Showing 1-30 of 1,119 entries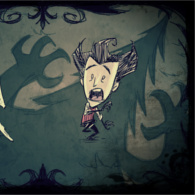 The Essentials
Collection by
fig
Only the must-have mods.

mod
Collection by
Andrew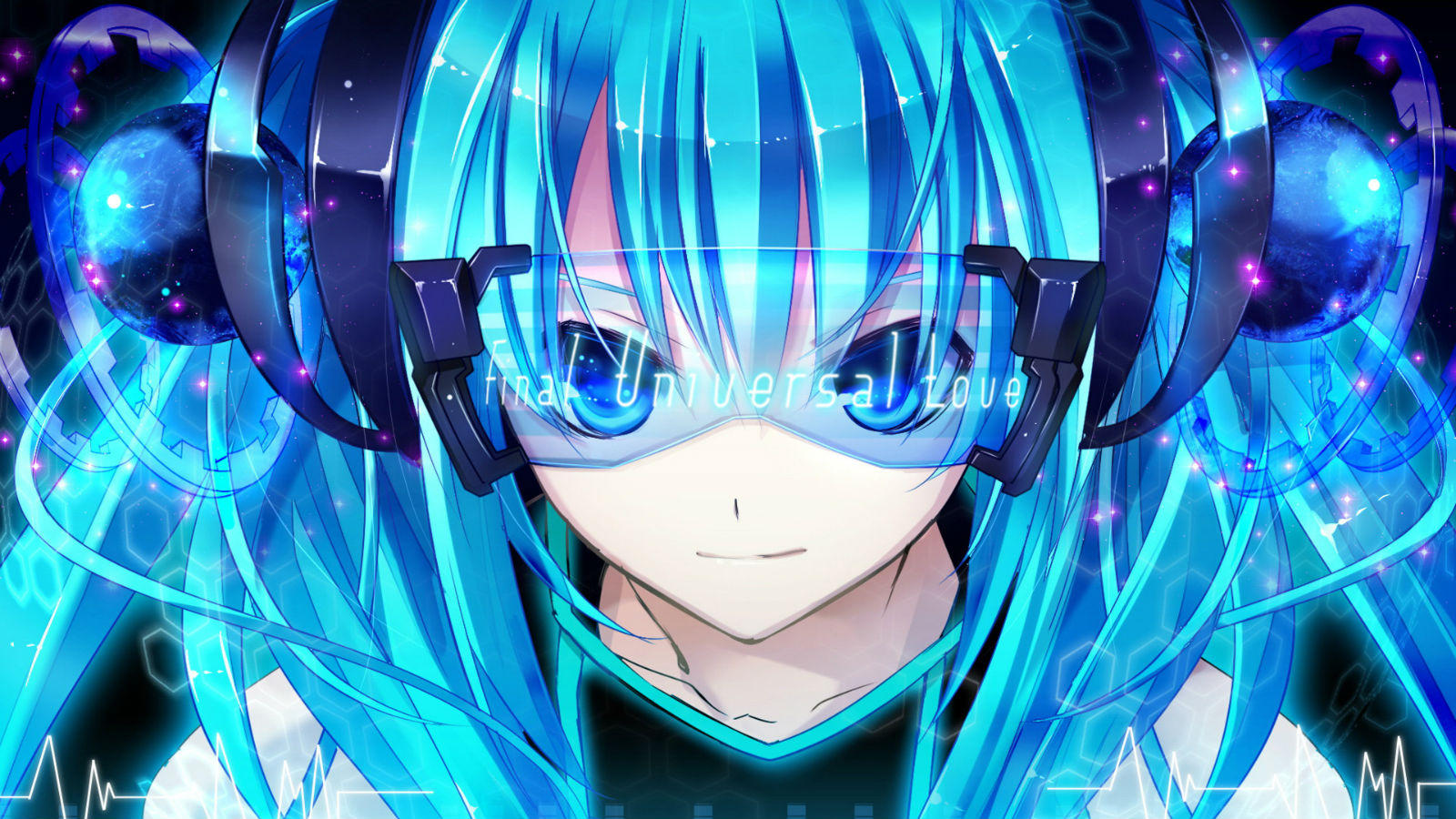 饥荒
Collection by
筱采

饥荒ROG,SW合集
Collection by
如果...阳光°雨
所有 mod一站式搞定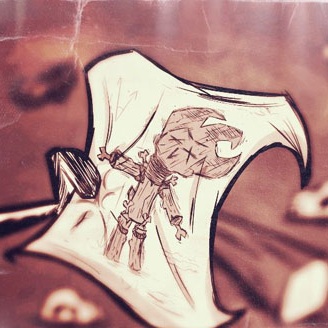 饥荒单机Mod[拓展游戏性插件]
Collection by
OShinO -M-
饥荒单机Mod[拓展游戏性插件]

人物mod
Collection by
1491443636
一些比较好玩的人物mod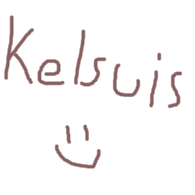 characters I made for DS
Collection by
Kelsuis
For Don't Starve Together http://steamcommunity.com/sharedfiles/filedetails/?id=670086601&savesuccess=1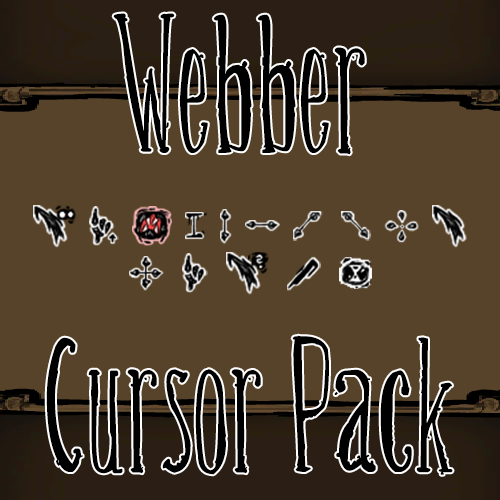 Animated Cursor Packs
Collection by
jules
A collection of my animated Cursor Packs for Don't Starve.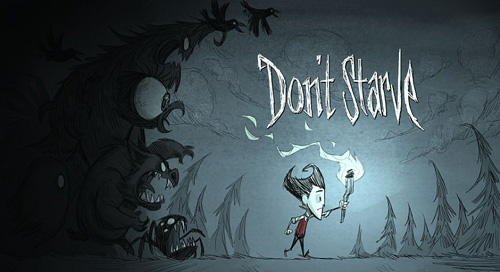 饥荒基础mod合集(RoG,SW)
Collection by
Young.Sun
一些个人认为的饥荒基础mod,没有特别变态的。没有人物mod。 合理的使用会大幅度增加你的生存率。 此合集基本选取了RoG和SW通用的mod,不必为调整mod而烦恼。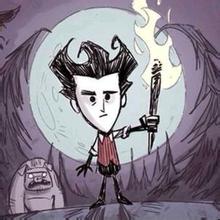 Don't Strave Mod合集
Collection by
blessing97nyanya_ly

Don't Starve Mod pack
Collection by
==~~Ж | Soap
This is a mod collection that I use in my Don't Starve game! I hope you like it.

Don't Starve: My Little Pony ModPack
Collection by
NEW ACOUNT = Saphkey
A collection of all good MLP related mods compatible with Don't Starve. Please P.M. me (or send me an e-mail: bendikman@hotmail.com) if you know of any MLP mods I have not seen.

Don't Starve 基礎Mod集合
Collection by
GOGOKIM
不過度更改遊戲內容的MOD集合,歡迎取用 Combined Status 四季 天數 溫度 月亮圓缺 一目了然 Minimap HUD 顯示一個小地圖在螢幕角落,找路時比較方便喔 Display Food Values 游標移到可食用的物品上,會顯示可以補充的飢餓值、健康值、理智值 Where's My Beefalo? 在地圖上增加了資源(動物、植物、石頭)的圖示,遇過就不會錯過 Wormhole Marks 對應的蟲洞會是同一個顏色喔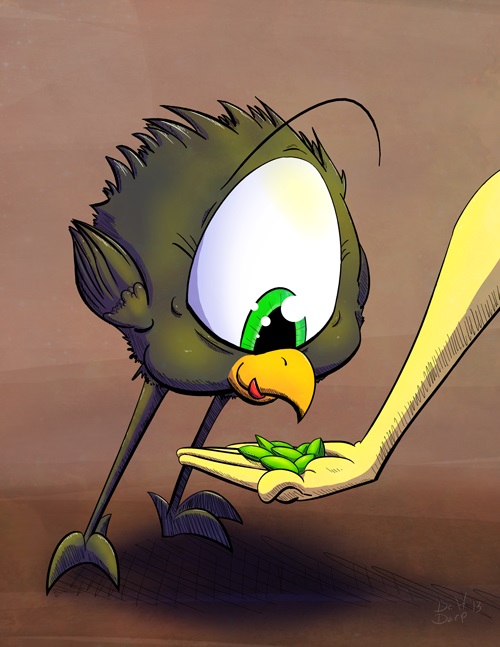 Afro1967 Collection
Collection by
Afro1967
A Collection Of Don't Starve Tinker Toys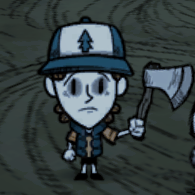 Mystery Kids
Collection by
Psycosis
A collection of mysterious kids for Don't Starve.

Mr. Hastings Mods
Collection by
Hast
This is a collection of all my Don't Starve mods. As you can see I like variety so there are mods with characters, items, weapons, food, pets and more. What are the characteristics of mods that I create? * I'm making many updates to my mods, to balance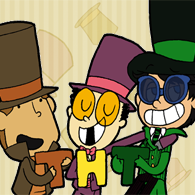 Top Hat Trio
Collection by
cappycode
These mods were created in response to a very long Wilson Higgsbury "Magic!Anon" on my tumblr ask blog (http://tophattrio.tumblr.com). Thus, Professor Layton, The Warden and The Once-ler are all part of a set. Huge shout out to the anonymous person that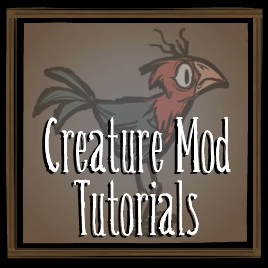 Creature Mod Tutorials
Collection by
Klei Entertainment
This collection of tutorials shows you how to create a brand new creature in Don't Starve along with custom animations, behaviours and sound! Instructions on using the tutorial: 1. Subscribe to the mod. 2. Run the game and click on the mods screen(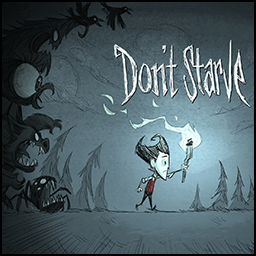 Logical mods
Collection by
Pataglu
Theese are the mods I use. They doesn't make the game to easy. Enjoy !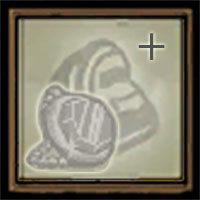 Extra Game Gear Slots
Collection by
NonBritGit
Extra Game Gear Slots: Backpack Amulet Backpack and Amulet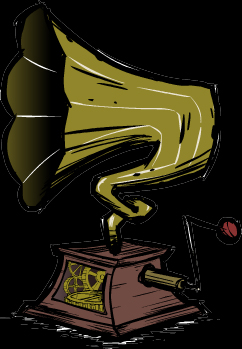 Jukebox Disc Library
Collection by
Emiel Regis Rohhellec
This collection Contains Discs to use with Jukebox mod.

Translated mods (russian)
Collection by
star
В коллекции собраны все частично или полностью переведённые моды. Помните, что для русского нужно два мода: - русификатор игры (Russian Language Pack) - русификатор модов (Rus Language For Mods) Некоторые могут внезапно оказаться несовместимыми дру

Steampunk Mods collection
Collection by
Hast
I created this collection to gather in one place all the best (according to me) modifications from workshop, in the styling (design, backstory, character look) of steampunk :)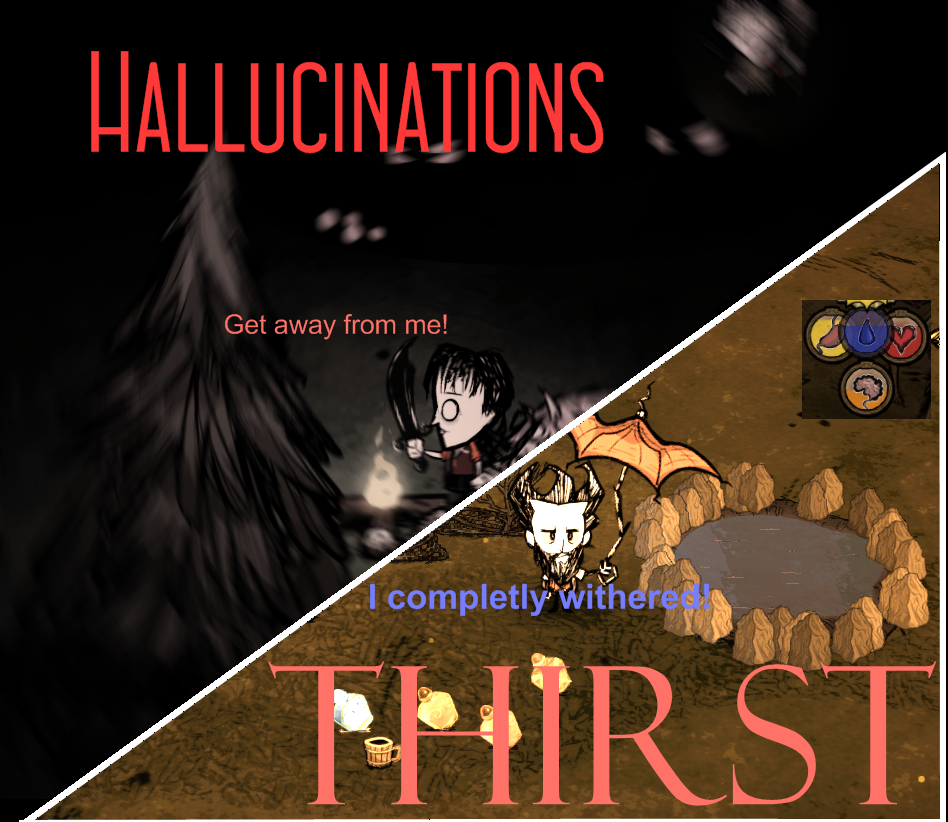 REALISM Mod Pack
Collection by
Desblat/Обломов
Mods what will give you new Don't Starve expereince. Realism experience. Direct link. https://yadi.sk/d/ogQprUz1UFCTr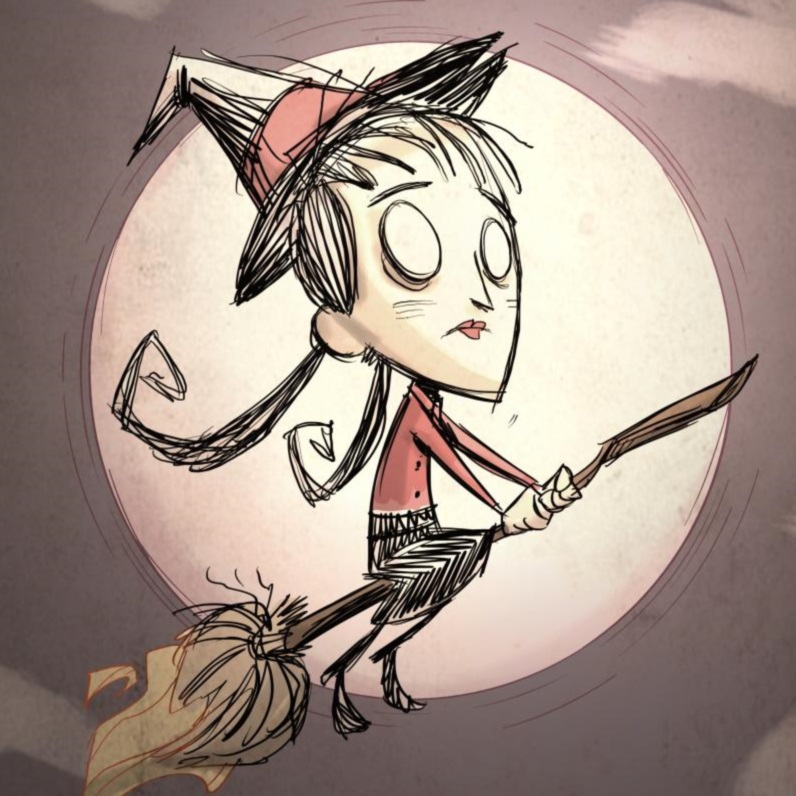 Halloween Mod Challenge Submissions
Collection by
Klei Entertainment
These are the submissions to the Don't Starve Halloween Mod Challenge.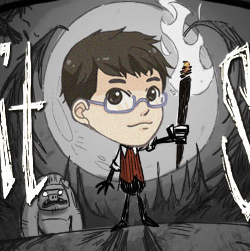 Howar31 - No-Cheat Enhanced Vanilla
Collection by
Howar31
This collection contains all the Mods that improve gaming experience but not change any balance or cheating. You can enjoy the original game with more convenient mechanisms! These mods are all compatible with DLC Reign of Giants. 這個收藏包含的Mod,可以在不破壞遊戲平衡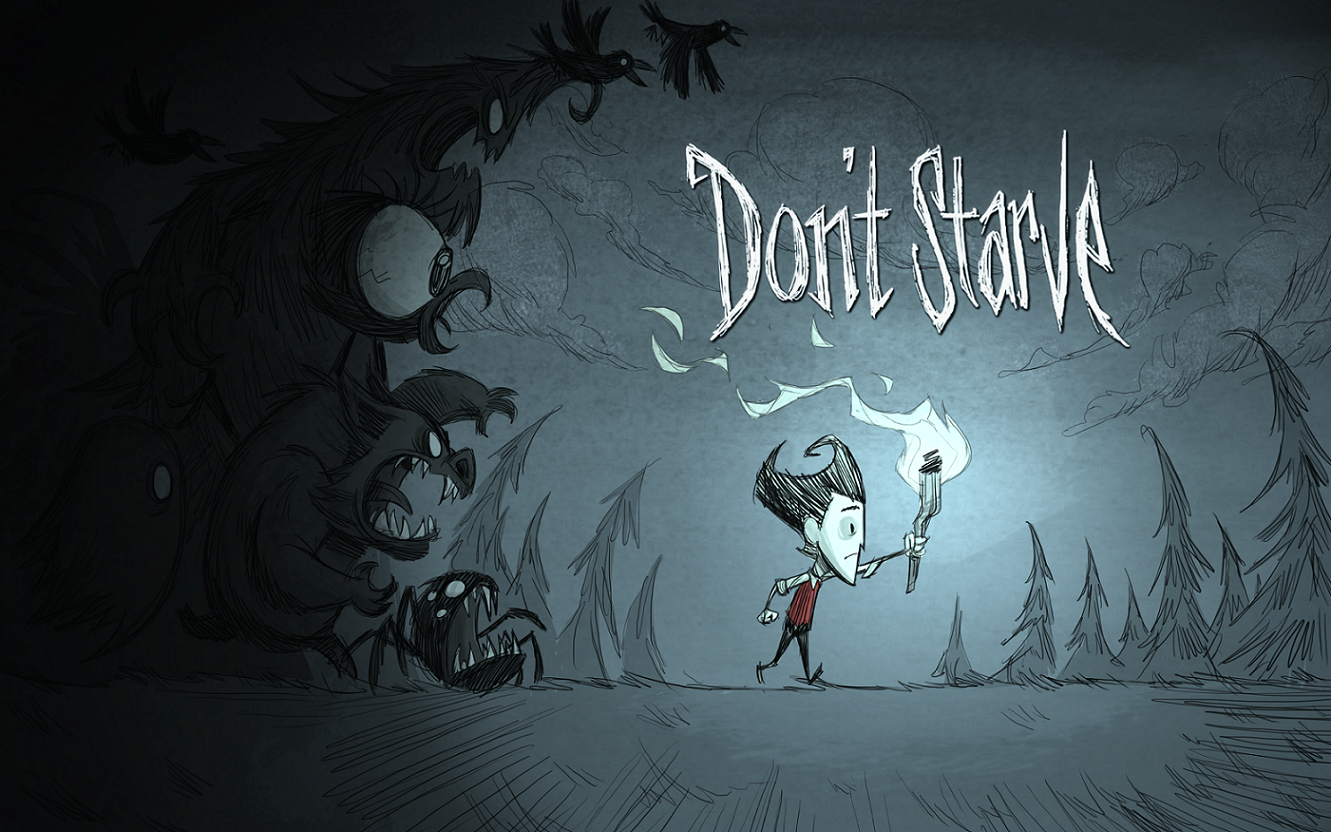 Don't Starve Ultimate Collection [RPG]
Collection by
HeySexy
Why not. The collection is meant to enhance the core gameplay of Don't Stave. Any mod added here passes my personal test of "I would not mind if the game was released in Vanilla that way." which of course includes "OMG! I LOVE THIS MOD!" or "Must Have."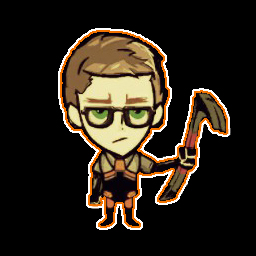 Half-Life
Collection by
deadpillar
Half-Life

Fidooop's Don't Starve Mods
Collection by
Fidooop
These are the creations I have created for you to enjoy in Don't Starve! Thankyou, everyone who helped me out!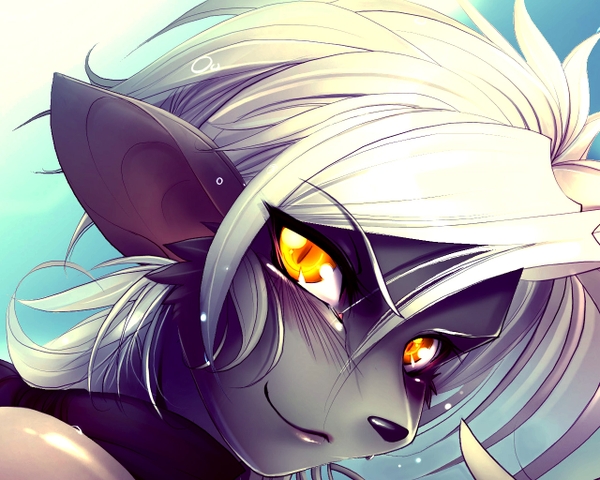 Don't Starve furry characters
Collection by
[LapFox]Elysian 🍪
Don't Starve Furry Character Mods / / Keep Update! / / added Chica the Chicken (by. RoboticMasterMind) added Reptar (by. Wonka) added Momiji The DOLF (by Momiji The Deer) added Ziggs The Hexplosives Expert (by OMNIONI) /////////////////////////