Showing 1-9 of 1,662 entries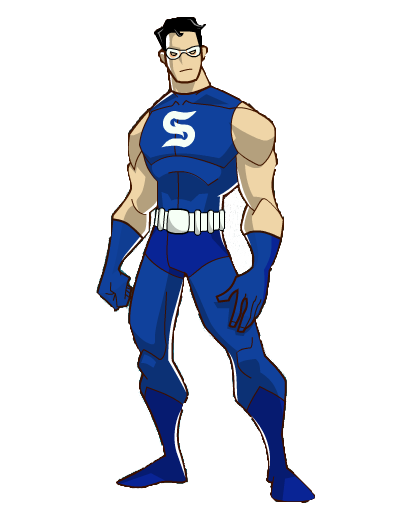 Skyes Don't Starve
Collection by
xskyestormex
Skyes Don't Starve Collection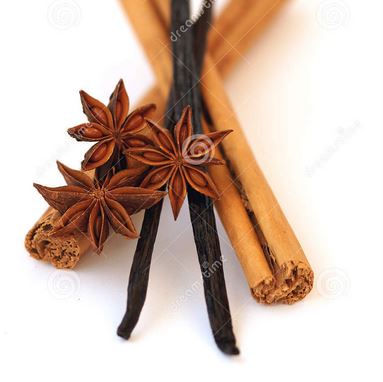 Don't Starve Essentials
Collection by
hotmatrixx
Basically a bunch of small mods that balance the game / fix bugs. It makes the vanilla version of don't starve, taste better without ruining the flavour - Vanilla and Cinnomon.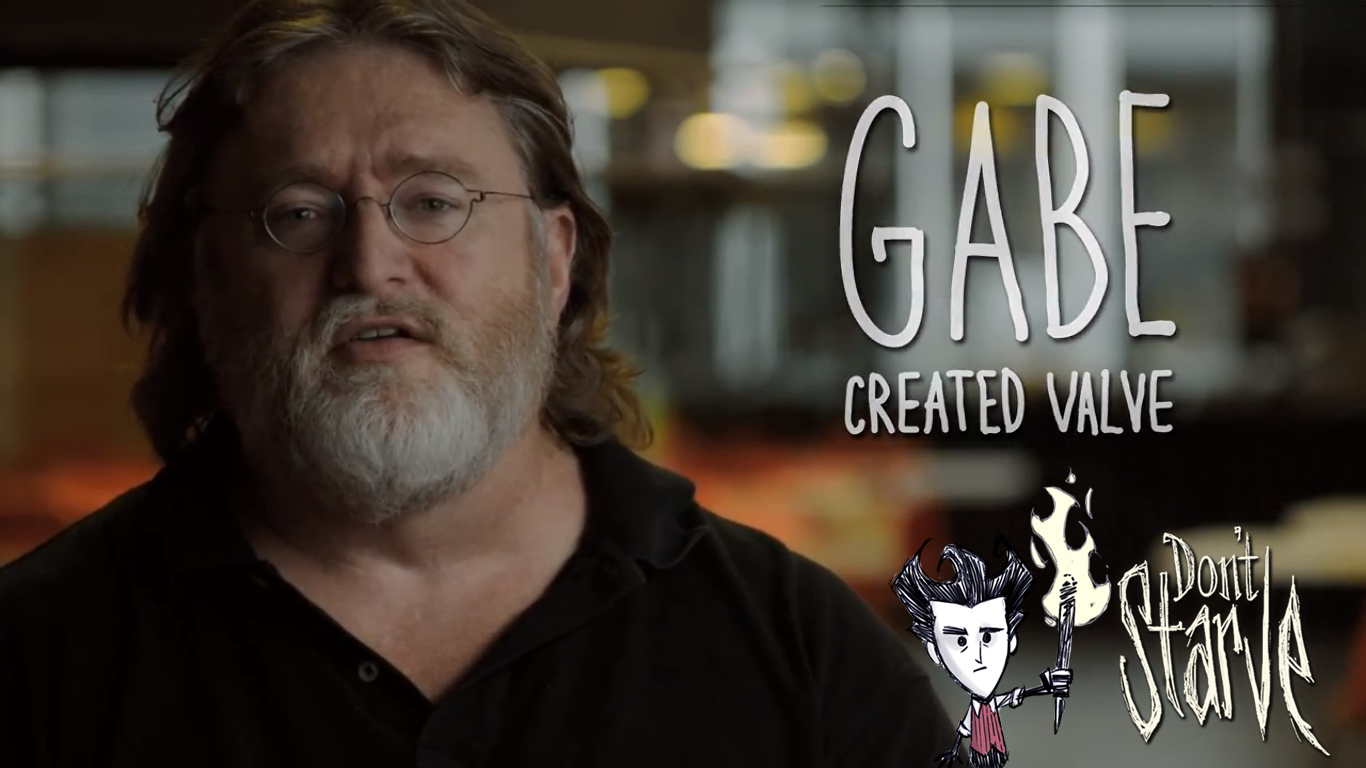 Gaben the PC Master Race Lord Collection
Collection by
bassmaster
This is a collection containing all the mods related to the mighty Lord Gaben for Don't Starve (there is also one for Don't Starve Together).
【小布饥荒】单机基础MOD合集
Collection by
唐小布
1000+小时饥荒老司机推荐!! 基础MOD,提供方便的同时又不破坏游戏平衡。 饥荒交流QQ群:303530065 优酷视频: http://i.youku.com/tangxiaobu 斗鱼直播间: https://www.douyu.com/552771 MOD中英文说明 Combined Sta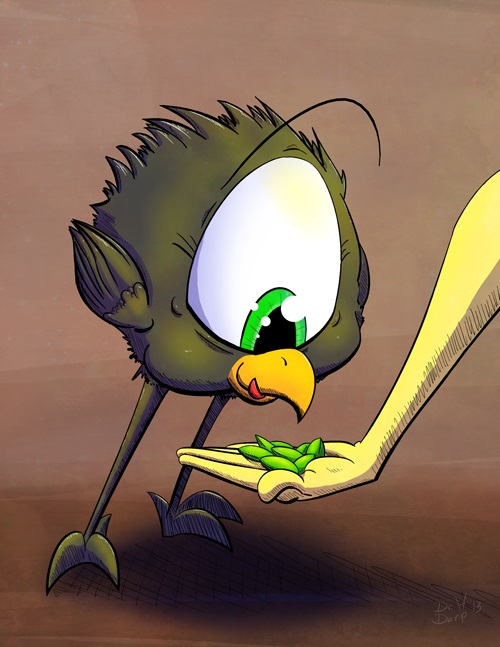 Afro1967 Collection
Collection by
Afro1967
A Collection Of Don't Starve Tinker Toys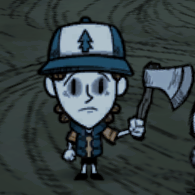 Mystery Kids
Collection by
Psycosis
A collection of mysterious kids for Don't Starve.
Mr. Hastings Mods
Collection by
Hast
This is a collection of all my Don't Starve mods. As you can see I like variety so there are mods with characters, items, weapons, food, pets and more. What are the characteristics of mods that I create? * I'm making many updates to my mods, to balance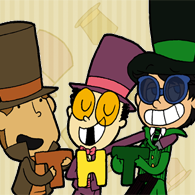 Top Hat Trio
Collection by
cappycode
These mods were created in response to a very long Wilson Higgsbury "Magic!Anon" on my tumblr ask blog (http://tophattrio.tumblr.com). Thus, Professor Layton, The Warden and The Once-ler are all part of a set. Huge shout out to the anonymous person that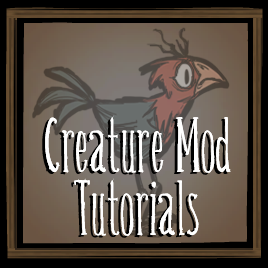 Creature Mod Tutorials
Collection by
Klei Entertainment
This collection of tutorials shows you how to create a brand new creature in Don't Starve along with custom animations, behaviours and sound! Instructions on using the tutorial: 1. Subscribe to the mod. 2. Run the game and click on the mods screen(