Showing 1-18 of 1,461 entries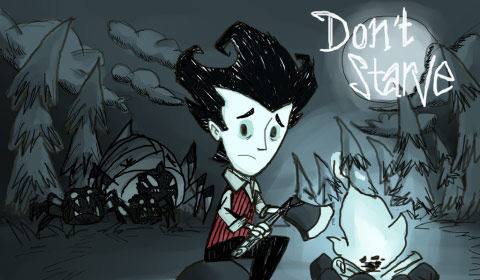 Don't Starve
Collection by
牧霖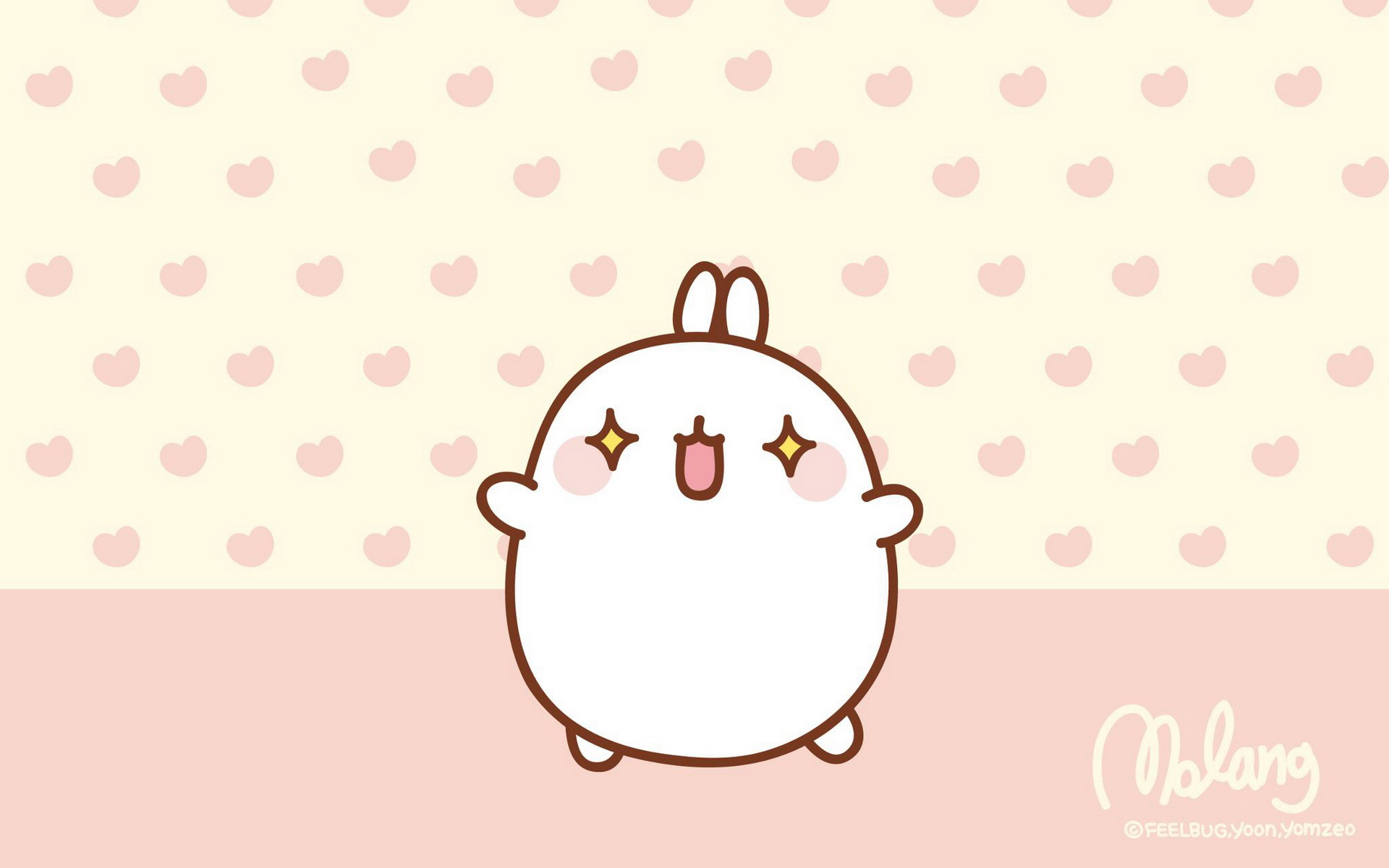 饥荒
Collection by
一坨猫咪
饥荒各种乱七八糟??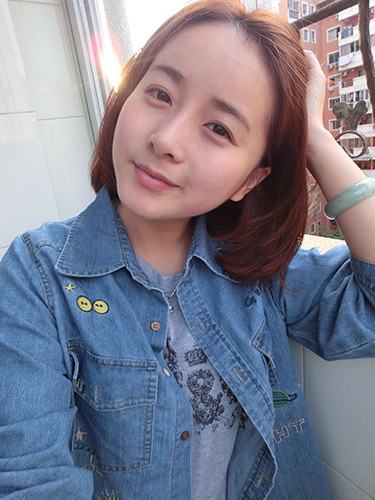 自己用
Collection by
mj809674445
自己朋友玩

Don't starve mods
Collection by
Punk29
gd


Pro At Not Starving
Collection by
Striker
Changes gameplay to have more to do. For the experienced only.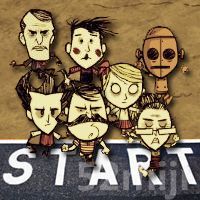 饥荒完全基础MOD
Collection by
BOT JiN
这个合集MOD是游戏必备(除了部分)在这里直接给大家分到了一个组,望能对玩家们有用。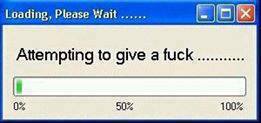 Don't starve working mods collection
Collection by
[cf] Crazycat
so good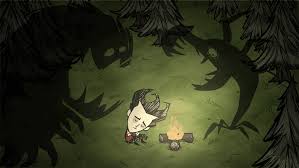 More Easy,Nothing Bland
Collection by
Lil Guy
Are you tired of a difficult game because its quick death? Your problems are over! this modpack you will live a life as it should, hunting the way it should without those little things that hindered you in a game! example: Your pick is almost breaking,

Bug Item Tweaks: Updated
Collection by
Destroyer47™
ALL CREDITS GO TO =|:3 (original author) FOR BOTH MODS; I am merely updating these because the author was no where to be found and so was the mod as I tried contacting him earlier. Bee Nice: Bees will not attack when harvesting a bee box while wearing a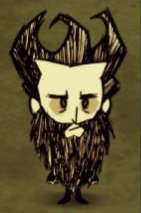 Don't Starve
Collection by
Smile
Don't Starve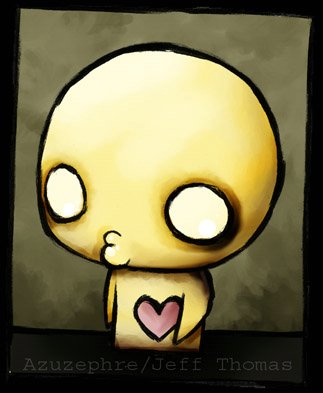 dudzialne mody.
Collection by
meminema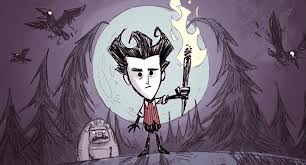 Don't starve
Collection by
A.J.
a useful mod collection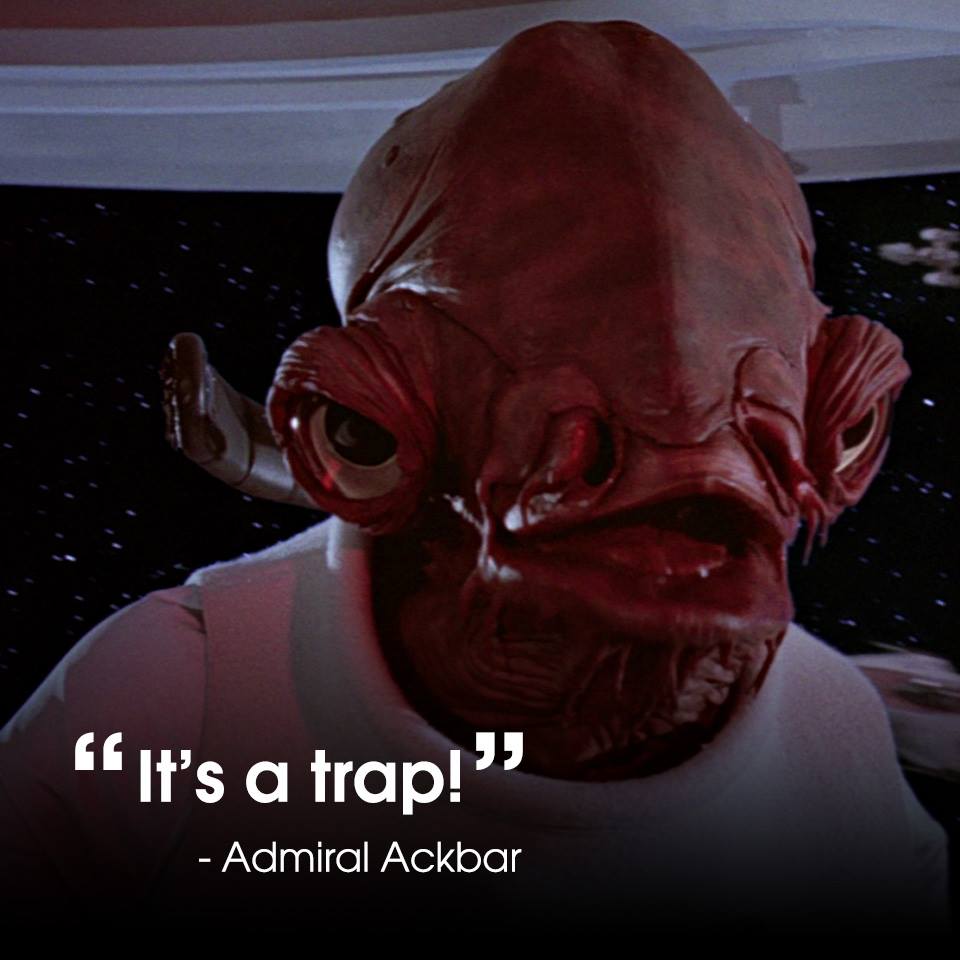 Don't Starve Addons for Enhanced Experience
Collection by
MrSauce
This mix of add-ons makes for a great combination of slight modifications which will likely enhance the experience for many.

Don't Starve Addon's
Collection by
White Demon
Это моя коллекция аддонов для игры Don't Starve. Здесь собраны самые популярные аддоны на данную игру. Если вы нашли хоть один аддон который будет вам полезен, не поленитьсь и поставьте плюс под эту коллекцию. Так же вы

DS Basic UI Essentials
Collection by
Purple
A bunch of items from the around the workshop that I have found to work really well to enhance the UI and playability of the game. They work with both RoG and SW. I have found them to work together just fine. I'll be adding more as I discover more great mo

Don't Starve PLUS!
Collection by
TheSpaceCheese
This is a collection of the mods that I use in Don't Starve not because they are cheaty or make the game easier, but because they seem like features that could have been implamented if there was a lot mor dev time. It include some mods that fix feature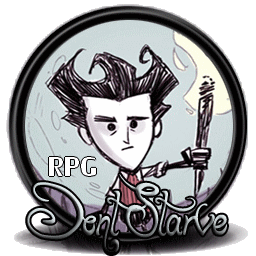 Don't Starve RPG Collection (Normal & ROG Compatible)
Collection by
Thurss
EN: Don't Starve RPG Collection is not a pack of mods that makes its easy to play, but a more realistic game (a little more), it leaves certain aspects of the game more difficult, and in certain aspects of the game easier. Subscribe and tell me what you t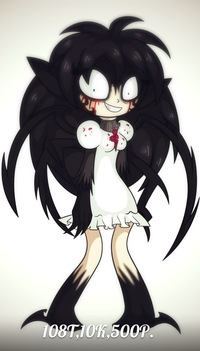 for beginners
Collection by
死亡者
:)