Showing 1-18 of 1,314 entries
嘿_小强
Collection by
嘿_小强
Don't Starve模组推荐 1.功能模组: 1.1 Chinese Language Pack:汉化模组 1.2 Too many Item:开启上帝模式、创造模式,存档读档 1.3 Action Queue:批量操作指令 1.4 Geometric Placement:放置物品时显示网格 (装修必备,完美主义者福音) 1.5 Combined Status:角色状态信息、季候时间信息的具现化 1.6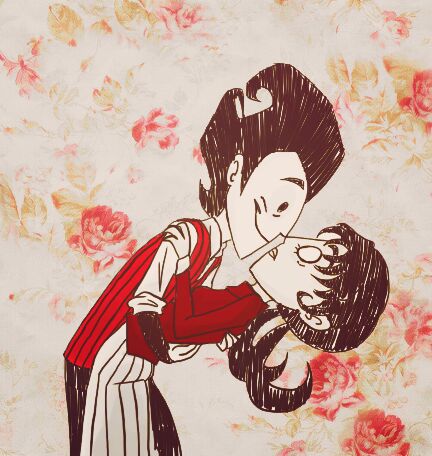 【小布饥荒】可玩性很高的人物MOD合集
Collection by
唐小布
1000+小时饥荒老司机推荐!! 可玩性很高的人物模组,也是小布直播经常玩的人物。 饥荒交流QQ群:417135329 百度网盘: https://pan.baidu.com/s/1qYQyJow 优酷视频: http://i.youku.com/tangxiaobu 斗鱼直播间: https://www.douyu.c
EndoxinAPI Mods
Collection by
Arkathorn
A collection of mods that use EndoxinAPI.
【小布饥荒】单机基础MOD合集
Collection by
唐小布
1000+小时饥荒老司机推荐!! 基础MOD,提供方便的同时又不破坏游戏平衡。 饥荒交流QQ群:417135329 百度网盘: https://pan.baidu.com/s/1qYQyJow 优酷视频: http://i.youku.com/tangxiaobu 斗鱼直播间: https://www.douyu.com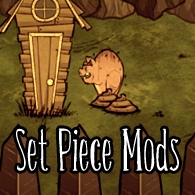 Set Piece Mods
Collection by
Jasper
Some notes for using these mods: Set pieces are capped, so if you have many set piece spawning mods, you are unlikely to get every single one in every single world you spawn. You can increase your chances by setting set pieces/boons to "lots", settin
Don't starve。mod
Collection by
393434350
常用单机mod合集-----基础 *Combined Status-高级状态显示 显示:季节、温度、雨露、淘气值、三维、月相 ps:这个在ROG的地下也会显示季节 *Damage Indicators-伤害显示 包括: ——人物+怪物受到伤害的血量(显示为红色) ——人物增加的血量(显示为绿色) ——可以在MOD设置里修改显示字体的大小、显示方式 *Detailed Tooltips-显示装备的属性 包括武器的伤害值、装备的护甲值、保暖值等等 *Disp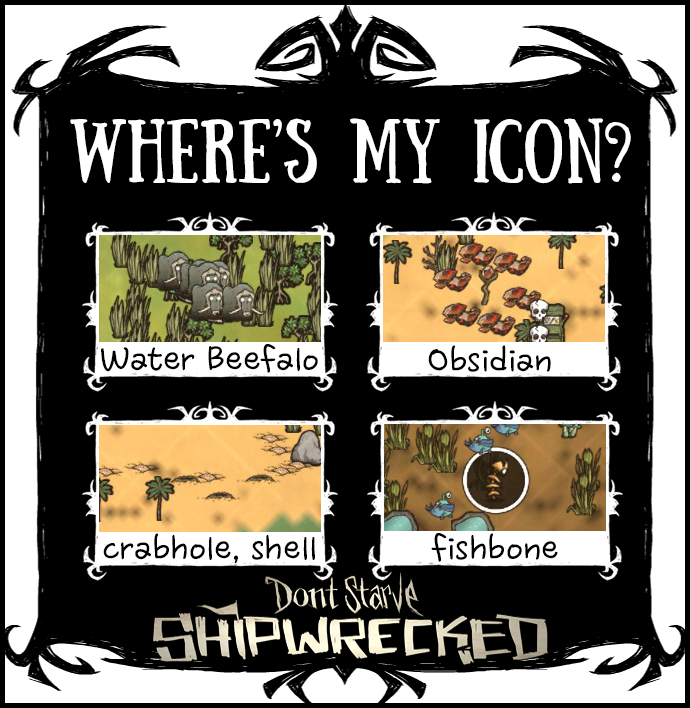 Made by Soo
Collection by
⎛⎝Soo⎠⎞
I were prepared for your enhanced gaming environment :D I sincerely hope you will have a good time. If you find out problem, just tell it to me.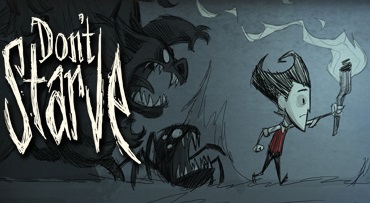 Don't Starve - A "must have" mod collection...
Collection by
Jarda
This collection includes the best Don't Starve mods created by community members, which makes the game more balanced, realistic and fun. Enjoy!!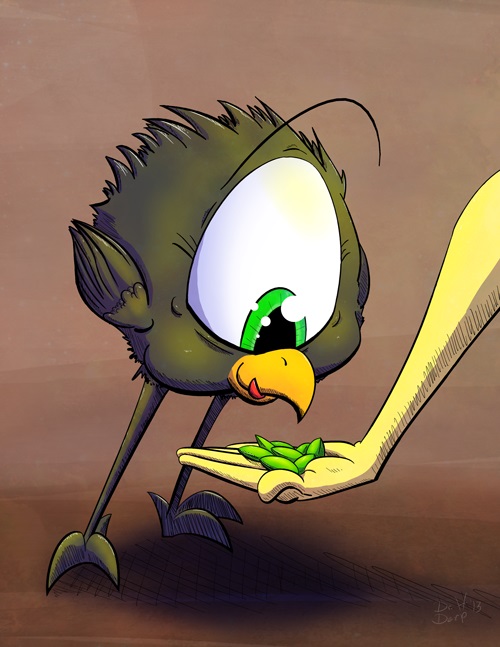 Afro1967 Collection
Collection by
Afro1967
A Collection Of Don't Starve Tinker Toys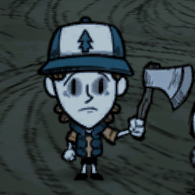 Mystery Kids
Collection by
Psycosis
A collection of mysterious kids for Don't Starve.
Mr. Hastings Mods
Collection by
Hast
This is a collection of all my Don't Starve mods. As you can see I like variety so there are mods with characters, items, weapons, food, pets and more. What are the characteristics of mods that I create? * I'm making many updates to my mods, to balance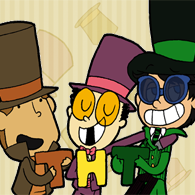 Top Hat Trio
Collection by
cappycode
These mods were created in response to a very long Wilson Higgsbury "Magic!Anon" on my tumblr ask blog (http://tophattrio.tumblr.com). Thus, Professor Layton, The Warden and The Once-ler are all part of a set. Huge shout out to the anonymous person that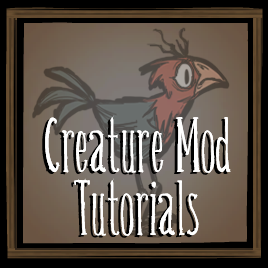 Creature Mod Tutorials
Collection by
Klei Entertainment
This collection of tutorials shows you how to create a brand new creature in Don't Starve along with custom animations, behaviours and sound! Instructions on using the tutorial: 1. Subscribe to the mod. 2. Run the game and click on the mods screen(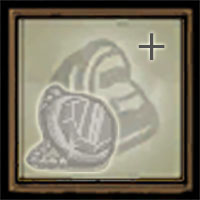 Extra Game Gear Slots
Collection by
NonBritGit
Extra Game Gear Slots: Backpack Amulet Backpack and Amulet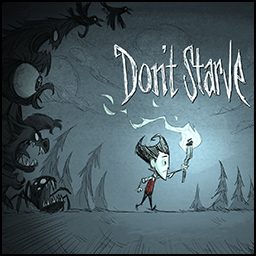 Logical mods
Collection by
Pataglu
Theese are the mods I use. They doesn't make the game to easy. Enjoy !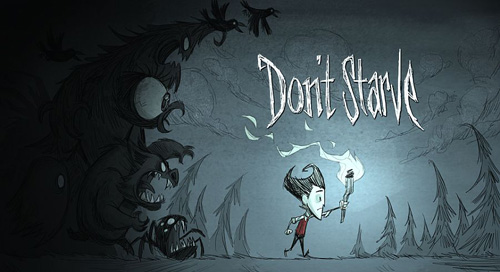 饥荒基础mod合集(RoG,SW)
Collection by
Young.Sun
一些个人认为的饥荒基础mod,没有特别变态的。没有人物mod。 合理的使用会大幅度增加你的生存率。 此合集基本选取了RoG和SW通用的mod,不必为调整mod而烦恼。
Translated mods (russian)
Collection by
star
В коллекции собраны все частично или полностью переведённые моды. Помните, что для русского нужно два мода: - русификатор игры (Russian Language Pack) - русификатор модов (Rus Language For Mods) Некоторые могут внезапно оказаться несовместимыми дру
Steampunk Mods collection
Collection by
Hast
I created this collection to gather in one place all the best (according to me) modifications from workshop, in the styling (design, backstory, character look) of steampunk :)