Showing 31-60 of 1,275 entries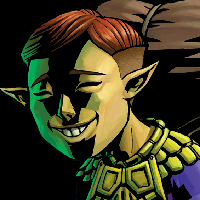 The Happy Mask Collection
Collection by
Freakinasheet
We deal in masks that bring happiness to everyone! How would you like to be a happiness salesman? I'll lend you a mask. These are all the wearable masks found in The Legend of Zelda: Majora's Mask! You can wear them, and most of them have appropriate e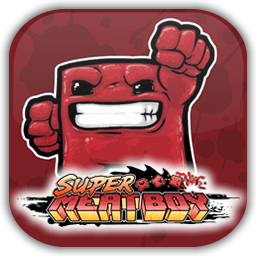 Commander's Edmund McMillen Collection
Collection by
Seanwiches
My Collection of Characters, Enemies, and more from Edmund McMillen's hit games Super Meat Boy and The Binding of Isaac.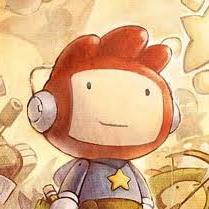 Things that are Essential to Download
Collection by
Blue
Things that should be in the game but are not. These show good: ~Creativity ~Humor ~Skill ~Use Tell me if you want me to add your items!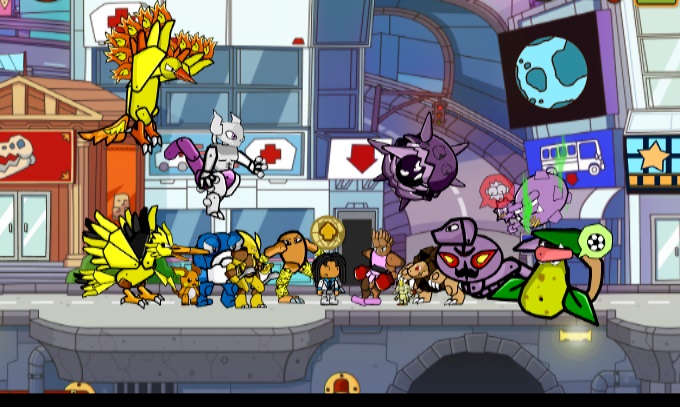 For The Fans: Part 1
Collection by
DeadlyShoc
Starting with the classics I'll be hitting y'all with loads of Pokemon in collections. Here's a First look at what i have in store.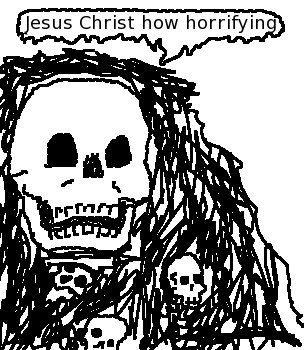 Dark Souls: Prepare to Scribble Collection
Collection by
McBoober
The best version of every Dark Souls Item/ Character I could find, surely I have missed things so if you know I forgot something please tell me.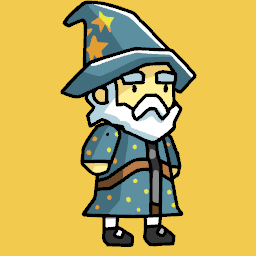 Wizard's toolkit
Collection by
Rickard
Everything an aspiring wizard or sorcerer needs.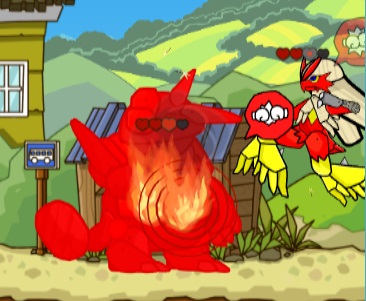 For The Fans: Part 4
Collection by
DeadlyShoc
The Fourth Installment in my For The Fans Pokemon Collections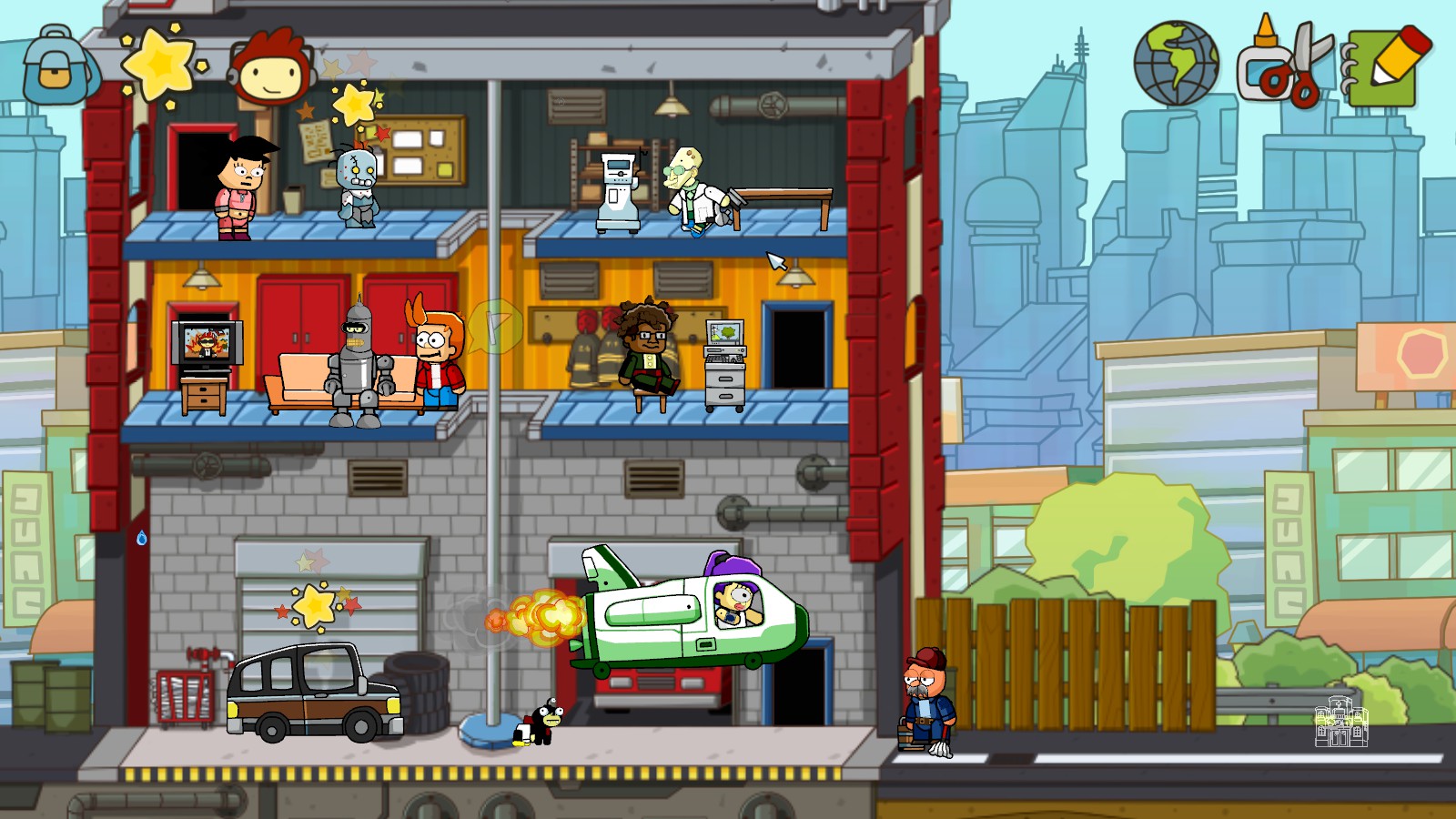 Futurama
Collection by
The 42nd Power
This is a collection of all my Futurama creations for Scribblenauts! See each individual character for description. Leave a note for any additional suggestions! Current characters in it are: Fry Leela Bender Hermes Conrad Amy Wong The Prof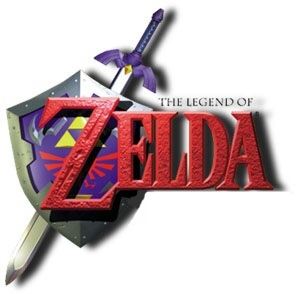 Zelda
Collection by
sqigly
All good things zelda from me and other good creators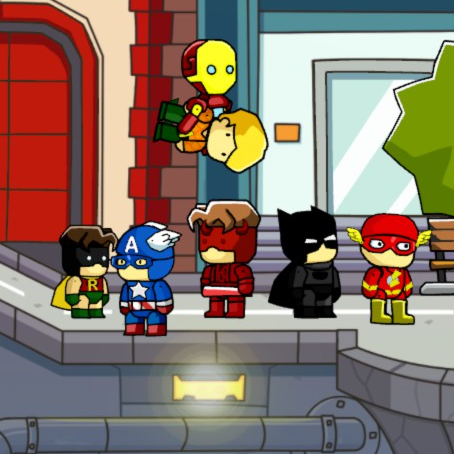 Superheroes!
Collection by
dogsonofawolf
All the different superheroes I could find! No longer curated, so sorry if it's missing some. NOTE: Some entries have been deleted by their owners.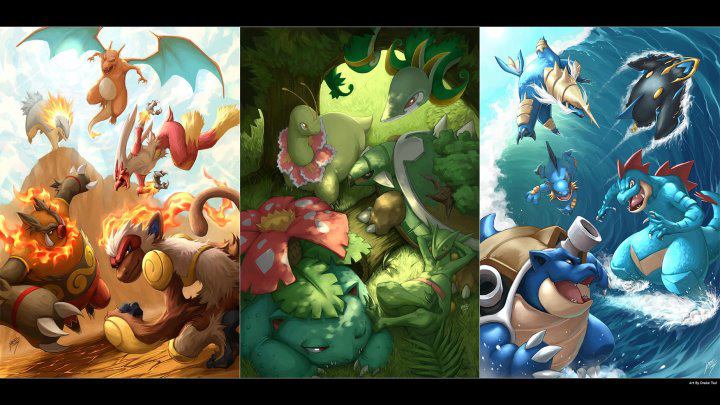 All Generations Poke-madness
Collection by
Noletroid
Just a little project i had the urge of making, with the best of the best Pokemon from various creators. You can see my current Pokemon FireRed team in the background. *WE'RE ADDING OTHER REGION POKEMON* Wanna help out finish this AWESOME ObejctDex? Se

PAYDAY Characters
Collection by
Just_Diman
There are such characters as: Dallas, Wolf, Hoxton, Chains.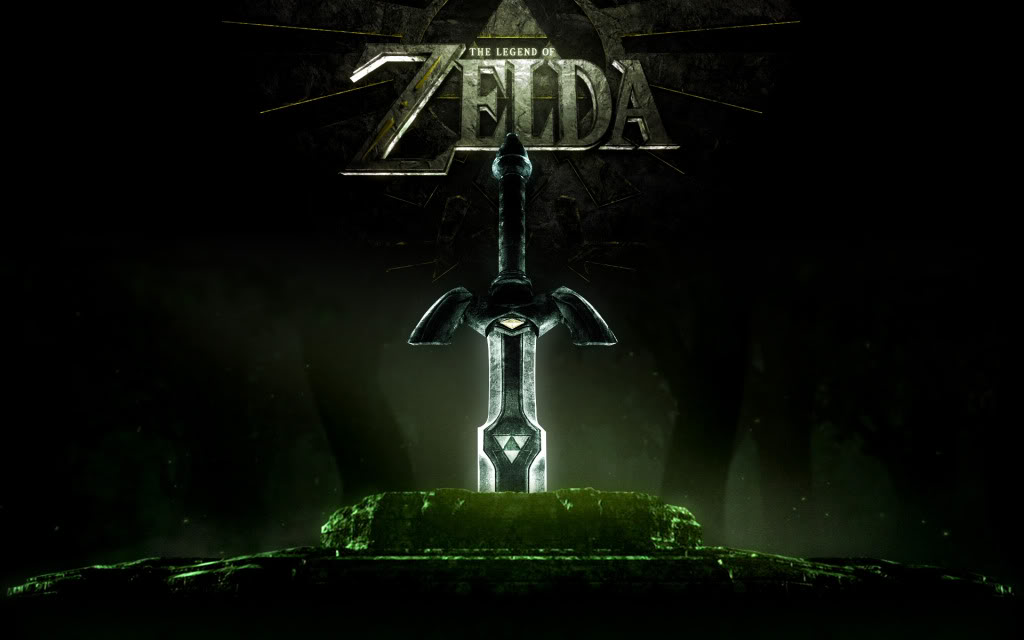 The Legend Of Zelda Collection
Collection by
Mewjora
This is a collection of made up of items created by me and other creators. This collection is made to contain lots of things from the Legend of Zelda. If you feel something is missing feel free to ask for it, and i will do my best to make it or if someone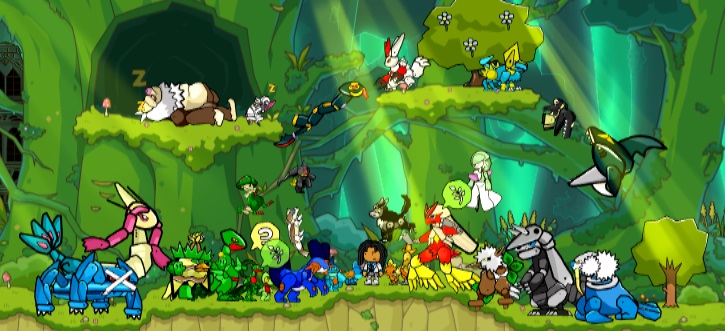 For The Fans: Part 3
Collection by
DeadlyShoc
My Favorite Pokemon Reigon of all time biggest collection so far enjoy :)
Doctor Who: The Enemies
Collection by
Specals
This is a sub-collection of the massive Doctor Who collection created by me. I hope these sub-collections will be useful to all of you wonderful Whovian fans, and that it will make it easier to navigate. This collection consists of the many enemies of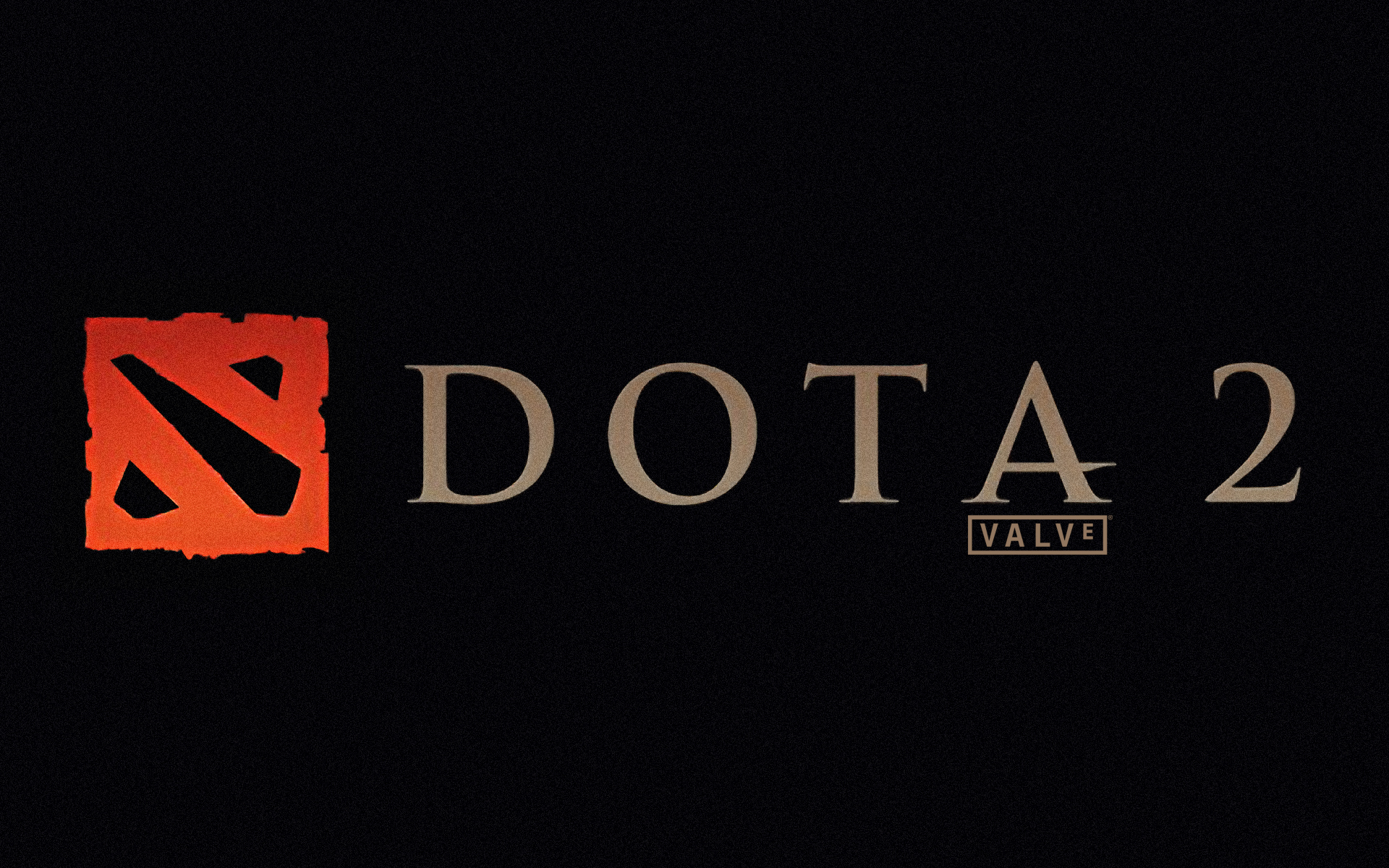 DoTA 2 collection
Collection by
sc1ph3r
A collection of heroes and items from the wonderful PC game DoTA 2. Specifically tailor made for those moments for when you're not playing DoTA, but still want Scribblenauts to have that DoTA feel. That or you want to see how many stabs its takes riki to g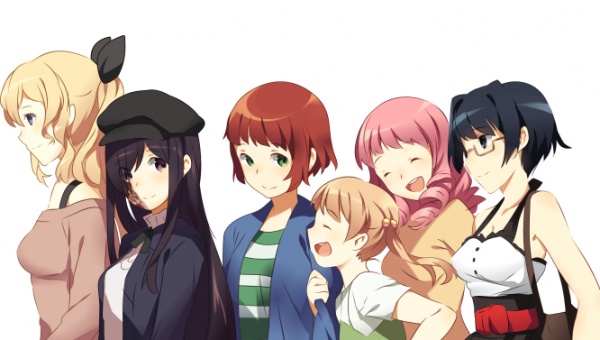 Katawa Shoujo
Collection by
[SPQR] Virgil
Any KS-themed items in Scribblenauts.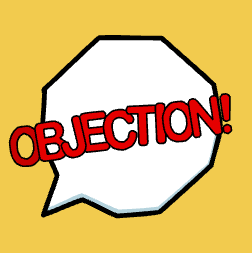 Ace Attorney Collection
Collection by
TUKAN SAM [2098]
All of your favorite Ace Attorney characters in one collection!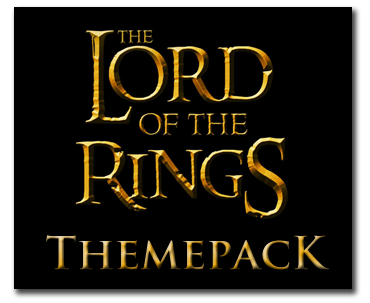 Viking's LOTR Collection
Collection by
awesomeguy2009
This is a collection of my Lord of the Rings creations.Hope you enjoy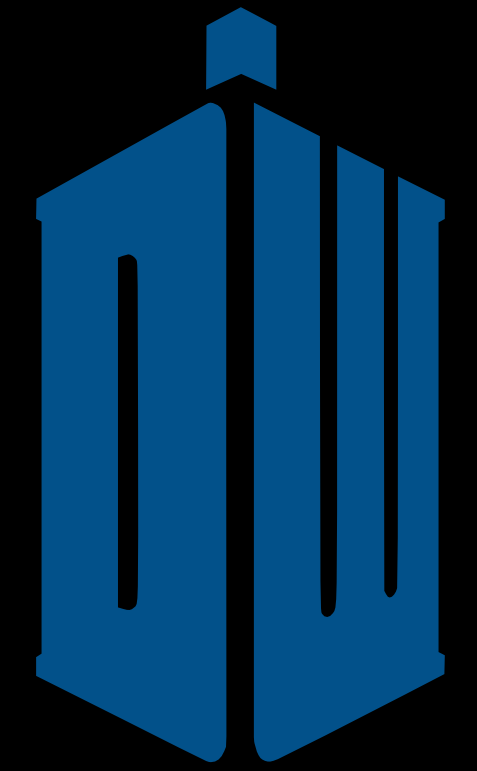 Doctor Who - 50th Anniversary Collection
Collection by
AndrewOverload519
A collection featuring all of the canon Doctors, from William Hartnell to Matt Smith, bringing them all together in Scribblenauts Unlimited for Doctor Who's 50th Anniversary. A must for any die-hard Whovian! BBC, DOCTOR WHO, DALEK and TARDIS (word marks
Portal
Collection by
SilverLightning
Portal Stuff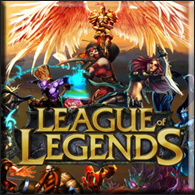 League of Legends
Collection by
Soviet Missile
A collection of characters and possibly items from Riots smash hit, League of Legends.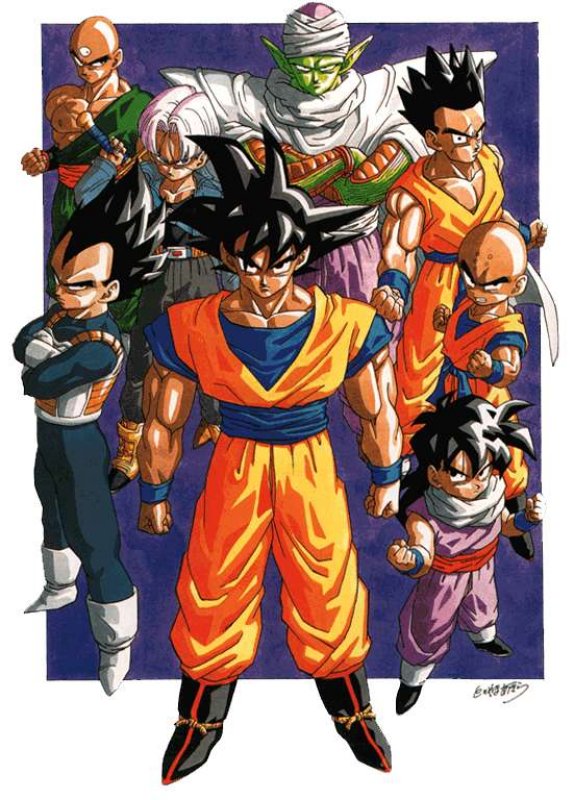 Dragon ball Z
Collection by
Nazza97
A collection of Dragon ball Z characters that I"ll be making.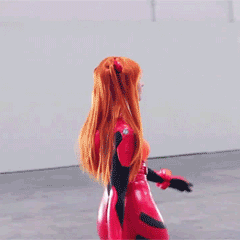 Neon Genesis Evangelion
Collection by
guy from Fringe
Stuff I made from NGE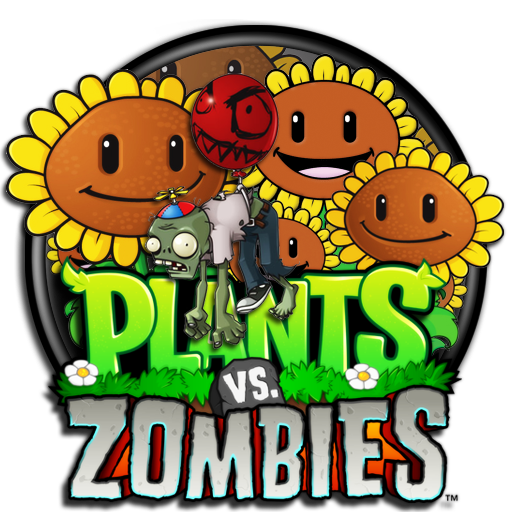 Plants vs. Zombies
Collection by
HUmarMasta[DHZ]
A collection of Plants vs. Zombies items for Scribblenauts Unlimited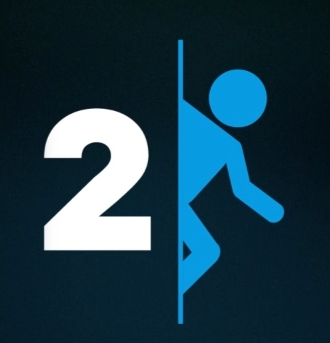 Viking's Portal collection
Collection by
awesomeguy2009
This is a collection of portal. i was bored, so i made this. it has some things i made of portal. its not alot, but for me they came out good. Enjoy!

Weapon collection
Collection by
spooky skeleton
Weapons i made

Awesome Pokémon Collection
Collection by
AwesomeGuy
Various custom objects based on Nintendo's Pokémon series. (Remember, reposting edits of other people's work without giving them credit is stealing!)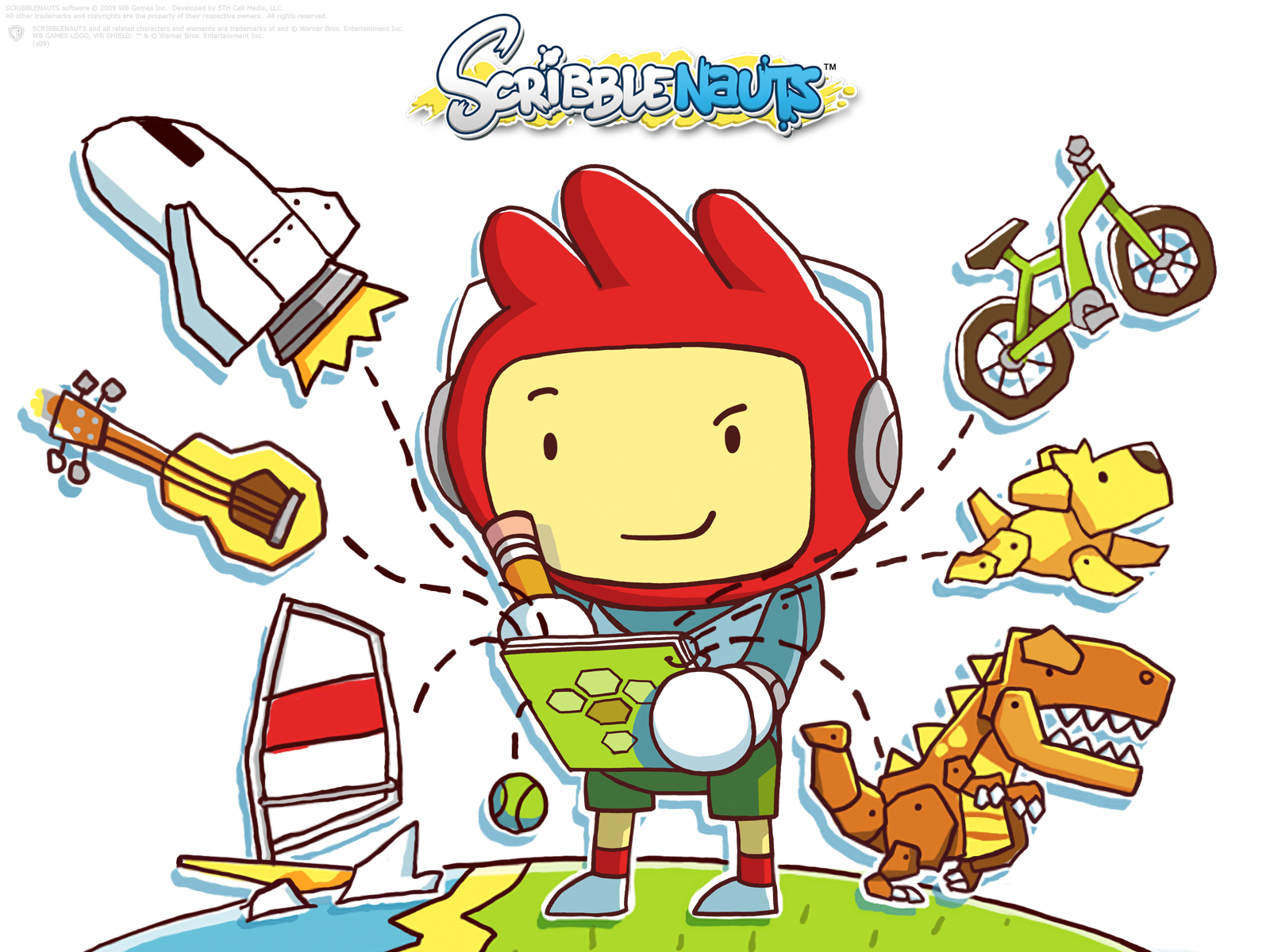 Poisonstings Package of Random Creations
Collection by
lil pump
All of the things that I have made! Subscribe to all so that you don't have to manually subscribe to all of my items!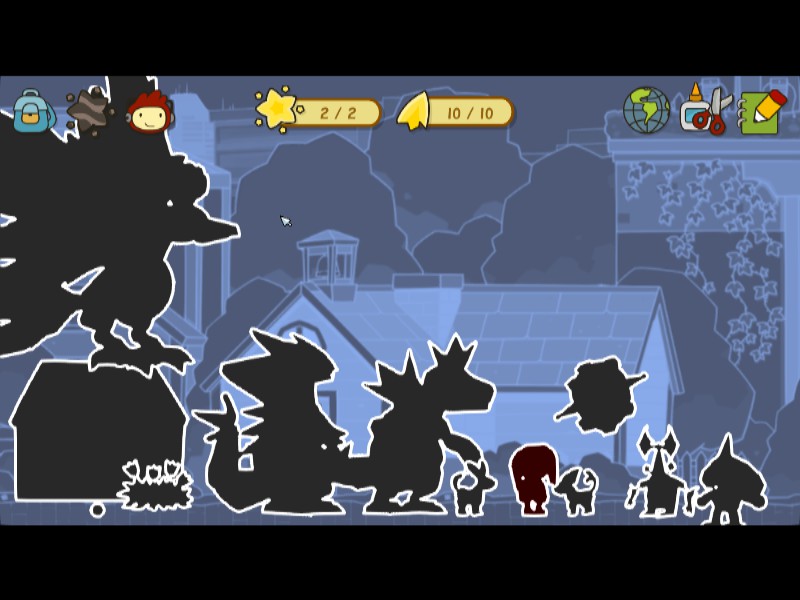 For The Fans: Part 2
Collection by
DeadlyShoc
Not very many Pokemon for this collection due to the few amount of Pokemon in the second gen but here's part 2