Showing 91-120 of 1,267 entries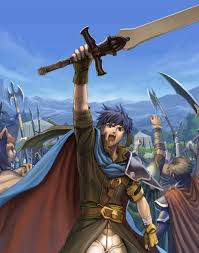 Fire Emblem
Collection by
M4D_f0x
Are you a fan of Fire Emblem? Here I'll try to collect all the Fire Emblem characters. I'll update it regularly. Ask for characters and I'll try to make them.
Half Life 2
Collection by
Metro
This colection is with Half Life 2 items to Scriblenauts Unlimited. Have fun with my items! :)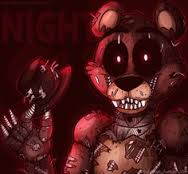 FNAF 4: Nightmare Animatornics
Collection by
BlazinGaming
Are you ready 4 Fredbear! The new Nightmare animatronics now in scribble form!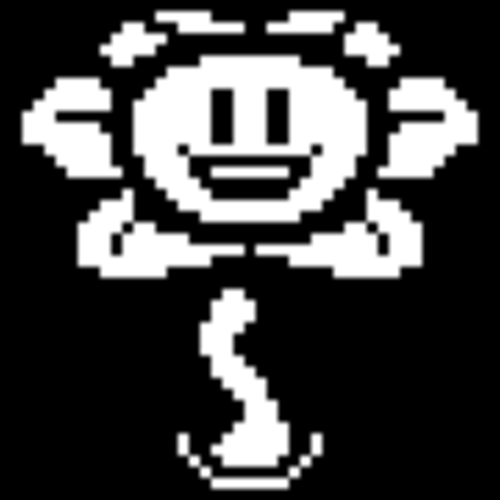 The Undertale Collection
Collection by
[D.N.] Skelly
This collection features ALL of my Undertale creations, from Sans, to Nabstablook! BEWARE! THIS COLLECTION HAS SPOILERS, its best you beat BOTH endings (pacifist, genocide) before seeing/adding this. Hate/Flame Wars/Trolling/ETC. WILL BE REMOVED. I W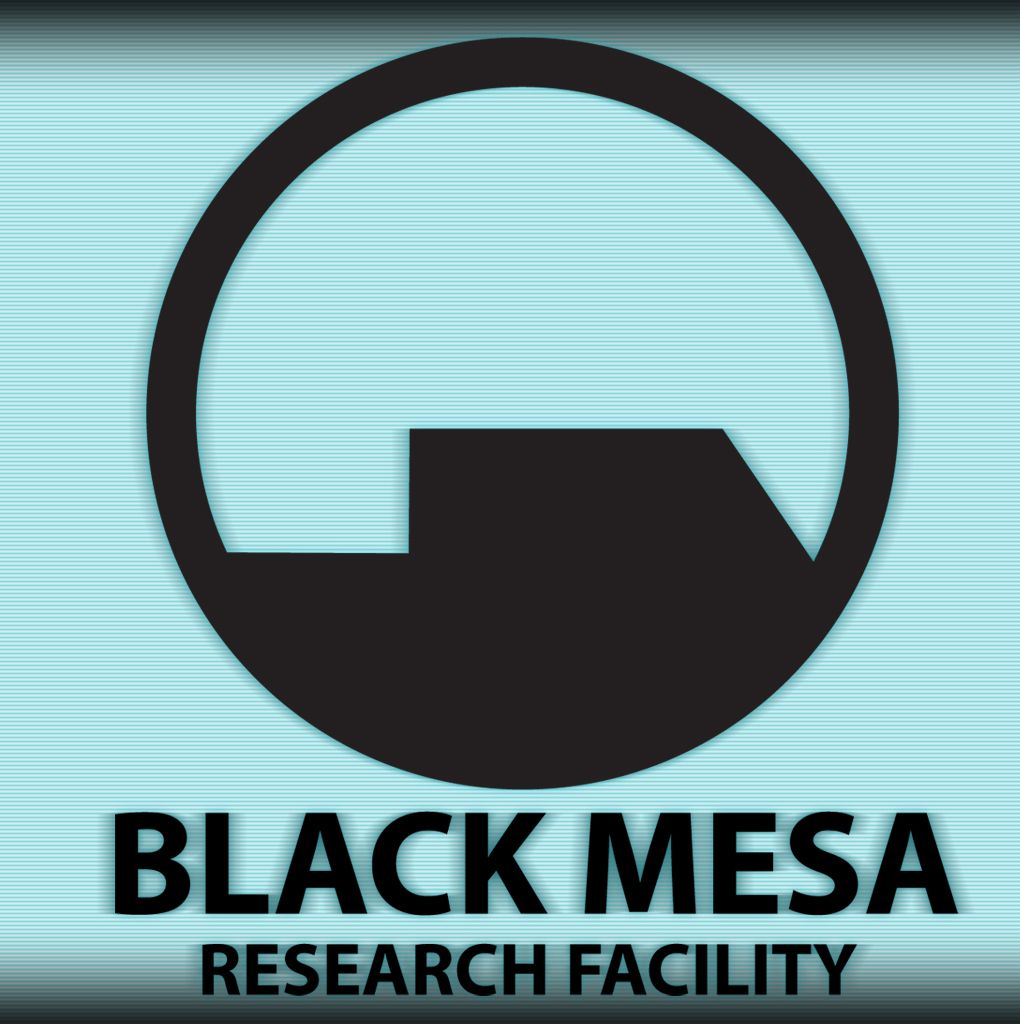 Black Mesa Reseach Facility equipment
Collection by
Muskottah
I will include all interesting items that people create that are found in the Half-Life games by Valve Software. A reminder to all Black Mesa personnel: regular radiation and biohazard screenings are a requirement of continued employment in the Black Me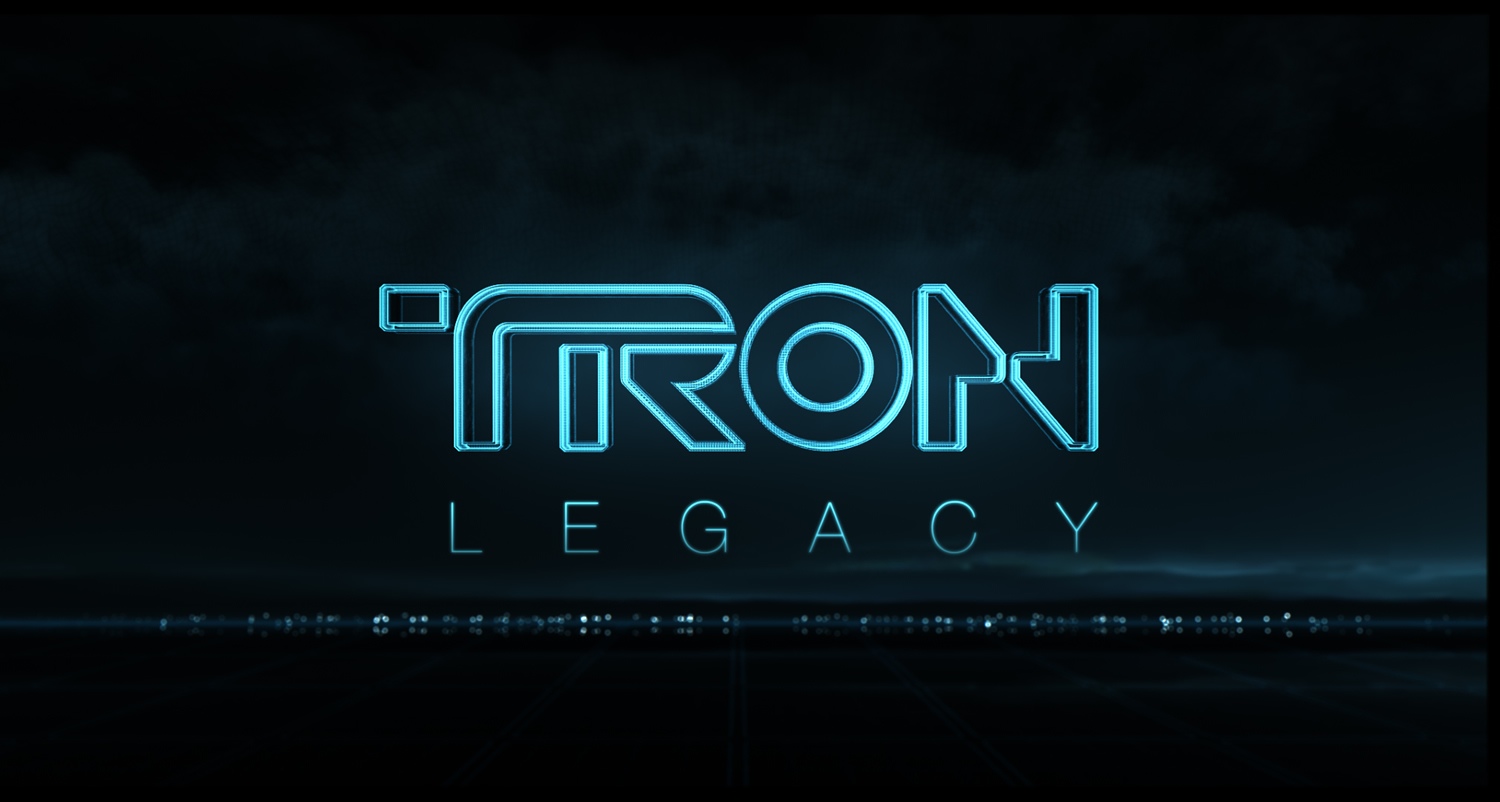 Tron Collection
Collection by
odibo
Stuff from Tron and in different colours please recolour these things and put them in the collection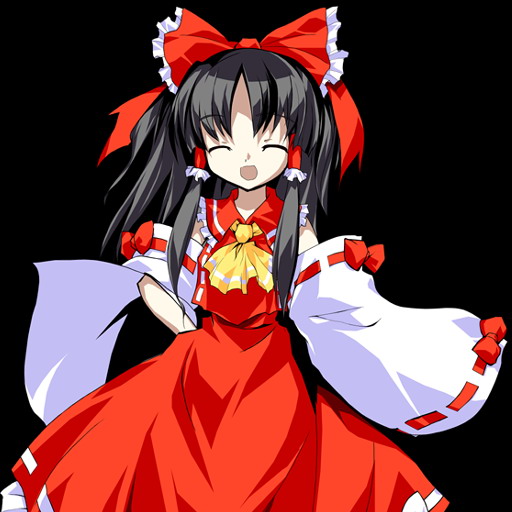 Touhou
Collection by
detrimentalist
Characters/objects/anything from the bullet hell game series Touhou (if you made something and it's not here then lemme know)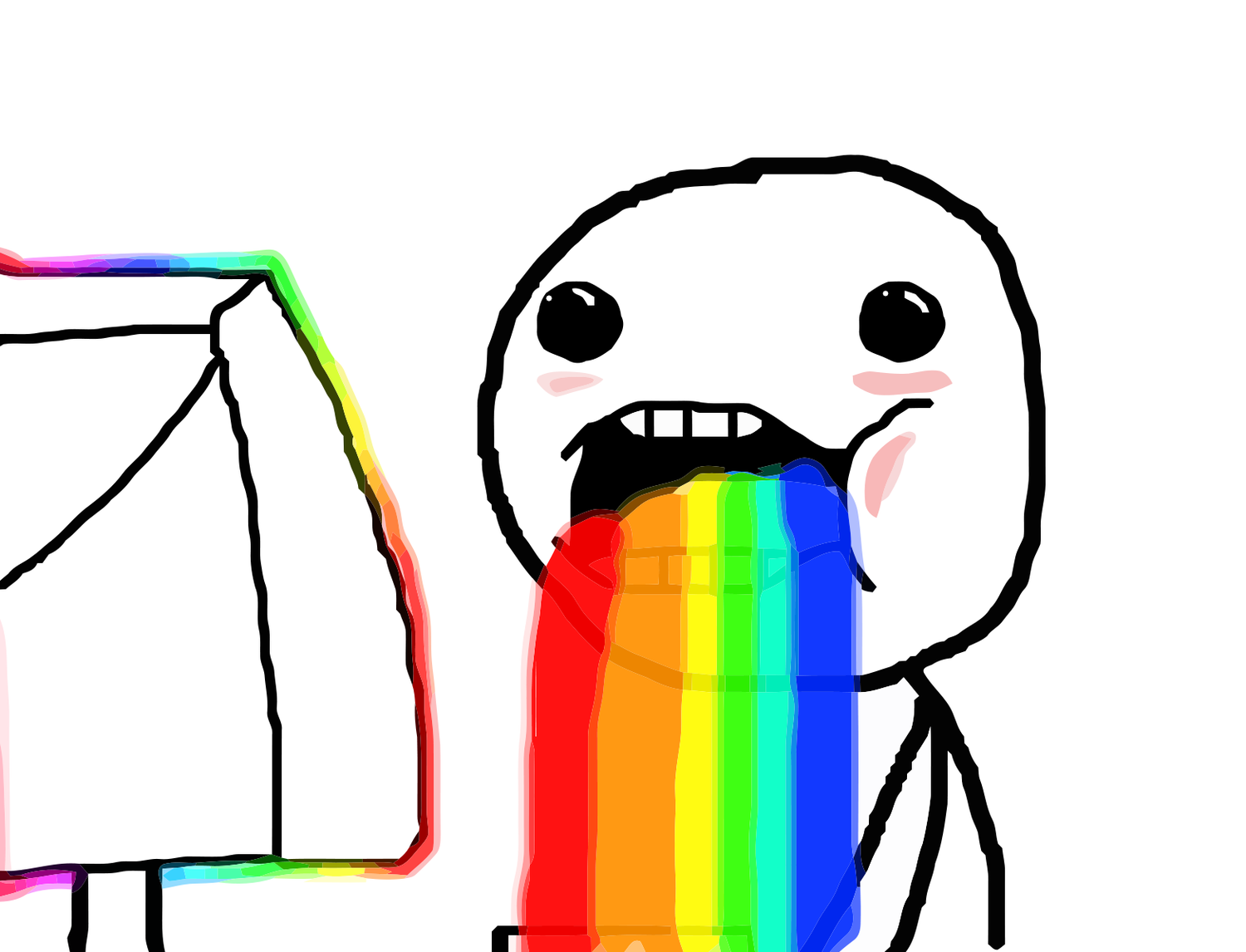 Viking's meme collection
Collection by
awesomeguy2009
This is a collection of many meme masks that you can wear.It may look really hard, but it wasn't.Enjoy!
Mlp Collection
Collection by
pechhi
this has all the mlps, and a thanks to cyanus!!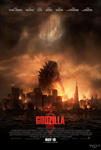 godzilla
Collection by
Sir Novaraptor
A collection of GODZILLA monsters and GODZILLA through the years from 1954 to 2014 .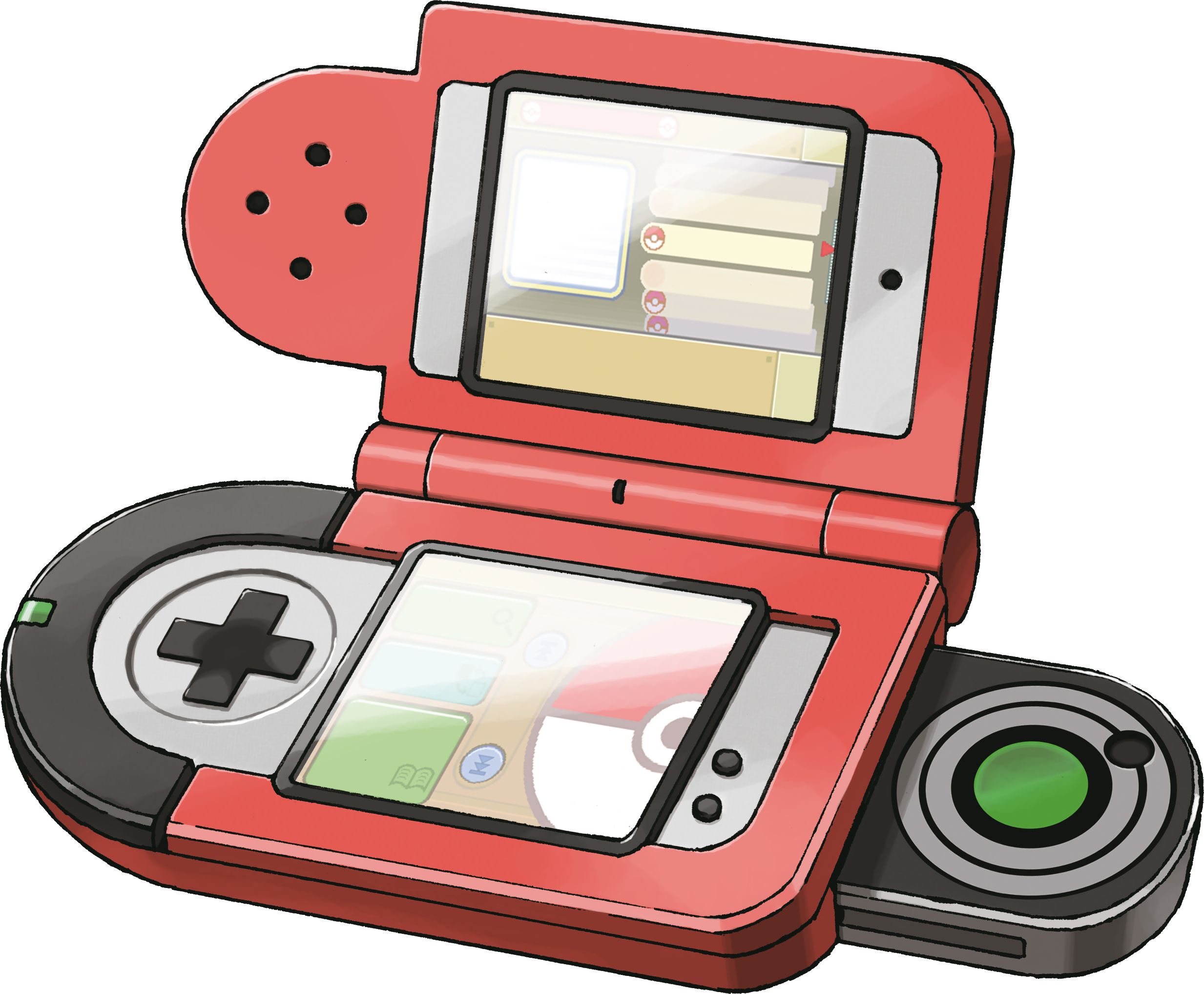 Pokemon - By the Pokedex
Collection by
The Tapir of Regret
"I am the Pokedex, quite possibly the best invention since the Vibrating Waffle Slicer©. Professor Oak stumbled upon me whilst trying to create a cheap substitute for ranch dressing. I spent my early life as Oak's personal Walkman (and boy does he listen t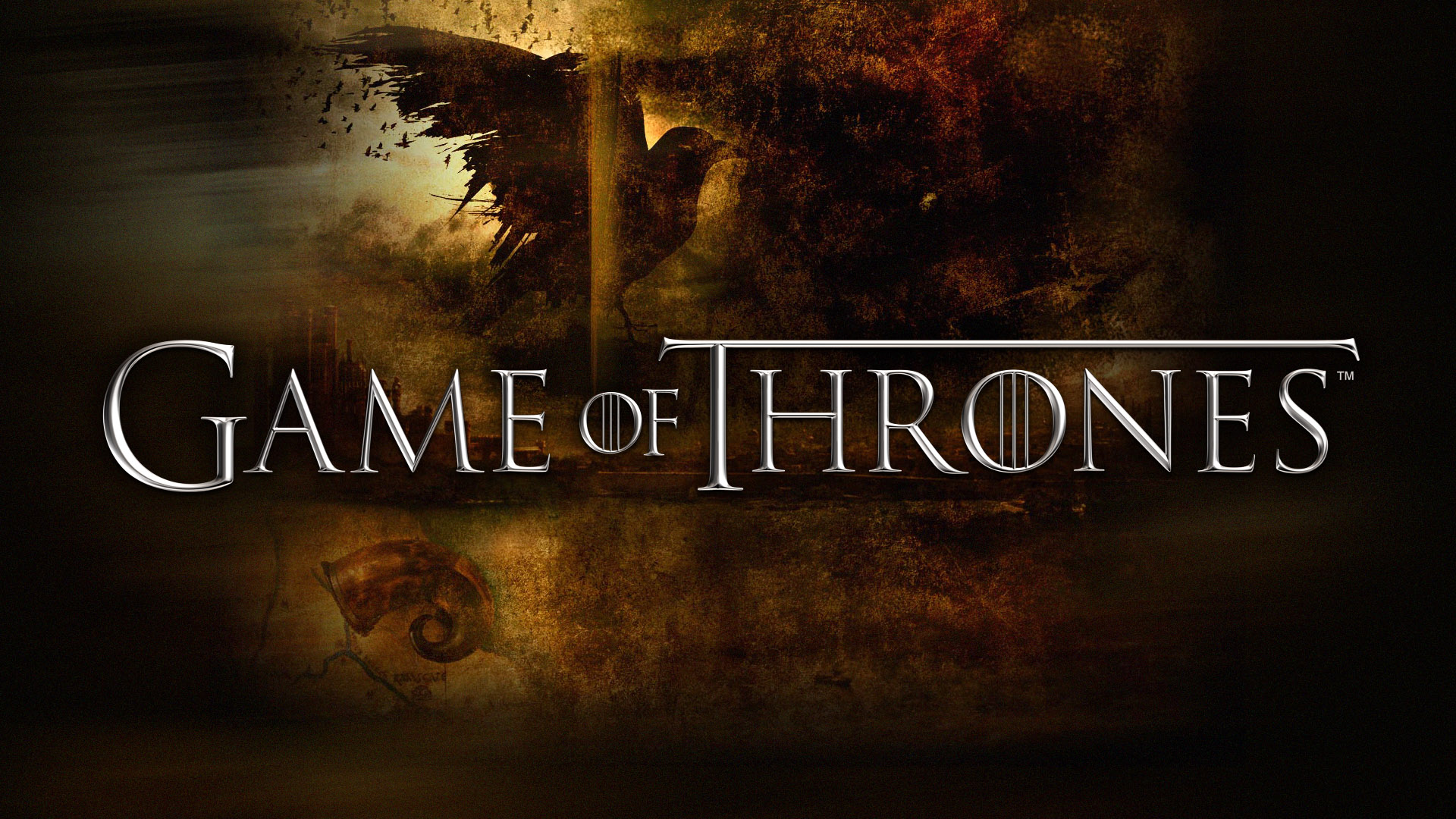 Game of Thrones
Collection by
Grump
Characters from game of thrones. Possibly some weapons too. Have a request? Ask away!

random best items
Collection by
Parzival
best collection ever dudes

Horsemen of the apocolypse
Collection by
DisablingChief
This is my collection of remakes of the horsemen of the apocolypse as well as their weapons
Doctor Who: The Companions
Collection by
Specals
This is a sub-collection of the massive Doctor Who collection created by me. I hope these sub-collections will be useful to all of you wonderful Whovian fans, and that it will make it easier to navigate. This collection consists of the many companions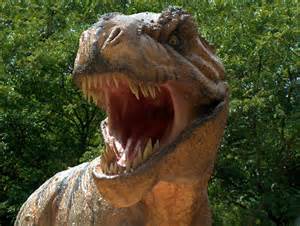 more realistic dinosaurs
Collection by
Sir Novaraptor
a collection of my more realistic scribblenauts dinosaurs ,so you dont have to subscribe to them one by one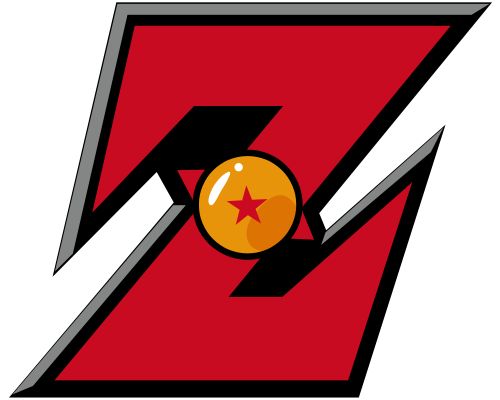 Dragon Ball Z
Collection by
Metal Gear Spy
These are the DBZ characters I have made for Scribblenauts Unlimited. Feel free to browse.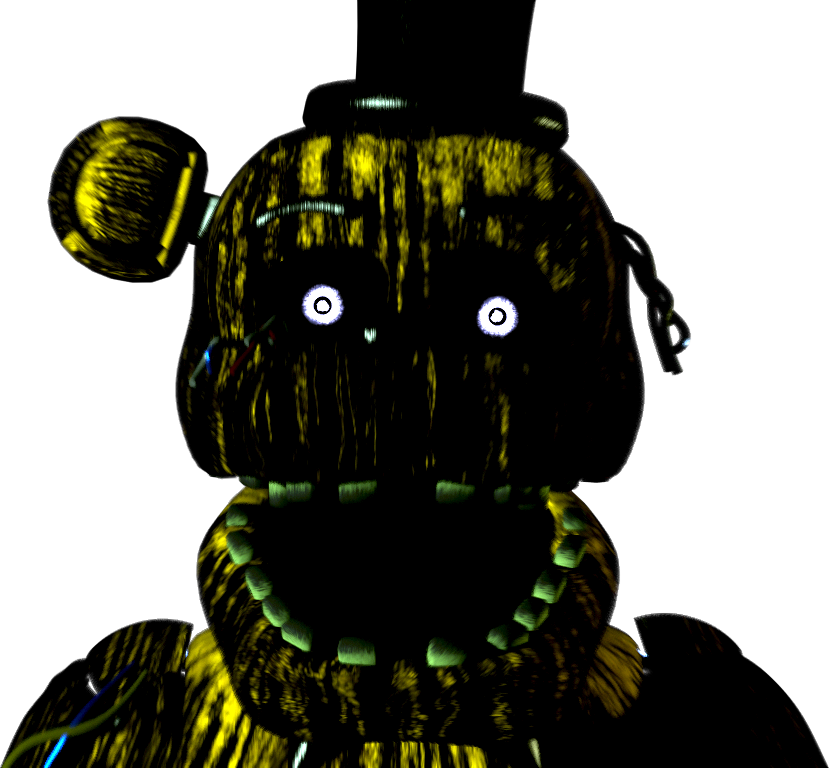 The FNaF Collection
Collection by
[D.N.] Skelly
This collection features ALL of my FNaF creations, from Adventure Freddy, to Nightmare Balloon Boy! This Collection is still in Beta, as in, This collection isnt complete. check back for updates/more characters! Hate/Flame Wars/Trolling/ETC. WILL BE
Custom Items Collection
Collection by
[D.N.] Skelly
Tons of custom characters, weapons, and clothing from Yours Truly are all stuffed into one giant collection! From a Time-Altering Little Girl, to a Atomic Axe, and even Steampunk Armor!
The 4 Star Hoover
Collection by
Heliocentric
If i see something with 4 stars and seemingly lacking "offensive" content I add it... Expect lots of awesome and lots of nonsense.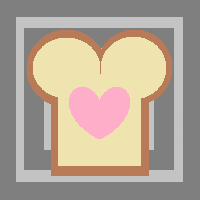 Toast's Notebook
Collection by
Toast Paradox
A showcase of any of my uploaded creations. If you like one, flip through my other selections and try some others!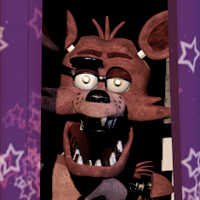 ScribbleNauts Unlimited Collection
Collection by
MoltenClay29
My ScribbleNauts Unlimited Collection!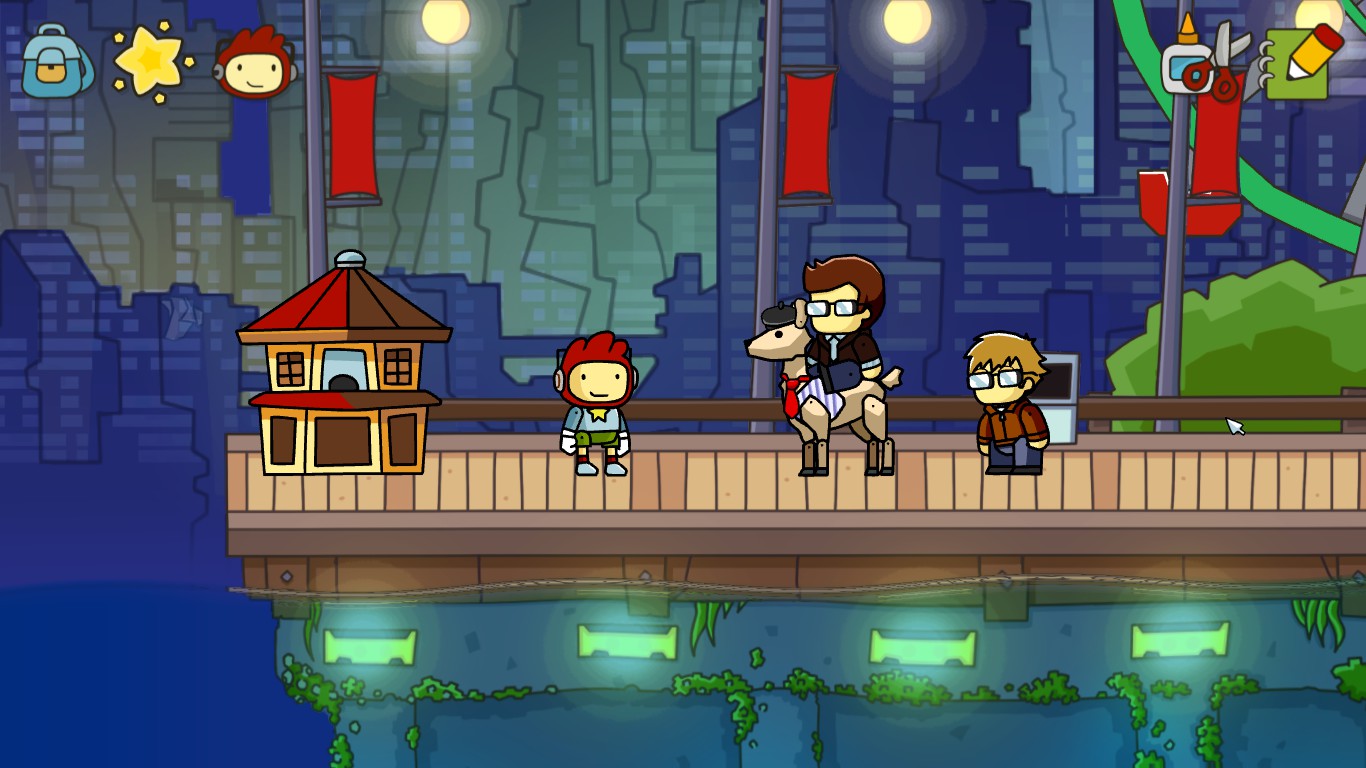 Vlog Brothers
Collection by
ModestLaw
A collection of Items for Scribblenauts Unlimited for Nerdfighters! DFTBA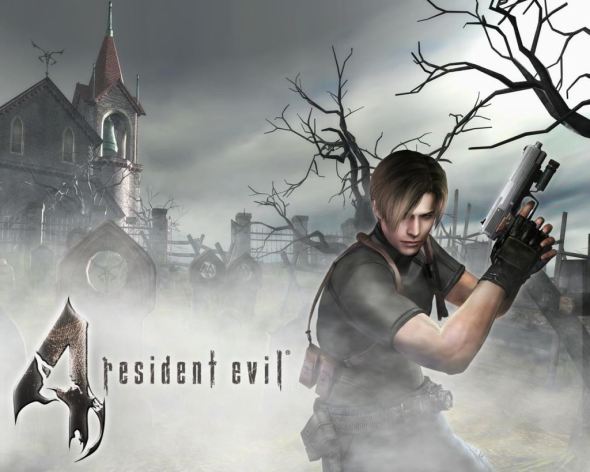 Resident evil 4
Collection by
Specals
Hello! I am sooo sorry for everyone who enjoyed these Resident Evil items although I had to remove them all because of the limit of things I can publish to the Scribblenauts Unlimited workshop. I do believe everyone who has downloaded them before I remved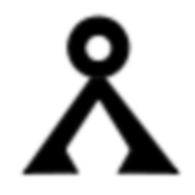 Stargate
Collection by
ExE Boss
Everything Stargate related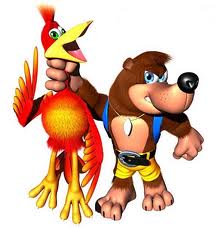 Banjo-Kazooie
Collection by
Rayze Darr
Just a compilation of all of my creations from the Banjo-Kazooie universe.
YOU WA SHOCK!
Collection by
TheInternets
Scribbles of the North Star!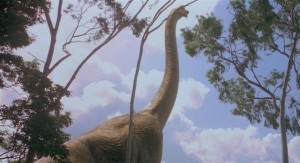 Realistic Dinosaur collection
Collection by
Appa
The dinosaurs in scribblenauts are not all that realistic, that is were I come in. I try to find the most realistic dinosaurs out there for your convenience.
TF2 Items
Collection by
goat man
Just some TF2 items I have made.
Skyward Sword in Scribblenauts Unlimited
Collection by
Zachary
Skyward Sword in Scribblenauts Unlimited