Showing 1-18 of 1,275 entries

Cuphead Collection
Collection by
Jairo, the Cow
This collection is to help people to find my Cuphead related items.

The Classic Gaming Collection
Collection by
[D.N.] Skelly Claus
Ah, Remember those Arcade Machines? Or the old NES System? Well, Now you can with this neat Collection! Includes Great Classics like the Anti-Hero Earthworm Jim, or the Blue Bomber MegaMan! Remember, There are Classics being added once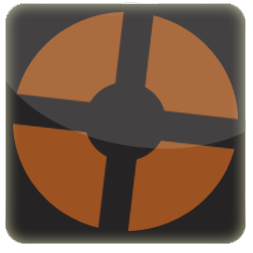 Commander's Team Fortress 2 Collection
Collection by
Seanwiches
My Collection of Characters, Weapons, Hats and more from VaLVE's hit game Team Fortress 2. I have reached the maximum uploads for Scribblenauts, I have made all of the classes and more, but I can't upload them quite yet.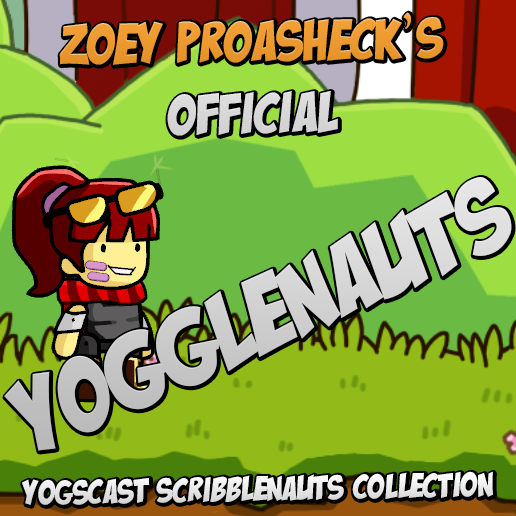 The Yogscast Cast
Collection by
Zozo
The official collection of Yogscast cast members, now in your Scribblenauts! Yogglenauts! Featured first on Zoey's channel @ www.youtube.com/ZoeyProasheck Updated every weekend with a new member!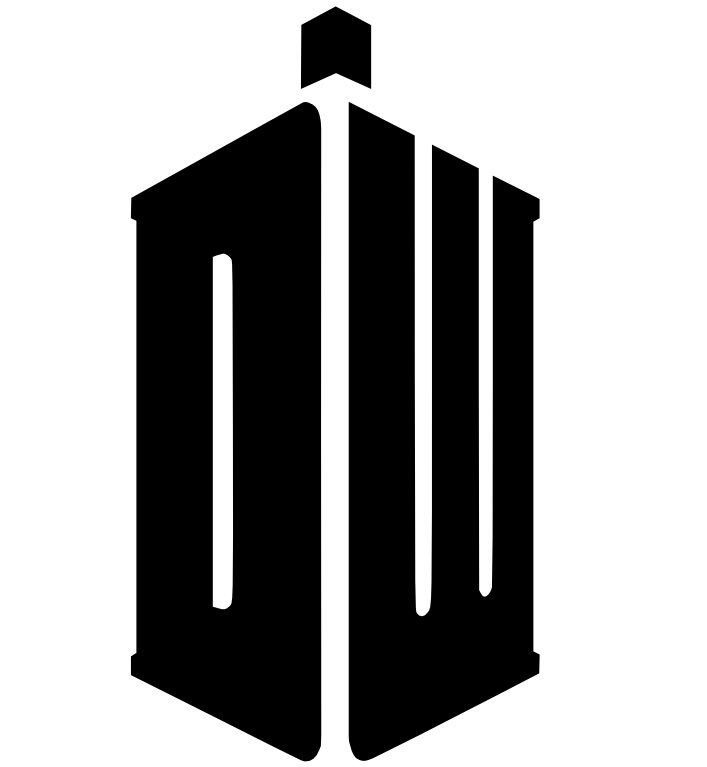 Doctor Who
Collection by
Specals
This is a collection of creations I have made based on Doctor Who. I think it's about time we recreate Doctor Who episodes in Scribblenauts! Please leave a like and a comment. every like motivates me to make more! " in nine hundred years of time an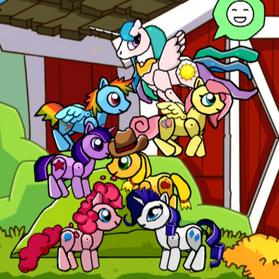 Cyaneus' Little Ponies
Collection by
Ironbeak
Various characters from the reboot of Hasbro's My Little Pony. They all display behaviors that reflect their character on the show. If you want to use these ponies as a base for your OC, go for it. A link back would be cool. Feel free to suggest char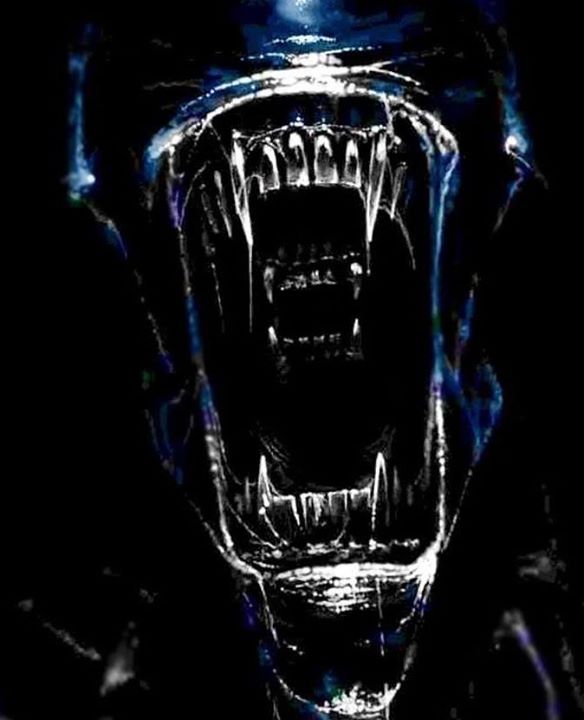 Alien Quadrilogy
Collection by
TinselCoffee
This collection showcases my many creations based from the Alien franchise. From humans to xenomorphs, this pack has the basics. Grab your weapons and take on the merciless terrors that mostly come at night, mostly...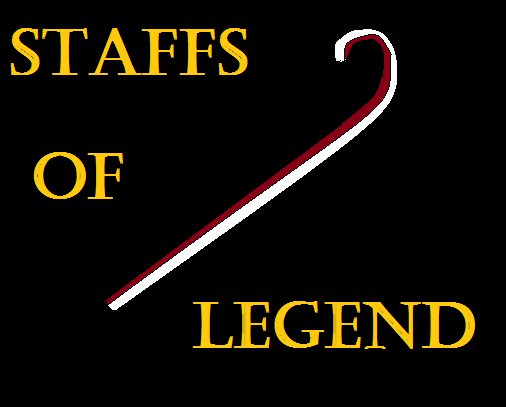 Staffs of Legend
Collection by
Kigner
This is a collection of staffs that are imbued with magical powers by the wizards of old. Use the staffs to your own discretion.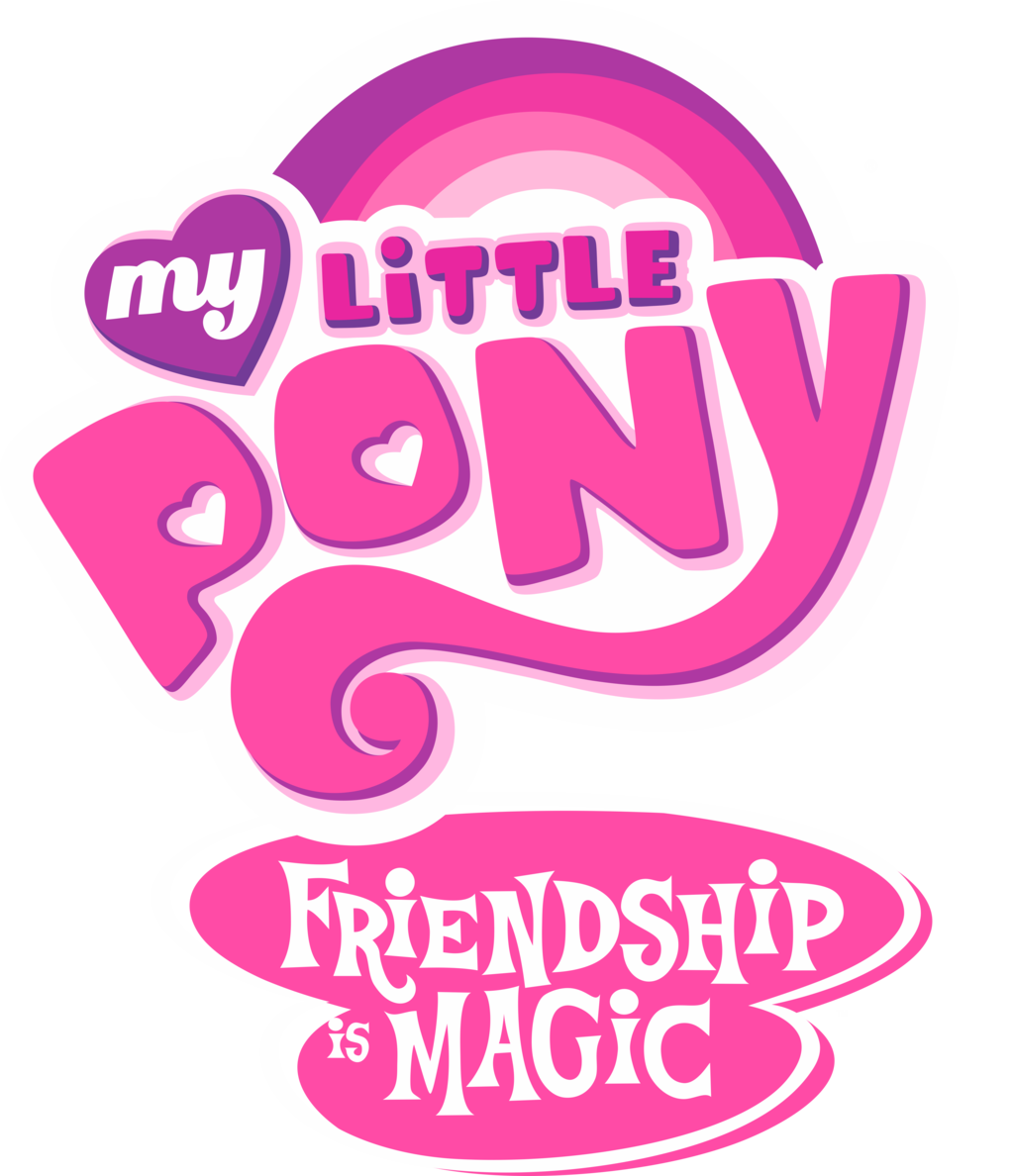 Pride's MLP: Scribblenauts is Magic pack
Collection by
Beesafree
a pack of creations in scribblenauts all related to my little pony: friendship is magic all ponies and creatures contained within have special interactions with objects. included in the pack: Applejack Rarity Twilight Sparkle Pinkie Pie Rainbow Da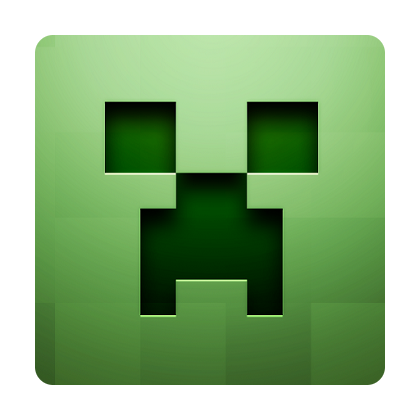 Commander's Minecraft Collection
Collection by
Seanwiches
My collection of characters, mobs, and items from the world famous indie game, Minecraft!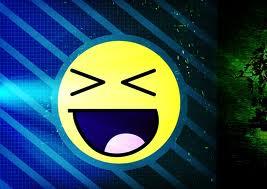 Dollar Dollar Bill Colection
Collection by
𝕸𝖔𝖓𝖆𝖗𝖈𝖍
Gold things and cash money (in progress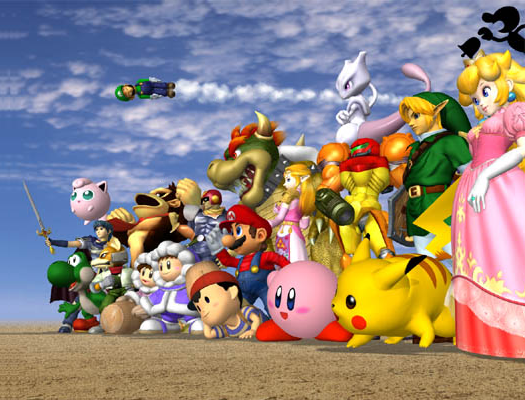 Awesome Nintendo Collection
Collection by
AwesomeGuy
Custom characters from Nintendo's various franchises. (Remember, reposting edits of other people's work without giving them credit is stealing!)


The Legend of Zelda
Collection by
AwesomeGuy
Various custom objects based on Nintendo's The Legend of Zelda series. (Remember, reposting edits of other people's work without giving them credit is stealing!)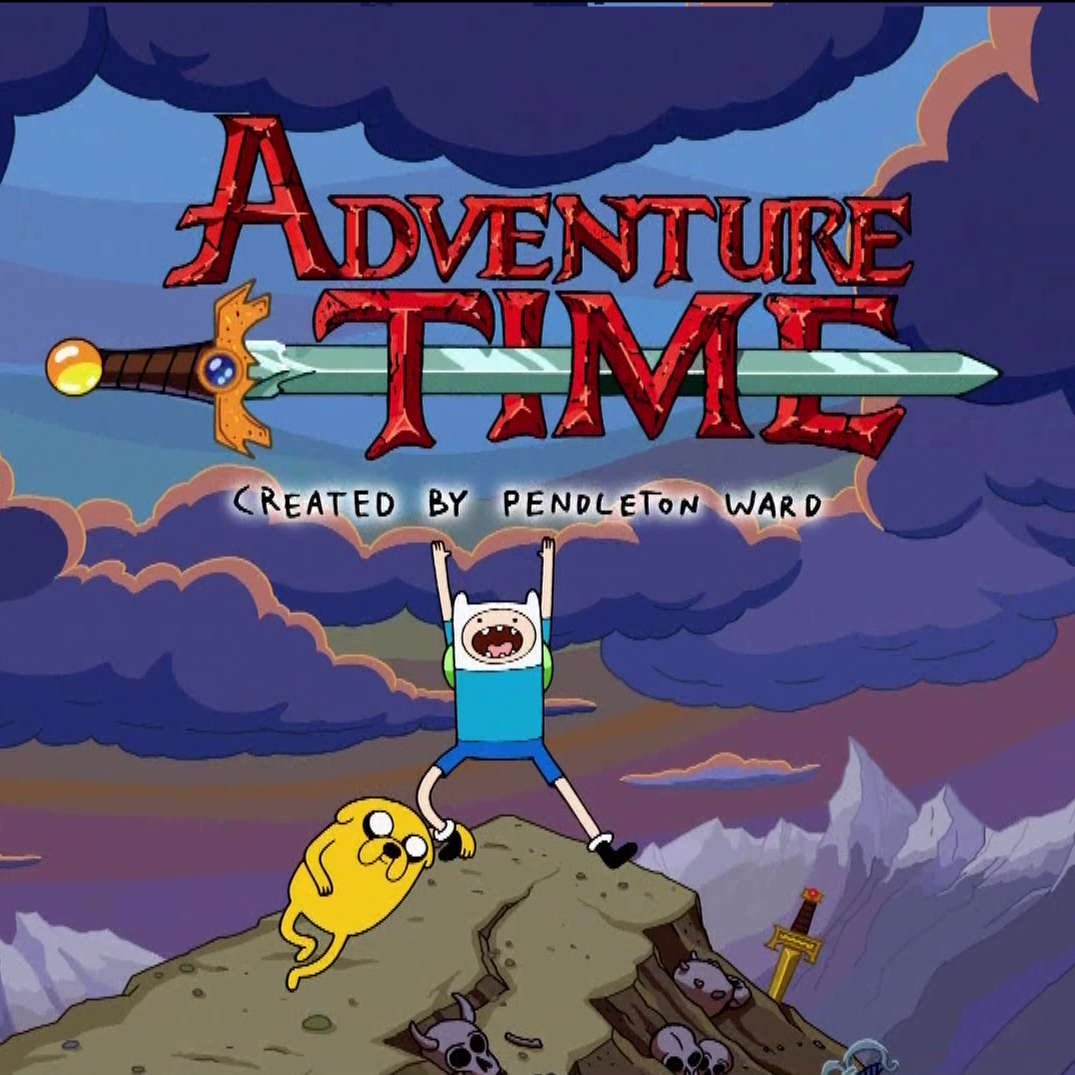 Algebraic! Adventure Time collection
Collection by
Salazan
Adventure Time is an animated television series created by Pendleton Ward and produced by Frederator Studios. The series is about a boy named Finn and a twenty-eight year-old, magical dog named Jake who encounter many strange adventures in the Land of Ooo.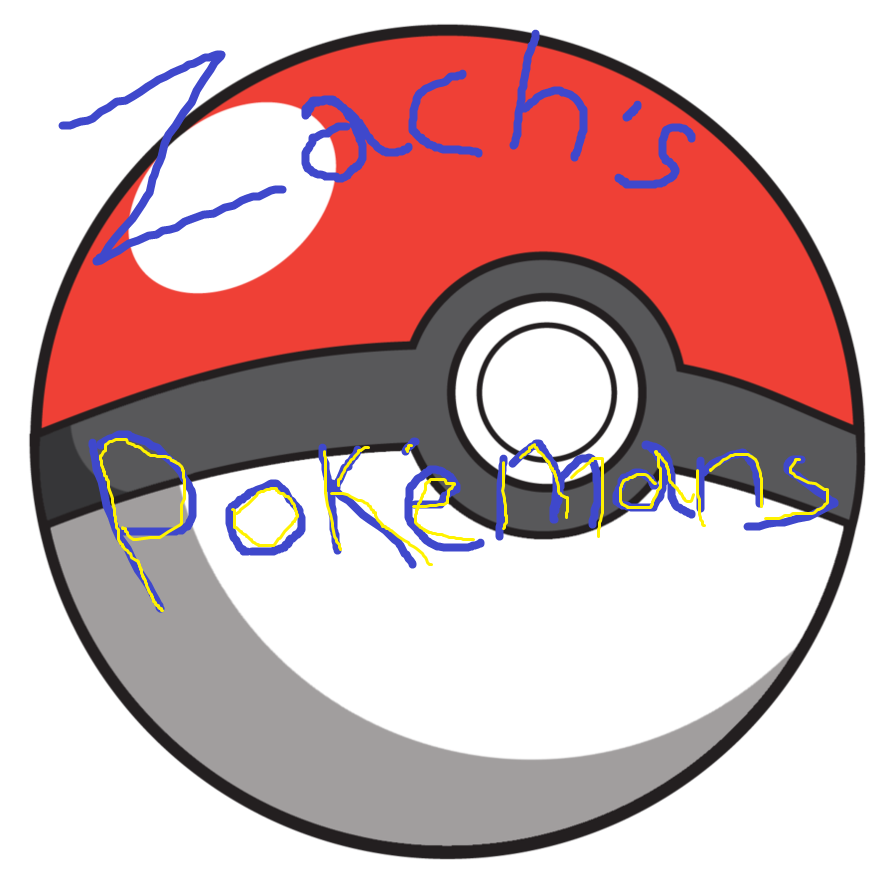 Zach's Pokemans
Collection by
DeadlyShoc
My Pokemon Creations From my WiiU Scribblenauts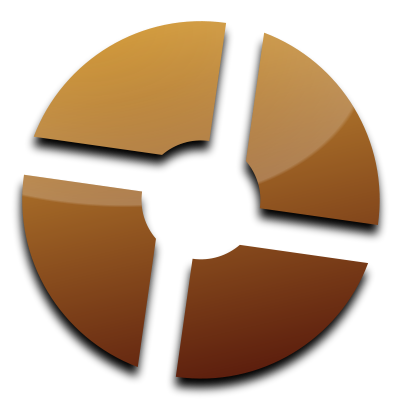 Team Fortress 2
Collection by
Divvers
Just a collection for TF2-themed things. I haven't played Scribblenauts in a while, so it's unlikely I'll add anything. I'd look for another collection, if I were you.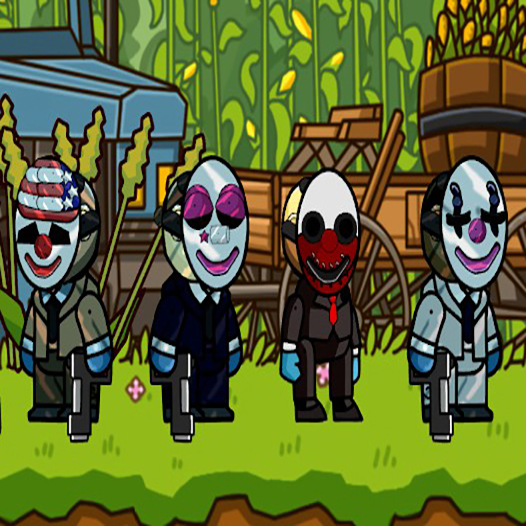 Payday: The Heist Collection
Collection by
Muzzles56
A collection of Payday the Heist objects I made! Includes: Dallas Hoxton Wolf Chains Cloaker (That attacks the robbers) Medic bag (Working) Ammo Bag (Working) Trip Mine Stryk Pistol BS9 Pistol Alex the Pilot NEW: (16/7/13) Special cops up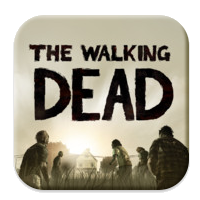 Commander's Walking Dead Collection
Collection by
Seanwiches
My collection of characters from the action-horror tv series The Walking Dead.