Showing 1-30 of 2,546 entries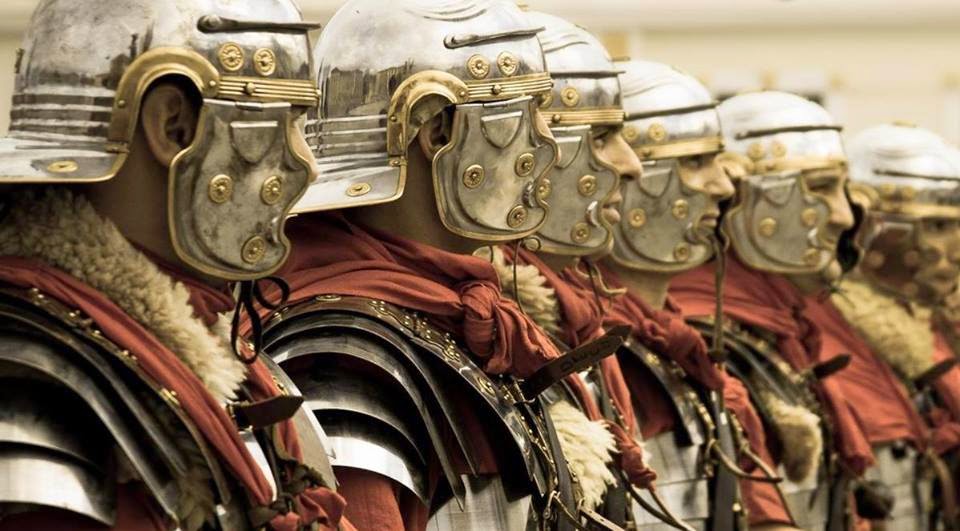 Mods VRO ROME II
Collection by
vro.es
Mods que uso en Rome II coop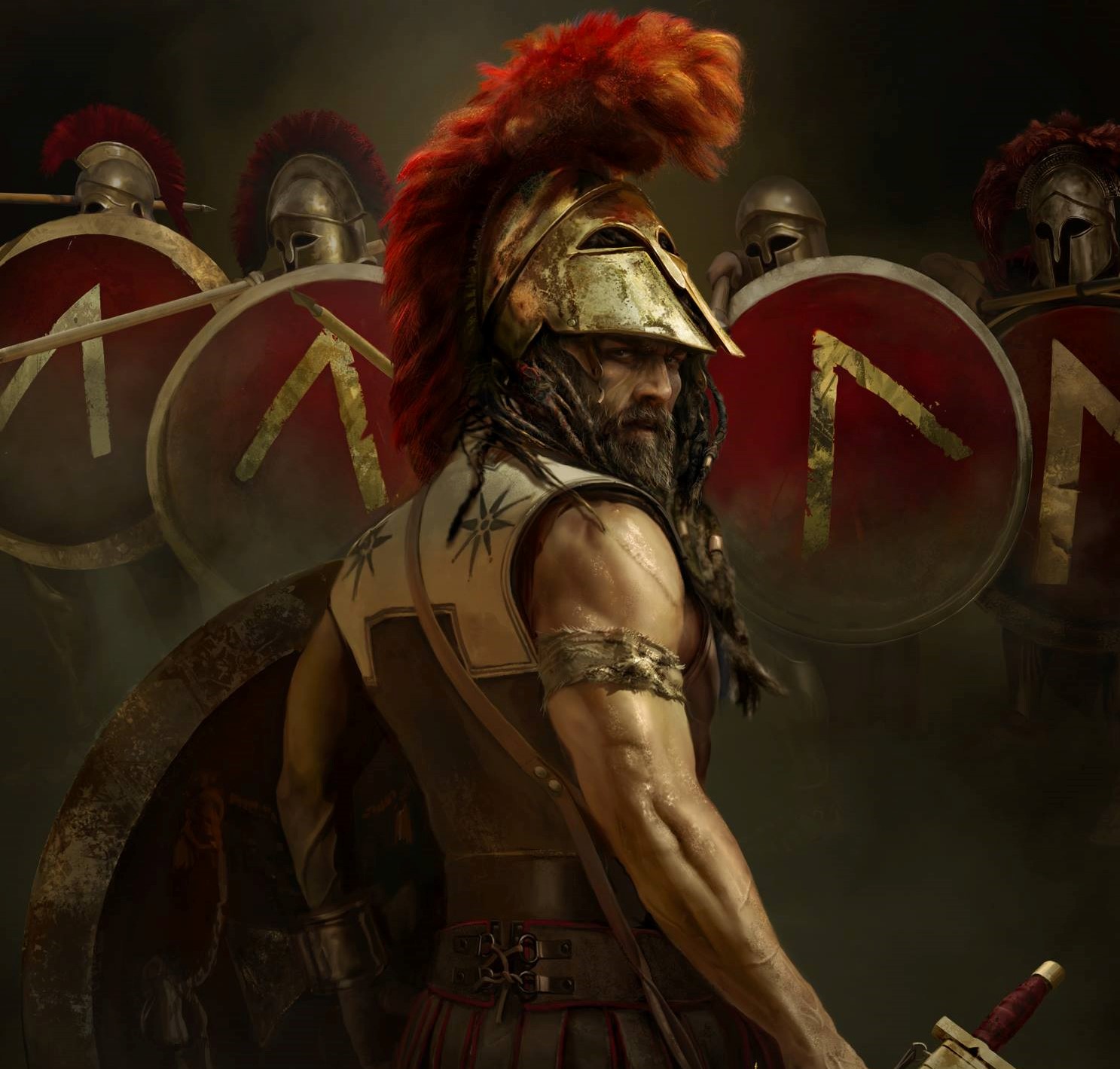 Cosaco's favourites mods
Collection by
COSACO
This mod collection try to bring a balance of new historical accurate units, nice graphics and effects, historical realism, and a bit more roleplay. There is another great music mod that I can't put in this collection cause of copyright sorry (ask me for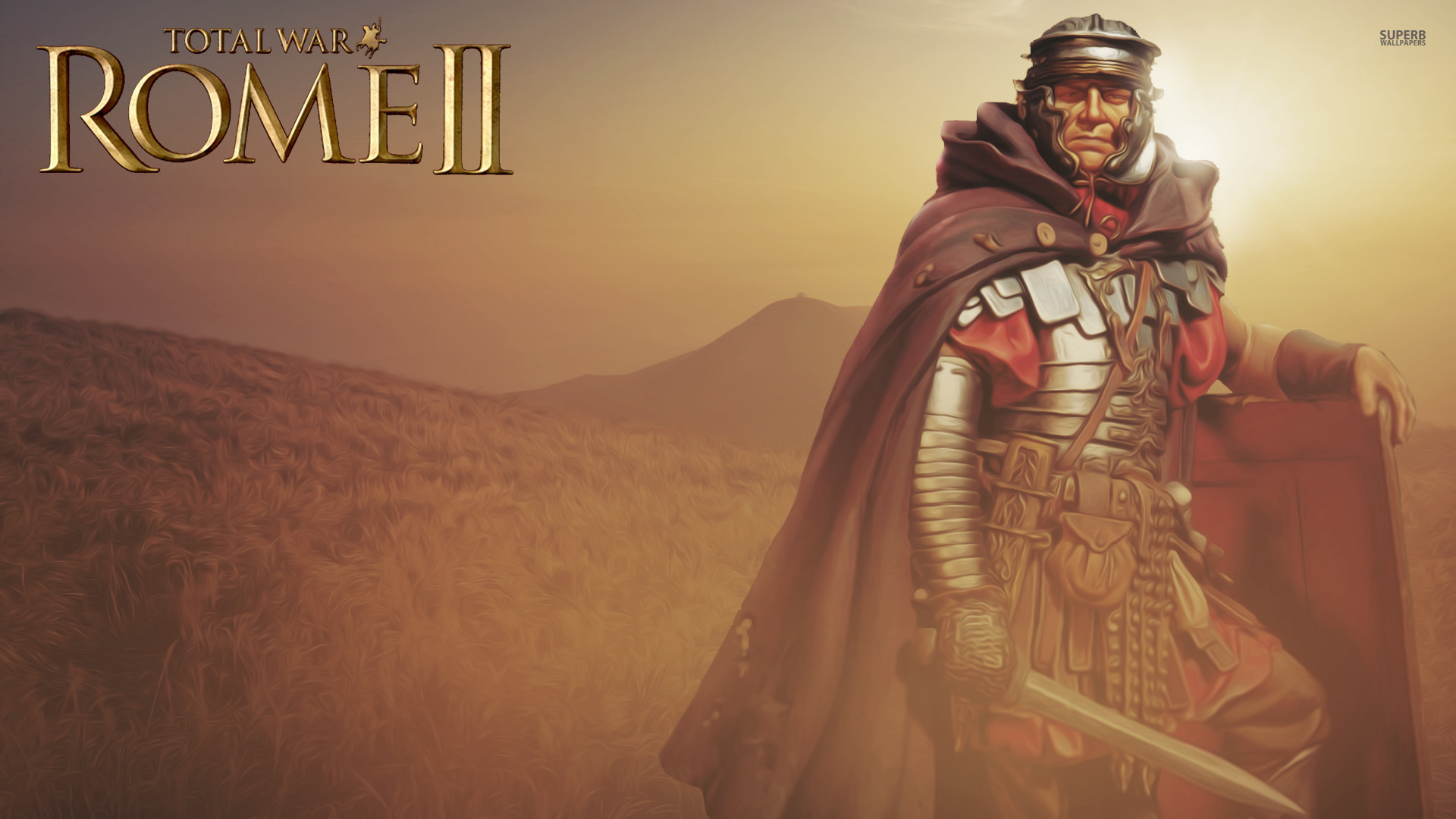 Mi coleccion Rome II
Collection by
Druso
Voy a probar otras collecciones y asi guardo mi configuracion personal .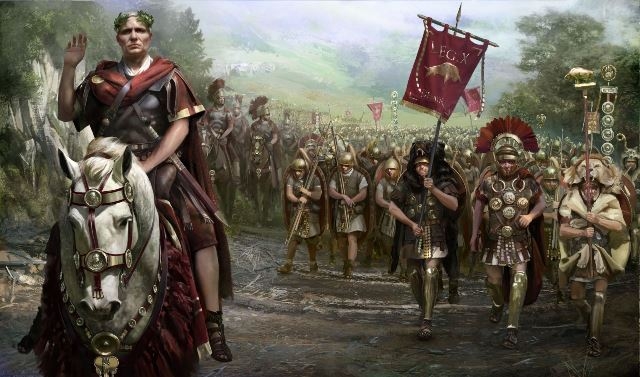 Моя коллекция Total War :ROME 2
Collection by
JOKER

DEI++
Collection by
Henk
Divide et Impera++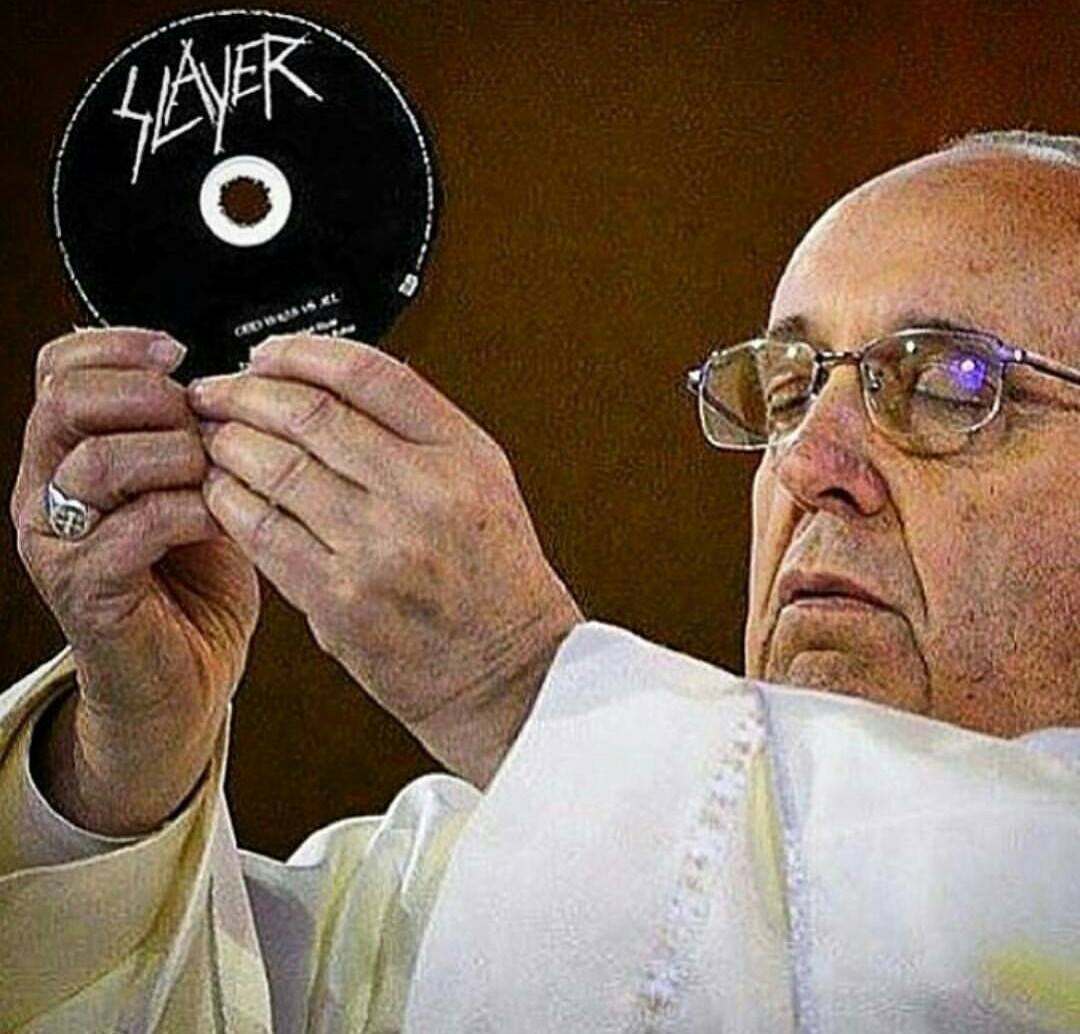 Reneus libros parvos amat.
Collection by
Siiismann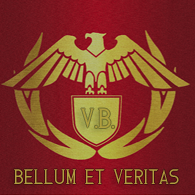 Bellum et Veritas Collection
Collection by
Indiferente Jack

mods
Collection by
carmanifreak
asd

Must have mods for a better vanilla campaign
Collection by
Heinrich
As the title says, these mods will greatly improve standard campaign experience. They all work together.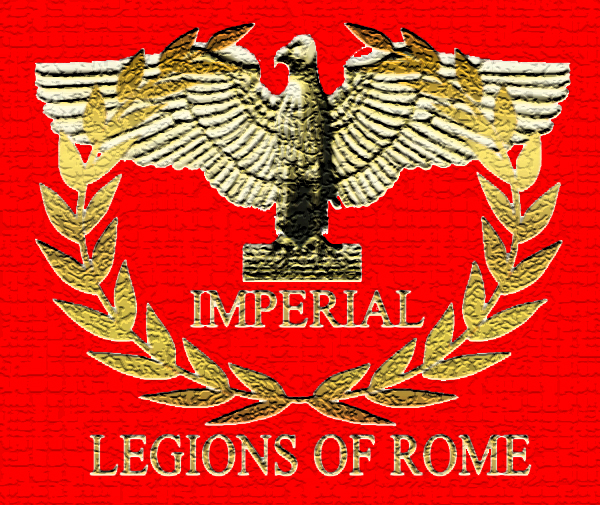 IMPERIAL LEGIONS OF ROME
Collection by
LEONARDO THE GREAT
Collection of necesary files for the complete ILOR experience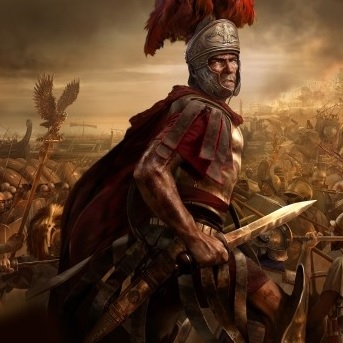 VARIOUS Mods - the best improvements for ROME II
Collection by
[*VGS*] Italian Player|-RTS-|
ENGLISH These are many mods selected among those which I prefer and which I think the most relevant for quality and impact in the game. All the credits for the mods are of the respective authors for their commendable work. Now this collection also inc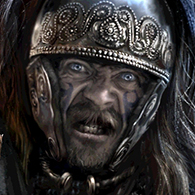 Darick Skarr's Total War: Rome II Mods
Collection by
Darick Skarr
This collection increases the survivability and expansion of the major empires in game while reigning back the minor factions a bit. The collection is very modular and highly compatible with other mods from the community.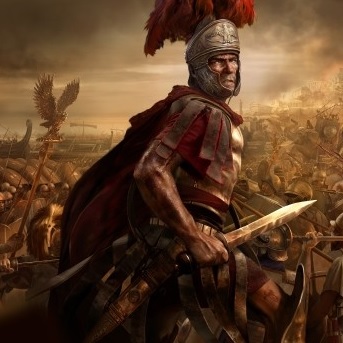 PACK of Best Mods for ROME II (work simultaneously)
Collection by
[*VGS*] Italian Player|-RTS-|
ENGLISH This collection brings together the mod that I consider essential and that should have been from the beginning in the base game. All the mods are compatible with each other and can work together in last patch*, making it more complete and varied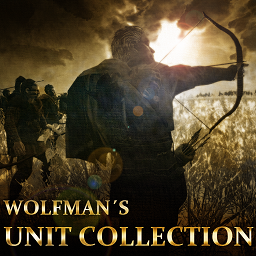 Wolfman´s Unit Collection
Collection by
Wolfman
Hi Folks, here´s a little compilation of my latest unit releases. These mods are compatible with each other, further they work with champLoos Gold Edition, Radious and most of the other mods in the workshop. Couldn´t test them all though. Some people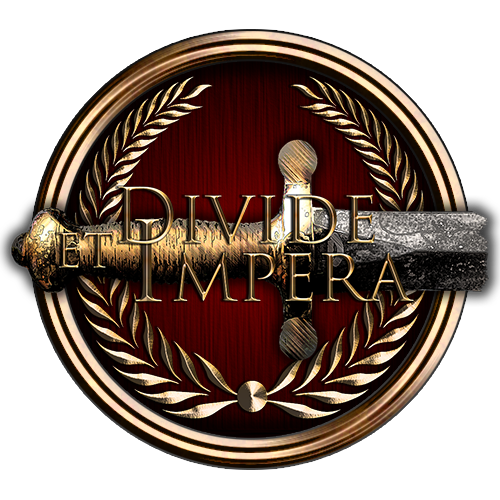 Divide et Impera
Collection by
Dresden
Divide et Impera is a total overhaul of Rome 2 that seeks to provide a challenging, historically authentic, realistic experience of the ancient world and warfare. Almost all aspects of the game have been overhauled, including hundreds of custom units and t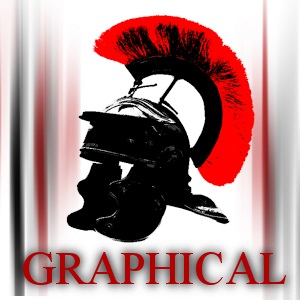 DarrenTotalWar's Graphical Enhancement mods
Collection by
Darren
www.youtube.com/darrentotalwar These mods have been tested and work with Patch 15 Emperor Edition Darren picks his favourite graphical enhancements for TotalWar Rome II that work well with eachother. These include: removal of arcade effects, highe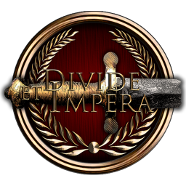 Divide et Impera Official Submods Collection
Collection by
Dresden
This is a collection of submods to be used with Divide et Impera. The main mod can be found here: http://steamcommunity.com/sharedfiles/filedetails/?id=294694062 Note: Do not use all of these together. Rather, pick and choose. Some submods may cause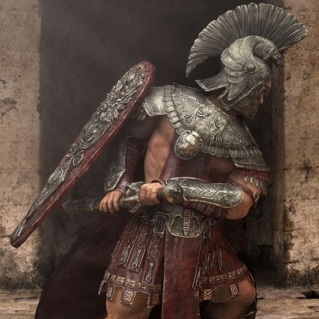 Radious Total War
Collection by
Radious
Complete game overhaul mod, which offers to players big changes in campaign AI, diplomacy, land and naval battles, adding new units, new abilities, changing buildings, re balancing all unit stats and costs, reworking experience system and much more. Mor

Dresden's Rome 2 Total War Mods
Collection by
Dresden
This is a collection of all my mods available on the Steam Workshop. Some of these are small changes, others are larger in nature. A few of the mods will not be compatible, especially when attempting to do the same thing. For example, the 2TPY and 4TPY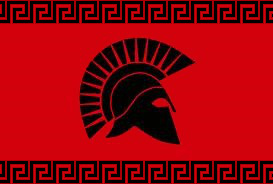 TVM - Total Cheat Mods
Collection by
.takeR.
Total Cheat Mod Collection ______________________________________________________________________________ - Only subscribe to one mod at a time OR - Subscribe to all mods and activate one mod at a time within the Mod Manager

+FrozenmenBG+'s Rome 2 Overhaul Collector's Emperor Edition (All Mods can works simultaneously on Patch 17)
Collection by
|Sith| FrozenmenBG
This is my +FrozenmenBG+'s Collector's Edition working with the latest Patch 17 - Emperor Edition and focused mainly for the Grand Campaign. It works also with the Hannibal at the Gates , the Ceaser in Gaul ,Imperator Augustus Campaign, Wrath of Spart

ROME II "Must have" Mods
Collection by
ΣƑIX
Roundup of the best realistic mods on the workshop. Most are graphical improvement and/or tweaks and are all compatible with radious or DEI. Im using them all at the moment (+DEI) without any problems whatsoever. Thx to all the modders for the hard w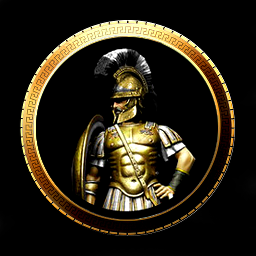 champLoo's Mods Collection
Collection by
´GABENSTRIKE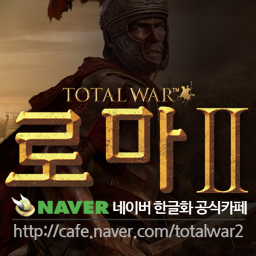 Inquisitor's Collection
Collection by
Inquisitor
Here is my favorite mods and most popular in Total war community. You will not regret to subscribe these mods. Enjoy. 제가 즐겨쓰는 모드와 커뮤니티에서 인기있는 모드를 모아놓은 것입니다. 모드 끼리 충돌은 없습니다. 재미있게 즐겨주세요.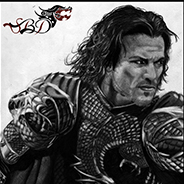 Idreaus Collection - Showcase Workshop
Collection by
Idreaus

Vae Victis Collection
Collection by
Magnar
Over a year in the making, Vae Victis is a Total War Rome II total overhaul mod with a focus on historical accuracy. To date, Vae Victis features 44 overhauled faction rosters with tons of custom models and high quality textures, a unique historical approa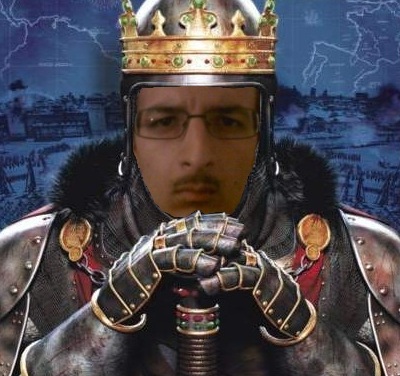 Roma Victrix / Leviath40
Collection by
Leviath
L'intégralité des mods utilisés dans ma campagne Roma Victrix.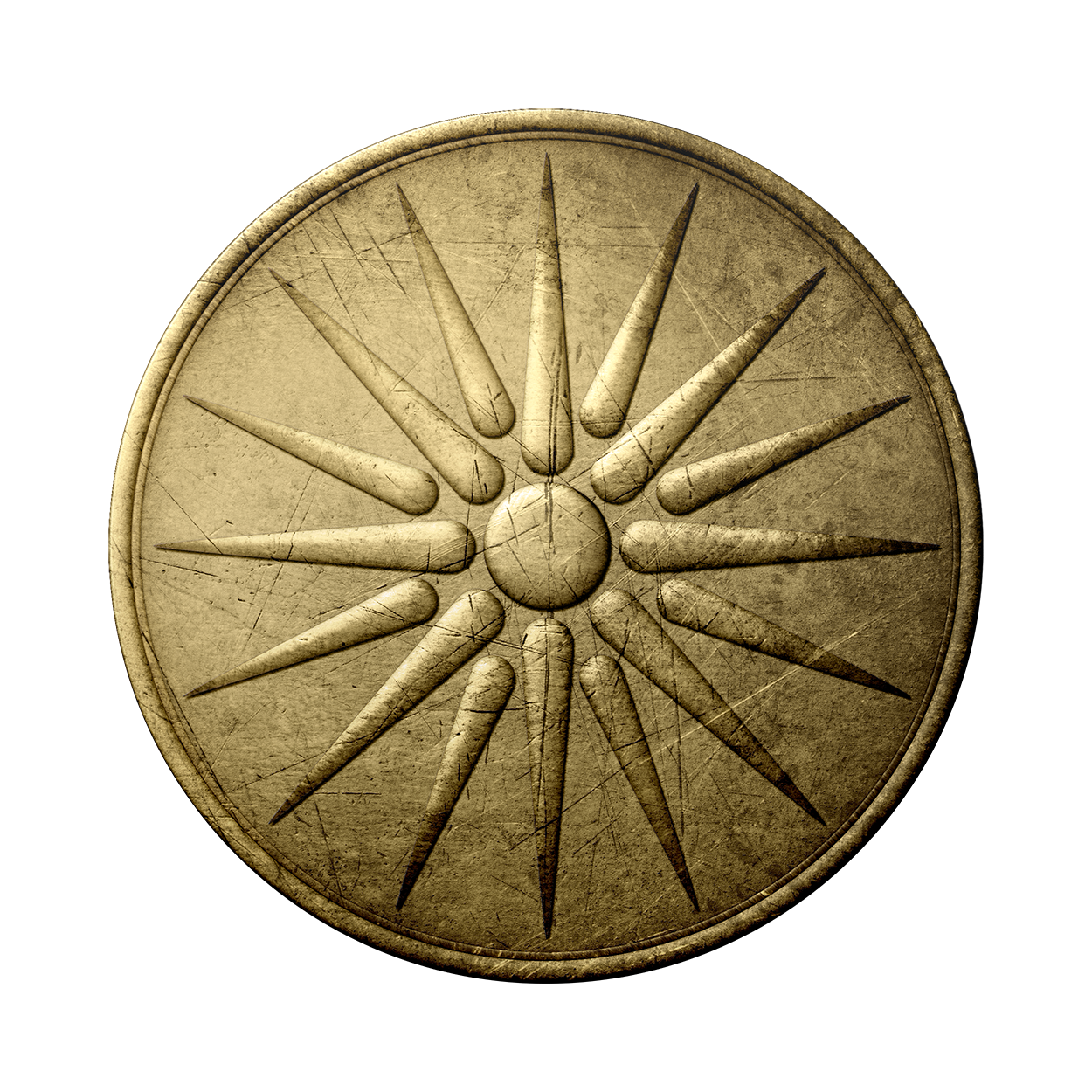 Authentic Ancient World
Collection by
Hetairos
Hit "Subscribe to all" for the complete Authentic Ancient World experience.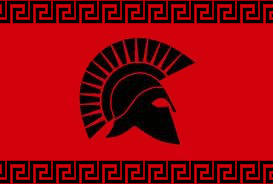 TVM - Unit Packs
Collection by
.takeR.
Total Unit Pack Collections ______________________________________________________________________________ - All mods compatible with each other - Select 'Subscribe to All' - These packs are large in size, some may require more time than others - Un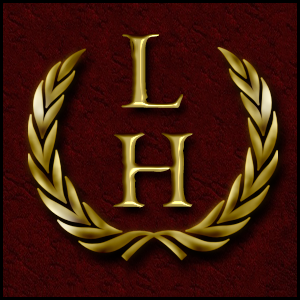 Lionheart's Mod Selection
Collection by
Lionheart
Mod Currently Used In My Total War: Rome II Let's Plays Found Here: http://www.youtube.com/user/lionheartx10