Showing 1-30 of 3,027 entries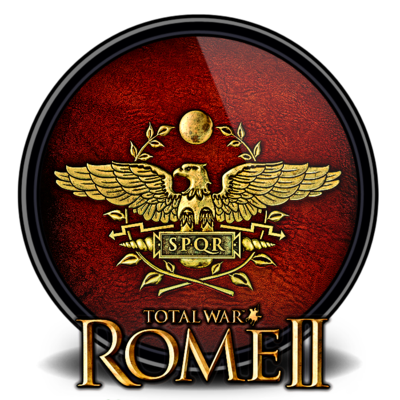 J8054's ROME II Playable Mods Collection
Collection by
J8054
All of these mods are compatible with each other. I do not own and did not create any of these mods, so please go and follow their authors to show your support for their hard work.
shit
Collection by
Oblivious
toacbellfelixchr123
Collection by
felixchr198
@@ DEI COLLECTION by elkoso @@
Collection by
elkoso38
4 TPY - 22 mods Set difficulty to Normal °°Pack with music °°Graphics mods compatibles with DEI Next update : Adding "DEI Faction + Unit Names restored " when ready for DEI 1.2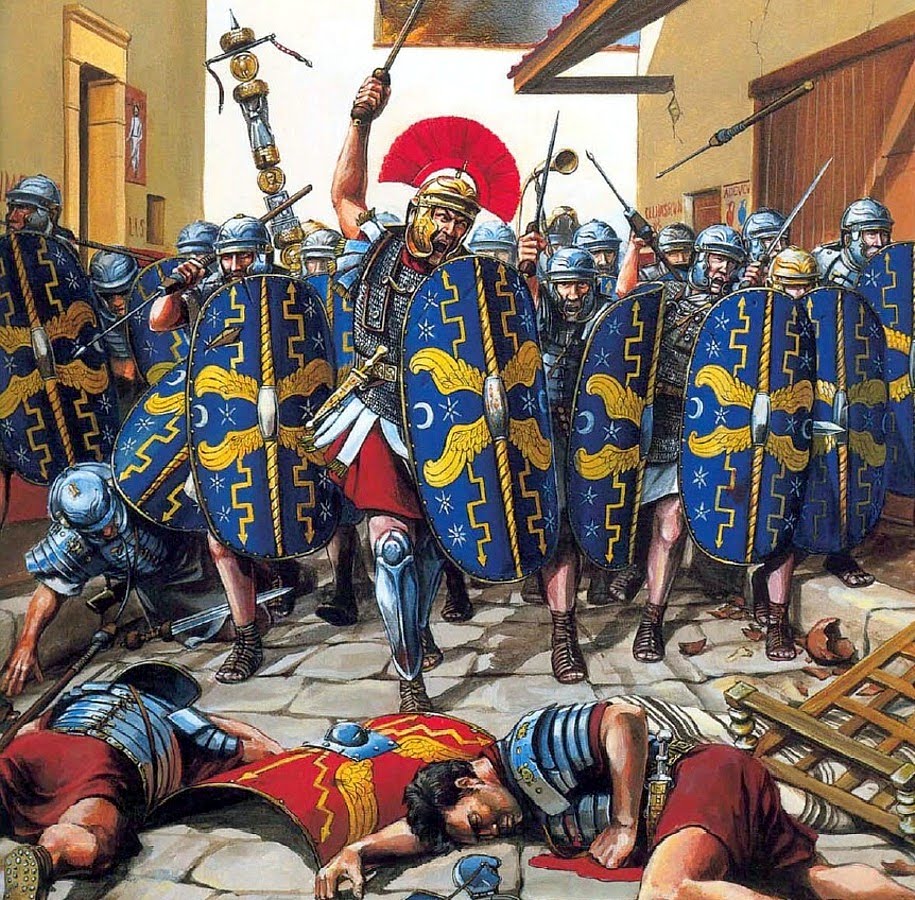 Le Migliori Mod No-Overhaul Best Mod
Collection by
NewCenturyCenturion
Ho deciso di raccogliere tutte le mod che migliorano il gioco base senza stravolgere regole e fazioni, anche perchè cosi facendo ho notato che creano molti conflitti in meno. Piccoli miglioramenti grafici o accorgimenti per la gestione del nostro impero o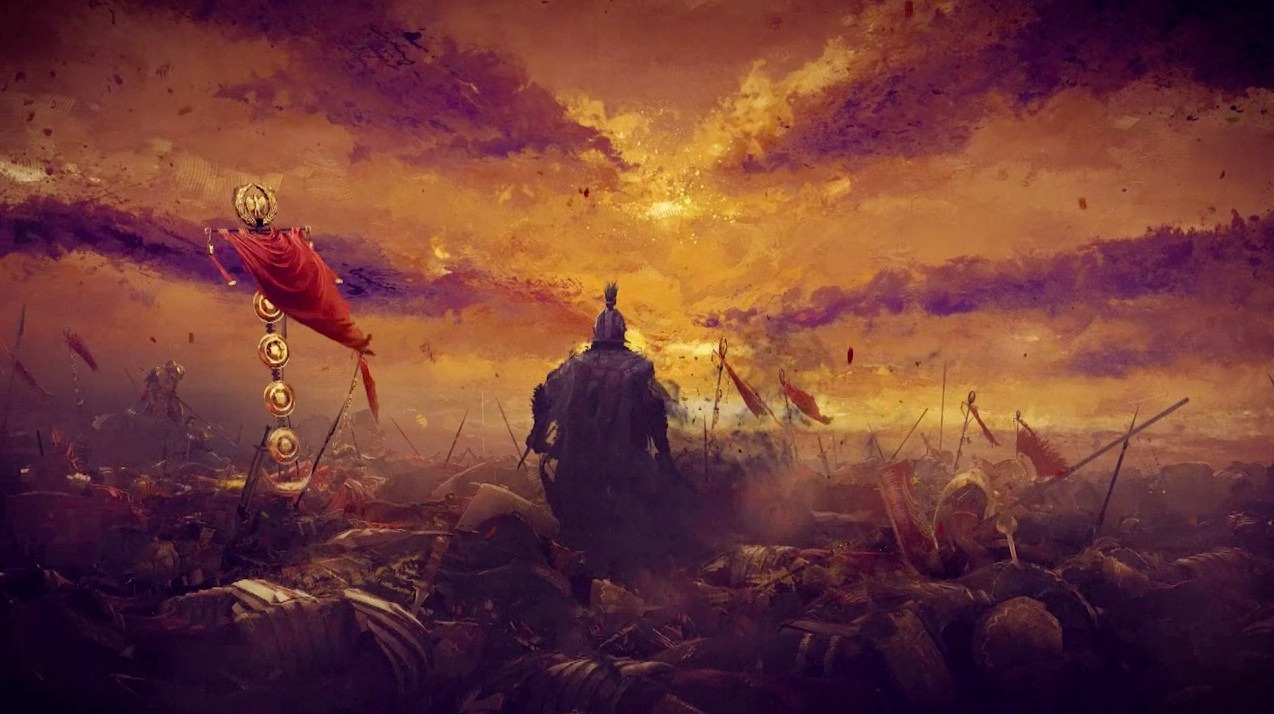 Got-to-have-mods
Collection by
Corax
Collection of a couple of mods that i like in Rome II Total War!
Nor Dogroth's ROME II
Collection by
Nor Dogroth
Collection of all the mods I use for Total War: ROME II The Nordo's Better Rome 2 Compilation is a compilation of many mods that were part in this collection.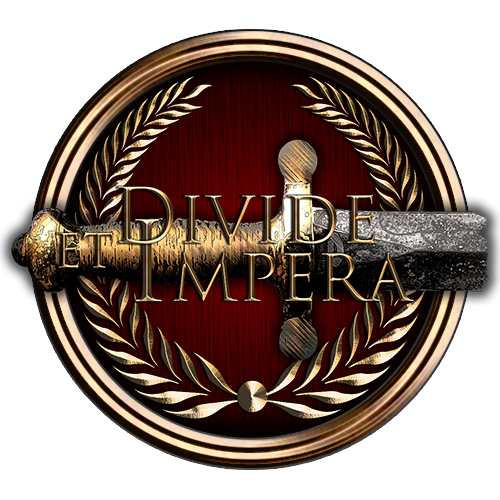 Divide et Impera
Collection by
Dresden
Divide et Impera is a total overhaul of Rome 2 that seeks to provide a challenging, historically authentic, realistic experience of the ancient world and warfare. Almost all aspects of the game have been overhauled, including hundreds of custom units and t

R2TR Mod Collection
Collection by
Rome II Total Realism
Collection of mods released by Rome II Total Realism team.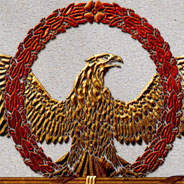 Ancient Empires: Rome II Collection
Collection by
ABH
The Ancient Empires works to develop innovative mods for both Total War Rome II (as a submod of Divide et Impera) and Attila. Our Attila overhaul is a complete conversion mod for Attila: Total War that will be set in the Rome II time period. It will featur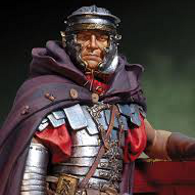 Dresden's Rome 2 Total War Mods
Collection by
Dresden
This is a collection of all my mods available on the Steam Workshop. Some of these are small changes, others are larger in nature. A few of the mods will not be compatible, especially when attempting to do the same thing. For example, the 2TPY and 4TPY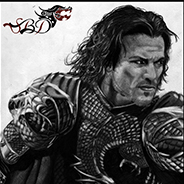 Idreaus Collection - Showcase Workshop
Collection by
Idreaus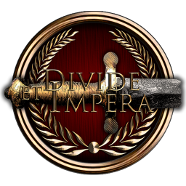 Divide et Impera Official Submods Collection
Collection by
Dresden
This is a collection of submods to be used with Divide et Impera. The main mod can be found here: http://steamcommunity.com/sharedfiles/filedetails/?id=294694062 Note: Do not use all of these together. Rather, pick and choose. Some submods may cause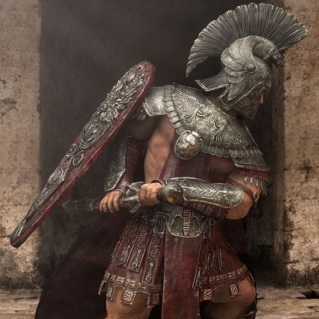 Radious Total War
Collection by
Radious
Radious Total War Mod - Rome 2 Emperor Edition Overview - Largest Total War: Rome 2 Overhaul mod. Contains changes in almost every part of the game. Full package of all i released till today. Complete game overhaul mod, which offers t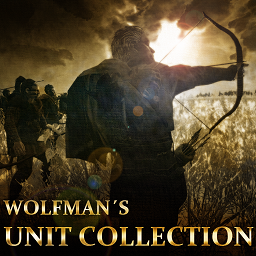 Wolfman´s Unit Collection
Collection by
Wolfman
Hi Folks, here´s a little compilation of my latest unit releases. These mods are compatible with each other, further they work with champLoos Gold Edition, Radious and most of the other mods in the workshop. Couldn´t test them all though. Some people
DarrenTotalWar's Graphical Enhancement mods
Collection by
Darren
www.youtube.com/darrentotalwar These mods have been tested and work with Patch 15 Emperor Edition Darren picks his favourite graphical enhancements for TotalWar Rome II that work well with eachother. These include: removal of arcade effects, highe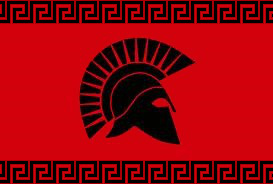 TVM - Total Cheat Mods
Collection by
.takeR.
Total Cheat Mod Collection ______________________________________________________________________________ - Only subscribe to one mod at a time OR - Subscribe to all mods and activate one mod at a time within the Mod Manager
+FrozenmenBG+'s Rome 2 Overhaul Collector's Emperor Edition (All Mods can works simultaneously on Patch 17)
Collection by
FrozenmenBG
This is my +FrozenmenBG+'s Collector's Edition working with the latest Patch 17 - Emperor Edition and focused mainly for the Grand Campaign. It works also with the Hannibal at the Gates , the Ceaser in Gaul ,Imperator Augustus Campaign, Wrath of Spart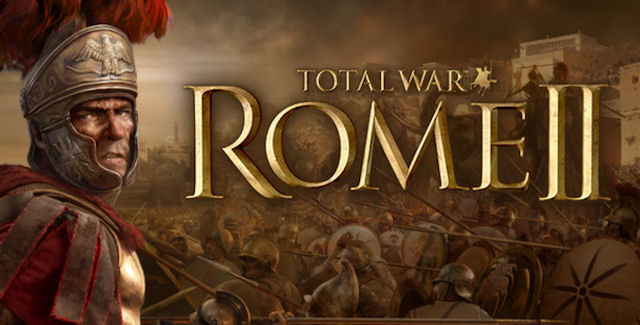 ROME II "Must have" Mods (DeI 1.2)
Collection by
ΣƑIX
*** Updated 2017-03-30 *** Roundup of the best realistic mods on the workshop. Most are graphical improvement and/or tweaks and are all compatible with Radious or DEI. Im using them all at the moment with DeI 1.2 (every one should have DeI) without a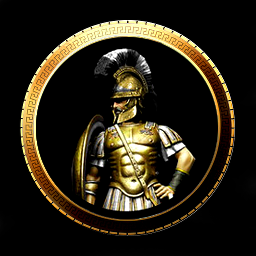 champLoo's Mods Collection
Collection by
Loo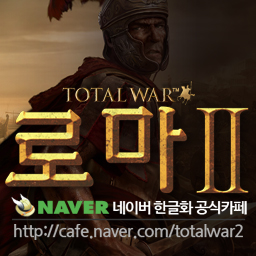 Inquisitor's Collection
Collection by
Inquisitor
Here is my favorite mods and most popular in Total war community. You will not regret to subscribe these mods. Enjoy. 제가 즐겨쓰는 모드와 커뮤니티에서 인기있는 모드를 모아놓은 것입니다. 모드 끼리 충돌은 없습니다. 재미있게 즐겨주세요.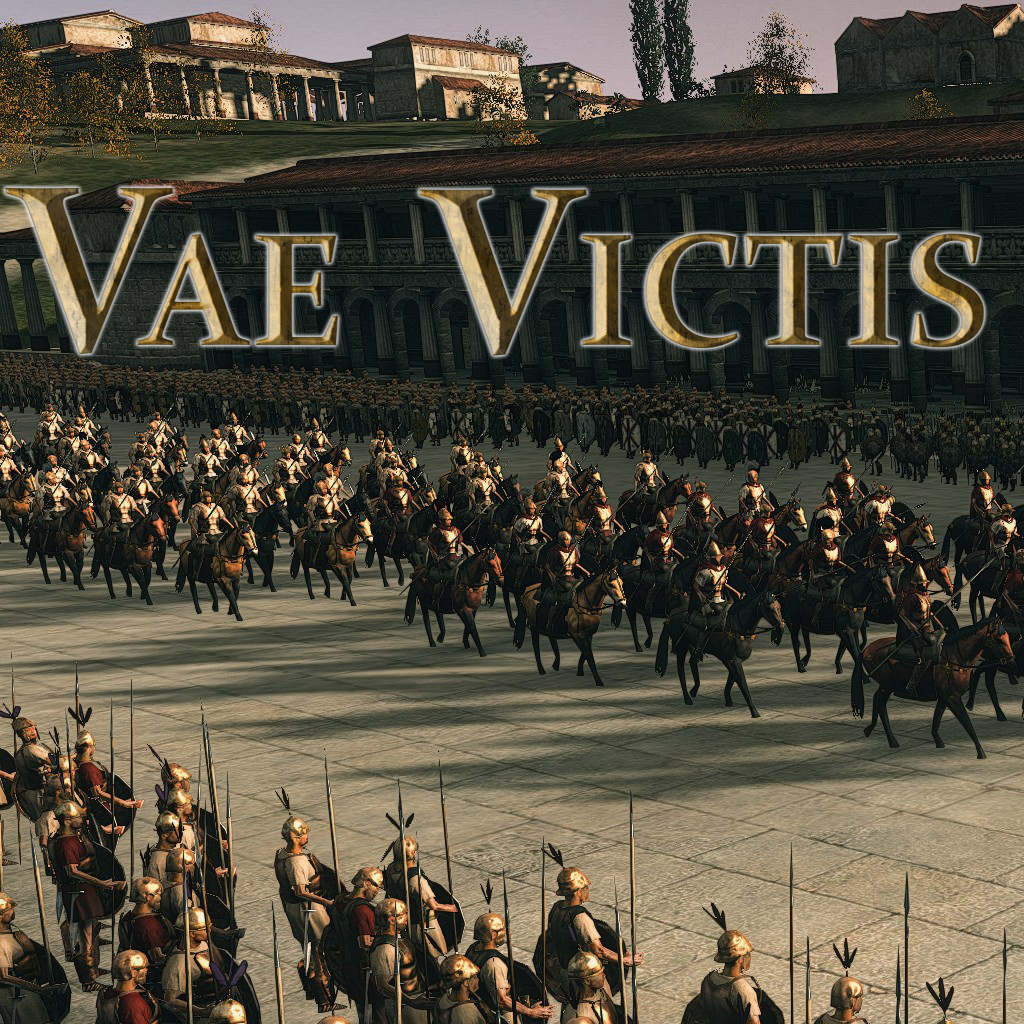 Vae Victis Collection
Collection by
Magnar
Over a year in the making, Vae Victis is a Total War Rome II total overhaul mod with a focus on historical accuracy. To date, Vae Victis features 44 overhauled faction rosters with tons of custom models and high quality textures, a unique historical approa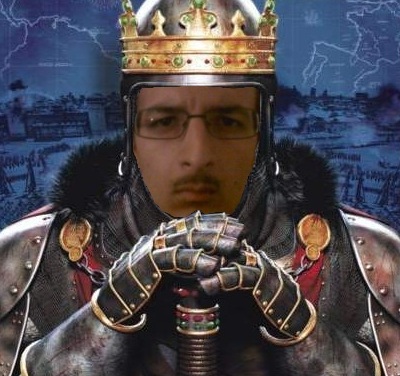 Roma Victrix / Leviath40
Collection by
Leviath
L'intégralité des mods utilisés dans ma campagne Roma Victrix.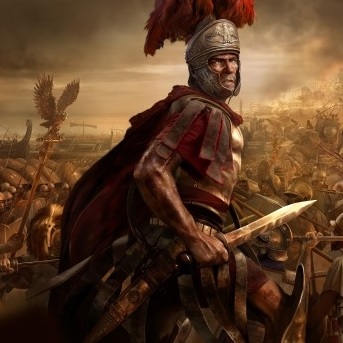 PACK of Best Mods for ROME II (work simultaneously)
Collection by
[*VGS*] Italian Player|-RTS-|
ENGLISH This collection brings together the mod that I consider essential and that should have been from the beginning in the base game. All the mods are compatible with each other and can work together in last patch*, making it more complete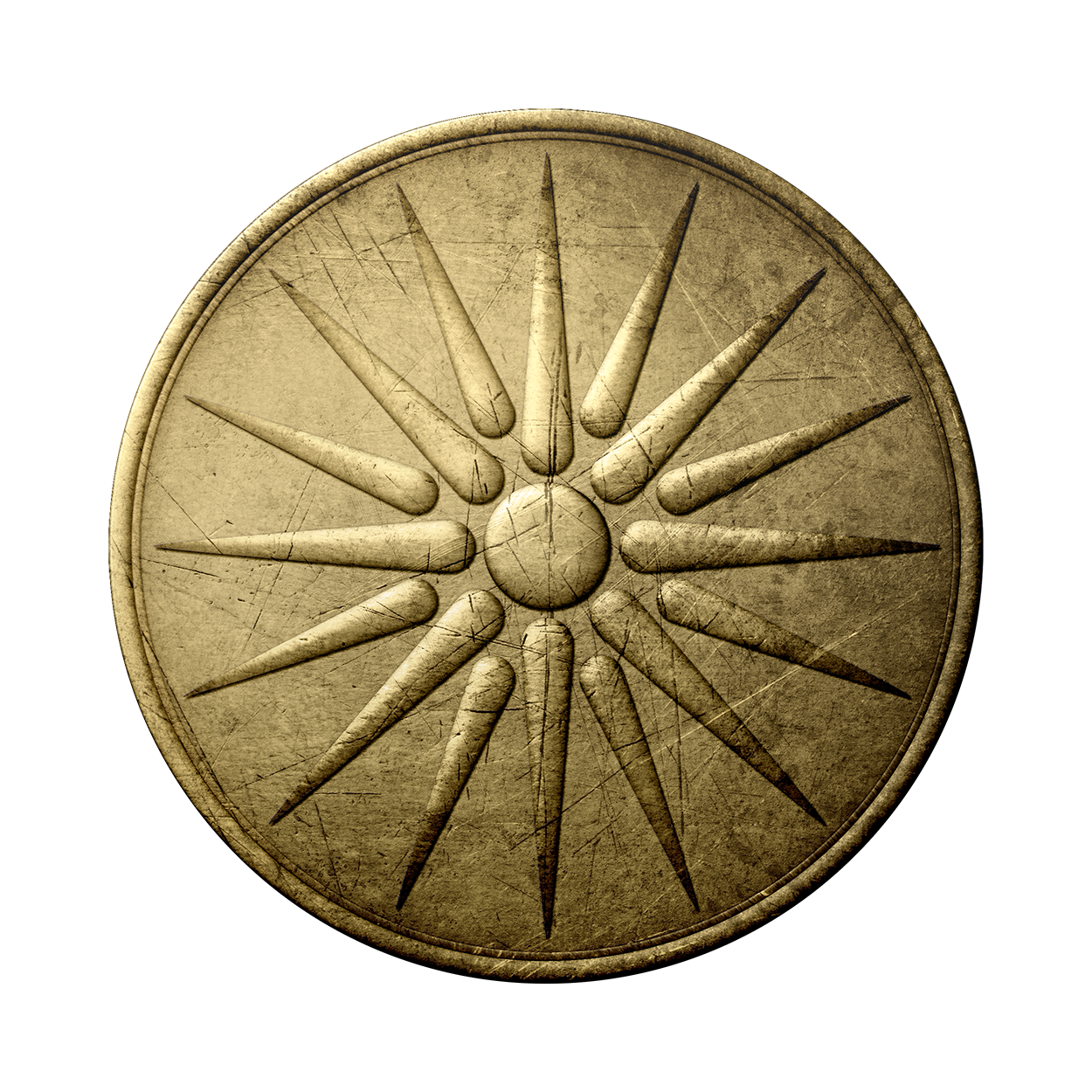 Authentic Ancient World
Collection by
Hetairos
Hit "Subscribe to all" for the complete Authentic Ancient World experience.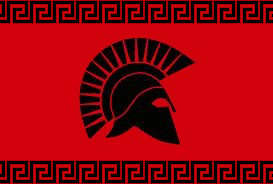 TVM - Unit Packs
Collection by
.takeR.
Total Unit Pack Collections ______________________________________________________________________________ - All mods compatible with each other - Select 'Subscribe to All' - These packs are large in size, some may require more time than others - Un
Gods Of The Arena - Collection
Collection by
Mrmarko123
TVM - Unit Mods
Collection by
.takeR.
TVM Mods ______________________________________________________________________________ - Subscribe to all as they are compatible with each other - All mods are compatible with any mod as they introduce new units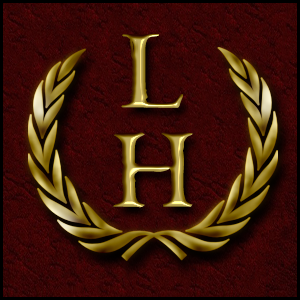 Lionheart's Mod Selection
Collection by
Lionheart
Mod Currently Used In My Total War: Rome II Let's Plays Found Here: http://www.youtube.com/user/lionheartx10
Keis | Total War: ROME II Ultimate Collection
Collection by
K3IS