Showing 631-639 of 2,764 entries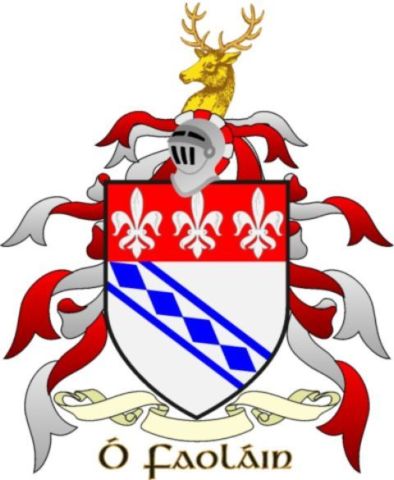 DEI and Compatible Mods
Collection by
Deisi
This just a collection of DEI and mods I thought were cool. After a lot of trial and error I compiled a DEI compatible mod Collection.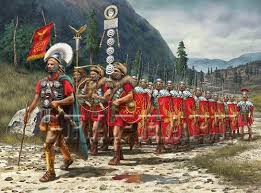 BEST ROMAN CAMPAGIN
Collection by
Thelegohead1
THIS IS HOW YOU BE THE ROMANS!!!!!!!!!!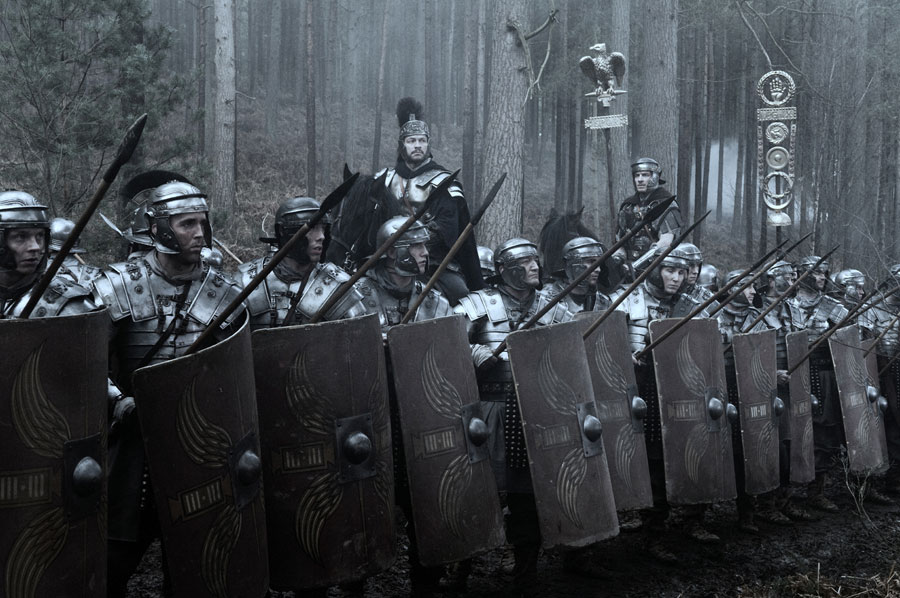 MOD´S ROME 2
Collection by
Ucking
LOS MEJORES MODS A MI PARECER.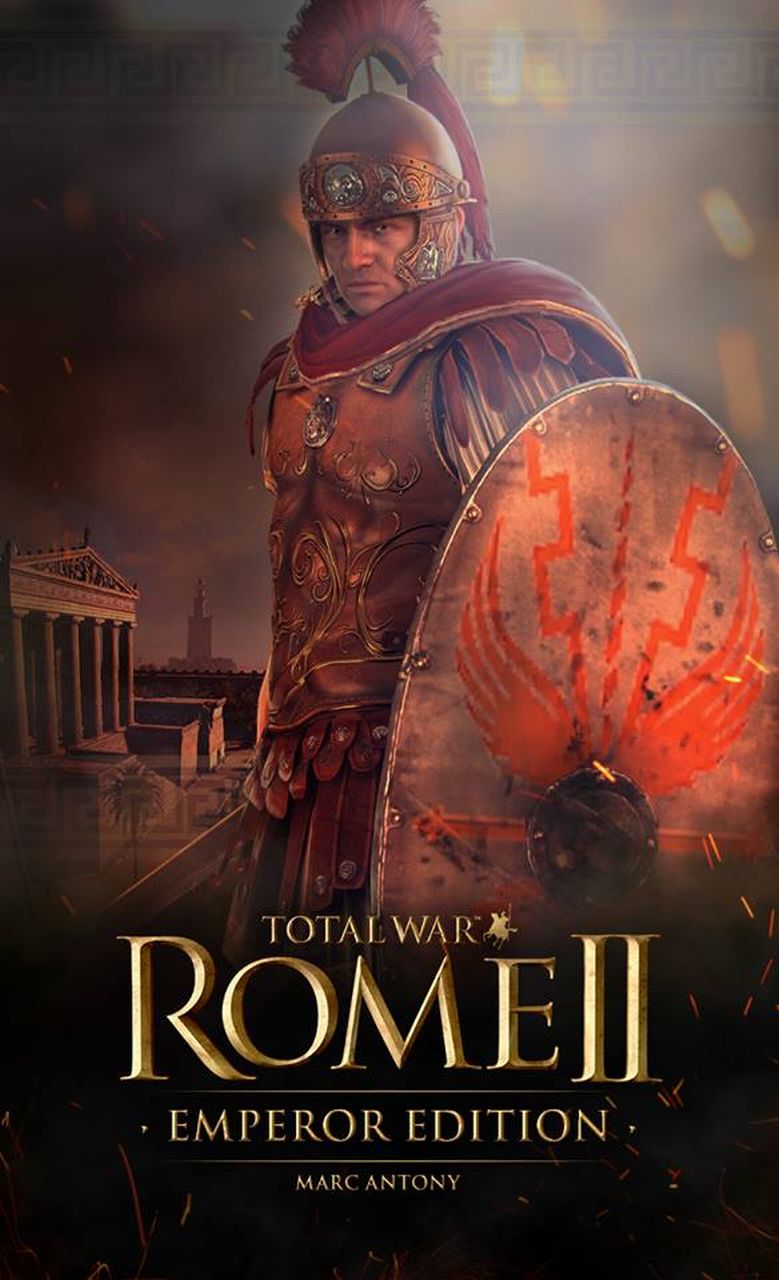 TW Rome II best mod collection
Collection by
Orphone [FR]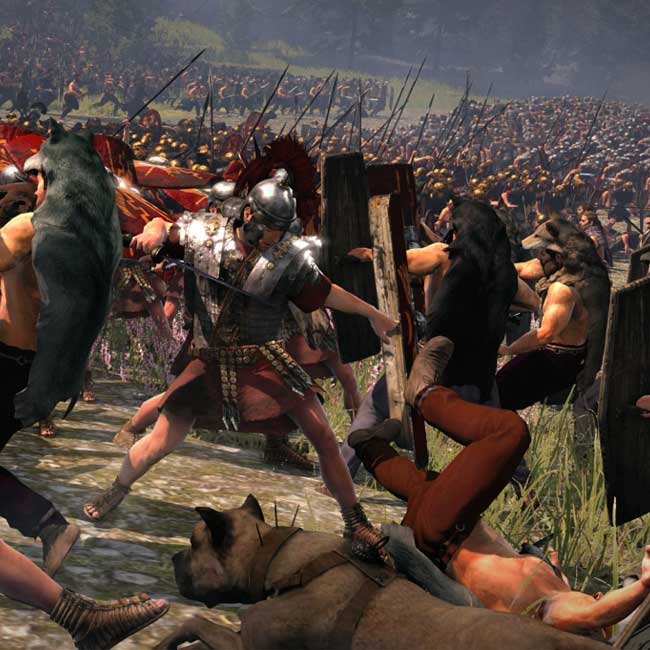 Tuan Rome 2 Mods
Collection by
Tuan
my mods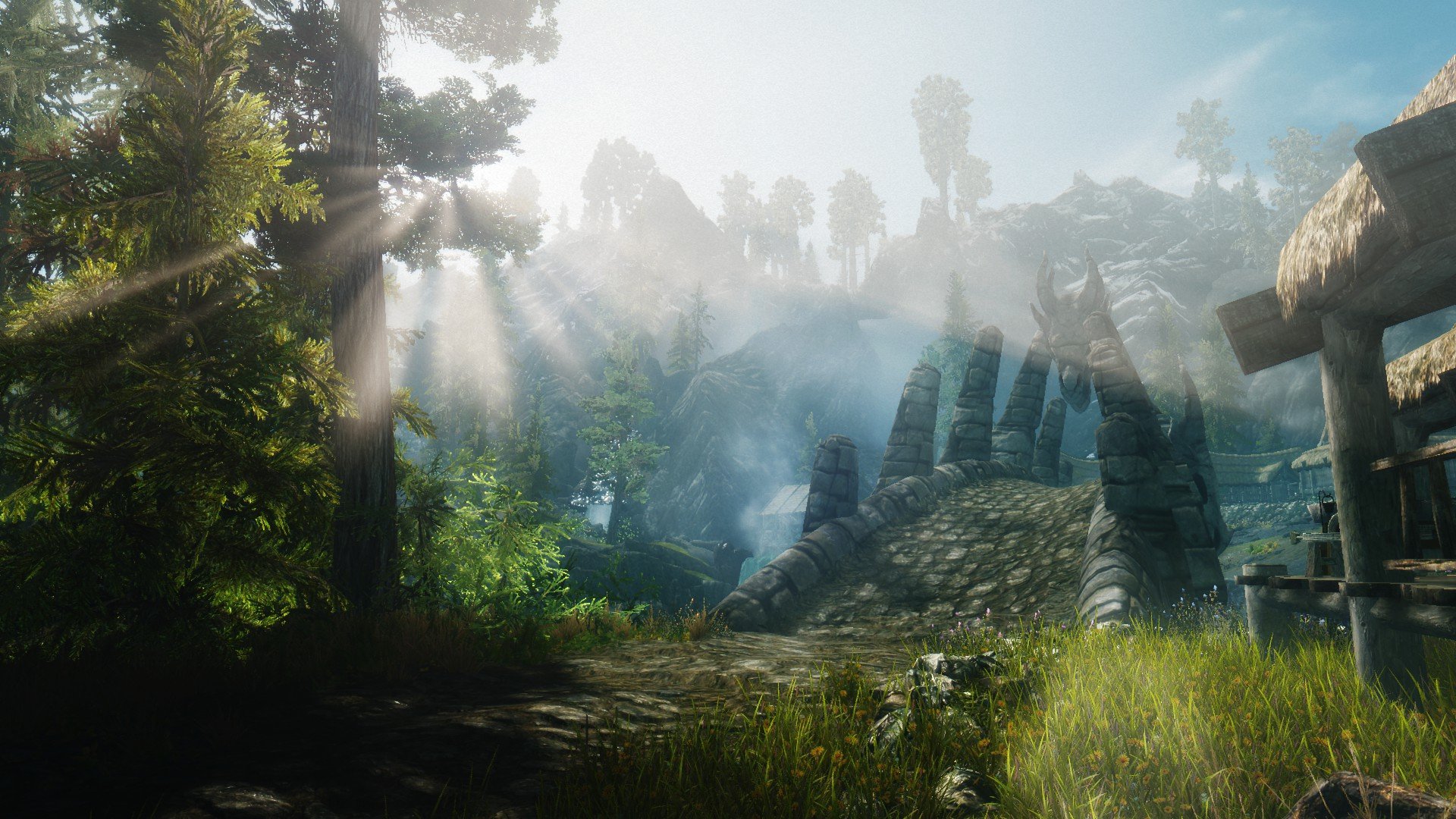 Waltonwaffle(G.A.P leader) cheat pack
Collection by
Fifty Shades of Gandalf the Gray
some of these mods will take a good PC to run and you will need the blood & gore DLC it will say some mods are causing problems but ive tested and they all work together this mod changes all aspects of the game to make it an absolute massacre on the battle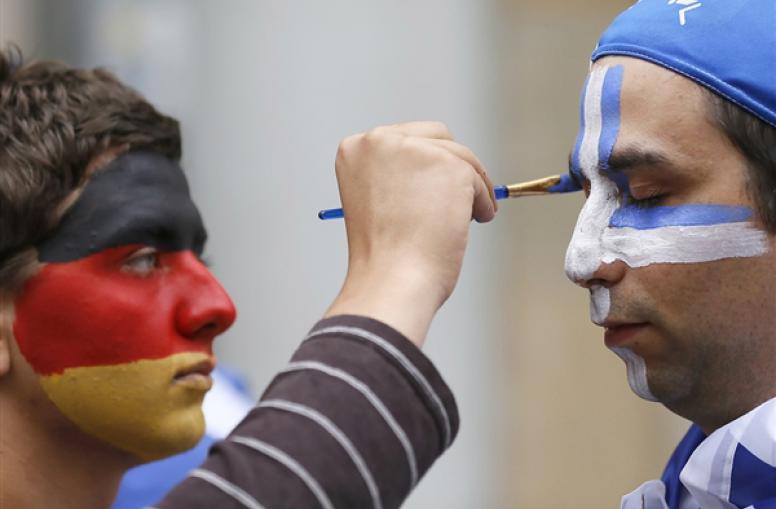 DEI for you and me
Collection by
Shalashaska
Compilation of all DEI parts for ease of implementation.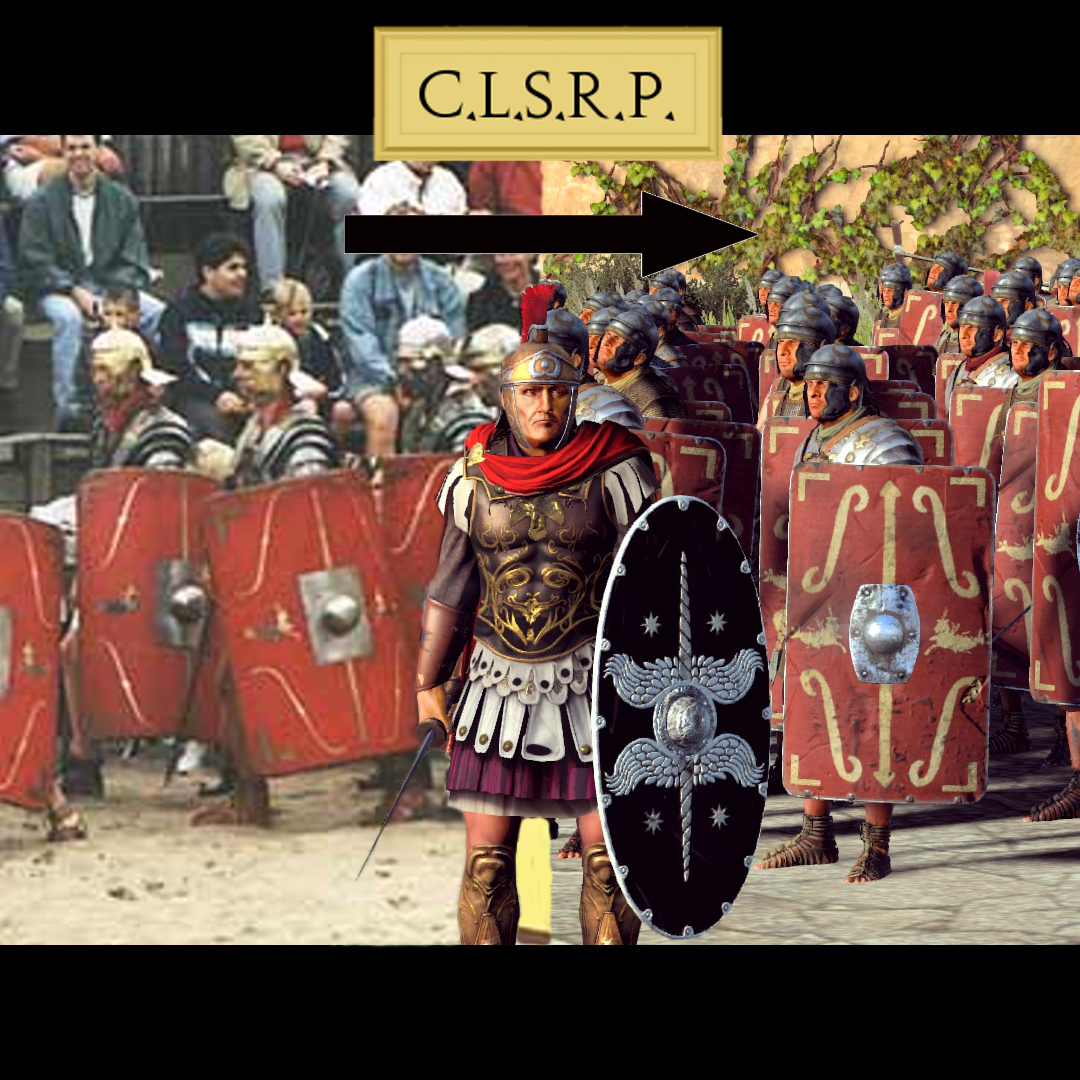 Best used with C.L.S.R.P.
Collection by
Dark Centurion
This is a collection of mods that I personally use alongside Caesars Legions (+ Shield Retexture Project). I highly recommend using this with Rome: Auxiliaries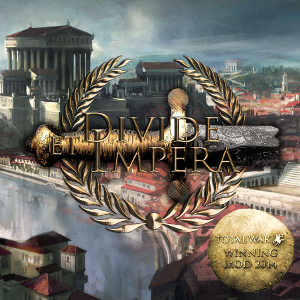 GnaR's DeI Sub-mod Collection
Collection by
GnaReffotsirk
A collection of two sub-mods made for Divide et Impera. Battle sub-mod includes changes in battle dynamics, turning it closer to Rome total war style battle mechanics. Reform sub-mod changes Roman reforms to occur at earlier dates and Imperium.