Showing 1441-1468 of 3,093 entries


Coleccion Rome II
Collection by
Kaikái
Coleccion de Mods utilizados para el Rome II total war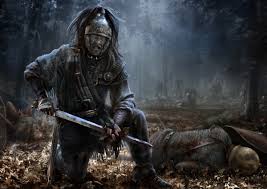 VAE VICTIS
Collection by
Math de Riom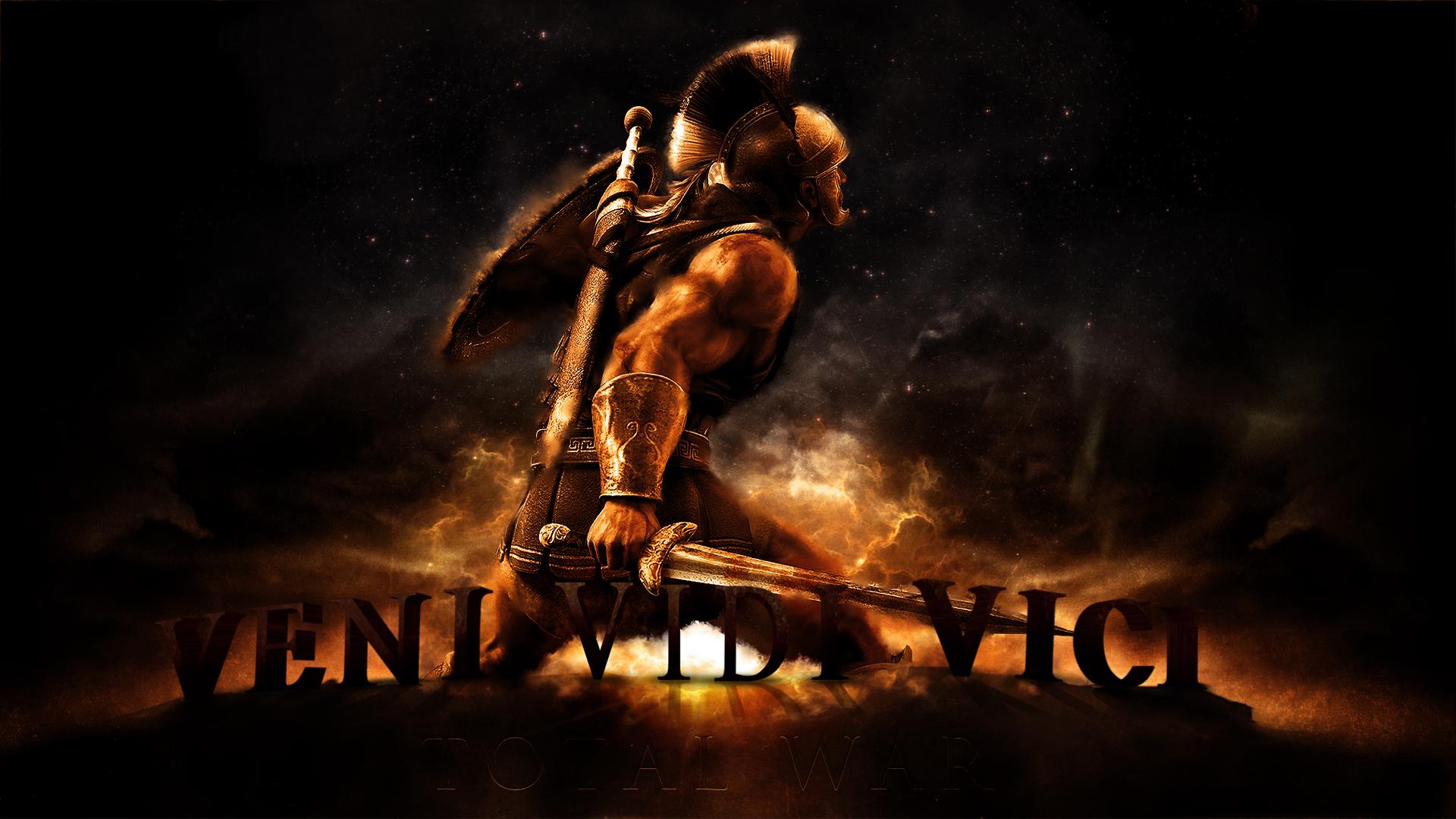 Veni Vidi Vici Coop
Collection by
[Bx0] Brosidas
The "mother of all mods" and a few extras to improve the overall challenge of the campaign.

Rome II Kreb Setup
Collection by
SLM_Sasarekoube
krebs wading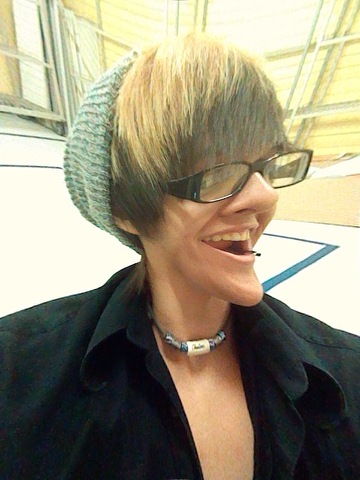 Rome Total War Mods
Collection by
Masterjake007
Looking for all sorts of Awesome Total War mods that make the battlefield a very textured and suspensful experiance.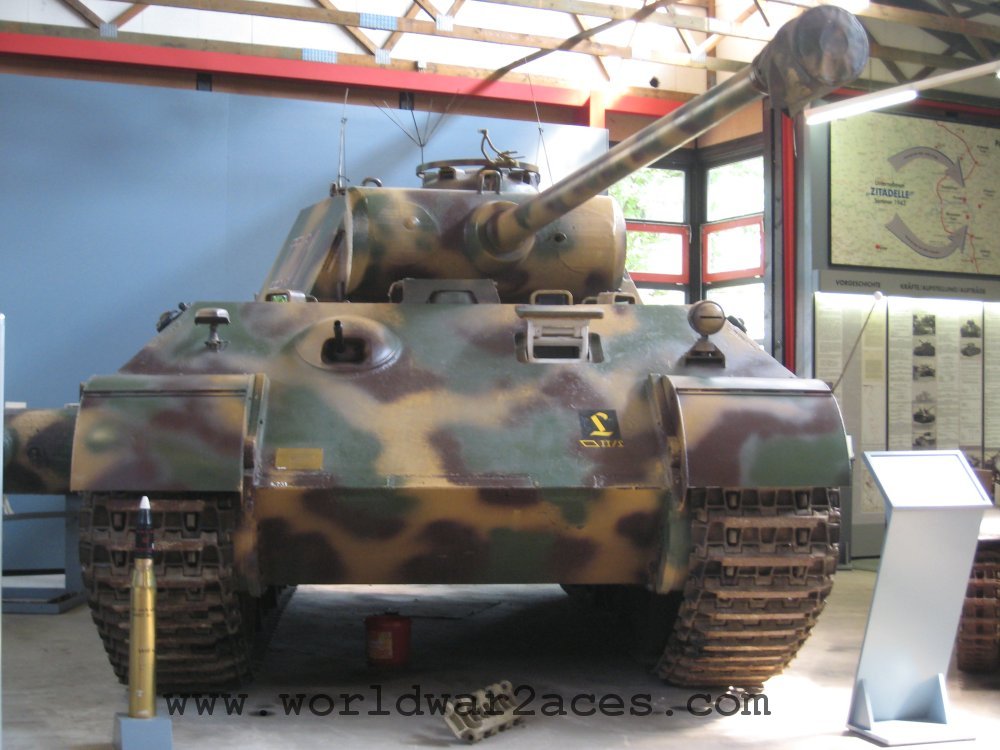 roma invicta et graecia
Collection by
Lieutenant
Pour les fans francais de rome voici une compile de mes mods préférer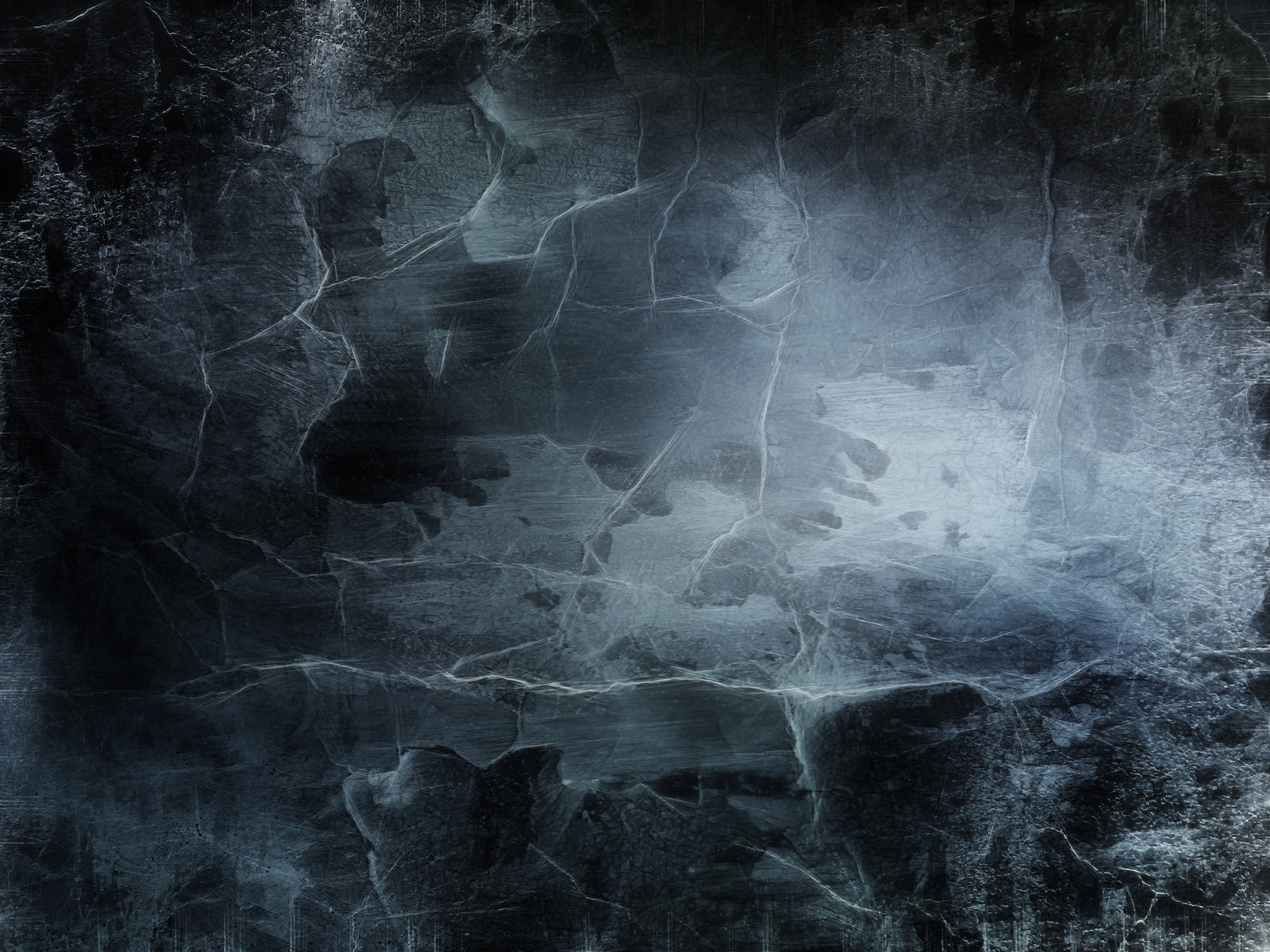 My DEI compatible collecion
Collection by
dat asian guy
All the DEI compatible mods I use


Better Co-op
Collection by
[Bx0] Straker
Me n a buddy decided to play co-op, didn't like any of the existing mod packs so we made our own. Problems with most modpacks is they either nerfed minor factions too much or dragged 5 minute battles out to an hour, I just don't have the time or patience t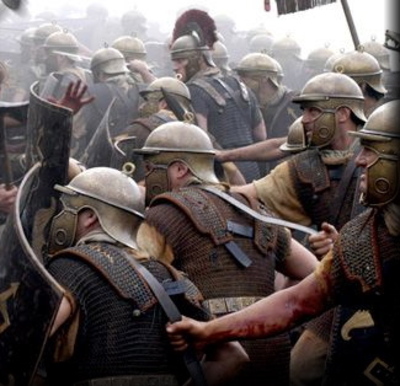 Better Campaign+compatibile mods
Collection by
sulc1000
Campaign mod and compatibile mod's combined for perfect gameplaying.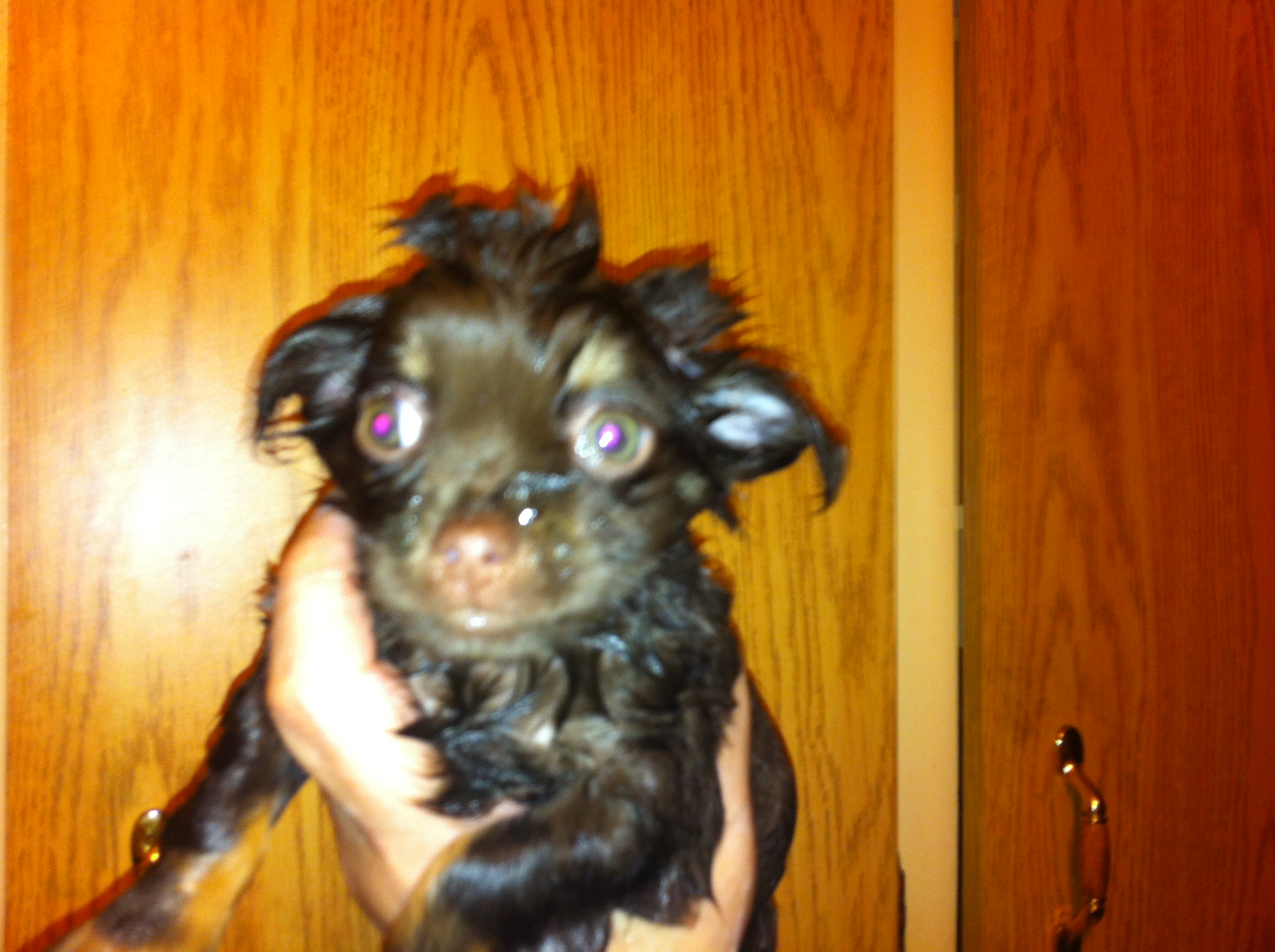 222222222
Collection by
CDN-Hunt3r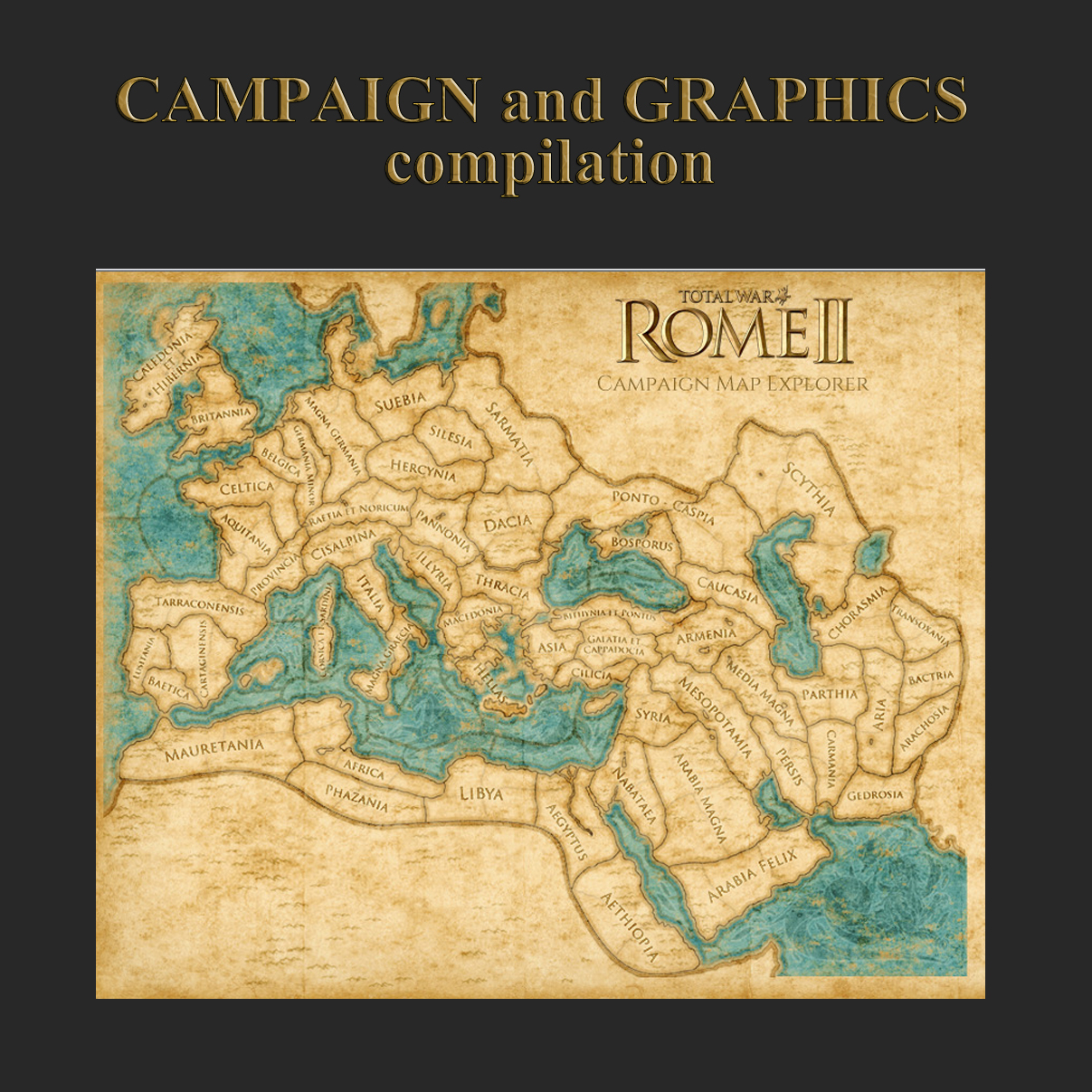 ChilL4o's campaign features and graphics collection
Collection by
!cO
This is a collection of mods that make the game experience more detailed and entertaining, without changing the actual battle mechanics .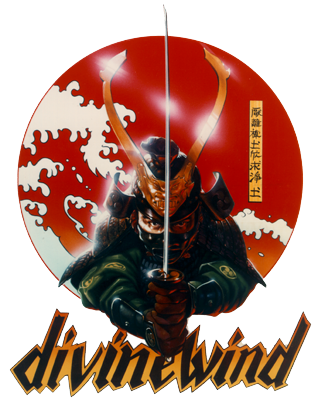 Rome2 +
Collection by
Roz Britanicus
Just Collection of mode to make Rome2 a little better . some better icons , 12 turns per year, seasons , some units, better icons for buildings and reserch. :) hope you like it. the main game remains the same.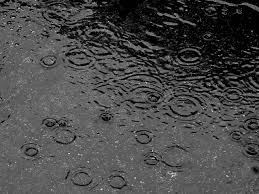 4 Seasons w/ 2x Build/Research
Collection by
Toxicwire
-WHAT THIS DOES: What this does is lets you have the 4 seasons mod with the 2 seasons build time and research time so you don't have to drag out your game (like me, I like quick games, this won't prolong your game to long or make it to short). You will nee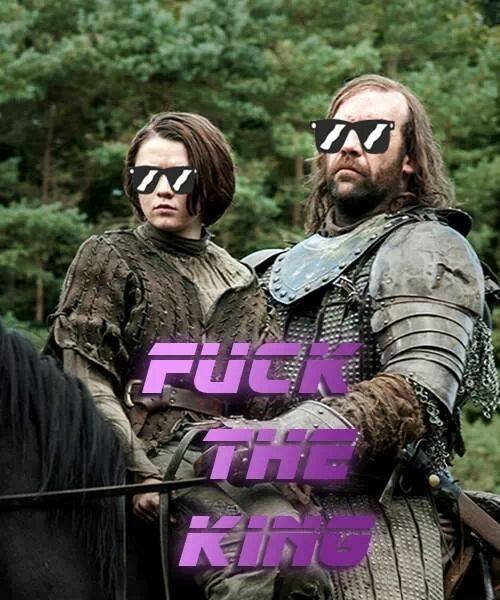 Havcol
Collection by
Havilen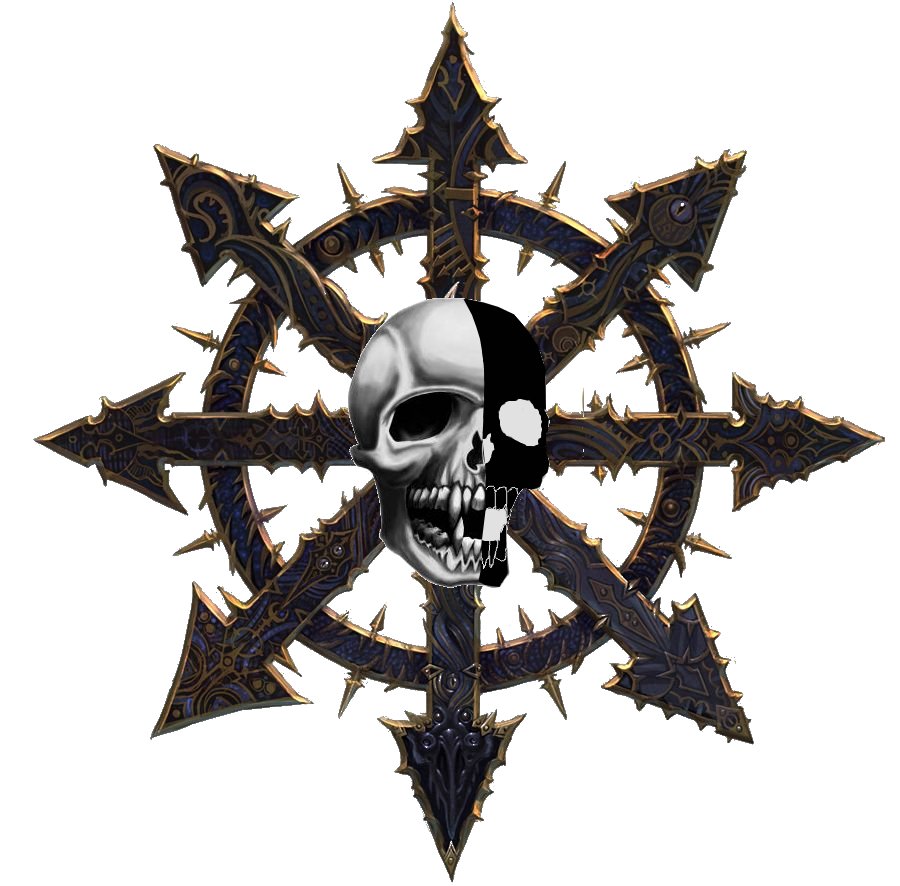 mikemodpack
Collection by
ArgusAuge
Better look and play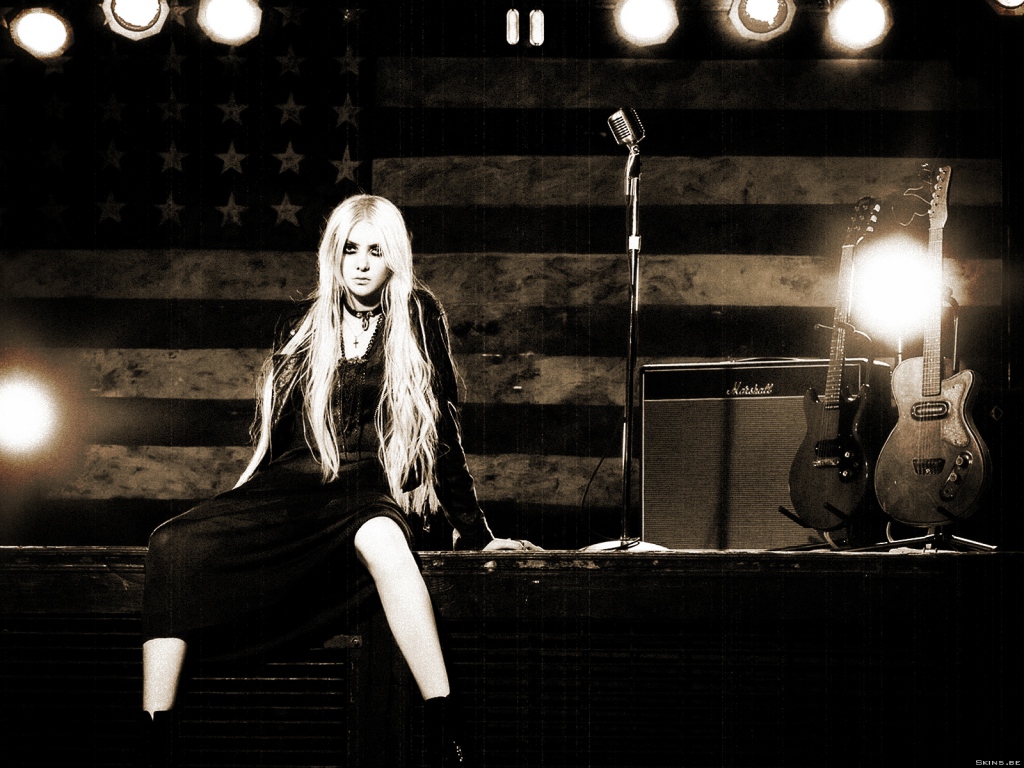 Nomenestomen89
Collection by
Nomenest
Just for me.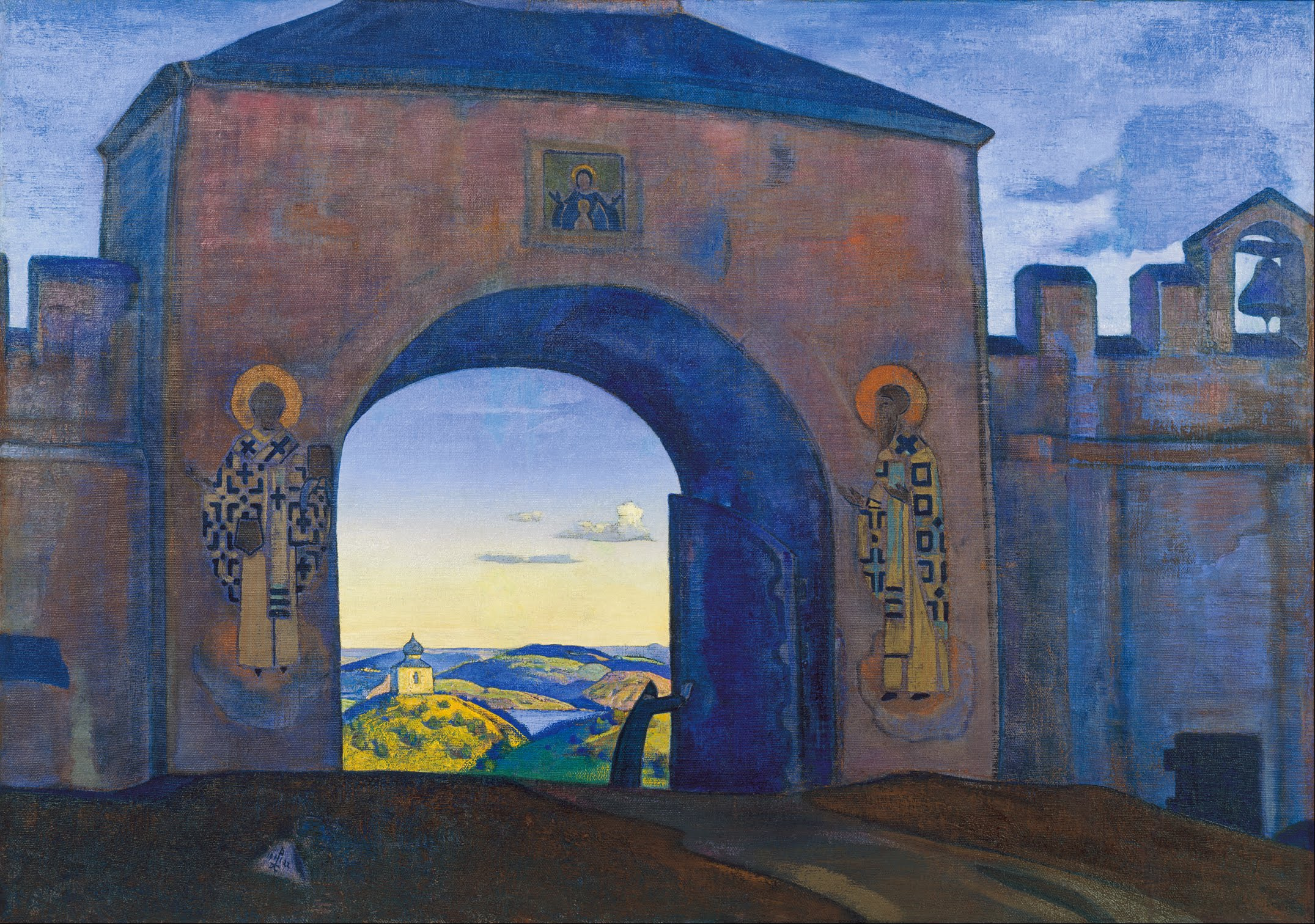 DEI and more
Collection by
MrBeefyII
For My Friend and I to play Head to Head


Rovannon's Choice
Collection by
Rovannon
It's just a collection of alle mods I'm using for Rome II: Total War. Not even one of this Mods has been created by myself (I got to find out how it works first ;) ) and I'm very happy with the work all the other Good Guys have done to give them to us.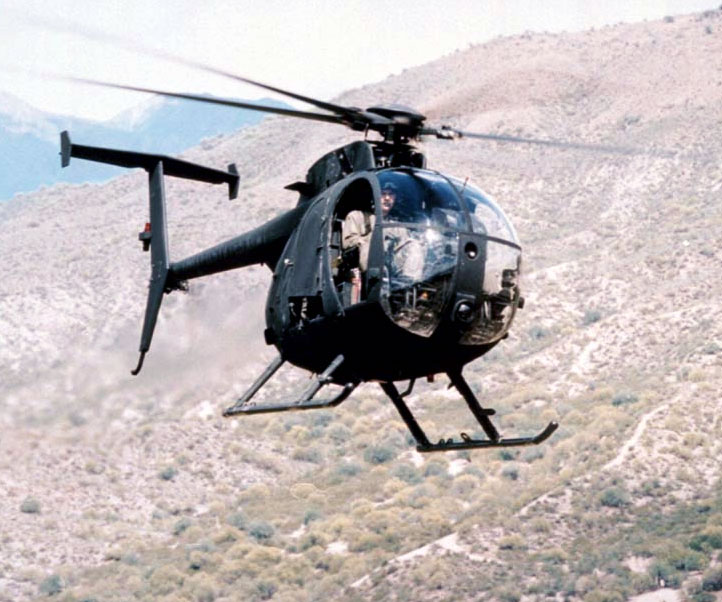 DEI mods
Collection by
Timbo
For mine own organization purposes...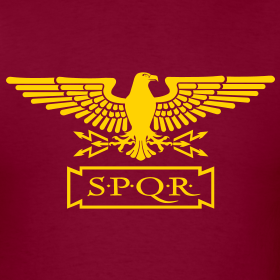 Deathless's Rome II Collection
Collection by
Ronan37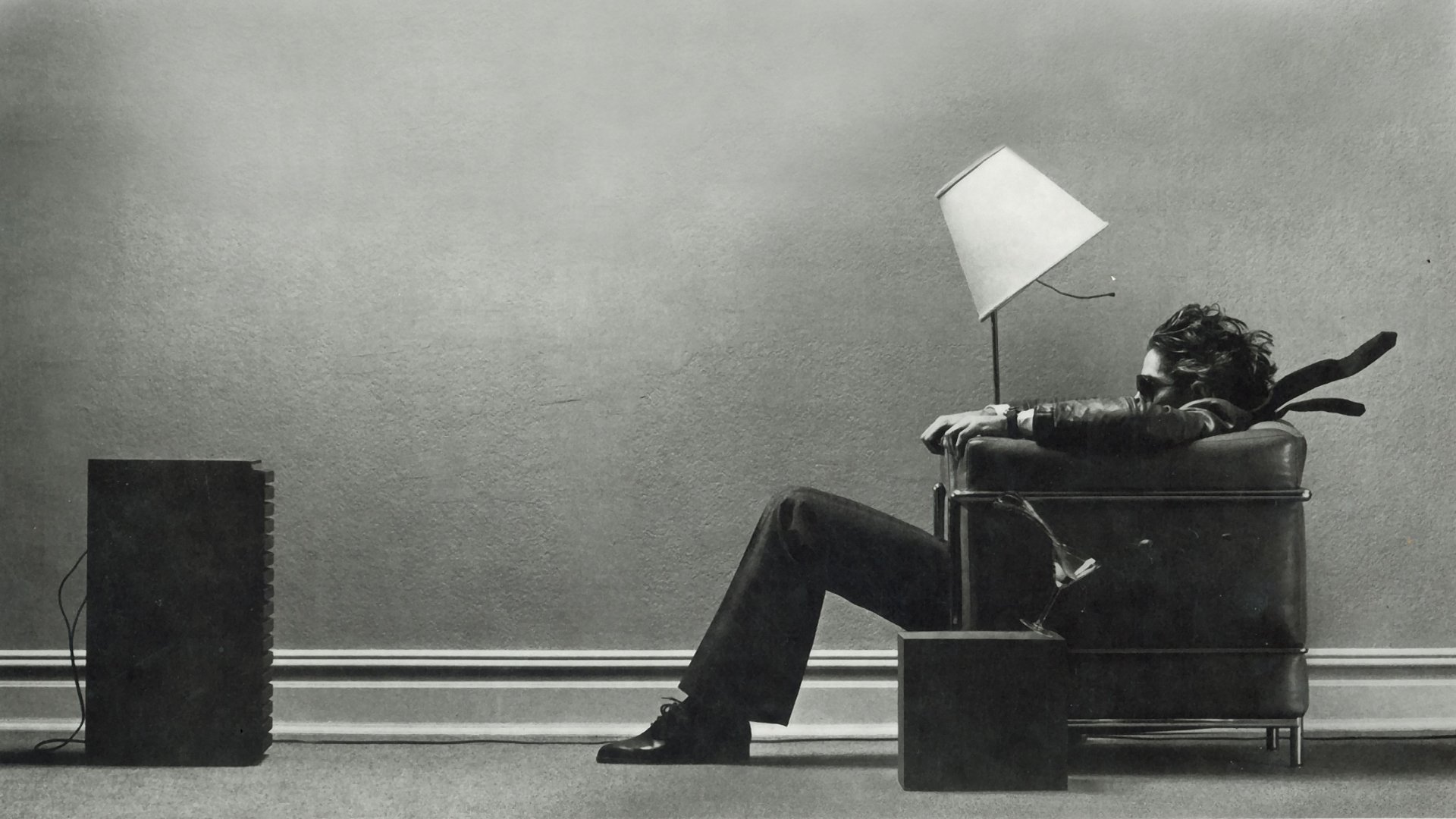 GIo Dude
Collection by
MrBeefyII
For Head to Head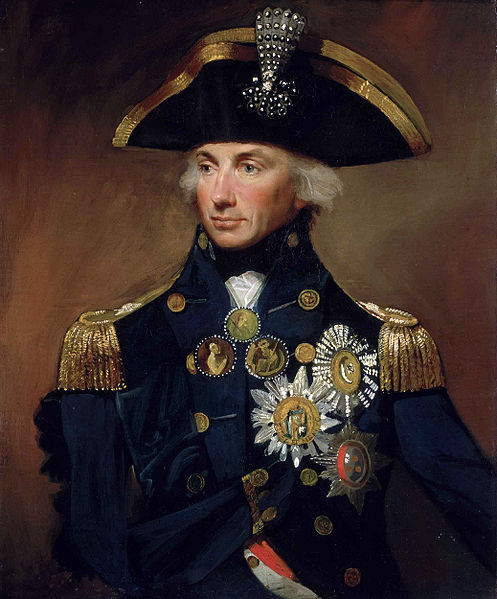 Rome Total War
Collection by
Tyranniac
blubb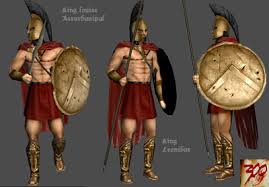 rome upgrade
Collection by
NBTGlen
to improve gameplay and add more units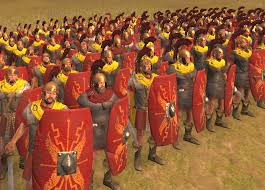 Linzito's Mod Compilation
Collection by
linzito
This is my first collection of mods so please be kind. I'm a chiefly Roman and Hellenistic player so bear that in mind also. That being said, I enjoy a stiff challenge from my enemies and have no fun stomping the map the way you can in vanilla. Feel free t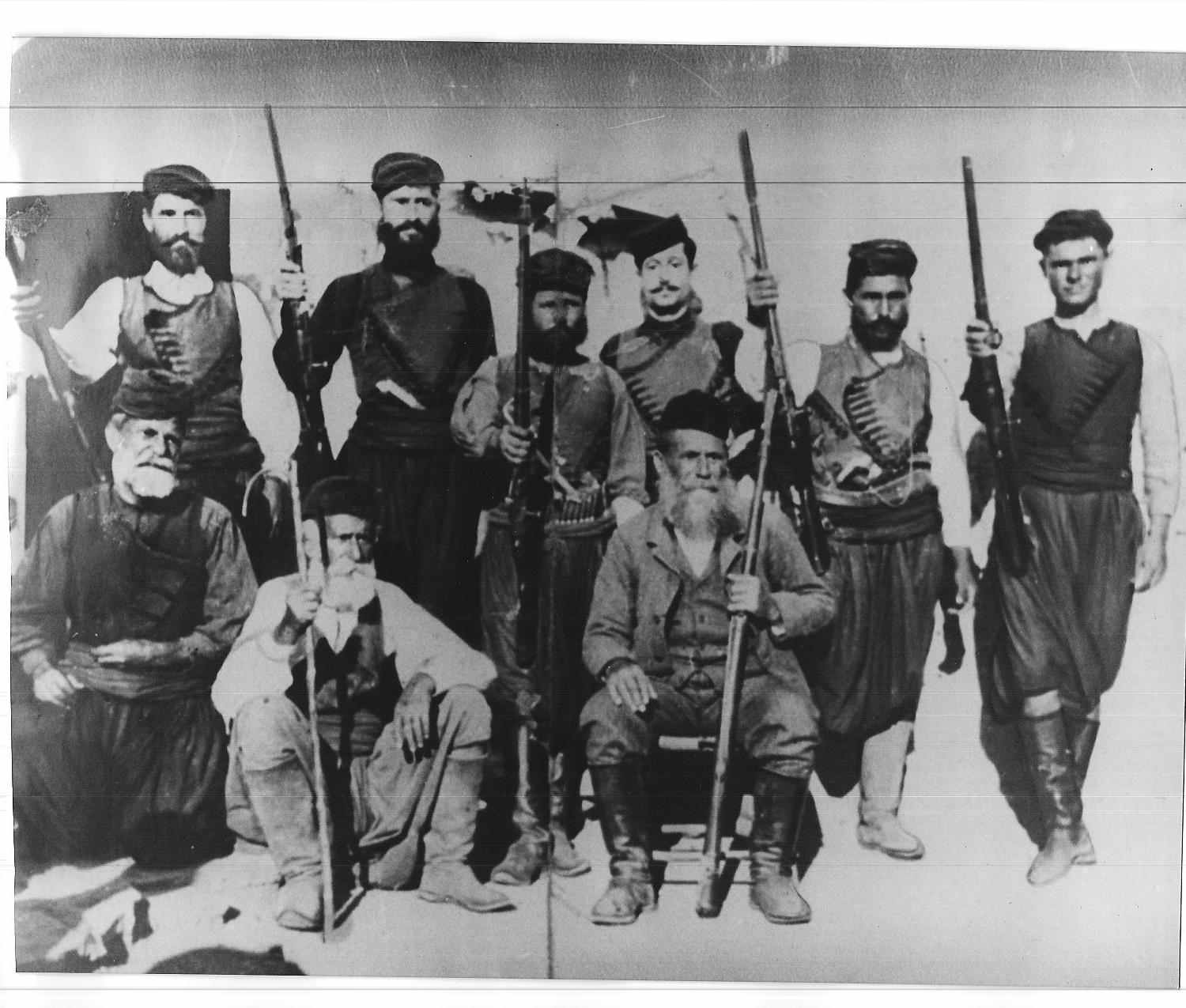 Συλλογες απο το εργαστηρι με ενδιφερον
Collection by
ffournar
απο εργαστηρι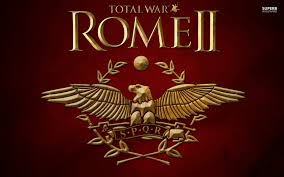 Total war Rome II collection
Collection by
Calvinus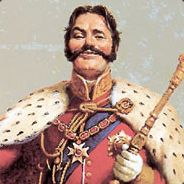 Royal Flash
Collection by
LinkZeppeloyd
Another Flashman's Collection!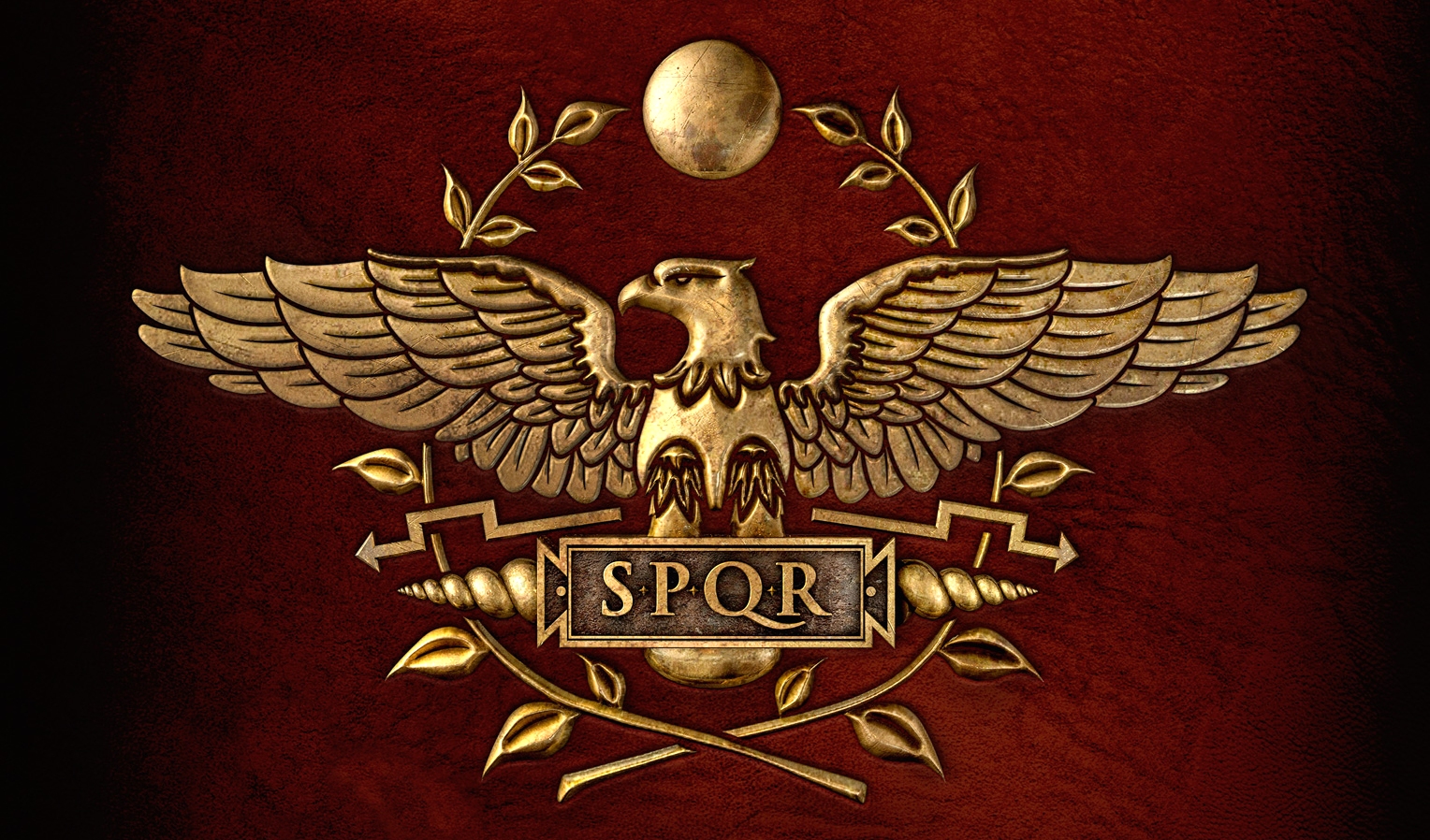 РИМ
Collection by
mihahard666