Showing 1141-1170 of 1,522 entries

nieuwe voor arthur
Collection by
aeron

Johnblue4's collection
Collection by
KG.Johnblue4
Mods that i use

Rome 2 Total war Mods
Collection by
blackwolf of Dunedan

ImKindaImportant
Collection by
VegaTheOmega
This the collections of mods I use during my gaming experince. (All mods might not be up to date)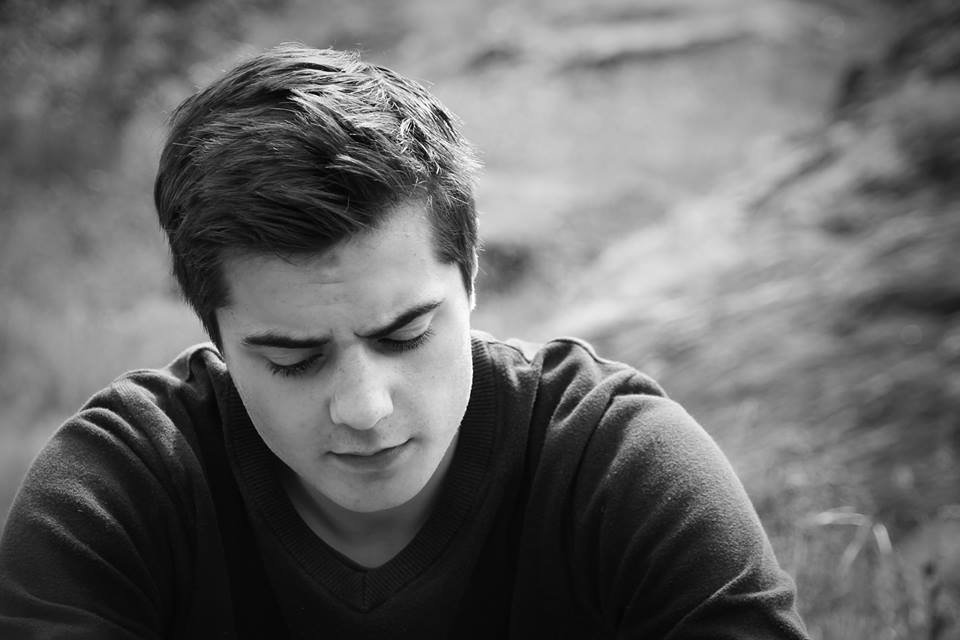 Rome
Collection by
jvs

Barbarian Co-op Playthrough
Collection by
Koga
Mods that BenTheFourFingered and I will use for our co-op barbarian campaign. Just some stuff to enhance the experience.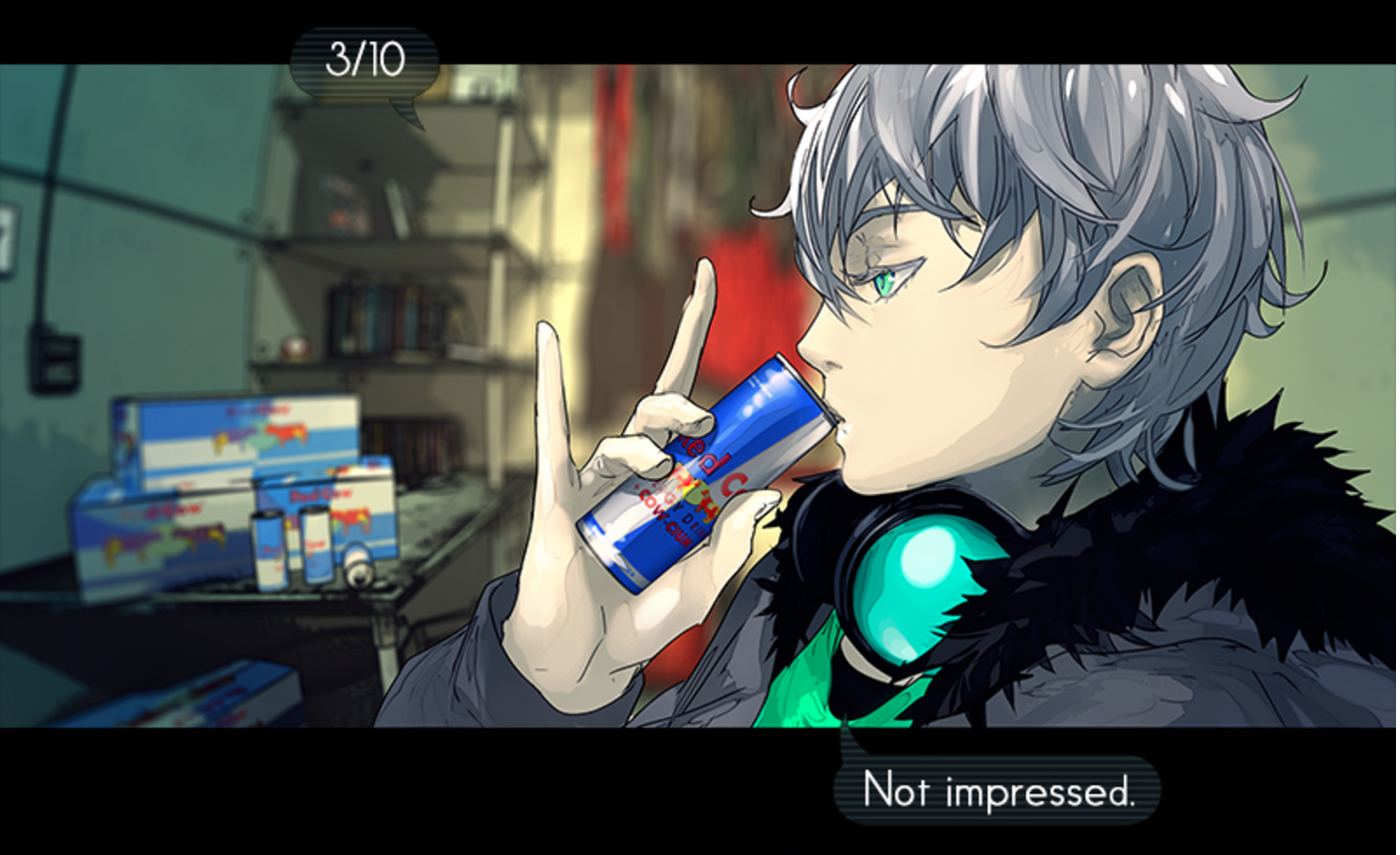 Total Realism and Total Graphics
Collection by
Hazzard, Publisher of Insanity
This is a mod collection I'm quite fond of, designed for multiplayer. If people show interest I will put up my SP version.

Total War: Rome II Enhanced Edition (My Set)
Collection by
Celticus
Hello and welcome to my reccommended mods for Rome II. These mods are centered around enhancing the game in areas where I feel it could use some tweaks and fixes. Some mods will not be available on the Steam Workshop. These mods will be posted here in the...

mikkelb33
Collection by
mikkelb33

rome op 2
Collection by
Academi Xe
just a collection of mods to make rome...even more OP lol

Current Mods
Collection by
Koga
Using these at the moment.

rome op
Collection by
Academi Xe

persian mods
Collection by
Vlad5702

mods
Collection by
coen.fan
mods, just mods

more things greek
Collection by
Cato Sicarius

Dorianmarton
Collection by
TheDorian110

Rome 2 mods
Collection by
seandarrenlillywhite
Rome 2 mods

SlothFathers Collection
Collection by
Philip
the real collection. just as good as victoria secrets spring collection

patrick
Collection by
predator99

TheThunderCrotch
Collection by
The Thunder Crotch

Polius' Campaign Collection
Collection by
Polius
I've played enough multiplayer games with friends that I'd really like to have this available to hand out when we're setting something up. Mostly these are the little things that I've decided the game needs by way of improvement. Auxiliary Hoplites use...

Mostly Graphical
Collection by
Hadrian

Rome 2 Modifications
Collection by
The Warmonger
A collection of what I think as the greatest mods for Rome 2 Total War. -Compatibility between them is no guaranteed, check with the creator or in each mod's specifications and info-

Rome2Collection
Collection by
jamesbrown1996

Pen's Rome 2 Mods - November 15th - Patch Whatever
Collection by
Penakoto
Mods I am using as of the date posted. GEM is excluded since it has other required steps than just hitting Subscribe and isn't something everyone can handle.

Memeos
Collection by
KurtonzThaNaziBoi
Wit

Imperator augustus campaign pack
Collection by
Step-hen
This mod pack is for the Imperator Augustus campaign, it's just a few small tweaks that I feel improves the game greatly. All credit goes to creators of these fine mods. I might add more mods later but only if they all work together (etc.).

Step-hen's UI and map mod collection
Collection by
Step-hen
A bunch of map and UI mods that brings alot to the game. All these mods should be compatable and I feel that they bring alot to the game and give you a new fresh experience to the one that CA gave us. I take no credit for ANY of the mods used in this col...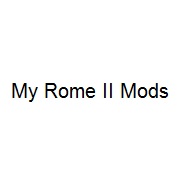 My Rome II Mods
Collection by
Xanth™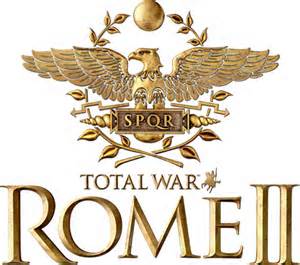 Rome 2 Total War Mods
Collection by
Irishinmeveins
List of mods running for compatibility issues..