Showing 61-90 of 3,153 entries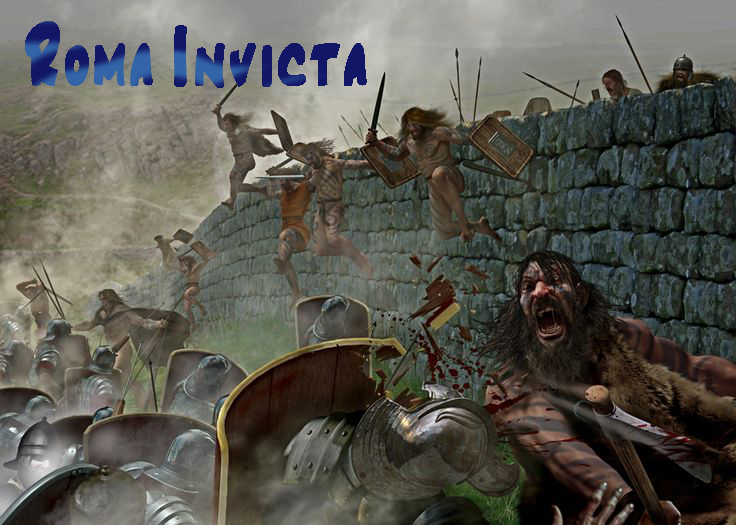 Roma Invicta
Collection by
{Δ} Potadolf Loafler {MGL}
Parts for Roma Invicta

Spartan_EPIC_Experience [english-spanish]
Collection by
BraisMartelo
TWC OFFICIAL THREAD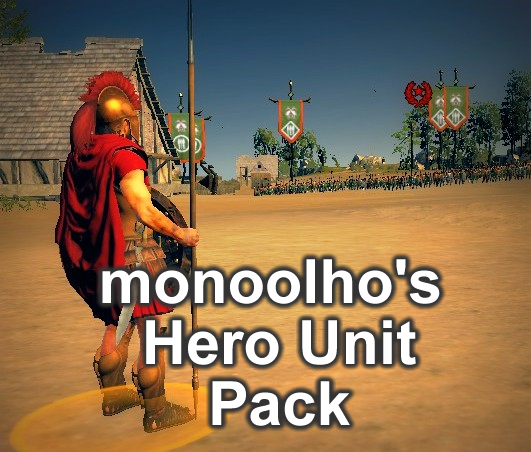 monoolho's Hero Unit Packs
Collection by
monoolho.
NOTICE:This collection is currently outdated, the new collection will include the new updated mods. For all games: Shogun 2 (Released), Rome 2 (TBA) and Attila (On development). Link to the new Collection, which is alive and being updated: http://steam
Best collection of the best mods
Collection by
Gord Egon
All mods are full compatible. In down, 1 modification which do not have a Steam Workshop. Blood did not disappear http://www.___mediafire.____com/download/kq60lx2r7390dm3/bloodbath.pack Place this file here C:\Program Files (x86)\Steam\SteamApps\com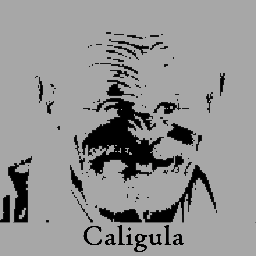 Commanders In Action
Collection by
Caligula
Welcome to the "Commanders in Action" series. These mod take the Commanders from the game Total War Arena such as Scipio Africanus, Alexander the Great and Boudica and places those custom officers into the game, along with custom soldiers for them to com
Total War: Age of Bronze
Collection by
GreenyRepublic
A one-click subscribe collection for all eight parts of the Age of Bronze mod for Total War: Rome II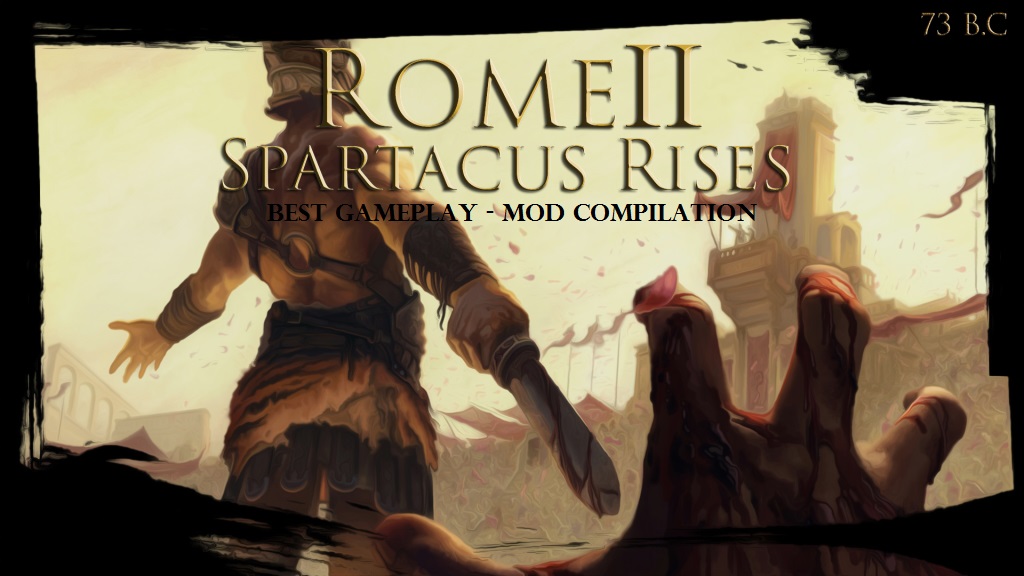 Spartacus Rises - Best Gameplay
Collection by
Pac-Man3209
For the Best Possible Gameplay the SR Team recommends the following mods be used along with Total War: Spartacus Rises GBJ Blood Mod: The Purple Rivers Traits, Talents and Toadies: Character Overhaul Rush Cinematic Music Mod Better Water III HD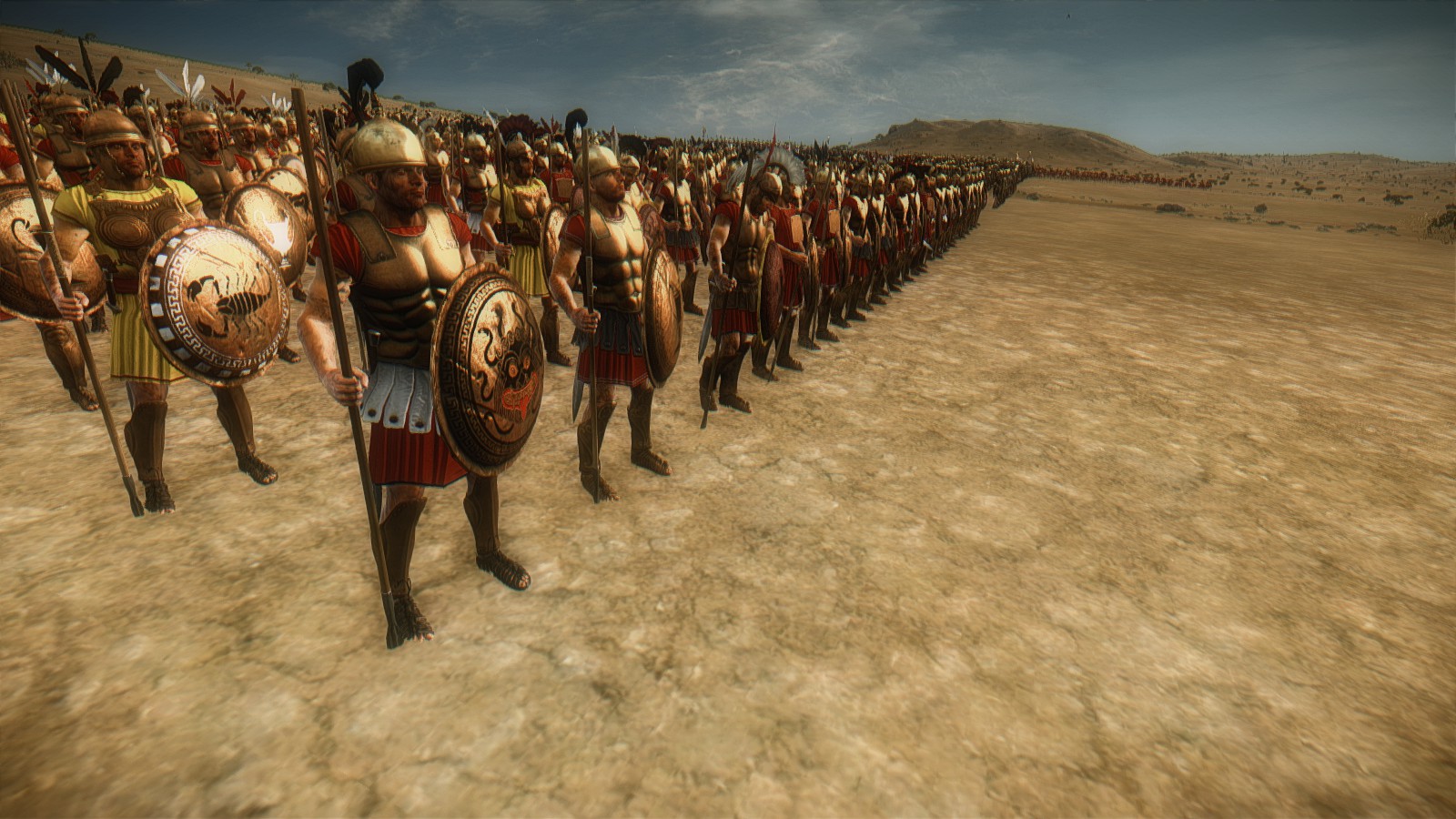 Ares Total War
Collection by
Ares Total War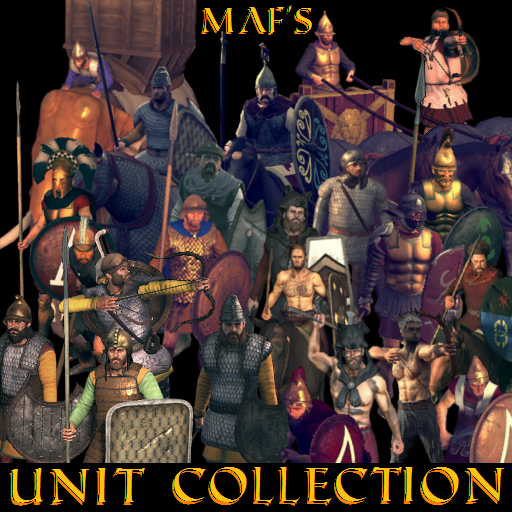 Maf's Unit Collection
Collection by
maffers
A collection of all my unit packs.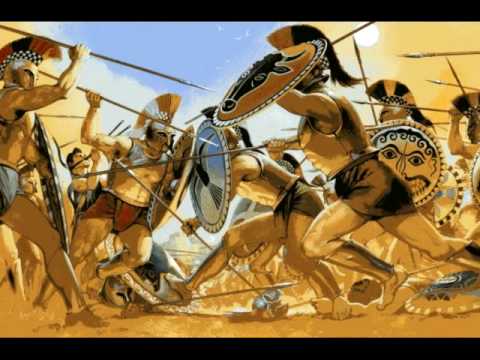 NEZ'S Collection
Collection by
Daenerys Targaryen
Hello guys In this collection you find reskin and new units from some factions and one battle mod,all work together ofc i hope to enjoy
WarriorofSparta's Rome II Mod Collection
Collection by
WarriorofSparta
Here is a list of the Mods I use for Rome II to enhance the game's experience even more. Feel free to check them out and use the one's you want in your own game! https://www.youtube.com/user/1984warriorofsparta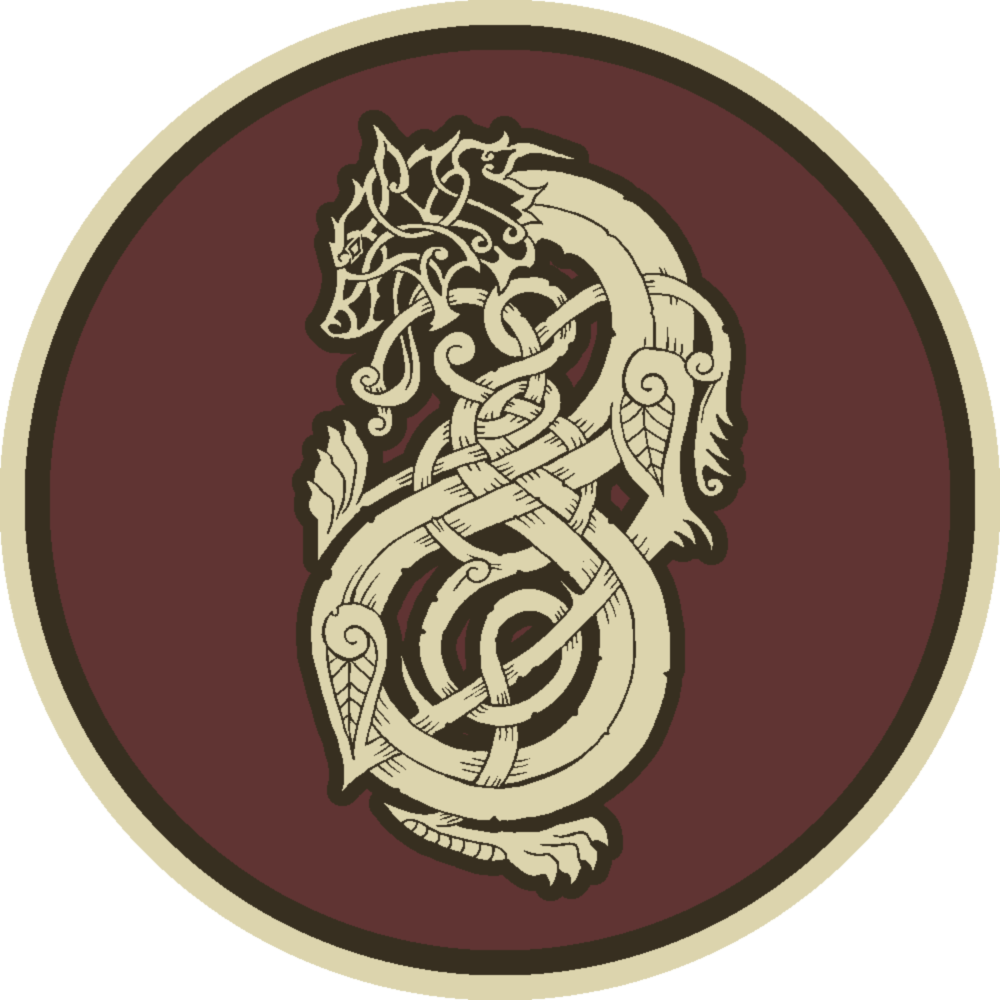 MRD Emblems Collection
Collection by
murvaidavid
You can find all of my custom made emblems here. Choose the ones you like and enjoy the game ;)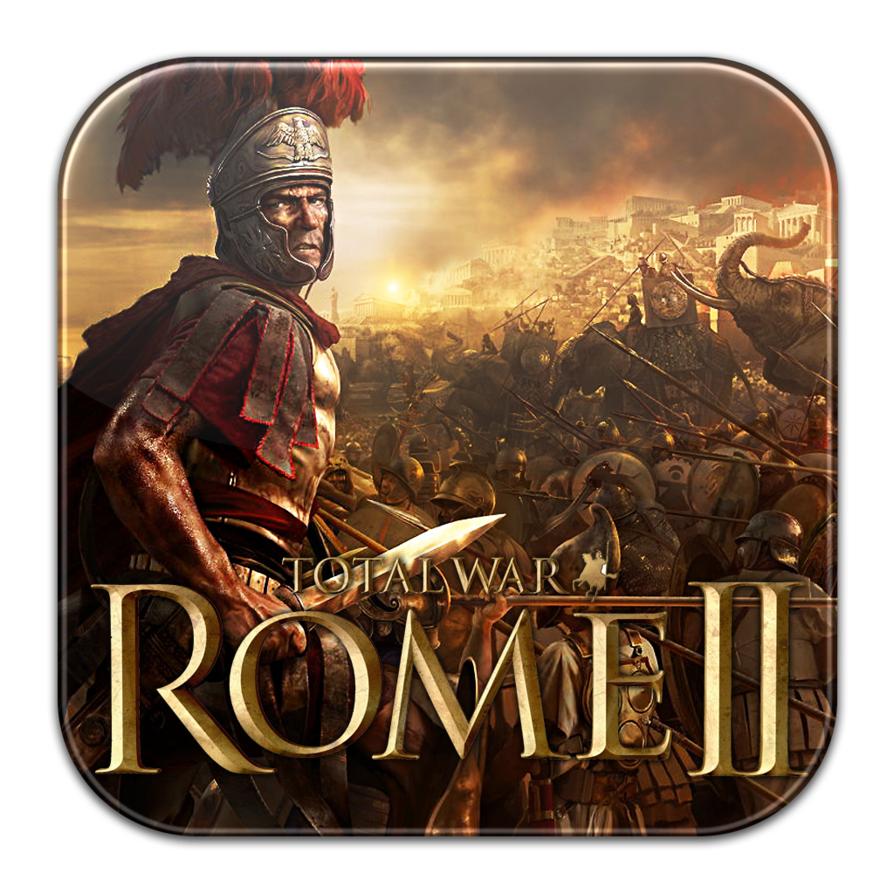 Divide et Impera
Collection by
InUrFridge
All credit for the mods goes to Selea and Dresden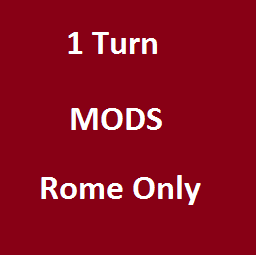 Britishjohn04's 1 turn and other mods
Collection by
britishjohn04
This is a collection of "1 Turn" mods which only apply to Rome but not AI players. It also has the max growth, order and tax mod. Latest additions include the full unit tech tree mod for Rome in the Gaul campaign, and a double food mod for grain farms an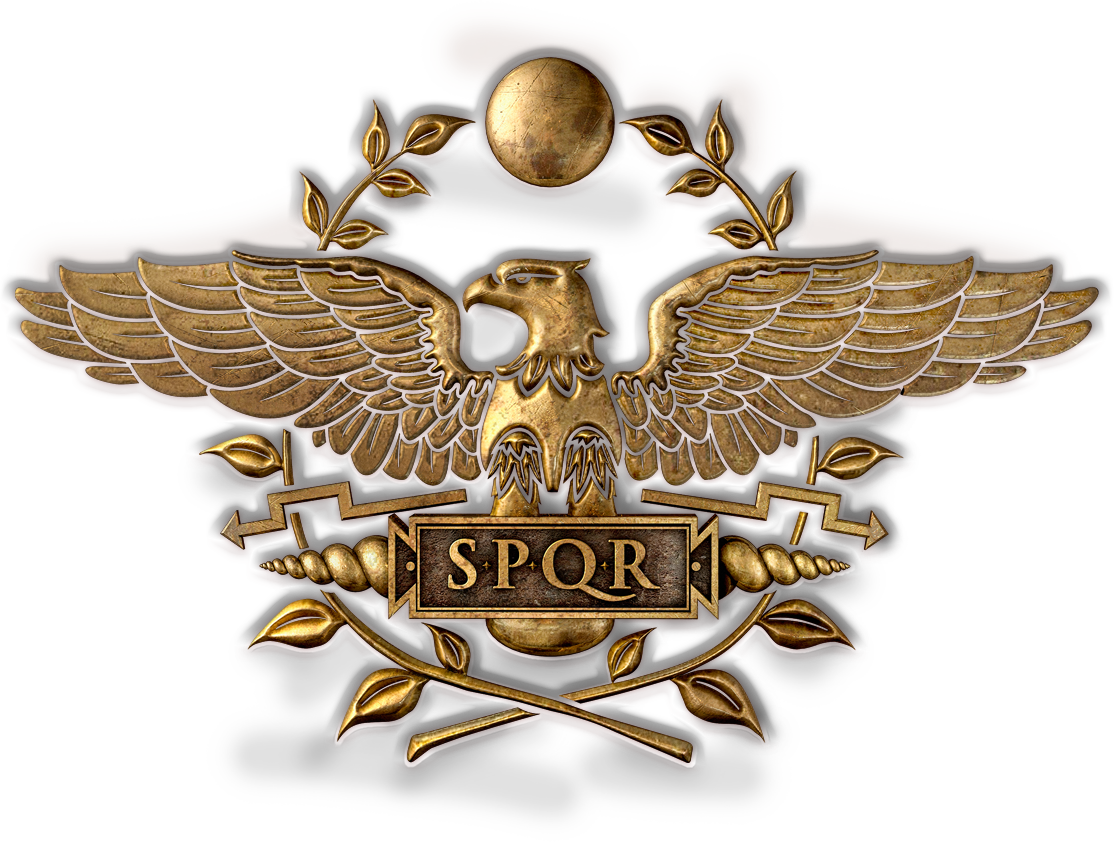 Peltarius' Mods
Collection by
Peltarius
A collection of minor mods designed simply to enhance gameplay, without drastically altering any of the core mechanics.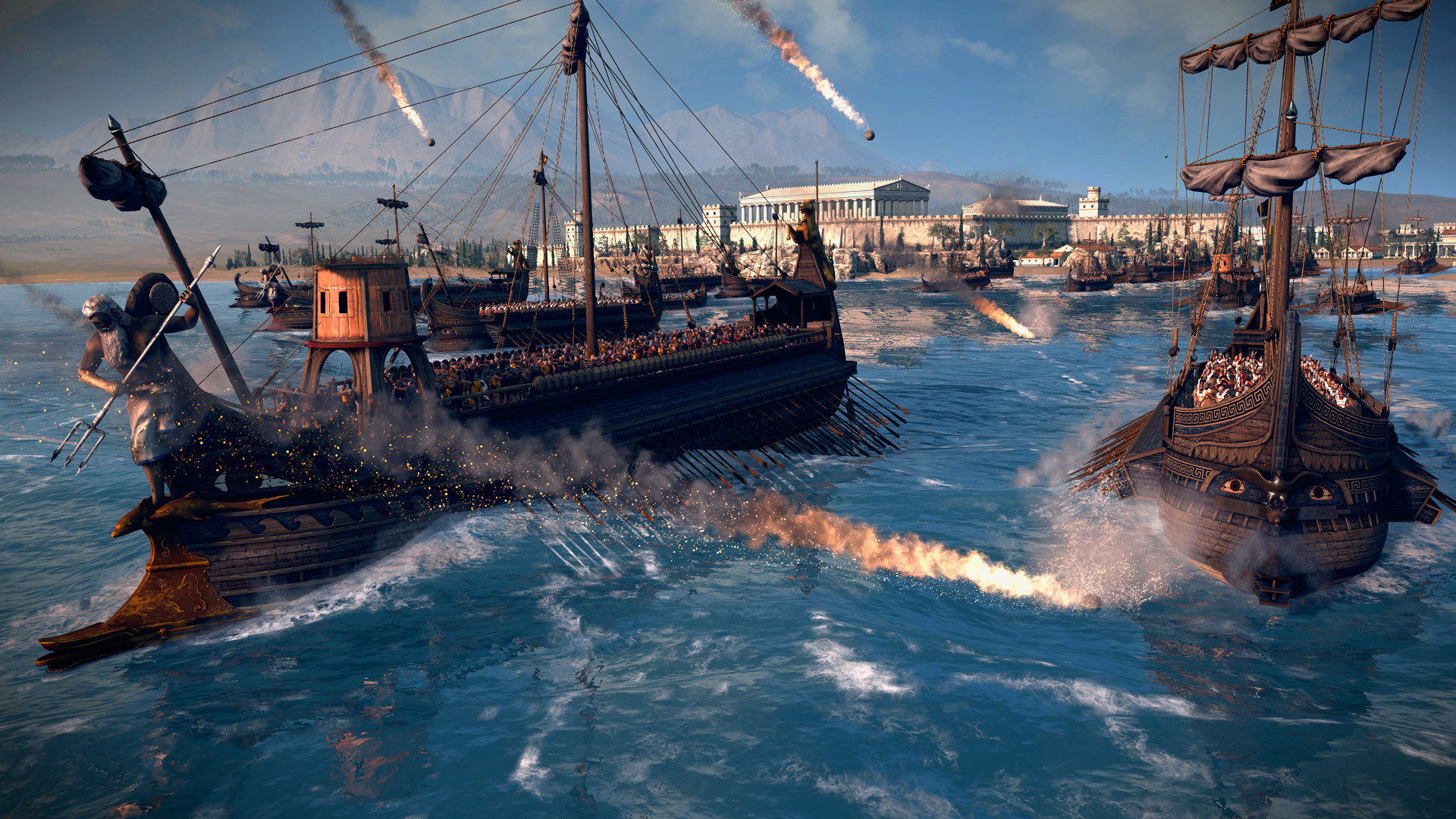 Heavy Navy
Collection by
[*VGS*] Italian Player|-NIS-|
This small collection brings together my main naval mods for easier access. These mods are fully compatible between them and they work perfectly together. Although they are autonomous, I suggest you enable them all to get much more imposing and exciting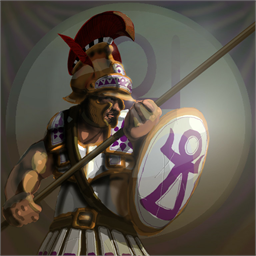 MRD Armies Expanded Collection
Collection by
murvaidavid
Hello all! This collection unites all of my current unit addon and balancing mods. It is recommended not to use this with overhauls, I cannot guarantee that it will work with other stuff.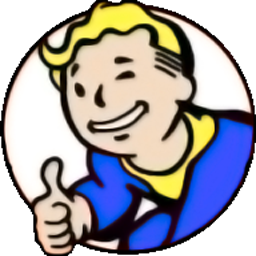 Sebidee's Personal Mods
Collection by
Sebidee
All of the mods I use while playing.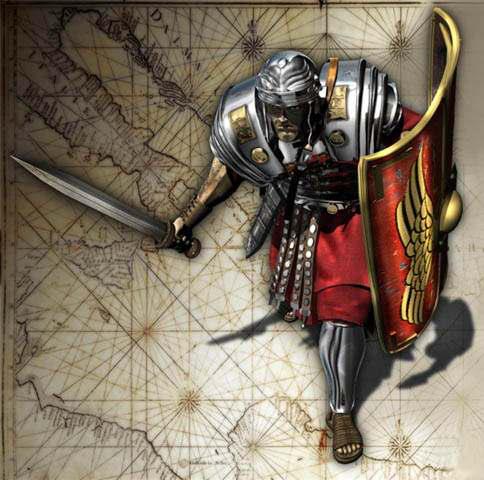 Divide Et Impera - Compatible Mods
Collection by
UpNSmoke225
Got tired of my Radious collection so I thought I'd change it up a bit. Divide Et Impera seems to bring a bigger challenge to the table, and I really like what the Meaningful Resources mod has to offer. Add to those with TTT and Ancient Colors and you have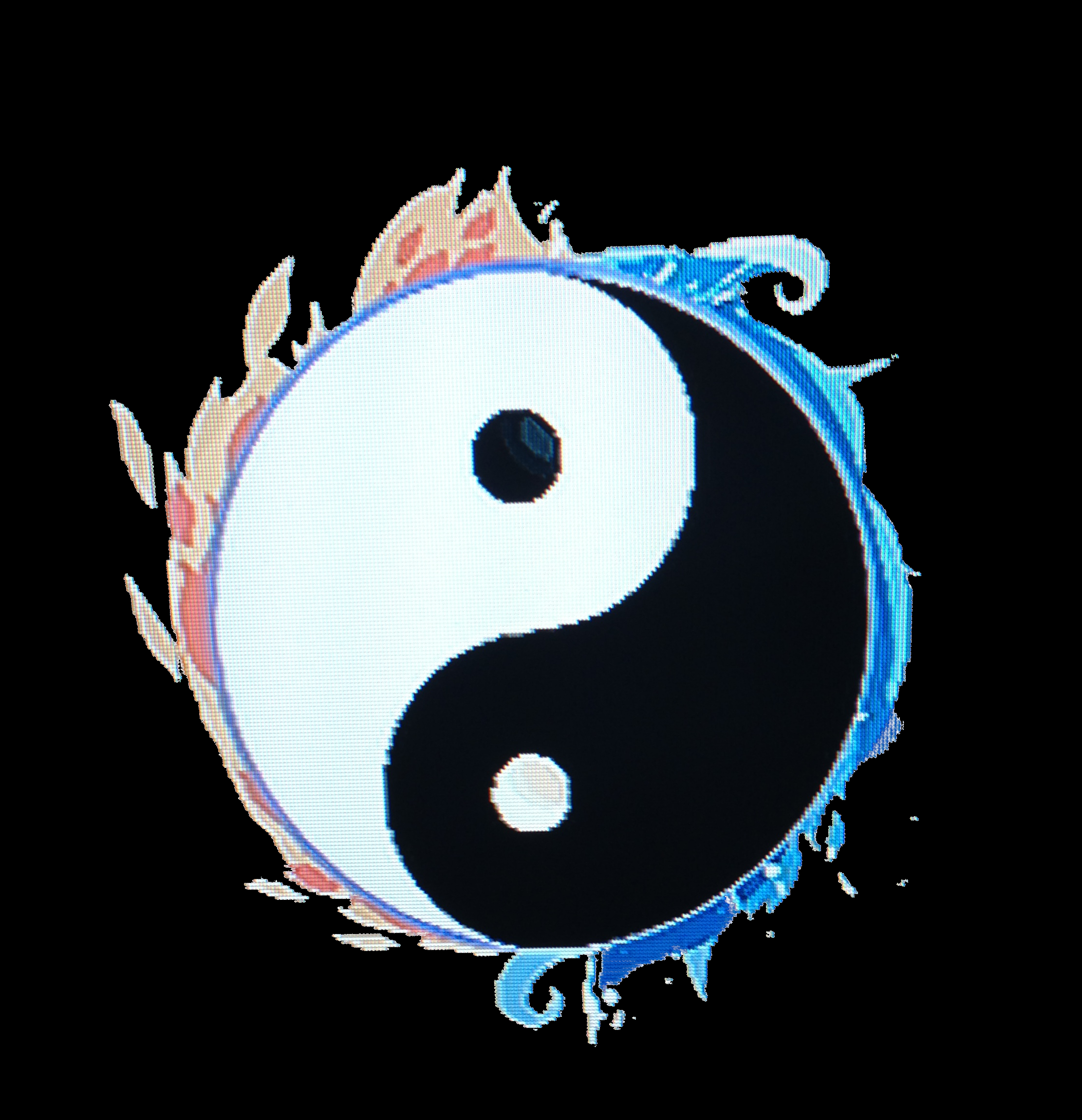 Grace Mods
Collection by
Ø76923
This collection contains my mods, which alter only isolated files giving general compatibility. It contains some graphical, gameplay and unit tweaks and some units. Other nifty mods are linked at the bottom.

Lines of Battle
Collection by
1stEPI Gunny
Lines of Battle, all three in one place for easy access!
Splenyi' Mods
Collection by
Biggus Splenus
They're my mods...
Vanilla Playing - Tier 0/1
Collection by
Prime
R2TW Prime Collection for Vanilla TIER 0/1 - Grand Campaign mode. QUALITY OF LIFE CHANGES ONLY **ALL MODS WORK TOGETHER** TIER 0/1 - Improved usability and replayability, better graphics, improved skins and any kind of historical accurate contributions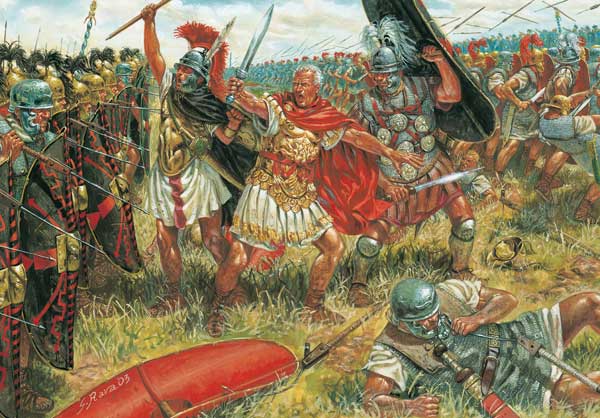 ROME 20/12/13/
Collection by
AlexRoss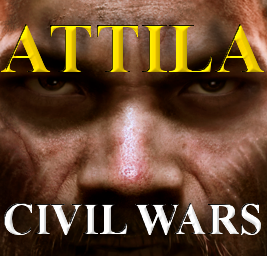 ROME II - ATTILA style
Collection by
[HCP] Warrior of Light
This is a personal collection of mods that aims to recreate some of the gameplay enhancements in ATTILA as well as some other gameplay enhancing mods that fit well with the vanilla game.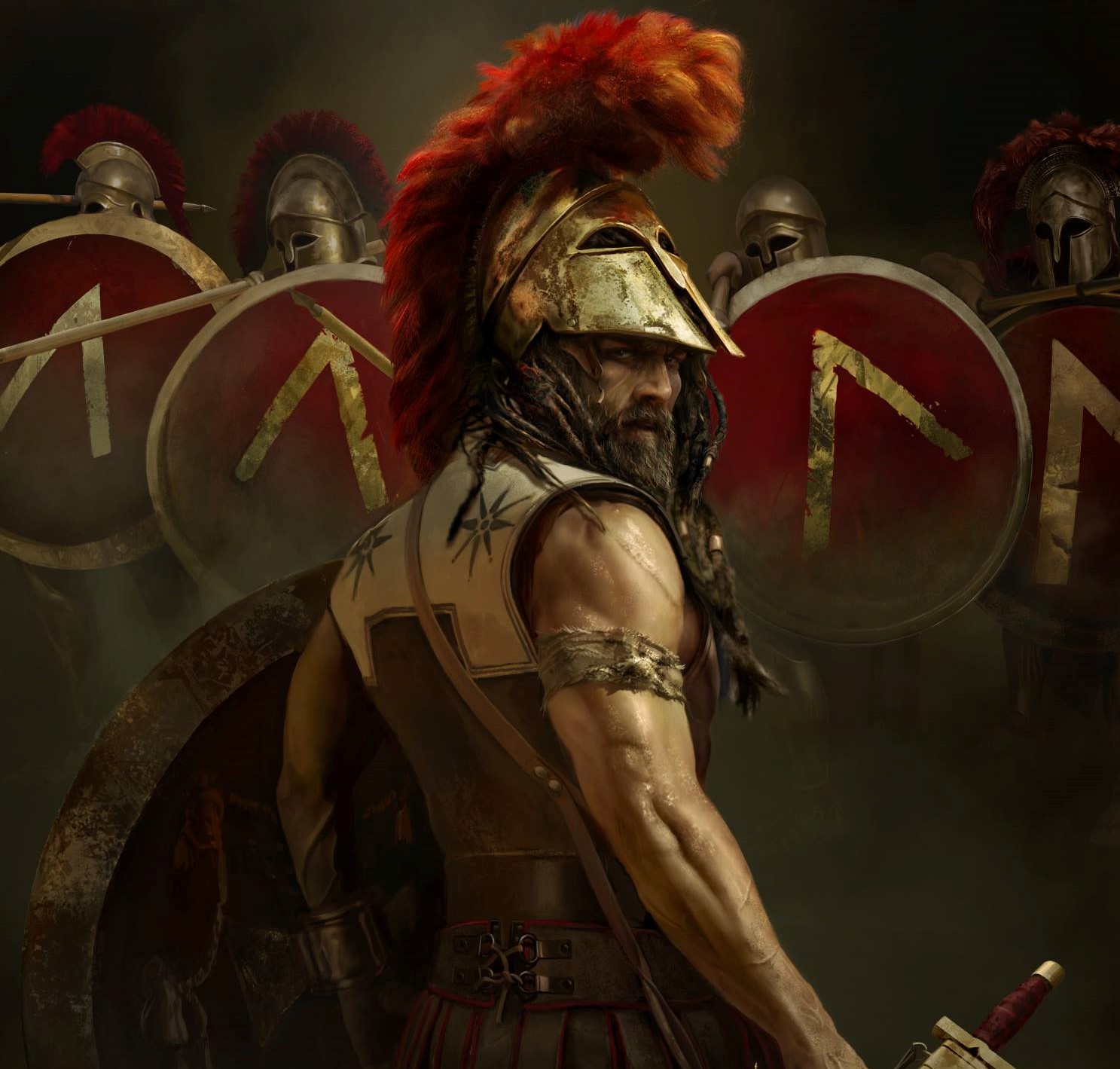 Cosaco's favourites mods
Collection by
COSACO
This mod collection try to bring a balance of new historical accurate units, nice graphics and effects, historical realism, and a bit more roleplay. There is another great music mod that I can't put in this collection cause of copyright sorry (ask me for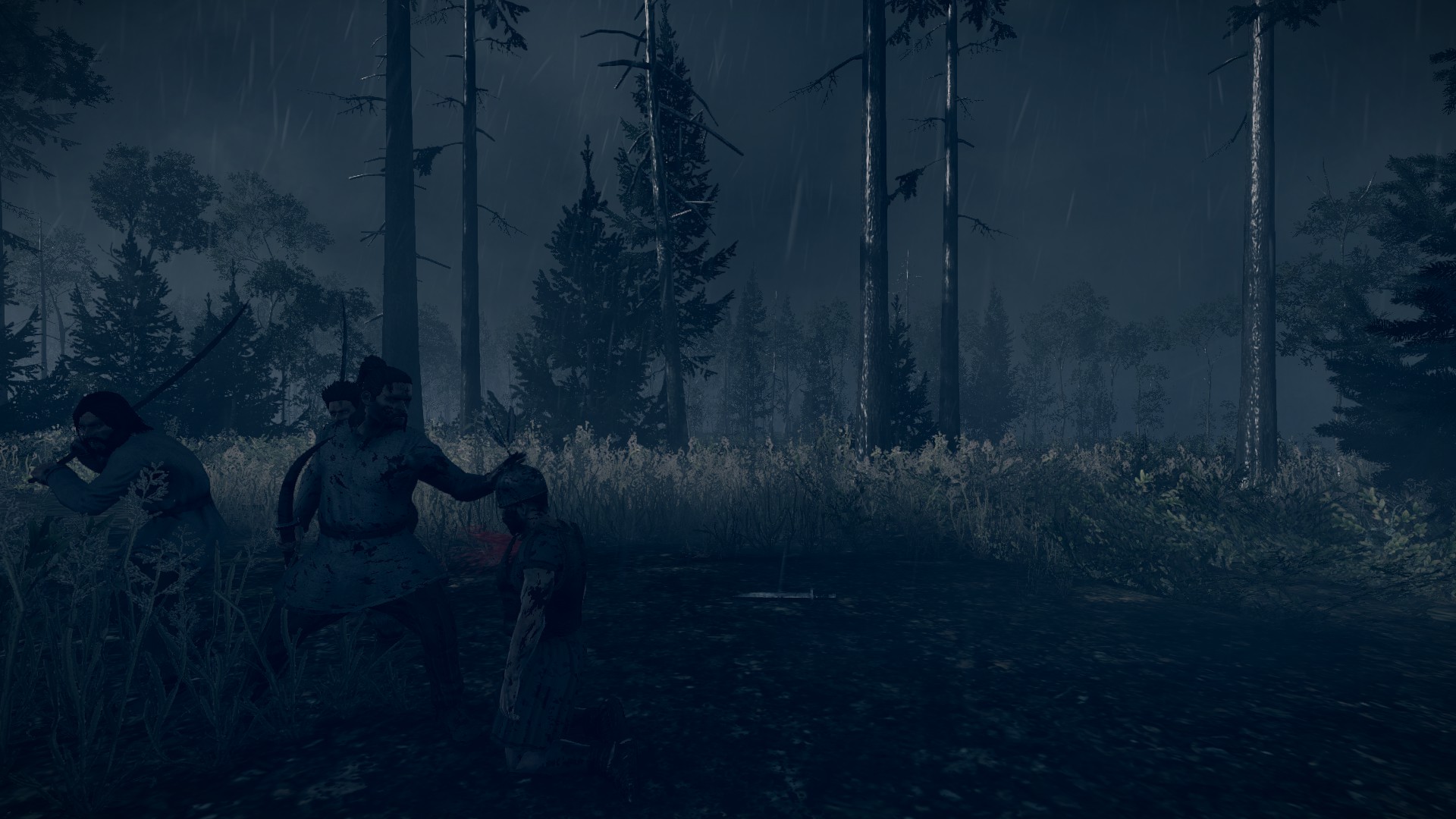 Divide et Impera (Dresden)
Collection by
lasthope
Полная русская версия мода Divide et Impera (обновлено).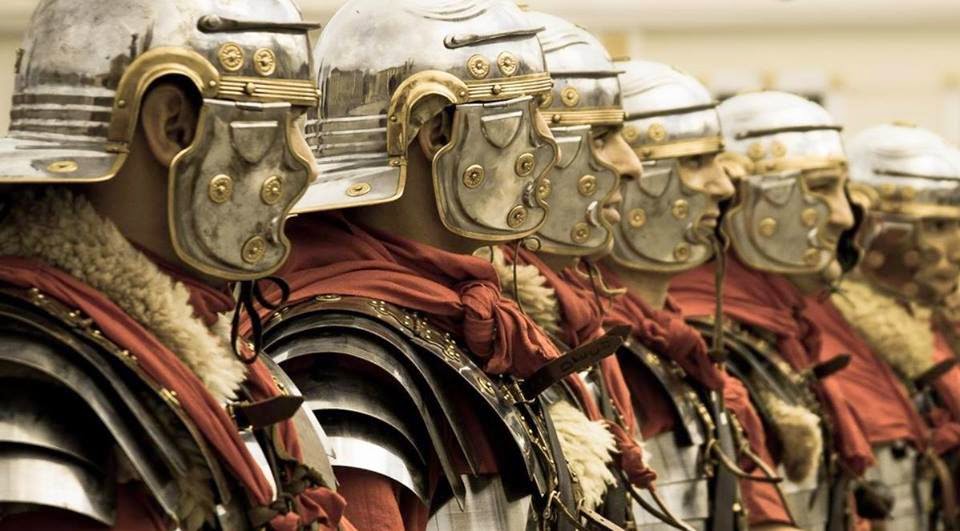 ROME II: VARO EDITION
Collection by
/// Aubry
Mi colección de mods compatibles en busca de realismo y fidelidad, ¡ listo para suscribirte a todos y empezar partida ! My collection with compatible mods looking for realism and fidelity, ready to subscribe and start your way! :: M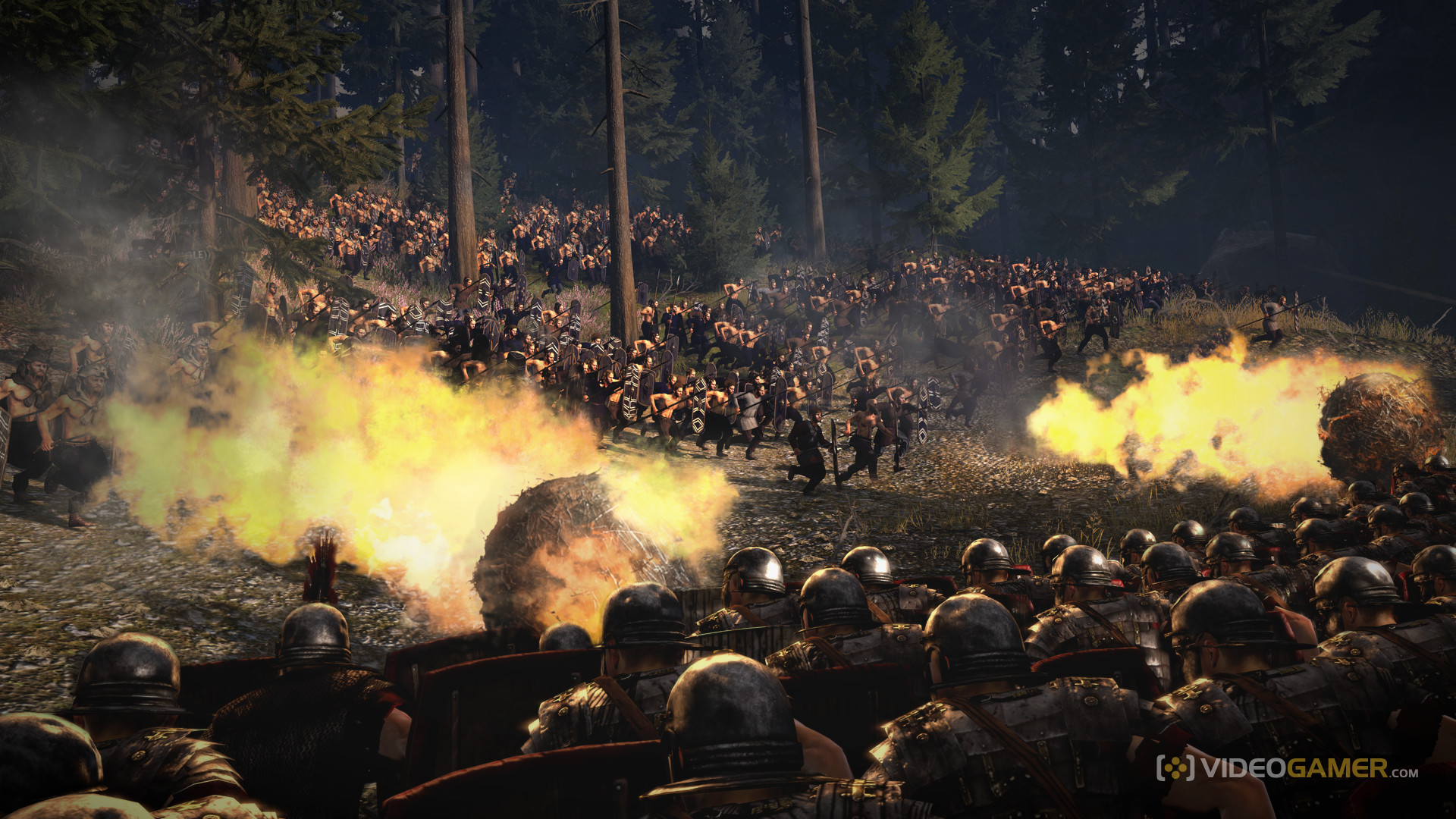 Mighty Effects [Particle Enhancement Mod]
Collection by
Monkeeyo
This collection contains the Migthy Effects mods which both parts need to be downloaded to work. This mod modifies and improves the particles of the game making them look better and give the atmosphere of war. It is recommended mostly for high end machine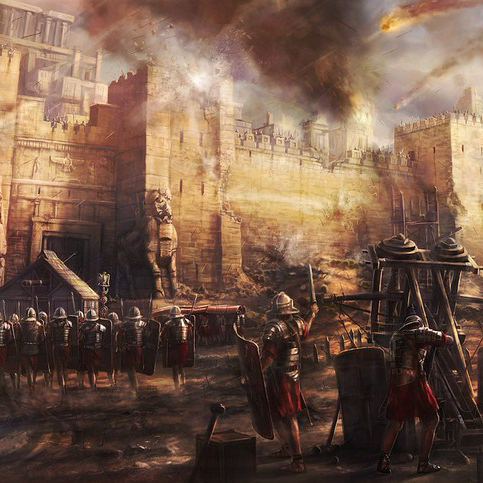 Rome II - Best mods to improve the Great Campaign
Collection by
Beewiz
Here is a list of all the mods I use to improve the game experience in the Great Campaign of Rome II: Total War. The goals of this collection are: - to improve the tactic and the realism in the battles - to offer more strategic choices to the player