Showing 61-90 of 2,481 entries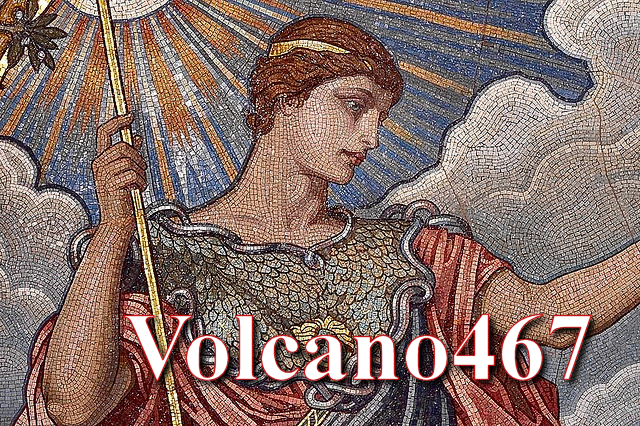 Volcano's Rome 2 Mod Collection
Collection by
Volcano467
This is a collection of Rome 2 mods that I like to use together.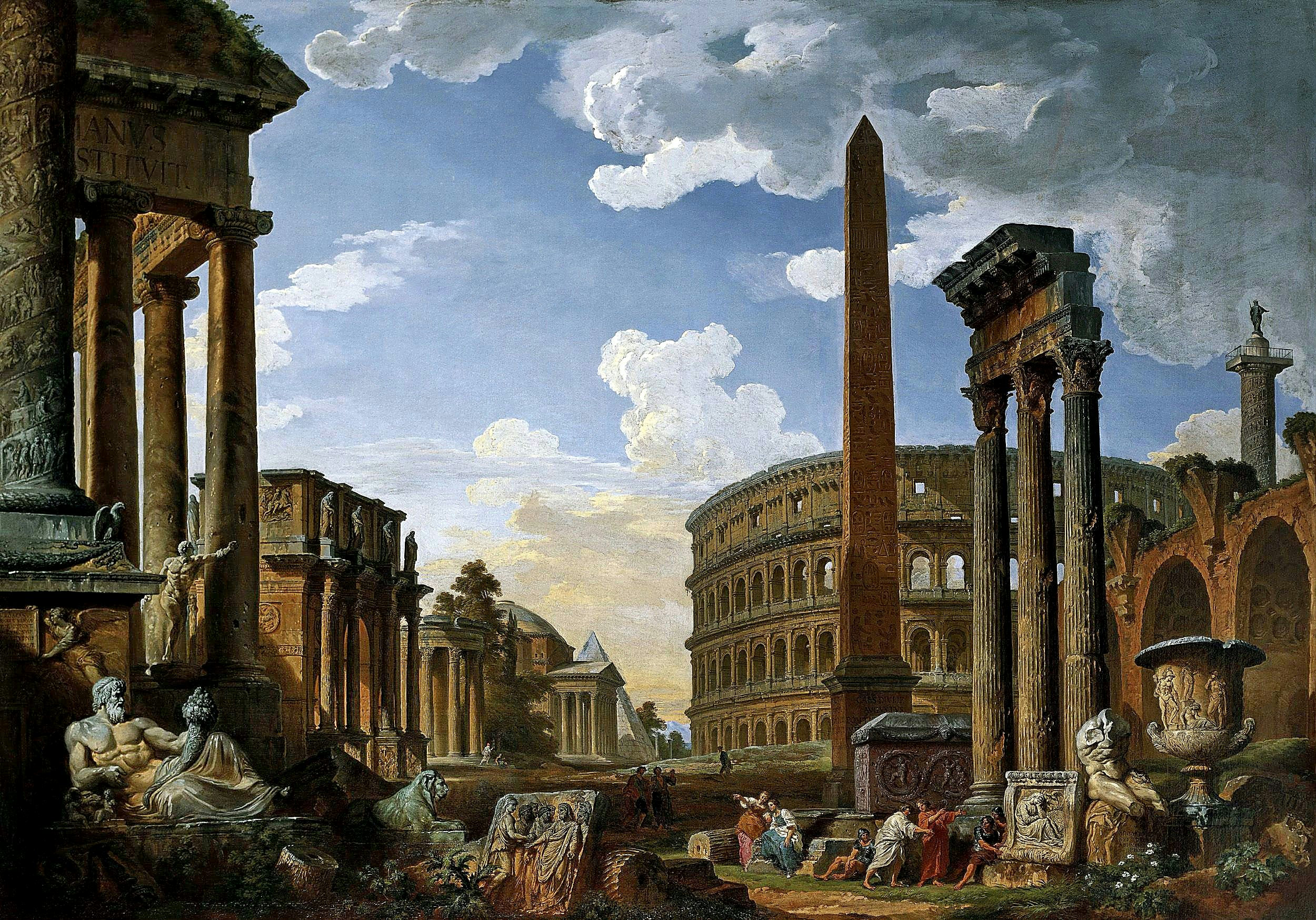 S.P.Q.R
Collection by
Andrew Boyarsky
Набор совместимых модов.

WarriorofSparta's Rome II Mod Collection
Collection by
WarriorofSparta
Here is a list of the Mods I use for Rome II to enhance the game's experience even more. Feel free to check them out and use the one's you want in your own game! https://www.youtube.com/user/1984warriorofsparta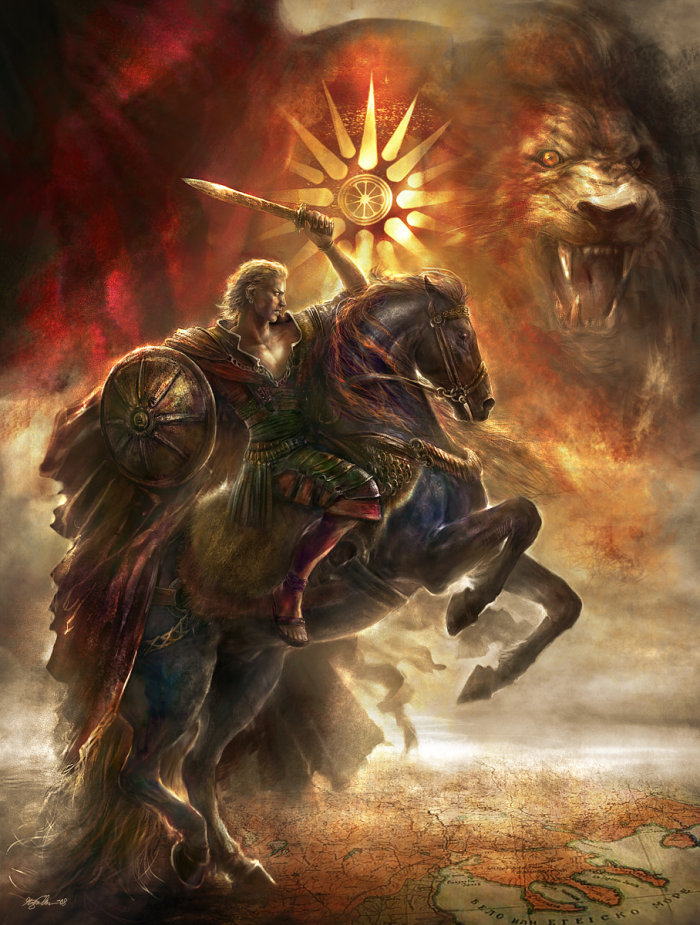 Alexander The Great Campaign
Collection by
First Sword Of Braavos
All the packs for Alexander The Great Campaign! If I upload new ones I will add them here!

Total War: Age of Bronze
Collection by
President Dubstep Attny-at-Law
A one-click subscribe collection for all eight parts of the Age of Bronze mod for Total War: Rome II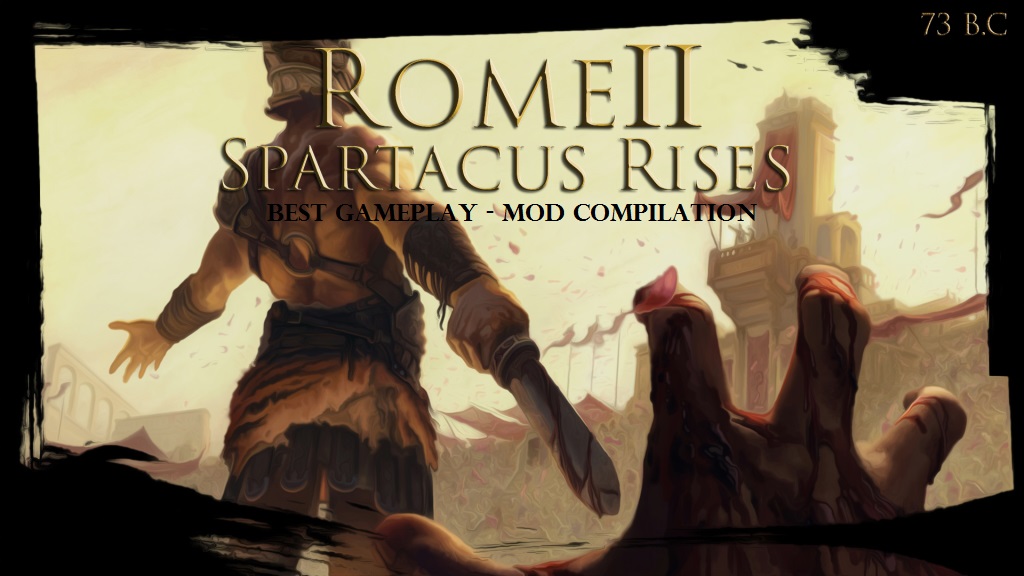 Spartacus Rises - Best Gameplay
Collection by
Pac-Man3209
For the Best Possible Gameplay the SR Team recommends the following mods be used along with Total War: Spartacus Rises GBJ Blood Mod: The Purple Rivers Traits, Talents and Toadies: Character Overhaul Rush Cinematic Music Mod Better Water III HD

Peltarius' Mods
Collection by
Peltarius
A collection of minor mods designed simply to enhance gameplay, without drastically altering any of the core mechanics.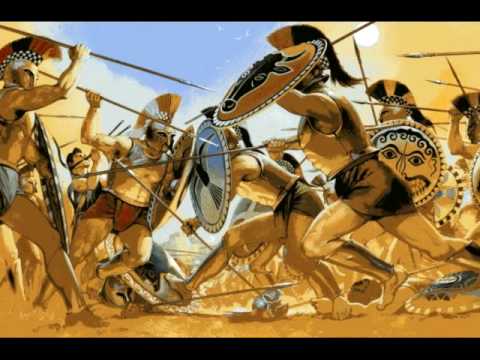 NEZ'S Collection
Collection by
NEZ
Hello guys In this collection you find reskin and new units from some factions and one battle mod,all work together ofc i hope to enjoy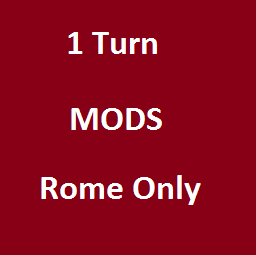 Britishjohn04's 1 turn and other mods
Collection by
britishjohn04
This is a collection of "1 Turn" mods which only apply to Rome but not AI players. It also has the max growth, order and tax mod. Latest additions include the full unit tech tree mod for Rome in the Gaul campaign, and a double food mod for grain farms an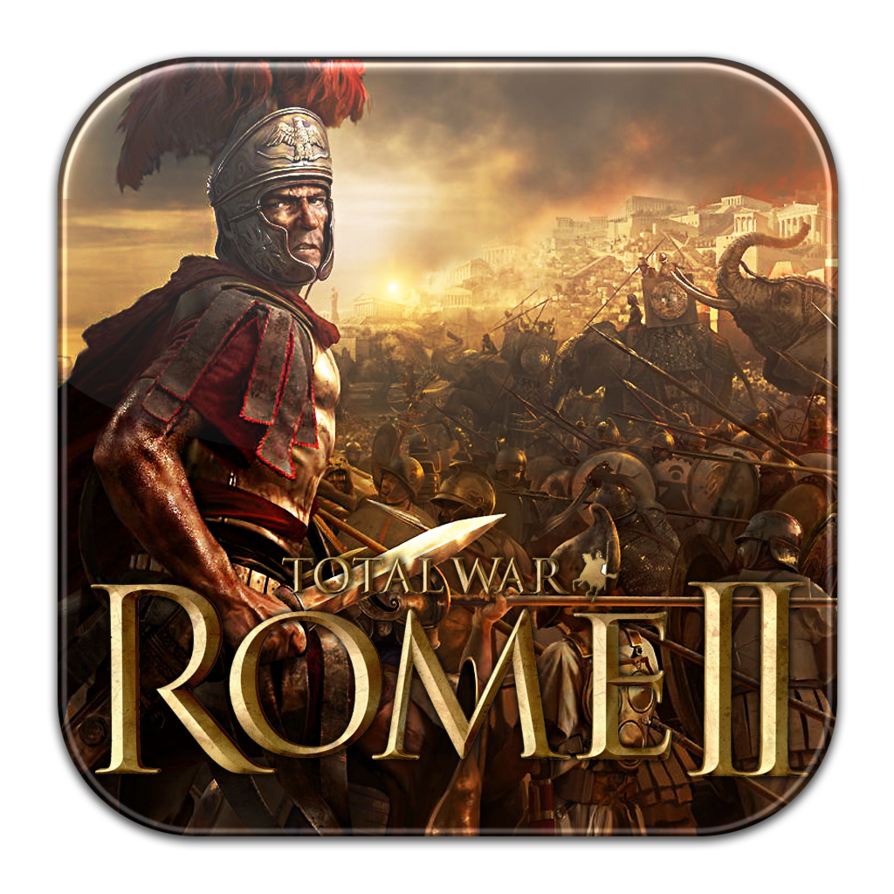 Divide et Impera
Collection by
InUrFridge
All credit for the mods goes to Selea and Dresden

MRD Armies Expanded Collection
Collection by
murvaidavid
Hello all! This collection unites all of my current unit addon and balancing mods. It is recommended not to use this with overhauls, I cannot guarantee that it will work with other stuff.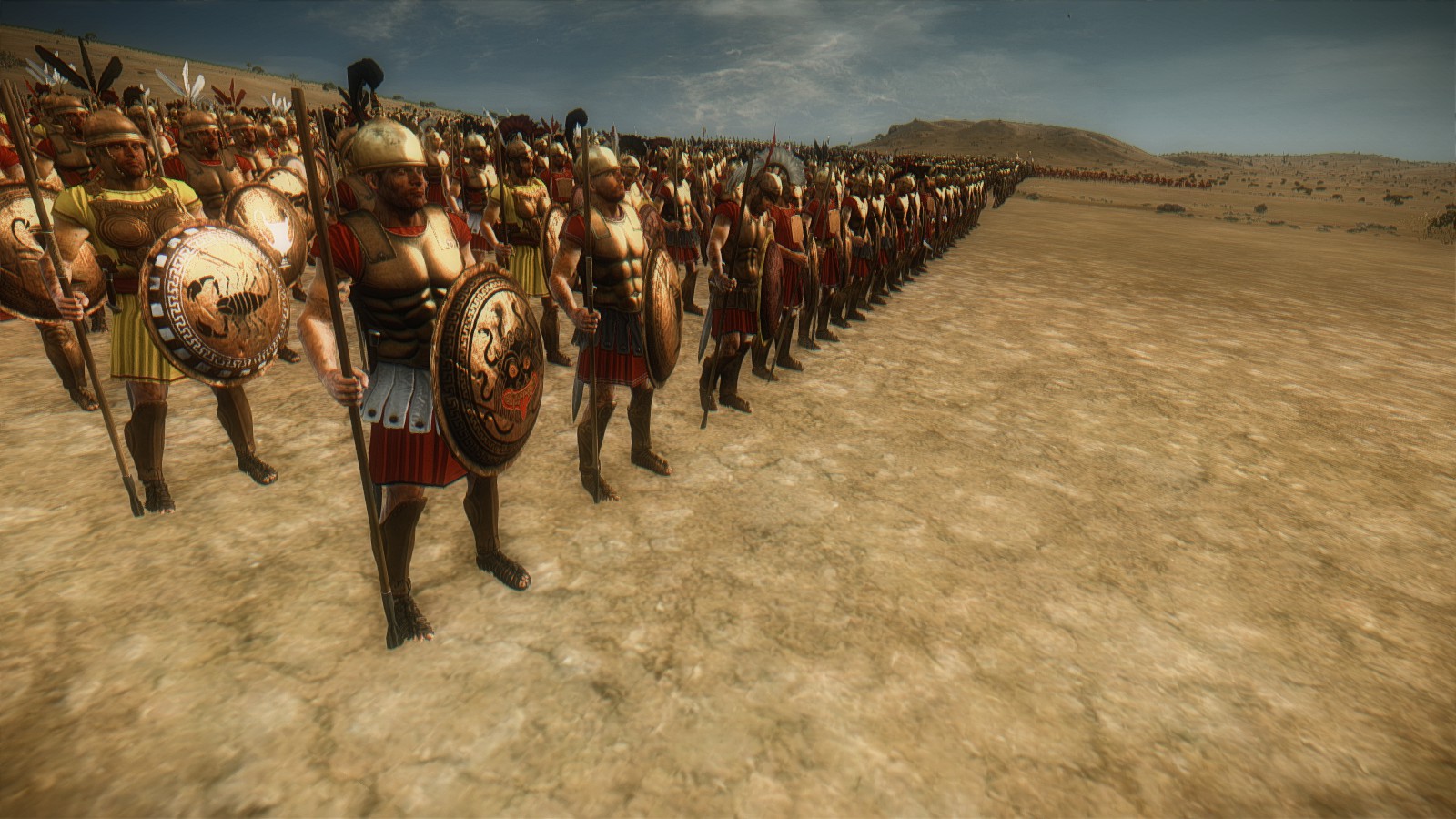 Ares Total War
Collection by
Ares Total War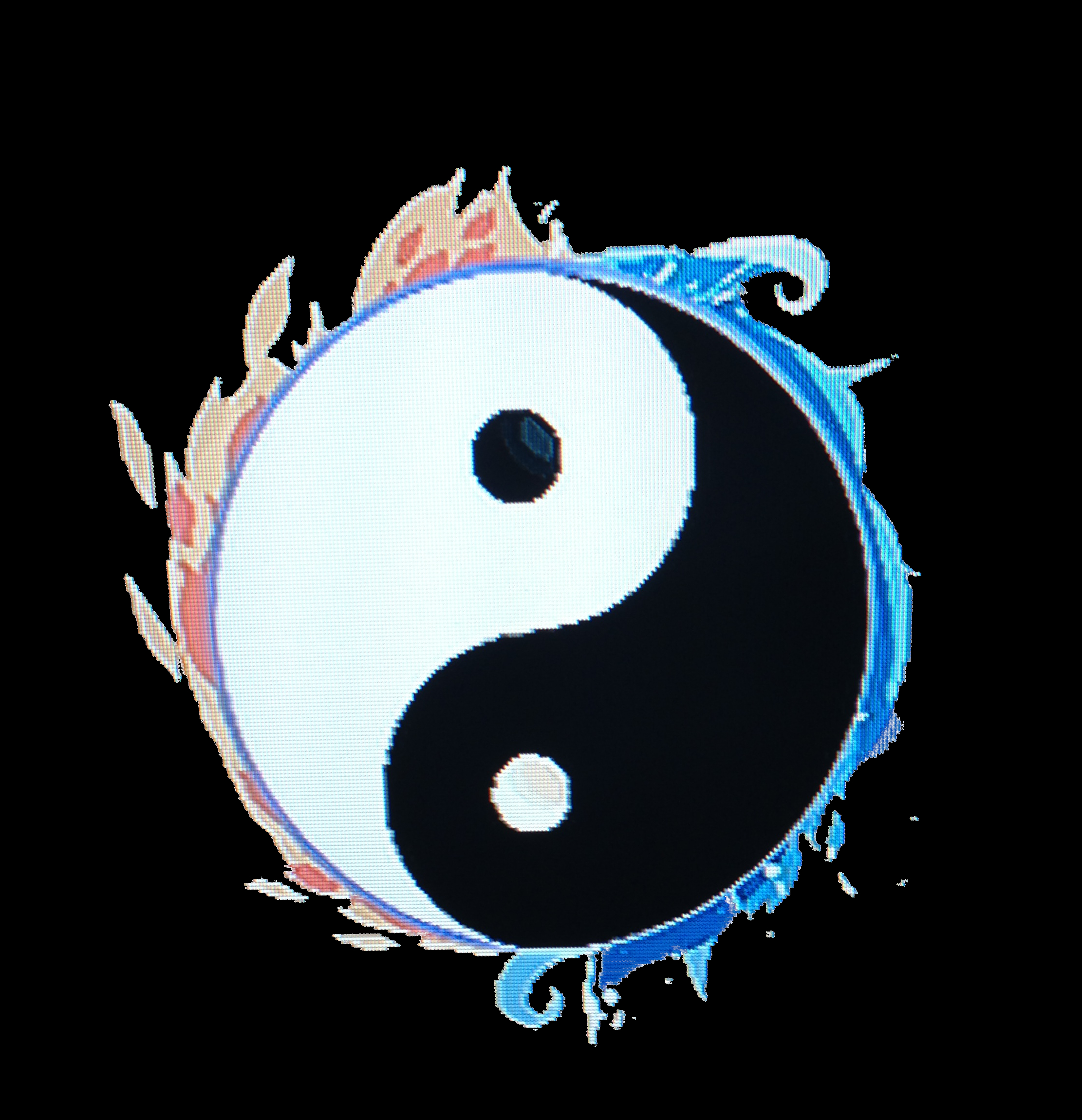 Grace Mods
Collection by
Ø76923
This collection contains my mods, which alter only isolated files giving general compatibility. It contains some graphical, gameplay and unit tweaks and some units. Other nifty mods are linked at the bottom.

Divide Et Impera - Compatible Mods
Collection by
UpNSmoke225
Got tired of my Radious collection so I thought I'd change it up a bit. Divide Et Impera seems to bring a bigger challenge to the table, and I really like what the Meaningful Resources mod has to offer. Add to those with TTT and Ancient Colors and you have

Lines of Battle
Collection by
1stEPI Gunny
Lines of Battle, all three in one place for easy access!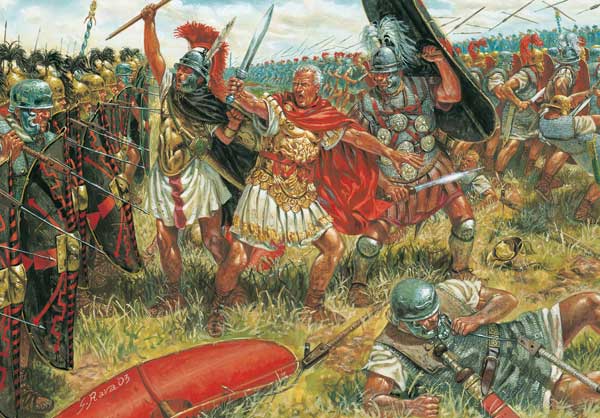 ROME 20/12/13/
Collection by
AlexRoss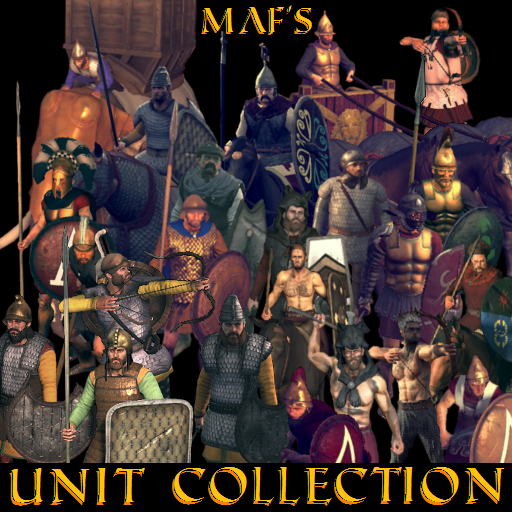 Maf's Unit Collection
Collection by
maffers
A collection of all my unit packs.

Vanilla Playing - Tier 0/1
Collection by
Prime
R2TW Prime Collection for Vanilla TIER 0/1 - Grand Campaign mode. QUALITY OF LIFE CHANGES ONLY **ALL MODS WORK TOGETHER** TIER 0/1 - Improved usability and replayability, better graphics, improved skins and any kind of historical accurate contributions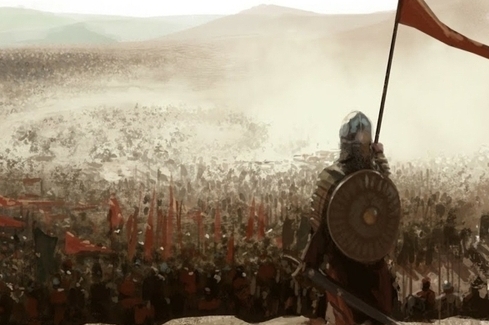 DEI with 9 various mods - Grand Campaign & Visual Overhaul
Collection by
Ly
New List July 2015, I will test and update post Patch 17. http://steamcommunity.com/sharedfiles/filedetails/?id=483407528 ----------------------------------------------------------------------------------------- Subscribe to all and use mod manage

Crisis Total War
Collection by
CrisisLeRouge
Collection de mods divers et variés qui améliorent l'expérience de jeu sous Rome 2.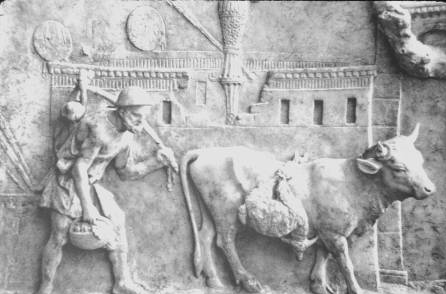 Food is much better than squalor
Collection by
Florian
Collection of my mods related to food & squalor. Squalor from buildings generally didn't make much sense to me, with the exception of slums, so I've changed this. As someone asked: How does squalor from buildings not make sense? More people=more w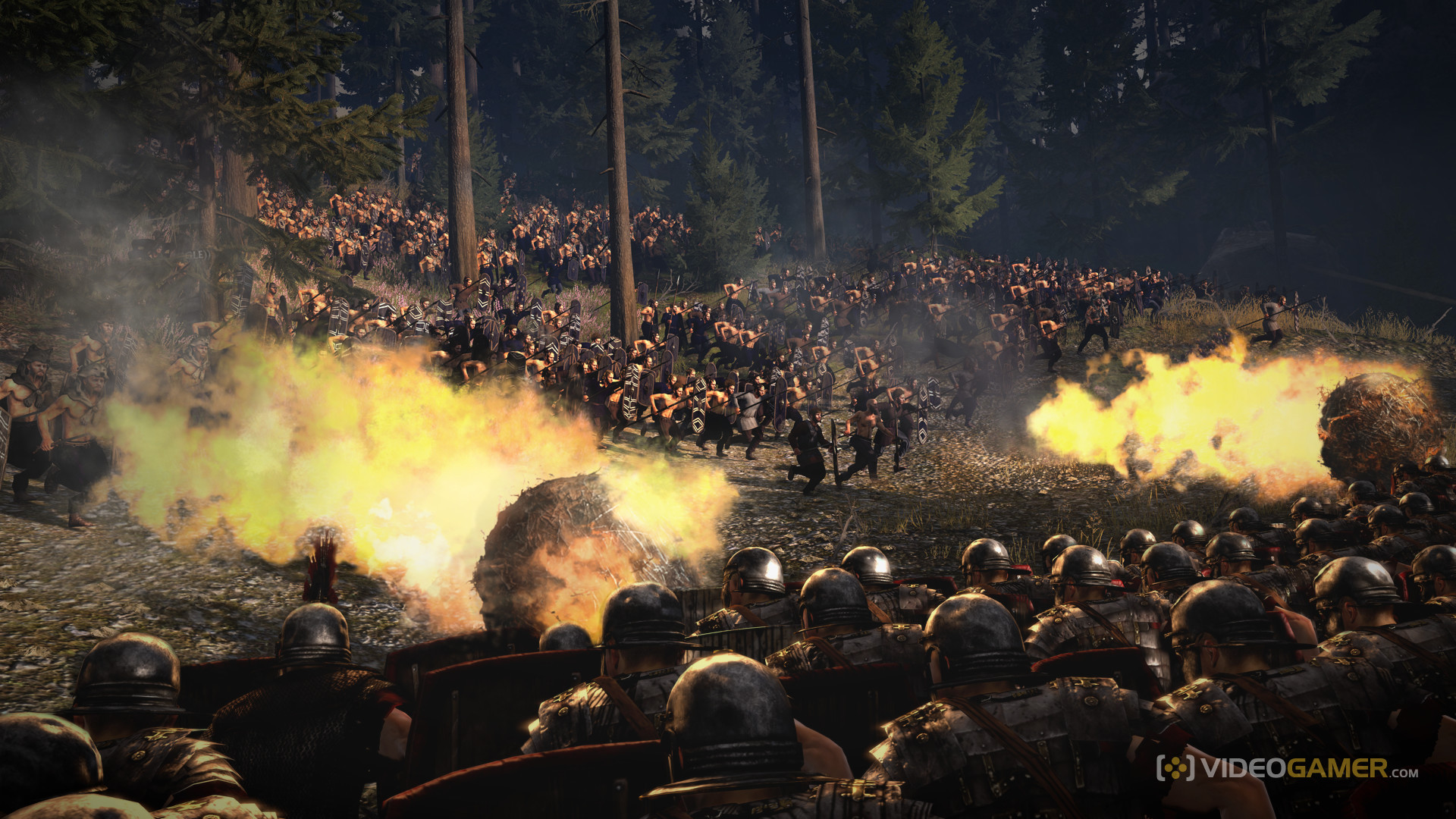 Mighty Effects [Particle Enhancement Mod]
Collection by
Monkeeyo
This collection contains the Migthy Effects mods which both parts need to be downloaded to work. This mod modifies and improves the particles of the game making them look better and give the atmosphere of war. It is recommended mostly for high end machine

Splenyi' Mods
Collection by
Biggus Splenus
They're my mods...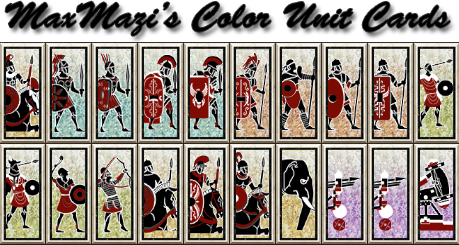 MaxMazi's Colored Vanilla Unit Cards
Collection by
maxmazi
The Vanilla Colored Unit Cards is a modification for Total War: Rome II. Its purpose is to give a visual ease for identifying units. Each of the colors Brown, Blue, Red, Green and Purple are assigned to one category of a unit, for example unit cards with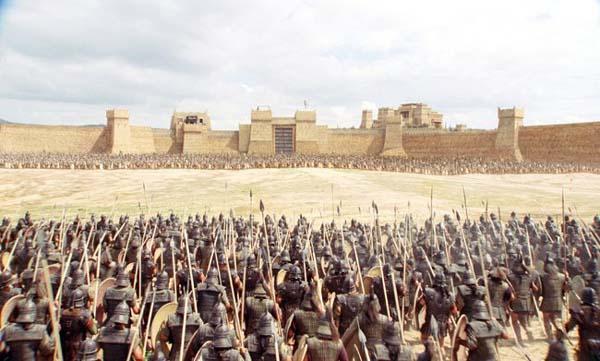 Trojan War
Collection by
TripleXXX
Hello, This is my Trojan war Collection! Feel free to ask for new Units! Enjoy!!!!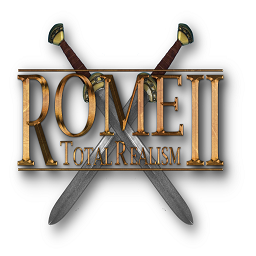 Rome II Total Realism
Collection by
LestaT
Rome II Total Realism Mods Collection.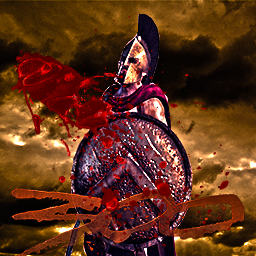 300 Movie Mods
Collection by
Rick Harrison
A Collection for fans of the Movie 300. Once you play these Mods you cannot ever stop...Ever.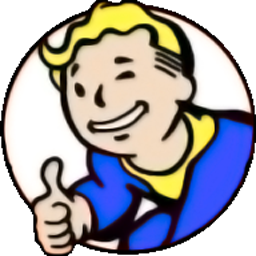 Sebidee's Personal Mods
Collection by
Sebidee
All of the mods I use while playing.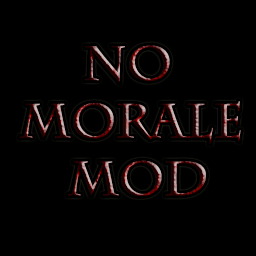 1 turn tech/buildings/units w/ No Moral
Collection by
≈MusashiKorian≈
This will set all units morale to a very very high number making it so they will never rout. ALL fights will be to the death basically. Enjoy the carnage :) This will also make all buildings and technology finish in 1 turn.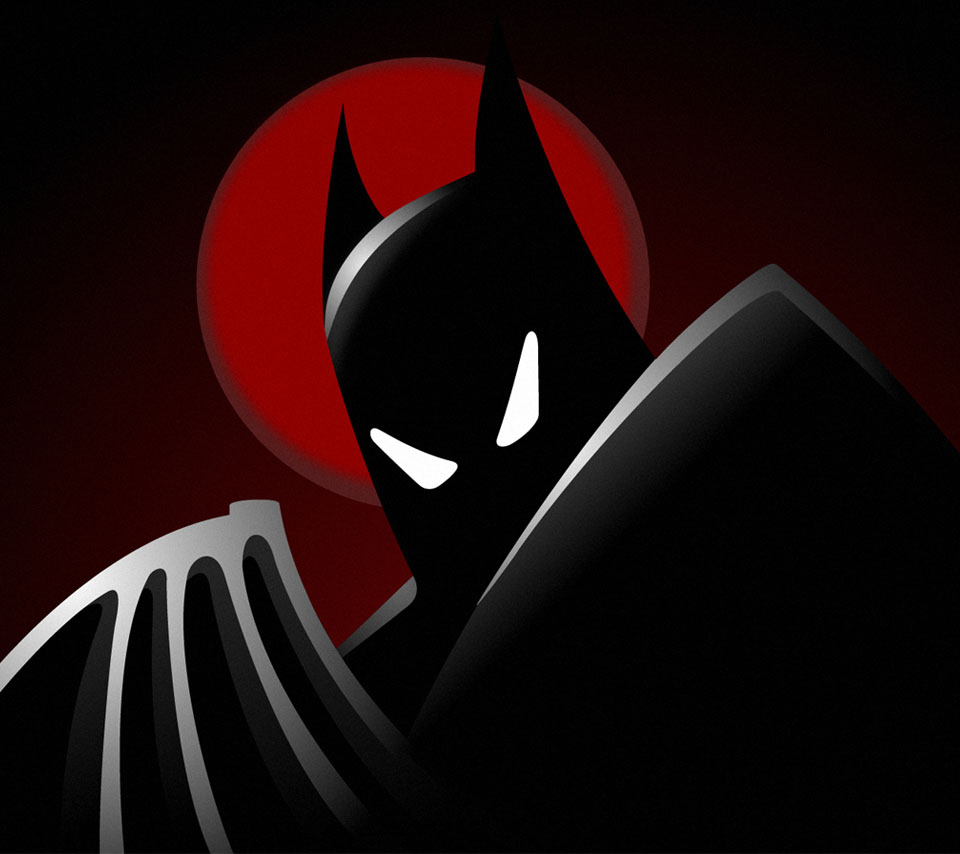 +FrozenmenBG+'s Rome 2 Overhaul Collector's Emperor Edition - Additional Mods
Collection by
|Sith| FrozenmenBG
Choose 1 MOD ONLY - More Mods will come soon Subscribe first to My +FrozenmenBG+'s Rome 2 Overhaul Collector's Emperor Edition One tip for people seeing this, if they aren't familiar with compilations in Steam: if you like many of the mods in My +F