Showing 10-18 of 1,920 entries


BruceR's current TW:R2 mod set
Collection by
Bruce_R
The mod set I use with my friends ATM, put here for ease of sharing.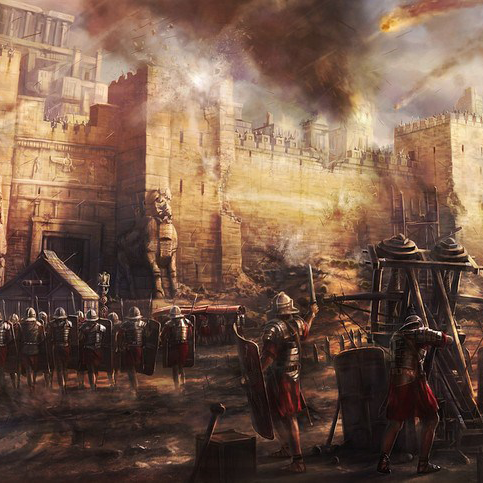 Rome II - Best mods to improve the Great Campaign
Collection by
Beewiz
Here is a list of all the mods I use to improve the game experience in the Great Campaign of Rome II: Total War. The goals of this collection are: - to improve the tactic and the realism in the battles - to offer more strategic choices to the player

Best Rome 2 Rebuild Mods (Chris compilation)
Collection by
Chris
Do you wanna know how Rome 2 Total War would have to be like? Do you think something can be better? Are you bored of playing again and again without changes? Well, here are the best mods to make the cosmetical and mecanical changes which will turn you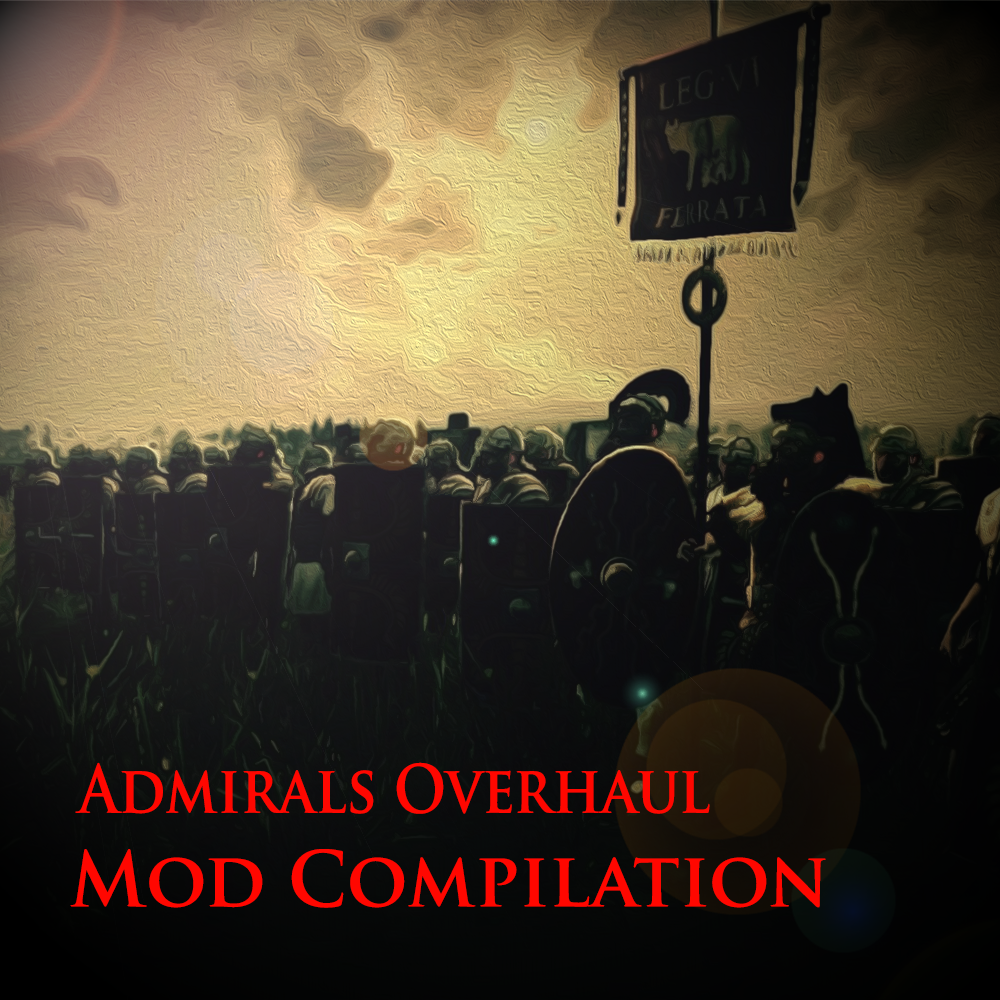 Rome II Dramatic Overhaul
Collection by
Admiral
Ever since Rome 2 came out I have always felt it has been a bit lackluster, this collection of mods aims to fix that by adding more units, gameplay functions, better AI and superior graphics. (this will take a while to download depending on how many mods y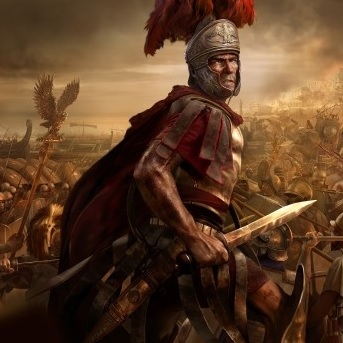 PACK of Best Mods for ROME II (work simultaneously)
Collection by
[*VGS*] Italian Player [STW Ita]
ENGLISH This collection brings together the mod that I consider essential and that should have been from the beginning in the base game. All the mods are compatible with each other and can work together in last patch*, making it more complete and varied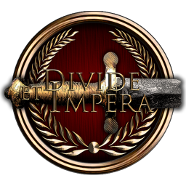 Divide et Impera Official Submods Collection
Collection by
Dresden
This is a collection of submods to be used with Divide et Impera. The main mod can be found here: http://steamcommunity.com/sharedfiles/filedetails/?id=294694062 Note: Do not use all of these together. Rather, pick and choose. Some submods may cause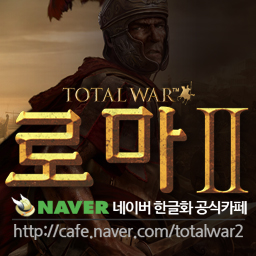 Inquisitor's Collection
Collection by
Inquisitor
Here is my favorite mods and most popular in Total war community. You will not regret to subscribe these mods. Enjoy. 제가 즐겨쓰는 모드와 커뮤니티에서 인기있는 모드를 모아놓은 것입니다. 모드 끼리 충돌은 없습니다. 재미있게 즐겨주세요.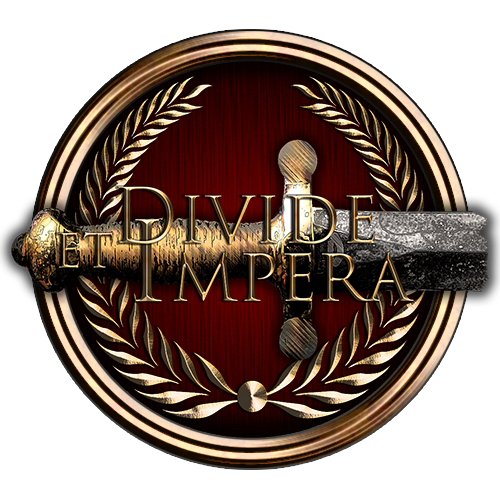 Divide et Impera
Collection by
Dresden
Divide et Impera is a total overhaul of Rome 2 that seeks to provide a challenging, historically authentic, realistic experience of the ancient world and warfare. Almost all aspects of the game have been overhauled, including hundreds of custom units and t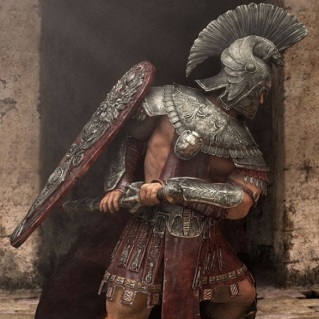 Radious Total War
Collection by
Radious
Complete game overhaul mod, which offers to players big changes in campaign AI, diplomacy, land and naval battles, adding new units, new abilities, changing buildings, re balancing all unit stats and costs, reworking experience system and much more. Mor