Showing 10-18 of 3,809 entries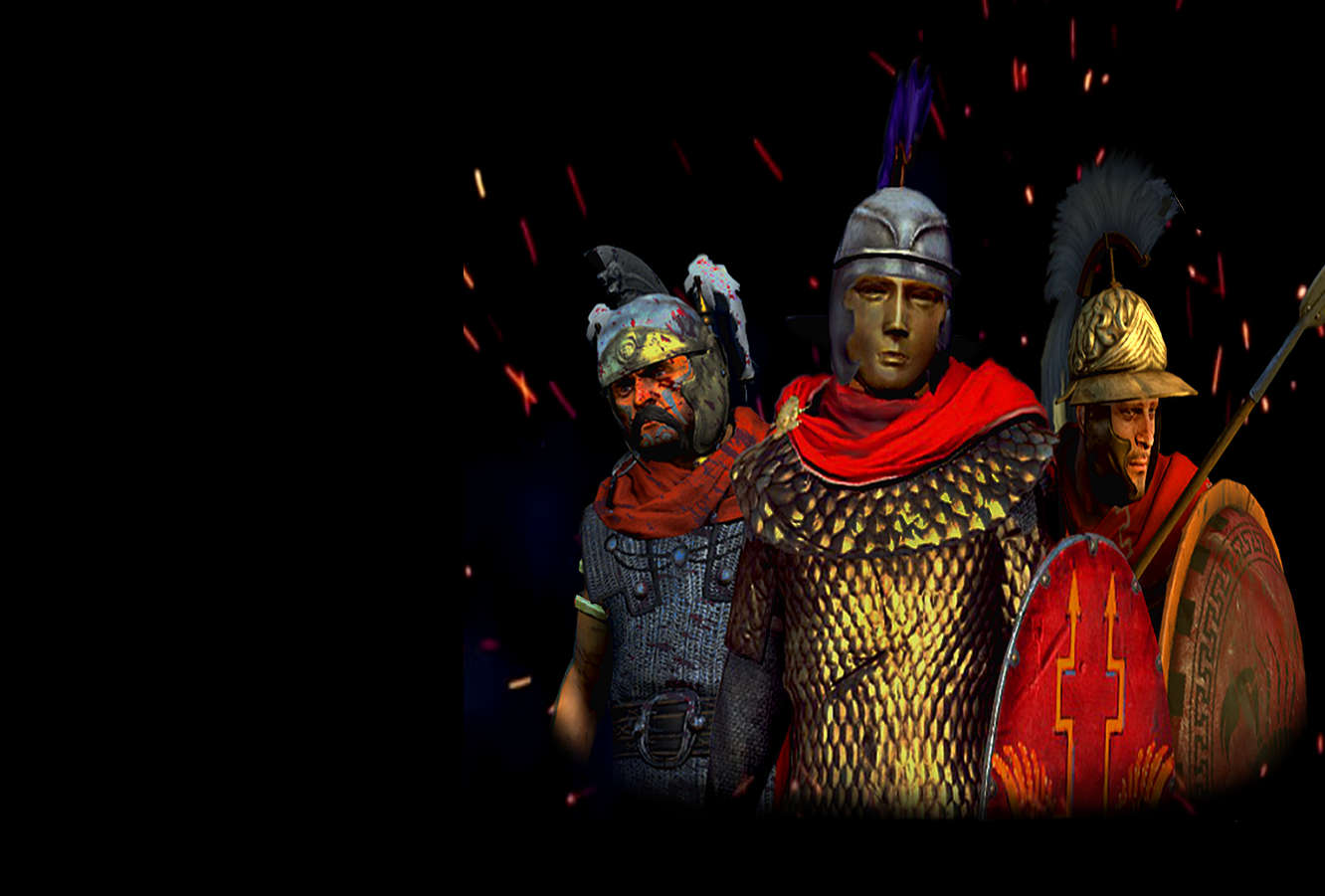 Sebidee's Standalone Roster Expansions
Collection by
Sebidee
All of my standalone unit roster expansions for Total War: Rome II.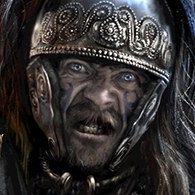 Darick Skarr's Total War: Rome II Mods
Collection by
Darick Skarr
This collection increases the survivability and expansion of the major empires in game while reigning back the minor factions a bit. The collection is very modular and highly compatible with other mods from the community.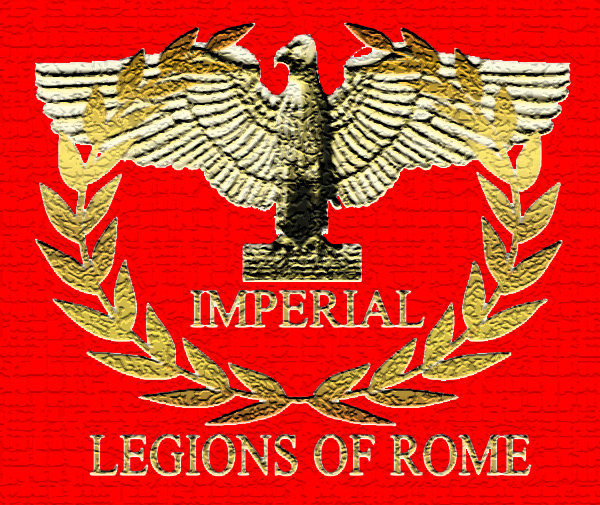 IMPERIAL LEGIONS OF ROME
Collection by
LEONARDO THE GREAT
Collection of necesary files for the complete ILOR experience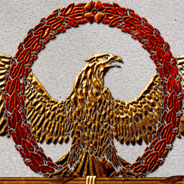 Ancient Empires: Rome II Collection
Collection by
ABH
The Ancient Empires works to develop innovative mods for both Total War Rome II (as a submod of Divide et Impera) and Attila. Our Attila overhaul is a complete conversion mod for Attila: Total War that will be set in the Rome II time period. It will featur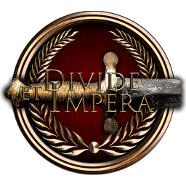 Divide et Impera Official Submods Collection
Collection by
Dresden
This is a collection of submods to be used with Divide et Impera. The main mod can be found here: http://steamcommunity.com/sharedfiles/filedetails/?id=294694062 Note: Do not use all of these together. Rather, pick and choose. Some submods may cause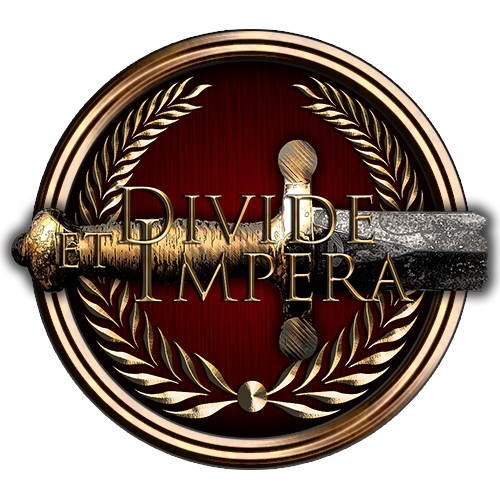 Divide et Impera
Collection by
Dresden
Divide et Impera is a total overhaul of Rome 2 that seeks to provide a challenging, historically authentic, realistic experience of the ancient world and warfare. Almost all aspects of the game have been overhauled, including hundreds of custom units and t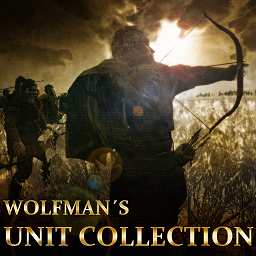 Wolfman´s Unit Collection
Collection by
Wolfman
Hi Folks, here´s a little compilation of my latest unit releases. These mods are compatible with each other, further they work with champLoos Gold Edition, Radious and most of the other mods in the workshop. Couldn´t test them all though. Some people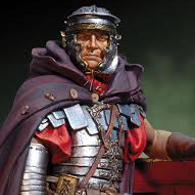 Dresden's Rome 2 Total War Mods
Collection by
Dresden
This is a collection of all my mods available on the Steam Workshop. Some of these are small changes, others are larger in nature. A few of the mods will not be compatible, especially when attempting to do the same thing. For example, the 2TPY and 4TPY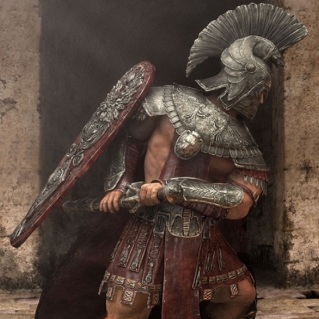 Radious Total War
Collection by
Radious
Radious Total War Mod - Rome 2 Emperor Edition Overview - Largest Total War: Rome 2 Overhaul mod. Contains changes in almost every part of the game. Full package of all i released till today. Complete game overhaul mod, which offers t