Showing 10-18 of 2,300 entries

Must have mods for a better vanilla campaign
Collection by
Heinrich
As the title says, these mods will greatly improve standard campaign experience. They all work together.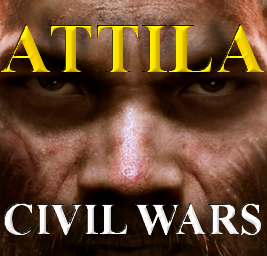 ROME II - ATTILA style
Collection by
HappyCompy Productions★
This is a personal collection of mods that aims to recreate some of the gameplay enhancements coming in ATTILA such as more civil wars, 4tpy, and attrition.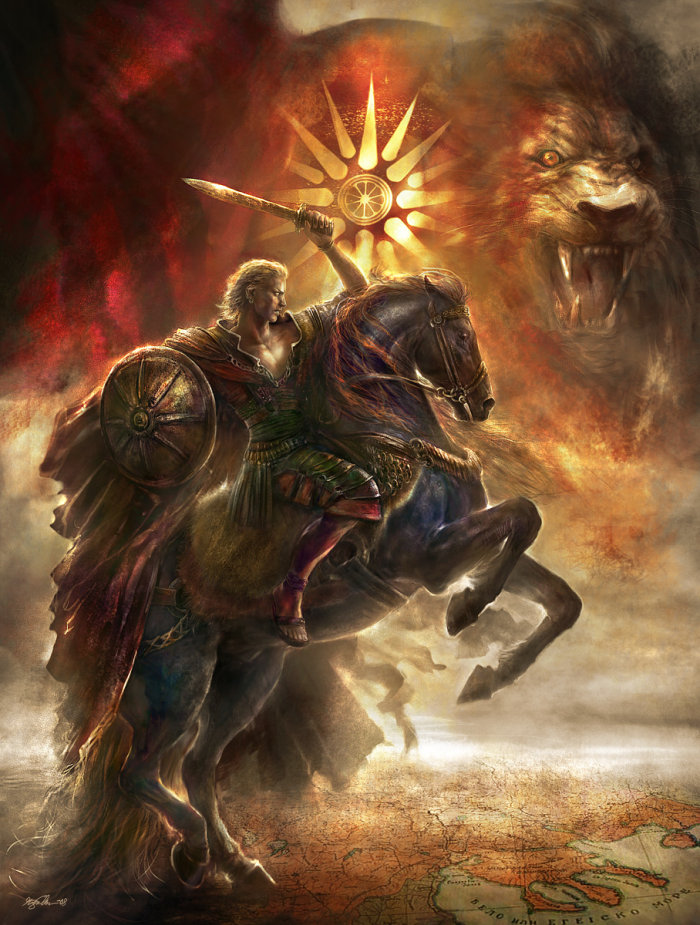 Alexander The Great Campaign
Collection by
First Sword Of Braavos
All the packs for Alexander The Great Campaign! If I upload new ones I will add them here!

DarrenTotalWar's Unit Expansion mods
Collection by
Darren
http://www.youtube.com/darrentotalwar Unit Expansion mods that will expand the rosters of Non-Playable factions and expand some playable ones too. Adds over 150 brand new units, and rearranges over 30. These units fit in with the historical context o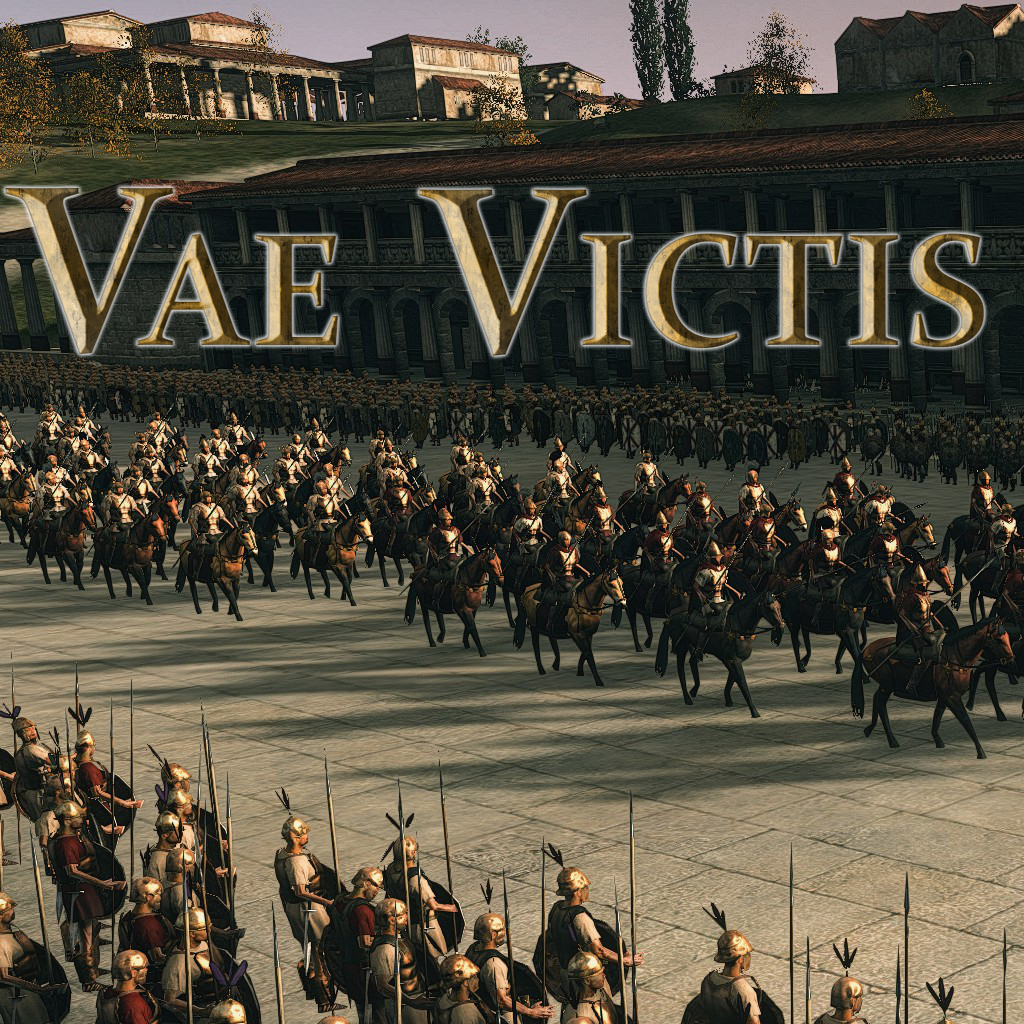 Vae Victis Collection
Collection by
Magnar
Over a year in the making, Vae Victis is a Total War Rome II total overhaul mod with a focus on historical accuracy. To date, Vae Victis features 44 overhauled faction rosters with tons of custom models and high quality textures, a unique historical approa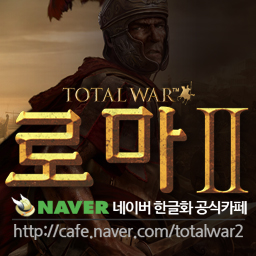 Inquisitor's Collection
Collection by
Inquisitor
Here is my favorite mods and most popular in Total war community. You will not regret to subscribe these mods. Enjoy. 제가 즐겨쓰는 모드와 커뮤니티에서 인기있는 모드를 모아놓은 것입니다. 모드 끼리 충돌은 없습니다. 재미있게 즐겨주세요.

ROME II "Must have" Mods
Collection by
ΣƑIX
Roundup of the best realistic mods on the workshop. Most are graphical improvement and/or tweaks and are all compatible with radious or DEI. Im using them all at the moment (+DEI) without any problems whatsoever. Thx to all the modders for the hard w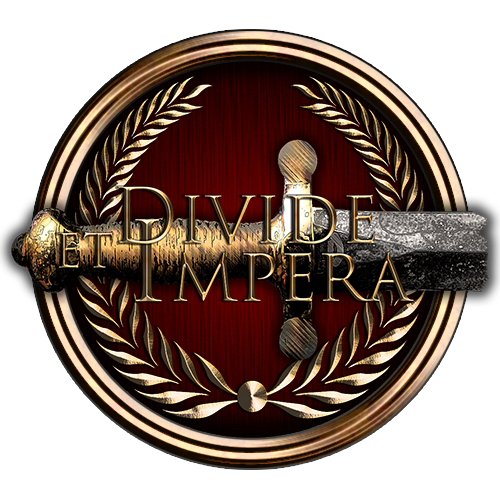 Divide et Impera
Collection by
Dresden
Divide et Impera is a total overhaul of Rome 2 that seeks to provide a challenging, historically authentic, realistic experience of the ancient world and warfare. Almost all aspects of the game have been overhauled, including hundreds of custom units and t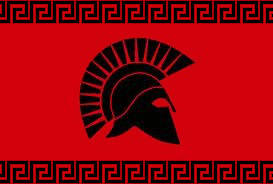 TVM - Total Cheat Mods
Collection by
.takeR.
Total Cheat Mod Collection ______________________________________________________________________________ - Only subscribe to one mod at a time OR - Subscribe to all mods and activate one mod at a time within the Mod Manager