Showing 1-9 of 1,724 entries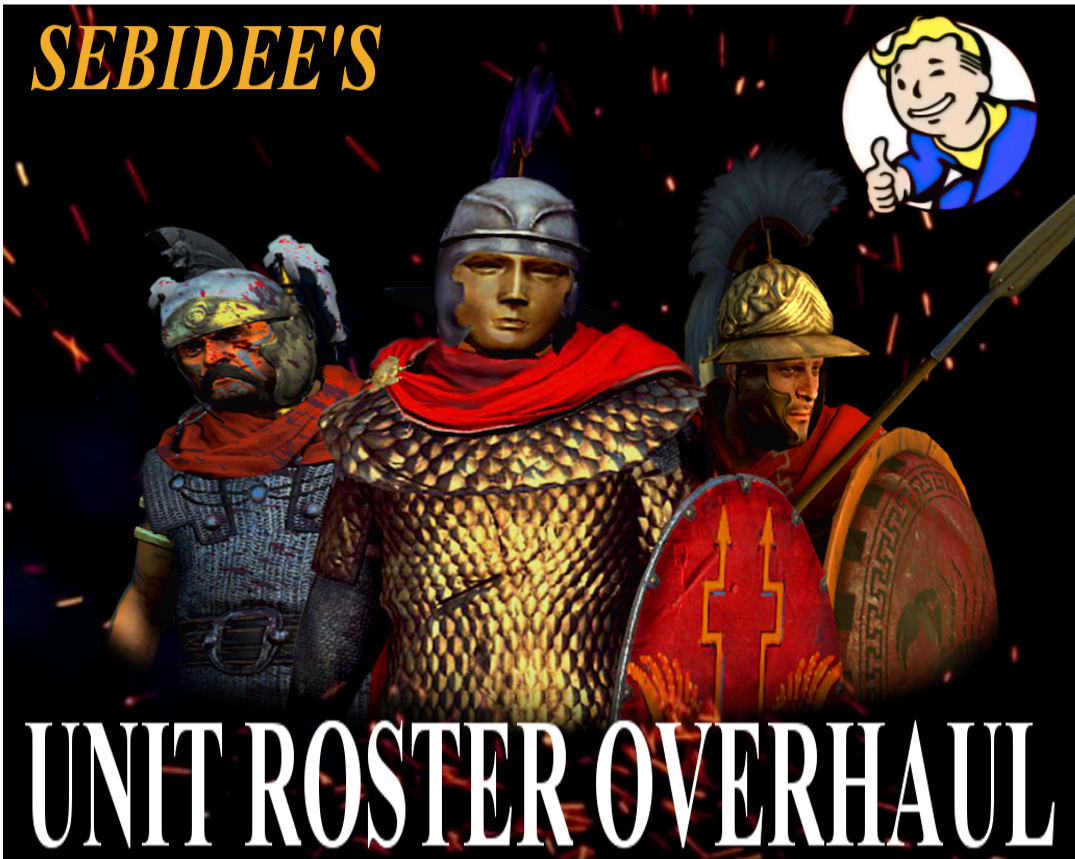 Sebidee's Unit Roster Overhaul and Complimentary Mods.
Collection by
Sebidee
A collection including Sebidee's Unit Roster Overhail, Armoured Horses, Notitia Dignitatum 2.0, Auxilliaries Expanded and several minor faction unit mods. In my opinion this makes the game's unit rosters perfect. Enjoy!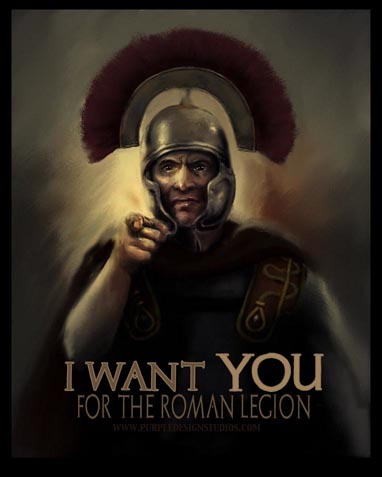 Musashi Korian ROME II Mod Collection
Collection by
≈MusashiKorian≈
Just a collection of the mods I use frequently.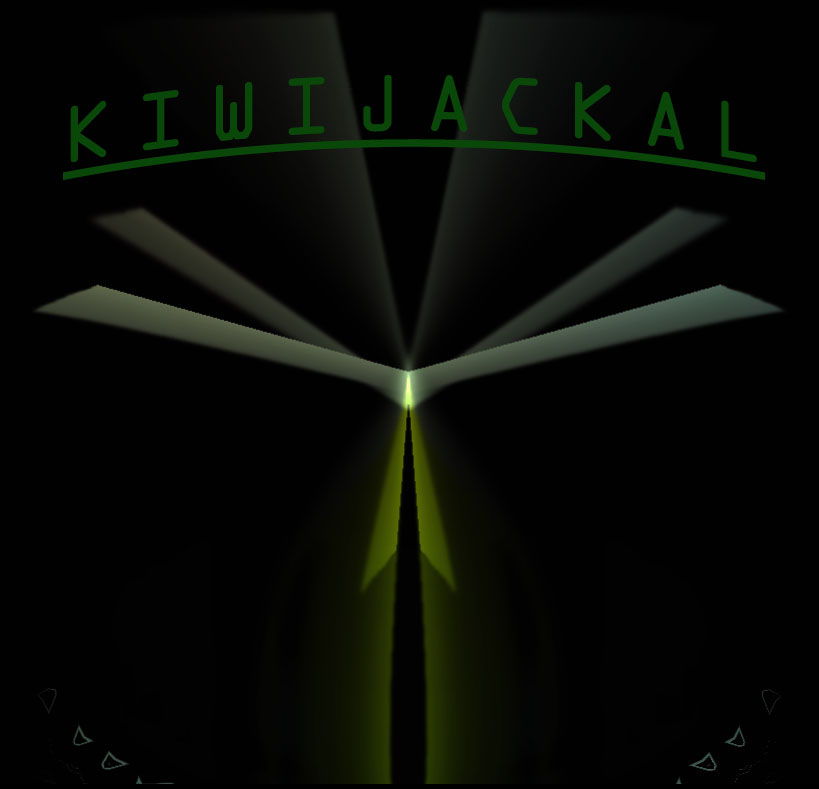 My Total War Rome II Mods
Collection by
KiwiJackal [SoWP]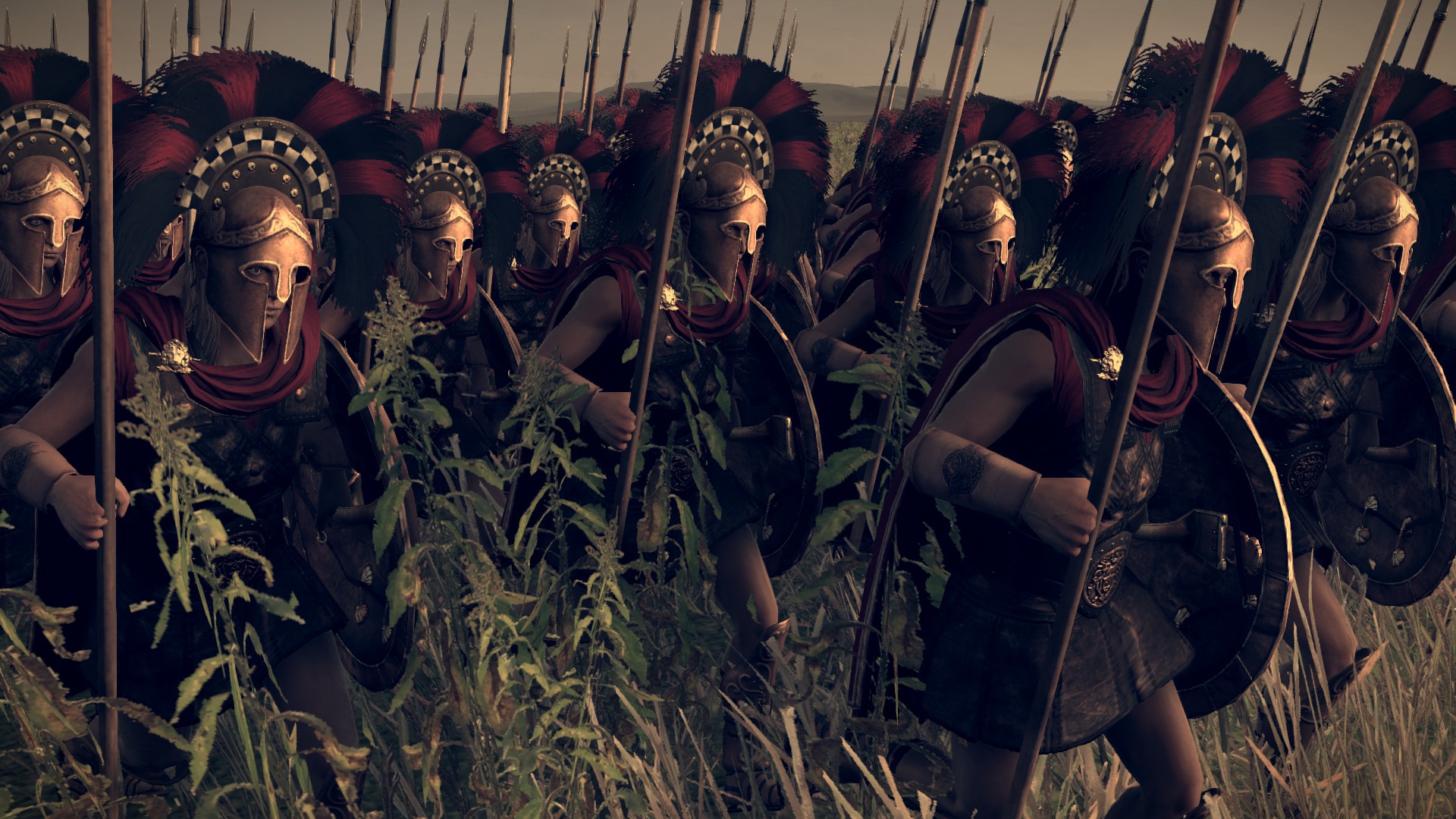 Sisters of War
Collection by
Whitelve

Sebidee Cowboy Multi
Collection by
Sebidee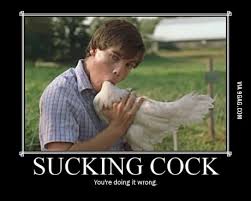 Total War Rome 2 Mod Collection
Collection by
SkyDrawzZ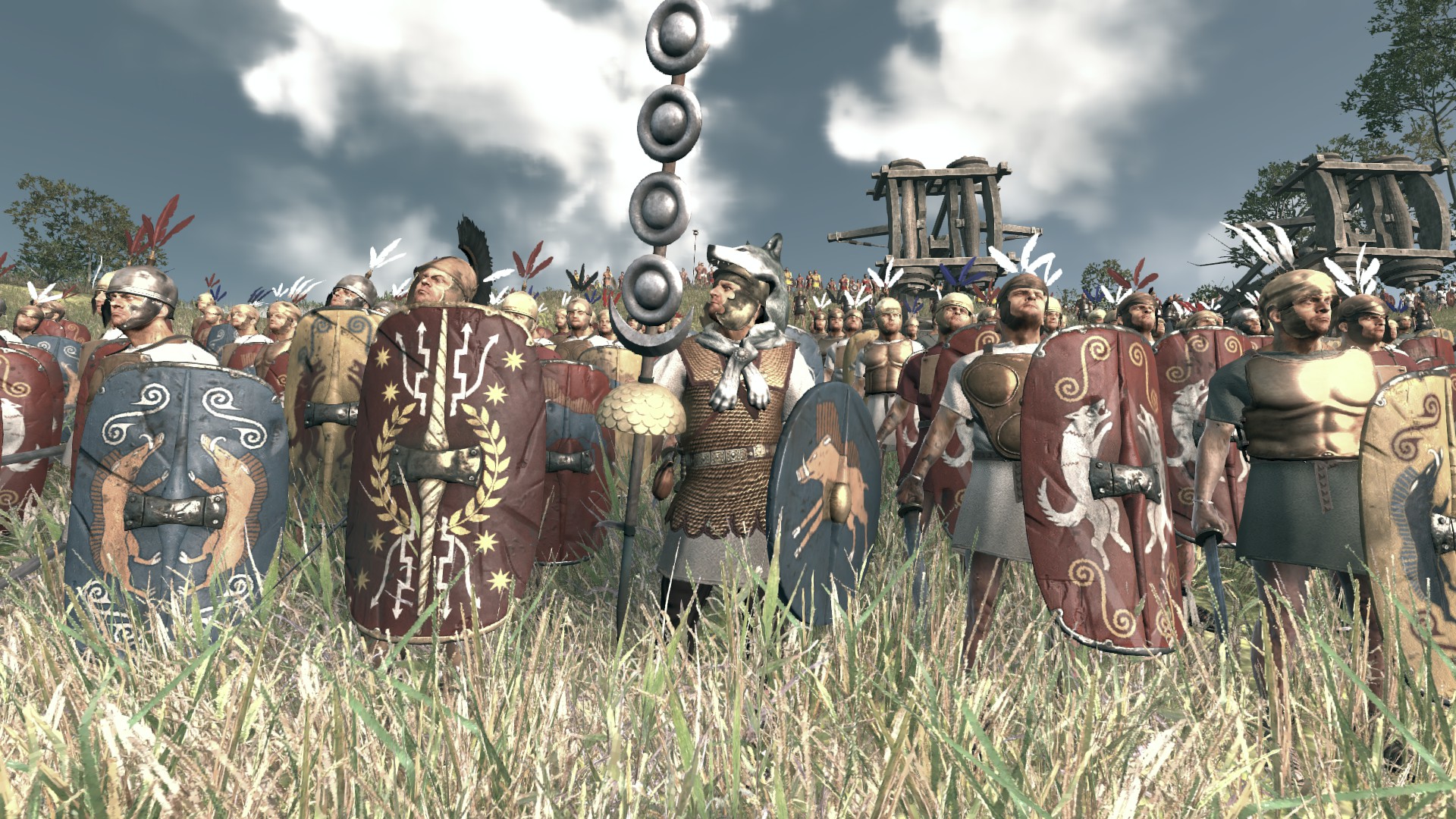 Rome II Mavv Mods
Collection by
Mavvorik
This is a collection of mods that I have put together that adds graphical changes only to the game. The reskin mods keep the main units of the faction without adding any, as well as making them look unique. Plus a few Hud and UI mods.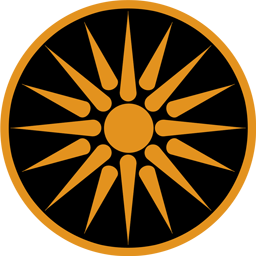 Macedon Expanded - All files
Collection by
I_is_Bowser
This collection contains all of my Macedon Expanded Mods. You can choose between the mods to customize to your preference. This collection contains the 1 turn per year mod, if you would rather use the 4 turns per year mod, http://steamcommunity.com/shared...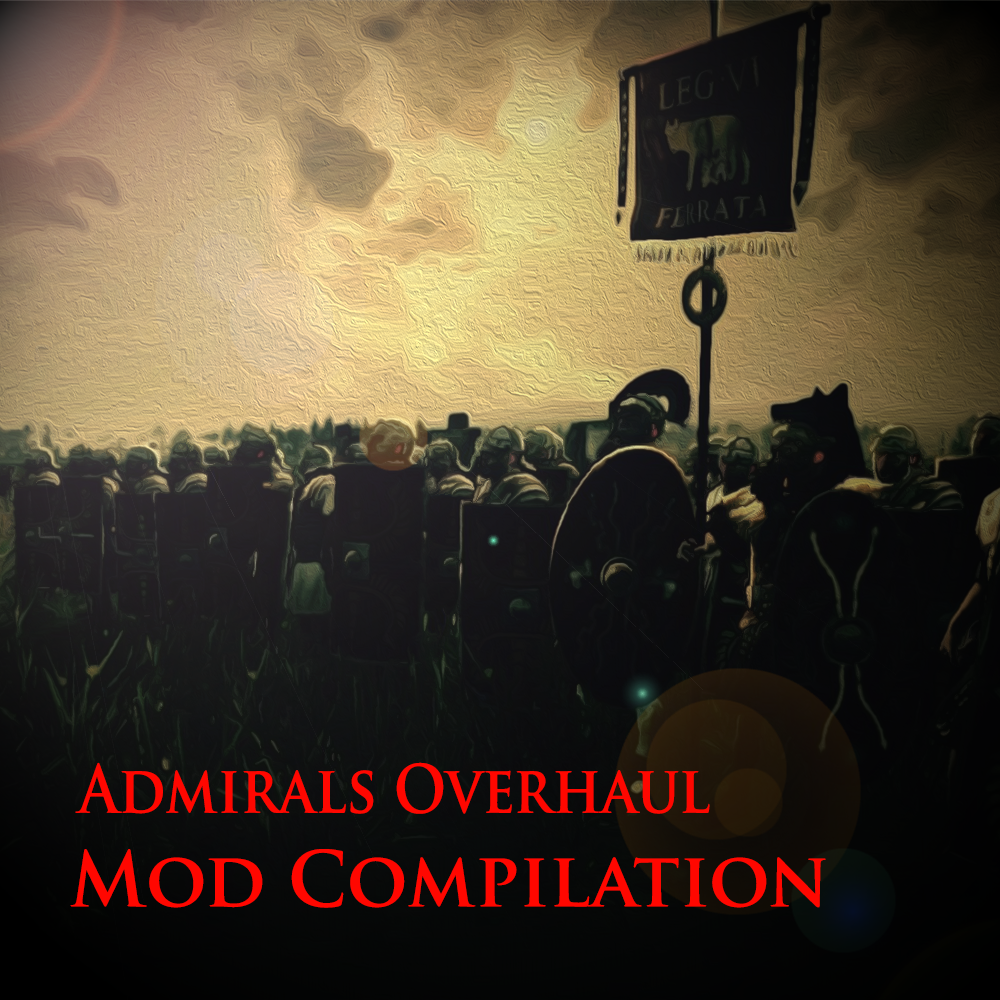 Rome II Dramatic Overhaul
Collection by
AdmiraL™
Ever since Rome 2 came out I have always felt it has been a bit lackluster, this collection of mods aims to fix that by adding more units, gameplay functions, better AI and superior graphics. (this will take a while to download depending on how many mods ...