Showing 1-9 of 3,231 entries

Divide Et Impera (DeI)1.22
Collection by
Feoklos

How Rome 2 Should Be Played
Collection by
Scipio Africanvs
A collection of Mods what work together and offer historical accuracy with minimum changes in vanilla mechanics. Playing with these mods, you will have: - A vanilla experience, as far as game mechanics are concerned. - A more historicaly accurate expe

Jons Game improvement overhaul
Collection by
jon_kotlar
After playing around for a bit i have come to settle on this set of mods as super fun! all are compatible with each other, ones outside the list i am not too sure about. enjoy! please leave me a star if you liked my list and please post any suggestions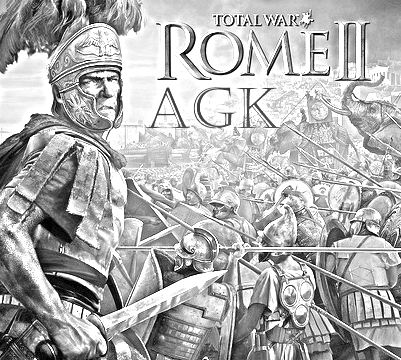 AGK Rome 2 Collection
Collection by
Green King
Great selection of graphical, campaign, unit, battle and music mods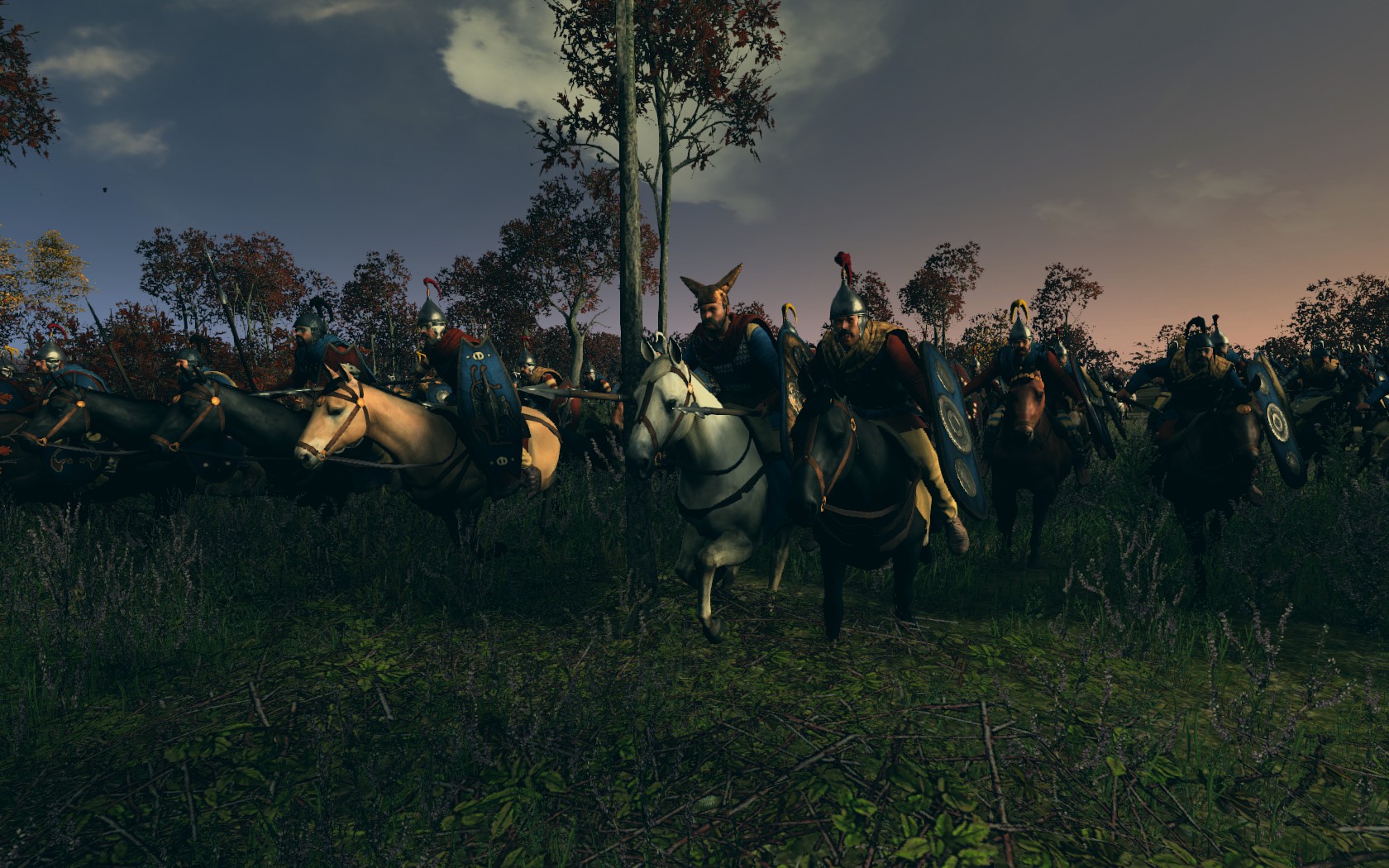 Iceni Unit Packs
Collection by
Scorpionarius
A collection of my standalone Iceni unit mods. - Note that i have created a combined file titled as Scorp's Iceni Roster Expansion Mod, i have all the units in this collection, plus some new units in that single mod pack.

Rome 2 Total War (Pack Mods Alexiel)
Collection by
Alexiel
Básicamente es la recopilación de todos los mods que utilizo actualmente en el rome 2, convirtiendo a este en un titulo mucho mas completo y complejo donde me guió básicamente por mis gustos personales buscando a su vez un equilibrio para una experiencia m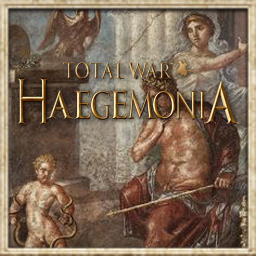 Haegemonia - Total War
Collection by
Melcor
http://media.moddb.com/images/members/1/105/104809/profile/Logo.png ATTENTION, THIS PAGE IS ONLY ON STEAM FOR INFORMATION PURPOSE, TO DOWNLOAD THE MOD YOU WILL HAVE TO FOLLOW AND USE THE LINKS BELOW. Total War - Haegemonia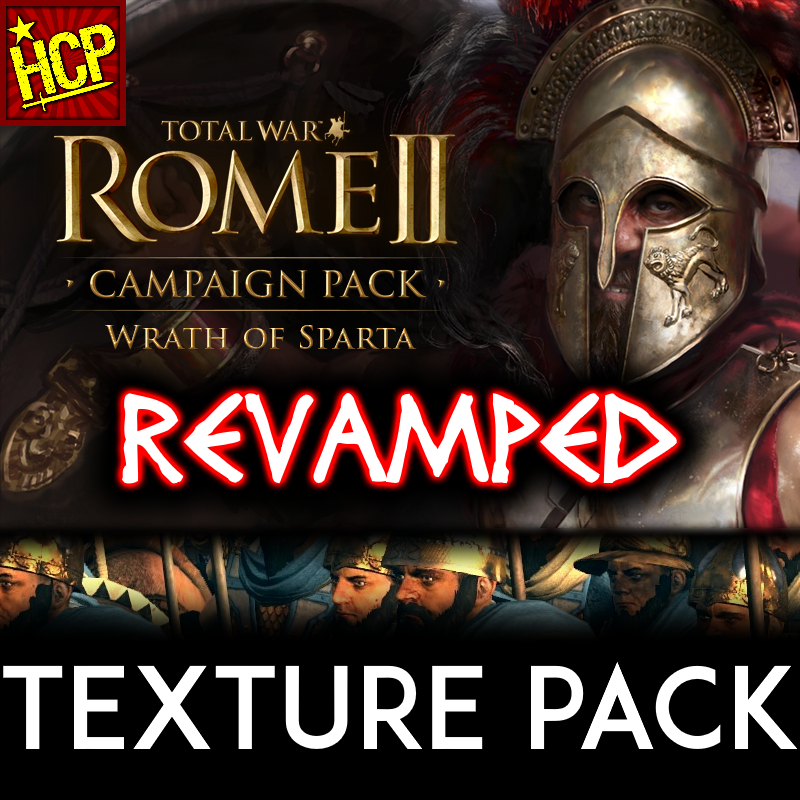 HCP's Wrath of Sparta Revamped
Collection by
[HCP] Warrior of Light
Experience an enhanced Wrath of Sparta experience, with the ultimate goal of turning the mini-campaign into what could feel like it's own game with unique faction rosters and interesting, dynamic gameplay centered on the Peloponnesian War!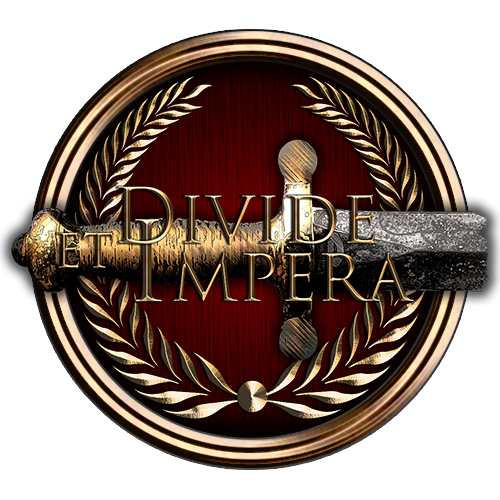 Divide et Impera
Collection by
Dresden
Divide et Impera is a total overhaul of Rome 2 that seeks to provide a challenging, historically authentic, realistic experience of the ancient world and warfare. Almost all aspects of the game have been overhauled, including hundreds of custom units and t