Showing 1-9 of 3,160 entries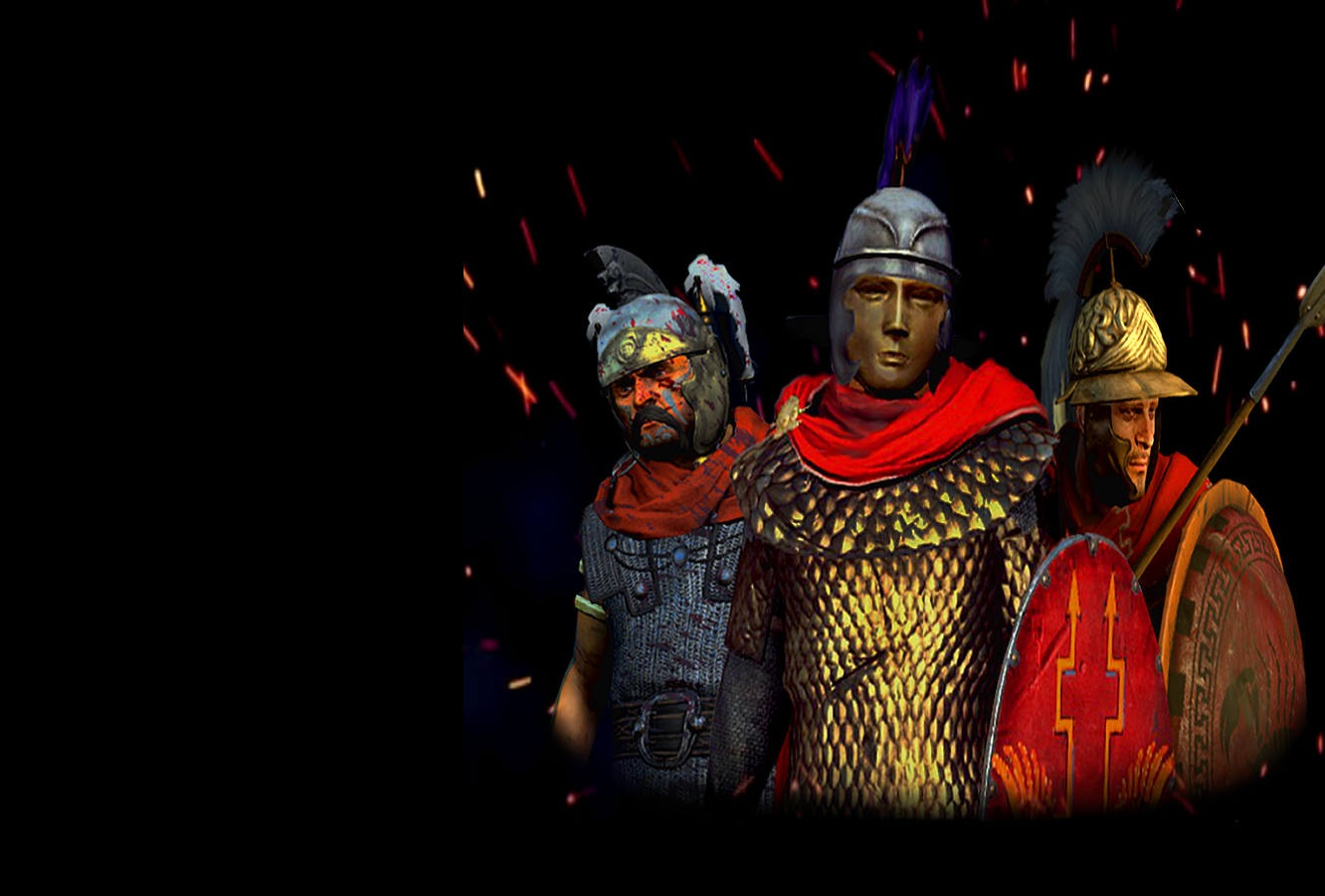 Sebidee's Standalone Roster Expansions
Collection by
Sebidee
All of my standalone unit roster expansions for Total War: Rome II.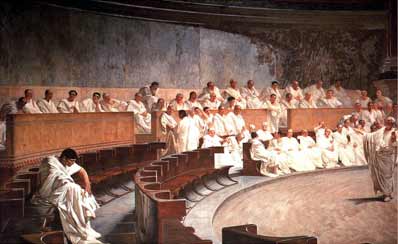 The Brexiteers Rome 2: TW Mod Collection
Collection by
The Brexiteer
This collection aims to increase a few vanilla values pertaining to the expansion of Rome and its historically famous Legions. With these mods you can field more Armies, sail more Fleets, branch out a true spy network with dozens of agents. Bring the gl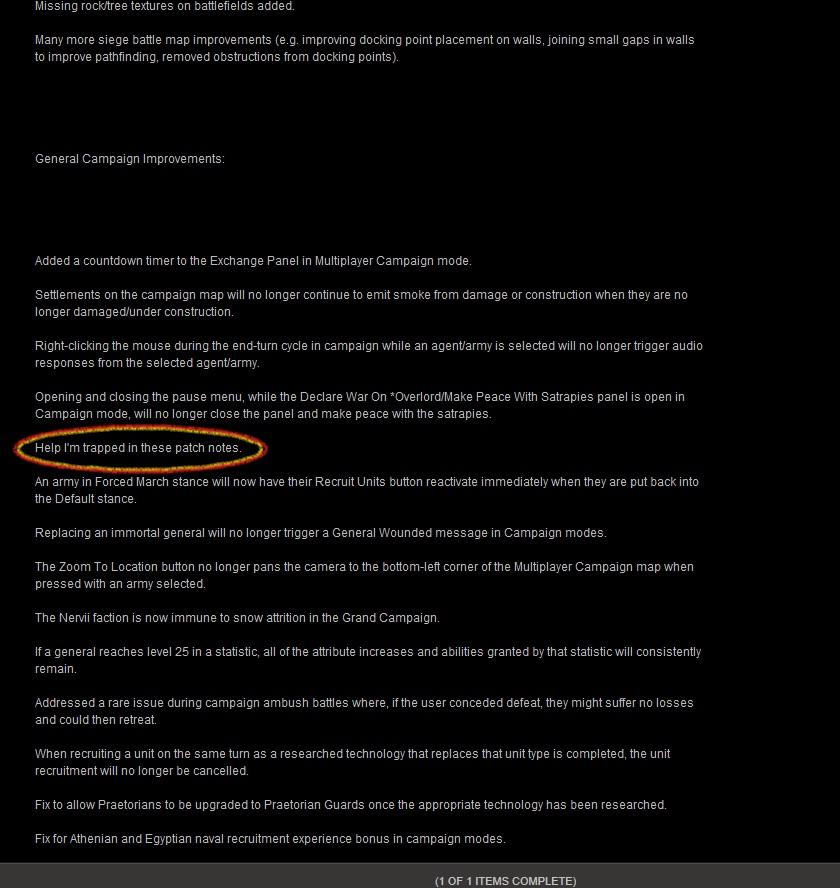 The Eleventh Scroll of Ephesus
Collection by
cruist22
Last summer during my excavation program in Ephesus for juniors in archeology, I've recovered and parlty translated (with help from my frats in Latin language dept.) 11 scrolls inside a ceramic container not so far away from the Library of Celsus. 10 of t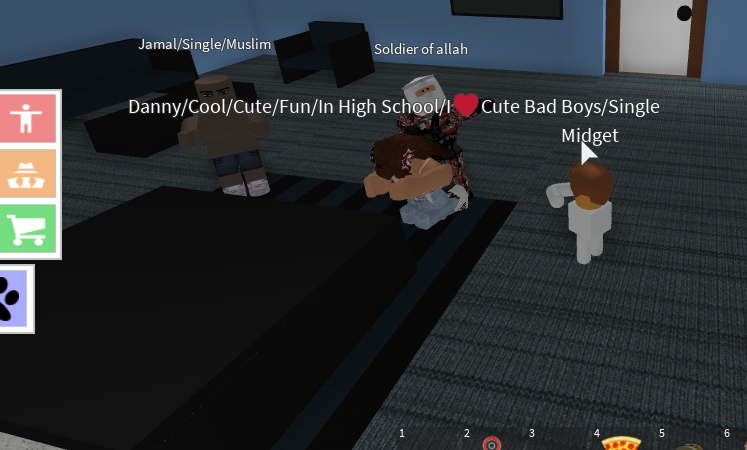 Dab on em
Collection by
Cody
insolent child
Total War: Rome 2. Units
Collection by
Kuzya312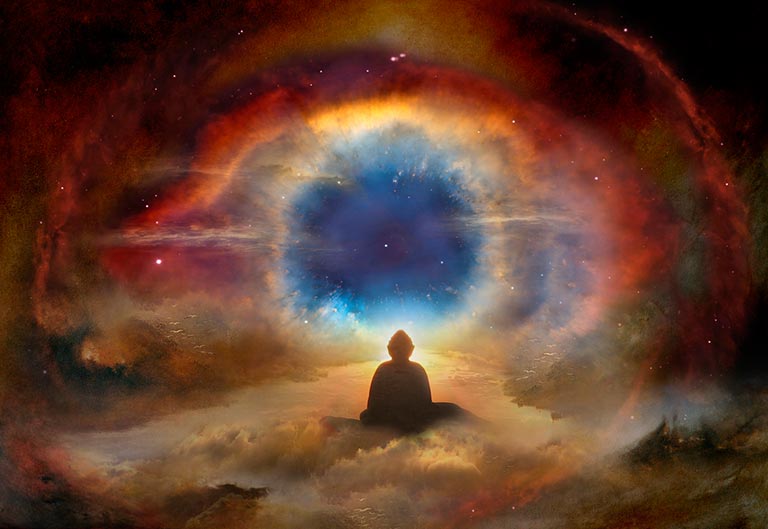 Sapienite's EVERY Mod
Collection by
Sapienite
This is my every mod so that I don't forget what they are when I unsubscribe from them to play with others. These are not all compatible with one-another.
anan
Collection by
Centurion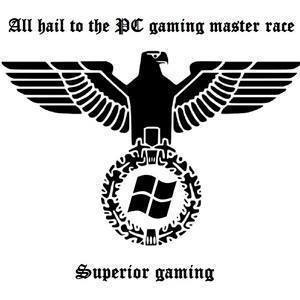 Red's Collection
Collection by
ulrik85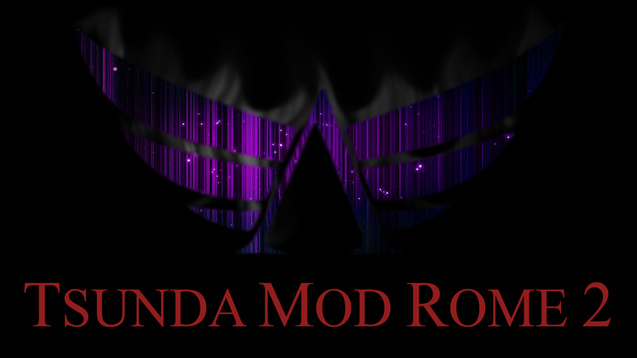 Tsundak Cheats
Collection by
Tranquil
To help get achivements Quick.