Showing 1-18 of 1,721 entries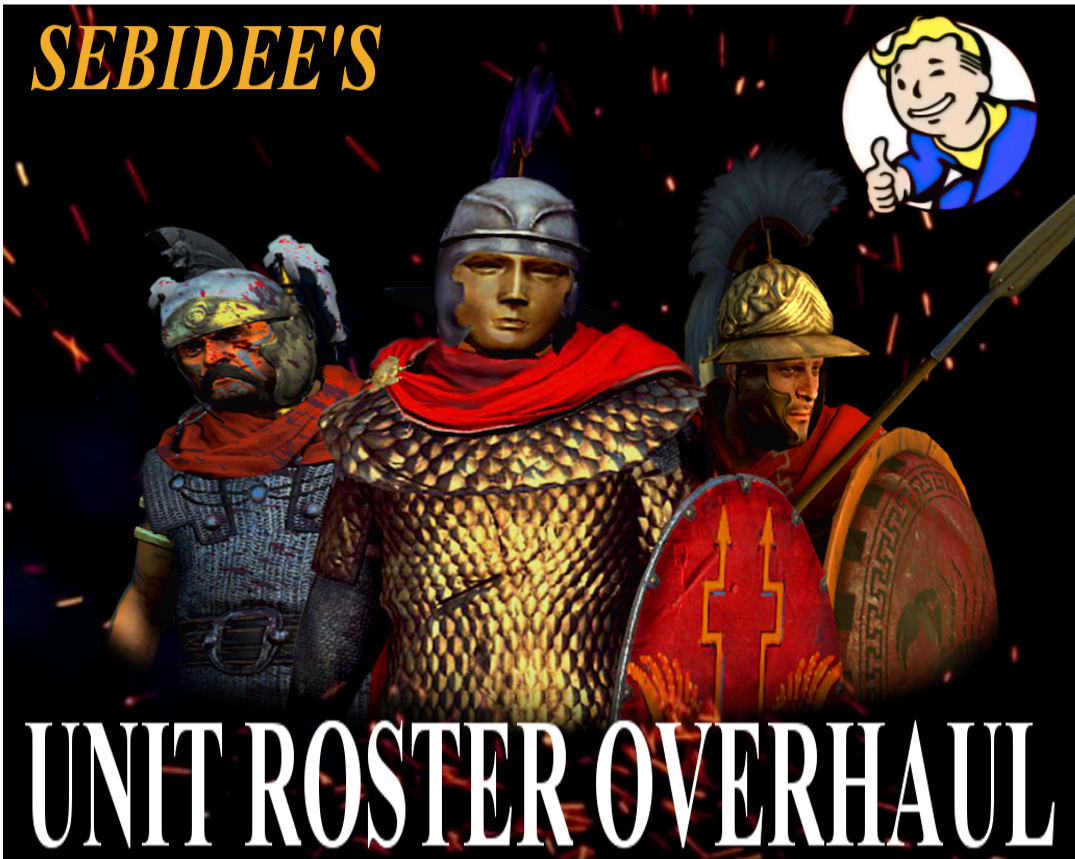 Sebidee's Unit Roster Overhaul and Complimentary Mods.
Collection by
Sebidee
A collection including Sebidee's Unit Roster Overhail, Armoured Horses, Notitia Dignitatum 2.0, Auxilliaries Expanded and several minor faction unit mods. In my opinion this makes the game's unit rosters perfect. Enjoy!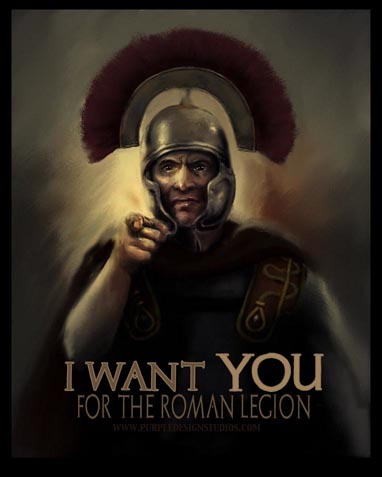 Musashi Korian ROME II Mod Collection
Collection by
≈MusashiKorian≈
Just a collection of the mods I use frequently.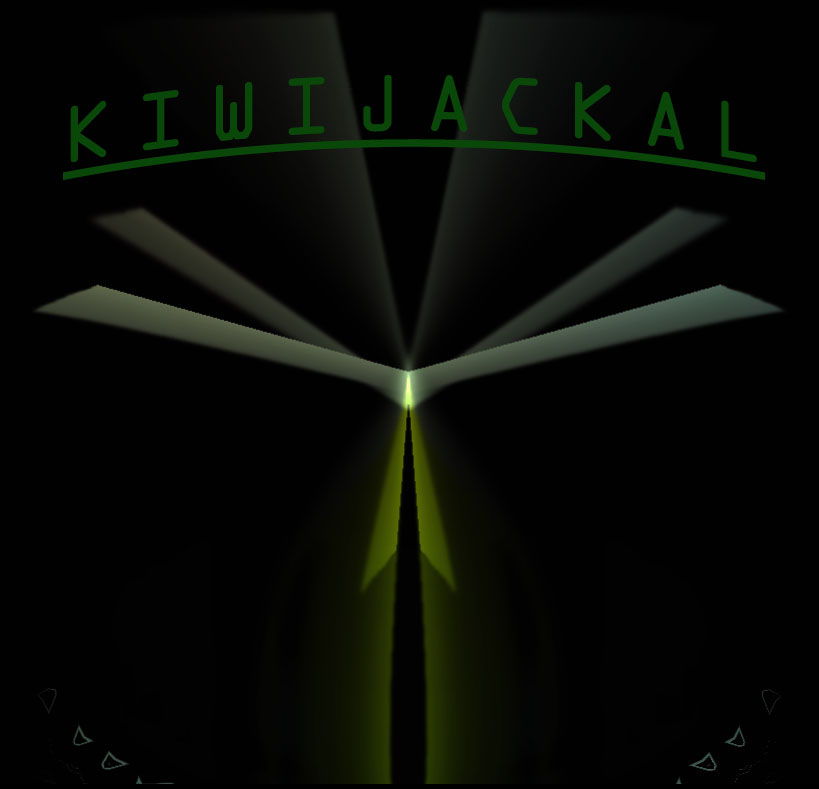 My Total War Rome II Mods
Collection by
KiwiJackal [SoWP]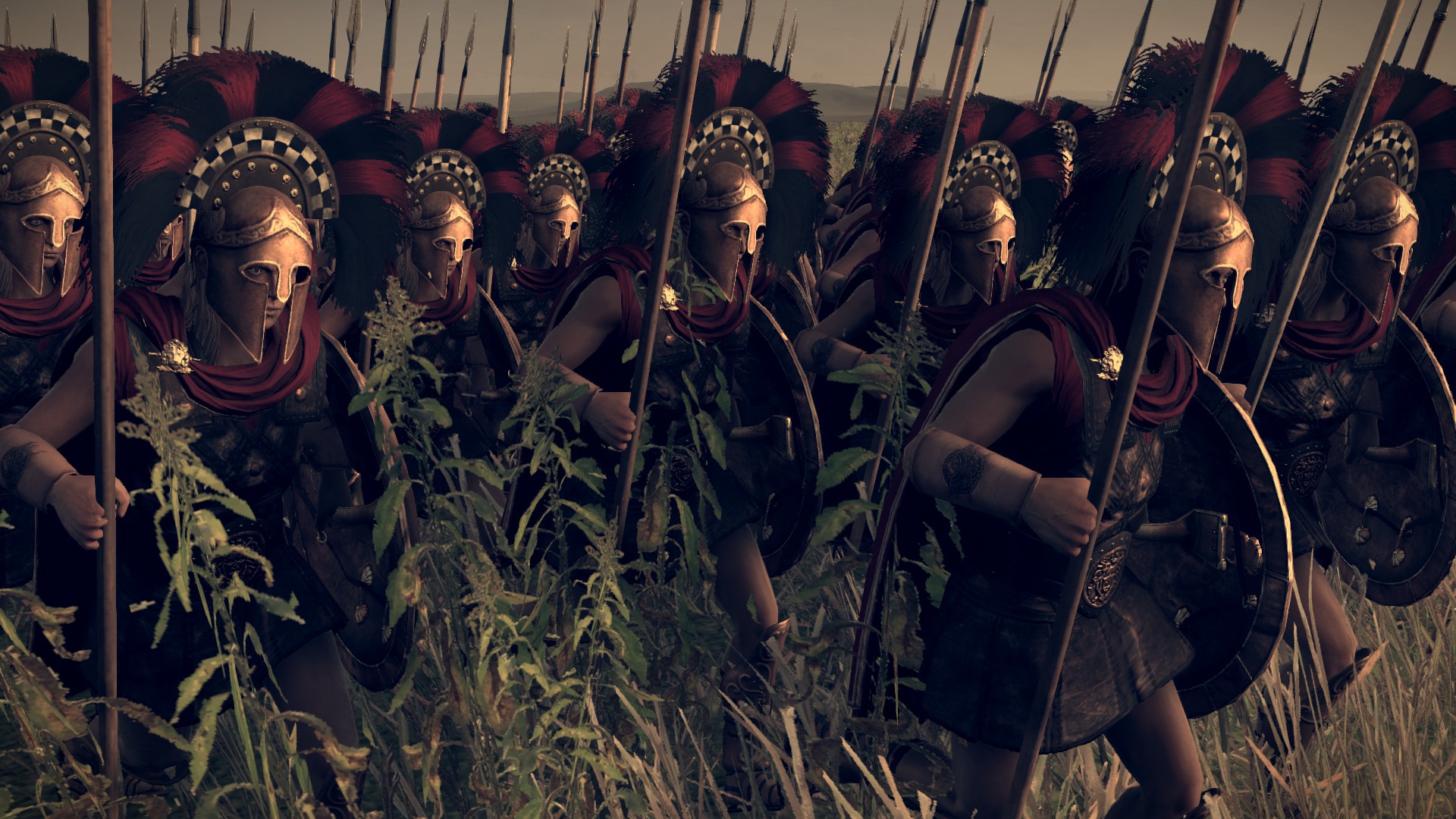 Sisters of War
Collection by
Whitelve

Sebidee Cowboy Multi
Collection by
Sebidee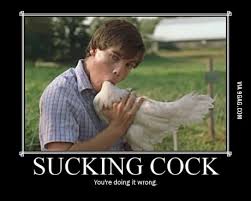 Total War Rome 2 Mod Collection
Collection by
SkyDrawzZ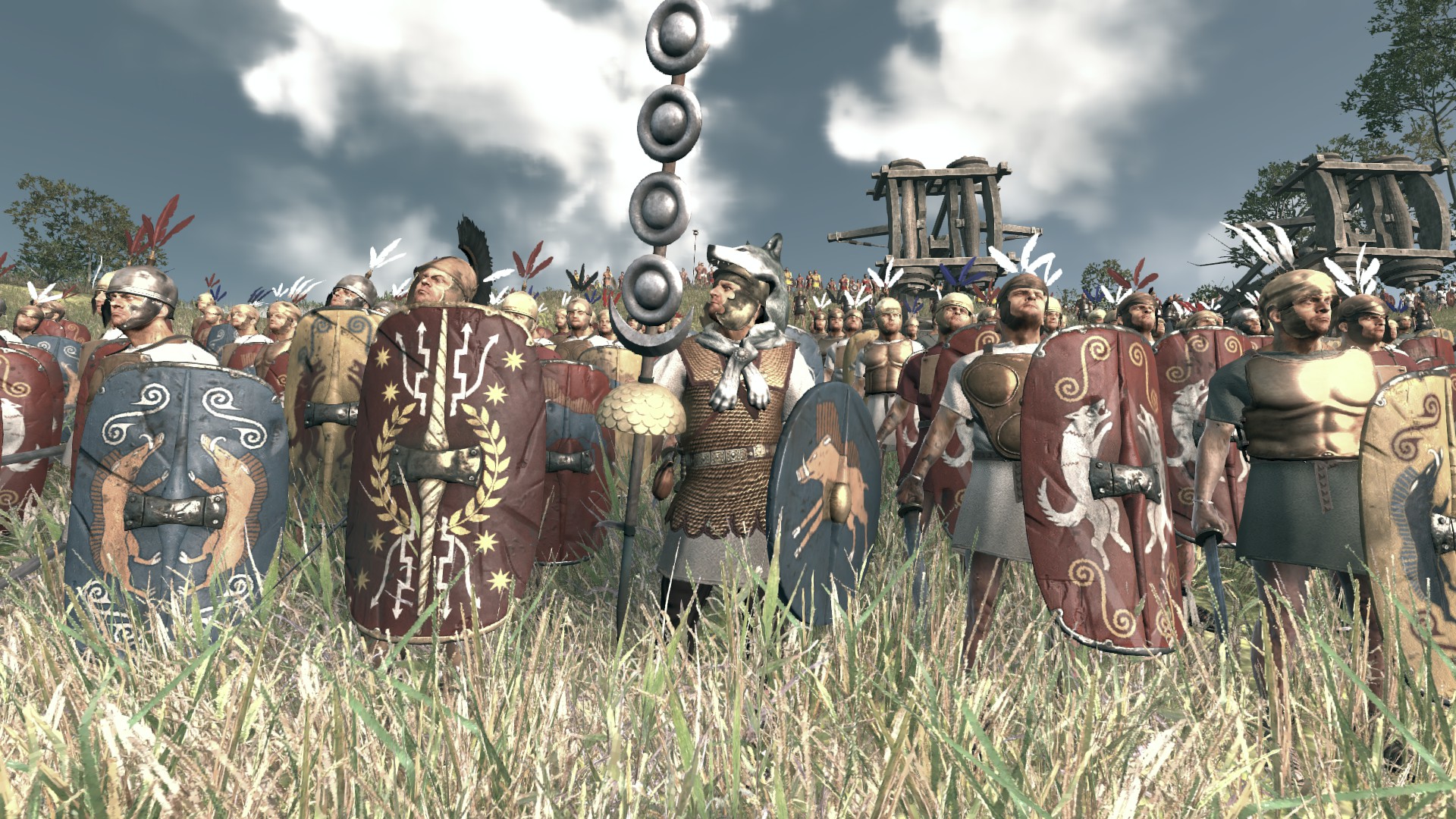 Rome II Mavv Mods
Collection by
Mavvorik
This is a collection of mods that I have put together that adds graphical changes only to the game. The reskin mods keep the main units of the faction without adding any, as well as making them look unique. Plus a few Hud and UI mods.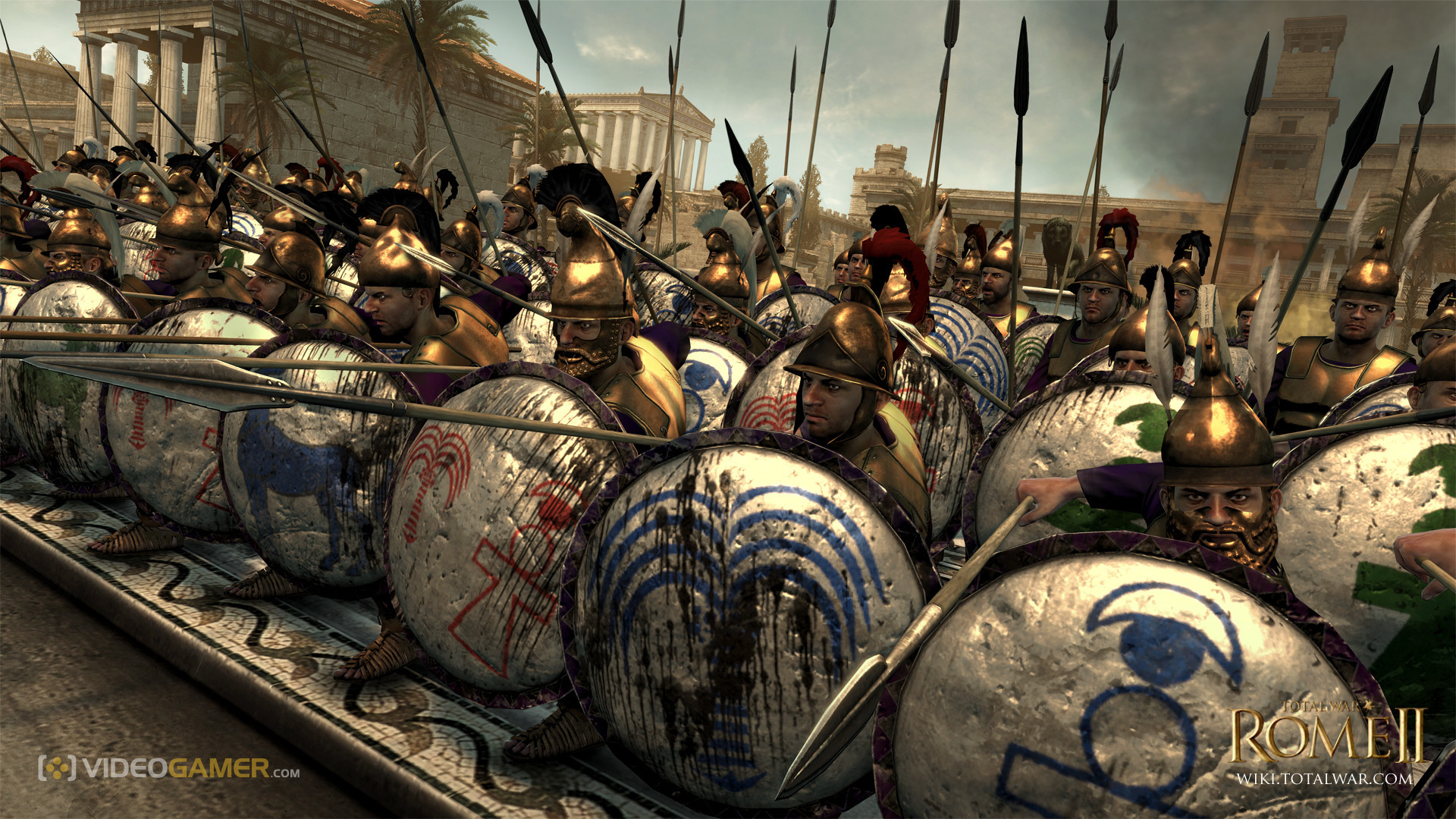 Enchanged graphics
Collection by
HolyGigi
All the mods added to this collection only enhance the graphis of existing content in vanila Rome 2. No changes to stats, mechanics or anything like that. Just more cosmetics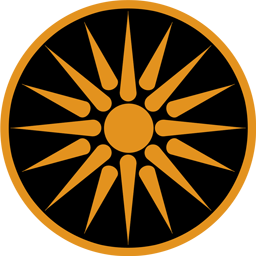 Macedon Expanded - All files
Collection by
I_is_Bowser
This collection contains all of my Macedon Expanded Mods. You can choose between the mods to customize to your preference. This collection contains the 1 turn per year mod, if you would rather use the 4 turns per year mod, http://steamcommunity.com/shared...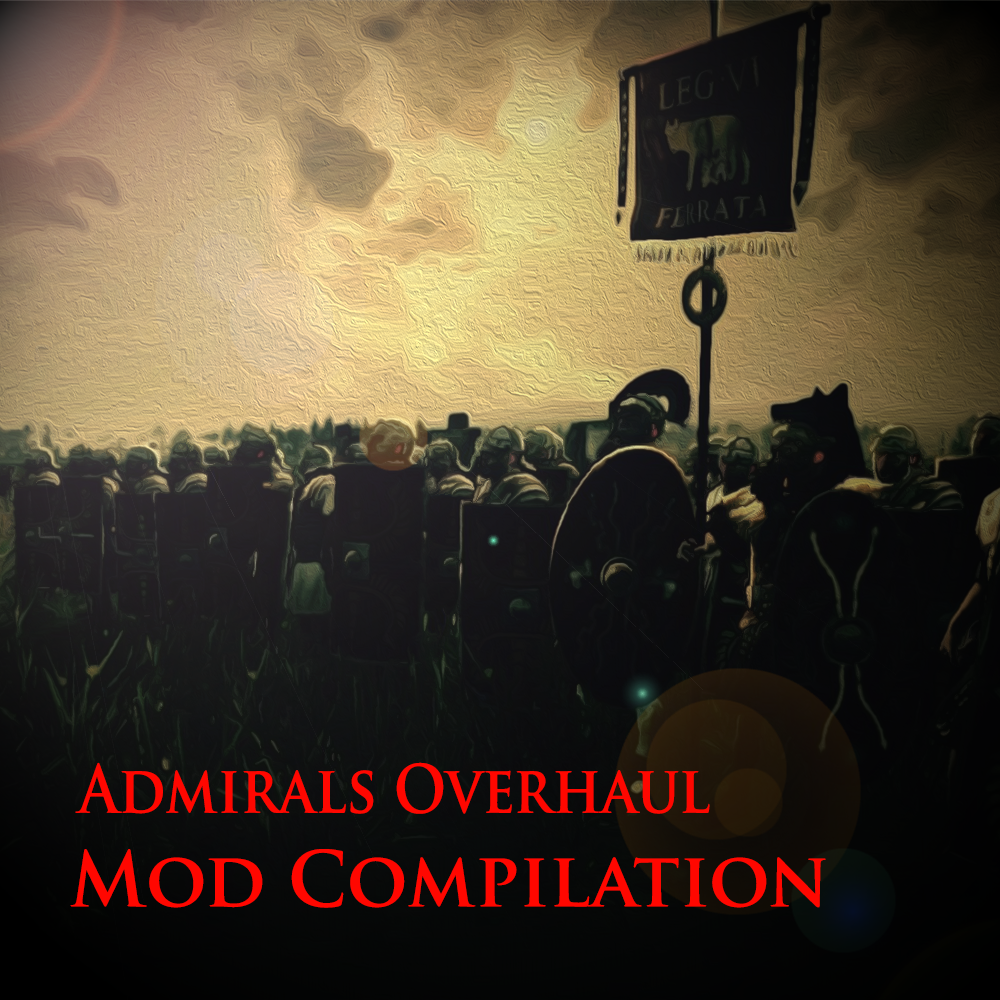 Rome II Dramatic Overhaul
Collection by
AdmiraL™
Ever since Rome 2 came out I have always felt it has been a bit lackluster, this collection of mods aims to fix that by adding more units, gameplay functions, better AI and superior graphics. (this will take a while to download depending on how many mods ...

GBJ WORKING COLLECTION MODS PATCH 17
Collection by
Great Black Jaguar
- Моя личная подборка модов которую я использую на данный момент. - Рабочая и совместимая между собой подборка модов под патч 17, так что мож...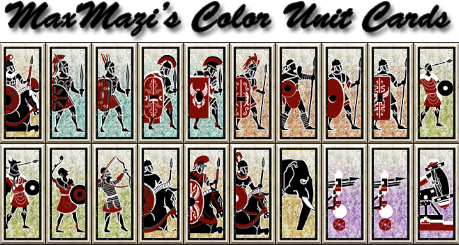 MaxMazi's Colored Vanilla Unit Cards
Collection by
maxmazi
The Vanilla Colored Unit Cards is a modification for Total War: Rome II. Its purpose is to give a visual ease for identifying units. Each of the colors Brown, Blue, Red, Green and Purple are assigned to one category of a unit, for example unit cards wit...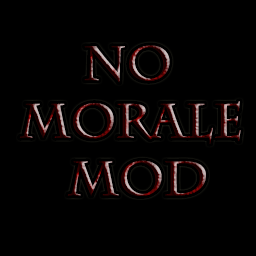 1 turn tech/buildings/units w/ No Moral
Collection by
≈MusashiKorian≈
This will set all units morale to a very very high number making it so they will never rout. ALL fights will be to the death basically. Enjoy the carnage :) This will also make all buildings and technology finish in 1 turn.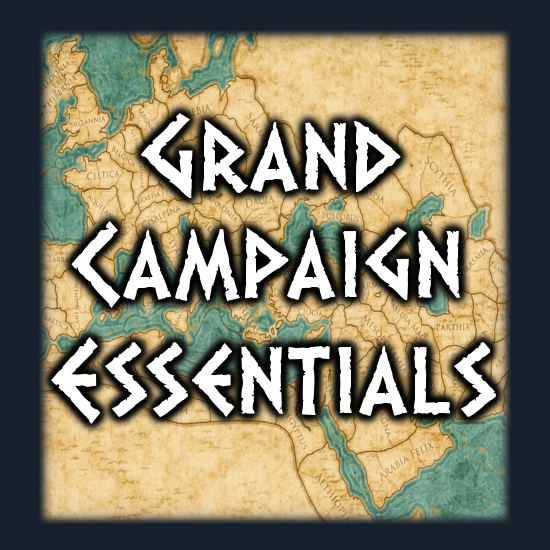 Grand Campaign Essentials
Collection by
William
A collection of essential mods for your Grand Campaign in Rome 2.

Ancient Empires
Collection by
ABH
"Ancient Empires" will provide the player with a historically authentic and strategically challenging experience from the First Punic War through to ~100CE with a series of mini-campaigns as well as a rebalanced Grand Campaign using the new EE map. F...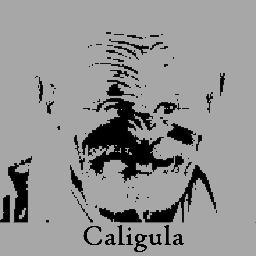 Commanders In Action
Collection by
Caligula
Welcome to the "Commanders in Action" series. These mod take the Commanders from the game Total War Arena such as Scipio Africanus, Alexander the Great and Boudica and places those custom officers into the game, along with custom soldiers for them to co...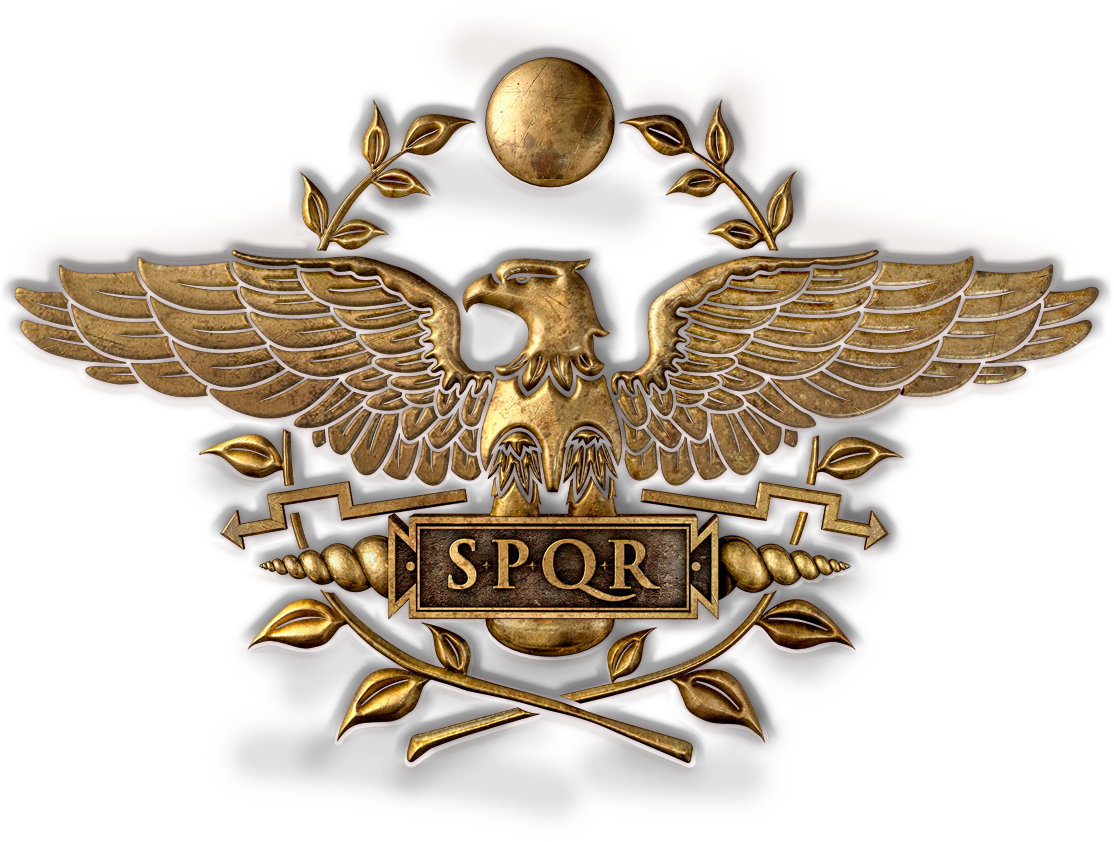 Peltarius' Mods
Collection by
Peltarius
A collection of minor mods designed simply to enhance gameplay, without drastically altering any of the core mechanics.

DarrenTotalWar's Unit Expansion mods
Collection by
Darren_CA
http://www.youtube.com/darrentotalwar Unit Expansion mods that will expand the rosters of Non-Playable factions and expand some playable ones too. Adds over 150 brand new units, and rearranges over 30. These units fit in with the historical context ...