Showing 1-18 of 3,155 entries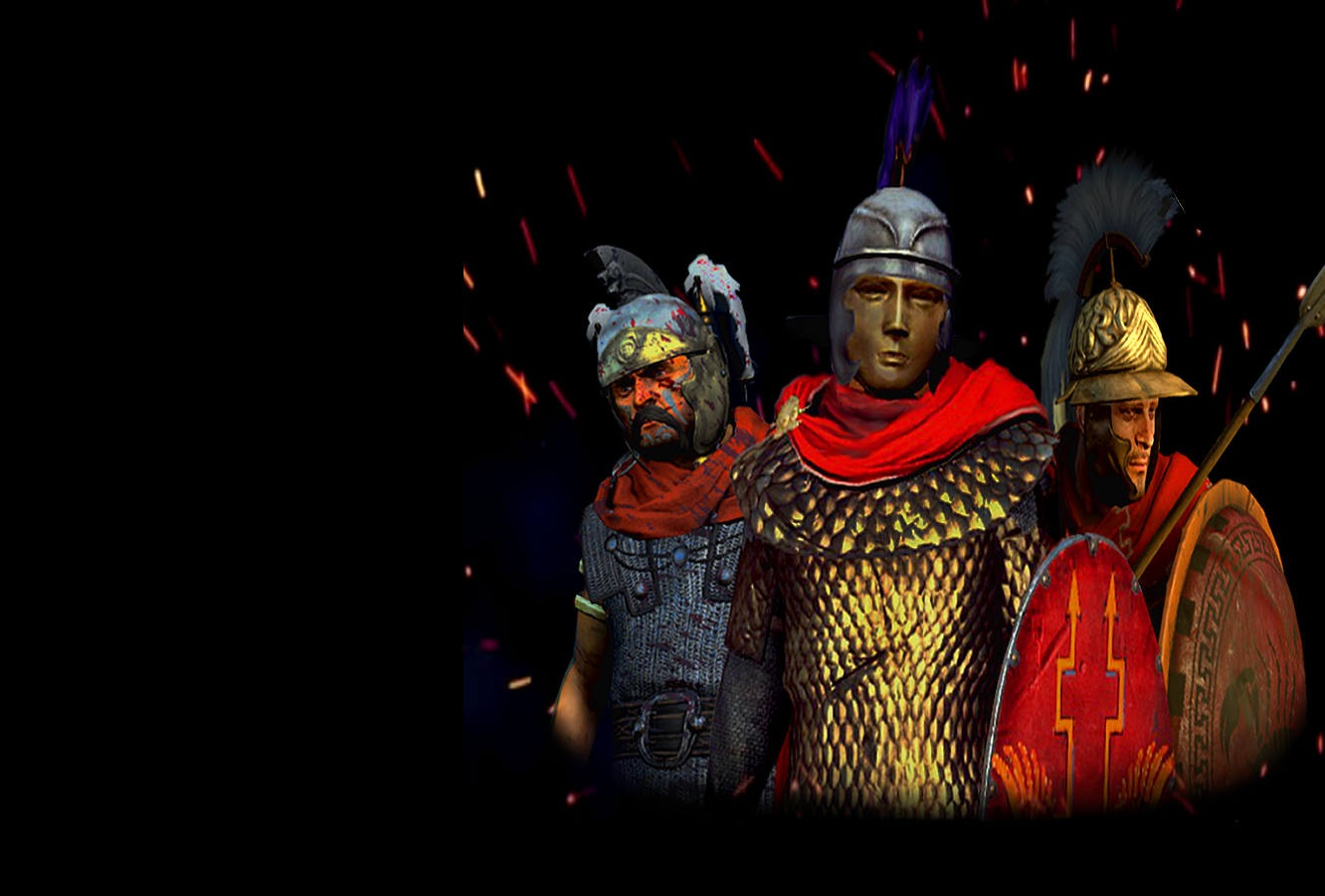 Sebidee's Standalone Roster Expansions
Collection by
Sebidee
All of my standalone unit roster expansions for Total War: Rome II.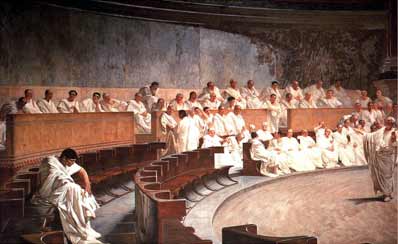 The Brexiteers Rome 2: TW Mod Collection
Collection by
The Brexiteer
This collection aims to increase a few vanilla values pertaining to the expansion of Rome and its historically famous Legions. With these mods you can field more Armies, sail more Fleets, branch out a true spy network with dozens of agents. Bring the gl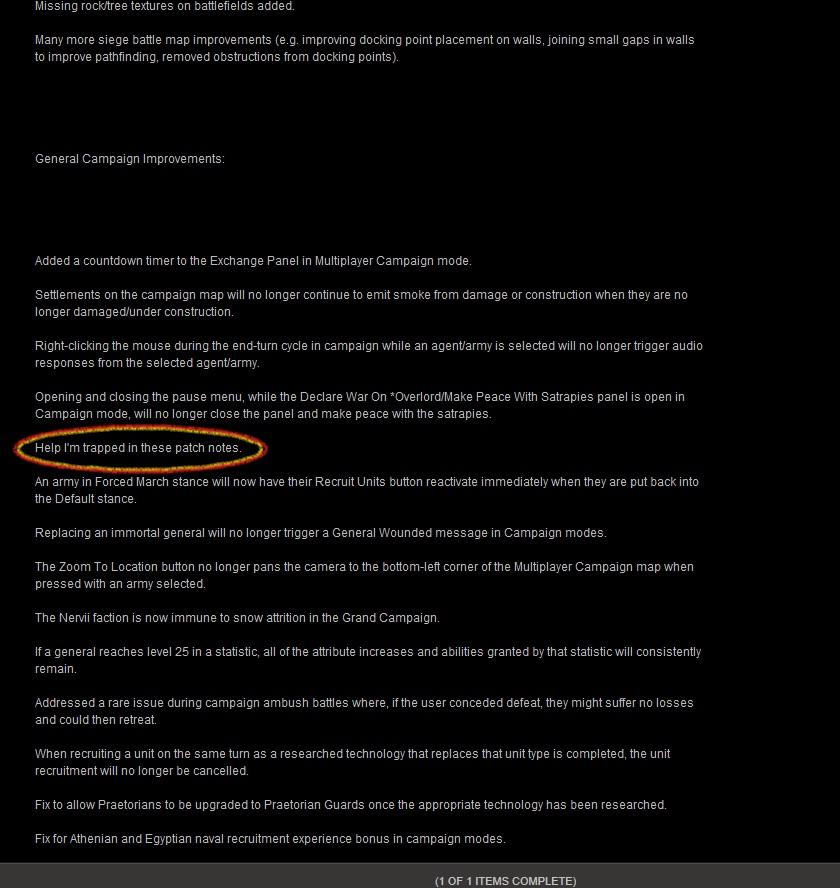 The Eleventh Scroll of Ephesus
Collection by
cruist22
Last summer during my excavation program in Ephesus for juniors in archeology, I've recovered and parlty translated (with help from my frats in Latin language dept.) 11 scrolls inside a ceramic container not so far away from the Library of Celsus. 10 of t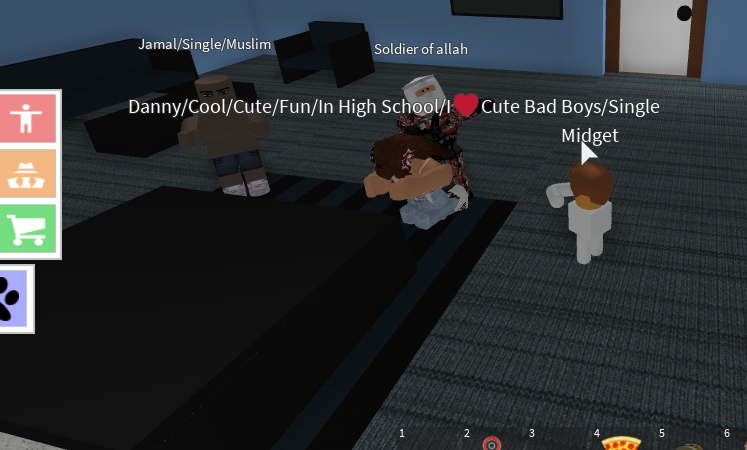 Dab on em
Collection by
Cody
insolent child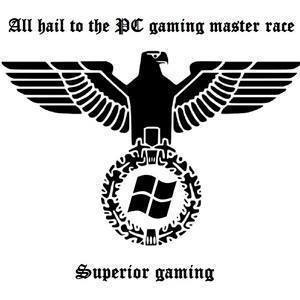 Red's Collection
Collection by
ulrik85

Total War: Rome 2. Units
Collection by
Kuzya312

anan
Collection by
Centurion

Mods I use
Collection by
Enlowe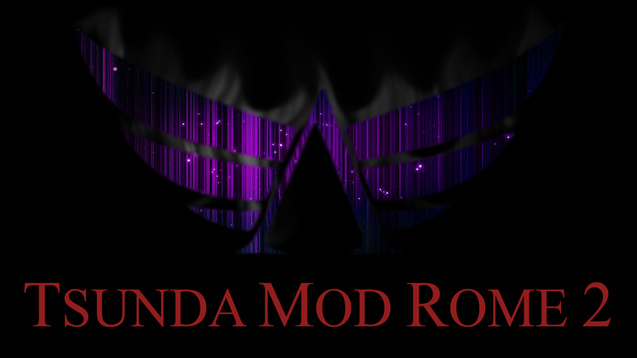 Tsundak Cheats
Collection by
TranquilRingleader
To help get achivements Quick.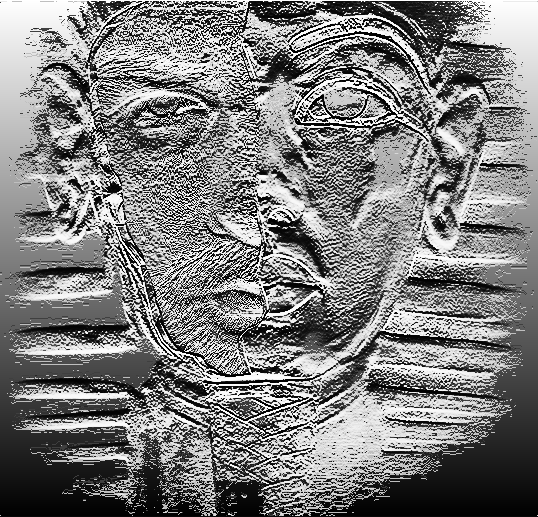 WORKING COLLECTION MODS PATCH 17
Collection by
Apis in Memphis
- Моя личная подборка модов которую я использую на данный момент. - Рабочая и совместимая между собой подборка модов под патч 17, так что можно подписаться сразу на всю коллекцию она полностью совместима между собой, но при этом стоит помнить что наличи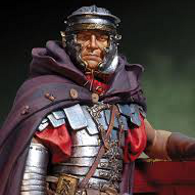 Dresden's Rome 2 Total War Mods
Collection by
Dresden
This is a collection of all my mods available on the Steam Workshop. Some of these are small changes, others are larger in nature. A few of the mods will not be compatible, especially when attempting to do the same thing. For example, the 2TPY and 4TPY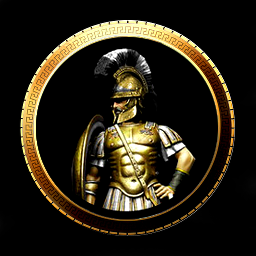 champLoo's Mods Collection
Collection by
Loo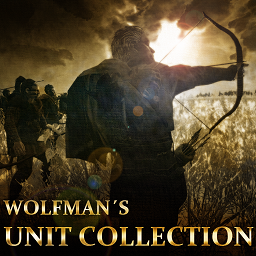 Wolfman´s Unit Collection
Collection by
Wolfman
Hi Folks, here´s a little compilation of my latest unit releases. These mods are compatible with each other, further they work with champLoos Gold Edition, Radious and most of the other mods in the workshop. Couldn´t test them all though. Some people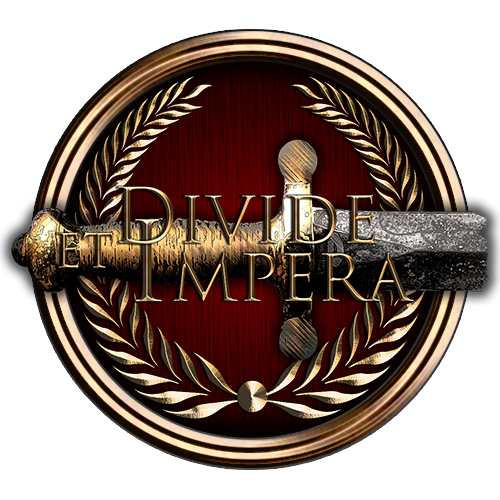 Divide et Impera
Collection by
Dresden
Divide et Impera is a total overhaul of Rome 2 that seeks to provide a challenging, historically authentic, realistic experience of the ancient world and warfare. Almost all aspects of the game have been overhauled, including hundreds of custom units and t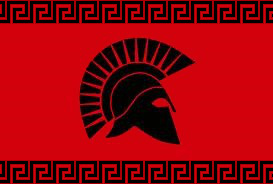 TVM - Total Cheat Mods
Collection by
.takeR.
Total Cheat Mod Collection ______________________________________________________________________________ - Only subscribe to one mod at a time OR - Subscribe to all mods and activate one mod at a time within the Mod Manager

DarrenTotalWar's Graphical Enhancement mods
Collection by
Darren
www.youtube.com/darrentotalwar These mods have been tested and work with Patch 15 Emperor Edition Darren picks his favourite graphical enhancements for TotalWar Rome II that work well with eachother. These include: removal of arcade effects, highe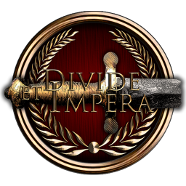 Divide et Impera Official Submods Collection
Collection by
Dresden
This is a collection of submods to be used with Divide et Impera. The main mod can be found here: http://steamcommunity.com/sharedfiles/filedetails/?id=294694062 Note: Do not use all of these together. Rather, pick and choose. Some submods may cause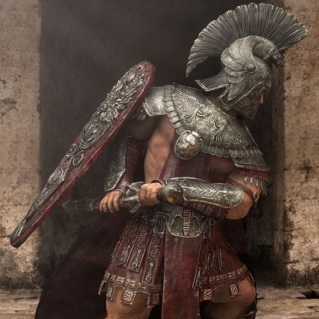 Radious Total War
Collection by
Radious
Radious Total War Mod - Rome 2 Emperor Edition Overview - Largest Total War: Rome 2 Overhaul mod. Contains changes in almost every part of the game. Full package of all i released till today. Complete game overhaul mod, which offers t