Showing 1-18 of 2,410 entries

Nemesis RTW2
Collection by
Leo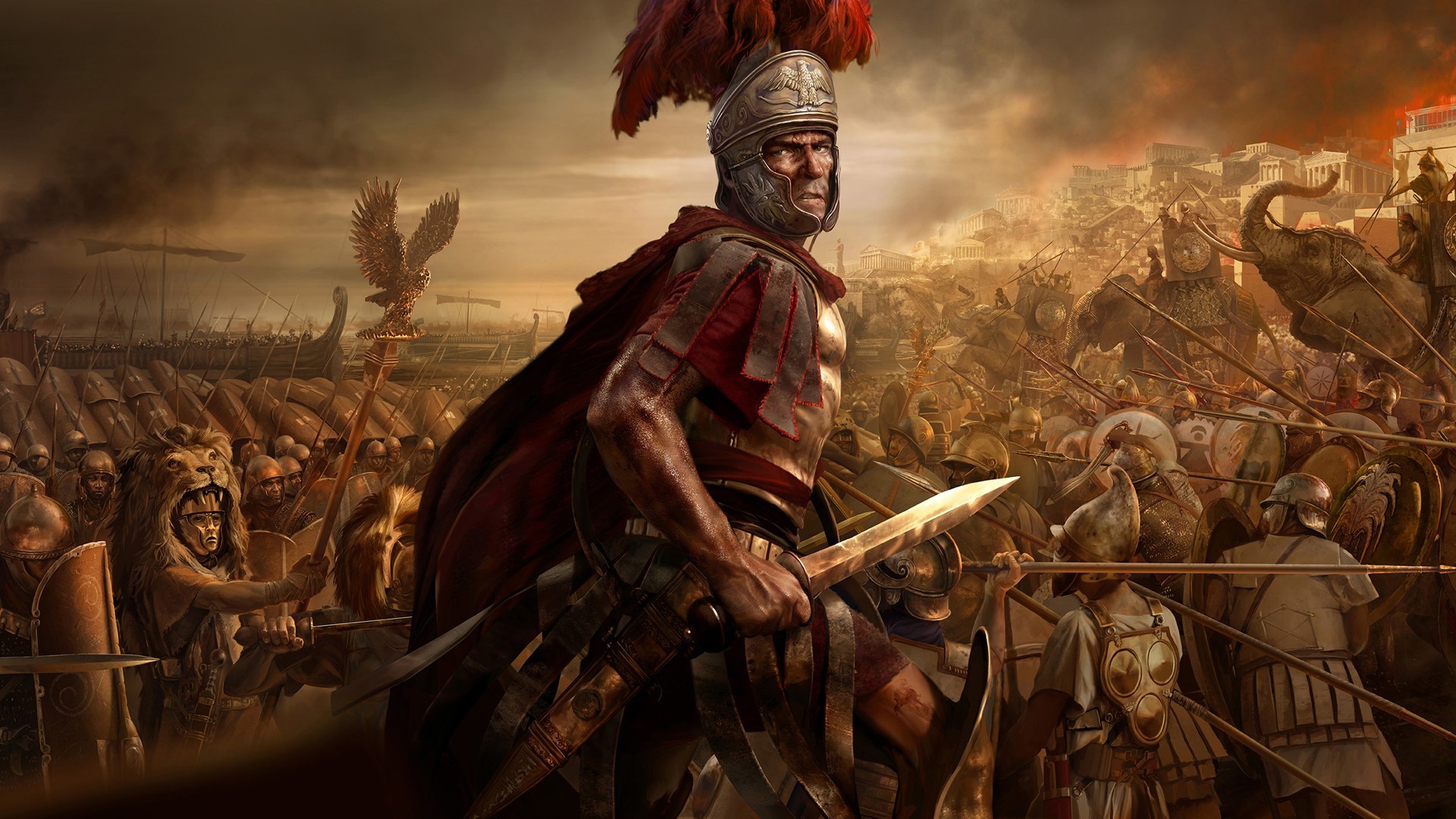 Rome 2 Total War Chino
Collection by
angel_rdz_187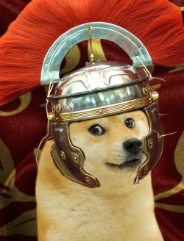 Random Collection
Collection by
EthereaŁ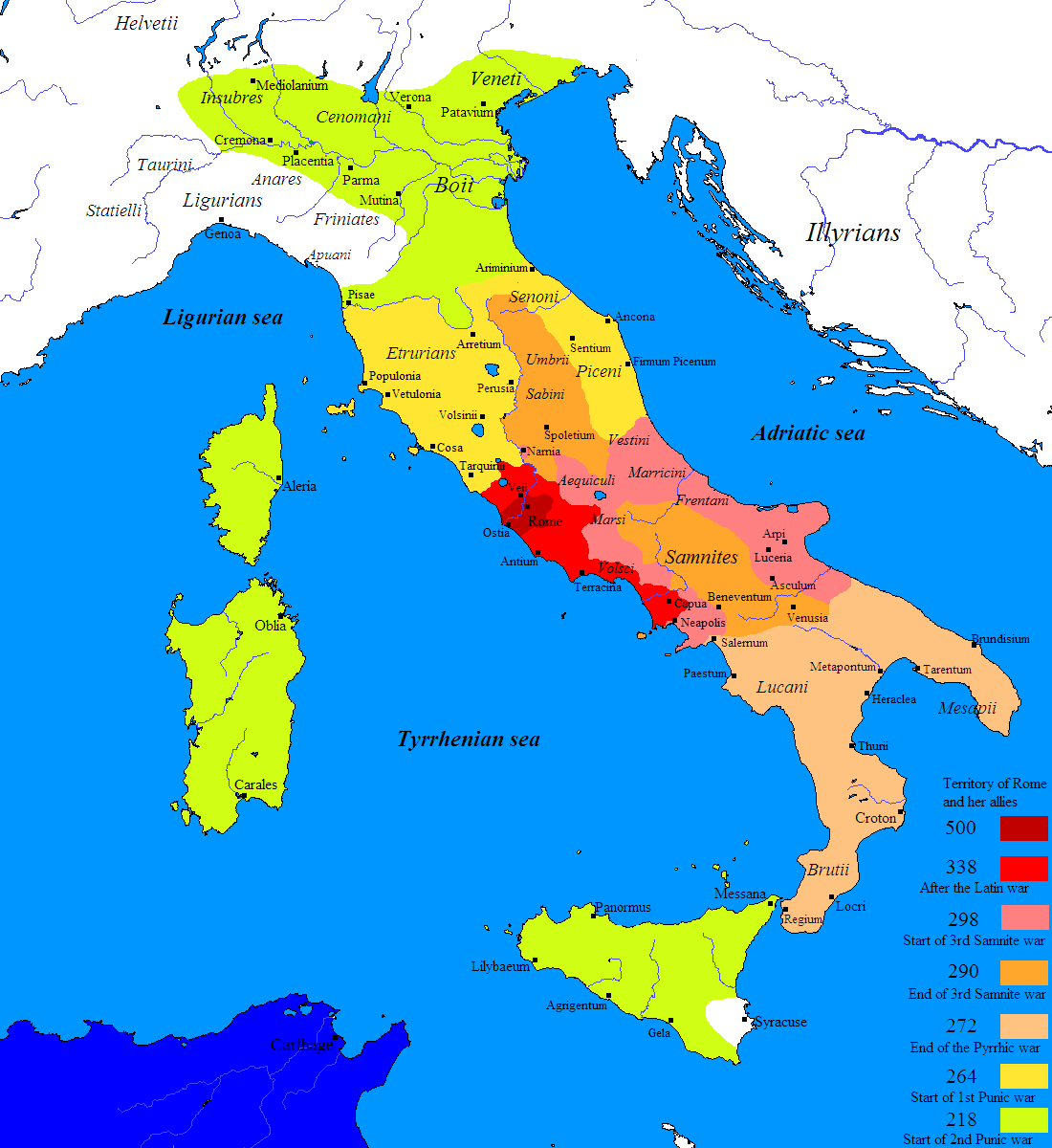 Early Republic Campaigns
Collection by
Piero
A series of overhauls based on the HATG map. They bring the start-date at an earlier time, and focus on two grave threats to Roman ascendancy to the status of superpower: the Italic peoples and Pyrrhus. Additionally, Spartacus Rises!

Must have mods for a better vanilla campaign
Collection by
Heinrich
As the title says, these mods will greatly improve standard campaign experience. They all work together.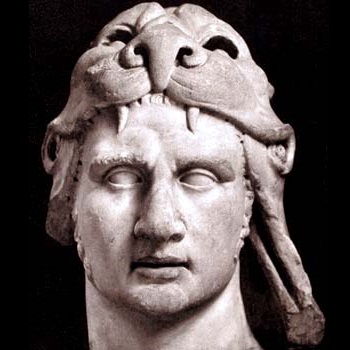 daubert86's best mods
Collection by
daubert86
These are all the mods I play with.

Vanilla Playing - Tier 0/1
Collection by
Prime
R2TW Prime Collection for Vanilla TIER 0/1 - Grand Campaign mode. QUALITY OF LIFE CHANGES ONLY **ALL MODS WORK TOGETHER** TIER 0/1 - Improved usability and replayability, better graphics, improved skins and any kind of historical accurate contributions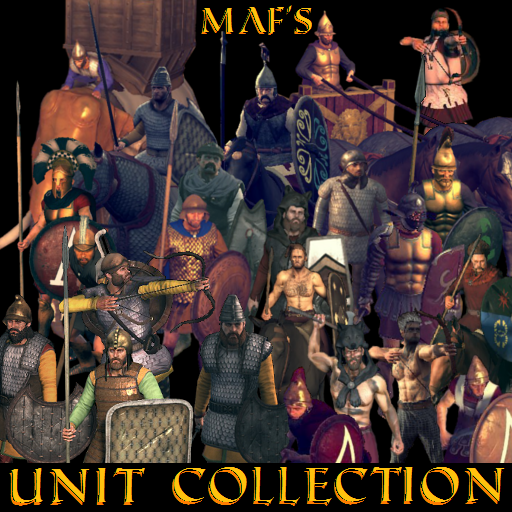 Maf's Unit Collection
Collection by
maffers
A collection of all my unit packs.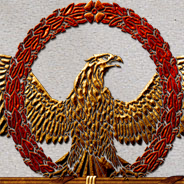 Ancient Empires: Rome II Collection
Collection by
ABH
The Ancient Empires works to develop innovative mods for both Total War Rome II (as a submod of Divide et Impera) and Attila. Our Attila overhaul is a complete conversion mod for Attila: Total War that will be set in the Rome II time period. It will featur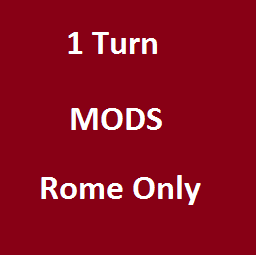 Britishjohn04's 1 turn and other mods
Collection by
britishjohn04
This is a collection of "1 Turn" mods which only apply to Rome but not AI players. It also has the max growth, order and tax mod. Latest additions include the full unit tech tree mod for Rome in the Gaul campaign, and a double food mod for grain farms an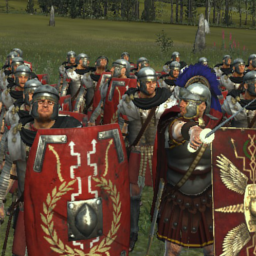 A REAL ROMAN LEGION
Collection by
REGNATOR
EXPERIENCE THE POWER OF A REAL ROMAN LEGION Massive battles. More than 9000 men on each side New units for Rome New buildings Complete overhaul IMPORTANT ! : READ INSTRUCTIONS ON AVE_ROMAN_UNITS_125_150 FIRST !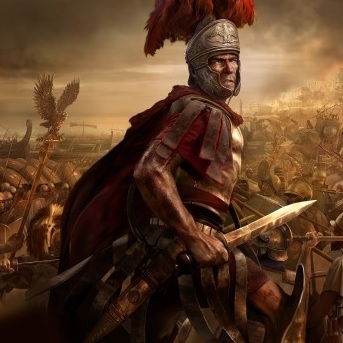 VARIOUS Mods - the best improvements for ROME II
Collection by
[*VGS*] Italian Player|-RTS-|
ENGLISH These are many mods selected among those which I prefer and which I think the most relevant for quality and impact in the game. All the credits for the mods are of the respective authors for their commendable work. Now this collection also inc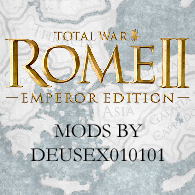 Rome 2 mods by DeusEx010101
Collection by
DeusEx010101
My Rome 2 Mods

DarrenTotalWar's Unit Expansion mods
Collection by
Darren
http://www.youtube.com/darrentotalwar Unit Expansion mods that will expand the rosters of Non-Playable factions and expand some playable ones too. Adds over 150 brand new units, and rearranges over 30. These units fit in with the historical context o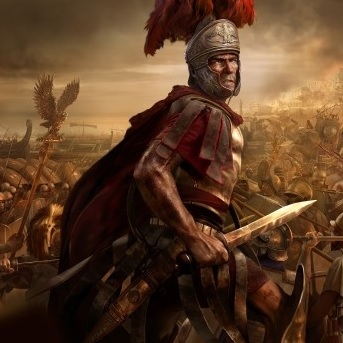 PACK of Best Mods for ROME II (work simultaneously)
Collection by
[*VGS*] Italian Player|-RTS-|
ENGLISH This collection brings together the mod that I consider essential and that should have been from the beginning in the base game. All the mods are compatible with each other and can work together in last patch*, making it more complete and varied

TVM - Unit Packs
Collection by
.takeR.
Total Unit Pack Collections ______________________________________________________________________________ - All mods compatible with each other - Select 'Subscribe to All' - These packs are large in size, some may require more time than others - Un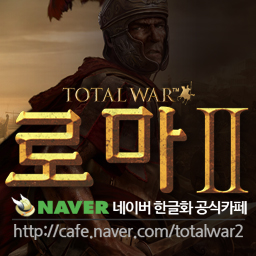 Inquisitor's Collection
Collection by
Inquisitor
Here is my favorite mods and most popular in Total war community. You will not regret to subscribe these mods. Enjoy. 제가 즐겨쓰는 모드와 커뮤니티에서 인기있는 모드를 모아놓은 것입니다. 모드 끼리 충돌은 없습니다. 재미있게 즐겨주세요.

ROME II "Must have" Mods
Collection by
ΣƑIX
Roundup of the best realistic mods on the workshop. Most are graphical improvement and/or tweaks and are all compatible with radious or DEI. Im using them all at the moment (+DEI) without any problems whatsoever. Thx to all the modders for the hard w