Showing 1-18 of 1,912 entries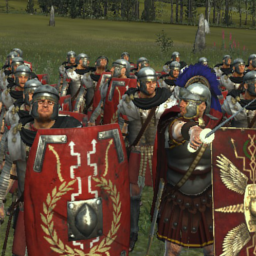 A REAL ROMAN LEGION
Collection by
REGNATOR
EXPERIENCE THE POWER OF A REAL ROMAN LEGION Massive battles. More than 9000 men on each side New units for Rome New buildings Complete overhaul IMPORTANT ! : READ INSTRUCTIONS ON AVE_ROMAN_UNITS_125_150 FIRST !


BruceR's current TW:R2 mod set
Collection by
Bruce_R
The mod set I use with my friends ATM, put here for ease of sharing.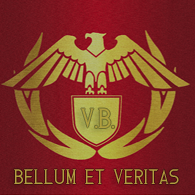 Bellum et Veritas Collection
Collection by
Indiferente Jack

Johann's Collection
Collection by
Sir Johann
This is my personal collection of mainly roster expansion mods, but also several Graphic enhancement, UI, and battle improvement mods. I hope you enjoy them. They work as a group for me, so hopefully you experience the same. Johann

Rome II
Collection by
Pvt J. T. Rouse [15th MEU (SOC)]
Rome II Mods


Mods für Rome 2
Collection by
DasProblem[WG/GE]
Paul das holen oder kein zocken

Best Rome 2 Rebuild Mods (Chris compilation)
Collection by
Chris
Do you wanna know how Rome 2 Total War would have to be like? Do you think something can be better? Are you bored of playing again and again without changes? Well, here are the best mods to make the cosmetical and mecanical changes which will turn you

This mods i use !
Collection by
morfeasnikos
I use this mods! for grand campaign! I like many others but they cant be added!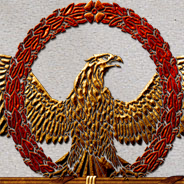 Ancient Empires: Rome II Collection
Collection by
ABH
The Ancient Empires works to develop innovative mods for both Total War Rome II (as a submod of Divide et Impera) and Attila. Our Attila overhaul is a complete conversion mod for Attila: Total War that will be set in the Rome II time period. It will featur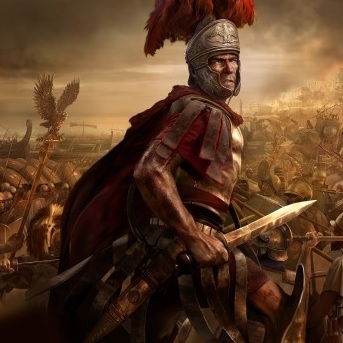 VARIOUS Mods - the best improvements for ROME II
Collection by
[*VGS*] Italian Player [STW Ita]
ENGLISH These are many mods selected among those which I prefer and which I think the most relevant for quality and impact in the game. At the moment, this collection is focused mainly on Rome, but in the future I plan to add some mod of other civilizati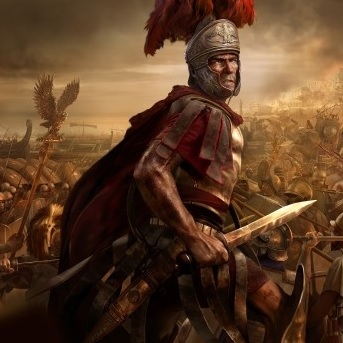 PACK of Best Mods for ROME II (work simultaneously)
Collection by
[*VGS*] Italian Player [STW Ita]
ENGLISH This collection brings together the mod that I consider essential and that should have been from the beginning in the base game. All the mods are compatible with each other and can work together in last patch*, making it more complete and varied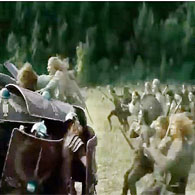 For a realistic Ancient Roman reenactment using Rome II engine.
Collection by
abel1717
My Mod emphasise in Roman formations and weapons rather than individual soldiers stats. I added other mods that serve my main goal by fixing shortcomings in the vanilla version in things like: -spamming of fleets out of thin air -barbarians and smaller t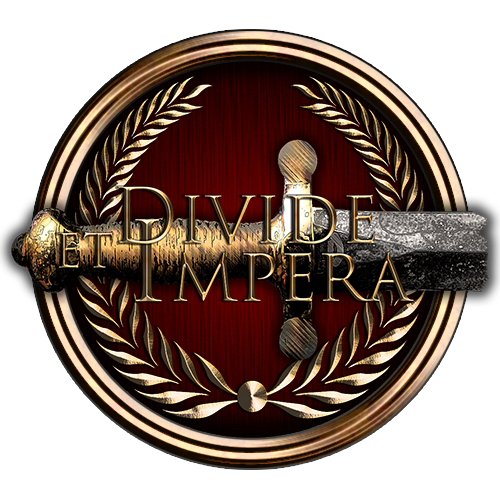 Divide et Impera
Collection by
Dresden
Divide et Impera is a total overhaul of Rome 2 that seeks to provide a challenging, historically authentic, realistic experience of the ancient world and warfare. Almost all aspects of the game have been overhauled, including hundreds of custom units and t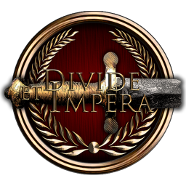 Divide et Impera Official Submods Collection
Collection by
Dresden
This is a collection of submods to be used with Divide et Impera. The main mod can be found here: http://steamcommunity.com/sharedfiles/filedetails/?id=294694062 Note: Do not use all of these together. Rather, pick and choose. Some submods may cause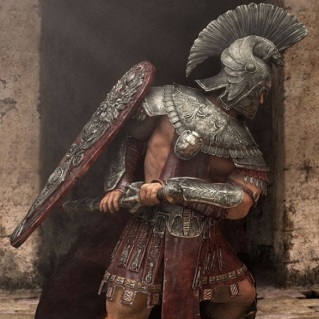 Radious Total War
Collection by
Radious
Complete game overhaul mod, which offers to players big changes in campaign AI, diplomacy, land and naval battles, adding new units, new abilities, changing buildings, re balancing all unit stats and costs, reworking experience system and much more. Mor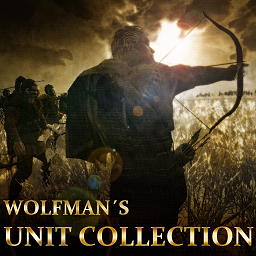 Wolfman´s Unit Collection
Collection by
Wolfman
Hi Folks, here´s a little compilation of my latest unit releases. These mods are compatible with each other, further they work with champLoos Gold Edition, Radious and most of the other mods in the workshop. Couldn´t test them all though. Some people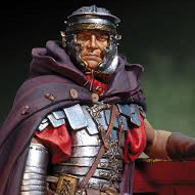 Dresden's Rome 2 Total War Mods
Collection by
Dresden
This is a collection of all my mods available on the Steam Workshop. Some of these are small changes, others are larger in nature. A few of the mods will not be compatible, especially when attempting to do the same thing. For example, the 2TPY and 4TPY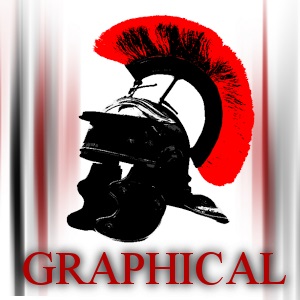 DarrenTotalWar's Graphical Enhancement mods
Collection by
DarrenTotalWar
www.youtube.com/darrentotalwar These mods have been tested and work with Patch 15 Emperor Edition Darren picks his favourite graphical enhancements for TotalWar Rome II that work well with eachother. These include: removal of arcade effects, highe