Showing 1-9 of 153 entries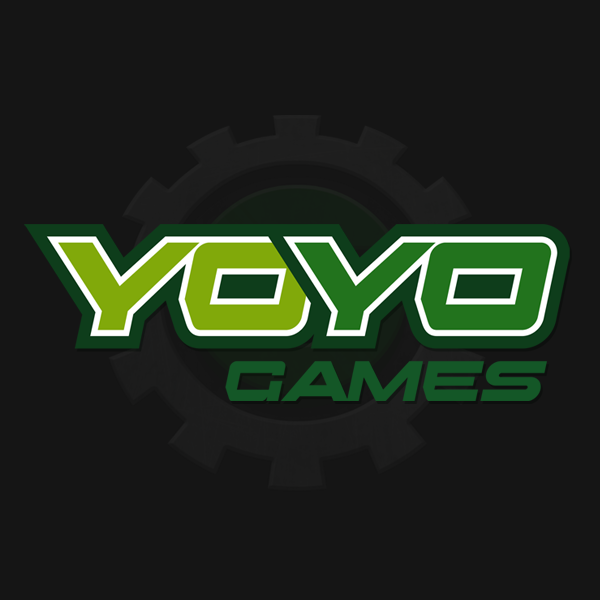 YoYo Games
Collection by
YoYo Games Ltd.
Games made by YoYo Games.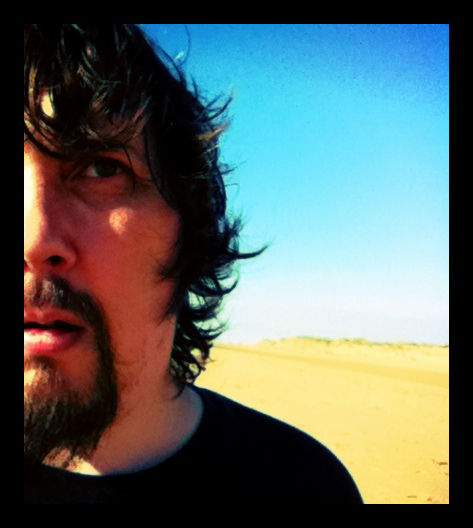 RobF's Bagfull Of Steam
Collection by
Funny name for a girl
The games of Rob F currently hiding in the workshop. Grab the standalone versions for Win/OSX from http://www.bagfullofwrong.co.uk Follow Rob on Twitter: http://www.twitter.com/retroremakes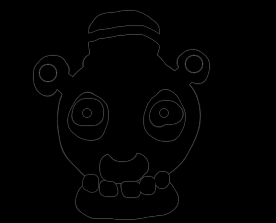 FiveNightsAtFreddy's Gamemaker
Collection by
Irritated Ninja
here are some popular gamemaker fnaf games so here are some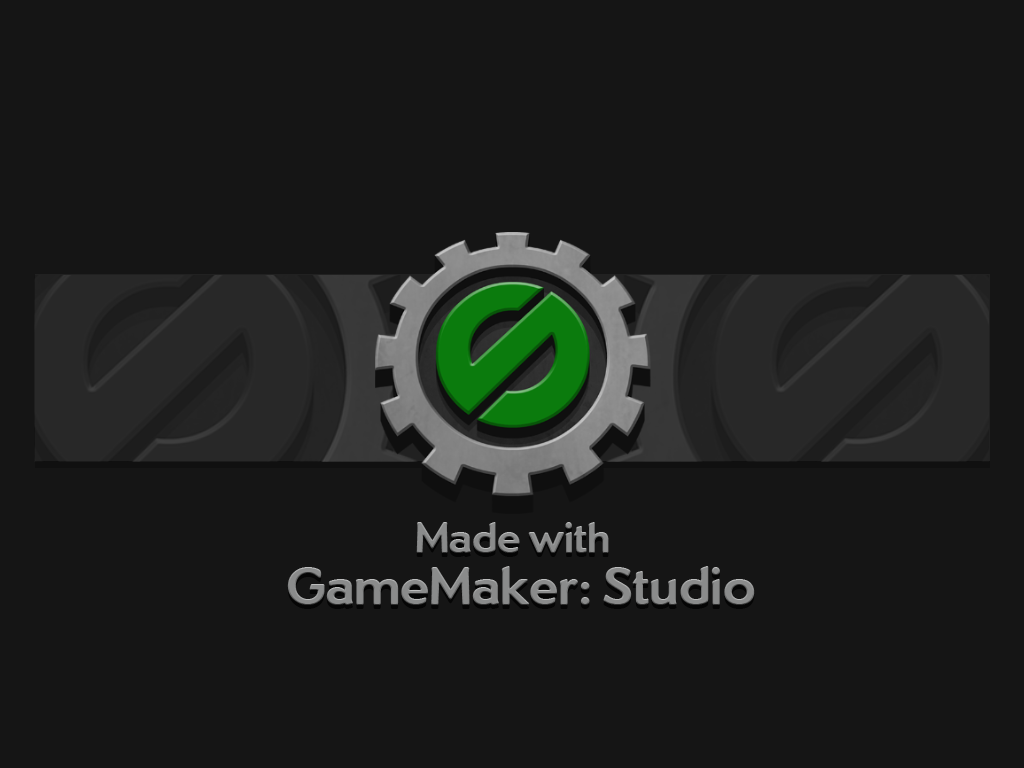 Game Maker Studio Completed Tutorials
Collection by
*COZ* Pfc315
This Collection will have all of the Game Maker Studio Completed Tutorial's. All of these Games are created exactly like the Tutorial's tell you to make them. This is just so people can get a reference to see if they created it the way its suposed to be d...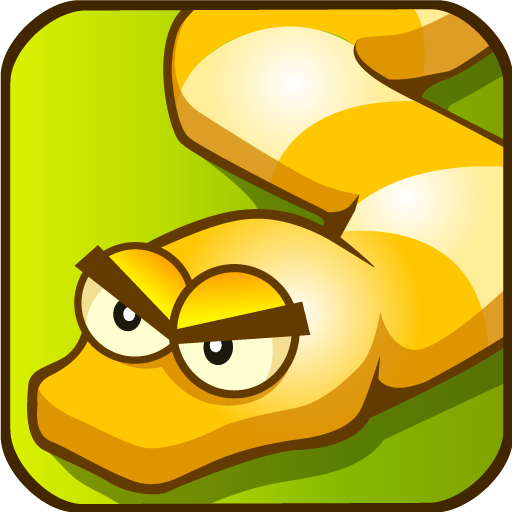 Mark Overmars Favorites
Collection by
Mark Overmars
This is a collection of games that I liked playing. They should be fun or show some interesting aspects of GameMaker: Studio. I will regularly add new ones to this.


The Creep Z - Builds
Collection by
Stahlwolf
The Creep Z The Creep Z is an upcoming Zombie Surivival Top Down Shooter. It is in very early development and far away from being an actual game rather than a Tech Demo. All sprites are very quick paint drawings from an very untalented person (m...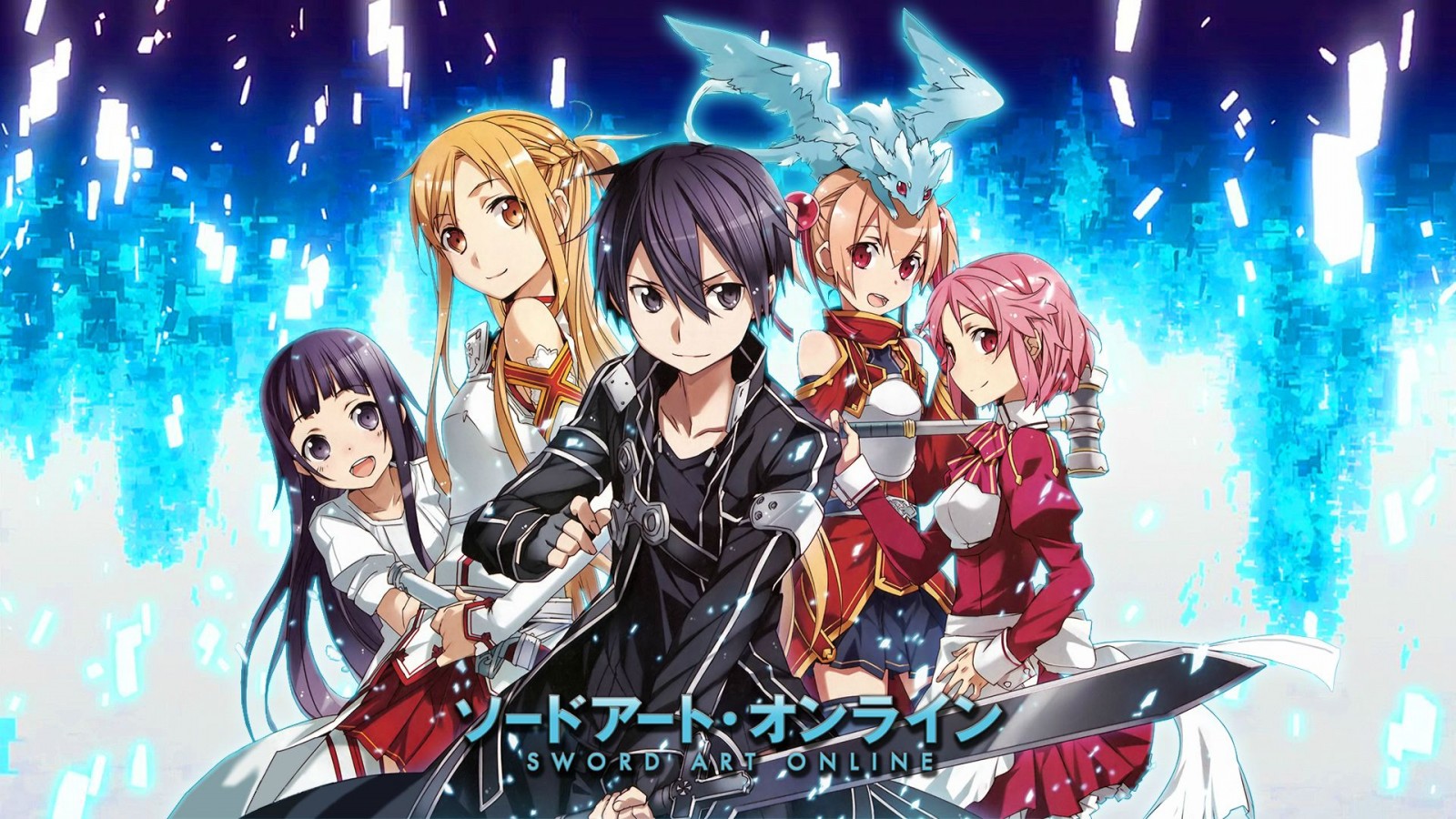 My Favs
Collection by
carrieshot ♣™
just for me :D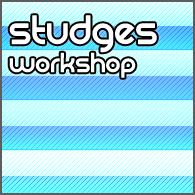 Studge's Collection
Collection by
Studge
Games I'm putting in my collection from now until Spring 2013: - SpikeZolt : Puzzle Platformer - Trouble In The Manor : Horror 2D Platformer (includes online multiplayer) - More to come soon Please 1UP if you can!

YoYo October Competition 2012
Collection by
YoYo Games Ltd.
Please play and rate all of the games in this collection. On November 8th a winner will be chosen by YoYo Games based on each games overall rating. Details of this competition can be found in the announcements discussion forum.