Showing 1-30 of 106 entries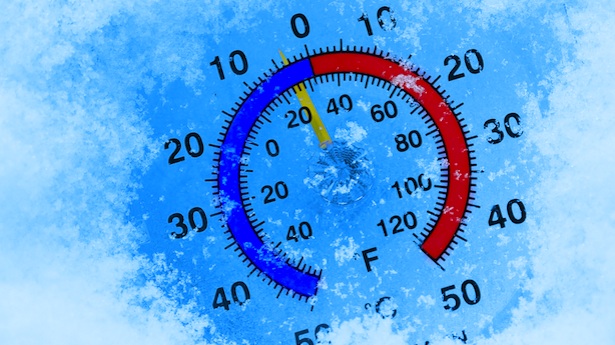 Mods I have Updated and released on Steam
Collection by
AbsoluteZeroHero
All of these mods have been on put on Steam by me.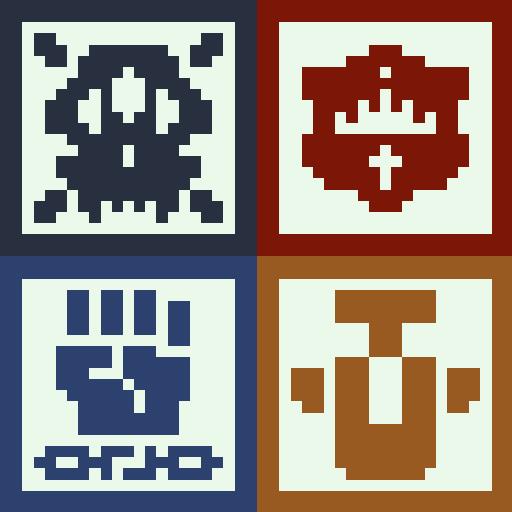 YARR! PIRATES!
Collection by
Major
A collection of four mods that are based on the same timeline and theme that work nicely together. They're all vanilla balanced and fairly complete, ie: containing a full tech's worth of guns, craft, actors and bombs.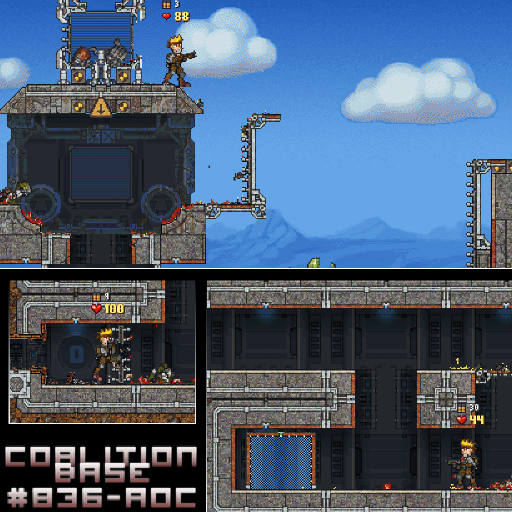 Prison Escape Series
Collection by
TheLastBanana
This collection contains the Prison Escape trilogy of missions for Cortex Command. Play as Dafred, the commander of the Ronin army, and escape from a Coalition prison armed only with a shovel. Fight, sneak and dodge your way through three action-packed,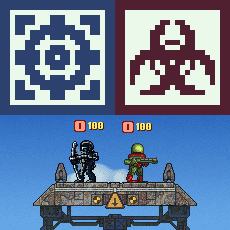 Hunters/Biohazard
Collection by
LoPi - Tatuzudo
There it is, two techs for you! Hunters and Biohazard! (work still in progress) I would like to thank all the people who made tutorials for CC. Links for the tutorials and information I used to make this mod: http://forums.datarealms.com/viewtopic.php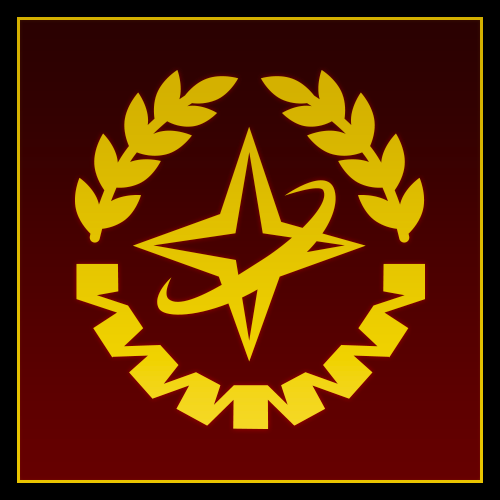 Arcalane's Cortex Command Mods
Collection by
Arcalane
All of my Cortex Command mods.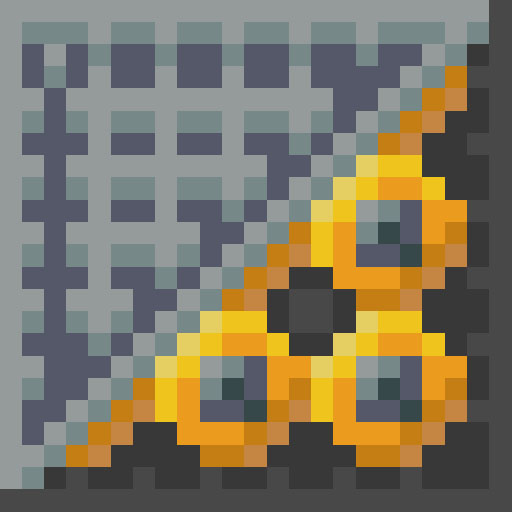 Pie Menu Stuff
Collection by
Magatsu Izanagi
The Pie Menu Stuff series that sorta coalesced as I uploaded the different mods can all be found here.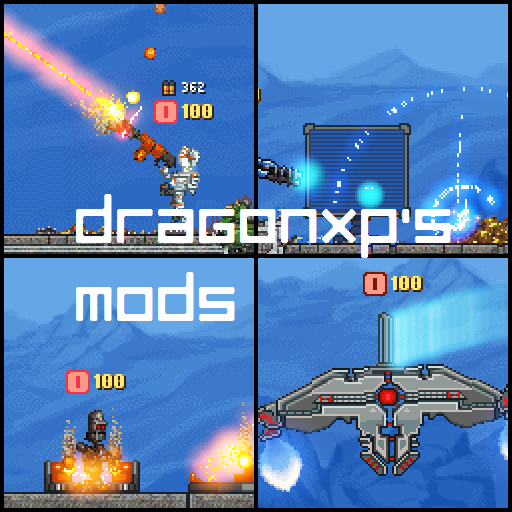 dragonxp's Mods
Collection by
dxp
All mods that I have uploaded to the steam workshop.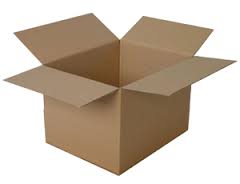 Cortex out of the box balanced.
Collection by
LightAce
This is a pack with all the balanced races. P.S. None of these mods are mine, I am simply trying to put together a compliation of mods that work with balance!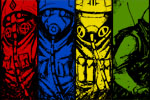 Gone with the Blastwave
Collection by
KuNiCin
-Do you know the meaning of this war? -Hmm? -I mean, what's the point? It can't be for the land because everything is burned, bombed or polluted. It can't be for the money because there isn't anything left to spend it on. So what is it? Religion? Why do

My Mods
Collection by
Bzubko
These are my mods... is there anything else to it?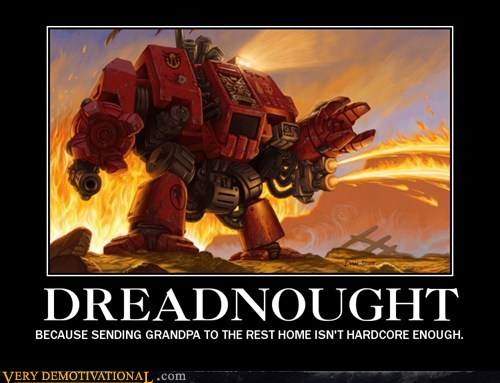 Warhammer 40k
Collection by
Vladimir Poutine
Warhammer Mods all the ones in the workshop anyway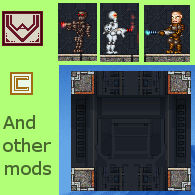 Back From the Dead: Revitilized Mods
Collection by
Lobsterman
This collection will be composed of stuff that has been updated to work with this version of Cortex Command. Almost all credit is due to the original authors of these mods. The original authors will be further specified in the individual mod descripti

Modded Factions
Collection by
Skogshuggare
I've decided to collect all the faction mods and put them in an easy to download collection. Feel free to single some out, but I tend to like variety in my gameplay.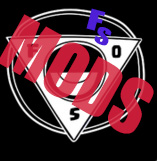 Fos mods collection (Actors, weapons, weather!)
Collection by
❄️FORVOS 凸( `_´ )
All forvos mods
Ace's Mod Revivals
Collection by
Edison Trent
Just some mods for Cortex Command that died or got left behind. I've updated the ones that needed it, but other than that they are 100% in their original state. The Lazy Ind. mod is my own creation, so feedback on it would be valued greatly.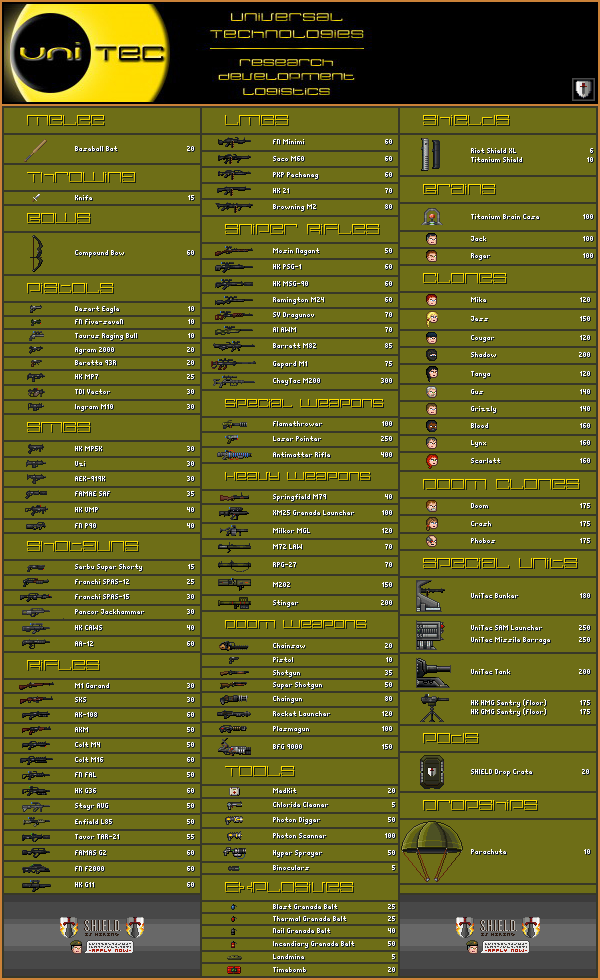 Mods that fit into CC
Collection by
brak
This is Just a collection of mods that i think would fit in to the Cortex command universe. (the Picture is from the Unitec mod.)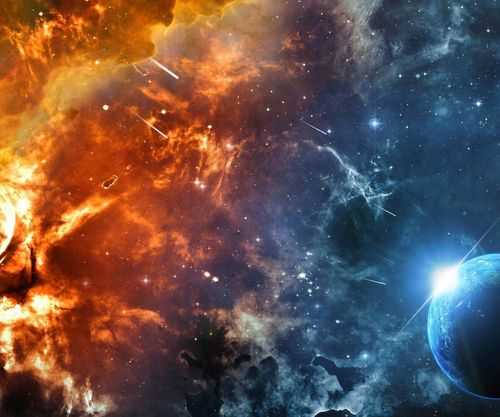 Just a collection
Collection by
Wondrous Rock
Im going to put this out there. i made this collectoin for people who wants fun and also some other good times.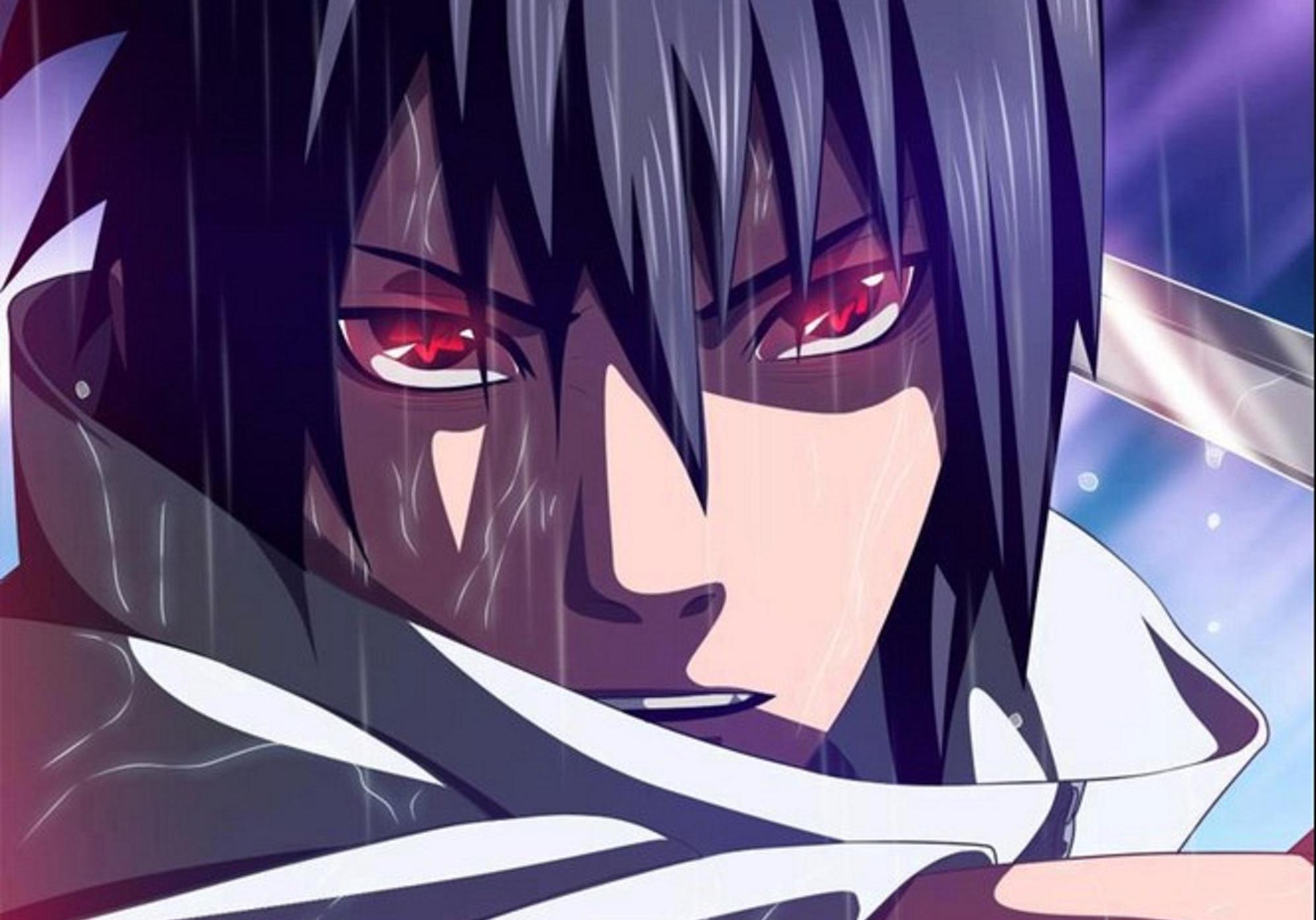 My CC mods
Collection by
4GB | Kharn
here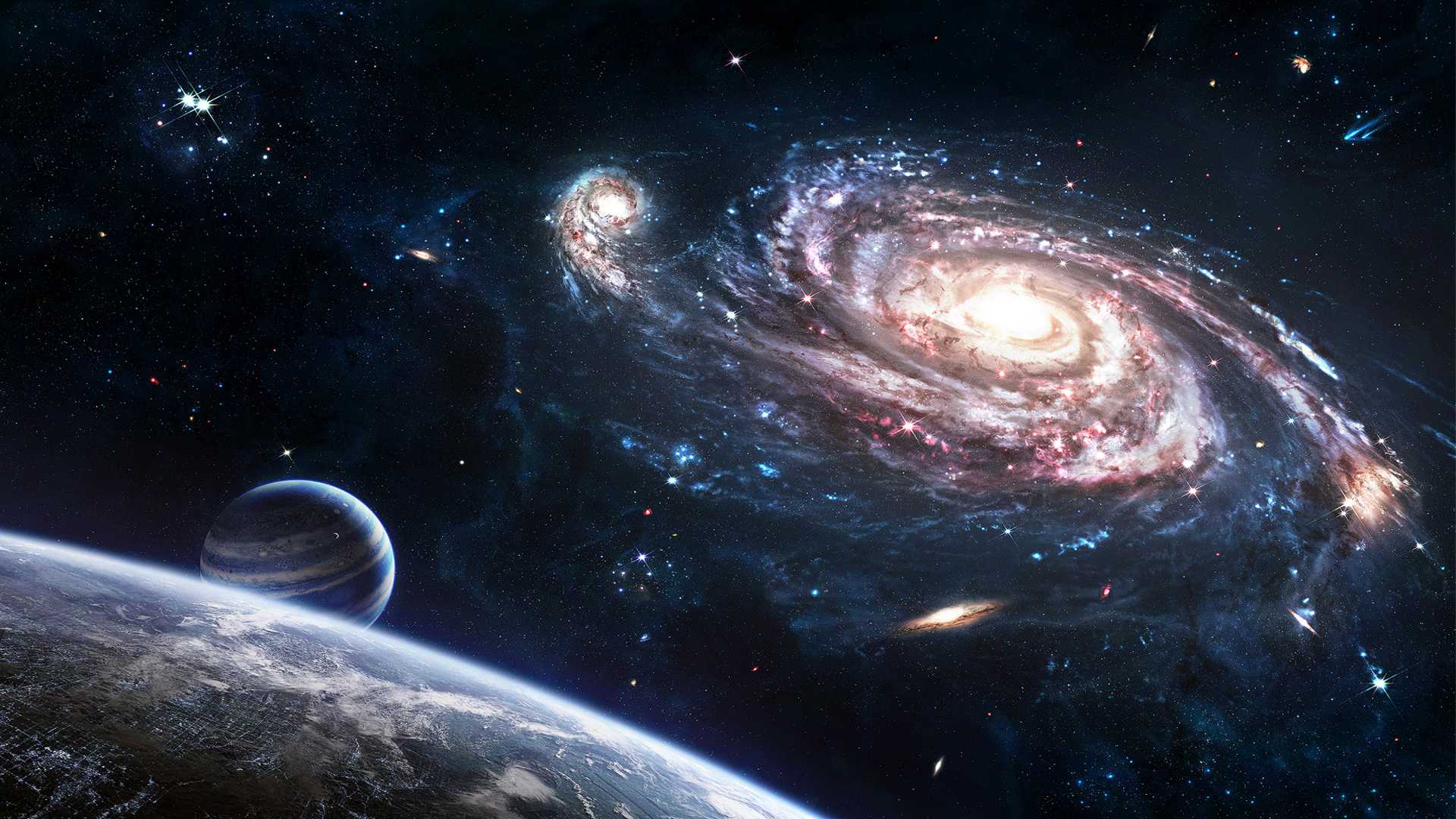 cortex collection
Collection by
Urgedfour2197
In This Moment's CC Addons
Collection by
In This Moment
My CC addons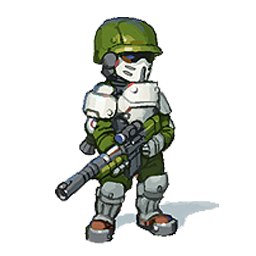 ALL MODS FROM WORKSHOP
Collection by
ุุุ
Fastest way to download all mods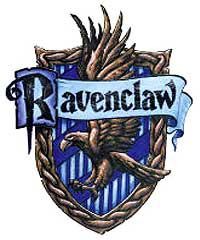 Cortex Collection
Collection by
KingJustice14
Nogs
Massive War
Collection by
[VG] Jim Raynor
i dont own any of these mods all mods belong to the creators if they ask me to take down there mod i will but if not then this is the collection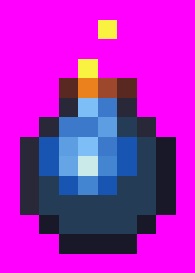 Omg Best BluBomb mod 10/10
Collection by
ᅚᅚ
So damn great Blu Bomb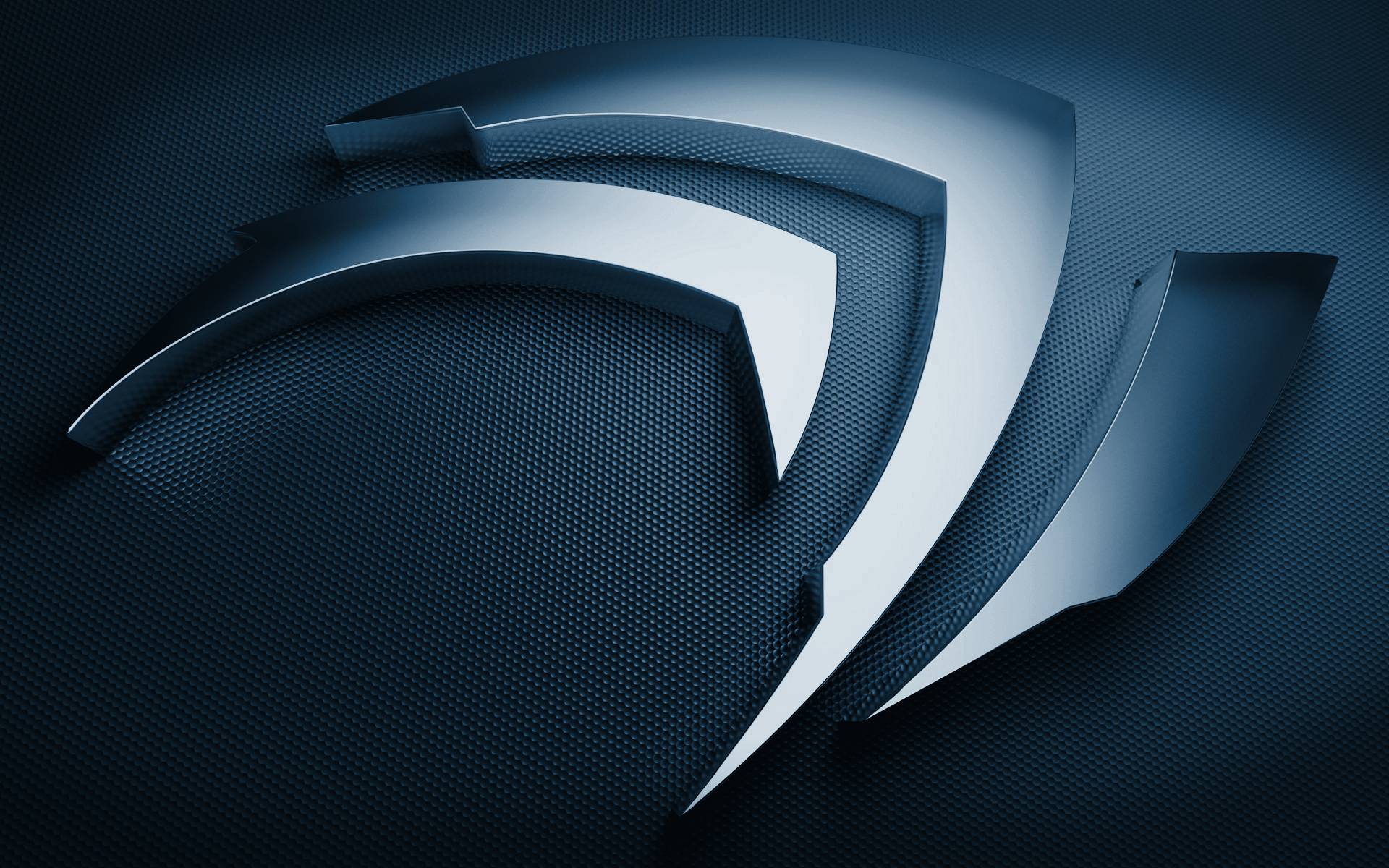 cool stuff
Collection by
d.armstrong
cool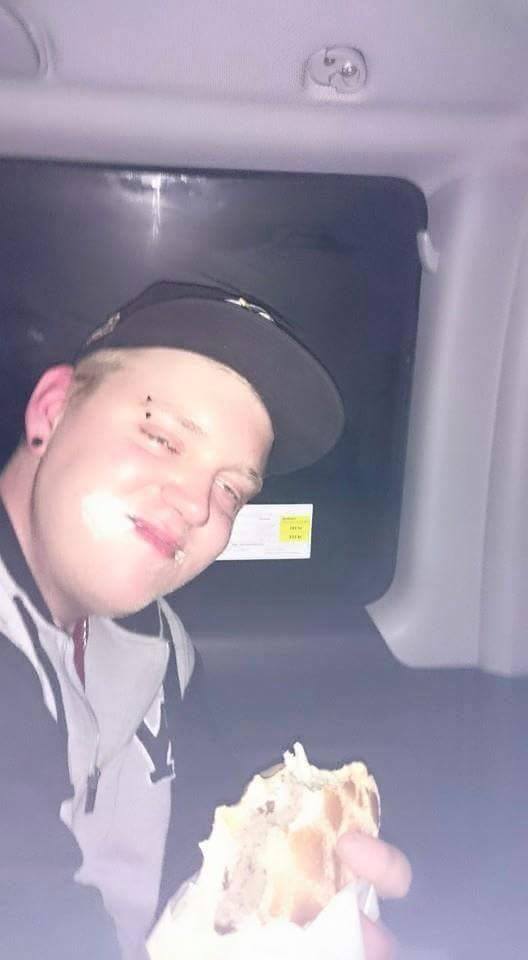 cortexcommandmods420
Collection by
amerika guy 2005
MAX 50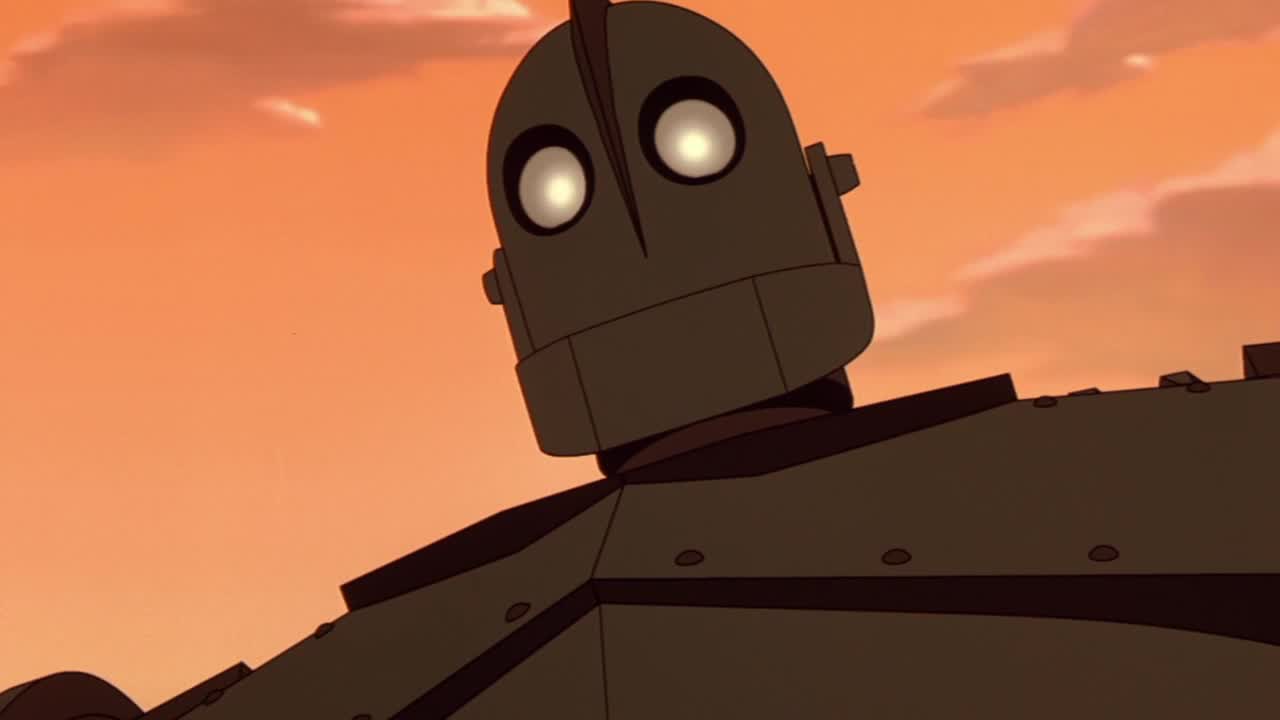 Casey's Cortex Command Mod Pack
Collection by
GlitchyRobot
This is a package of all the mods that Casey, is subscribed to.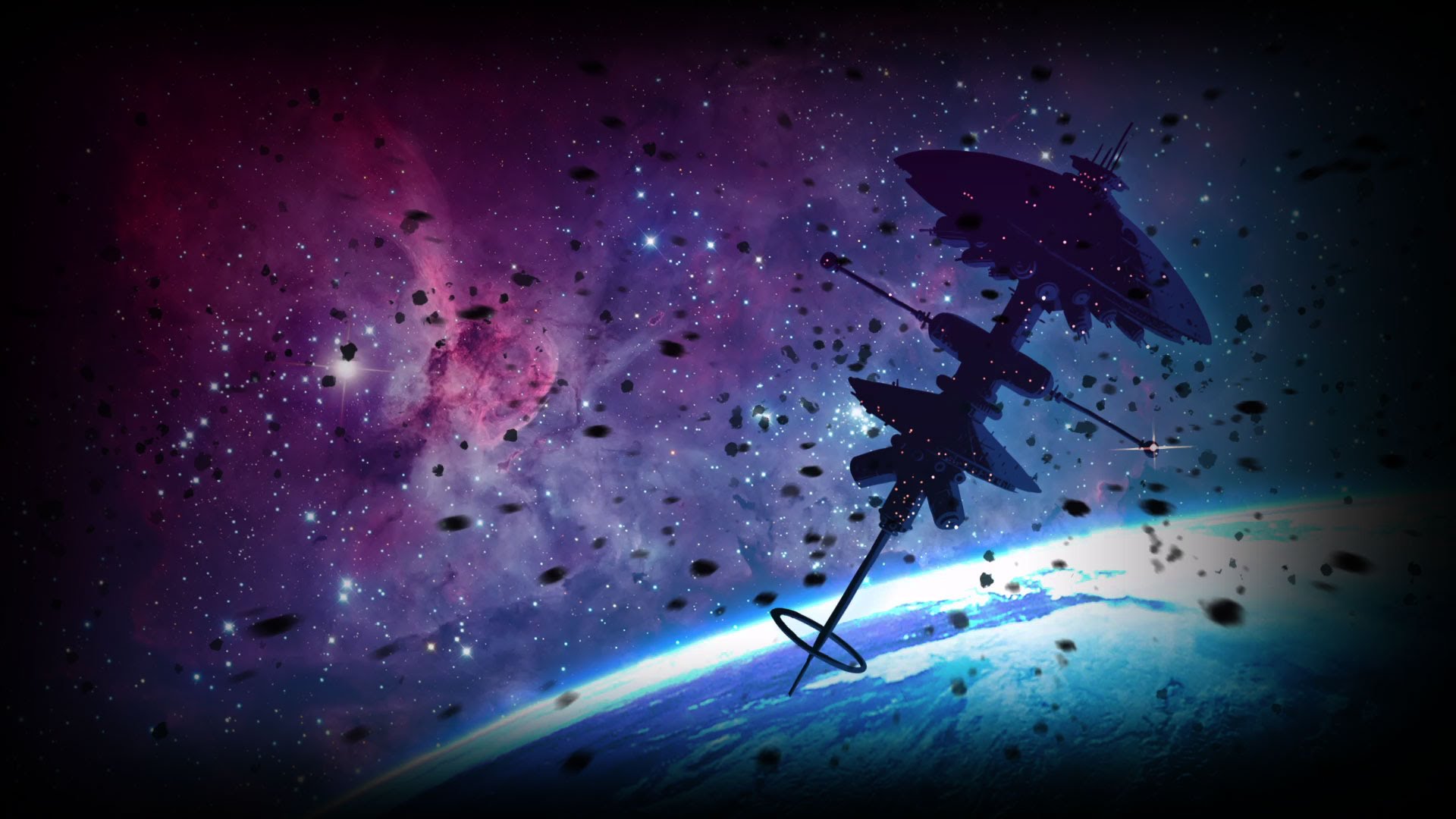 Modern and Advanced Powers
Collection by
♠ ProneStream ♠
A ton of amazing modern and advanced techs and factions for epic campaigns and battles. (This is somewhat vanilla balanced depending on the faction and the weapons).
Level 2
Collection by
Enderchangling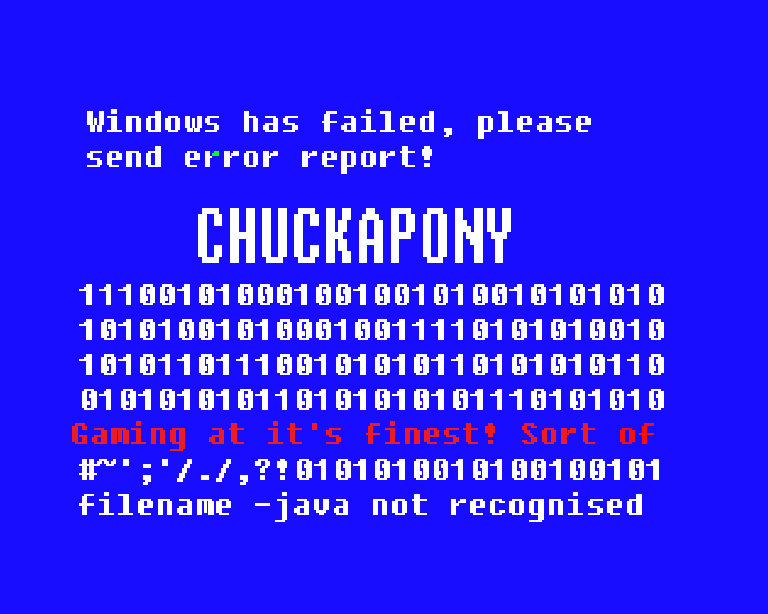 Chuckapony's Favourite Cortex Command Addons
Collection by
Chuckapony
Yup