Showing 1-30 of 36 entries

Mods I have Updated and released on Steam
Collection by
AbsoluteZeroHero
All of these mods have been on put on Steam by me.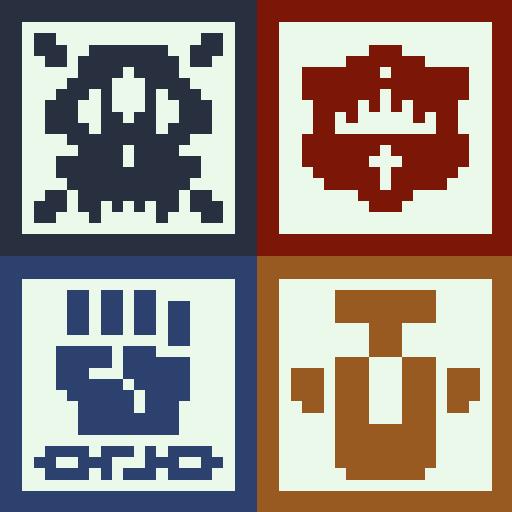 YARR! PIRATES!
Collection by
Major
A collection of four mods that are based on the same timeline and theme that work nicely together. They're all vanilla balanced and fairly complete, ie: containing a full tech's worth of guns, craft, actors and bombs.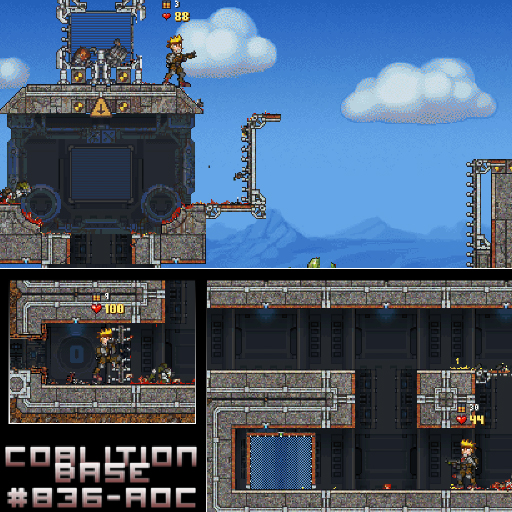 Prison Escape Series
Collection by
TheLastBanana
This collection contains the Prison Escape trilogy of missions for Cortex Command. Play as Dafred, the commander of the Ronin army, and escape from a Coalition prison armed only with a shovel. Fight, sneak and dodge your way through three action-packed...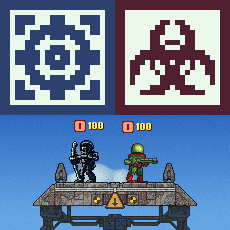 Hunters/Biohazard
Collection by
LoPi - Tatuzudo
There it is, two techs for you! Hunters and Biohazard! (work still in progress) I would like to thank all the people who made tutorials for CC. Links for the tutorials and information I used to make this mod: http://forums.datarealms.com/viewtopic.ph...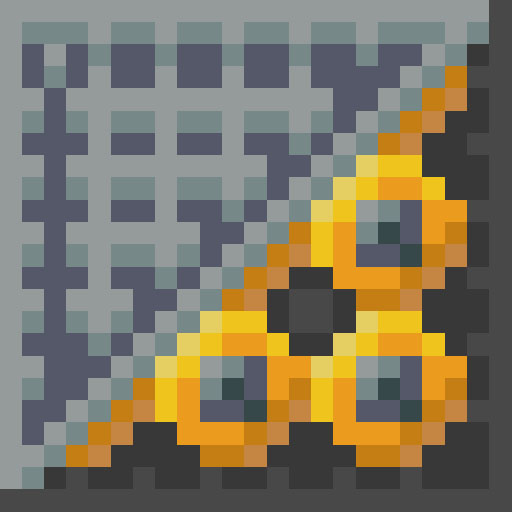 Pie Menu Stuff
Collection by
Magatsu Izanagi
The Pie Menu Stuff series that sorta coalesced as I uploaded the different mods can all be found here.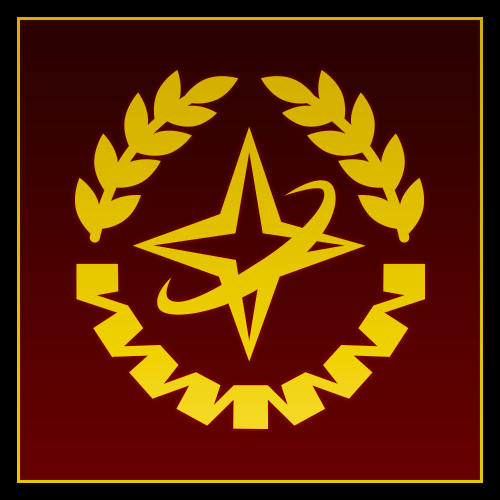 Arcalane's Cortex Command Mods
Collection by
Arcalane
All of my Cortex Command mods.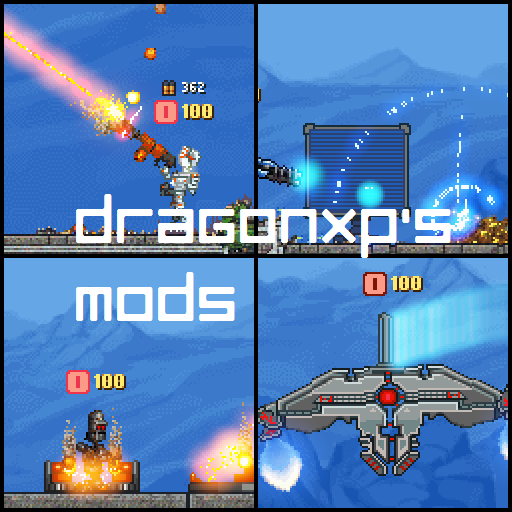 dragonxp's Mods
Collection by
dragonxp
All mods that I have uploaded to the steam workshop.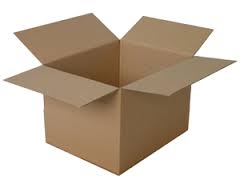 Cortex out of the box balanced.
Collection by
[UmbrA] LightAce
This is a pack with all the balanced races. P.S. None of these mods are mine, I am simply trying to put together a compliation of mods that work with balance!


Modded Factions
Collection by
Hopping Crow
I've decided to collect all the faction mods and put them in an easy to download collection. Feel free to single some out, but I tend to like variety in my gameplay.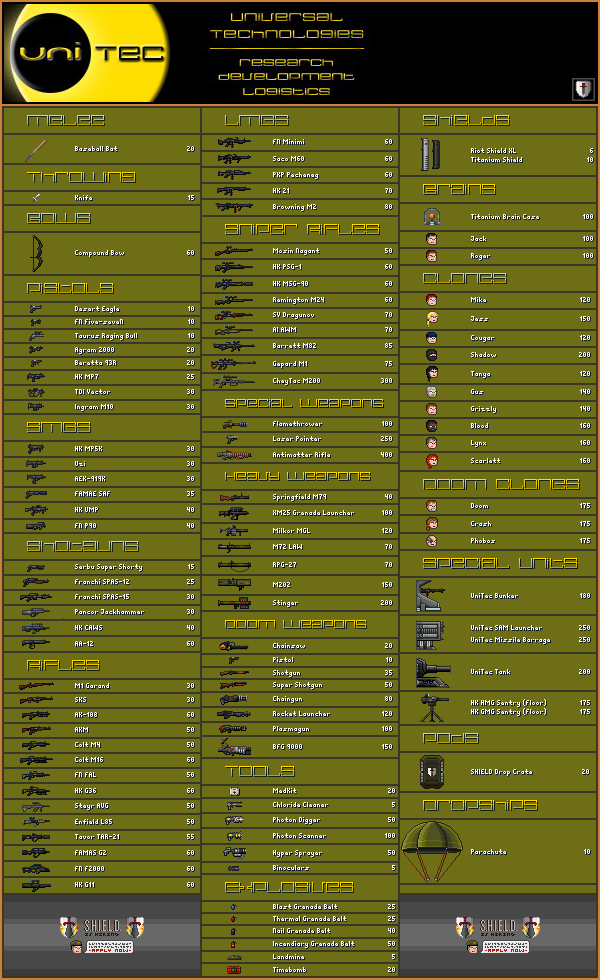 Mods that fit into CC
Collection by
brak
This is Just a collection of mods that i think would fit in to the Cortex command universe. (the Picture is from the Unitec mod.)

Jew's CC Addons
Collection by
In This Moment
My CC addons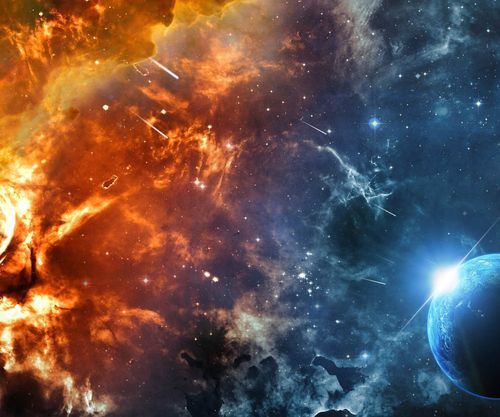 Just a collection
Collection by
Wonderous Rock
Im going to put this out there. i made this collectoin for people who wants fun and also some other good times.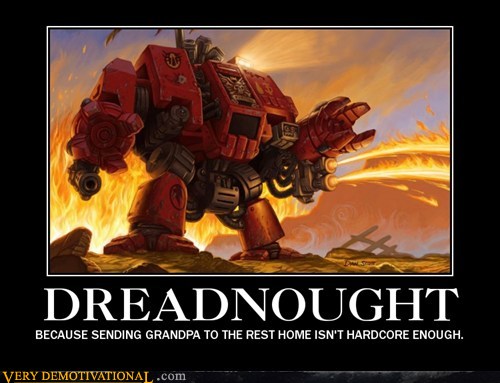 Warhammer 40k
Collection by
Captain_McMuffin
Warhammer Mods all the ones in the workshop anyway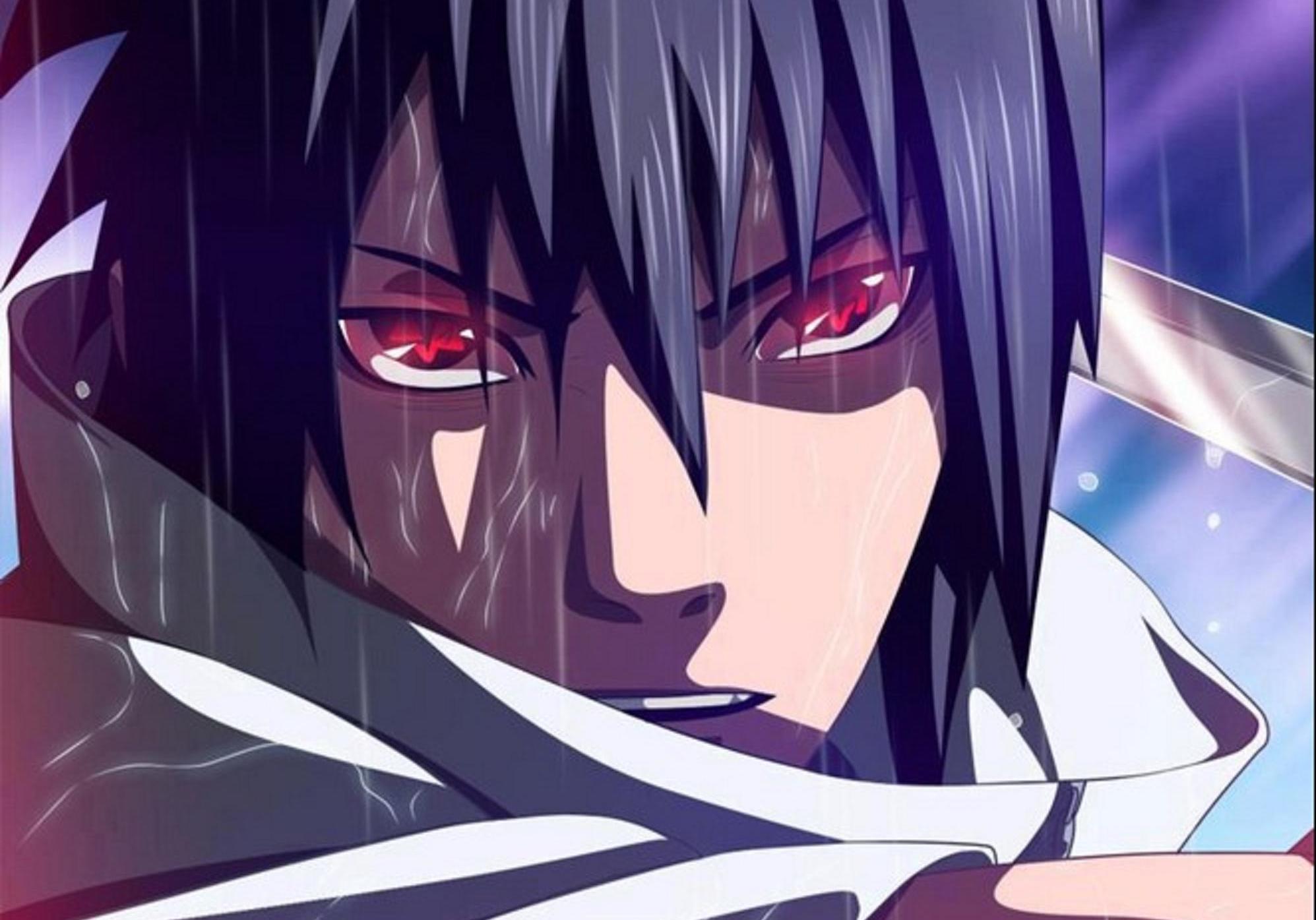 My CC mods
Collection by
Lord Linkanator
here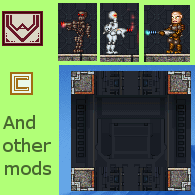 Back From the Dead: Revitilized Mods
Collection by
Lobsterman
This collection will be composed mainly of stuff that has been updated to work with this version of Cortex Command. Make comment for what types of mods you'd like to see re-added to the workshop! Almost all credit is due to the original authors of the...

Ace's Mod Revivals
Collection by
cleanTechnologist
Just some mods for Cortex Command that died or got left behind. I've updated the ones that needed it, but other than that they are 100% in their original state. The Lazy Ind. mod is my own creation, so feedback on it would be valued greatly.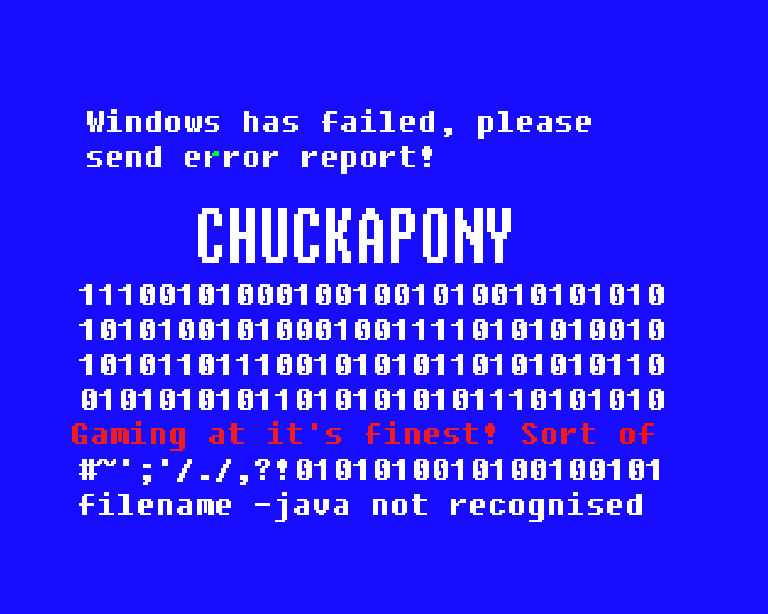 Chuckapony's Favourite Cortex Command Addons
Collection by
Chuckapony
Yup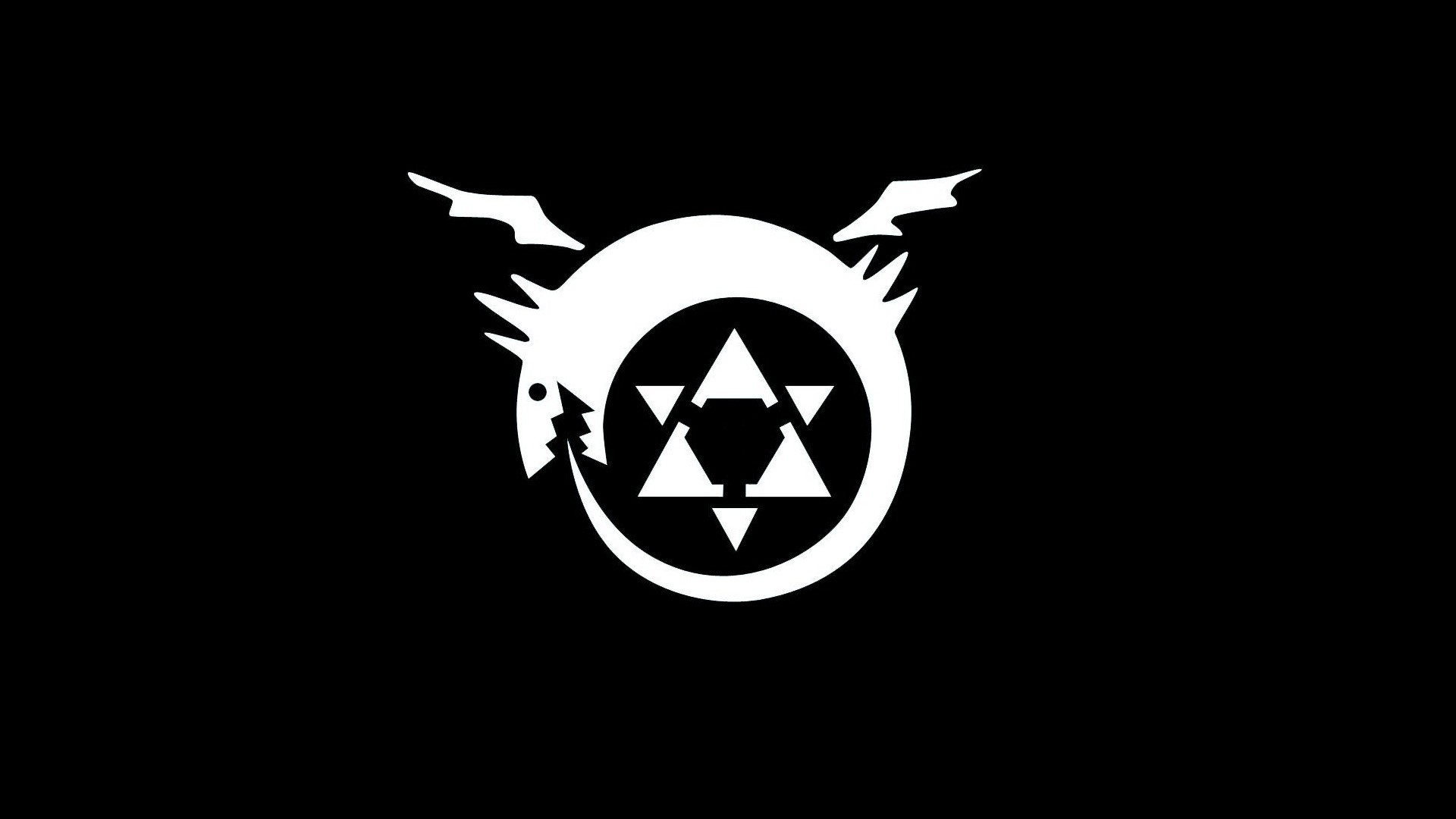 kurt колекция
Collection by
kurt_1006

My Mods
Collection by
Artyom
For alts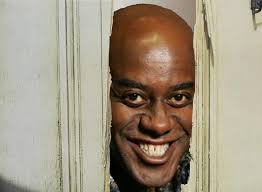 the bucket collection (cortex command)
Collection by
phucketbucket
the collection of buckets mods for cortex command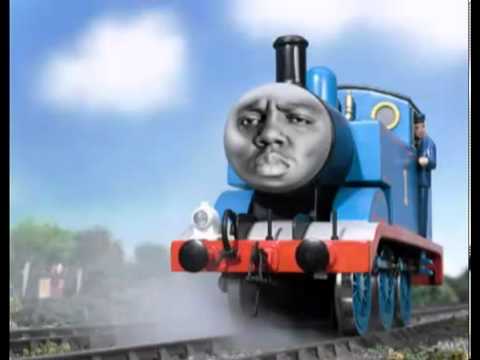 Cortex nigga
Collection by
Fox
Dla dryzey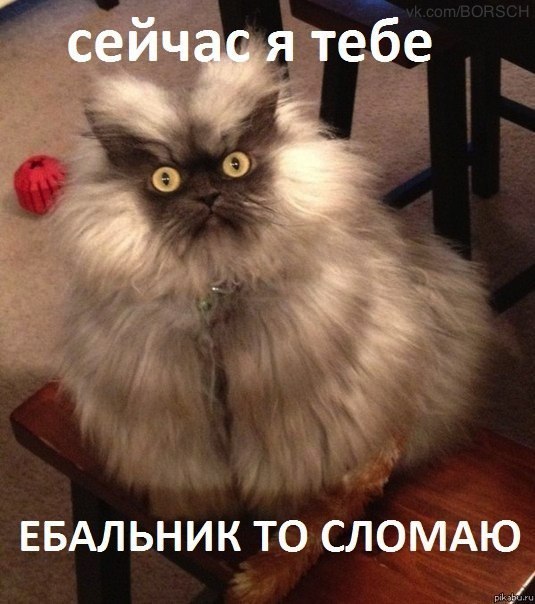 Cortex addon buid
Collection by
Argon Zeltas

koolkidsonly
Collection by
where are the memes
this is only for the koolest of kids

alcachofas en vinagre
Collection by
Eric
blablalbalbalbalbalblablalbalbalbalbalblablalbalbalbalbalblablalbalbalbalbalblablalbalbalbalbalblablalbalbalbalbalblablalbalbalbalbalblablalbalbalbalbalblablalbalbalbalbalblablalbalbalbalbalblablalbalbalbalbalblablalbalbalbalbalblablalbalbalbalbalblablalb...


ModsBackup for Modding
Collection by
Darfiss Brainiacis


Modding Backup
Collection by
Darfiss Brainiacis

Favorite Mods
Collection by
Thalis Octavion™
This is for anyone who knows I found good mods.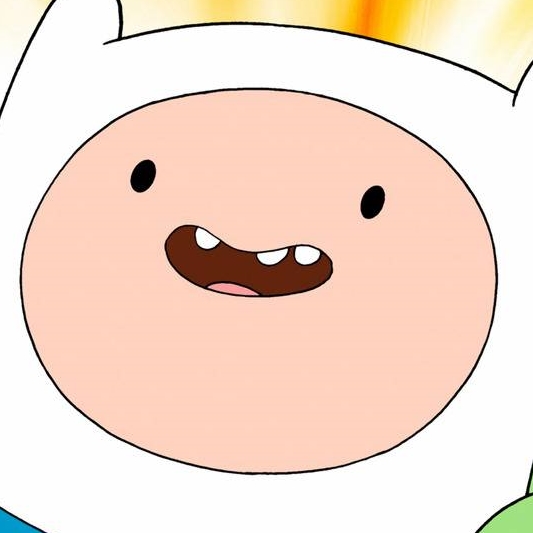 2 Unbalance 4 Me
Collection by
Dr. McCraggin
Containing a huge variety of factions and actors - both super powerful and vanilla balanced - without any "joke" items and the like. Hilariously chaotic fun for 4 player skirmish with unlimited gold. Otherwise unbalanced beyond all hope.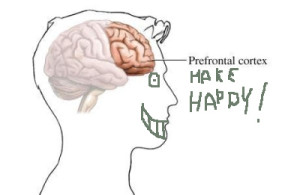 random pile o stuff
Collection by
NovaAngel
stuff nuf said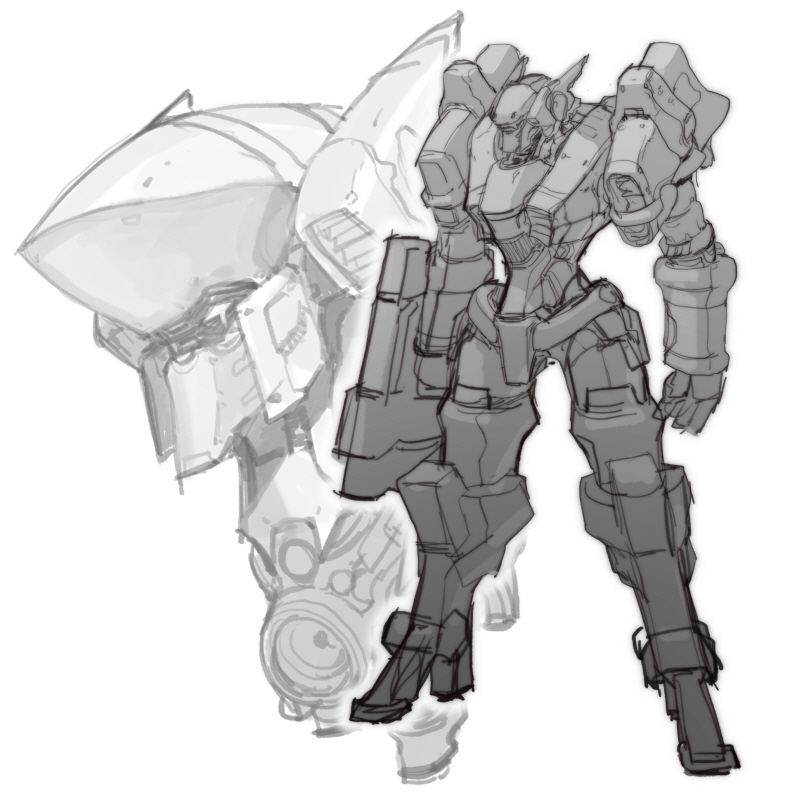 Cortex Command Mod Collections
Collection by
dept-unpaid
Cuz the plot annoys me. Vehemently.