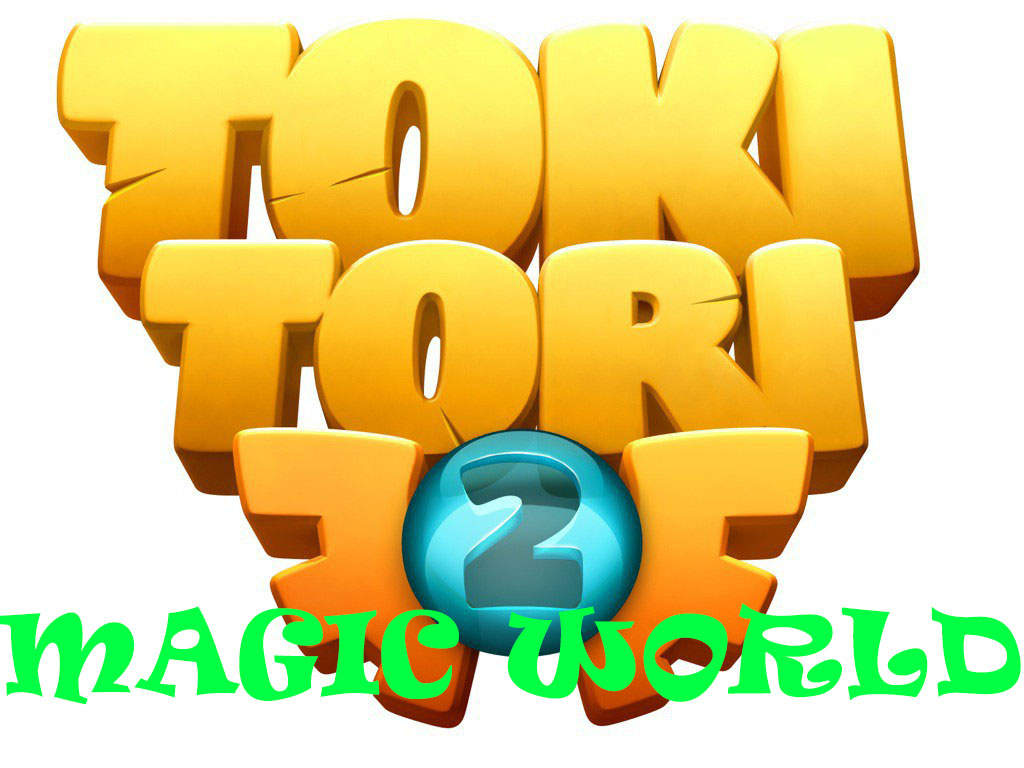 Forest Magic
Collection by
Yaricsoon563
Threw...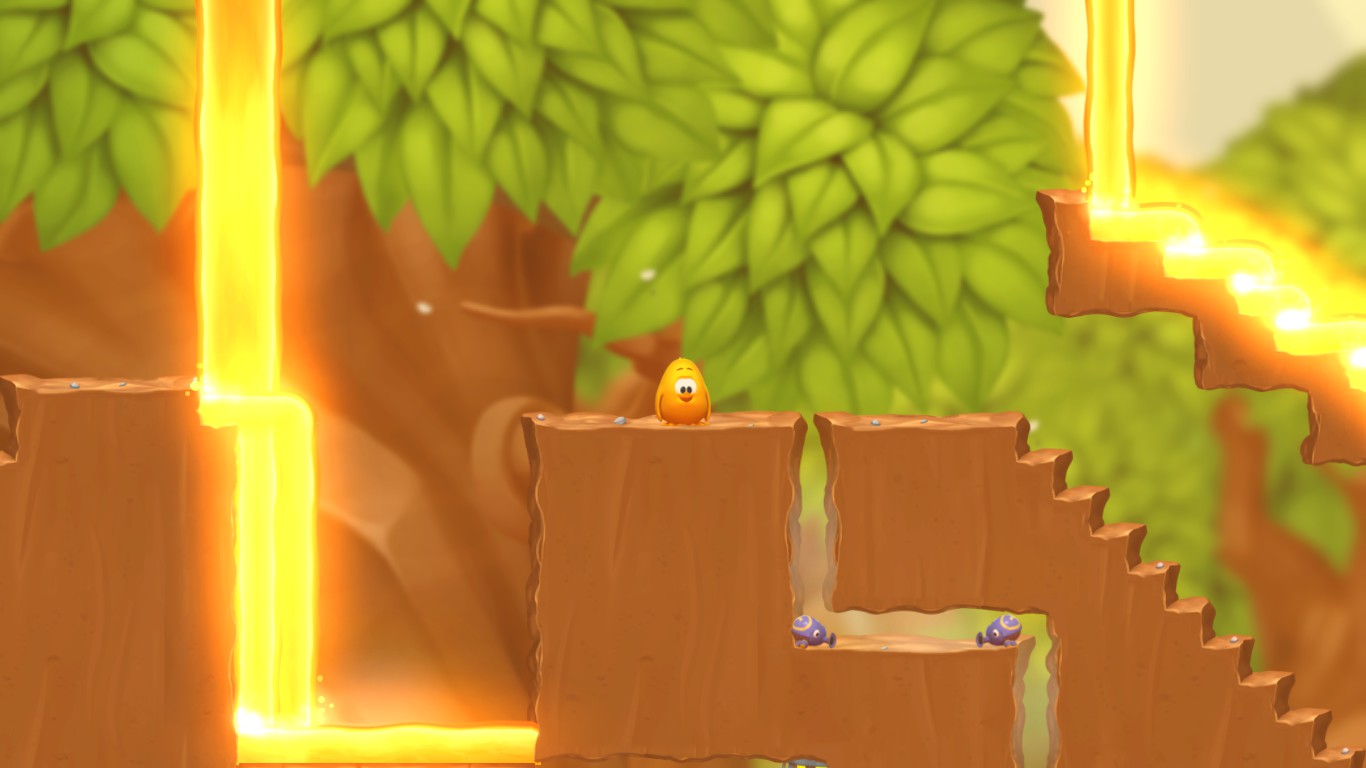 IndianaToki
Collection by
watahaya
Go with Tokitori to find a jewel (collectible). 1.Volcanic Entrance 2.In The Cave 3.The Oasis 4.The Crystal Cave 5.Lava rush 6.The Way Out 7.The Lightened Way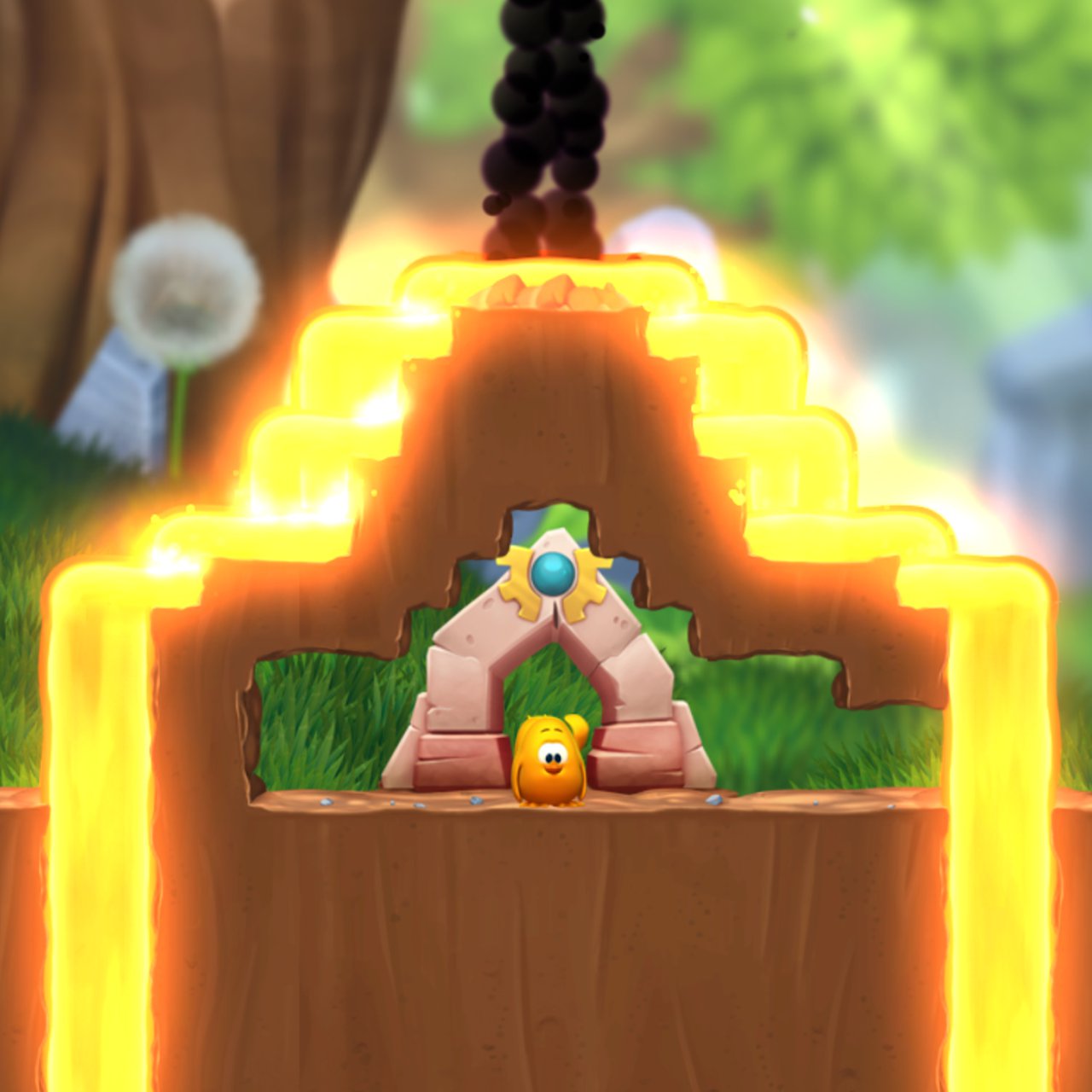 Forest
Collection by
Damil
This is the collection of my toki tori 2 maps.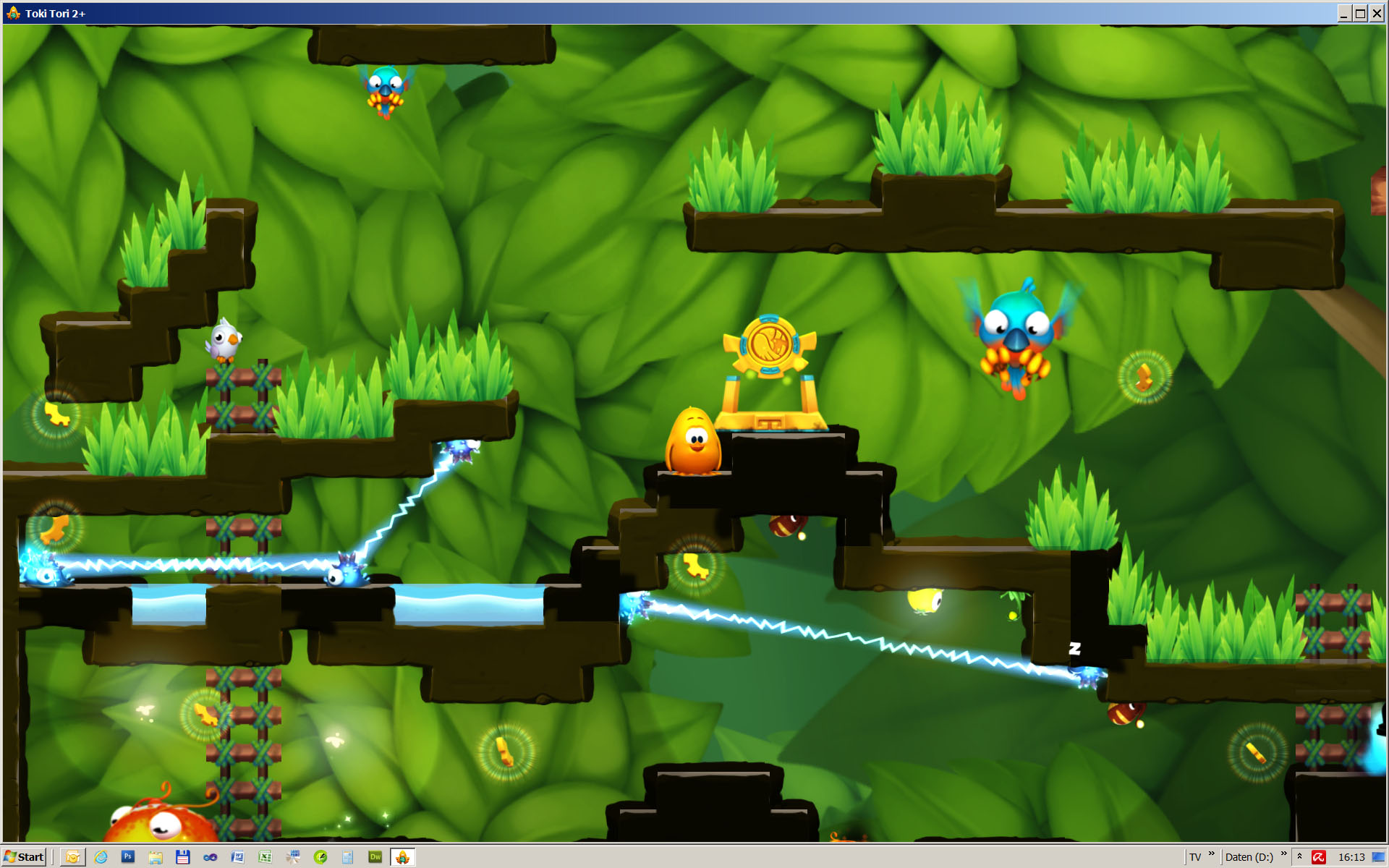 Meine selbst erstellten Level
Collection by
arachnetz
Hier stelle ich alle von mir selbst erstellten Level hinein. Ich habe mir mit jedem einzelnen viel Mühe gemacht und freue mich über konstruktives Feedback!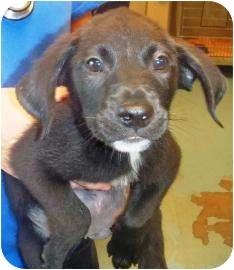 Buttercups Great Adventures Series 1
Collection by
Fluttershy
Buttercup is on an adventure to go home! There are many series awaiting, and this is only the first!

Start Pack
Collection by
Crieris
This is my first pack. It's got different landscapes. There's also a map and a lot of levels. Tutorial helps to understand this game beginner players. Levels: Pack Introduction, Tutorial (these levels aren't in the map), Subjects of the Ground, The Second...