Showing 721-750 of 1,950 entries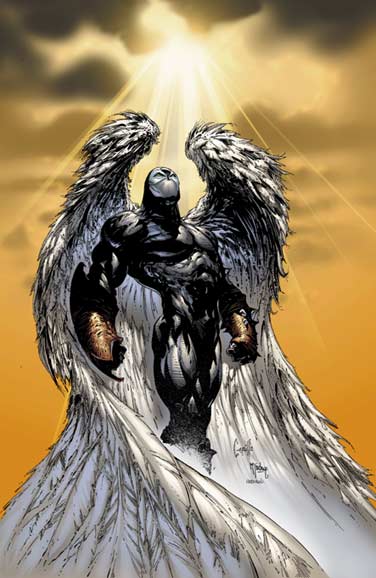 I likey
Collection by
PodMaster
Because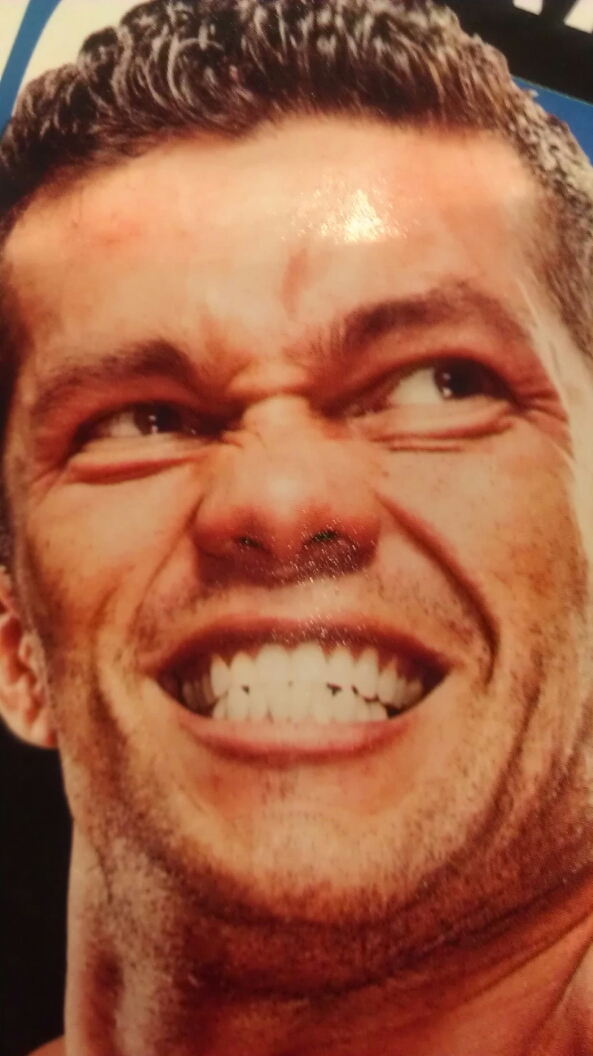 Current mods in use.
Collection by
Valdyr the Hyena
Just made this for friends, incase we play together.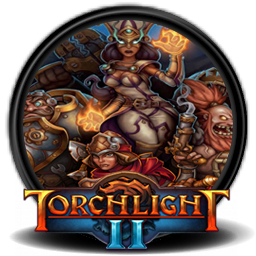 Upgrade to Visuals and Basics without ruining the Vanilla taste!
Collection by
DeadlyTalent
This is a collection of mods that I play with. I chose to focus on visual, sound and overal minor upgrades to the game that will increase the beautiful art style that Torchlight 2 already has in place. I try my best not to add something to this collectio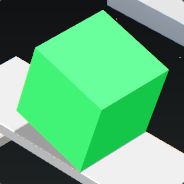 Til seb
Collection by
Qufios
Til seb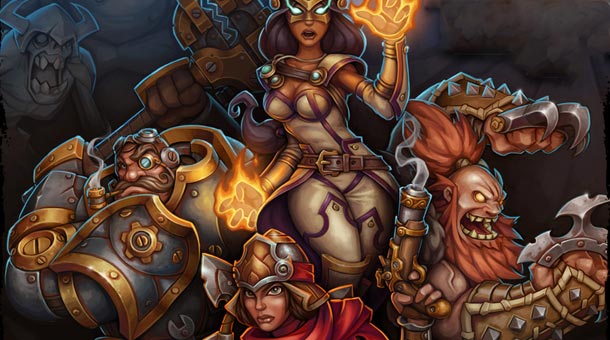 My TL2 OP fun mods :D
Collection by
thanatos2
Fun mods, make you a tad op but it is a blast to play.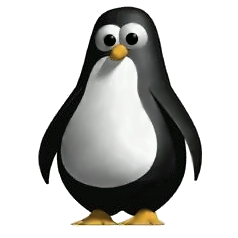 A Better Torchlight II
Collection by
Duk'ath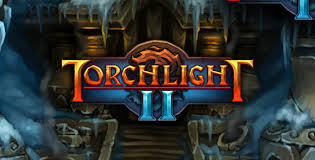 Superier Torchlight 2 Mods
Collection by
Cortech
it is some mods that do torchlight 2 superier.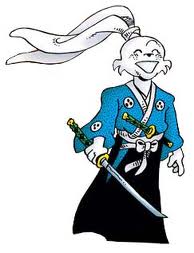 GDB
Collection by
darbius
GDB Mods!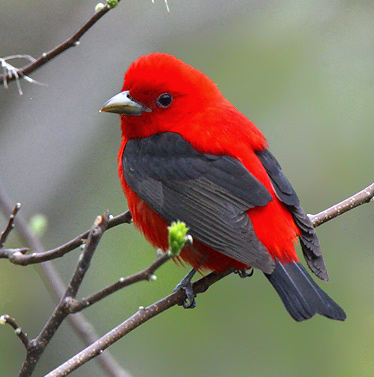 TLII
Collection by
Trash Sommelier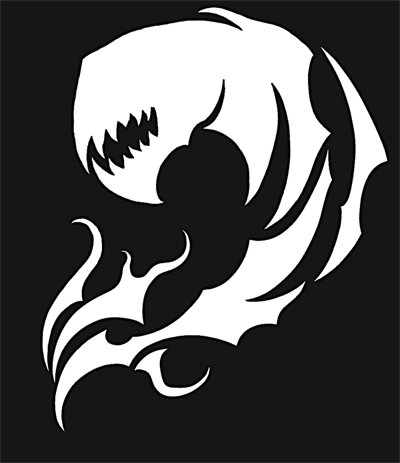 HEHEHUHGHUEHGKIKI
Collection by
DuAlity
HEHEHEHEHEUHUHEUH ITS FUR PLAYING GAMES WITH PEBBLES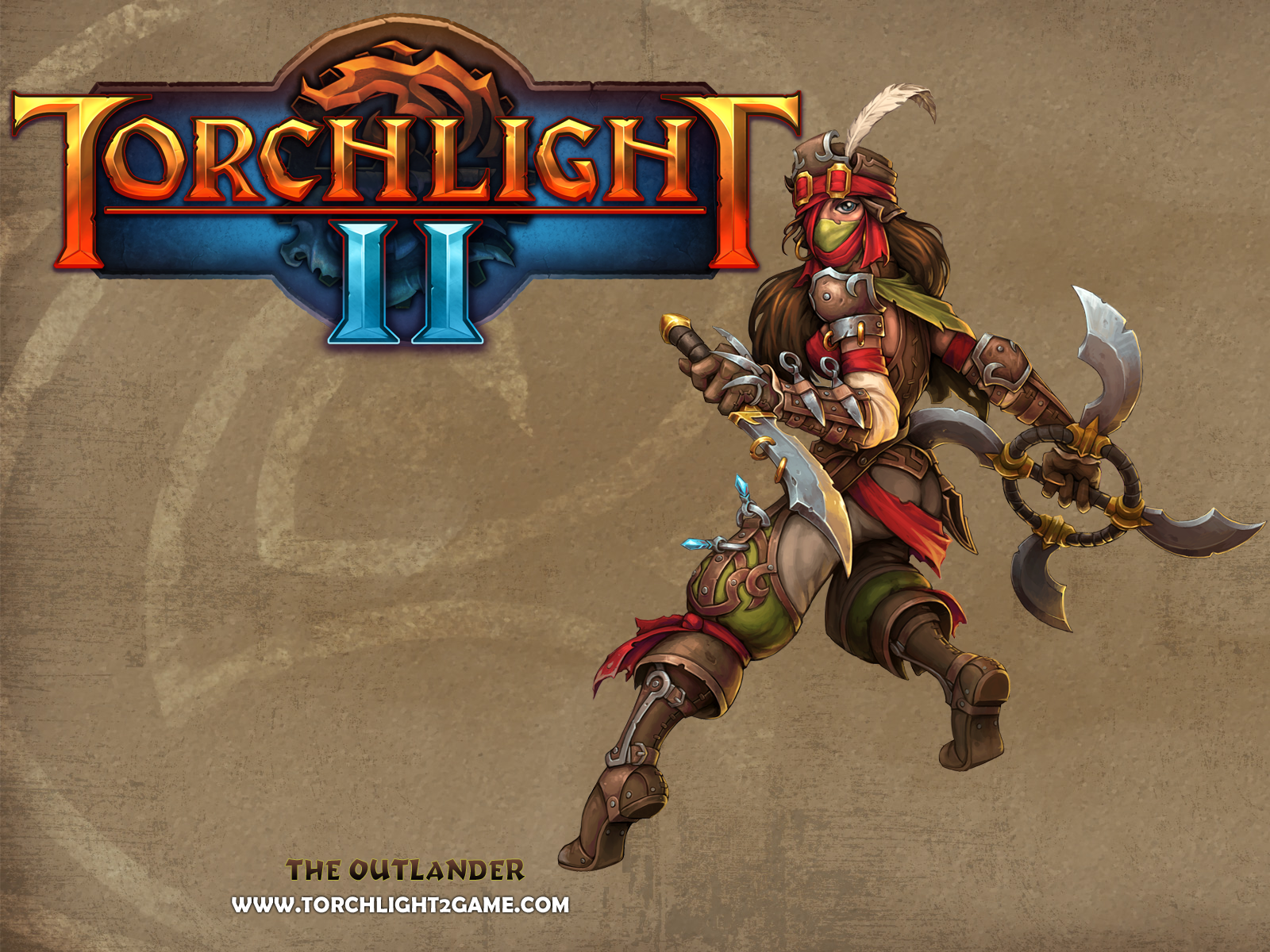 My pack with TL2 Synergies mod and more....
Collection by
Palouf slfc [FR]
My pack of mods for more fun with new classes and an UI more efficient 1- Salan's mod with the Necromancer class (paladin and warlock too) : Synergies mod 2- UI, inventory, craft, potions mods..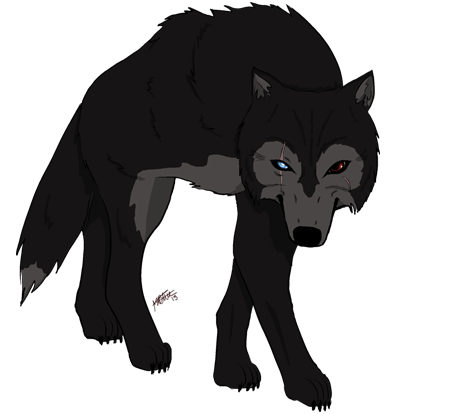 Torchlight II Mods
Collection by
Disturbed Blue
Torchlight II mods

Torchlight Enhanced Edition
Collection by
Ninja Raccoon
Besseres Spielerlebnis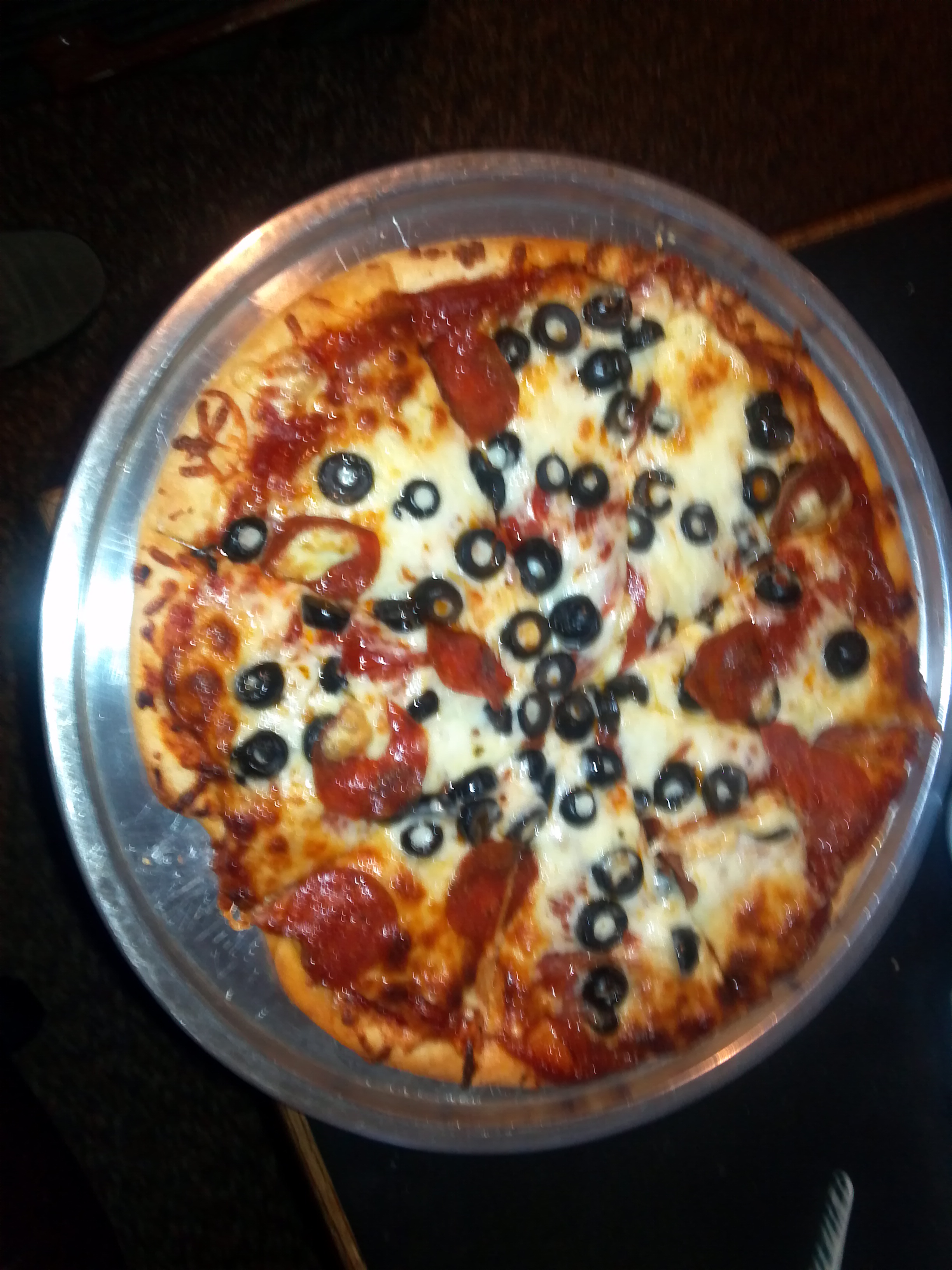 Link's Setup
Collection by
Link
Just my setup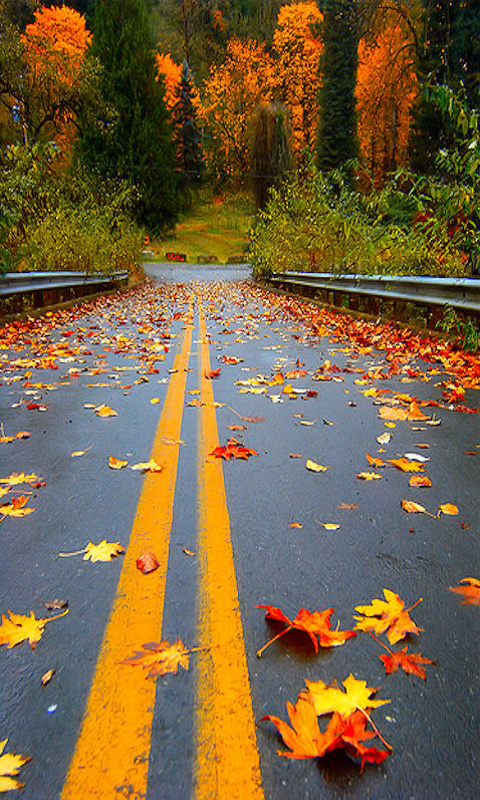 Trial collection
Collection by
Divy
Just trying out a collection to share with people I play with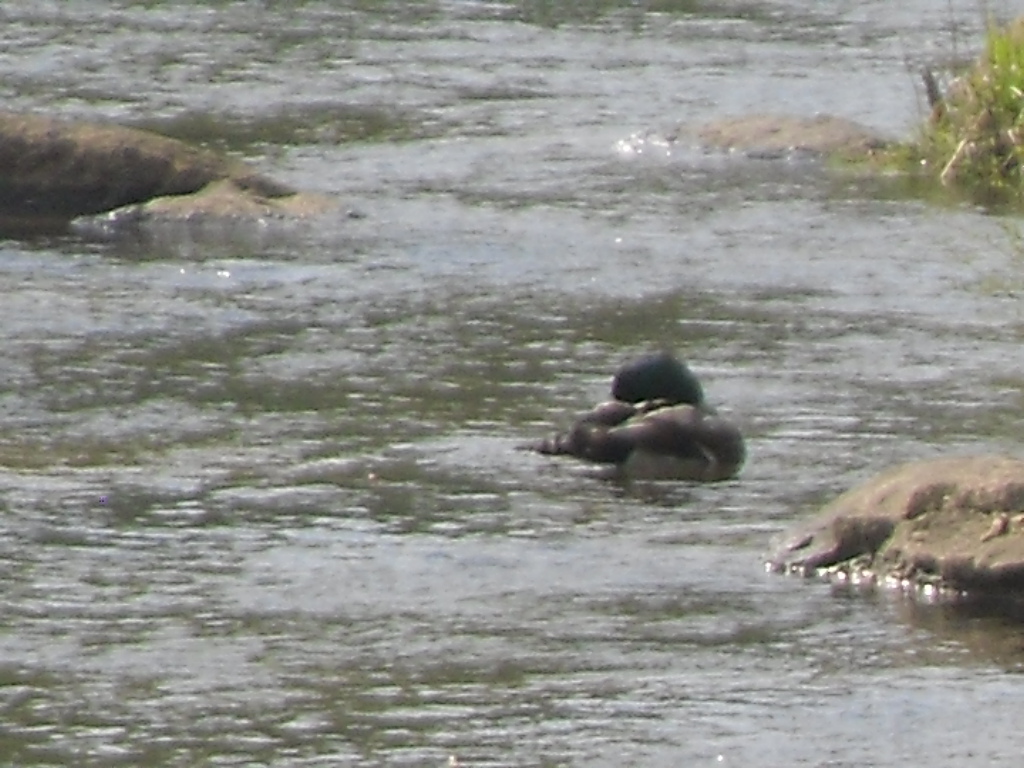 Mods for some friends and me to use
Collection by
sage20500
Set of mods for some friends and me to use to let them have some fun since they are new to ARPGs and have never gotten the chance to play any of the Diablos before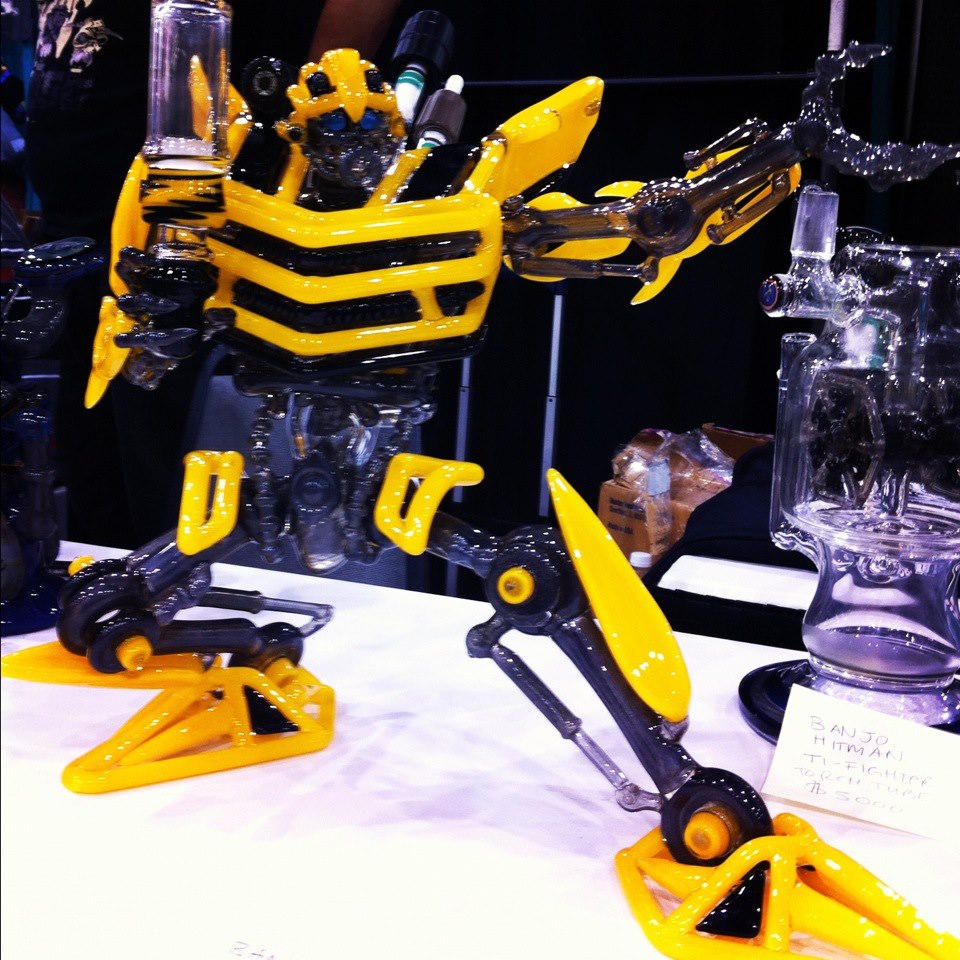 Synergies
Collection by
|₣ﻆ|Chouette§?!?!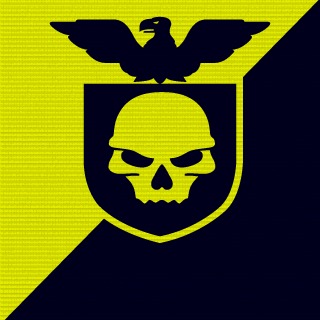 Bullen Unt Bjoern Collection
Collection by
conduct
LOL PRIVATE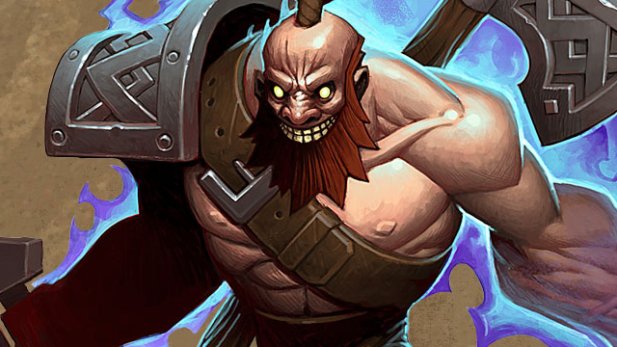 Torchlight best my top 10 Mods Collection
Collection by
Martimus1
Eine Colection die einen das leben in Torchlight 2 etwas vereinfacht und es gibt auch pets und haare A collection how makes your live in torchlight 2 easy and you get some new pts and hair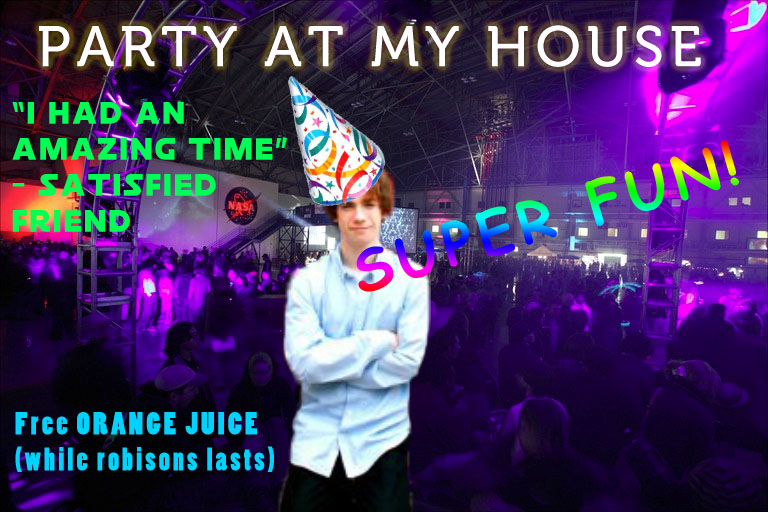 AngryMods
Collection by
AngryClive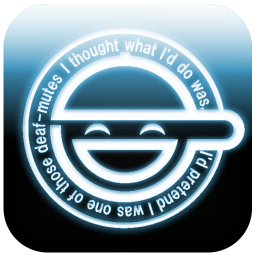 Fun and such
Collection by
[ILL]FatherAimless
For fun with my friends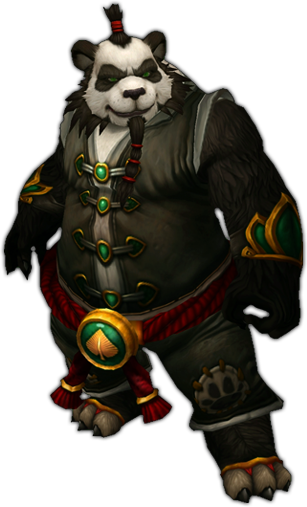 SynergiesMod
Collection by
Reflux
Mod

Torchlite2 essentials
Collection by
Anakat
must have mods for torchlite 2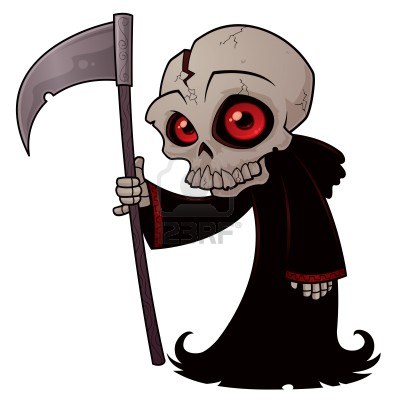 Mejores Mods (En mi opinion)
Collection by
Kuiki
Yo pienso que esta es una de las mejores combinaciones de mods que se puede tener en Torchlight II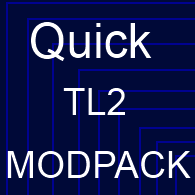 Quick Torchlight 2 modpack
Collection by
>_> [Darkitz] <_<
Just a quick Torchlight 2 MODPACK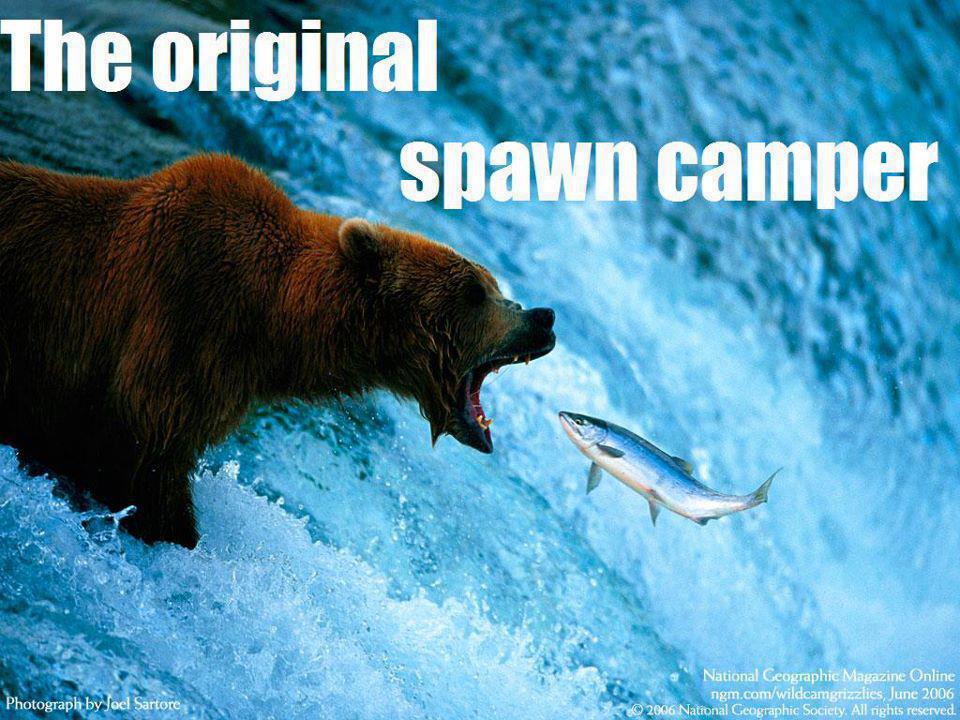 Modpack
Collection by
Bear Grills
dl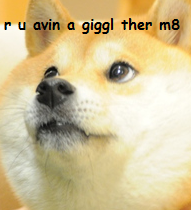 Virginquest
Collection by
Zardica
The collection for me and my friends when we play Torchlight II, simply suscribe to all and get playin'. Suggest any mods to make the game more fun, by don't suggest any "Cakewalk" mods.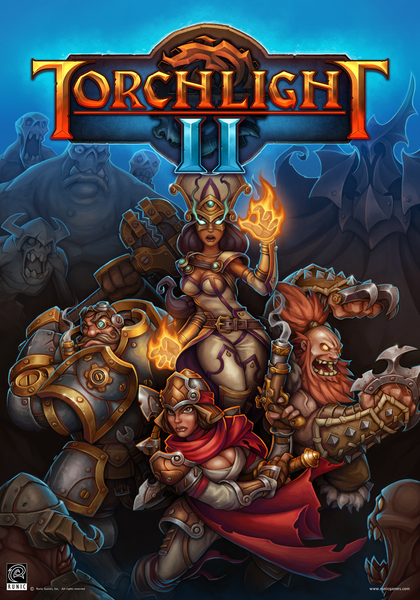 Syns mods
Collection by
Unknown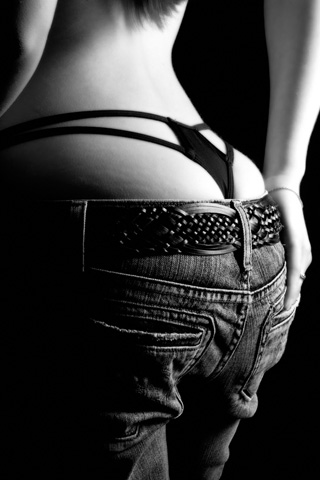 torchlight mods i like
Collection by
Transgaming Jasmine

Torchlight 2
Collection by
MrDreKC
A collection of Torchlight 2 mods