Showing 361-390 of 2,623 entries

finniganz picks
Collection by
finniganz
Stuff for torchlight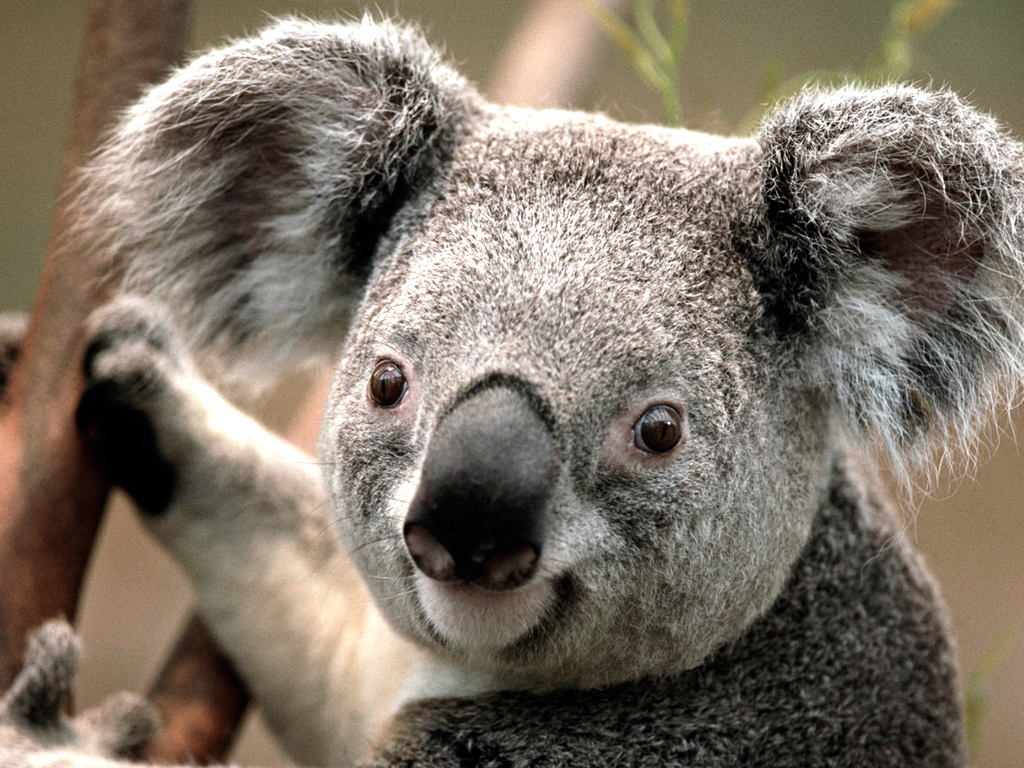 Edda
Collection by
flava-sava
Edda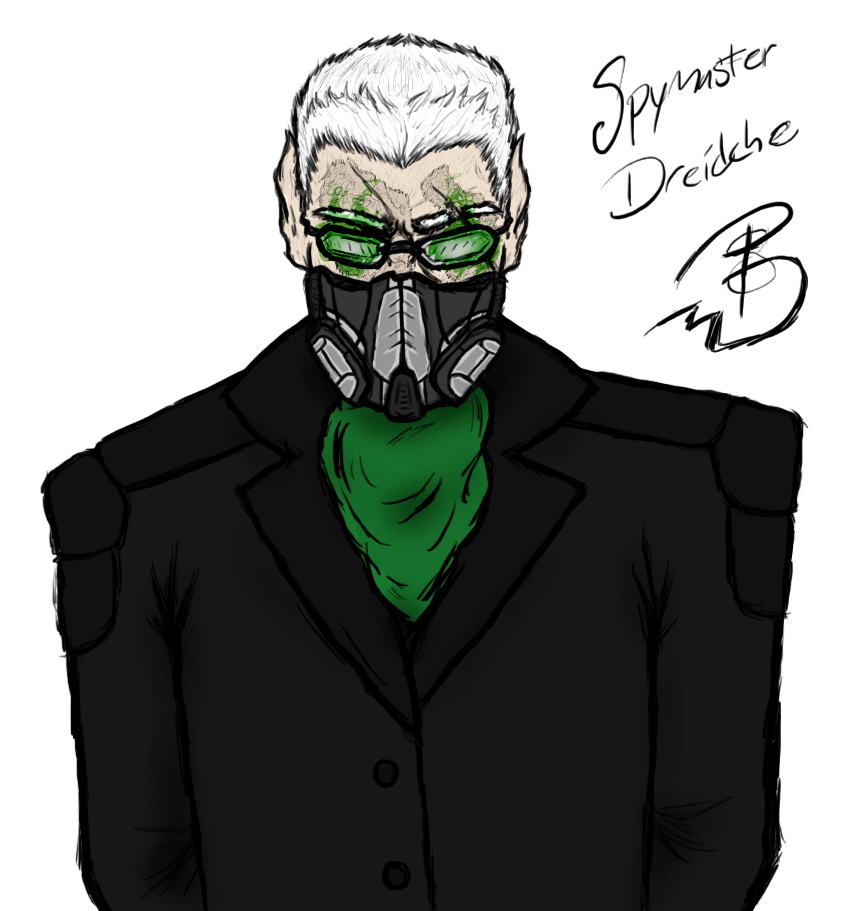 Torchlight II Mods
Collection by
@CaveatDraco
Personal Favorites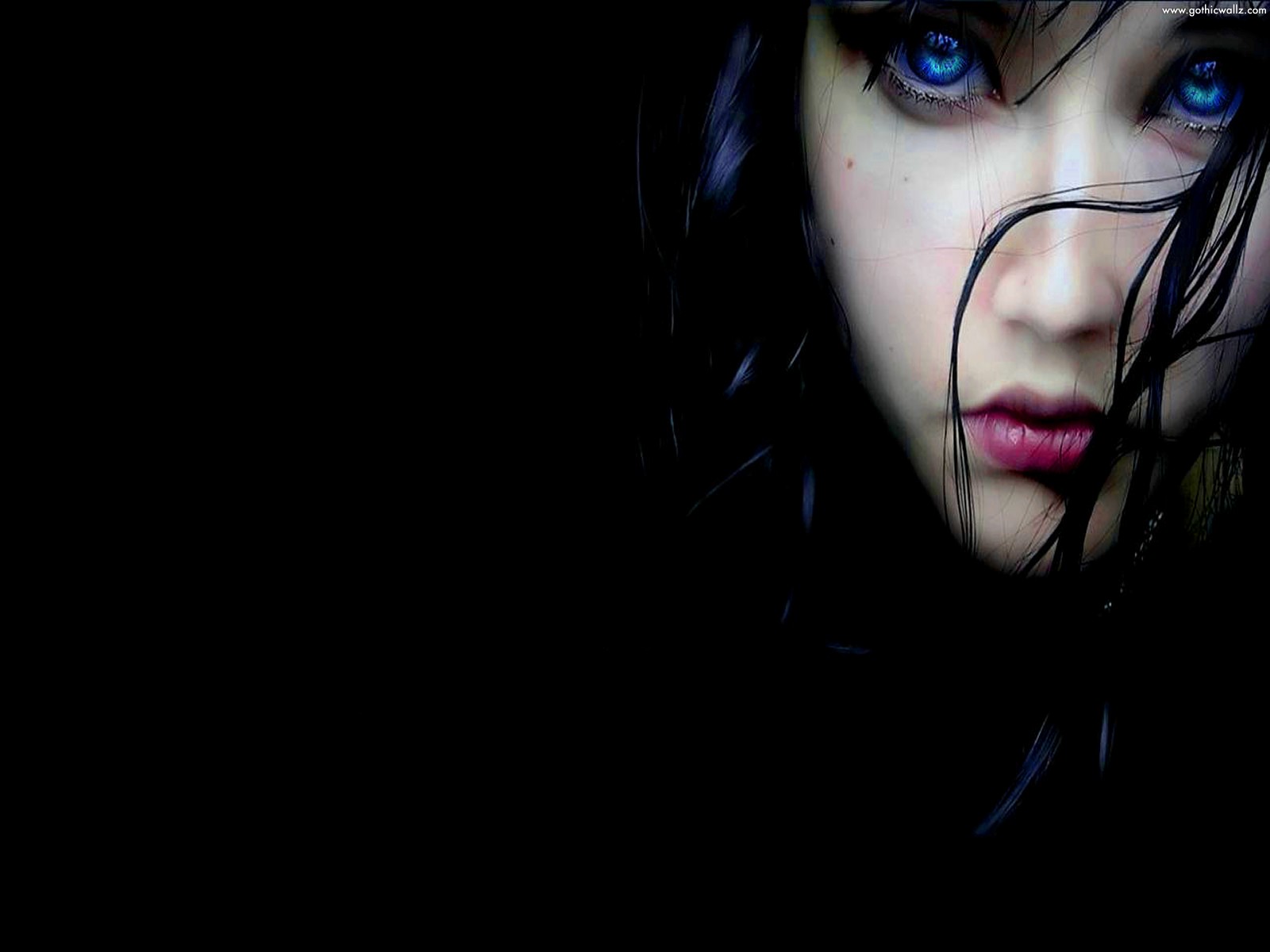 Shadowed Universal TL2 Mod Pack-1
Collection by
JasonTheFurry
This collection features mods that keep the game fun and entertaining while still giving you the modded game experiance you want. All mods in this collection belong to their respective authors. I will attempt to credit them all properly as best i can.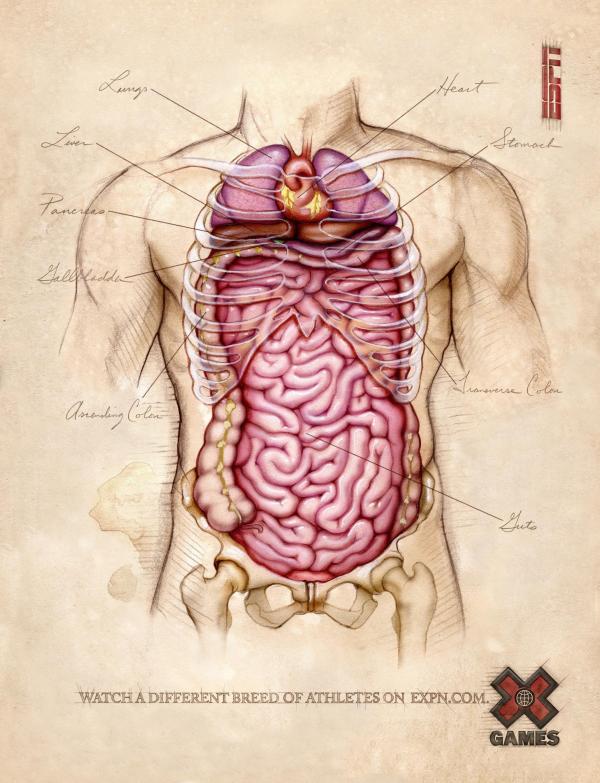 The reason GUTS was implemented.
Collection by
cst003
These are the mods I've come across for Torchlight II that readjust the gameplay in the slightest of ways, nothing too extreme or gamechanging. Simply mods that add a certain gloss to the already amazing functionality and gameplay of Runic Games' fantastic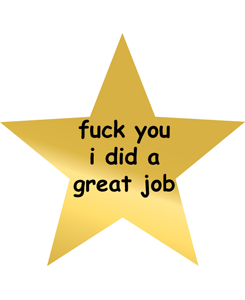 phoenixc4 torchlight mod collection
Collection by
Phoenix Potato Empire

La collection BrB
Collection by
Rackbal
La collection de la multi BrB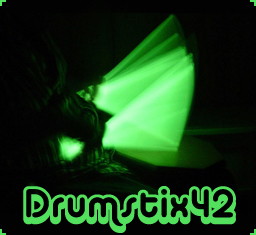 Drums TL2 Collection
Collection by
Drumstix42
Drums preferred Torchlight II mod list!

Mr ManGuy XL's Collection of Fun v5.7
Collection by
Dad
This is just a bunch of fun fair mods that work rilly well together. This Collection is needed to play on Mr ManGuy Xl's Fun Time. Iv allso gone thru allot of Fixes and Lag Fixes ,Updates and Rages to get this Collection Working Well and easy and i ha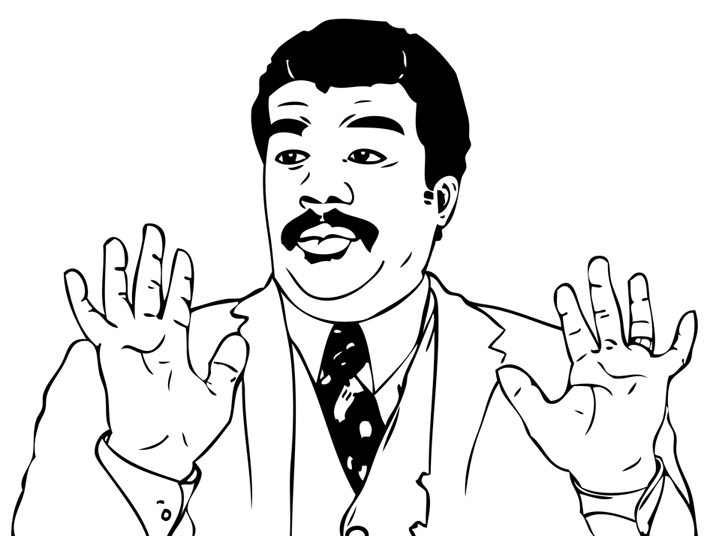 Ser Williamson's Synergetic fun
Collection by
Ser Williamson
Just a collection of my preferred mods, all running with Synergies. This is subject to change in the future, as a few of these mods are not really needed. For the mod order, set them up in the same order as they appear here. I also use a Diablo 2 font m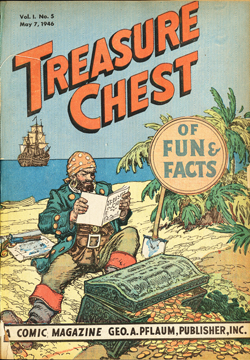 To play with Others
Collection by
Blackmill08
A collection of mods that are tailored to be able to played with others with out over powering to much! But has the specific class mods so people dont play with out the things they wanted for there class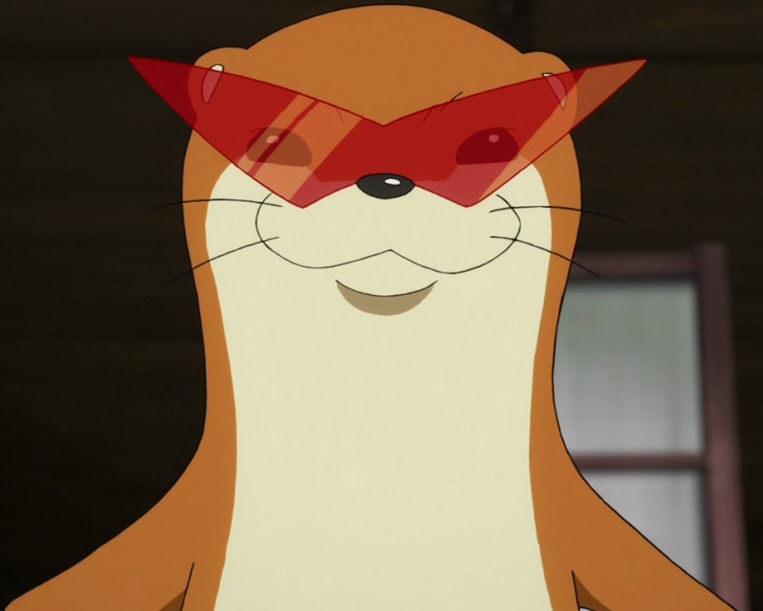 PK Torchlight mod pack
Collection by
Capnmarcy
Pk mods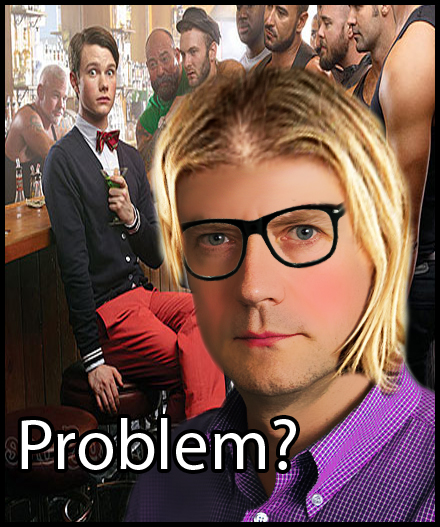 WhatShouldHaveBeenInGame
Collection by
AmplifiedNL
Ari heeft een kleine..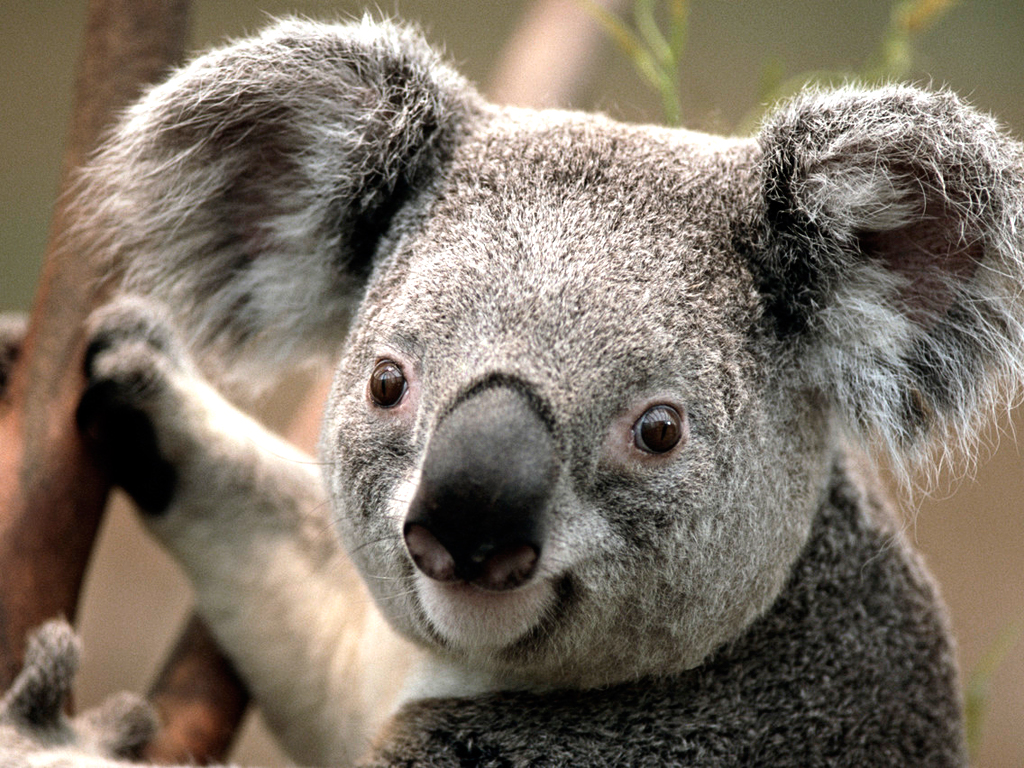 Compusa Gaming Mods
Collection by
Deez Nutz!
For when Compusa gamers.............game hard!

mymods
Collection by
dnegel
SynergiesMOD and Respec Potion mods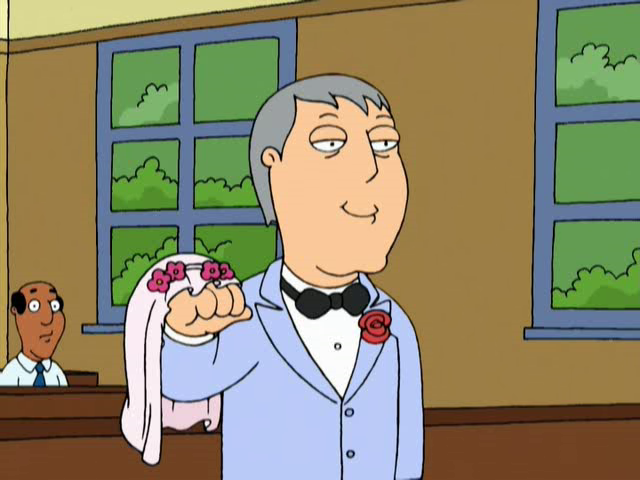 Easy Overhaul Compilation
Collection by
Dirty Jones
A lot of mods that I think work well with this game all while keeping the core gameplay intact.

Nice collection of stuff you want in TL.
Collection by
. Rh
Nice collection of stuff you want in Torchlight 2. This collection includes: + Bigger bag mods + Enhanced Character Creation + New Character mods + Faster levelling: 2x + More hotkeys + Nicer fontstyle Enjoy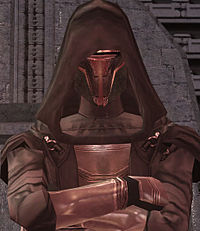 Mods for friends
Collection by
Lego
Dummkopf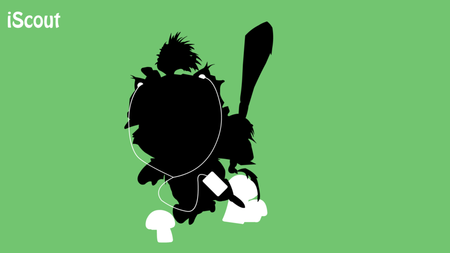 Trollzy's Collection
Collection by
Trollzy
Pretty much just a collection I made for friends that I play with. If you like the compilation, feel free to subscribe as well. I do not take credit for making any of these, I'm merely compiling it for private use. If any of the authors of these mods wa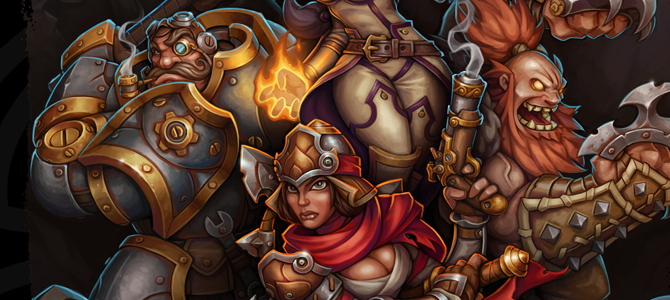 The mods I use
Collection by
skkeeper
This is a list of mods (that I absolutely didn't make or contributed to at any point) I use to play Torchlight 2. I created a collection so that my friends can easily subscribe to my selection of mods and install them. I like to think it's a good select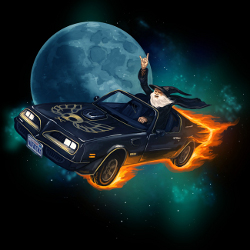 CowboyNeal's Favorites
Collection by
cowboyneal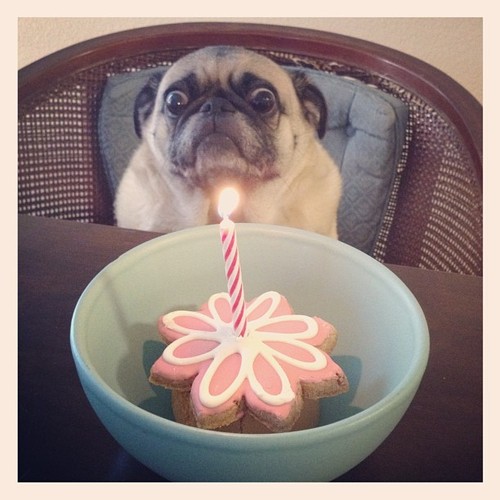 Mods bud er?
Collection by
Script Flippa
He sit there and played so I sit there and played. We sit there playin' as long as any two players could sit there and play.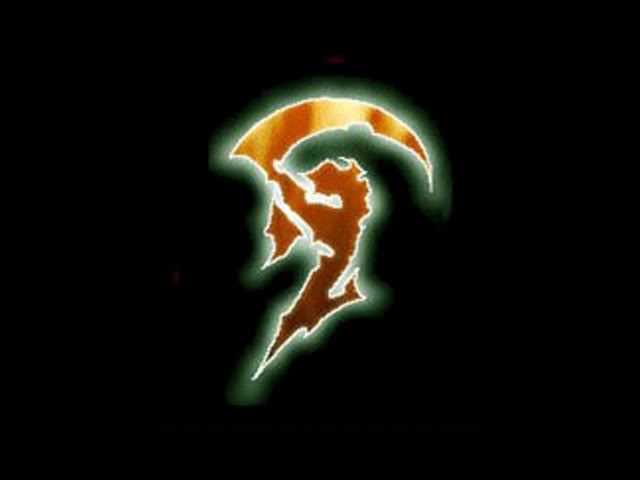 Team 6 Collection
Collection by
Elbryan Crescens
Just some mods for my friends and I to use.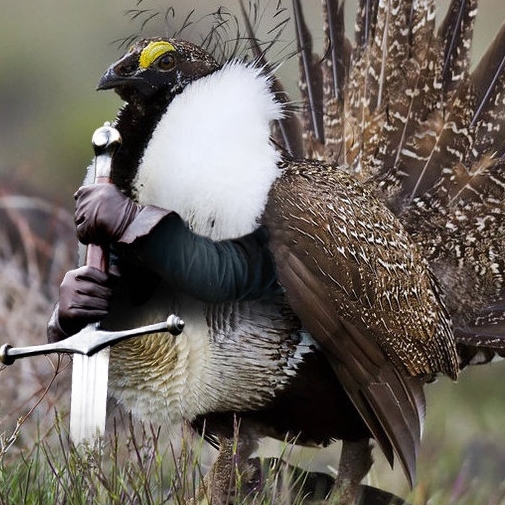 Pragmatic
Collection by
Wogii
These mods be arite.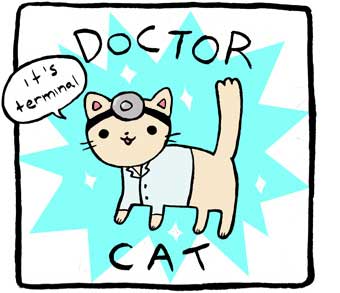 TAres go go
Collection by
tareoflight
JUST FOR TARE AND CO


TorchLife II
Collection by
Ross / Lcnt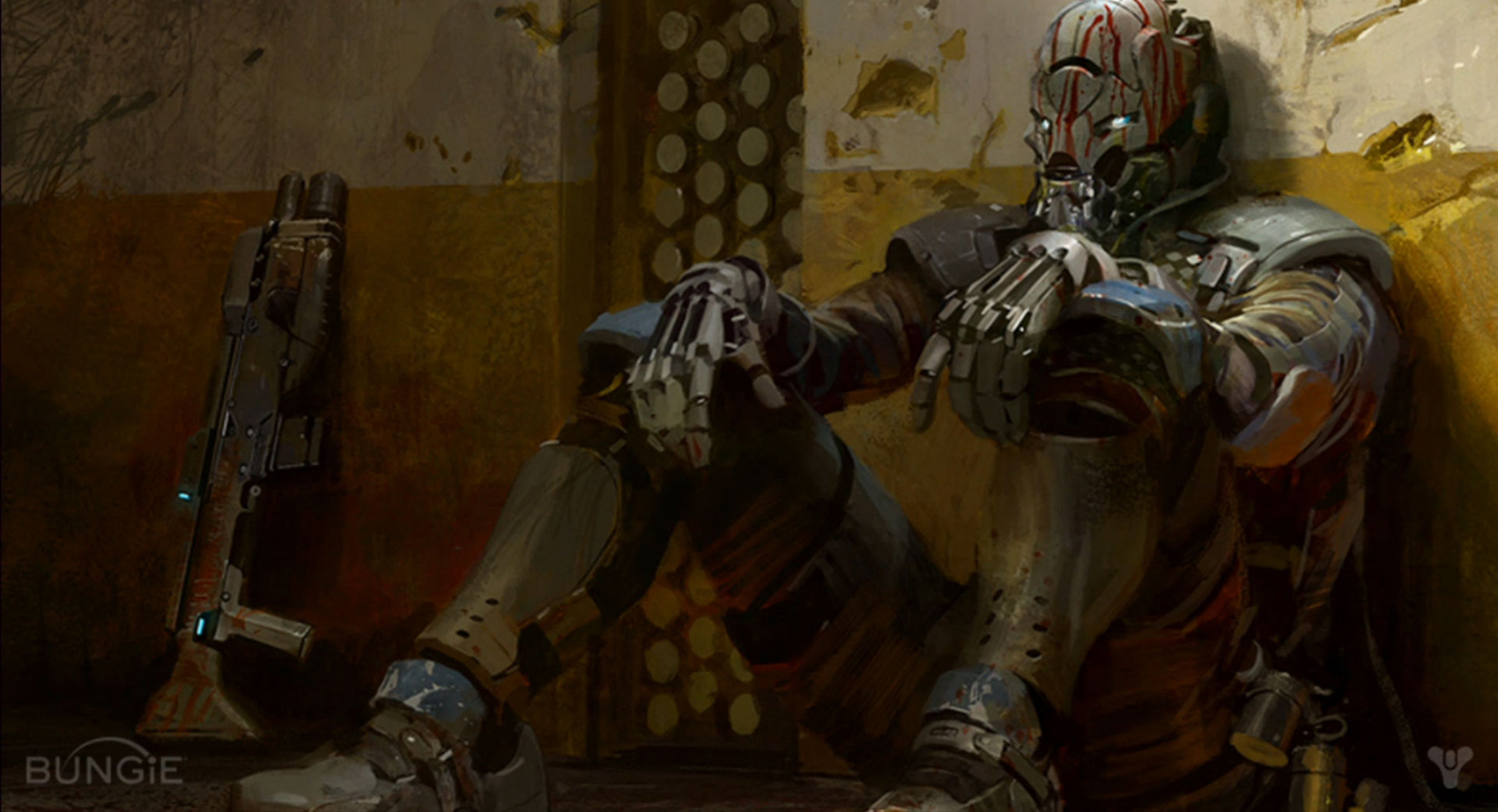 IRONFIST Collection 01
Collection by
kuek
Synergies Mamba Pets Lots of New Class that Work! Darker UI Better Loot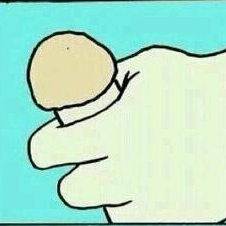 tl2_wad
Collection by
blewchow
My Torchlight 2 enhancements.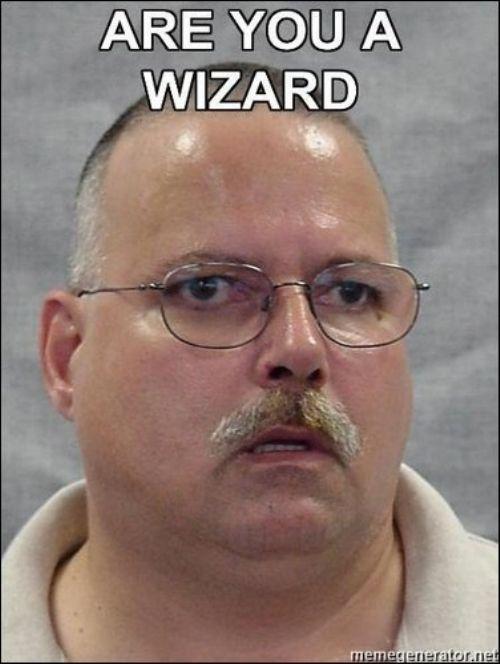 multiplayer
Collection by
ariaxis

alô parceiros do Azubarril
Collection by
master dias
é dodô