Showing 1-18 of 2,225 entries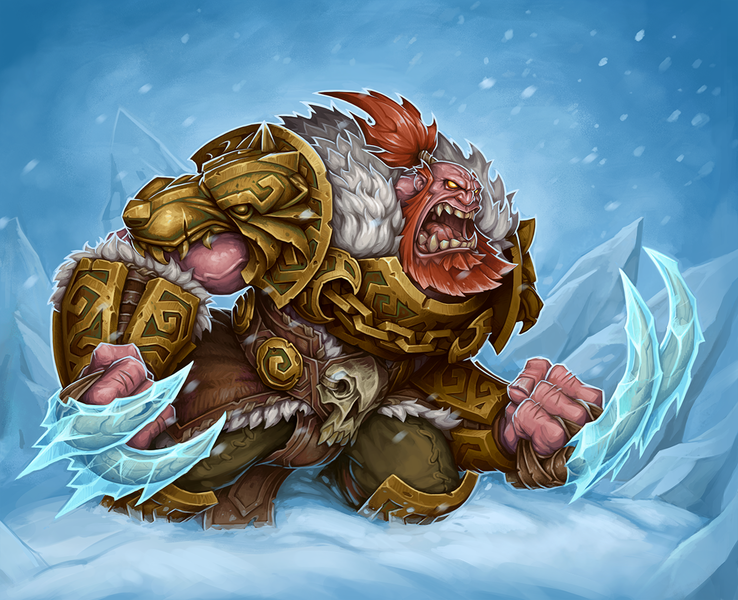 Enhanced Experience by Swithel
Collection by
|Xenrry|
I've put some mods together to improve the gameplay of Torchlight II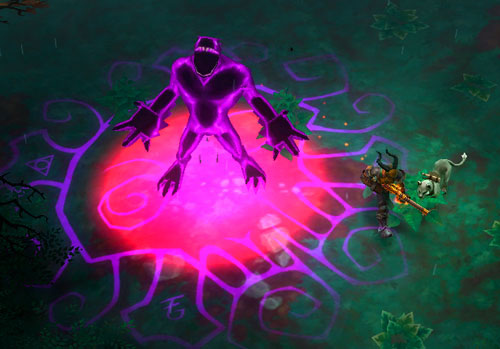 My modlist
Collection by
Cooperton
This is the list of mods I use for TL2, it makes summons quite beefy. And particularly makes my Summoner class awesome. I run another mod call Class Quest Fix by Roalith, but he seems to have taken it down for some reason.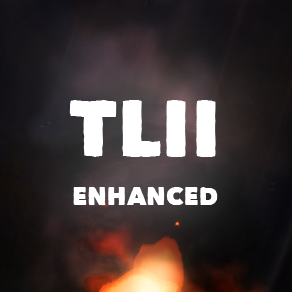 Torchlight 2 Enhanced - Full
Collection by
Upāsaka
Improves Torchlight 2 without changing or breaking the original vision; maximizing content. This collection is essentially the real Torchlight 2 Enhanced, as the cap on steam workshop means I have to split up files - instead of splitting it up - I decid

Torchlight II Expanded Experience Collection
Collection by
Vsuchinoko
Torchlight II's best overhaul mods bundled into one package along with extra content mods. This collection is still similar to the vanilla experience while giving many more improvements for play. Multiplayer compatible as long as everyone has these mods in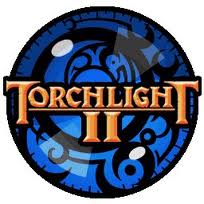 Torchlight 2 Multiplayer Community Mod Collections (Synergies and Essentials compatible)
Collection by
fly790420
#######(Apparently, some of the mods from this collection no longer compatible with each others. Use at your own risk!!!!!!!!!!!!!!!!!)###### This collection consisted of the most essential mods together to create a hell lot better and fun game experien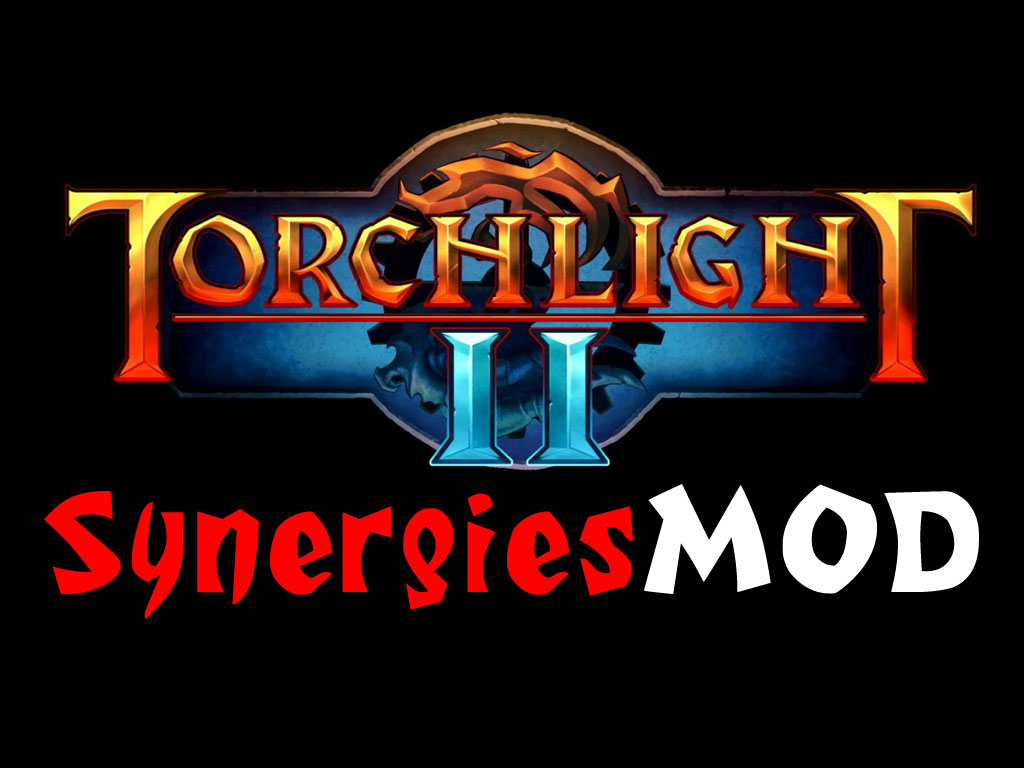 SynergiesMOD the OFFICIAL collection
Collection by
Salan
This is the official SynergiesMOD and all the Official mods released by myself that go with it to tailor the experience to what you would like in a full conversion. HERE ARE THE CURRENT WAYS YOU CAN USE THIS COLLECTION: Prioritize order#1: (how it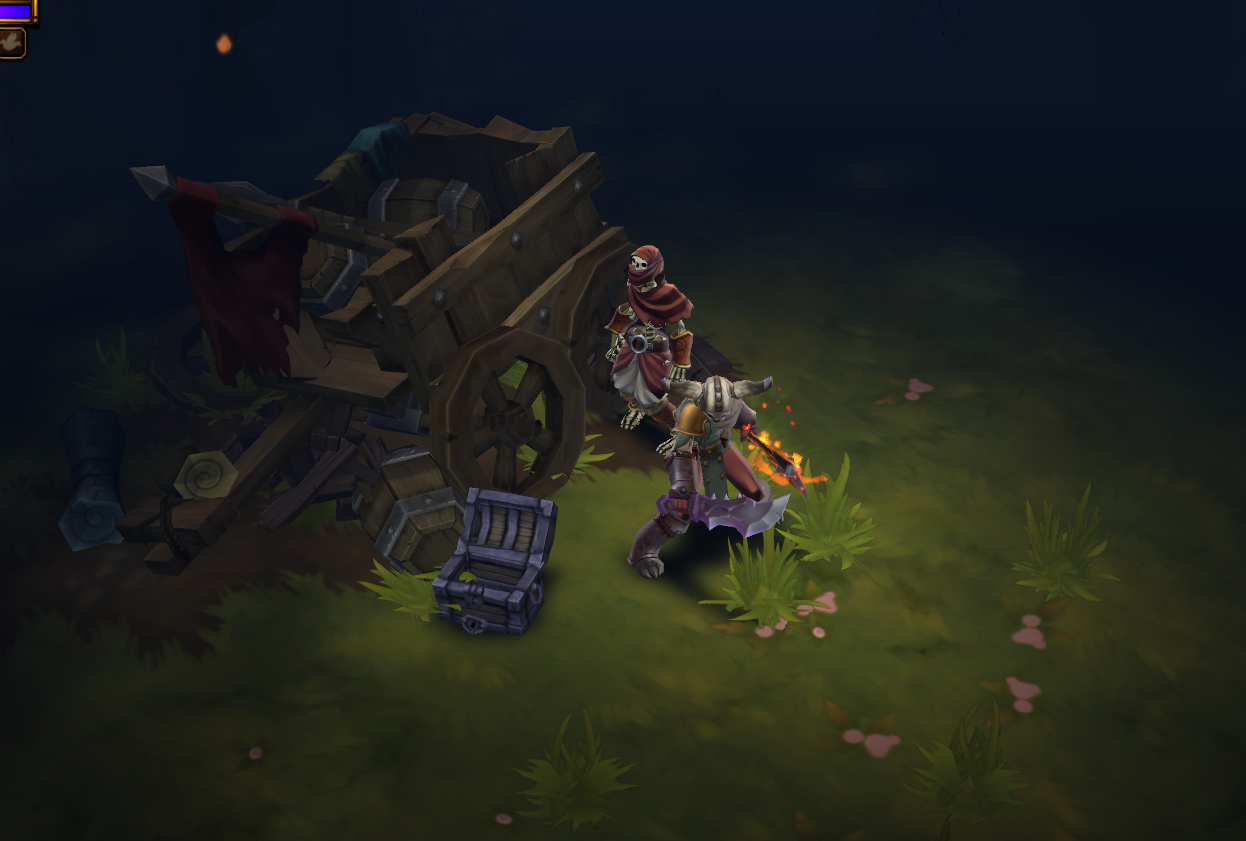 Enhanced Retex (Complete)
Collection by
Thoughtcrime
**Please rate (especially if you like it) these mods so other people can see them. There are lots of subs, but less than 2% of subscribers have rated. Please support the modding community by rating good mods!** Both parts of Enhanced Retex (A & B). En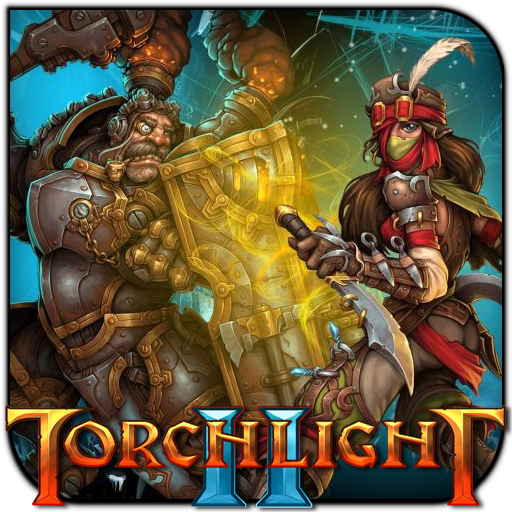 Wartinald's Mod Collection (TL2)
Collection by
Wartinald
Here is my personal collection of Torchlight 2 mods. Includes all kinds of mods, as HUD modifications, classes, armors, graphic improvements, new pets, weapons, characters... Enjoy!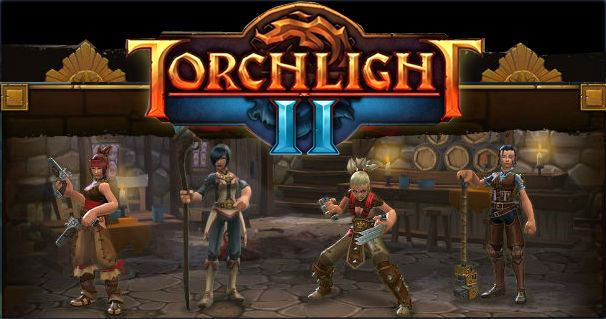 New Characters and Classes
Collection by
LordZtorm
A collection of other creators new Characters and Classes for Torchlight 2 (Not tested, just added for ease of finding and keeping track of related mods)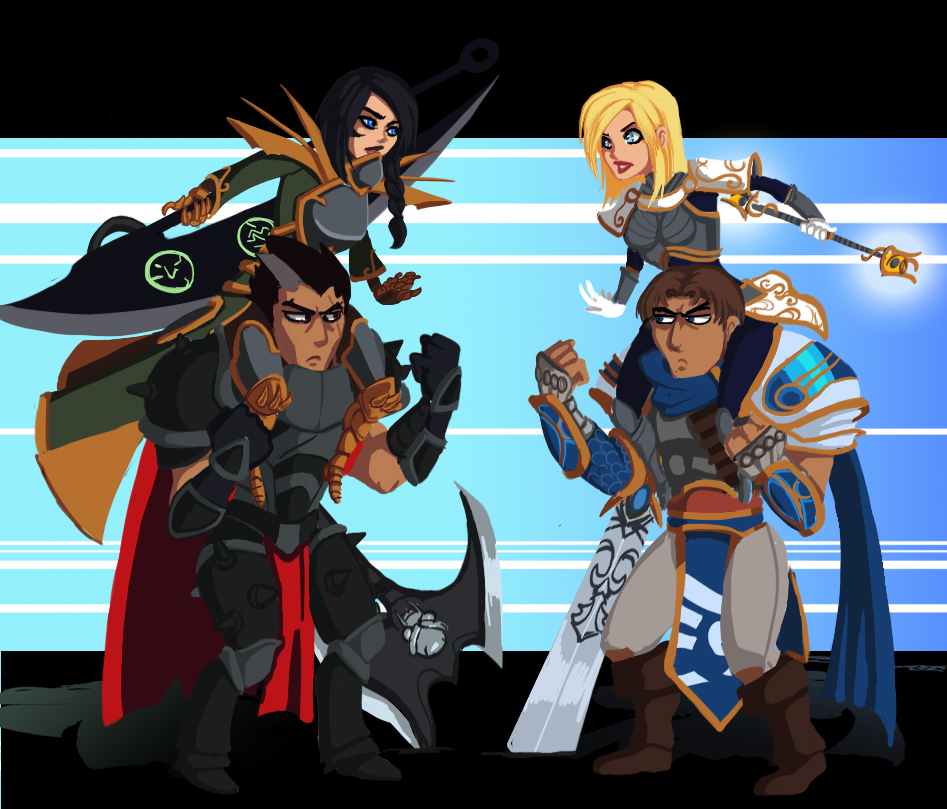 Bandit's Mod List
Collection by
Bandit
This collection is my personal favorites and the load priority I use. Using this collection will do several things: Bandit's Dungeon-Master + basefile is a one stop solution for multiple mods. It is an equivalent of synergiesHighloot while also includin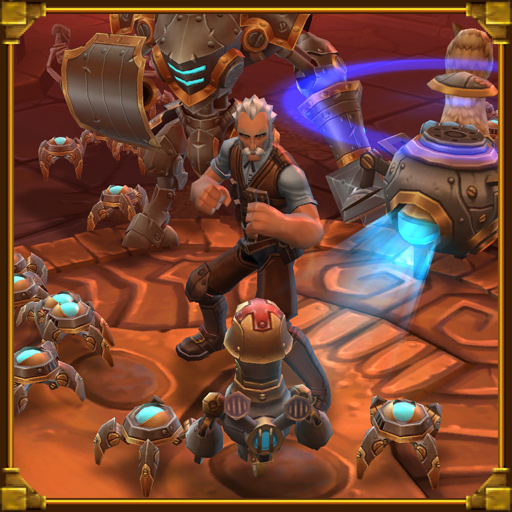 Improved Engineer Summons
Collection by
Charlie Cyprus
The Engineer's bots have been readjusted to be even more efficient. • Cooldown timer have been reduced to a mere split second to allow quick redeploying • Life duration no longer have artificial caps, they will fight for as long as they live • Keeps u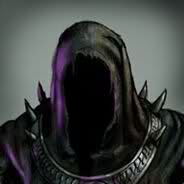 Darkthan's Mod Collection
Collection by
Darkthan9800
This collection contains the mods that I feel are very important for my style of gameplay, also this is a collection for my friends who want to play with me. This collection contains: Epic Encounters Darkthan's Classes Extra Chunky Blanks Landmarks U

HaknPack
Collection by
Haknslash
All the MODS i use in TLII, My own mod packs and whatever im working on atm. An excellent place to track down smaller parts of my packs and grab them from their original authors..

Adventure pack II collection
Collection by
50Djahk's
Features + Two new acts + Seven new side quests + A lot of new challenge/treasure maps + Four "invincible" bosses + Four new pvp levels + More than 100 new areas to explore, from dark forests to deep catacombs. + Epic bosses + New enemies and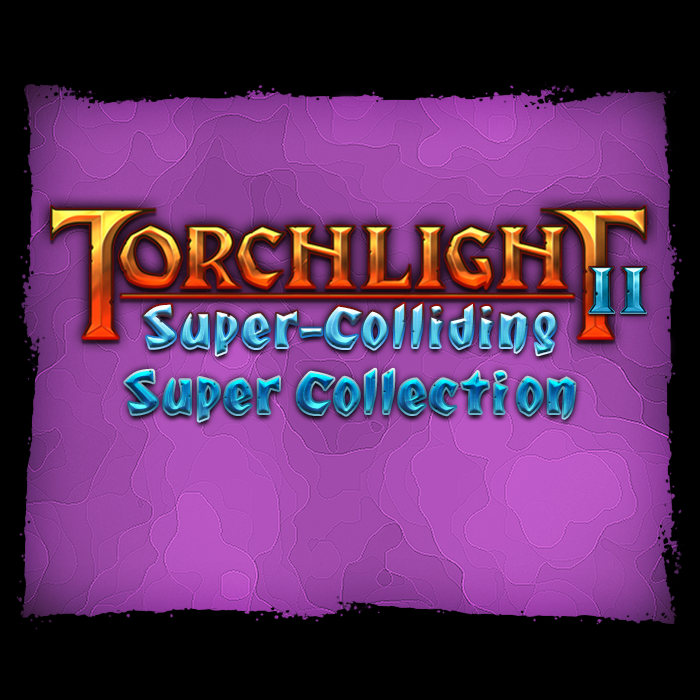 Super-Colliding Super Collection
Collection by
Super-Colliding Super Button
Für Freunde und Familie.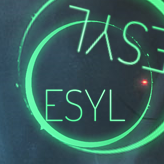 토치라이트 2 모드 모음
Collection by
❖ESILL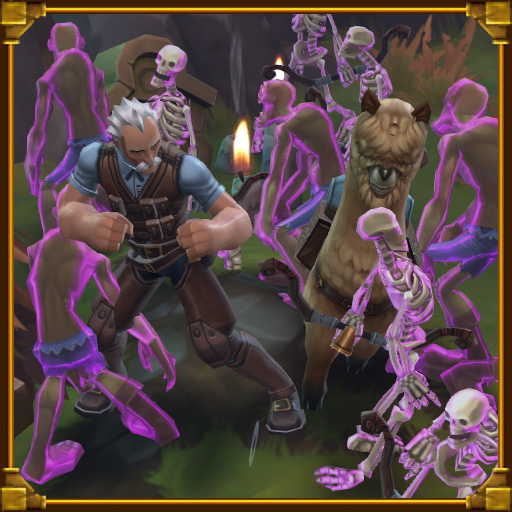 Improved Summons
Collection by
Charlie Cyprus
Summon spells have been rebalanced for a less frustrating experience. • Cooldown timer have been reduced to a mere split second to allow quick recasting • Pets have a separate cooldown timer of 30 seconds to avoid spamming behavior • Life duration no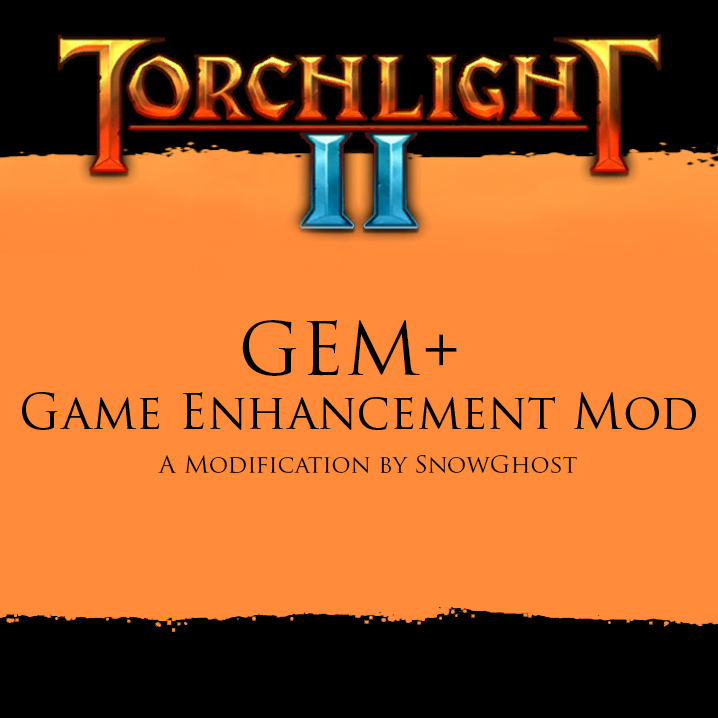 GEM+ - Game Enhancement Mod Plus
Collection by
Ziggy
ABOUT This collection aims to complete the original GEM modification for TL2 by adding the mods that it was designed to be played with. Also, keep in mind that this was designed to be played on 'Elite' and please give a thumbs up to all of the mods includ