Showing 64-72 of 1,049 entries

XCOM - Enemy Unknown
Collection by
Blobinet
Characters, Weapons and more from XCOM - Enemy Unknown Don't hesitate to message me if anything is wrong or you if have a way to improve it !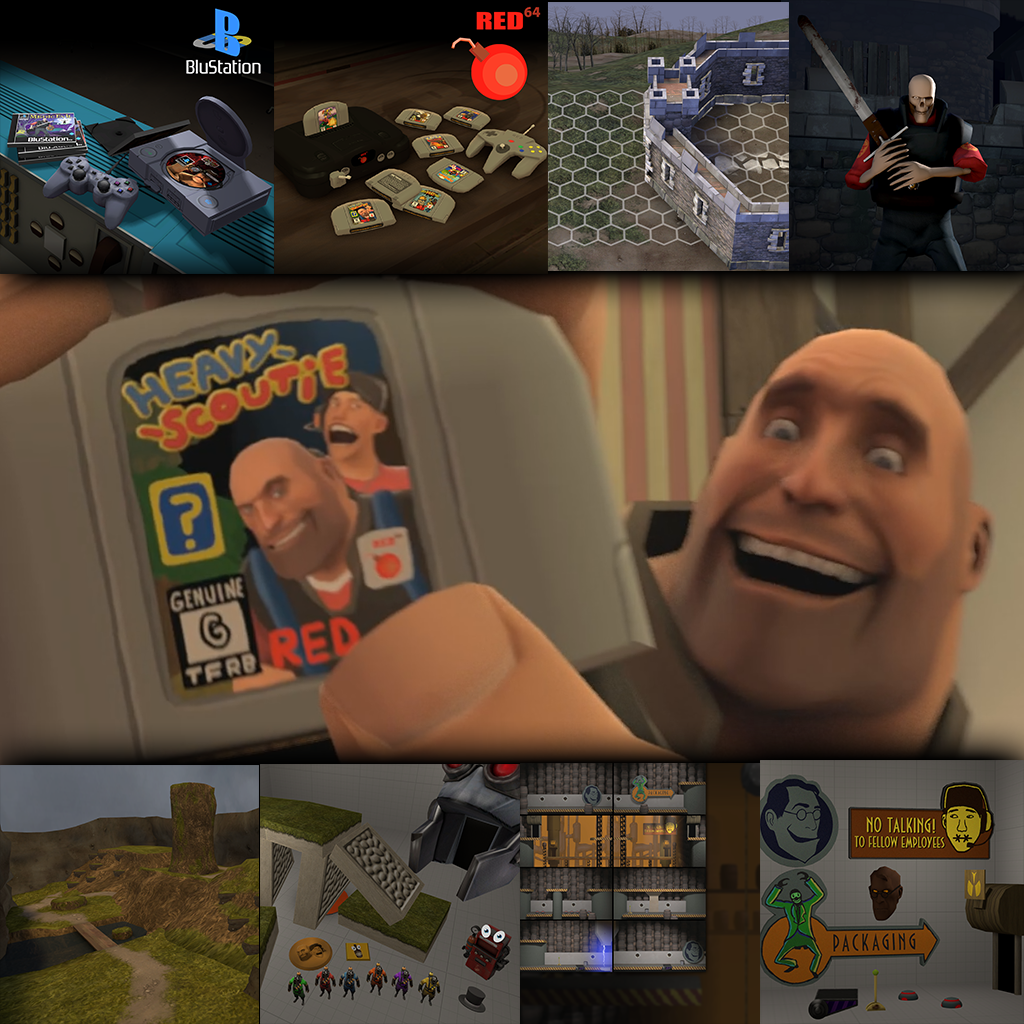 'TF2: 90's Games' Maps and Models
Collection by
HTML_Earth
Maps and Models from my unfinished SFM video.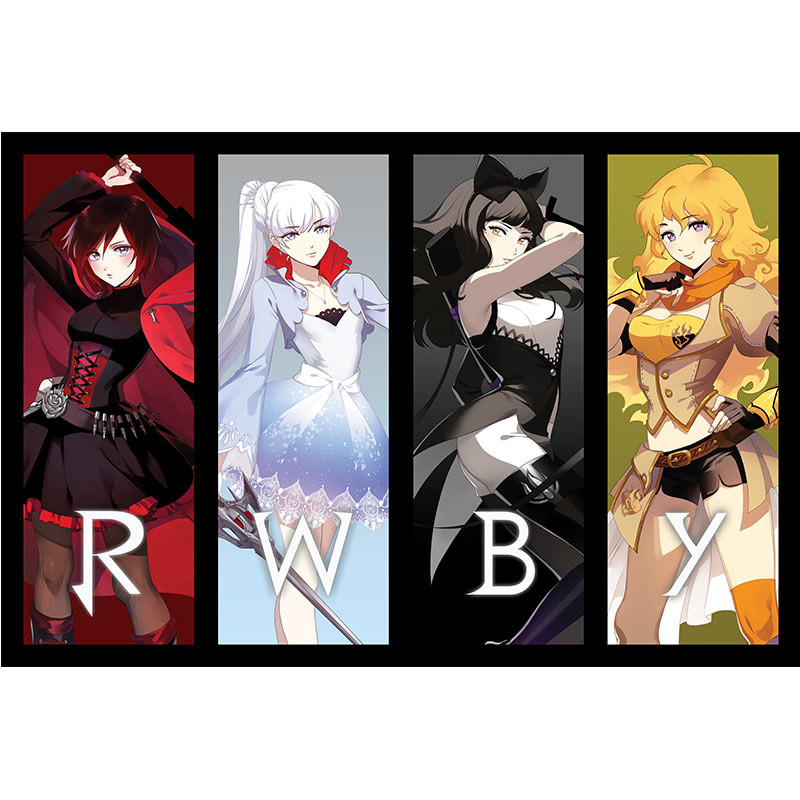 Team RWBY
Collection by
Mirabeau B. Lamar
Team RWBY has been ported to SFM from RWBY: Grimm Eclipse, guys! Yay!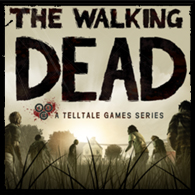 The Walking Dead Ultimate Pack
Collection by
CrazyRabbit
8 Models from The Walking Dead Game (they use the rigs I did earlier this year for L4D2) I also just added The Walking Dead Props Pack (by lolmaster) to the collection. Chuck - custom\cr_sfm_chuck.mdl Nick - custom\cr_sfm_nick.mdl Luke - custom\cr_sfm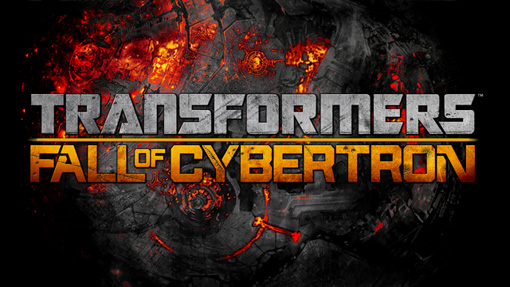 Transformers: Fall of Cybertron Models
Collection by
The Mad Demoknight
A collection of models from the ever popular Transformers: Fall of Cybertron. Will continue to grow with the goal of uploading most, if not all of the major playable characters from the game.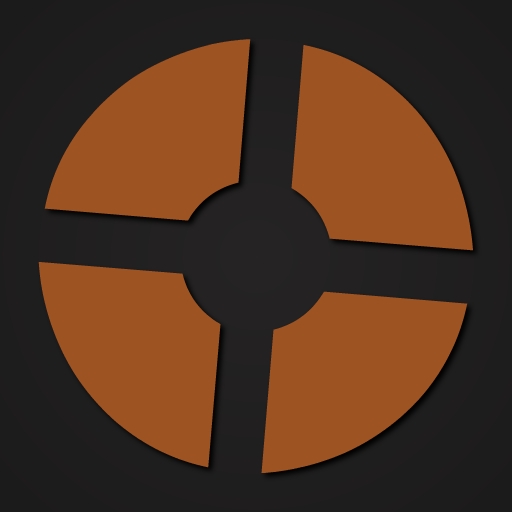 TF2 Maps Times of Day Pack
Collection by
TMB
Here you can find Team Fortress 2 Times of Day Maps. Note: This versions can have changes from the originals.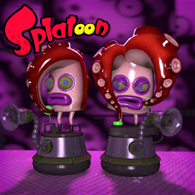 OctoValley Collection
Collection by
FissionMetroid101
All the OctoValley packs in one whole collection!

Apoc and RTB's SFM Model Ports
Collection by
RandomTBush
This is a collection of everything ported to Source Filmmaker by Apoc Hedgie and Random Talking Bush, two Canadian guys who port things that *aren't* soldiers or other army dudes. Well, *almost* everything. We're working on bringing over our other thing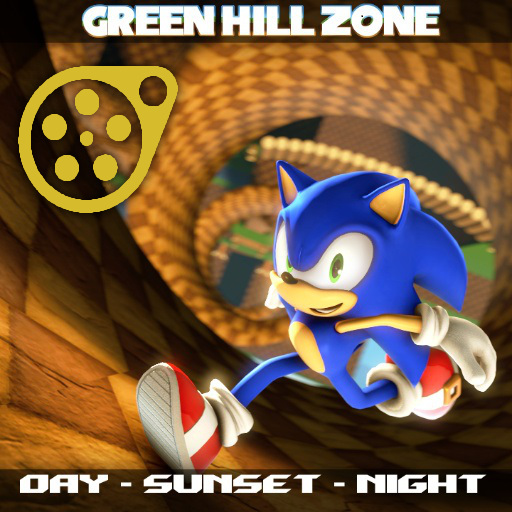 SFM Green Hill Zone
Collection by
Hyperchaotix
A collection of all 3 versions of the Green Hill Zone map for Source Filmmaker