Showing 64-72 of 757 entries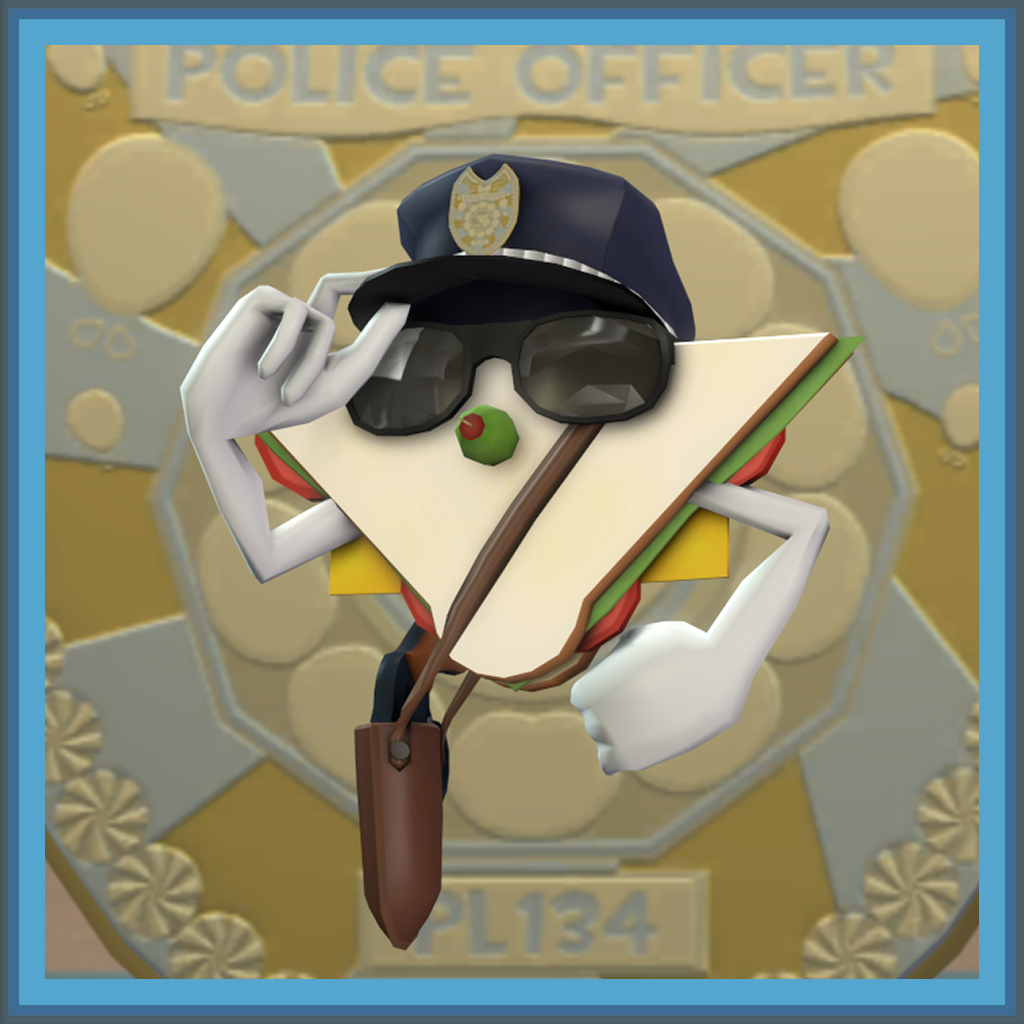 Pyroland Protector Assets
Collection by
Astute
A collection of characters and props I used while making my 2012 Saxxy entry, "Whole Wheat Hardcase". This set contains most of assets I made for my entry, with the exception of a few broken props and the maps. Most of the original props from the vide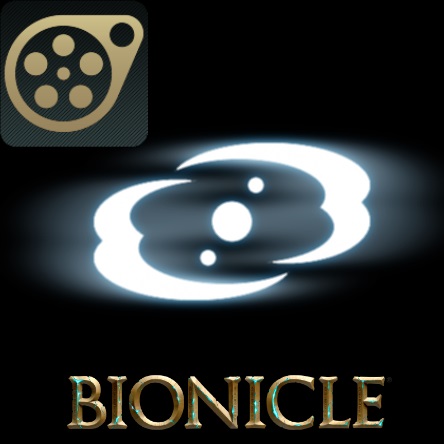 The SFM Bionicle Collection
Collection by
The Frosty Dr.
Hello, this collection contains all my Bionicle addons. Enjoy! Please feel free to make stuff with them and perhaps link them in the comments, I anticipate to see what videos, screenshots and artwork people manage to create! Don't worry, that isn't a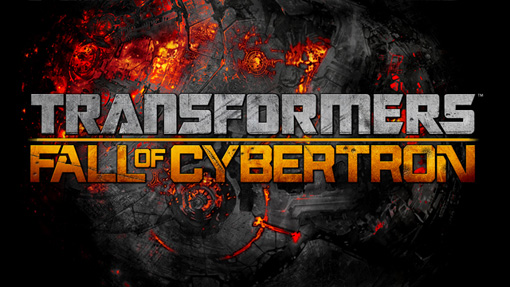 Transformers: Fall of Cybertron Models
Collection by
The Mad Demoknight
A collection of models from the ever popular Transformers: Fall of Cybertron. Will continue to grow with the goal of uploading most, if not all of the major playable characters from the game.

Fazzbear Puticlub
Collection by
Lonrot
Modelos y objetos del Puticlub, el resto fue extraído de GMOD y SFMLab.com Models and assets, the rest was extracted from GMOD and SFMLab.com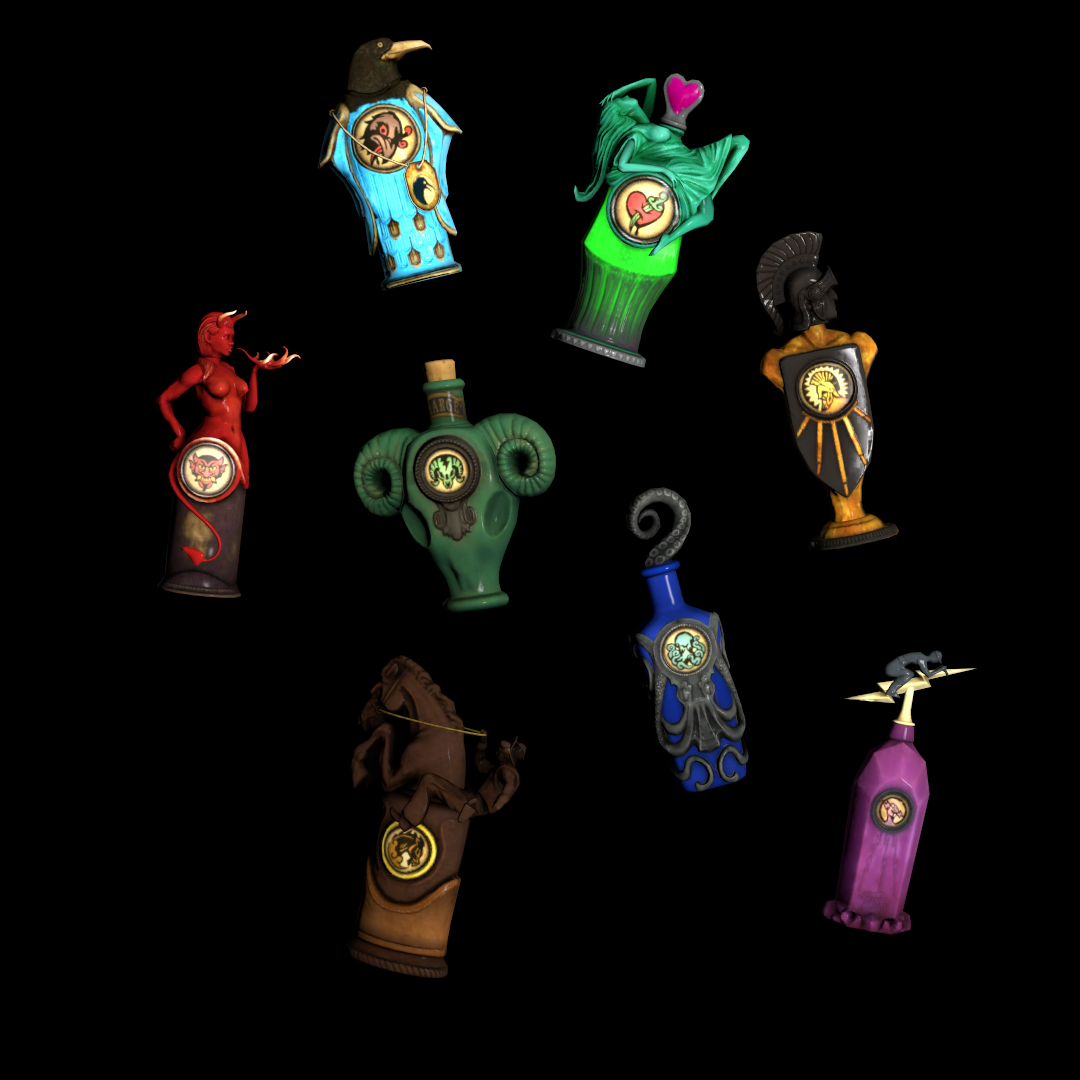 BioShock Infinite Vigors
Collection by
noodlebox
The 8 Vigors from BioShock Infinite. Ported from a set of models for XNALara, found here: http://armachamcorp.deviantart.com/art/BioShock-Infinite-Vigors-370472126 I've tweaked the textures and materials in order to replicate the glow seen in the or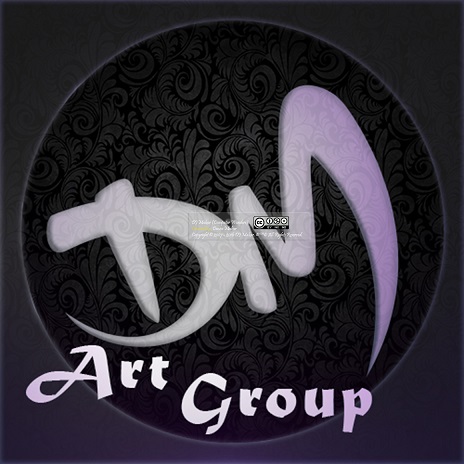 [SFM+TF2] DeniseMakar's Secret Stash of Stuff
Collection by
Mad Scientist Wilson
This is a collection of items I've created by myself for use in some requests. This could also count for those who wanted to use some of my stuff. You will find an assortment of the following:: (Mostly TF2 is covered). - Character Hex Designs - Weap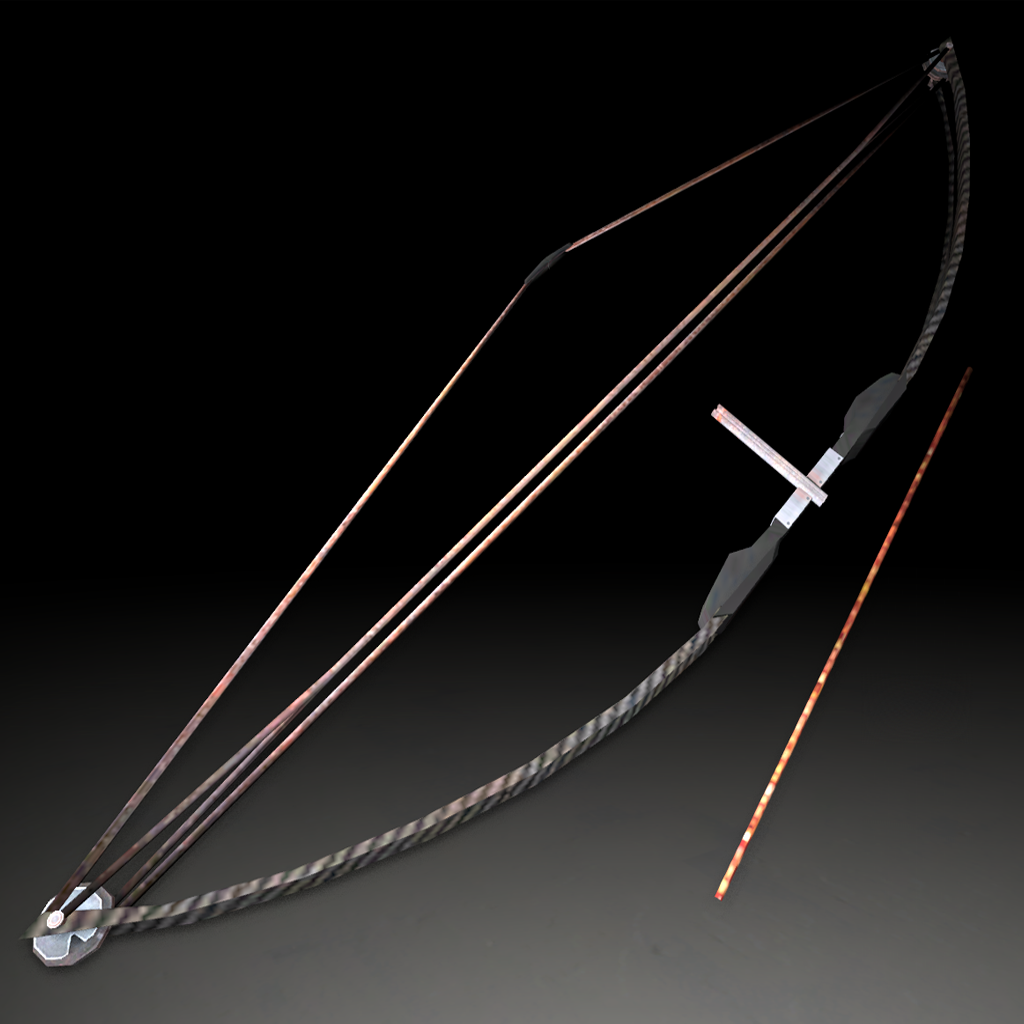 Animated Half Life 2 Weapons
Collection by
Mickyan
Animated weapons or props for use in sfm. Half Life 2- themed. New content is added as soon as it's made.

TF2 Maps Times of Day Pack
Collection by
TMB
Here you can find Team Fortress 2 Times of Day Maps. Note: This versions can have changes from the originals.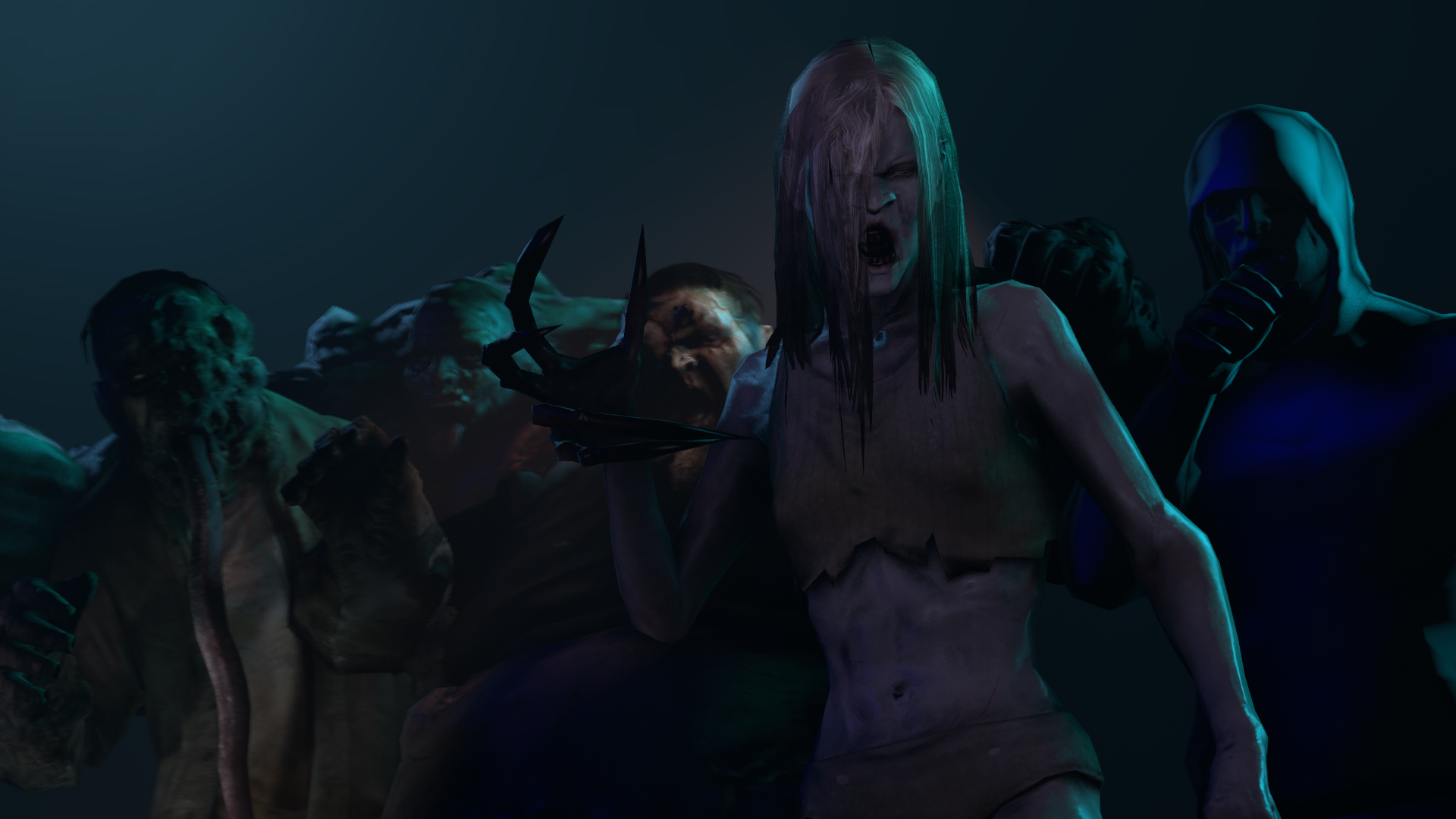 L4D - The Original Infected
Collection by
Pte Jack
The original Left 4 Dead Infected - Witch, Boomer, Hunter, Tank and Smoker. These models have been recompiled using StudioMdl for SFM and work well in the environment. They have their original flexes and animation sequences. Jiggle bones are on the mo