Showing 211-240 of 614 entries


WOrds
Collection by
K.W.Chow™ trade.tf
Words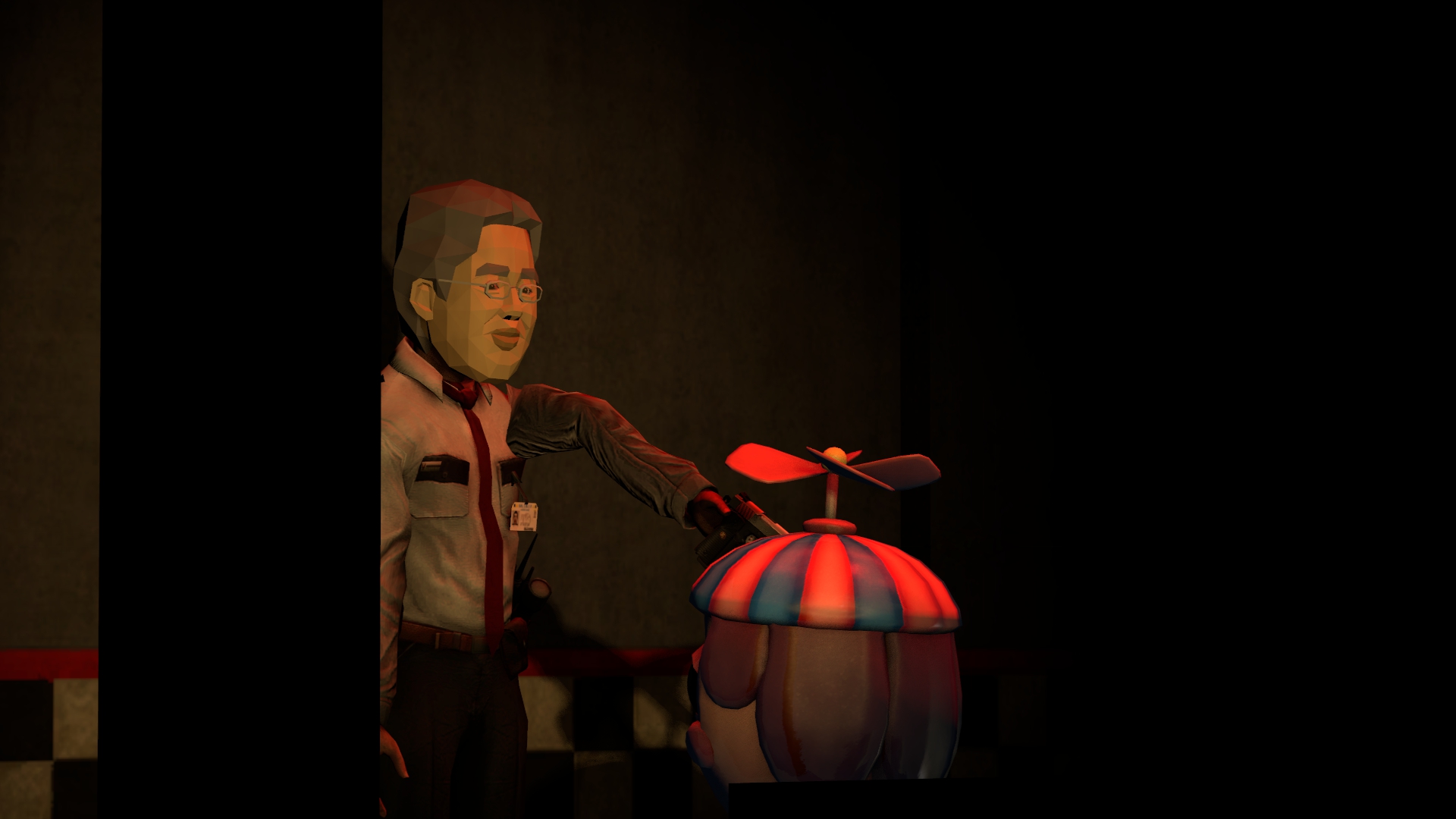 Hitlerspimp S̨o͜me̛t̵híng com͘es҉ Models
Collection by
Robo-Cat Rode Уехал
Hitlerspimp S̨o͜me̛t̵híng com͘es҉ Models

happy sourec
Collection by
痞哥尼弟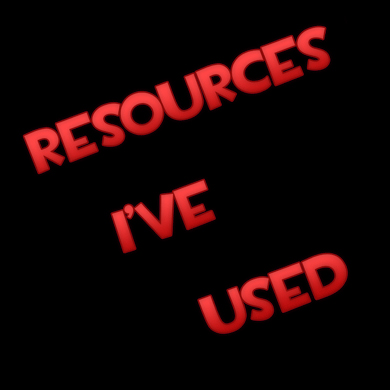 SFM - Resources I have used
Collection by
Skittles
Resources I have used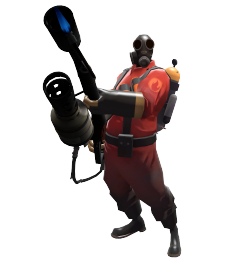 Ultimate Pyro Pack
Collection by
KINGDEATHMORE
You Love Pyro? Then This Is For You! I DO NOT OWN THESE MODELS! So Just A Ton Of Pyro Stuff! Enjoy!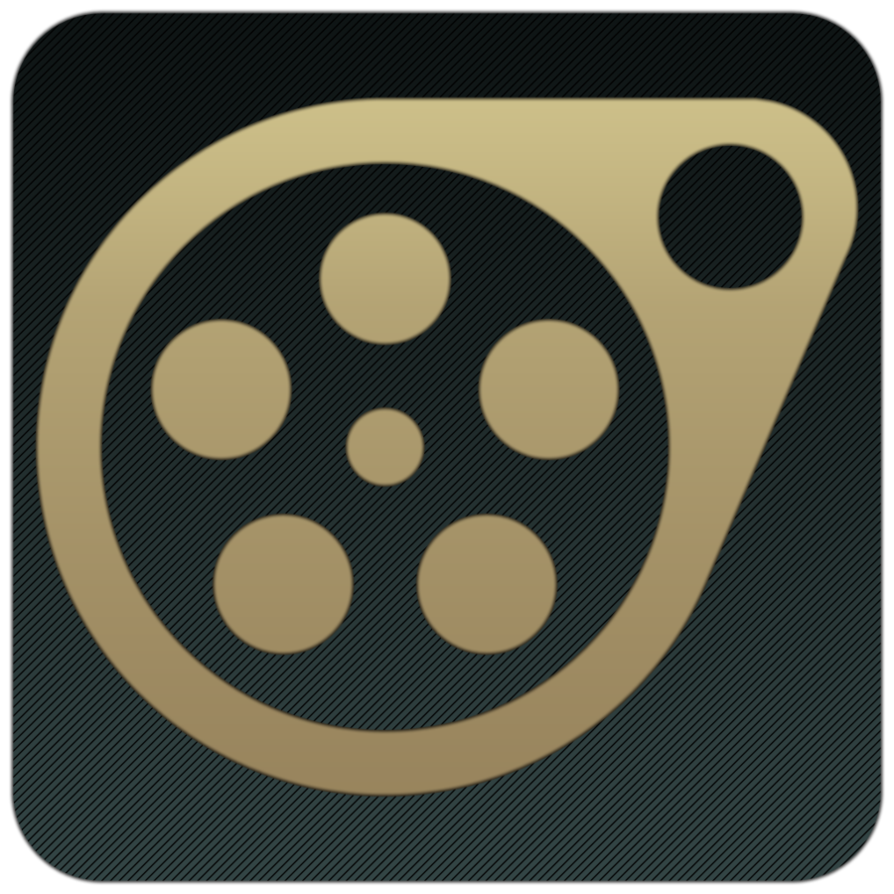 Portal SFM Resources
Collection by
7S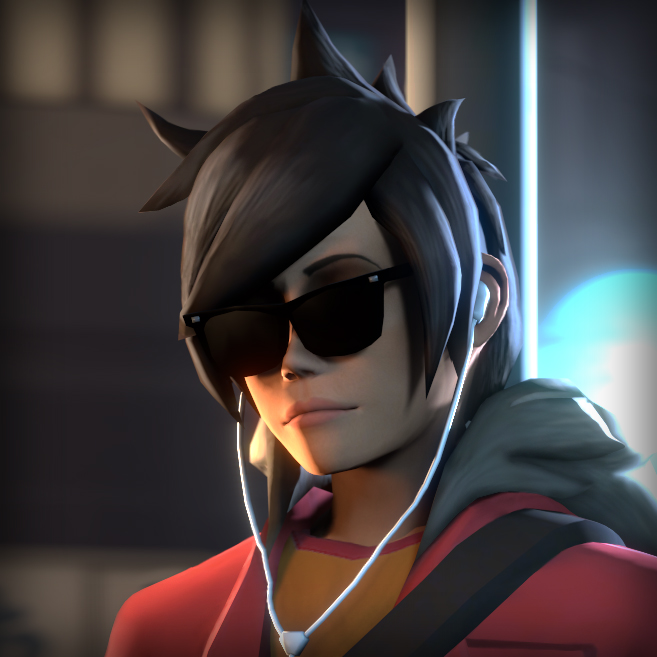 SourceFilm Maker
Collection by
FiNO
Skins, Addons, mods,


Portal: Ratman Stories
Collection by
HashtagMC [DE / EN]
Official collection for Portal: Ratman Stories assets. Portal: Ratman Stories: http://ratmanstories.neocities.org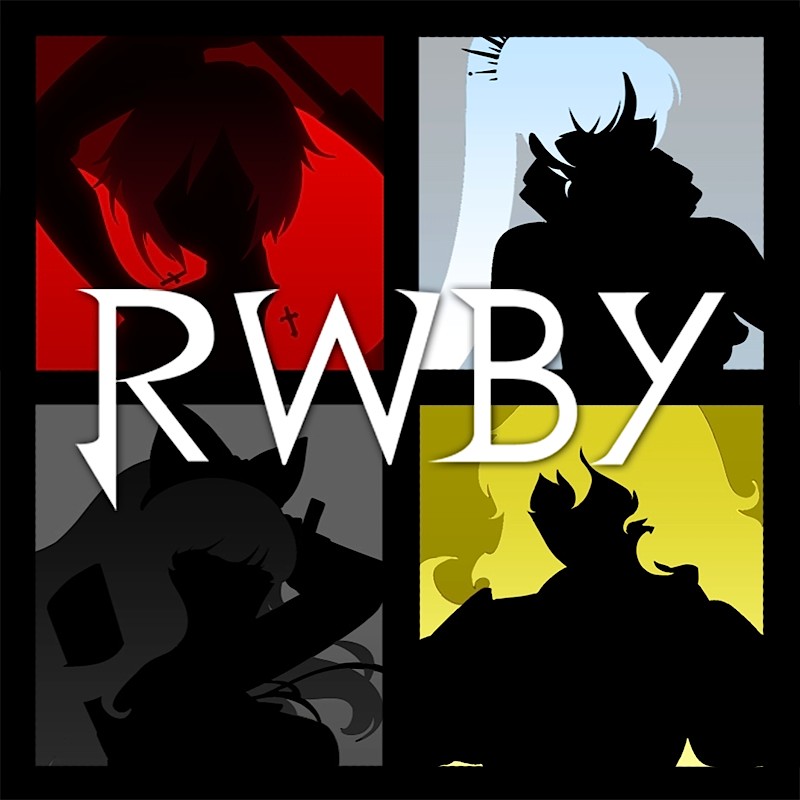 RWBY
Collection by
Erzsébet Báthory


-Undertale SFM Collection-
Collection by
IrriNinja™
This SFM stuff is from Undertale.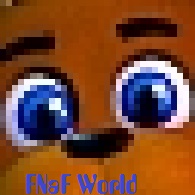 FNaF World
Collection by
Sans Din Gaster
FNaF World items are put in this collection.

source film maker collection
Collection by
the predator
my collection is gonna have lots of creatures and cool items

SFM Model Collection
Collection by
Dr.Pwnage™
Basic models and tools i use in Source Filmmaker!


Fun|
Collection by
D🅴adExit

Recommended FNAF SFM Addons
Collection by
Chase
These addons are recommended by the one and only Chase!

FNAF SFM
Collection by
Epic_Player
FNAF SFM Here.

Five Nights At Freddys SFM Collection
Collection by
Epic_Player
All FNAF SFM stuff is here!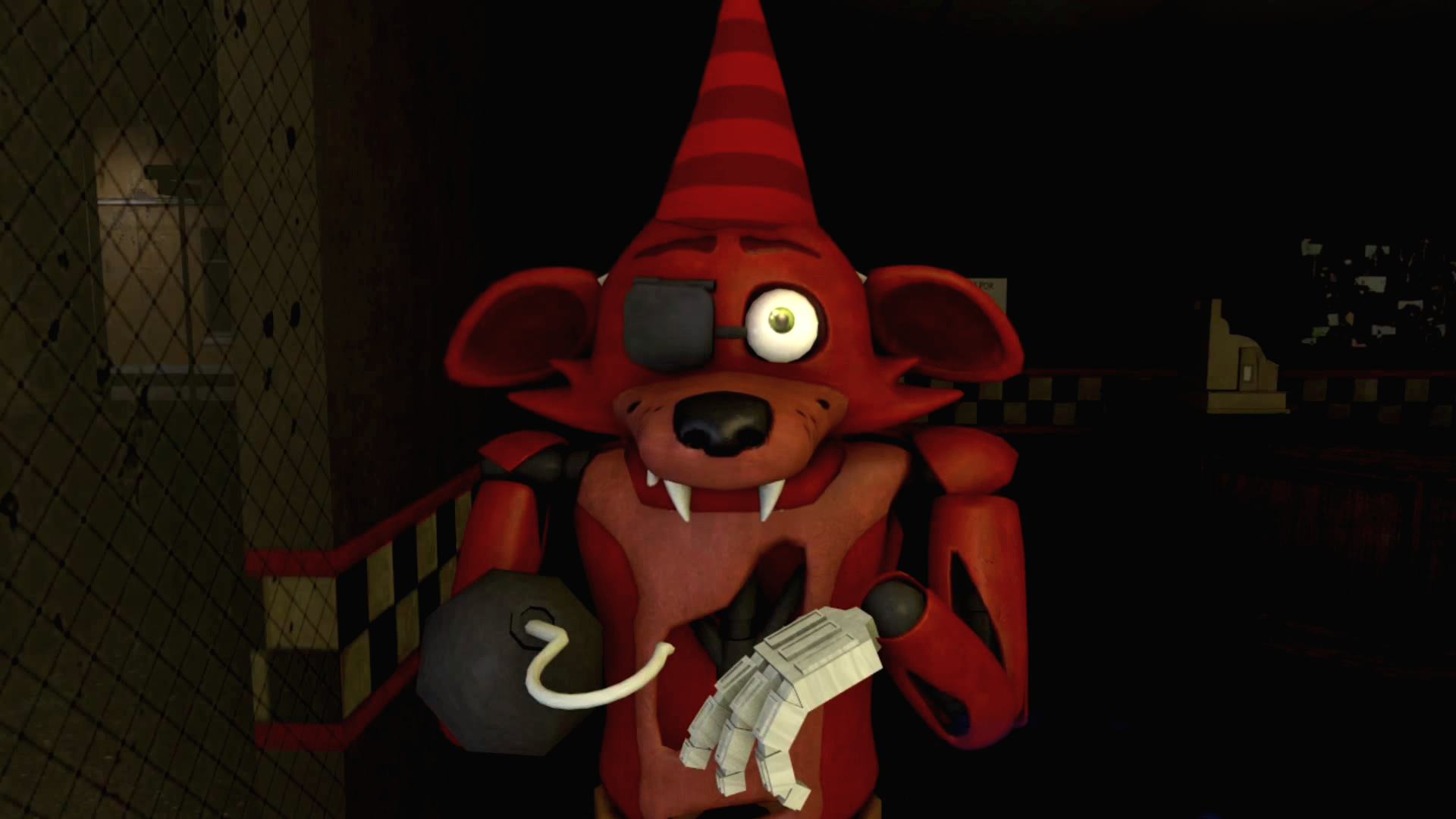 FNAF&STUFF
Collection by
TimeR
this is my collecting fnaf place i like to use the items in GARRYS MOD SOURCE FILM MAKER ect... anyways have a good one:)

FNaF4
Collection by
pickle man™
FNaF4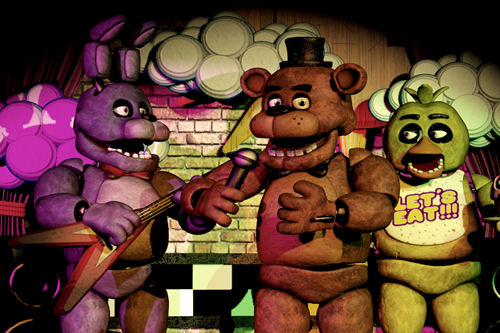 fnaf
Collection by
lucydelarosa123
fnaf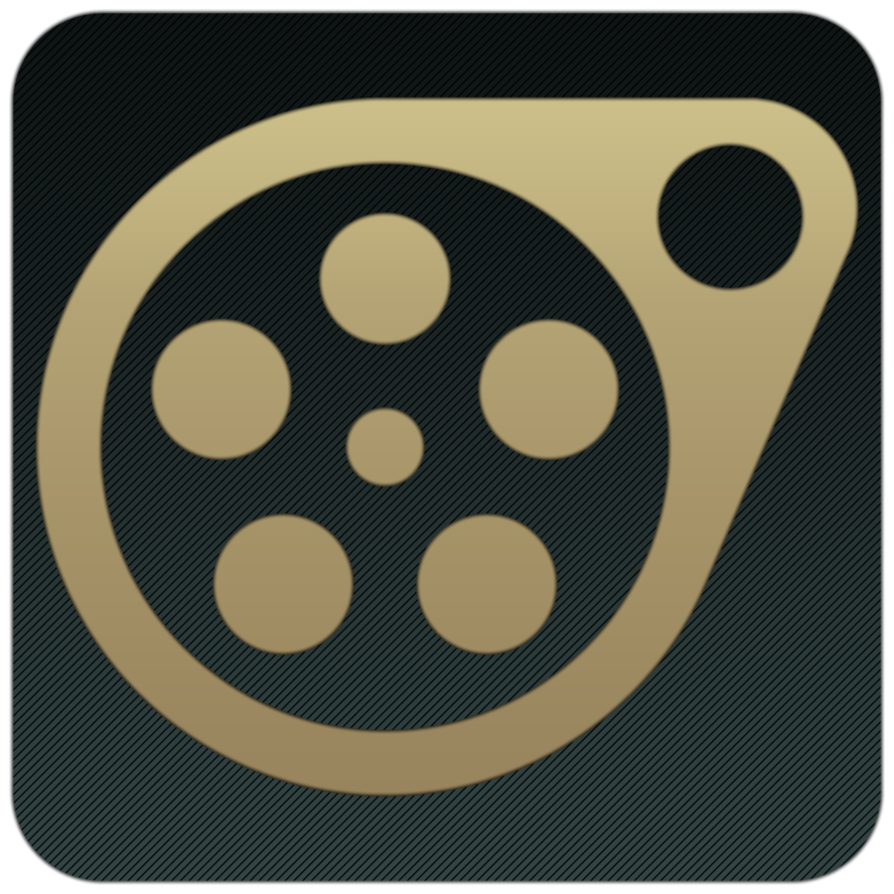 Minecraft SFM Resources
Collection by
7S
External Links: All Models: https://sfmlab.com/item/35/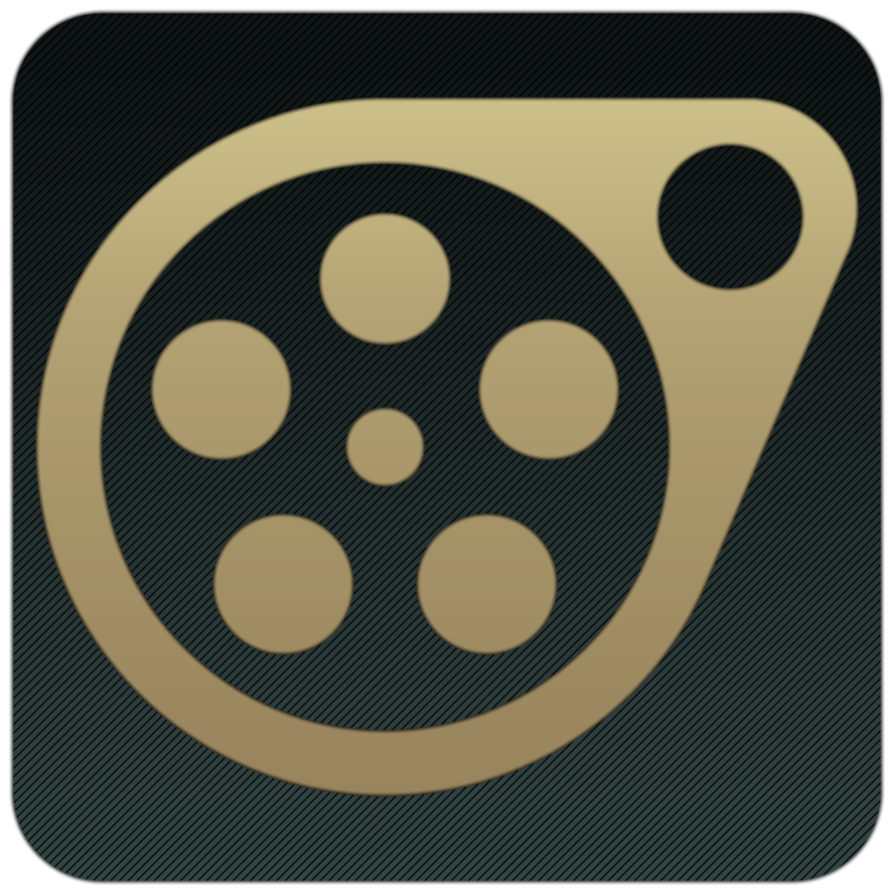 Bioshock SFM Resources
Collection by
7S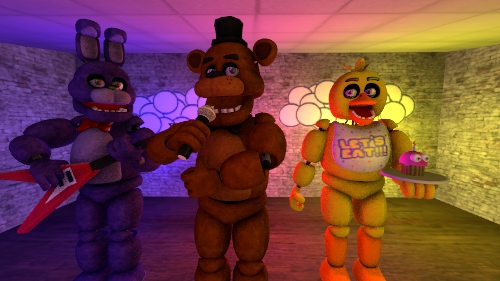 FNAF1,2,3,4,And World Models and Maps.
Collection by
~SpringLockSkippyCat5972~
Just some models.

SFM FNAF
Collection by
jimbohr2

Fnaf Sfm Stuff
Collection by
Phantom Bonnie
This is a collection of fnaf source filmmaker models.

Collection Because Zane Got Bored One Boringly Boring Day
Collection by
meme king
My friend Zane got bored the boringly boring day this was created. He did not want to make a cancerous SFM animation with the FNaF models. So, I told him I would make a collection for this boringly boring day.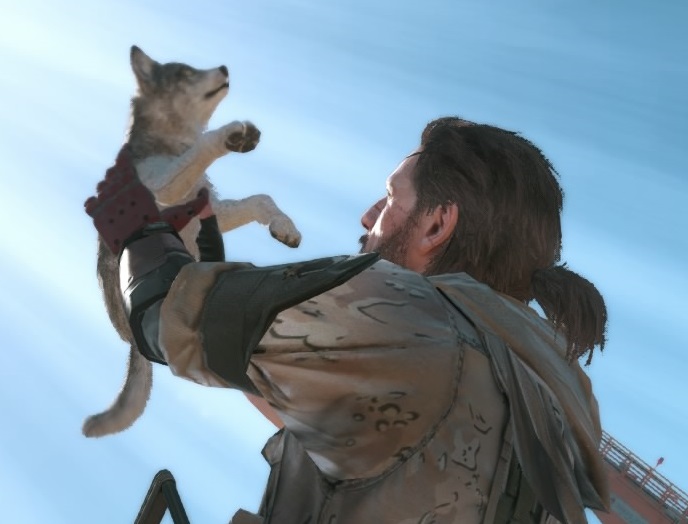 Metal Gear Solid: MGS
Collection by
Anoniempje
Collection of Metal gear solid related stuff.


Gaming with Mike Pack
Collection by
Gaming with Mike

kirbys Source Filmmaker Collection
Collection by
kasumi.kirby
This is my Collection for Soyrce Filmaker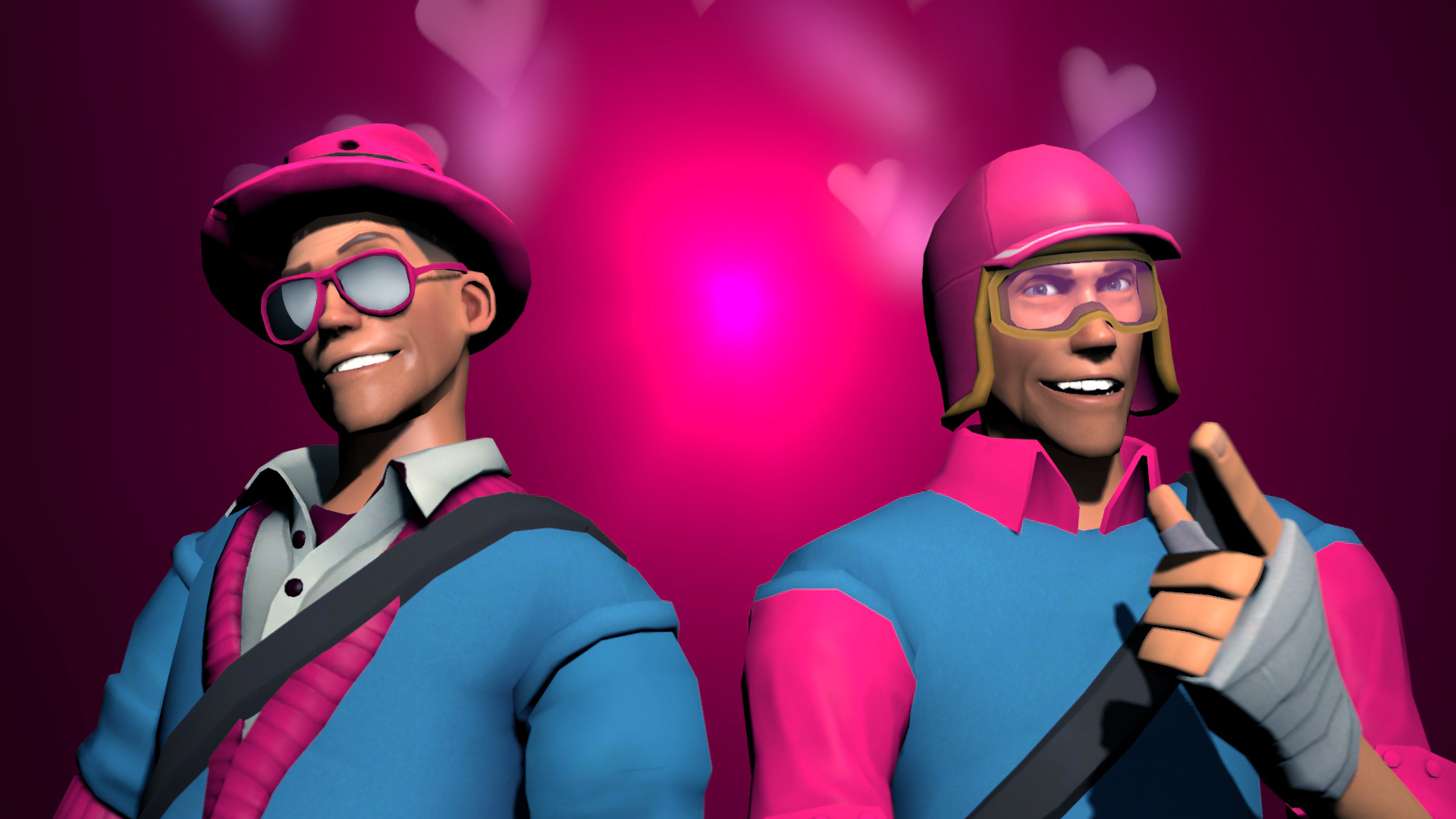 SFM Scout Sleeve Fixes
Collection by
Piyesiw
Scout sleeve fixes for HWM models within Source Filmmaker