Showing 181-210 of 710 entries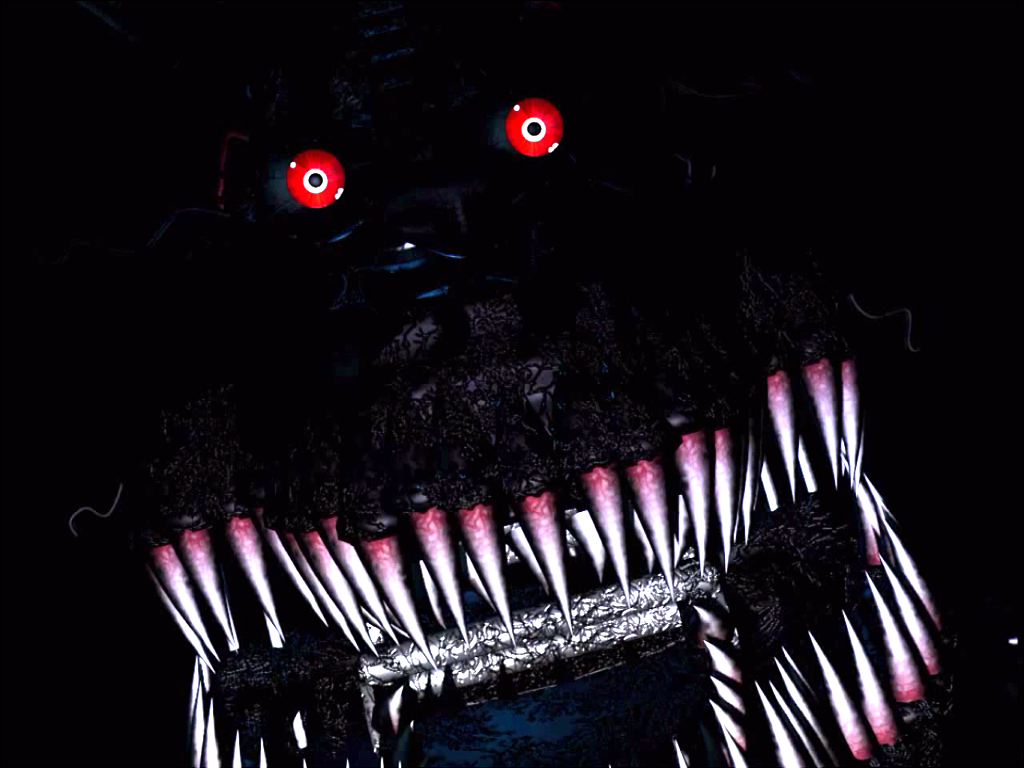 Five Nights at Freddy's 4 SFM Content
Collection by
Oblivion the Yveltal
This is a collection for FNaF 4 content for use in Source Film Maker. Ranging from many creators.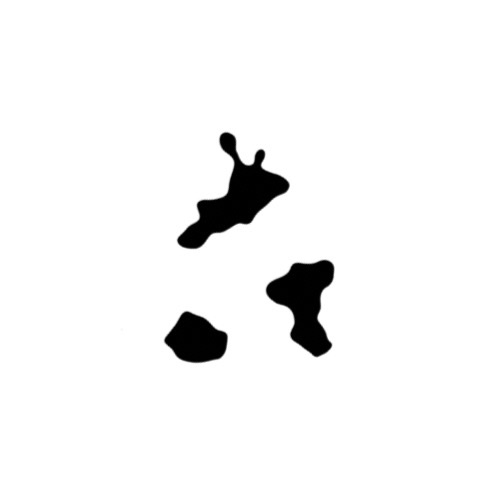 Blank World
Collection by
Spiraloid
Generic SFM assets for original IP storytelling.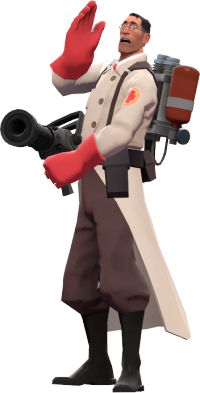 New TF2 merc voicelines
Collection by
All TF2 mercs extra voicelines uploaded to the workshop

Super Smash Bros Source
Collection by
Slug Luggage
Models you would use for the fan game Smash Bros. Source, a brawler made in Source featuring Nintendo and Steam's best fighters. Second collection coming soon for GMod, which mostly comes with SFM links for each model. All characters belong to their res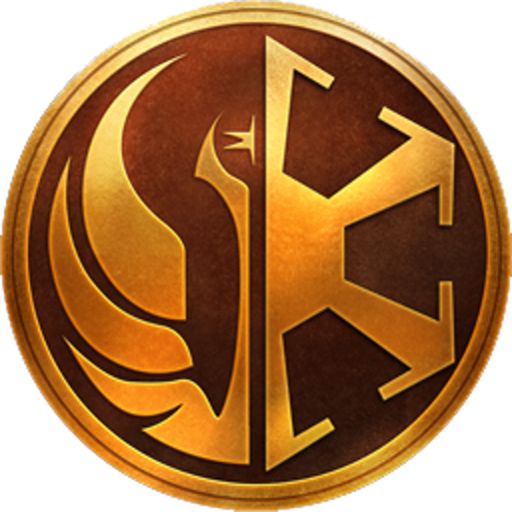 Star Wars: The Old Republic
Collection by
Nengalore
This collection contains models from Star Wars: The Old Republic and it's DLC. Star Wars: The Old Republic is a free-to-play MMO created by Bioware.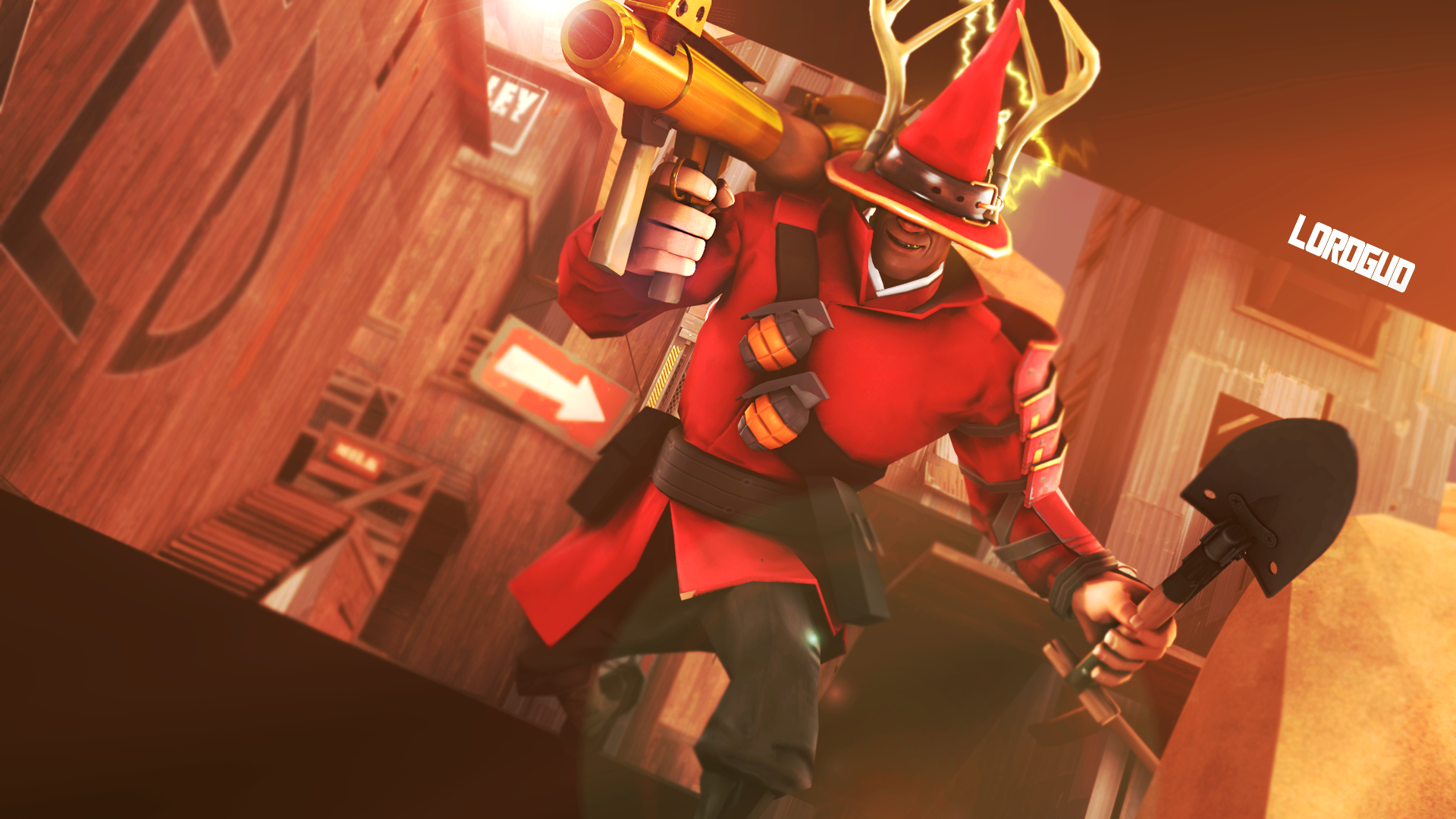 Characters
Collection by
LordGud
Just a bunch of character models that I use often, downloaded from the workshop.

FNaF World
Collection by
Shin-Gojira
FNaF World Models Will update when ever there is a new model on the SFM Workshop

Fredbear's pack
Collection by
★ yra991 ★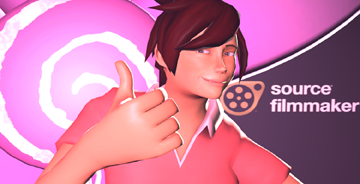 Sugar's Mass Assortment of Pretty Props!
Collection by
Sugarcube!
Models are made by their rightful creators,copyrights, etc. This is just a collection of props I use for my videos!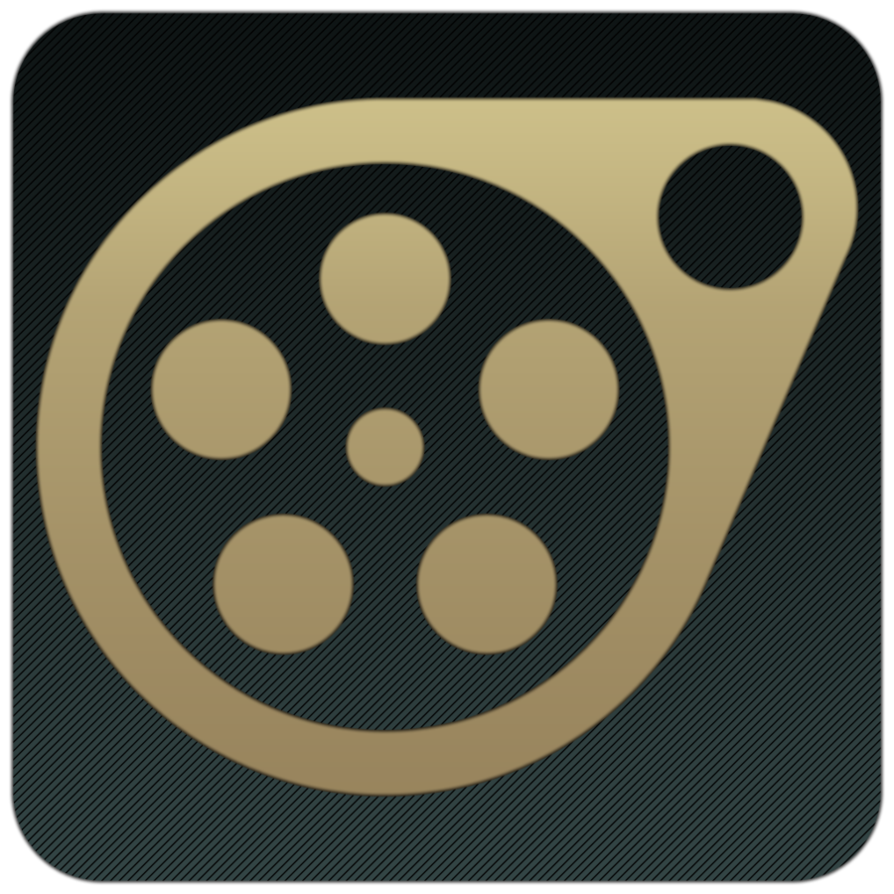 Useful SFM stuff
Collection by
HUNcamper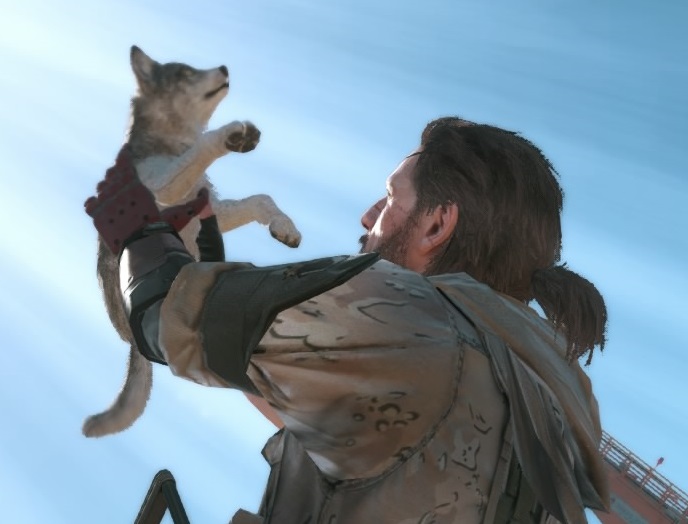 Metal Gear Solid: MGS
Collection by
Anoniempje
Collection of Metal gear solid related stuff.

Bonkboxspys Fnaf Collection
Collection by
BonkBoxSpy
Hello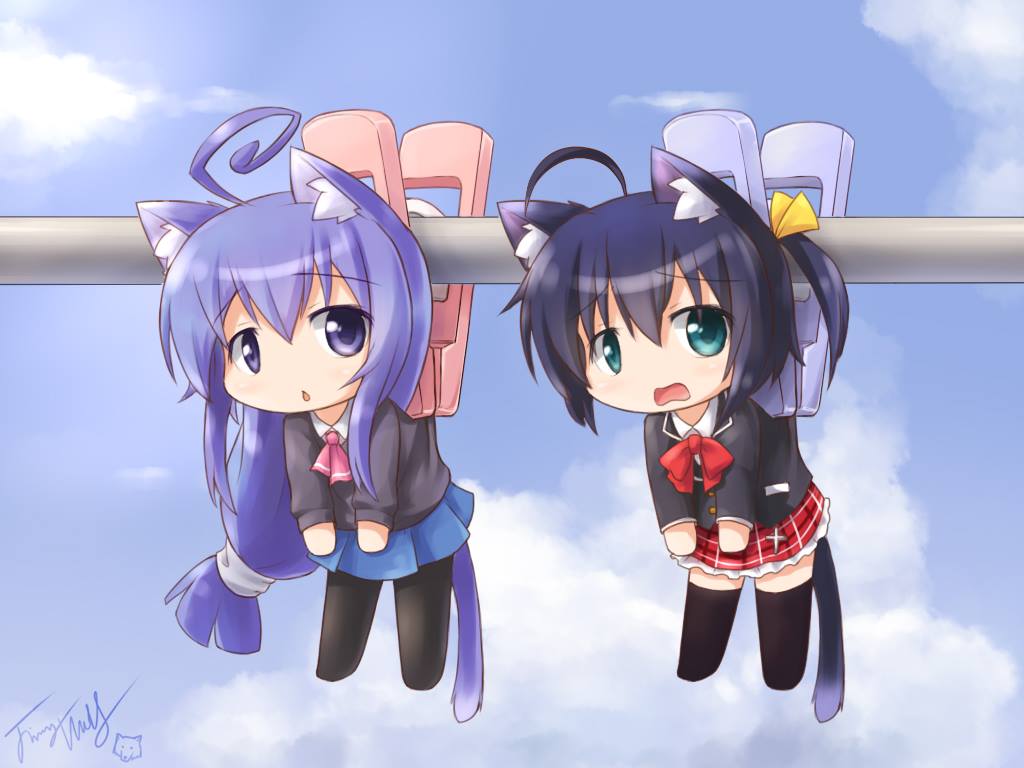 My Sfm stuff ( ͡° ͜ʖ ͡°)
Collection by
Cinnamon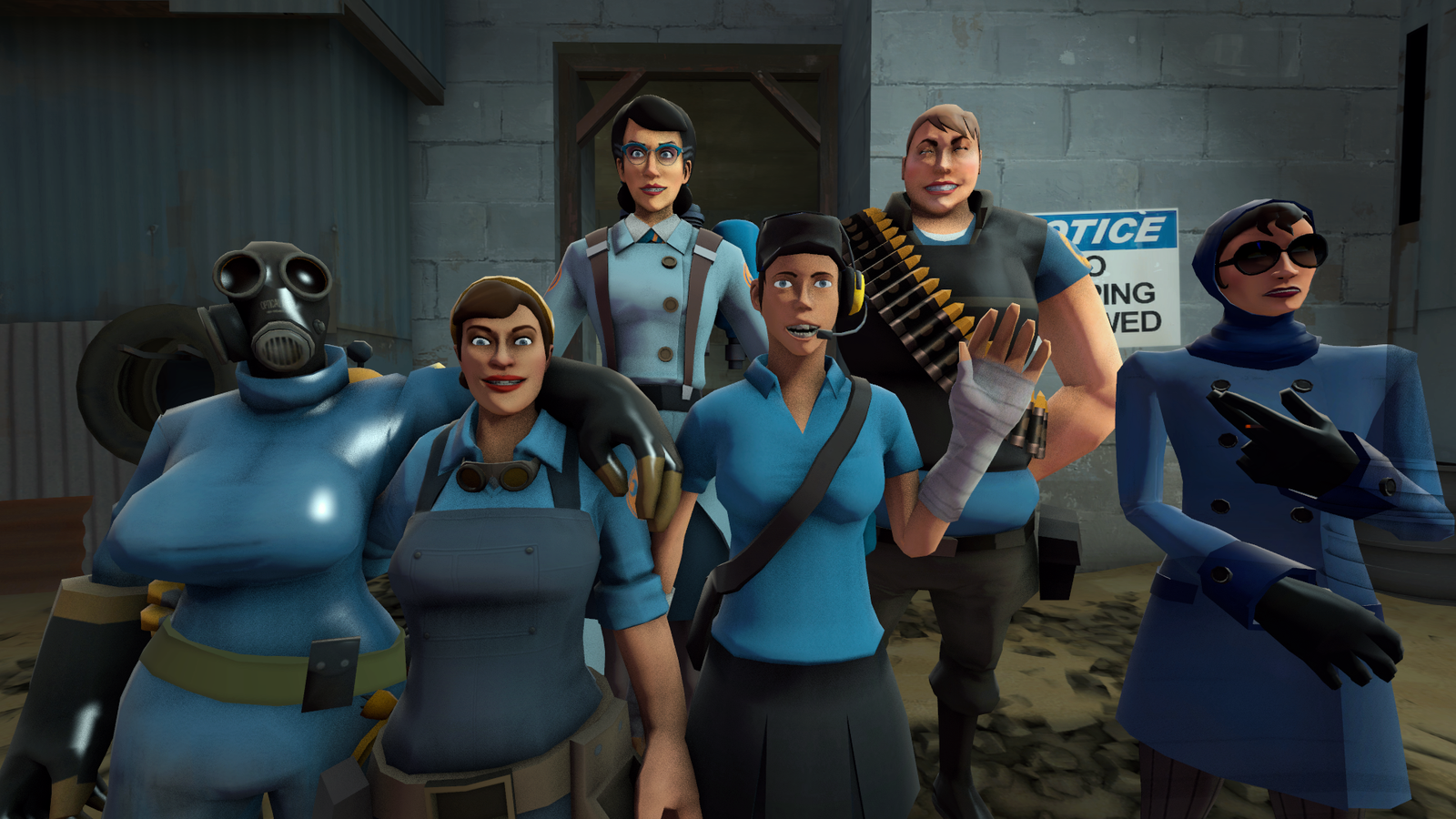 Fem Fortress 2
Collection by
BigLump
All of your Fem needs. This collection will include non-mercenary characters (Olivia Mann, Scoutma, etc), but not non-canon characters (Chell, Zoey, etc). also will include any accessories I can find. If I'm missing something, or something new comes up, pl

Uninstall Reinstall Quick fix
Collection by
QuackCocaine
I use this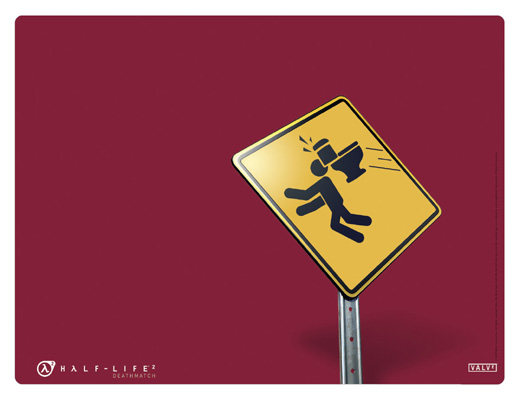 Posibly Helpfull Maps / Useful Models
Collection by
¿ Wat Iz Dis Ting ?
This are not mine but this is A list of posibly Helpful SFM Maps / Models that would work for your projects. at least they worked for me.

World of Warcraft filming props
Collection by
Chaplain Dreadnoughtus
For all thoughs wow fans out there!!


Undertale stuff
Collection by
Noisyjerman1
jkasdfasdf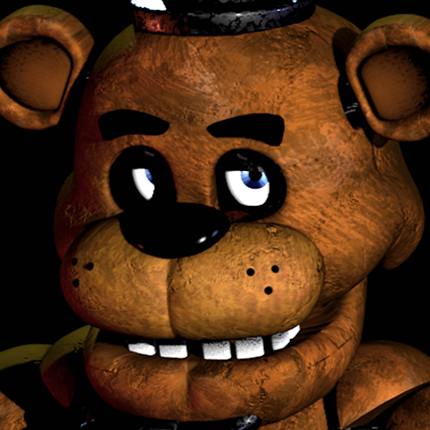 Freddy Fazbear
Collection by
Rye-Rye99 (AFK)
FNAF

Five Nights at Freddy's Models (SFM)
Collection by
COOLEST™
These are a bunch of Models that are FNaF in SFM. I'm gonna try to put most of them in here...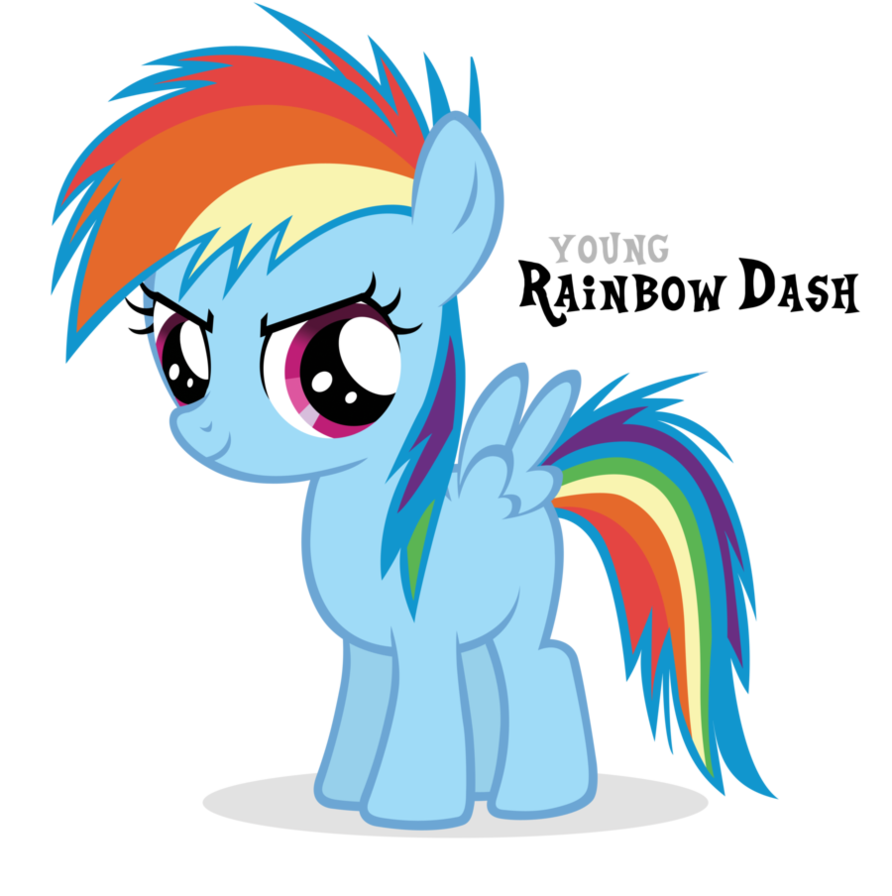 best pony models
Collection by
☆Asriel☆ (depressed)
pony models that are the best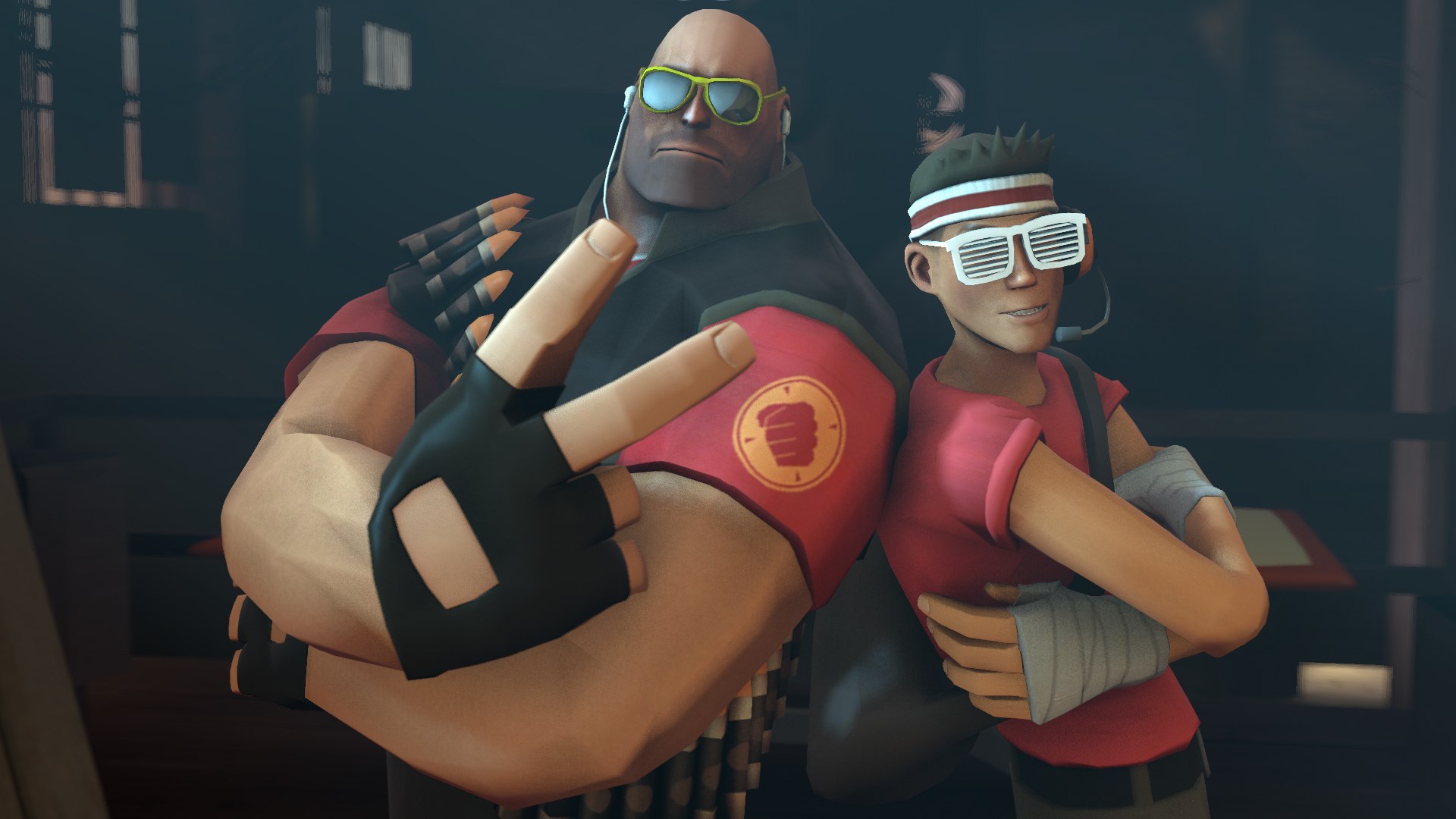 Sfm
Collection by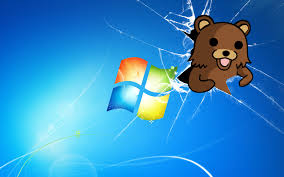 cosas :3
Collection by
Firulato(◡‿◡✿)
me gusta acumular :3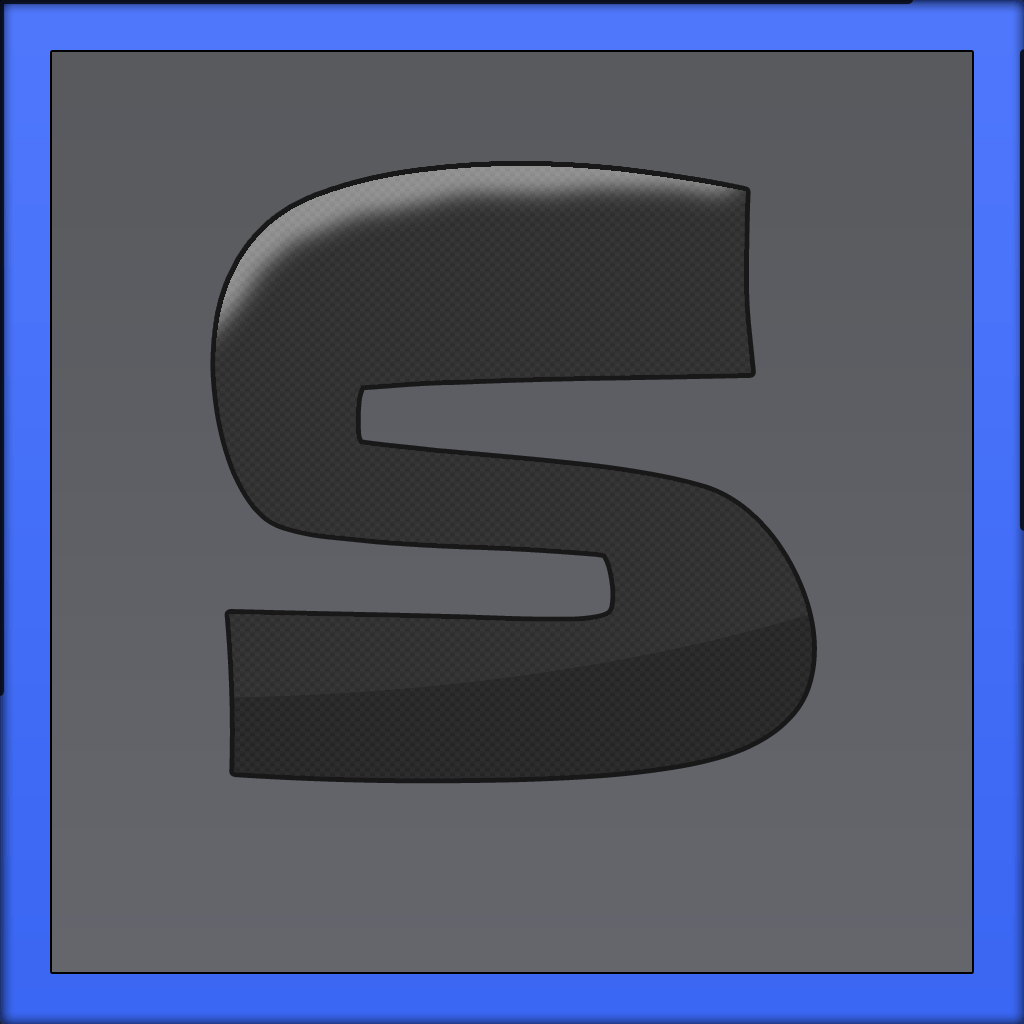 SFaniMation
Collection by
Harambe's Brother
Awesome for a VALVe_Universe_Blockbuster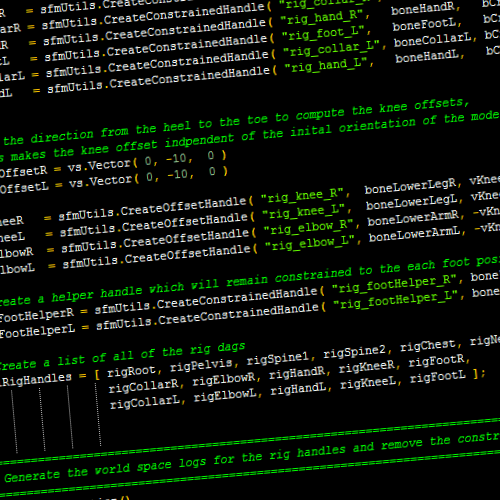 JediThug's IK rigs
Collection by
Jeddunk
Custom IK rig scripts for various models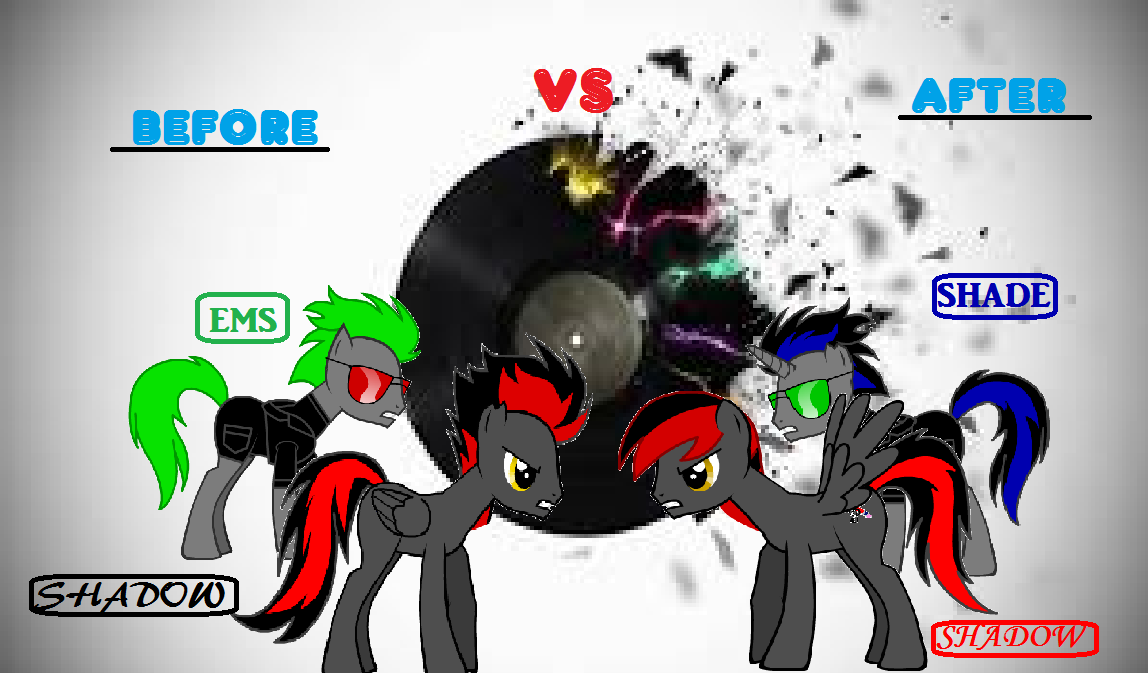 mlp
Collection by
Sterling_silver52
mlp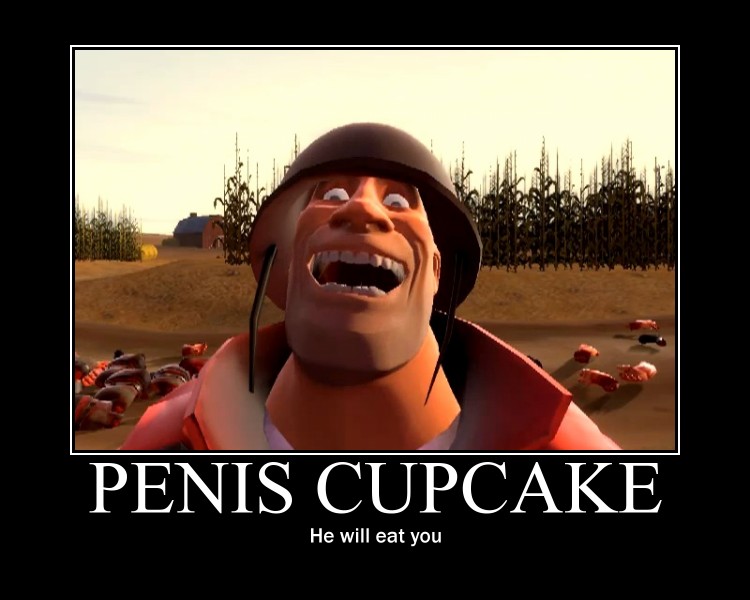 rtt
Collection by
salaga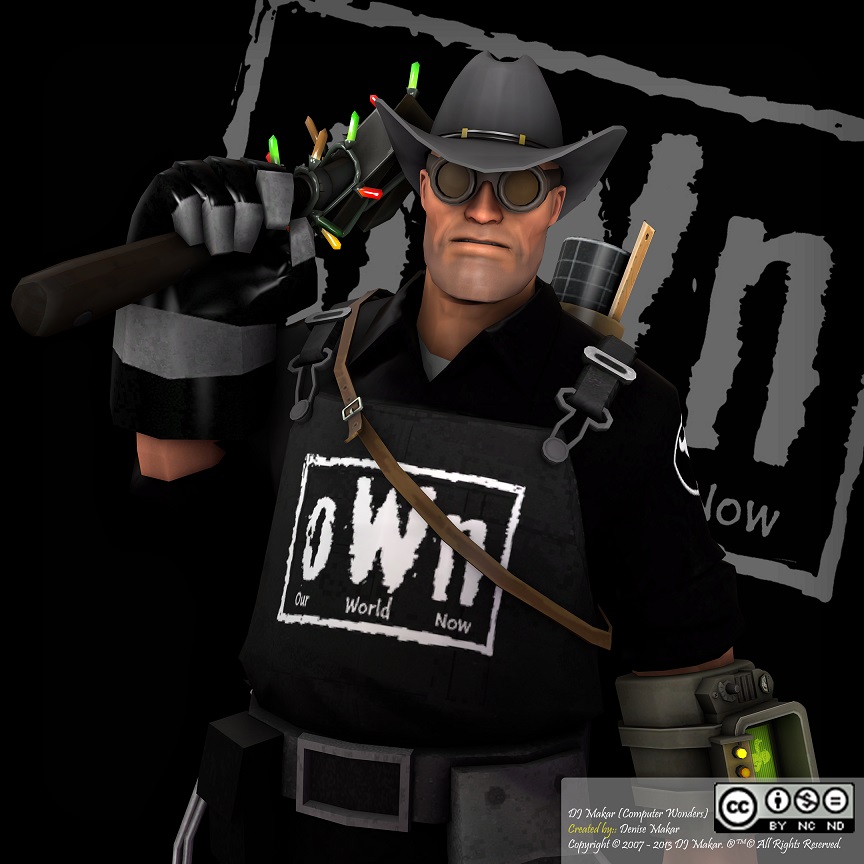 Mes Models SFM
Collection by
(o.W.n) spy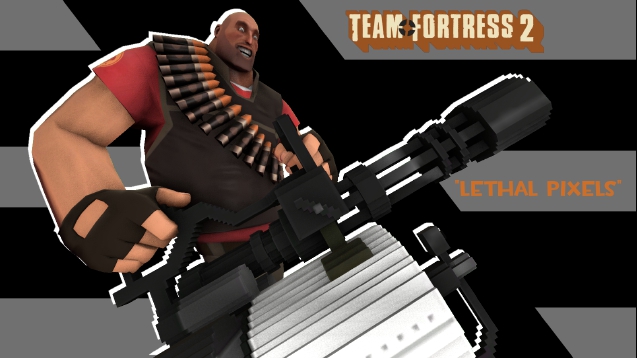 Heavy's New Weapon Add-ons
Collection by
Youhadabadday
This Collection is for those who want the models i will be using in a current Source Filmmaker Project called Heavy's New Weapon. Enjoy!


(Subject-Name-Here)'s SFM Stuff
Collection by
Deekus
colloection of the stuff I stuff into SFM