Showing 91-108 of 1,019 entries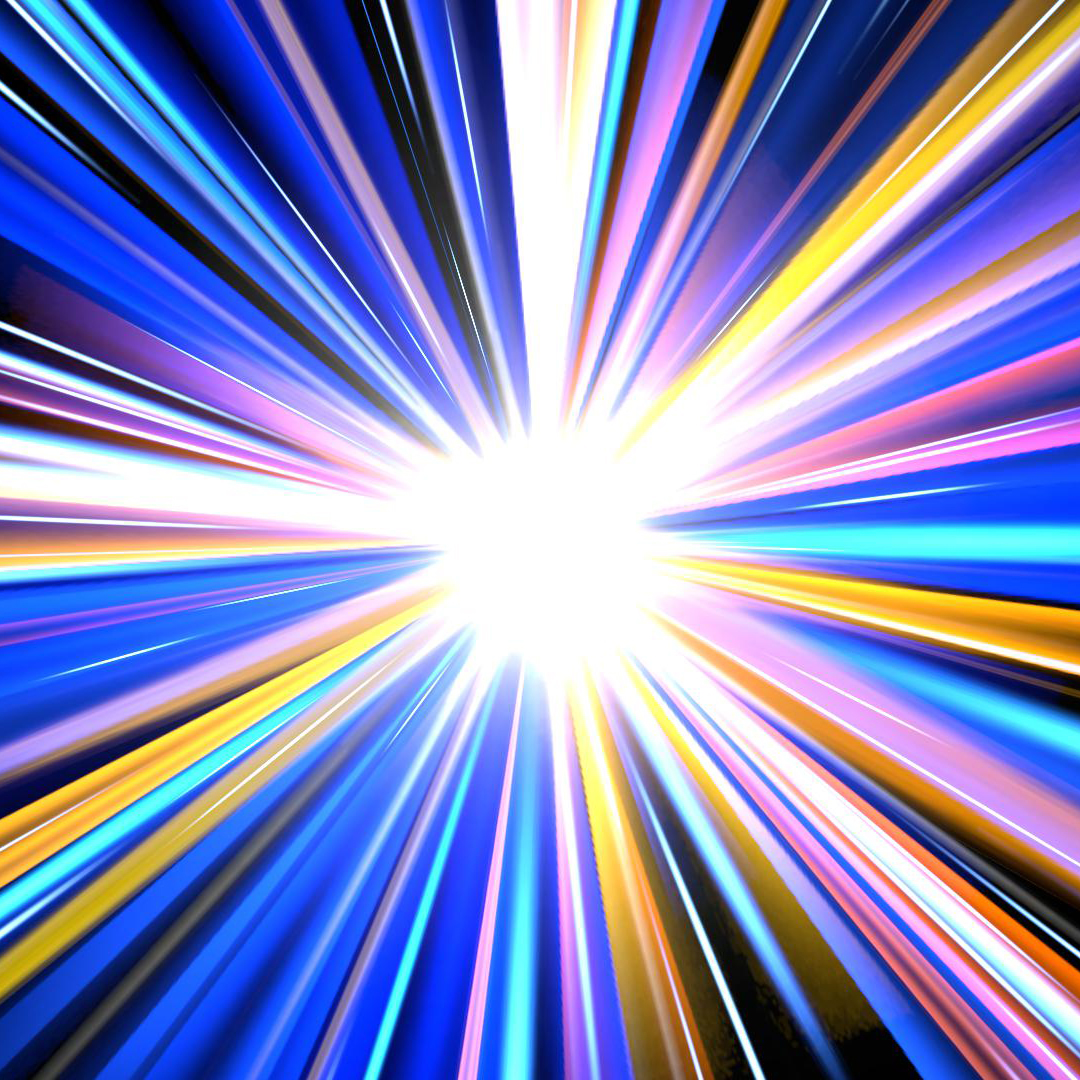 Particle effects and stuff
Collection by
Chaofanatic
Particles and junk I made, go use them cause yeah.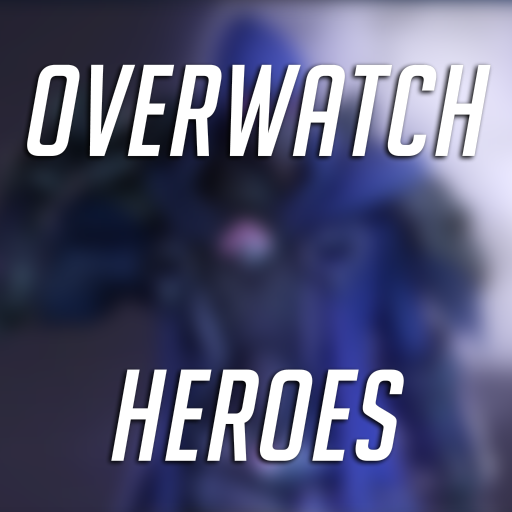 Overwatch Heroes
Collection by
Speeder99123
My Overwatch hero ports.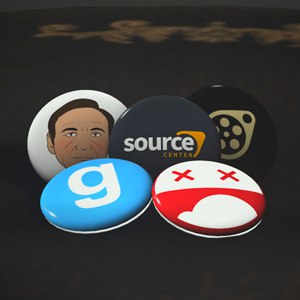 Source Center Pack [SFM]
Collection by
omgwtfbbq
We are doing stuff that will be useful for everybody. We are Source Center - The russian community of the SFM/Gmod artists.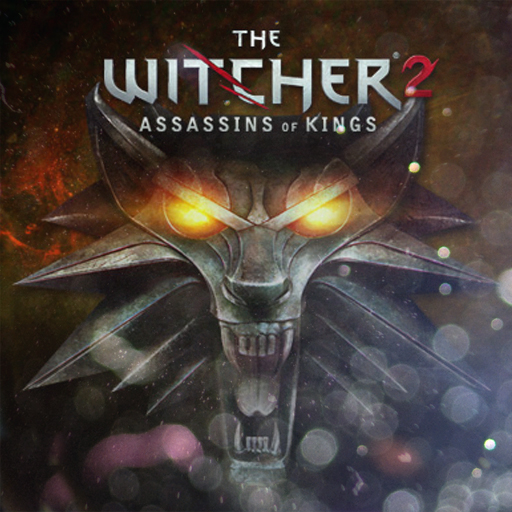 Witcher 2: Assassin's of Kings Models (Source Filmmaker)
Collection by
HardyStyled
Models from Witcher 2: Assassin's of Kings for Source FIlmmaker. YOU NEED TO DOWNLOAD GERALT OF RIVIA MODEL MANUALLY FROM MY DROPBOX (LINK IN DESCRIPTION OF MODEL)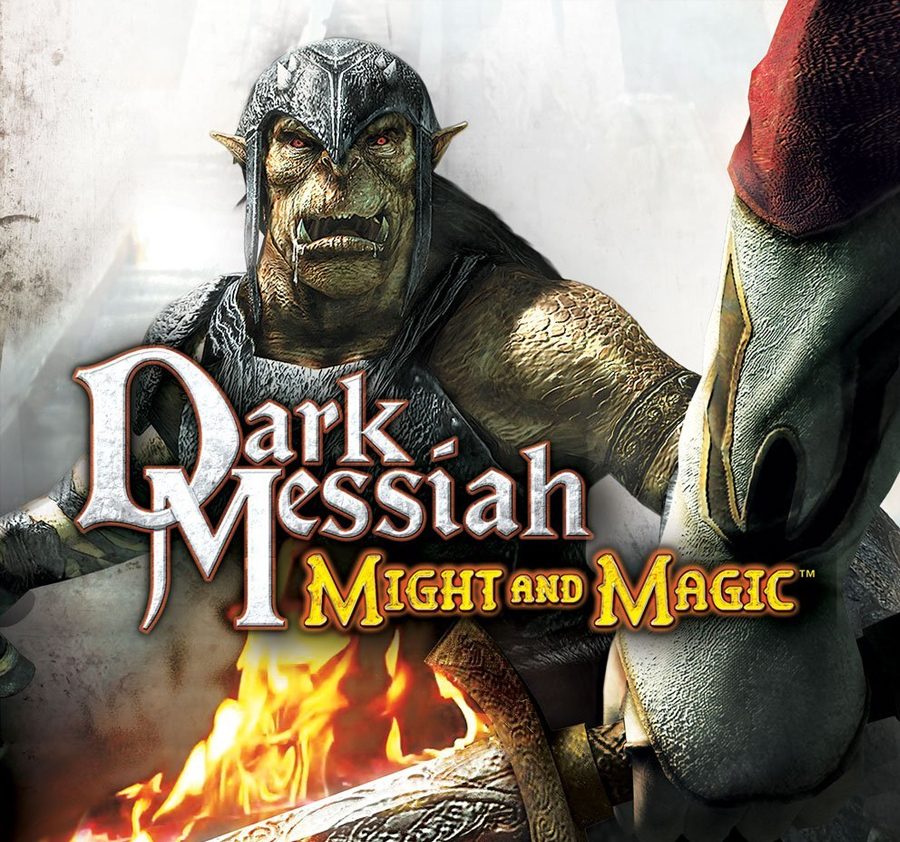 Dark Messiah
Collection by
NeneroG
Models From Dark Messiah ************************************************* Would you like to thank? Write "Thank you" to my Profile *************************************************
FNaF Sister Location Items
Collection by
The 64th Gamer
Fnaf SL models!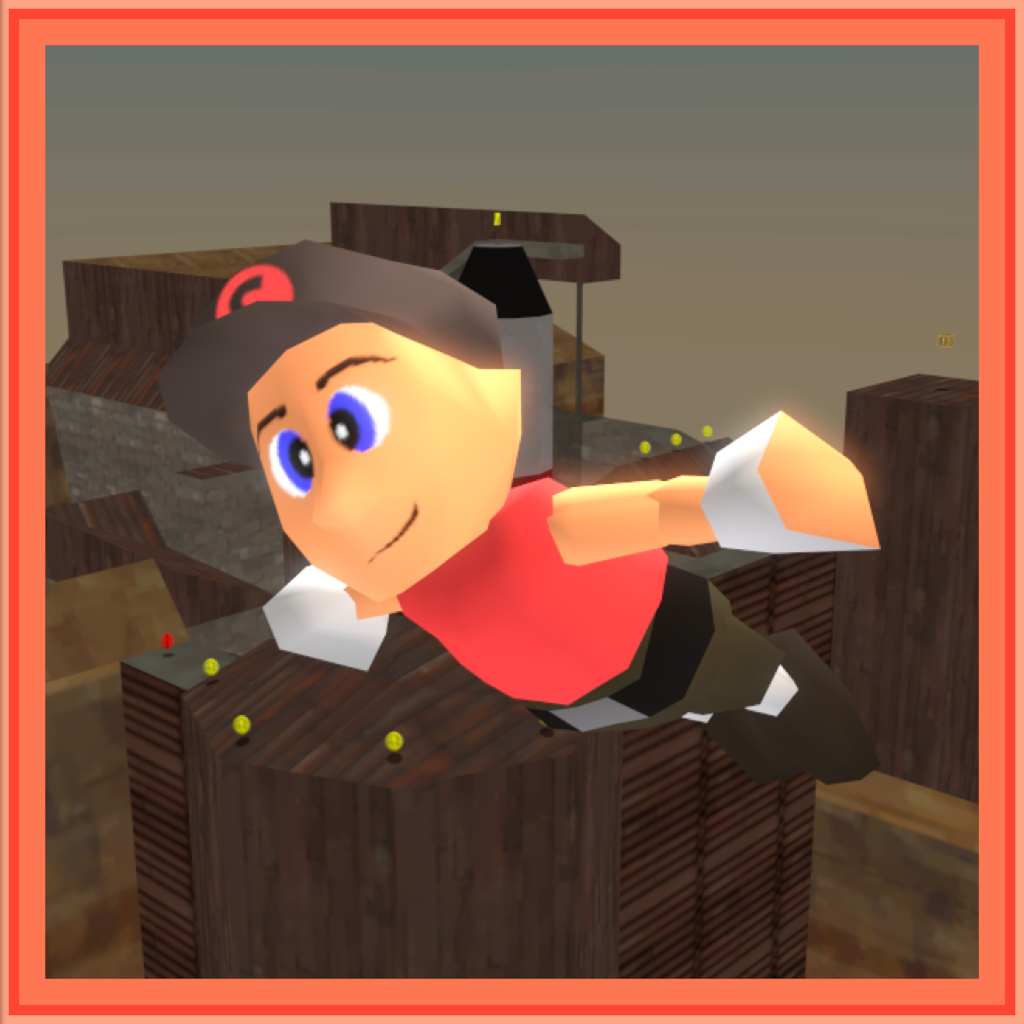 "Super Scout 64" Assets
Collection by
Astute
Just a collection of assets used by the Super Scout 64 SFM video. Links: --------------------------------------------------------------------------------------------- http://i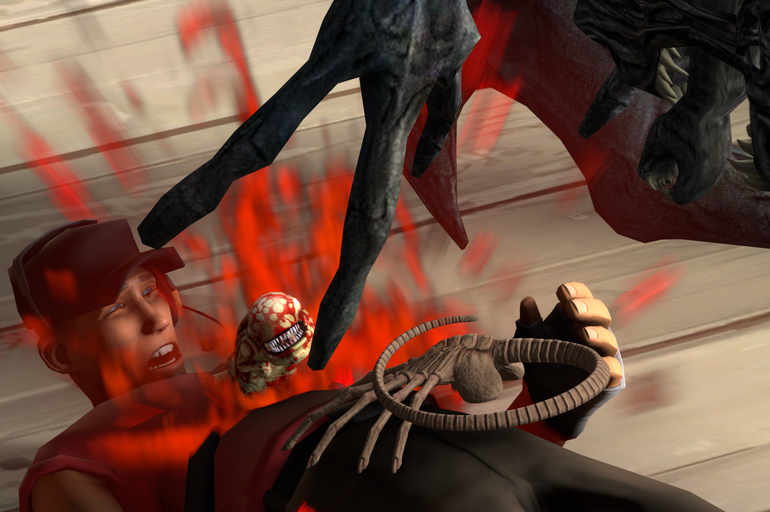 Xeno models
Collection by
Pte Jack
The three Xeno models in one convenient place!! (Oh My!!)
Filming Tools
Collection by
Thomi
Here you can find tools, which are usefull for movie production, like Motion Tracking panels, Greenscreens in different colours and much more.
Big Action Collaboration - Recommended
Collection by
Patrick Hunt
This is a list of addons i'd recommend for production of action videos.
[SFM Only] CoD: Black Ops Series Models
Collection by
Jacob_LHh3
A collection of different models from whole Black Ops Series (1,2 and 3). If you have any ideas or requests - write comment down below. I'm accepting models request from Black Ops (weapons, killstreak), Black Ops 2 (weapons, playermodels, killstreaks, o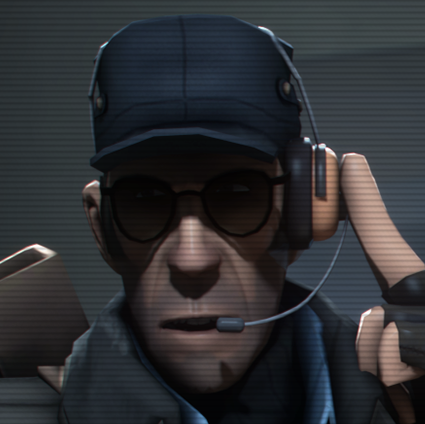 "Most Important" stuff
Collection by
Cpt. Sourcebird
Just a personal collection for me to not forget, don't mind me.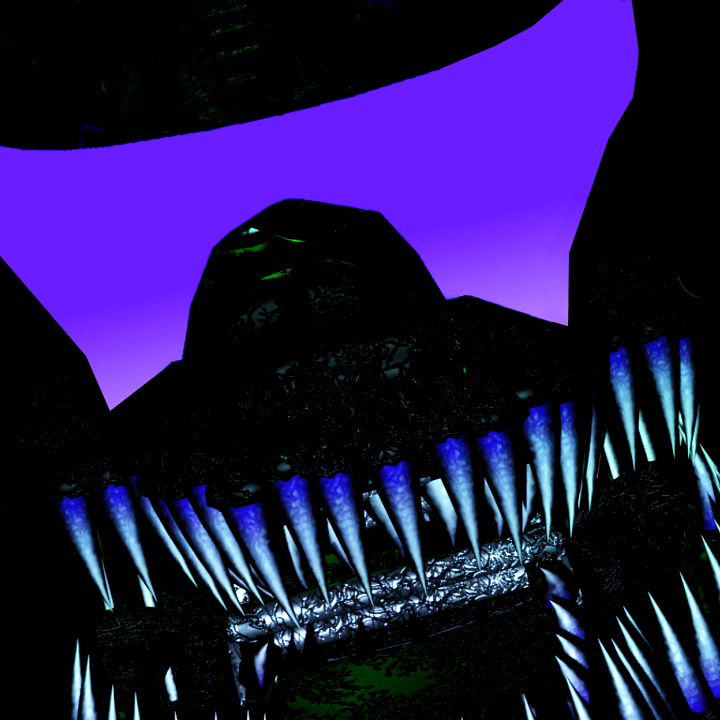 FNAF COMPLETE PACK
Collection by
👾 🅼 🅰❎ツ
Collection of all FNAF models necessary to make your own SFMs. Just drop a like for every creator of this models and fav them as well.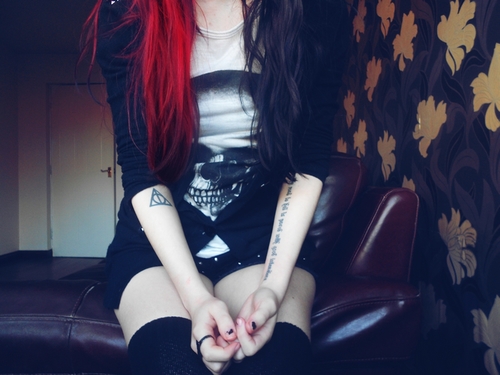 Best models
Collection by
fu0cco Croft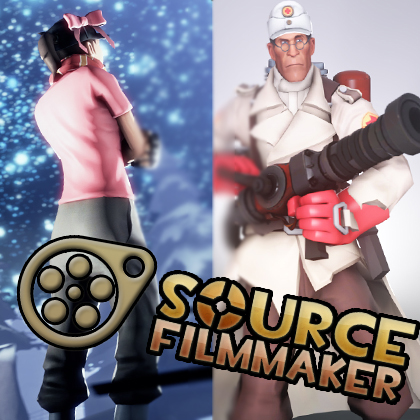 Reaper's SFM Collection
Collection by
Dr. Prof. Mett. Hussum
Just some things, that come together :)

Nintendo Content
Collection by
Nepgear
This collection includes most of the Nintendo IPs from various Creaters in the SFM workshop. Models and Sound from various games such as Smash or even to the new Splatoon.
Slender Fortress
Collection by
Johnny [Sick]
Maps and models ported to SFM.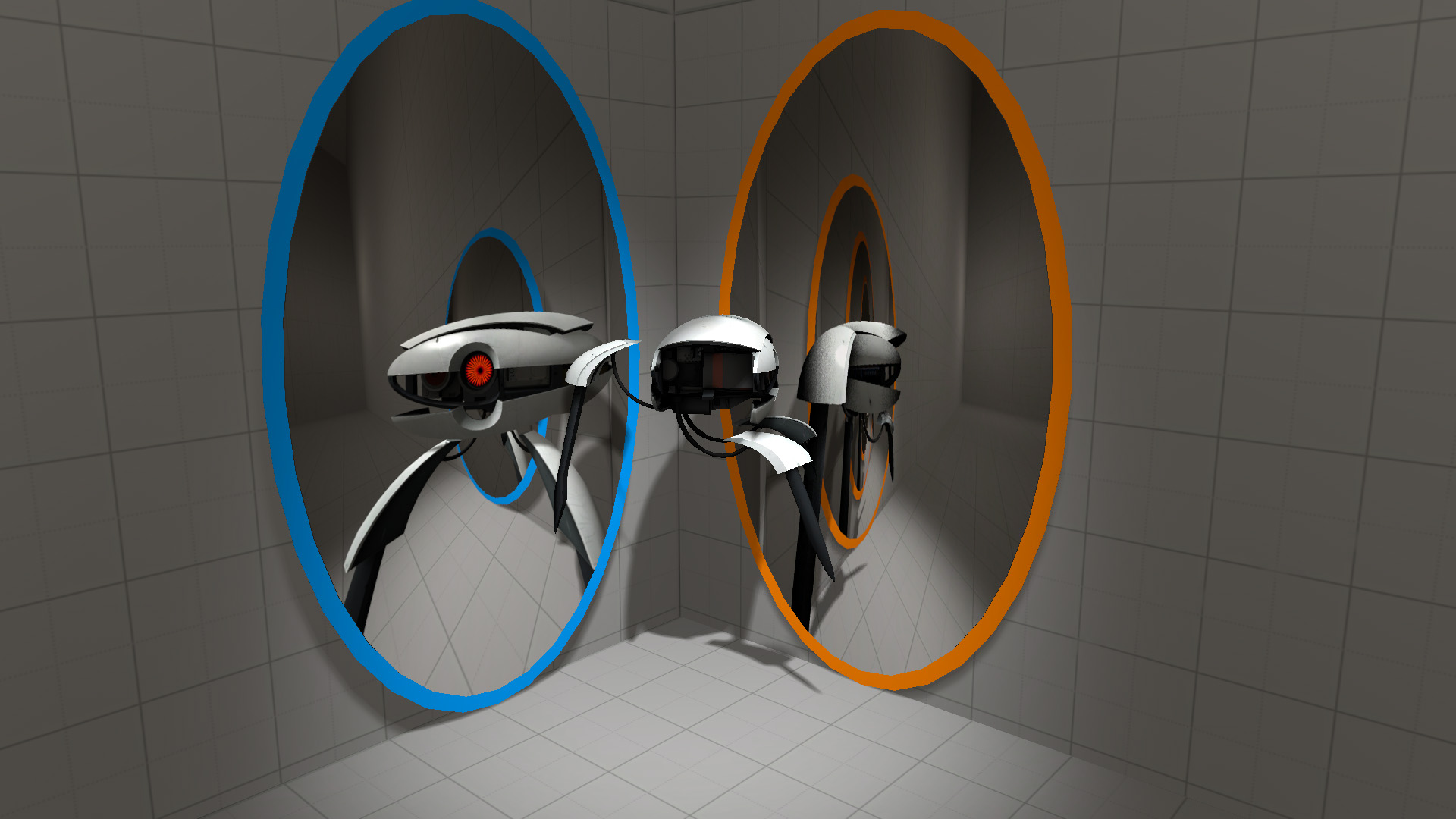 SFM Fake Portals
Collection by
Nether Memes
Both the script and the models. Don't forget to add "-monitortexturesize 4096" to the Source Filmmaker launch parameters to get a good image resolution inside the portals ! Tutorial here : https://www.youtube.com/watch?v=tMz_75-nyjk