Showing 91-108 of 830 entries
Filming Tools
Collection by
Thomi
Here you can find tools, which are usefull for movie production, like Motion Tracking panels, Greenscreens in different colours and much more.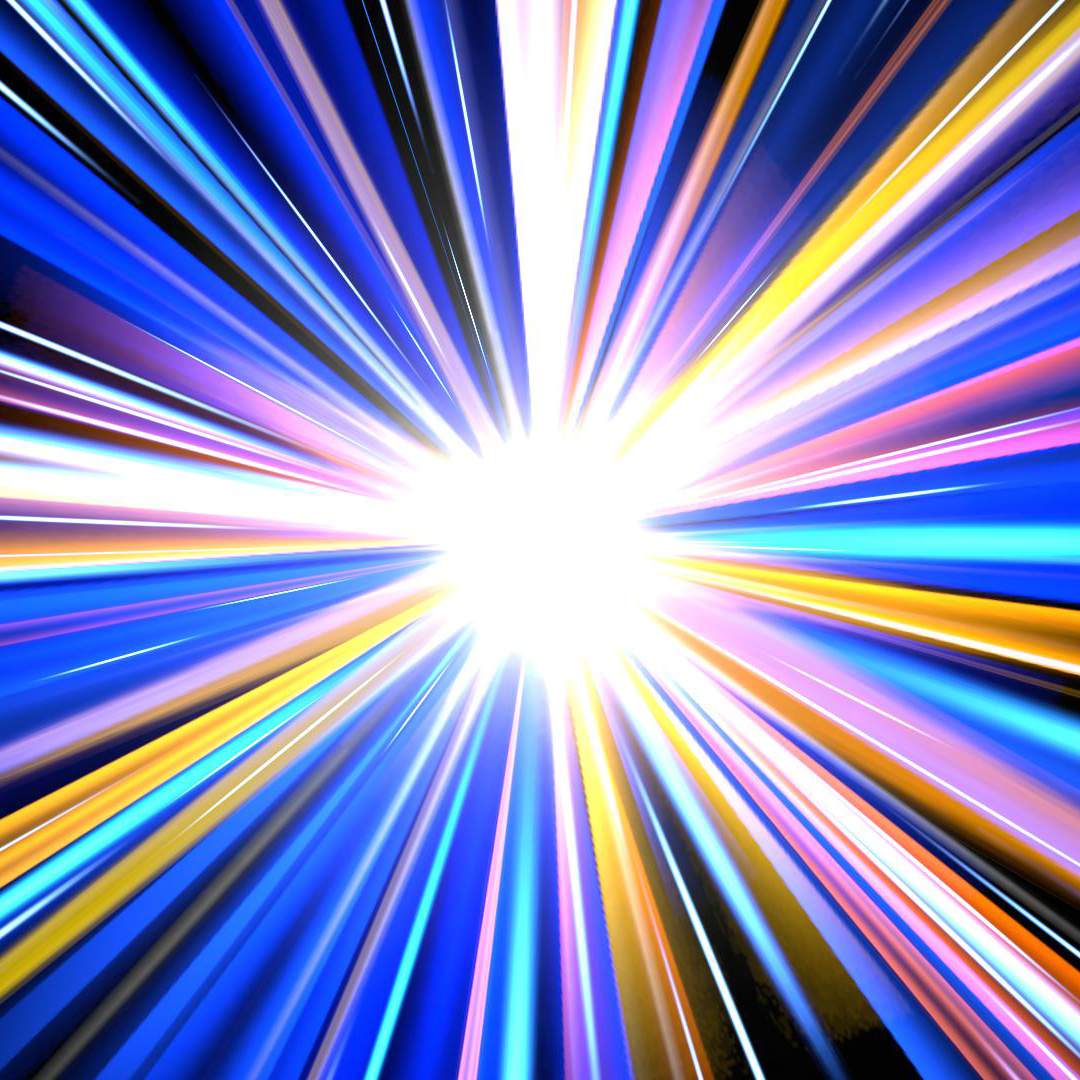 Particle effects and stuff
Collection by
Chaofanatic
Particles and junk I made, go use them cause yeah.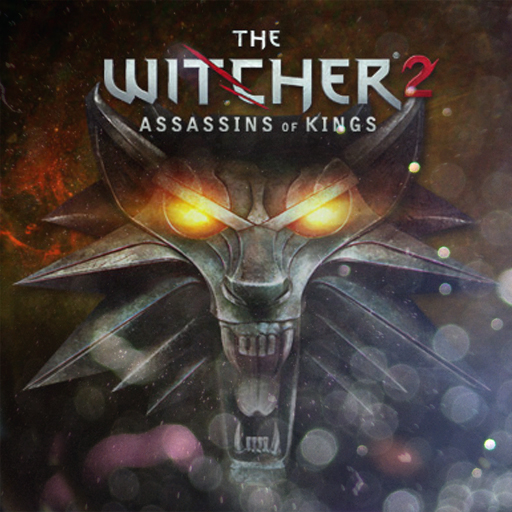 Witcher 2: Assassin's of Kings Models (Source Filmmaker)
Collection by
HardyStyled
Models from Witcher 2: Assassin's of Kings for Source FIlmmaker. YOU NEED TO DOWNLOAD GERALT OF RIVIA MODEL MANUALLY FROM MY DROPBOX (LINK IN DESCRIPTION OF MODEL)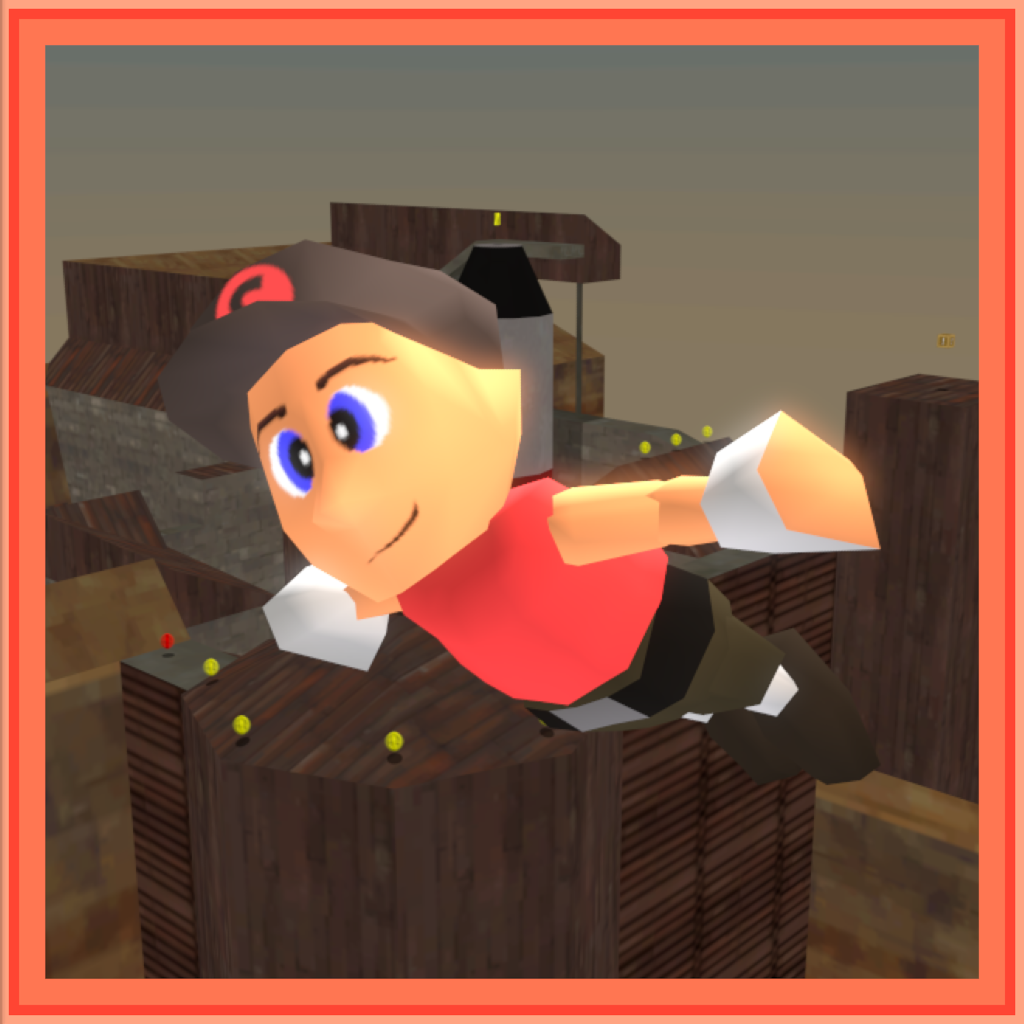 "Super Scout 64" Assets
Collection by
Astute
Just a collection of assets used by the Super Scout 64 SFM video. Links: --------------------------------------------------------------- GMod: http://steamcommunity.com/sharedfiles/filedetails/?id=808420593 GMod Map: http://steamcommunity.com/share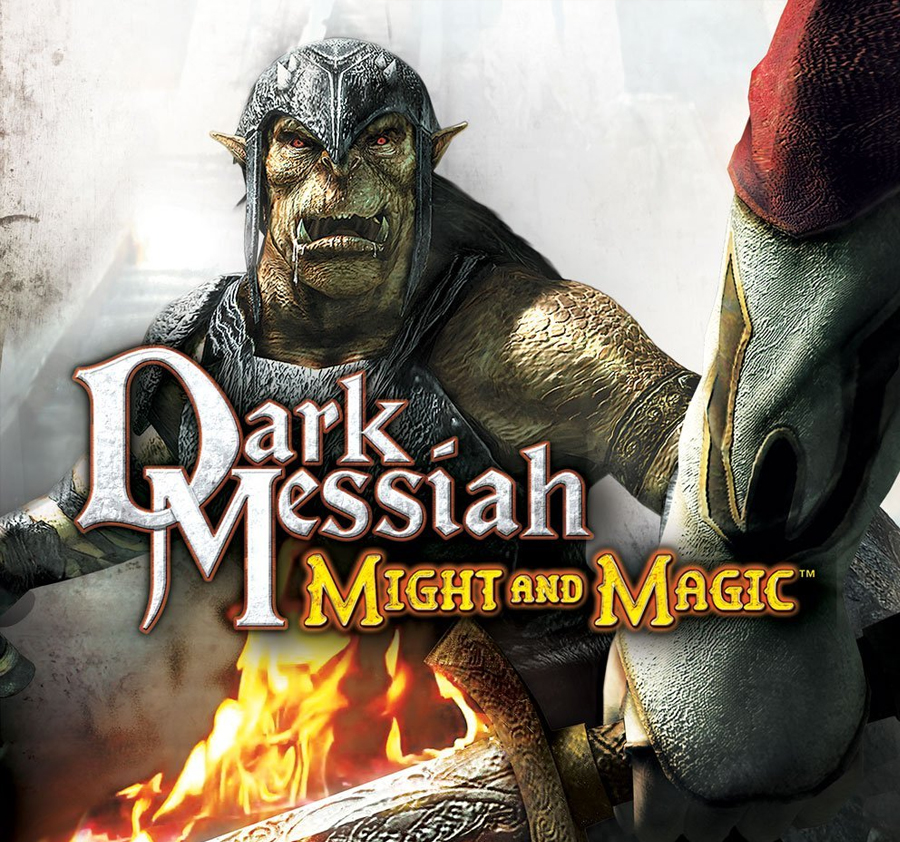 Dark Messiah
Collection by
NeneroG
Models From Dark Messiah ************************************************* Would you like to thank? Write "Thank you" to my Profile *************************************************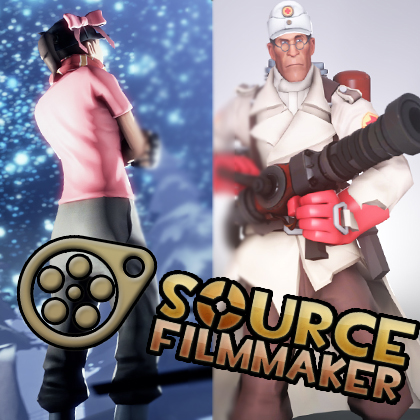 Reaper's SFM Collection
Collection by
Reaper [GER]
Just some things, that come together :)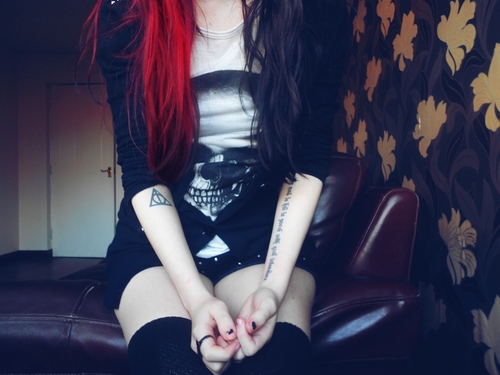 Best models
Collection by
fu0cco Croft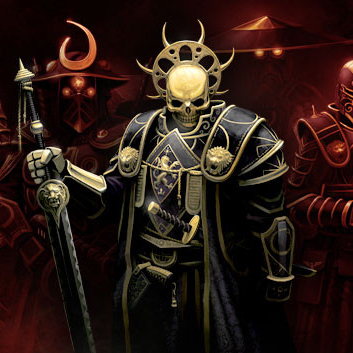 E.Y.E: Divine Cybermancy
Collection by
NeneroG
Models From E.Y.E: Divine Cybermancy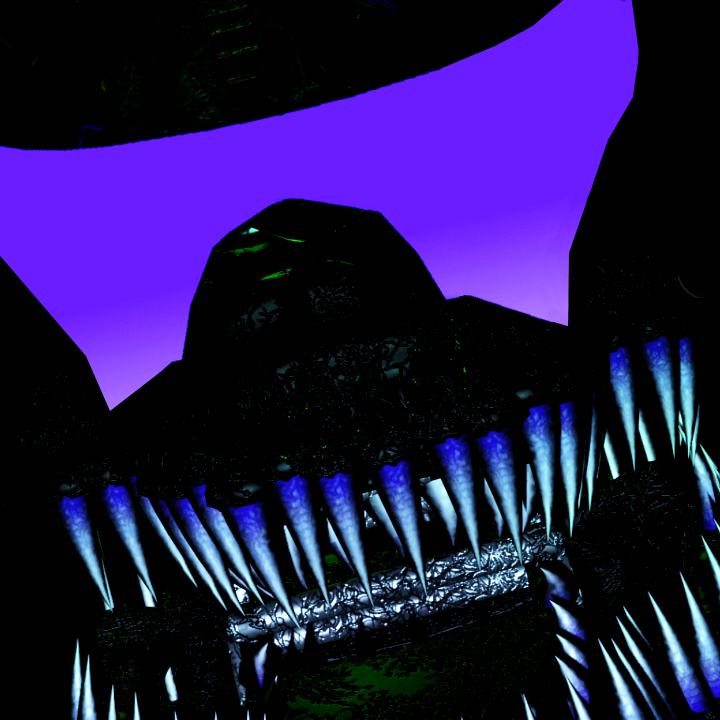 FNAF COMPLETE PACK
Collection by
👾 🅼 🅰❎ツ
Collection of all FNAF models necessary to make your own SFMs. Just drop a like for every creator of this models and fav them as well.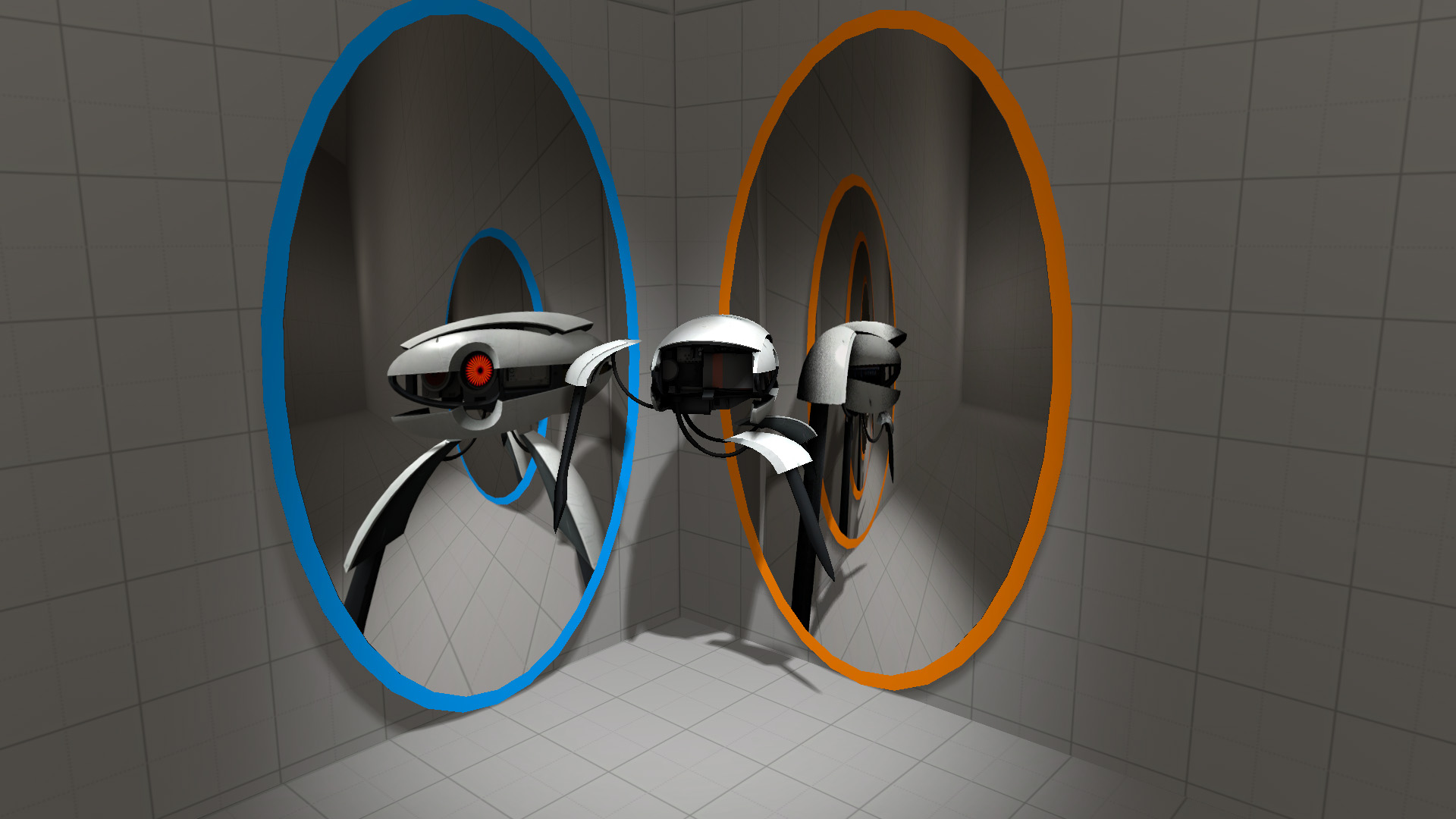 SFM Fake Portals
Collection by
MmeMemeStone
Both the script and the models. Don't forget to add "-monitortexturesize 4096" to the Source Filmmaker launch parameters to get a good image resolution inside the portals ! Tutorial here : https://www.youtube.com/watch?v=tMz_75-nyjk
[SFM Only] CoD: Black Ops Series Models
Collection by
Jacob
A collection of different models from whole Black Ops Series (1,2 and 3). If you have any ideas or requests - write comment down below. I'm accepting models request from Black Ops (weapons, killstreak), Black Ops 2 (weapons, playermodels, killstreaks, o
Podcasting Stuff
Collection by
Jojje
"Heavy is now taking calls from baby listeners. Call to 1-800-HVYSHOW or Skype in, username is HEAVYWEAPONSSHOW. Talk about Sandvich. Or whatever you want. Hello, you are on show with Heavy Weapons Guy." Podcasting and radio materials that work together
Metal Gear Solid
Collection by
[小島秀夫]meatloafಠ_ಠBu$hG4m3r#$w4g
All Metal Gear Solid related works. Enjoy

Nintendo Content
Collection by
AsRandomly
This collection includes most of the Nintendo IPs from various Creaters in the SFM workshop. Models and Sound from various games such as Smash or even to the new Splatoon.
Big Action Collaboration - Recommended
Collection by
Patrick Hunt
This is a list of addons i'd recommend for production of action videos.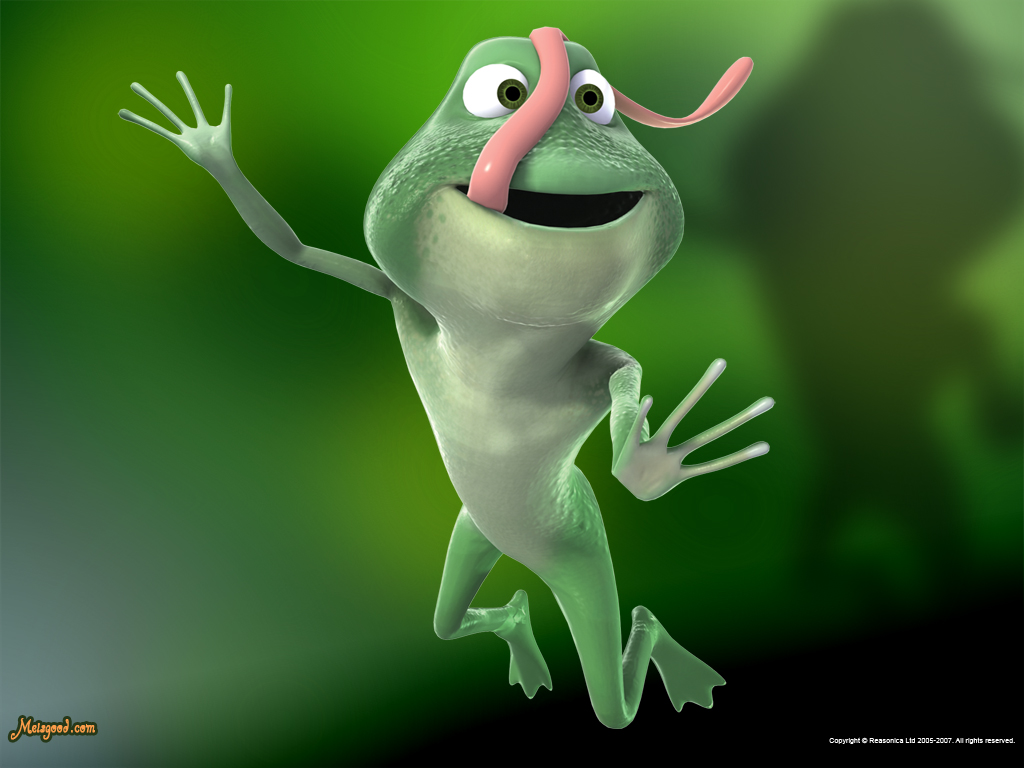 Great models ! MUST-HAVE !
Collection by
Chris
This collection presents some great models that you MUST have because they are awesome, +like if you did, share if you want more people to know about this collection and all the credit goes to the authors of those items, not to me, I just made this collect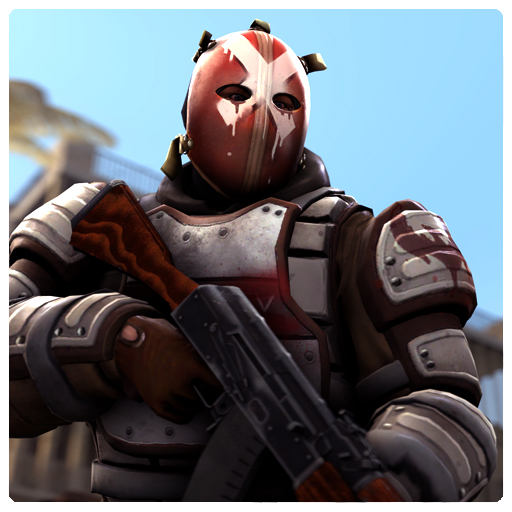 CSGO | SFM
Collection by
Andrew_Helenek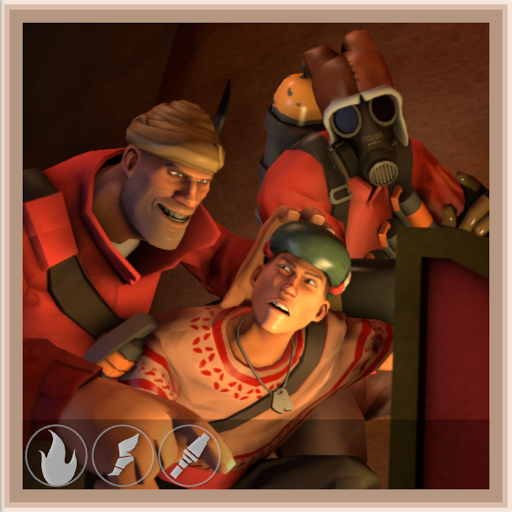 Dark Cloud/TF2 Assets
Collection by
Astute
A simple collection for the various Dark Cloud/TF2 assets I've made. This set was made as a homage/joke set that I posted to the TF2 workshop, and it made rather veiled references to the game "Dark Cloud"/"Dark Chronicle". I did this in good fun, and at