Showing 151-180 of 733 entries

Godzilla SFM
Collection by
Shin-Gojira
all Godzilla

SKINS FROM CS:GO [Weapons and Knife]
Collection by
NeneroG
SKINS FROM CS:GO

Dragons
Collection by
NeneroG
Dragons collection

Weapons
Collection by
WoolyBug
Any decent looking weapons for SFM. Not neccesary to be real, just look like it would be.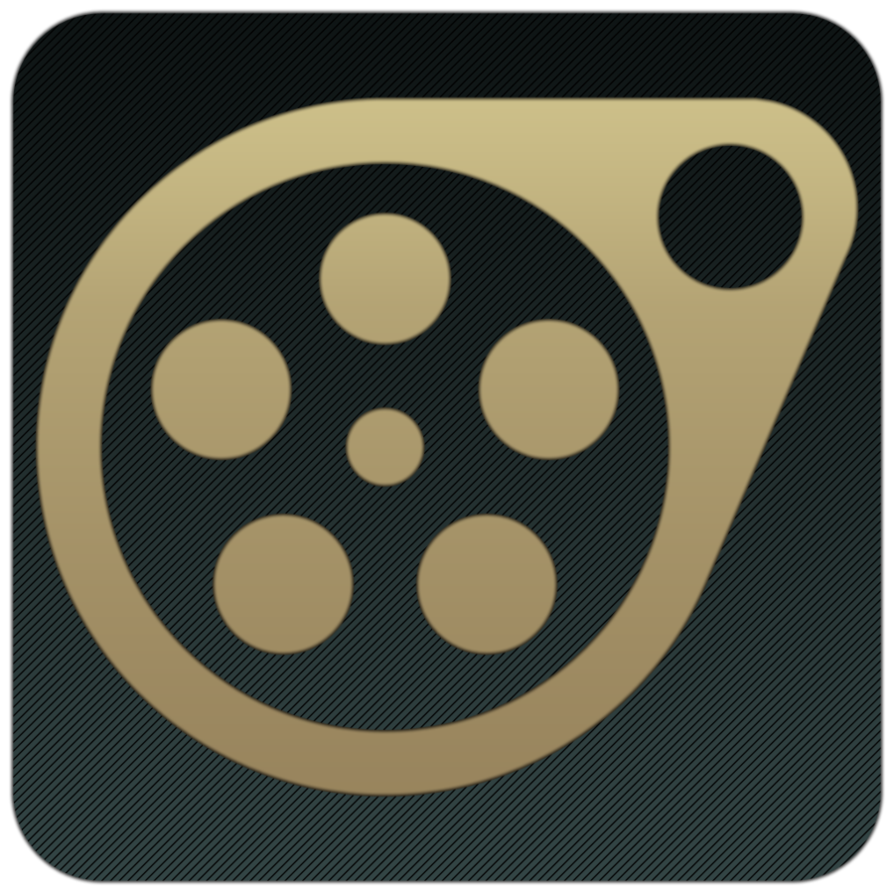 General SFM Resources
Collection by
7S
General use resources for SFM, good for most any game. External Links: White Tiger: https://sfmlab.com/item/497/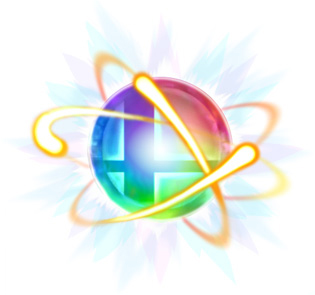 Super Smash Bros.
Collection by
8Yaron8
This collection contains everything that is included with the Super Smash game Series : characters, items, weapons and poweraps.


Anna's SFM
Collection by
Anna Garcia

All From CS:GO
Collection by
NeneroG
All From CS:GO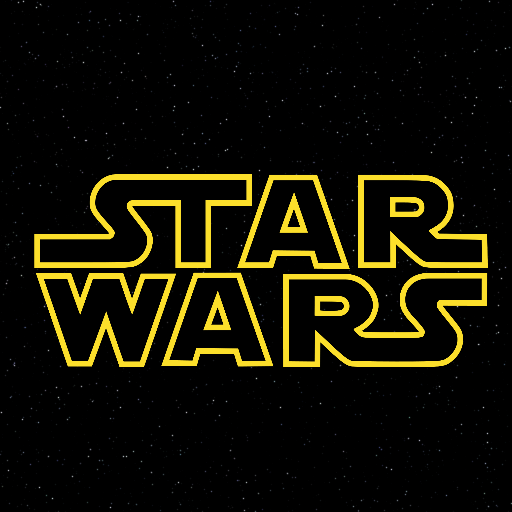 Star Wars
Collection by
Nengalore
This collection contains models from the Star Wars universe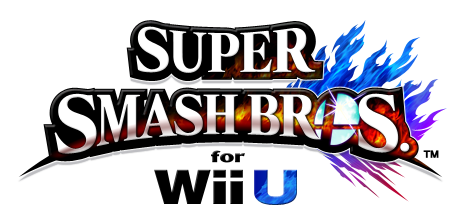 Smash 4 Models
Collection by
DaMan
For all your Smash needs. (None of the items here are made by me.)

Telltale Games SFM Collection
Collection by
CheckABookout
This is the unofficial pack that contains everything from the games made by Telltale Games. This collection has everything Telltale-like from Sam & Max, The Walking Dead, and The Wolf Among Us. Enjoy!

FNAF
Collection by
Shin-Gojira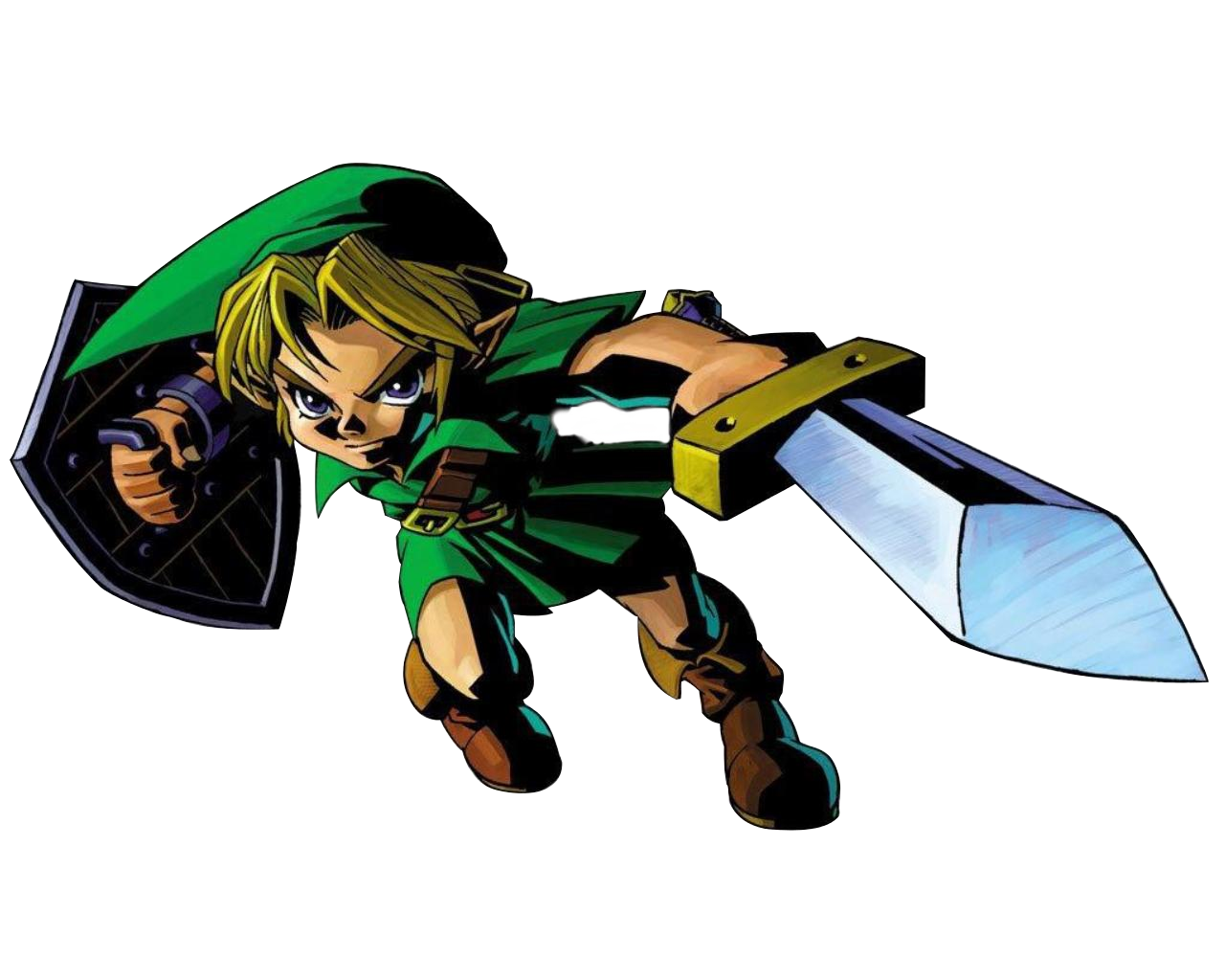 Zelda stuff [SFM]
Collection by
EgN| Roaxes
A collection of zelda models and stuff made by other people for easier finding!

FNaF World Stuff
Collection by
𝓚𝓪𝓽𝓴𝓪
Just Some FNaF World Models. ( NOT MADE BY ME ) ( dont hate me for that )

SFM Stuff
Collection by
TacticalGameBoy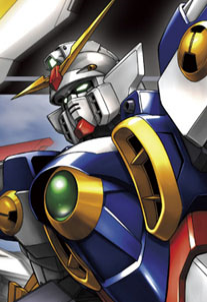 All Gundams
Collection by
Wing Gundam
All the Gundam models that are currently in Sfm models goto rightful owner Aka My freinds TC Nhan Mirabeau B. Lamar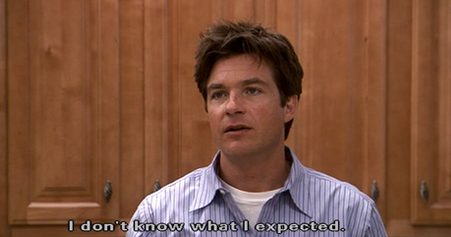 gold94chica's SFM subbed junk
Collection by
gold94chica 🐤
just a spasm of all the junk I've subbed to, putting it in one place because I have to unsub from it all and rebuild my usermod folder, and then resub to everything again. My hard drive failed and corrupted 100% of my steam folder. RIP.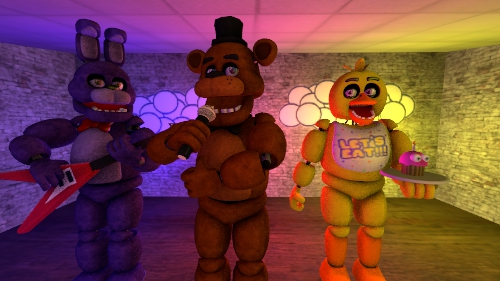 FNAF1,2,3,4,And World Models and Maps.
Collection by
SkippyCat5972
Just some models.

RWBY (SFM)
Collection by
KaiFreshSquidPower
The SFM Collection of RWBY addons! This is the SFM version of this collection For the Gmod version click Here http://steamcommunity.com/sharedfiles/filedetails/?id=582520083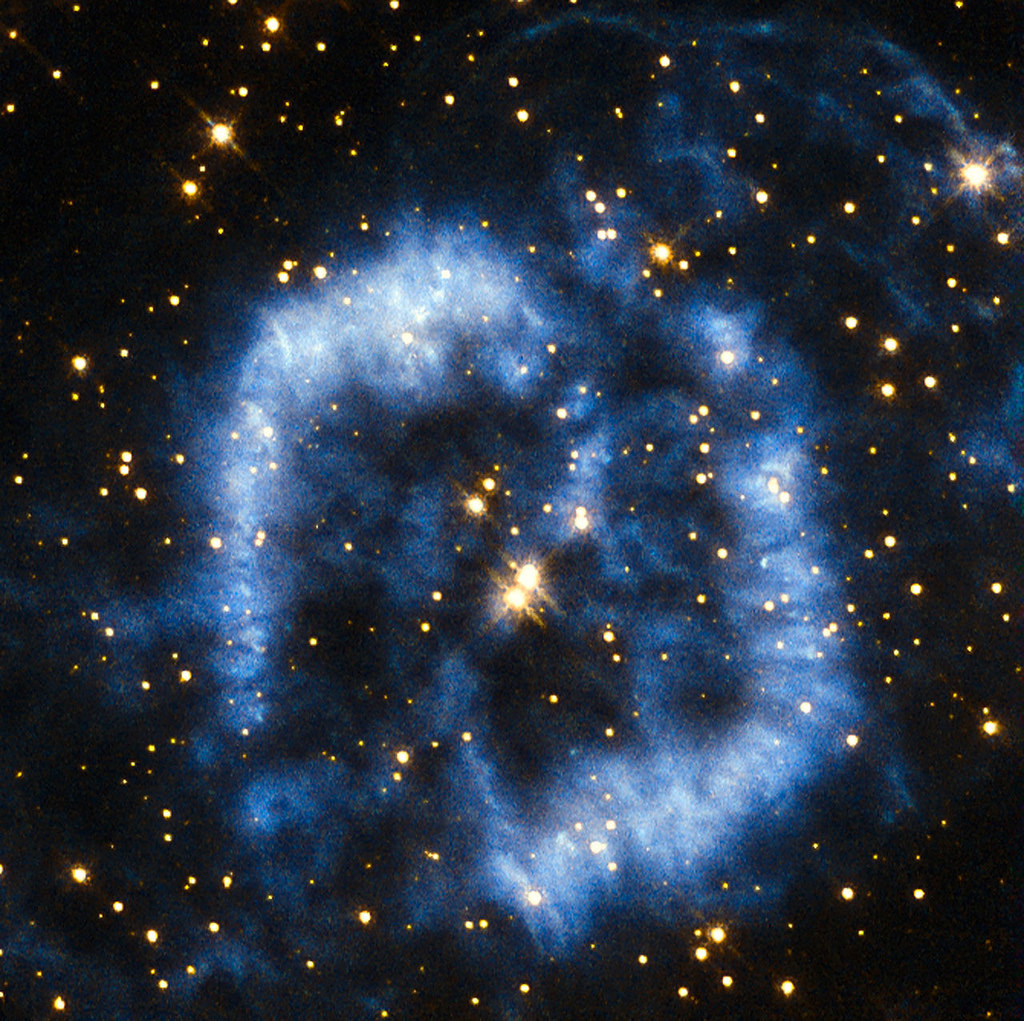 Bionicle SFM
Collection by
Blind Kung-Fu Master Slag
All Bionicle SFM models on the workshop.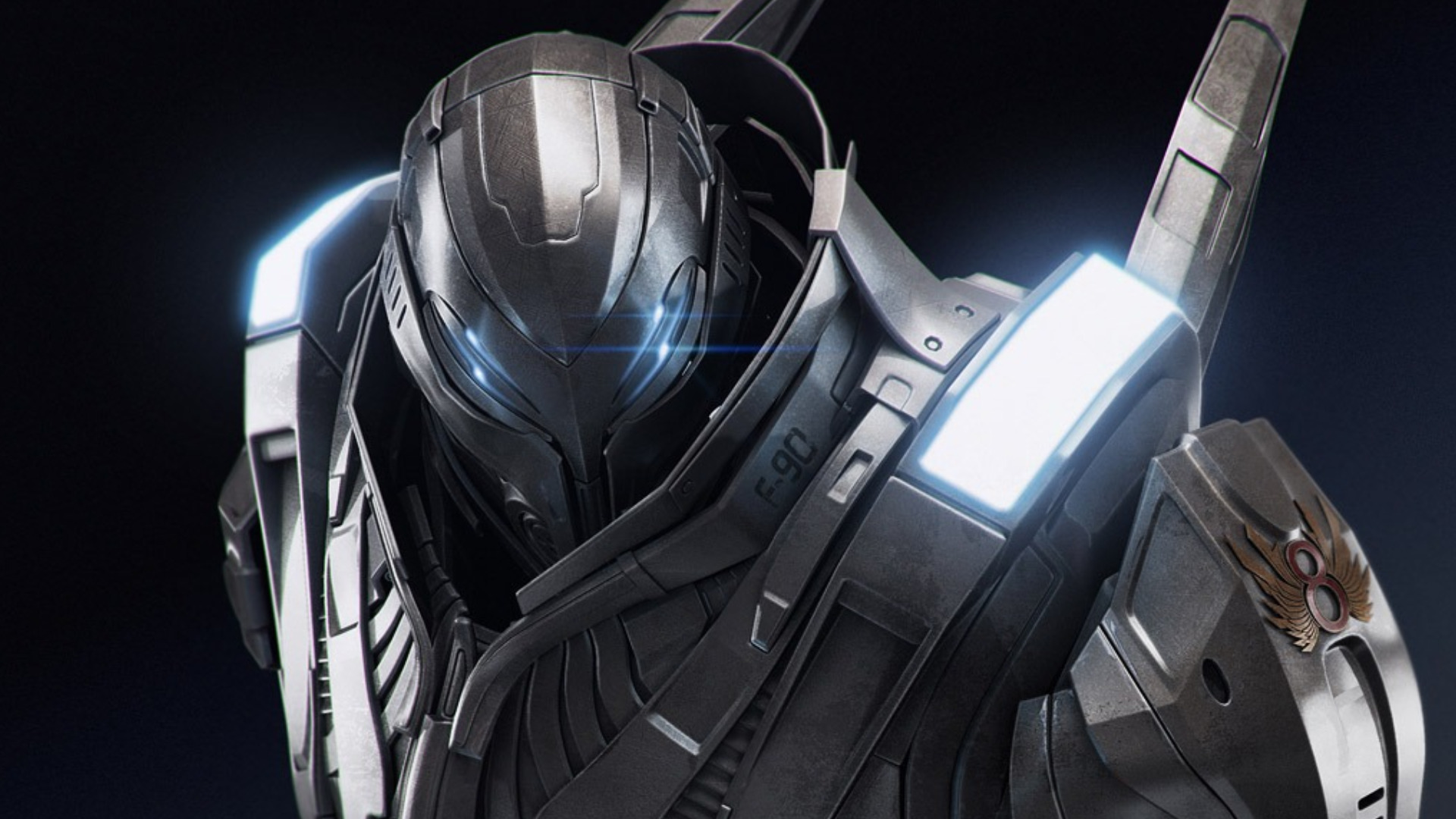 UltraRobot battle
Collection by
Cronos
Battle robots i love it

Overwatch Models [SFM]
Collection by
𝓚𝓪𝓽𝓴𝓪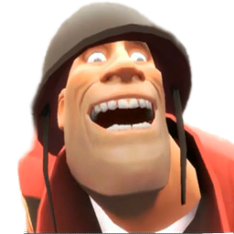 Value greats colletions for Sourcefilmmaker
Collection by
Chad the Goat guy [Jill S. 2016]
Collections of values great games of SFM...

Perk Machine Pack
Collection by
YoloJoe™
This pack contains both the Perk machine models and the Perk machine Jingles/songs.

SFM learning thing shrek
Collection by
Kilter
6cool6kid6.deviantart.com doogiedogma12345.deviantart.com 666sonicfan666.deviantart.com


[SFM]
Collection by
Overwatcher ☢ ︻┳═---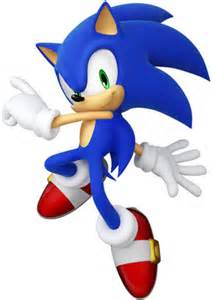 Best Movie Themes of All Time!
Collection by
Sonicteam998
A collection of 100 of the best movie themes of all time, made availible for SFM.

MLP
Collection by
Rejo


Stuff I Like
Collection by
mojonoah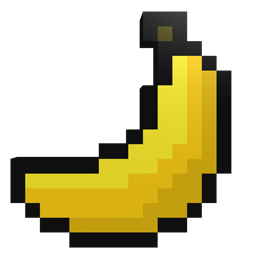 GameBanana ports
Collection by
King Bird
I port GameBanana skins here. Request stuff here. I ONLY DO MODELS, IF THE SKIN ONLY MODIFIES THE TEXTURE, YOU CAN USE MATERIAL OVERRIDES AS SHOWN HERE: http://steamcommunity.com/sharedfiles/filedetails/?id=291500222 Every weekend I post a new mo