Showing 151-180 of 862 entries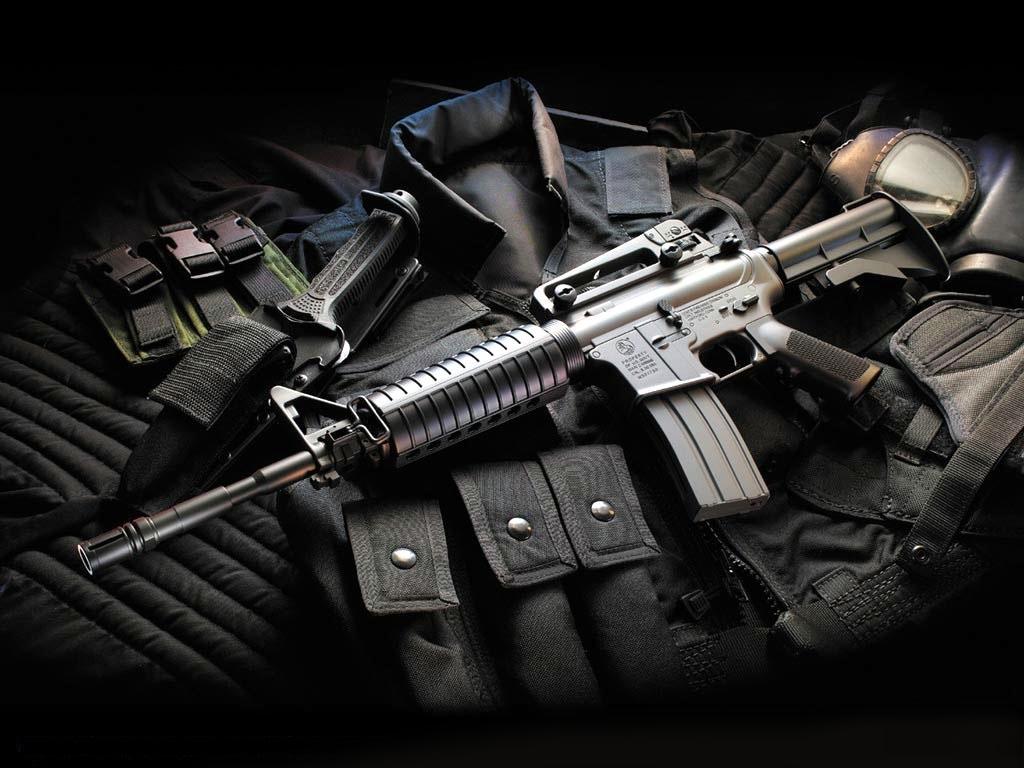 Weapons Collection
Collection by
NeneroG
Weapons of different games

FNAF
Collection by
Shin-Godzilla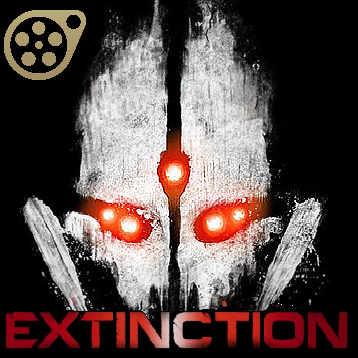 SFM Extinction model pack
Collection by
tetTris
a collection of all the extinction packs for SFM

[Star Trek] SFM Federation Ships Collection, 24th Century
Collection by
Pundus the Panda
This collection contains models of Federation Starships from the Star Trek Universe from, though not limited to, The Next Generation and beyond, and some non-canon starships, most of which are ripped from Star Trek: Bridge Commander.

Xenomorphs, Aliens
Collection by
Senhor Spinelli

[SFM] MMD UnderTale Models
Collection by
DarkShadowRoach™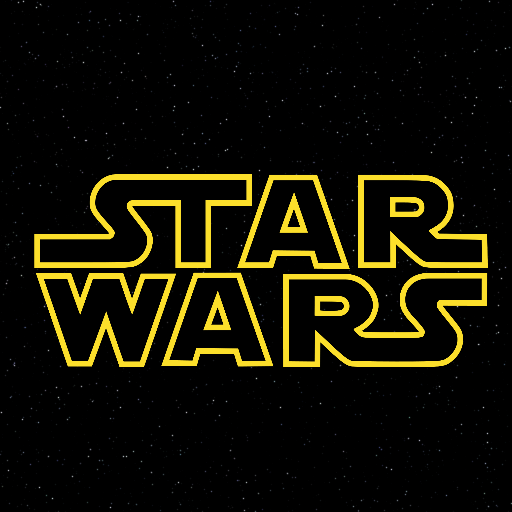 Star Wars
Collection by
Nengalore
This collection contains models from the Star Wars universe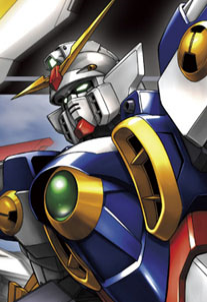 All Gundams
Collection by
Wing Gundam
All the Gundam models that are currently in Sfm models goto rightful owner Aka My freinds TC Nhan Mirabeau B. Lamar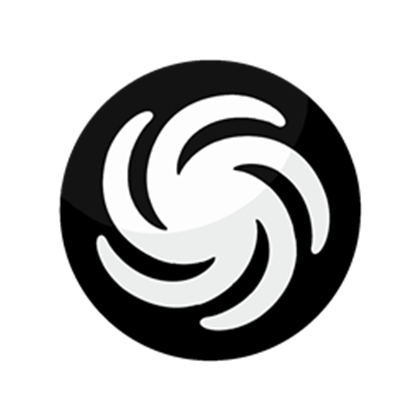 Spore models from SFM
Collection by
8Yaron8
This collection consists of Spore creatures ported to sourse from SFM. _________________________________ How to port models from SPORE to Source Filmmaker (Guide written in Russian, but a lot of pictures that can be understood without the text!) http:/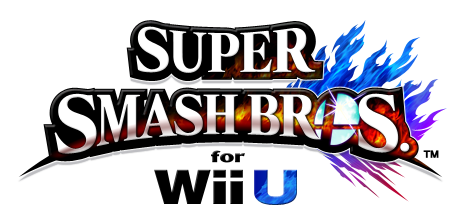 Smash 4 Models
Collection by
DaMan
For all your Smash needs. (None of the items here are made by me.)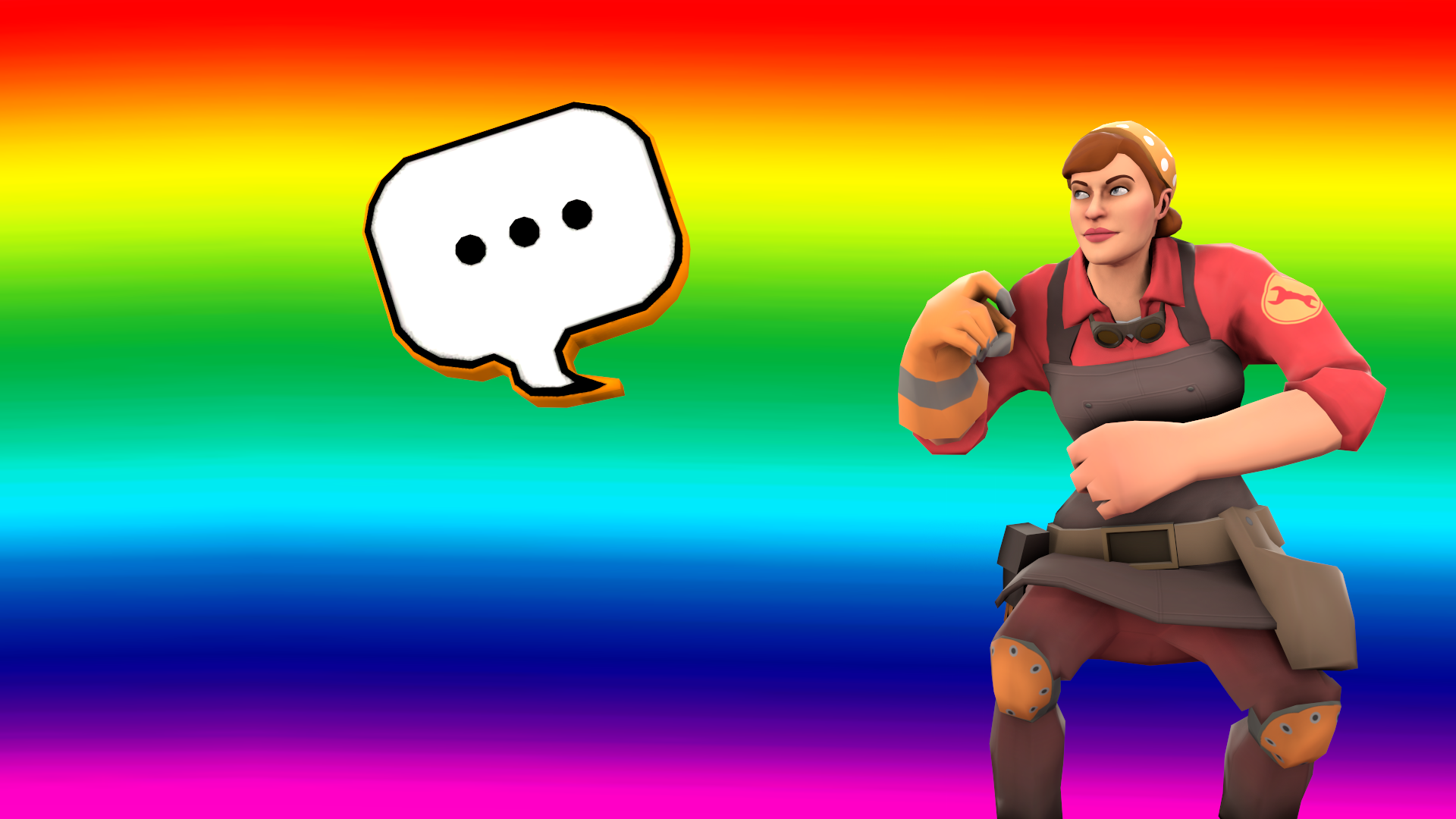 Female Team Fortress Pack
Collection by
Sir_MikhailW

Yunpol's Pokemon Pack SFM Edition
Collection by
Yunpol
This collection contains all of my Pokemon packs I have released so far. Feel free to subscribe to any or all of these addons.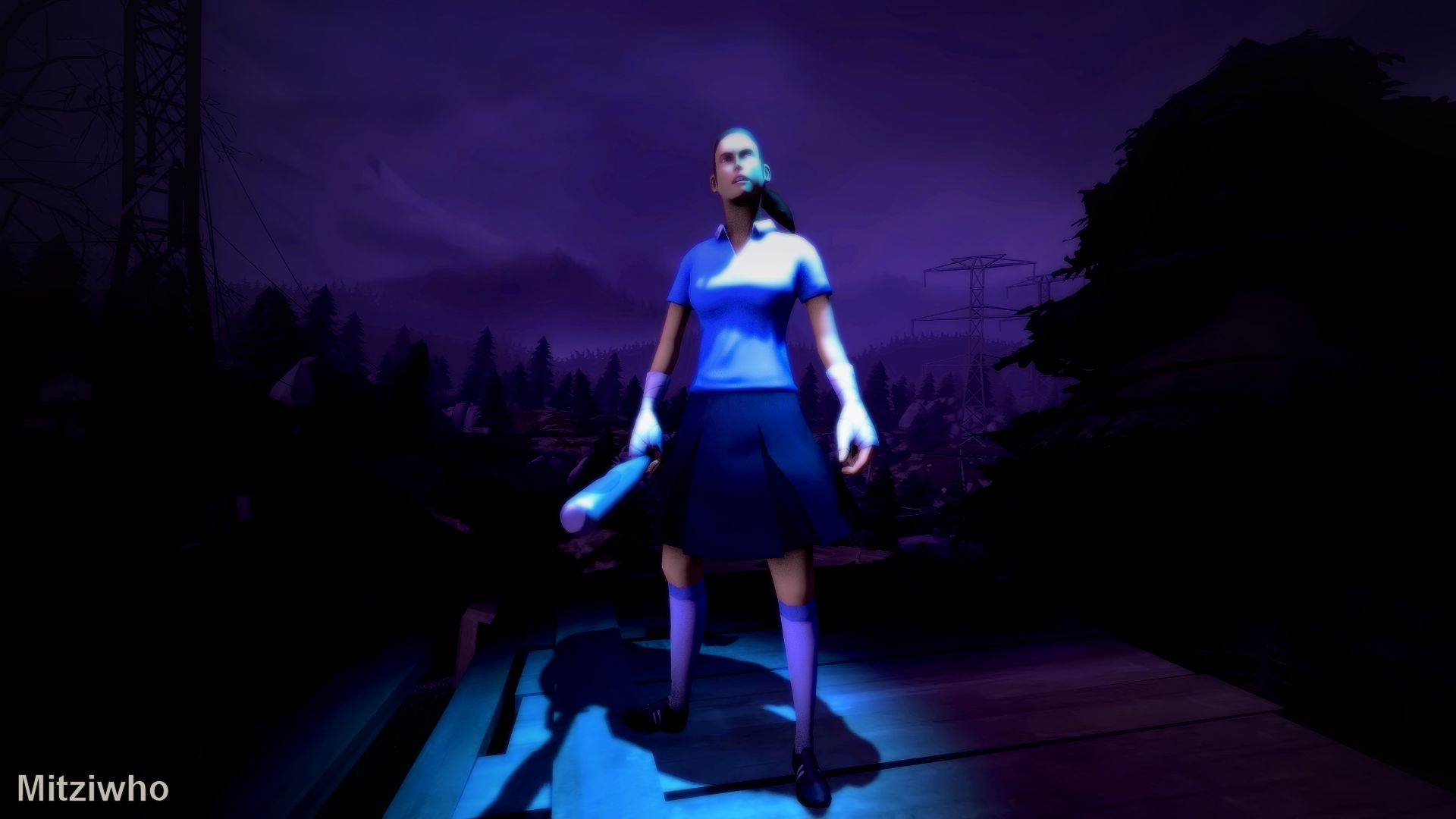 SFM stuff
Collection by
MitziWho
Here's some SFM stuff

My subscribed items
Collection by
Deus Vult!
All my subscribed items.

collesion title""<<<,
Collection by
let it be known
ots an interesting collection of different thinds""<>"<><>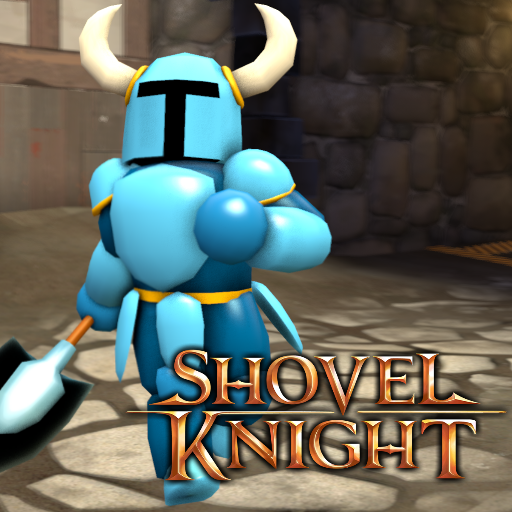 Shovel Knight Models
Collection by
Landy
Models based off of the game Shovel Knight.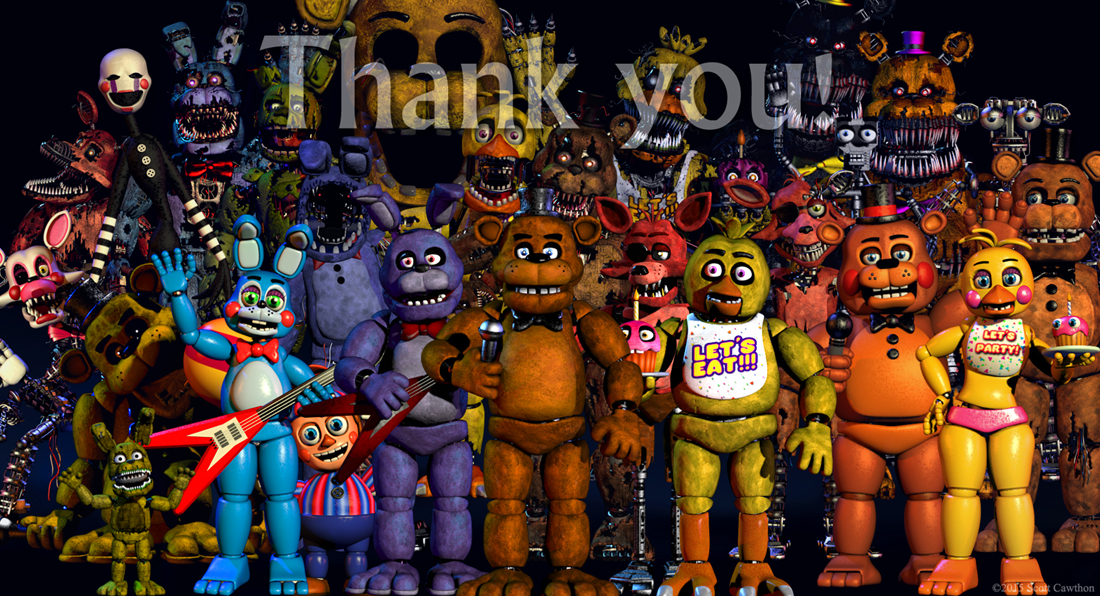 Five Nights at Freddy's SFM Pack
Collection by
Mx. Bubbles
All the SFM resources that have been created for the FNAF series so far! [To date]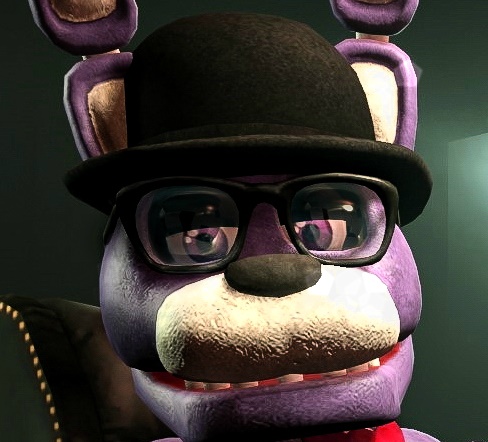 SFM things
Collection by
Detro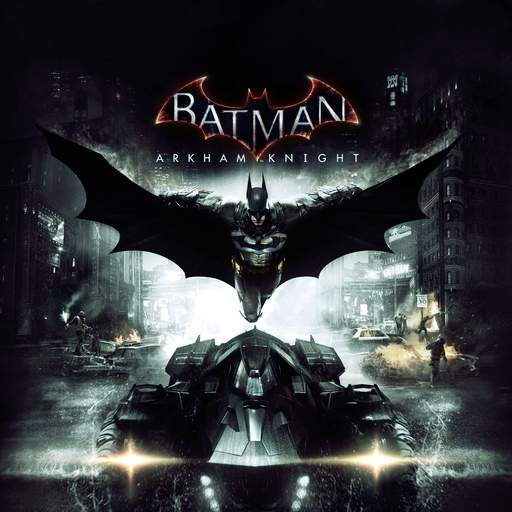 Batman: Arkham Knight Models
Collection by
Nengalore
This collection contains models from the game Batman: Arkham Knight by Rocksteady Games.

essential SFM shit
Collection by
sophie we need to cook
good shit

BonkBoxSpys Undertale Collection
Collection by
BonkLimPotter™
some stuff i use in vids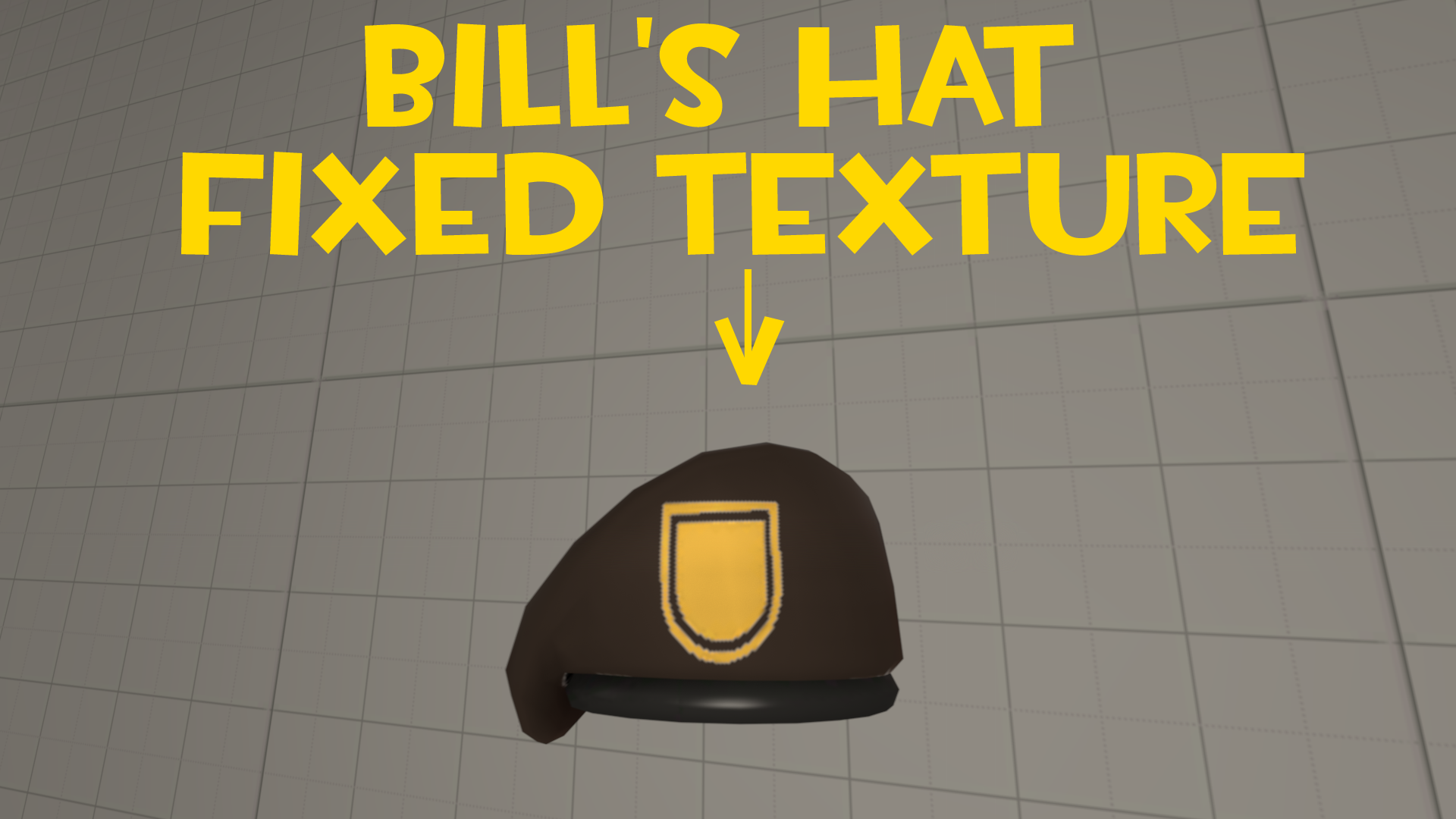 MixedUp's Fixed Textures
Collection by
MixedUp
My current fixed texture files all grouped up :)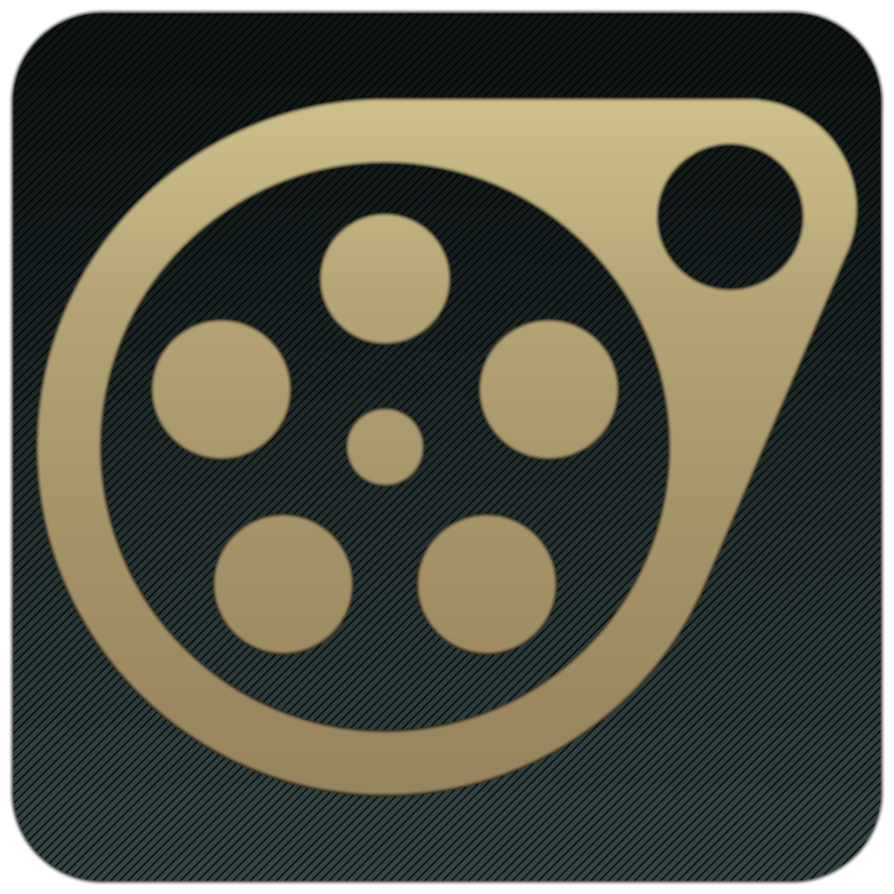 Team Fortress 2 SFM Resources
Collection by
7S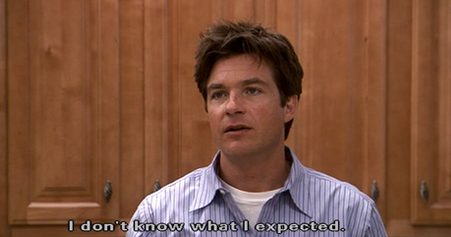 gold94chica's SFM subbed junk
Collection by
ron 🐤
just a spasm of all the junk I've subbed to, putting it in one place because I have to unsub from it all and rebuild my usermod folder, and then resub to everything again. My hard drive failed and corrupted 100% of my steam folder. RIP.

RWBY (SFM)
Collection by
KaiFreshSquidPower
The SFM Collection of RWBY addons! This is the SFM version of this collection For the Gmod version click Here http://steamcommunity.com/sharedfiles/filedetails/?id=582520083

Five Nights At Freddys SFM Items For Animations
Collection by
Razzy_Animates_Whatever(R_A_W)
Rhis COllections is a must want for SFM Youtubers

SKINS FROM CS:GO [Weapons and Knife]
Collection by
NeneroG
SKINS FROM CS:GO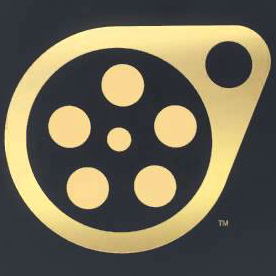 Anything relating to SFM
Collection by
.ks
This is collection for useful SFM mods,maps etc. that I use. Feel free to check it out. (These Workshop items are not mine! All gredit goes to their makers.)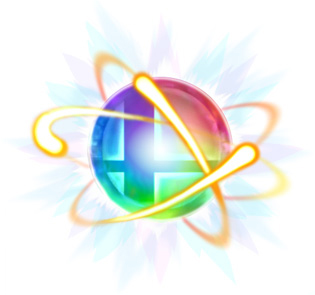 Super Smash Bros.
Collection by
8Yaron8
This collection contains everything that is included with the Super Smash game Series : characters, items, weapons and poweraps.

Telltale Games SFM Collection
Collection by
CheckABookout
This is the unofficial pack that contains everything from the games made by Telltale Games. This collection has everything Telltale-like from Sam & Max, The Walking Dead, and The Wolf Among Us. Enjoy!