Showing 151-180 of 611 entries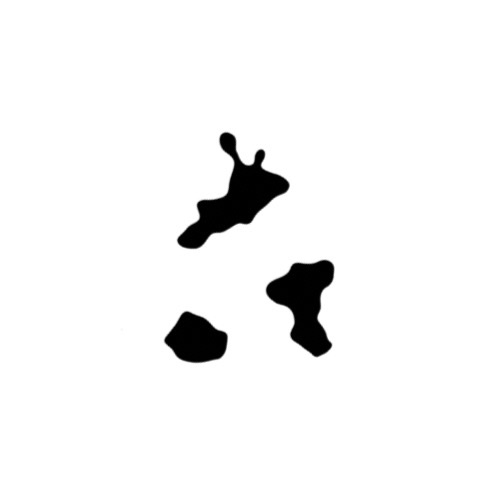 Blank World
Collection by
Spiraloid
Generic SFM assets for original IP storytelling.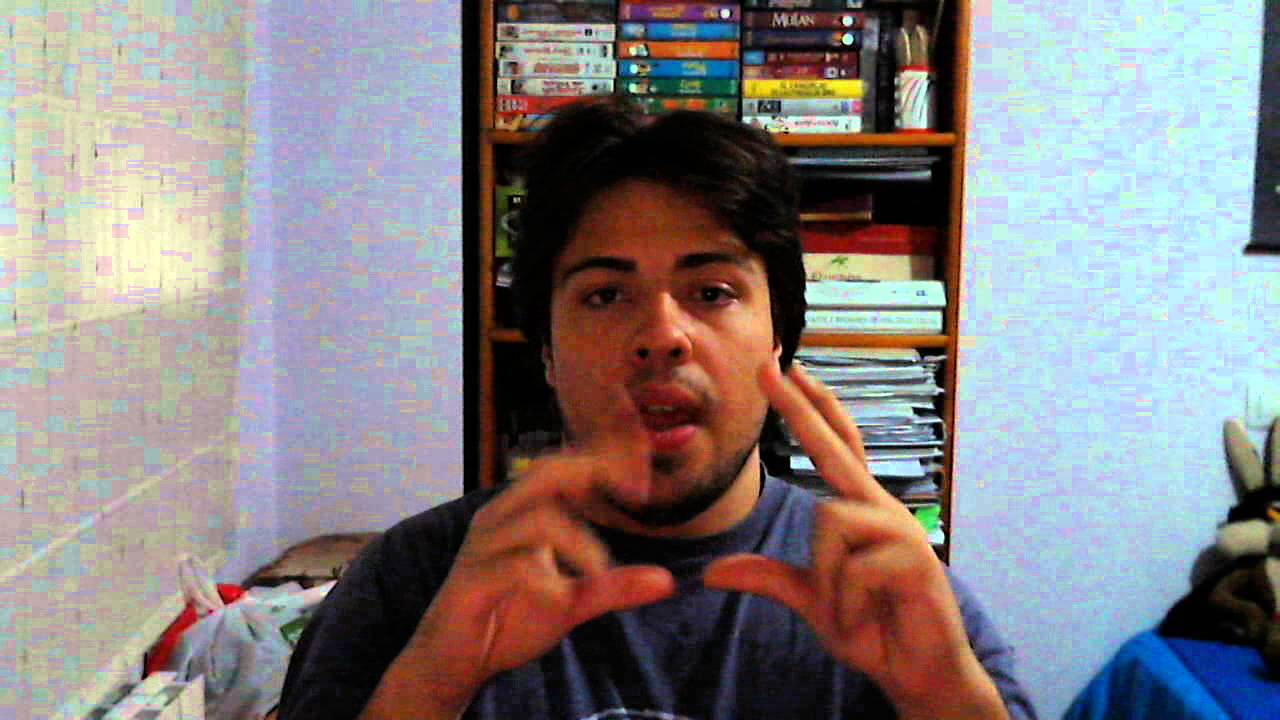 potato
Collection by
rada
<3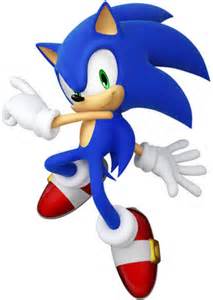 Best Movie Themes of All Time!
Collection by
sonicteam998
A collection of 100 of the best movie themes of all time, made availible for SFM.

Super Smash Bros Source
Collection by
Shiggy Diggy Doo
Models you would use for the fan game Smash Bros. Source, a brawler made in Source featuring Nintendo and Steam's best fighters. Second collection coming soon for GMod, which mostly comes with SFM links for each model. All characters belong to their res

MLP
Collection by
REJO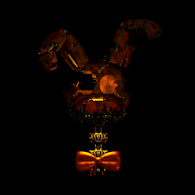 Five Nights At Freddys Part 1 - Animatronics
Collection by
SANESS THE SKELETON
Title Says It.

Gravity Falls
Collection by
DustinJV01
Are you a fan of Gravity Falls and you wish to make SFM related videos with them!? Then you came to the right place, it's not really much but more of them will be added when I find models from that show.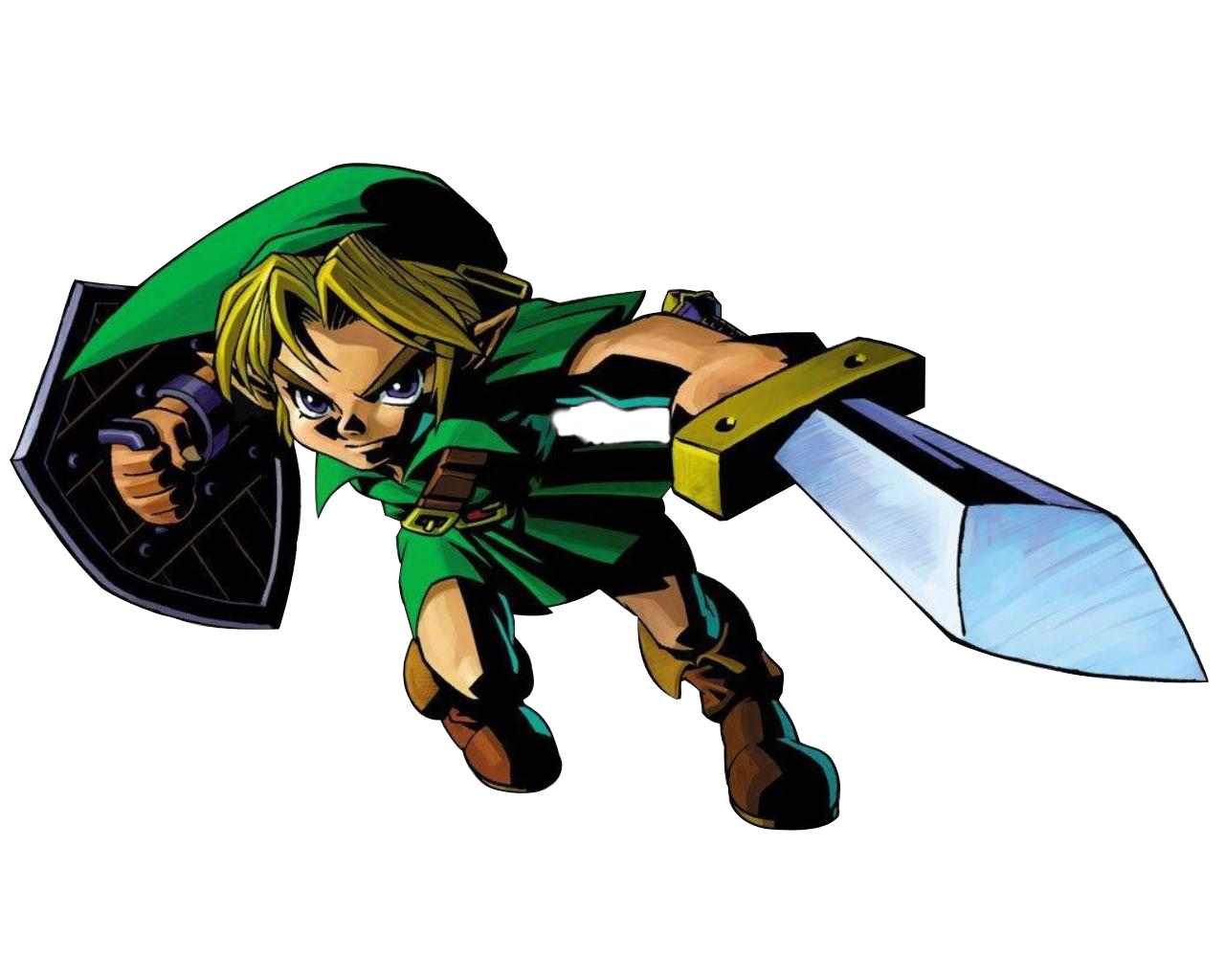 Zelda stuff [SFM]
Collection by
EgN| Roaxes
A collection of zelda models and stuff made by other people for easier finding!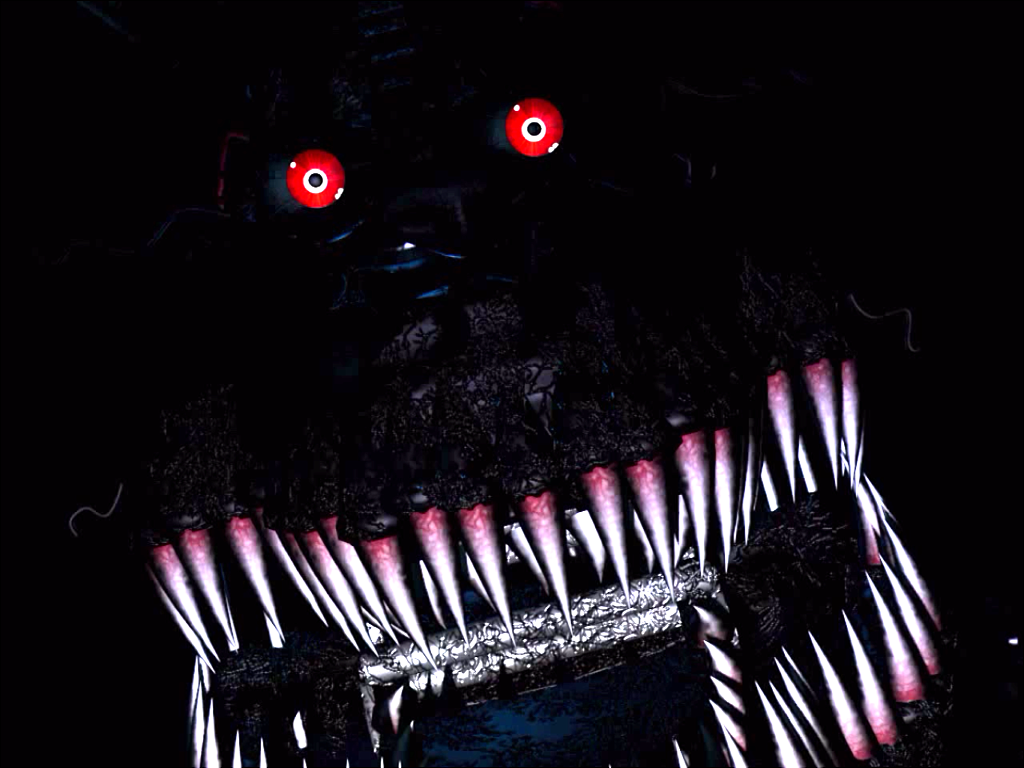 Five Nights at Freddy's 4 SFM Content
Collection by
~♥♥~ Marshtomp ~♥♥~
This is a collection for FNaF 4 content for use in Source Film Maker. Ranging from many creators.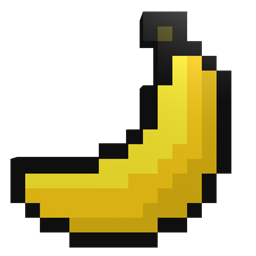 GameBanana ports
Collection by
Sargeant Sarge
I port GameBanana skins here. Request stuff here. I ONLY DO MODELS, IF THE SKIN ONLY MODIFIES THE TEXTURE, YOU CAN USE MATERIAL OVERRIDES AS SHOWN HERE: http://steamcommunity.com/sharedfiles/filedetails/?id=291500222 Every weekend I post a new mo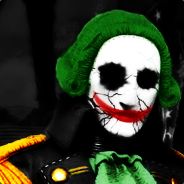 Chosen
Collection by
bagual ✙

Splatoon Models
Collection by
ponycraft2003
For all the splatoon models that pop up!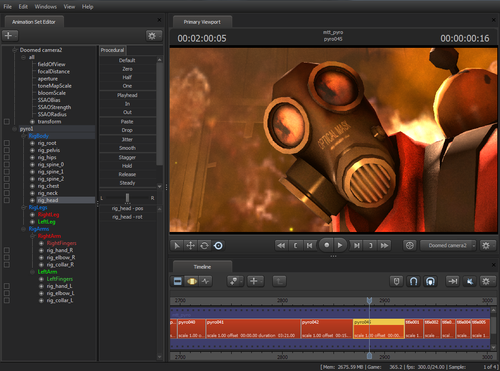 My SFM Stuffs
Collection by
☯ Ḱḁṭ ḭṡ ḁ ҠӀŦŦϒ☯
All the stuff for TF2 that I like neatly organized. :D

essential SFM shit
Collection by
dust
good shit

New TF2 merc voicelines
Collection by
Mypowerbob
All TF2 mercs extra voicelines uploaded to the workshop


Stuff I Like
Collection by
mojonoah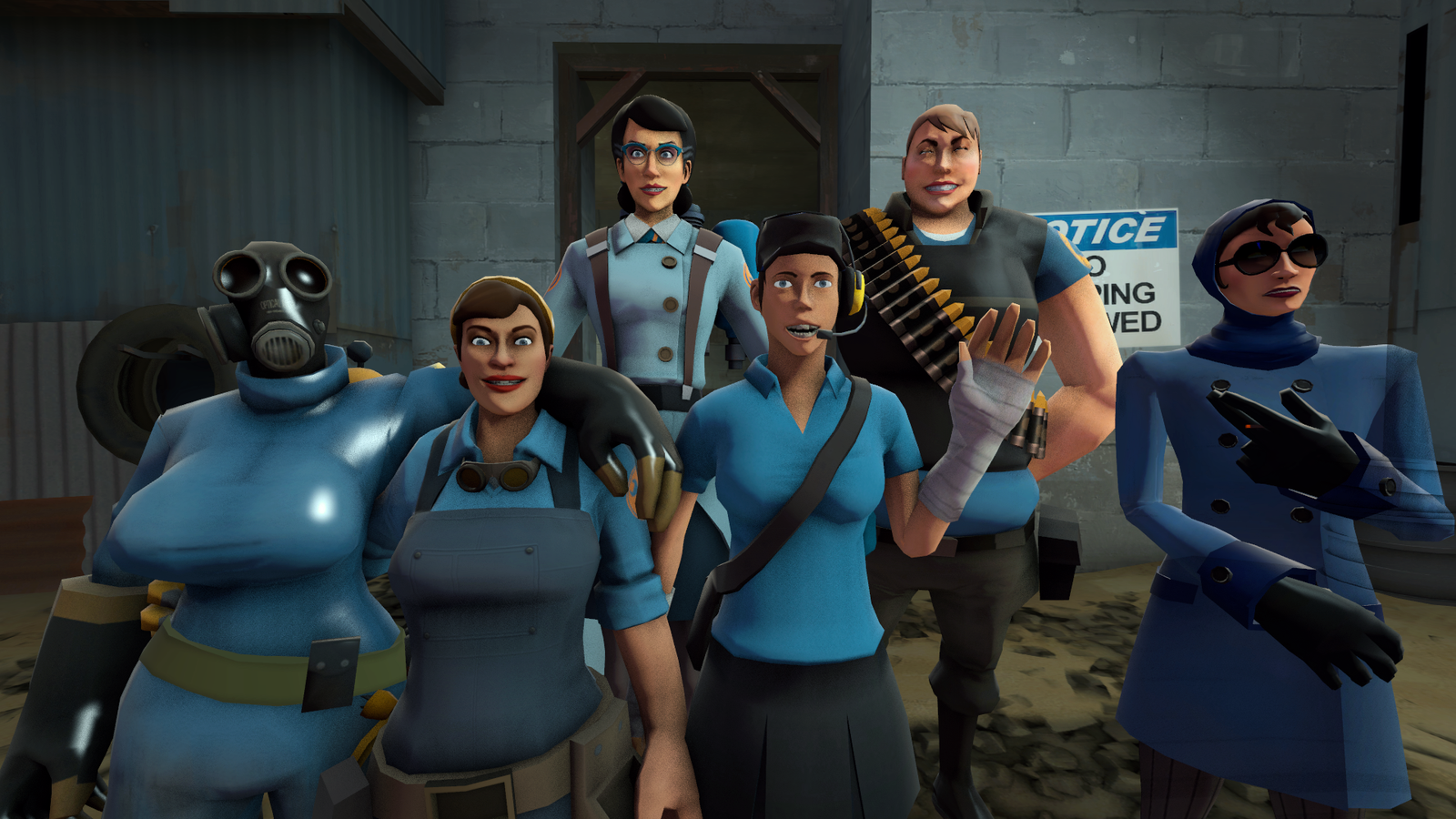 Fem Fortress 2
Collection by
BigLump
All of your Fem needs. This collection will include non-mercenary characters (Olivia Mann, Scoutma, etc), but not non-canon characters (Chell, Zoey, etc). also will include any accessories I can find. If I'm missing something, or something new comes up, pl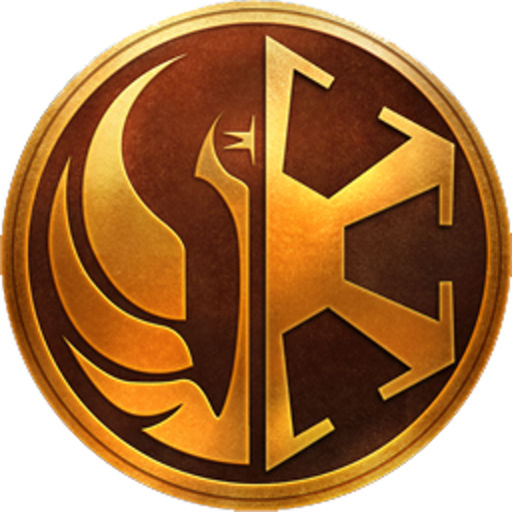 Star Wars: The Old Republic
Collection by
Nengalore
This collection contains models from Star Wars: The Old Republic and it's DLC. Star Wars: The Old Republic is a free-to-play MMO created by Bioware.

FNAF
Collection by
💗Teen Mangle💗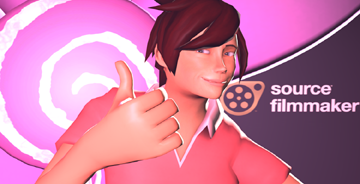 Sugar's Mass Assortment of Pretty Props!
Collection by
SugarDeath!💀
Models are made by their rightful creators,copyrights, etc. This is just a collection of props I use for my videos!

Fredbear's pack
Collection by
★ yra991 ★

FNaF World
Collection by
💗Teen Mangle💗
FNaF World Models Will update when ever there is a new model on the SFM Workshop

Bionicle SFM
Collection by
Blind Kung-Fu Master Slag
All Bionicle SFM models on the workshop.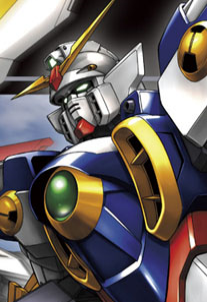 All Gundams
Collection by
Wing Gundam Endy's Protecter
All the Gundam models that are currently in Sfm models goto rightful owner Aka My freinds TC Nhan Mirabeau B. Lamar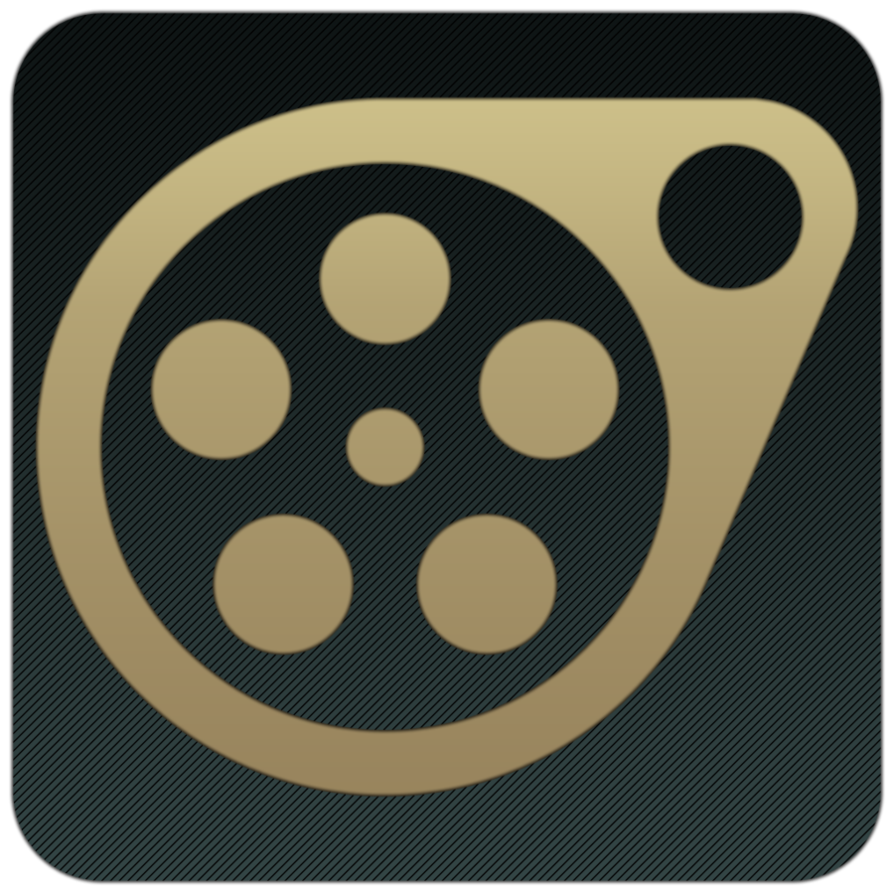 Useful SFM stuff
Collection by
HUNcamper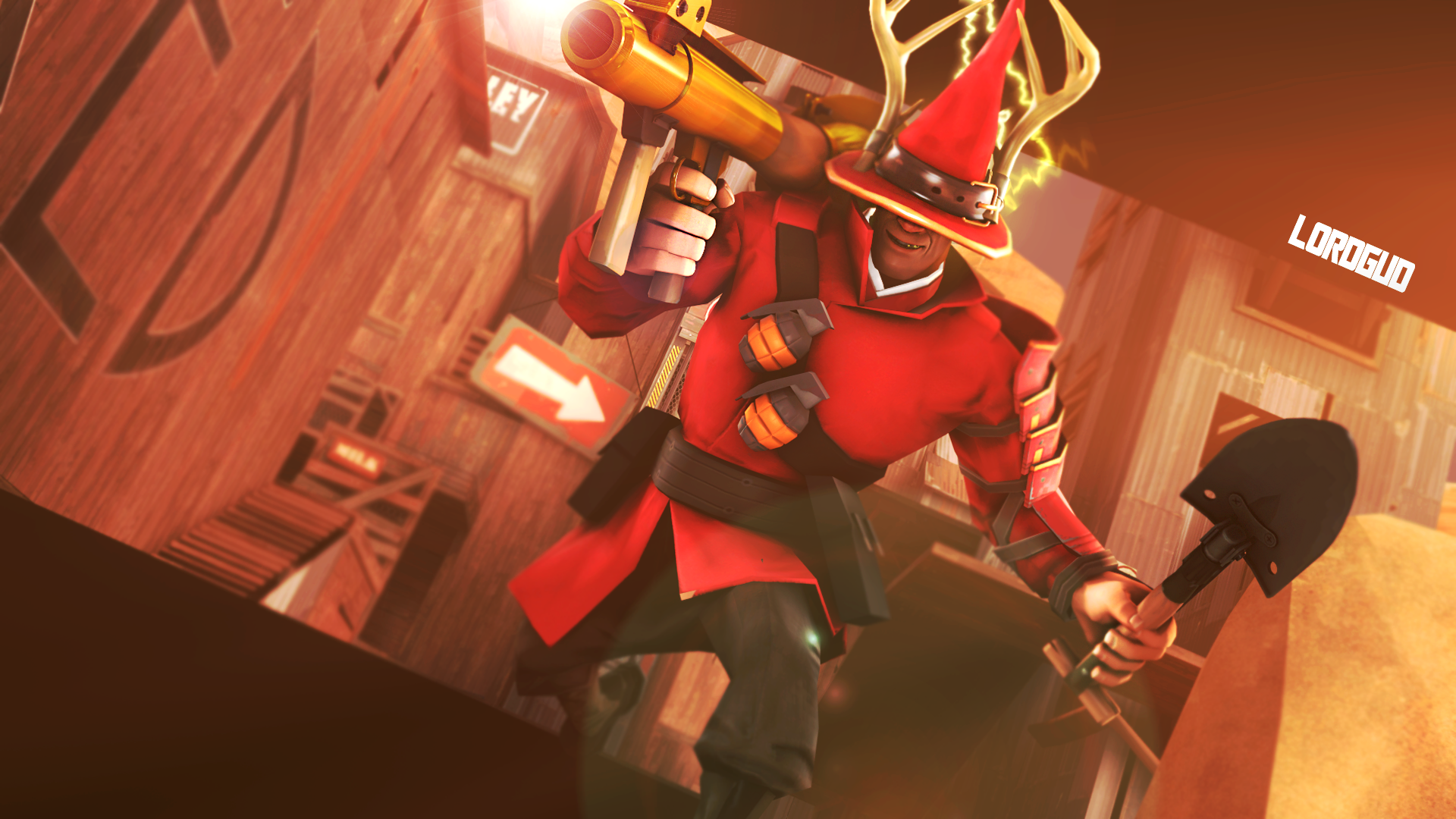 Characters
Collection by
LordGud ツ | trade.tf
Just a bunch of character models that I use often, downloaded from the workshop.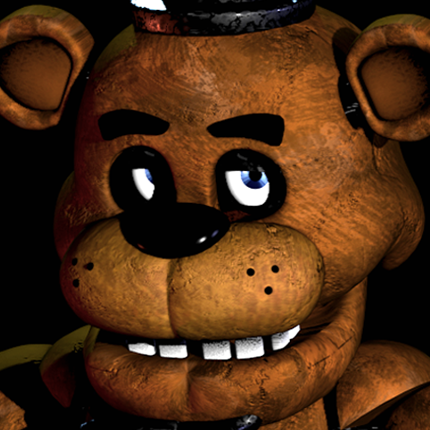 Freddy Fazbear
Collection by
Rye-Rye99 (Busy)
FNAF

Five Nights at Freddy's Models (SFM)
Collection by
Coolest Luigi
These are a bunch of Models that are FNaF in SFM. I'm gonna try to put most of them in here...

best pony models
Collection by
☆Asriel☆
pony models that are the best

Splatoon (SFM)
Collection by
TheCentipedeGod™
A Collection of every Addon from the Game Splatoon made for SFM. Also Check out the GMOD Splatoon Collection here: http://steamcommunity.com/sharedfiles/filedetails/?id=518612668