Showing 55-72 of 314 entries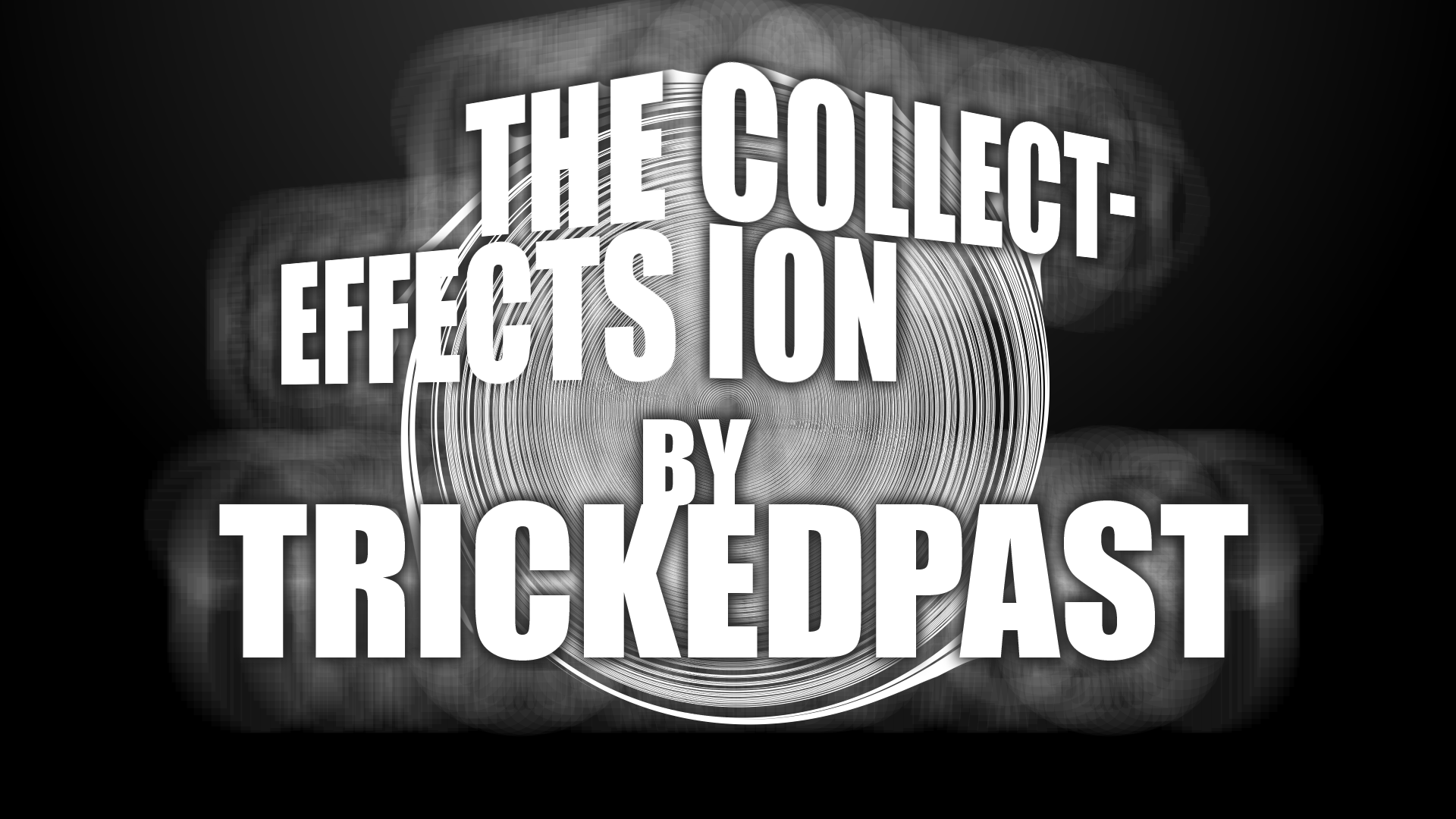 The Effects Collection by TrickedPast
Collection by
Tricked Past [VenteDEV]
Here's a collection containing all of my effects packs, including stings, transitions, and other things, as they come up.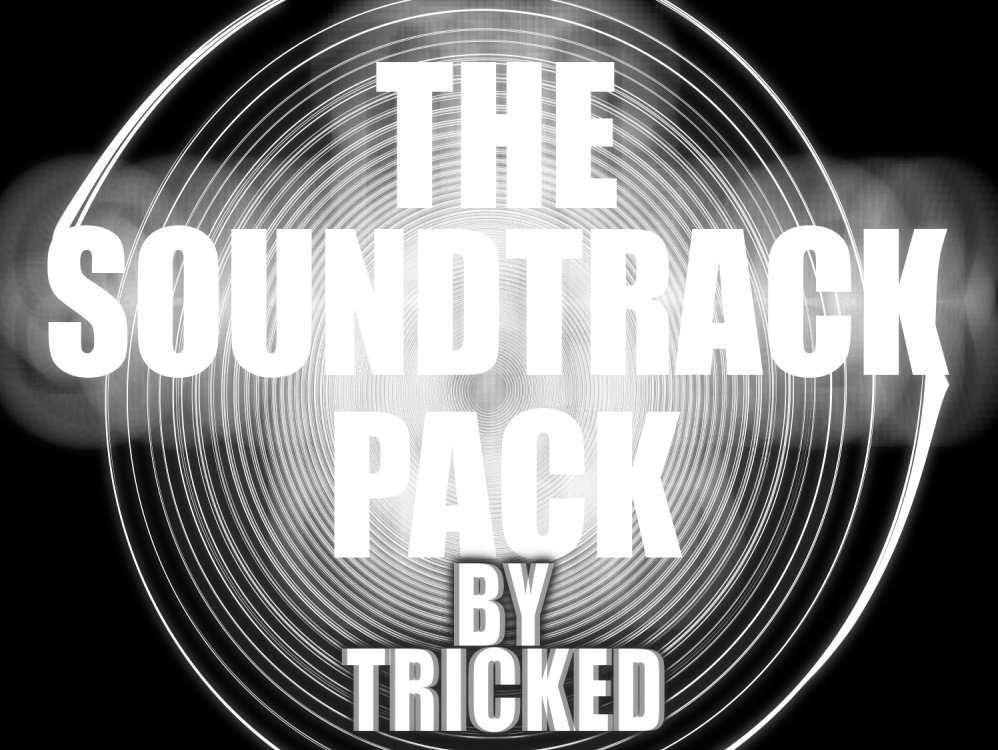 The Soundtrack Collection
Collection by
Tricked Past [VenteDEV]
A collection of various songs I have made that can be used in any SFM videos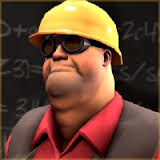 Lazyneers maps
Collection by
Lazyneer
These are the maps I've made for SFM.

Tacoman_'s Particles
Collection by
Tacoman_
A collection of all of my Particles. For ease of access.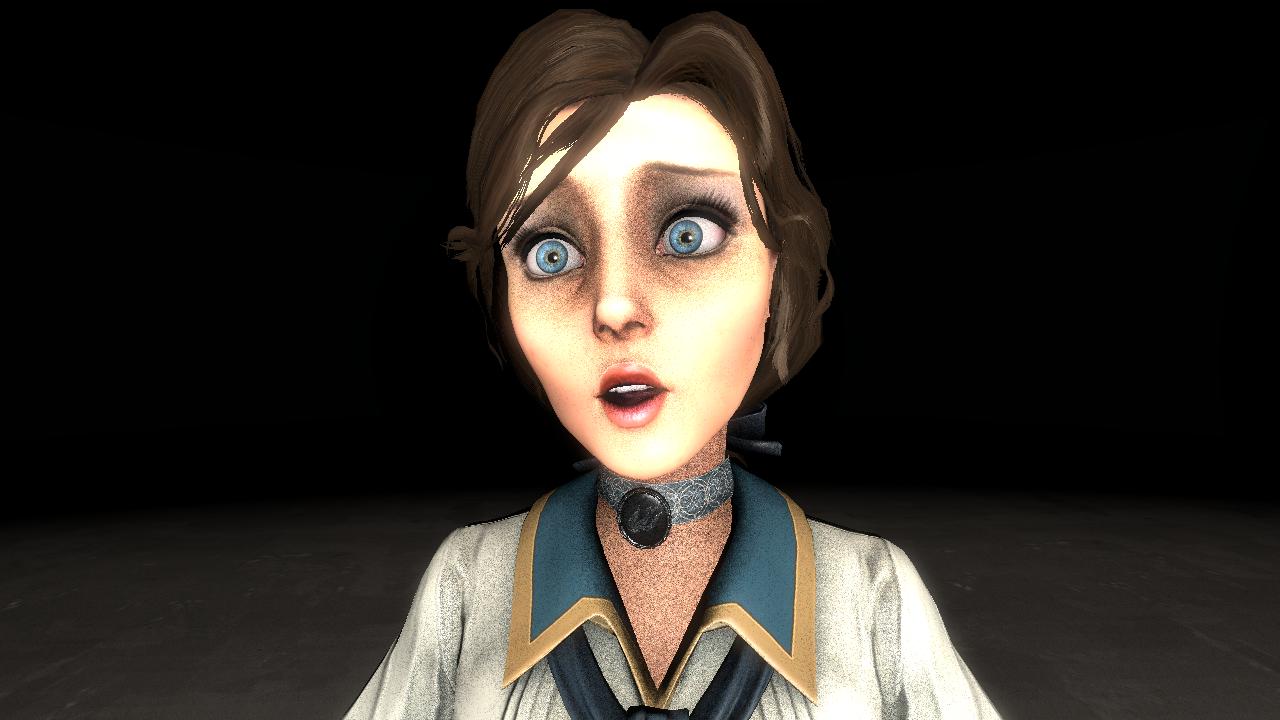 BIOSHOCK & HALO
Collection by
effectiveprotocol
BioShock & Halo collection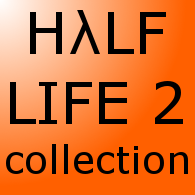 Half-Life 2 models by Valve Artists
Collection by
Warriosparky
Contains models and sounds from Half-Life 2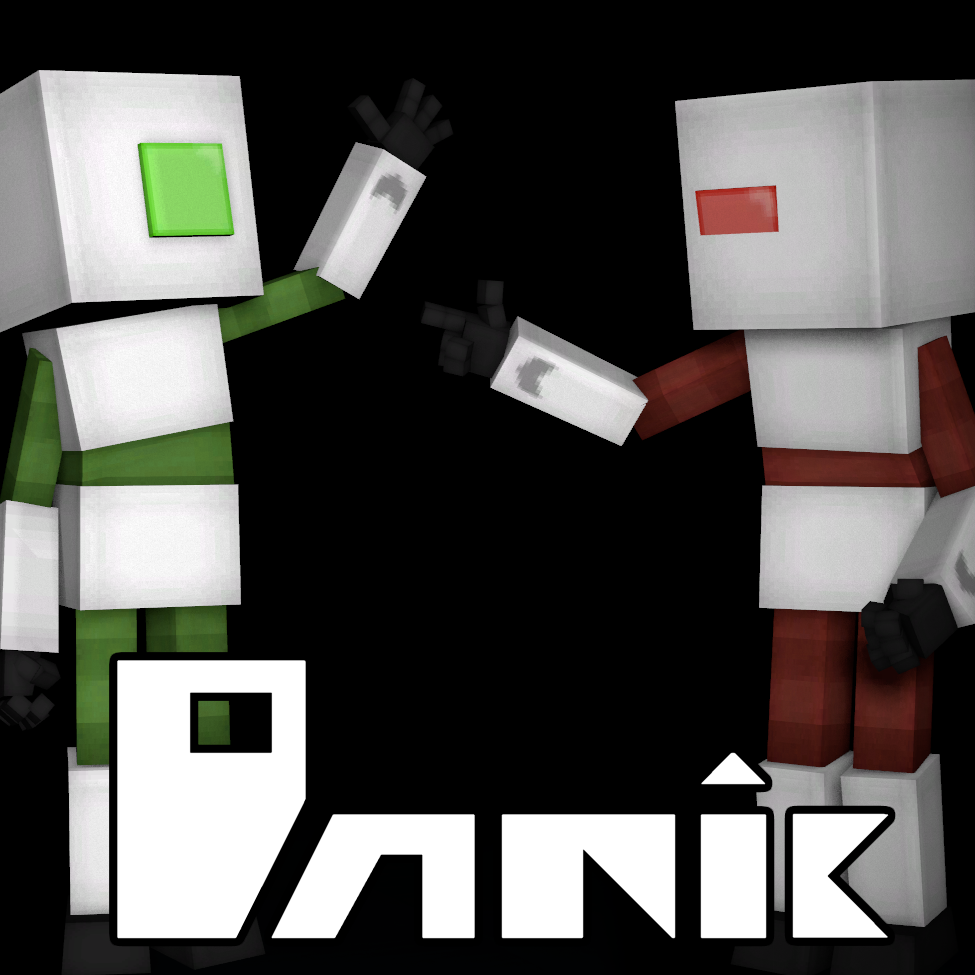 Panic Models
Collection by
m0uthful
Models from the upcoming game Panic by Hypercrate.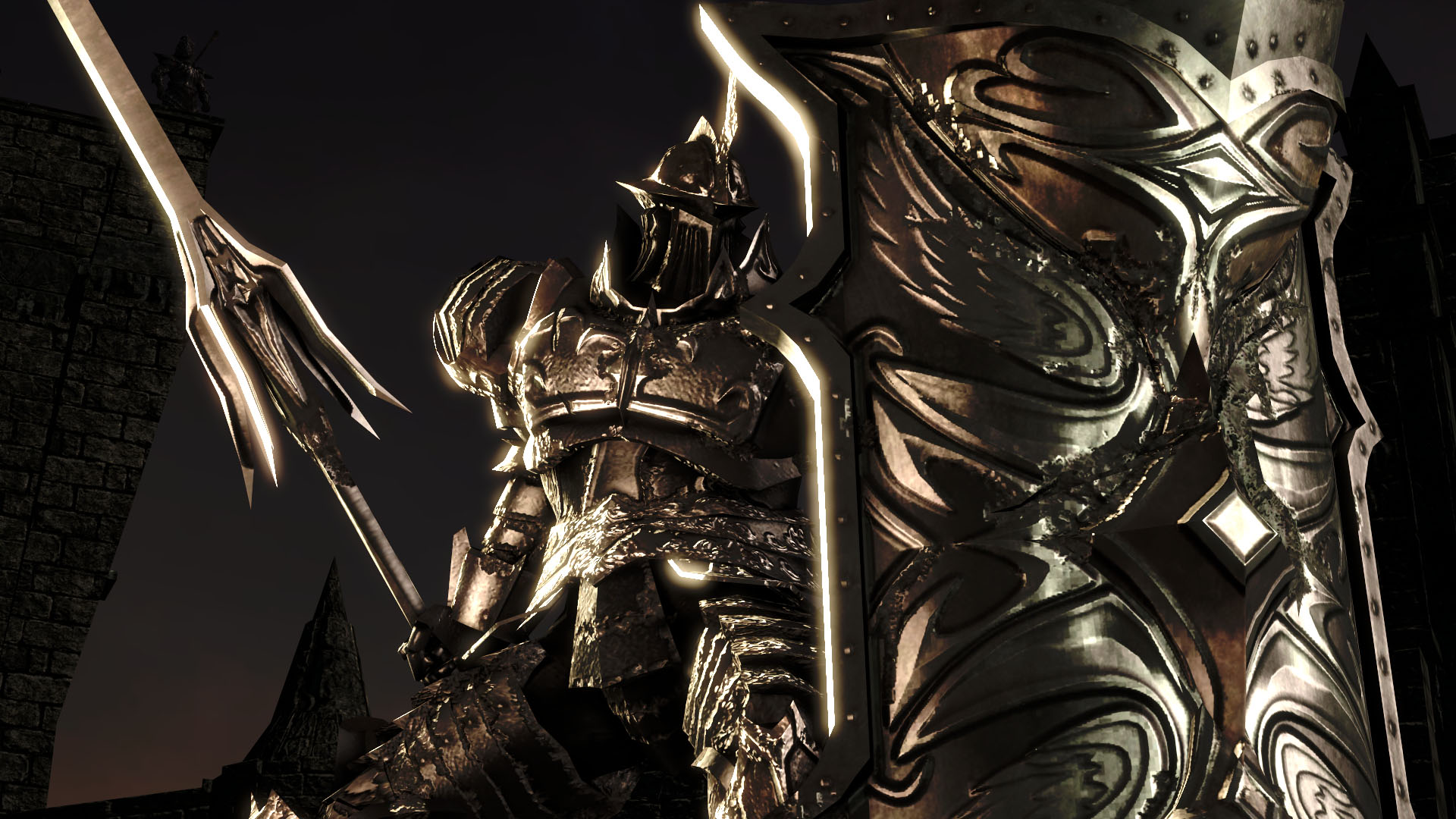 Demon's Souls Models
Collection by
Sundownsyndrome
cunt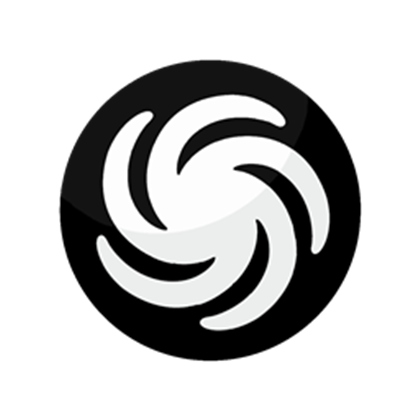 Spore models from SFM
Collection by
8Yaron8
This collection consists of Spore creatures ported to sourse from SFM. _________________________________ How to port models from SPORE to Source Filmmaker (Guide written in Russian, but a lot of pictures that can be understood without the text!) http:...

Acies SFM Mods
Collection by
Acies

Source Filmmaker Five nights at freddys full
Collection by
stephen1734
The Source Filmmaker Version of five nights at freddys full. this collection has all the five nights at freddys mods there are.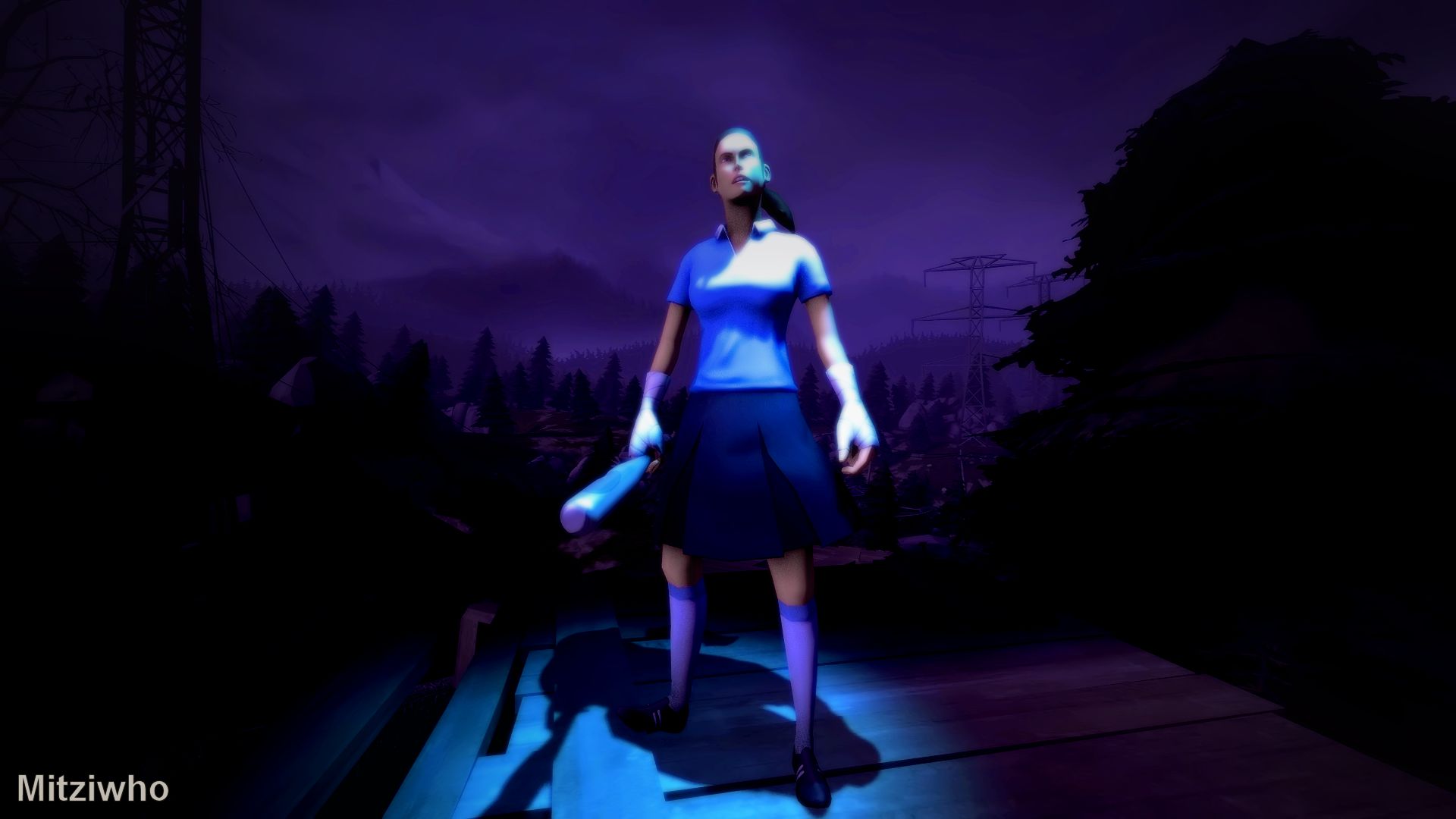 SFM stuff
Collection by
Private twinkle toes
Here's some SFM stuff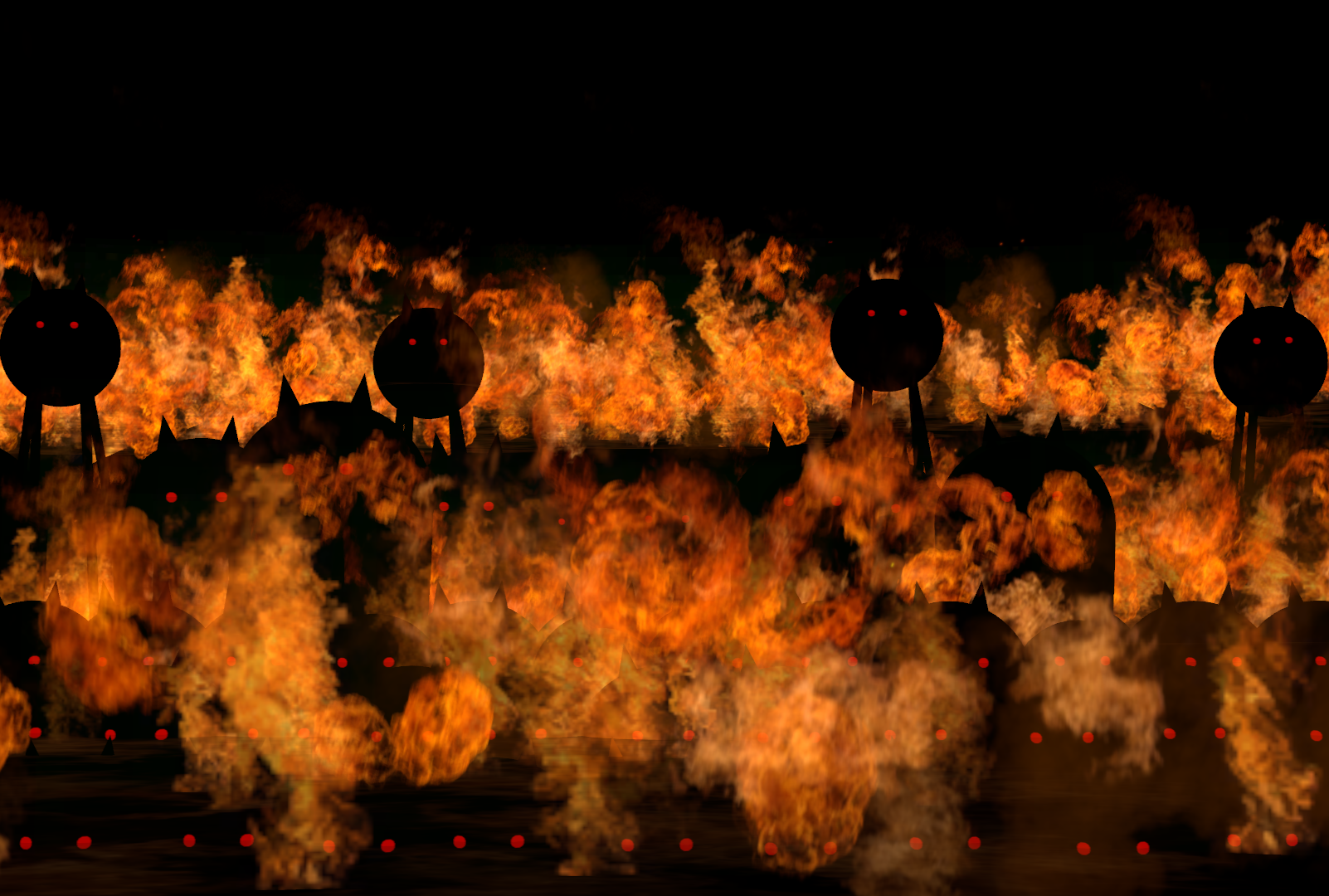 Battle Cats
Collection by
Deeakron
This collection contains all the Battle Cats models created by Deeakron.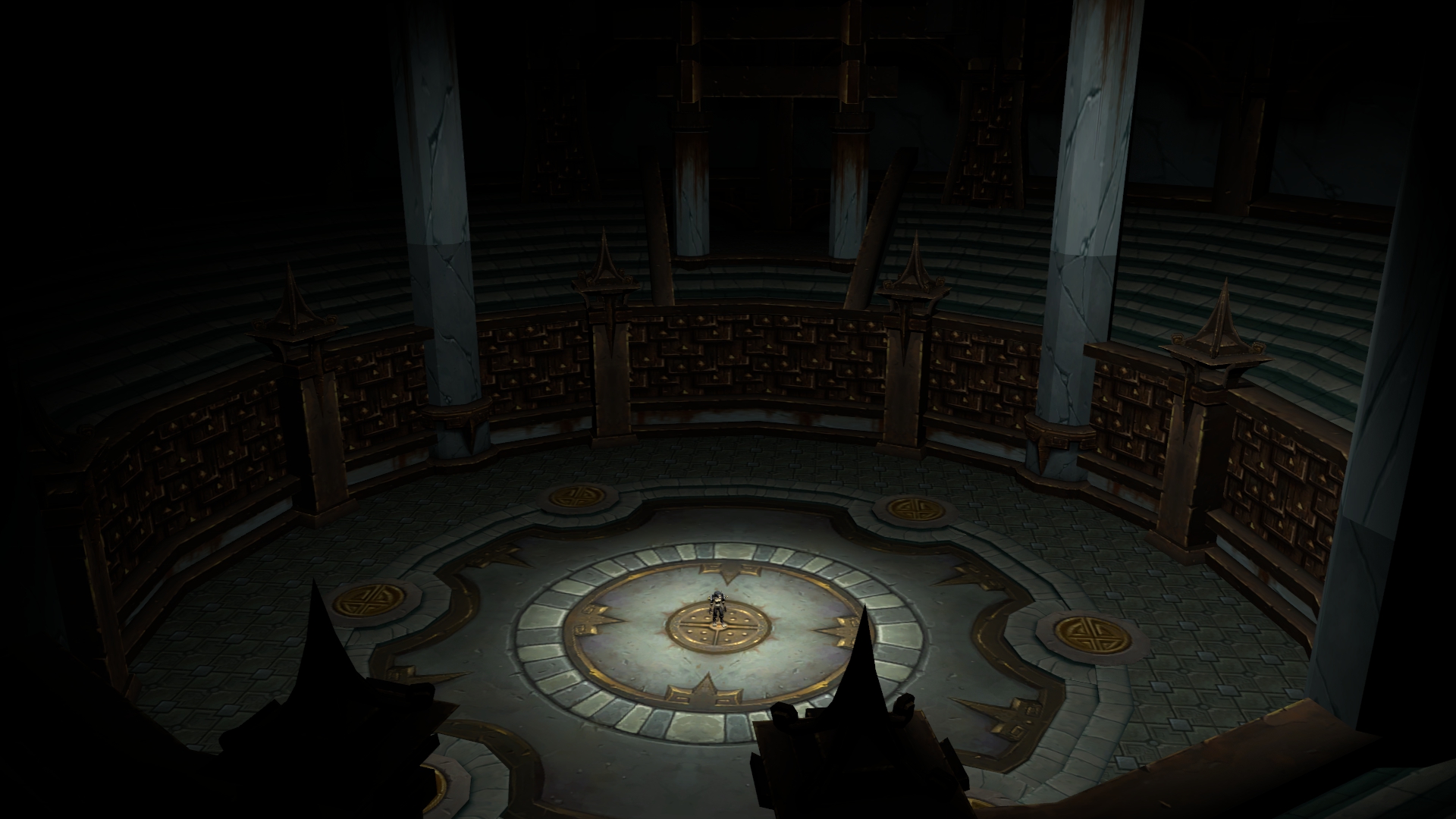 World of Warcraft ports Collection
Collection by
Thundery Steak
This collection contains content from Blizzard Entertainment's videogame World of Warcraft ported by me.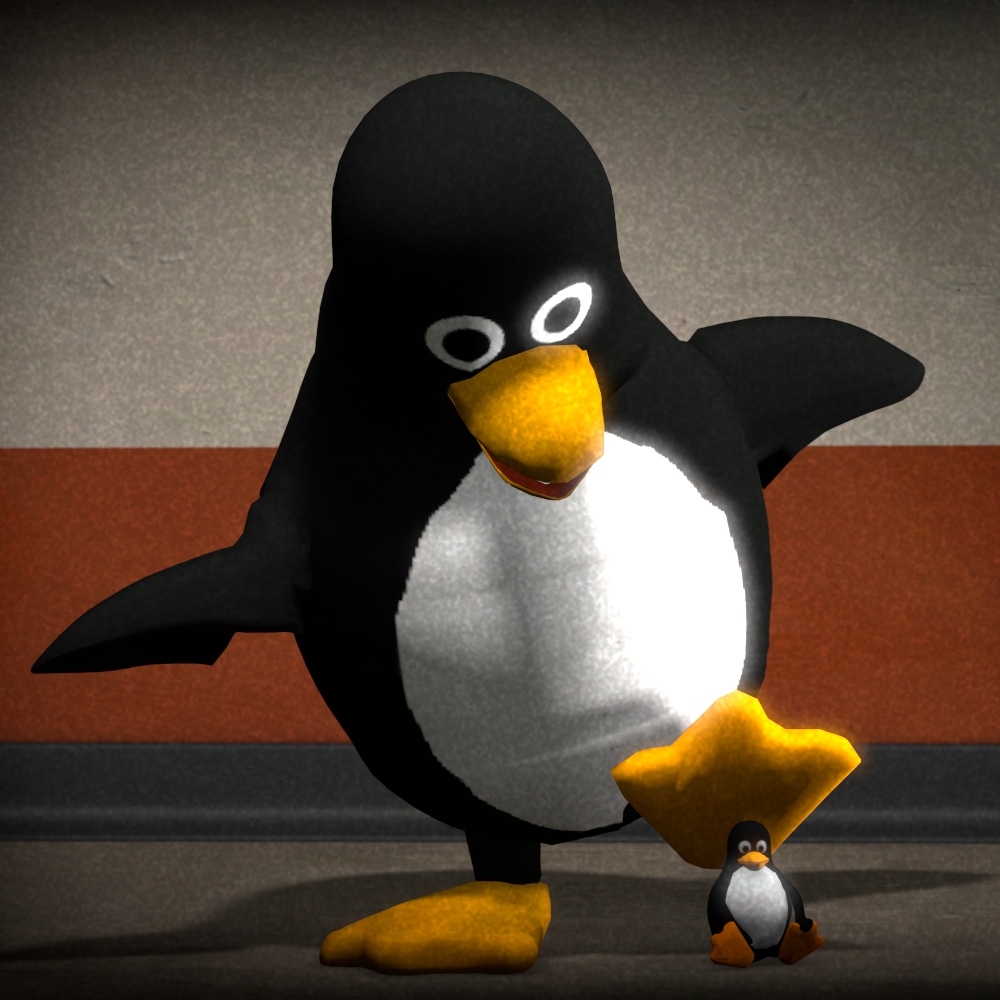 The Linux Penguin - Tux
Collection by
Pte Jack
One of them is a Prop only, the other posable... The posable model is lowpoly however all the bones except 2 follow the Valve standard and the model works with the rig_biped_simple and has an opening and closing beak.. Both models are approximately...

collesion title""<<<,
Collection by
twitch.tv/zemnmez
ots an interesting collection of different thinds""<>"<><>

Heroes of the Storm
Collection by
8Yaron8
Collections assembled content from the game Heroes of the storm - the heroes , skins, creeps and mounts. Complite models pack - https://sfmlab.com/item/503/ CREDITS: Blizzard: Original Modesl/Textures/Animations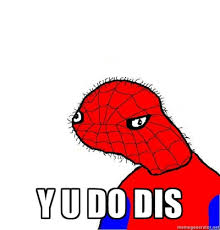 My subscribed items
Collection by
f**k u #värtdet
All my subscribed items.