Showing 55-72 of 1,231 entries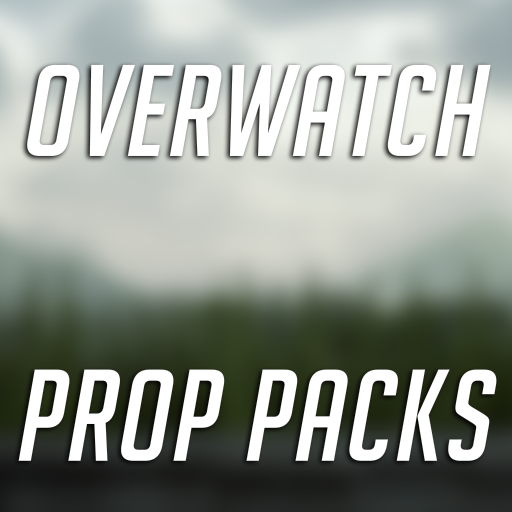 Overwatch Prop Packs
Collection by
Speeder99123
Prop packs for Overwatch.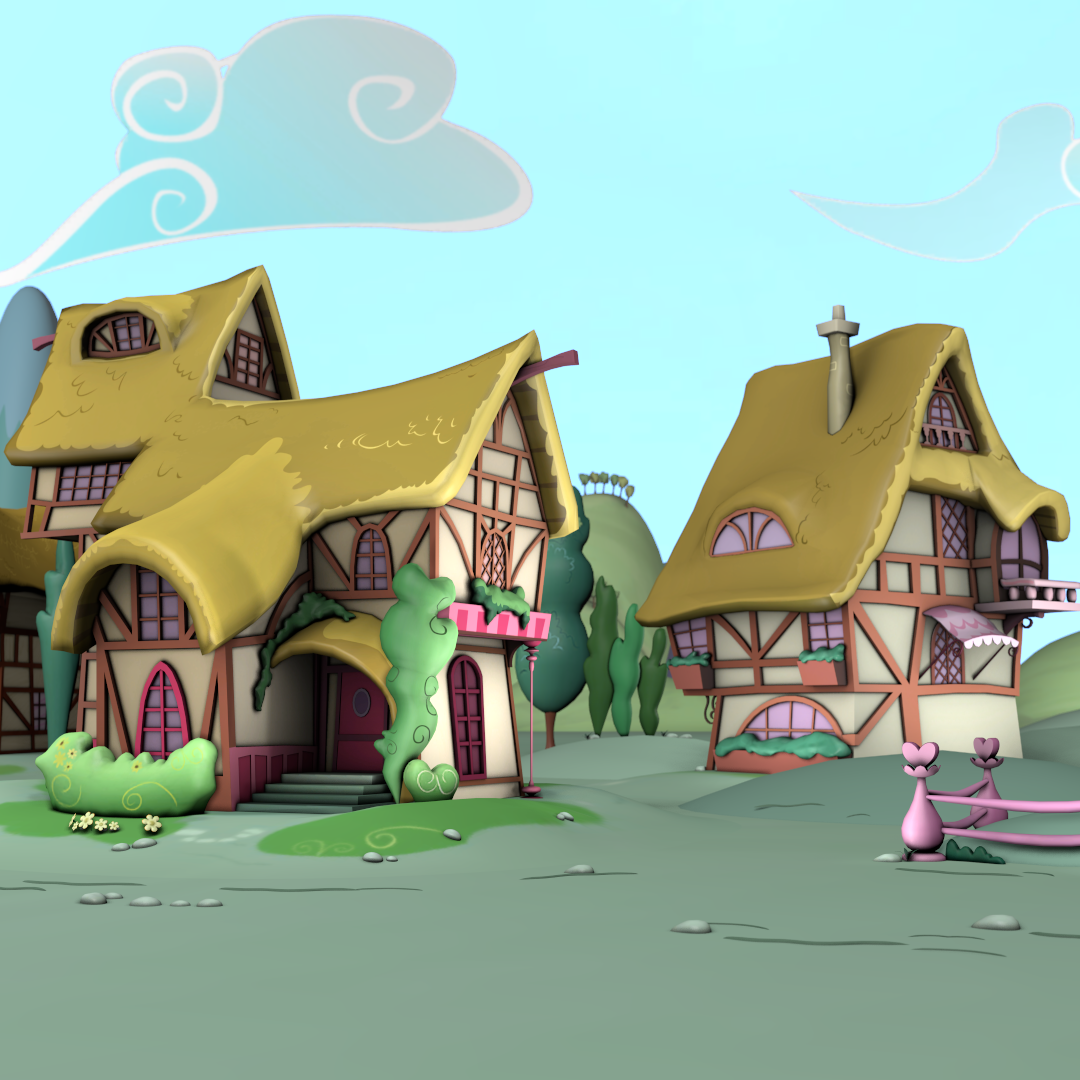 Ponyville Environments
Collection by
Discopears
This is a collection of all my Ponyville Environments centered submissions. mlp -I'll add more here later-

SFM Godzilla Collection
Collection by
UltramanUltimo
A collection of various monsters ported over from Godzilla Unleashed. Originally rigged by DeviantArt User, MMDCharizard. This is only here for your convenience, and more monsters are incoming.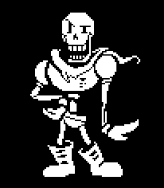 Undertale Collection
Collection by
BigLump
This is simply going to be a place for all of the undertale stuff popping up. 1 stop shopping, if you will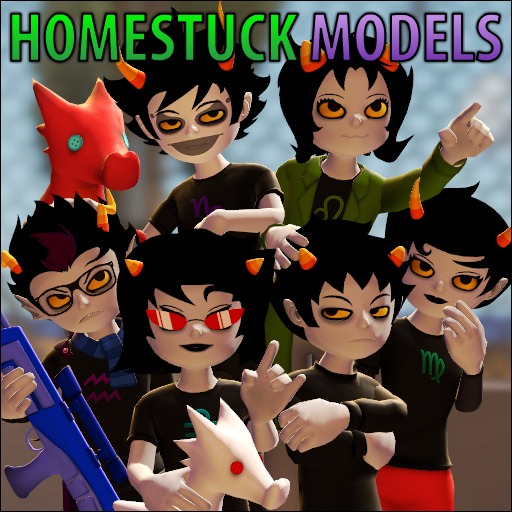 Homestuck Models
Collection by
BabyFawnLegs
Characters weapons and goodies based on Andrew Hussie's webcomic, Homestuck!

Heads or Tails
Collection by
Pte Jack
Heads Win!!! The HWM Character Heads everyone's been screaming for. Multiple Skins, Body Groups, Phonemes, Visemes and Emotions included. Eventually all Nine will be available.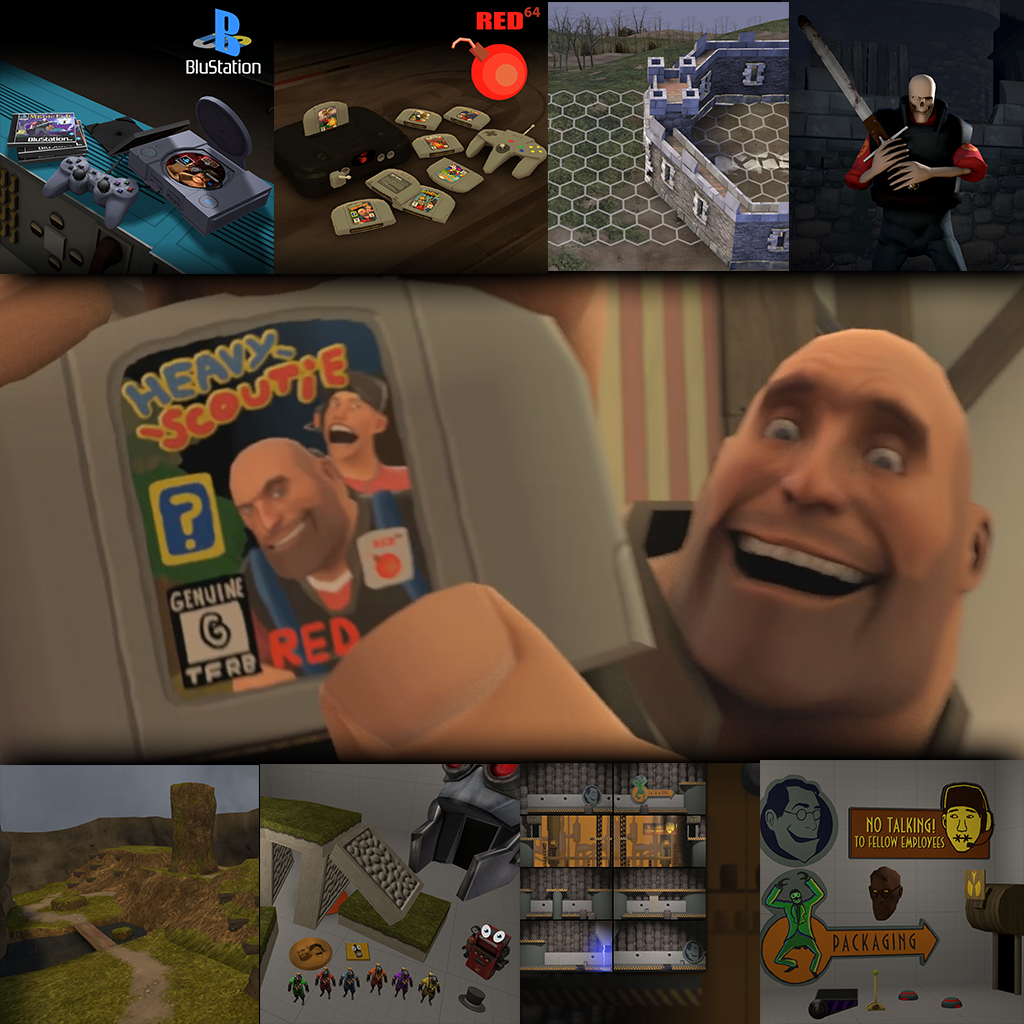 'TF2: 90's Games' Maps and Models
Collection by
HTML_Earth
Maps and Models from my unfinished SFM video.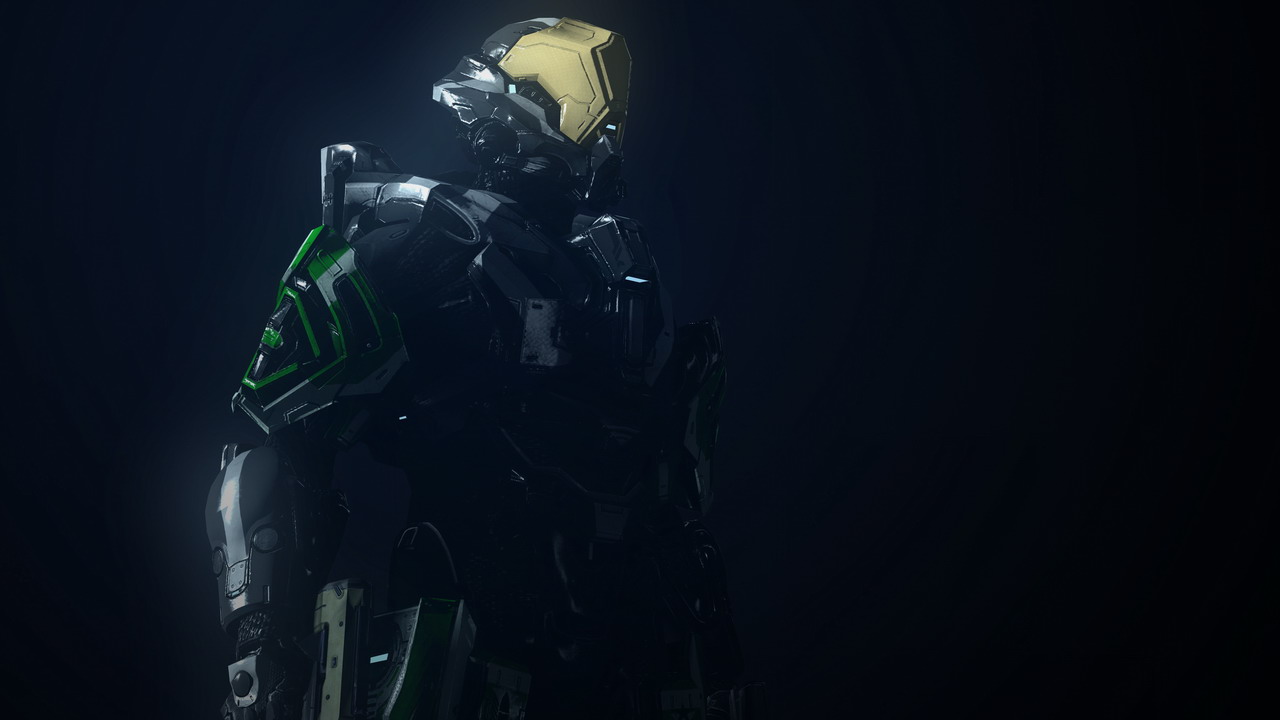 Halo 4 Spartans
Collection by
Loacher Films
This is the collection of my Halo 4 Spartan ports.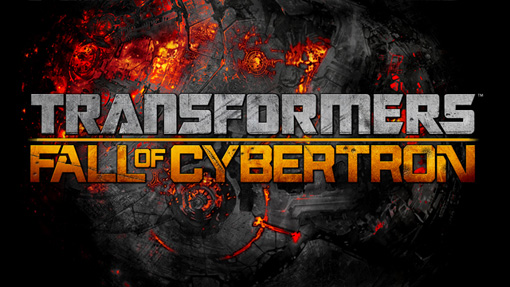 Transformers: Fall of Cybertron Models
Collection by
The Mad Demoknight
A collection of models from the ever popular Transformers: Fall of Cybertron. Will continue to grow with the goal of uploading most, if not all of the major playable characters from the game.

TF2 Maps Times of Day Pack
Collection by
Sunny D.
Here you can find Team Fortress 2 Times of Day Maps. Note: This versions can have changes from the originals.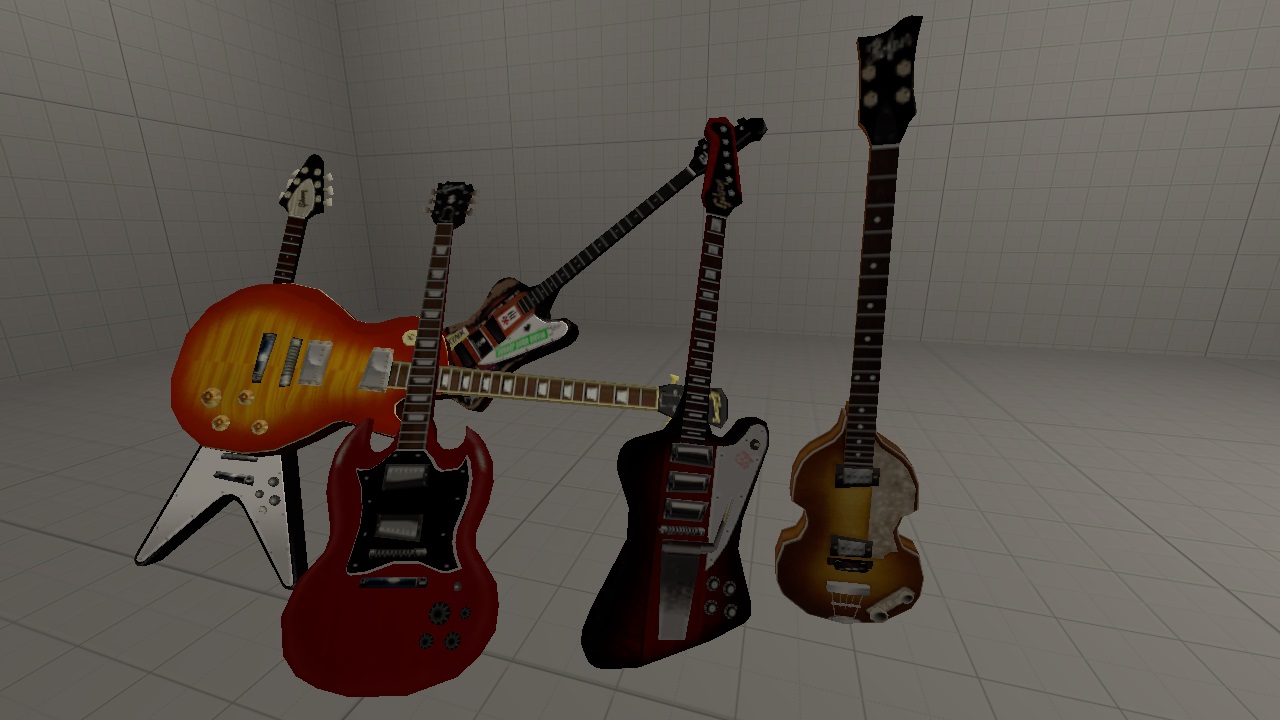 SFM Guitars and Other Musical instruments
Collection by
Vintage Sniper
Use these for your rock bands and stuff or if you want an electric guitar for one person in your movie, this is what you need, Have fun!!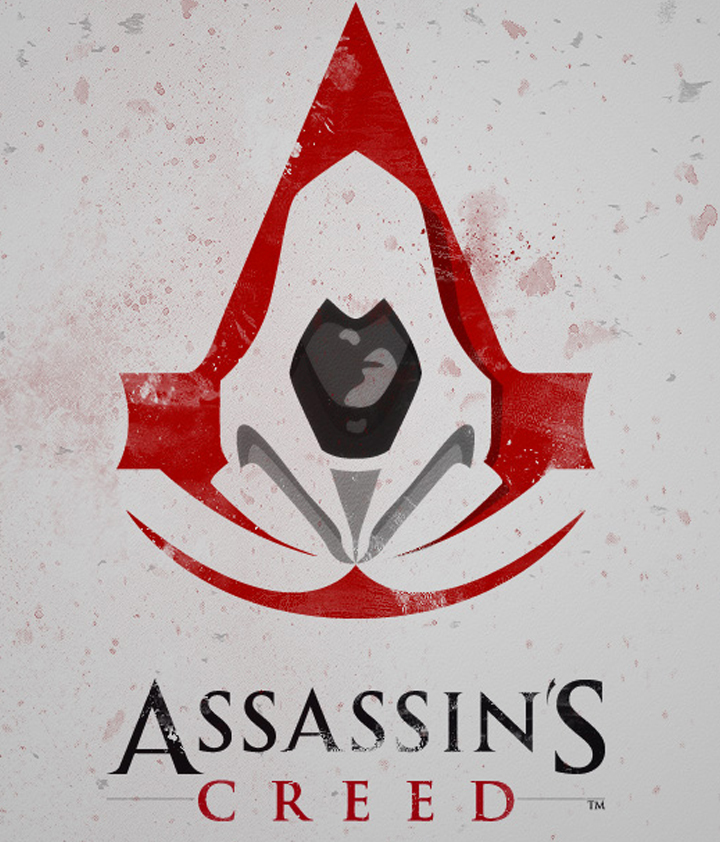 Assassin's Creed model pack
Collection by
OMG Theres A Bear In My Oatmeal!
This pack has all the assassins creed models and rig scripts I uploaded so far. features: ezio, altair, connor, Arno and edward ----------------------------------------------------------------------------------------------------------------------------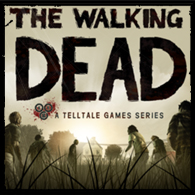 The Walking Dead Ultimate Pack
Collection by
CrazyRabbitNZ
8 Models from The Walking Dead Game (they use the rigs I did earlier this year for L4D2) I also just added The Walking Dead Props Pack (by lolmaster) to the collection. Chuck - custom\cr_sfm_chuck.mdl Nick - custom\cr_sfm_nick.mdl Luke - custom\cr_sfm

XCOM - Enemy Unknown
Collection by
Blobinet
Characters, Weapons and more from XCOM - Enemy Unknown Don't hesitate to message me if anything is wrong or you if have a way to improve it !

Five Nights at Freddy's Models (SFM)
Collection by
uJidow
The FNaF Collection This is nearly every single Five Nights at Freddy's Model in SFM, so you won't have to go looking for everysingle one Scott Cawthon (C) Five Nights at Freddy's |||||||||||||||||||||||||||||||||||||||||||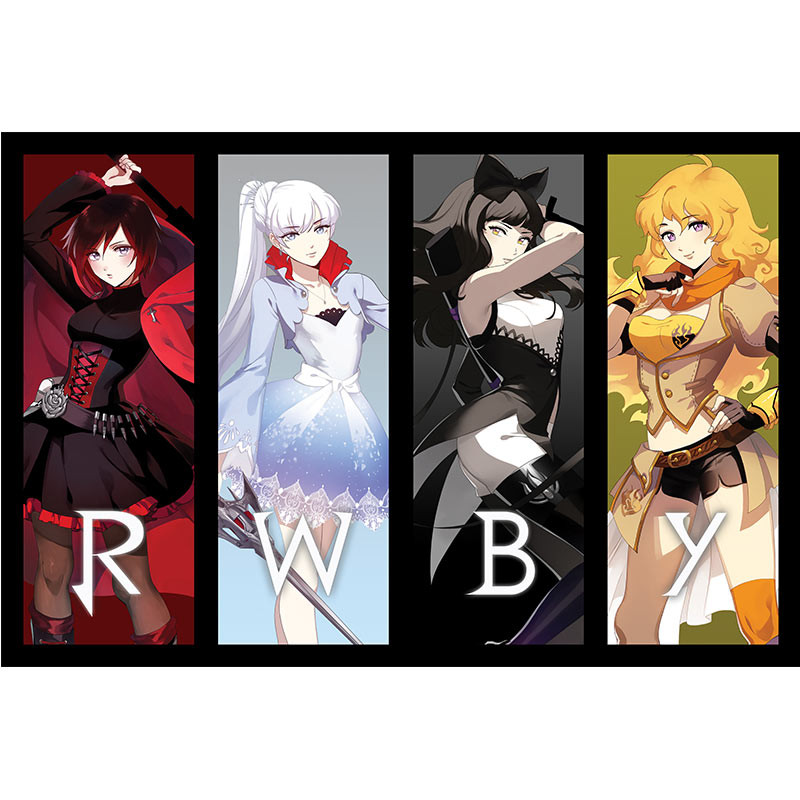 Team RWBY
Collection by
Mirabeau B. Lamar
Team RWBY has been ported to SFM from RWBY: Grimm Eclipse, guys! Yay!

Slender Fortress
Collection by
Charming Johnny
Maps and models ported to SFM.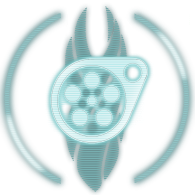 MaZ's SFM Dead Space Collection
Collection by
_MaZ_TeR_
Collection of my Dead Space related addons. Credits to Visceral Games and Electronic Arts for ALL Dead Space related models.