Showing 61-90 of 967 entries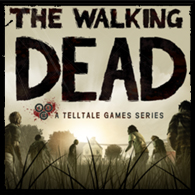 The Walking Dead Ultimate Pack
Collection by
CrazyRabbit
8 Models from The Walking Dead Game (they use the rigs I did earlier this year for L4D2) I also just added The Walking Dead Props Pack (by lolmaster) to the collection. Chuck - custom\cr_sfm_chuck.mdl Nick - custom\cr_sfm_nick.mdl Luke - custom\cr_sfm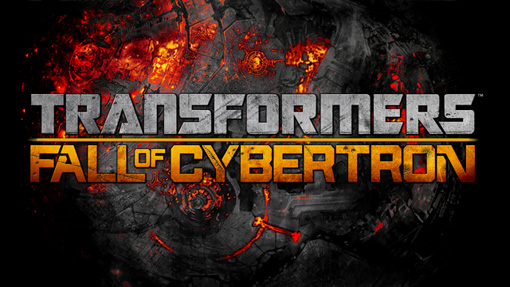 Transformers: Fall of Cybertron Models
Collection by
The Mad Demoknight
A collection of models from the ever popular Transformers: Fall of Cybertron. Will continue to grow with the goal of uploading most, if not all of the major playable characters from the game.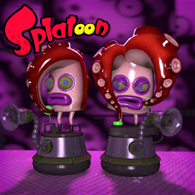 OctoValley Collection
Collection by
FissionMetroid101
All the OctoValley packs in one whole collection!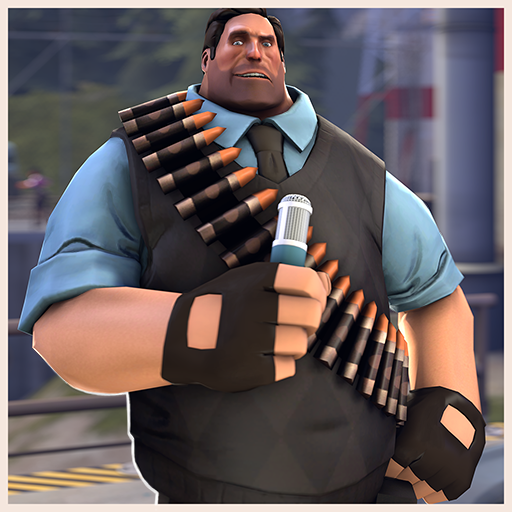 The Newscaster
Collection by
OverPovered
set of workshop items to make a heavy a newscaster.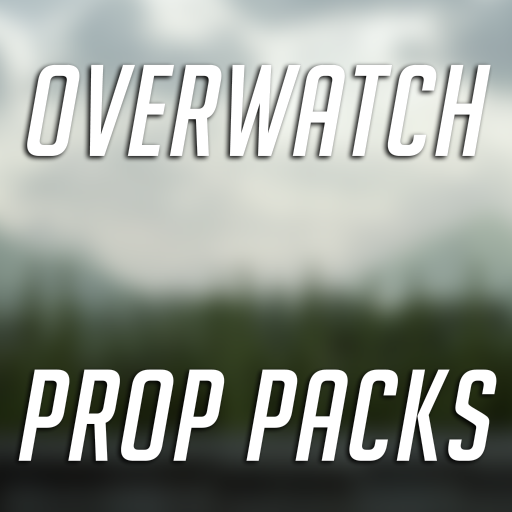 Overwatch Prop Packs
Collection by
Speeder99123
Prop packs for Overwatch.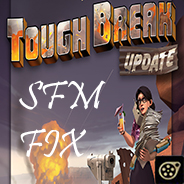 [SFM+TF2] Tough Break Skins Packs [4 Collections] [5 Wears] [2 Team Colors] [Full Pack]
Collection by
The Admiral ᴰᴹ|ᴬˢᴬ
I announce the pack you all have been waiting for "The Tough Break Skin Pack"!! This collection includes the 4 collections as found in-game. Includes 5 Variants of wear on weapons and has 2 team colors. Harvest Collection:: http://steamcommunity.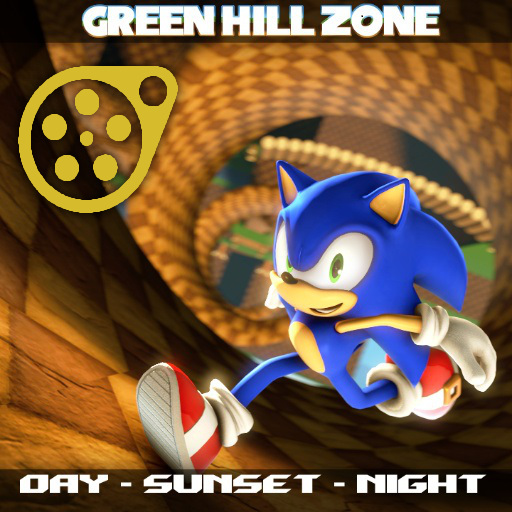 SFM Green Hill Zone
Collection by
Hyperchaotix
A collection of all 3 versions of the Green Hill Zone map for Source Filmmaker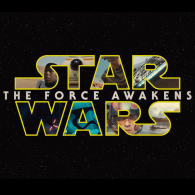 Star Wars: The Force Awakens
Collection by
Nengalore
This collection contains models from Star Wars: The Force Awakens
Apoc and RTB's SFM Model Ports
Collection by
RandomTBush
This is a collection of everything ported to Source Filmmaker by Apoc Hedgie and Random Talking Bush, two Canadian guys who port things that *aren't* soldiers or other army dudes. Well, *almost* everything. We're working on bringing over our other thing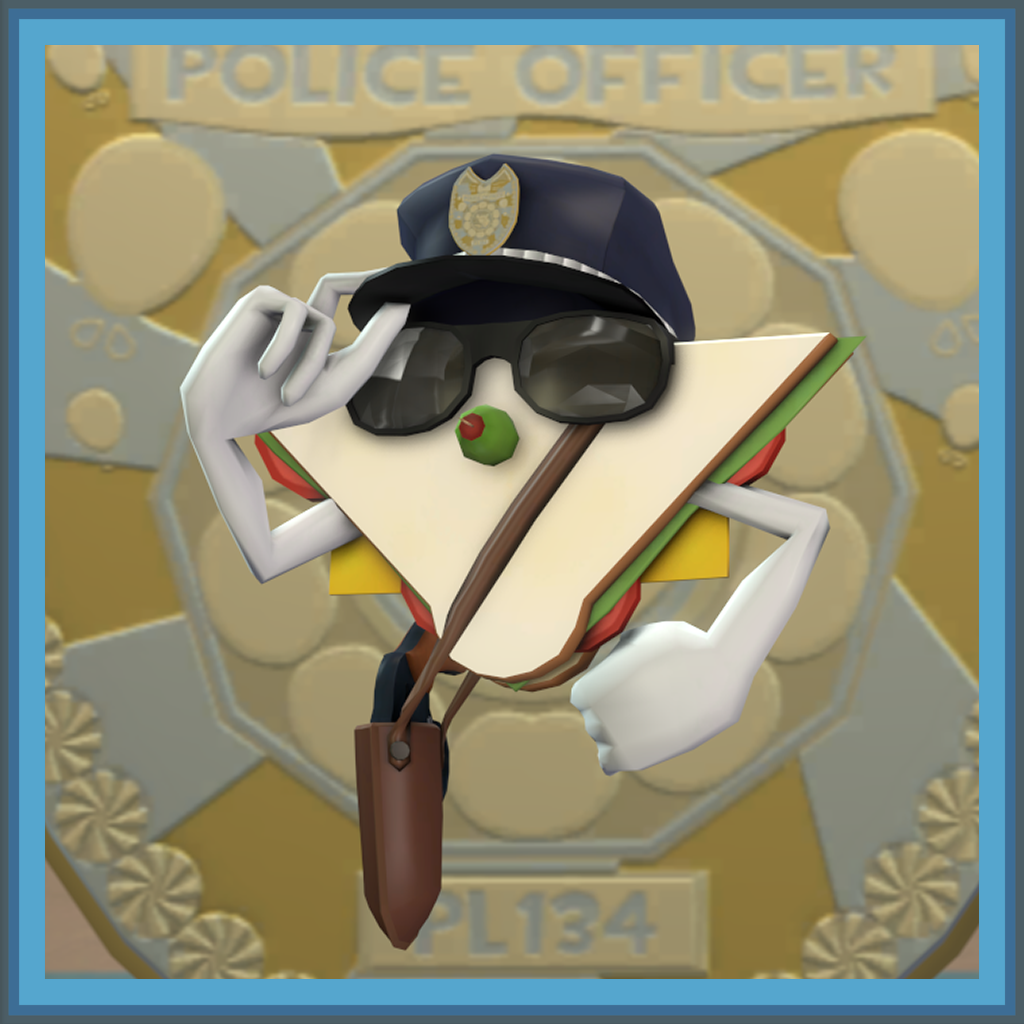 Pyroland Protector Assets
Collection by
Astute
A collection of characters and props I used while making my 2012 Saxxy entry, "Whole Wheat Hardcase". This set contains most of assets I made for my entry, with the exception of a few broken props and the maps. Most of the original props from the vide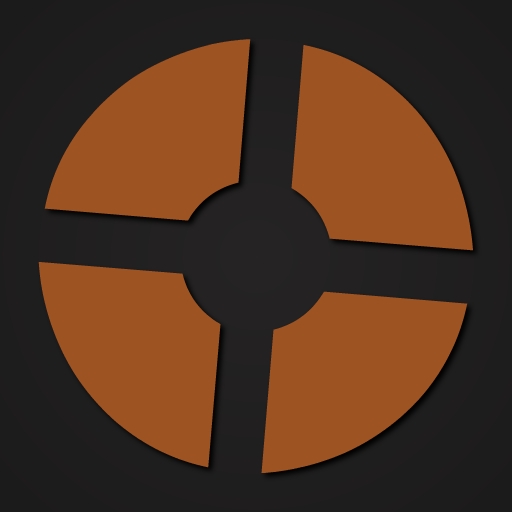 TF2 Maps Times of Day Pack
Collection by
TMB
Here you can find Team Fortress 2 Times of Day Maps. Note: This versions can have changes from the originals.
Five Nights at Freddy's Models (SFM)
Collection by
Coolest Luigi
The FNaF Collection This is nearly every single Five Nights at Freddy's Model in SFM, so you won't have to go looking for everysingle one Scott Cawthon (C) Five Nights at Freddy's |||||||||||||||||||||||||||||||||||||||||||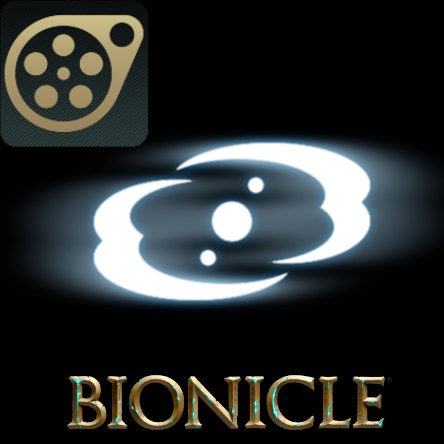 The SFM Bionicle Collection
Collection by
The Merry Dr.
Hello, this collection contains all my Bionicle addons. Enjoy! Please feel free to make stuff with them and perhaps link them in the comments, I anticipate to see what videos, screenshots and artwork people manage to create! Don't worry, that isn't a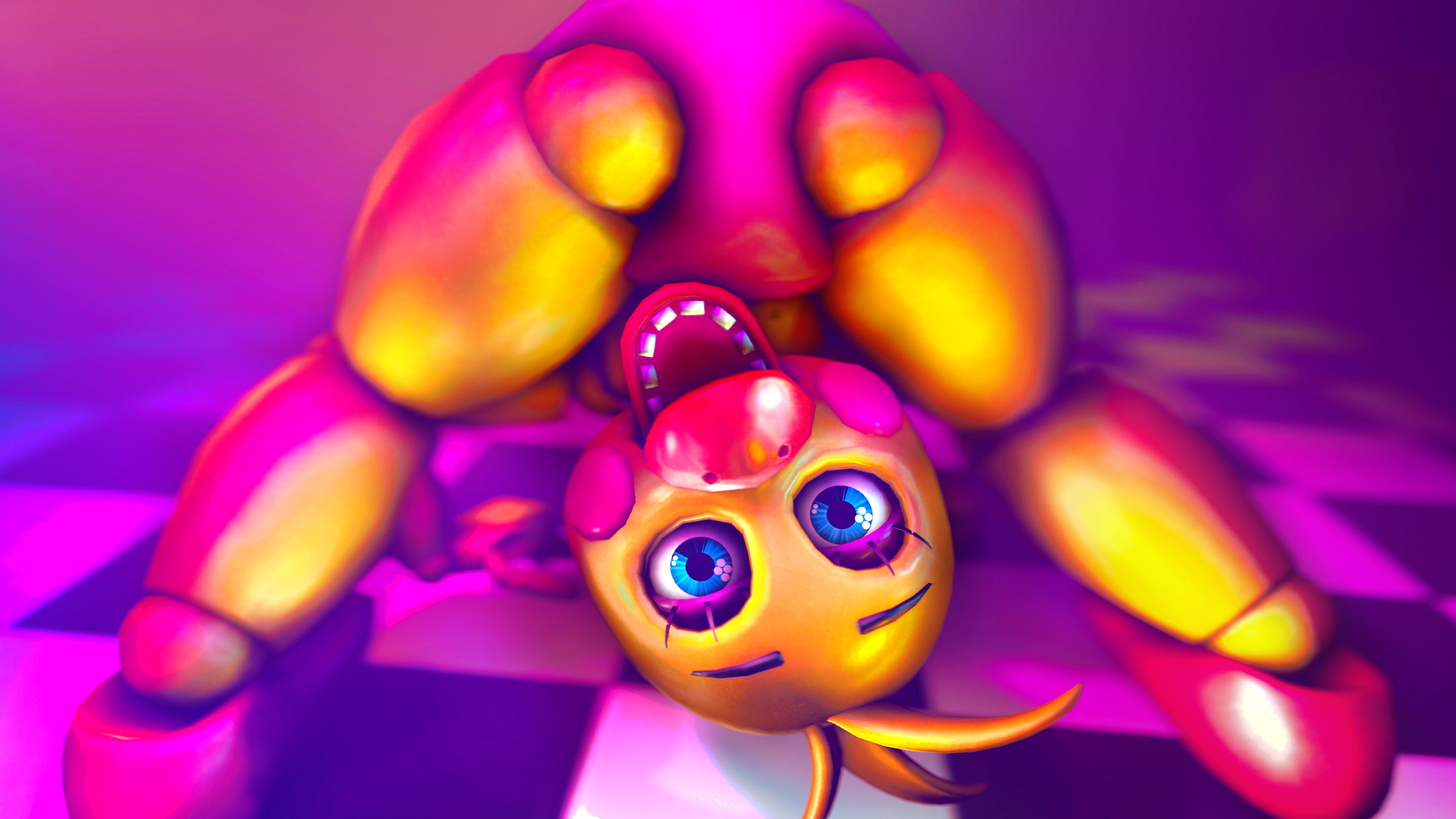 Fazzbear Puticlub
Collection by
Lonrot
Modelos y objetos del Puticlub, el resto fue extraído de GMOD y SFMLab.com Models and assets, the rest was extracted from GMOD and SFMLab.com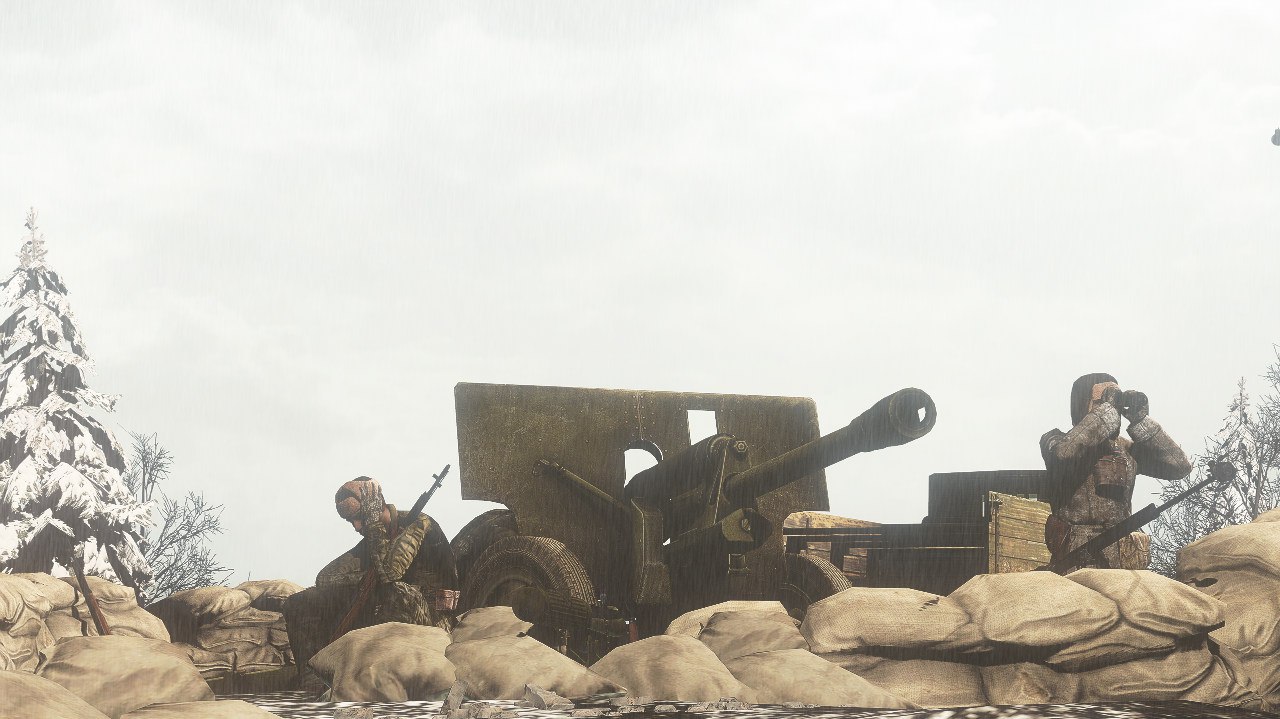 World War II Models Pack
Collection by
ComradIvan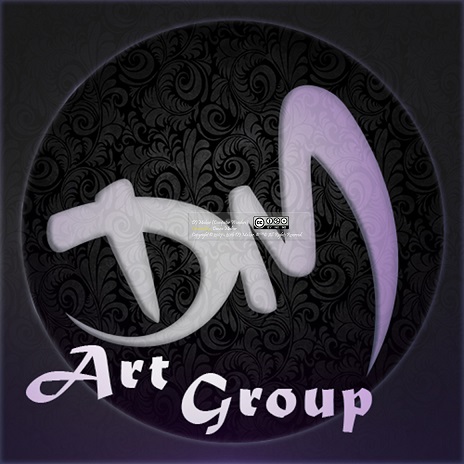 [SFM+TF2] DeniseMakar's Secret Stash of Stuff
Collection by
The Admiral ᴰᴹ|ᴬˢᴬ
This is a collection of items I've created by myself for use in some requests. This could also count for those who wanted to use some of my stuff. You will find an assortment of the following:: (Mostly TF2 is covered). - Character Hex Designs - Weap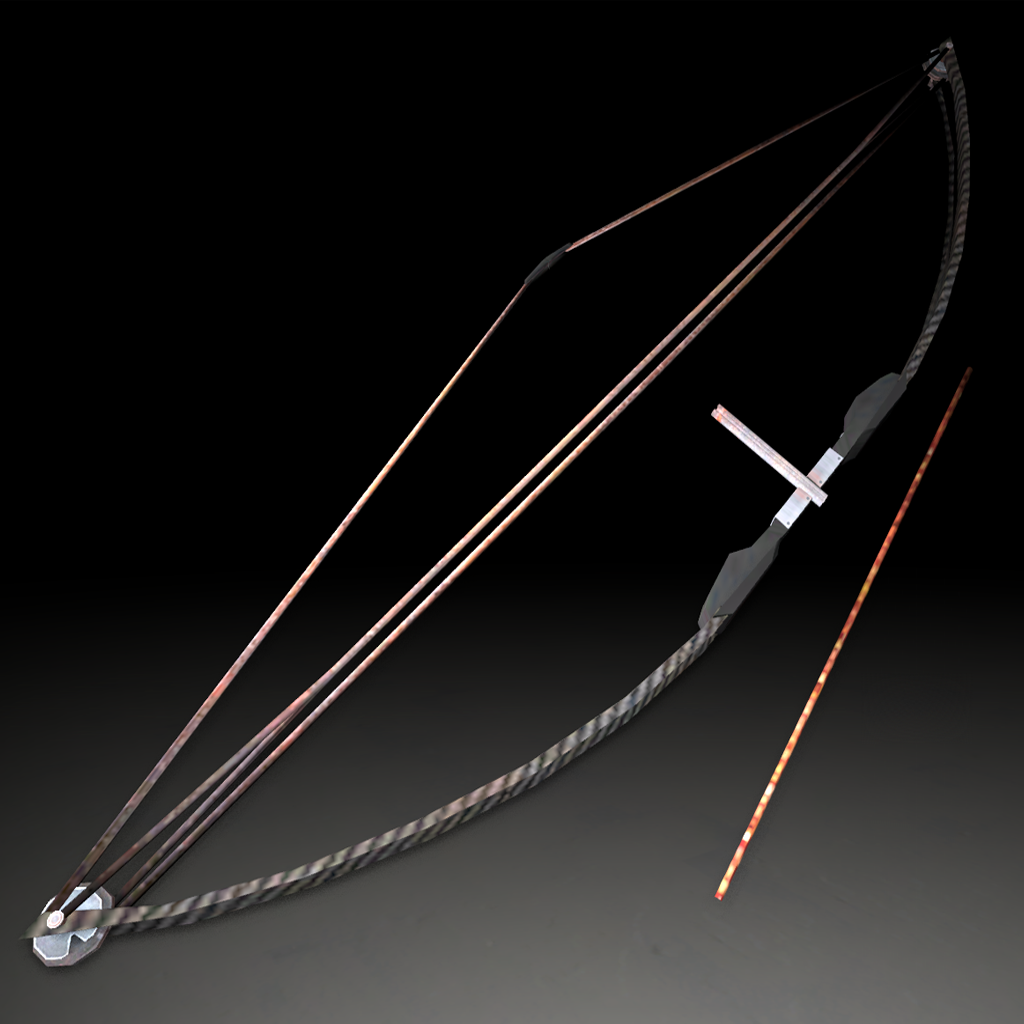 Animated Half Life 2 Weapons
Collection by
Mickyan
Animated weapons or props for use in sfm. Half Life 2- themed. New content is added as soon as it's made.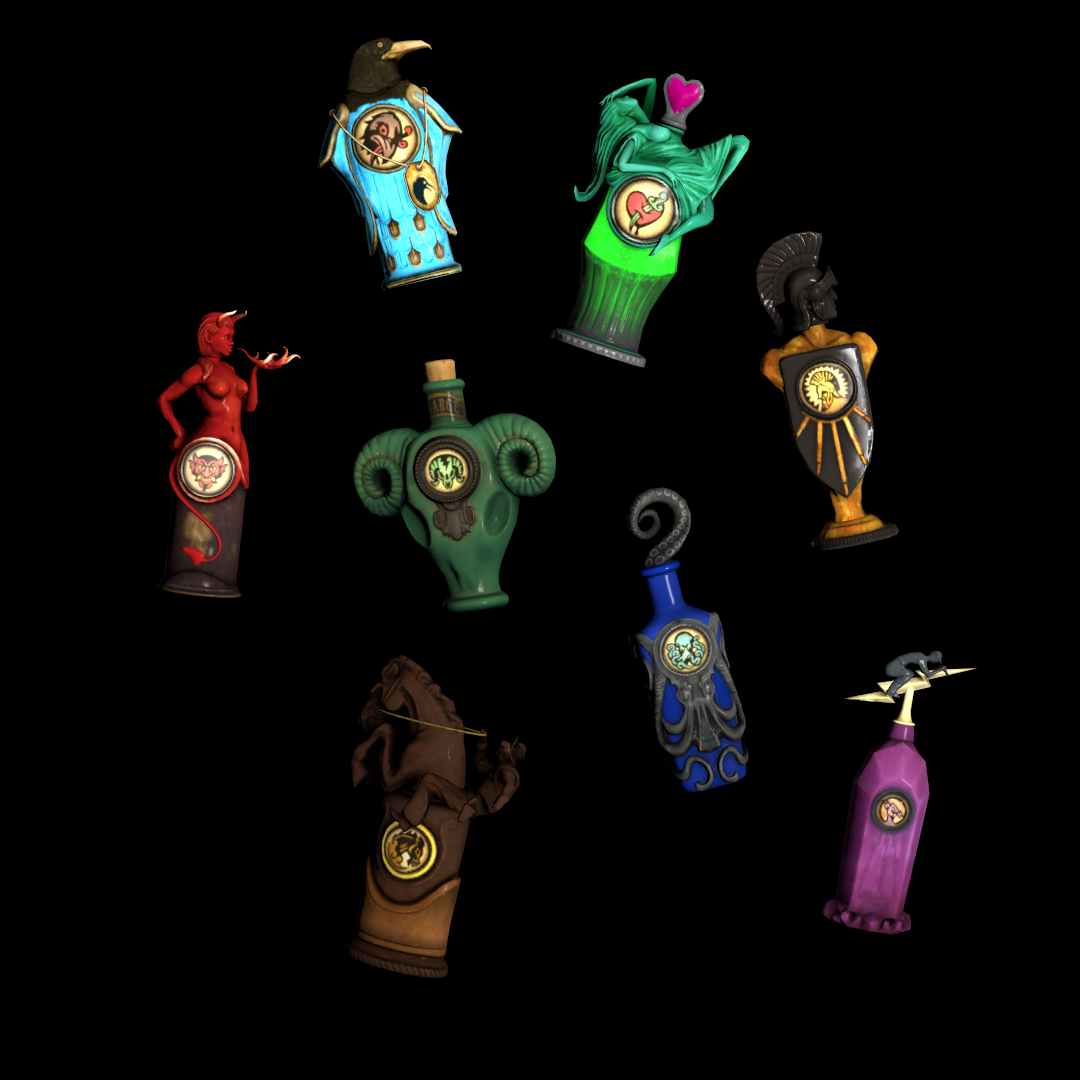 BioShock Infinite Vigors
Collection by
noodlebox
The 8 Vigors from BioShock Infinite. Ported from a set of models for XNALara, found here: http://armachamcorp.deviantart.com/art/BioShock-Infinite-Vigors-370472126 I've tweaked the textures and materials in order to replicate the glow seen in the or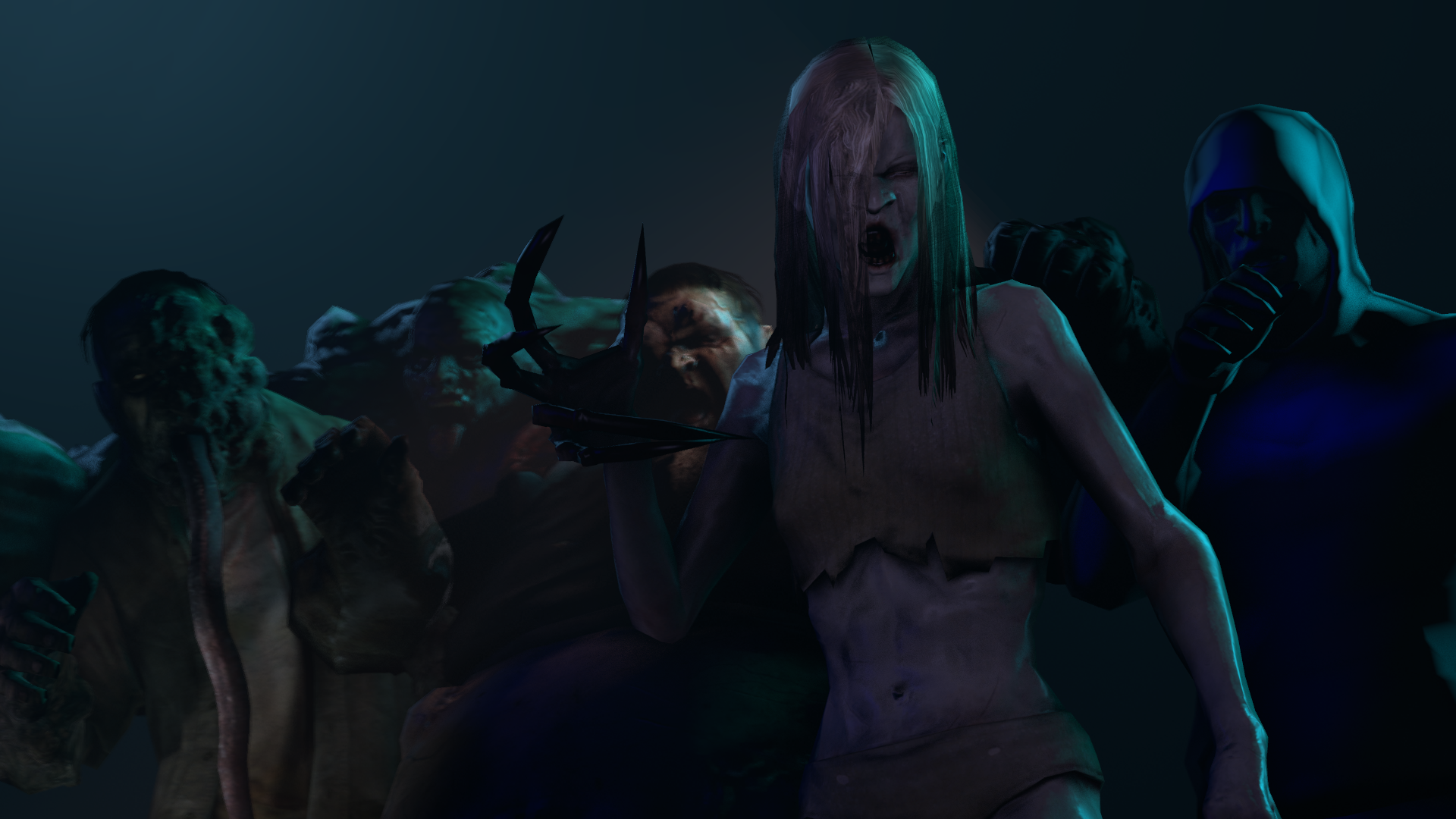 L4D - The Original Infected
Collection by
Pte Jack
The original Left 4 Dead Infected - Witch, Boomer, Hunter, Tank and Smoker. These models have been recompiled using StudioMdl for SFM and work well in the environment. They have their original flexes and animation sequences. Jiggle bones are on the mo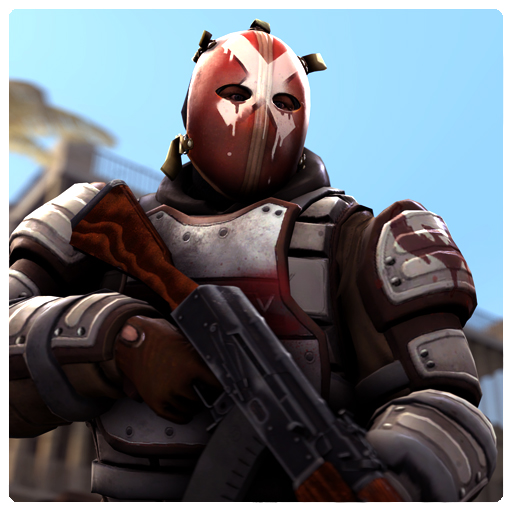 CSGO | SFM
Collection by
Andrew_Helenek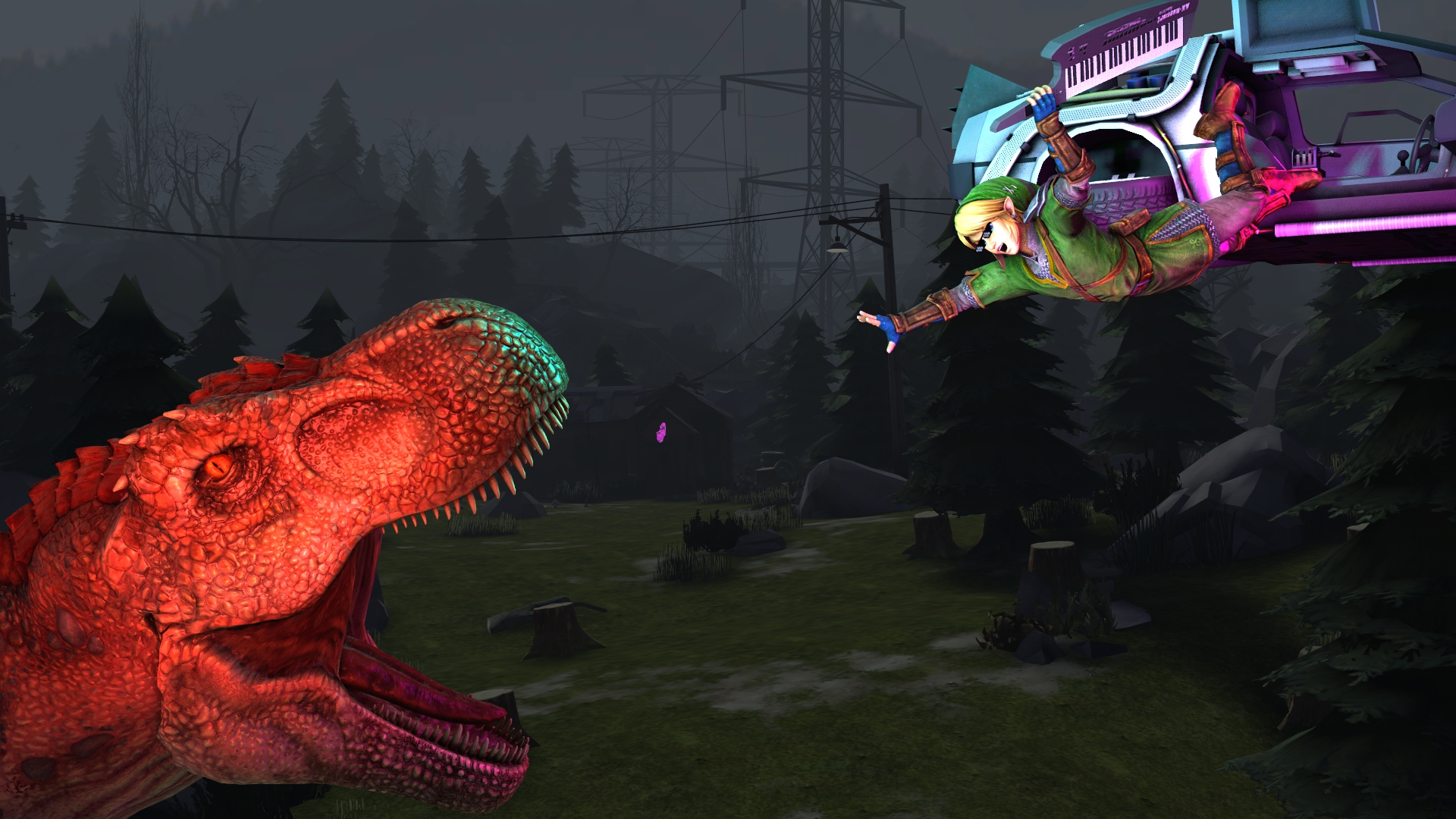 SFM Shit
Collection by
Asstacular
Shit For SFM
C.C - Code Geass.
Collection by
[CBF] Inomii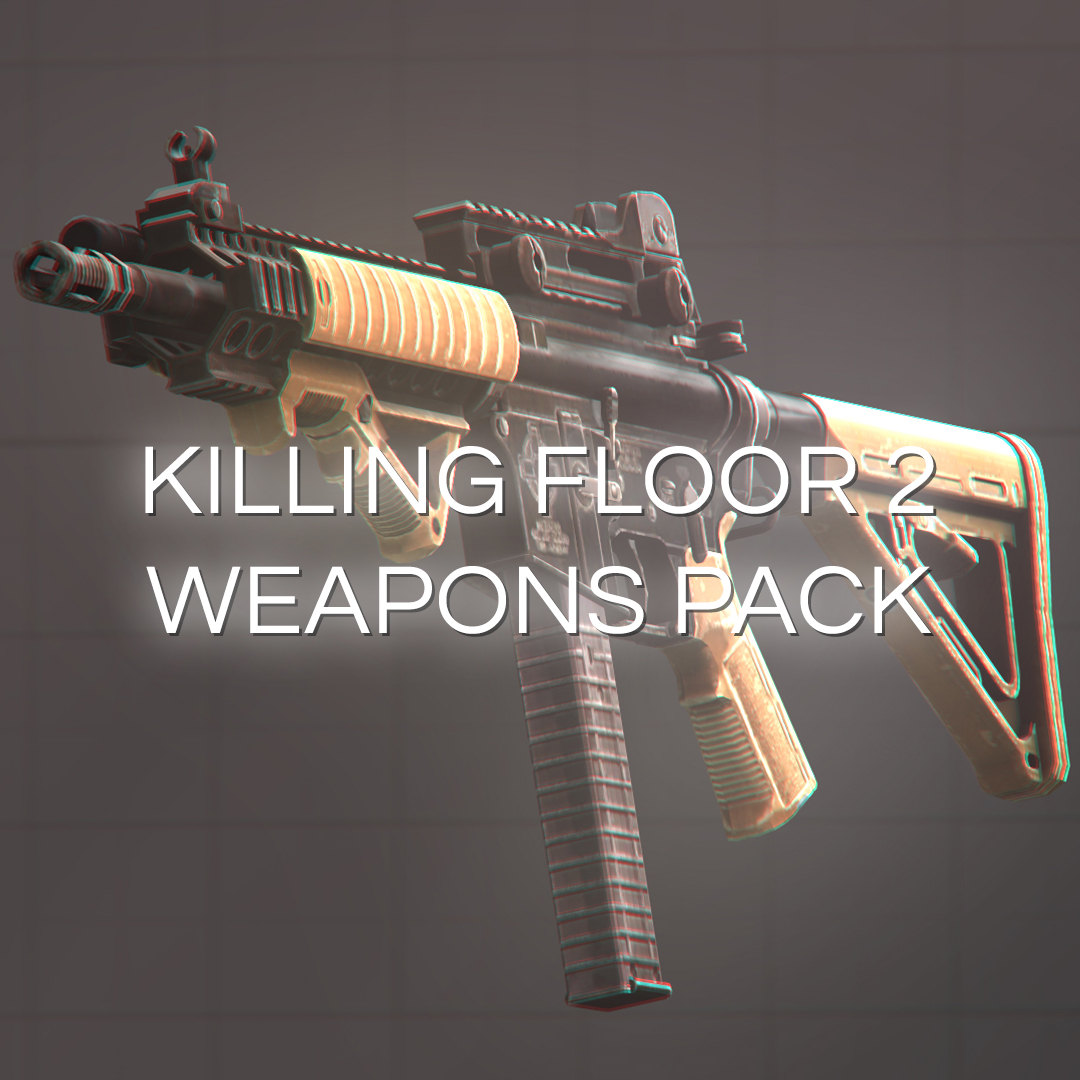 Killing Floor 2 Weapons Pack
Collection by
omgwtfbbq
Weapons from Killing Floor 2 Original Models by Tripwire Interactive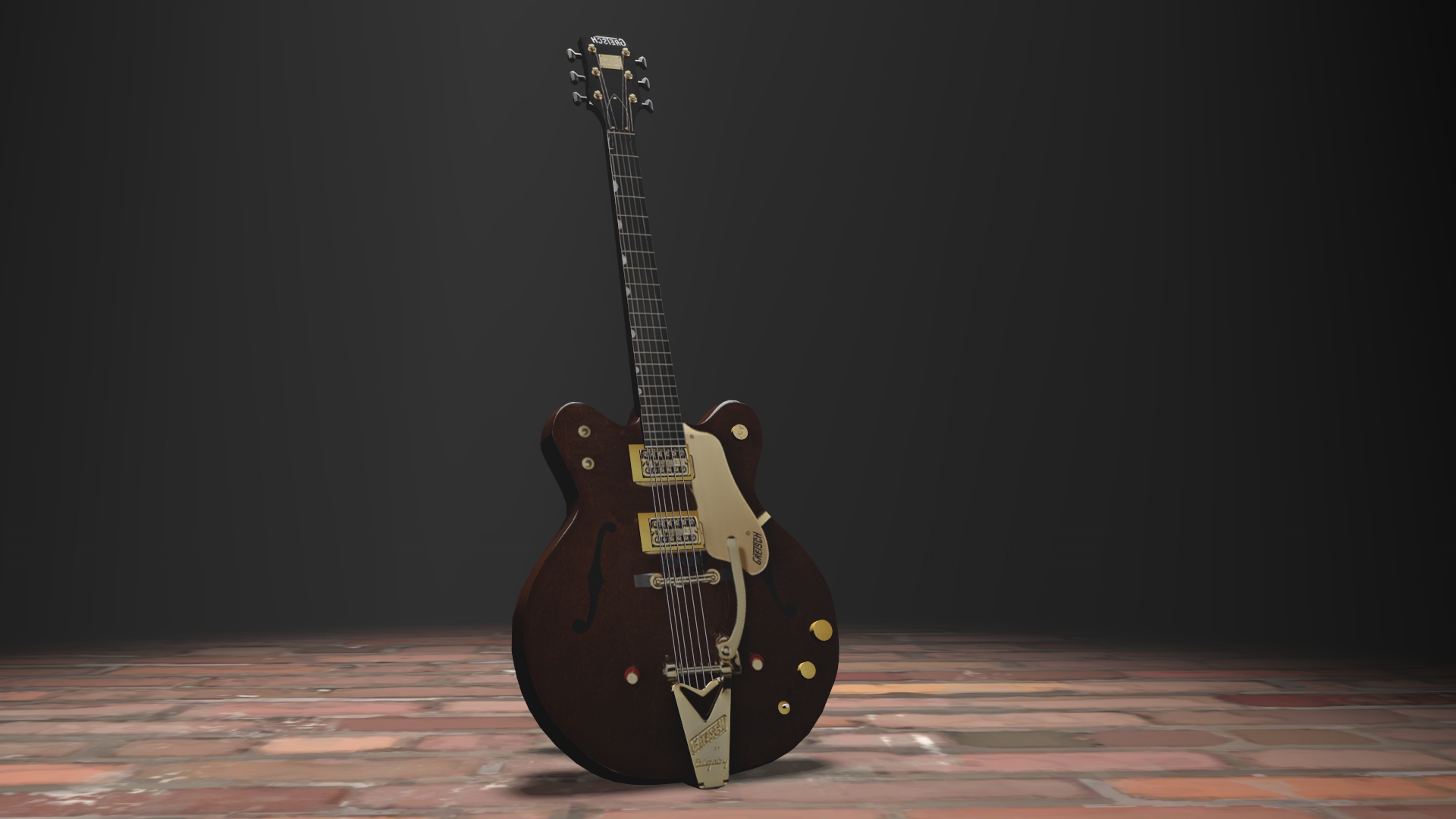 SFM Guitar Collection
Collection by
Orzeł
A collection devoted to my love of the guitar, and playing the guitar. These are some fresh, converted models from Gmod. Some SFM too. Converted to save all of you from the hassle. All credit is given to the original creators, and a link will be provided.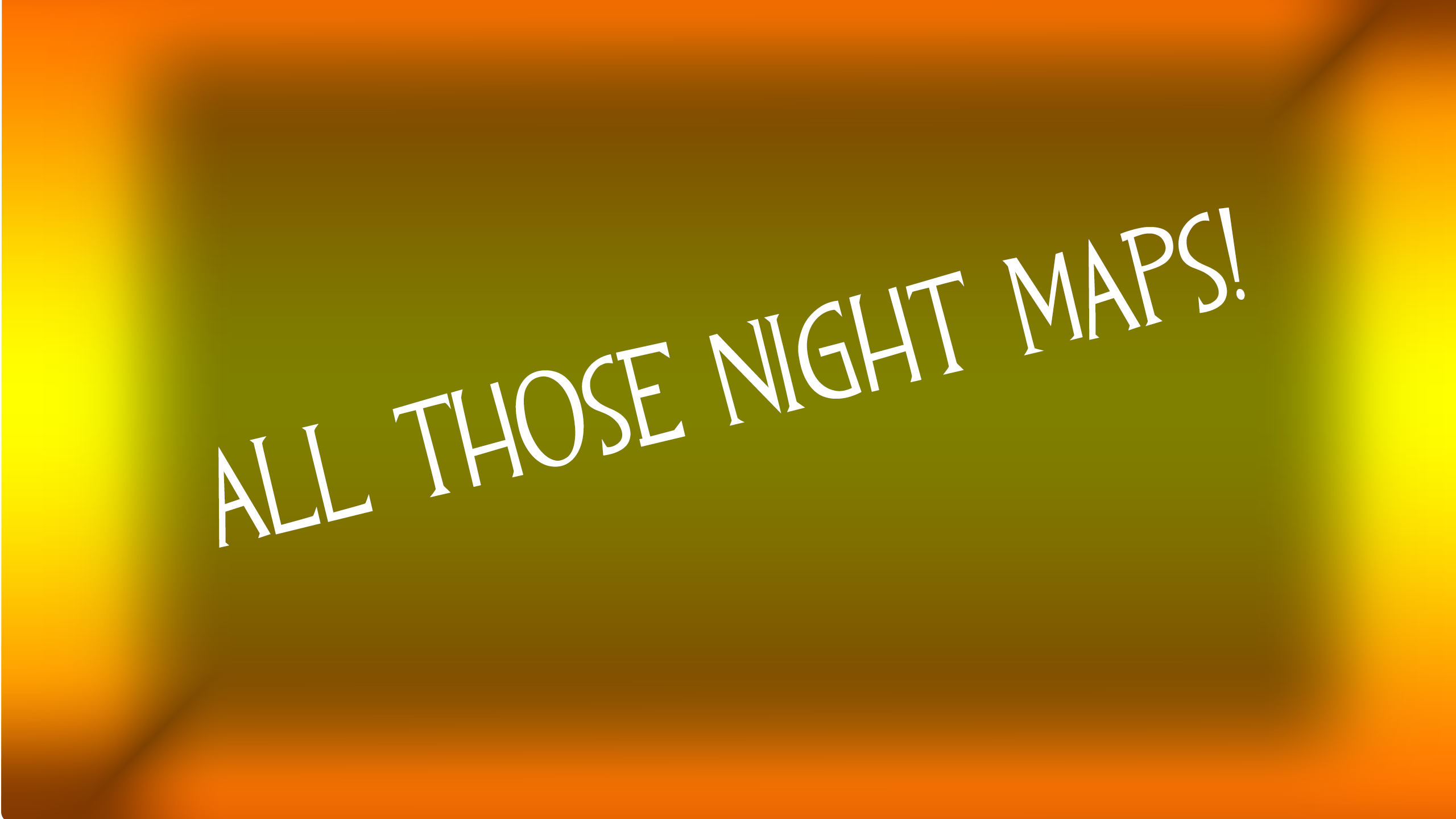 Omega Centarui's Night Maps
Collection by
JustSavage05
This is the collection of all the maps I have "Nighted": If you like the maps please let me know and if you have a problem with a specific map please either send me a friend request or comment down in the specific map and state the problem you're having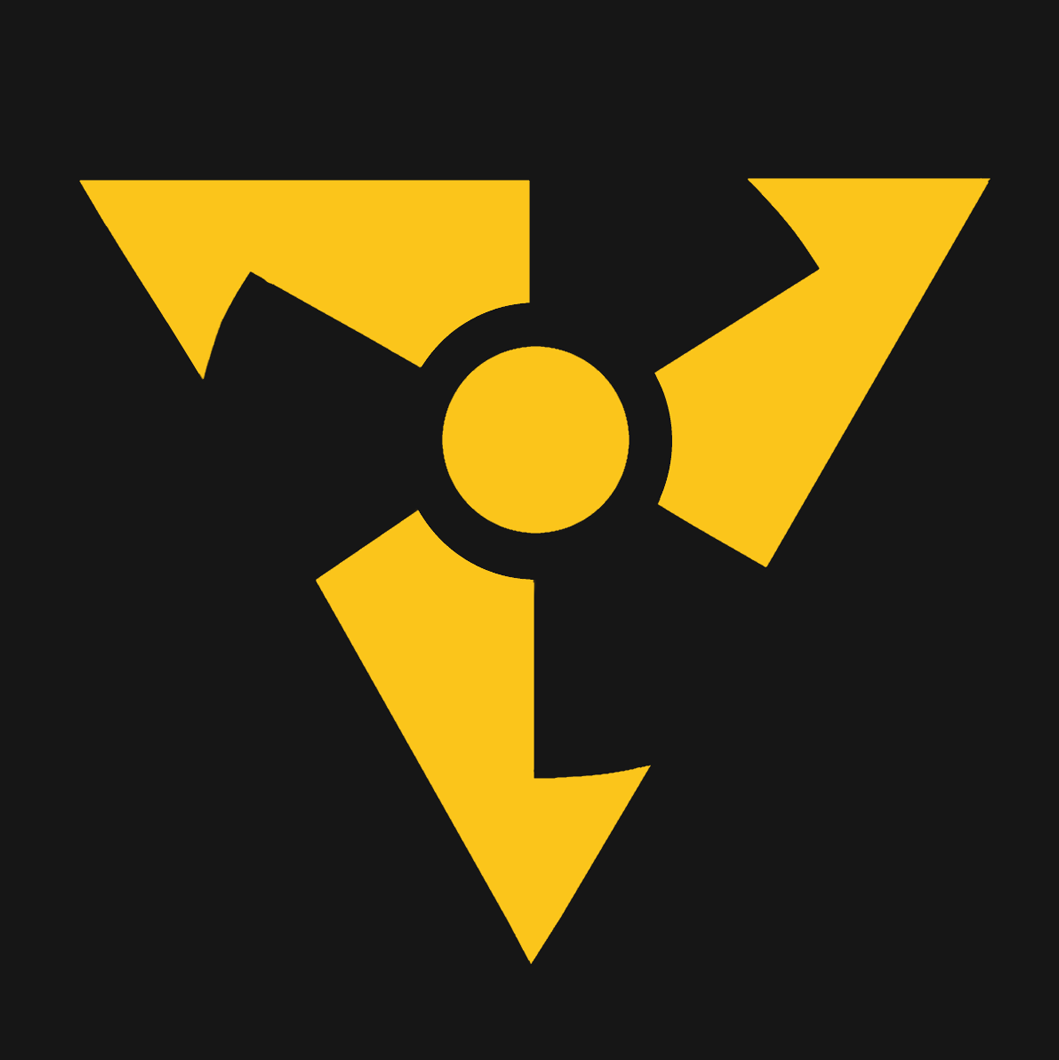 Dirty Bomb
Collection by
Pumkin
Characters and Weapons ported from Dirty Bomb. More to be added soon.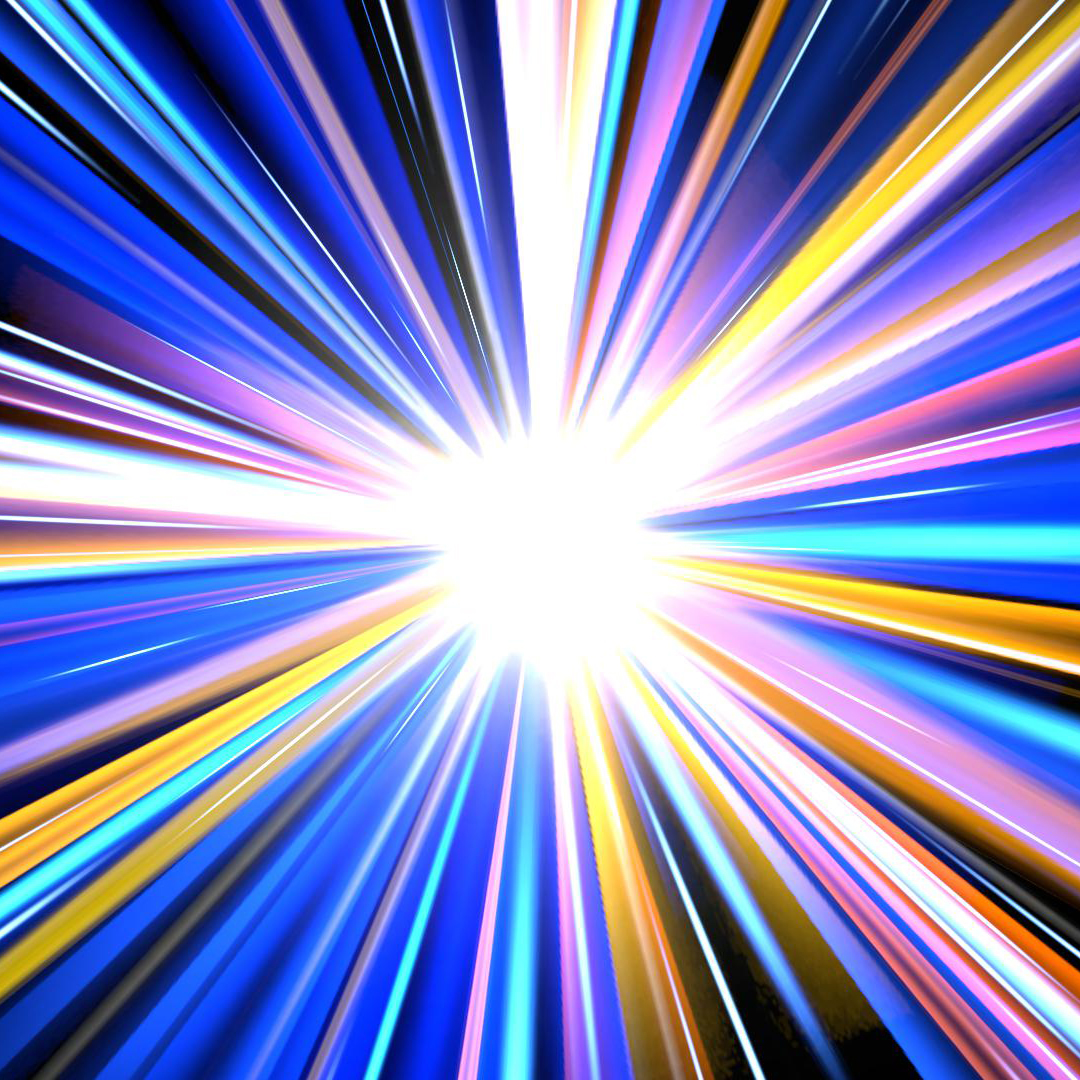 Particle effects and stuff
Collection by
Chaofanatic
Particles and junk I made, go use them cause yeah.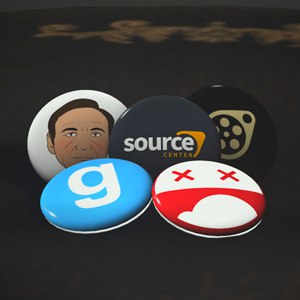 Source Center Pack [SFM]
Collection by
omgwtfbbq
We are doing stuff that will be useful for everybody. We are Source Center - The russian community of the SFM/Gmod artists.
FNaF Sister Location Items
Collection by
The 64th Gamer
Fnaf SL models!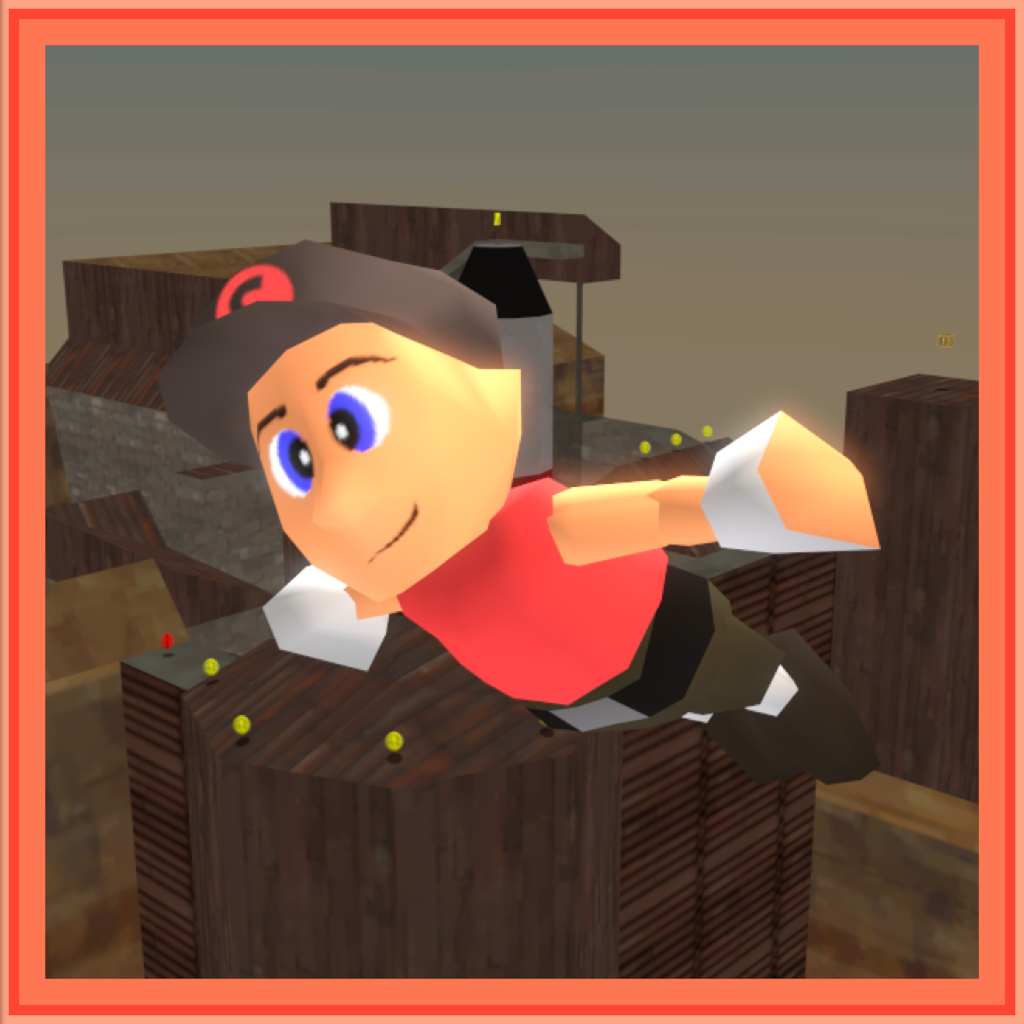 "Super Scout 64" Assets
Collection by
Astute
Just a collection of assets used by the Super Scout 64 SFM video. Links: --------------------------------------------------------------------------------------------- http://i