Showing 1-9 of 265 entries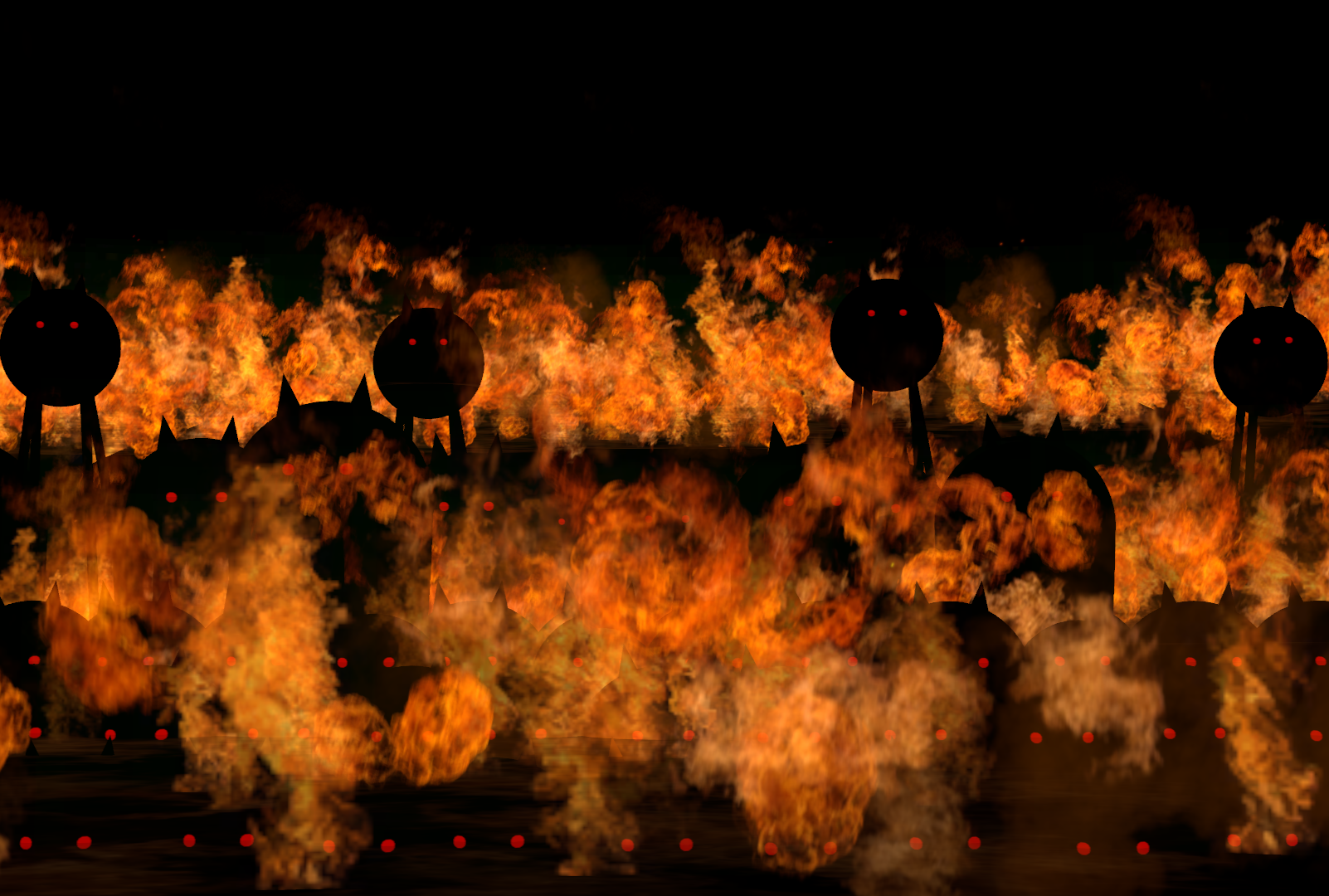 Battle Cats
Collection by
Deeakron
This collection contains all the Battle Cats models created by Deeakron.

Source Filmmaker Five nights at freddys full
Collection by
stephen1734
The Source Filmmaker Version of five nights at freddys full. this collection has all the five nights at freddys mods there are. i will update this when fnaf 1 2 or 3 mods come out!

Metal Gear Solid
Collection by
[кенгуру]meatloafಠBu$hG4m3r#$w4g
All Metal Gear Solid related works. Enjoy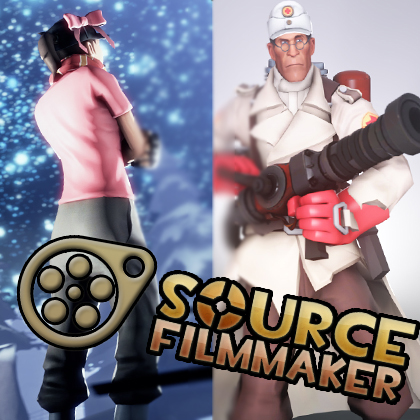 Reaper's SFM Collection
Collection by
Reaper
Just some things, that come together :)

Kill la Kill Models
Collection by
dustmotes
Character models based on the anime Kill la Kill.

Witcher 2: Assassin's of Kings Models (Source Filmmaker)
Collection by
HardyStyled
Models from Witcher 2: Assassin's of Kings for Source FIlmmaker. YOU NEED TO DOWNLOAD GERALT OF RIVIA MODEL MANUALLY FROM MY DROPBOX (LINK IN DESCRIPTION OF MODEL)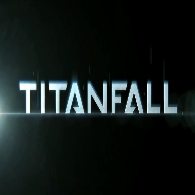 Titanfall - The Full Collection (SFM)
Collection by
Bitl
Includes all my Titanfall addons for SFM. Since I don't have any storage space for more SFM stuff, this collection won't be updated. However you can look here in the description for additional Titanfall packs. Titan Weapon Model Pack: Dropbox: ht...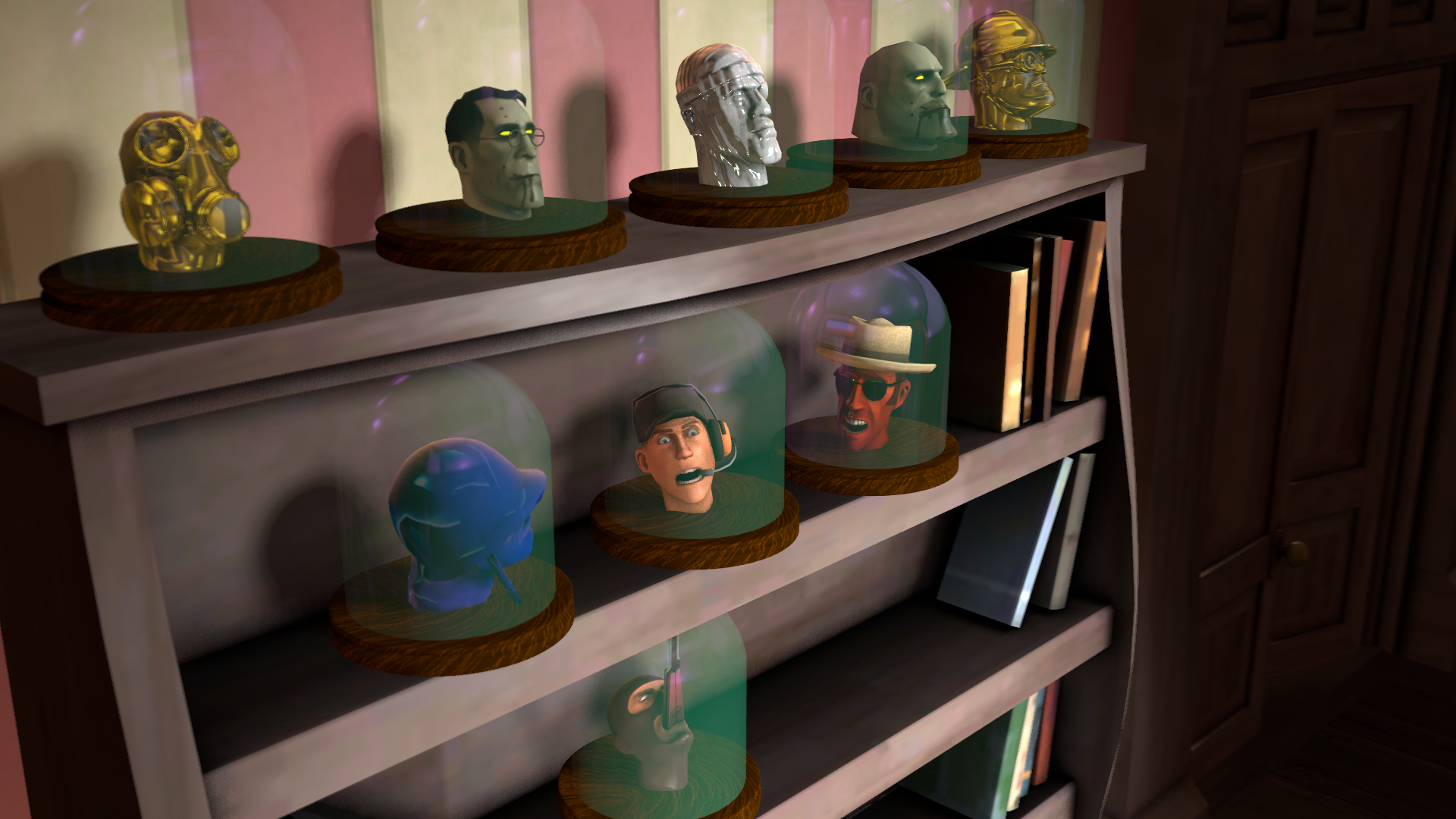 Heads or Tails
Collection by
Pte Jack
Heads Win!!! The HWM Character Heads everyone's been screaming for. Multiple Skins, Body Groups, Phonemes, Visemes and Emotions included. Eventually all Nine will be available.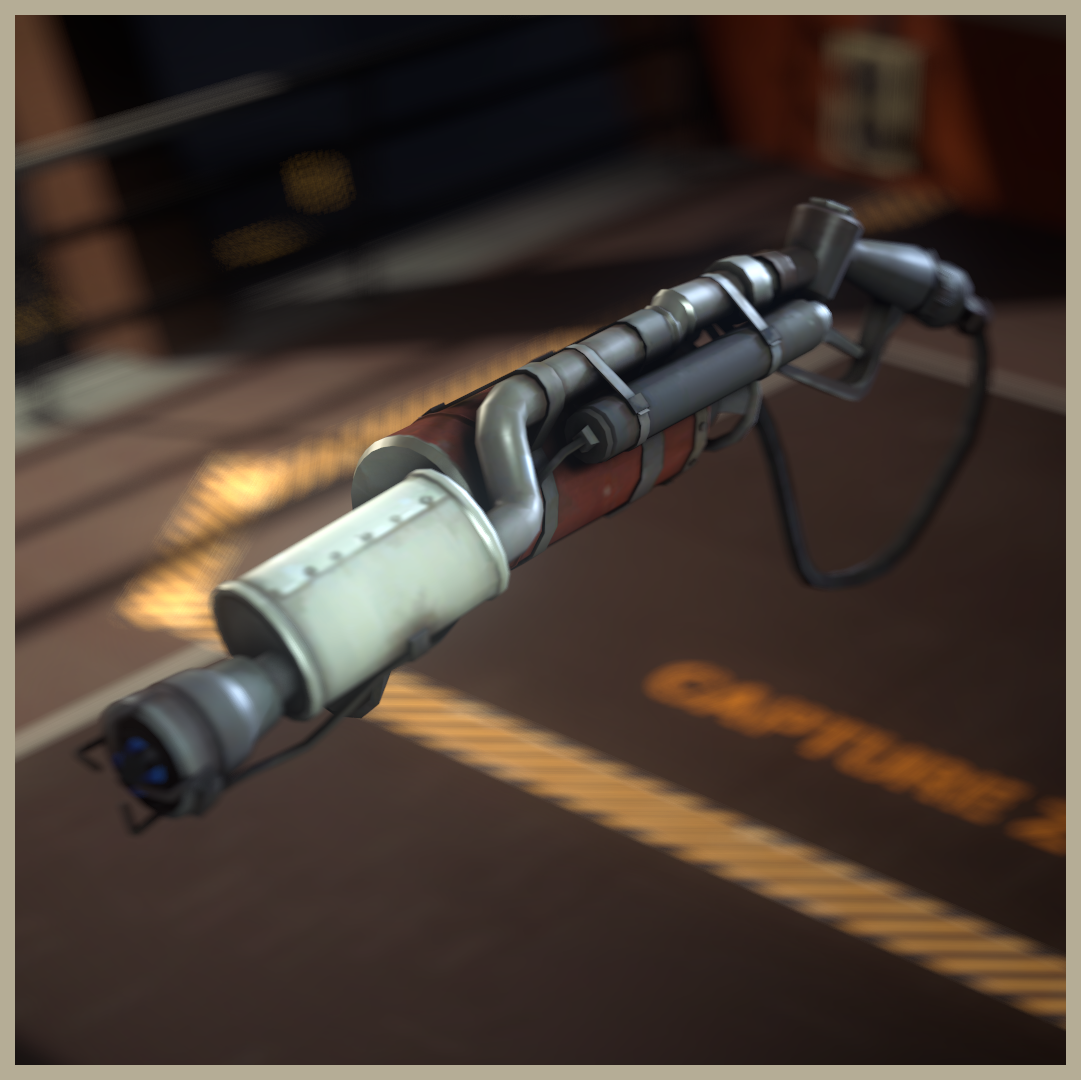 TF2 Models [AO Fix]
Collection by
Sync.
These solves semi-transparent model problem. Do credit me if you use any of these.