Showing 1-18 of 1,293 entries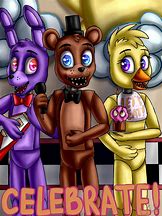 the cool itmes
Collection by
funtime chica39
to get sfm stuff for videos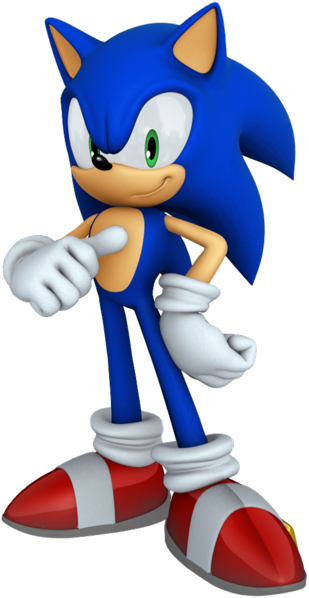 Sonic's Voices
Collection by
Mr.Riklemouse
Voices of Sonic's Characters.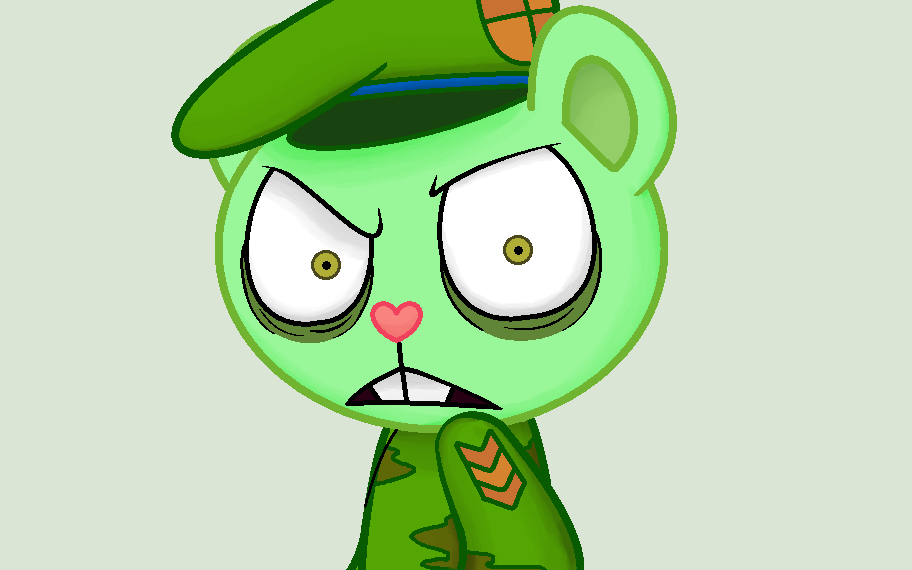 flippy model
Collection by
flippyevilkill
hi this is a flippy model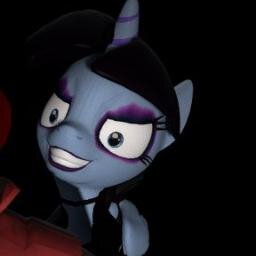 fluttershout and drowned brutalight
Collection by
flippyevilkill
hi the is for souce flimaker in joy fluttershout model and downled brutalight model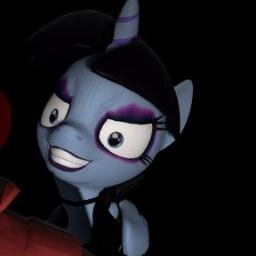 drowned brutalight model
Collection by
flippyevilkill
drownded brutalight can be most best charature model please subscribe if you like download brutalight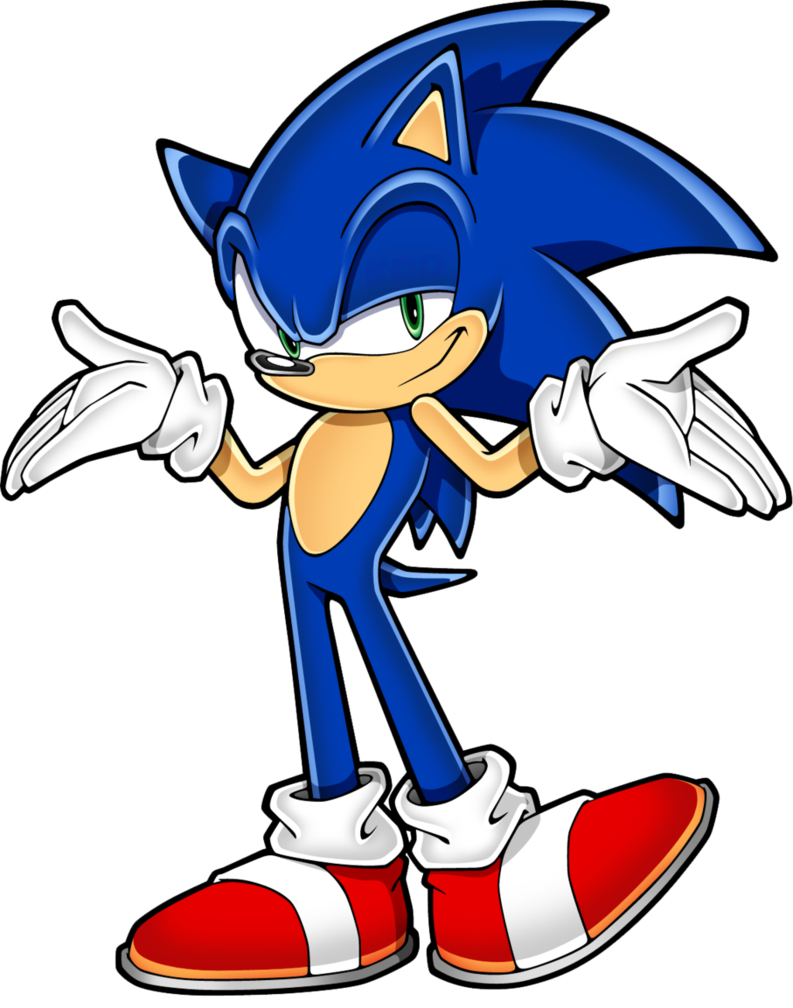 All Good Sonic Models
Collection by
DDolhon
This is a collection much like my five nights at freddys collection of every good sonic model now more and more will be added overtime like that one and others that will be made overtime but yea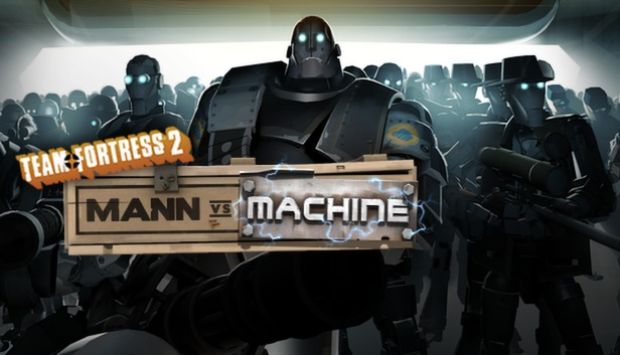 SFM mvm
Collection by
<|=T2P=|> Mixer Da Gamer
this collection is a lot of mvm related sfm stuff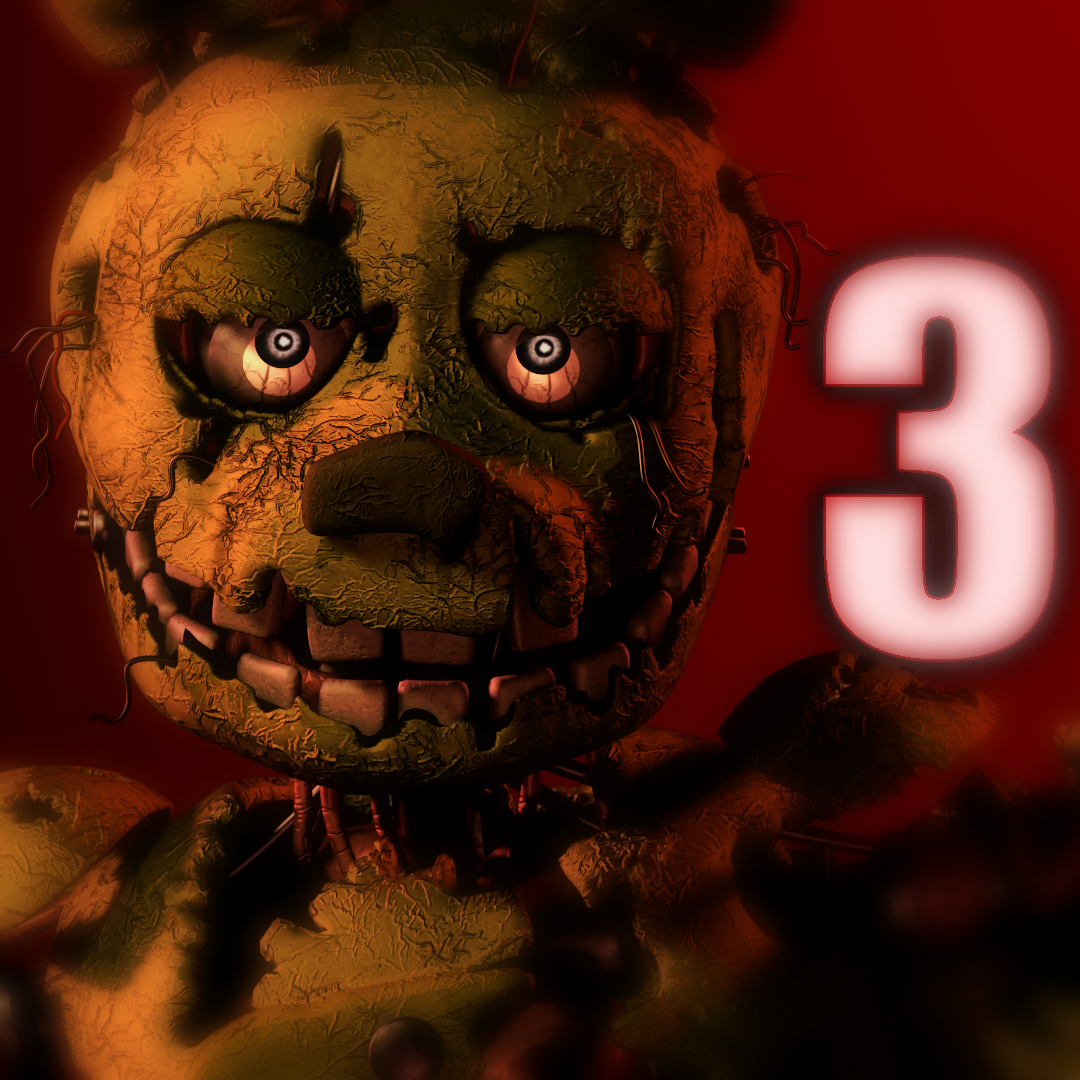 Springtrap V8 By Failz (With Retextures)
Collection by
Ooblek
You must be on my friends list for these to work.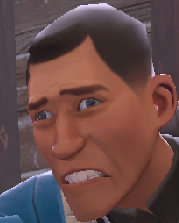 Cosmetic Texture Fixes
Collection by
Mr. Light
Collection of texture fixes for most cosmetics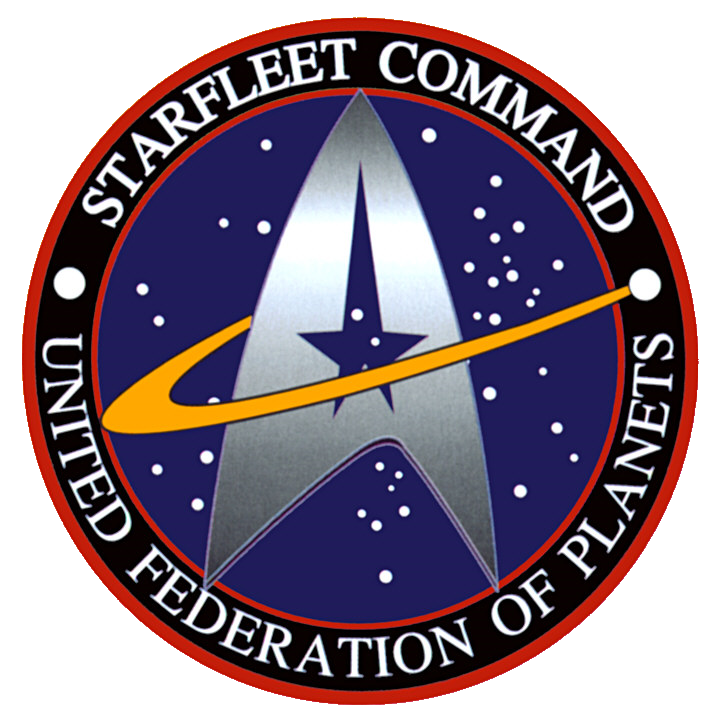 [Star Trek] SFM Collection
Collection by
Pundus
https://i.imgur.com/O73G3Zq.png https://i.imgur.com/ujqQX20.png ht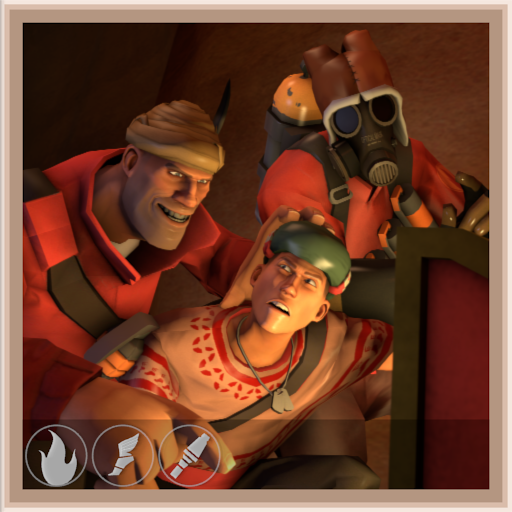 Dark Cloud/TF2 Assets
Collection by
Astute
A simple collection for the various Dark Cloud/TF2 assets I've made. This set was made as a homage/joke set that I posted to the TF2 workshop, and it made rather veiled references to the game "Dark Cloud"/"Dark Chronicle". I did this in good fun, and at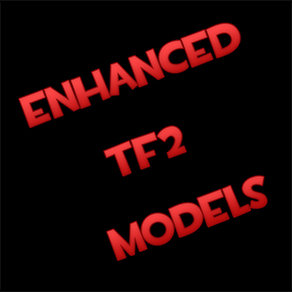 Enhanced TF2 Models
Collection by
DrPvtSkittles
My fav improved models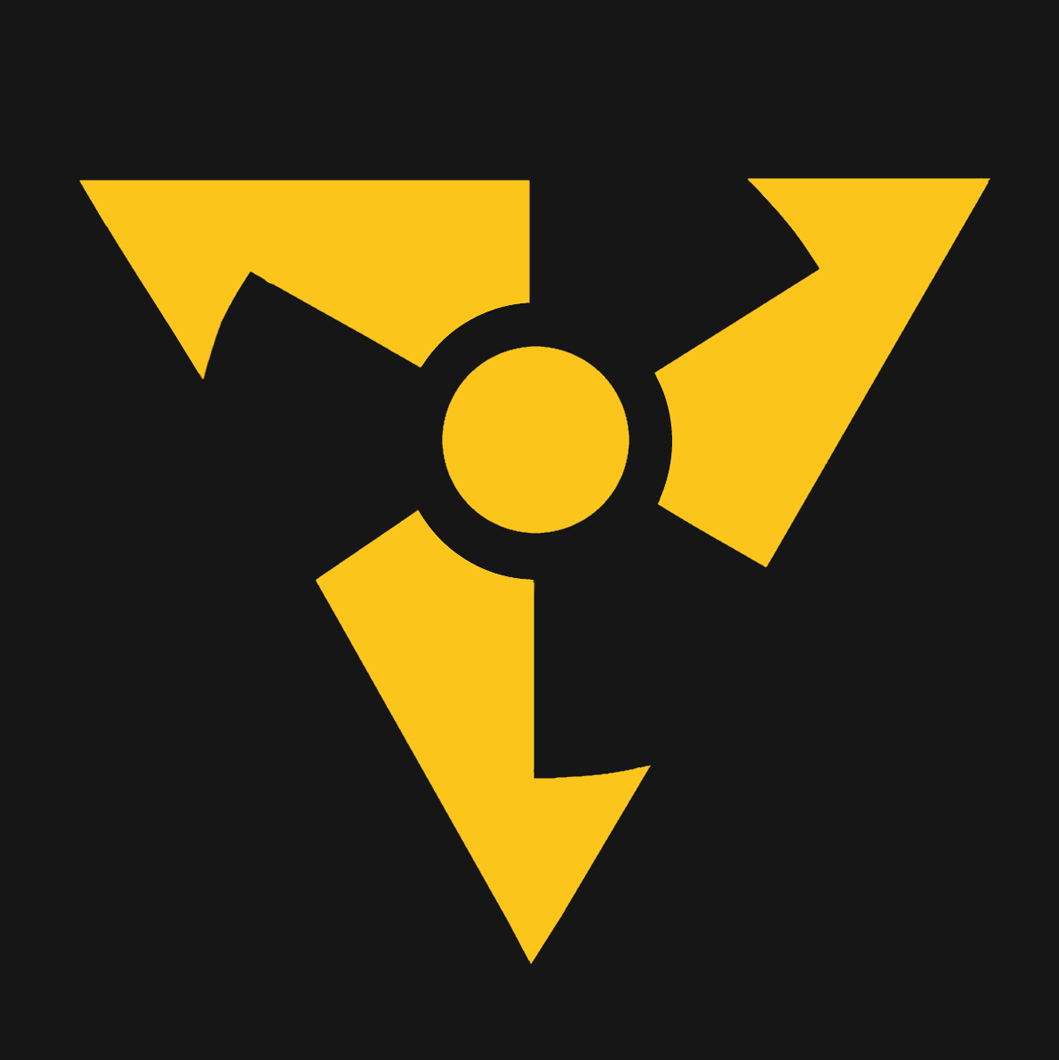 Dirty Bomb
Collection by
Pumkin
Characters and Weapons ported from Dirty Bomb. More to be added soon.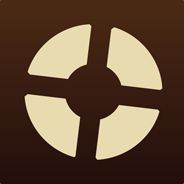 Team Fortress 2 Classic related stuff
Collection by
The Fancy Fedora
Stuff related to Team Fortress 2 Classic Weapons Characters Sounds etc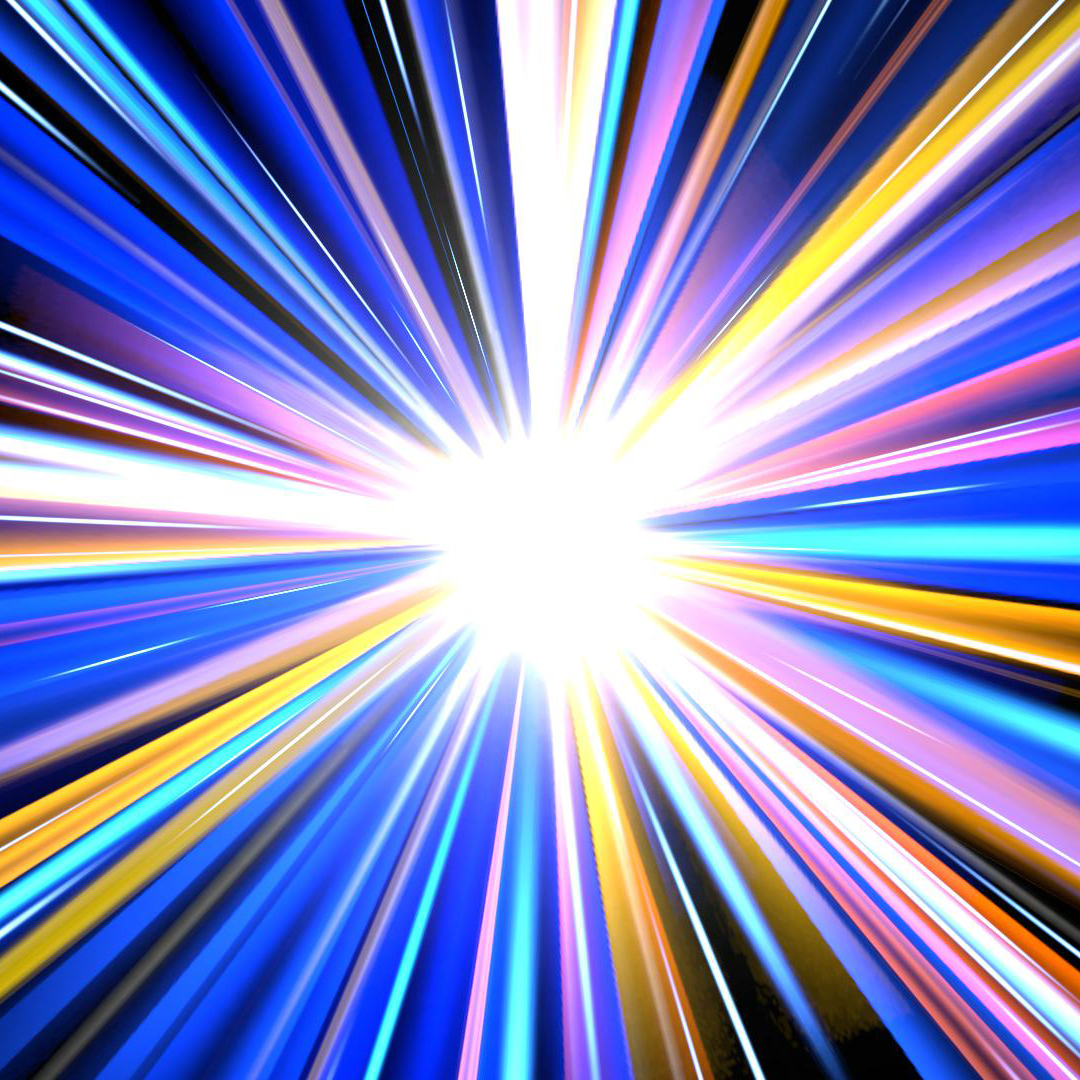 Particle effects and stuff
Collection by
Chaofanatic
Particles and junk I made, go use them cause yeah.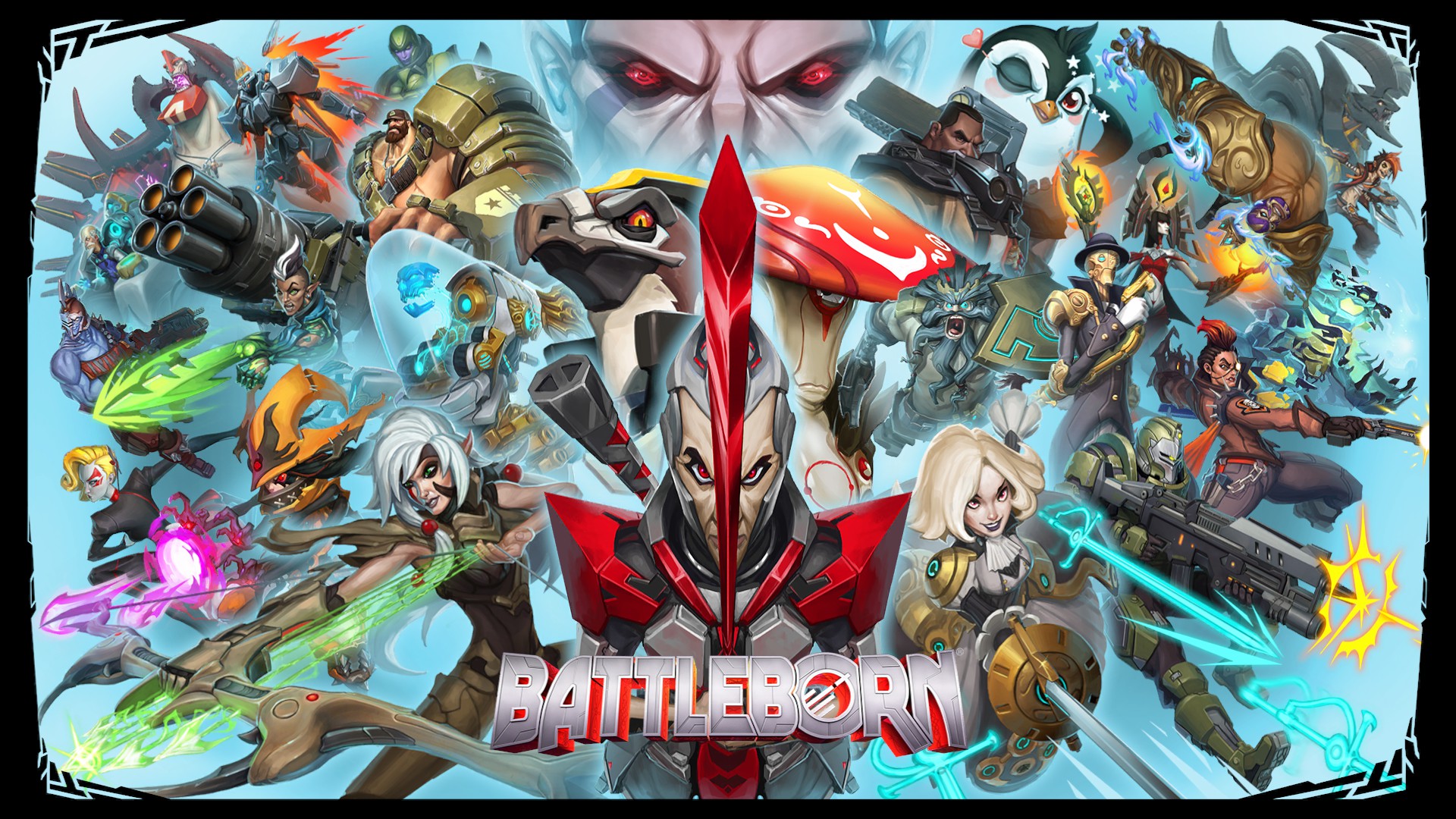 Battleborn Models
Collection by
CompletelyDocile
Battleborn Ports UPDATE 2/3/2018 : Gonna finish what I started here, and port the remaining playable characters. **NOTICE ABOUT ISIC: It is unlikely ISIC will be ported soon. His model is in tact, but his textures cannot be decompressed at this time.
Yunpol's Pokemon Packs (SFM)
Collection by
Yunpol (Uni)
This collection contains all of my Pokemon packs I have released so far. Feel free to subscribe to any or all of these addons. Get the GMOD Version here: http://steamcommunity.com/sha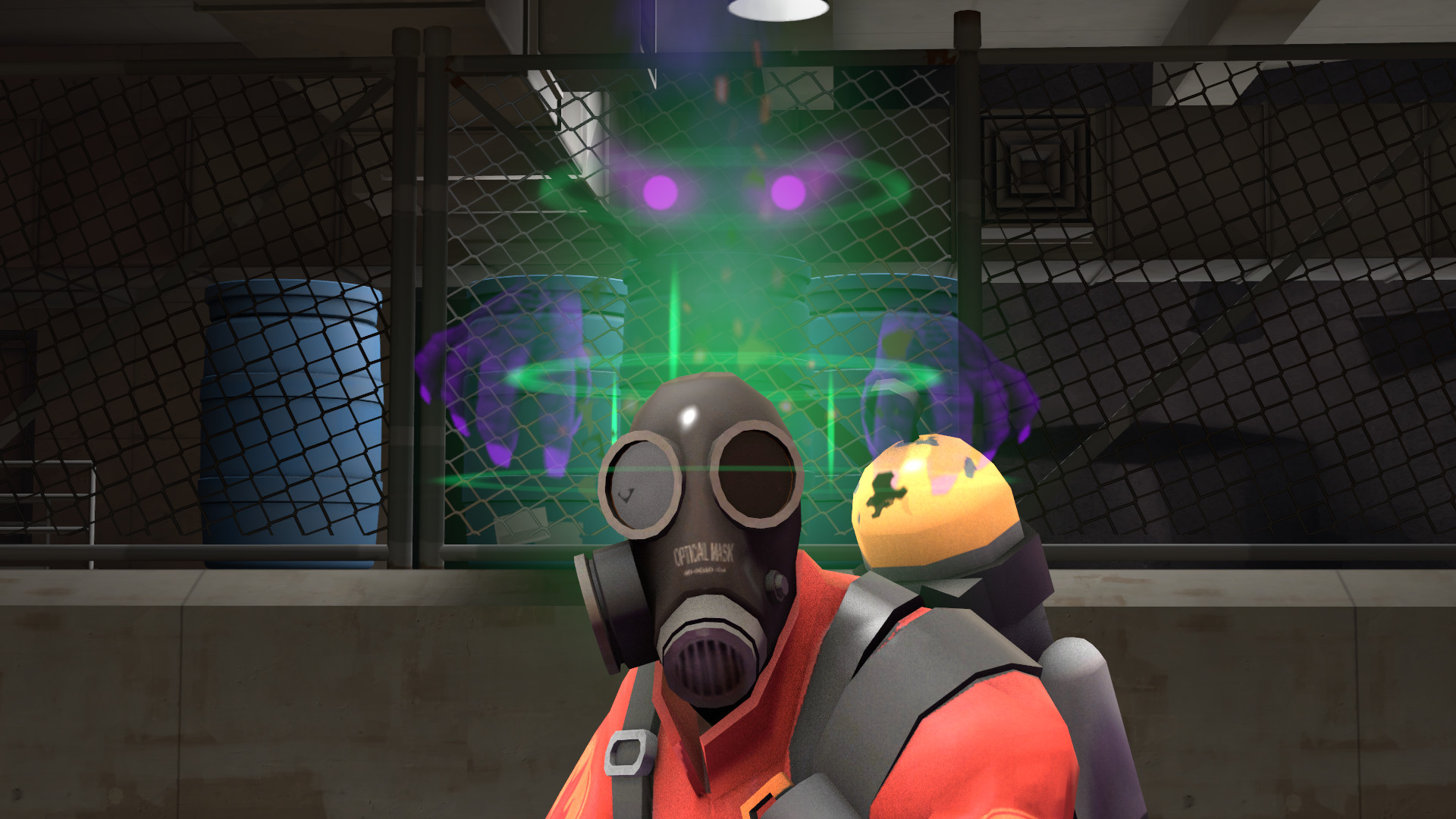 TF2/SFM Complete collection
Collection by
Baldurs Tod
Collection of missing TF2 items for SFM Note: replace \Steam\SteamApps\common\SourceFilmmaker\game\tf\scripts\items\items_game.txt with this file: http://media.steampowered.com/apps/440/scripts/items/items_game.6420cfaef171a9502bcac65eb34bef00e3872675.t