Showing 1-18 of 1,188 entries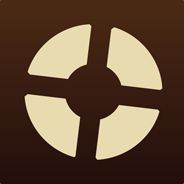 Team Fortress 2 Classic related stuff
Collection by
The Festive Fedora (Saxxy 30?%)
Stuff related to Team Fortress 2 Classic Weapons Characters Sounds etc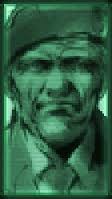 Important Shite For SFM
Collection by
Colonel Imby
Alrighty. Get a whole bunch of add-ons and fixes here.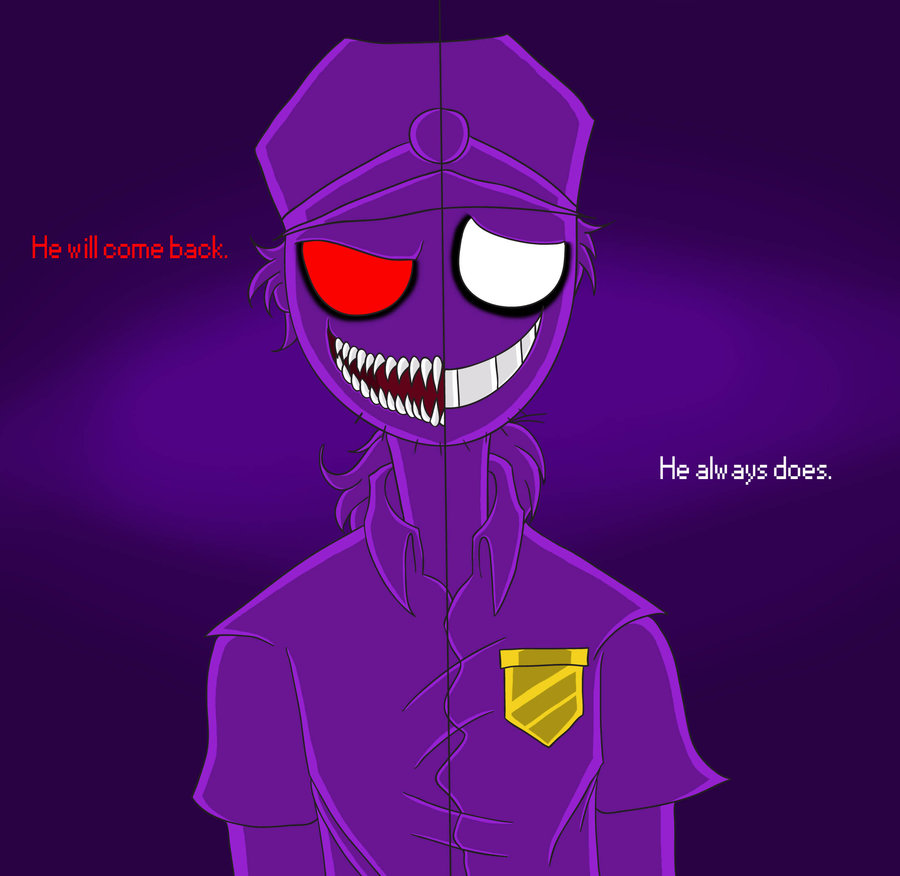 FNaF
Collection by
Dragon_Slayer_359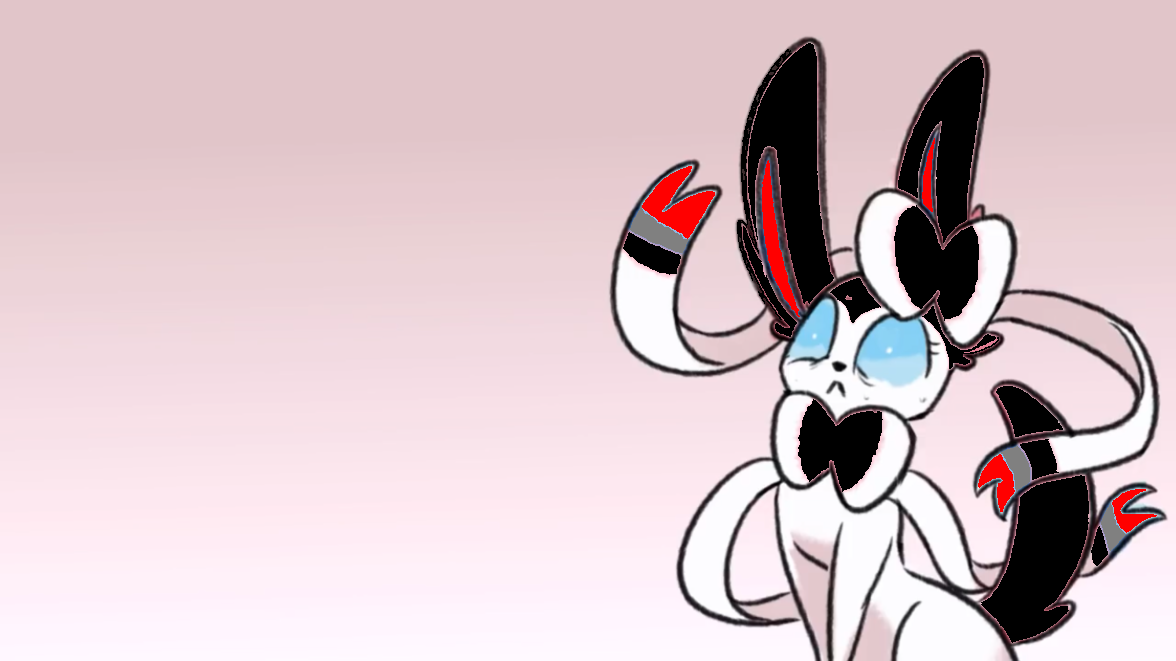 Stuff to use to make my OC
Collection by
Shock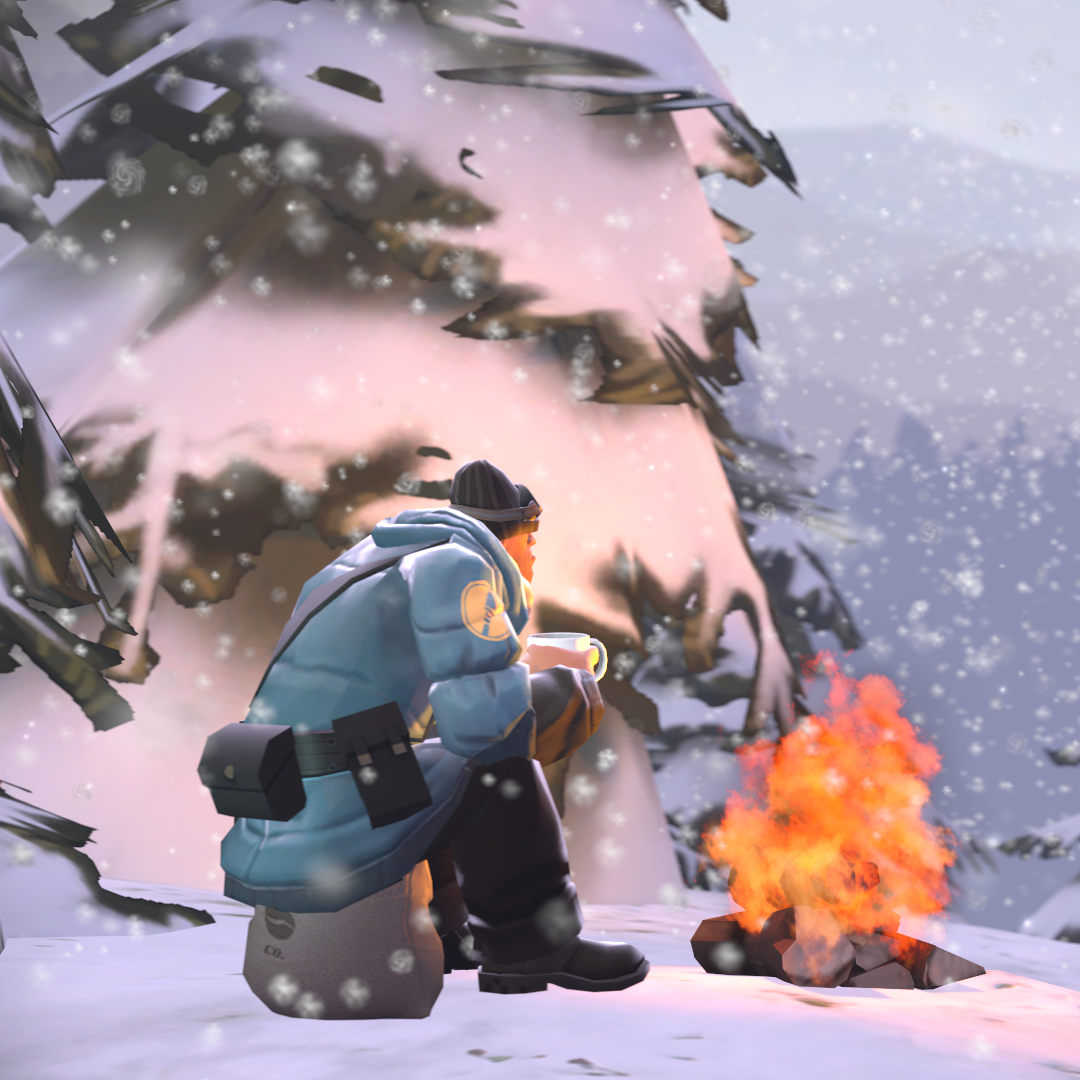 Roller's SFM Subscrictions
Collection by
Roller
More for me than anything, so that I can remember which workshop files I'm subscribed to in the case that I need to mass-unsubscribe to isolate a problem, or reinstall SFM for the same reason.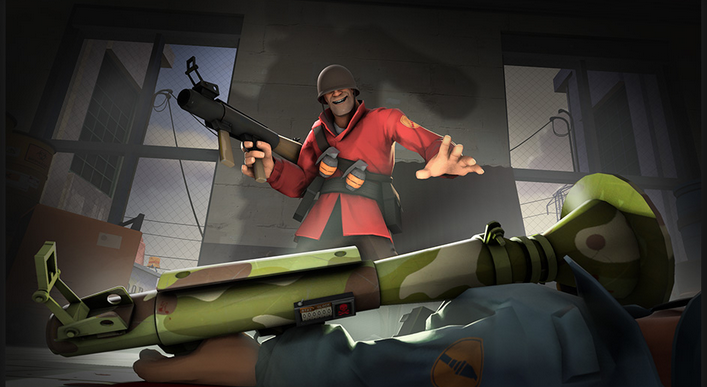 New Weapons for SFM
Collection by
Berkut the Mad
This collection will include most weapons created by the community. I am putting them here for convineince; for you and me. These will only be TF2 based. I will slowly add on, whenever I visit the workshop.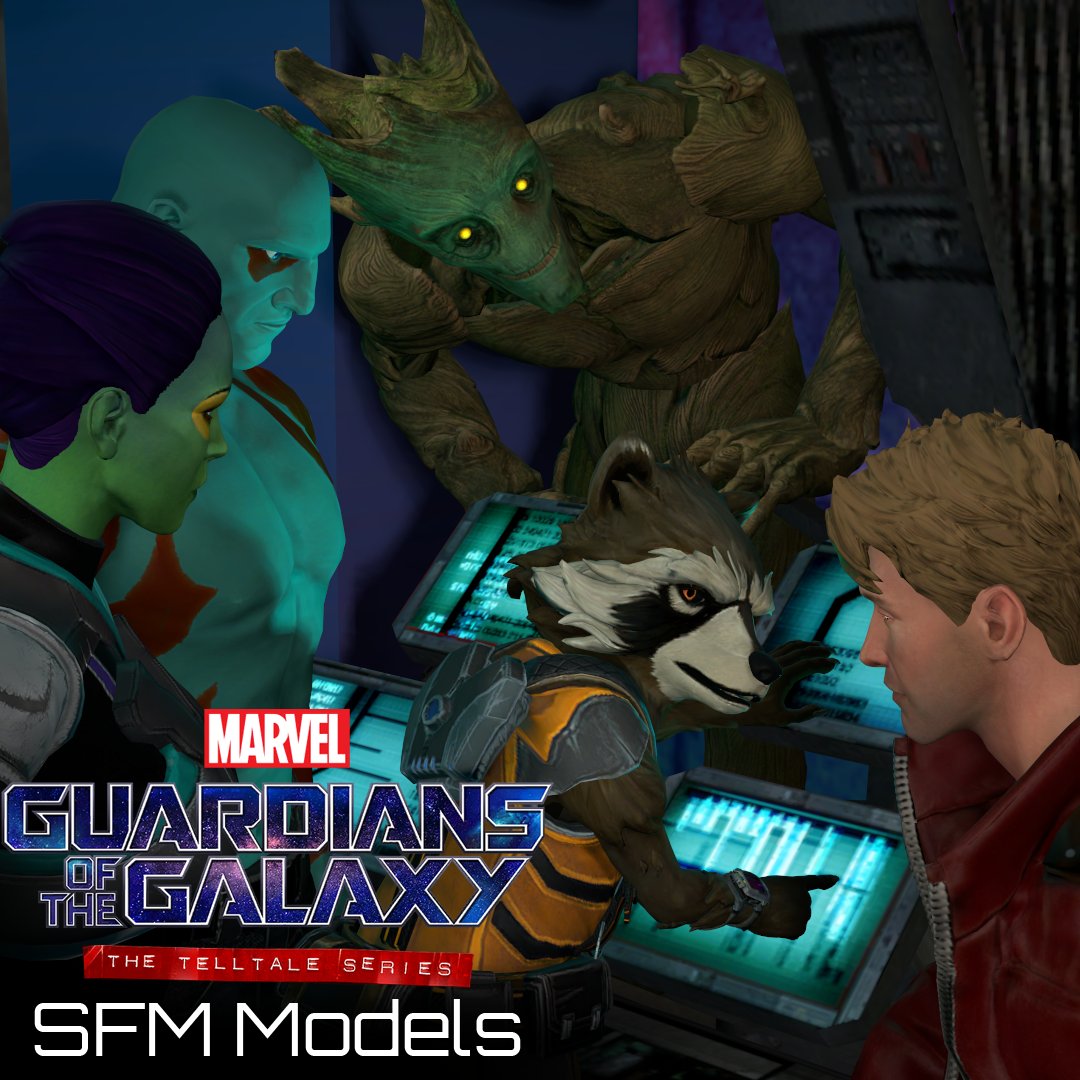 Guardians of the Galaxy (the Telltale Series) Models
Collection by
Lottie
Telltale Games' Guardians of the Galaxy models, ported to SFM. Peter Quill Gamora Drax Groot Rocket Rocket's gun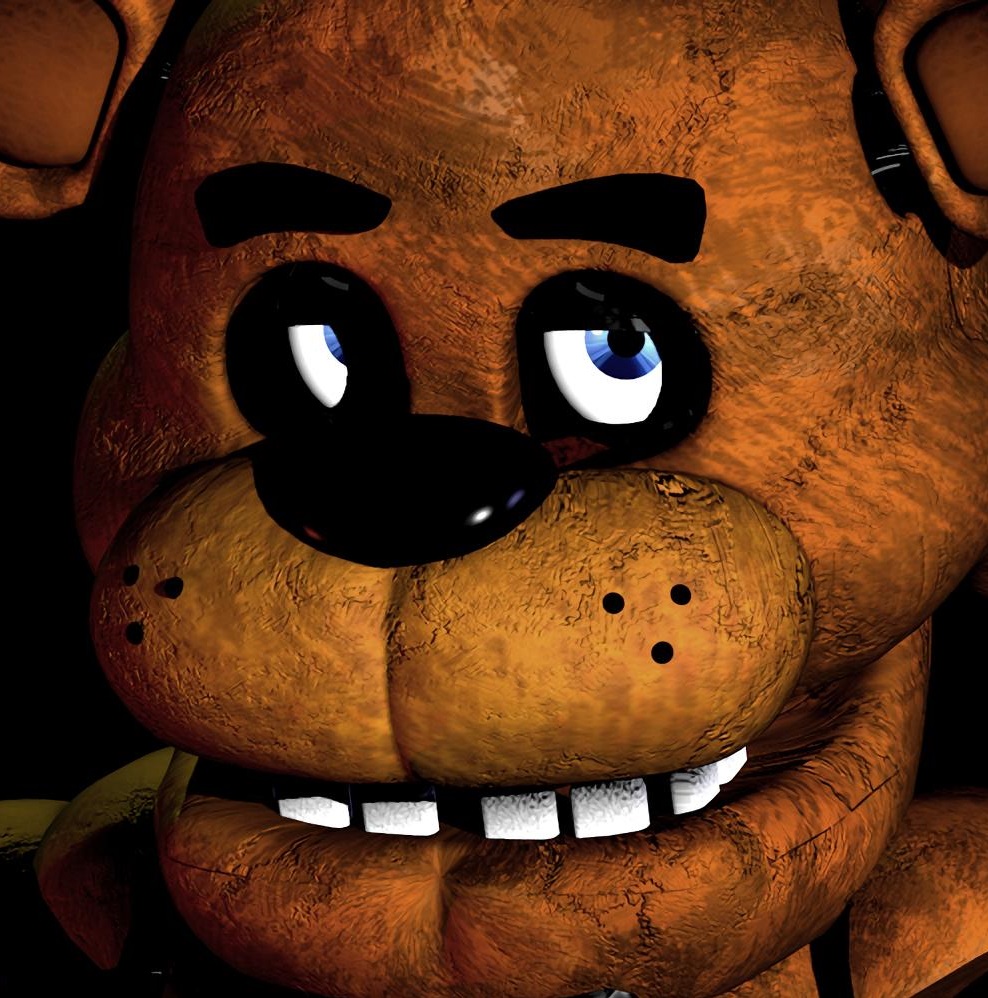 Accurate FNAF Models
Collection by
|Bricky|
Has Textures, and ACTUAL Quality Control. Toy Animatronics/Withereds are errors? No worries. As ridiculous as it may sound, redownload them and click "Yes to All" on the texture replace menu, and it SHOULD be fixed.

Dead by Daylight
Collection by
MARK2580
Models and characters of the game Dead by Daylight

The Paintable Team
Collection by
Pte Jack
I had originally uploaded all these skins in a single package and found it difficult to maintainwhen I had to make changes. So decided to reuploaded them as individual items and provide you with a collection to make them findable. There are 2 methods av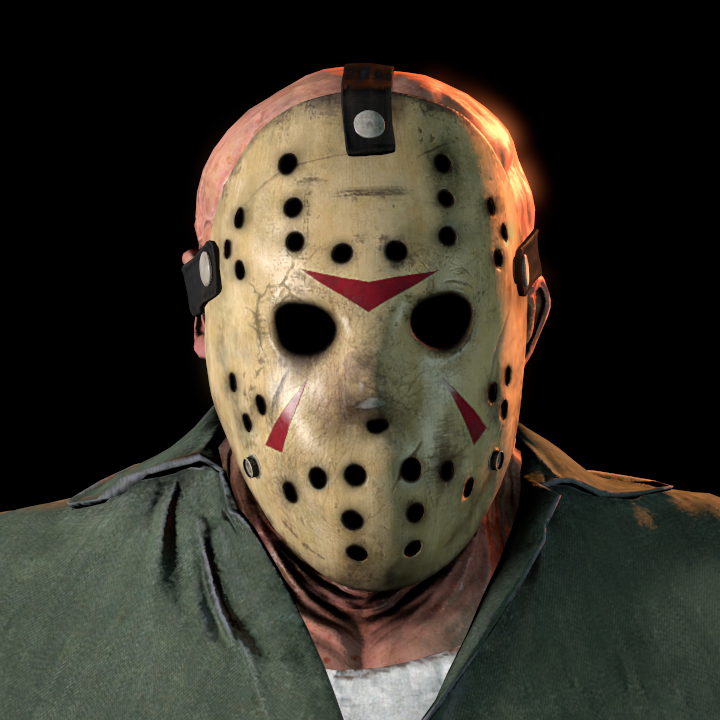 Friday the 13th Game - All Jasons
Collection by
Roberto Ravioli
All Jasons from Friday the 13th: The Game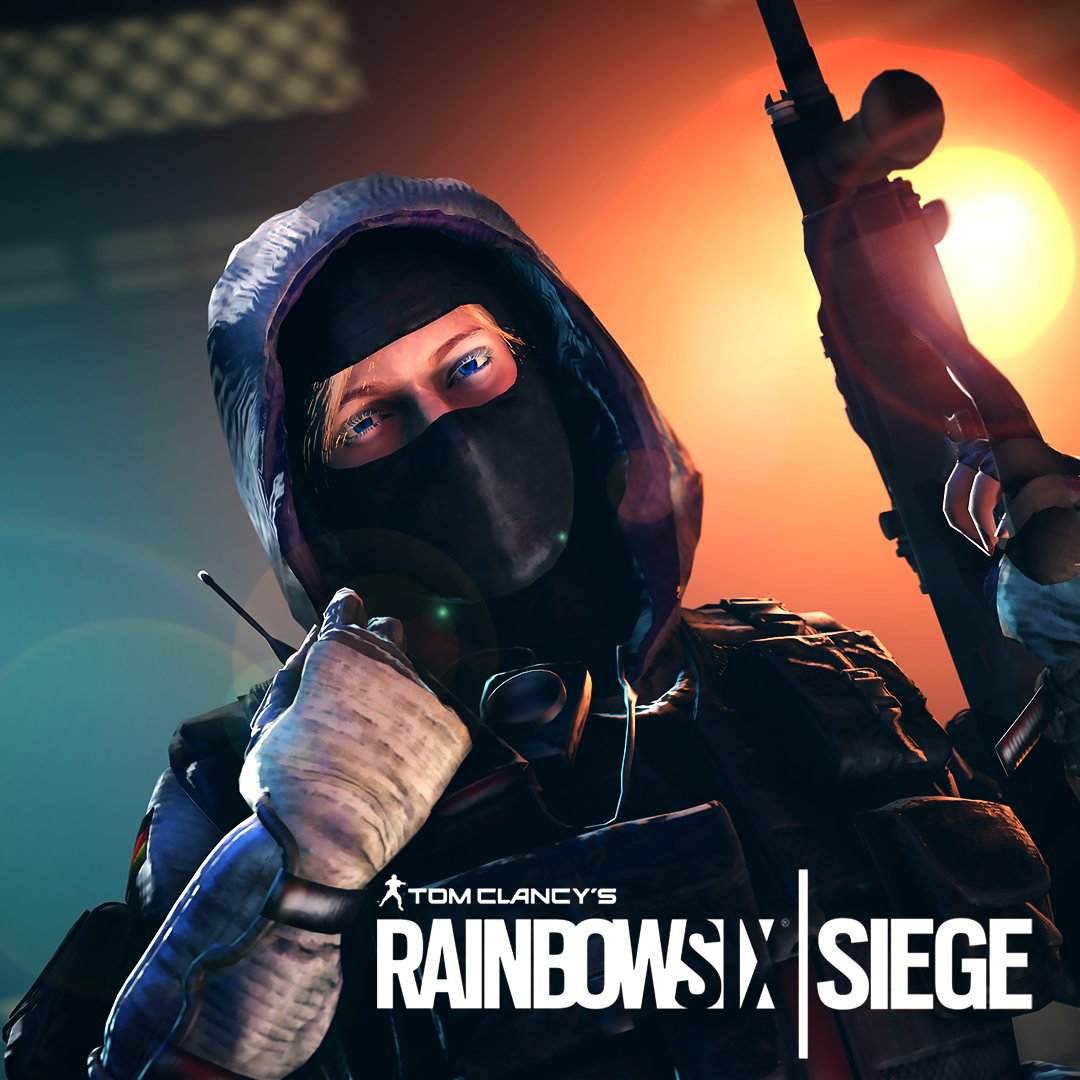 Tom Clancy's Rainbow Six: Siege - Models
Collection by
Ex Machina
All good R6 Models out in the workshop. Some models are only available in the garrysmod workshop. A guide on how to convert them into sfm working files can be found [url=https://www.reddit.com/r/SFM/comments/2qqswh/convert_garrys_mod_models_to_work_wit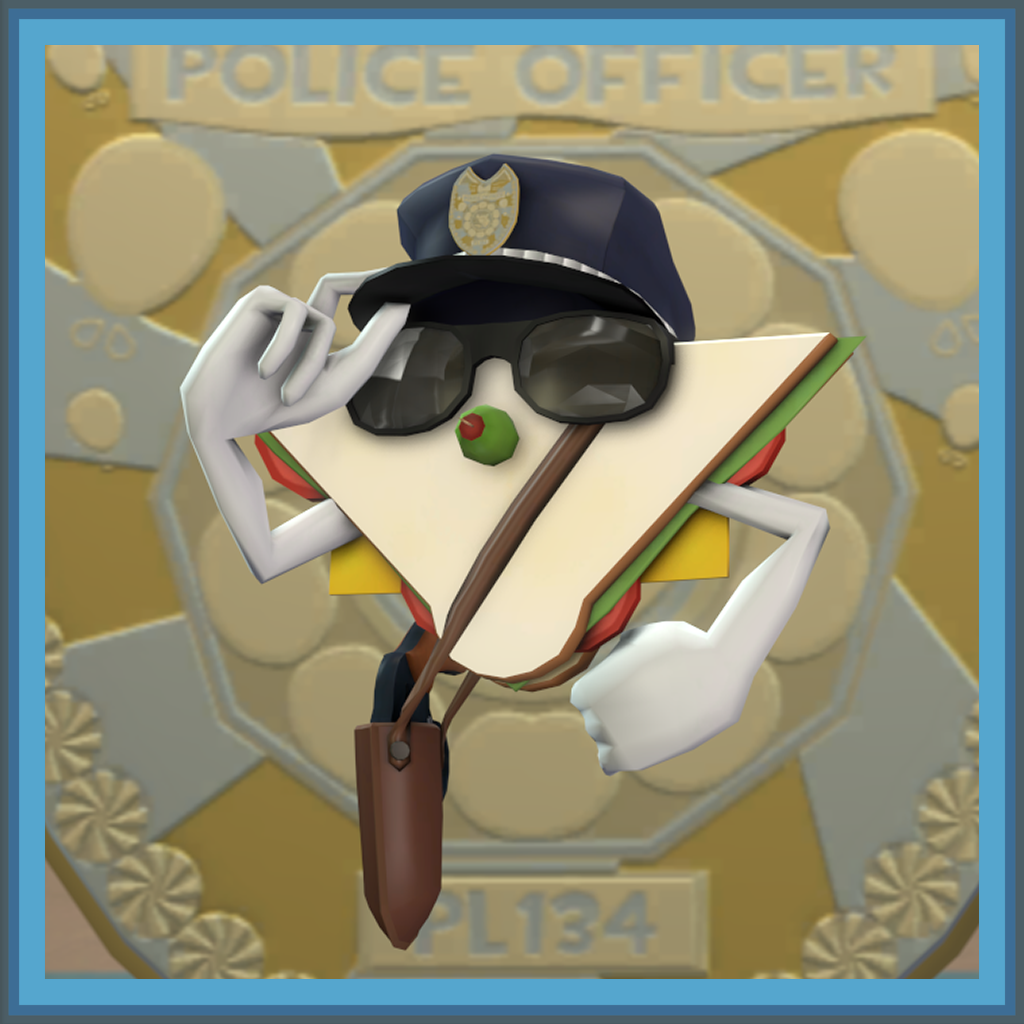 Pyroland Protector Assets
Collection by
Astute
A collection of characters and props I used while making my 2012 Saxxy entry, "Whole Wheat Hardcase". This set contains most of assets I made for my entry, with the exception of a few broken props and the maps. Most of the original props from the vide

CSGO | SFM
Collection by
H E L E N E K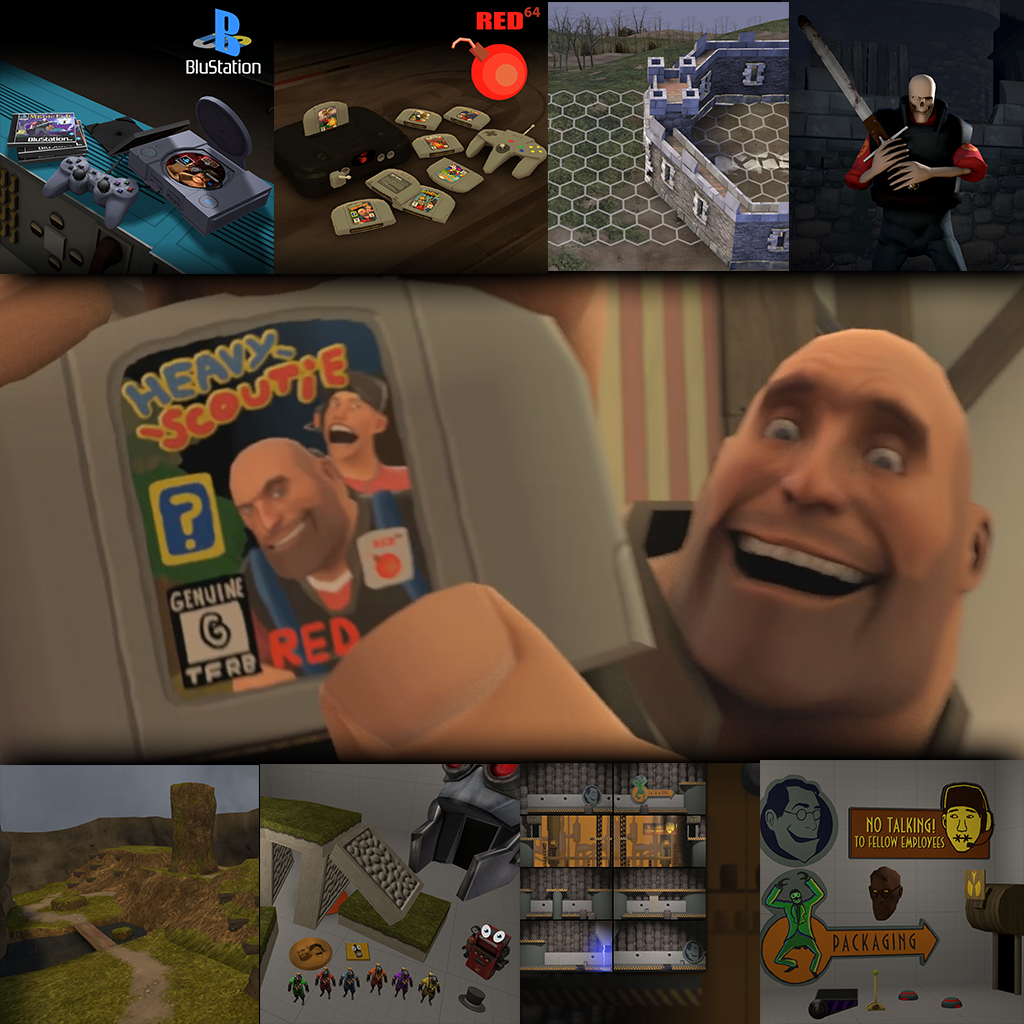 'TF2: 90's Games' Maps and Models
Collection by
HTML_Earth
Maps and Models from my unfinished SFM video.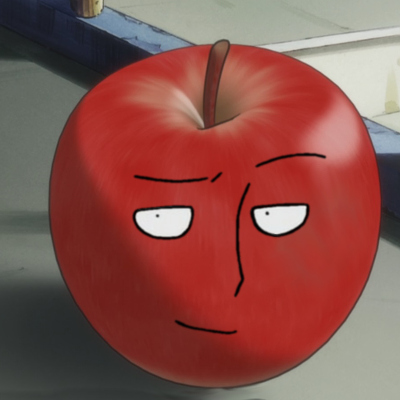 Apples Workshop -SFM-
Collection by
🍎Santa_Apples🍎
Everything i made should be here. If you use this model in a video or a picture i'd love to see it! Please post a link in the comments or in my group . Follow me for all my new stuff: [u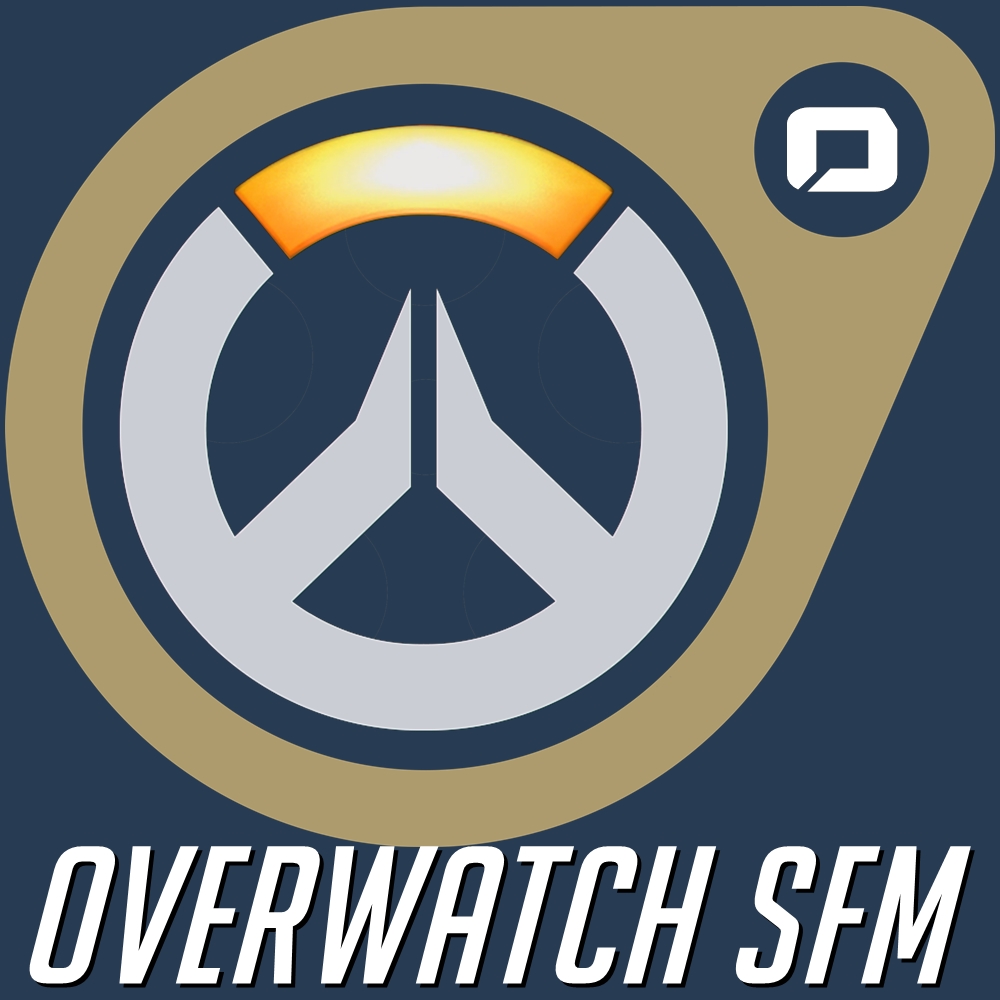 Overwatch (ALWAYS UPDATED)
Collection by
SUIJIN ▽
http://i.imgur.com/Uxq0Ht9.png ONLY THE COLLECTION was organized by me, but all OVERWATCH models and props are created/exported and released by their respective owners! HERES THE GROUP ABOUT Overwatch-Related P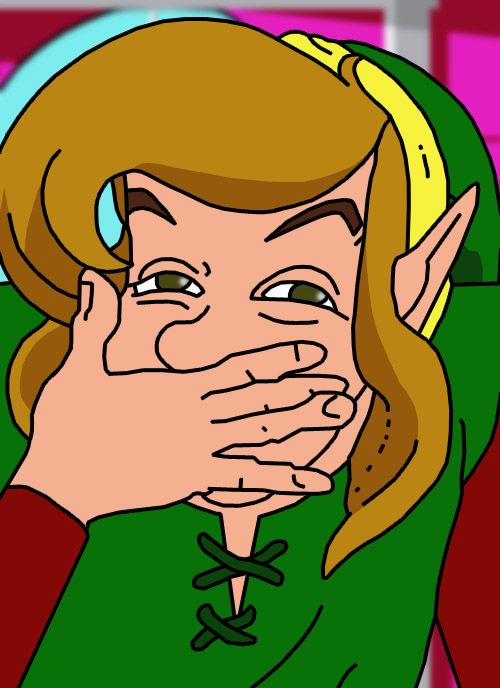 those zelda models you keep seeing
Collection by
ᴛᴀᴄᴏ
High quality SFM models from The Legend of Zelda series. More than just simple ports, and seething with custom content, these submissions are guaranteed to be the best Zelda-related models you will find for the Source Engine. IK Rigs and Control Grou