Showing 1-18 of 829 entries

The Paintable Team
Collection by
Pte Jack
I had originally uploaded all these skins in a single package and found it difficult to maintainwhen I had to make changes. So decided to reuploaded them as individual items and provide you with a collection to make them findable. If you want to downloa

Yunpol's Pokemon Pack SFM Edition
Collection by
Yunpol
This collection contains all of my Pokemon packs I have released so far. Feel free to subscribe to any or all of these addons.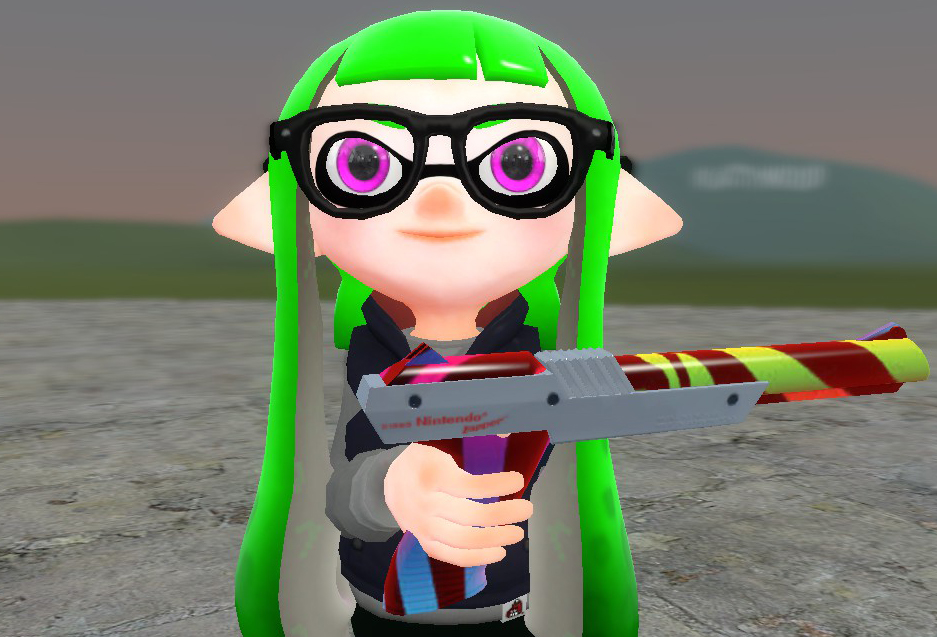 my splatoon sfm items
Collection by
Bri The Inkling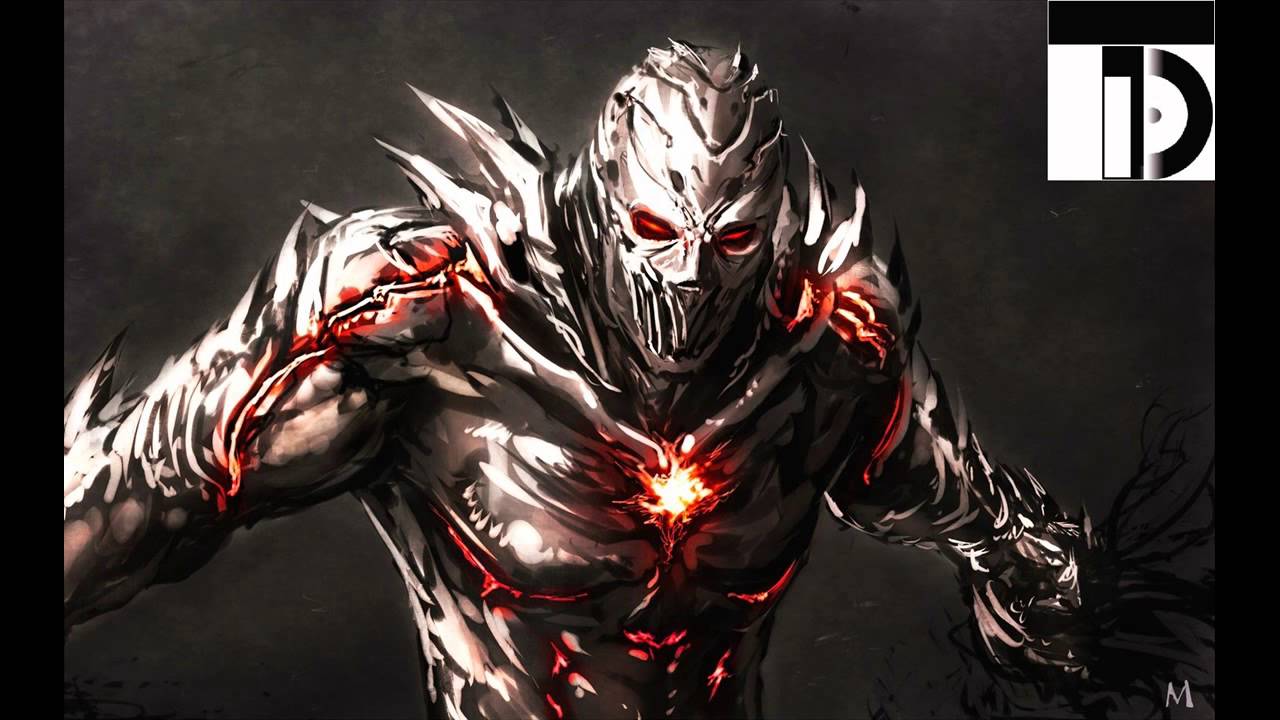 paladins
Collection by
parasite in city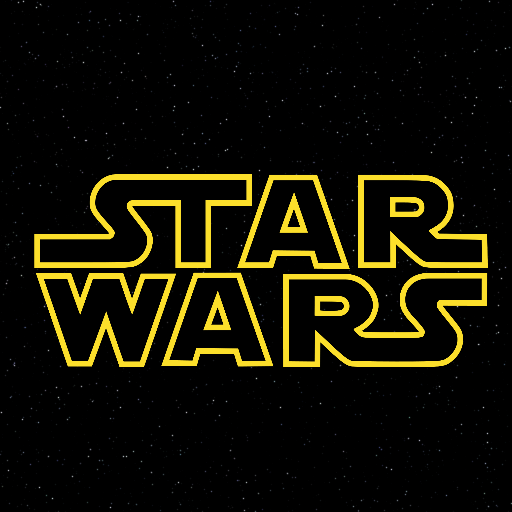 Star Wars
Collection by
Nengalore
This collection contains models from the Star Wars universe

[SFM] Persona Model Collection
Collection by
Kuroyasviel
All my sfm persona ports will go in this collection for easy subbing

Battle Cats
Collection by
Deeakron
This collection contains all the Battle Cats models created by Deeakron.

Apples Workshop -SFM-
Collection by
🍎Apples🍎
Everything i made should be here. If you use this model in a video or a picture i'd love to see it! Please post a link in the comments or in my group . Follow me for all my new stuff: [u

Warhammer SFM
Collection by
Kuroyasviel
Upload for my warhammer stuff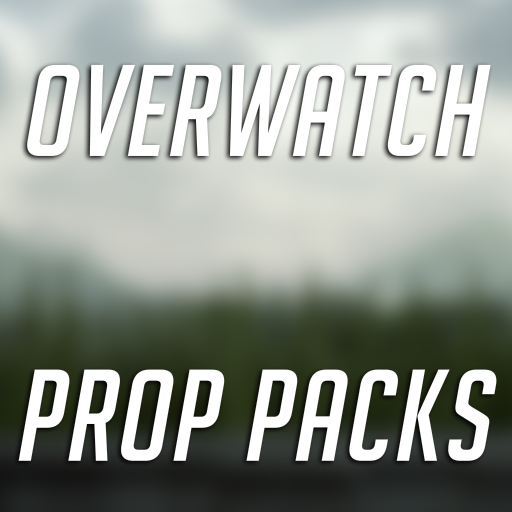 Overwatch Prop Packs
Collection by
Speeder99123
Prop packs for Overwatch.

Dead by Daylight
Collection by
MARK2580
Models and characters of the game Dead by Daylight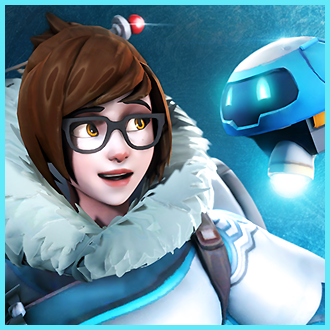 Mei - Overwatch
Collection by
ℳ𝒆𝓲 ❄
To download the content Fully organized rig (rig script is now functionally finished and amateurly documented) rig_footroll control (wi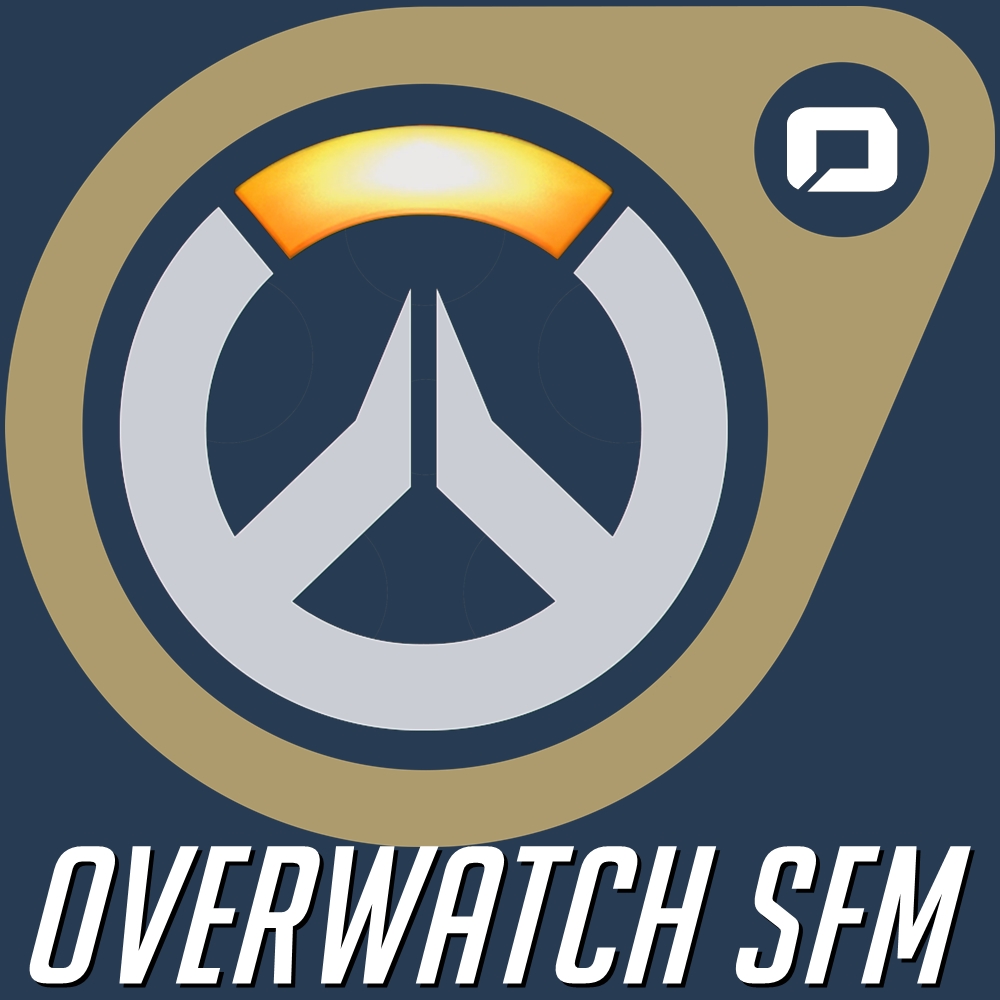 Overwatch [SFM] (ALWAYS UPDATED)
Collection by
Suijin -▲<
https://cdn.discordapp.com/attachments/201967841942044672/258625200181084160/PE_ENI_GE.png ONLY THE collection are made by me, but all OVERWATCH models and props are made and released by their respective owners HERES THE GROUP ABOUT

Video game Consoles -SFM-
Collection by
🍎Apples🍎
All video game consoles that i made for SFM .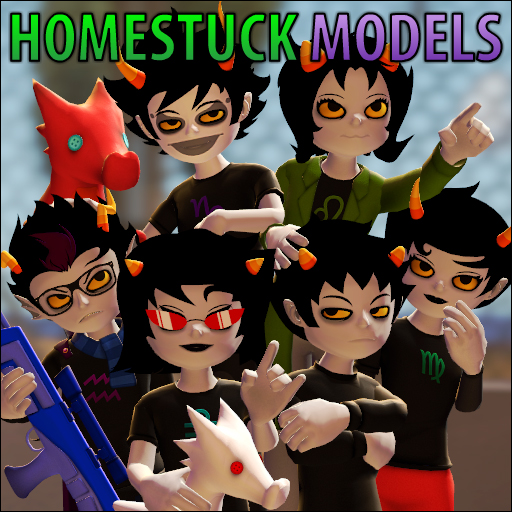 Homestuck Models
Collection by
BabyFawnLegs
Characters weapons and goodies based on Andrew Hussie's webcomic, Homestuck!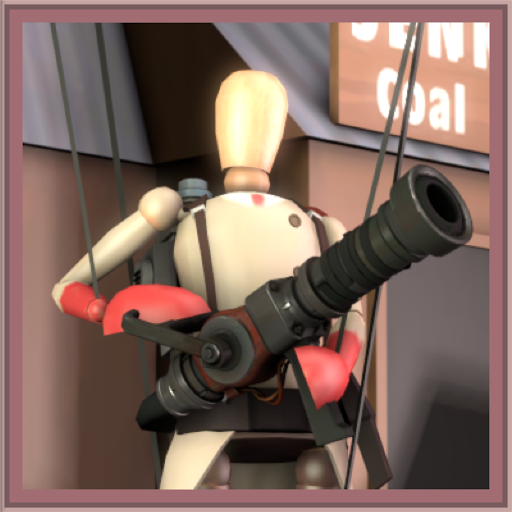 "Master of Puppets" Medic Set SFM Assets
Collection by
Astute
Just a collection of the various SFM assets related to the "Master of Puppets" Medic set. Links: ------------------------------------------------------------------------------- TF2: http://steamcommunity.com/sharedfiles/filedetails/?id=610608407 GM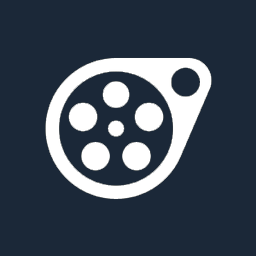 Useful Tools & Items
Collection by
Pipann
A collection of SFM workshop resources I deem useful and recommend to others for your everyday creativity.

Exterminatus - Complete Action Cinematic Essentials
Collection by
Slypear
The Complete and final port of the Warhammer 40K Source mod: Exterminatus. Get the entire Collection for a Full Array of particles! Videos courtesy of the Leviathan Rising Team: https://www.youtube.com/channel/UCkmPwceq8zolNGGXZGZBy5A http://steam