Showing 1-18 of 1,014 entries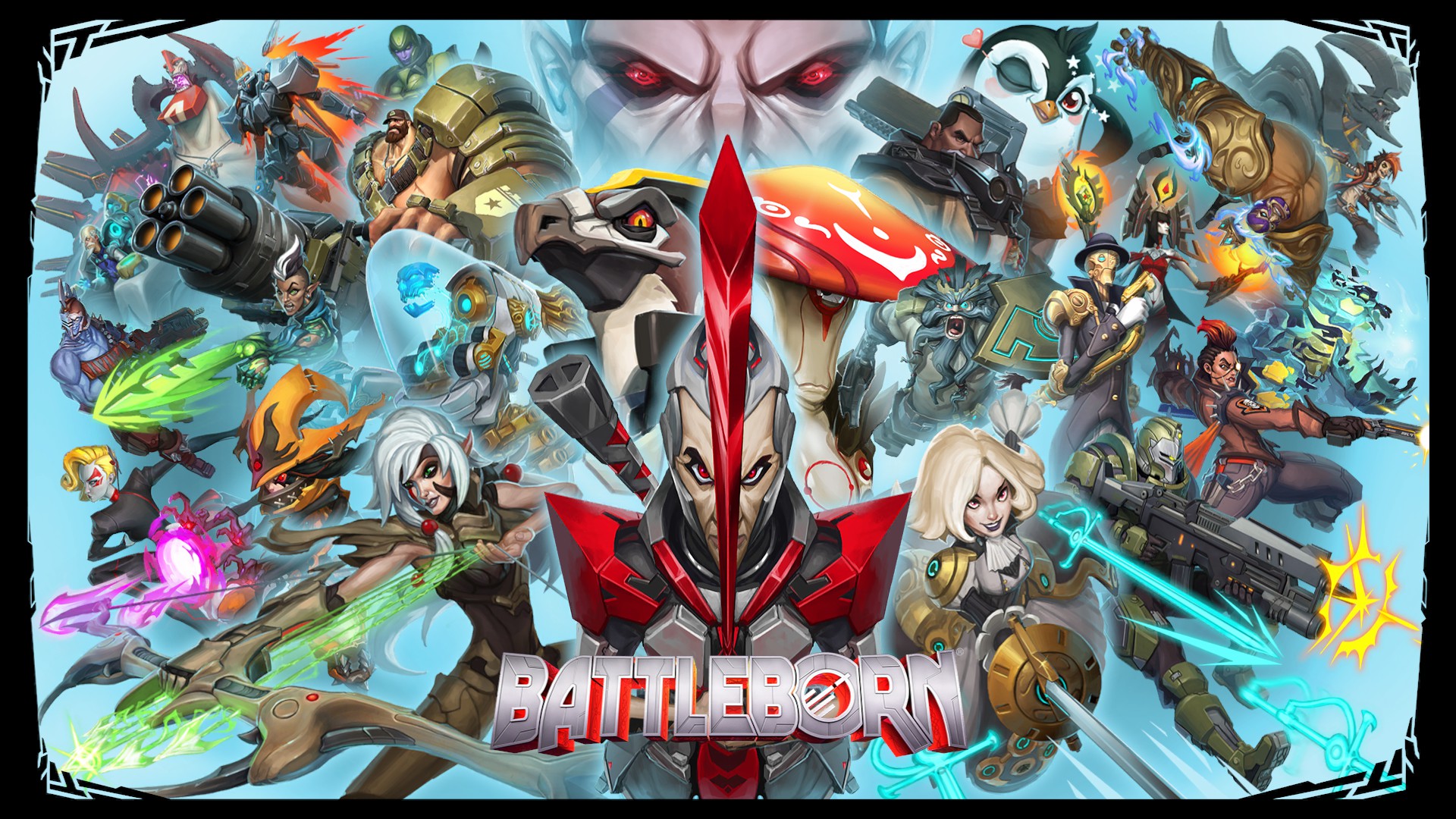 Battleborn Models
Collection by
maplebone
Battleborn Models Models coming next: - Alani - Marquis - Phoebe -Ghalt -Mellka -Deande -Galilea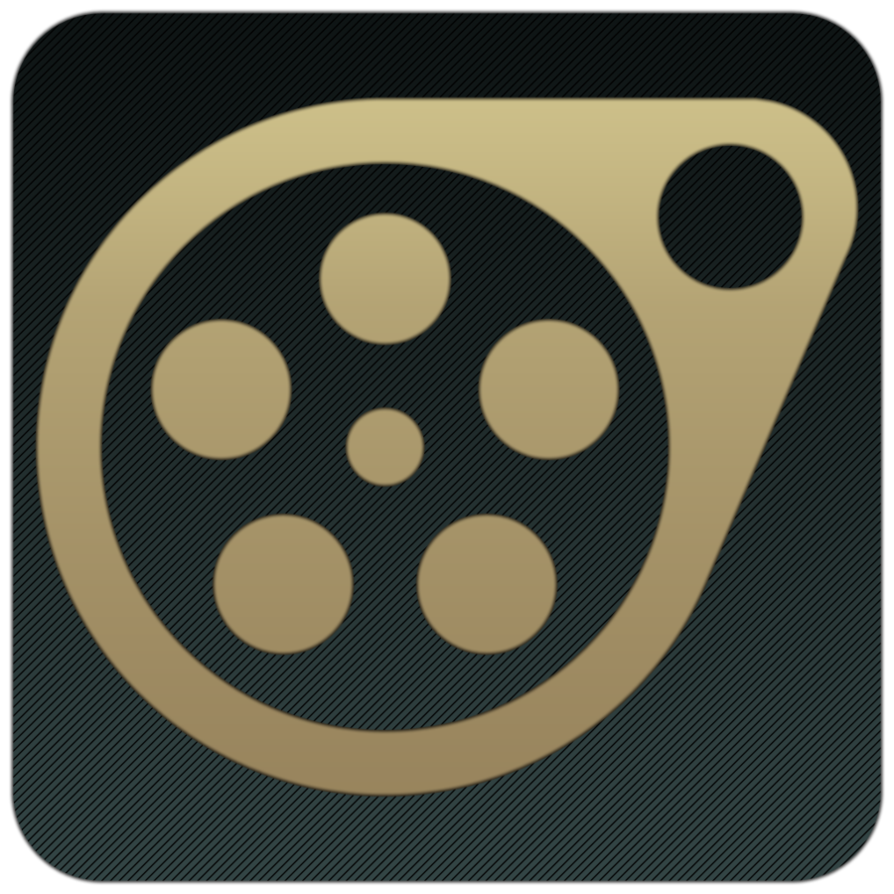 Halo SFM Resources
Collection by
Sin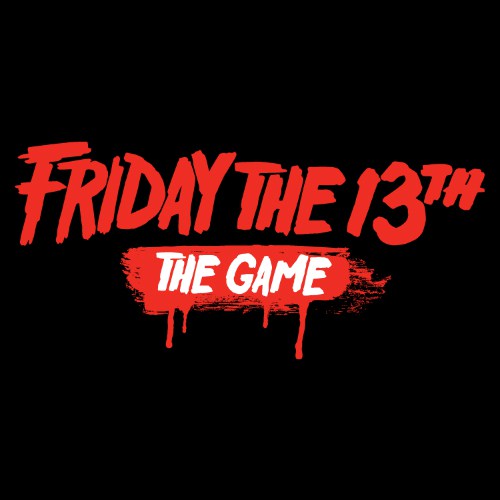 Friday the 13th Collection
Collection by
charlesberg
http://i.imgur.com/UqMRK8k.gif created so I can keep track of all f13 items on the workshop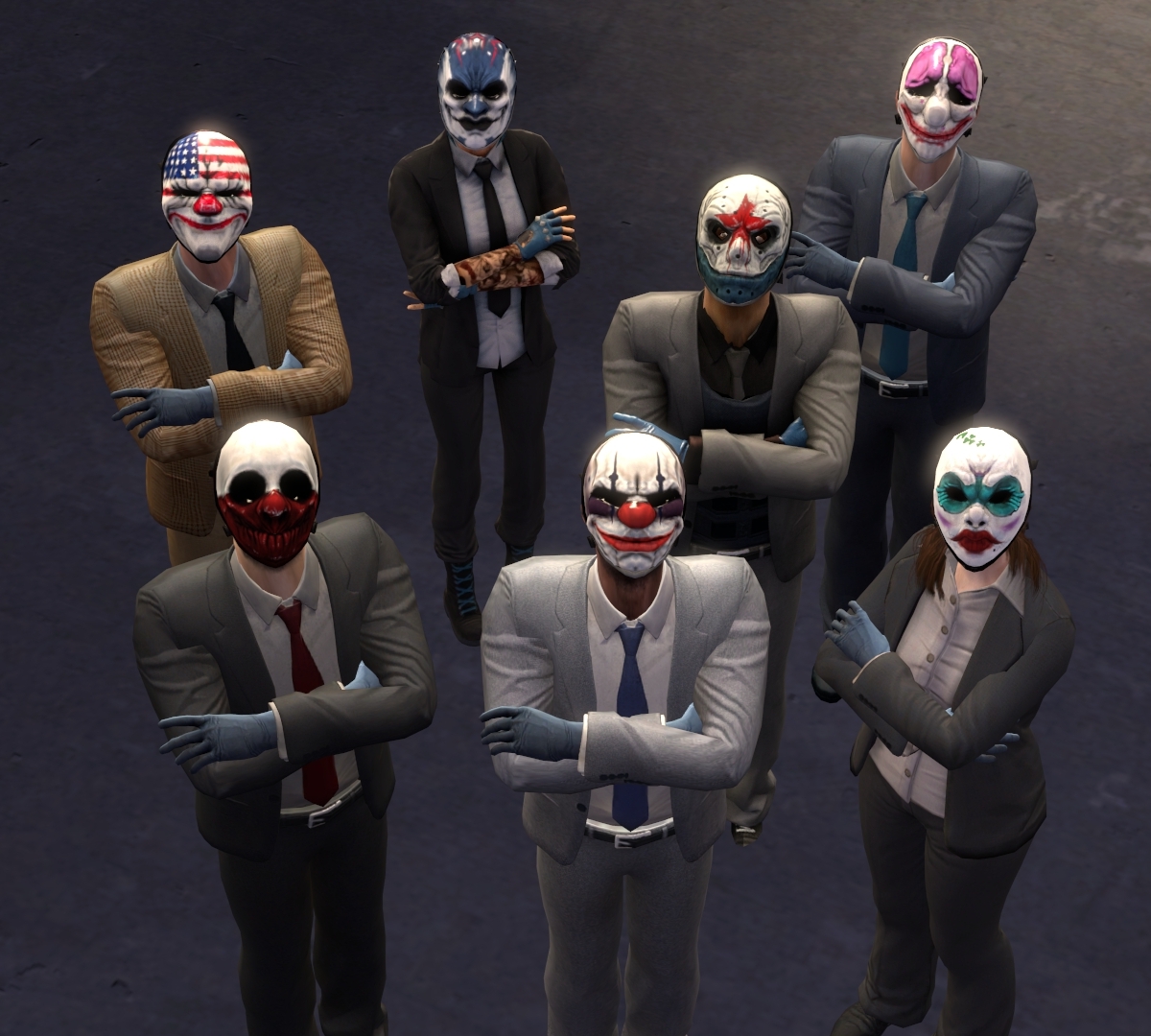 Payday 2 Heisters
Collection by
sn0wsh00
All the Payday 2 heisters with removable masks that are currently on Steam Workshop Payday SFM resources group: http://steamcommunity.com/groups/pd2sfm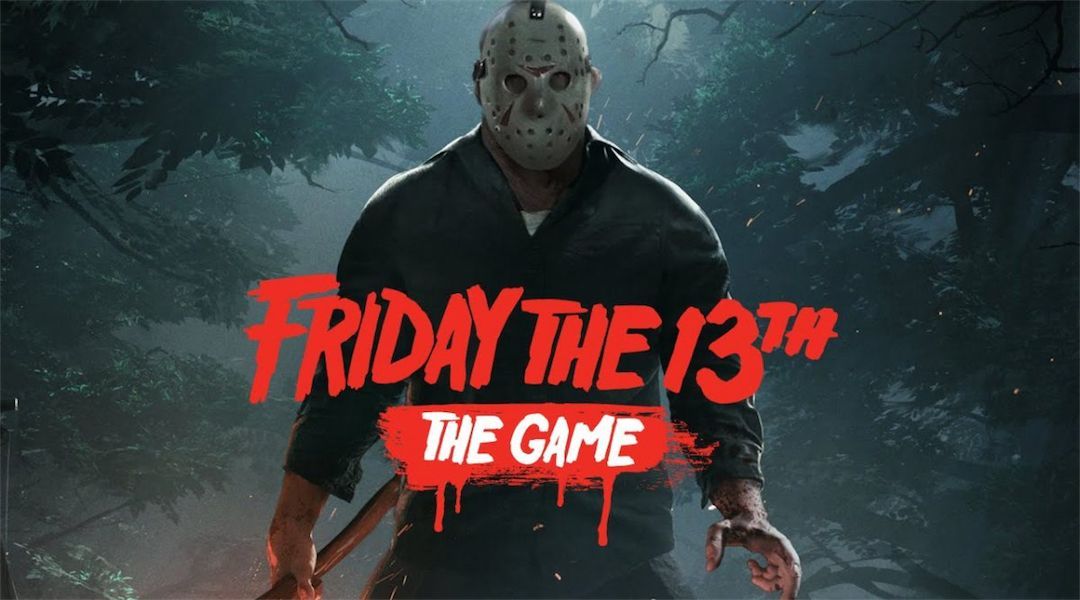 Friday The 13th : Game (Model Sfm)
Collection by
Gege200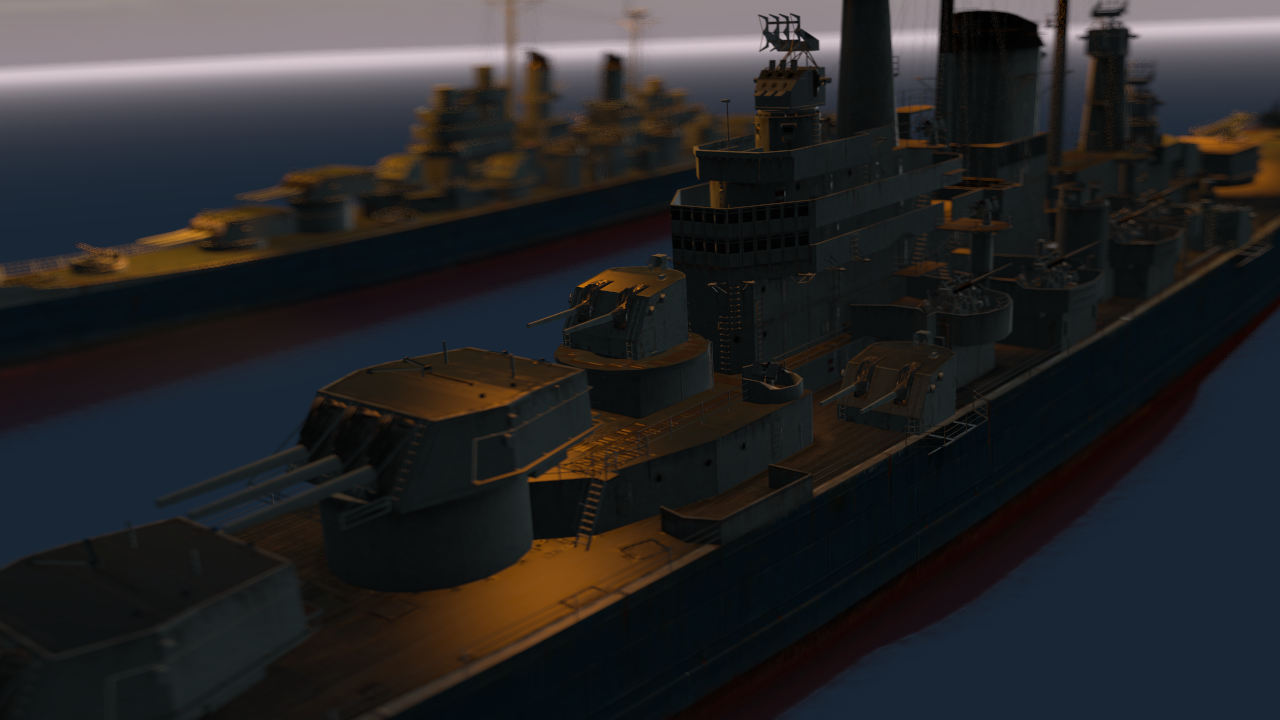 SFM WW2 Warships
Collection by
gummycat4444
These are ww2 warships I have ported over from gmod, links to the creator are in the models' descriptions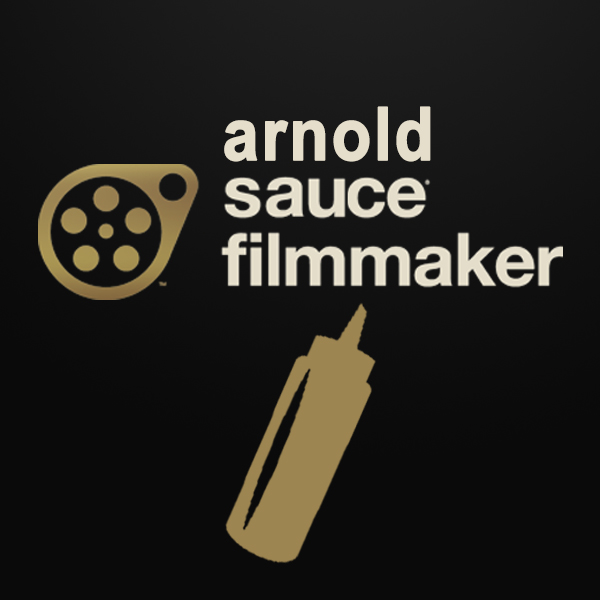 Useful Worksop Items to pimp your model!
Collection by
Arno.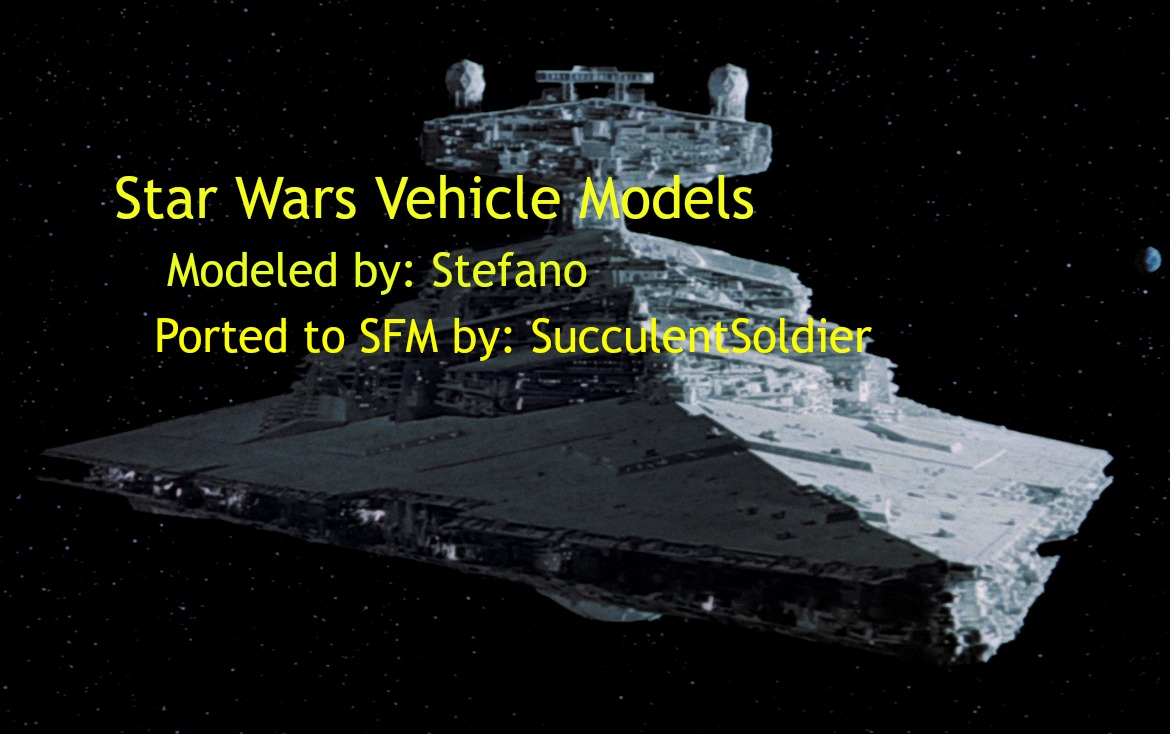 Star Wars Vehicle Models
Collection by
SoSucculent
This collection will be used to keep each Star Wars Vehicle Model Pack in one area for easier location or whatever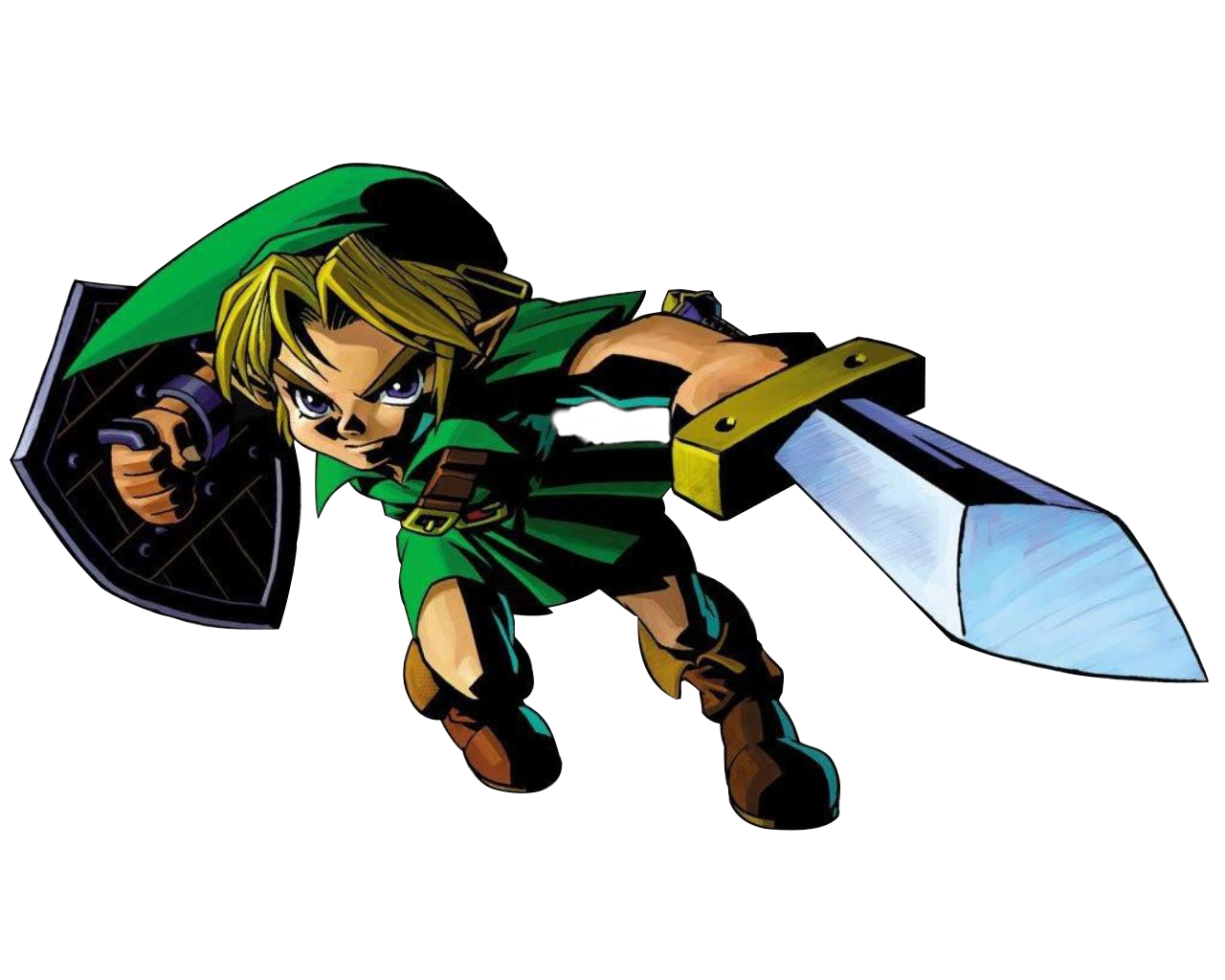 Zelda stuff [SFM]
Collection by
EgN| Roaxes
A collection of zelda models and stuff made by other people for easier finding!
MaZ's SFM Dead Space Collection
Collection by
_MaZ_TeR_
Collection of my Dead Space related addons. Credits to Visceral Games and Electronic Arts for ALL Dead Space related models.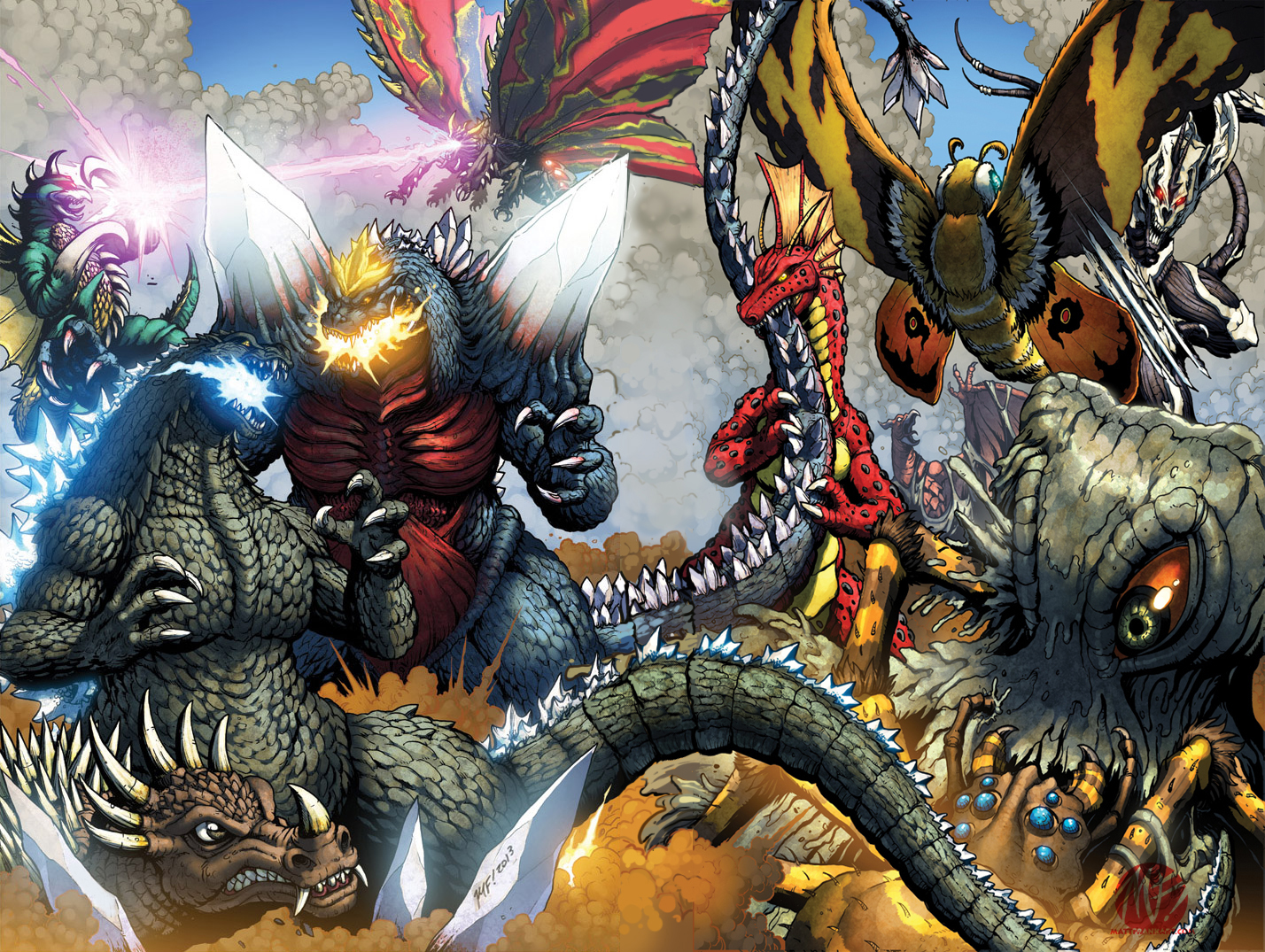 SFM Godzilla Collection
Collection by
UltramanUltimo
A collection of various monsters ported over from Godzilla Unleashed. Originally rigged by DeviantArt User, MMDCharizard. This is only here for your convenience, and more monsters are incoming.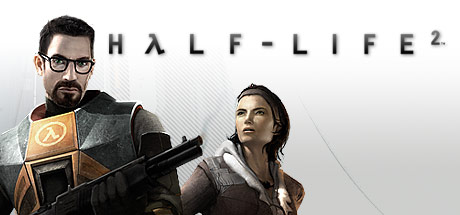 Half-Life 2 Map Packs
Collection by
Bobby
A collection of Half-Life 2 story maps I ported over to Source Filmmaker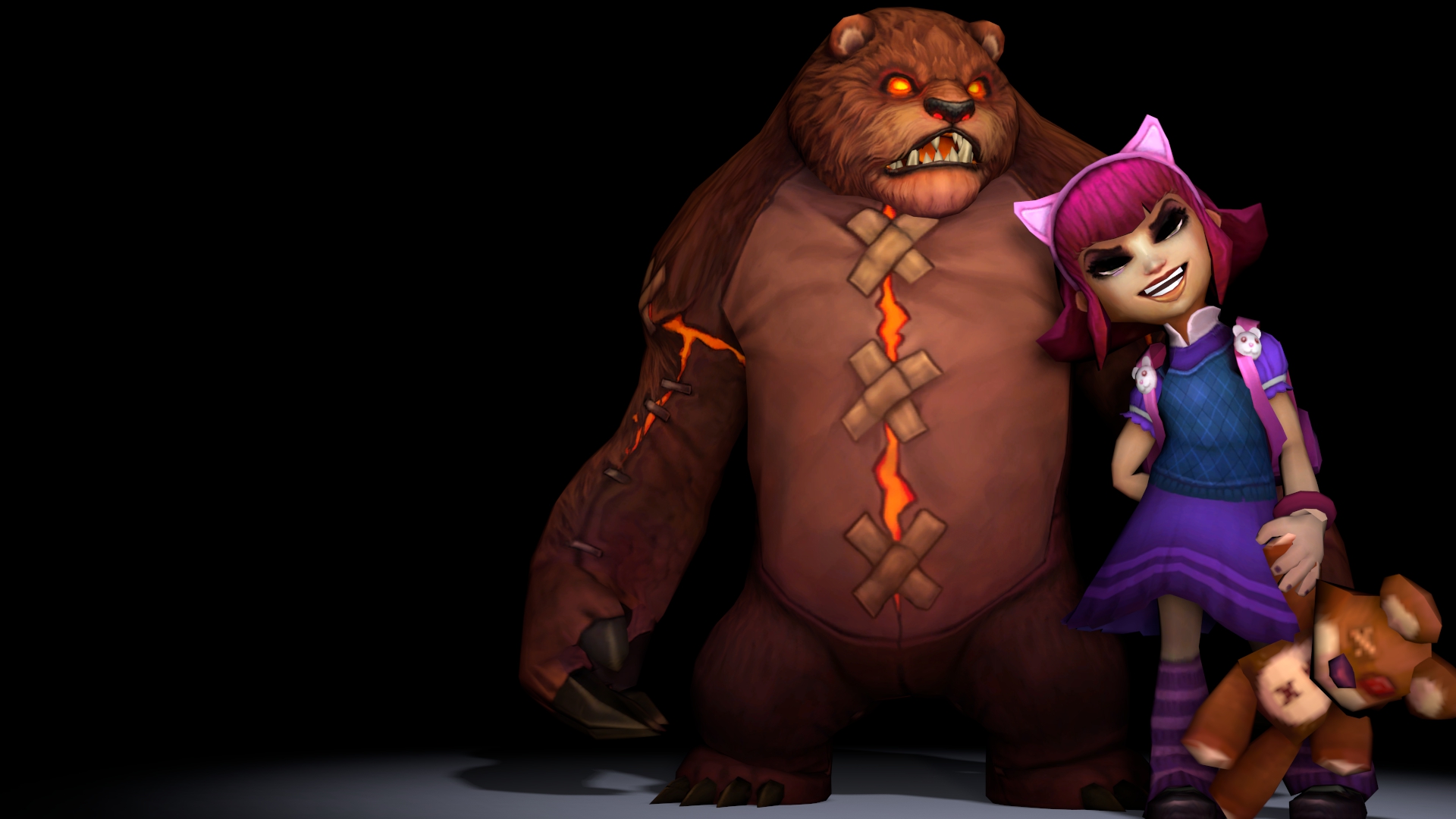 League of Legends
Collection by
Clint Masden
-- (12/23/2016) -- [This Project has Ended] Everything Related to League of Legends. Select Your Champion! Create Your Masterpiece! Want more information on the process? Here: http://www.loltosfm.com/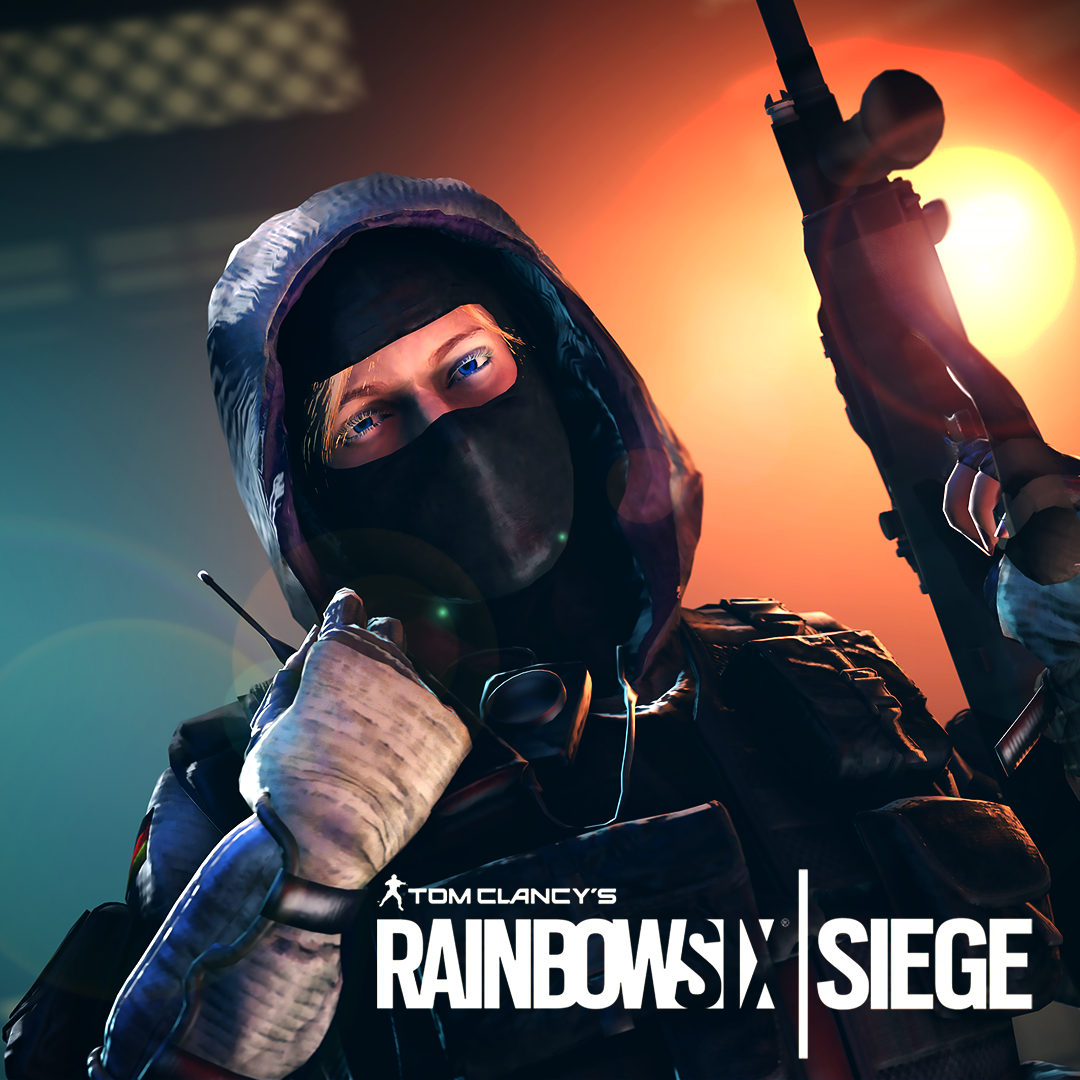 Tom Clancy's Rainbow Six: Siege - Models
Collection by
AllMightyYadio
All good R6 Models out in the workshop.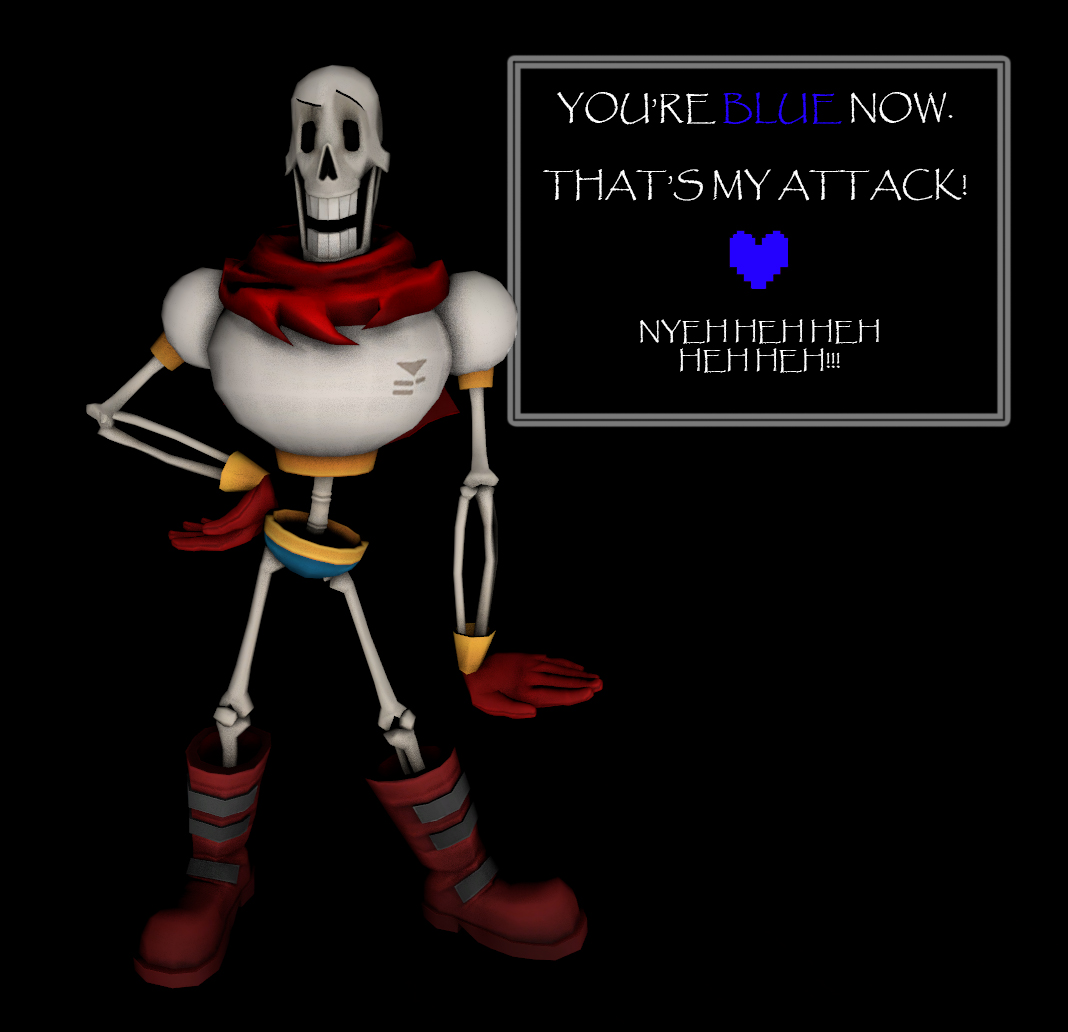 Undertale SFM
Collection by
Nick Bluetooth
All Undertale SFM models on the workshop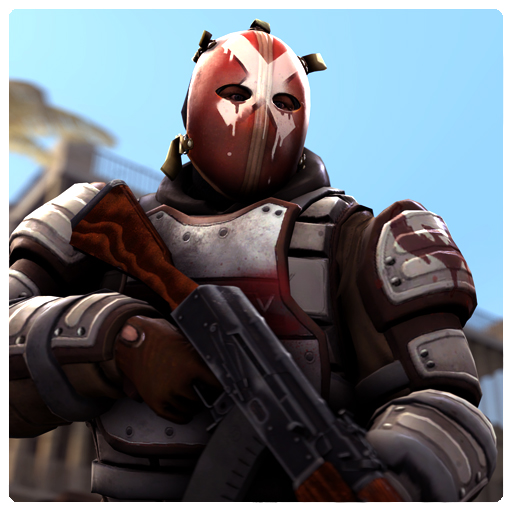 CSGO | SFM
Collection by
Andrew_Helenek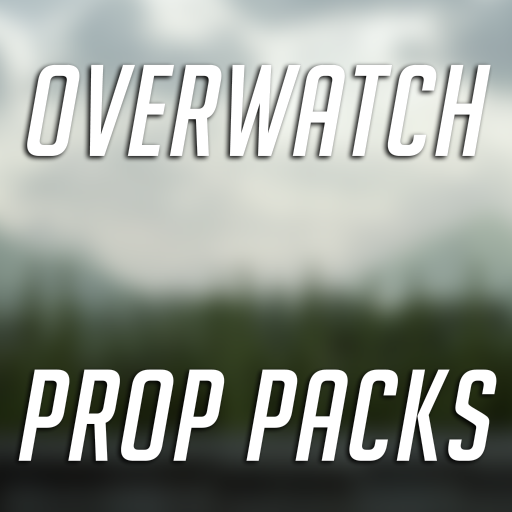 Overwatch Prop Packs
Collection by
Speeder99123
Prop packs for Overwatch.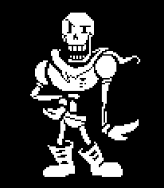 Undertale Collection
Collection by
BigLump
This is simply going to be a place for all of the undertale stuff popping up. 1 stop shopping, if you will