Showing 1-30 of 300 entries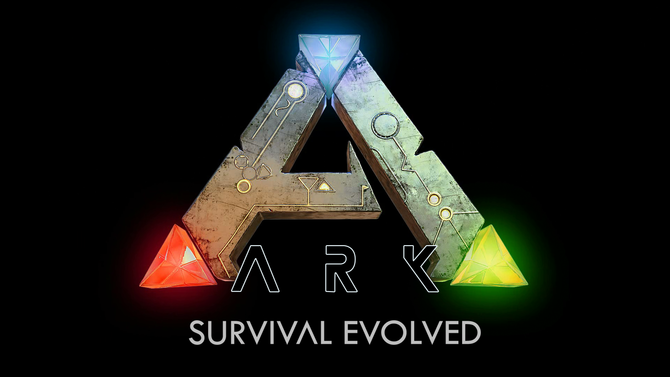 ARK: Survival Evolved Content
Collection by
american doge meme
A collection where you can find your favorite dinosaurs from the game ARK: Survival Evolved.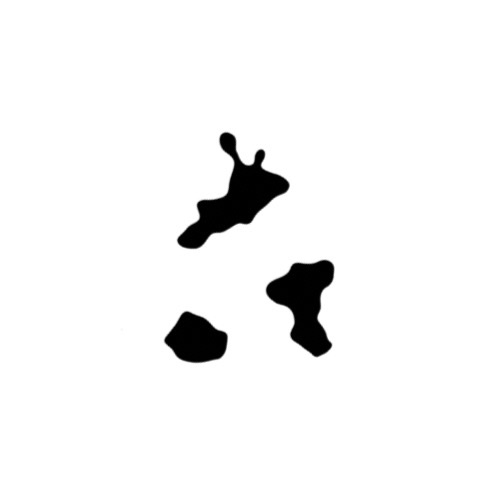 Blank World
Collection by
Spiraloid
Generic SFM assets for original IP storytelling.


Nintendo Content
Collection by
A Random UserName
This collection includes most of the Nintendo IPs from various Creaters in the SFM workshop. Models and Sound from various games such as Smash or even to the new Splatoon.

essential SFM shit
Collection by
dustmotes
good shit

happy sourec
Collection by
痞哥尼弟

Splatoon Models
Collection by
ponycraft2003
For all the splatoon models that pop up!

Heroes of the Storm
Collection by
8Yaron8
Collections assembled content from the game Heroes of the storm - the heroes , skins, creeps and mounts. Complite models pack - https://sfmlab.com/item/503/ CREDITS: Blizzard: Original Modesl/Textures/Animations

Metal Gear Solid
Collection by
[кенгуру]meatloafಠBu$hG4m3r#$w4g
All Metal Gear Solid related works. Enjoy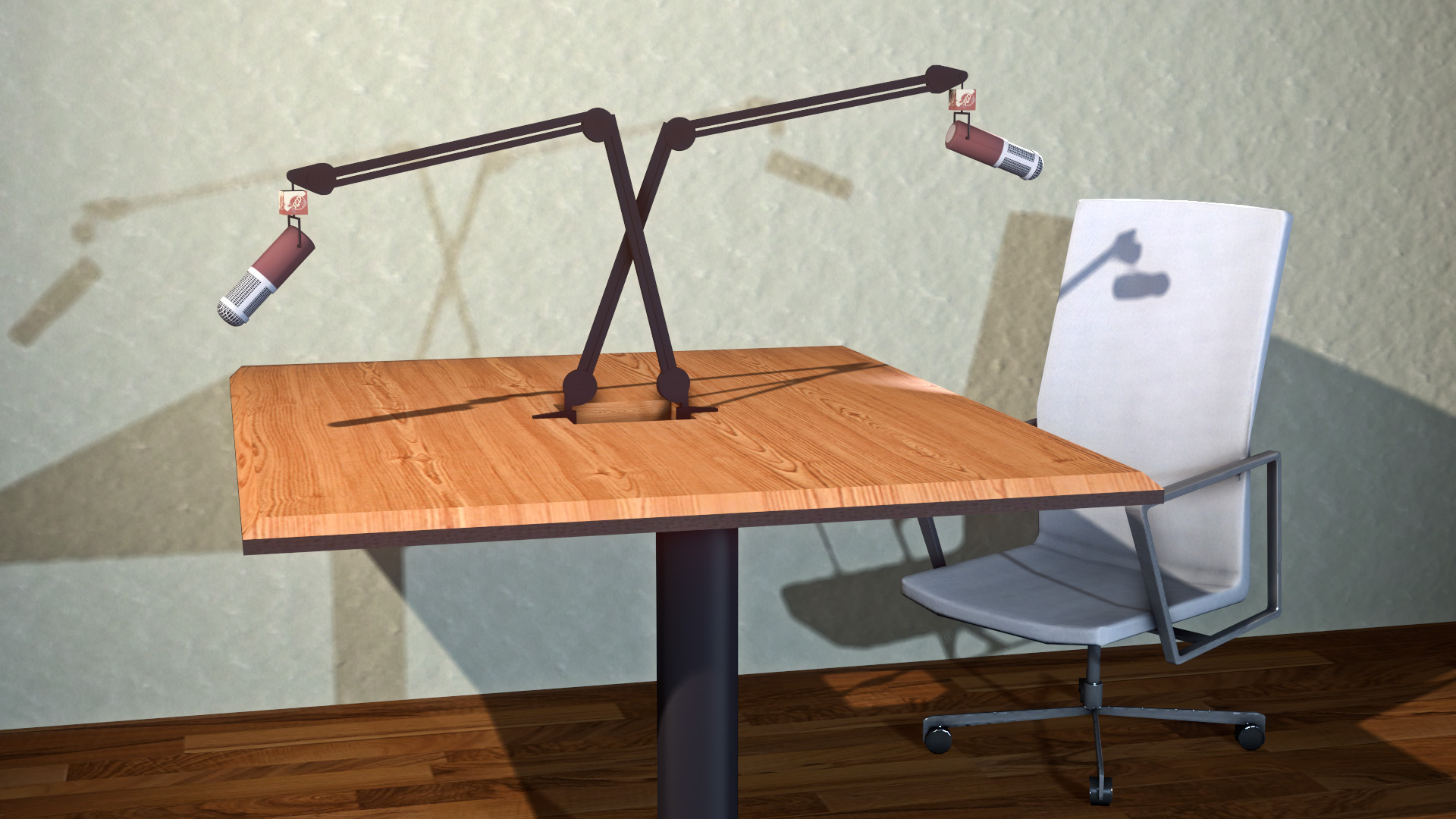 Podcasting Stuff
Collection by
Jojje
"Heavy is now taking calls from baby listeners. Call to 1-800-HVYSHOW or Skype in, username is HEAVYWEAPONSSHOW. Talk about Sandvich. Or whatever you want. Hello, you are on show with Heavy Weapons Guy." Podcasting and radio materials that work togethe...

Filming Tools
Collection by
Thomi
Here you can find tools, which are usefull for movie production, like Motion Tracking panels, Greenscreens in different colours and much more.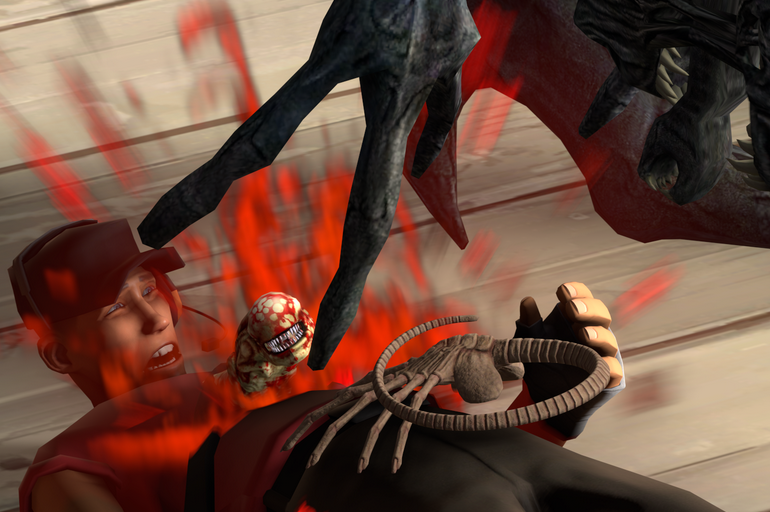 Xeno models
Collection by
Pte Jack
The three Xeno models in one convenient place!! (Oh My!!)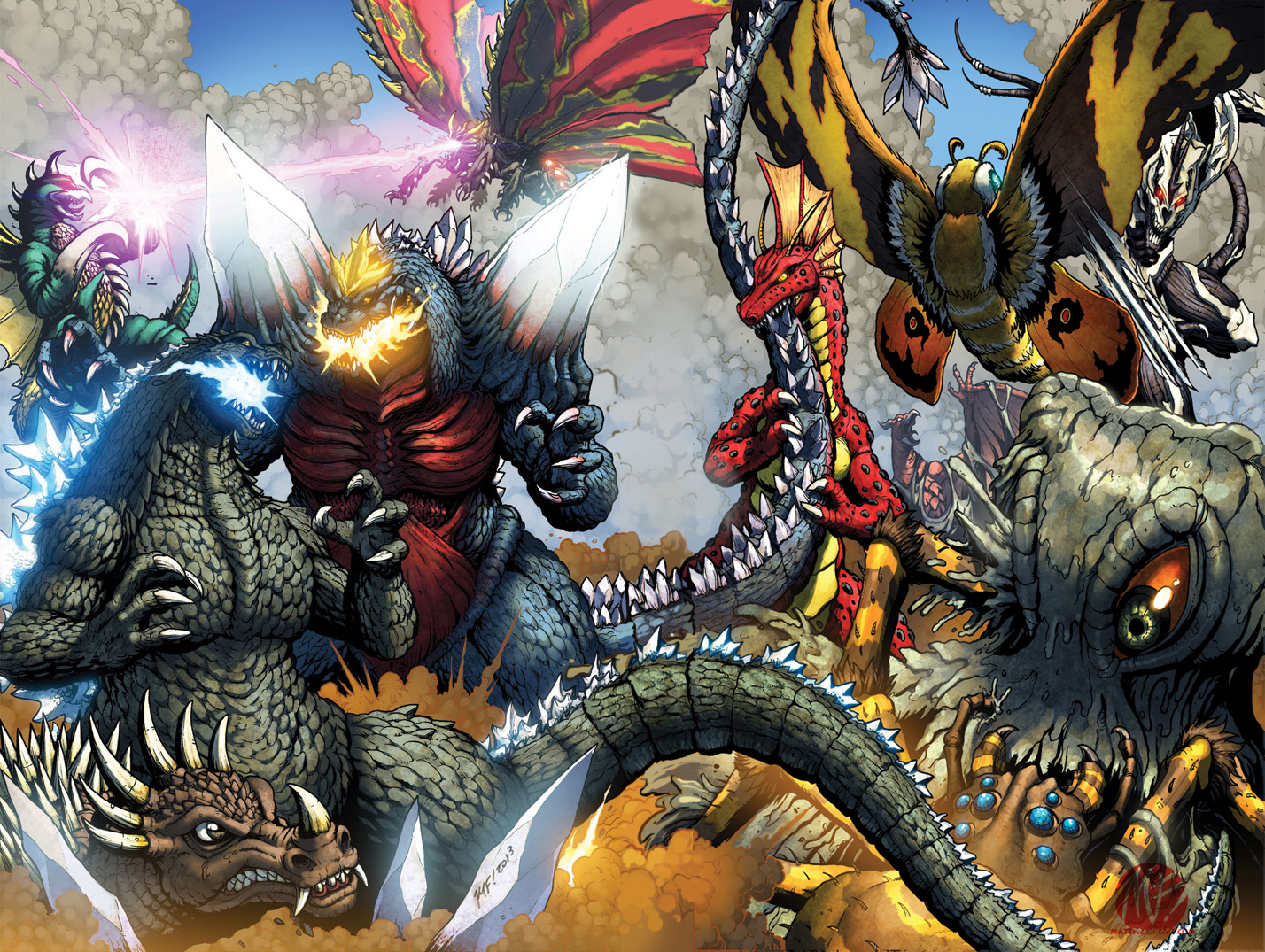 SFM Godzilla Collection
Collection by
Ultimo: King of Monsters
A collection of various monsters ported over from Godzilla Unleashed. Originally rigged by DeviantArt User, MMDCharizard. This is only here for your convenience, and more monsters are incoming.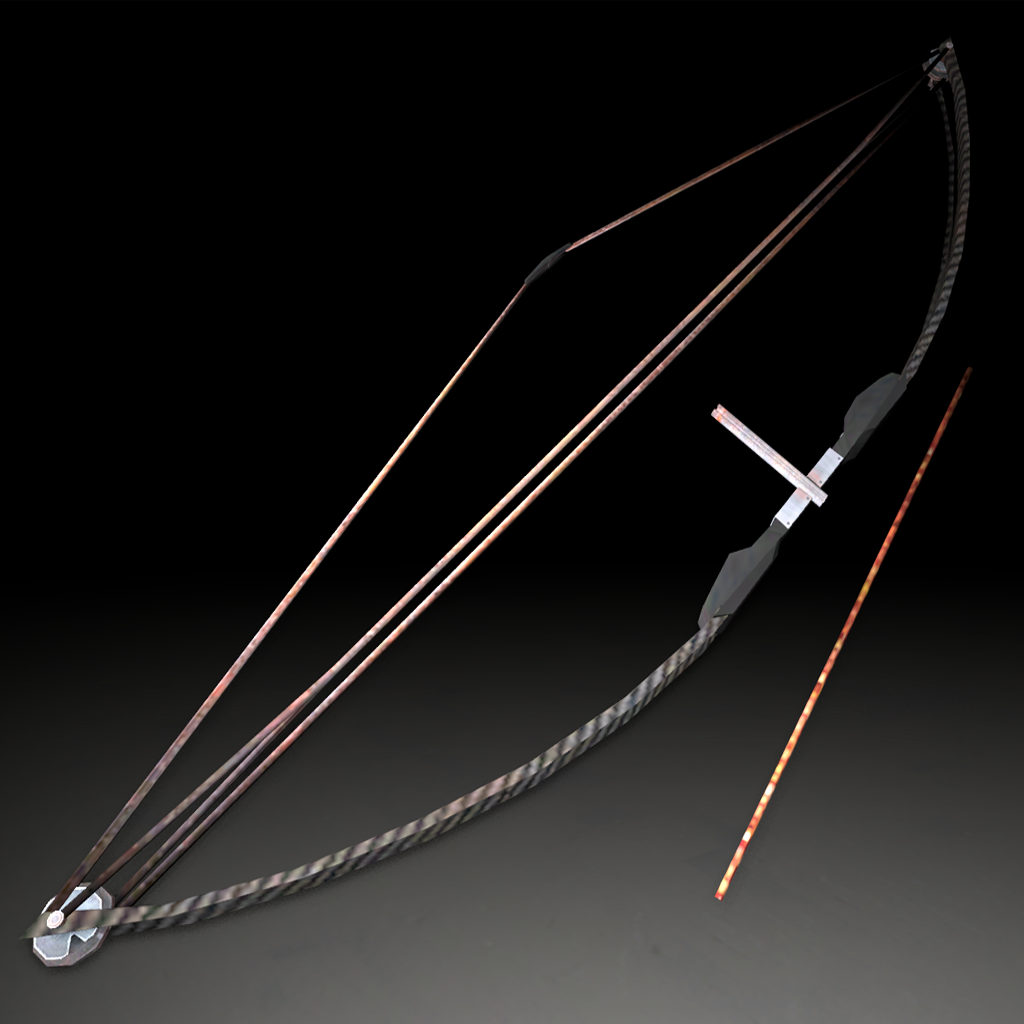 Animated Half Life 2 Weapons
Collection by
Mickyan
Animated weapons or props for use in sfm. Half Life 2- themed. New content is added as soon as it's made.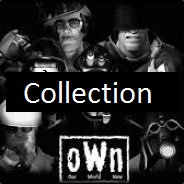 SFM/TF2 oWn Medic's Our World Now (Full Pack) Collection
Collection by
(☣) (☤) [Dr.] Evil DM|ASA
This complete pack includes:: oWn's Humans, Bots and Buildables VTF files only. Video of what the mod looks like:: https://www.youtube.com/watch?v=q0c89dcgOYw -- Original Model belongs to:: Valve/Steam -- Original oWn Hex Skin Design belongs to:...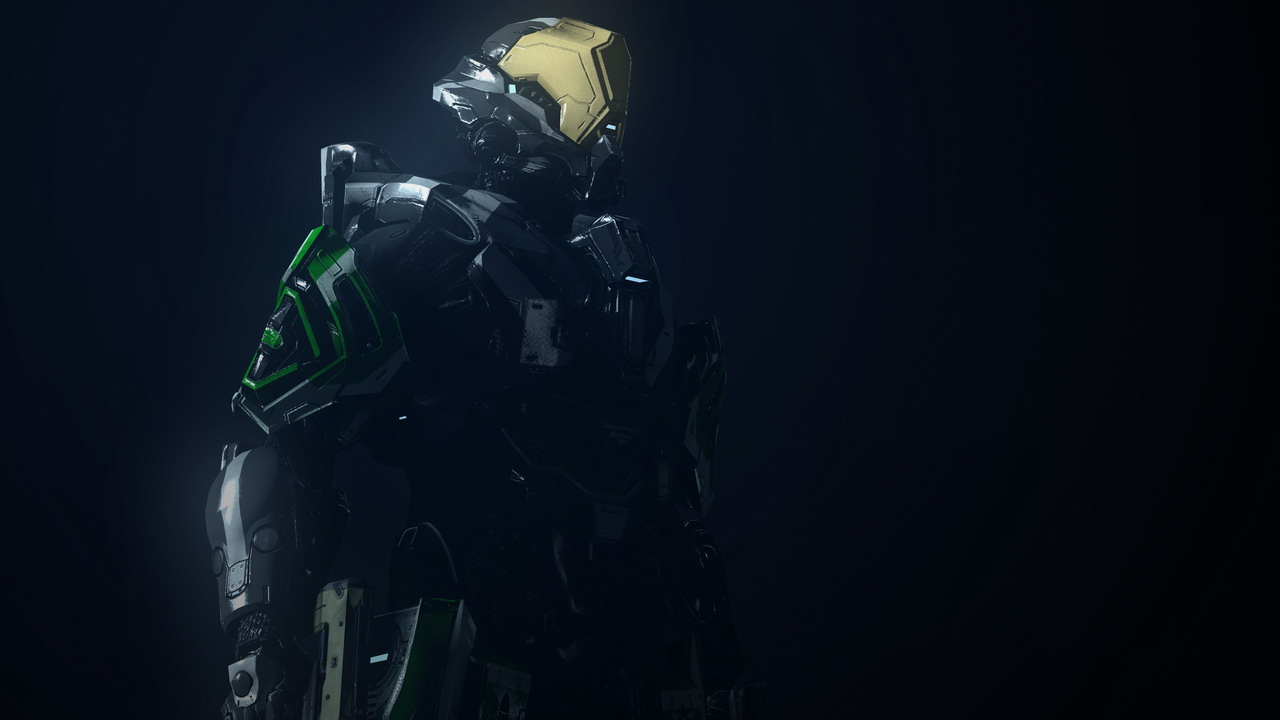 Halo 4 Spartans
Collection by
boss7336
This is the collection of my Halo 4 Spartan ports.

BioShock Infinite Vigors
Collection by
noodlebox
The 8 Vigors from BioShock Infinite. Ported from a set of models for XNALara, found here: http://armachamcorp.deviantart.com/art/BioShock-Infinite-Vigors-370472126 I've tweaked the textures and materials in order to replicate the glow seen in the o...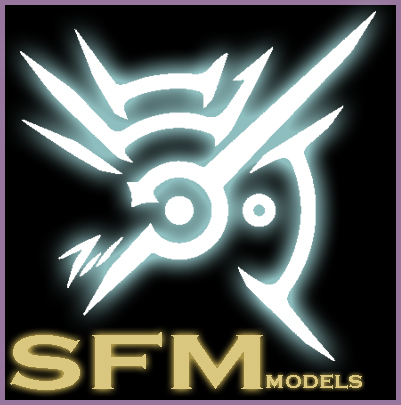 Dishonored SFM Models
Collection by
64GIGS.exe
A collection of character models from Dishonored. Converted for use in SFM by me. Conversion is on hiatus at the moment. I can resume in June. Have fun with them! :D Since Steam isn't letting me upload to the Workshop, you can get further Dish...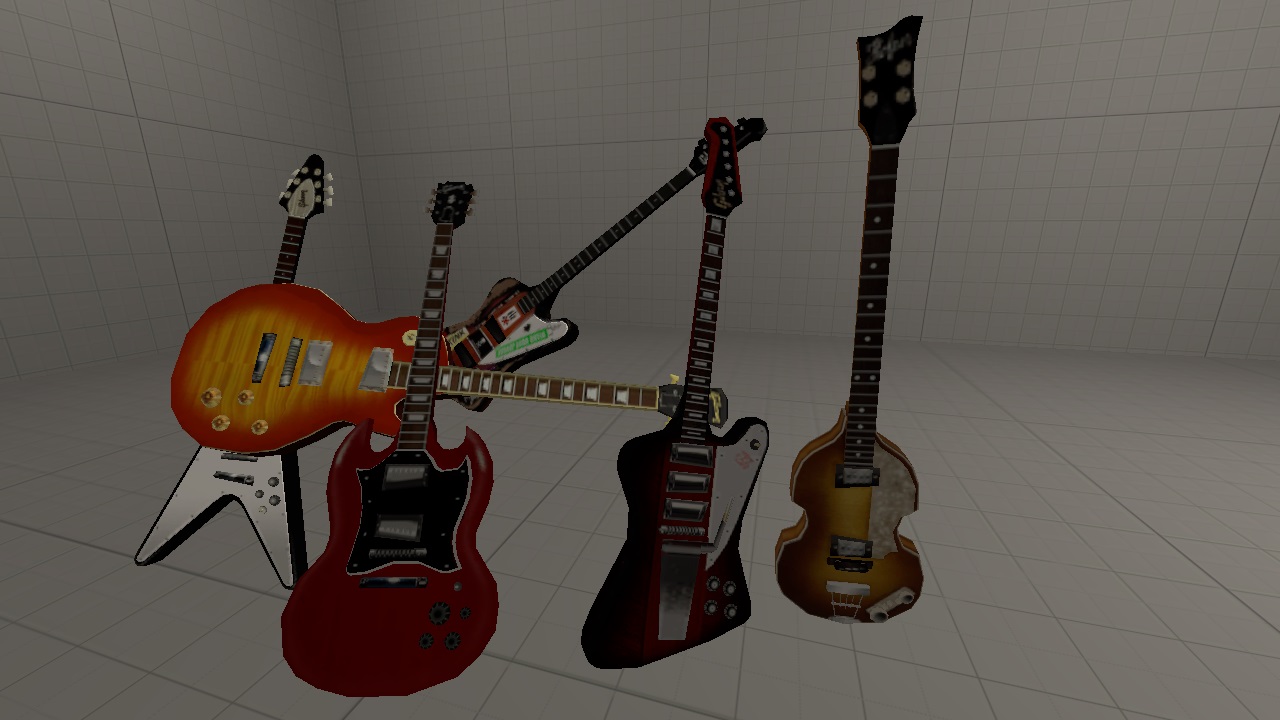 SFM Guitars and Other Musical instruments
Collection by
Vintage Sniper
Use these for your rock bands and stuff or if you want an electric guitar for one person in your movie, this is what you need, Have fun!!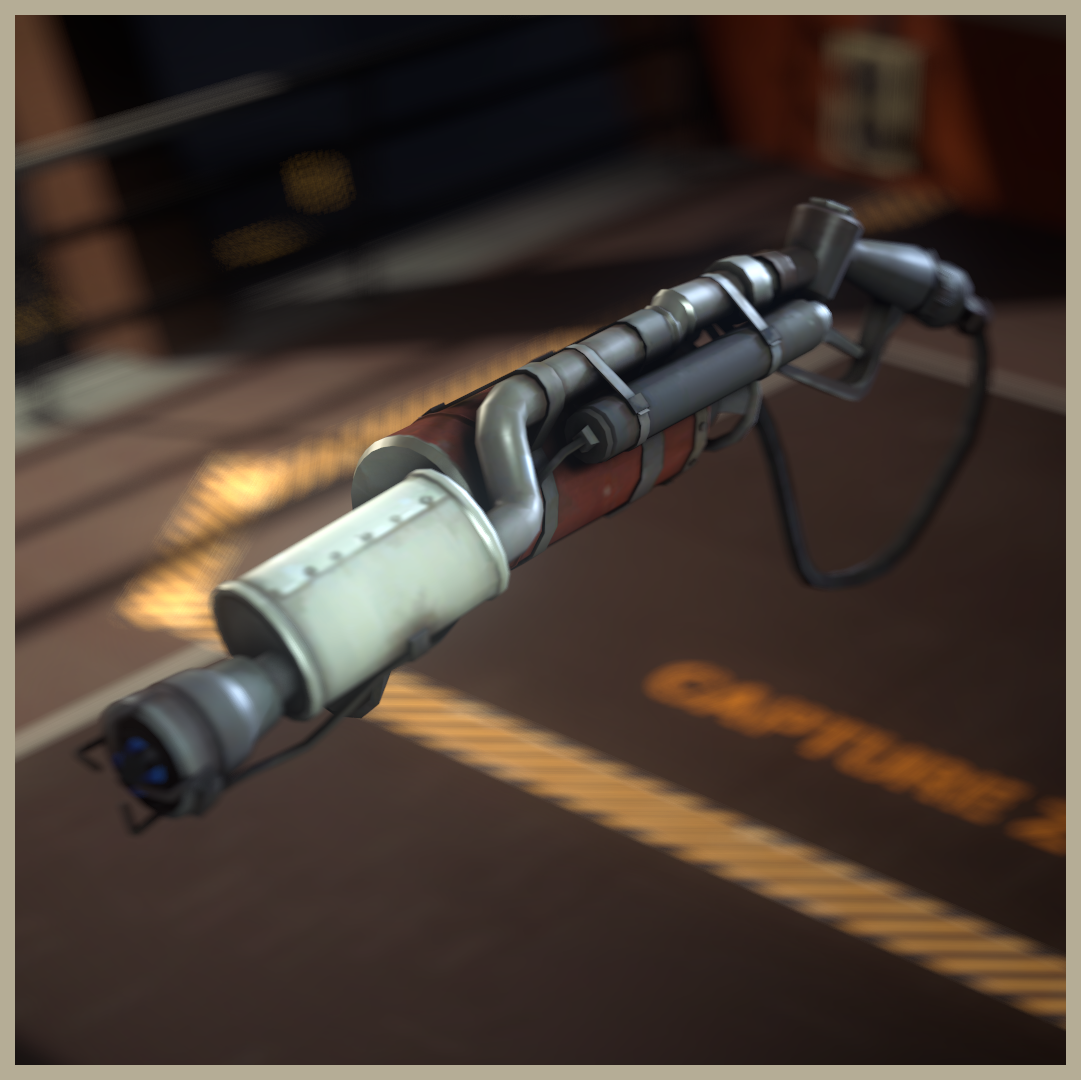 TF2 Models [AO Fix]
Collection by
Sync.
These solves semi-transparent model problem. Do credit me if you use any of these.

Warframe
Collection by
american doge meme
!ATTENTION! Submissions won't be updated because SFM workshop is having issues with updating stuff for me. Get the latest stuff from here! https://www.mediafire.com/folder/wznaonm7ocm3c/SFM_Gmod A collection dedicated to resources ported to Source fr...

SFM Instruments
Collection by
aln447
A pack of Instruments for SFM by me. The number of models will grow over time...I hope. Everything here is free, tho a credit on the final project would be nice. Awesome background image by Nonamesleft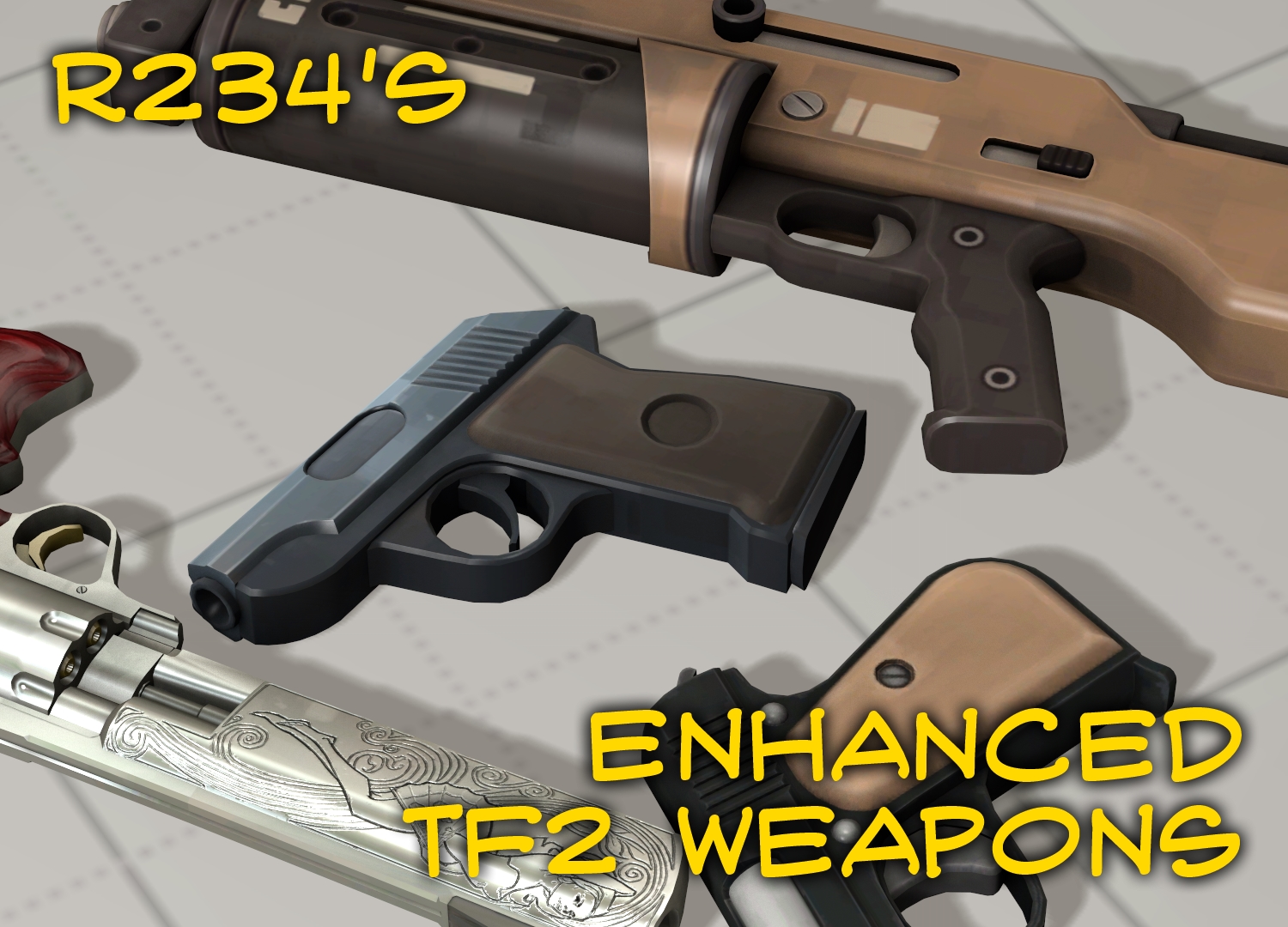 R234's Enhanced TF2 Weapons
Collection by
R234
Hi fellow SFMers! This is a collection containing all of my enhanced Team Fortress 2 weapons for Source Filmmaker. I will add them here as I make them.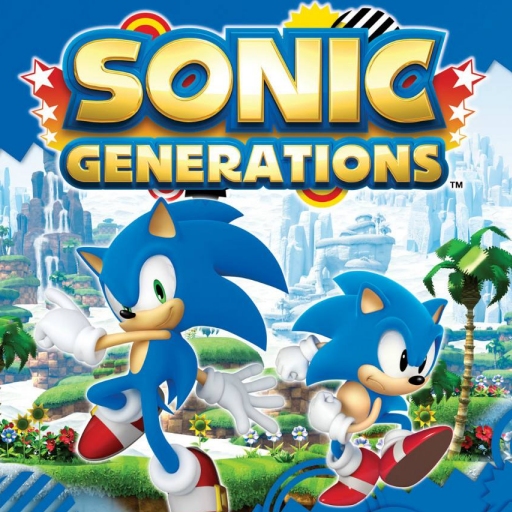 Sonic the Hedgehog
Collection by
Apoc Hedgie
An easy to subscribe collection for all the good Sonic the Hedgehog models for Source Filmmaker. Thanks to Hypo for the promotional image for the collection.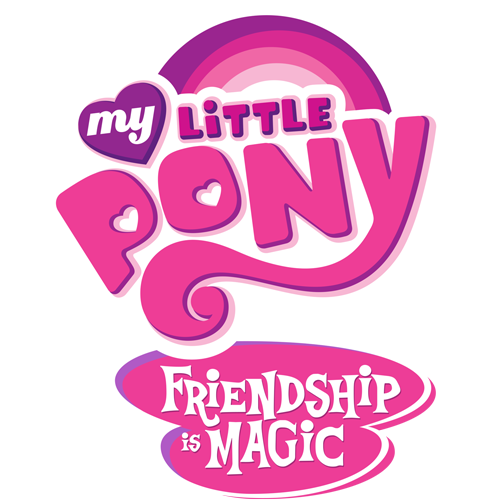 My Little Pony Collection
Collection by
Jayri
Before you comment on how to get your own OC pony please go to here: http://sfm-ponies.deviantart.com/gallery/41776198 There are a lot of tutorials and groups to help with making your own OC and such. So please go to the groups instead of commenting on h...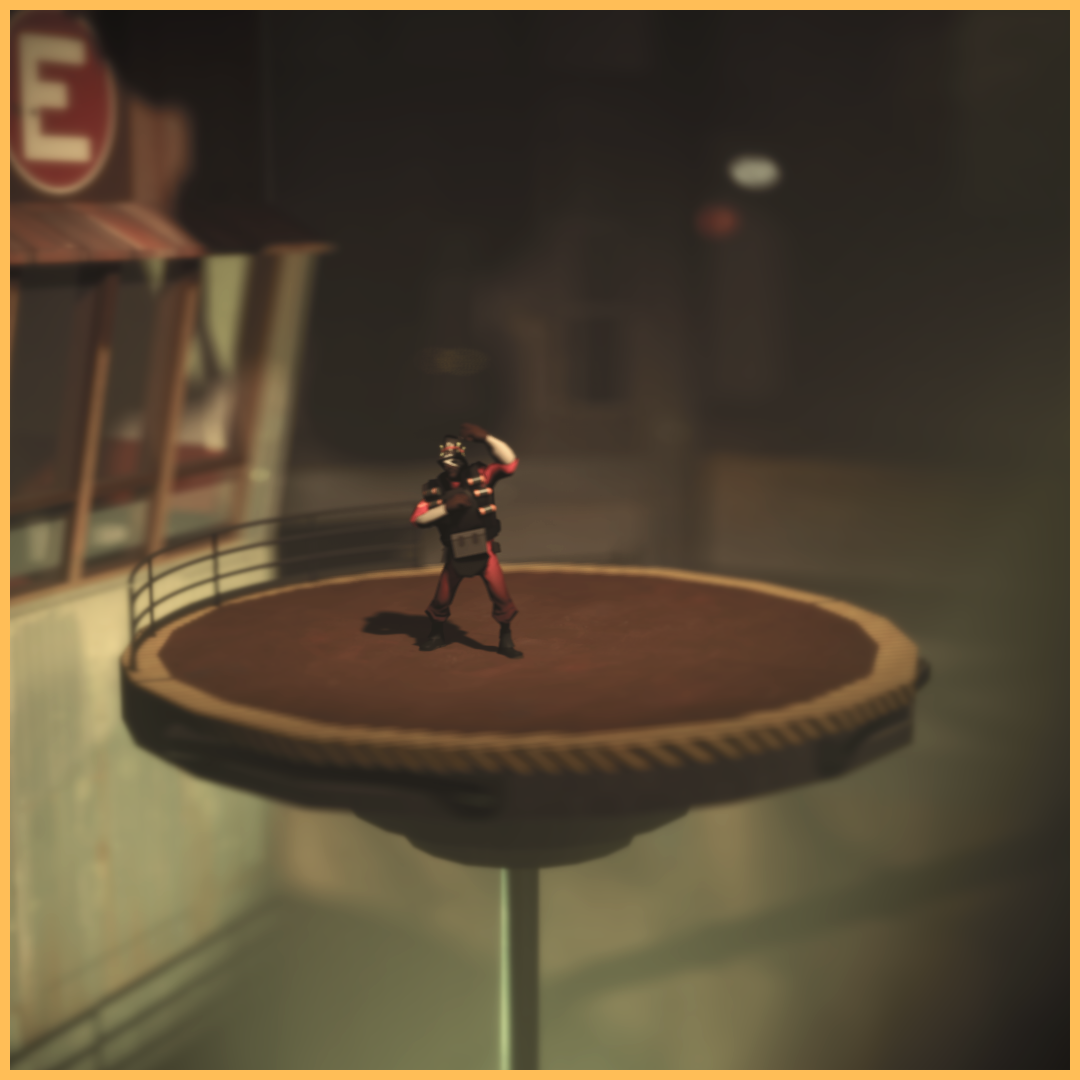 Dark TF Maps
Collection by
Sync.
Here you can find TF2 Map without lights.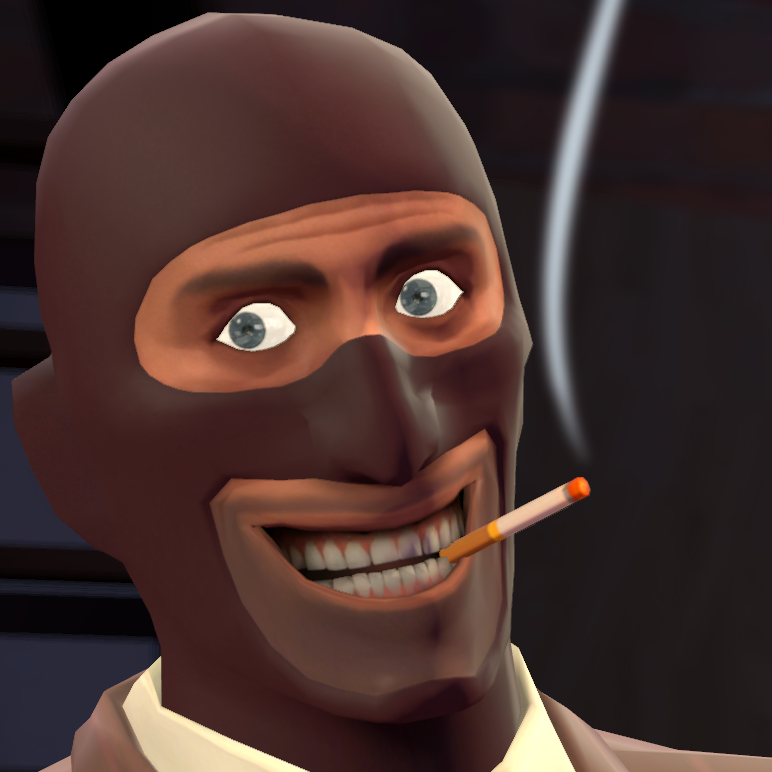 Items enhanced for posing
Collection by
мяFunreal
Here are some items i made for enhanced posing. Tell me what model you would like to be more posable and i might do it. I have nothing productive to do lately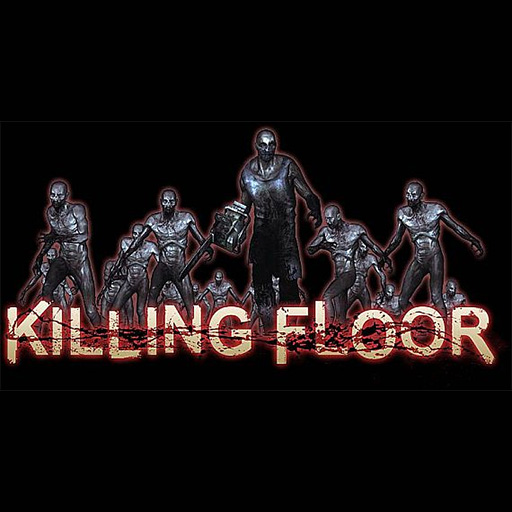 Killing Floor Official Content
Collection by
Tripwire Interactive
Content from the game Killing Floor. This is official content converted by Tripwire for use in SFM. Keep an eye out for new characters, zeds, sfx and music to use in your videos! Tripwire Interactive Policy on Gameplay and related Videos We are...

Custard's Sets
Collection by
Custard1
A collection of set maps I have made! Designed specifically for Source Filmaker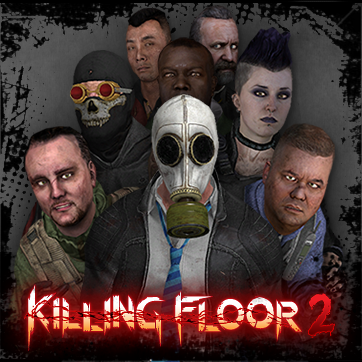 The Killing Floor 2 Collection
Collection by
Splinks

Kill la Kill Models
Collection by
dustmotes
Character models based on the anime Kill la Kill.