Showing 1-30 of 961 entries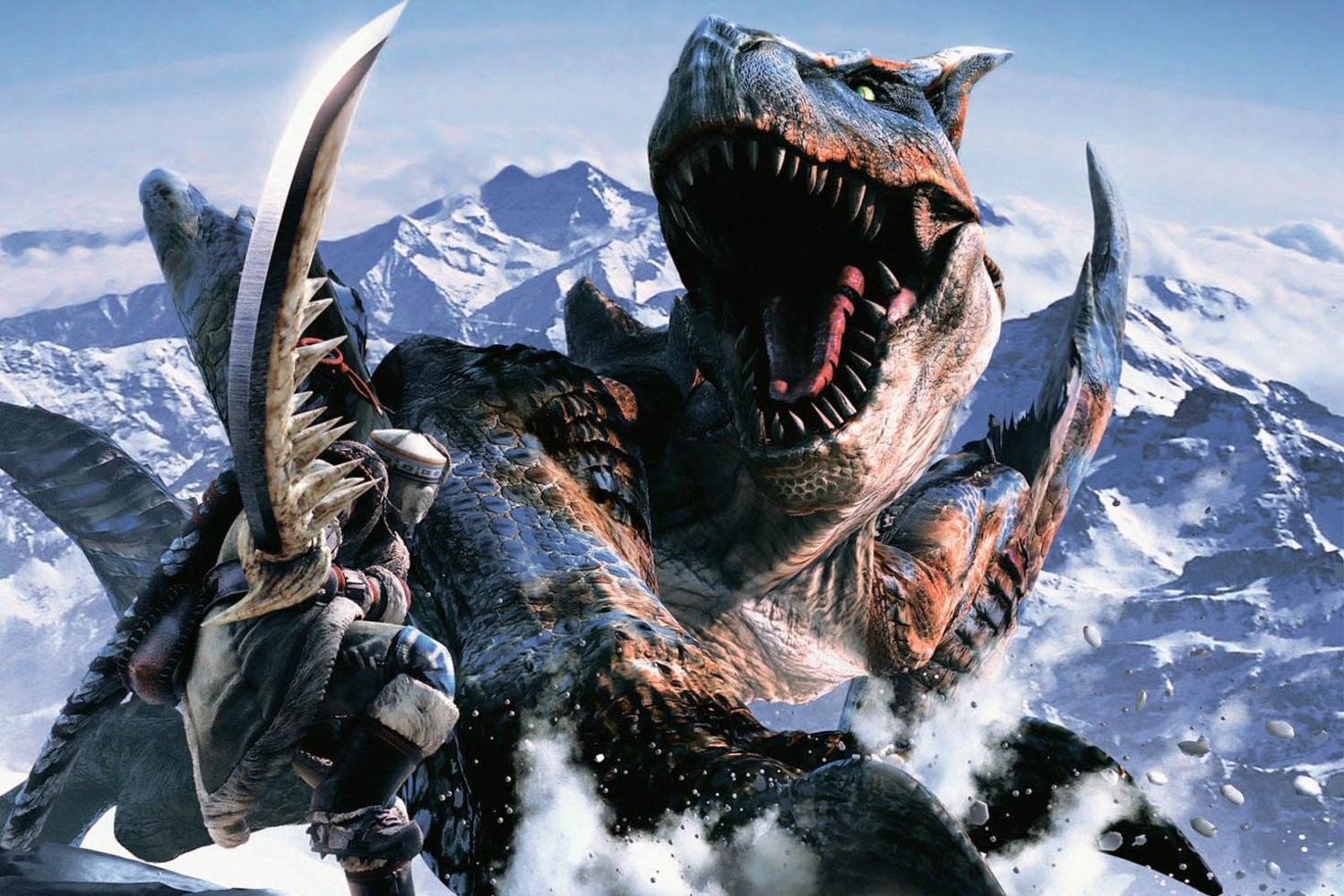 Monster Hunter models
Collection by
TransfatAsshat
The monster hunter models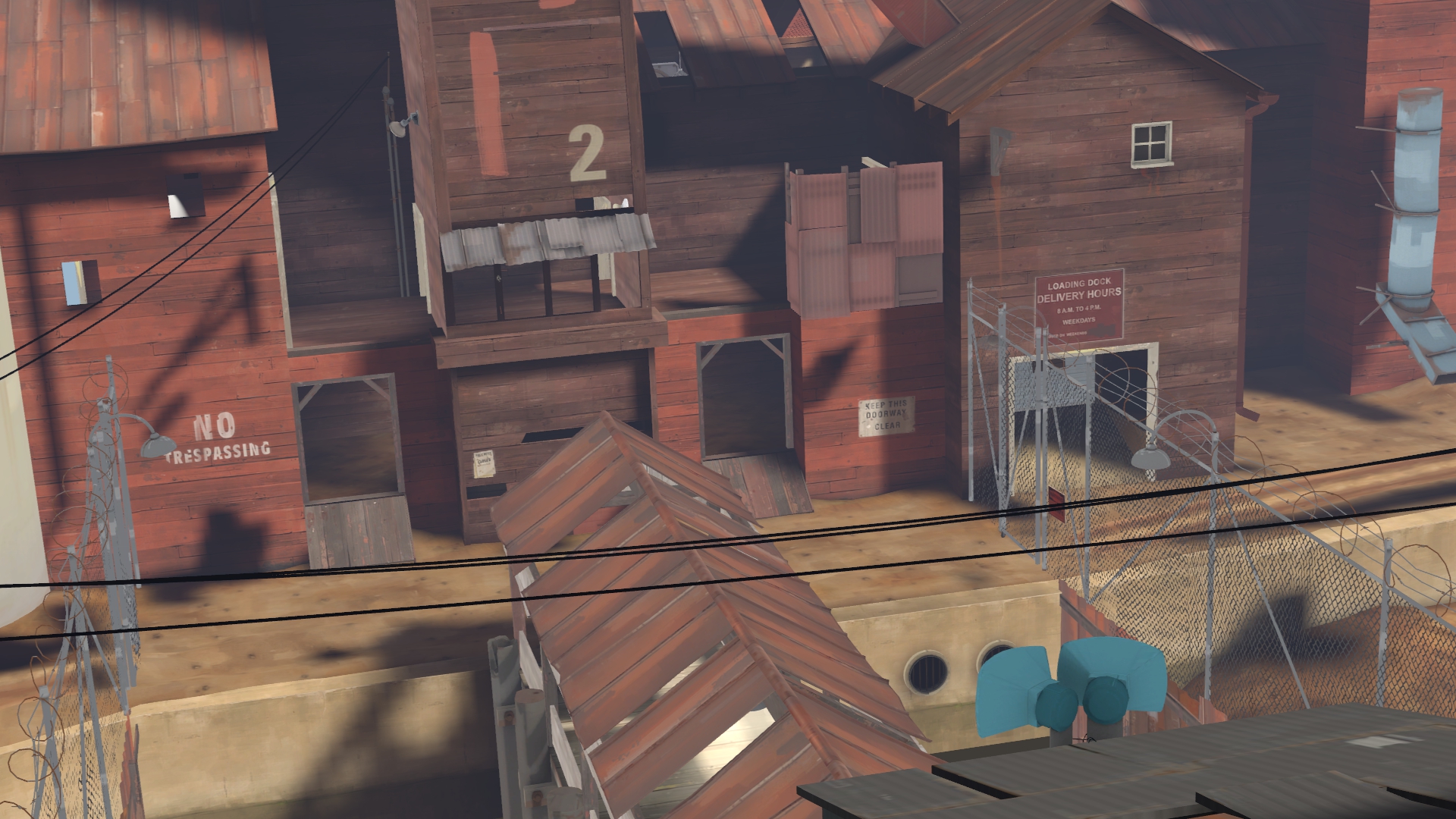 Some cool stuff
Collection by
Mr.Ledowiec
Of course i will update this collection becouse its not all :D

Filmmaker Stuff List #1
Collection by
☣Parasitic Potato☣
This is a backup list/list for keeping things I might not all have installed at once. Edit: This list is now too big and more is here: http://steamcommunity.com/sharedfiles/filedetails/?id=870691972

Super Smash Bros Source
Collection by
[BLN] Slug Luggage | trade.tf
Models you would use for the fan game Smash Bros. Source, a brawler made in Source featuring Nintendo and Steam's best fighters. Second collection coming soon for GMod, which mostly comes with SFM links for each model. All characters belong to their res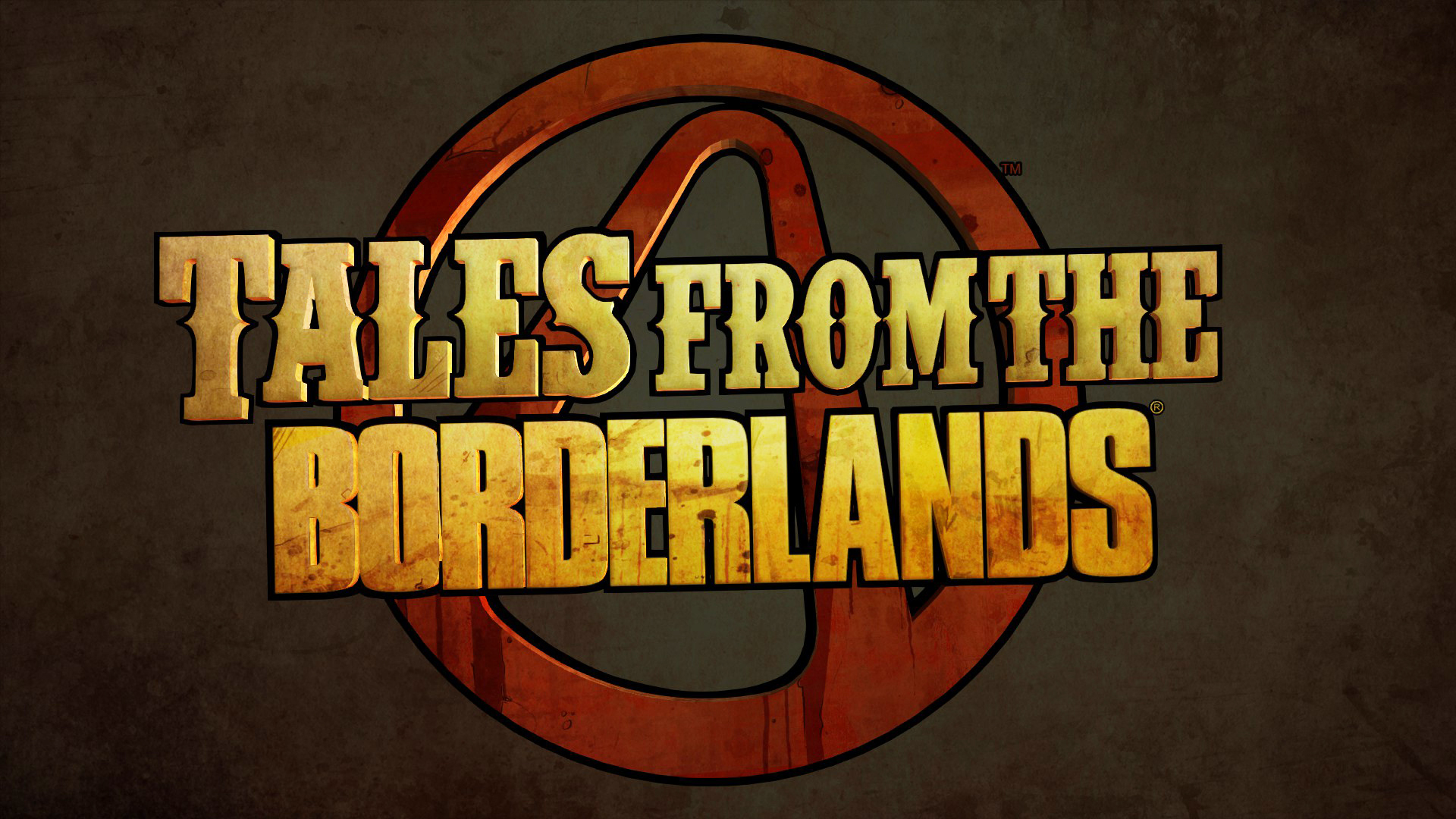 Tales from the Borderlands model ports
Collection by
GayScout
All of the model ports I've done for Tales from the Borderlands. More to be added later.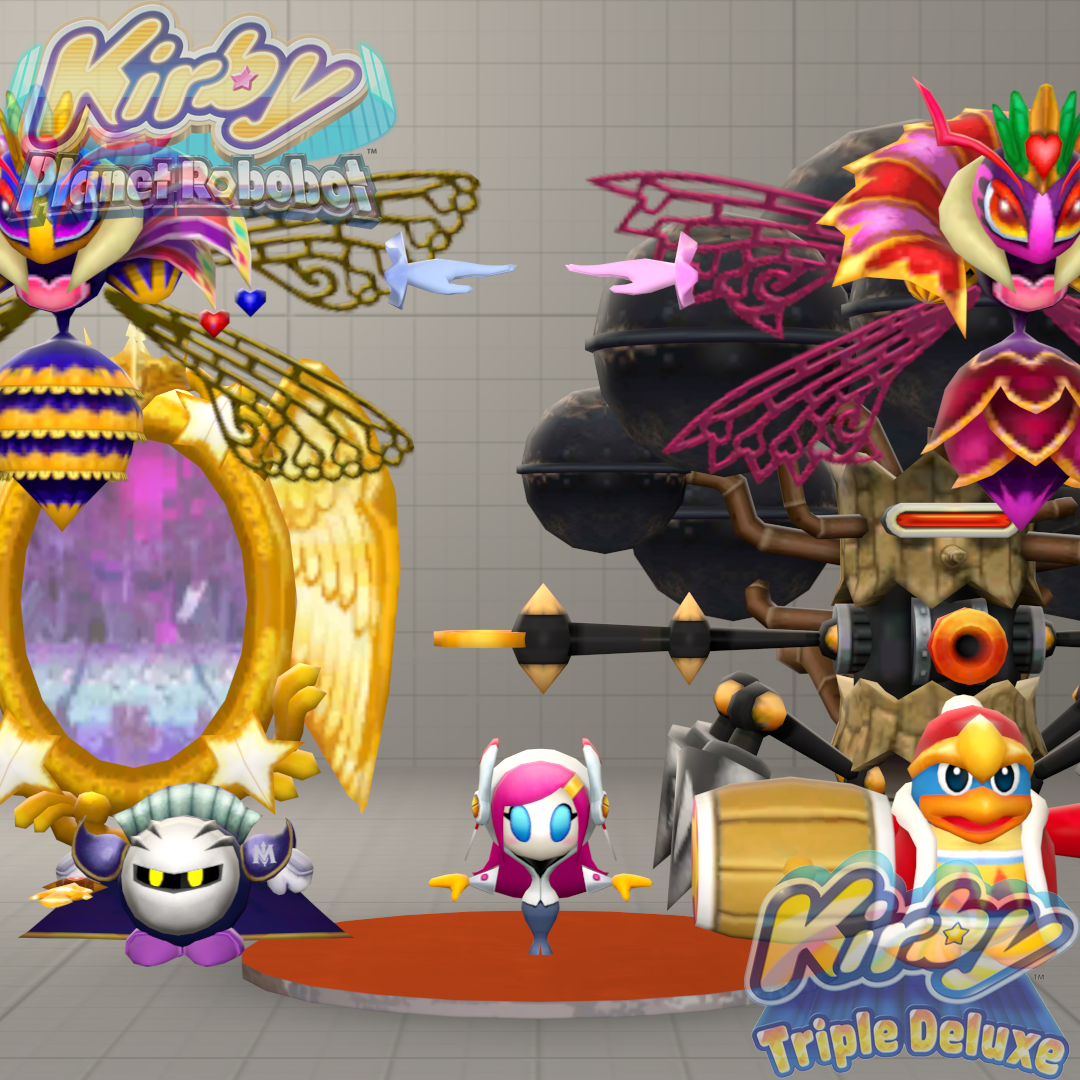 The Kirby Collection ~ Triple Deluxe and Planet Robobot
Collection by
Latias Llusion
A collection comprised by all the Kirby: Triple Deluxe and Kirby: Planet Robobot items I've uploaded to the Source Filmmaker Workshop. Leave a comment on the Request specific discussion if you wish to request a Model~ If you come here to ask about the K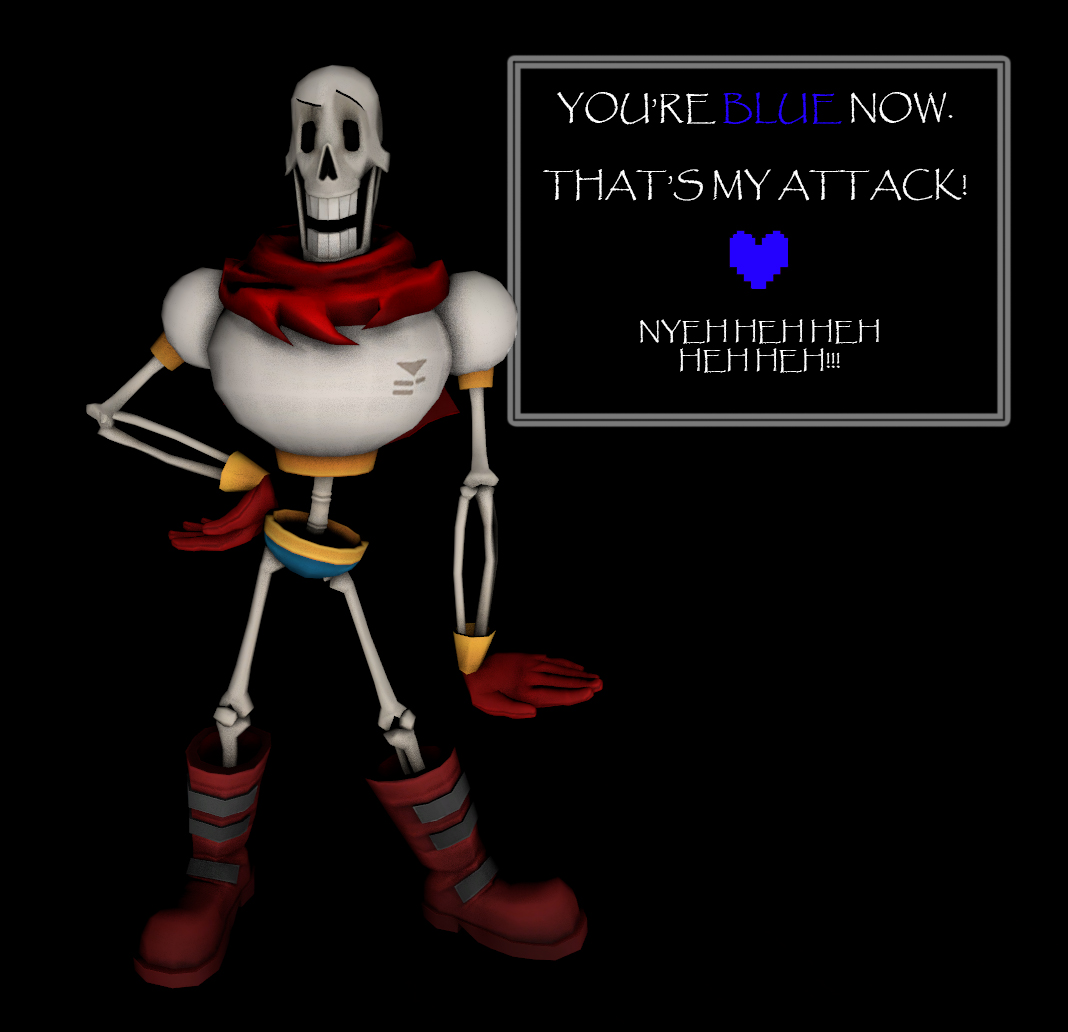 Undertale SFM
Collection by
Nick Bluetooth
All Undertale SFM models on the workshop

Source FM Anime
Collection by
MetroAndroid

Big Action Collaboration - Recommended
Collection by
Patrick Hunt
This is a list of addons i'd recommend for production of action videos.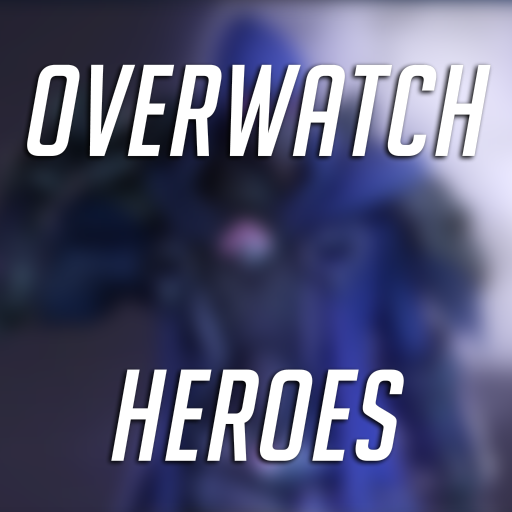 Overwatch Heroes
Collection by
Speeder99123
My Overwatch hero ports.

Dead by Daylight
Collection by
MARK2580
Models and characters of the game Dead by Daylight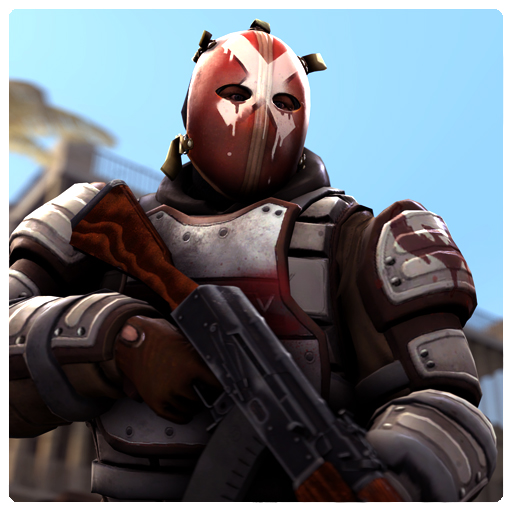 CSGO | SFM
Collection by
Andrew_Helenek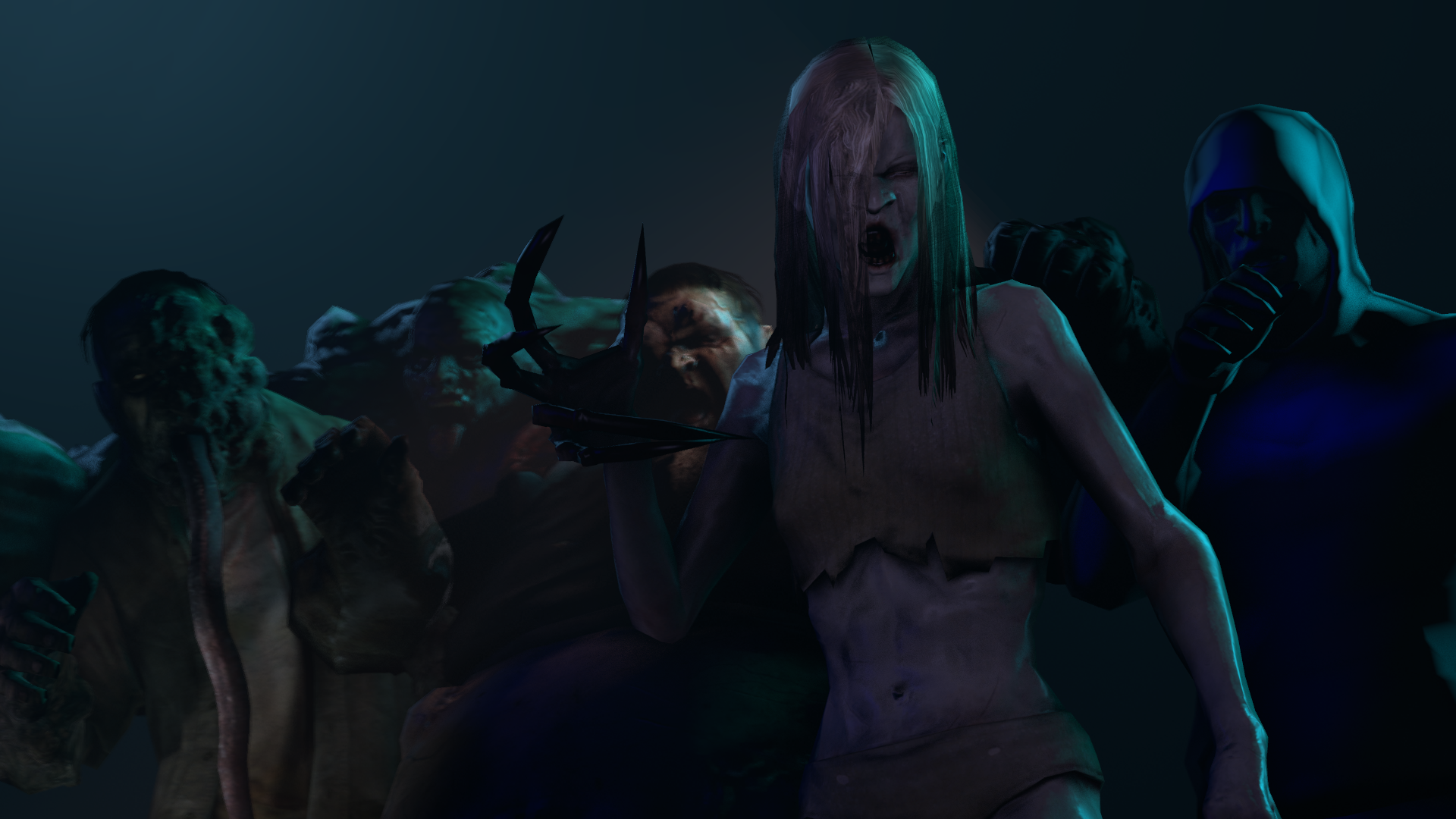 L4D - The Original Infected
Collection by
Pte Jack
The original Left 4 Dead Infected - Witch, Boomer, Hunter, Tank and Smoker. These models have been recompiled using StudioMdl for SFM and work well in the environment. They have their original flexes and animation sequences. Jiggle bones are on the mo

Five Nights at Freddy's Models (SFM)
Collection by
Coolest Luigi
The FNaF Collection This is nearly every single Five Nights at Freddy's Model in SFM, so you won't have to go looking for everysingle one Scott Cawthon (C) Five Nights at Freddy's |||||||||||||||||||||||||||||||||||||||||||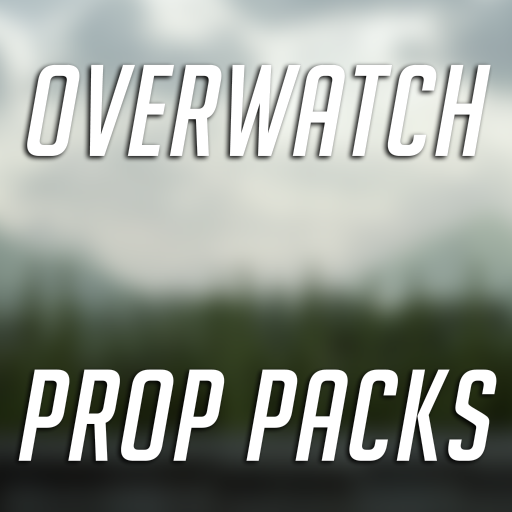 Overwatch Prop Packs
Collection by
Speeder99123
Prop packs for Overwatch.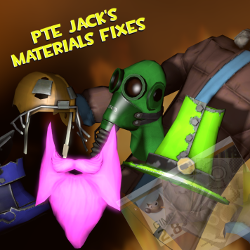 Pte Jack's Material Fixes
Collection by
Pte Jack
I've gathered the various Material Fixes I've done into this collection These are Texture Fixes only in other words, just the VTF (and some VMT) files only. They will install to your Workshop folder and will not replace the original material unless you

The Paintable Team
Collection by
Pte Jack
I had originally uploaded all these skins in a single package and found it difficult to maintainwhen I had to make changes. So decided to reuploaded them as individual items and provide you with a collection to make them findable. There are 2 methods av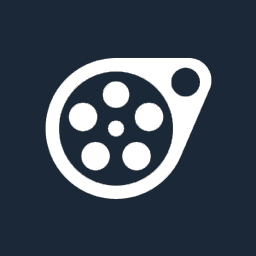 Useful Tools & Items
Collection by
Pipann
A collection of SFM workshop resources I deem useful and recommend to others for your everyday creativity.

Splatoon
Collection by
KaiFreshSquidPower
YOU'RE A KID YOU'RE A SQUID NOW YOU'RE A KID YOU'RE A SQUID NOW YOU'RE A KID YOU'RE A SQUID NOW YOU'RE A KID YOU'RE A SQUID NOW YOU'RE A KID YOU'RE A SQUID NOW YOU'RE A KID YOU'RE A SQUID NOW YOU'RE A KID YOU'RE A SQUID NOW YOU'RE A KID YOU'RE A SQUID NOW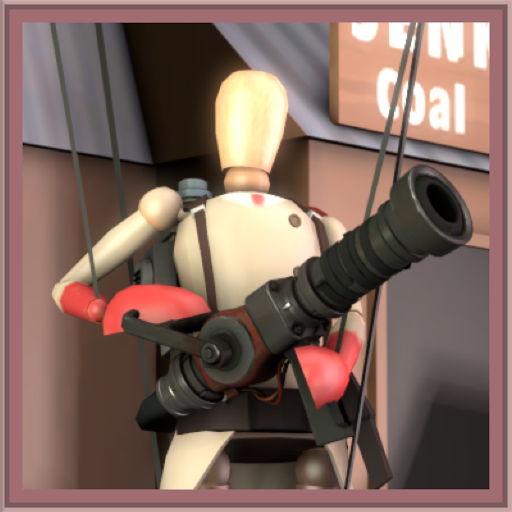 "Master of Puppets" Medic Set SFM Assets
Collection by
Astute
Just a collection of the various SFM assets related to the "Master of Puppets" Medic set. Links: --------------------------------------------------------------------------------------------- [url=http://steamcommunity.com/sharedfiles/filedetails/?id=6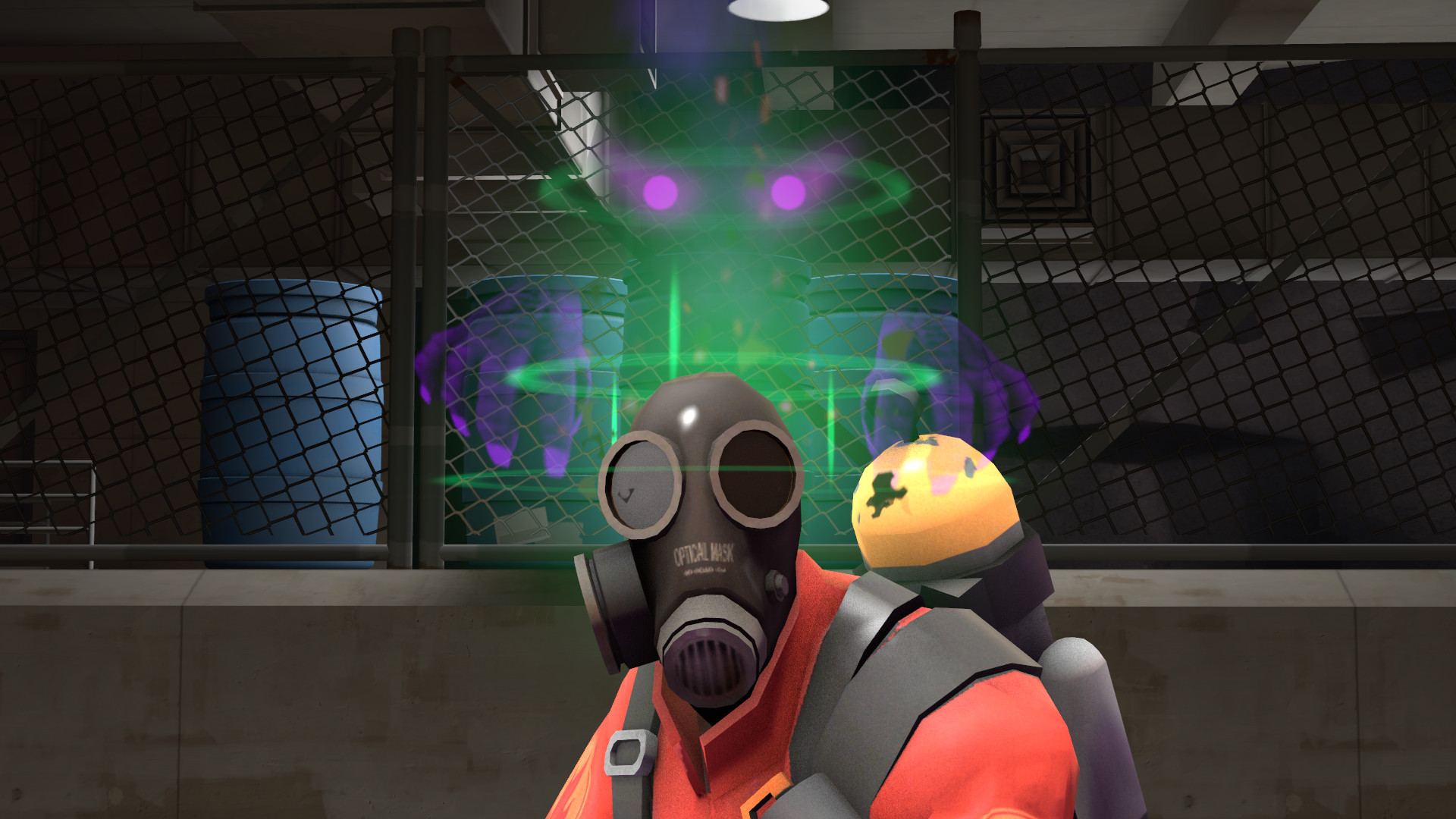 TF2/SFM Complete collection
Collection by
Baldurs Tod
Collection of missing TF2 items for SFM Note: replace \Steam\SteamApps\common\SourceFilmmaker\game\tf\scripts\items\items_game.txt with this file: http://loadout.tf/files/items_game.txt if you have trouble using "Add Team fortress item" with multi class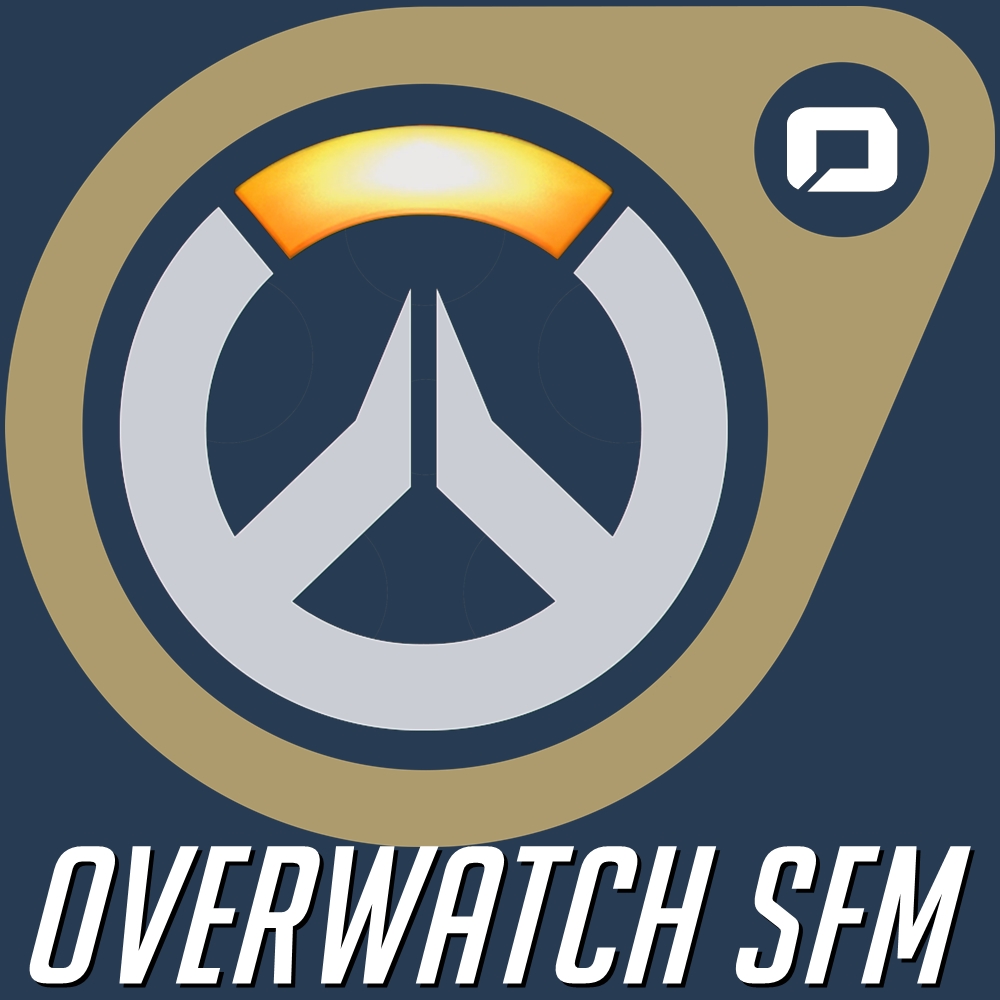 Overwatch [SFM] (ALWAYS UPDATED)
Collection by
Suijin -▲<
http://i.imgur.com/Uxq0Ht9.png ONLY THE collection was organized by me, but all OVERWATCH models and props are created/exported and released by their respective owners HERES THE GROUP ABOUT Overwatch-Related Ports and Custom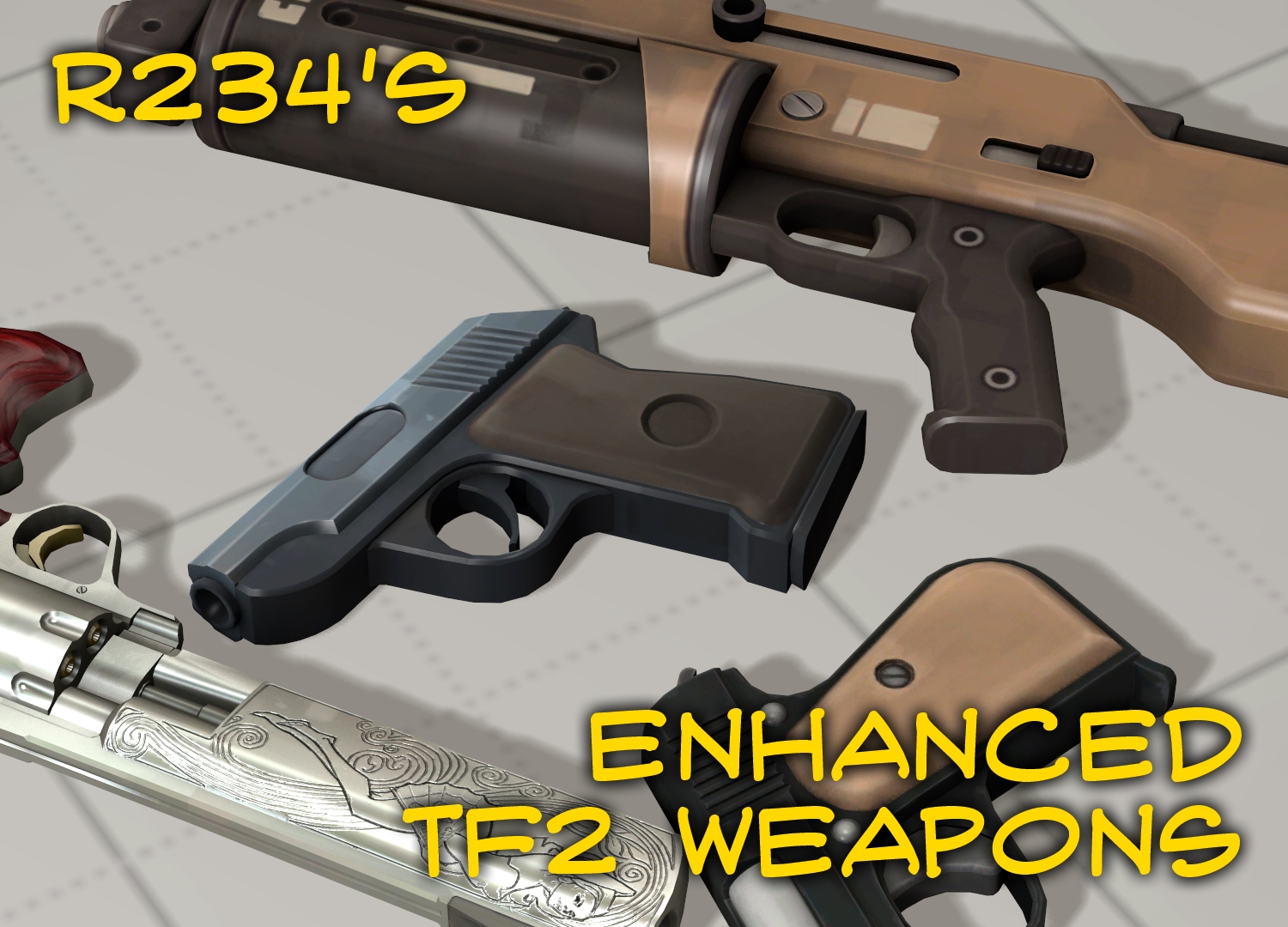 R234's Enhanced TF2 Weapons
Collection by
R234
Hi fellow SFMers! This is a collection containing all of my enhanced Team Fortress 2 weapons for Source Filmmaker. I will add them here as I make them.

those zelda models you keep seeing
Collection by
Taco
High quality SFM models from The Legend of Zelda series. More than just simple ports, and seething with custom content, these submissions are guaranteed to be the best Zelda-related models you will find for the Source Engine. IK Rigs and Control Grou

SFM Instruments
Collection by
aln447
A pack of Instruments for SFM by me. The number of models will grow over time...I hope. Everything here is free, tho a credit on the final project would be nice. Awesome background image by Nonamesleft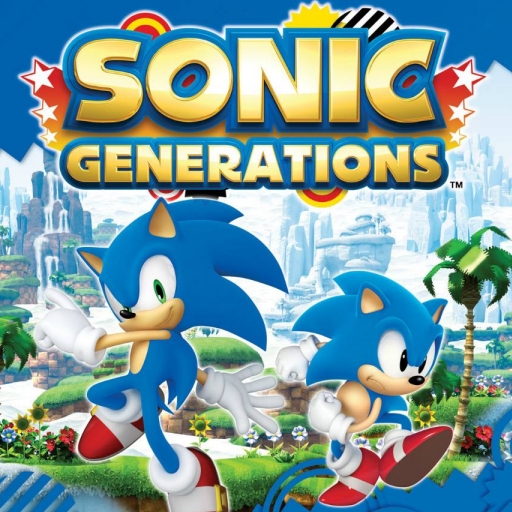 Sonic the Hedgehog
Collection by
Apoc Hedgie
An easy to subscribe collection for all the good Sonic the Hedgehog models for Source Filmmaker. Thanks to Hypo for the promotional image for the collection.

Tacoman_'s Particles
Collection by
Tacoman_
A collection of all of my Particles. For ease of access.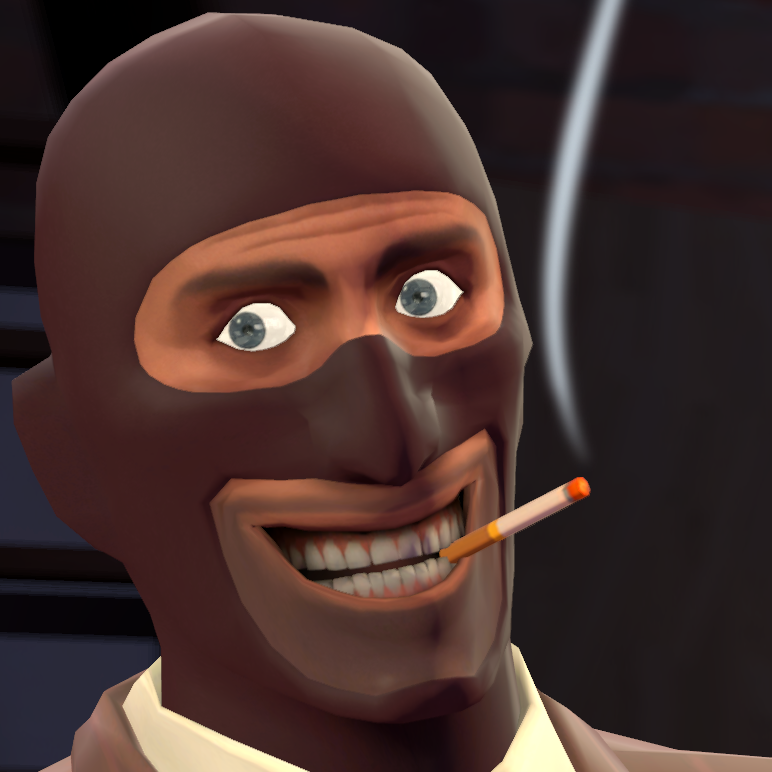 Items enhanced for posing
Collection by
мяFunreal
Here are some items i made for enhanced posing. More things are being made, from various games. If you have any model requests, you can leave them here. But i might not own the game you want a model from, in which case i can not make a model posable.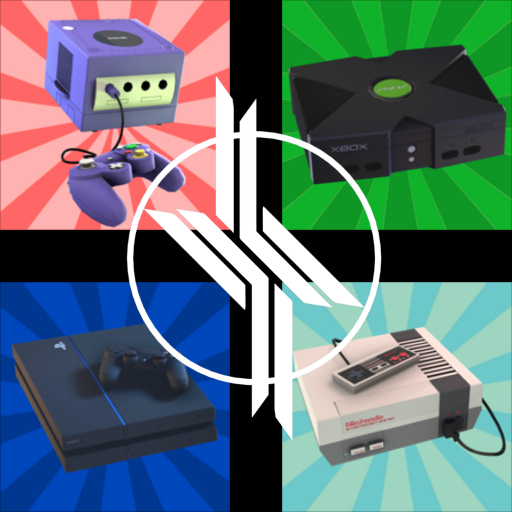 Video game Consoles -SFM-
Collection by
🍎Spicy_Apples🍎
All video game consoles that i made for SFM .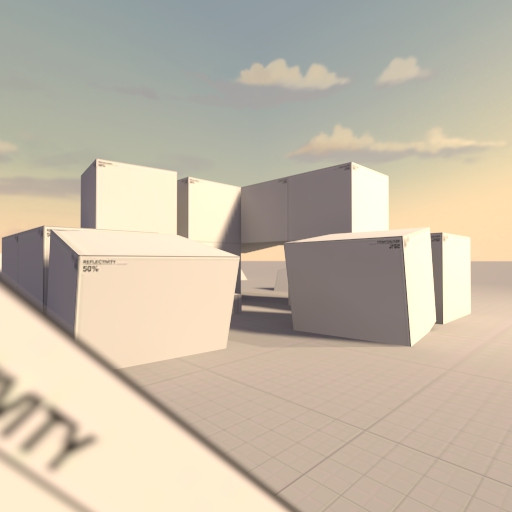 Custard's Sets
Collection by
Custard1
A collection of set maps I have made! Designed specifically for Source Filmaker