Showing 31-60 of 669 entries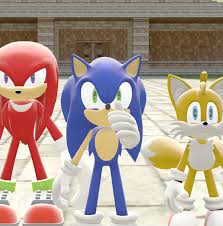 SFM-Sonic hero pack
Collection by
amharstomer54
Contents: Sonic (Modern) (has eye/finger/faceposing, alternate skins) Sonic (Classic) (has eye/finger/faceposing, alternate skins) Sonic ball (has a set of flexes to control the skew) Sonic wisp transformations Super/Hyper/Dark Sonic (Modern) (has

Warframe
Collection by
Nikout
!ATTENTION! Submissions won't be updated because SFM workshop is having issues with updating stuff for me. Get the latest stuff from here! https://www.mediafire.com/folder/wznaonm7ocm3c/SFM_Gmod A collection dedicated to resources ported to Source fro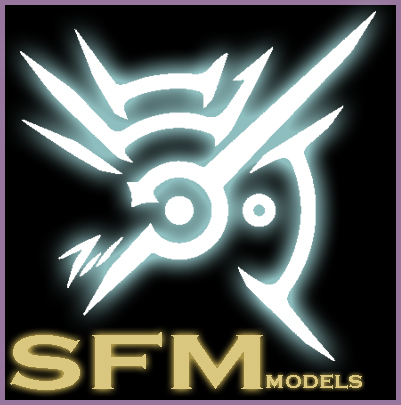 Dishonored SFM Models
Collection by
64GIGS.exe
A collection of character models from Dishonored. Converted for use in SFM by myself and x-machinist-x. Have fun with them! :D Since my Workshop quota's full, you can get further Dishonored models here on my OneDrive: http://1drv.ms/1IVZFCU Availab

Life is Strange: Addon Collection
Collection by
ZeLz Storm | Level Designer
This collection provides one easy location to find all "Life is Strange" addons that can be found on the Gmod Workshop! This collection provides: - Models - Maps - Textures - And more... all related to the game "Life is Strange".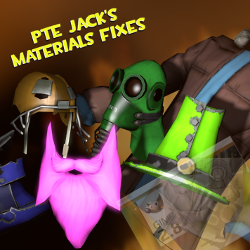 Pte Jack's Material Fixes
Collection by
Pte Jack
I've gathered the various Material Fixes I've done into this collection These are Texture Fixes only in other words, just the VTF (and some VMT) files only. They will install to your Workshop folder and will not replace the original material unless you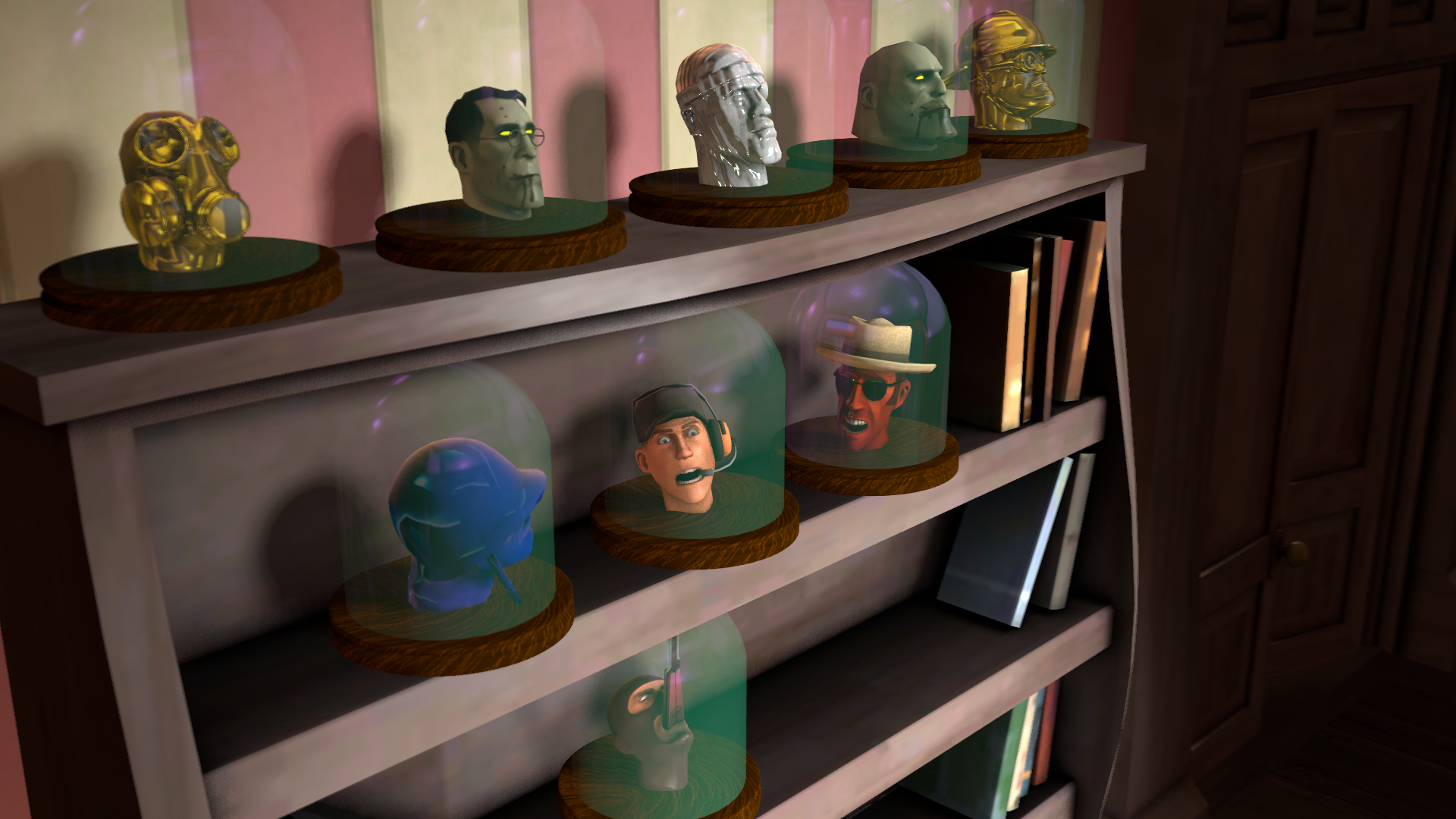 Heads or Tails
Collection by
Pte Jack
Heads Win!!! The HWM Character Heads everyone's been screaming for. Multiple Skins, Body Groups, Phonemes, Visemes and Emotions included. Eventually all Nine will be available.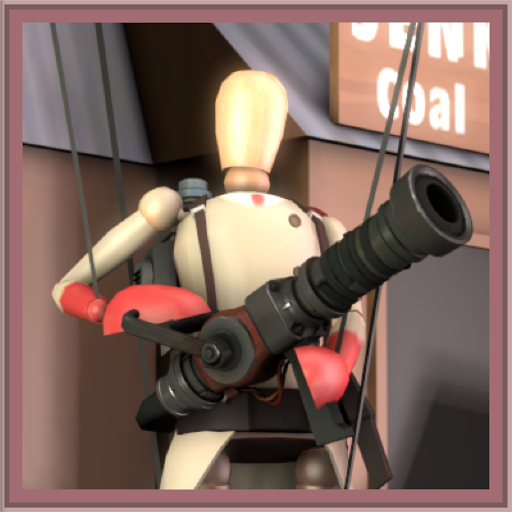 "Master of Puppets" Medic Set SFM Assets
Collection by
Astute
Just a collection of the various SFM assets related to the "Master of Puppets" Medic set. Links: ------------------------------------------------------------------------------- TF2: http://steamcommunity.com/sharedfiles/filedetails/?id=610608407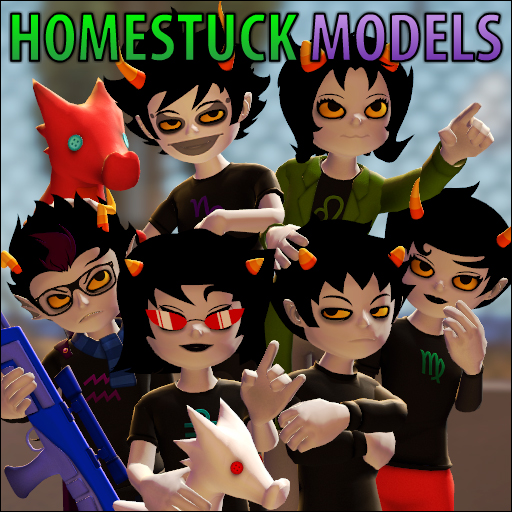 Homestuck Models
Collection by
BabyFawnLegs
Characters weapons and goodies based on Andrew Hussie's webcomic, Homestuck!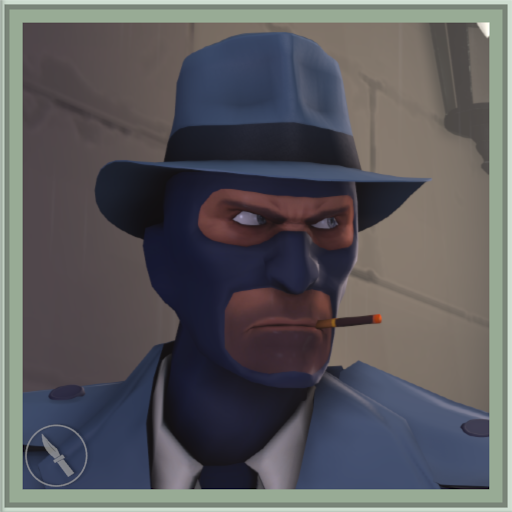 "Observer" Spy Set SFM Assets
Collection by
Astute
This is the SFM collection for the "Observer" Spy set assets. I'm just grouping this stuff in a collection to keep better track of them, and link them up to the TF2 collection. Links: ------------------------------------------------------------------

XCOM - Enemy Unknown
Collection by
Blobinet
Characters, Weapons and more from XCOM - Enemy Unknown Don't hesitate to message me if anything is wrong or you if have a way to improve it !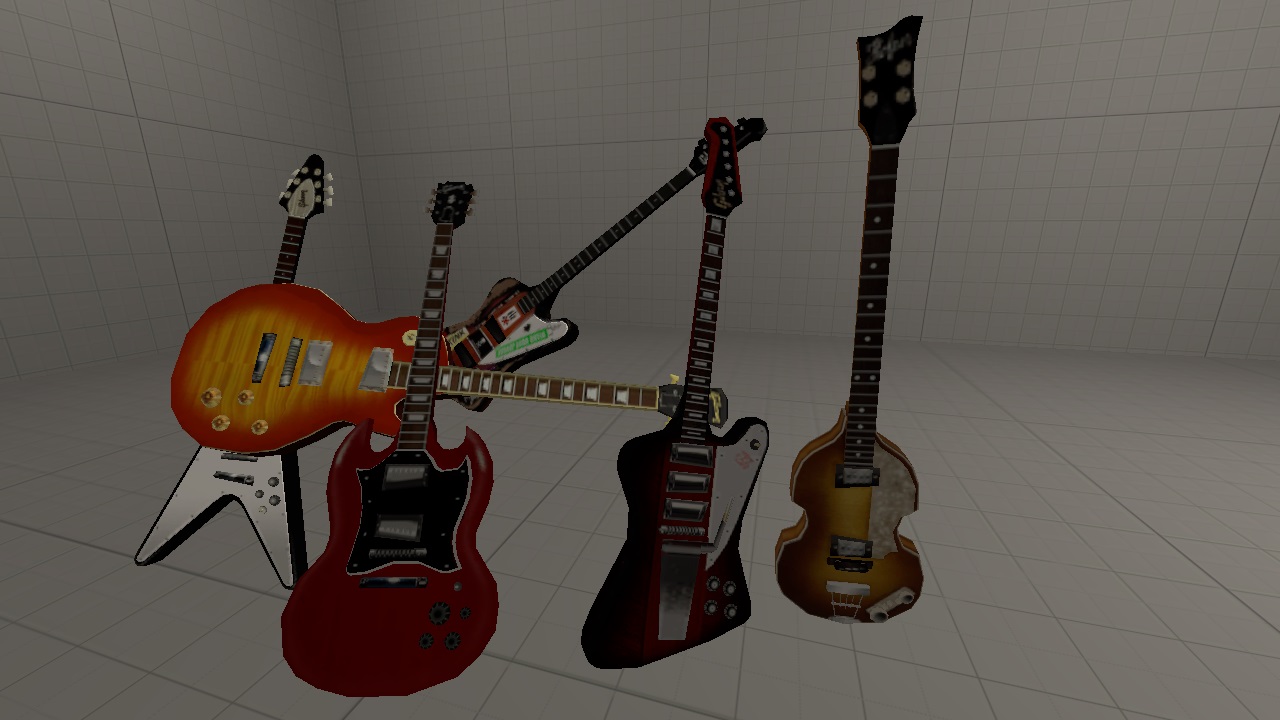 SFM Guitars and Other Musical instruments
Collection by
Vintage Sniper #TeamPootis
Use these for your rock bands and stuff or if you want an electric guitar for one person in your movie, this is what you need, Have fun!!

Singularity Model Pack
Collection by
Patrick
This pack contains all the characters, creatures, vehicles and weapons from the Singularity game, carefully resized and converted for Source engine along with their original animation packs. Credits: Raven Software, Activision - original models, textu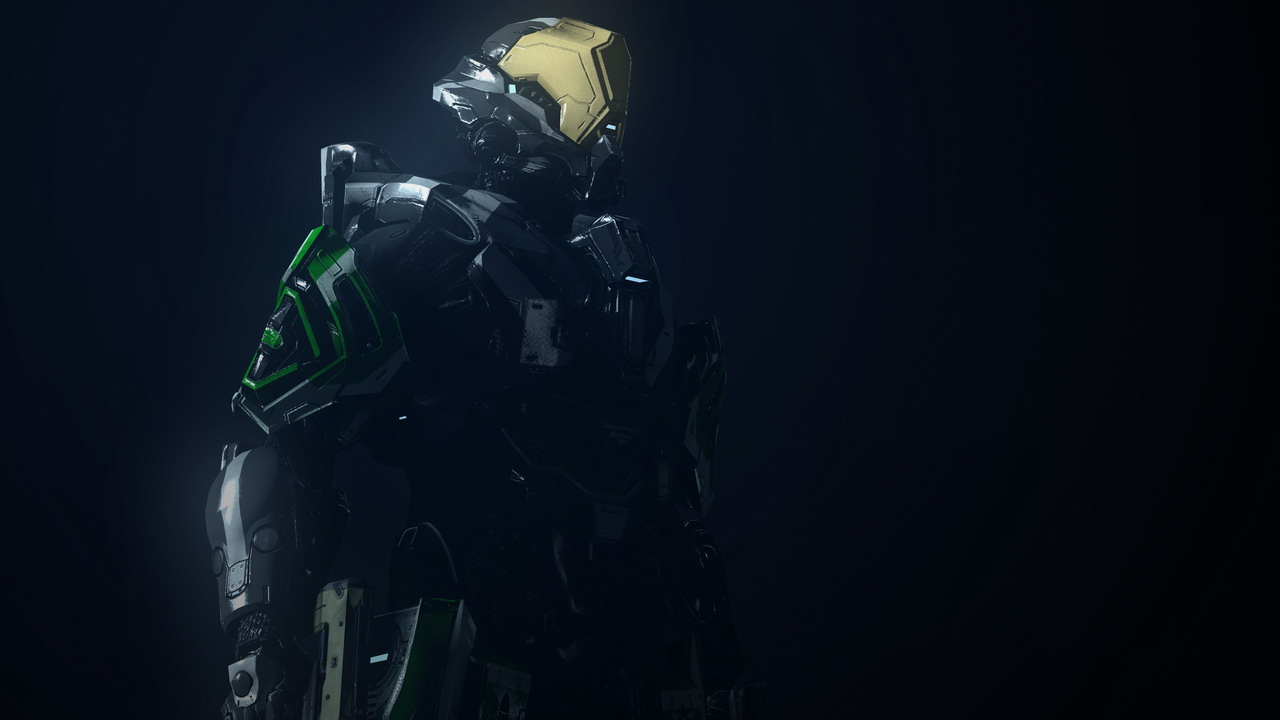 Halo 4 Spartans
Collection by
Loacher Films
This is the collection of my Halo 4 Spartan ports.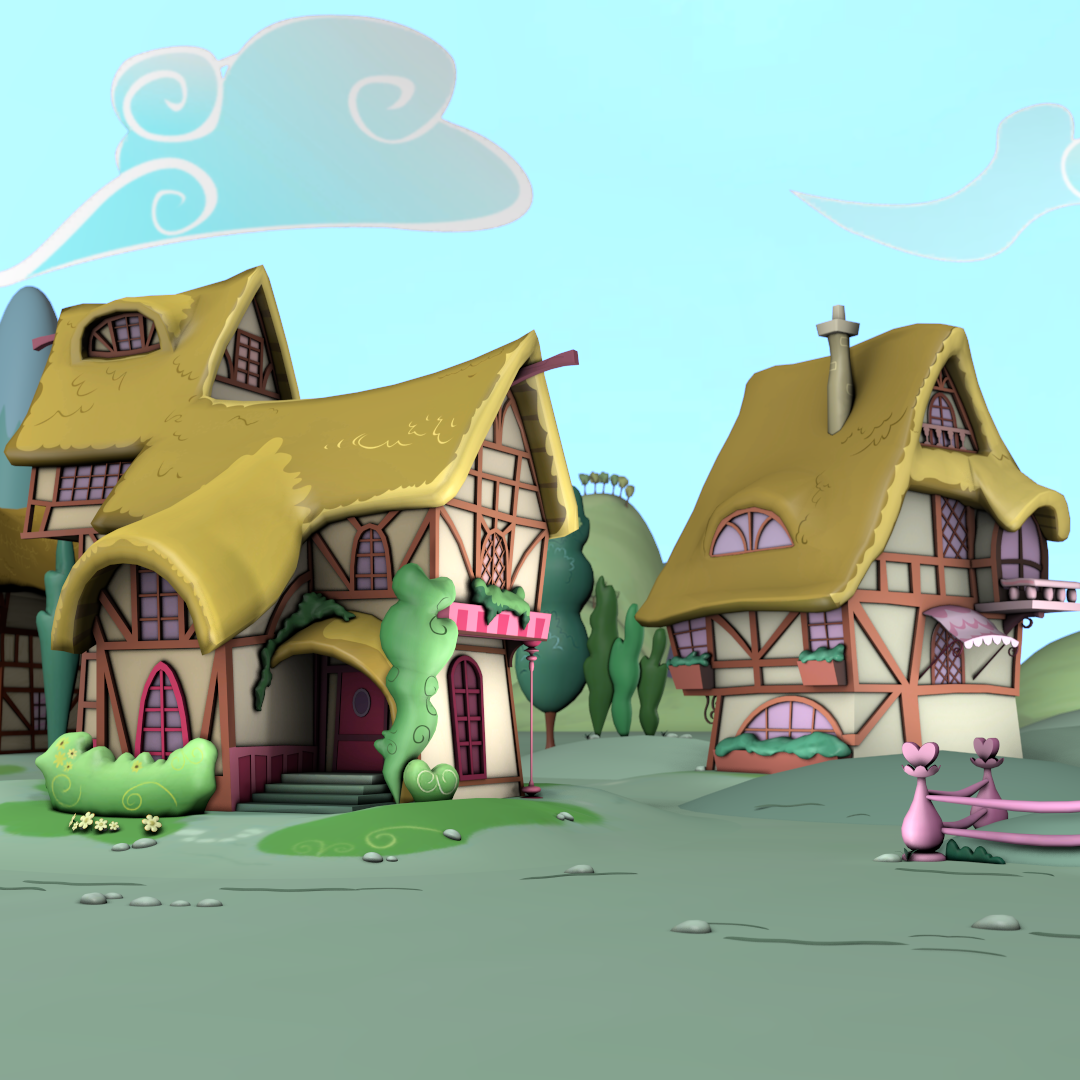 Ponyville Environments
Collection by
Discopears
This is a collection of all my Ponyville Environments centered submissions. -I'll add more here later-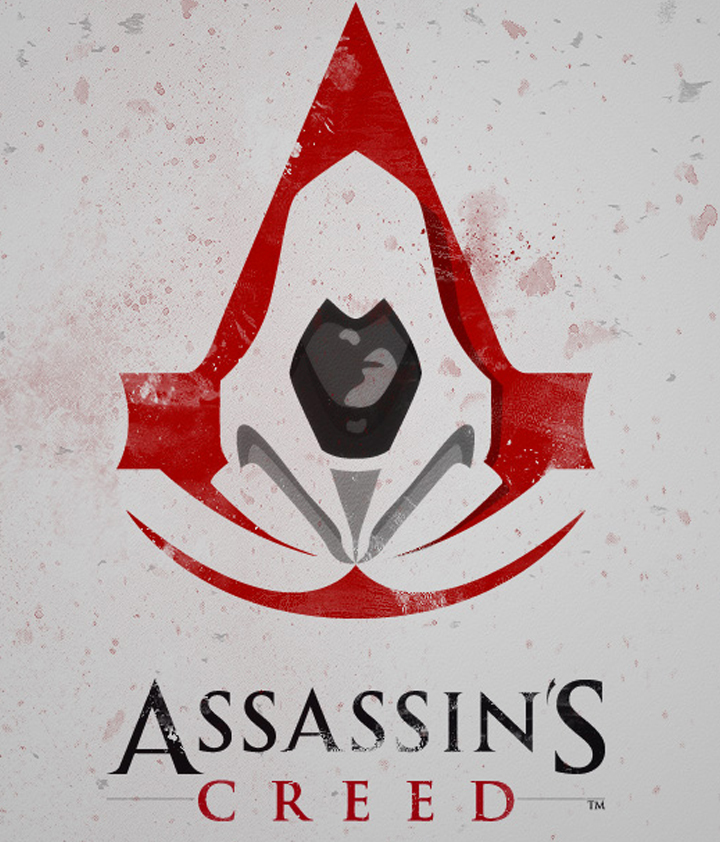 Assassin's Creed model pack
Collection by
OMG Theres A Bear In My Oatmeal!
This pack has all the assassins creed models and rig scripts I uploaded so far. features: ezio, altair, connor, Arno and edward ----------------------------------------------------------------------------------------------------------------------------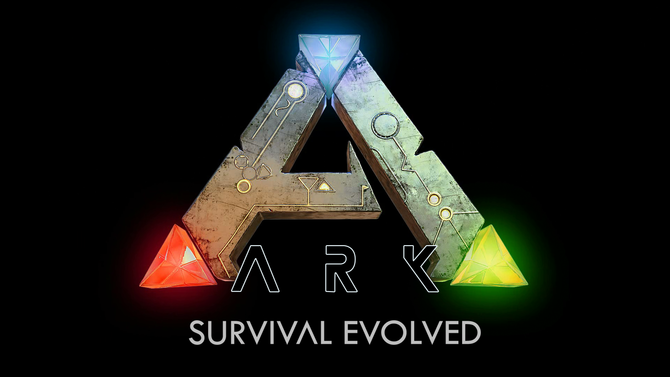 ARK: Survival Evolved Content
Collection by
Nikout
A collection where you can find your favorite dinosaurs from the game ARK: Survival Evolved.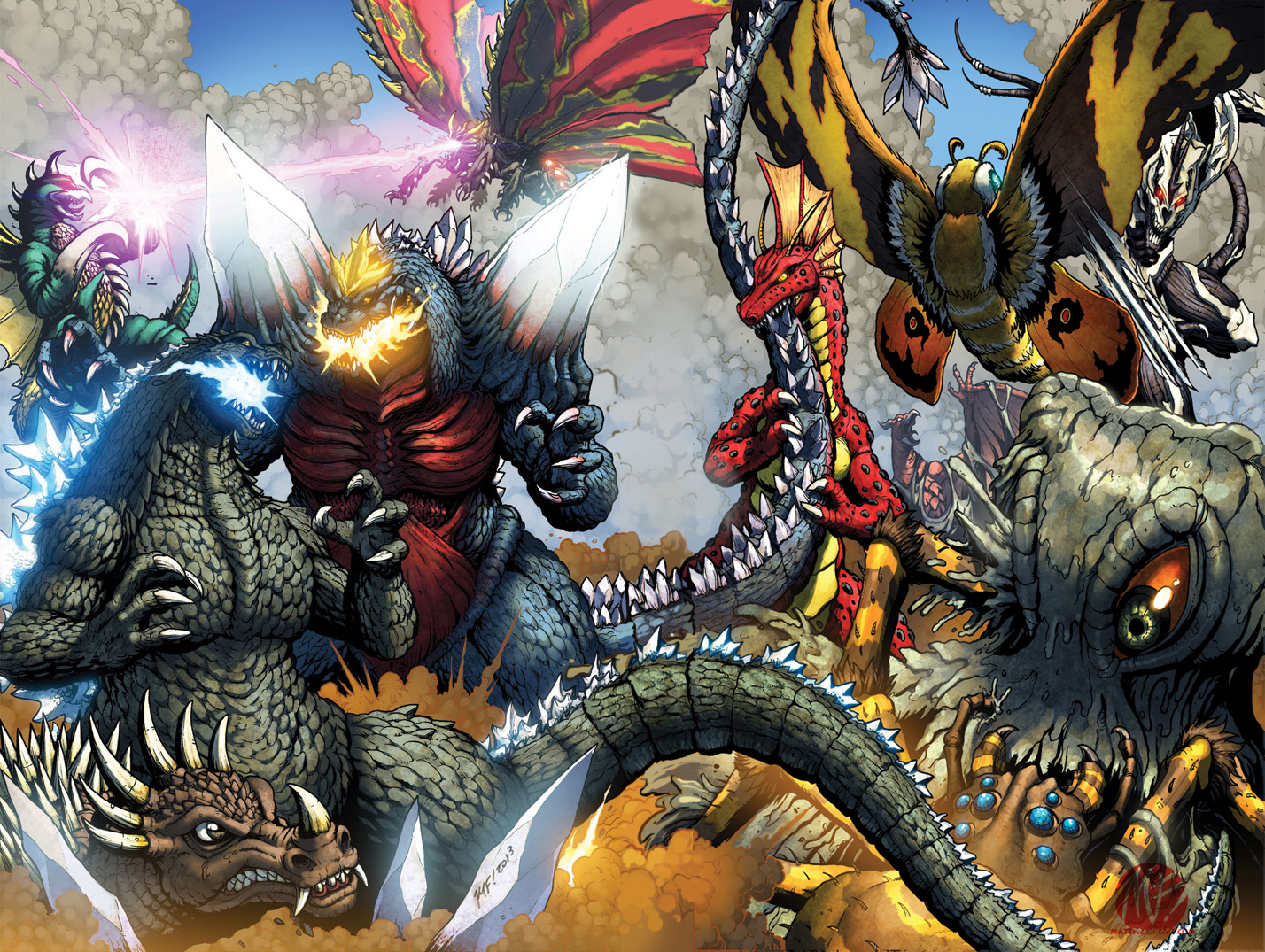 SFM Godzilla Collection
Collection by
Ultraman Ultimo
A collection of various monsters ported over from Godzilla Unleashed. Originally rigged by DeviantArt User, MMDCharizard. This is only here for your convenience, and more monsters are incoming.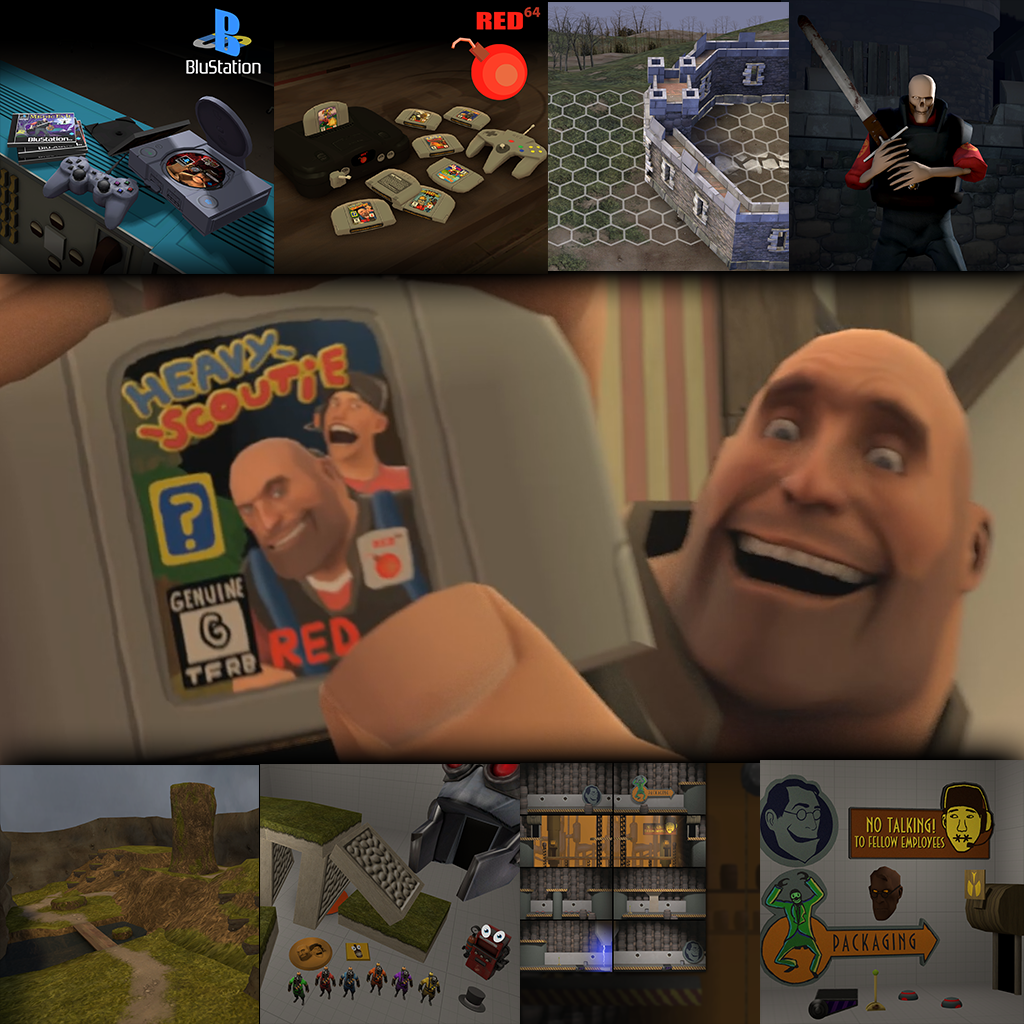 'TF2: 90's Games' Maps and Models
Collection by
HTML_Earth
Maps and Models from my unfinished SFM video.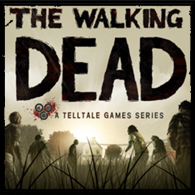 The Walking Dead Ultimate Pack
Collection by
CrazyRabbit
8 Models from The Walking Dead Game (they use the rigs I did earlier this year for L4D2) I also just added The Walking Dead Props Pack (by lolmaster) to the collection. Chuck - custom\cr_sfm_chuck.mdl Nick - custom\cr_sfm_nick.mdl Luke - custom\cr_sfm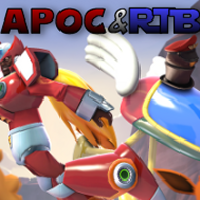 Apoc and RTB's SFM Model Ports
Collection by
RandomTBush
This is a collection of everything ported to Source Filmmaker by Apoc Hedgie and Random Talking Bush, two Canadian guys who port things that *aren't* soldiers or other army dudes. Well, *almost* everything. We're working on bringing over our other thing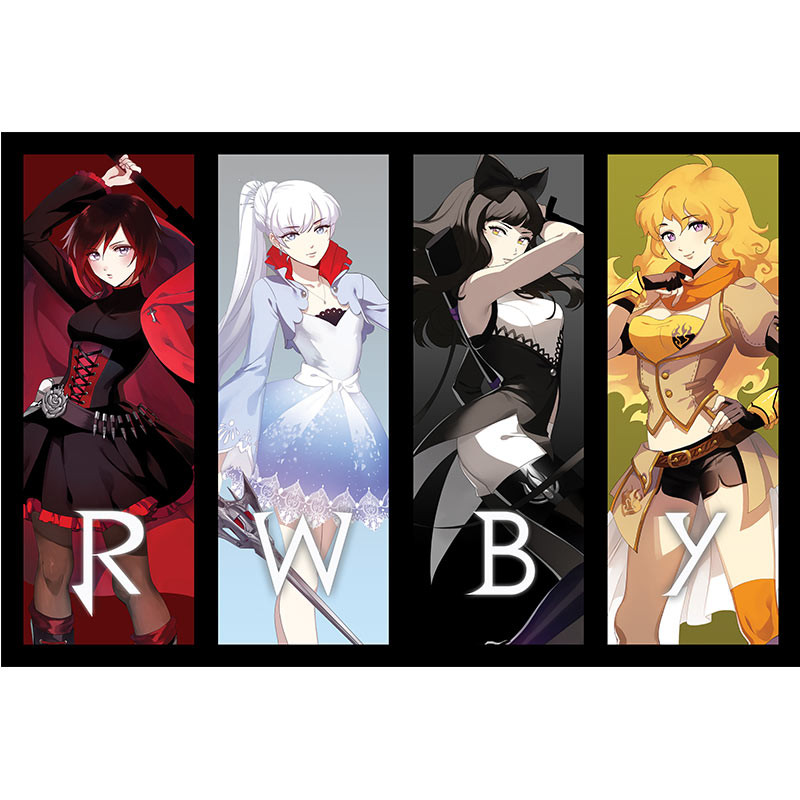 Team RWBY
Collection by
Mirabeau B. Lamar
Team RWBY has been ported to SFM from RWBY: Grimm Eclipse, guys! Yay!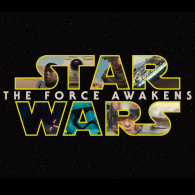 Star Wars: The Force Awakens
Collection by
Nengalore
This collection contains models from Star Wars: The Force Awakens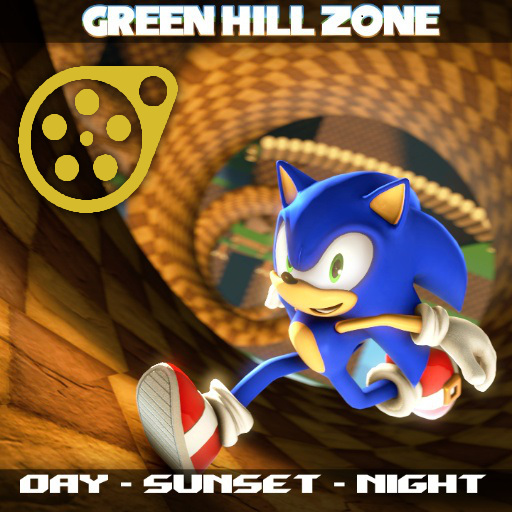 SFM Green Hill Zone
Collection by
Hyperchaotix
A collection of all 3 versions of the Green Hill Zone map for Source Filmmaker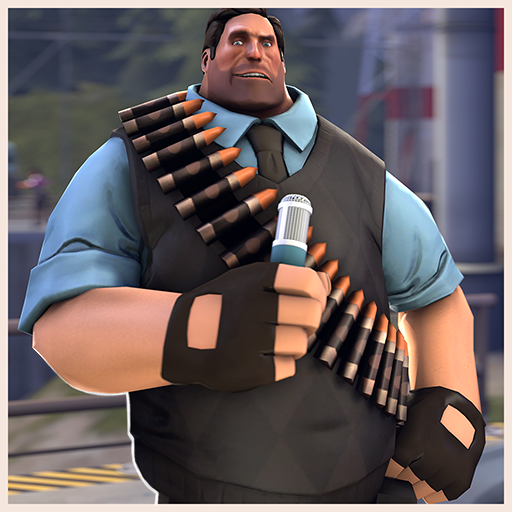 The Newscaster
Collection by
OverPovered
set of workshop items to make a heavy a newscaster.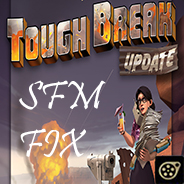 [SFM+TF2] Tough Break Skins Packs [4 Collections] [5 Wears] [2 Team Colors] [Full Pack]
Collection by
The Admiral DM|ASA #Busy
I announce the pack you all have been waiting for "The Tough Break Skin Pack"!! This collection includes the 4 collections as found in-game. Includes 5 Variants of wear on weapons and has 2 team colors. Harvest Collection:: http://steamcommunity.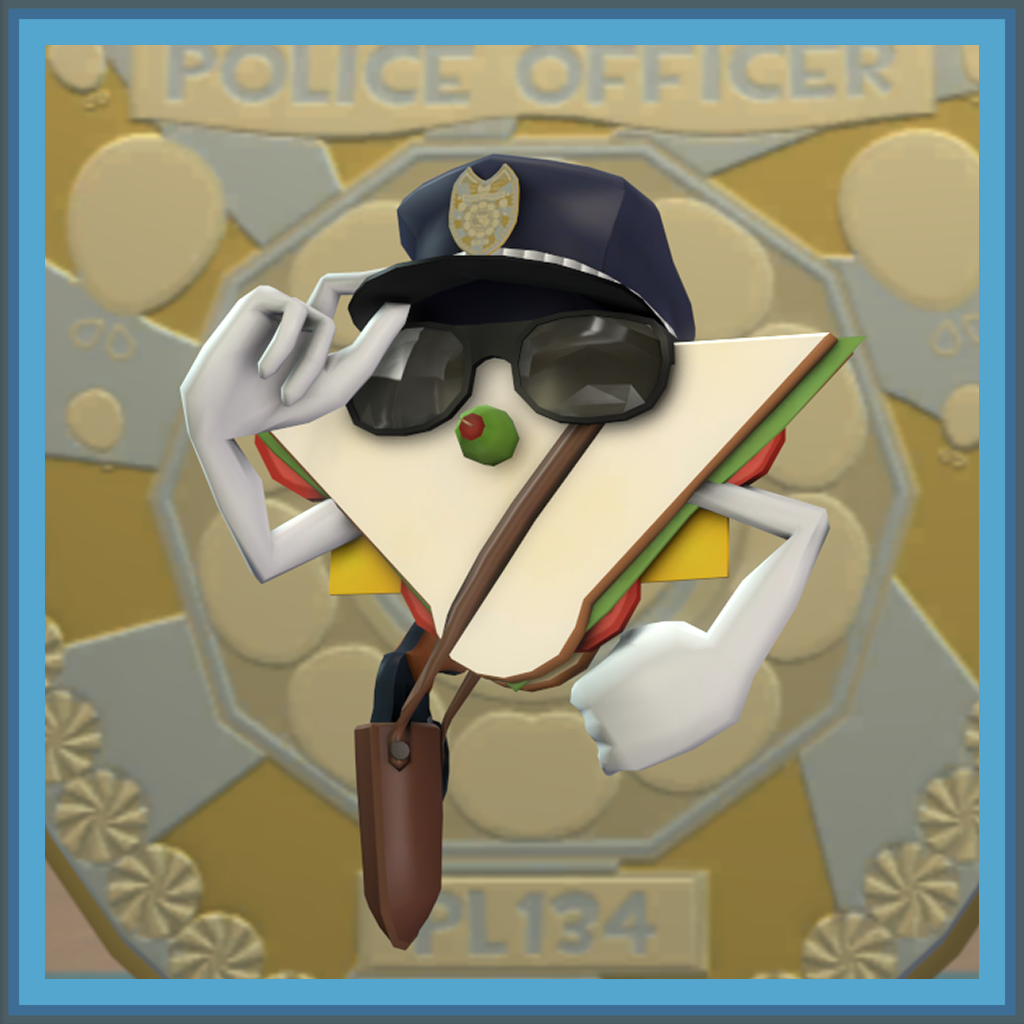 Pyroland Protector Assets
Collection by
Astute
A collection of characters and props I used while making my 2012 Saxxy entry, "Whole Wheat Hardcase". This set contains most of assets I made for my entry, with the exception of a few broken props and the maps. Most of the original props from the vide

the CS:GO collection
Collection by
Assassinated Bear
this collection includes extracted and decompiled files from CS:GO game files ! LEAVE A RATE! ADD ME TO YOUR FOLLOW LIST SUBSCRIBE TO MY COLLECTION!

BioShock Infinite Vigors
Collection by
noodlebox
The 8 Vigors from BioShock Infinite. Ported from a set of models for XNALara, found here: http://armachamcorp.deviantart.com/art/BioShock-Infinite-Vigors-370472126 I've tweaked the textures and materials in order to replicate the glow seen in the or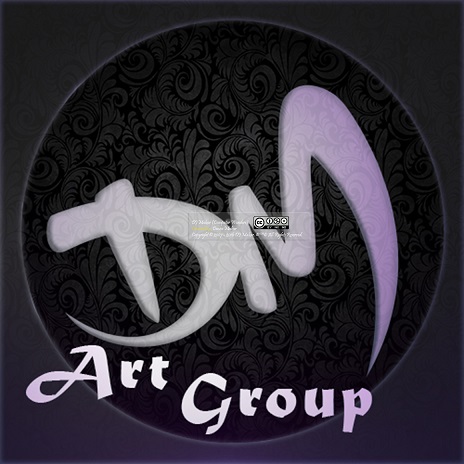 [SFM+TF2] DeniseMakar's Secret Stash of Stuff
Collection by
The Admiral DM|ASA #Busy
This is a collection of items I've created by myself for use in some requests. This could also count for those who wanted to use some of my stuff. You will find an assortment of the following:: (Mostly TF2 is covered). - Character Hex Designs - Weap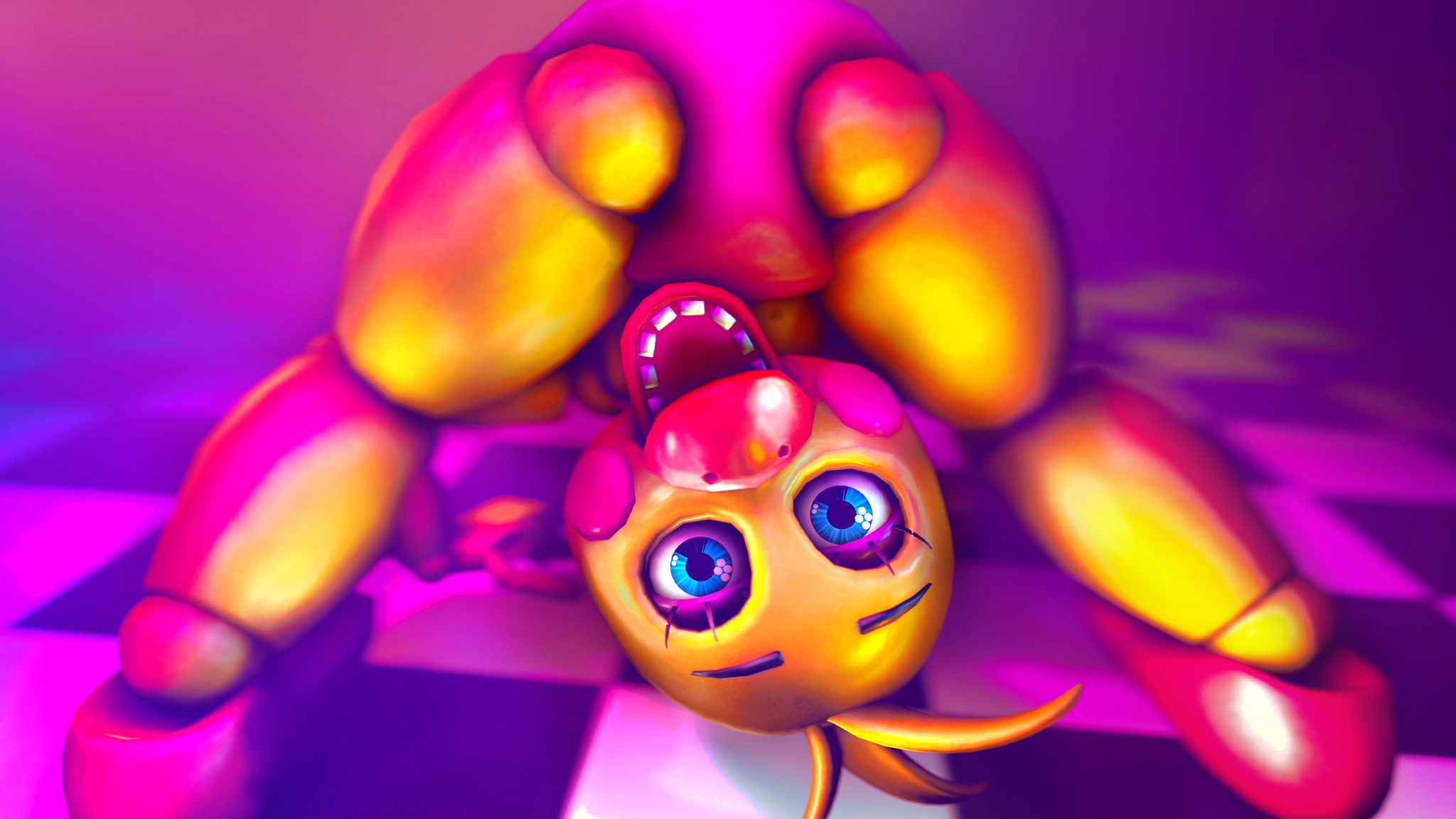 Fazzbear Puticlub
Collection by
Lonrot
Modelos y objetos del Puticlub, el resto fue extraído de GMOD y SFMLab.com Models and assets, the rest was extracted from GMOD and SFMLab.com