Showing 1-9 of 300 entries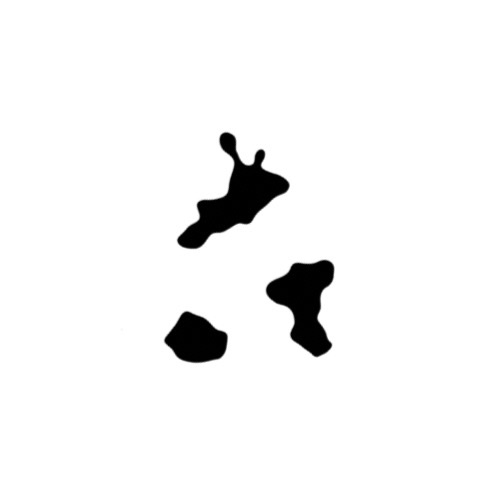 Blank World
Collection by
Spiraloid
Generic SFM assets for original IP storytelling.


Nintendo Content
Collection by
A Random UserName
This collection includes most of the Nintendo IPs from various Creaters in the SFM workshop. Models and Sound from various games such as Smash or even to the new Splatoon.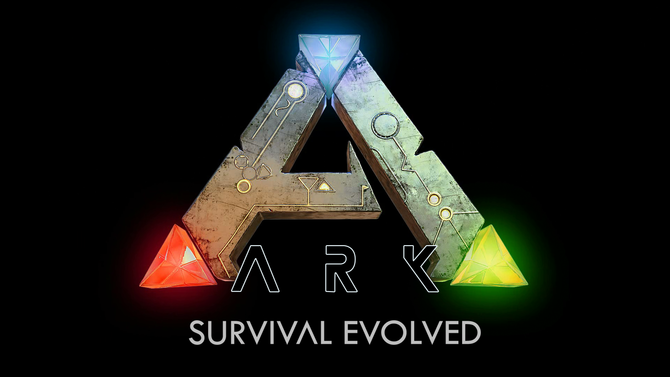 ARK: Survival Evolved Content
Collection by
american doge meme
A collection where you can find your favorite dinosaurs from the game ARK: Survival Evolved.

essential SFM shit
Collection by
dustmotes
good shit

happy sourec
Collection by
痞哥尼弟

Splatoon Models
Collection by
ponycraft2003
For all the splatoon models that pop up!

Heroes of the Storm
Collection by
8Yaron8
Collections assembled content from the game Heroes of the storm - the heroes , skins, creeps and mounts. Complite models pack - https://sfmlab.com/item/503/ CREDITS: Blizzard: Original Modesl/Textures/Animations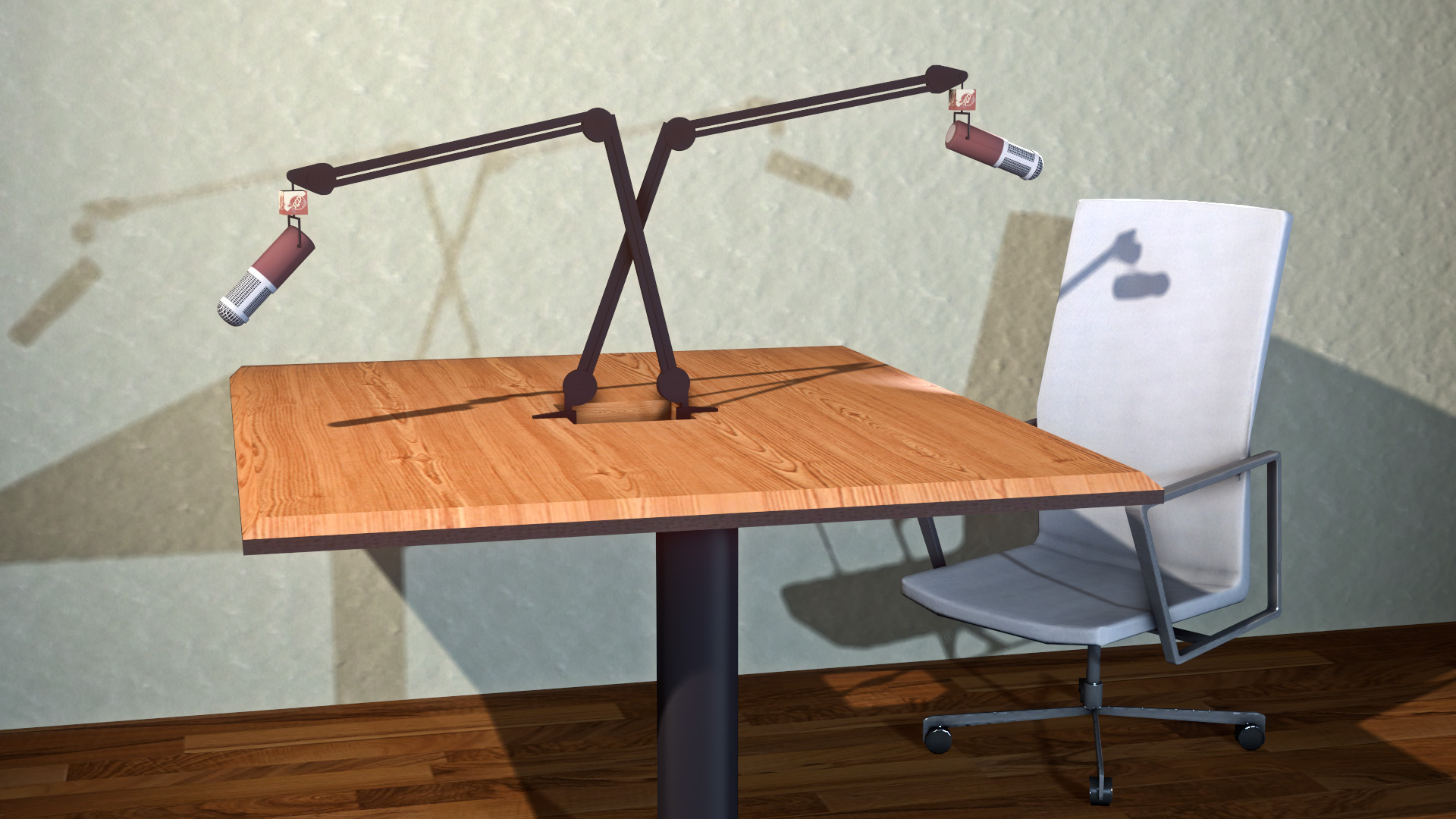 Podcasting Stuff
Collection by
Jojje
"Heavy is now taking calls from baby listeners. Call to 1-800-HVYSHOW or Skype in, username is HEAVYWEAPONSSHOW. Talk about Sandvich. Or whatever you want. Hello, you are on show with Heavy Weapons Guy." Podcasting and radio materials that work togethe...

Filming Tools
Collection by
Thomi
Here you can find tools, which are usefull for movie production, like Motion Tracking panels, Greenscreens in different colours and much more.