Showing 1-9 of 882 entries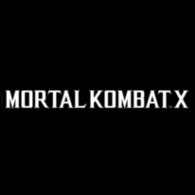 Mortal Kombat X
Collection by
pm58790
A collection featuring models from Mortal Kombat X.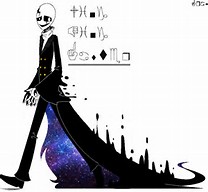 Gaster colletion
Collection by
DR.TYLER
im a fan of gaster and i will collect every gaster addon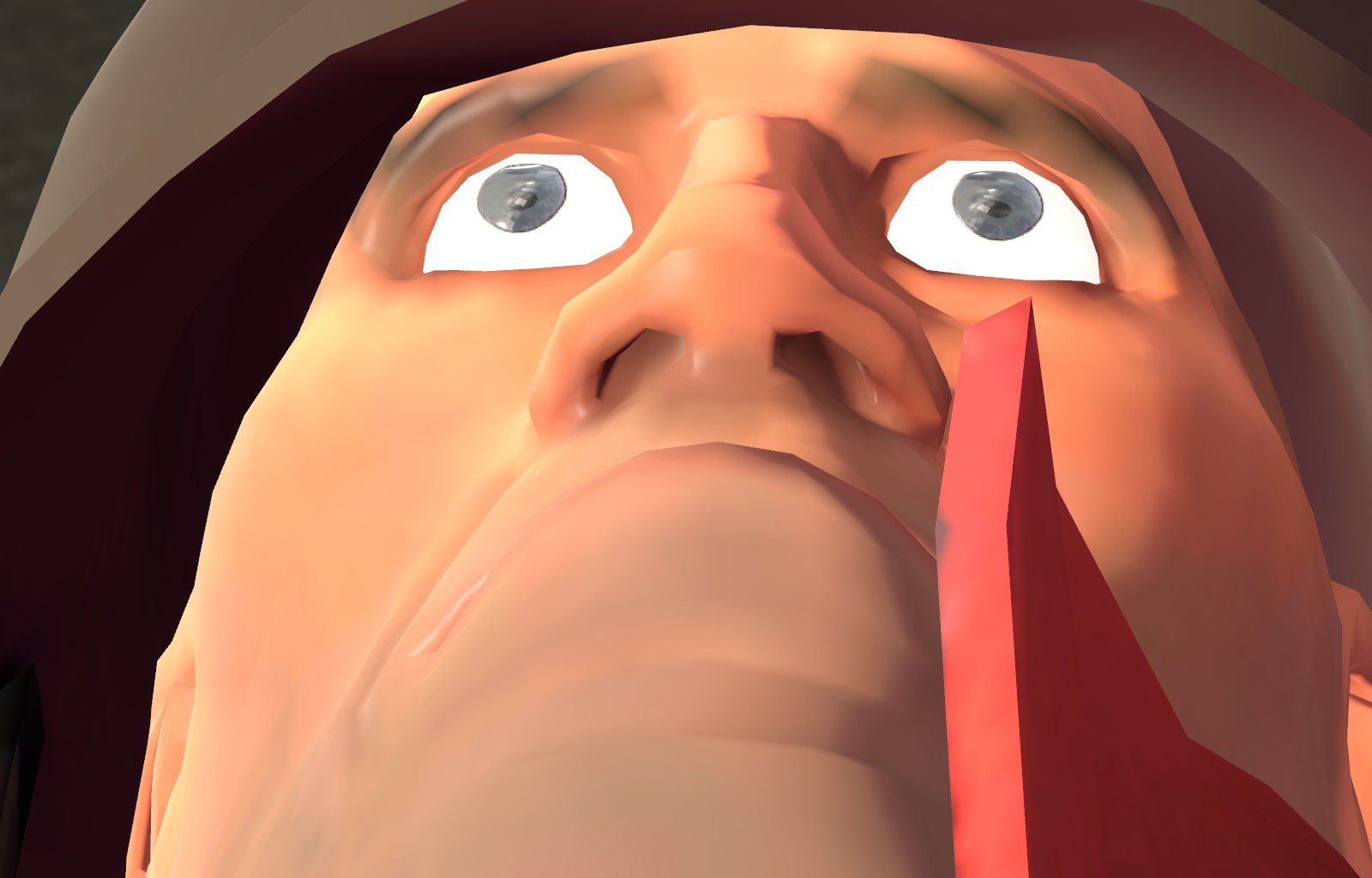 My workshop stuff
Collection by
RoCK-Et GUy MAnN OV MeRiCA
Its got all my stuff in it that i use
Filmmaker List 2
Collection by
Dfourmd Spy (and Dodo)
My other collection got too big. This is the continuation.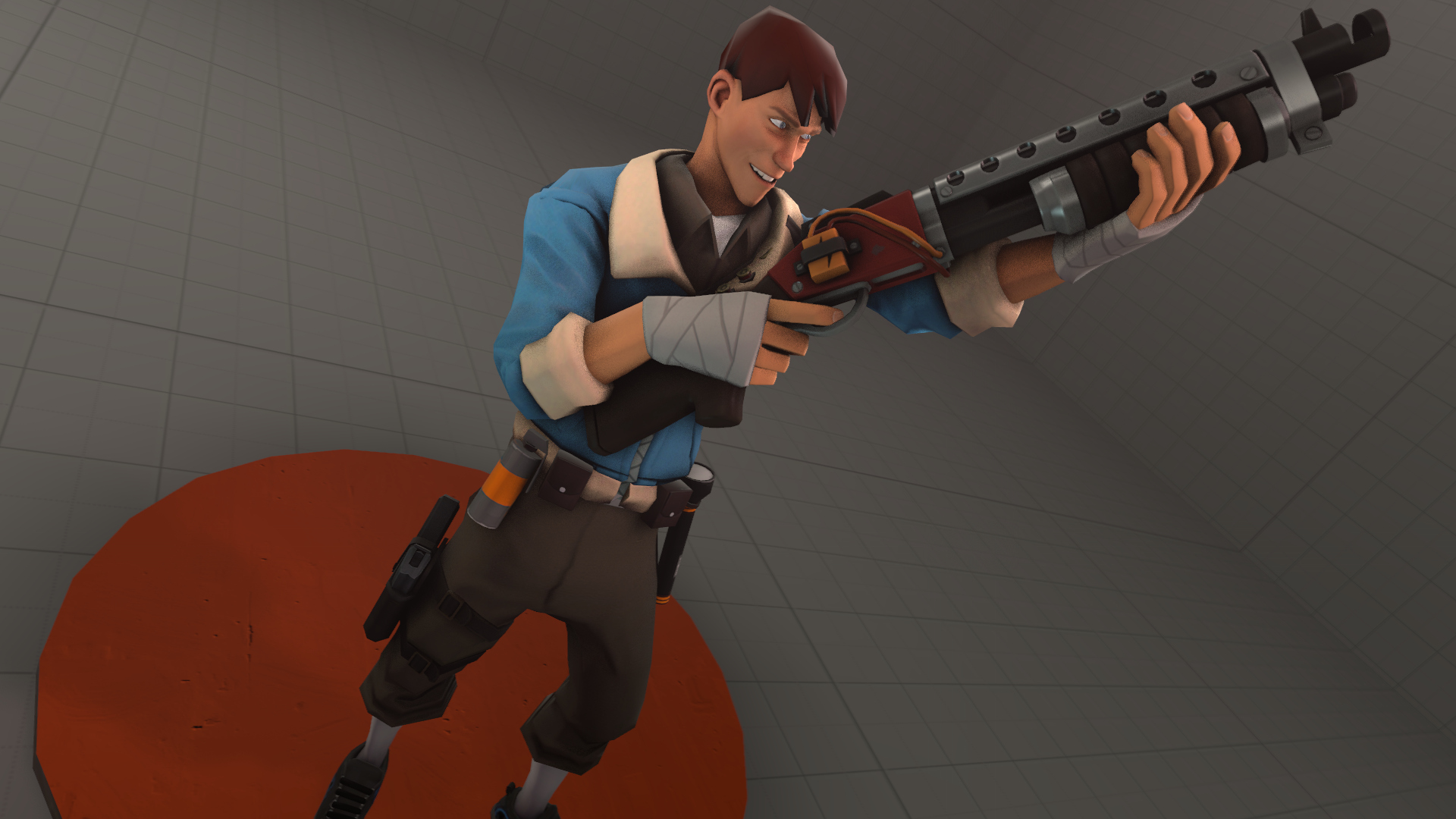 Dylan workshop parts
Collection by
CrashyGuy
a collection of all the workshop parts used for That thing tho's mascot "Dylan" c_prototype_shotgun sessyhair "150 51 29, 11 67 35" scout_gloves pep_bag lethal_laceups raiders_tomb scout_fur_jacket scout_bullet_belt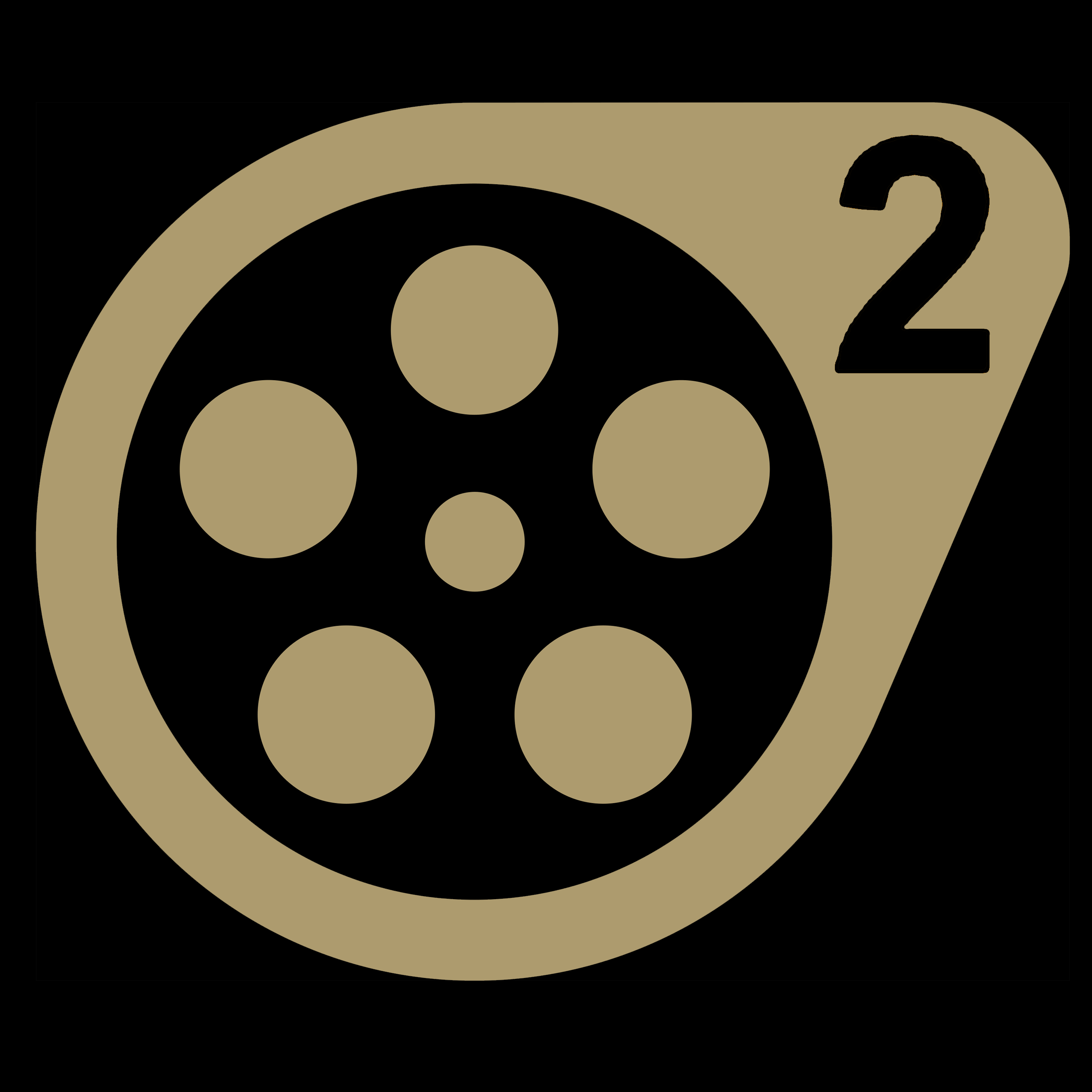 Source 2 assets
Collection by
tetTris
a collection of various models that iv ported from Source 2 to Source 1, for the time being it will probably just be models from the Robot Repair game from The Lab, ill do some digging through the Destinations files to see if theres anything worth porting...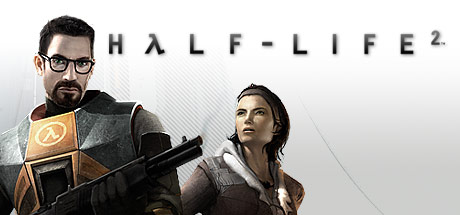 Half-Life 2 Map Packs
Collection by
Bobby
A collection of Half-Life 2 story maps I ported over to Source Filmmaker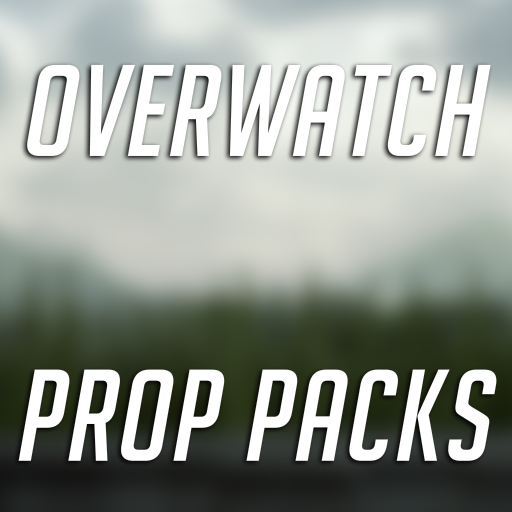 Overwatch Prop Packs
Collection by
Speeder99123
Prop packs for Overwatch.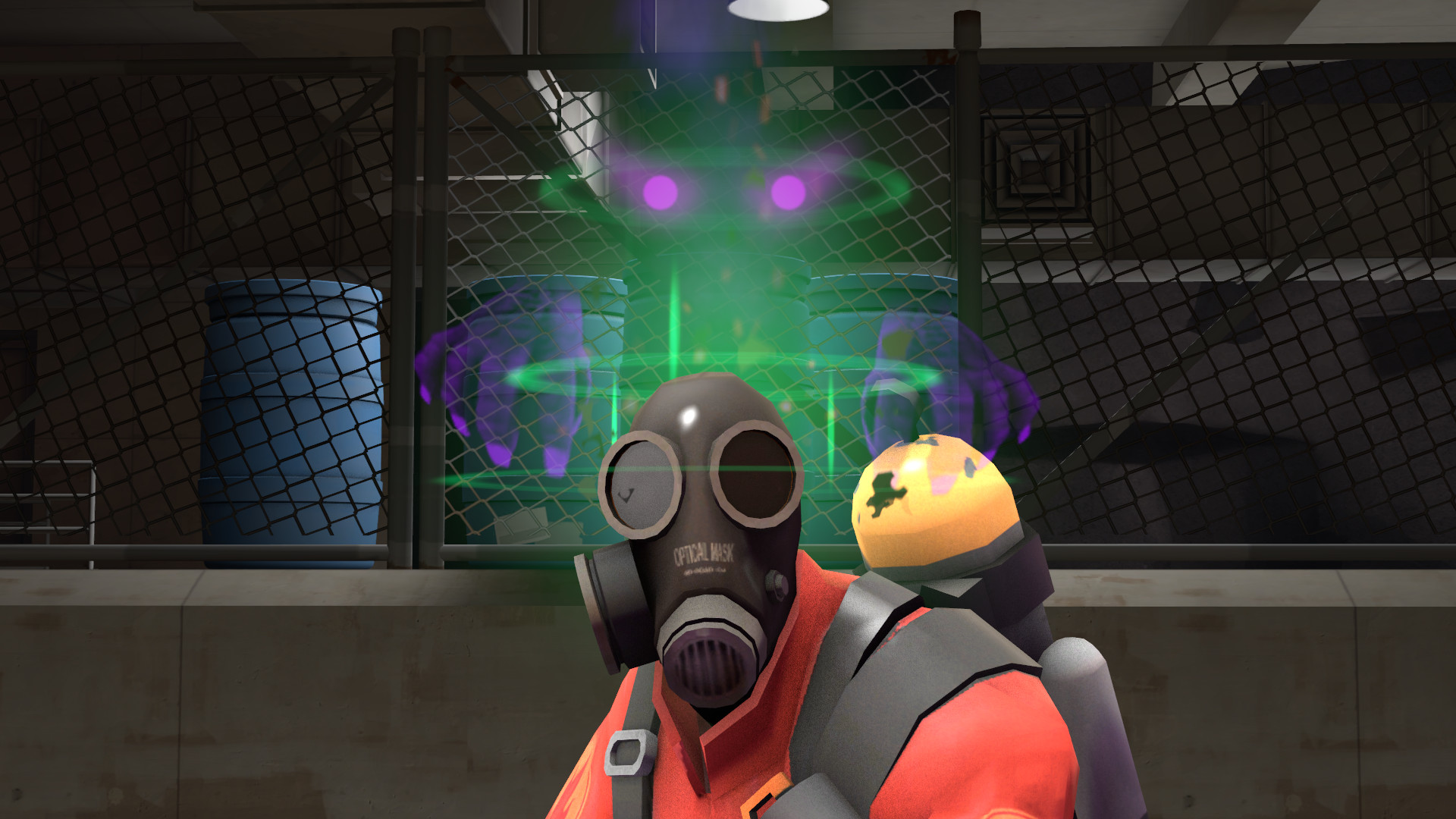 TF2/SFM Complete collection
Collection by
Baldurs Tod
Collection of missing TF2 items for SFM Note: replace \Steam\SteamApps\common\SourceFilmmaker\game\tf\scripts\items\items_game.txt with this file: http://loadout.tf/files/items_game.txt if you have trouble using "Add Team fortress item" with multi class