Showing 1-30 of 1,228 entries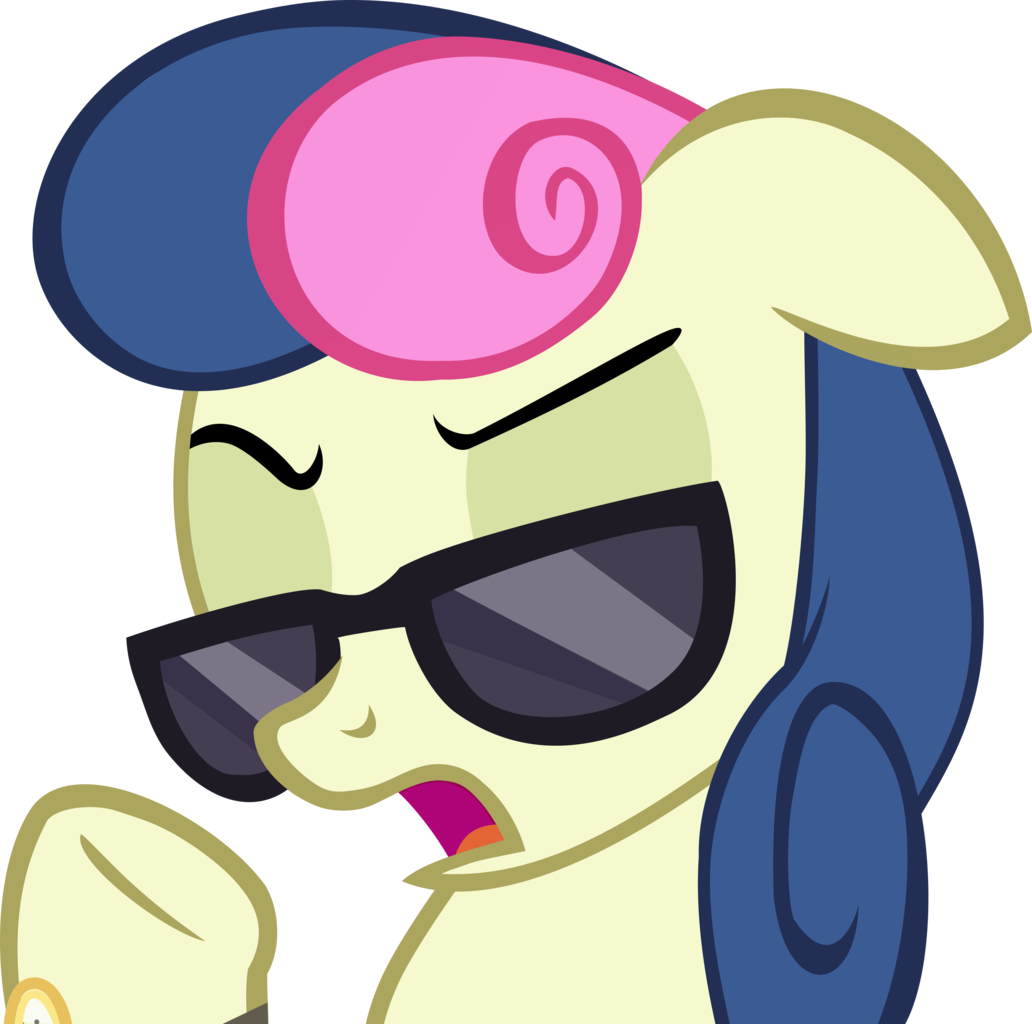 My Stuff
Collection by
_Mr Withered_
My Stuff? xD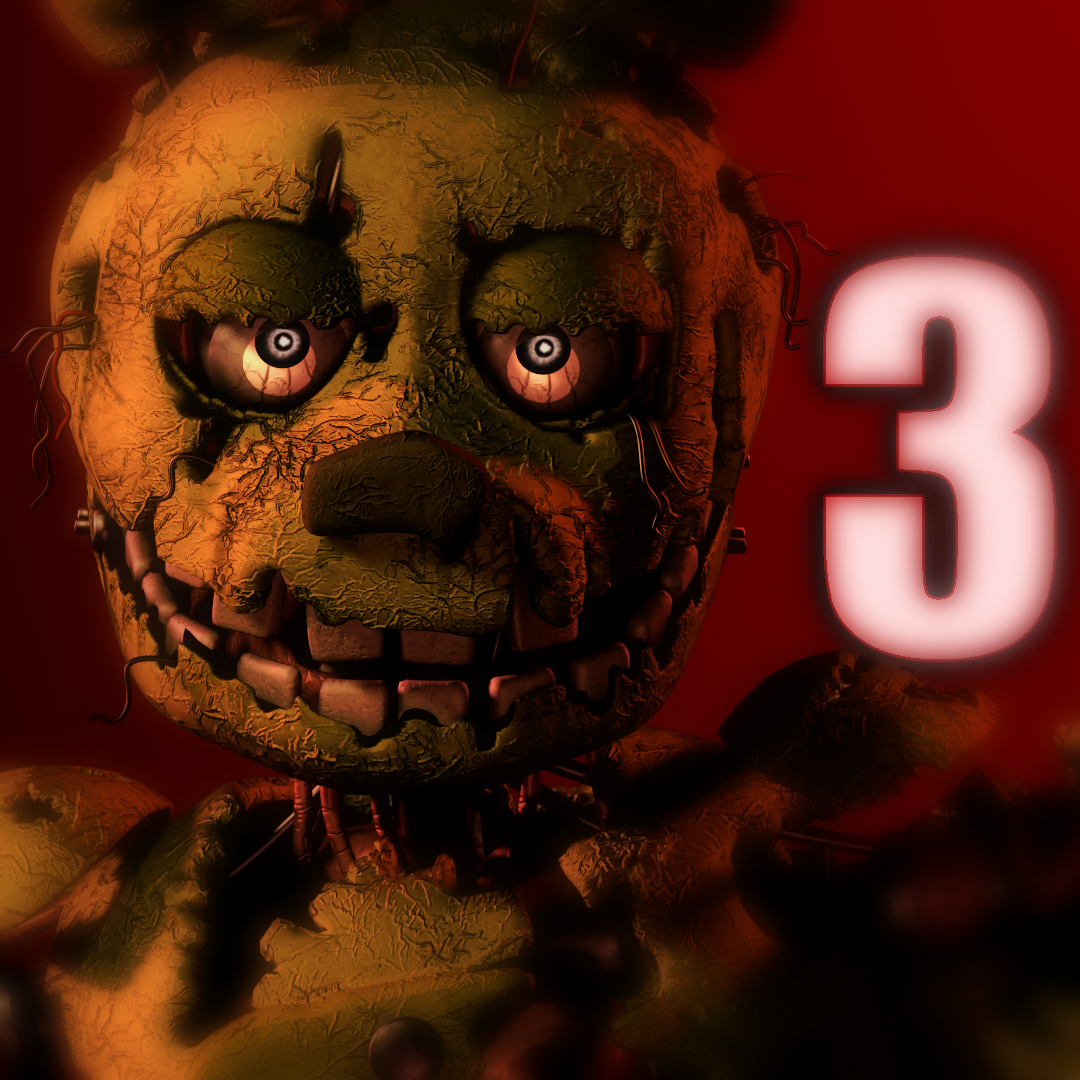 Springtrap V8 By Failz (With Retextures)
Collection by
Ooblek
You must be on my friends list for these to work.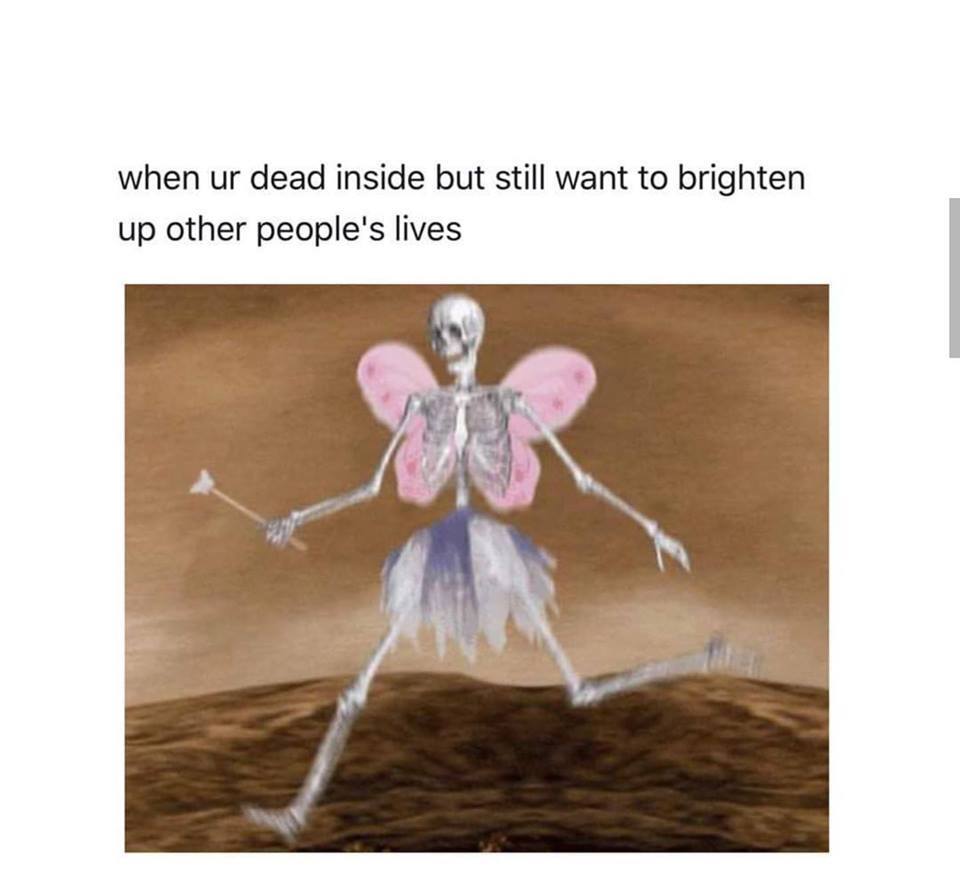 Sub2Me
Collection by
мєwмєяѕ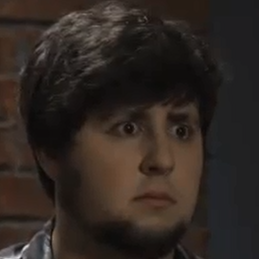 Mai's SFM Shite
Collection by
MaiNai
This is the Stuff Mai uses when he makes something in SFM, that isnt already in SFM by itself

Christoffer395's SFM Maps
Collection by
Christoffer395
A nice pack of all the SFM maps I've made, I recommend only downloading the maps you need, unless you want to choke your harddisk and bandwidth.
Splatoon (SFM)
Collection by
CyborgDaeodon™
A Collection of every Addon from the Game Splatoon made for SFM. Also Check out the GMOD Splatoon Collection here: http://steamcommunity.com/sharedfiles/filedetails/?id=518612668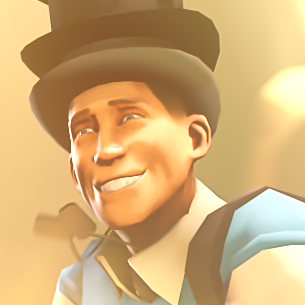 팀 포트리스2 작품 제작용 아이템들
Collection by
ㅁ도트세상ㅁ
팀포2 스킨, 프롭, 맵 등 작품 제작시 유용하거나, 참신한 아이템 모음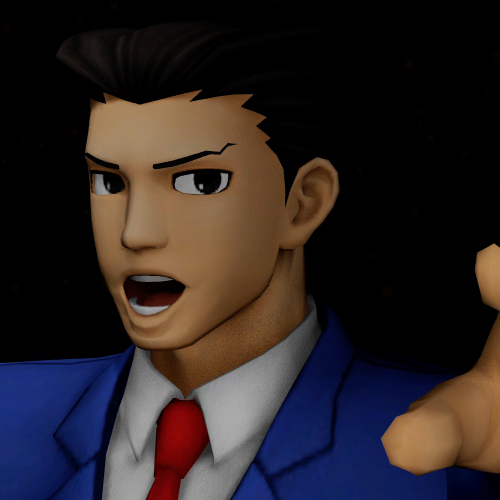 Ace Attorney
Collection by
[DFS] BWTour
Here are 4 Ace Attorney characters I've ported to SFM for your use!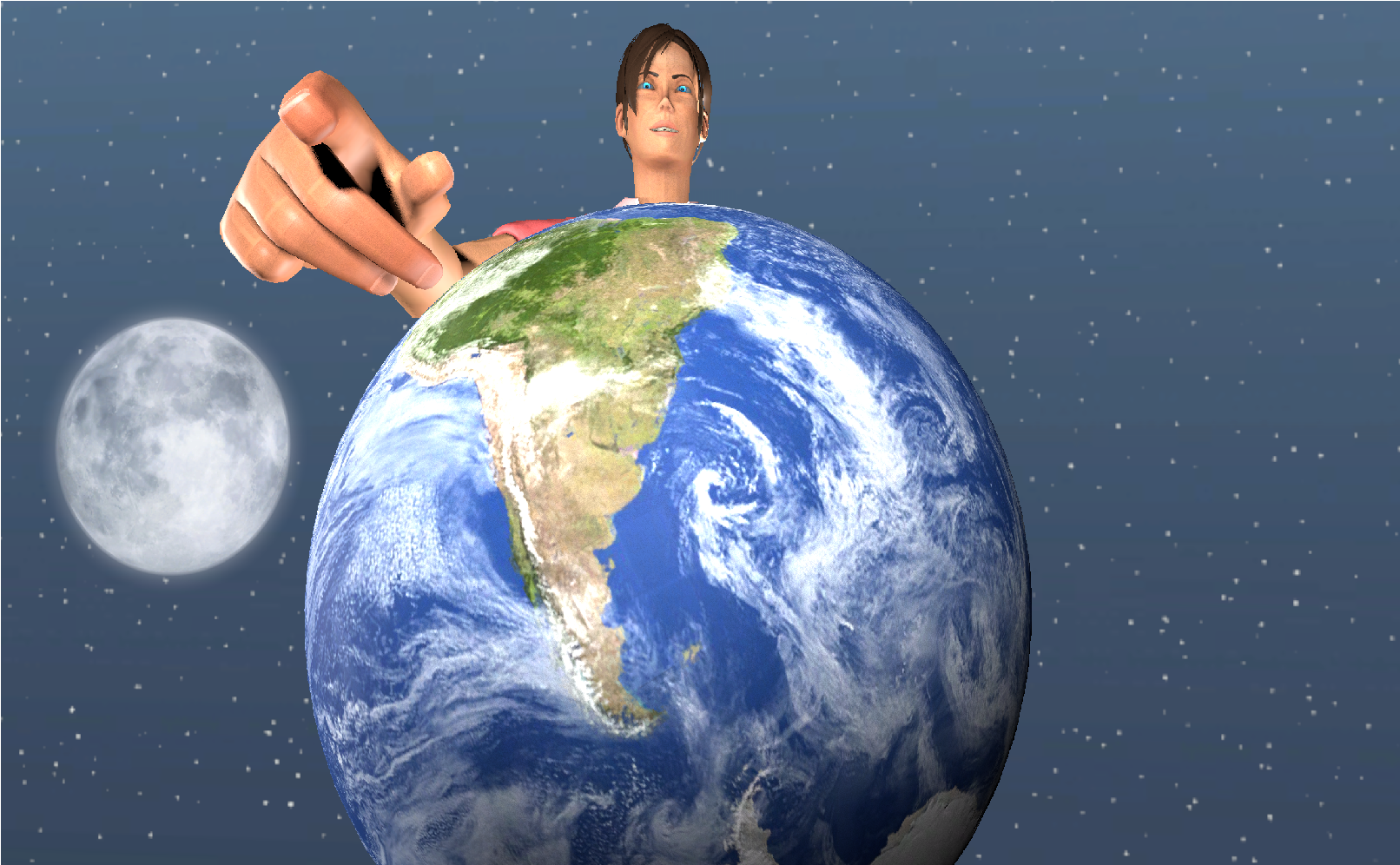 SFM
Collection by
OCUPADA X100
essential SFM shit
Collection by
dust
good shit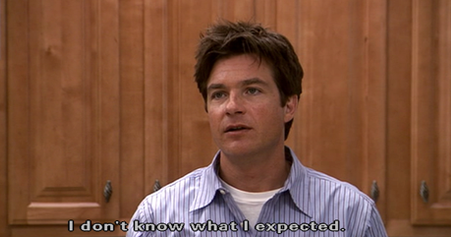 gold94chica's SFM subbed junk
Collection by
gold2018chica 🎆🎇🎉🍷
just a spasm of all the junk I've subbed to, putting it in one place because I have to unsub from it all and rebuild my usermod folder, and then resub to everything again. My hard drive failed and corrupted 100% of my steam folder. RIP.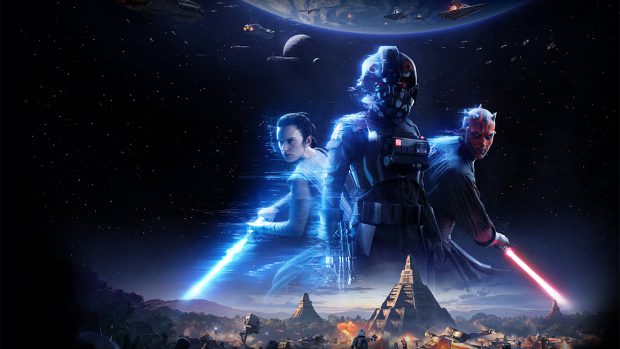 Star Wars SFM Collection
Collection by
SoSucculent
A collection of only SFM Star Wars related models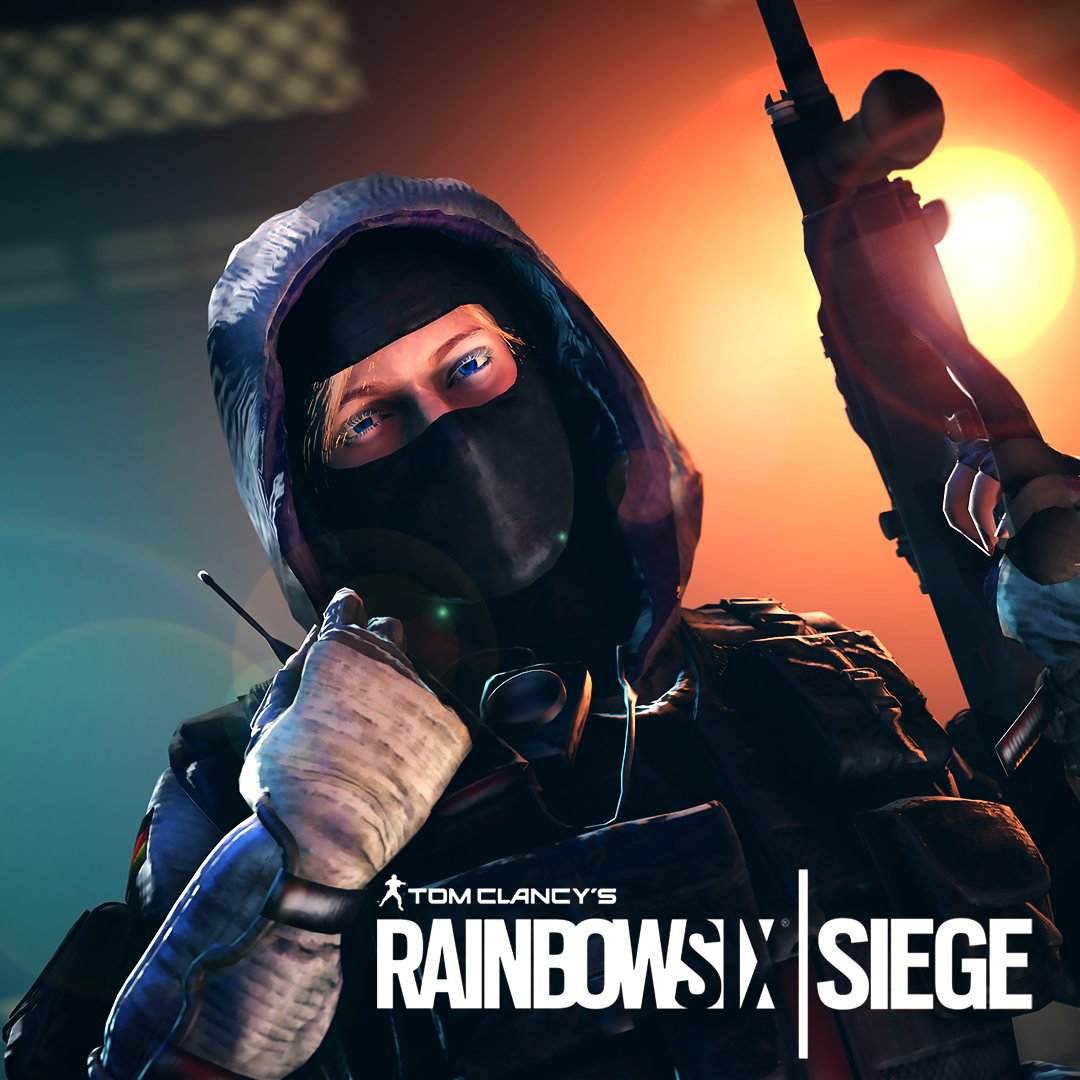 Tom Clancy's Rainbow Six: Siege - Models
Collection by
Ex Machina
All good R6 Models out in the workshop. Some models are only available in the garrysmod workshop. A guide on how to convert them into sfm working files can be found [url=https://www.reddit.com/r/SFM/comments/2qqswh/convert_garrys_mod_models_to_work_wit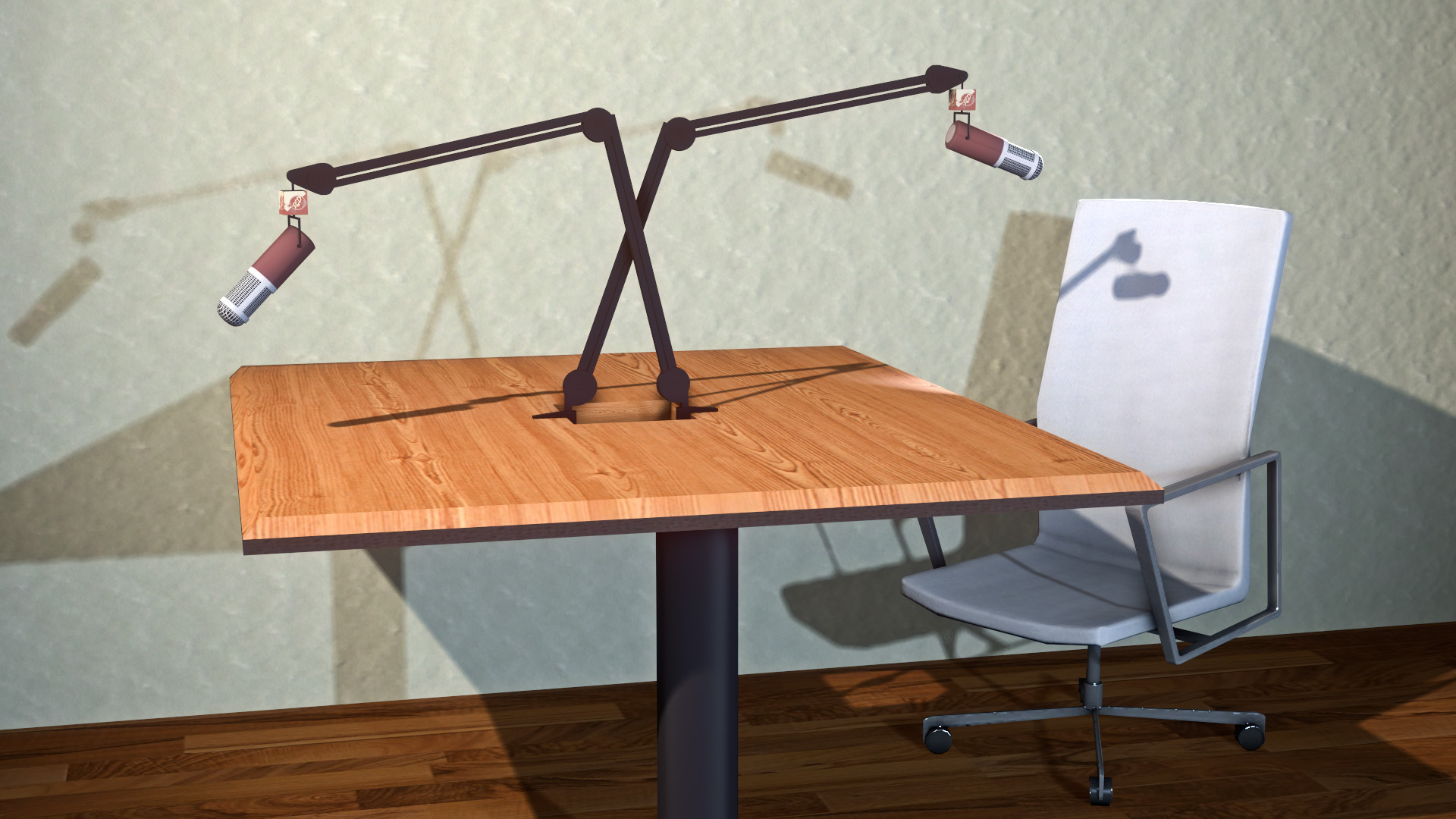 Podcasting Stuff
Collection by
Jojje
"Heavy is now taking calls from baby listeners. Call to 1-800-HVYSHOW or Skype in, username is HEAVYWEAPONSSHOW. Talk about Sandvich. Or whatever you want. Hello, you are on show with Heavy Weapons Guy." Podcasting and radio materials that work together
Yunpol's Pokemon Packs (SFM)
Collection by
Yunpol (Busy)
This collection contains all of my Pokemon packs I have released so far. Feel free to subscribe to any or all of these addons. Get the GMOD Version here: http://steamcommunity.com/sha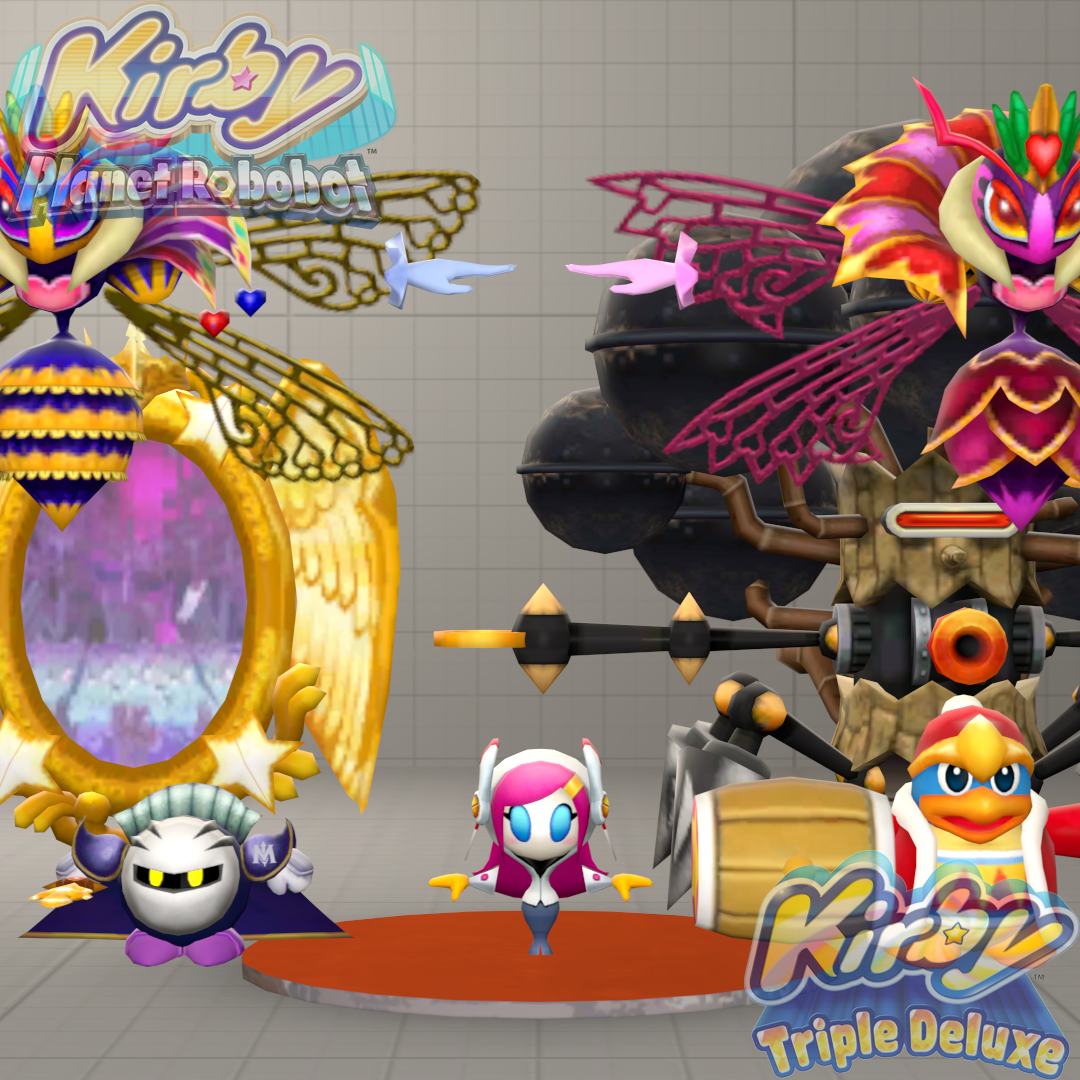 The Kirby Collection ~ Triple Deluxe and Planet Robobot
Collection by
Latias Llusion
A collection comprised by all the Kirby: Triple Deluxe and Kirby: Planet Robobot items I've uploaded to the Source Filmmaker Workshop. Leave a comment on the Request specific discussion if you wish to request a Model~ If you come here to ask about the K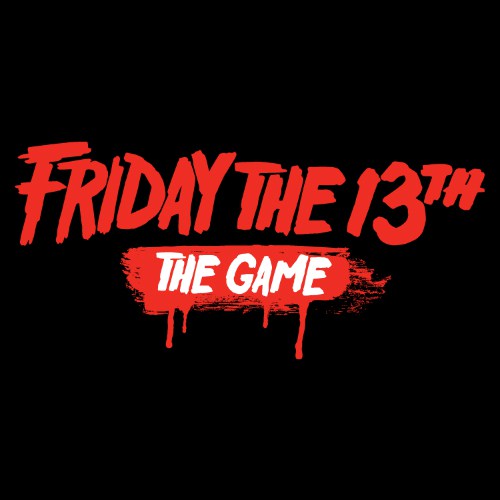 Friday the 13th Collection
Collection by
charlesberg
http://i.imgur.com/UqMRK8k.gif created so I can keep track of all f13 items on the workshop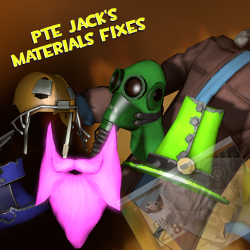 Pte Jack's Material Fixes
Collection by
Pte Jack
I've gathered the various Material Fixes I've done into this collection These are Texture Fixes only in other words, just the VTF (and some VMT) files only. They will install to your Workshop folder and will not replace the original material unless you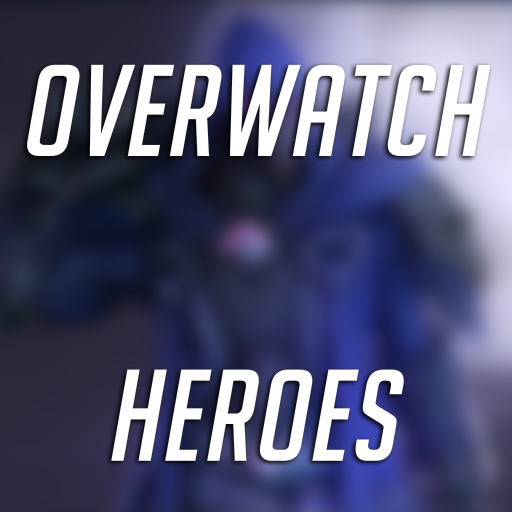 Overwatch Heroes
Collection by
Speeder99123
My Overwatch hero ports.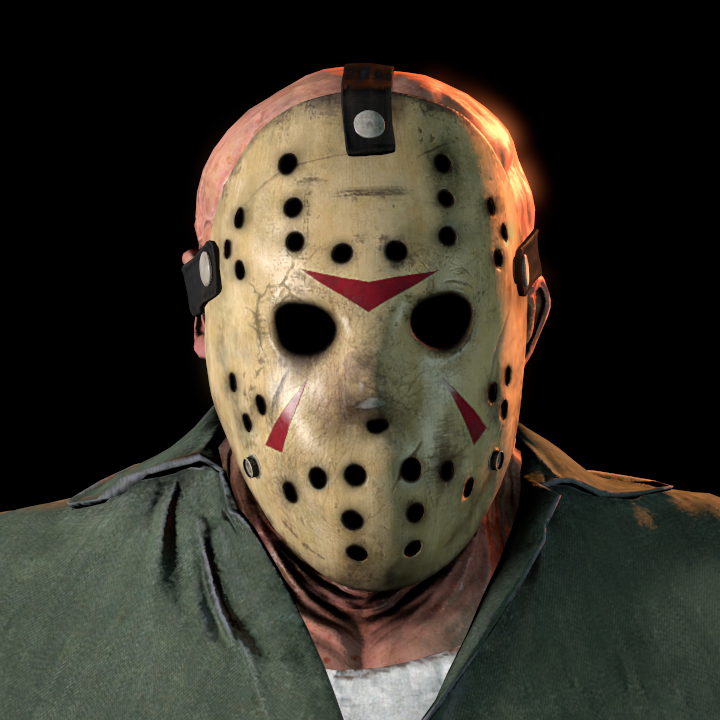 Friday the 13th Game - All Jasons
Collection by
Roberto Ravioli
All Jasons from Friday the 13th: The Game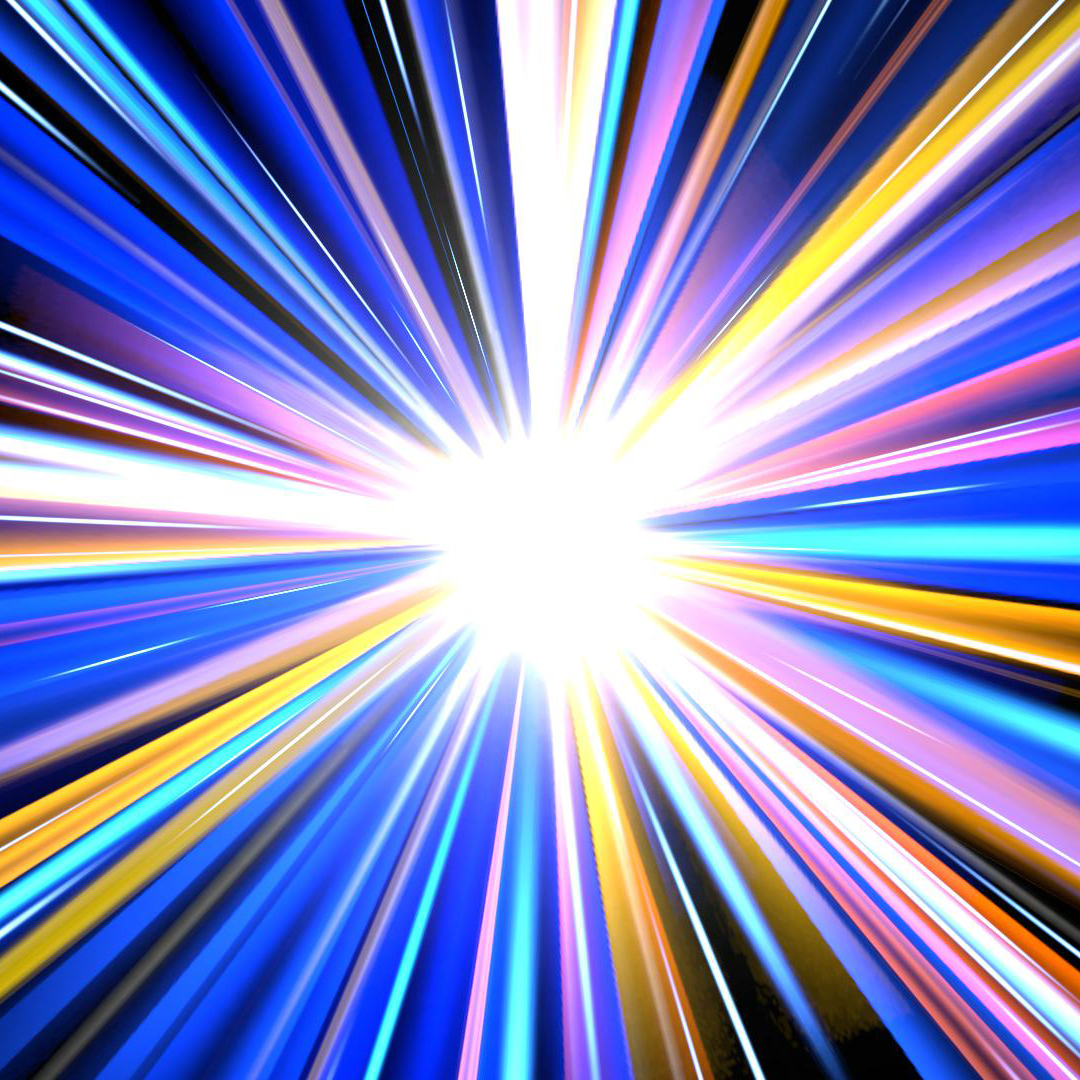 Particle effects and stuff
Collection by
Chaofanatic
Particles and junk I made, go use them cause yeah.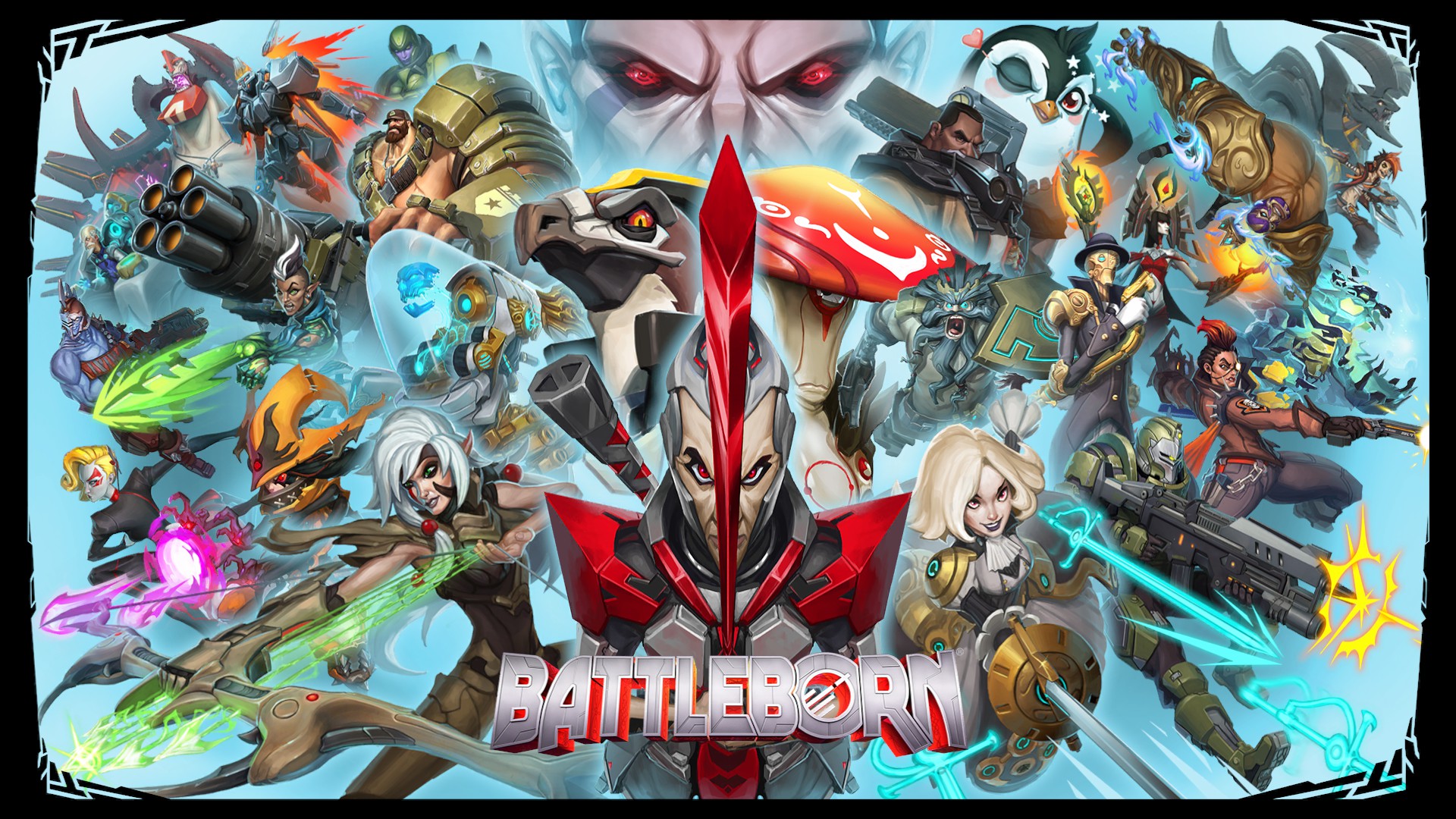 Battleborn Models
Collection by
CompletelyDocile
Battleborn Ports **NOTICE ABOUT ISIC: It is unlikely ISIC will be ported soon. His model is in tact, but his textures cannot be decompressed at this time. I assume it has something to do with the fact that the textures are animated, the tools cannot pro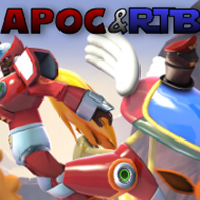 Apoc and RTB's SFM Model Ports
Collection by
RandomTBush
This is a collection of everything ported to Source Filmmaker by Apoc Hedgie and Random Talking Bush, two Canadian guys who port things that *aren't* soldiers or other army dudes. Well, *almost* everything. We're working on bringing over our other thing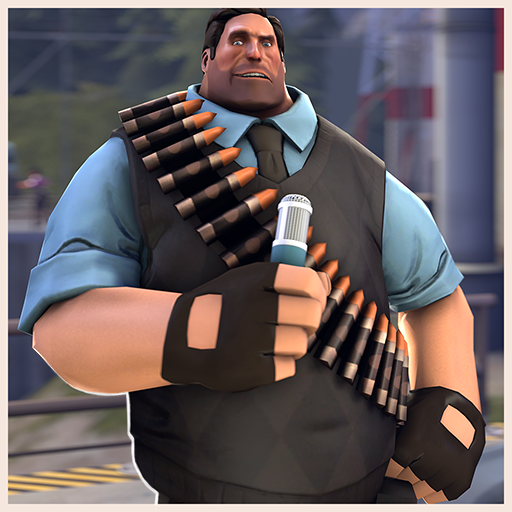 The Newscaster
Collection by
OverPovered
set of workshop items to make a heavy a newscaster.
Dead by Daylight
Collection by
MARK2580
Models and characters of the game Dead by Daylight
"Observer" Spy Set SFM Assets
Collection by
Astute
This is the SFM collection for the "Observer" Spy set assets. I'm just grouping this stuff in a collection to keep better track of them, and link them up to the TF2 collection. Links: ------------------------------------------------------------------
Life is Strange: Addon Collection
Collection by
ZeLzStorm
This collection provides one easy location to find all "Life is Strange" addons that can be found on the Gmod Workshop! This collection provides: - Models - Maps - Textures - And more... all related to the game "Life is Strange".
Source Filmmaker Five nights at freddys full
Collection by
Internetuser19571
The Source Filmmaker Version of five nights at freddys full. [not recommended to download all at once] (If you are a creator of any of these you can ask me to take them down.) (I'm not the creator of any of these so don't ask for me to make anything!)
SFM Instruments
Collection by
aln447
A pack of Instruments for SFM by me. The number of models will grow over time...I hope. Everything here is free, tho a credit on the final project would be nice. Awesome background image by Nonamesleft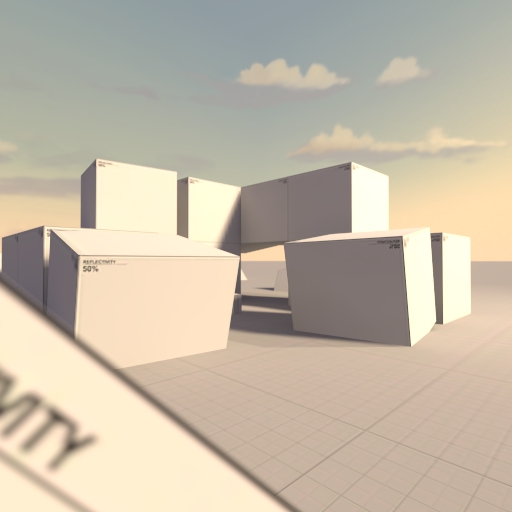 Custard's Sets
Collection by
Custard1
A collection of set maps I have made! Designed specifically for Source Filmaker