Showing 1-30 of 862 entries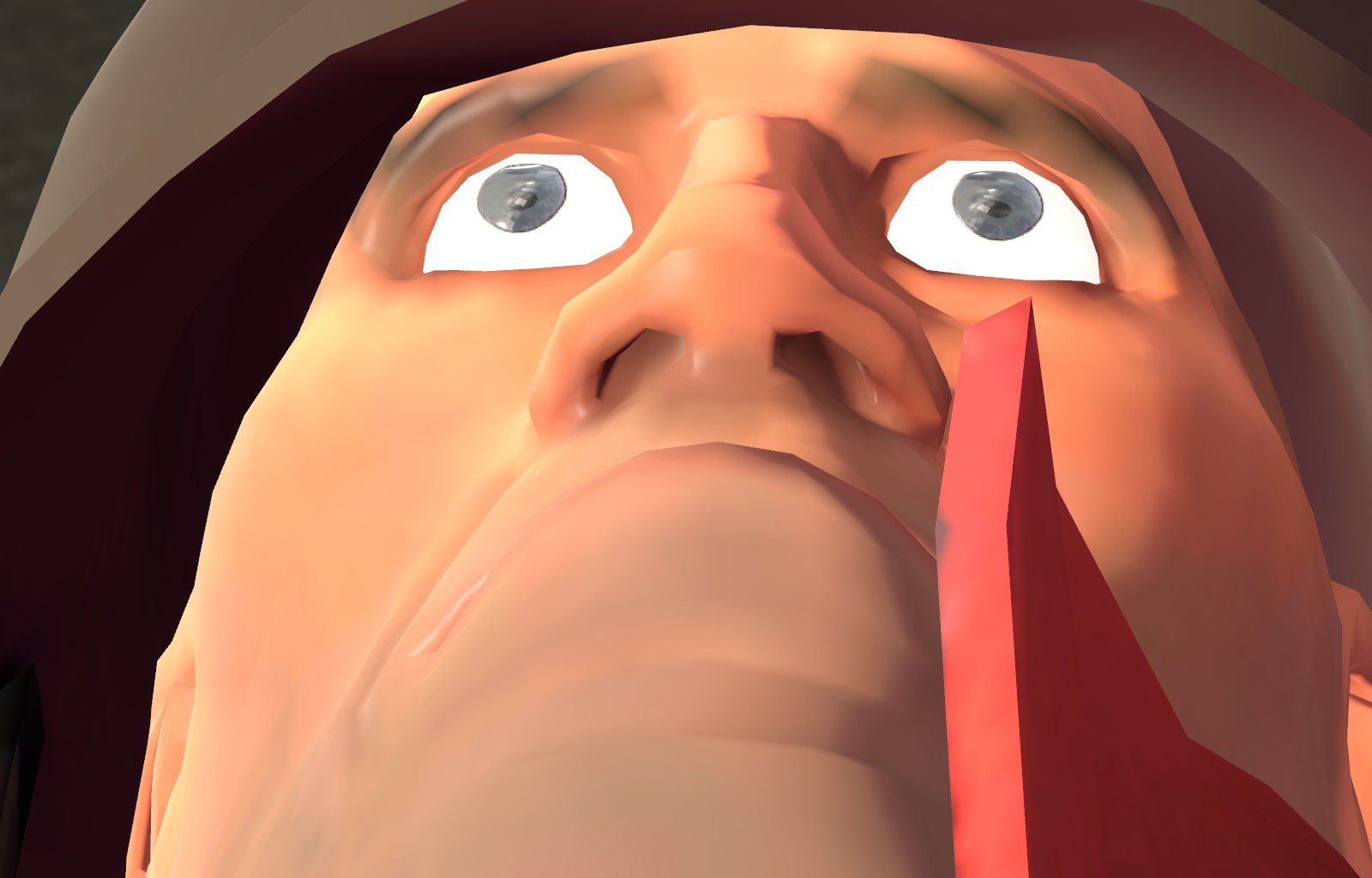 My workshop stuff
Collection by
RoCK-Et GUy MAnN OV MeRiCA
Its got all my stuff in it that i use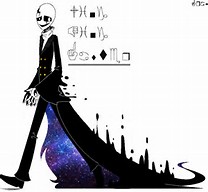 Gaster colletion
Collection by
DR.TYLER
im a fan of gaster and i will collect every gaster addon

SFM Items 2
Collection by
PurpleSpringtrap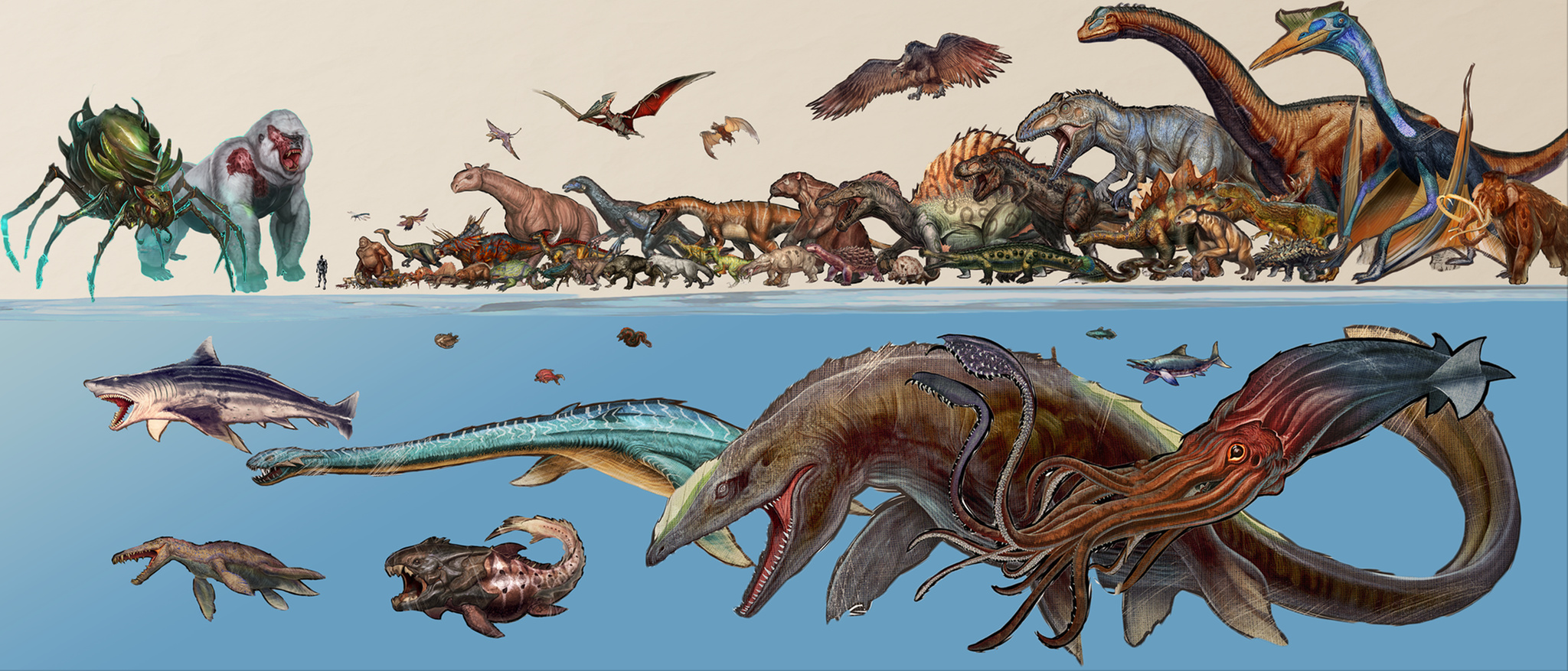 Dinosaurs
Collection by
lockardcb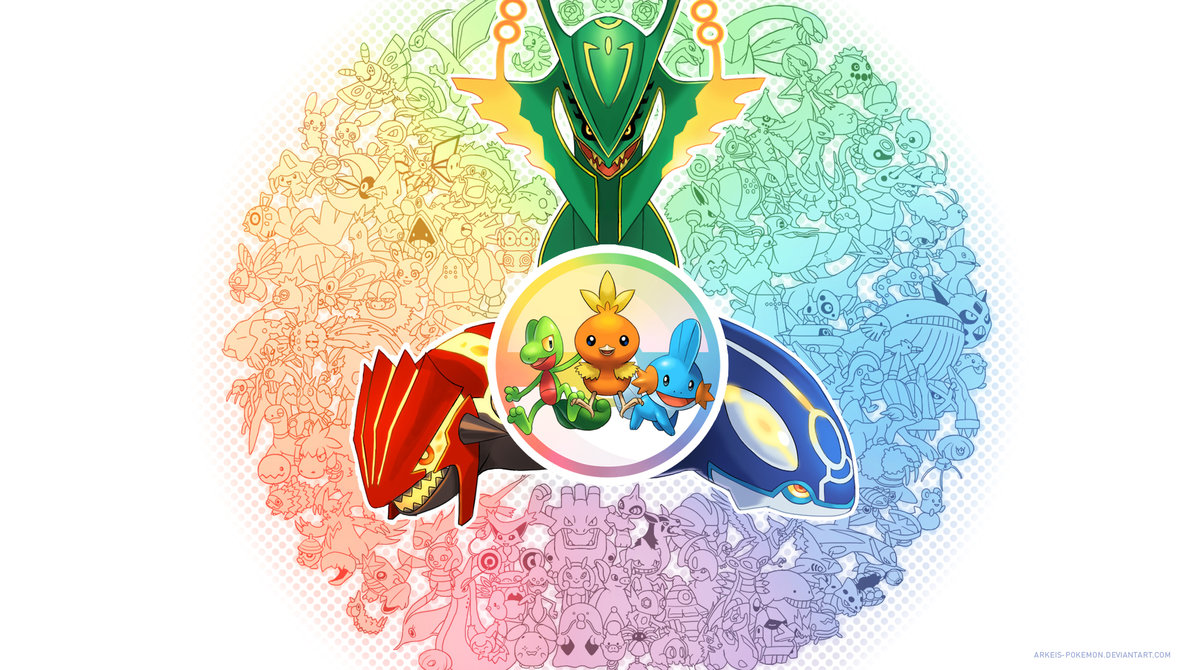 Pokemon
Collection by
Mega LinkX117
Pokemon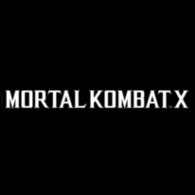 Mortal Kombat X
Collection by
pm58790
A collection featuring models from Mortal Kombat X.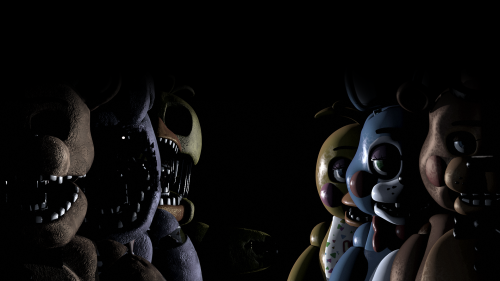 models
Collection by
PinHeadLarry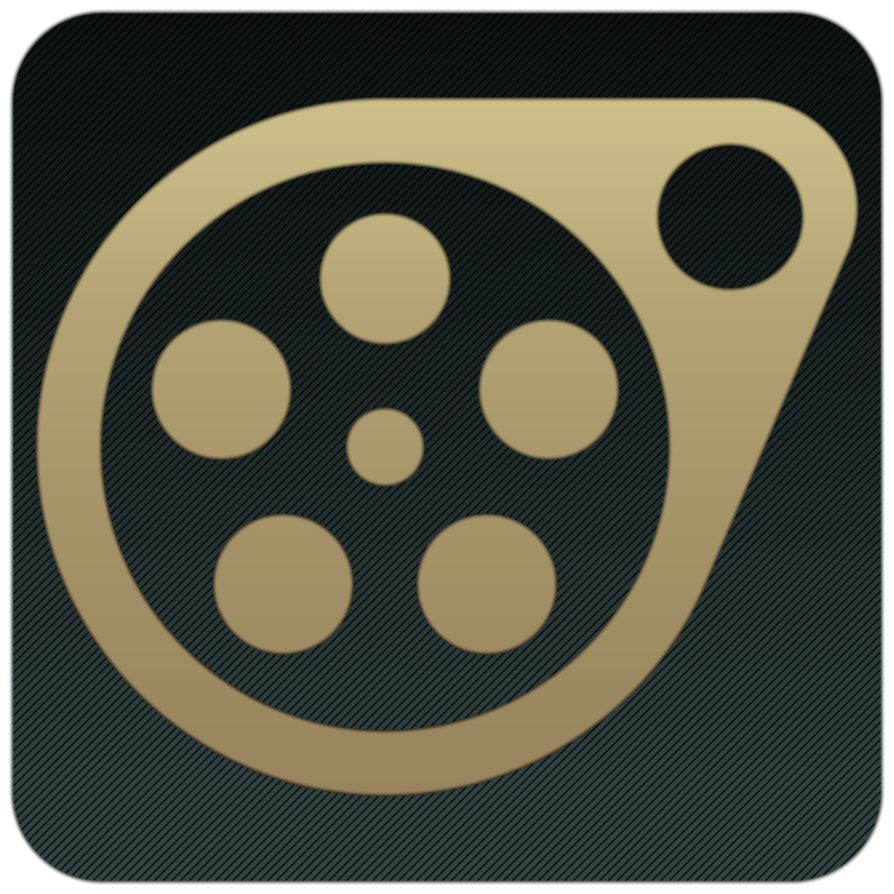 Sfm convenience addon
Collection by
GTX1060 Jetstream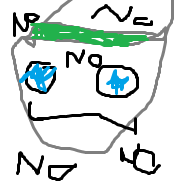 buckets oc collection
Collection by
Mr.Bucket
stuff for oc: props_2fort\metalbucket001.mdl workshop\player\items\engineer\short2014_endothermic_exowear workshop\player\items\soldier\short2014_man_in_slacks Five Nights at Freddy's - animatronic (Endo)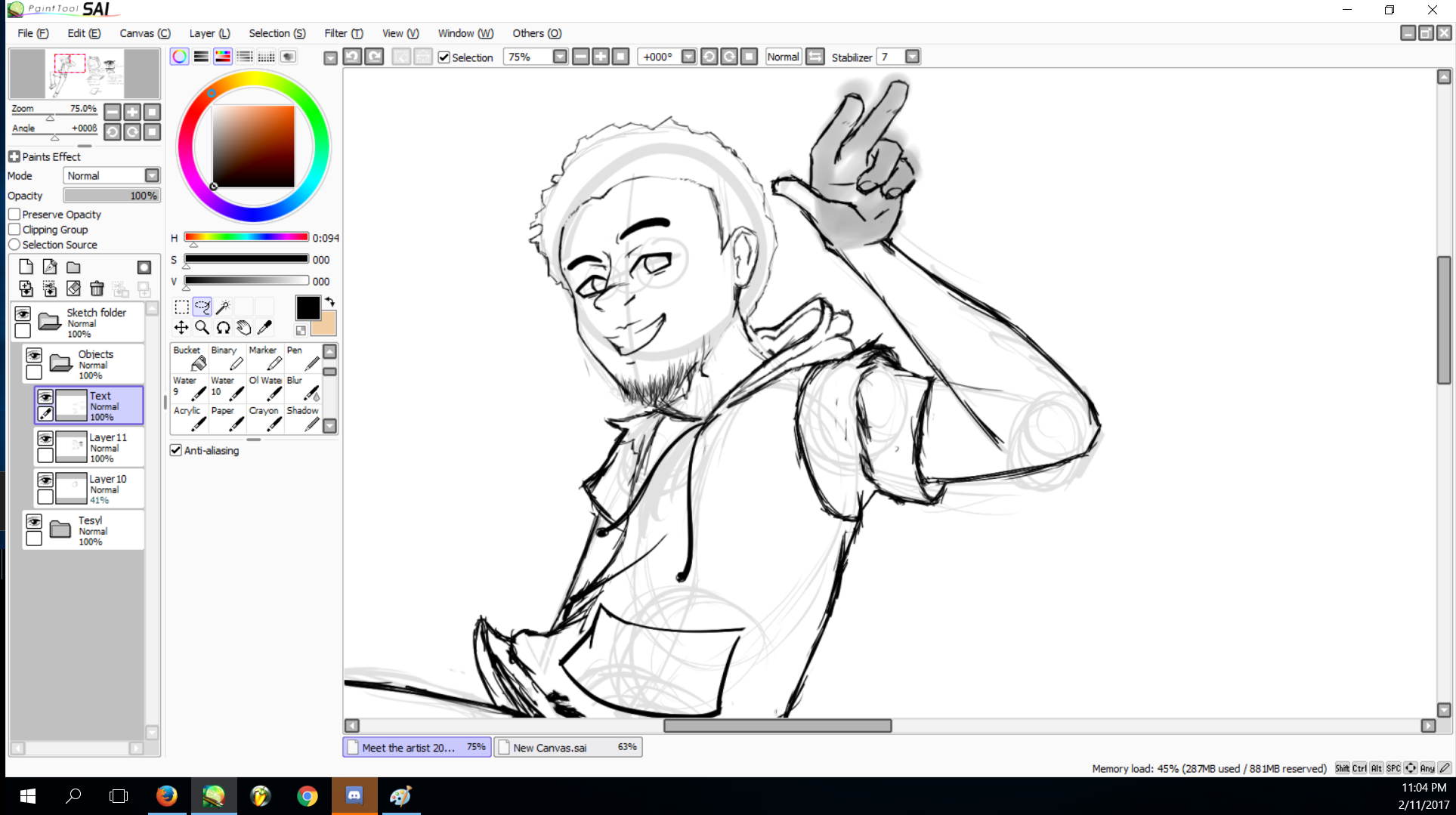 Help
Collection by
Tesyl!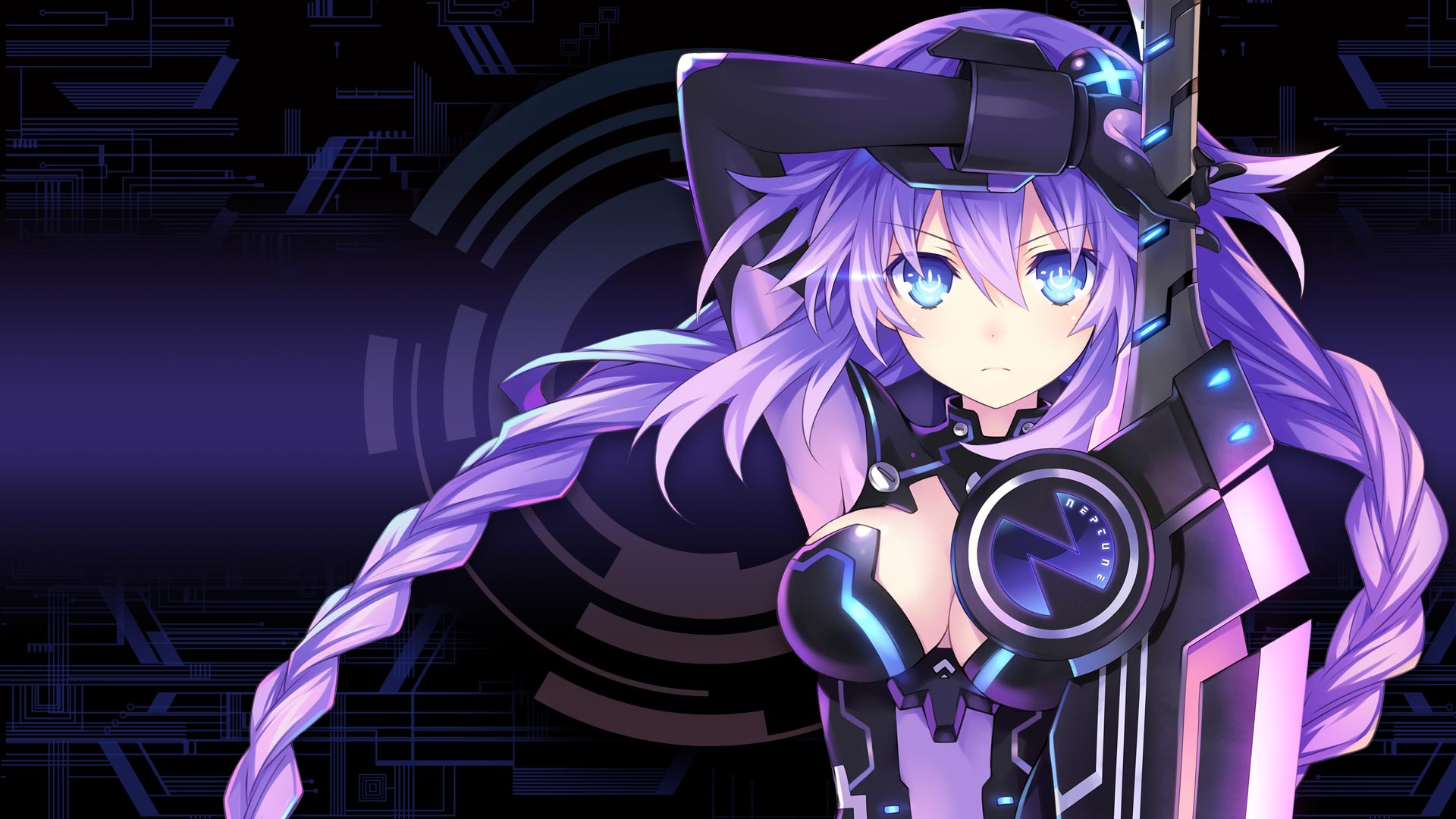 sfm favoritos 2
Collection by
Nep Nep Nepuu ❤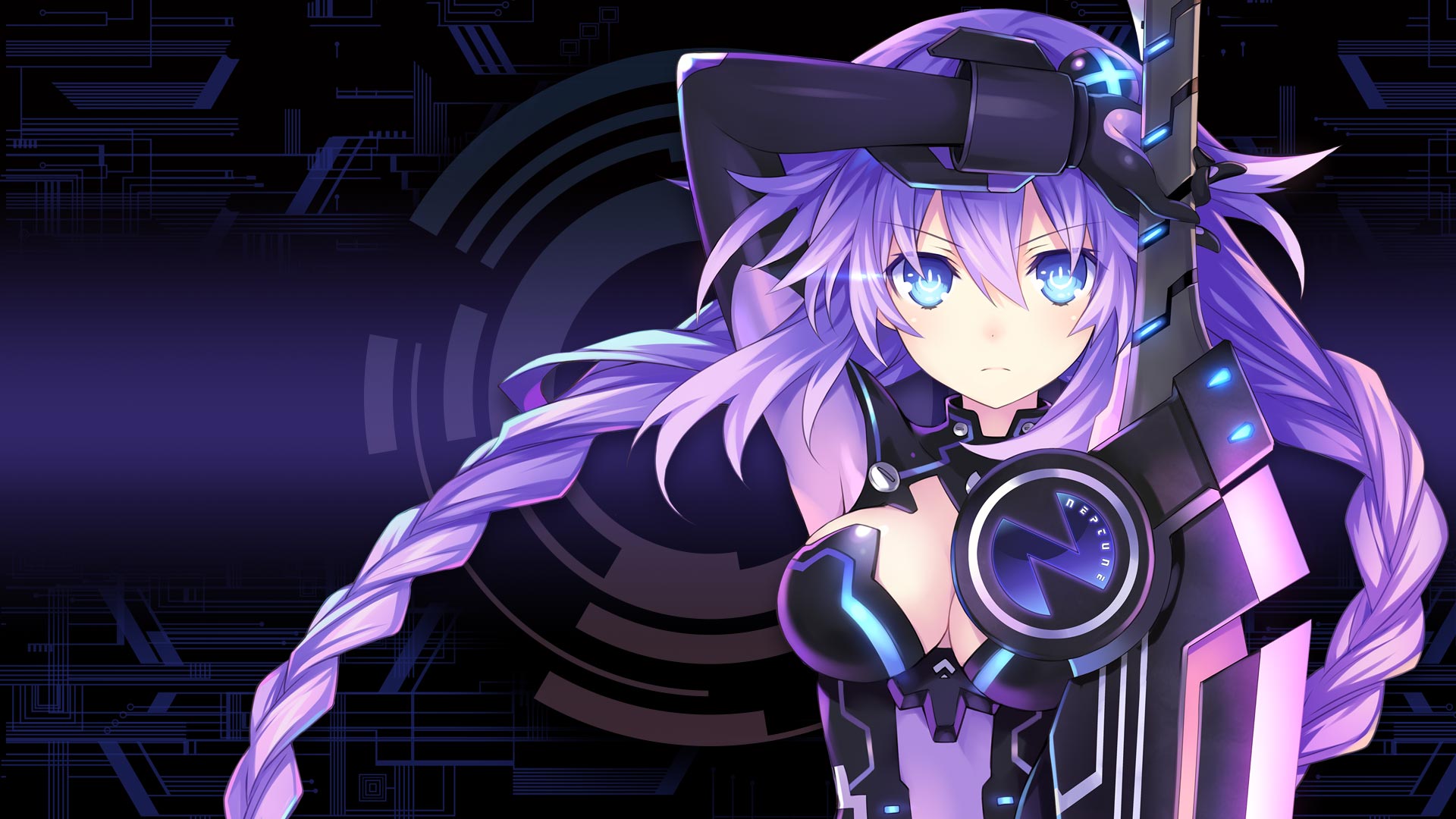 sfm favoritos :b
Collection by
Nep Nep Nepuu ❤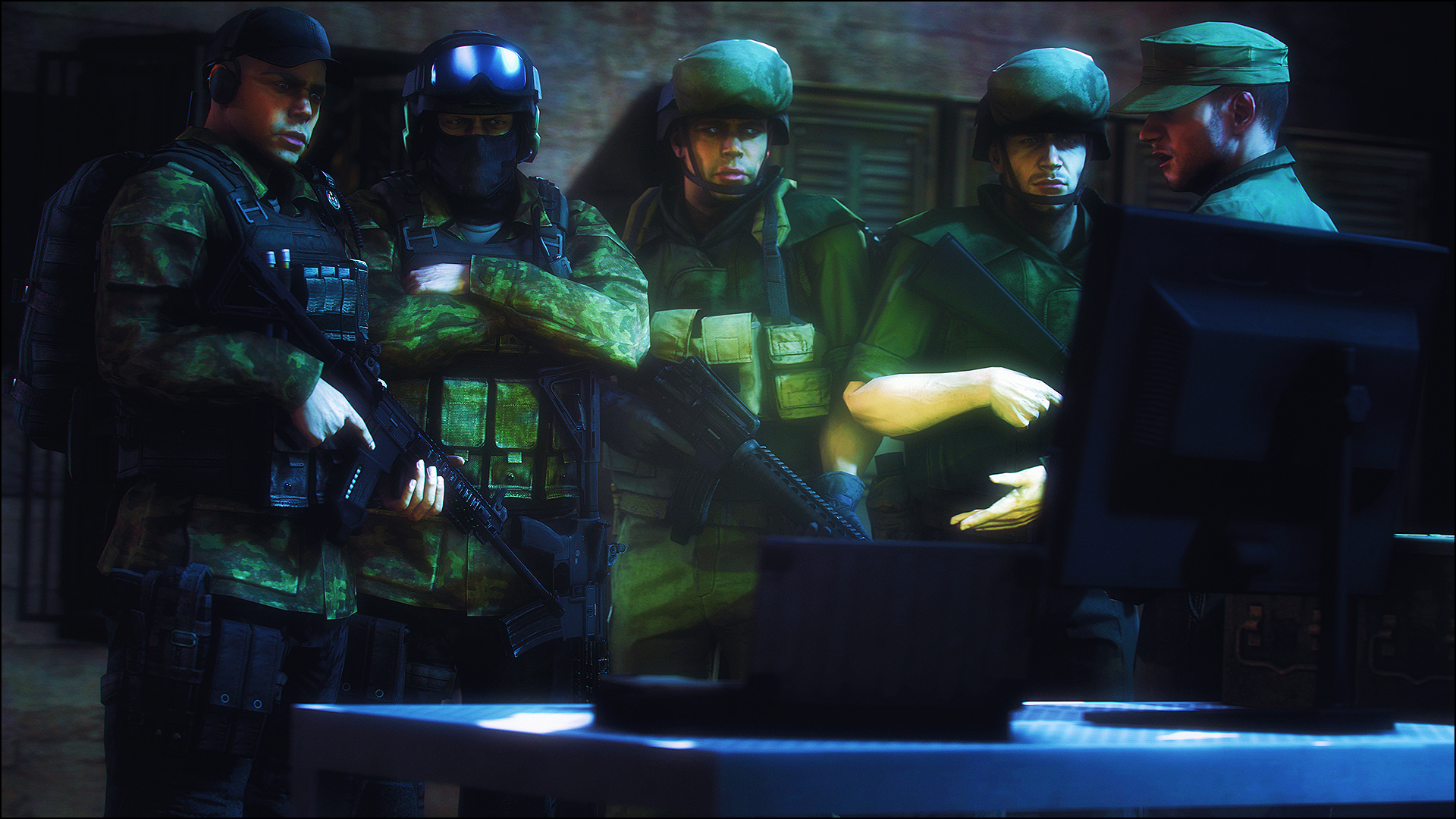 Rainbow
Collection by
LittleHoser
ya

Paladins: Champions of the Realm SFM Models
Collection by
Gami
A collection of all the models ported (so far) from the game : Paladins: Champions of the Realm. All models are ported by their respective owners. Paladins: Champions of the Realm belongs to Hi-Rez Studios.

Collection Of SFM Episodes
Collection by
MLG PGN HUB
Stuff For The Episodes Comin Out SOON ENOUGH!

Overwatch moddel pack
Collection by
「Hyp3rLabs」
A collection of Overwatch models you can use for video thumbnails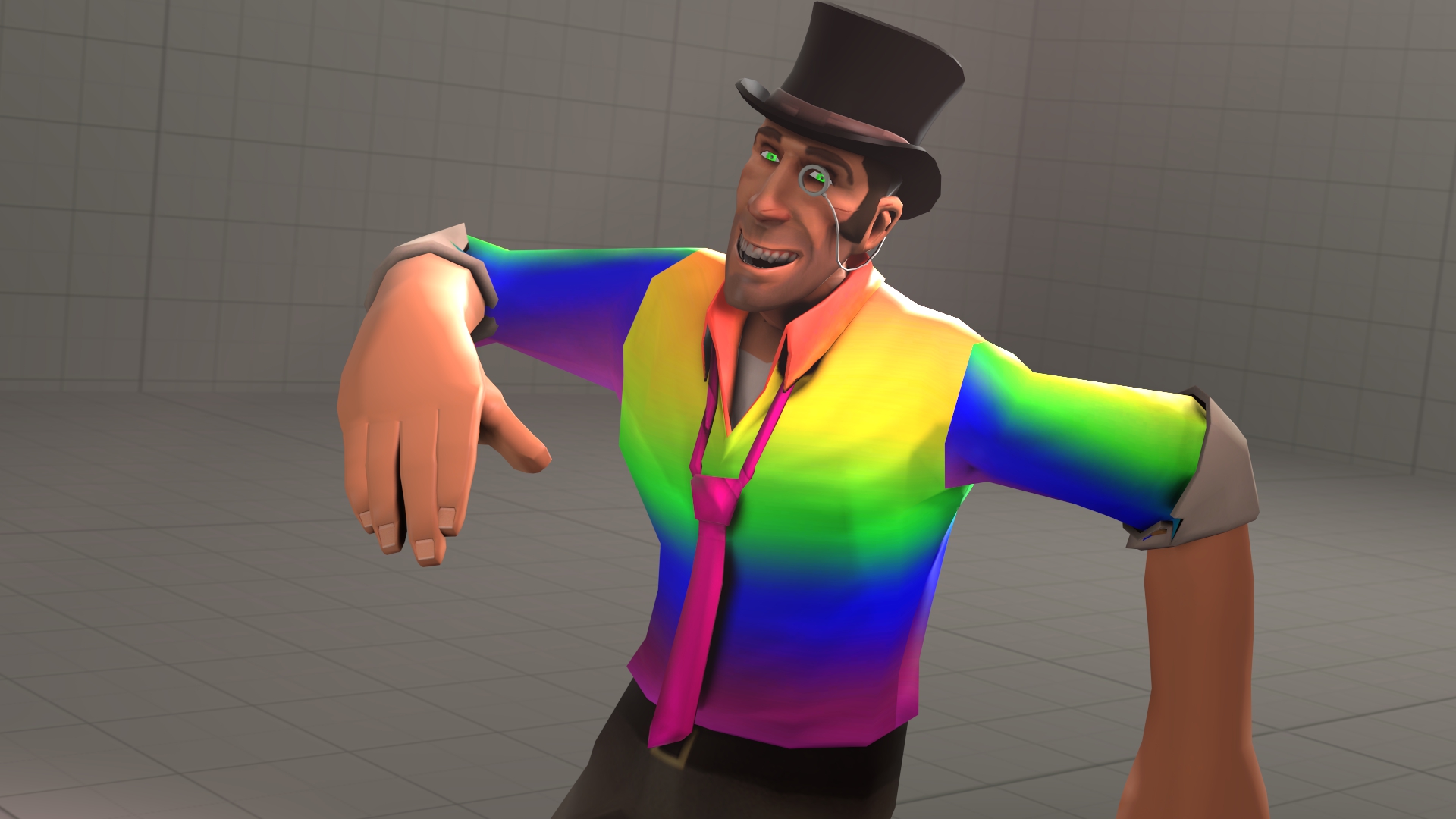 Jeremy Workshop Parts
Collection by
CrashyGuy
a collection of all the workshop parts used for Jake's mascot sniper_vestless (custom download) sniper_head all_winter_scarf_sniper spy_hat tycoon_tie (Painted pink: 255, 105, 180) eye colour: models\player\shared\eye-iris-neongreen shirt co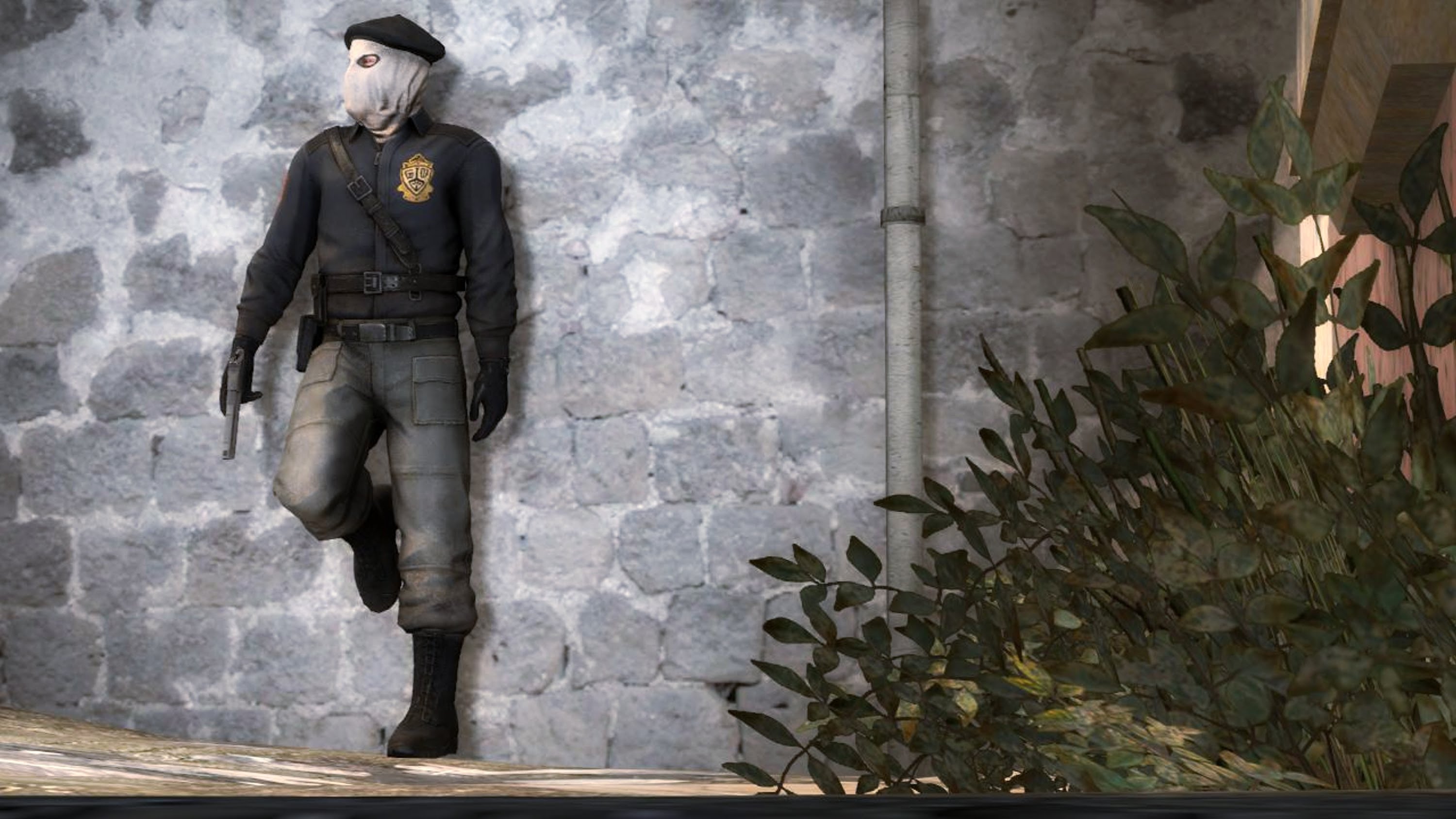 Otra Chipi Collection
Collection by
AeiouSilver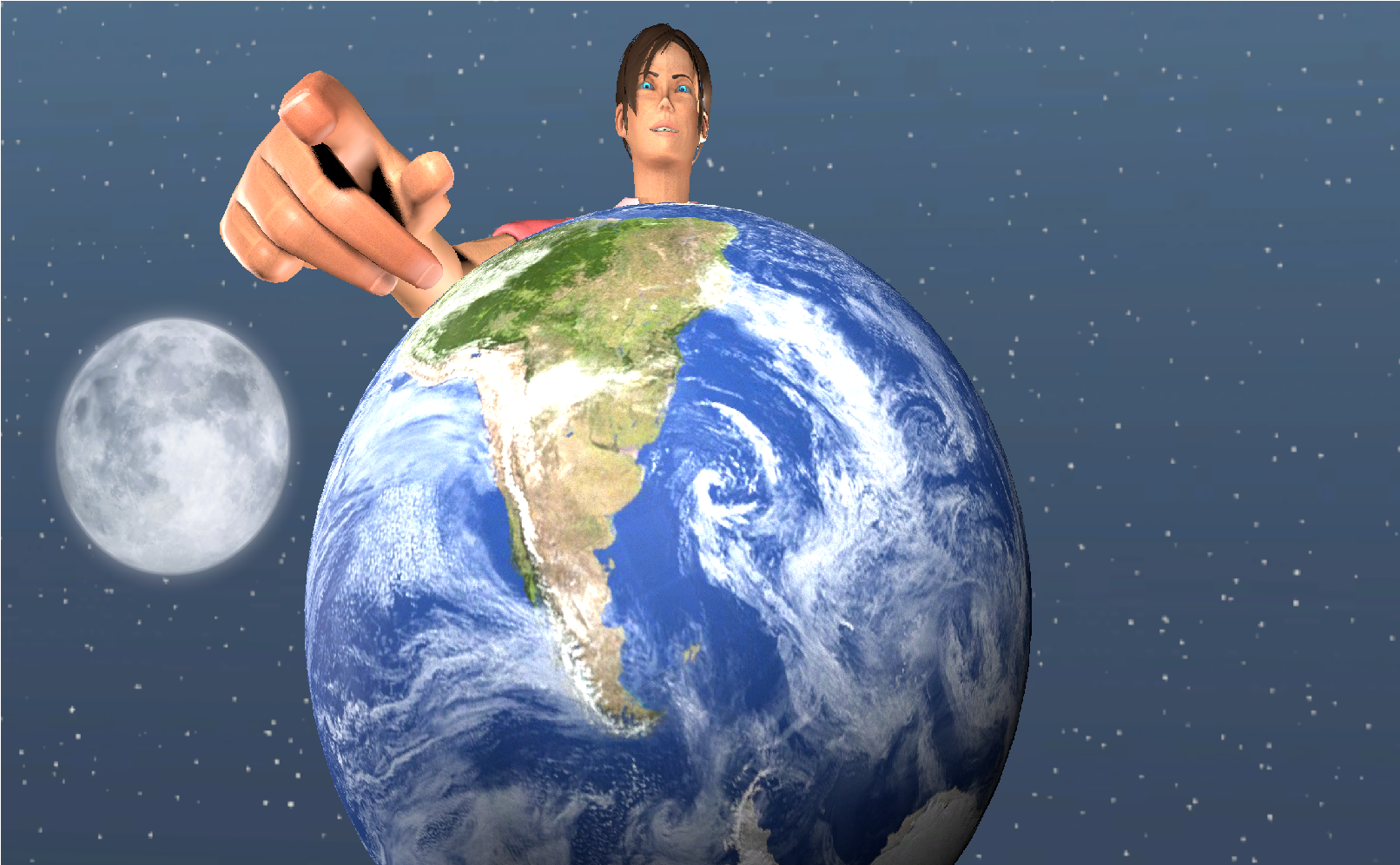 SFM
Collection by
♊ Lady Nightmare ♊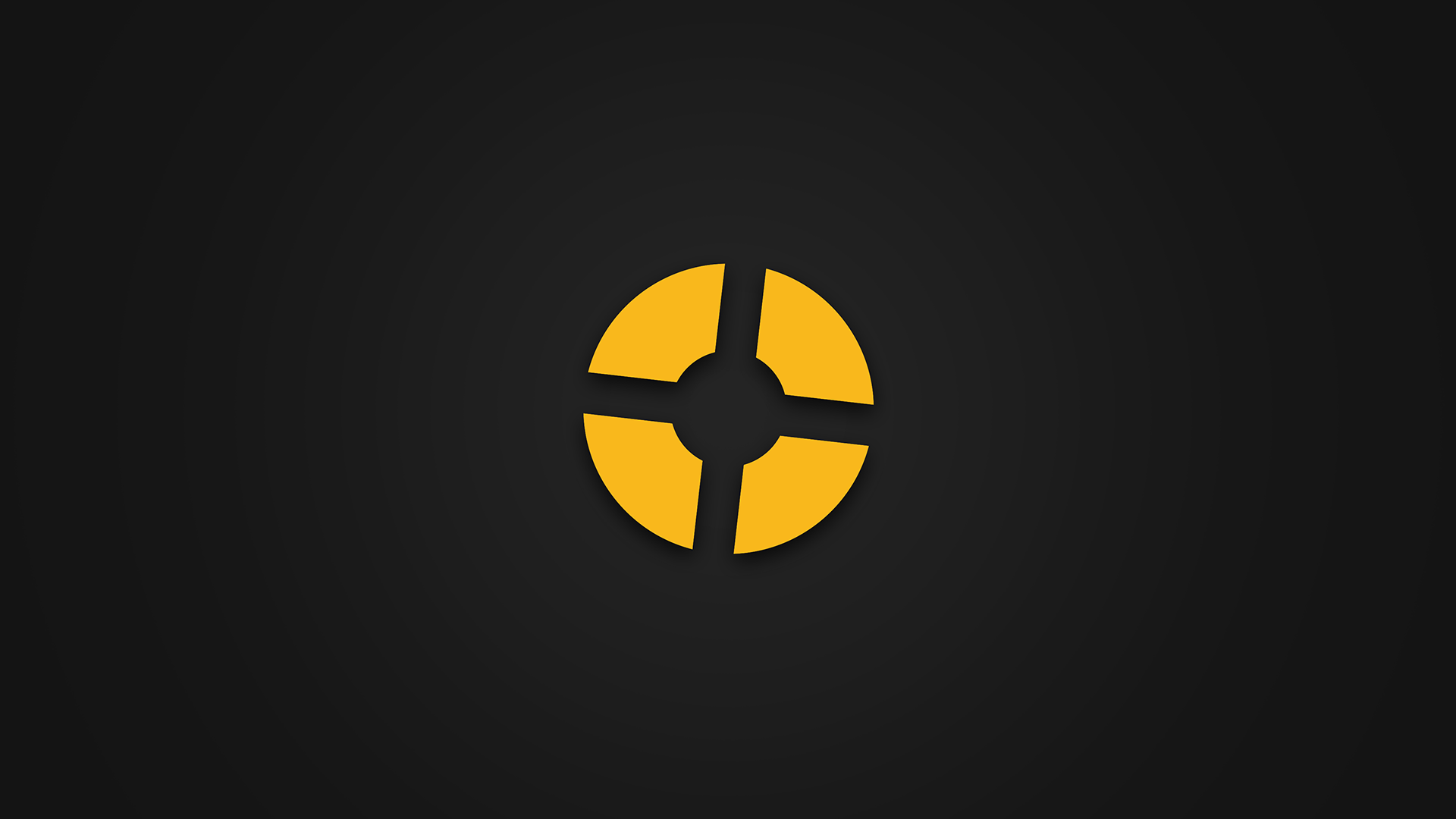 Zeklyn's Collection of Stuff
Collection by
Zeklyn
Here is the whole collection of stuff i've downloaded for SFM

[FR] Dragon Ball Xenoverse | Skins Exclus | Espèces : Buu , Saiyans , Humains , Nameks
Collection by
Raynhor™
La copie de contenu du serveur est interdit par droits Copyrights

db stuff
Collection by
Rox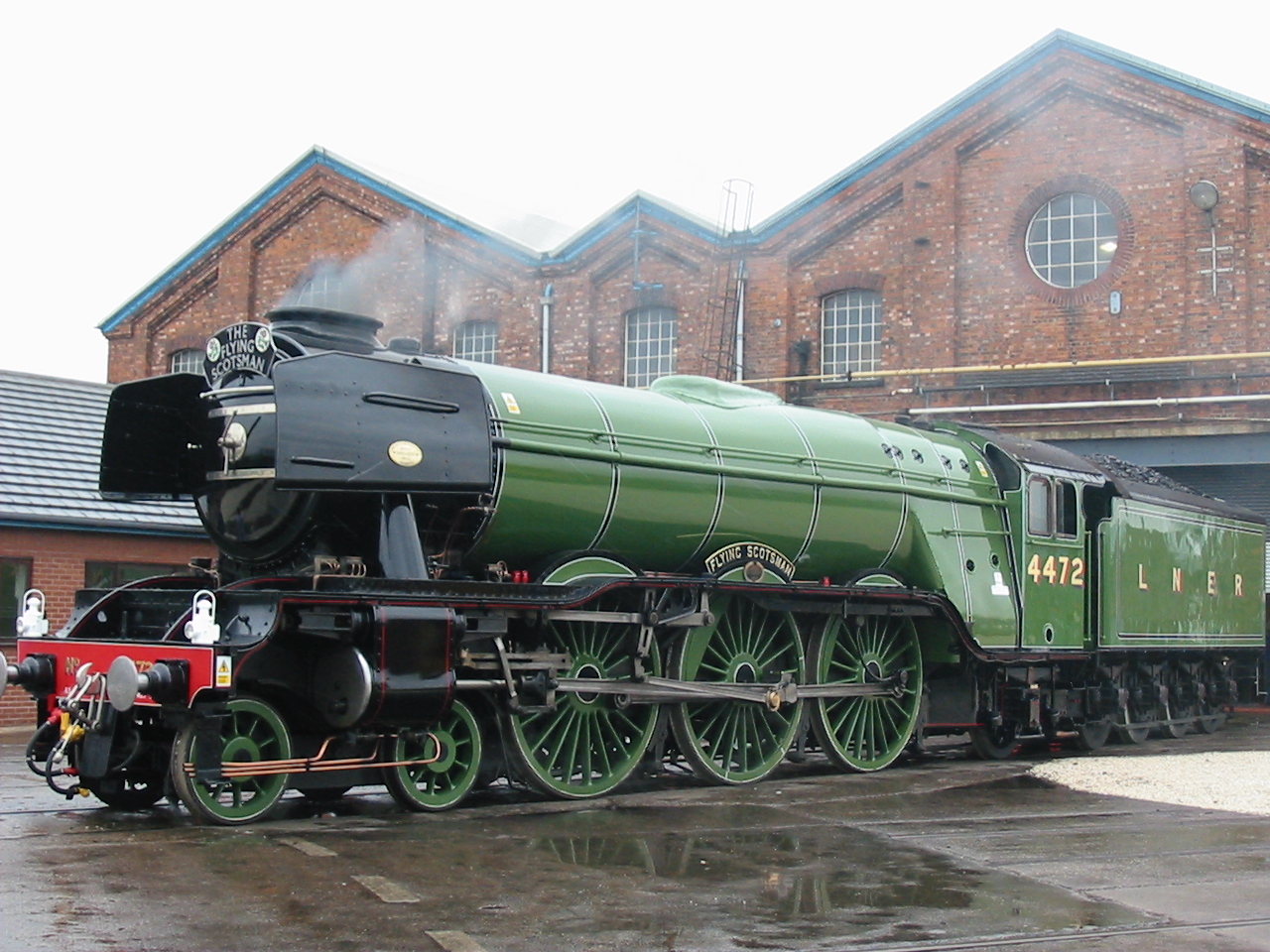 Trains in SFM
Collection by
Wing Gundam
a Collection of train models for source filmmaker

SCP-Pack
Collection by
MrFrous
This collection includes all the model of game SCP of the SFM workshop


sfm subscribed 2
Collection by
big fat red dragon pyro


내가 쓰는것들?
Collection by
̷̡͠V҉allen_cube
일부분만 :)

Shit For Source
Collection by
Abused Child

The Best Of the SFM Workshop
Collection by
Creetz
(Ironic)

Models
Collection by
Saer
Models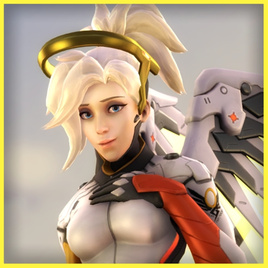 Mercy - Overwatch
Collection by
BF ♛ | Vault Girl
Overwatch uses a technique known as Physically Based Rendering, or PBR. PBR offers more realistic visuals, based on actual mathematical equations. The shinier an object is, the darker its diffuse will be. This version of Mercy utilises a rough aproximation