Showing 1-30 of 1,049 entries
Breath of the Wild
Collection by
Stjames221
Breath of the Wild Models that are decently shaded!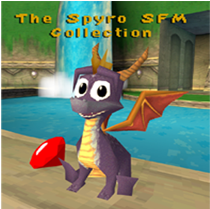 The Spyro Collection
Collection by
Wessex5334cc
Its been a long time since this little guy has appeared on our consoles In a game of his own, but now his world is gradually growing in SFM. Be sure to check out all the creators of these addons.
By IVN (Prod.Mannymade)
Collection by
Dr.Absynth
Instrumental by IVN (Prod.Mannymade) - Acoustic by Evans Desir
Five Nights At Candy's
Collection by
Fr3ddy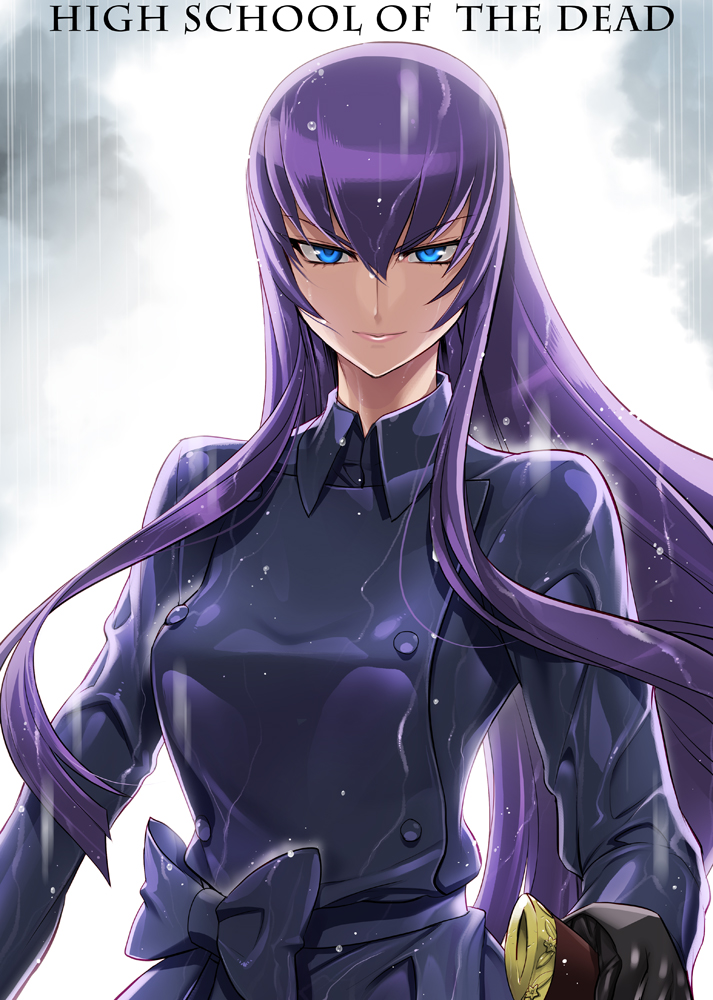 Stuff I faved
Collection by
Project I-G-N-I-T-U-S
Stuff I faved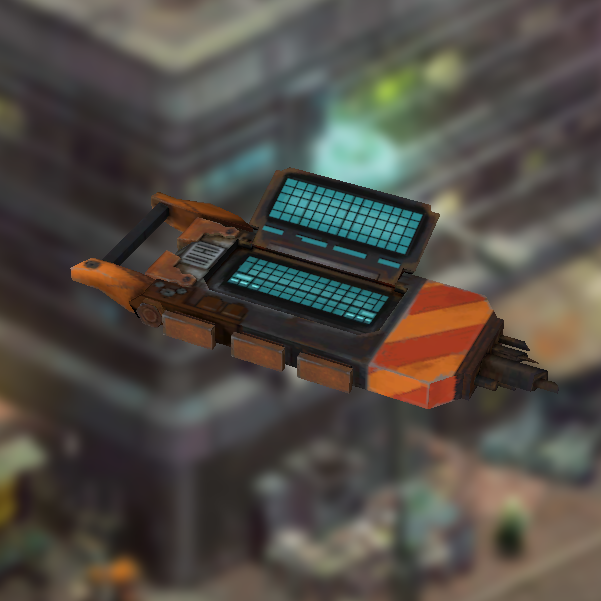 Shadowrun's Cyberdecks
Collection by
n1ghtmar3
Collection of cyberdecks ripped from Shadowrun Returns/Dragonfall/Hong Kong All credit goes to Harebrained Schemes!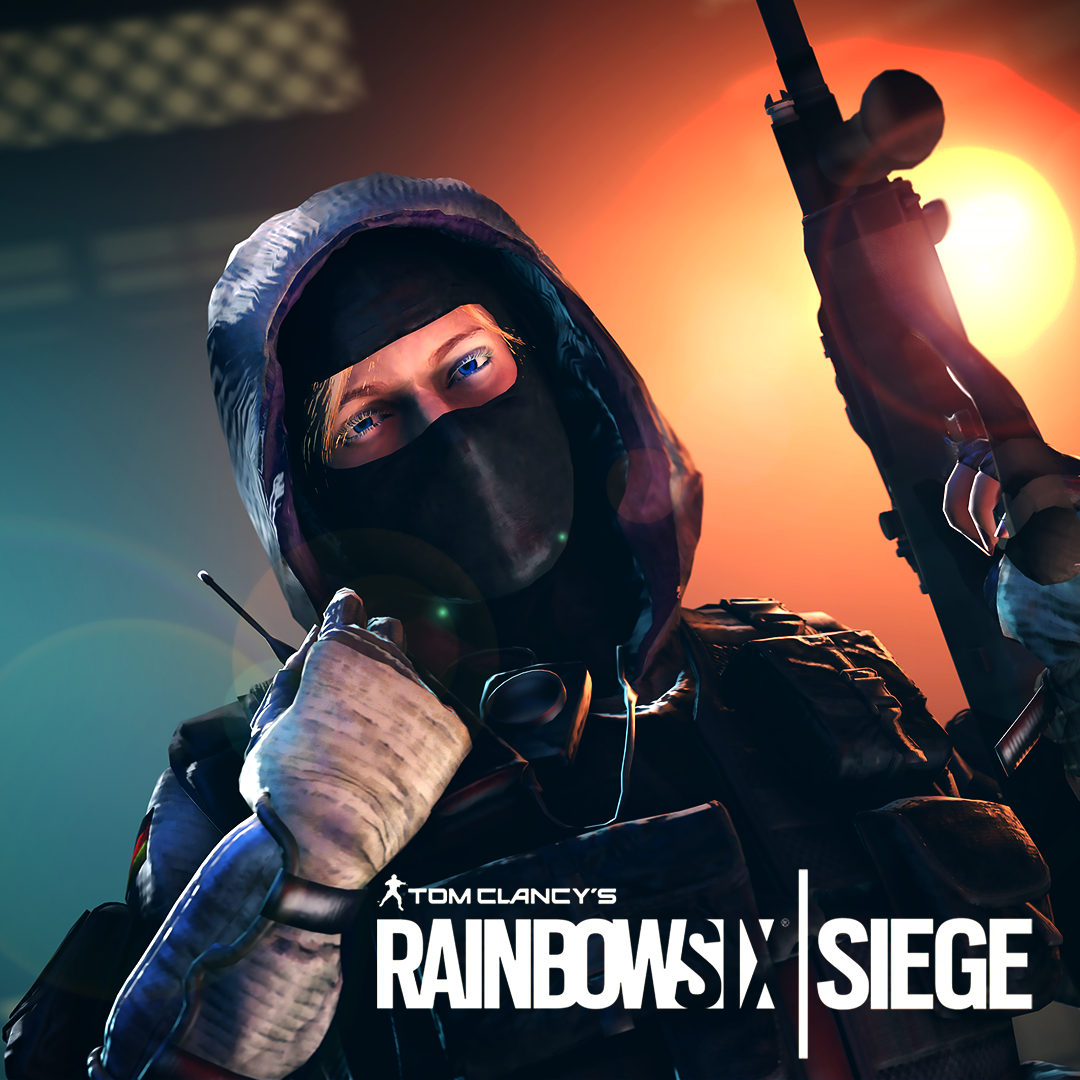 Tom Clancy's Rainbow Six: Siege - Models
Collection by
AllMightyYadio
All good R6 Models out in the workshop.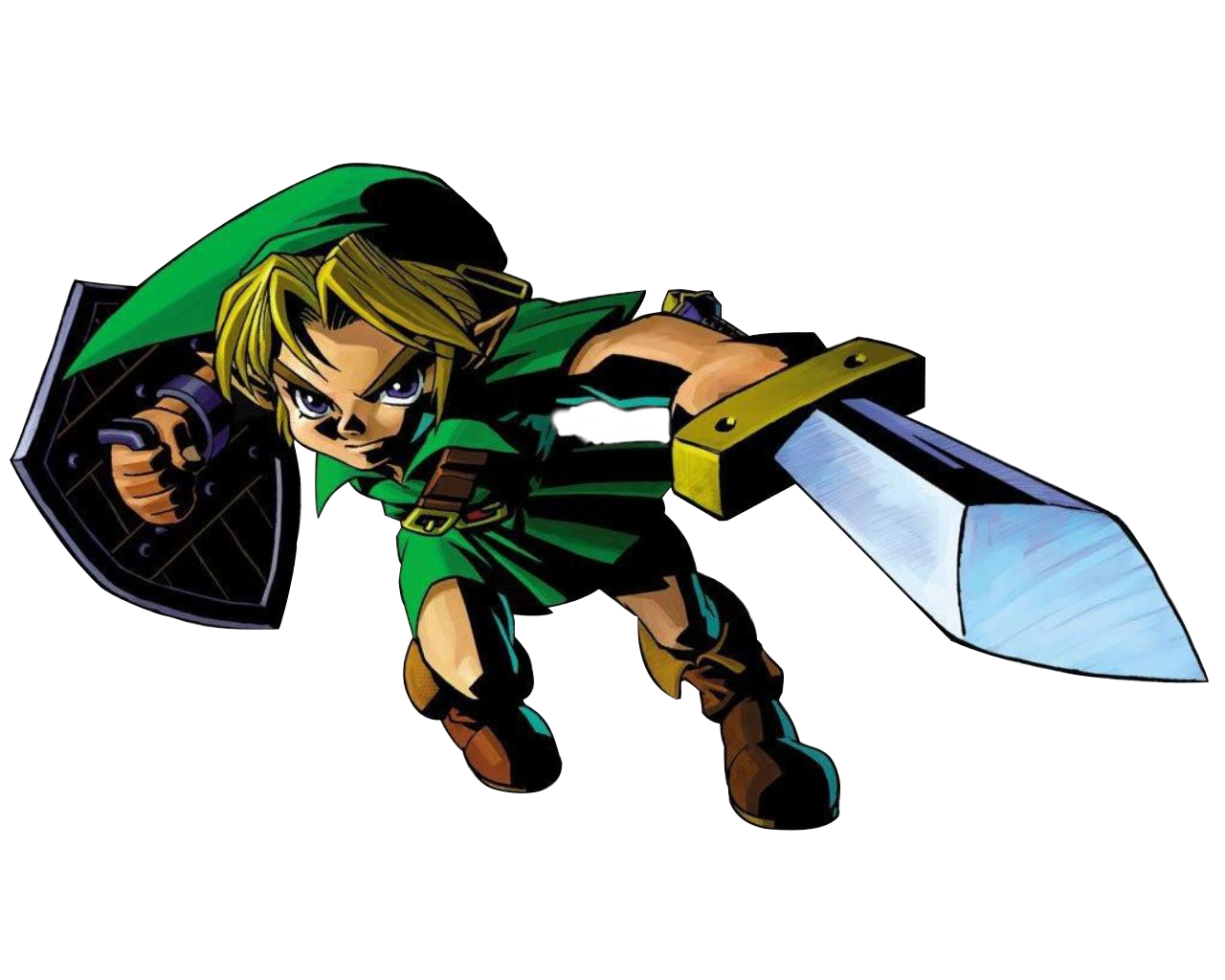 Zelda stuff [SFM]
Collection by
EgN| Roaxes
A collection of zelda models and stuff made by other people for easier finding!
Power Rangers
Collection by
TheGlassEmperor
A collection of Power Rangers/Super Sentai models from the mobile game "Super Sentai: Legend Wars" Models extracted by http://toonboyii.deviantart.com/ and http://datkofguy.deviantart.com/ Power Rangers is owned by Saban. Super Sentai is owned by To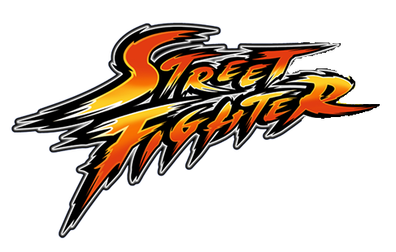 Street Fighter Models
Collection by
montagne the mountain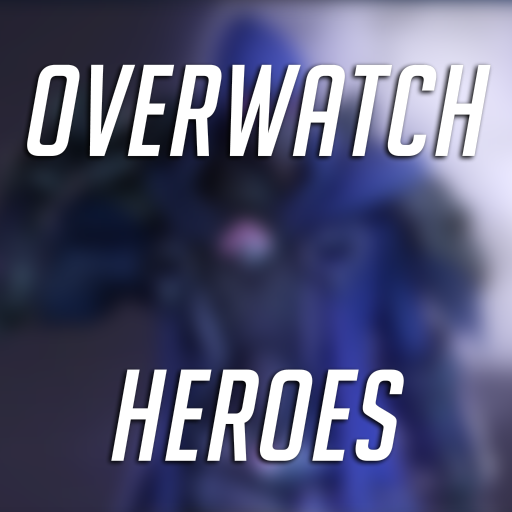 Overwatch Heroes
Collection by
Speeder99123
My Overwatch hero ports.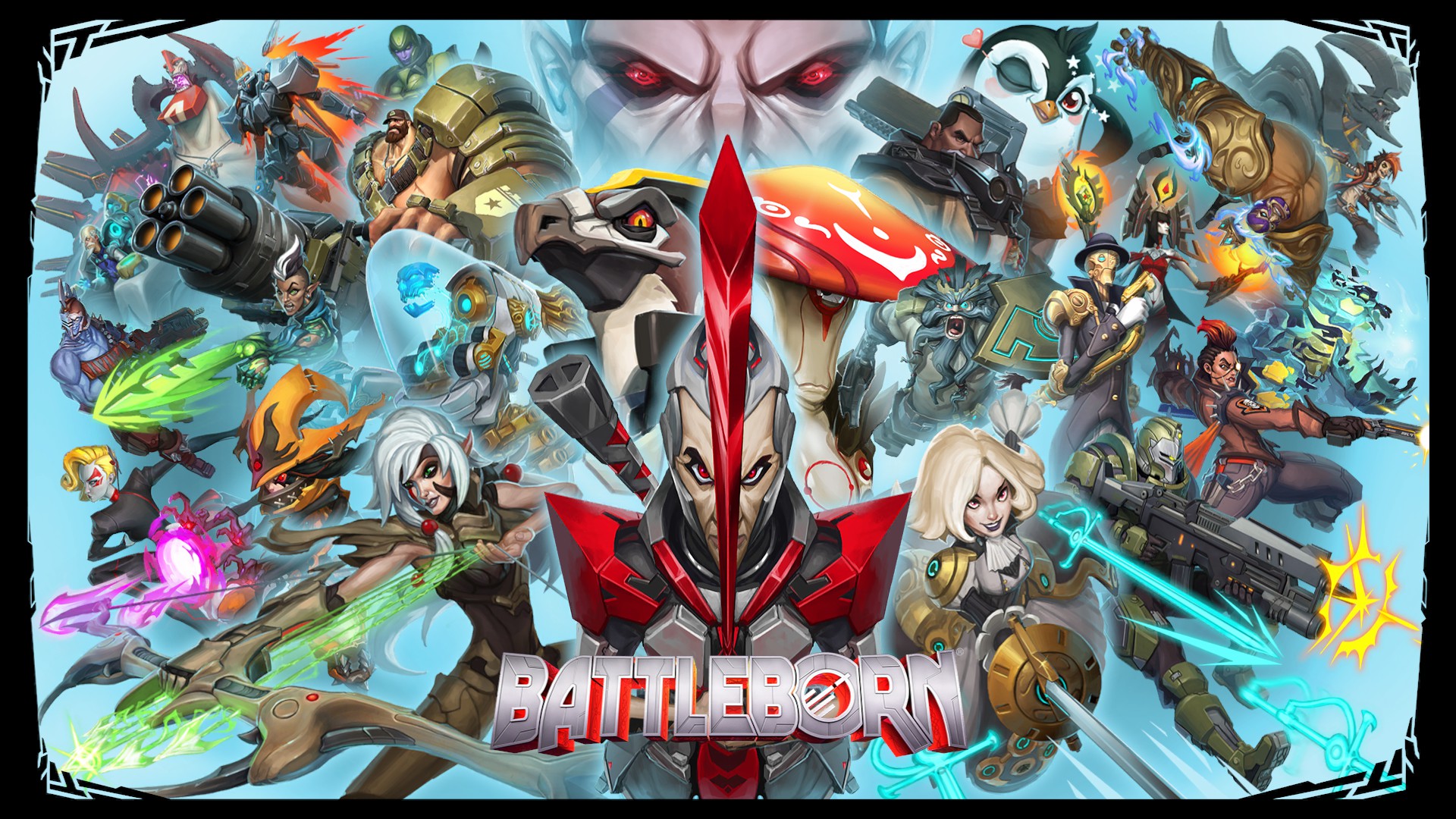 Battleborn Models
Collection by
maplebone
Battleborn Ports **NOTICE ABOUT ISIC: It is unlikely ISIC will be ported soon. His model is in tact, but his textures cannot be decompressed at this time. I assume it has something to do with the fact that the textures are animated, the tools cannot pro
Five Nights at Freddy's Models (SFM)
Collection by
[Coolest Luigi]
The FNaF Collection This is nearly every single Five Nights at Freddy's Model in SFM, so you won't have to go looking for everysingle one Scott Cawthon (C) Five Nights at Freddy's |||||||||||||||||||||||||||||||||||||||||||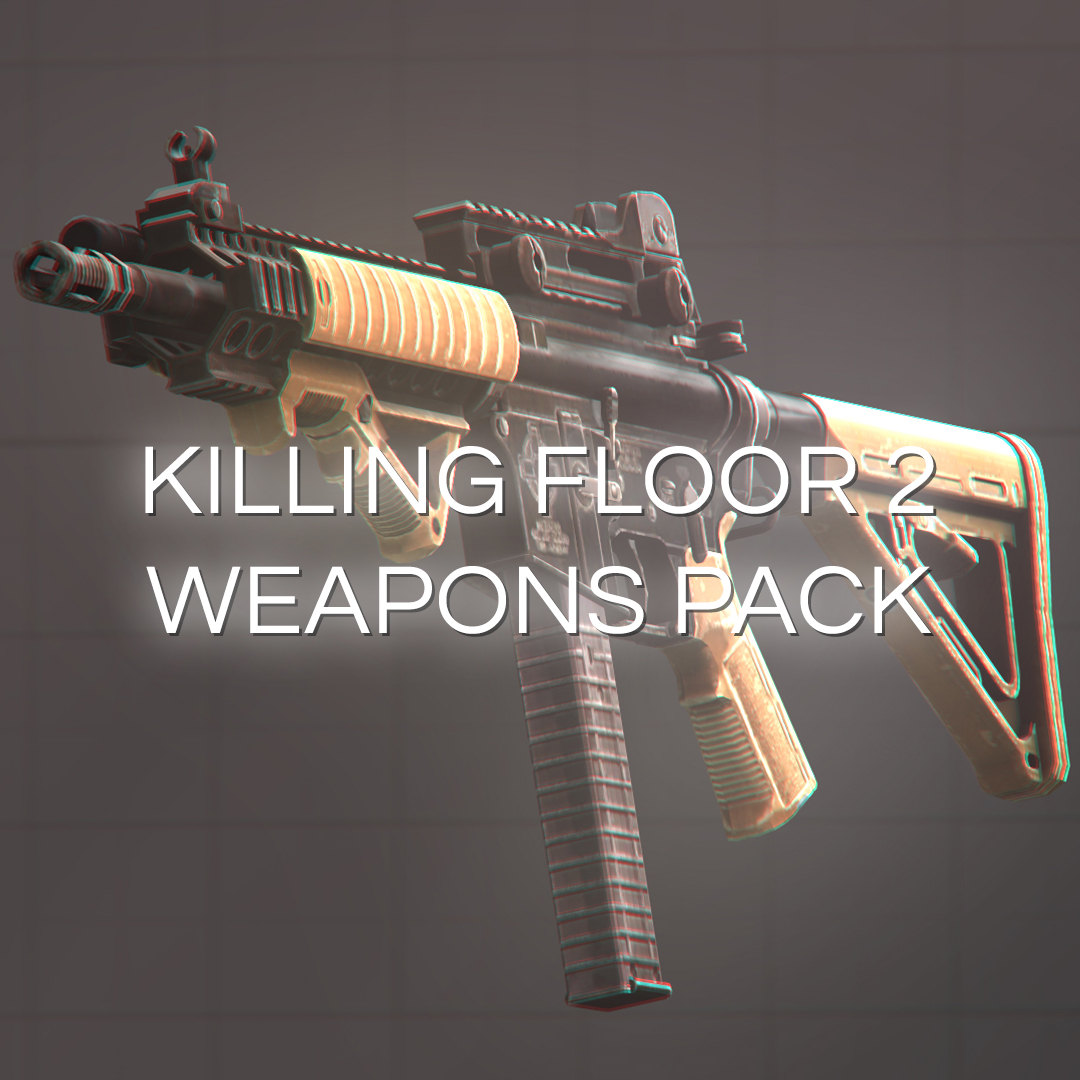 Killing Floor 2 Weapons Pack
Collection by
omgwtfbbq
Weapons from Killing Floor 2 Original Models by Tripwire Interactive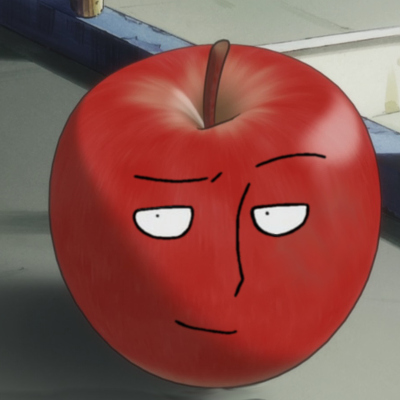 Apples Workshop -SFM-
Collection by
🍎Spicy_Apples🍎
Everything i made should be here. If you use this model in a video or a picture i'd love to see it! Please post a link in the comments or in my group . Follow me for all my new stuff: [u
those zelda models you keep seeing
Collection by
Taco
High quality SFM models from The Legend of Zelda series. More than just simple ports, and seething with custom content, these submissions are guaranteed to be the best Zelda-related models you will find for the Source Engine. IK Rigs and Control Grou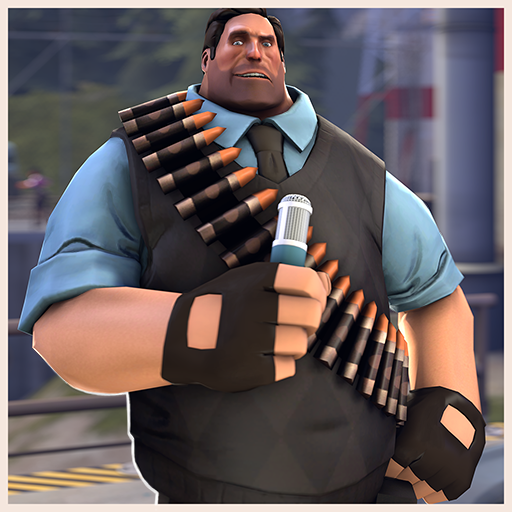 The Newscaster
Collection by
OverPovered
set of workshop items to make a heavy a newscaster.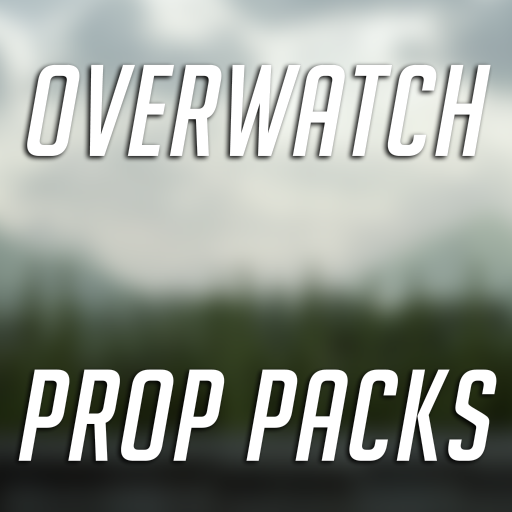 Overwatch Prop Packs
Collection by
Speeder99123
Prop packs for Overwatch.
The Paintable Team
Collection by
Pte Jack
I had originally uploaded all these skins in a single package and found it difficult to maintainwhen I had to make changes. So decided to reuploaded them as individual items and provide you with a collection to make them findable. There are 2 methods av
Dead by Daylight
Collection by
MARK2580
Models and characters of the game Dead by Daylight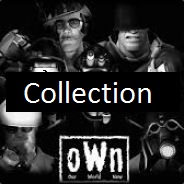 SFM/TF2 oWn Medic's Our World Now (Full Pack) Collection
Collection by
The Admiral ᴰᴹ|ᴬˢᴬ
This complete pack includes:: oWn's Humans, Bots and Buildables VTF files only. Video of what the mod looks like:: https://www.youtube.com/watch?v=q0c89dcgOYw -- Original Model belongs to:: Valve/Steam -- Original oWn Hex Skin Design belongs to::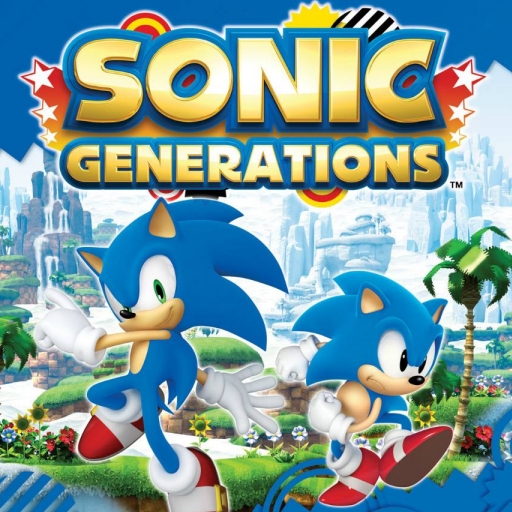 Sonic the Hedgehog
Collection by
Apoc Hedgie
An easy to subscribe collection for all the good Sonic the Hedgehog models for Source Filmmaker. Thanks to Hypo for the promotional image for the collection.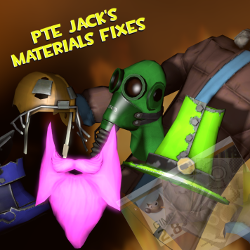 Pte Jack's Material Fixes
Collection by
Pte Jack
I've gathered the various Material Fixes I've done into this collection These are Texture Fixes only in other words, just the VTF (and some VMT) files only. They will install to your Workshop folder and will not replace the original material unless you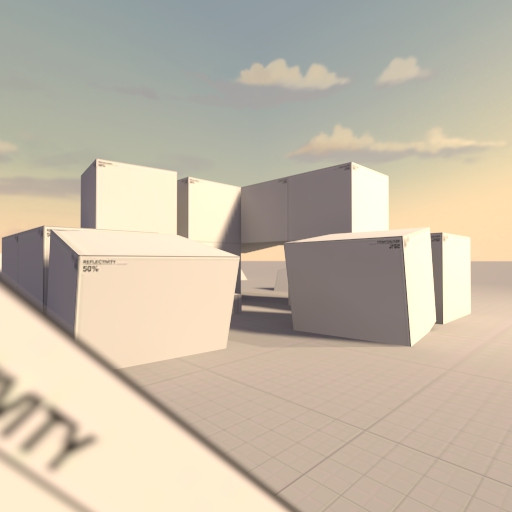 Custard's Sets
Collection by
Custard1
A collection of set maps I have made! Designed specifically for Source Filmaker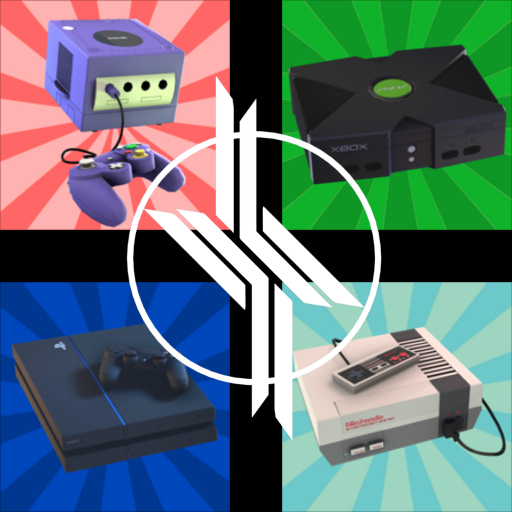 Video game Consoles -SFM-
Collection by
🍎Spicy_Apples🍎
All video game consoles that i made for SFM .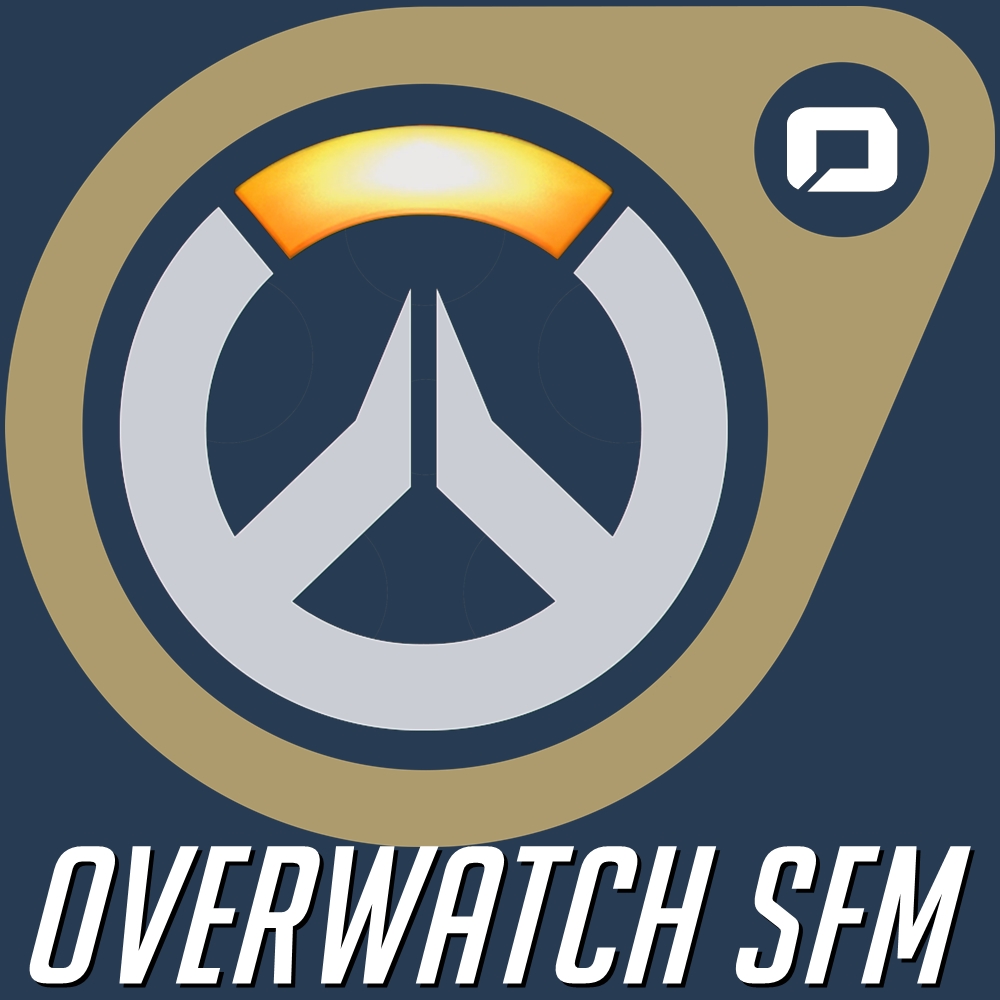 Overwatch (ALWAYS UPDATED)
Collection by
Suijin -▲<
http://i.imgur.com/Uxq0Ht9.png ONLY THE COLLECTION was organized by me, but all OVERWATCH models and props are created/exported and released by their respective owners! HERES THE GROUP ABOUT Overwatch-Related P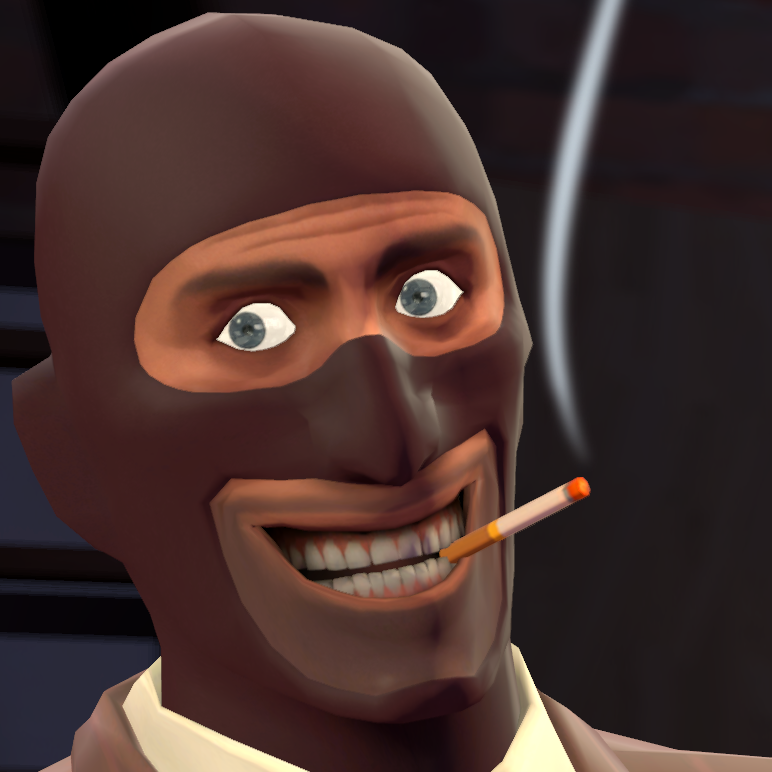 Items enhanced for posing
Collection by
мяFunreal
Here are some items i made for enhanced posing. More things are being made, from various games. If you have any model requests, you can leave them here. But i might not own the game you want a model from, in which case i can not make a model posable.
Tacoman_'s Particles
Collection by
Tacoman_
A collection of all of my Particles. For ease of access.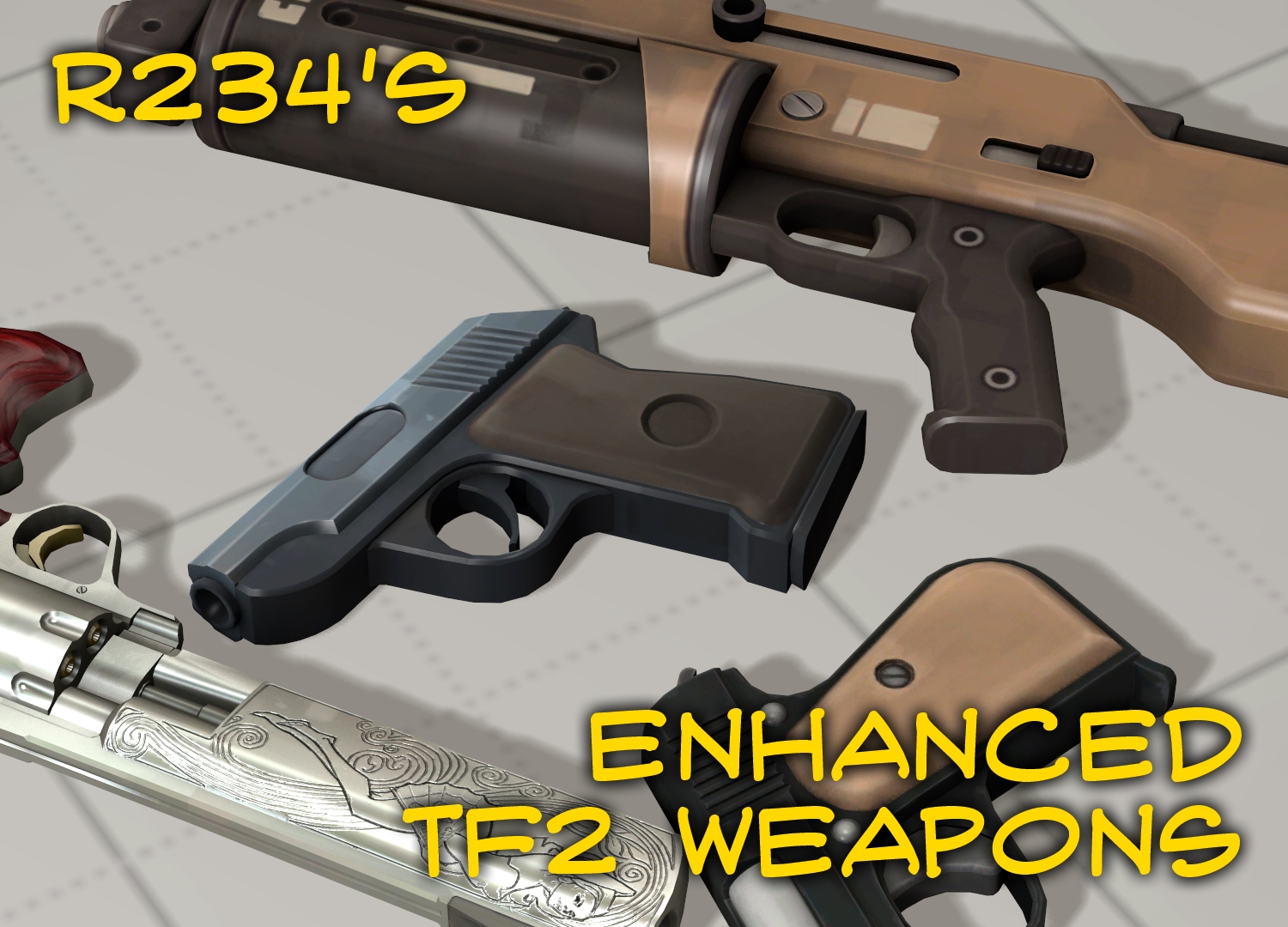 R234's Enhanced TF2 Weapons
Collection by
R234
Hi fellow SFMers! This is a collection containing all of my enhanced Team Fortress 2 weapons for Source Filmmaker. I will add them here as I make them.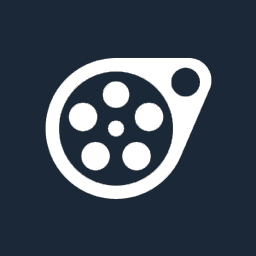 Useful Tools & Items
Collection by
Pipann
A collection of SFM workshop resources I deem useful and recommend to others for your everyday creativity. This collection is updated frequently as new content is released on the workshop!