Showing 1-30 of 615 entries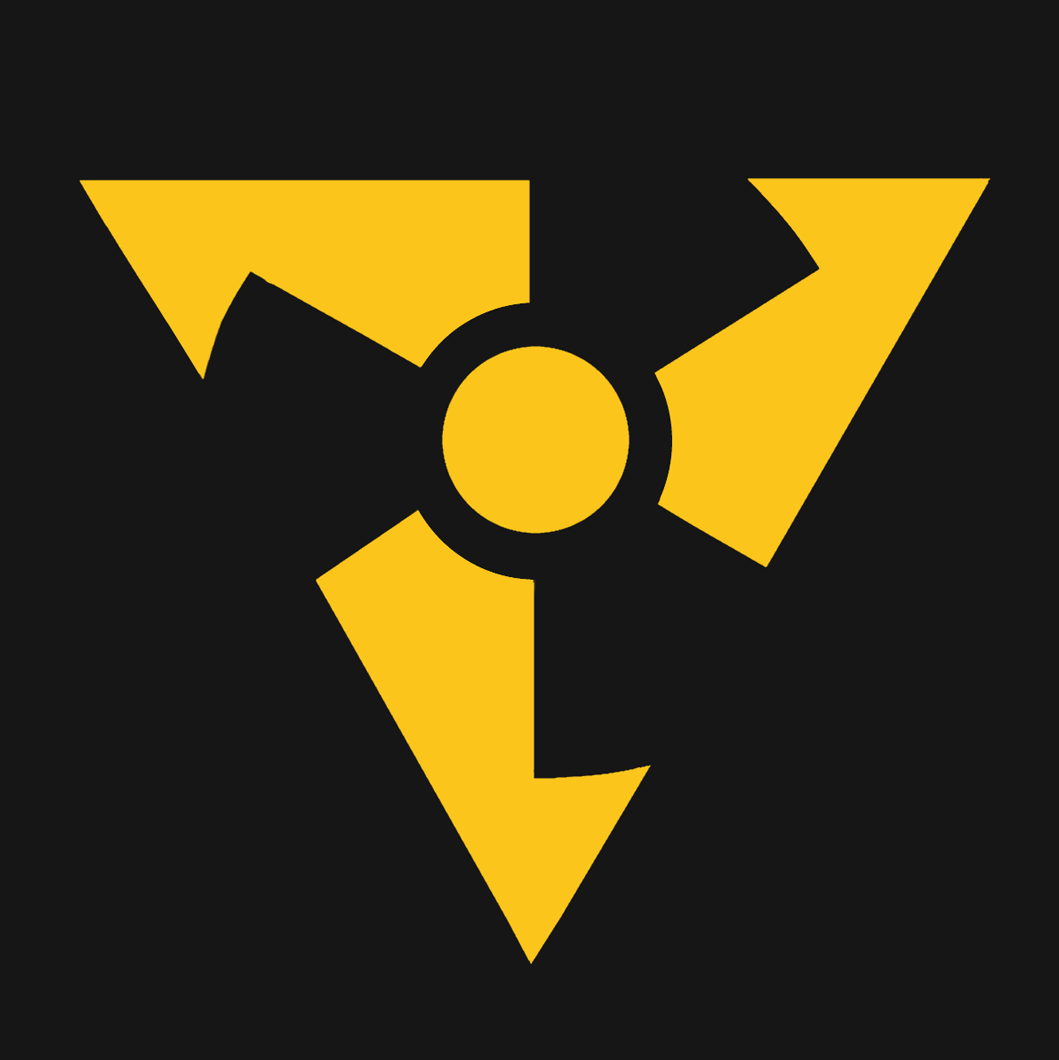 Dirty Bomb
Collection by
Pumkin
Characters and Weapons ported from Dirty Bomb. More to be added soon.

Bonkboxspys Fnaf Collection
Collection by
BonkBoxSpy
Hello

Five Nights at Freddy's SFM
Collection by
Pinecone
To make Five Nights at Freddy's SFM movies


XCOM 2 Models Pack (SFM)
Collection by
minic23
SFM version of "XCOM 2 Addon Pack", contain all XCOM 2 addons for easily searching and downloading

Overwatch [SFM]
Collection by
Suijin -▲<
This collection is made by me, but any of all these models and props are made by myself, All credits goes to: 🆃🅵🅰 , ✨SedimentarySocks✨ , [u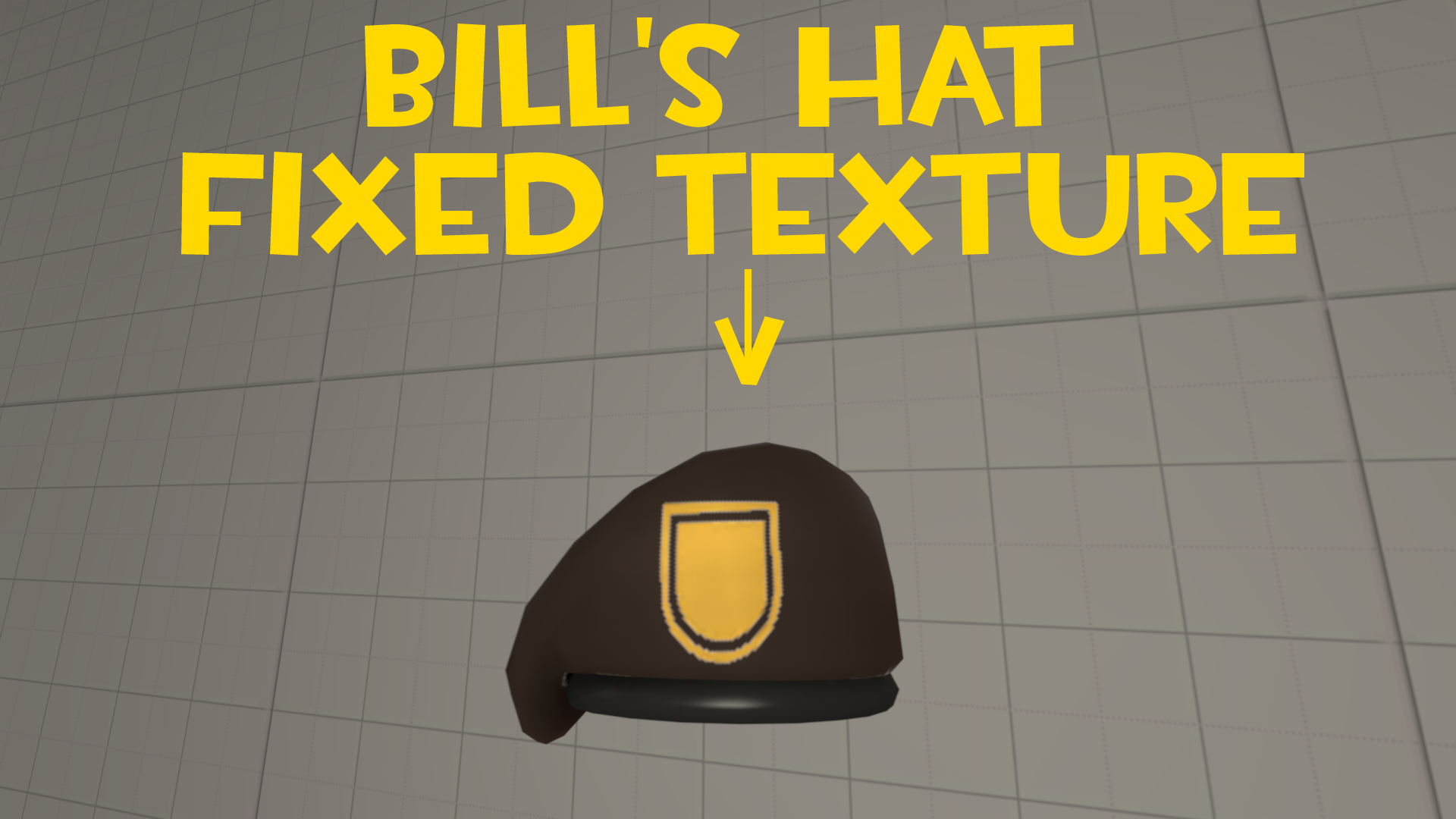 MixedUp's Fixed Textures
Collection by
Lean Mean Memeing Machine
My current fixed texture files all grouped up :)

Call of Duty: Black Ops pack
Collection by
Yuri Vodka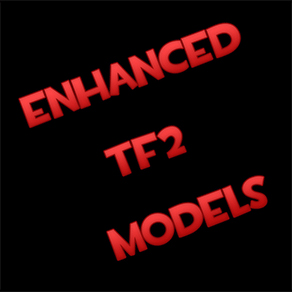 Enhanced TF2 Models
Collection by
Skittles
My fav improved models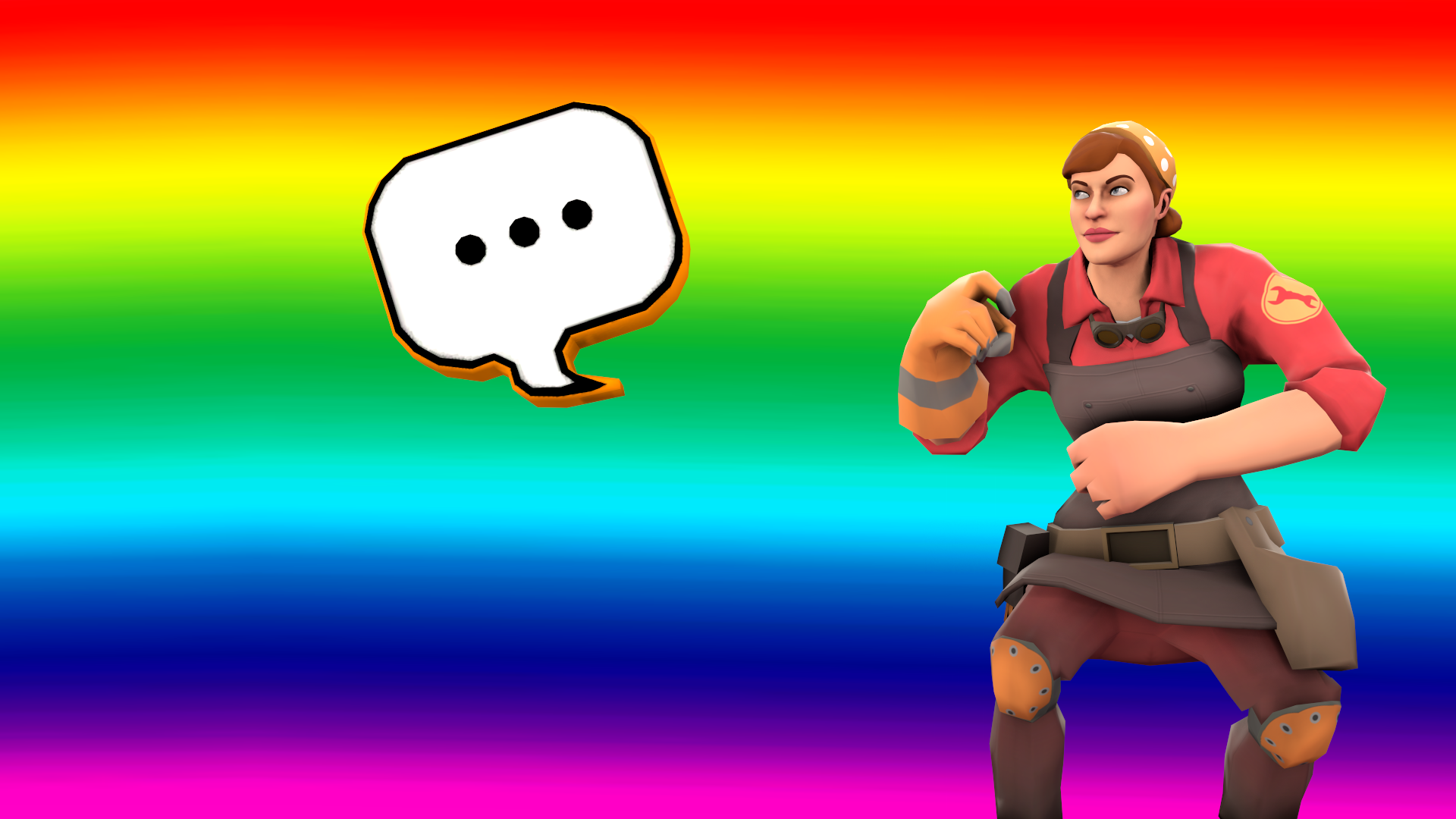 Female Team Fortress Pack
Collection by
Sir_MikhailW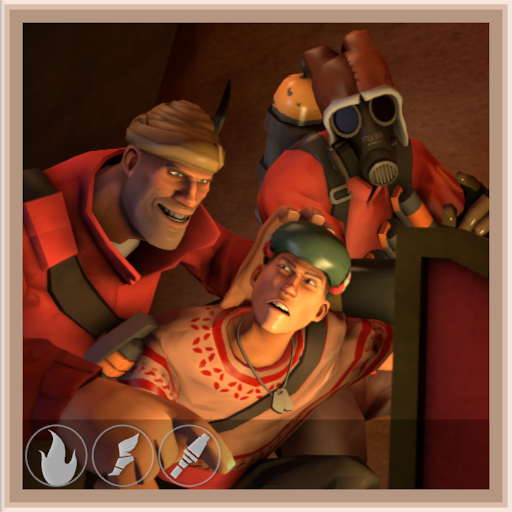 Dark Cloud/TF2 Assets
Collection by
Astute
A simple collection for the various Dark Cloud/TF2 assets I've made. This set was made as a homage/joke set that I posted to the TF2 workshop, and it made rather veiled references to the game "Dark Cloud"/"Dark Chronicle". I did this in good fun, and at

Source Filmmaker Five nights at freddys full
Collection by
Internetuser19571
The Source Filmmaker Version of five nights at freddys full. this collection has all the five nights at freddys mods there are. (I'm not the creator of any of these so don't ask for me to make anything!)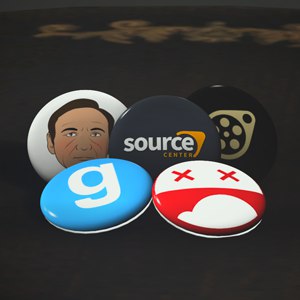 Source Center Pack [SFM]
Collection by
omgwtfbbq
We are doing stuff that will be useful for everybody. We are Source Center - The russian community of the SFM/Gmod artists.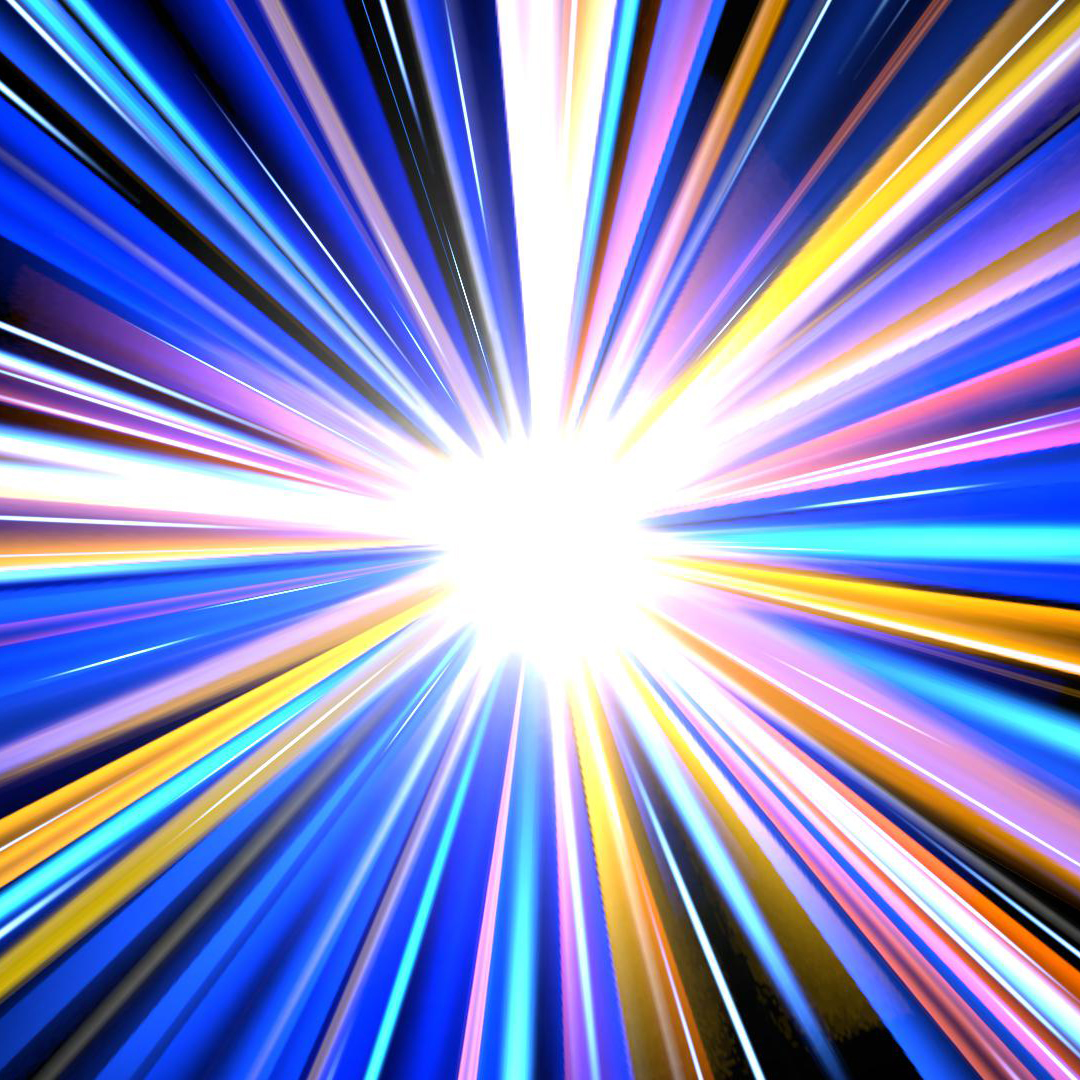 Particle effects and stuff
Collection by
Chaofanatic
Particles and junk I made, go use them cause yeah.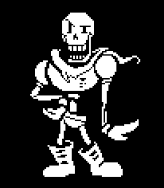 Undertale Collection
Collection by
BigLump
This is simply going to be a place for all of the undertale stuff popping up. 1 stop shopping, if you will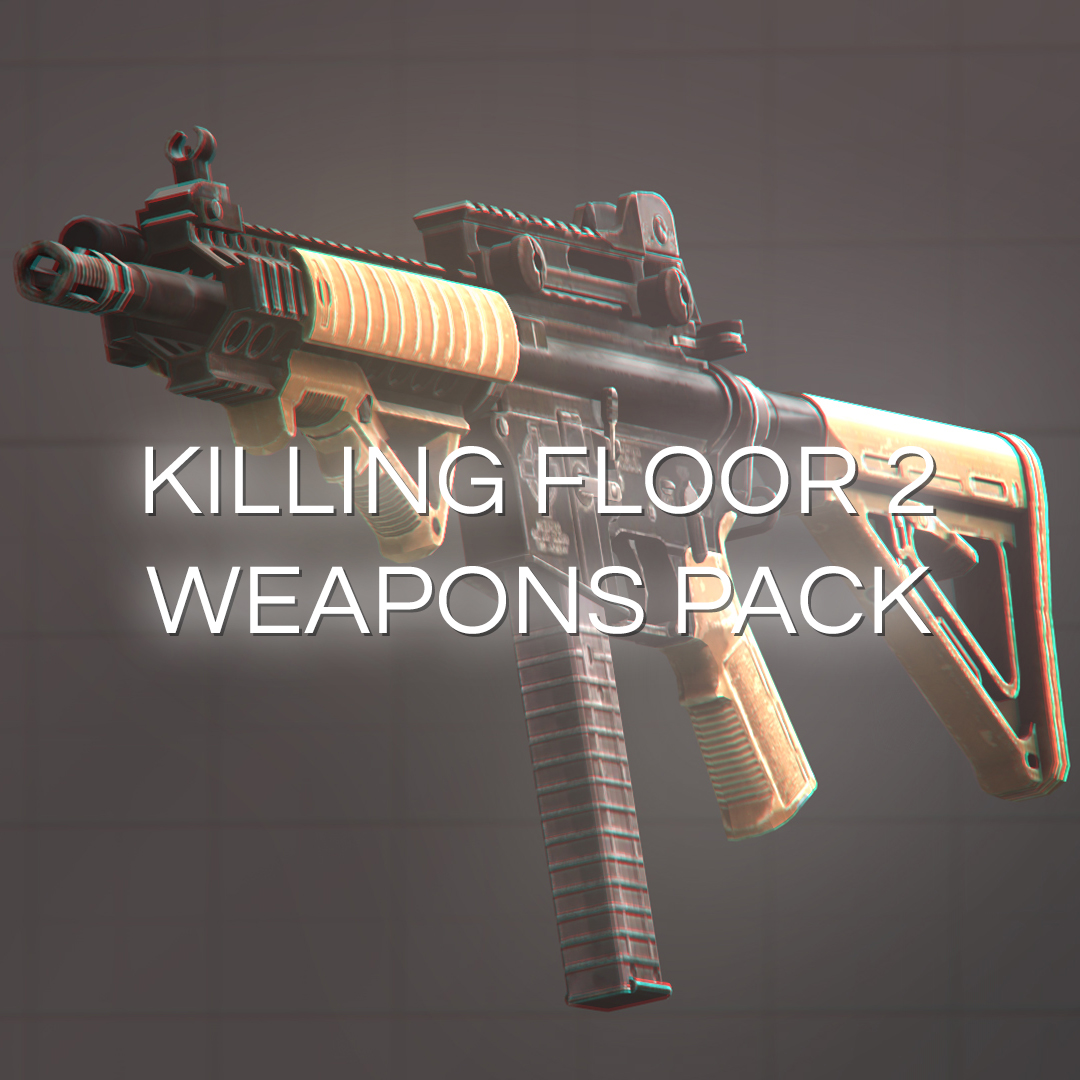 Killing Floor 2 Weapons Pack
Collection by
omgwtfbbq
Weapons from Killing Floor 2 Original Models by Tripwire Interactive

[SFM Only] CoD: Black Ops Series Models
Collection by
Jacob
A collection of different models from whole Black Ops Series (1,2 and 3). If you have any ideas or requests - write comment down below. I'm accepting models request from Black Ops (weapons, killstreak), Black Ops 2 (weapons, playermodels, killstreaks, o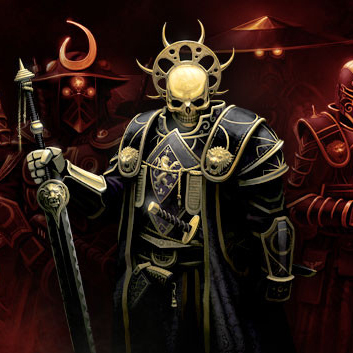 E.Y.E: Divine Cybermancy
Collection by
NeneroG
Models From E.Y.E: Divine Cybermancy

Filming Tools
Collection by
Thomi
Here you can find tools, which are usefull for movie production, like Motion Tracking panels, Greenscreens in different colours and much more.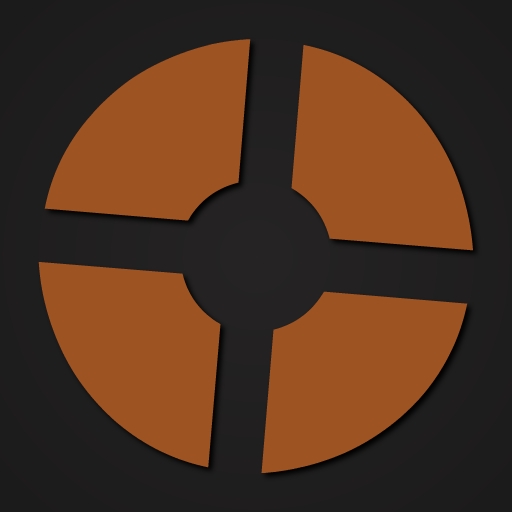 TF2 Maps Times of Day Pack
Collection by
TMB
Here you can find Team Fortress 2 Times of Day Maps. Note: This versions can have changes from the originals.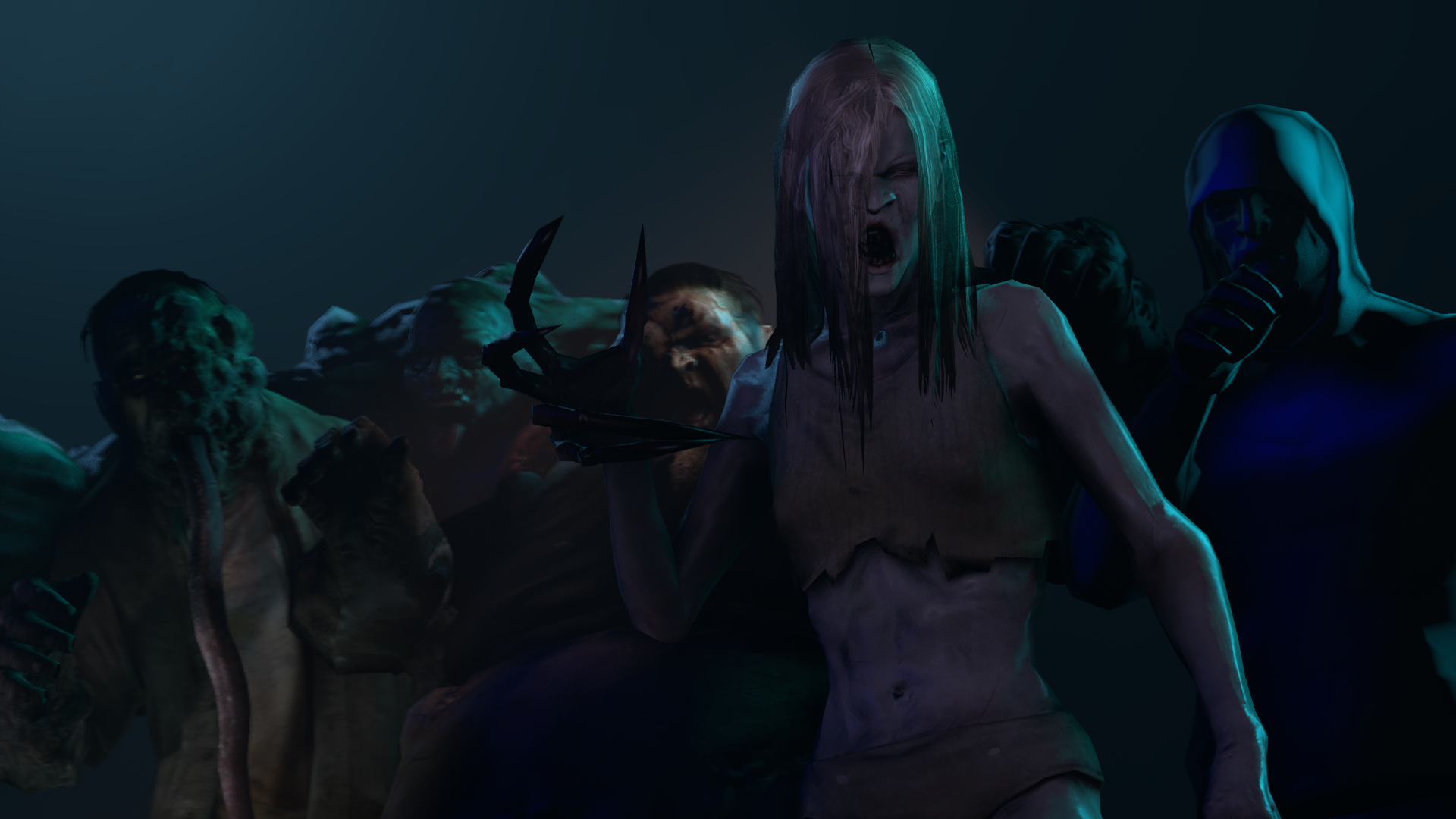 L4D - The Original Infected
Collection by
Pte Jack
The original Left 4 Dead Infected - Witch, Boomer, Hunter, Tank and Smoker. These models have been recompiled using StudioMdl for SFM and work well in the environment. They have their original flexes and animation sequences. Jiggle bones are on the mo

Life is Strange: Addon Collection
Collection by
ZeLz Storm | Level Designer
This collection provides one easy location to find all "Life is Strange" addons that can be found on the Gmod Workshop! This collection provides: - Models - Maps - Textures - And more... all related to the game "Life is Strange".

Exterminatus - Complete Action Cinematic Essentials
Collection by
Slypear (DS2 Geralt)
The Complete and final port of the Warhammer 40K Source mod: Exterminatus. Get the entire Collection for a Full Array of particles! Videos courtesy of the Leviathan Rising Team: https://www.youtube.com/channel/UCkmPwceq8zolNGGXZGZBy5A http://steam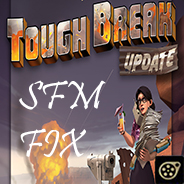 [SFM+TF2] Tough Break Skins Packs [4 Collections] [5 Wears] [2 Team Colors] [Full Pack]
Collection by
[DOEX] The Admiral
I announce the pack you all have been waiting for "The Tough Break Skin Pack"!! This collection includes the 4 collections as found in-game. Includes 5 Variants of wear on weapons and has 2 team colors. Harvest Collection:: http://steamcommunity.

the CS:GO collection
Collection by
Assassinated Bear
this collection includes extracted and decompiled files from CS:GO game files ! LEAVE A RATE! ADD ME TO YOUR FOLLOW LIST SUBSCRIBE TO MY COLLECTION!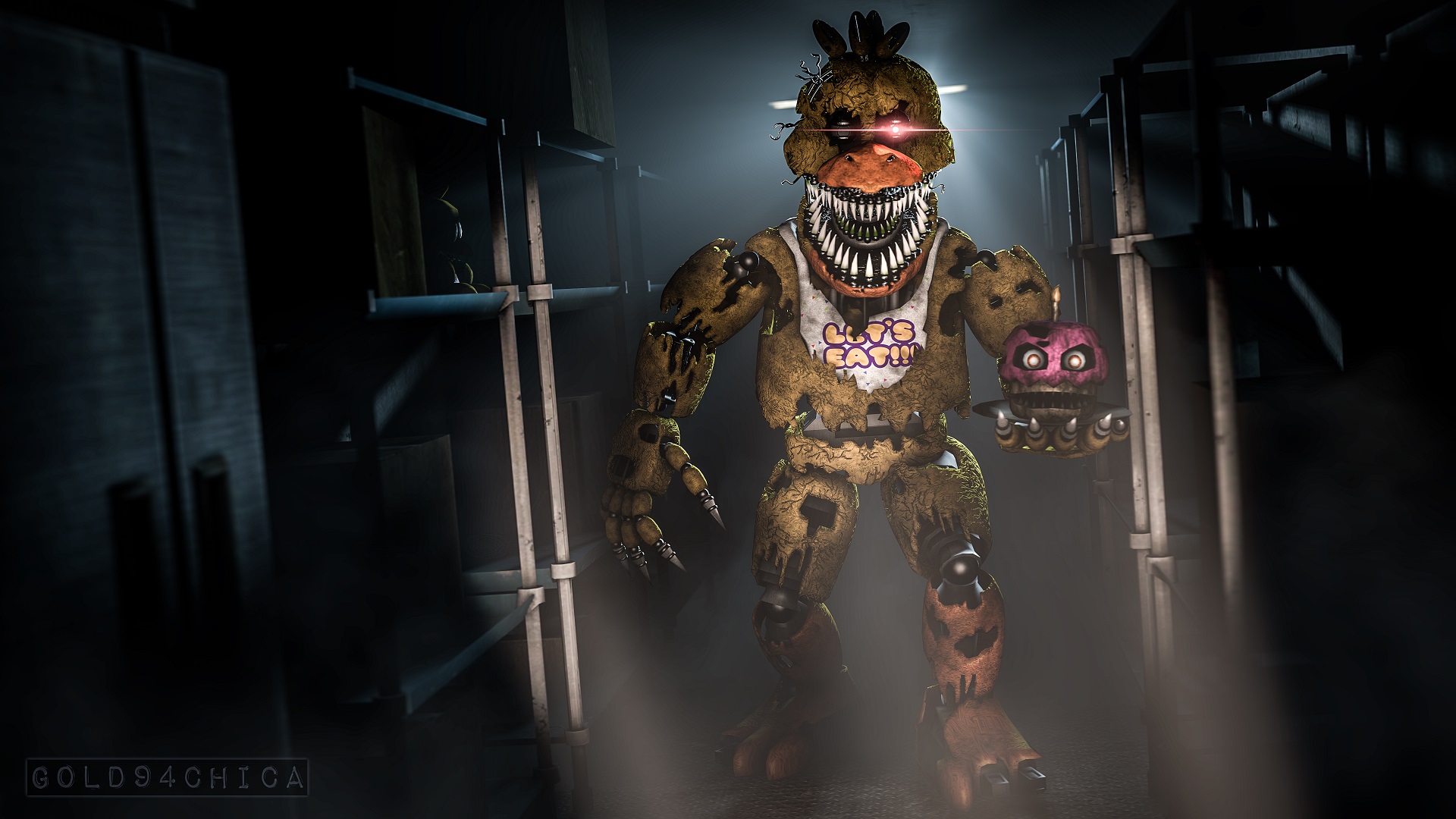 Nightmare Animatronics by Me
Collection by
Mistberg
All of the Nightmare Animatronics I've made Credit to gold94waifu for the BG images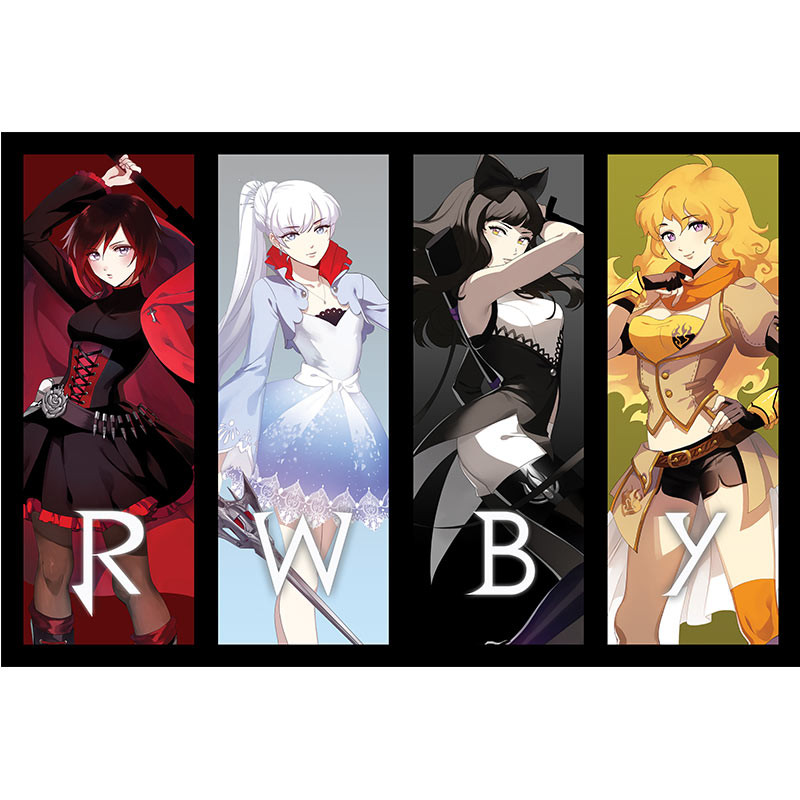 Team RWBY
Collection by
Mirabeau B. Lamar
Team RWBY has been ported to SFM from RWBY: Grimm Eclipse, guys! Yay!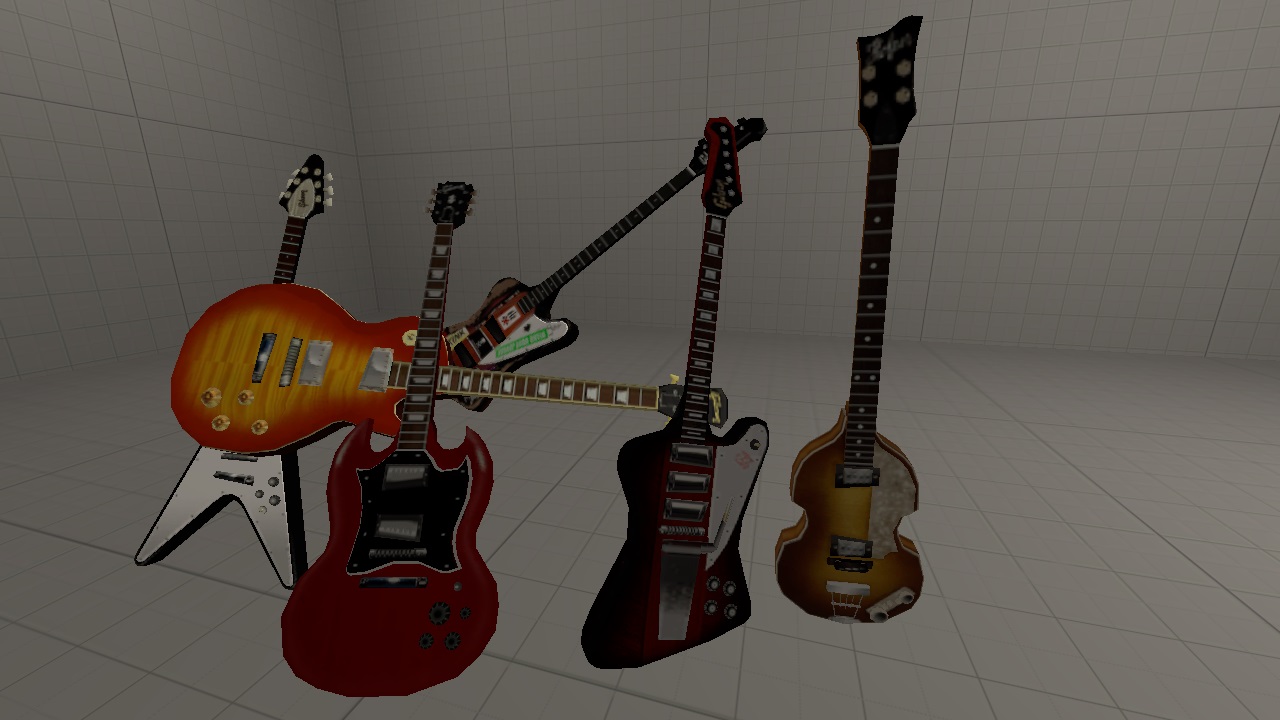 SFM Guitars and Other Musical instruments
Collection by
Vintage Sniper
Use these for your rock bands and stuff or if you want an electric guitar for one person in your movie, this is what you need, Have fun!!

XCOM - Enemy Unknown
Collection by
Blobinet
Characters, Weapons and more from XCOM - Enemy Unknown Don't hesitate to message me if anything is wrong or you if have a way to improve it !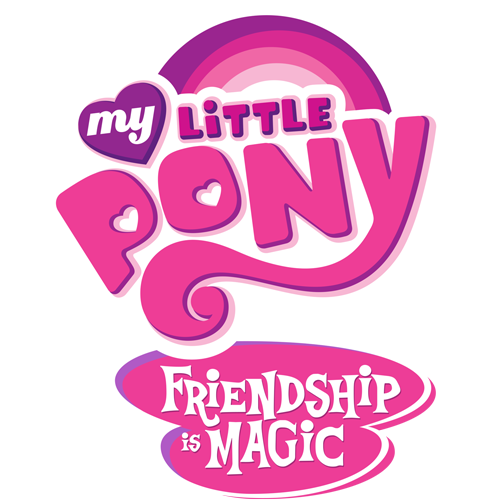 My Little Pony Collection
Collection by
Jayri🐾
Now with more assets! (updated 9-5-2015) Before you comment on how to get your own OC pony please go to here: http://sfm-ponies.deviantart.com/gallery/41776198 There are a lot of tutorials and groups to help with making your own OC and such. So please

SFM Instruments
Collection by
aln447
A pack of Instruments for SFM by me. The number of models will grow over time...I hope. Everything here is free, tho a credit on the final project would be nice. Awesome background image by Nonamesleft