Showing 1-30 of 425 entries


Fun|
Collection by
☭-MyRZエK-☭

SFM Model Collection
Collection by
HawkStaff™
Basic models and tools i use in Source Filmmaker!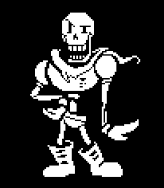 Undertale Collection
Collection by
BigLump
This is simply going to be a place for all of the undertale stuff popping up. 1 stop shopping, if you will

Recommended FNAF SFM Addons
Collection by
ChaseSFM ze Geek
These addons are recommended by the one and only Chase!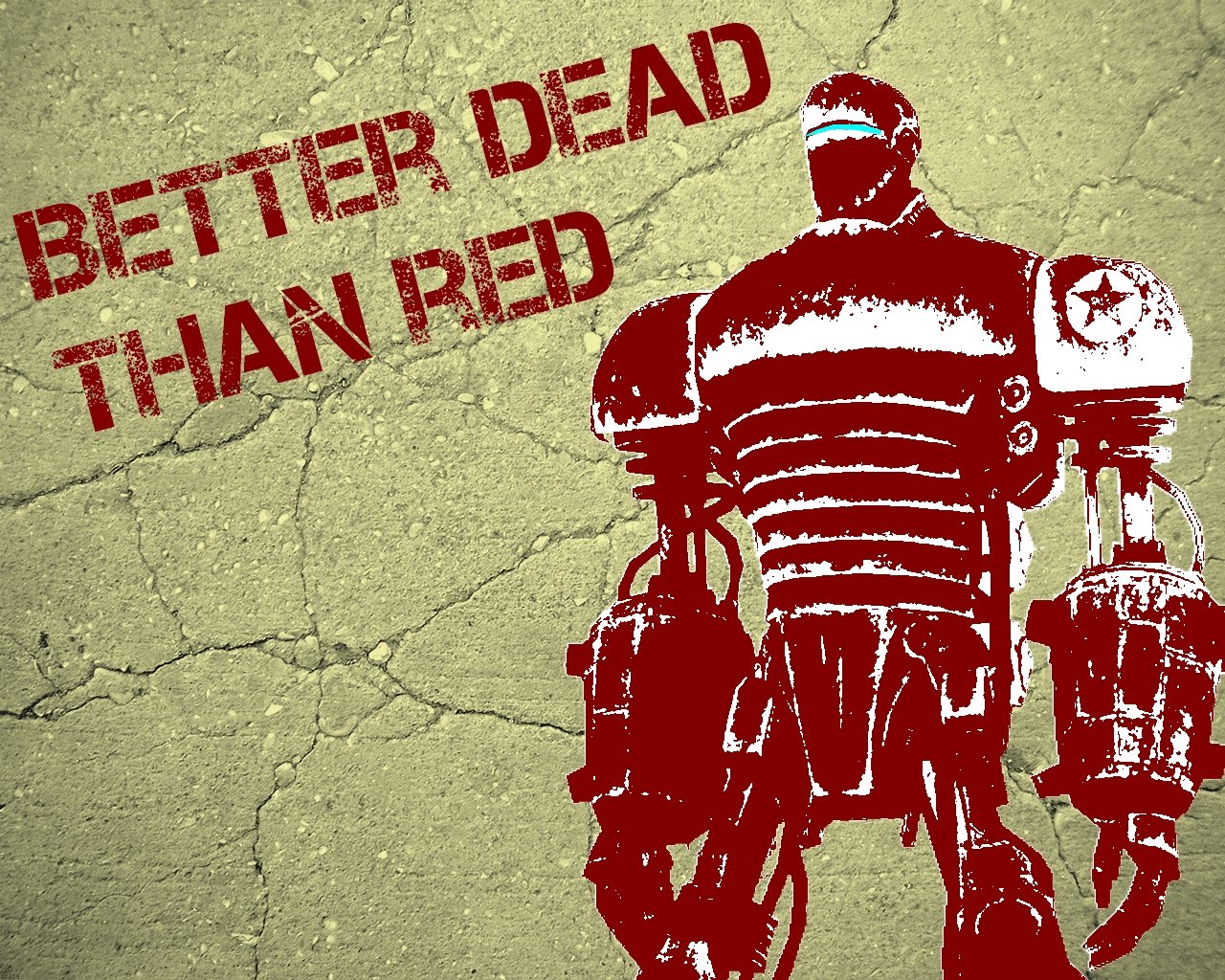 My Sfm Workshop downloads
Collection by
-=LibertyPrime=-

[SFM Only] CoD: Black Ops Series Models
Collection by
AbjectTree57929
A collection of different models from whole Black Ops Series (1,2 and 3). If you have any ideas or requests - write comment down below. I'm accepting models request from Black Ops (weapons, killstreak), Black Ops 2 (weapons, playermodels, killstreaks, o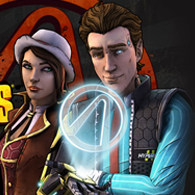 Tales from the Borderlands | Models and Props
Collection by
LowRider
A colelction of all of the models and props I have ported across from Telltale's Tales form the Borderlands Credits: Telltale Games - Creating TFTB & Models Myself - For Porting

SFM League of Legends
Collection by
CMM
Stay up to date will all League of Legends exports.

Tacoman_'s Particles
Collection by
Tacoman_
A collection of all of my Particles. For ease of access.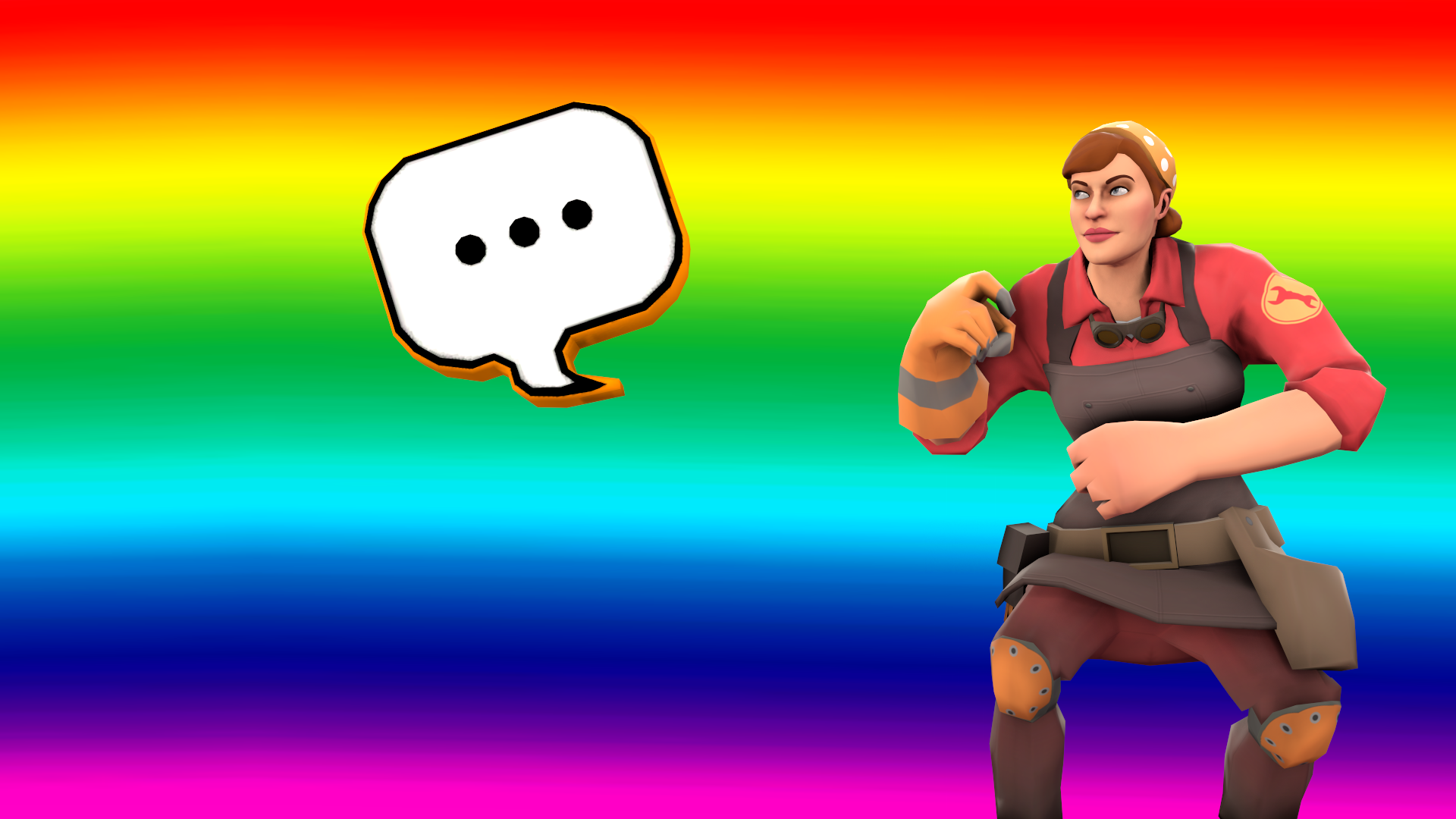 Female Team Fortress Pack
Collection by
Sir_MikhailW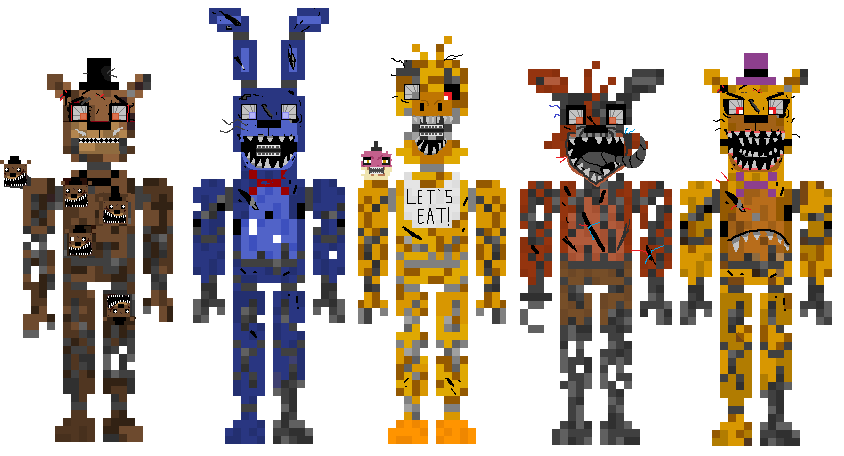 FNAF 4
Collection by
ImaginaryLeftNut
This is a collection of FNAF 4 animatronics,props,and anything else regarding it.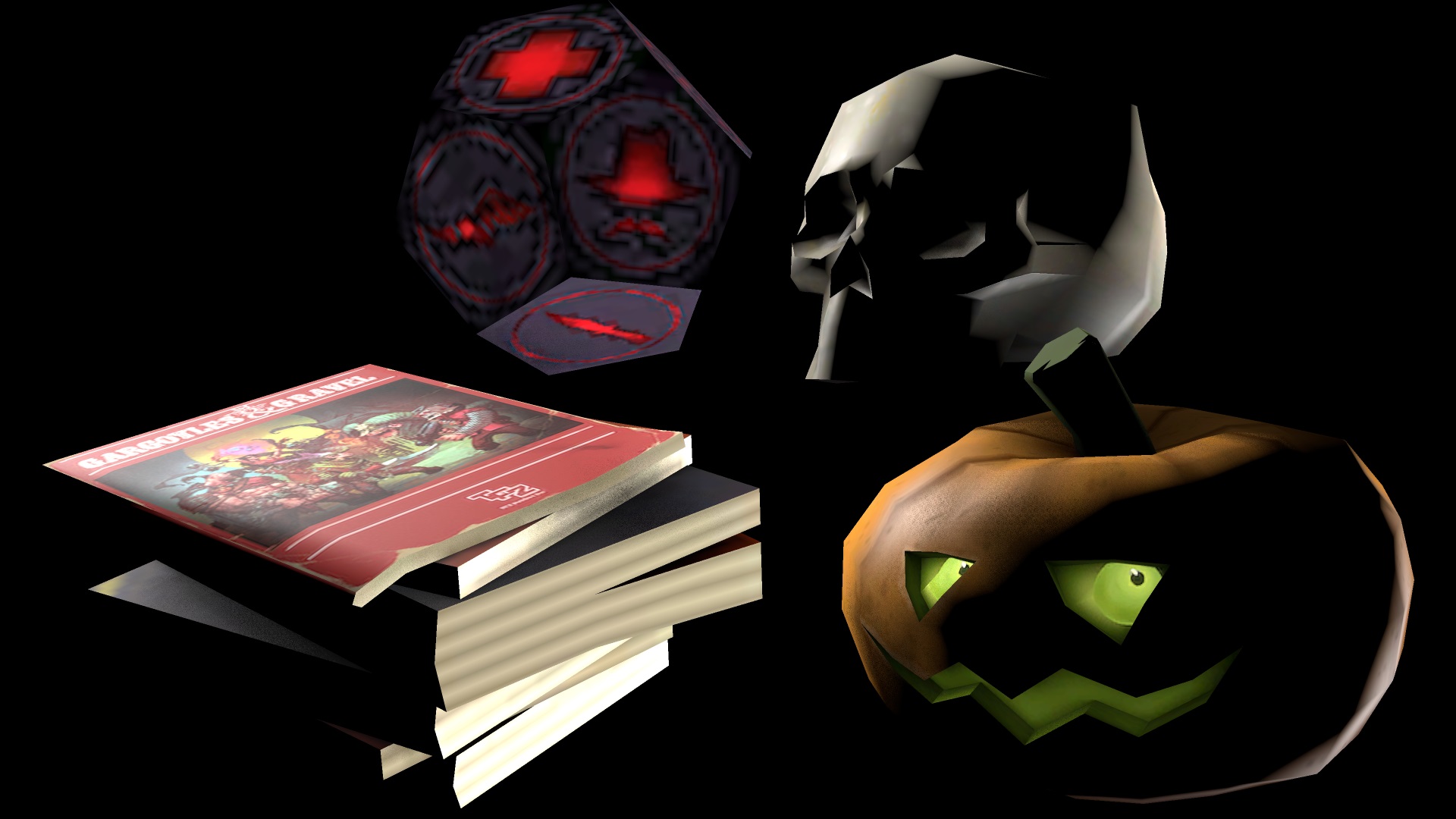 Gargoyle Stuff
Collection by
Tumbolisu
Things that gargoyles like to have under their paws. [SFM]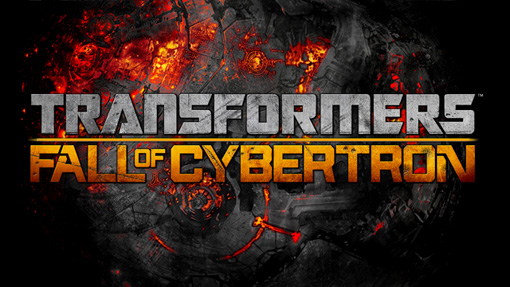 Transformers: Fall of Cybertron Models
Collection by
The Mad Demoknight
A collection of models from the ever popular Transformers: Fall of Cybertron. Will continue to grow with the goal of uploading most, if not all of the major playable characters from the game.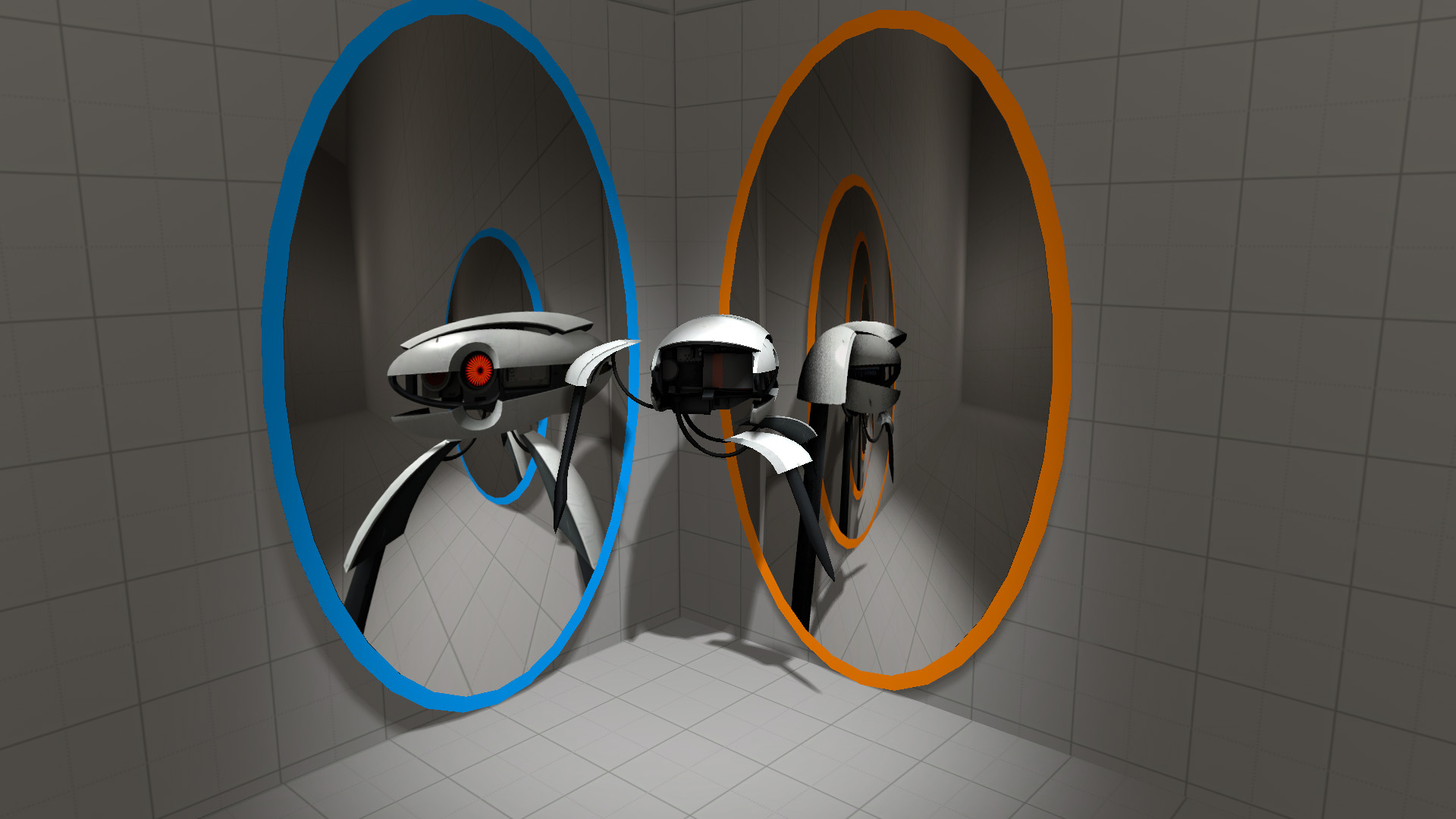 SFM Fake Portals
Collection by
Youpom
Both the script and the models. Don't forget to add "-monitortexturesize 4096" to the Source Filmmaker launch parameters to get a good image resolution inside the portals ! Tutorial here : https://www.youtube.com/watch?v=tMz_75-nyjk

Splatoon (SFM)
Collection by
KaiFreshSquidPower
YOU'RE A KID YOU'RE A SQUID NOW YOU'RE A KID YOU'RE A SQUID NOW YOU'RE A KID YOU'RE A SQUID NOW YOU'RE A KID YOU'RE A SQUID NOW YOU'RE A KID YOU'RE A SQUID NOW YOU'RE A KID YOU'RE A SQUID NOW YOU'RE A KID YOU'RE A SQUID NOW YOU'RE A KID YOU'RE A SQUID NOW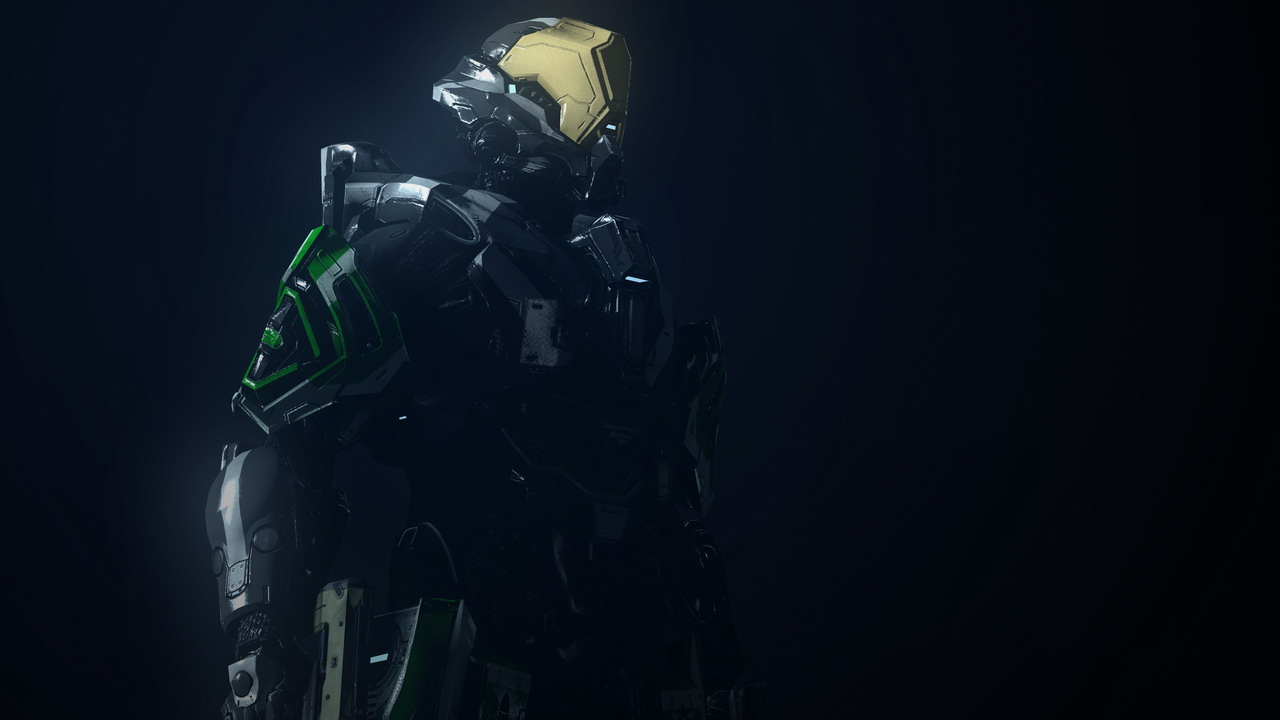 Halo 4 Spartans
Collection by
boss7336
This is the collection of my Halo 4 Spartan ports.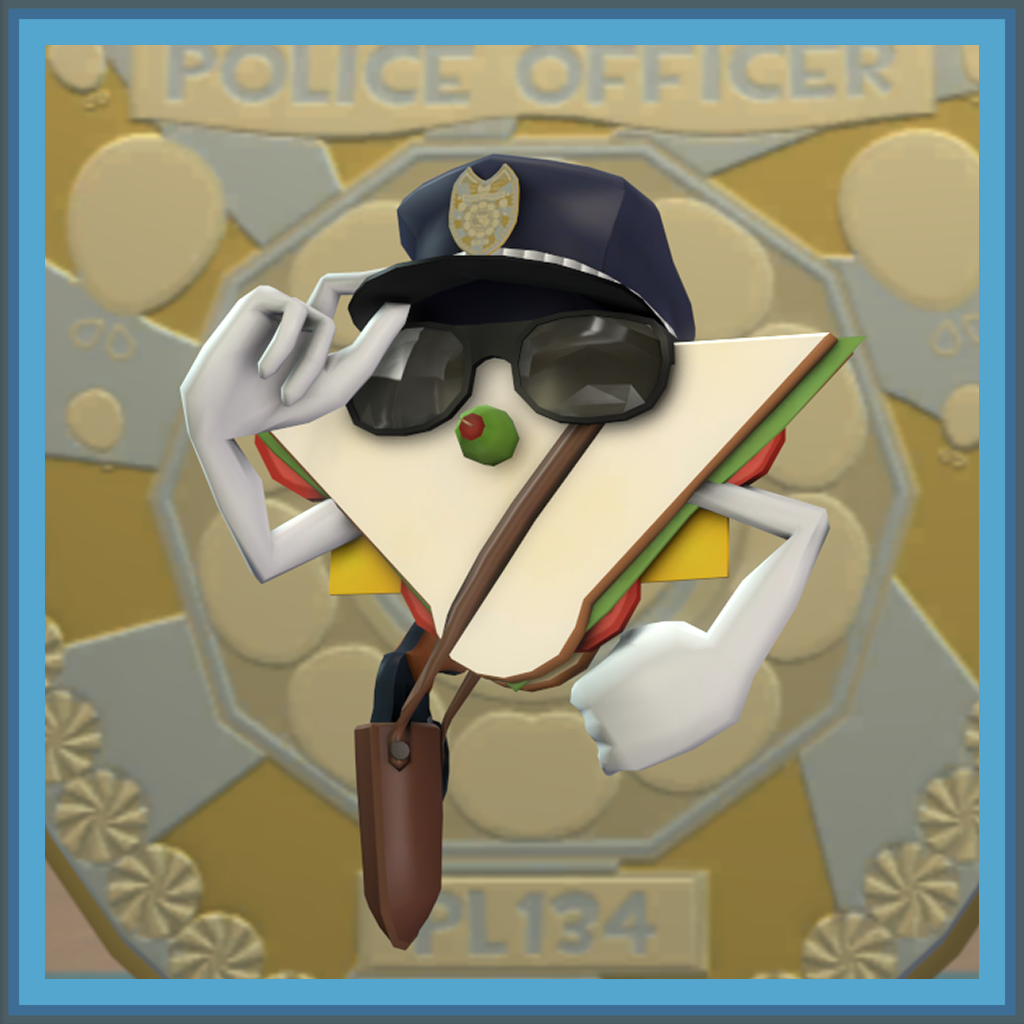 Pyroland Protector Assets
Collection by
Astute
A collection of characters and props I used while making my 2012 Saxxy entry, "Whole Wheat Hardcase". This set contains most of assets I made for my entry, with the exception of a few broken props and the maps. Most of the original props from the vide

[SFM+TF2] DeniseMakar's Secret Stash of Stuff
Collection by
DeniseMakar DM|ASA
This is a collection of items I've created by myself for use in some requests. This could also count for those who wanted to use some of my stuff. You will find an assortment of the following:: (Mostly TF2 is covered). - Character Hex Designs - Weap

Warframe
Collection by
Nikout
!ATTENTION! Submissions won't be updated because SFM workshop is having issues with updating stuff for me. Get the latest stuff from here! https://www.mediafire.com/folder/wznaonm7ocm3c/SFM_Gmod A collection dedicated to resources ported to Source fro

Life is Strange: Addon Collection
Collection by
ZeLz Storm | Level Designer
This collection provides one easy location to find all "Life is Strange" addons that can be found on the Gmod Workshop! This collection provides: - Models - Maps - Textures - And more... all related to the game "Life is Strange".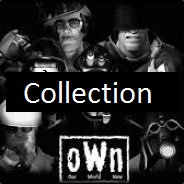 SFM/TF2 oWn Medic's Our World Now (Full Pack) Collection
Collection by
DeniseMakar DM|ASA
This complete pack includes:: oWn's Humans, Bots and Buildables VTF files only. Video of what the mod looks like:: https://www.youtube.com/watch?v=q0c89dcgOYw -- Original Model belongs to:: Valve/Steam -- Original oWn Hex Skin Design belongs to::

Taco's Zelda Crap
Collection by
Taco - Be back Monday
High quality SFM models from The Legend of Zelda series. More than just simple ports, and seething with custom content, these submissions are guaranteed to be the best Zelda-related models you will find for the Source Engine.

SFM Instruments
Collection by
aln447
A pack of Instruments for SFM by me. The number of models will grow over time...I hope. Everything here is free, tho a credit on the final project would be nice. Awesome background image by Nonamesleft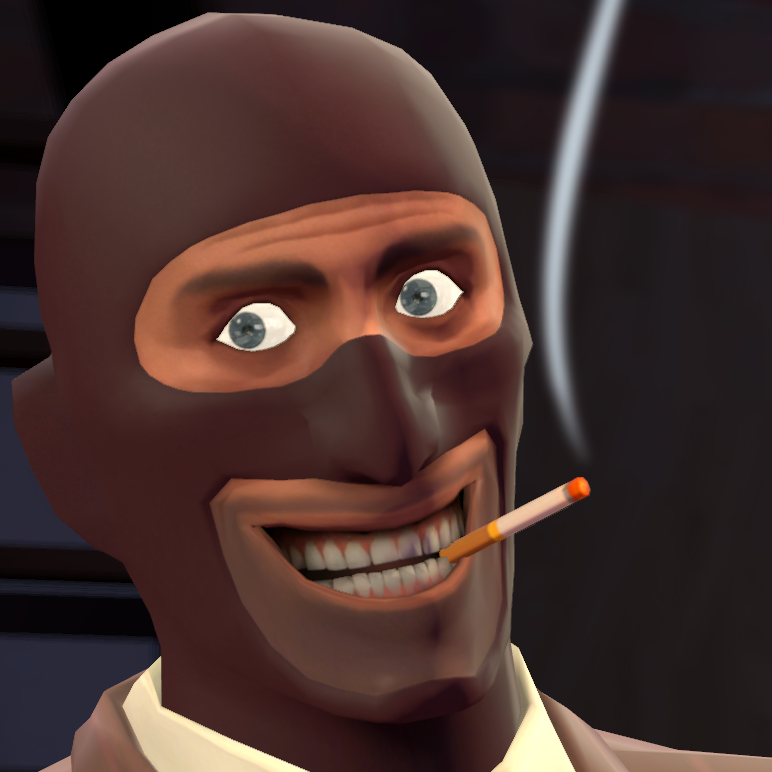 Items enhanced for posing
Collection by
мяFunreal
Here are some items i made for enhanced posing. More things are being made, from various games. If you have anything you'd like to be posable from any Source Engine game that i own , you can ask me. Maybe i'd do it.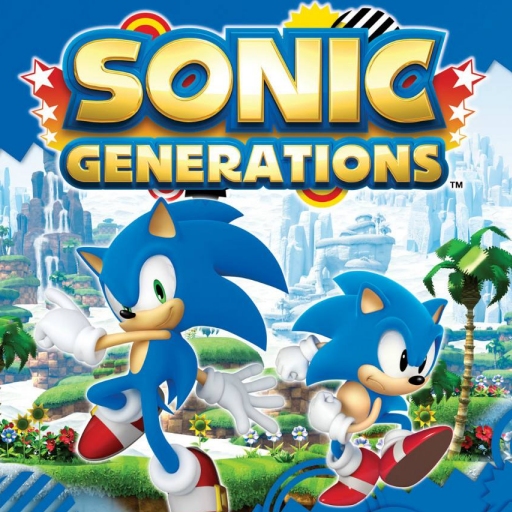 Sonic the Hedgehog
Collection by
Apoc Hedgie
An easy to subscribe collection for all the good Sonic the Hedgehog models for Source Filmmaker. Thanks to Hypo for the promotional image for the collection.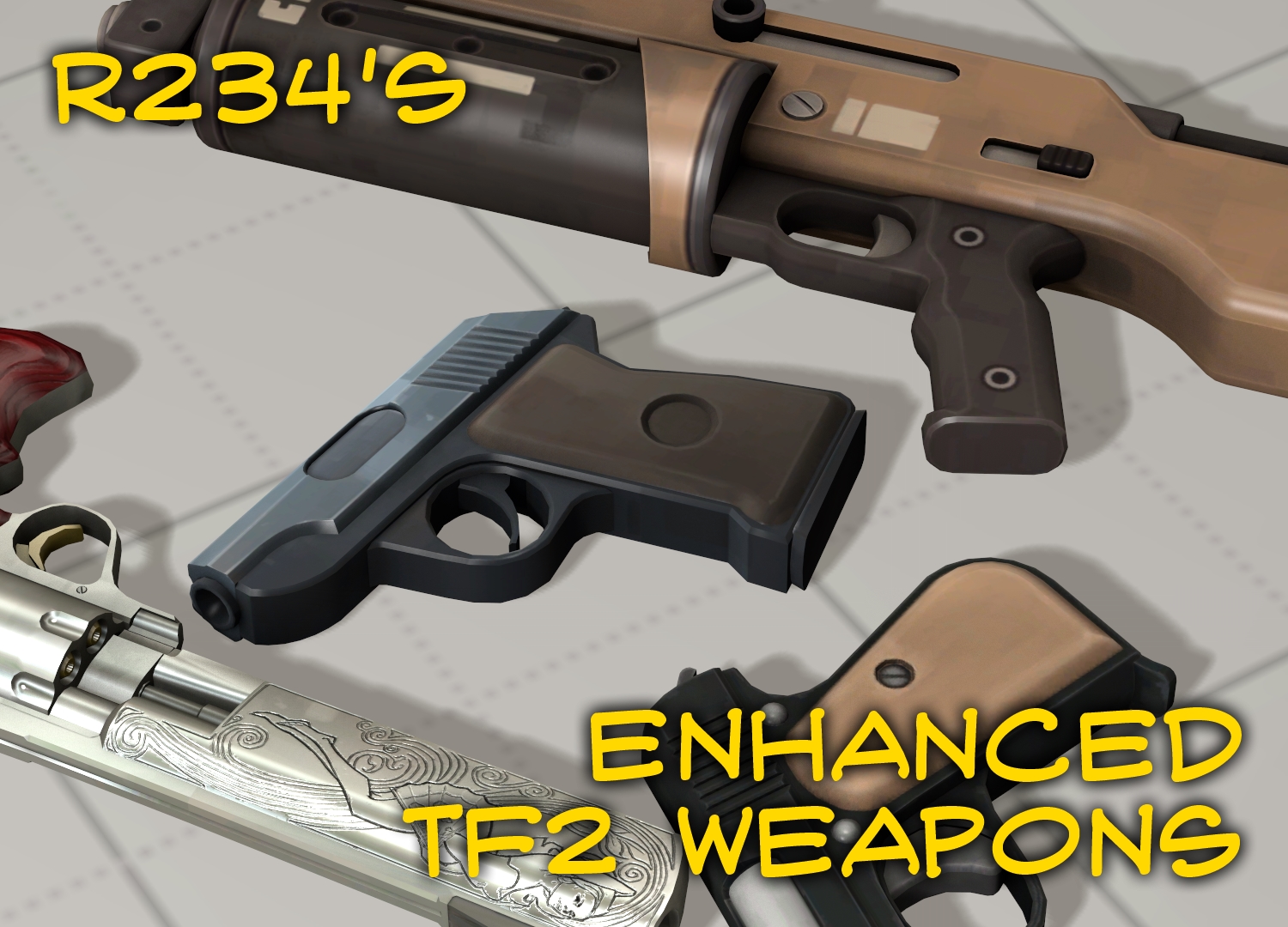 R234's Enhanced TF2 Weapons
Collection by
R234
Hi fellow SFMers! This is a collection containing all of my enhanced Team Fortress 2 weapons for Source Filmmaker. I will add them here as I make them.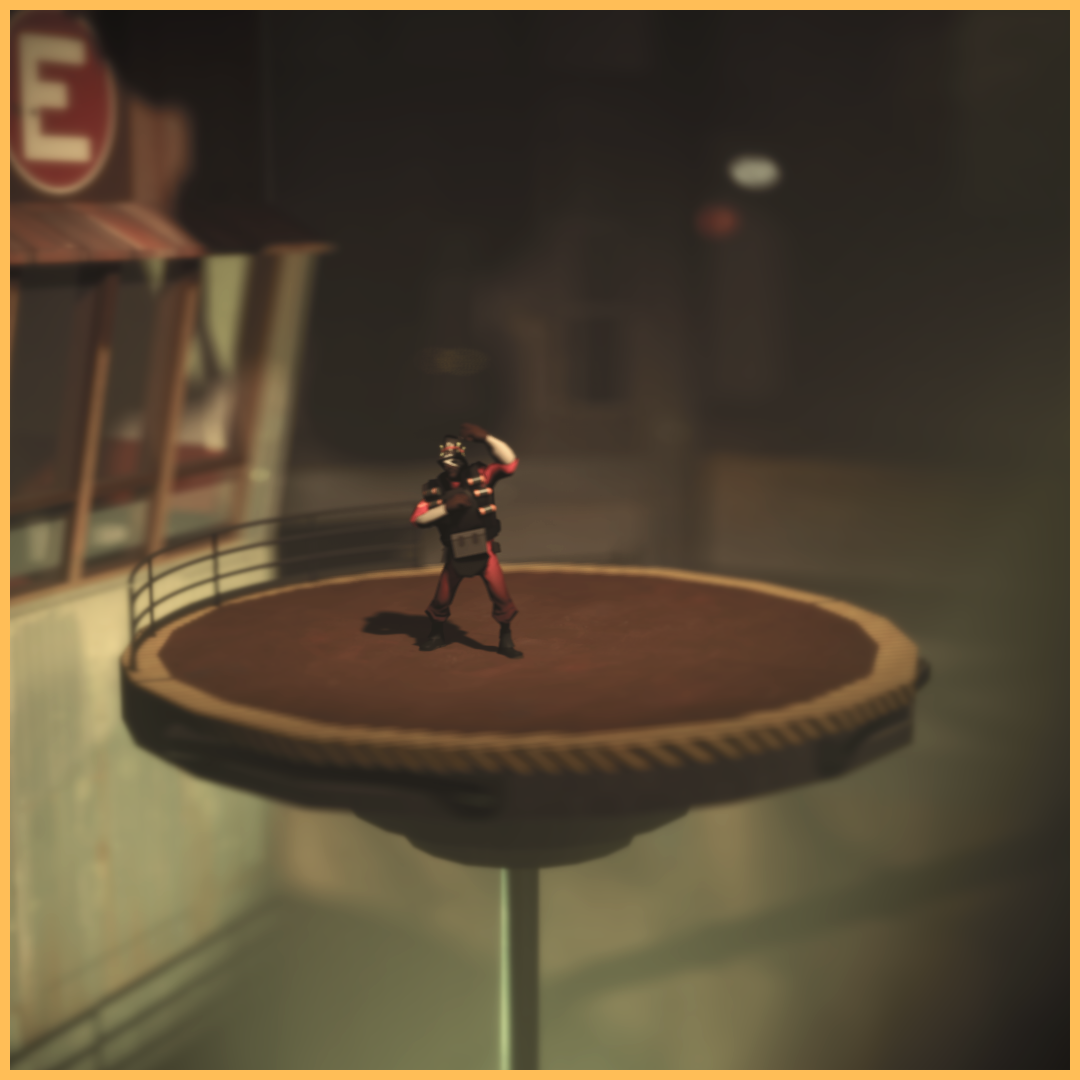 Dark TF Maps
Collection by
Sync.
Here you can find TF2 Map without lights.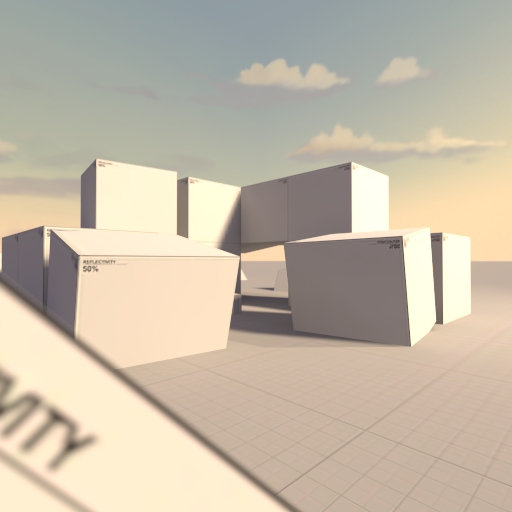 Custard's Sets
Collection by
Custard1
A collection of set maps I have made! Designed specifically for Source Filmaker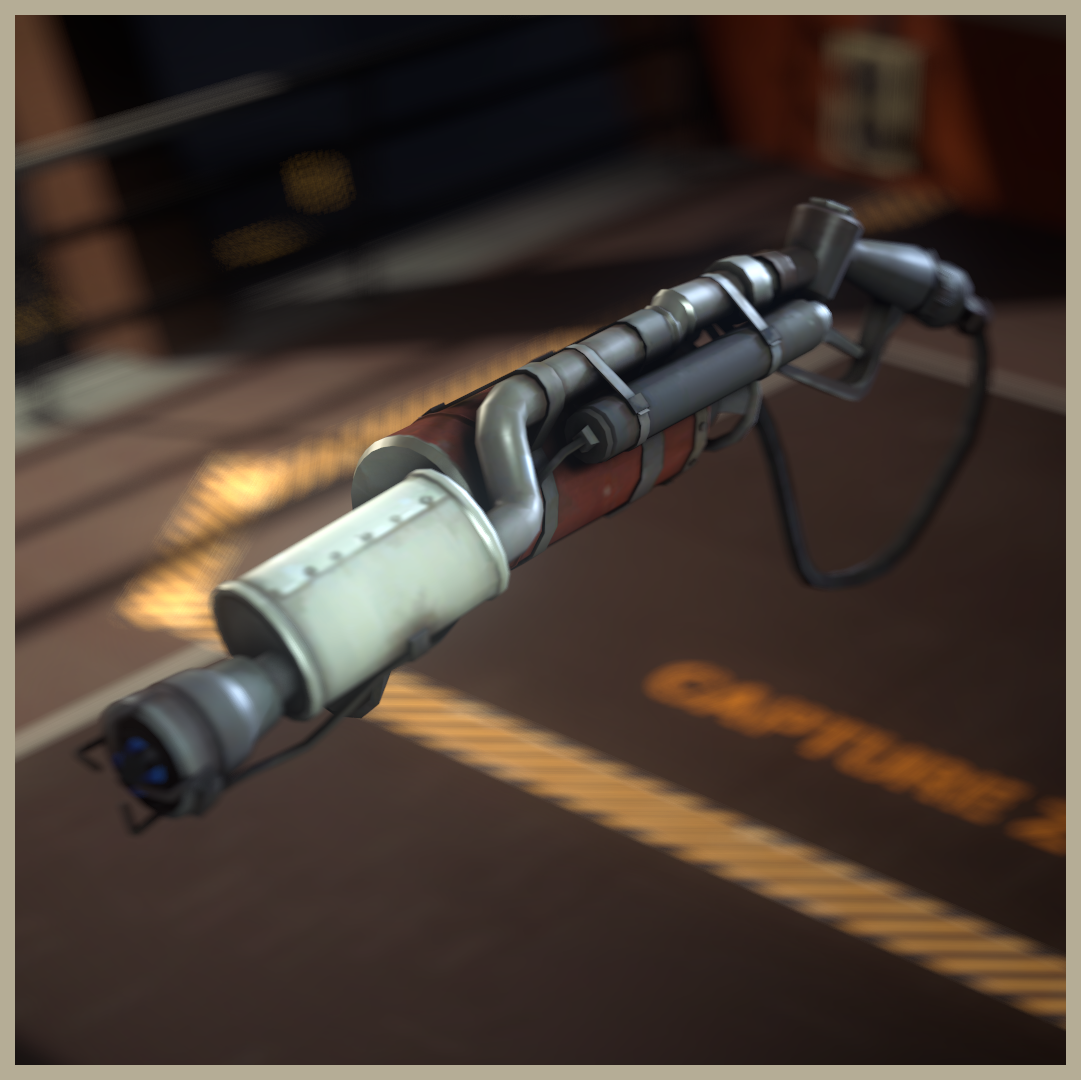 TF2 Models [AO Fix]
Collection by
Sync.
These solves semi-transparent model problem. Do credit me if you use any of these.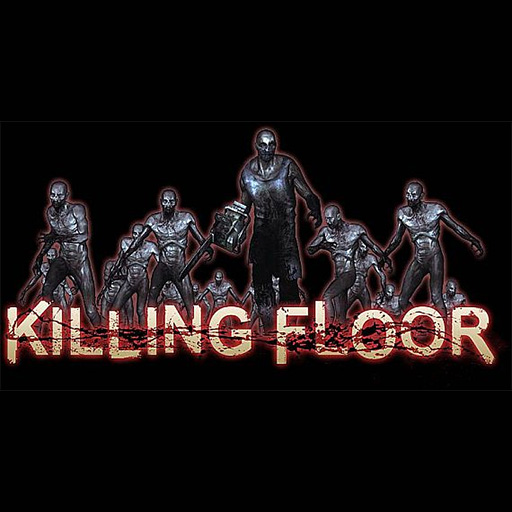 Killing Floor Official Content
Collection by
Tripwire Interactive
Content from the game Killing Floor. This is official content converted by Tripwire for use in SFM. Keep an eye out for new characters, zeds, sfx and music to use in your videos! Tripwire Interactive Policy on Gameplay and related Videos We are