Showing 211-240 of 1,117 entries
POPGOES SFM Workshop Items
Collection by
The 64th Gamer
Basically a collection for all currently release POPGOES workshop items!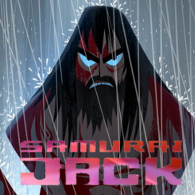 Samurai Jack
Collection by
pm58790
"Gotta get back — back to the past... Samurai Jack." A collection based on Cartoon Network/Adult Swim's original series; Samurai Jack.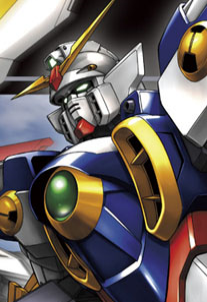 All Gundams
Collection by
Wing Gundam
All the Gundam models that are currently in Sfm models goto rightful owner Aka My freinds TC Nhan Mirabeau B. Lamar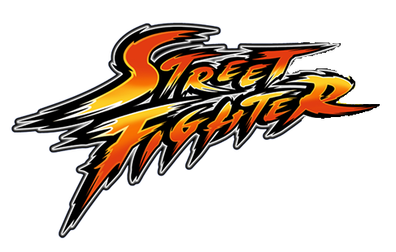 Street Fighter Models
Collection by
progenjiboost.com
Anna's SFM
Collection by
Anna Garcia
FNaF World Stuff
Collection by
Katka
Just Some FNaF World Models. ( NOT MADE BY ME ) ( dont hate me for that )
FNAF1,2,3,4,And World Models and Maps.
Collection by
SkippyTheTrainFan
Just some models.

Source Film Maker - Weapons
Collection by
WoolyBug
Any decent looking weapons for SFM. Not neccesary to be real, just look like it would be.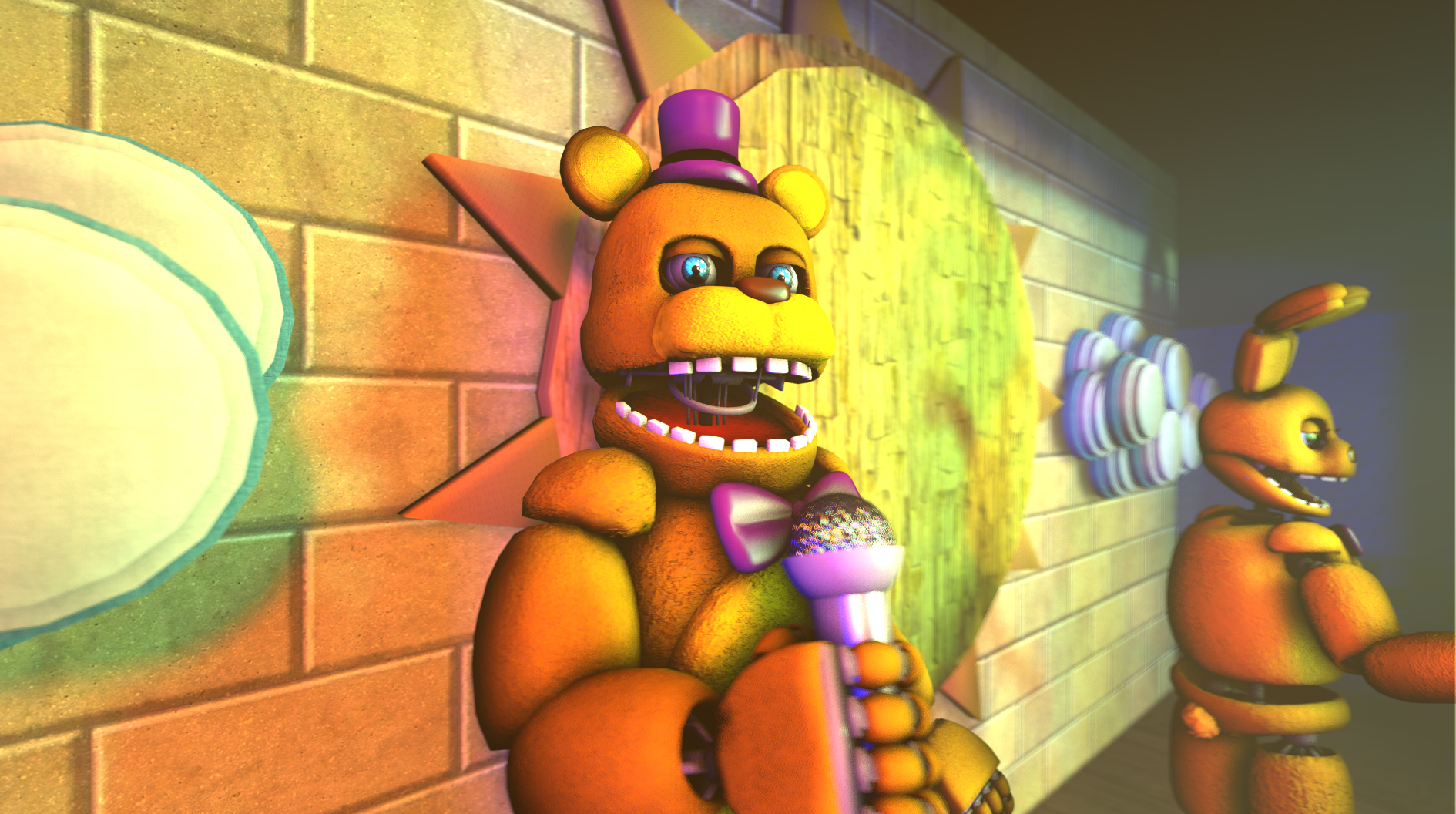 FredBear's By CutieTree
Collection by
Cutie_Tree
This is a Collection of all my FredBear's Models :)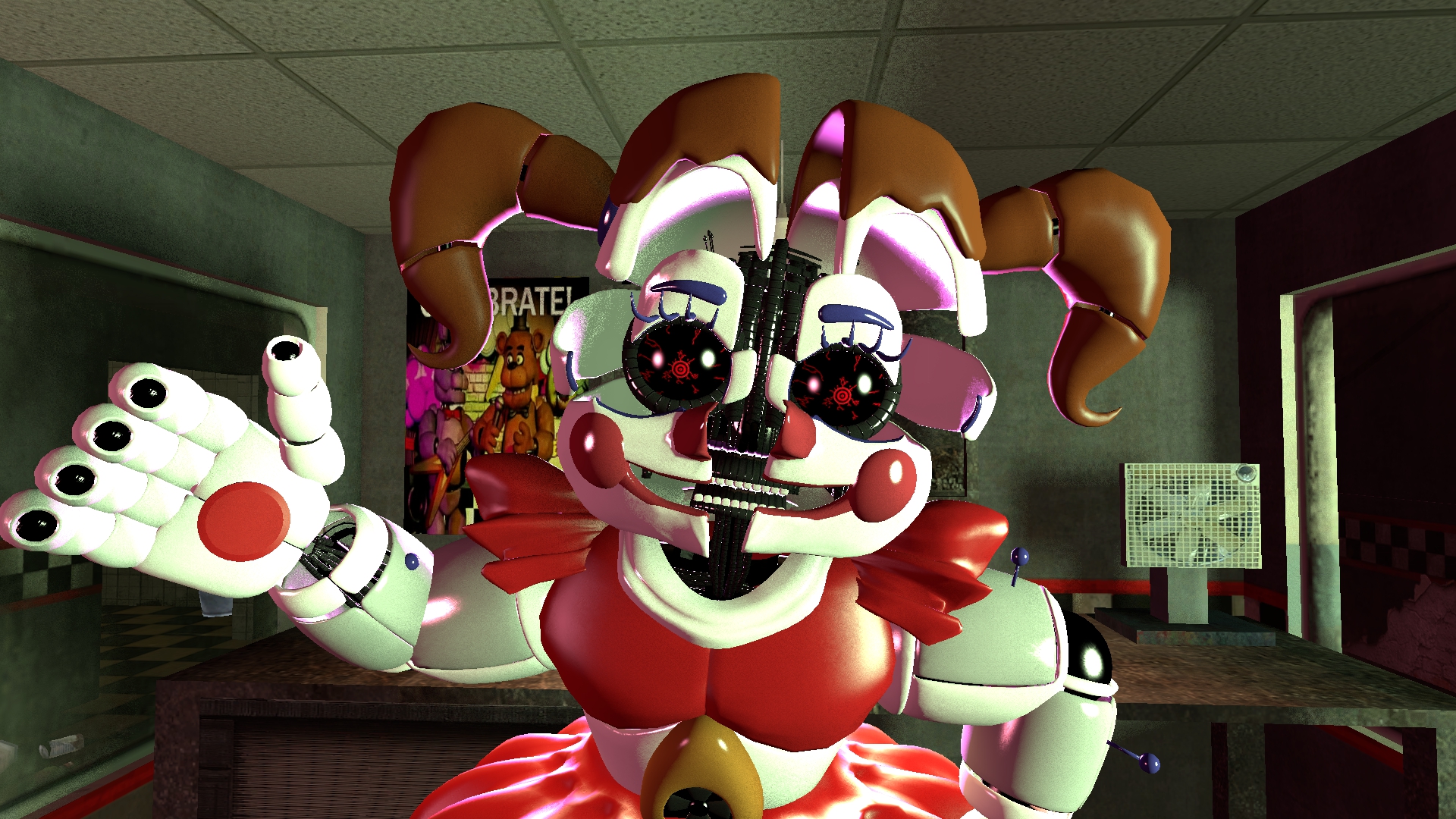 My SFM Stuff
Collection by
Alex SFM
My stuff that i use on SFM you can have it..
Brand Collection of Maps
Collection by
General Peppersticks
This is collection of my maps. Okay? idk.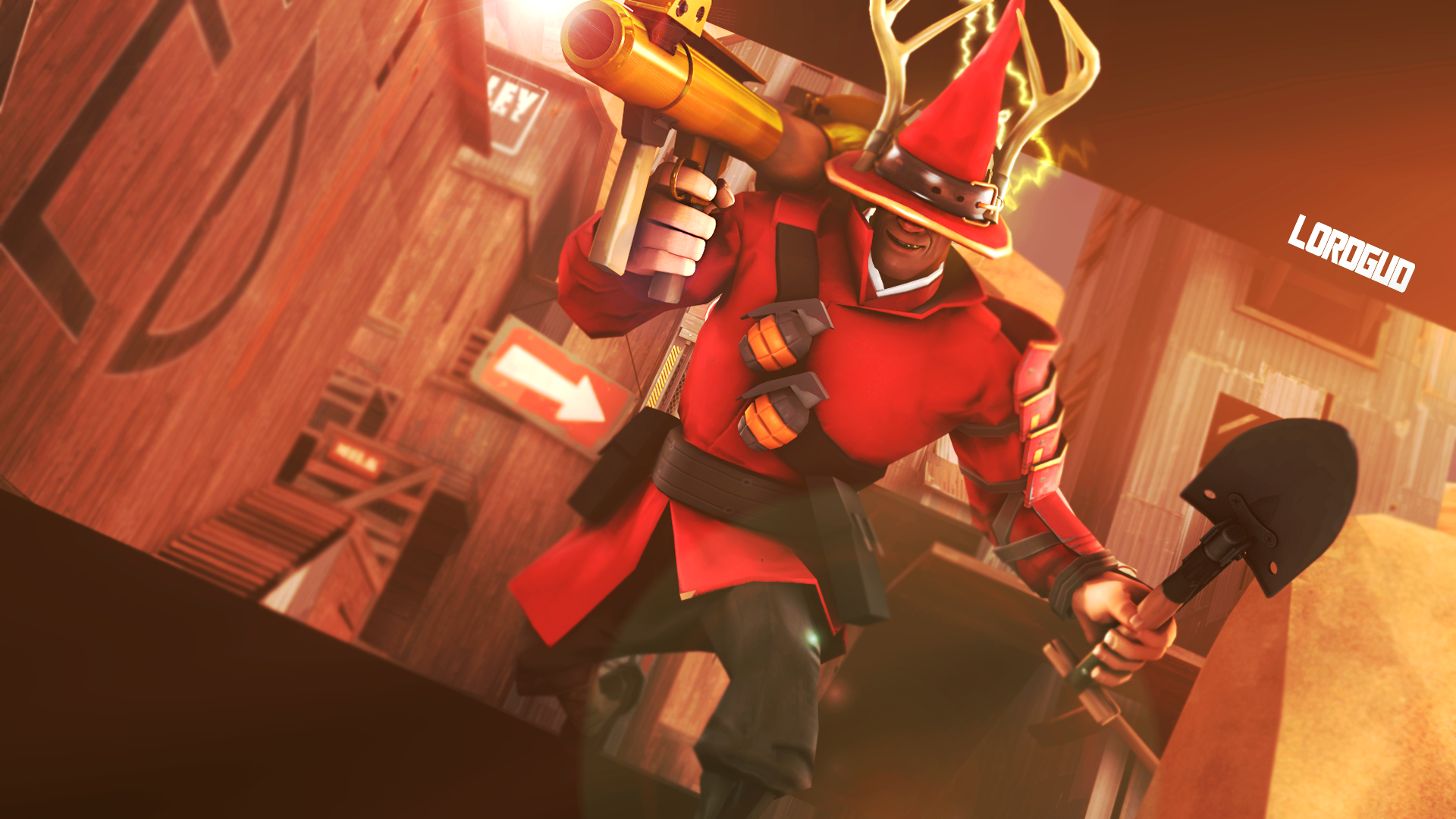 Characters
Collection by
LordGud
Just a bunch of character models that I use often, downloaded from the workshop.

Stuff I Like
Collection by
mojonoah
Star Wars: The Old Republic
Collection by
Nengalore
This collection contains models from Star Wars: The Old Republic and it's DLC. Star Wars: The Old Republic is a free-to-play MMO created by Bioware.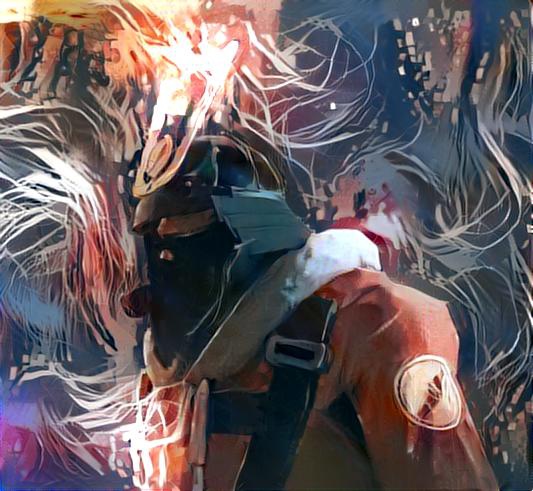 YAY FUN
Collection by
T1M3OS
Fun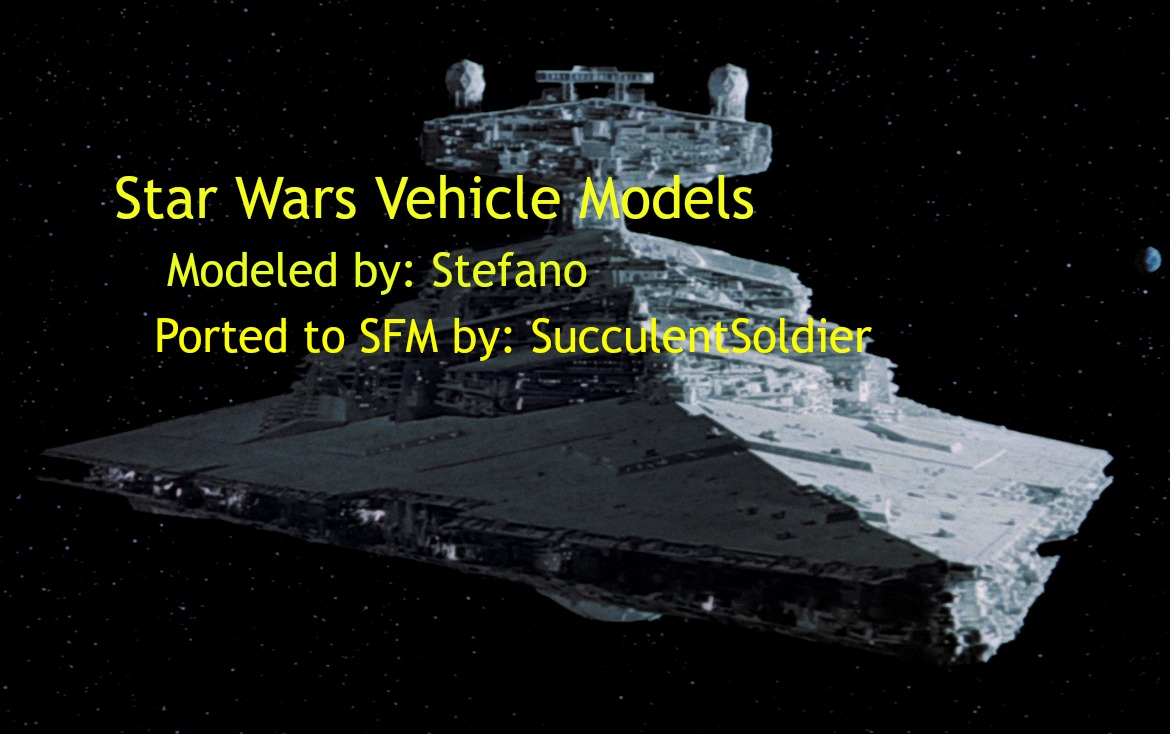 Star Wars Vehicle Models
Collection by
SoSucculent
This collection will be used to keep each Star Wars Vehicle Model Pack in one area for easier location or whatever
Bendy and the Ink Machine - BatIM
Collection by
The GalakTIK
Тут находится все,все и все моды из BatIM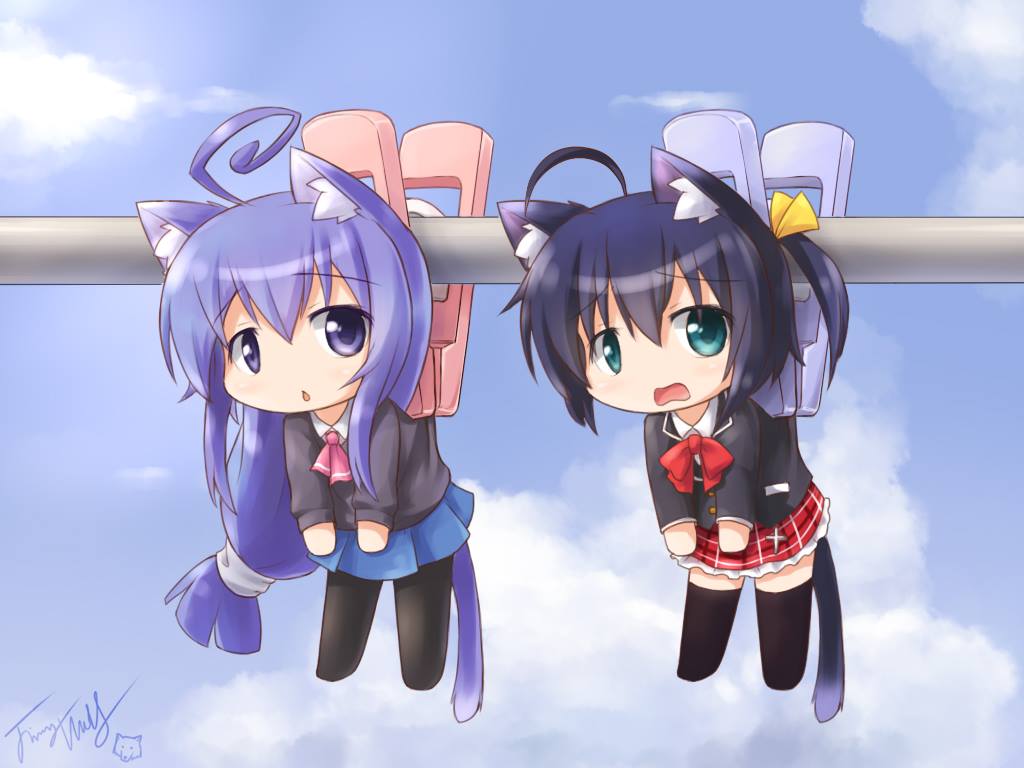 My Sfm stuff ( ͡° ͜ʖ ͡°)
Collection by
Helix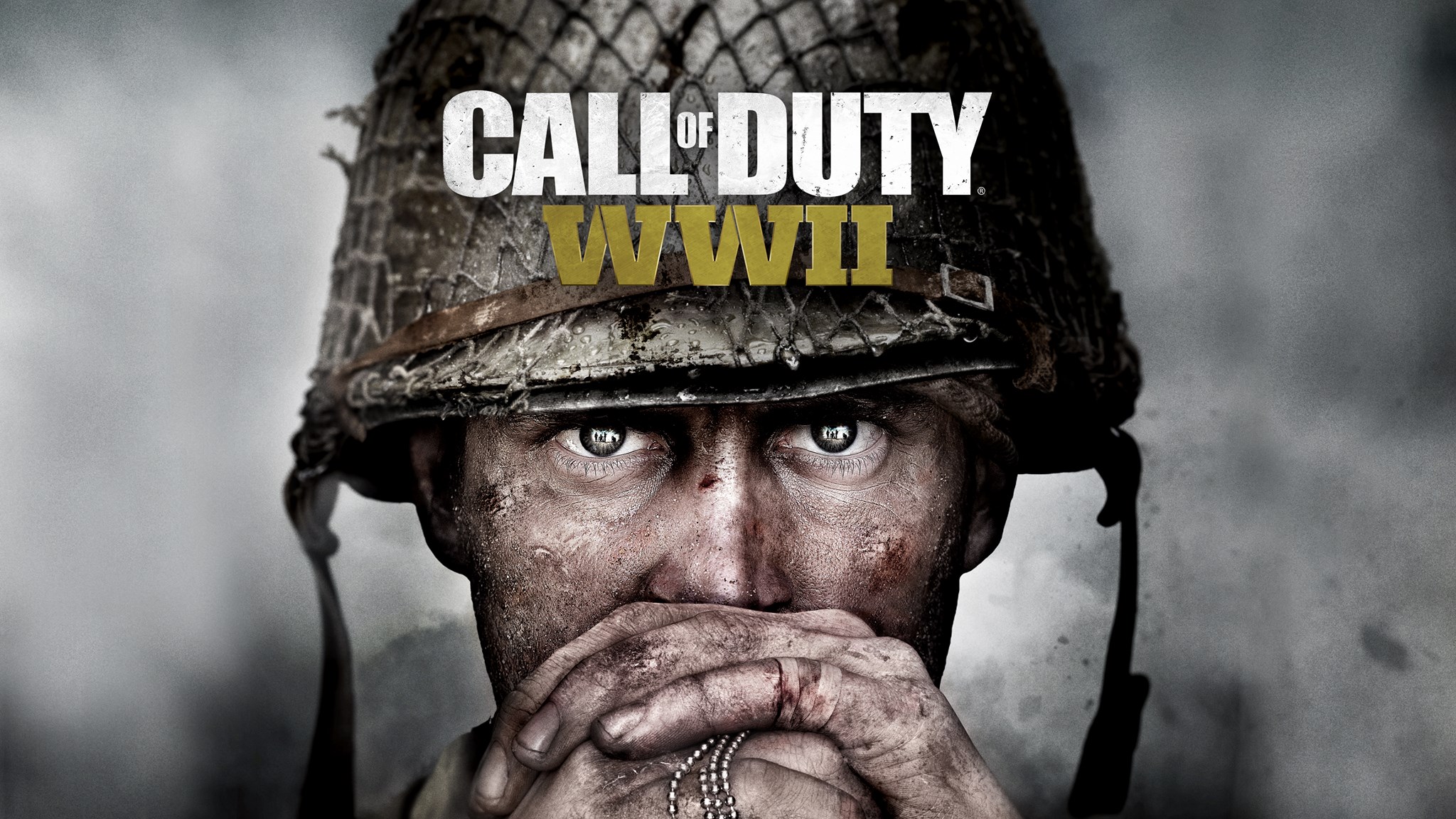 Call of Duty Black ops 3 Model Collection
Collection by
Shin Gojira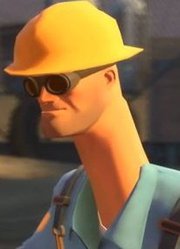 My most used Team Fortress items
Collection by
Pickles
Just a bunch of TF2 crap I've collected for SFM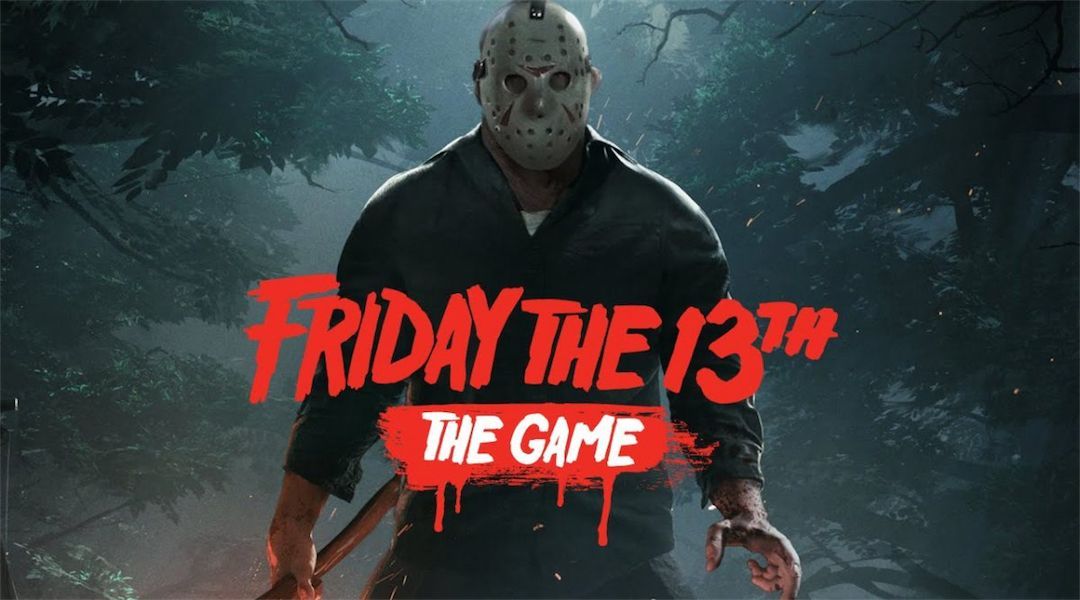 Friday The 13th : Game (Model Sfm)
Collection by
73 70 61 72 6B 6C 7A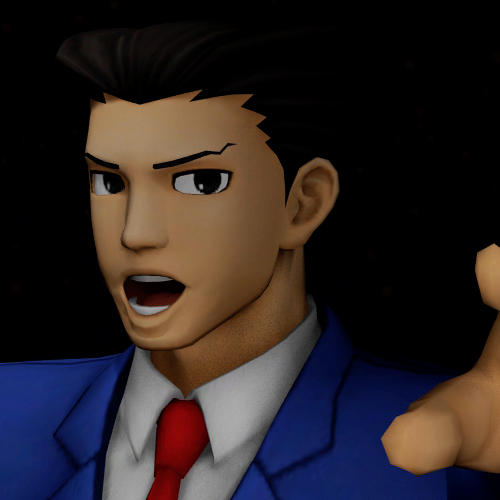 Ace Attorney
Collection by
[DFS] VictoryTour-EightyFour
Here are 4 Ace Attorney characters I've ported to SFM for your use!
Tajna kolekcja doktorawojny by zapisać gdzieś liste przy zmianie kompa bo sfm przy takiej ilosci by się craszował
Collection by
DoktorWojna
ŚCISILE TAJNE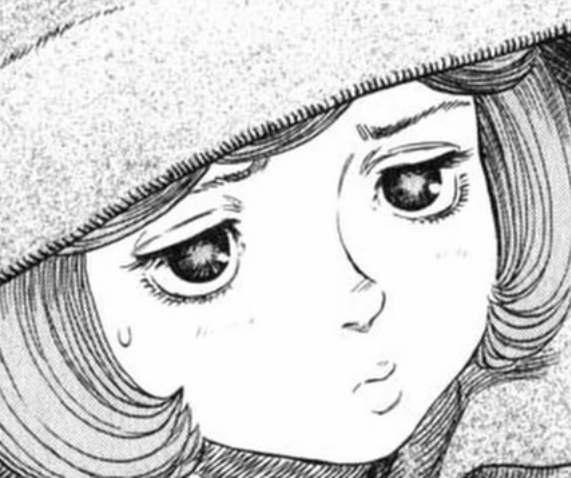 Good Props
Collection by
Sunkenr
"Pretty pixelated things"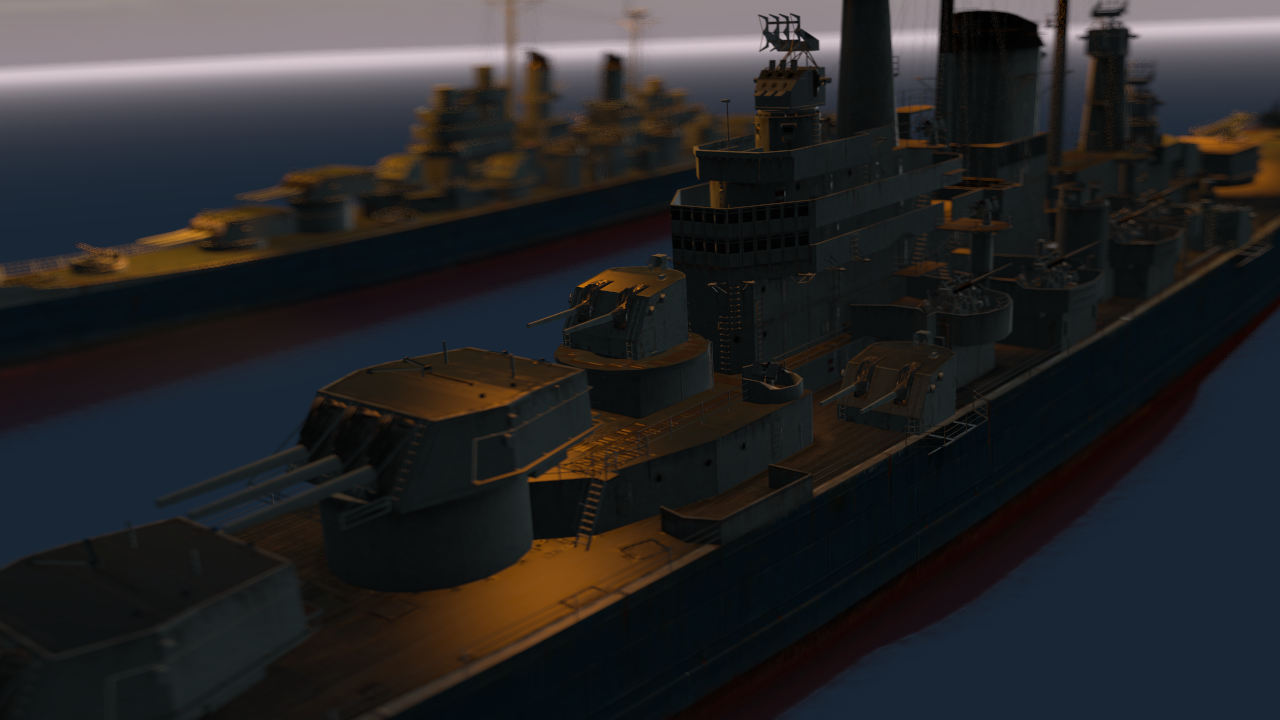 SFM WW2 Warships
Collection by
gummycat4444
These are ww2 warships I have ported over from gmod, links to the creator are in the models' descriptions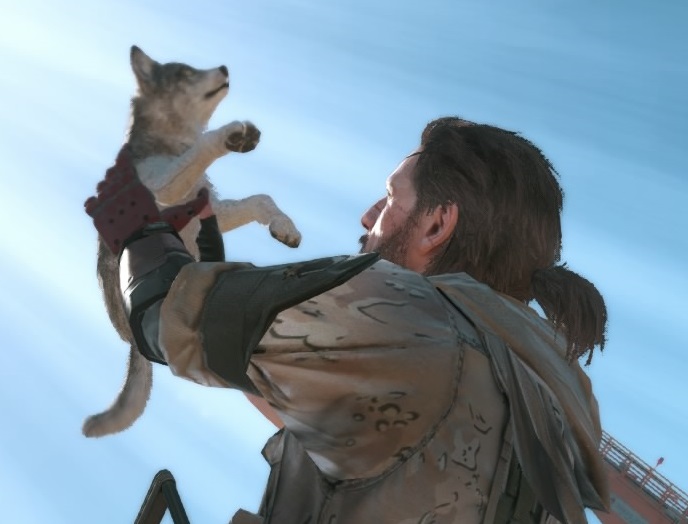 Metal Gear Solid: MGS
Collection by
Anoniempje
Collection of Metal gear solid related stuff.
UltraRobot battle
Collection by
Cronos
Battle robots i love it
collesion title""<<<,
Collection by
texture
ots an interesting collection of different thinds""<>"<><>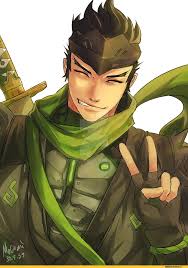 DETODOINPOQUITO :3
Collection by
Drak Spartan
Overwatch Models [SFM]
Collection by
Katka