Showing 127-144 of 1,044 entries
Complete Fnaf Pack!
Collection by
RevReanimated
This pack has the entire fnaf models you can imagine! and even the best ones too!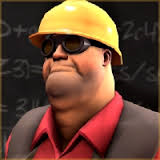 Lazyneers maps
Collection by
Lazyneer
These are the maps I've made for SFM.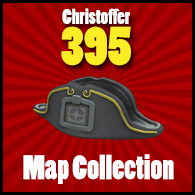 Christoffer395's Map Collecton
Collection by
Patrick Jr.
All these awesome useful maps created by Christoffer395. I thought they deserved a collection <3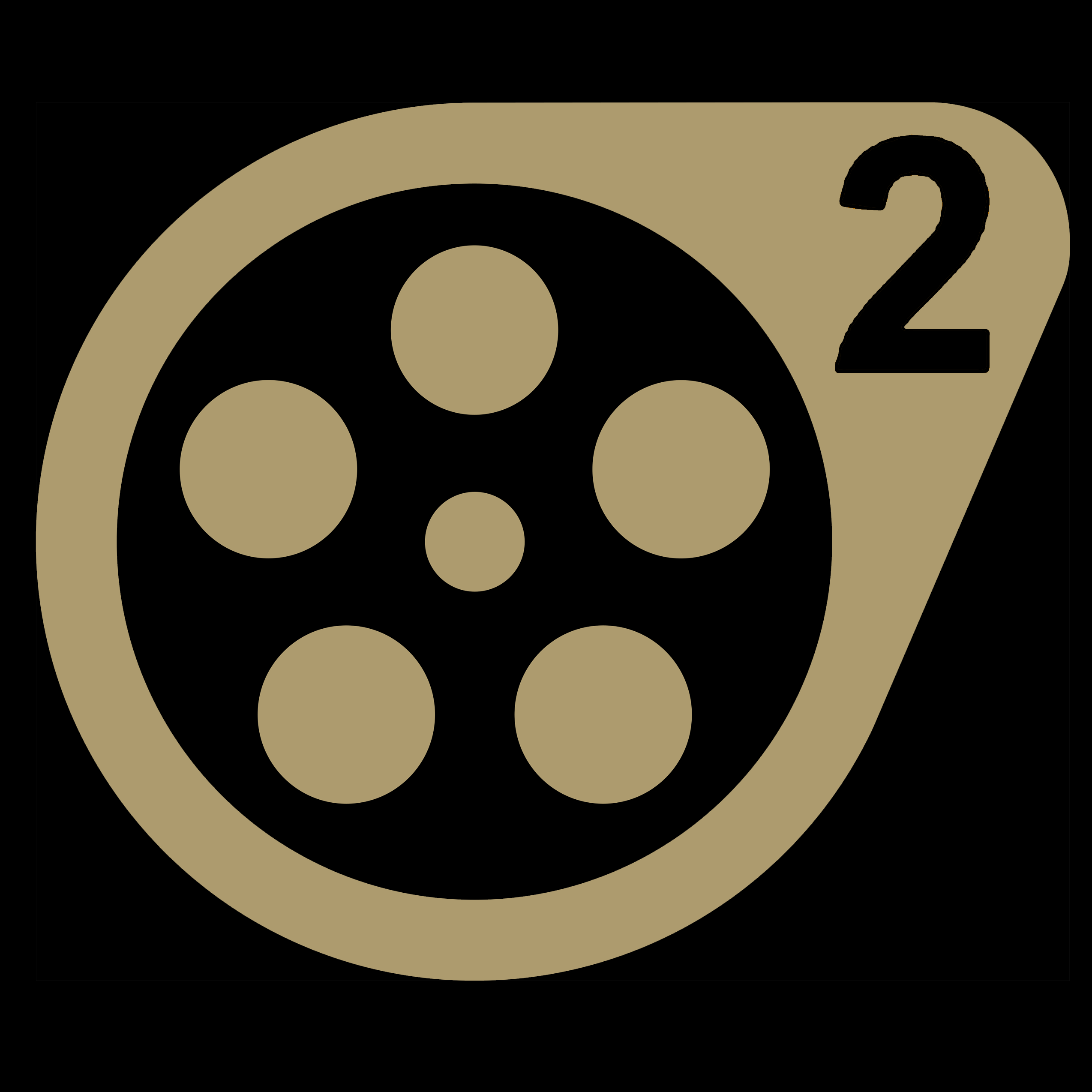 Source 2 assets
Collection by
tetTris
a collection of various models that iv ported from Source 2 to Source 1, for the time being it will probably just be models from the Robot Repair game from The Lab, ill do some digging through the Destinations files to see if theres anything worth porting...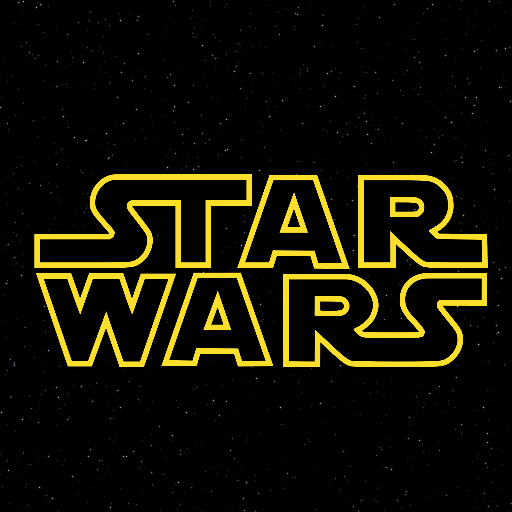 Star Wars
Collection by
Nengalore
This collection contains models from the Star Wars universe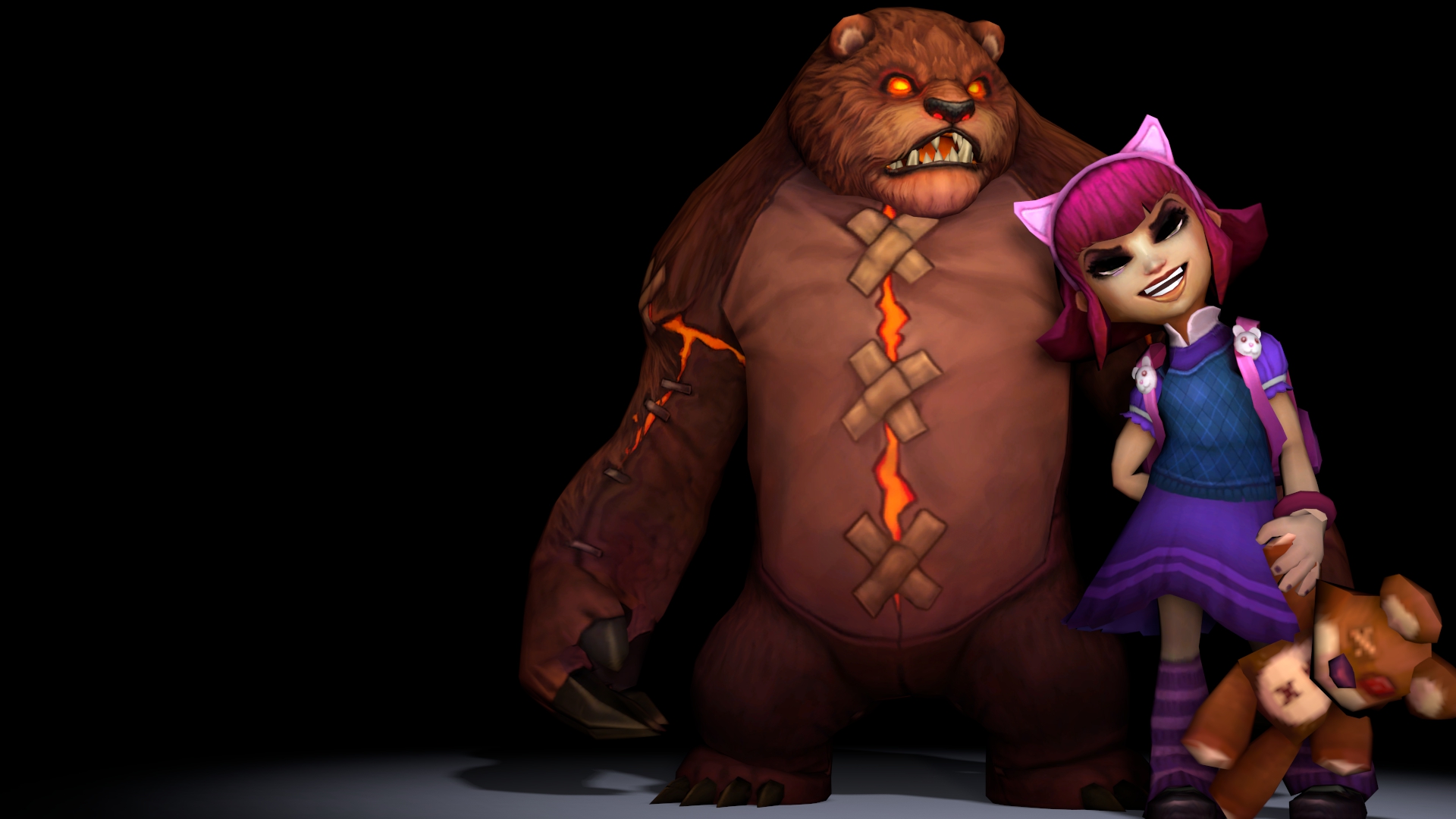 League of Legends
Collection by
Clint Masden
-- (12/23/2016) -- [This Project has Ended] Everything Related to League of Legends. Select Your Champion! Create Your Masterpiece! Want more information on the process? Here: http://www.loltosfm.com/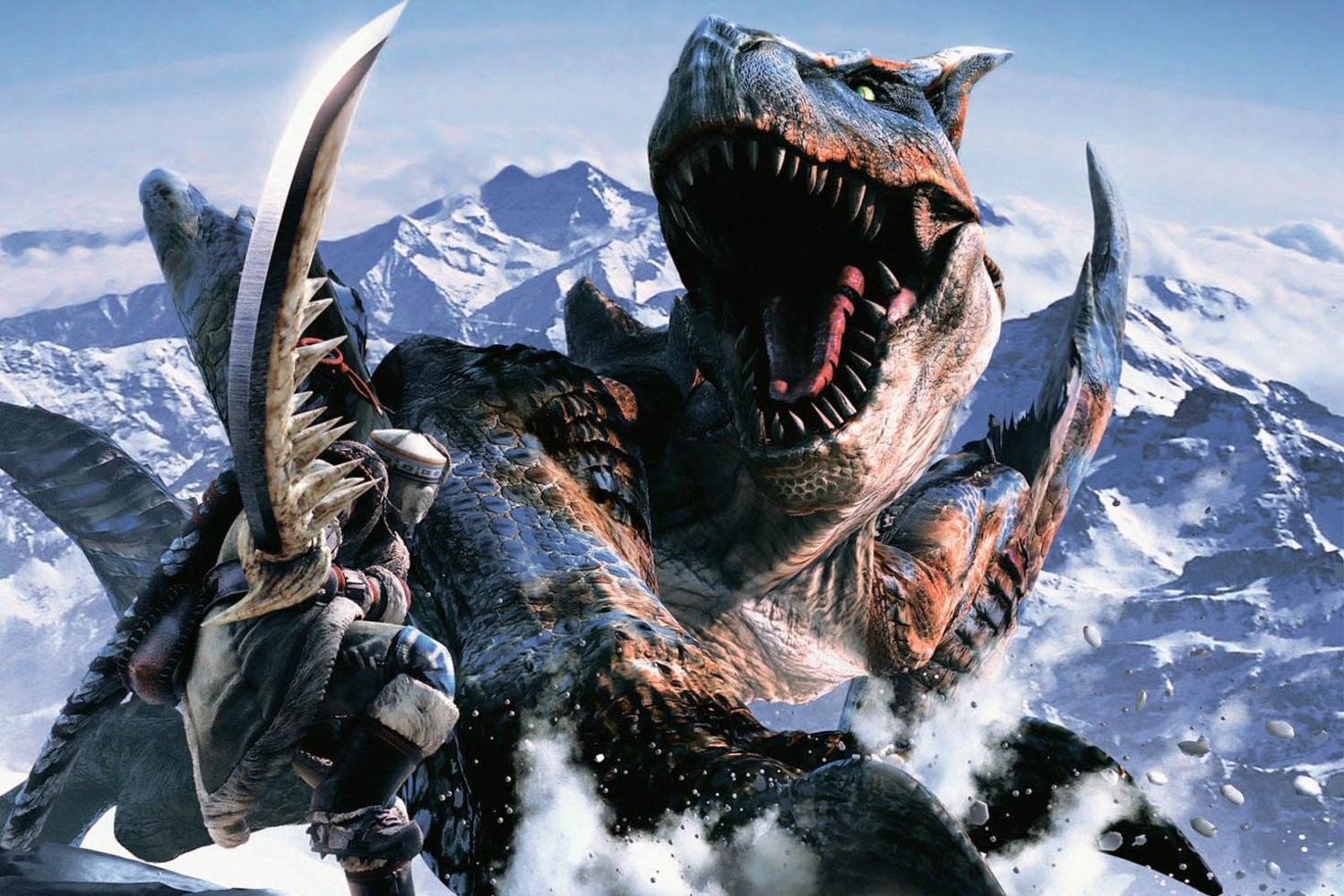 Monster Hunter models
Collection by
TransfatAsshat
The monster hunter models
Xenomorphs, Aliens
Collection by
Senhor Spinelli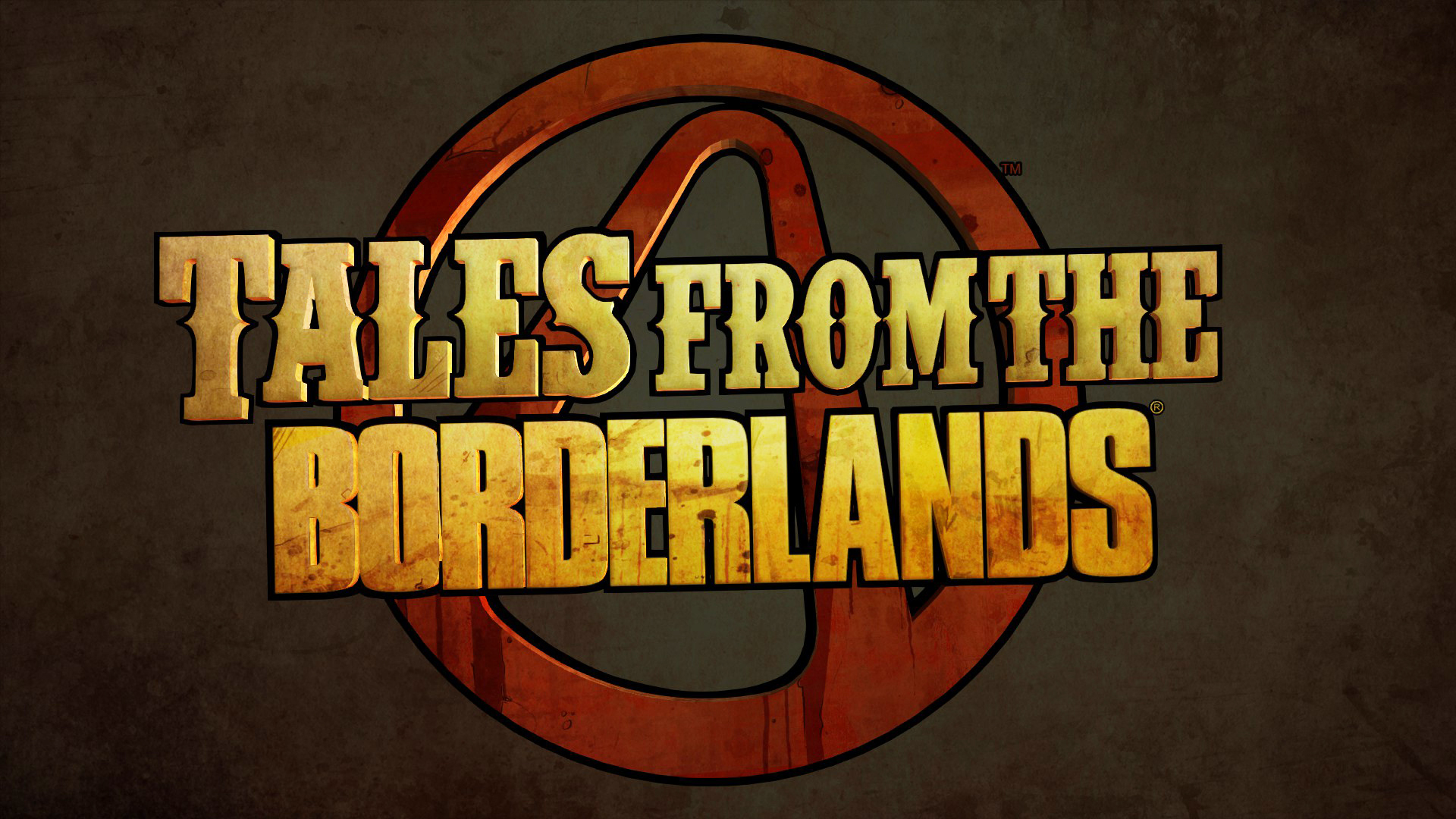 Tales from the Borderlands model ports
Collection by
GayScout 🍹🌴
All of the model ports I've done for Tales from the Borderlands. More to be added later.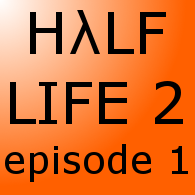 Half-Life 2: ep1 models by Valve Artists
Collection by
Warriosparky
Contains models and sounds from HL2: episode 1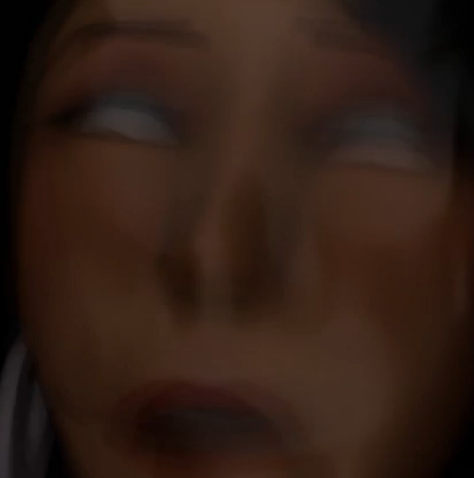 Columbidae's Maps
Collection by
Columbidae
All maps made by me
[SFM] MMD UnderTale Models
Collection by
DarkShadowRoach™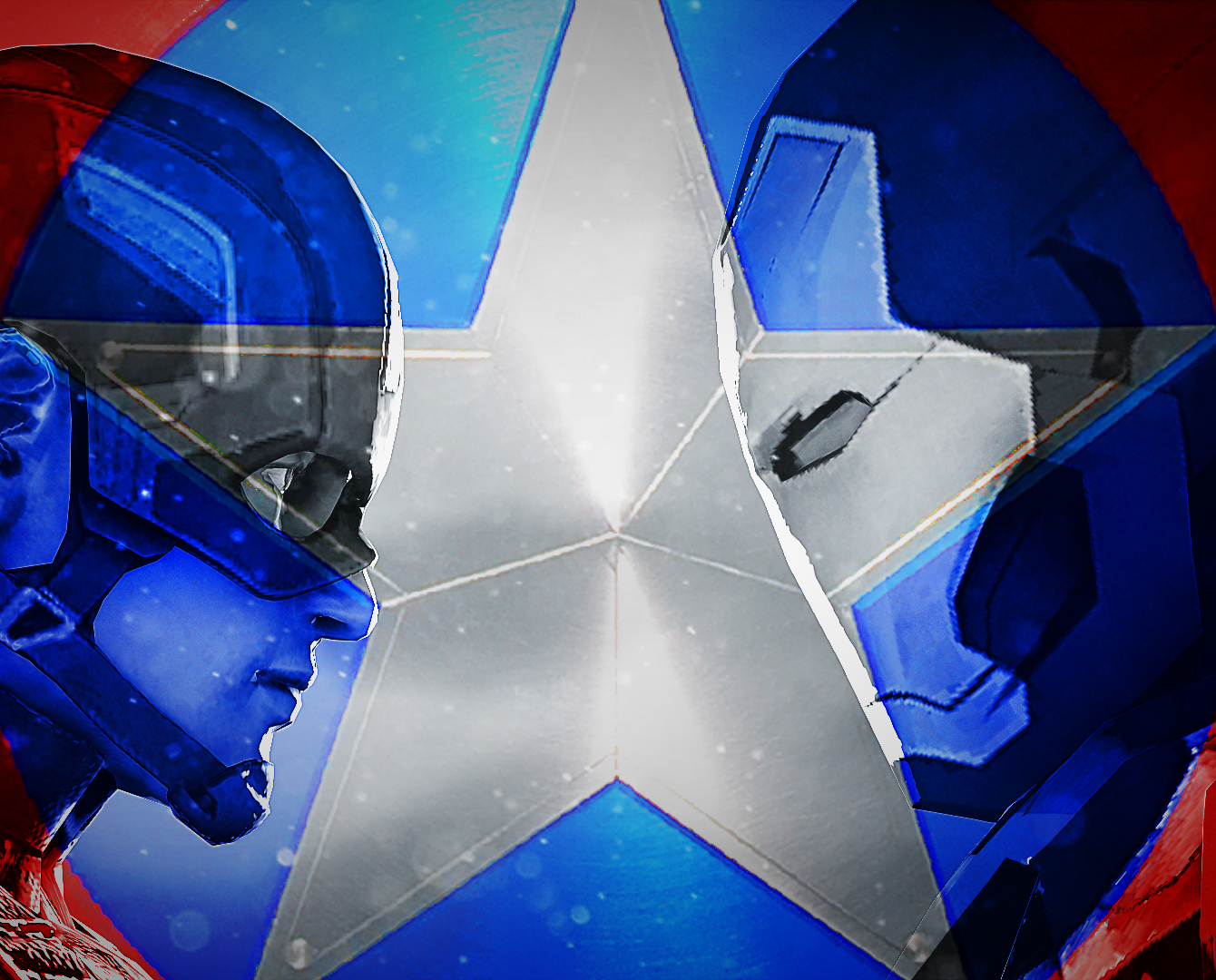 Captain America: Civil War Models
Collection by
TheGlassEmperor
Here's a collection of models from Marvel Heroes based on the movie Captain America: Civil War. The models were found here: https://facepunch.com/showthread.php?t=1330160 Marvel Heroes was created by Gazillion Entertainment.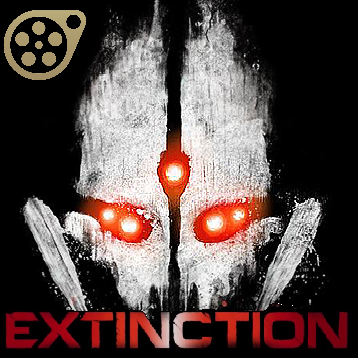 SFM Extinction model pack
Collection by
tetTris
a collection of all the extinction packs for SFM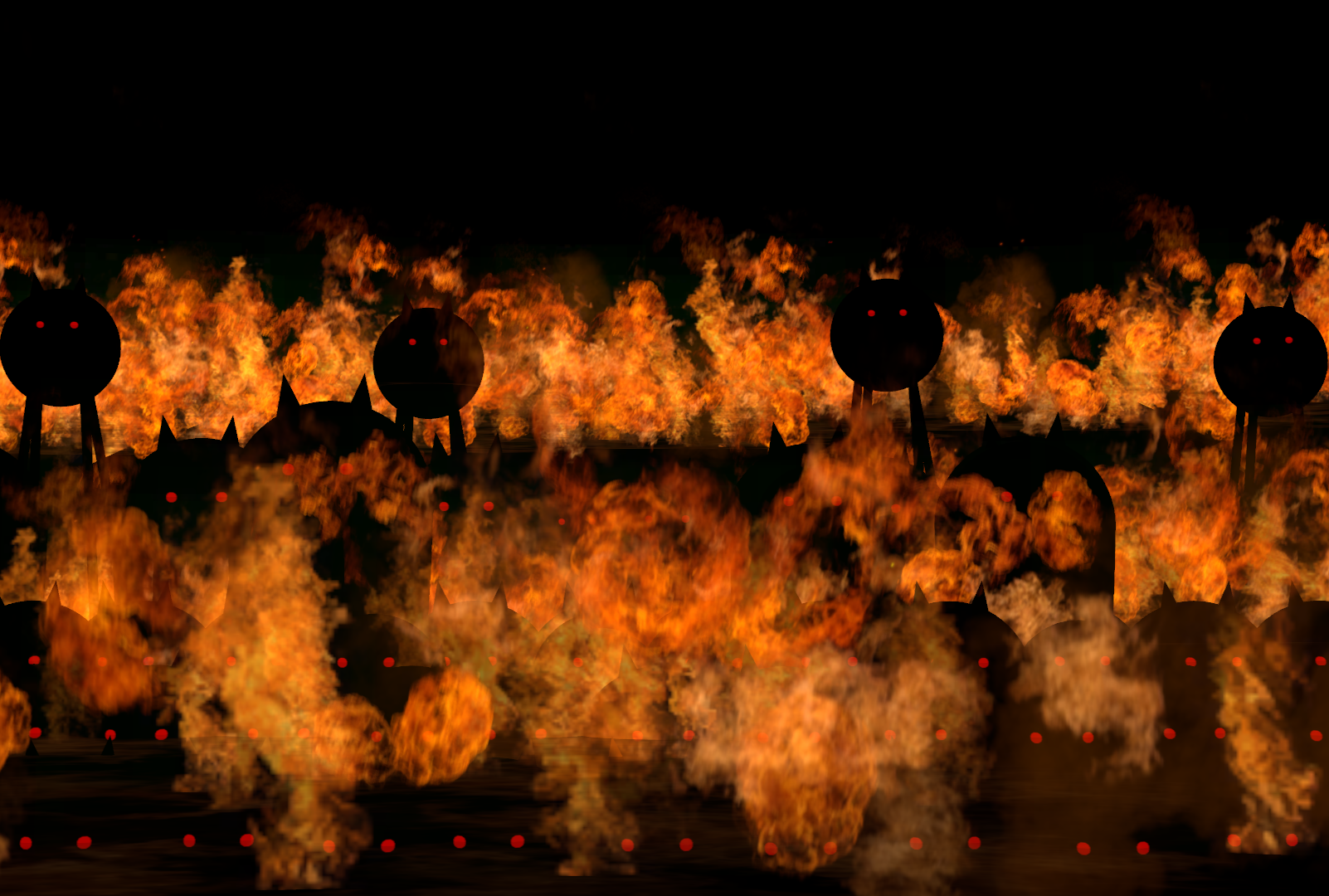 Battle Cats
Collection by
Deeakron
This collection contains all the Battle Cats models created by Deeakron.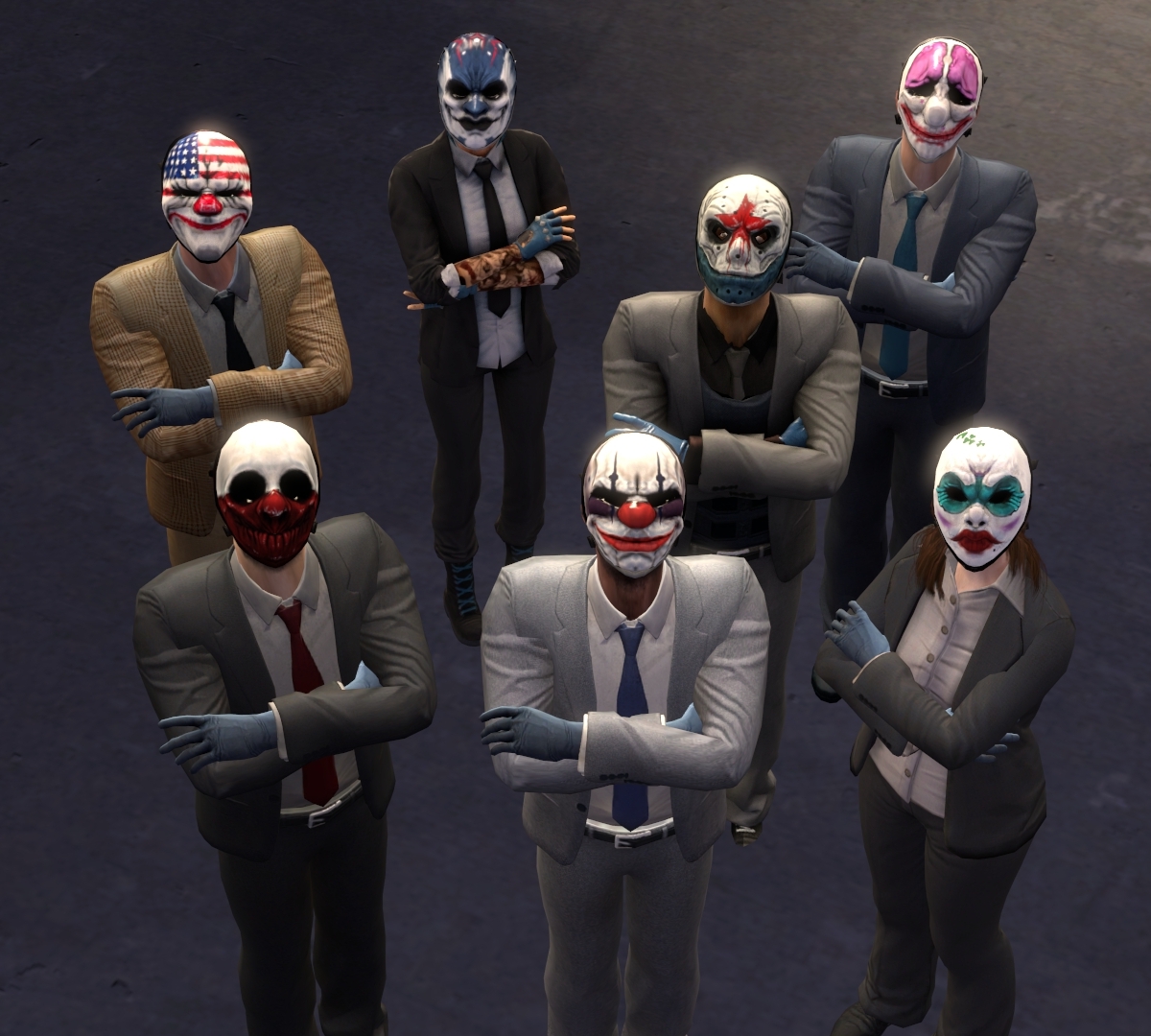 Payday 2 Heisters
Collection by
sn0wsh00
All the Payday 2 heisters with removable masks that are currently on Steam Workshop Payday SFM resources group: http://steamcommunity.com/groups/pd2sfm
[Star Trek] SFM Federation Ships Collection, 24th Century
Collection by
panda
This collection contains models of Federation Starships from the Star Trek Universe from, though not limited to, The Next Generation and beyond, and some non-canon starships, most of which are ripped from Star Trek: Bridge Commander.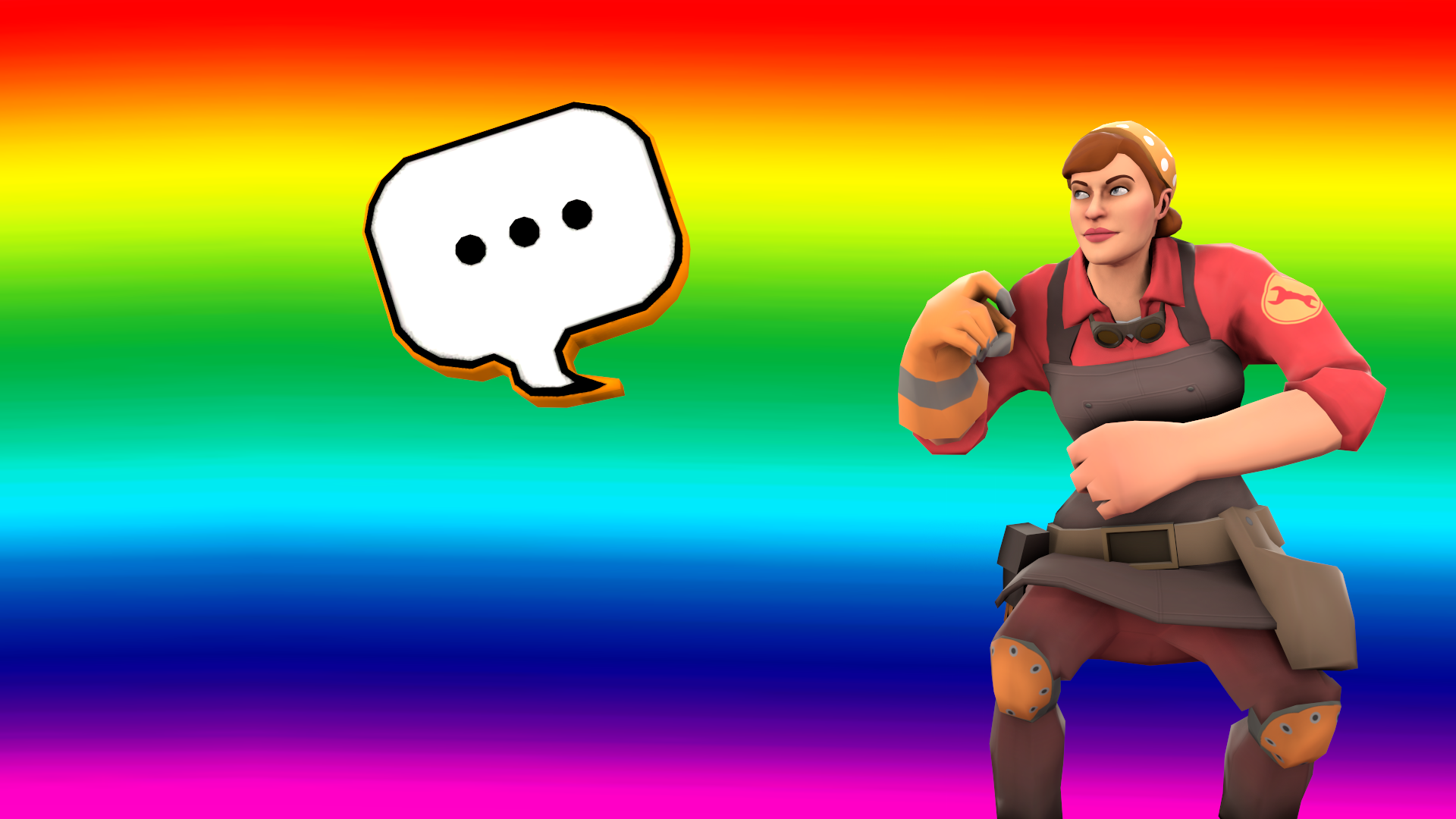 Female Team Fortress Pack
Collection by
Sir_MikhailW