Showing 127-144 of 916 entries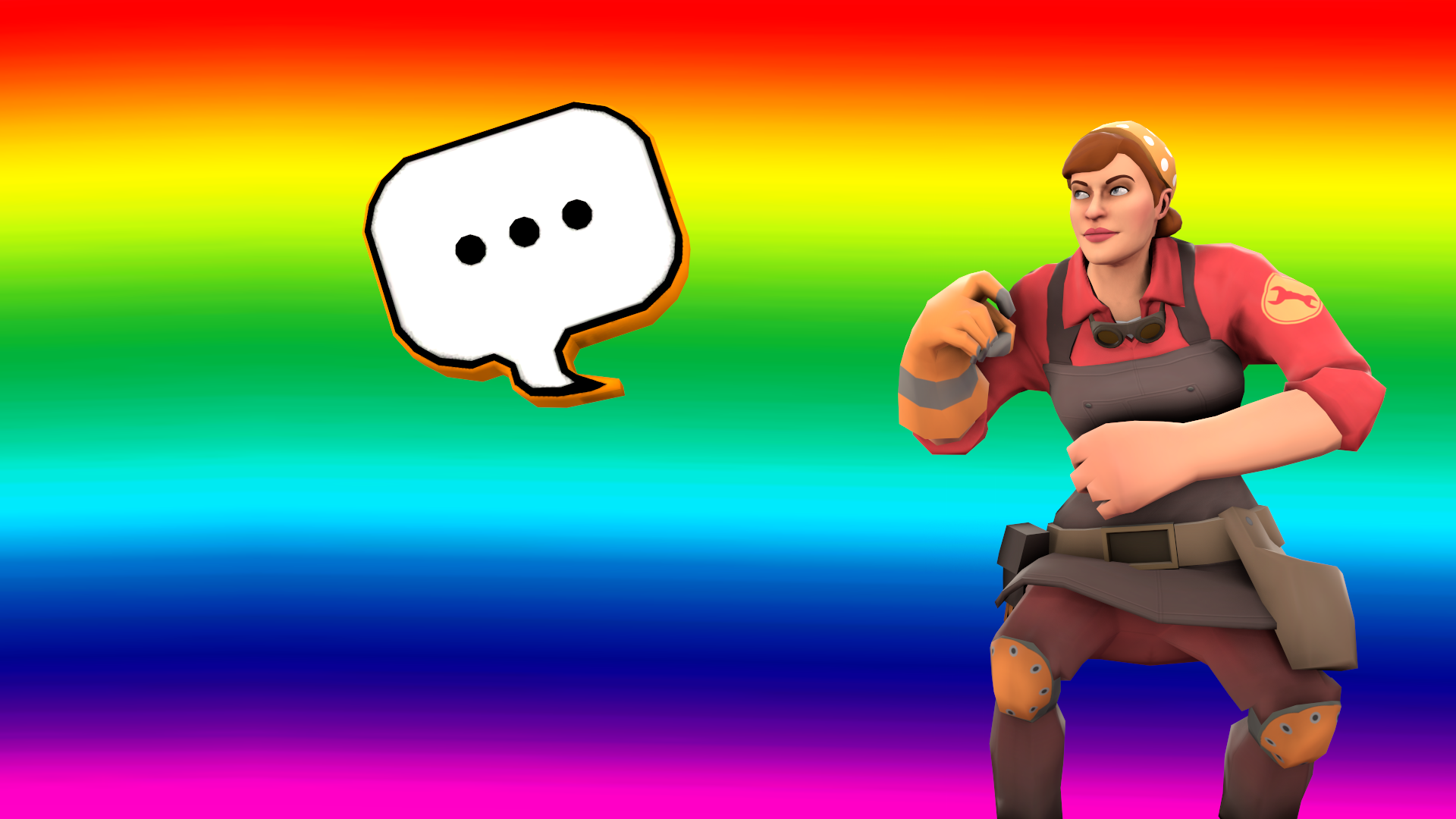 Female Team Fortress Pack
Collection by
Sir_MikhailW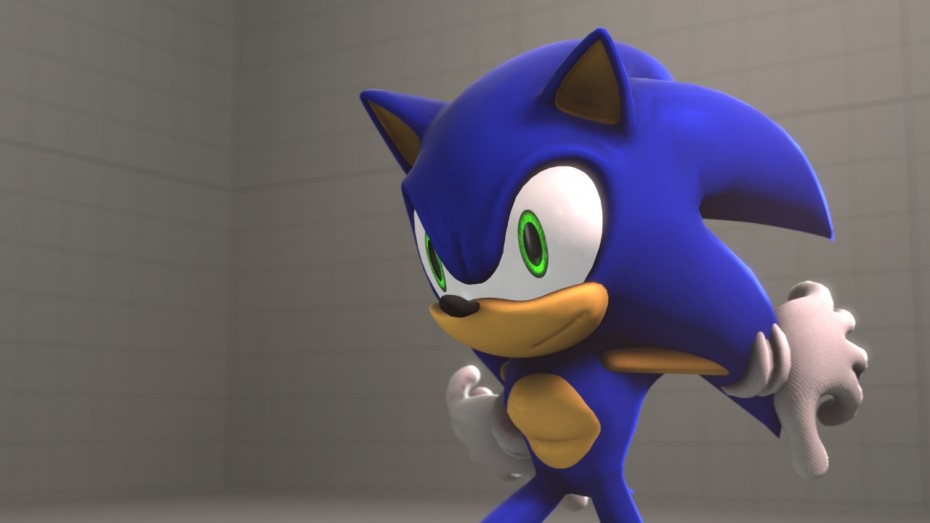 sfm-sonic model
Collection by
amharstomer54
sonic is the num. 1 hero. sonic model, HD model version. made by amhar1551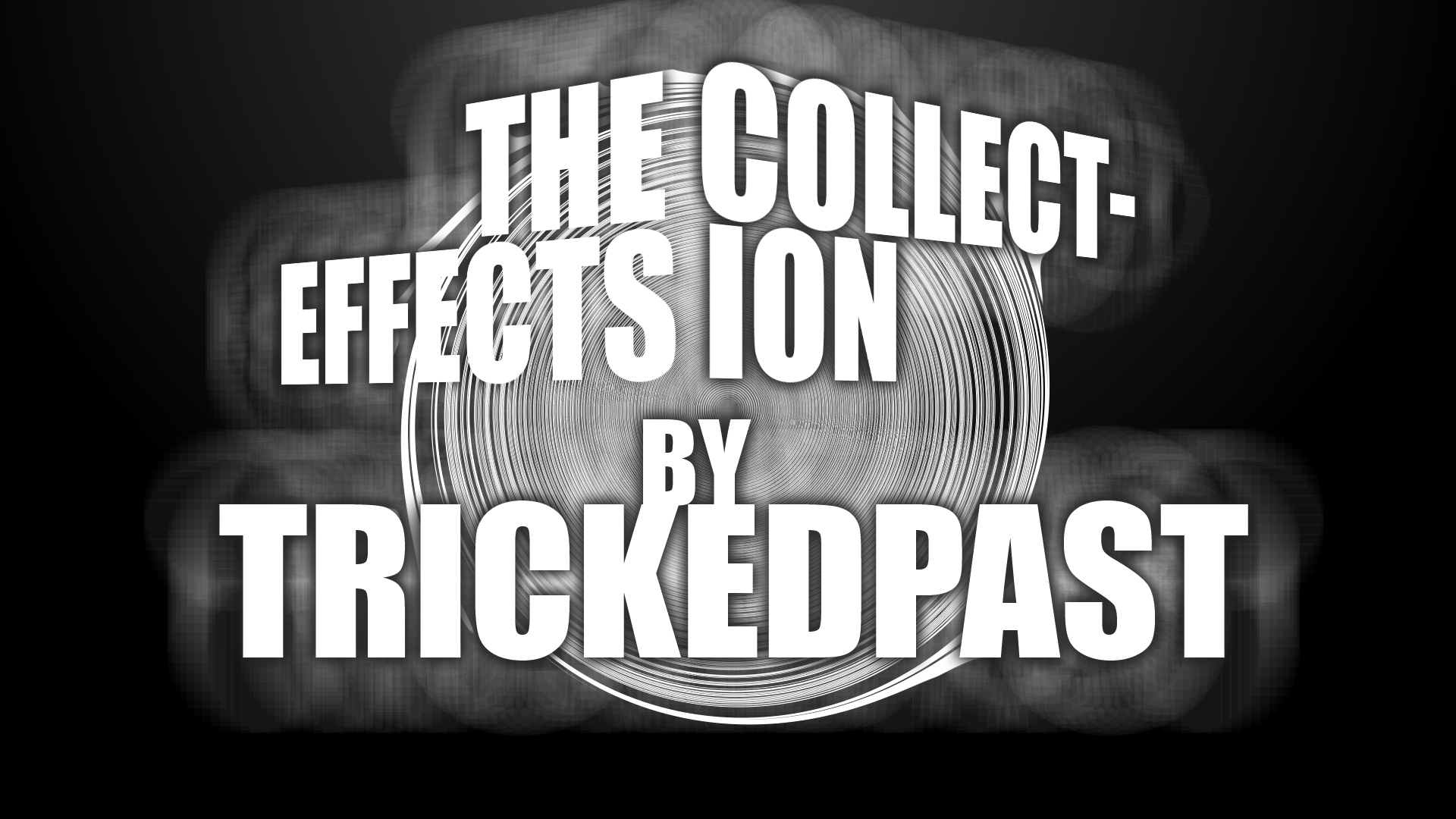 The Effects Collection by TrickedPast
Collection by
Tricked Past [VenteDEV]
Here's a collection containing all of my effects packs, including stings, transitions, and other things, as they come up.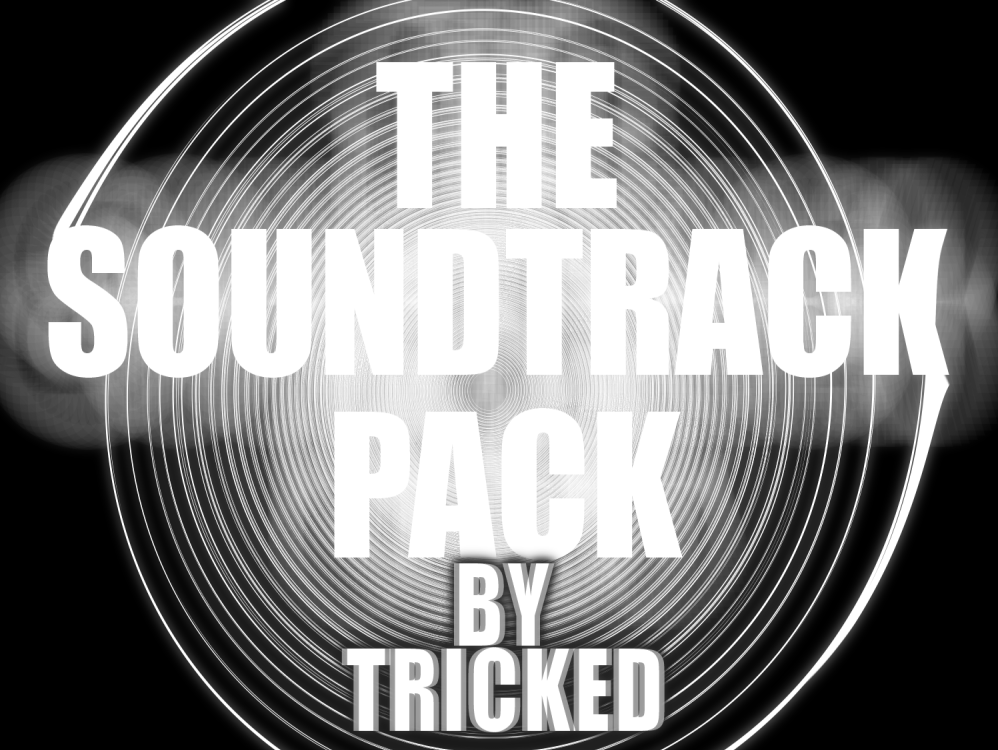 The Soundtrack Collection
Collection by
Tricked Past [VenteDEV]
A collection of various songs I have made that can be used in any SFM videos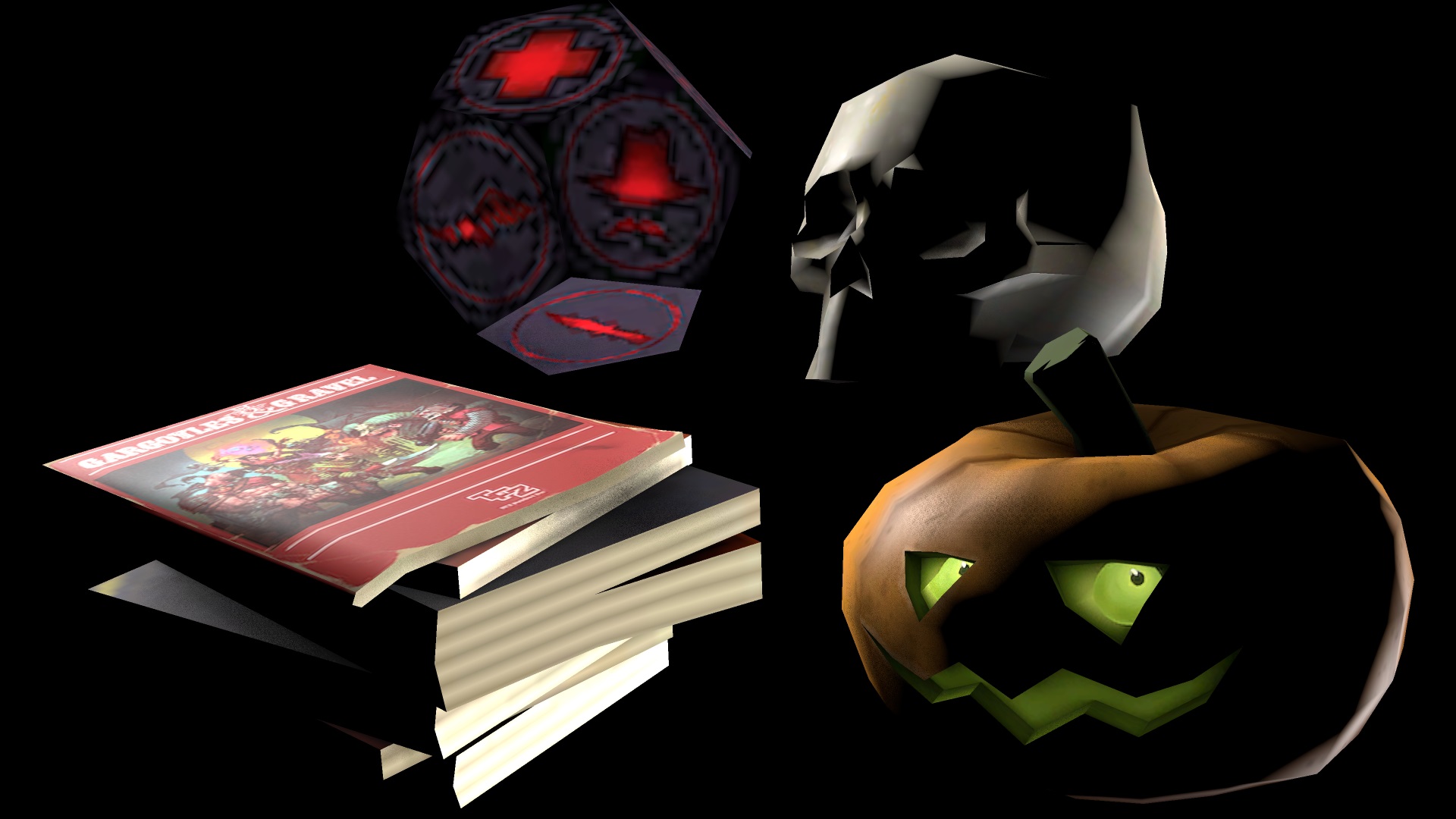 Gargoyle Stuff
Collection by
Tumbolisu
Things that gargoyles like to have under their paws. [SFM]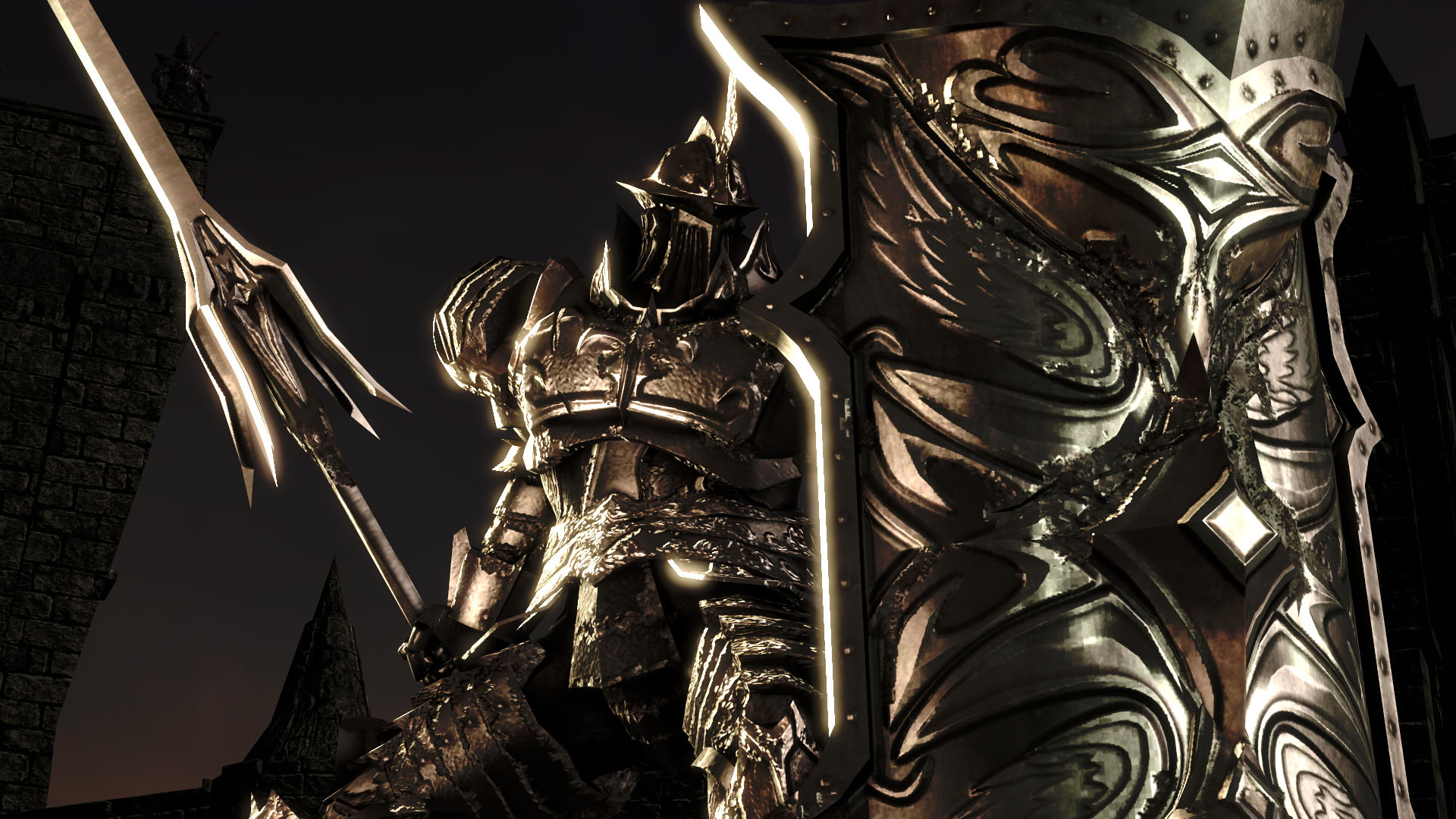 Demon's Souls Models
Collection by
Sundownsyndrome
cunt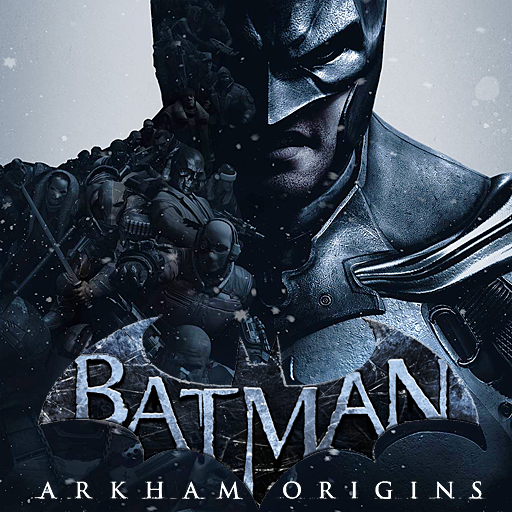 Batman: Arkham Origins Models
Collection by
Nengalore
This collection contains models from the game Batman: Arkham Origins by Splash Damage.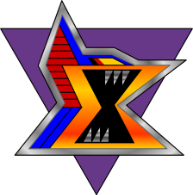 Megaman X: Boss Selection
Collection by
komodothedunce
A collection dedicated to Megaman X related stuff. mostly bosses/enemies.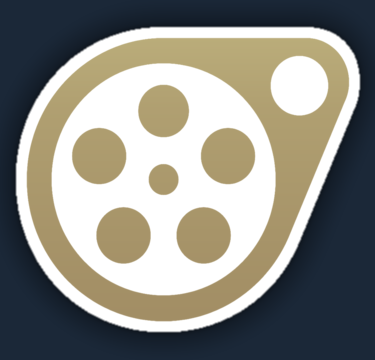 Shark's Quintessential Models & Maps
Collection by
megasoma best skin
A collection of fixes and helpful assets for working within Source FIlmmaker.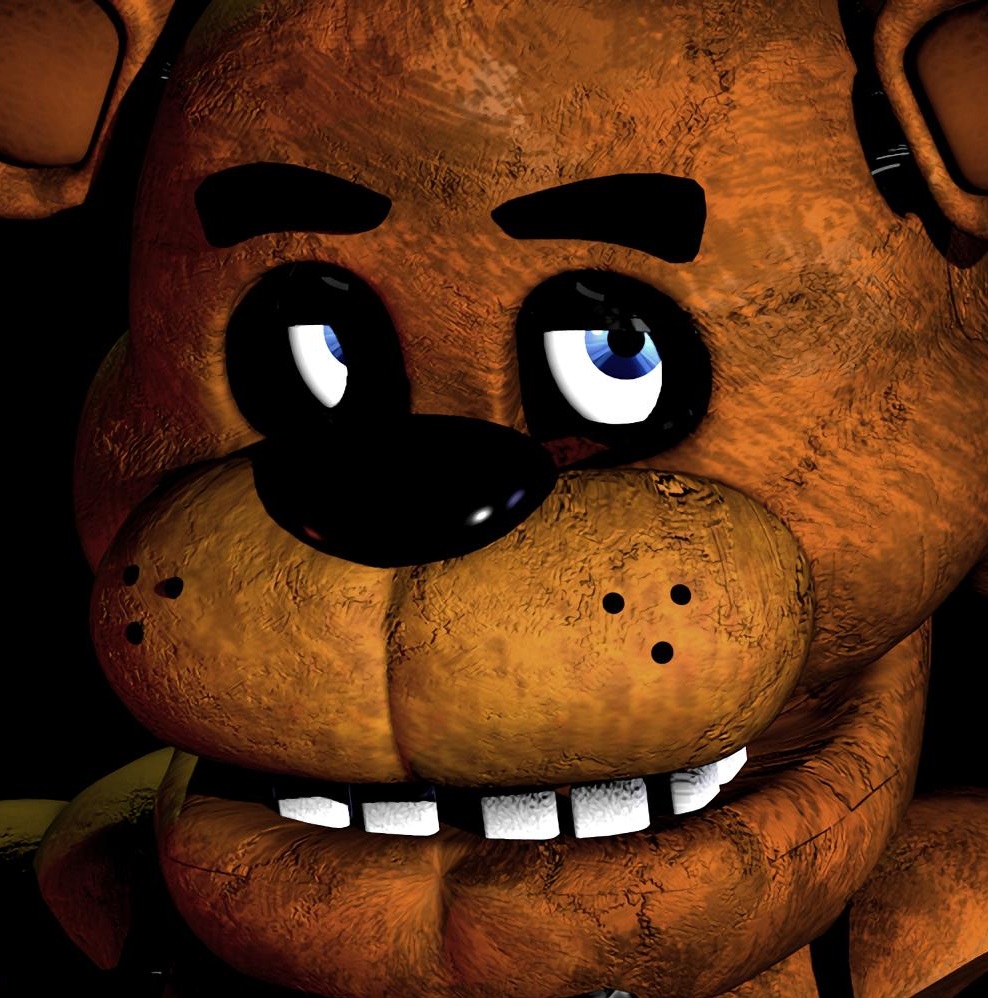 Accurate FNAF Models
Collection by
|Bricky|
Has Textures, and ACTUAL Quality Control. Toy Animatronics/Withereds are errors? No worries. As ridiculous as it may sound, redownload them and click "Yes to All" on the texture replace menu, and it SHOULD be fixed.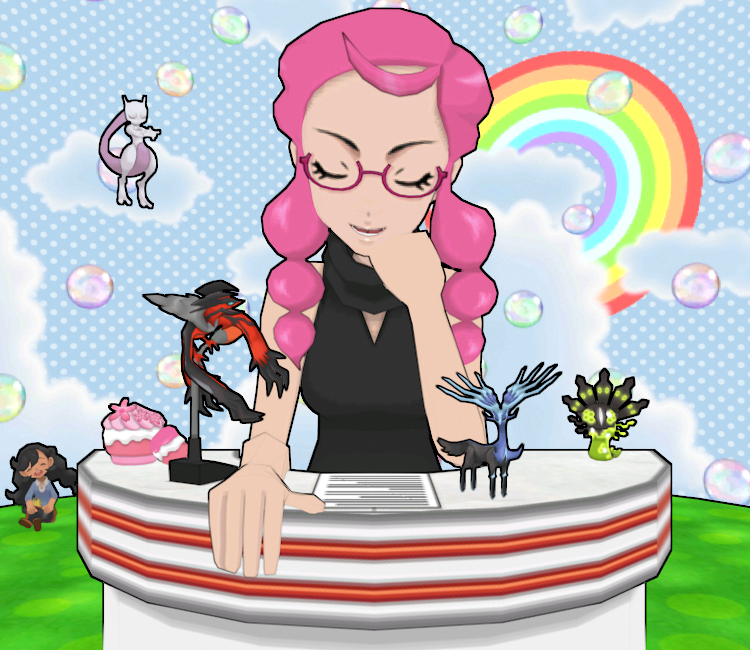 My Pokemon Stuff
Collection by
Scruffy The Janitor
Collection for my own ported pokemon models. Feel free to port them to other games if you wish. These models belongs to Nintendo, The Pokemon Company, and Gamefreak and is being used without permission.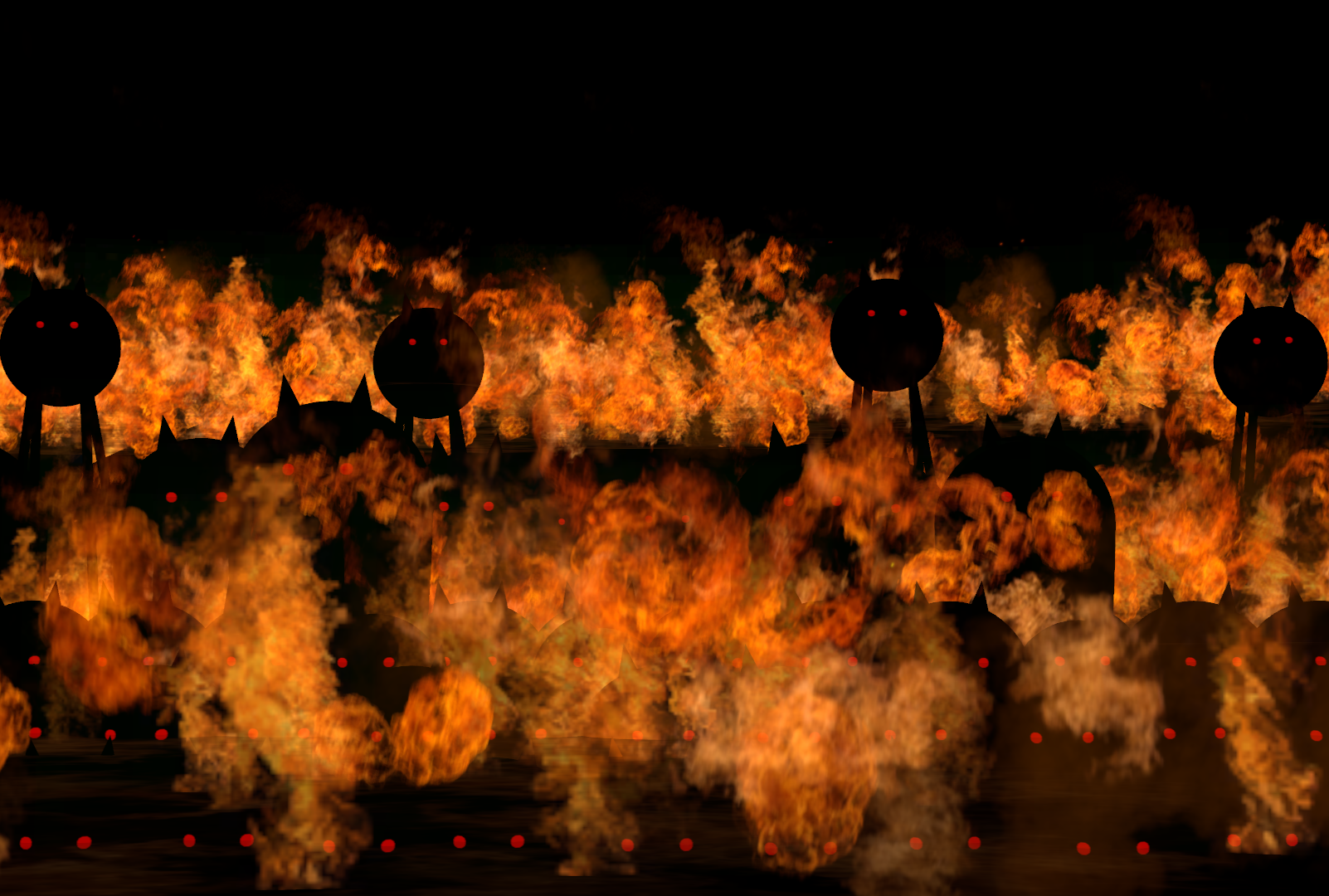 Battle Cats
Collection by
Deeakron
This collection contains all the Battle Cats models created by Deeakron.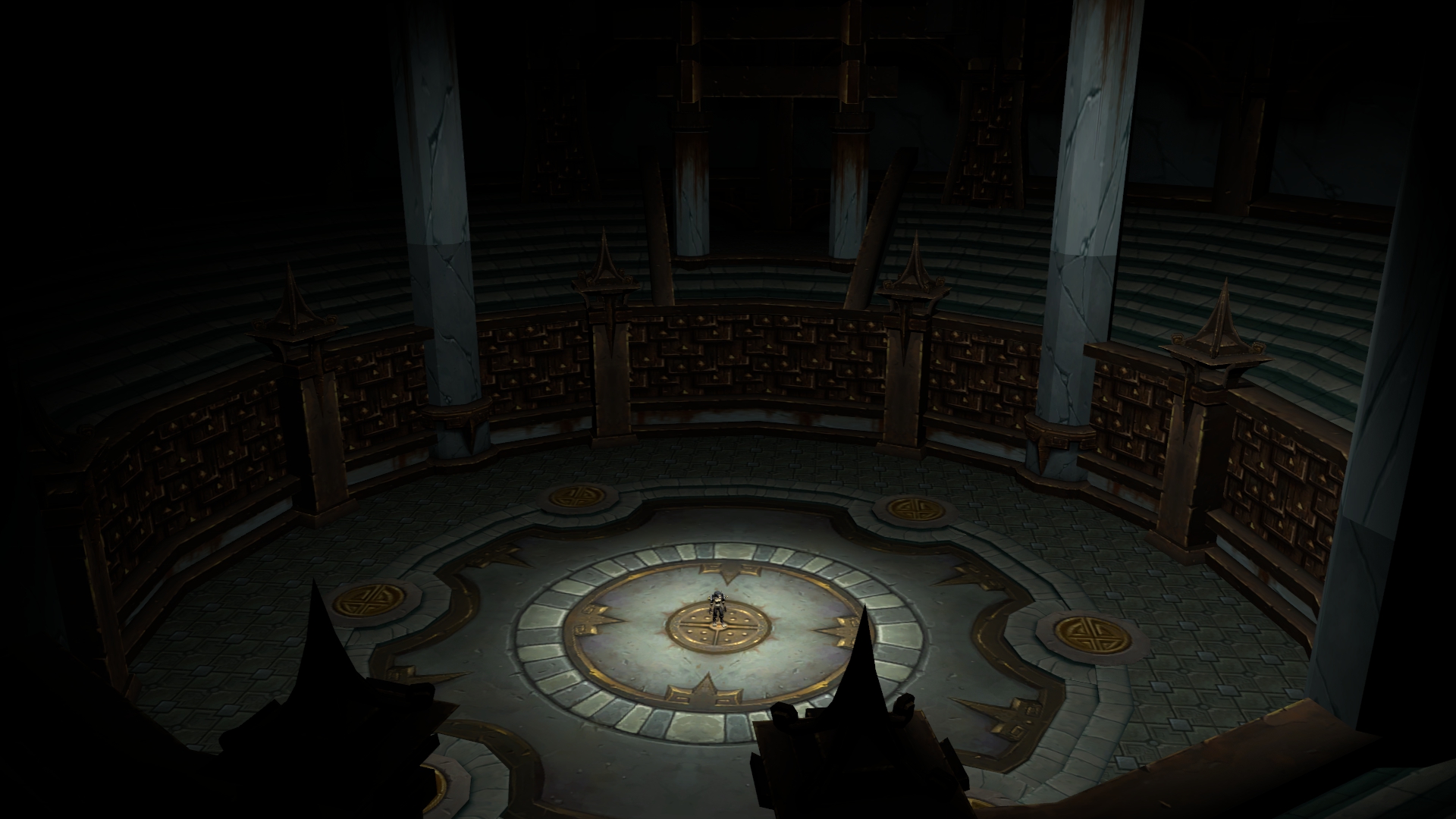 World of Warcraft ports Collection
Collection by
Thundery Steak
This collection contains content from Blizzard Entertainment's videogame World of Warcraft ported by me.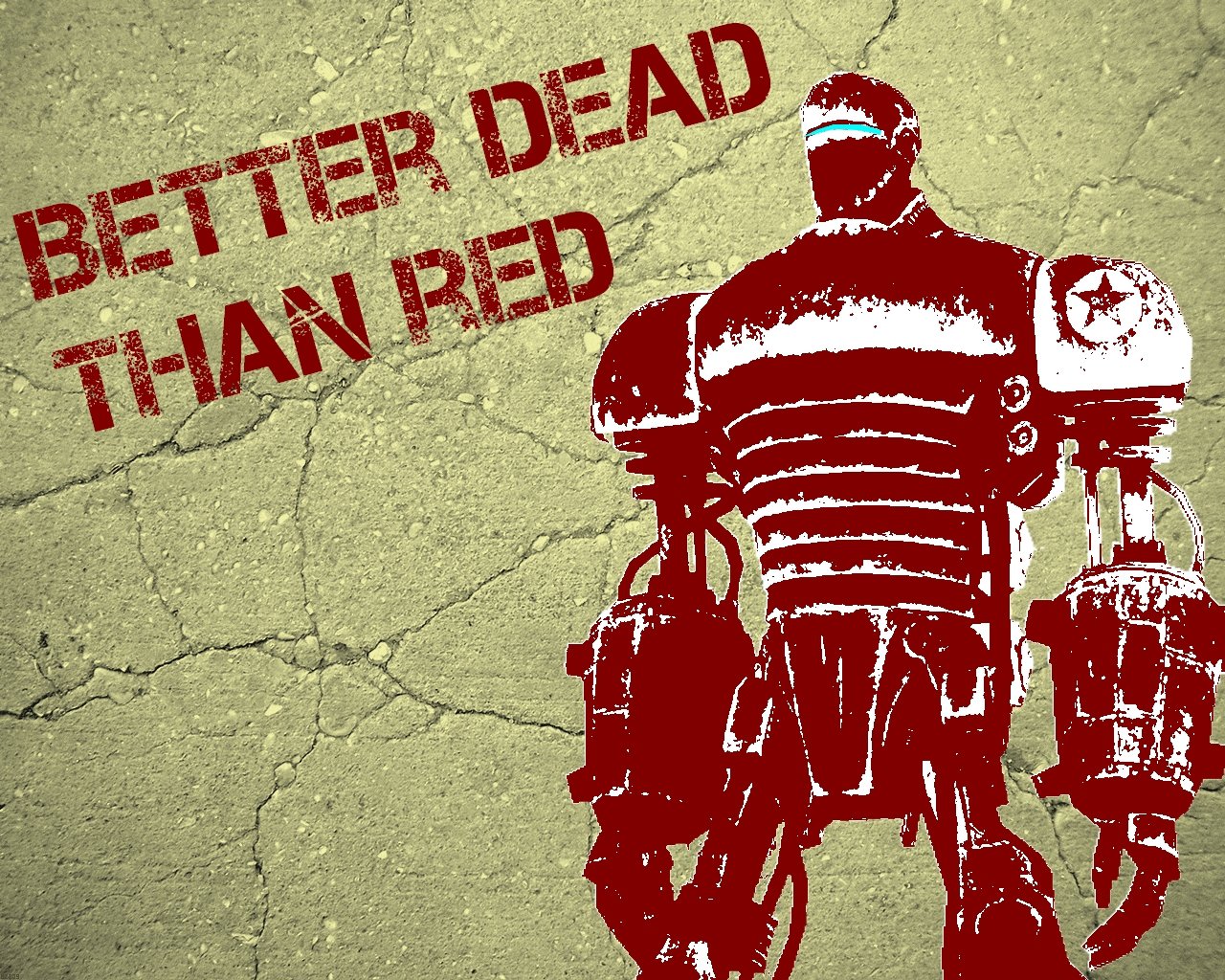 My Sfm Workshop downloads
Collection by
-=LibertyRhyme=-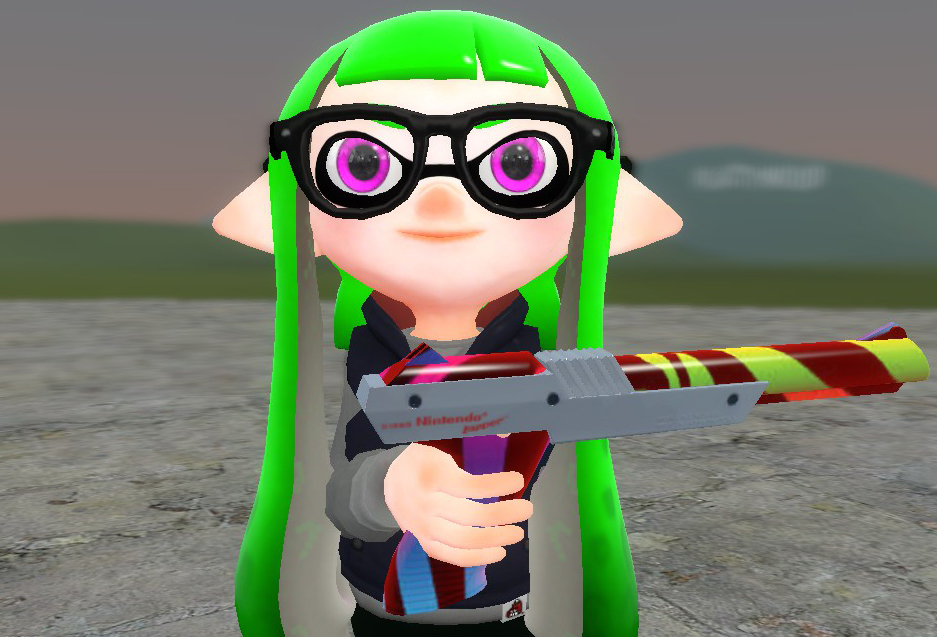 my splatoon sfm items
Collection by
Mini Bri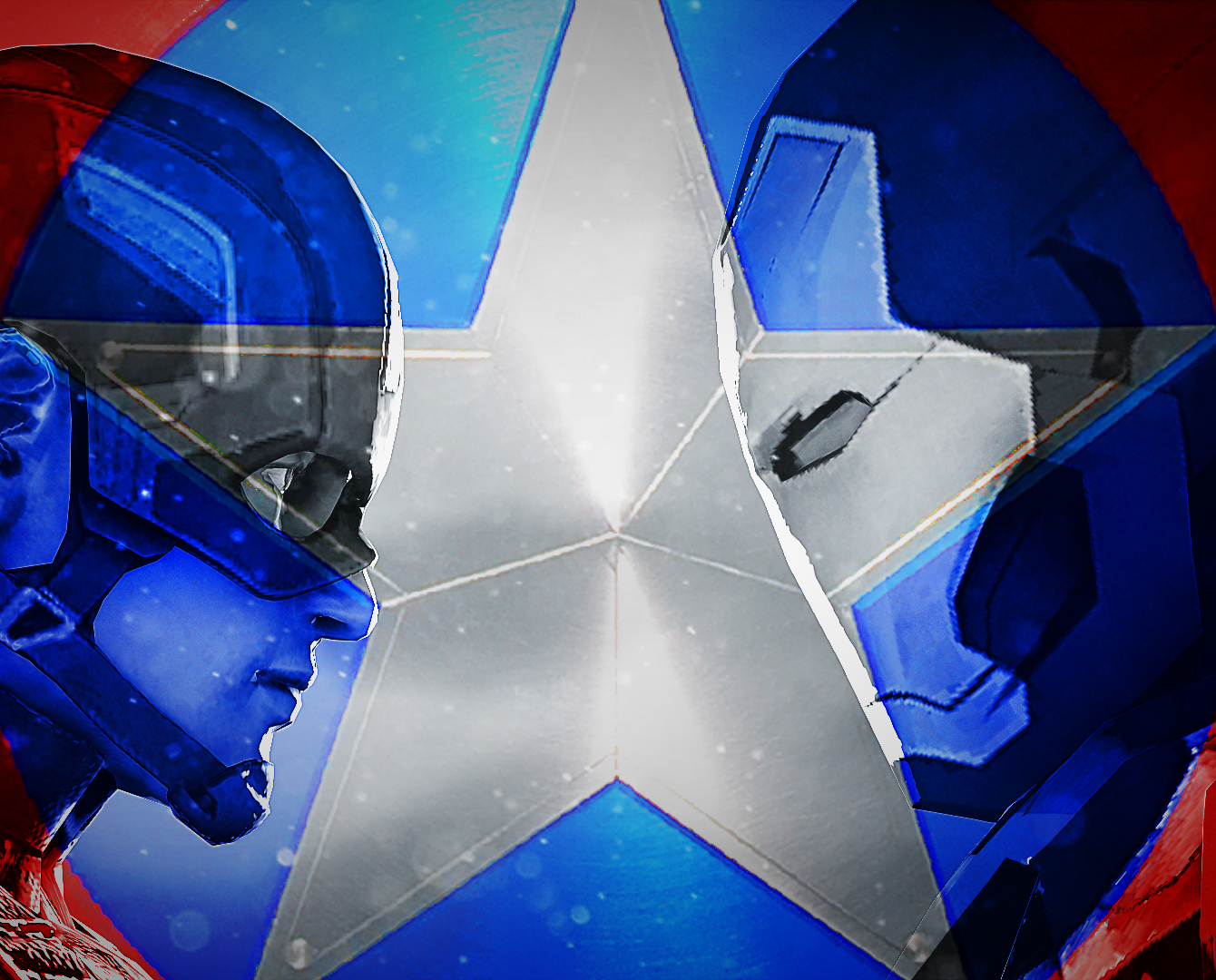 Captain America: Civil War Models
Collection by
TheGlassEmperor
Here's a collection of models from Marvel Heroes based on the movie Captain America: Civil War. The models were found here: https://facepunch.com/showthread.php?t=1330160 Marvel Heroes was created by Gazillion Entertainment.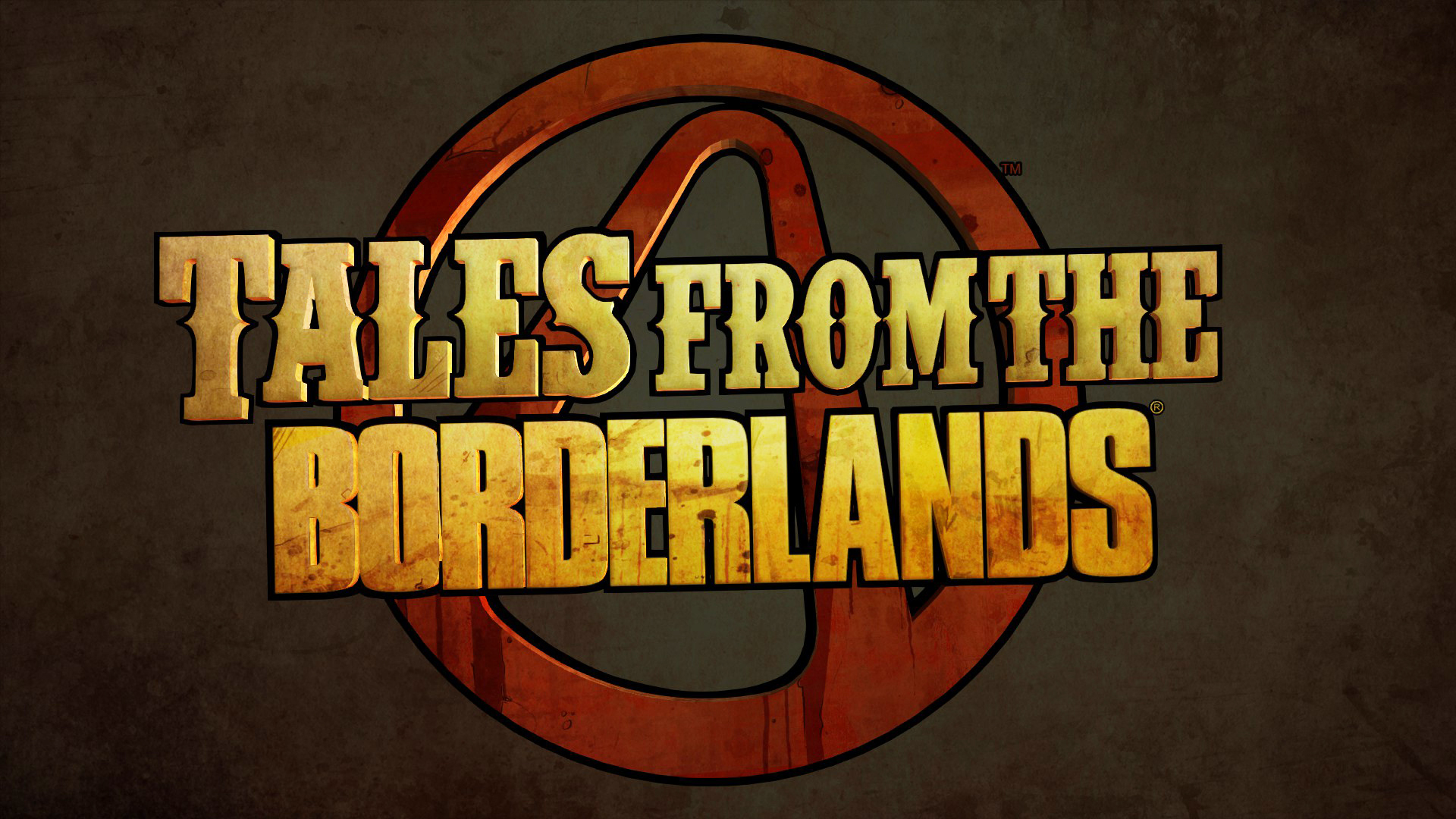 Tales from the Borderlands model ports
Collection by
GayScout
All of the model ports I've done for Tales from the Borderlands. More to be added later.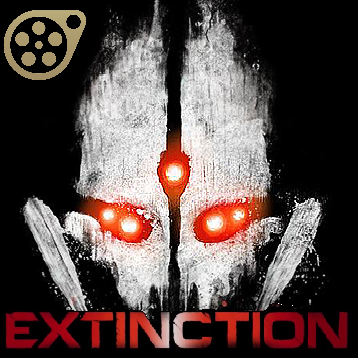 SFM Extinction model pack
Collection by
tetTris
a collection of all the extinction packs for SFM