Showing 46-54 of 591 entries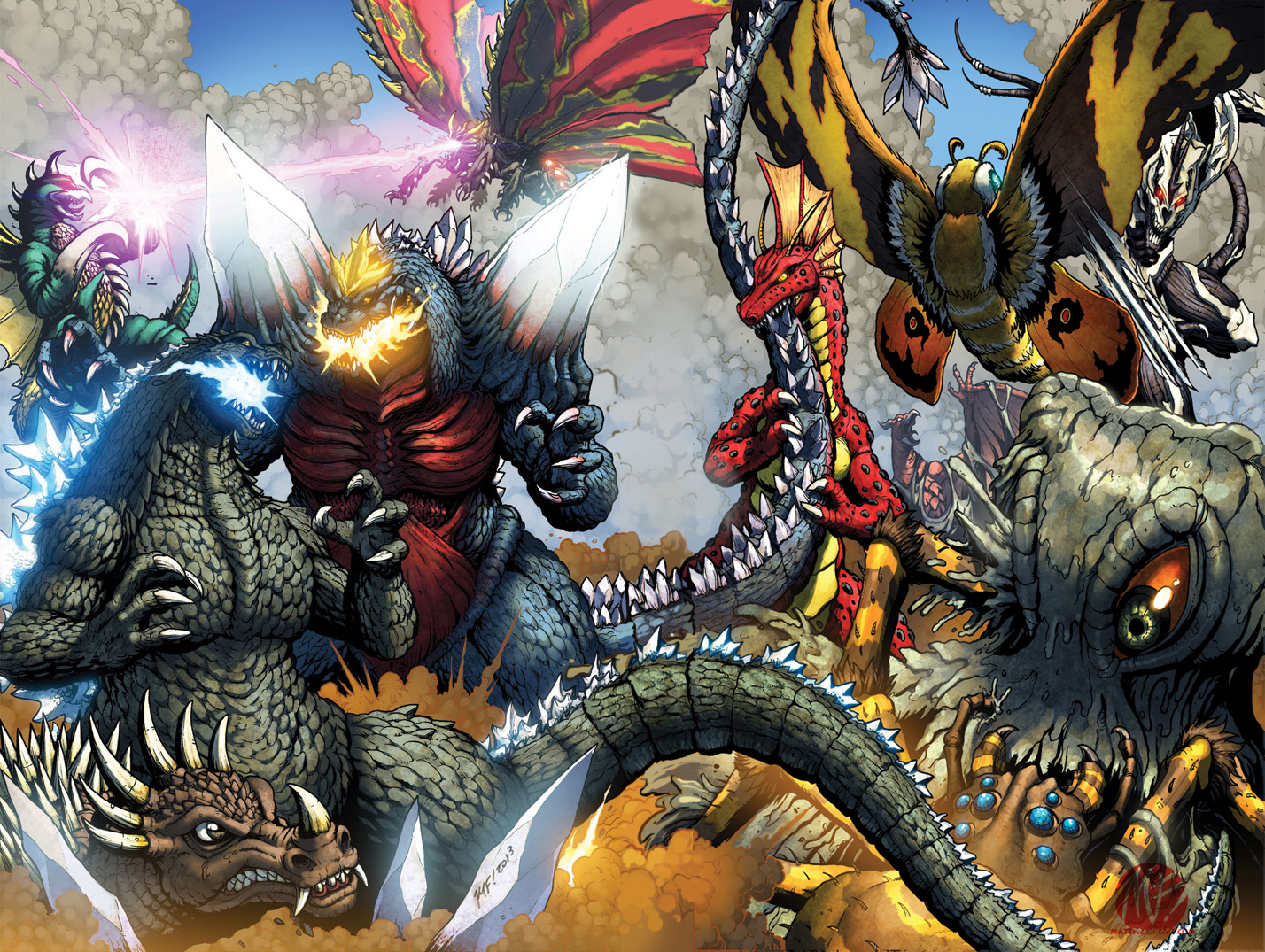 SFM Godzilla Collection
Collection by
Ultraman Ultimo
A collection of various monsters ported over from Godzilla Unleashed. Originally rigged by DeviantArt User, MMDCharizard. This is only here for your convenience, and more monsters are incoming.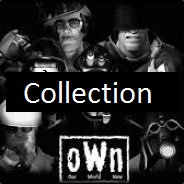 SFM/TF2 oWn Medic's Our World Now (Full Pack) Collection
Collection by
The Admiral
This complete pack includes:: oWn's Humans, Bots and Buildables VTF files only. Video of what the mod looks like:: https://www.youtube.com/watch?v=q0c89dcgOYw -- Original Model belongs to:: Valve/Steam -- Original oWn Hex Skin Design belongs to::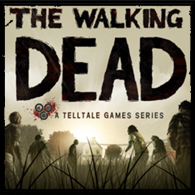 The Walking Dead Ultimate Pack
Collection by
CrazyRabbit
8 Models from The Walking Dead Game (they use the rigs I did earlier this year for L4D2) I also just added The Walking Dead Props Pack (by lolmaster) to the collection. Chuck - custom\cr_sfm_chuck.mdl Nick - custom\cr_sfm_nick.mdl Luke - custom\cr_sfm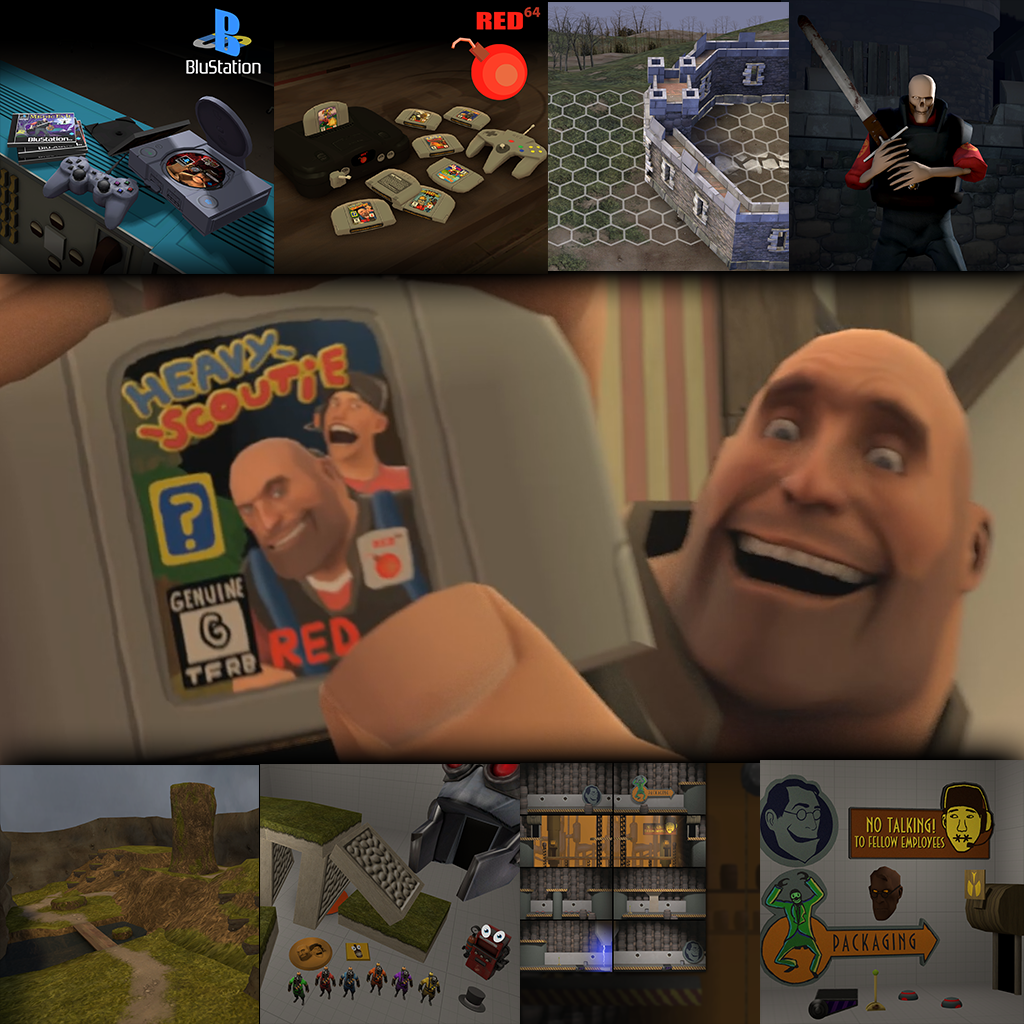 'TF2: 90's Games' Maps and Models
Collection by
HTML_Earth
Maps and Models from my unfinished SFM video.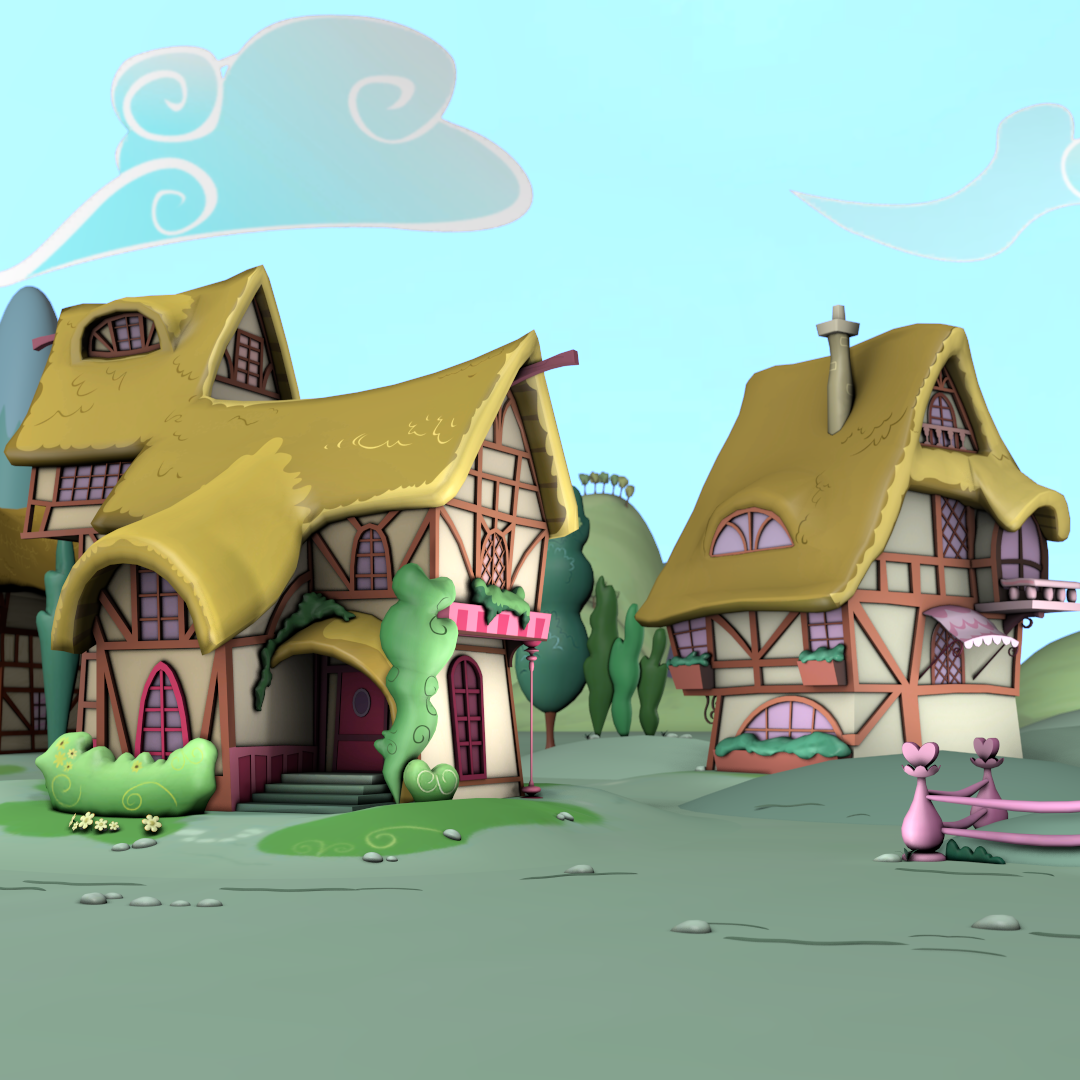 Ponyville Environments
Collection by
Discopears
This is a collection of all my Ponyville Environments centered submissions. -I'll add more here later-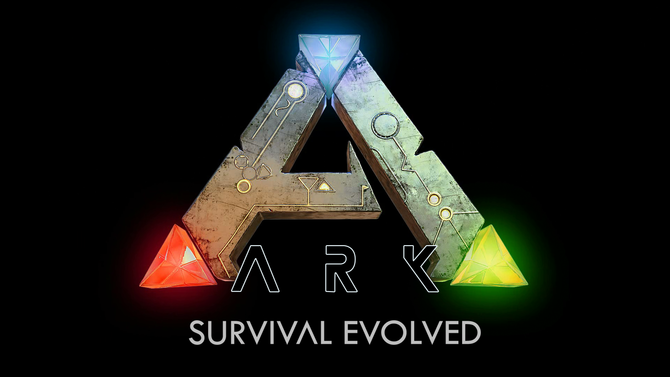 ARK: Survival Evolved Content
Collection by
Nikout
A collection where you can find your favorite dinosaurs from the game ARK: Survival Evolved.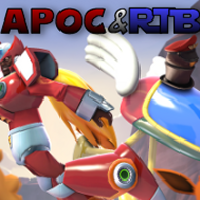 Apoc and RTB's SFM Model Ports
Collection by
RandomTBush
This is a collection of everything ported to Source Filmmaker by Apoc Hedgie and Random Talking Bush, two Canadian guys who port things that *aren't* soldiers or other army dudes. Well, *almost* everything. We're working on bringing over our other thing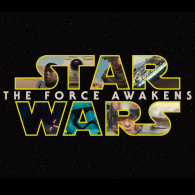 Star Wars: The Force Awakens
Collection by
Nengalore
This collection contains models from Star Wars: The Force Awakens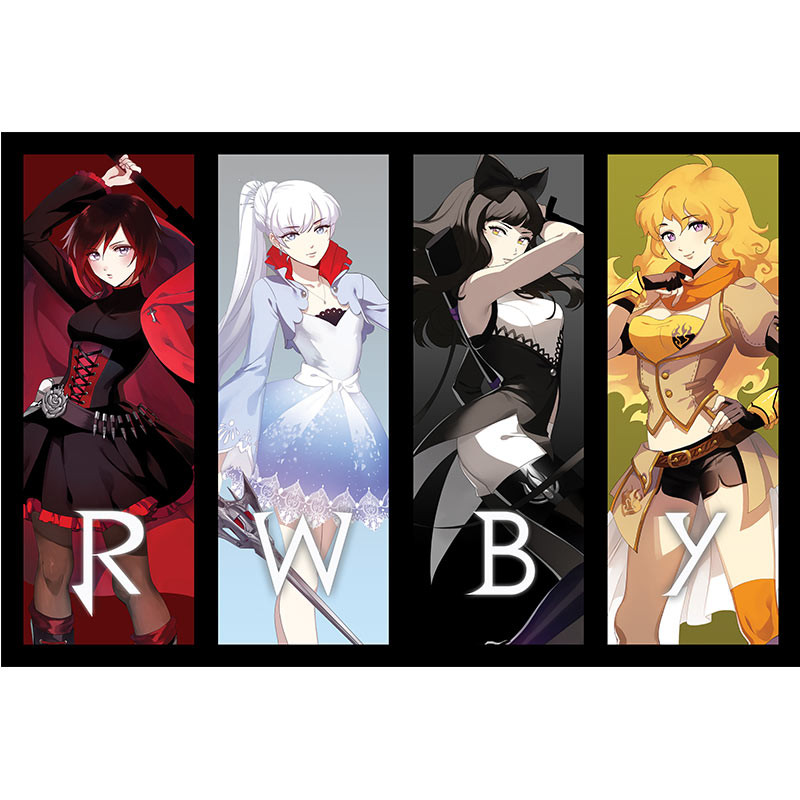 Team RWBY
Collection by
Mirabeau B. Lamar
Team RWBY has been ported to SFM from RWBY: Grimm Eclipse, guys! Yay!