Showing 46-54 of 827 entries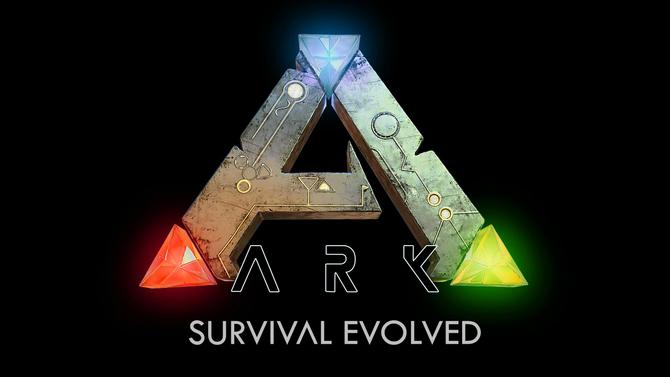 ARK: Survival Evolved Content
Collection by
Nikout
A collection where you can find your favorite dinosaurs from the game ARK: Survival Evolved.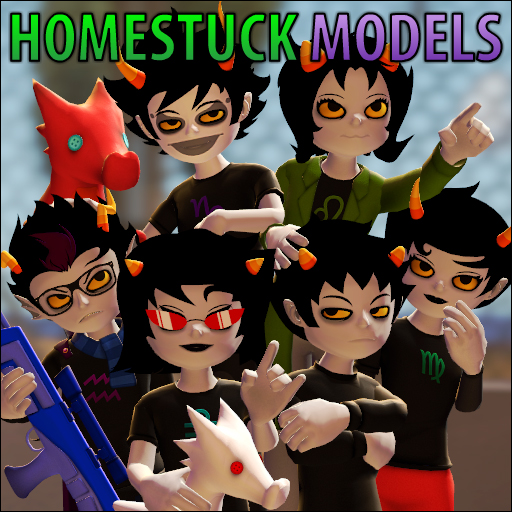 Homestuck Models
Collection by
BabyFawnLegs
Characters weapons and goodies based on Andrew Hussie's webcomic, Homestuck!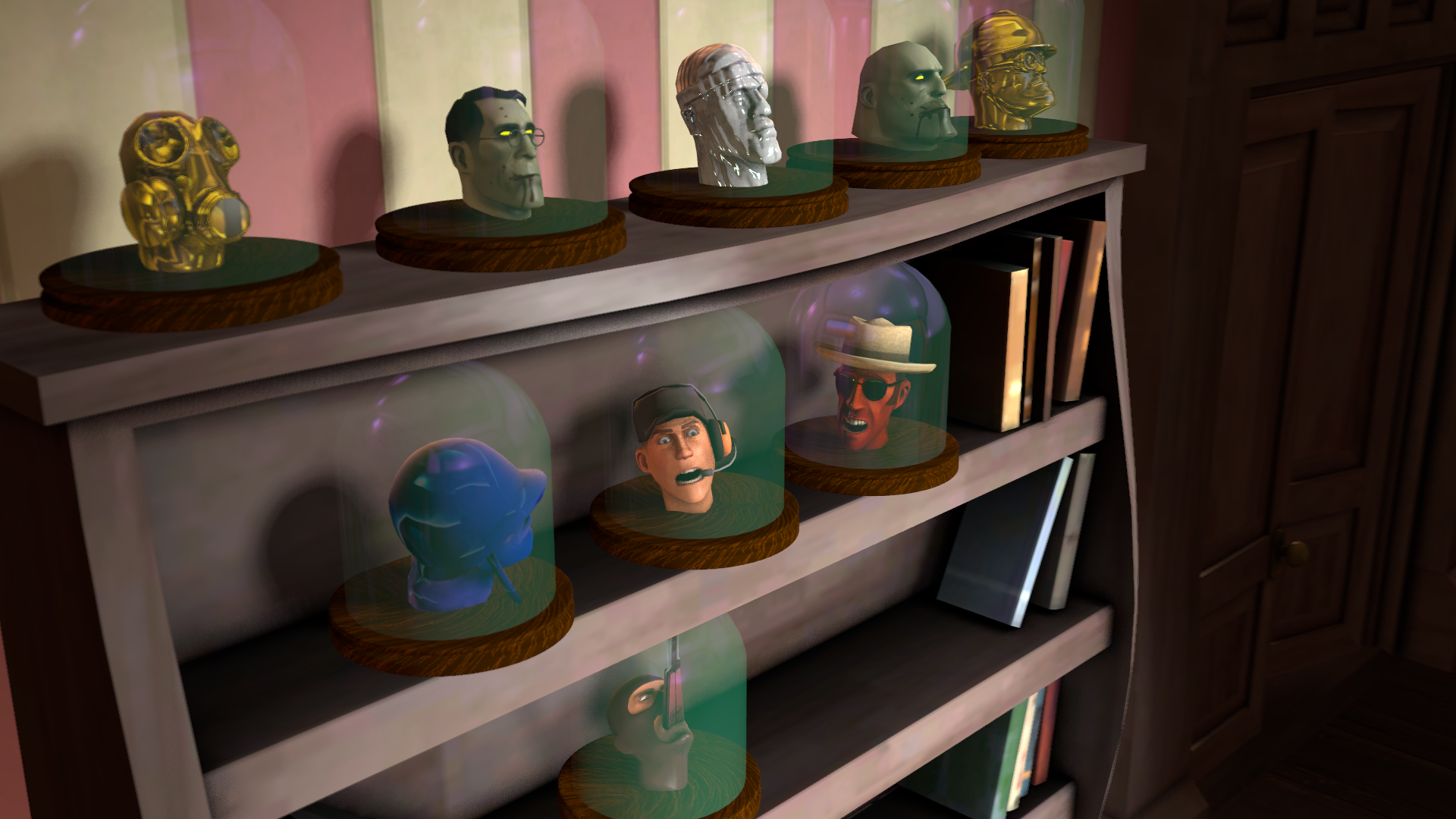 Heads or Tails
Collection by
Pte Jack
Heads Win!!! The HWM Character Heads everyone's been screaming for. Multiple Skins, Body Groups, Phonemes, Visemes and Emotions included. Eventually all Nine will be available.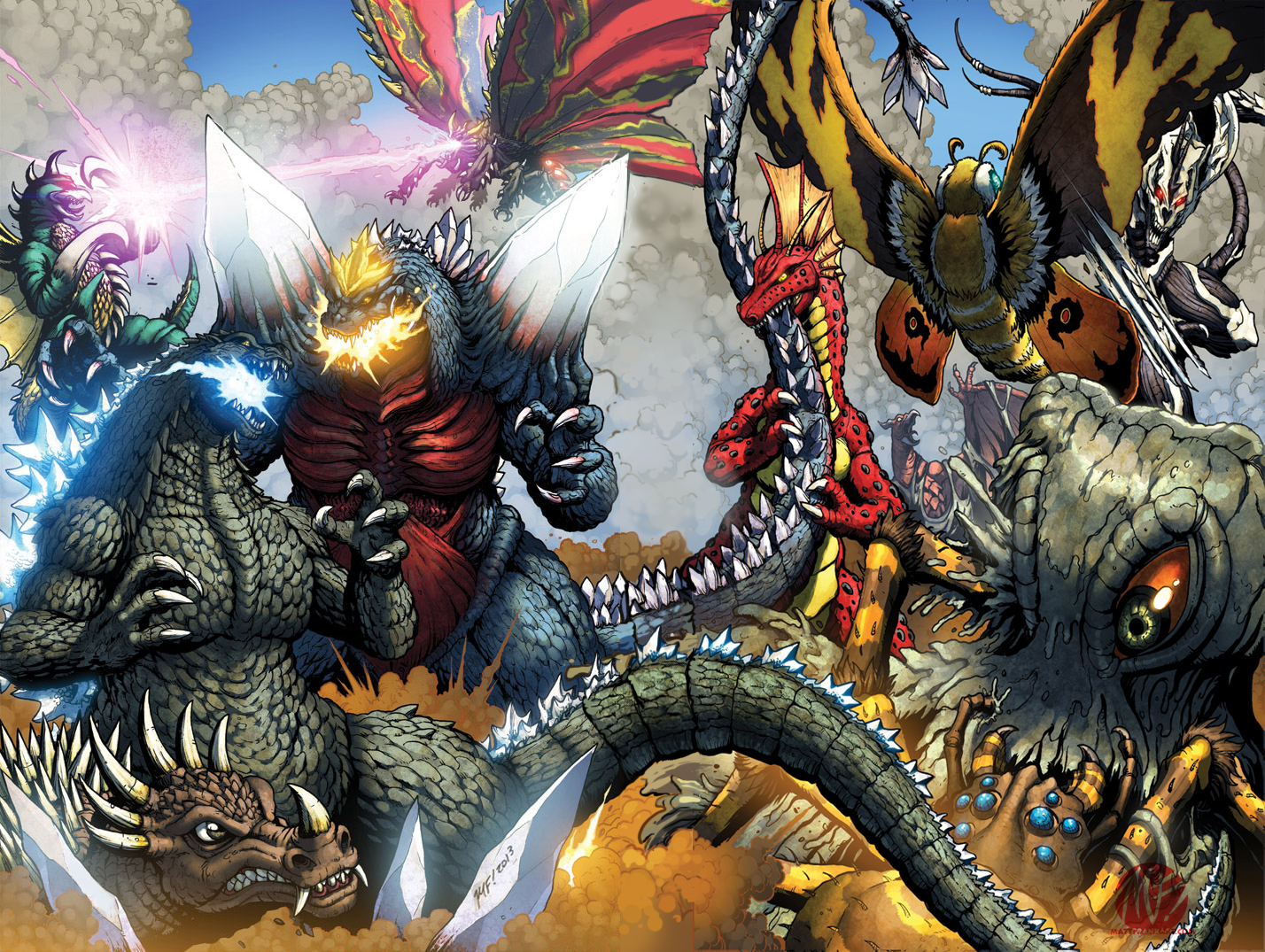 SFM Godzilla Collection
Collection by
UltramanUltimo
A collection of various monsters ported over from Godzilla Unleashed. Originally rigged by DeviantArt User, MMDCharizard. This is only here for your convenience, and more monsters are incoming.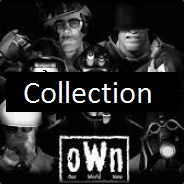 SFM/TF2 oWn Medic's Our World Now (Full Pack) Collection
Collection by
The Admiral ᴰᴹ|ᴬˢᴬ
This complete pack includes:: oWn's Humans, Bots and Buildables VTF files only. Video of what the mod looks like:: https://www.youtube.com/watch?v=q0c89dcgOYw -- Original Model belongs to:: Valve/Steam -- Original oWn Hex Skin Design belongs to::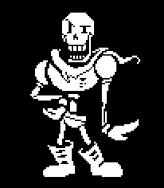 Undertale Collection
Collection by
BigLump
This is simply going to be a place for all of the undertale stuff popping up. 1 stop shopping, if you will
XCOM - Enemy Unknown
Collection by
Blobinet
Characters, Weapons and more from XCOM - Enemy Unknown Don't hesitate to message me if anything is wrong or you if have a way to improve it !
Singularity Model Pack
Collection by
Patrick Hunt
This pack contains all the characters, creatures, vehicles and weapons from the Singularity game, carefully resized and converted for Source engine along with their original animation packs. Credits: Raven Software, Activision - original models, textu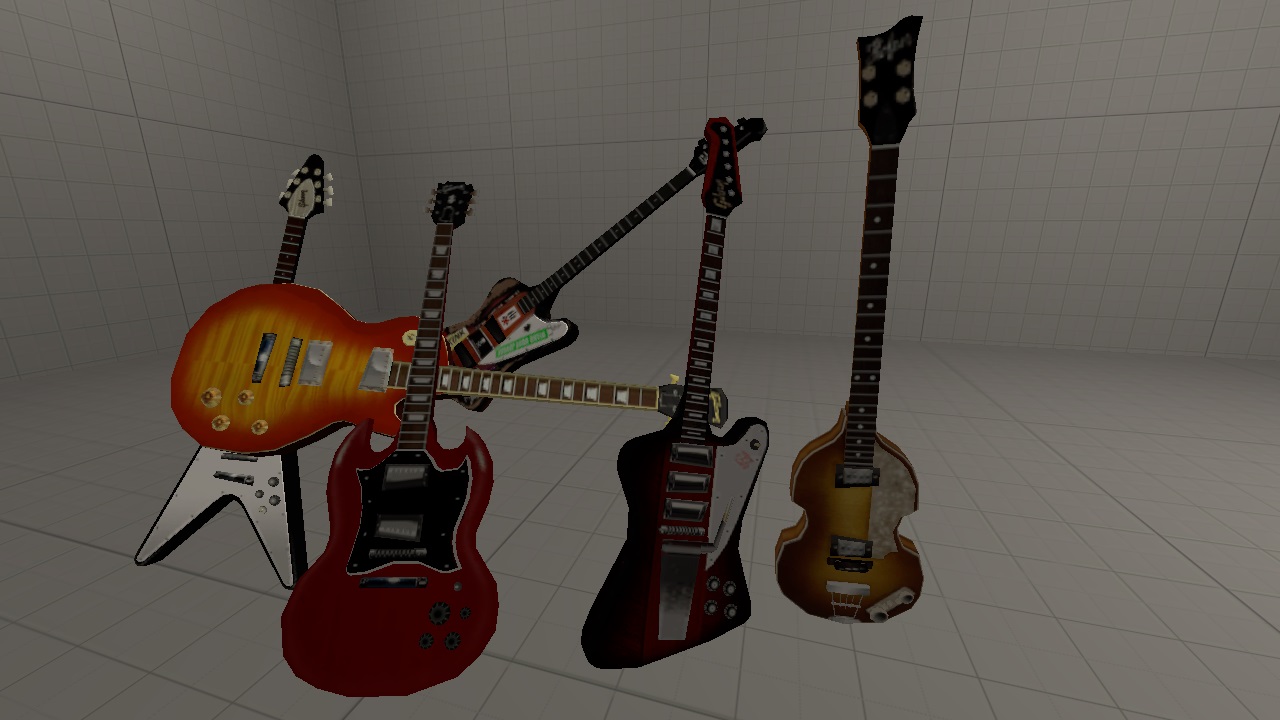 SFM Guitars and Other Musical instruments
Collection by
Vintage Sniper
Use these for your rock bands and stuff or if you want an electric guitar for one person in your movie, this is what you need, Have fun!!