Showing 46-54 of 273 entries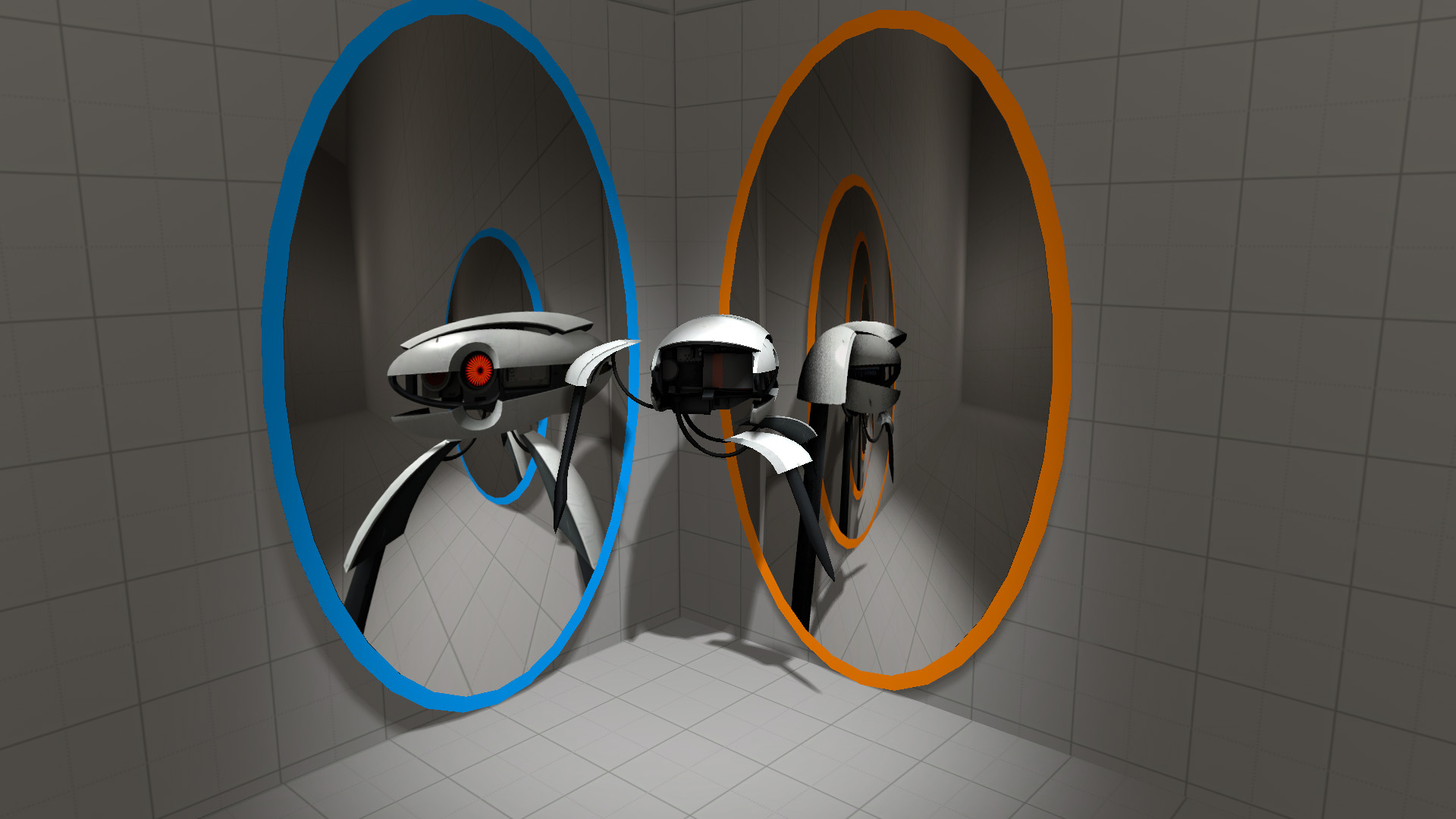 SFM Fake Portals
Collection by
€clipse Yandros
Both the script and the models. Don't forget to add "-monitortexturesize 4096" to the Source Filmmaker launch parameters to get a good image resolution inside the portals ! Tutorial here : https://www.youtube.com/watch?v=tMz_75-nyjk

Christoffer395's Map Collecton
Collection by
Patrick Jr.
All these awesome useful maps created by Christoffer395. I thought they deserved a collection <3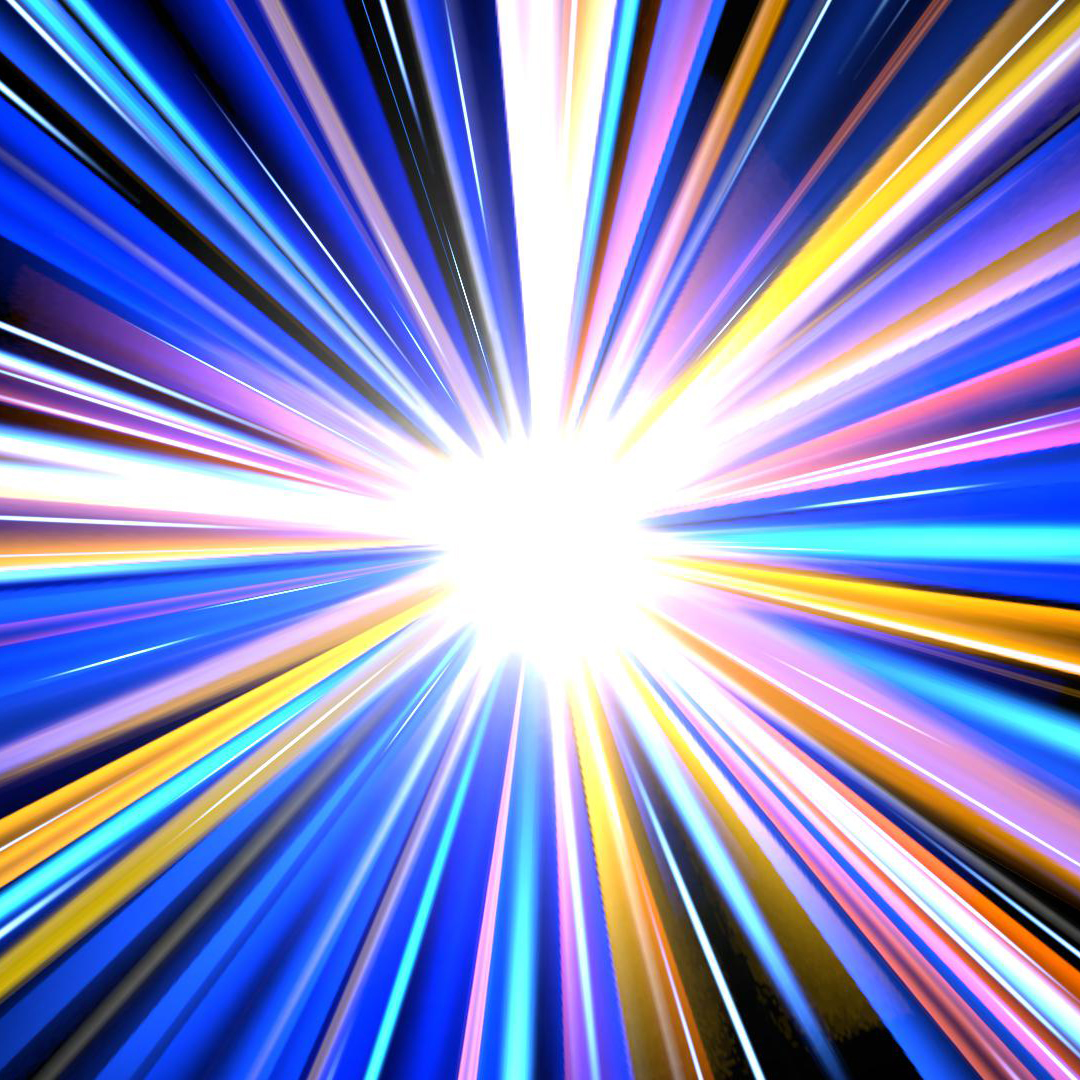 Particle effects and stuff
Collection by
Chaofanatic
Particles and junk I made, go use them cause yeah.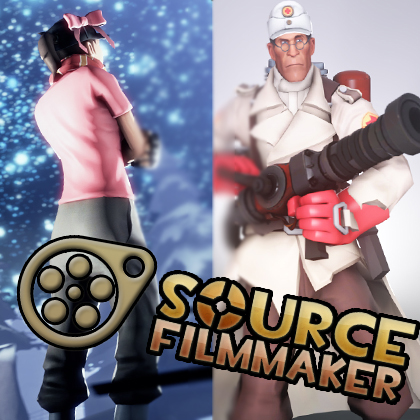 Reaper's SFM Collection
Collection by
Reaper
Just some things, that come together :)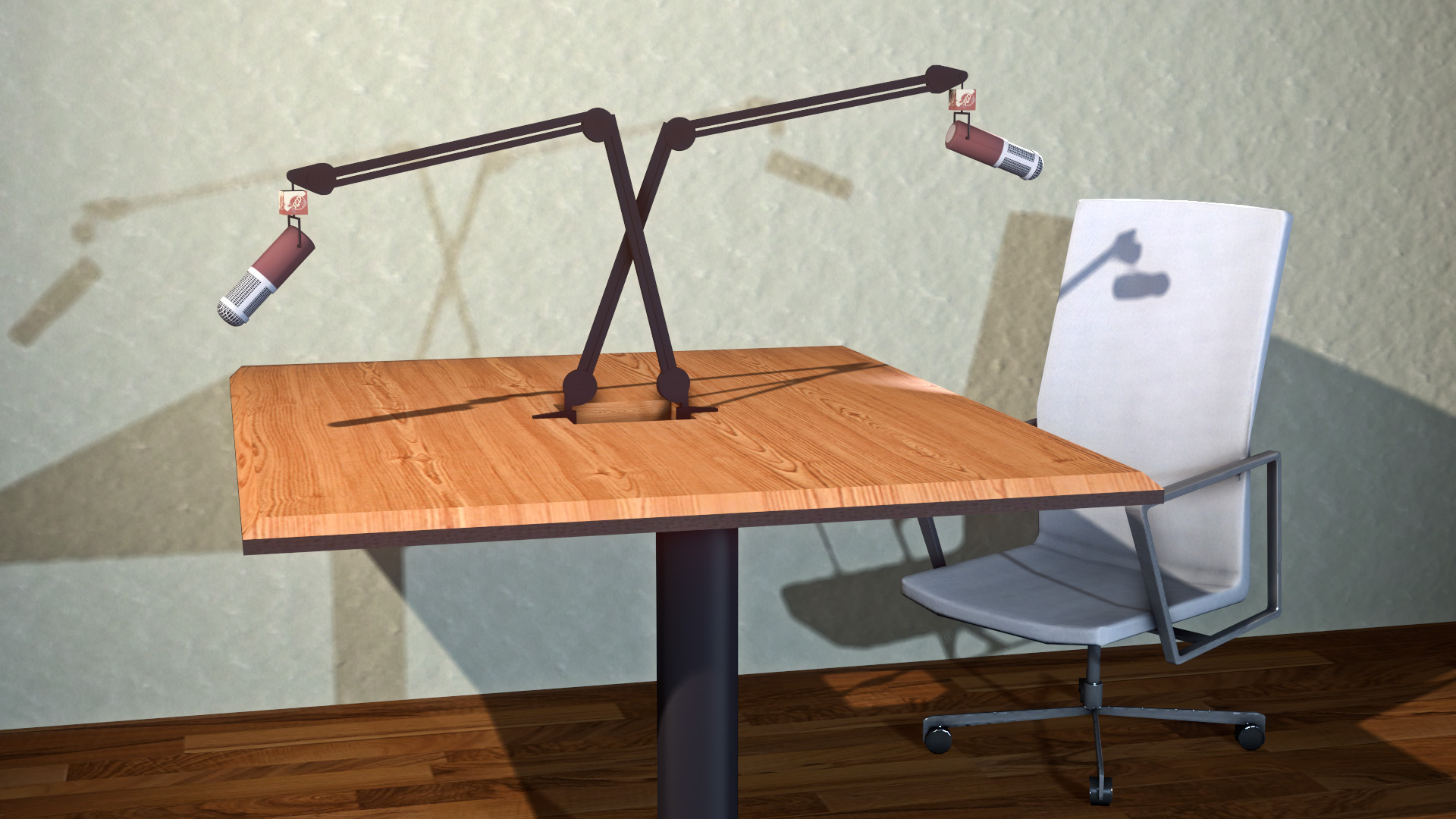 Podcasting Stuff
Collection by
Jojje
"Heavy is now taking calls from baby listeners. Call to 1-800-HVYSHOW or Skype in, username is HEAVYWEAPONSSHOW. Talk about Sandvich. Or whatever you want. Hello, you are on show with Heavy Weapons Guy." Podcasting and radio materials that work togethe...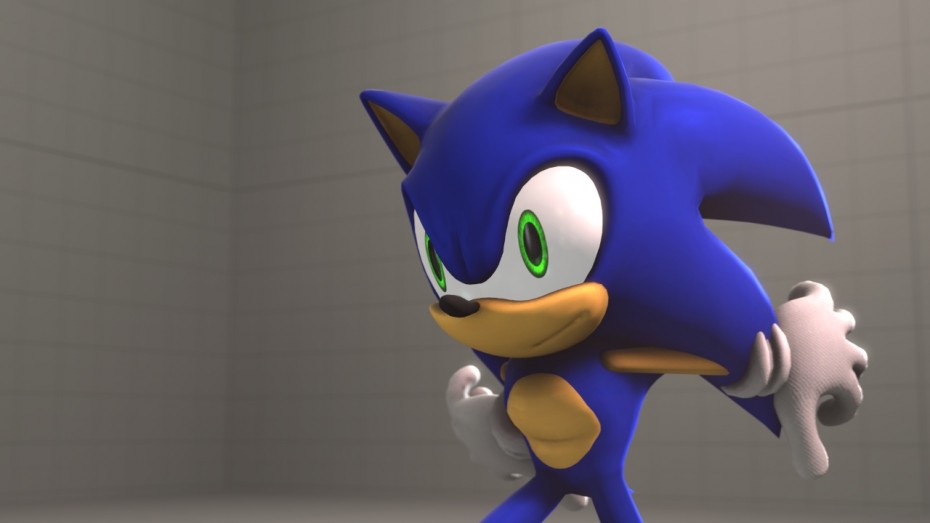 sfm-sonic model
Collection by
amharstomer54
sonic is the num. 1 hero. sonic model, HD model version. made by amhar1551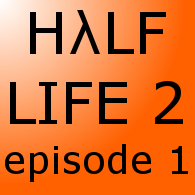 Half-Life 2: ep1 models by Valve Artists
Collection by
Warriosparky
Contains models and sounds from HL2: episode 1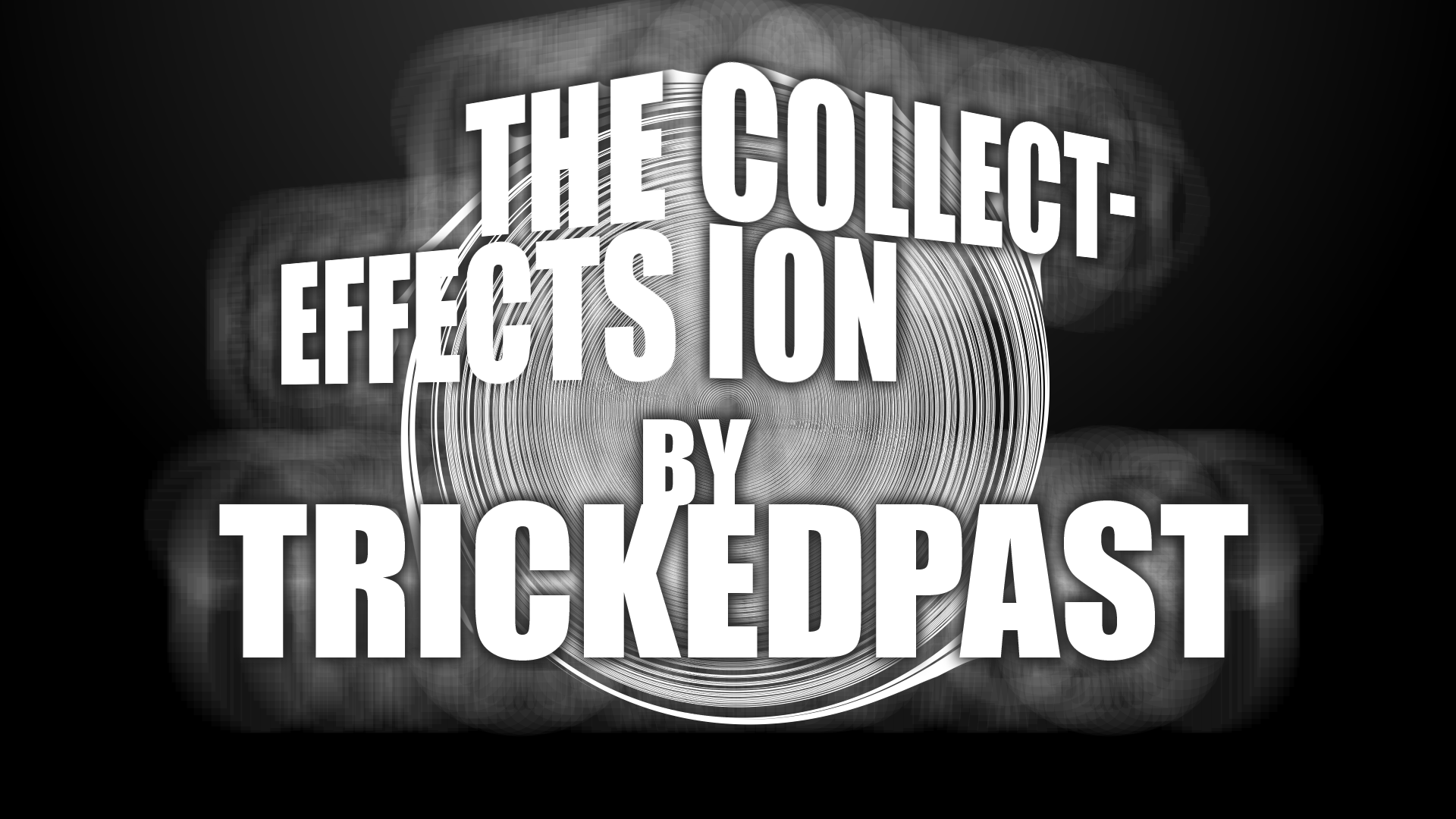 The Effects Collection by TrickedPast
Collection by
Tricked Past [VenteDEV]
Here's a collection containing all of my effects packs, including stings, transitions, and other things, as they come up.

Metal Gear Solid
Collection by
[кенгуру]meatloafಠBu$hG4m3r#$w4g
All Metal Gear Solid related works. Enjoy