Showing 37-45 of 825 entries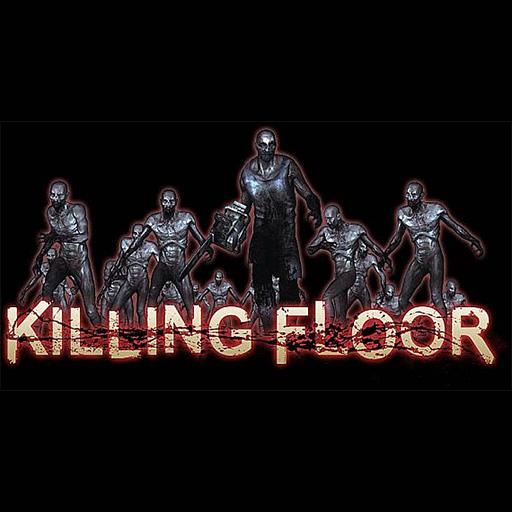 Killing Floor Official Content
Collection by
Tripwire Interactive
Content from the game Killing Floor. This is official content converted by Tripwire for use in SFM. Keep an eye out for new characters, zeds, sfx and music to use in your videos! Tripwire Interactive Policy on Gameplay and related Videos We are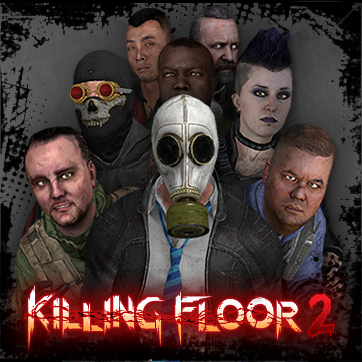 The Killing Floor 2 Collection
Collection by
Splinks

Nightmare Animatronics by Me
Collection by
knack
All of the Nightmare Animatronics I've made Credit to gold94waifu for the BG images

Kill la Kill Models
Collection by
dust
Character models based on the anime Kill la Kill.

Taco's Zelda Crap
Collection by
Taco
High quality SFM models from The Legend of Zelda series. More than just simple ports, and seething with custom content, these submissions are guaranteed to be the best Zelda-related models you will find for the Source Engine. IK Rigs and Control Gr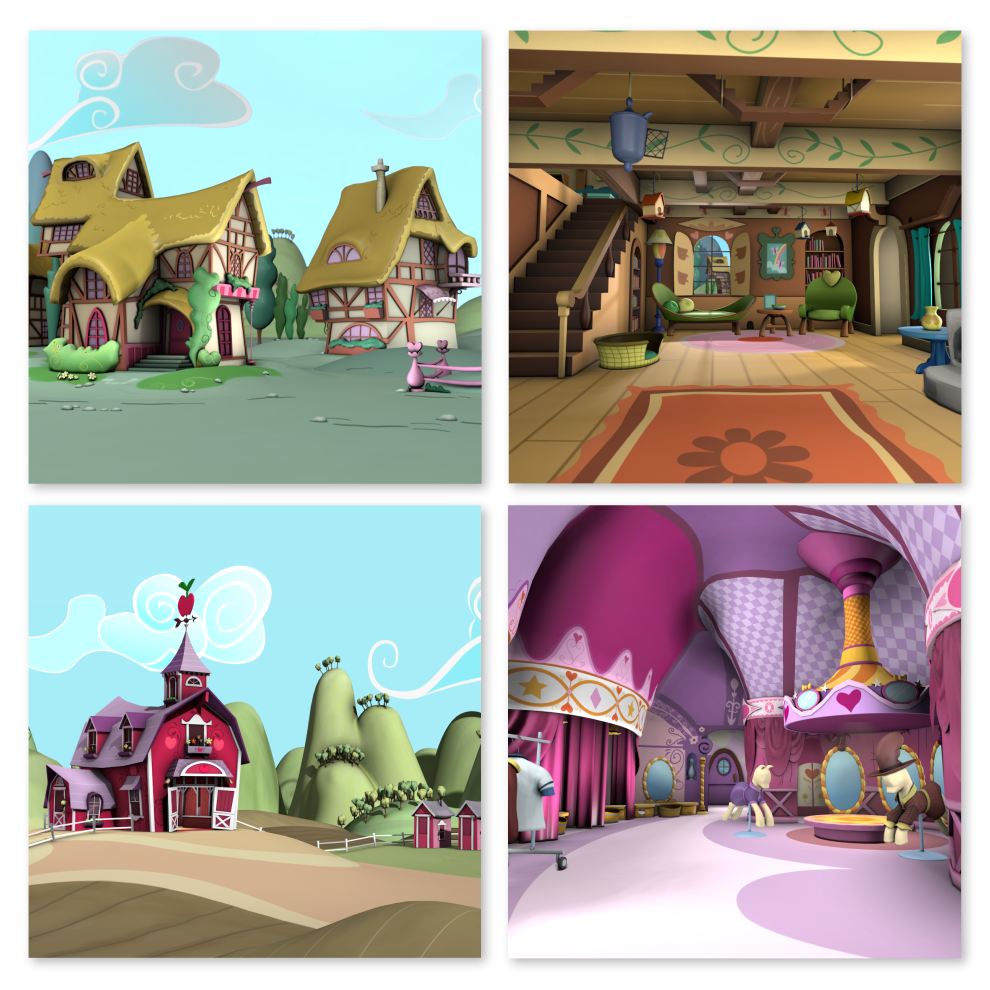 A True True Friend - Animation Assets Release
Collection by
Discopears
This collection includes everything I've created for the animation project called "A True True Friend"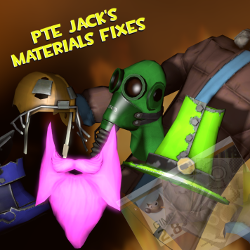 Pte Jack's Material Fixes
Collection by
Pte Jack
I've gathered the various Material Fixes I've done into this collection These are Texture Fixes only in other words, just the VTF (and some VMT) files only. They will install to your Workshop folder and will not replace the original material unless you

Warframe
Collection by
Nikout
!ATTENTION! Submissions won't be updated because SFM workshop is having issues with updating stuff for me. Get the latest stuff from here! https://www.mediafire.com/folder/wznaonm7ocm3c/SFM_Gmod A collection dedicated to resources ported to Source fro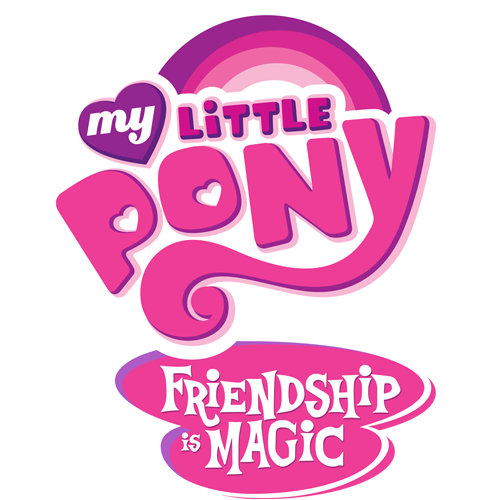 My Little Pony Collection
Collection by
Jayri
Now with more assets! (updated 9-5-2015) Before you comment on how to get your own OC pony please go to here: http://sfm-ponies.deviantart.com/gallery/41776198 There are a lot of tutorials and groups to help with making your own OC and such. So please