Showing 37-45 of 312 entries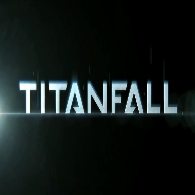 Titanfall - The Full Collection (SFM)
Collection by
Bitl
Includes all my Titanfall addons for SFM. Since I don't have any storage space for more SFM stuff, this collection won't be updated. However you can look here in the description for additional Titanfall packs. Titan Weapon Model Pack: Dropbox: ht...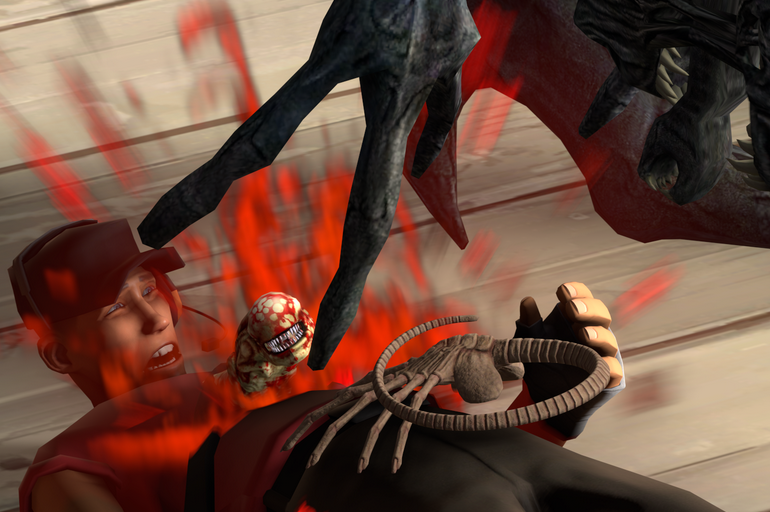 Xeno models
Collection by
Pte Jack
The three Xeno models in one convenient place!! (Oh My!!)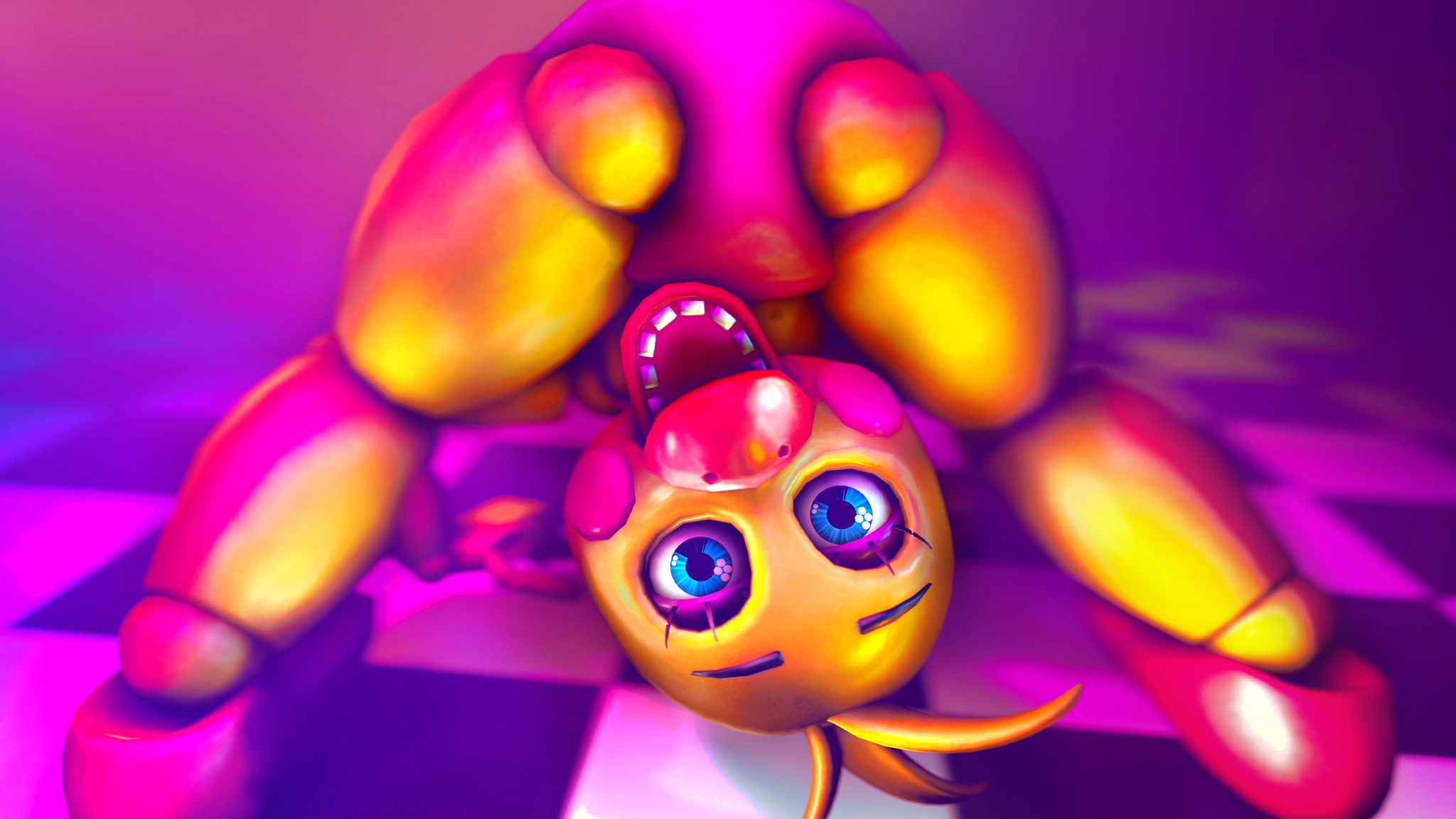 Fazzbear Puticlub
Collection by
lonrot
Modelos y objetos del Puticlub, el resto fue extraído de GMOD y SFMLab.com Models and assets, the rest was extracted from GMOD and SFMLab.com

Filming Tools
Collection by
Thomi
Here you can find tools, which are usefull for movie production, like Motion Tracking panels, Greenscreens in different colours and much more.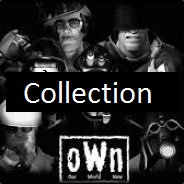 SFM/TF2 oWn Medic's Our World Now (Full Pack) Collection
Collection by
(☣) (☤) [Dr.] Evil DM|ASA
This complete pack includes:: oWn's Humans, Bots and Buildables VTF files only. Video of what the mod looks like:: https://www.youtube.com/watch?v=q0c89dcgOYw -- Original Model belongs to:: Valve/Steam -- Original oWn Hex Skin Design belongs to:...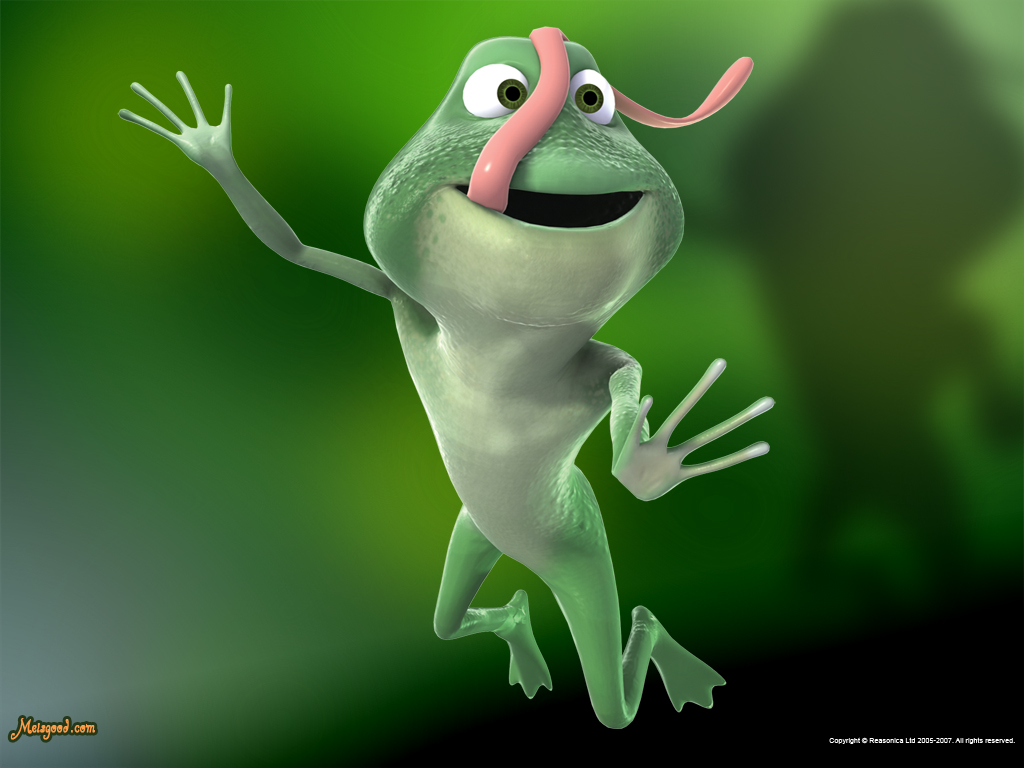 Great models ! MUST-HAVE !
Collection by
Chris
This collection presents some great models that you MUST have because they are awesome, +like if you did, share if you want more people to know about this collection and all the credit goes to the authors of those items, not to me, I just made this collec...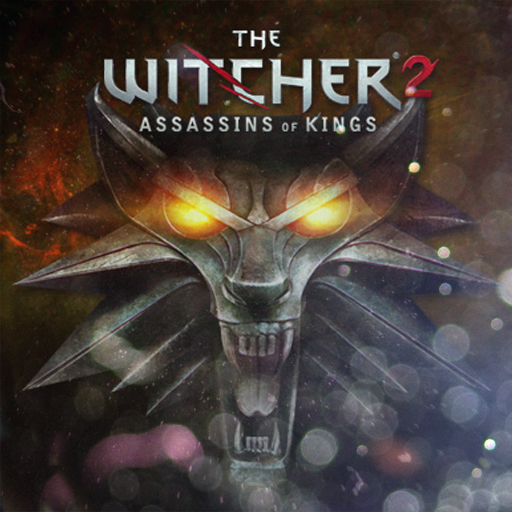 Witcher 2: Assassin's of Kings Models (Source Filmmaker)
Collection by
HardyStyled
Models from Witcher 2: Assassin's of Kings for Source FIlmmaker. YOU NEED TO DOWNLOAD GERALT OF RIVIA MODEL MANUALLY FROM MY DROPBOX (LINK IN DESCRIPTION OF MODEL)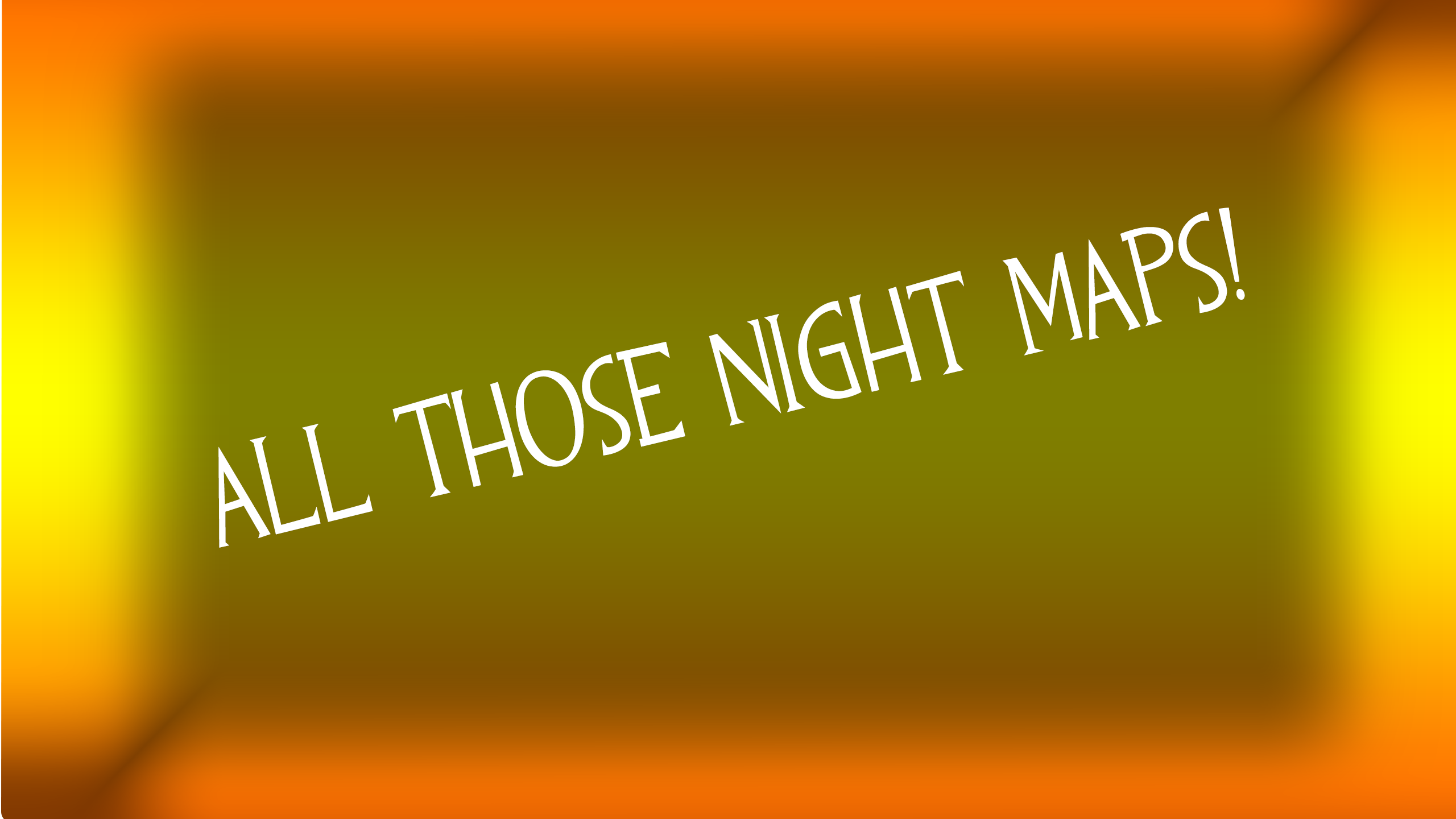 Omega Centarui's Night Maps
Collection by
Lyf
This is the collection of all the maps I have "Nighted": If you like the maps please let me know and if you have a problem with a specific map please either send me a friend request or comment down in the specific map and state the problem you're havin...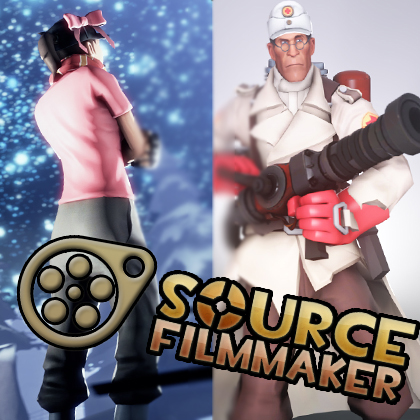 Reaper's SFM Collection
Collection by
Reaper
Just some things, that come together :)