Showing 91-120 of 611 entries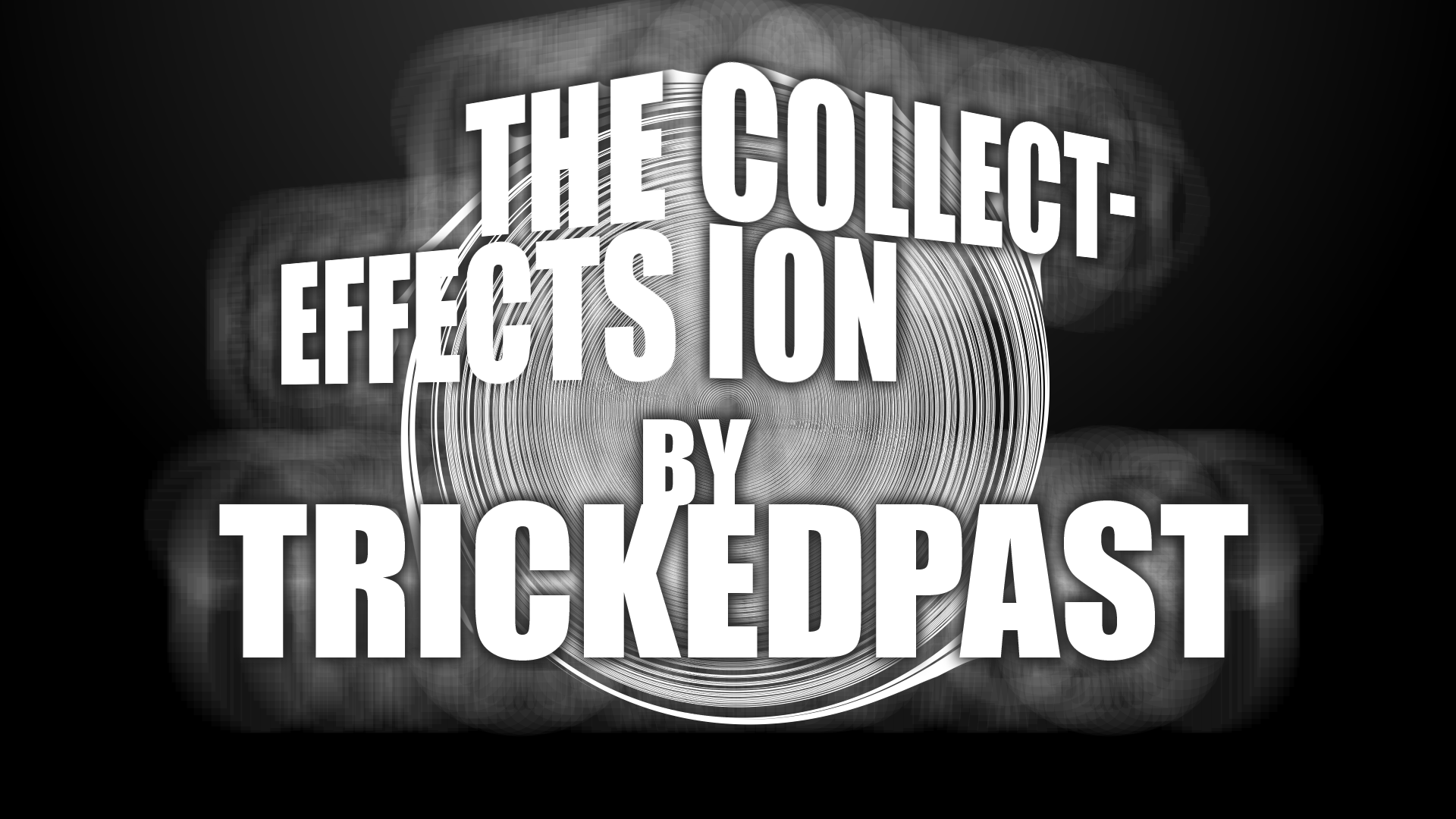 The Effects Collection by TrickedPast
Collection by
Tricked Past [VenteDEV]
Here's a collection containing all of my effects packs, including stings, transitions, and other things, as they come up.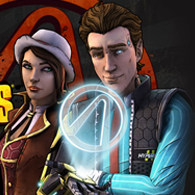 Tales from the Borderlands | Models and Props
Collection by
LowRider
A colelction of all of the models and props I have ported across from Telltale's Tales form the Borderlands Credits: Telltale Games - Creating TFTB & Models Myself - For Porting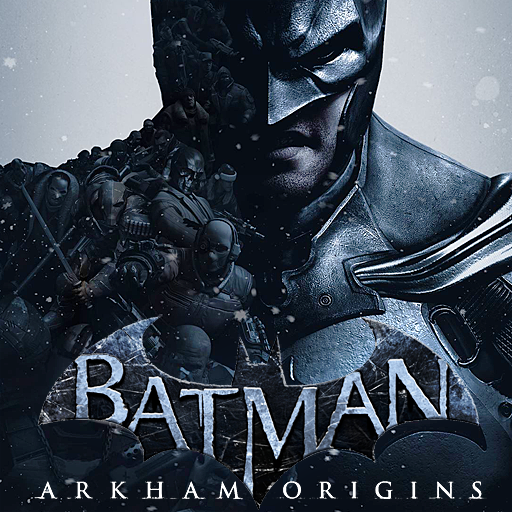 Batman: Arkham Origins Models
Collection by
Nengalore
This collection contains models from the game Batman: Arkham Origins by Splash Damage.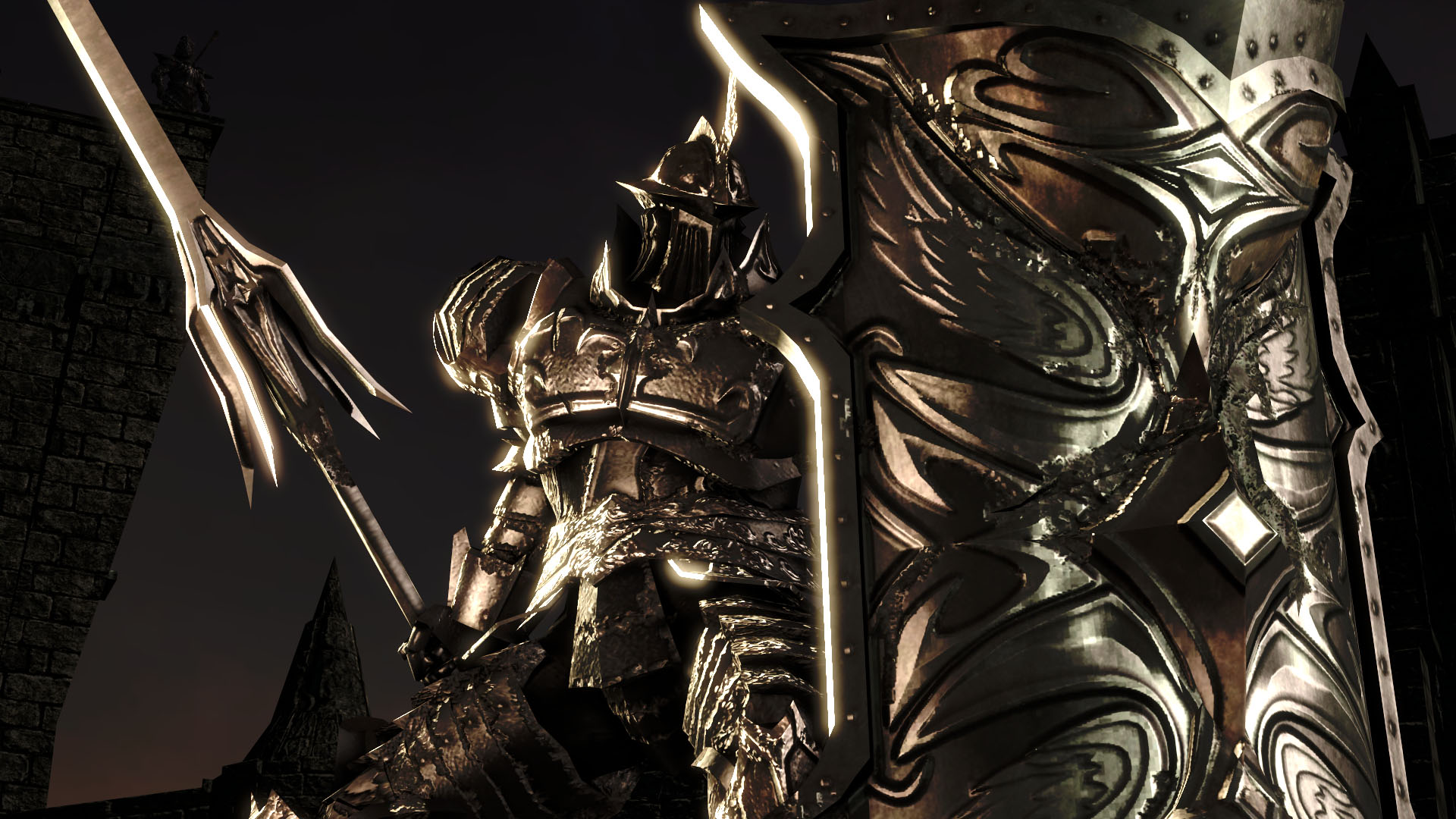 Demon's Souls Models
Collection by
dade
cunt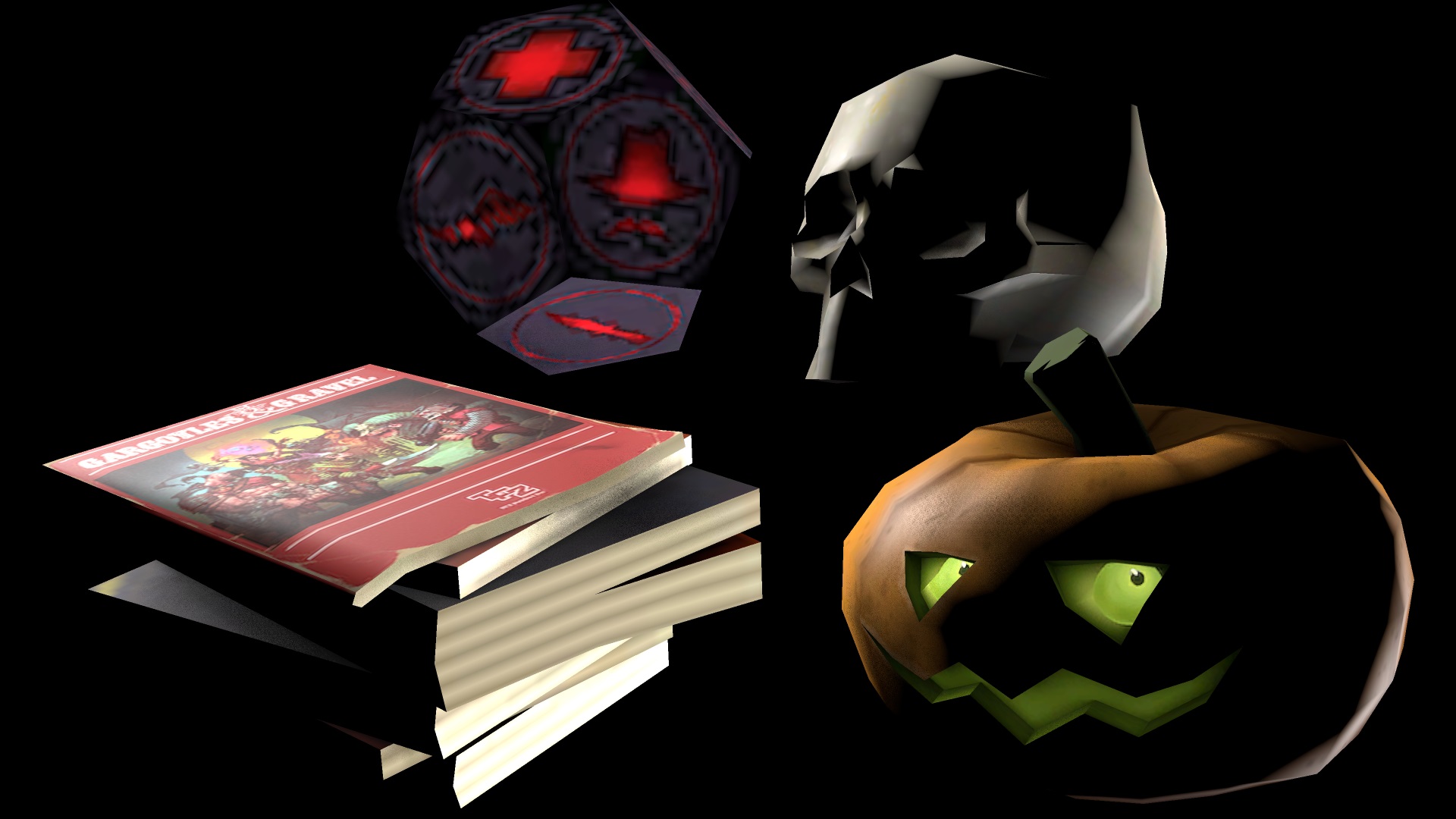 Gargoyle Stuff
Collection by
Tumbolisu
Things that gargoyles like to have under their paws. [SFM]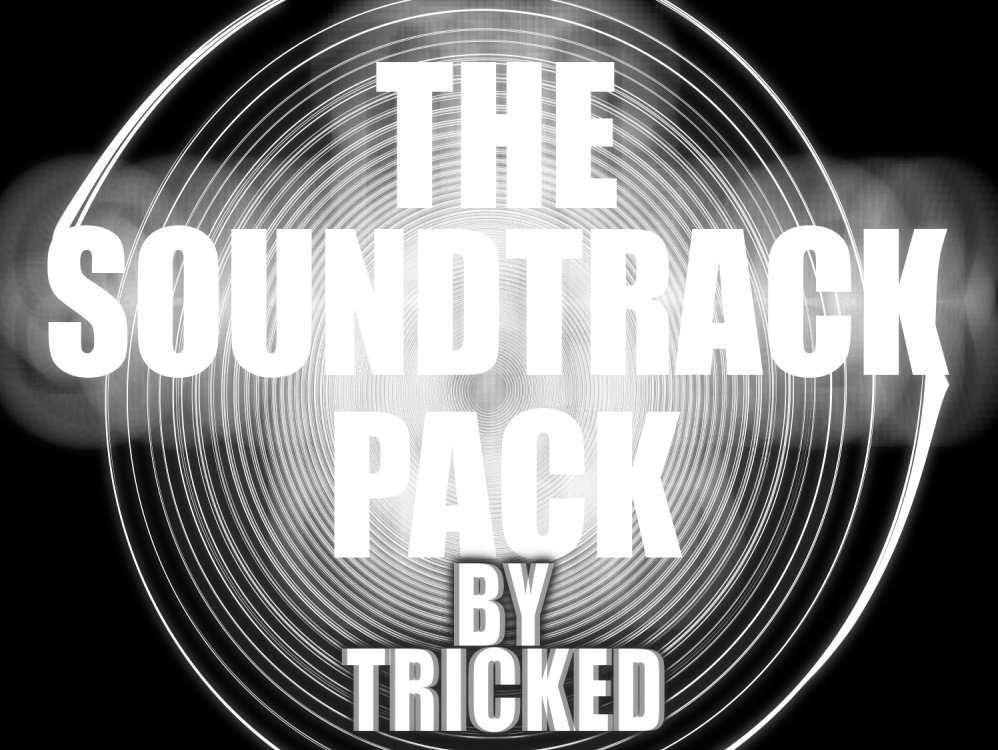 The Soundtrack Collection
Collection by
Tricked Past [VenteDEV]
A collection of various songs I have made that can be used in any SFM videos

Source FM Anime
Collection by
MetroAndroid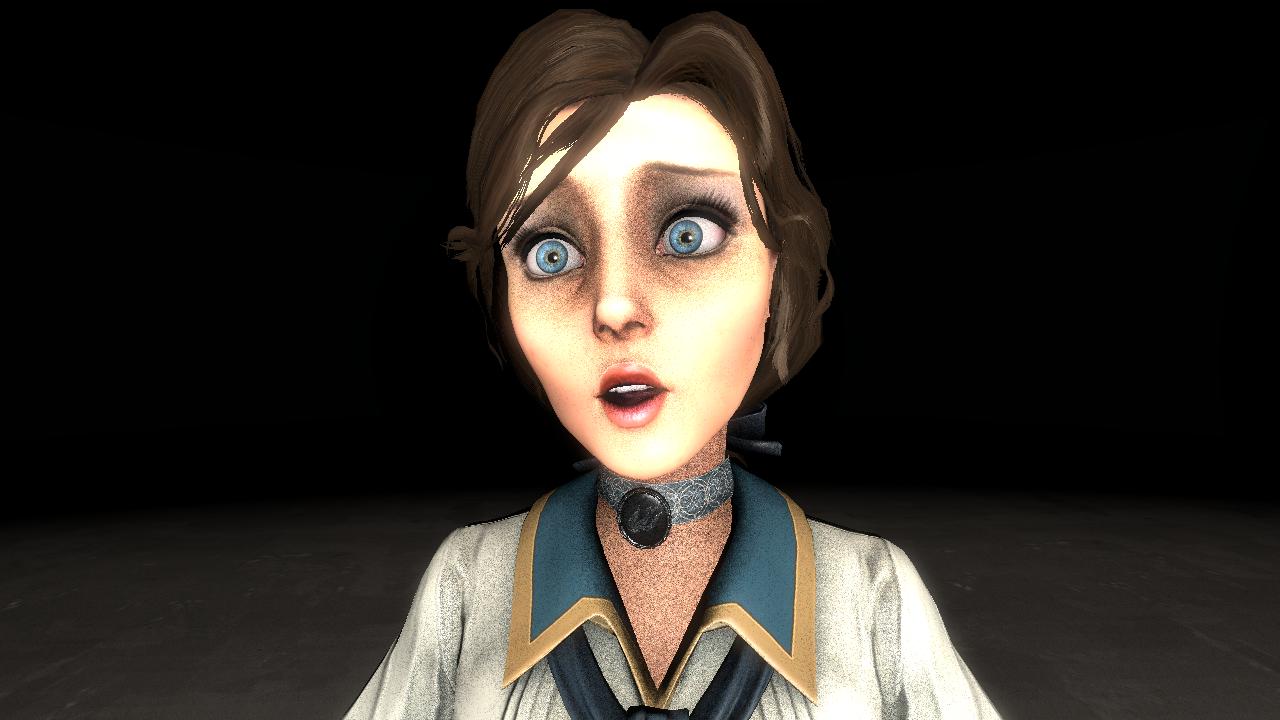 BIOSHOCK & HALO
Collection by
effectiveprotocol
BioShock & Halo collection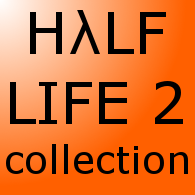 Half-Life 2 models by Valve Artists
Collection by
Warriosparky
Contains models and sounds from Half-Life 2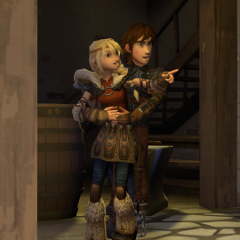 How to Train YOur Dragons
Collection by
Pte Jack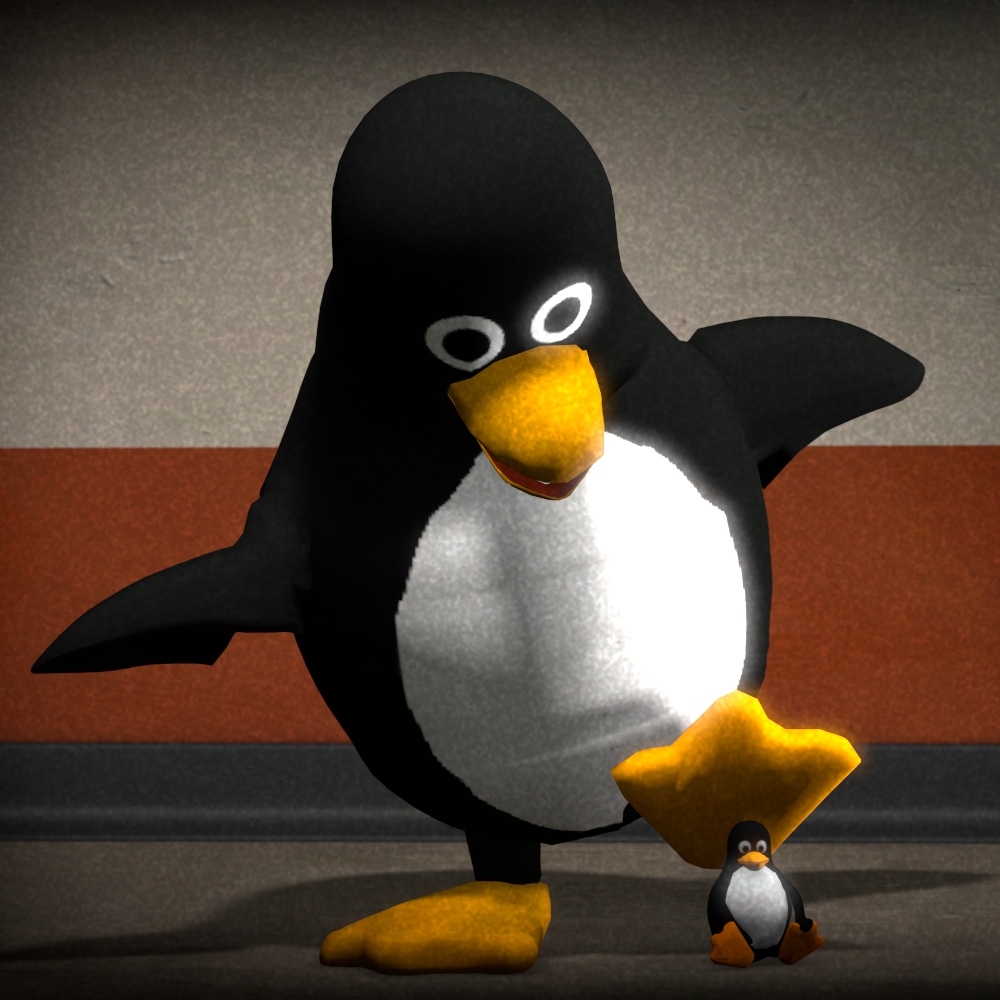 The Linux Penguin - Tux
Collection by
Pte Jack
One of them is a Prop only, the other posable... The posable model is lowpoly however all the bones except 2 follow the Valve standard and the model works with the rig_biped_simple and has an opening and closing beak.. Both models are approximately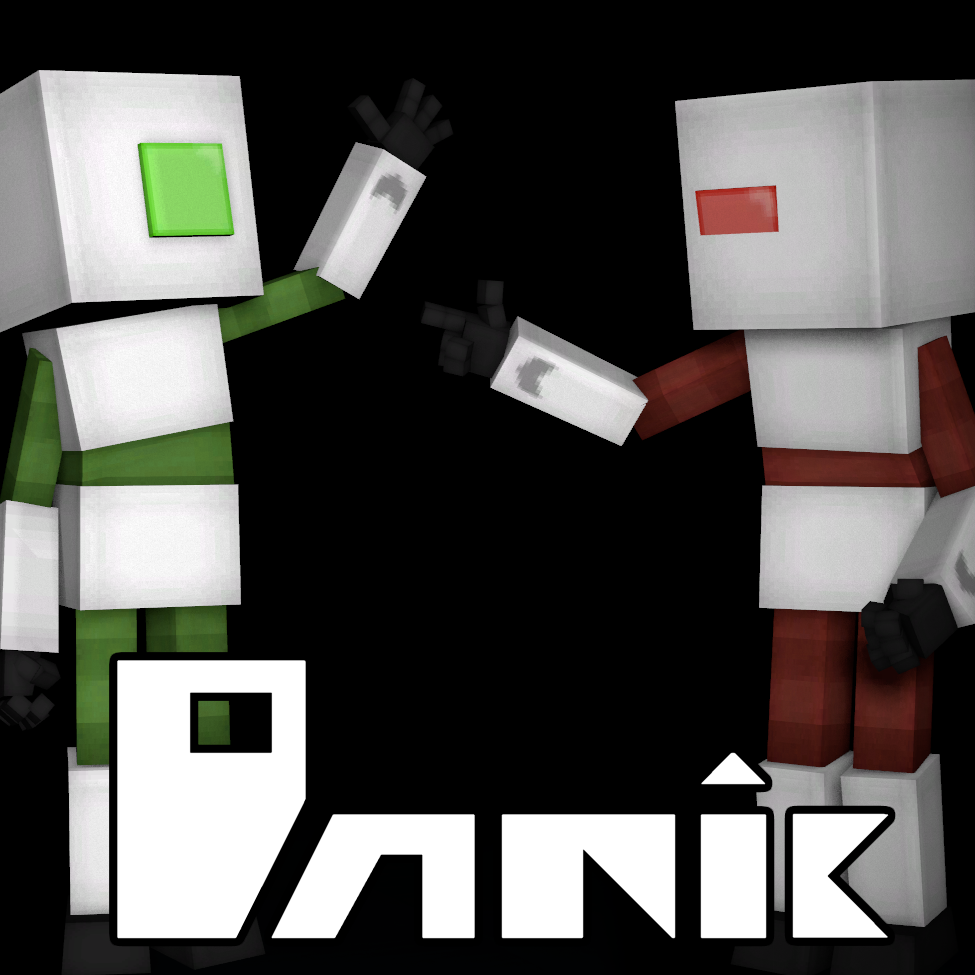 Panic Models
Collection by
Landy
This project has been cancelled. The models have been kept here for archive reasons. ----- Models from the upcoming game Panic by Hypercrate.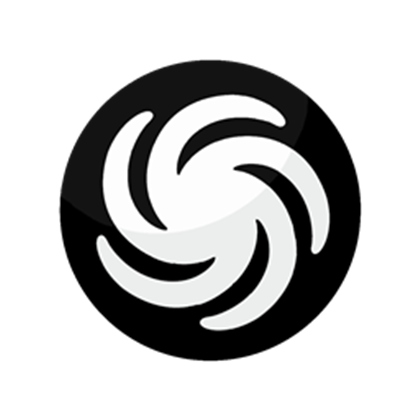 Spore models from SFM
Collection by
8Yaron8
This collection consists of Spore creatures ported to sourse from SFM. _________________________________ How to port models from SPORE to Source Filmmaker (Guide written in Russian, but a lot of pictures that can be understood without the text!) http:/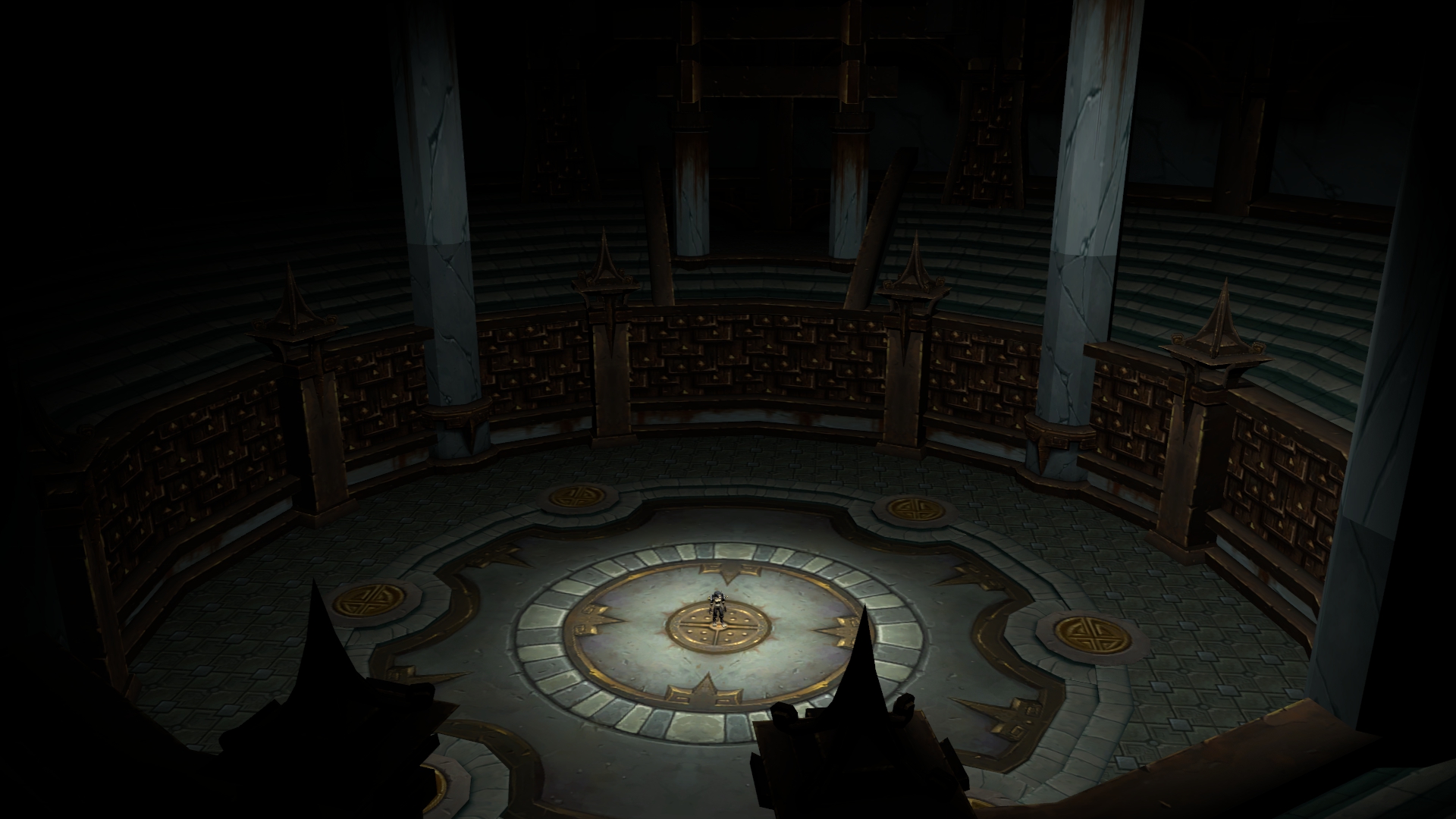 World of Warcraft ports Collection
Collection by
Thundery Steak
This collection contains content from Blizzard Entertainment's videogame World of Warcraft ported by me.

Acies SFM Mods
Collection by
Tiny Acies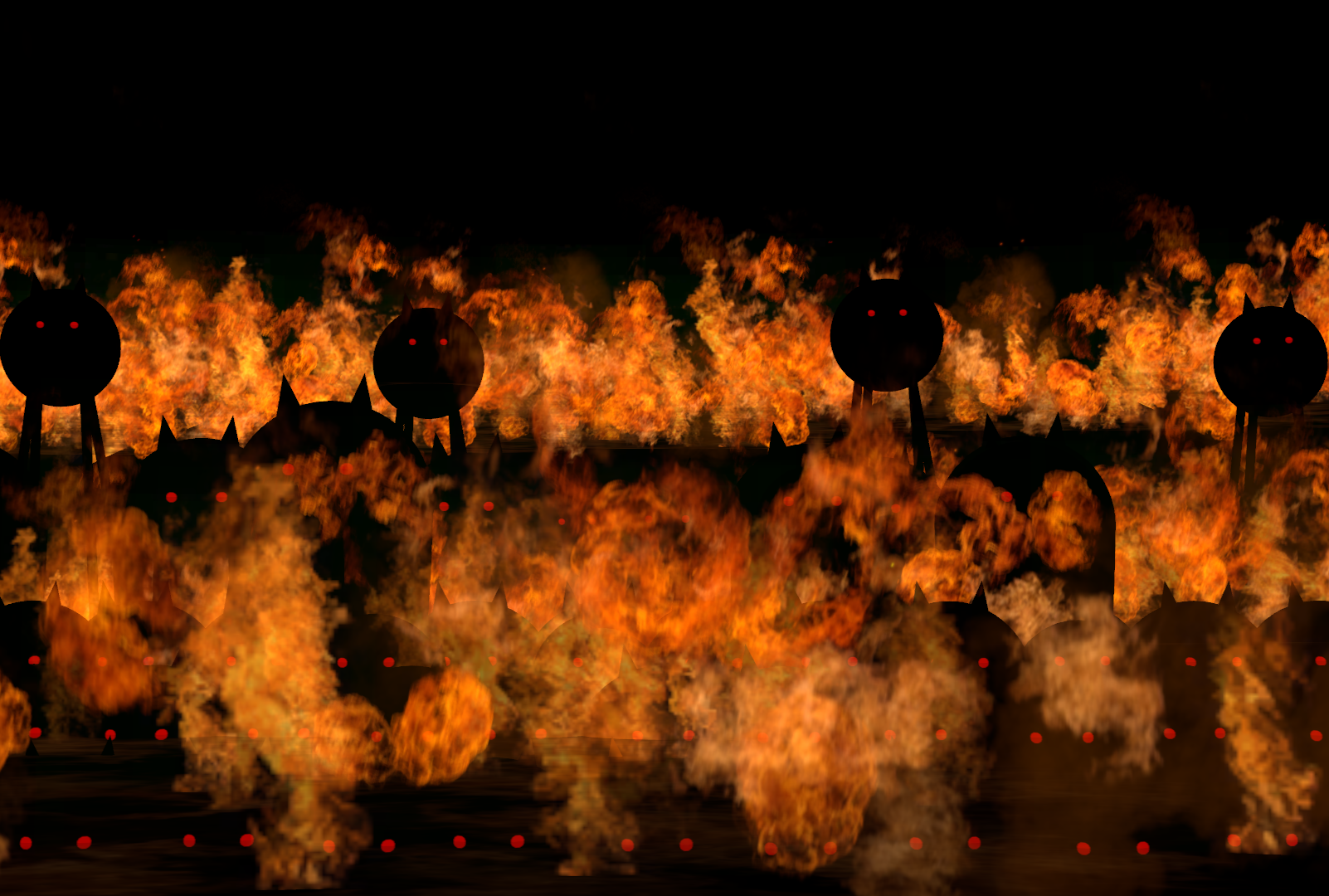 Battle Cats
Collection by
Deeakron
This collection contains all the Battle Cats models created by Deeakron.

Halo 4 Female Spartan Collection
Collection by
The Frosty_Engine
Just a collection of all the Female Spartans I've done for SFM. Also includes my Promethean Knight, and the Male Bonus sets. ENJOY!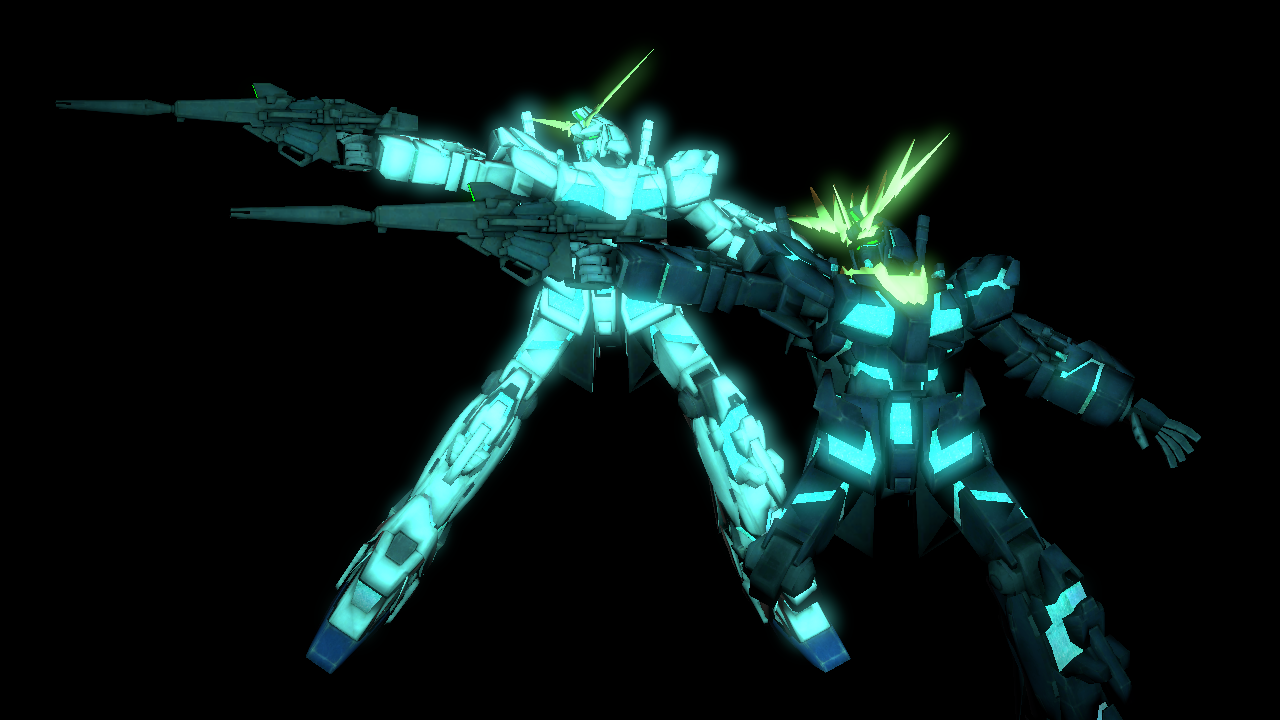 RX-0 Unicorn Gundam pack
Collection by
TC Nhan
From Mobile Suit Gundam Unicorn (2010-2014). Contains all models of the Unicorn Gundams (excluding Full Armor, Norn and Phenex). Original source is from Dynasty Warrior. I did not rip the model off the game nor do I own them. I only did the rigging,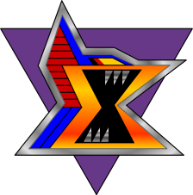 Megaman X: Boss Selection
Collection by
komodothedunce
A collection dedicated to Megaman X related stuff. mostly bosses/enemies.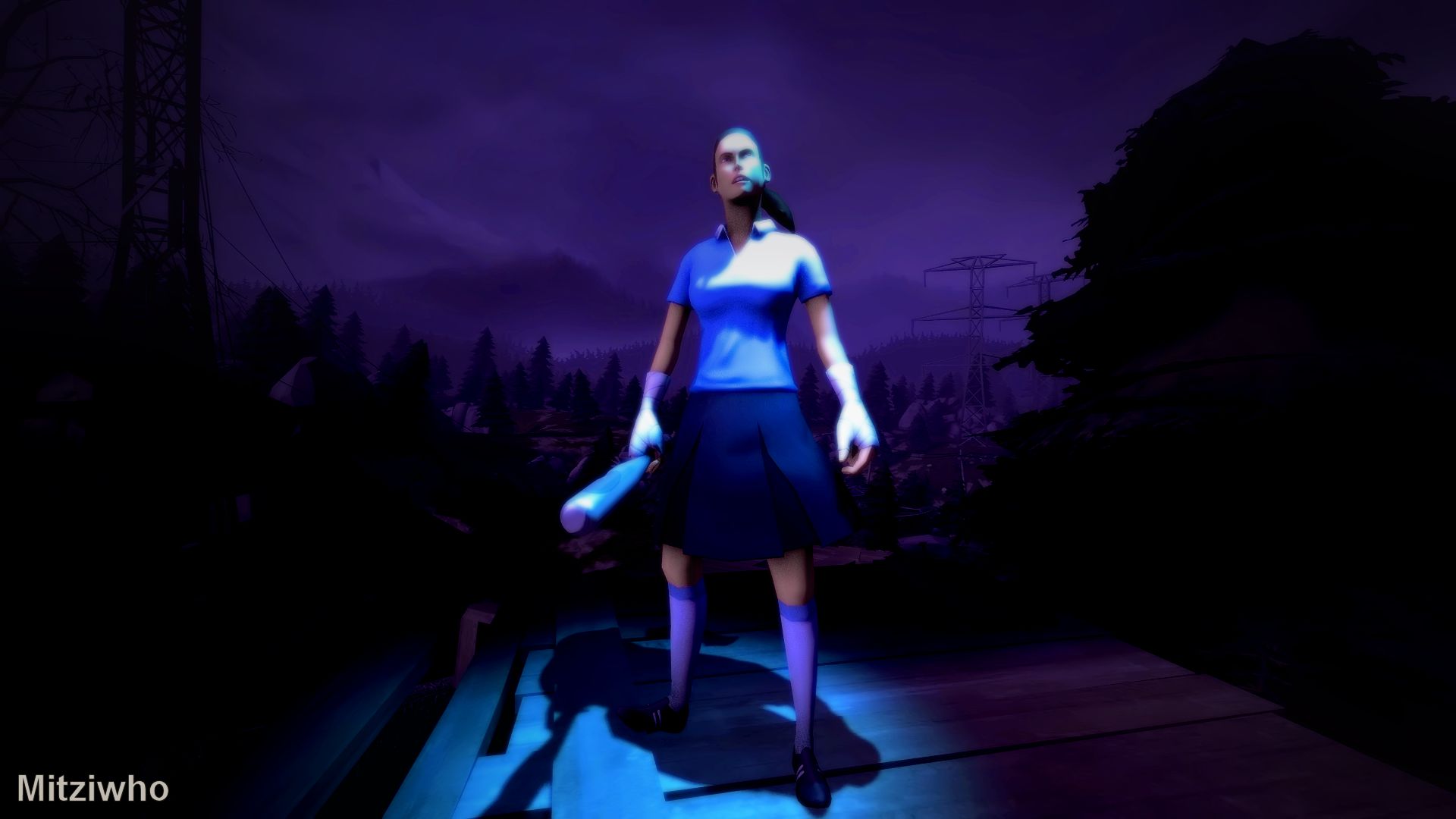 SFM stuff
Collection by
MitziWho
Here's some SFM stuff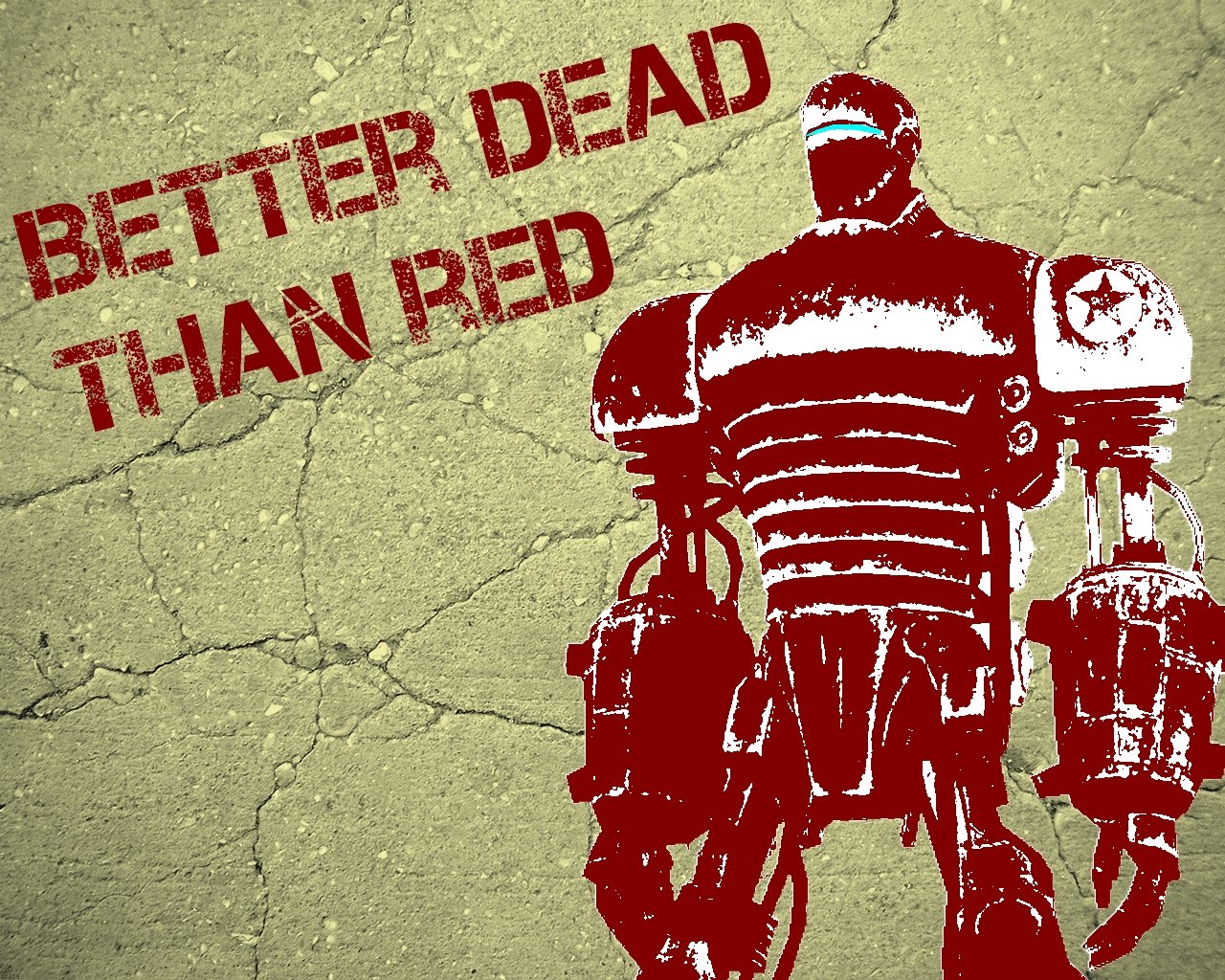 My Sfm Workshop downloads
Collection by
-=LibertyRhyme=-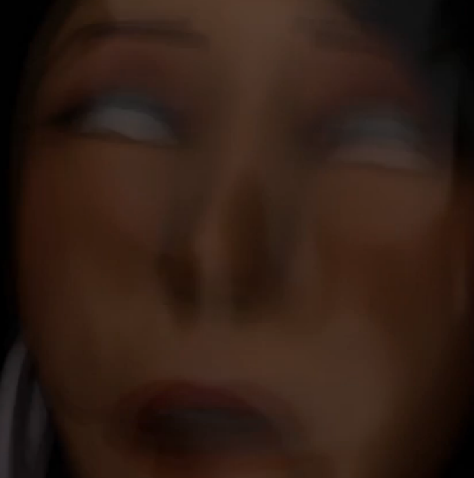 Columbidae's Maps
Collection by
Colum
All maps made by me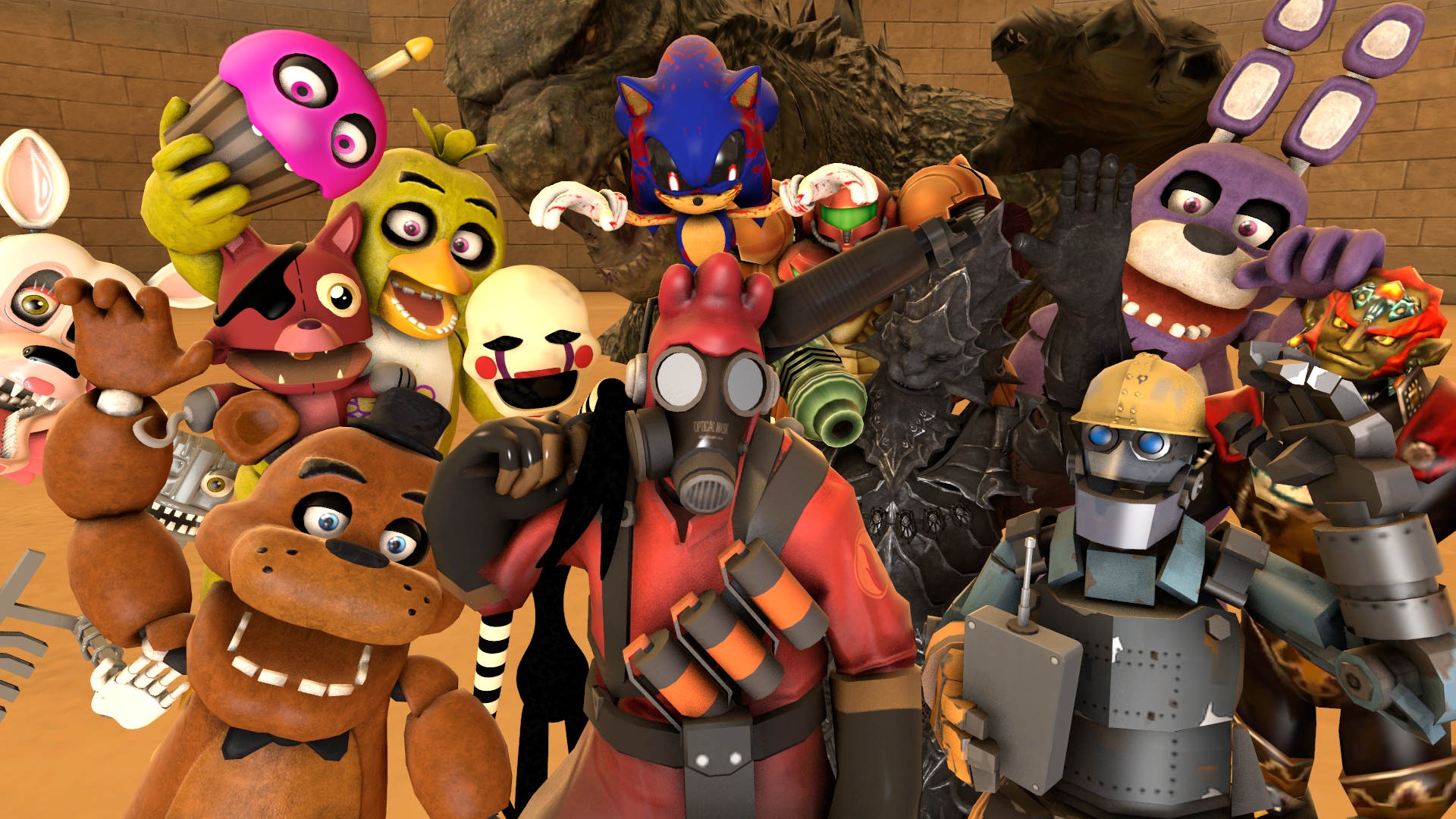 IsakStopmotion´s SFM Pack
Collection by
CrazySuitWalkin™
This pack includes some addons that I use to make my videos with. My youtube channel: www.youtube.com/user/IsakStopmotion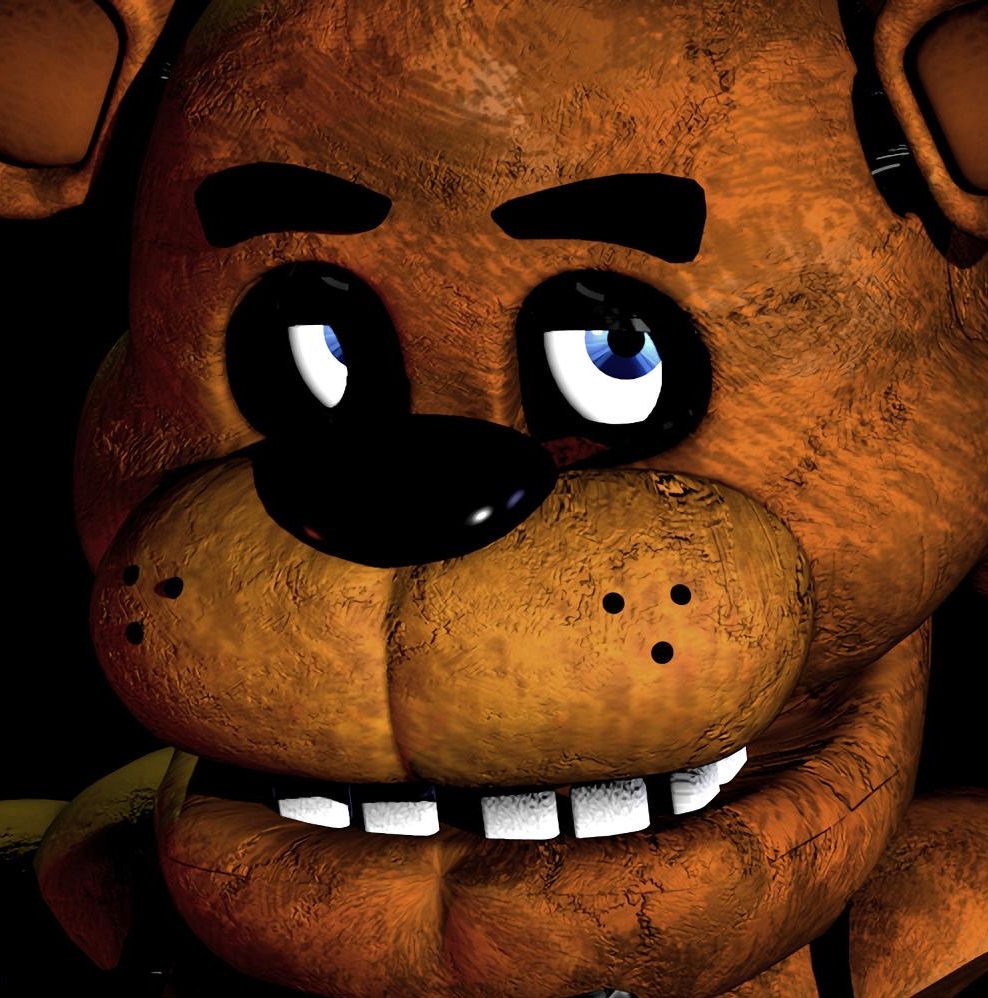 Accurate FNAF Models
Collection by
Brickyboy99 (トニー)
Has Textures, and ACTUAL Quality Control. Toy Animatronics/Withereds are errors? No worries. As ridiculous as it may sound, redownload them and click "Yes to All" on the texture replace menu, and it SHOULD be fixed.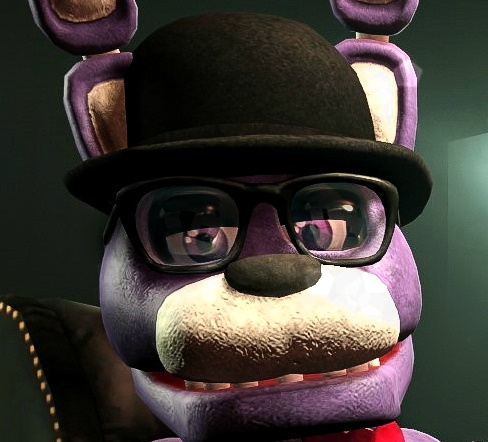 SFM things
Collection by
Detro223™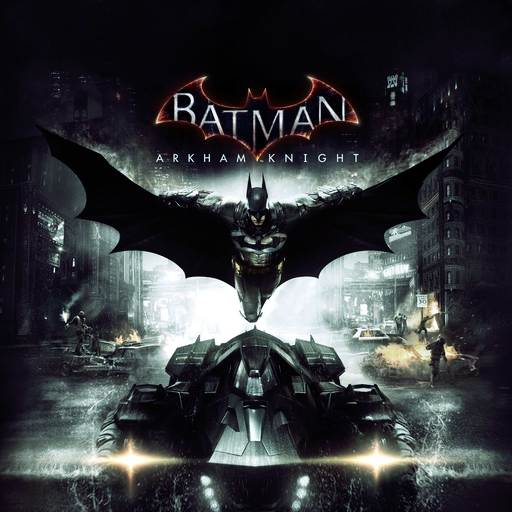 Batman: Arkham Knight Models
Collection by
Nengalore
This collection contains models from the game Batman: Arkham Knight by Rocksteady Games.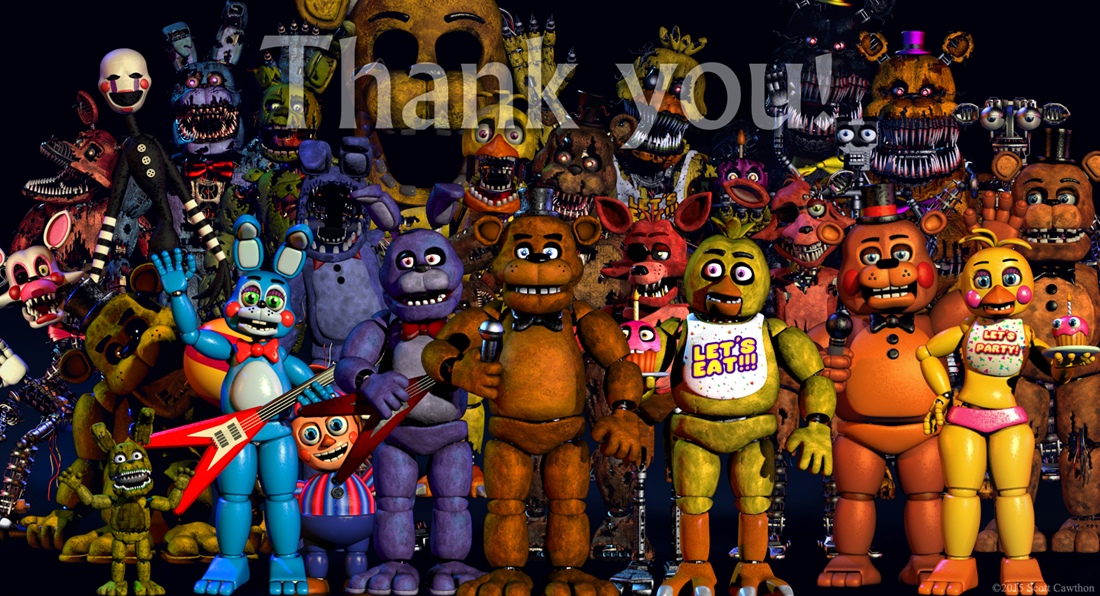 Five Nights at Freddy's SFM Pack
Collection by
Mx. Bubbles
All the SFM resources that have been created for the FNAF series so far! [To date]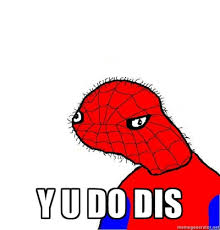 My subscribed items
Collection by
Soup for Sluts
All my subscribed items.

collesion title""<<<,
Collection by
qqq
ots an interesting collection of different thinds""<>"<><>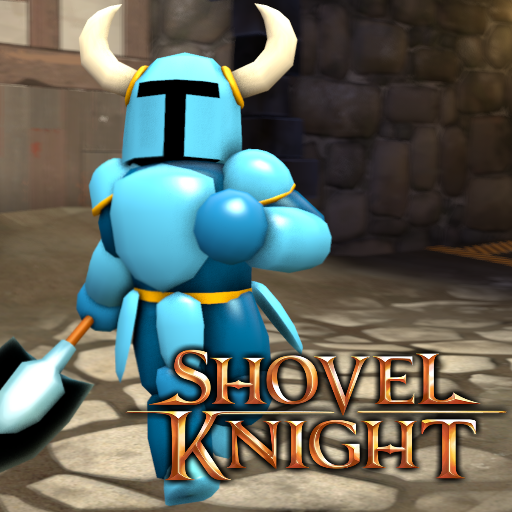 Shovel Knight Models
Collection by
Landy
Models based off of the game Shovel Knight.