Showing 91-120 of 733 entries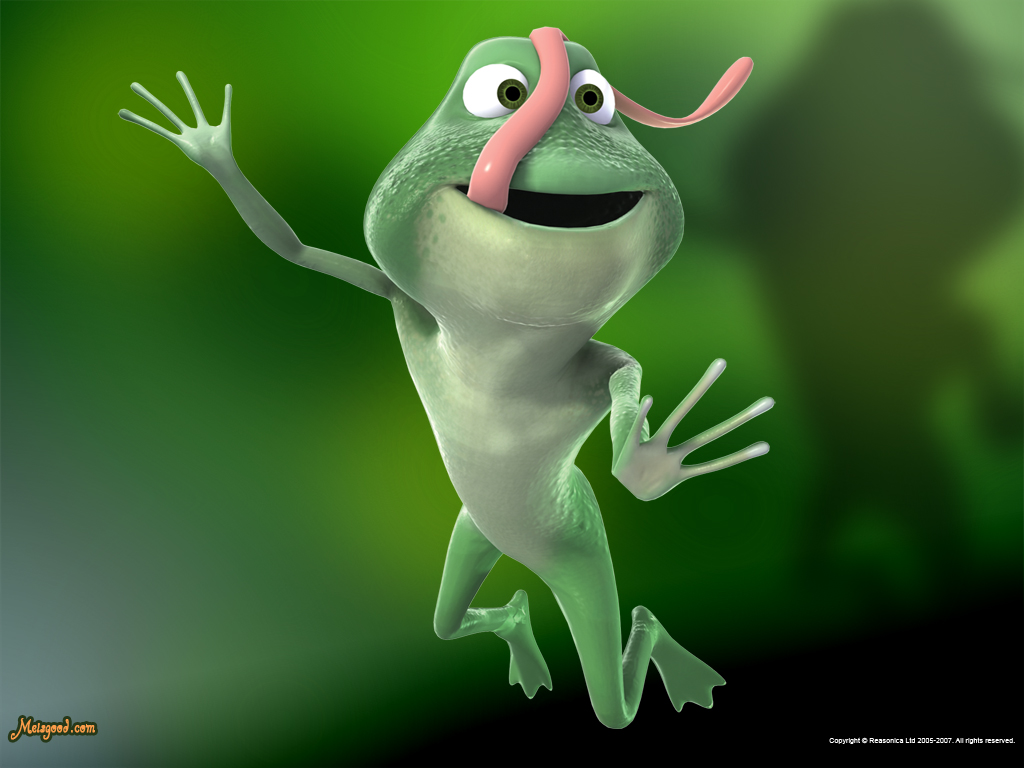 Great models ! MUST-HAVE !
Collection by
Chris
This collection presents some great models that you MUST have because they are awesome, +like if you did, share if you want more people to know about this collection and all the credit goes to the authors of those items, not to me, I just made this collect

Metal Gear Solid
Collection by
[小島秀夫]meatloafಠ_ಠBu$hG4m3r#$w4g
All Metal Gear Solid related works. Enjoy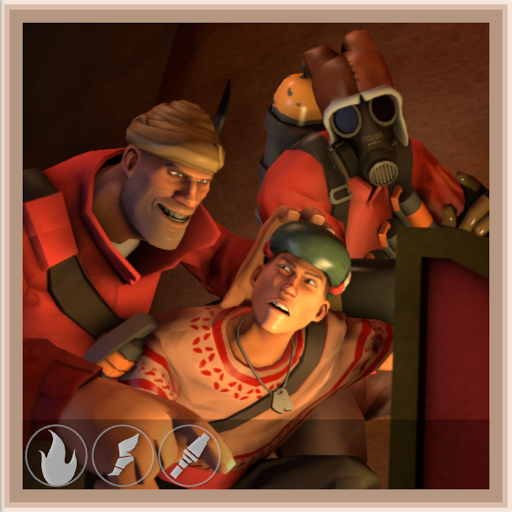 Dark Cloud/TF2 Assets
Collection by
Astute
A simple collection for the various Dark Cloud/TF2 assets I've made. This set was made as a homage/joke set that I posted to the TF2 workshop, and it made rather veiled references to the game "Dark Cloud"/"Dark Chronicle". I did this in good fun, and at

Big Action Collaboration - Recommended
Collection by
Patrick
This is a list of addons i'd recommend for production of action videos.

Heroes of the Storm
Collection by
8Yaron8
Collections assembled content from the game Heroes of the storm - the heroes , skins, creeps and mounts. Complite models pack - https://sfmlab.com/item/503/ CREDITS: Blizzard: Original Modesl/Textures/Animations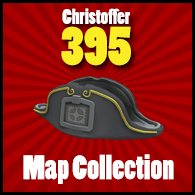 Christoffer395's Map Collecton
Collection by
Patrick Jr.
All these awesome useful maps created by Christoffer395. I thought they deserved a collection <3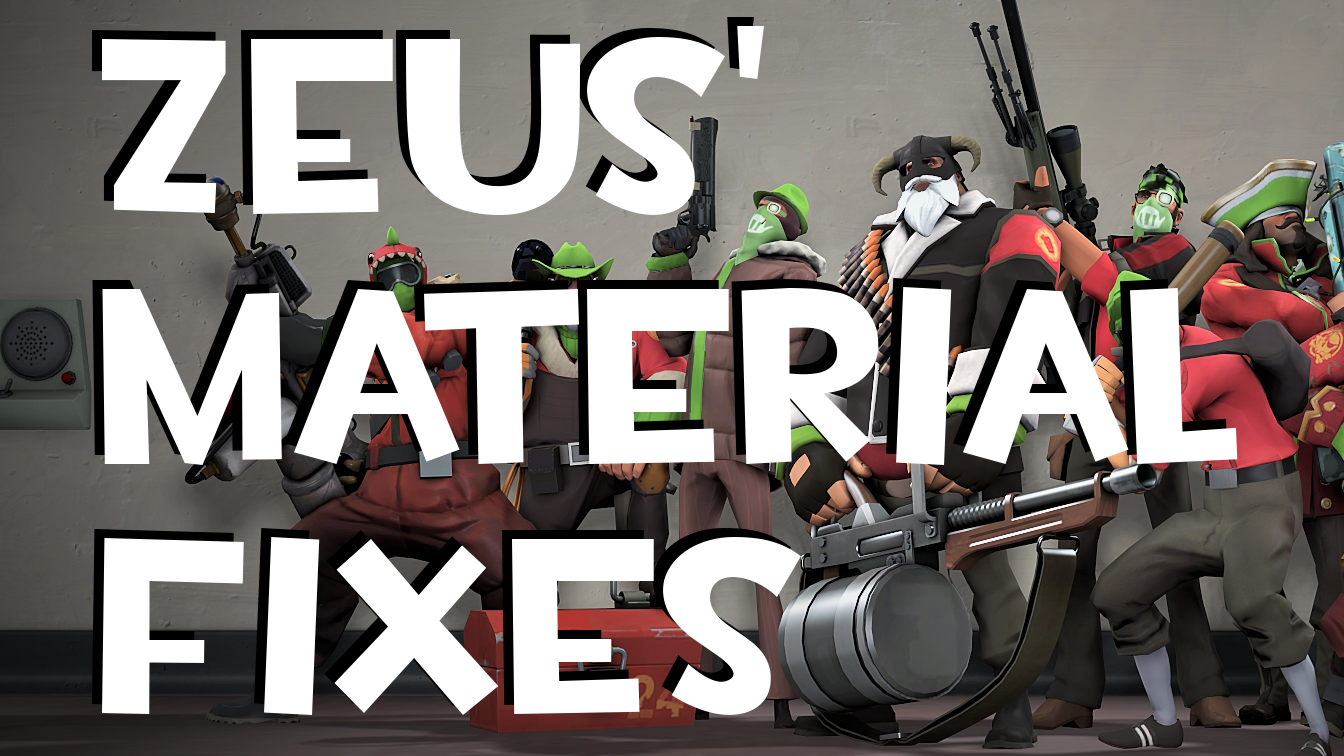 ZeuS' Material Fixes
Collection by
HeadsUp | -ZeuS-
That is the official Collection of ZeuS' Material fixes for some material's from SFM. When it doesn't work, launch SDK go to Edit search paths and put worshop above everthing. Then it should work. When you need a Material Fix for any TF2 model in SFM


Nintendo Content
Collection by
Cosmic Joke
This collection includes most of the Nintendo IPs from various Creaters in the SFM workshop. Models and Sound from various games such as Smash or even to the new Splatoon.

FNaF Sister Location Items
Collection by
The 64th Gamer
Fnaf SL models!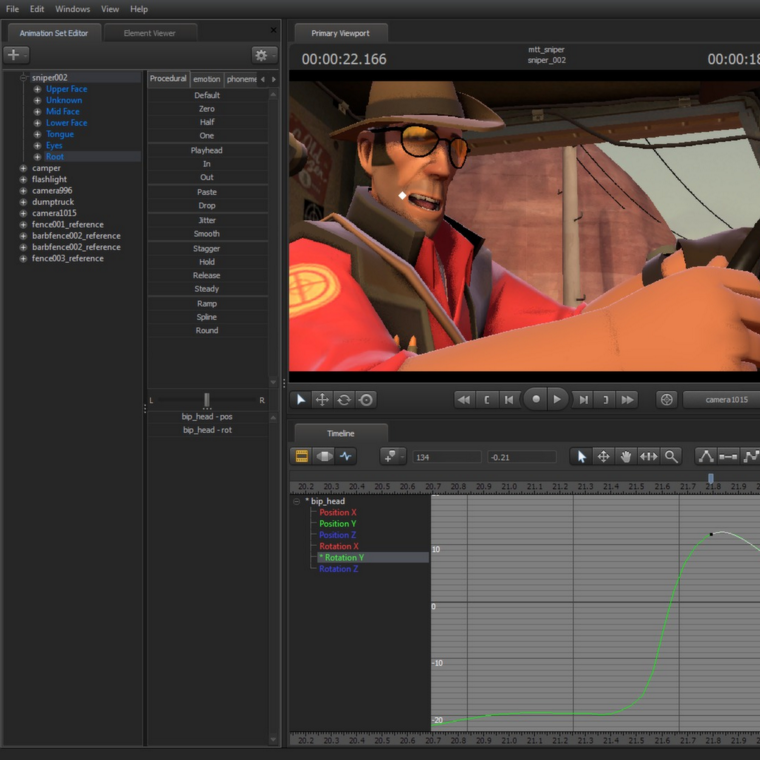 Useful Items for Beautiful Poster
Collection by
Nowax
Let's subscribe them for support your poster creation!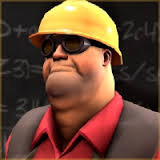 Lazyneers maps
Collection by
Lazyneer
These are the maps I've made for SFM.

Five Nights at Freddy's Models (SFM)
Collection by
Coolest Luigi
The FNaF Collection This is nearly every single Five Nights at Freddy's Model in SFM, so you won't have to go looking for everysingle one Scott Cawthon (C) Five Nights at Freddy's |||||||||||||||||||||||||||||||||||||||||||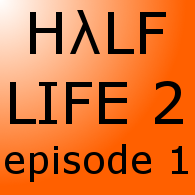 Half-Life 2: ep1 models by Valve Artists
Collection by
Warriosparky
Contains models and sounds from HL2: episode 1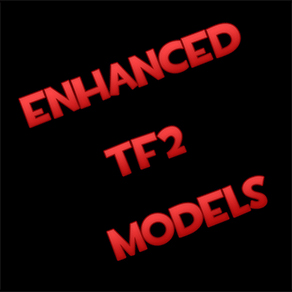 Enhanced TF2 Models
Collection by
Skittles
My fav improved models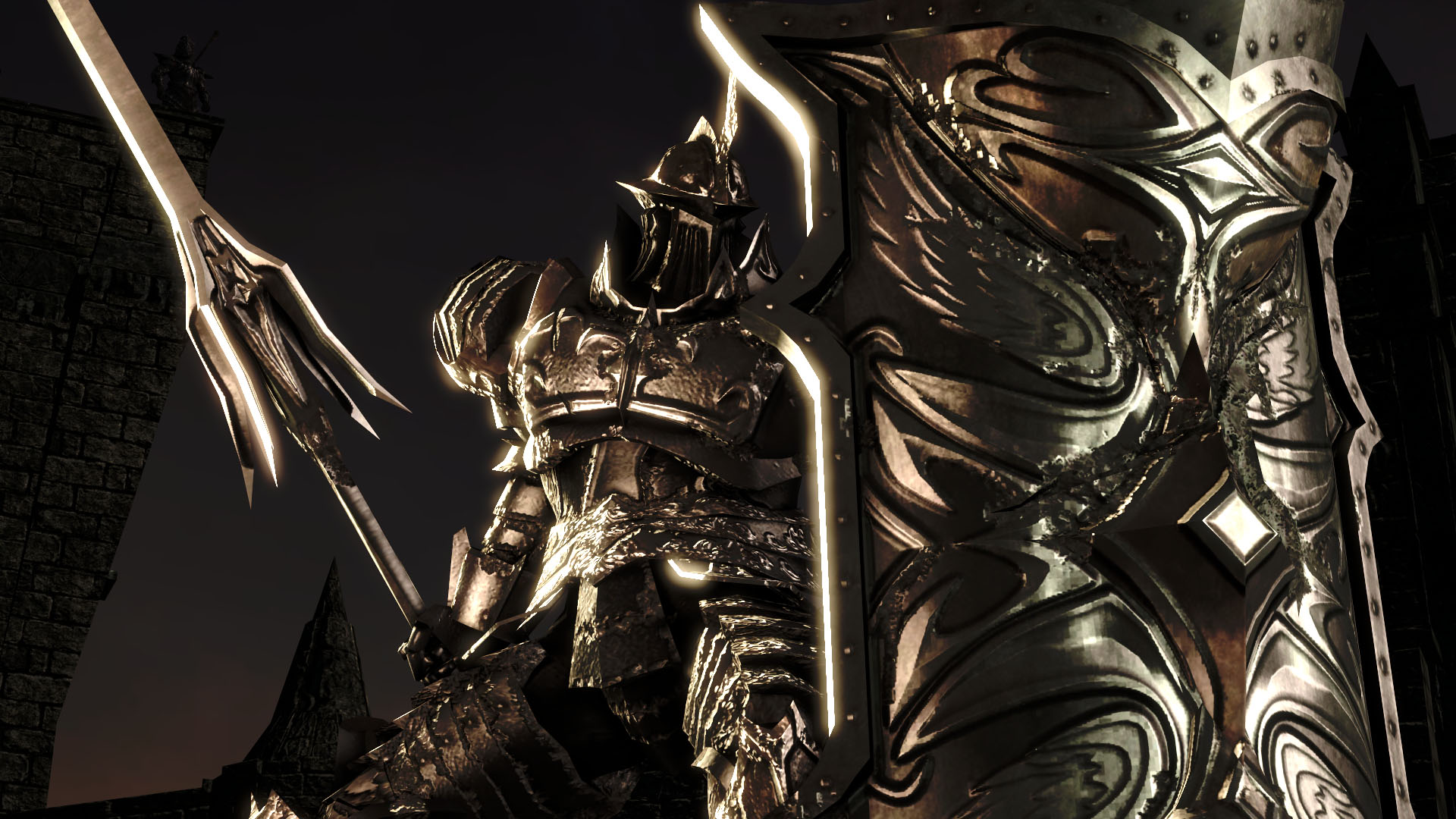 Demon's Souls Models
Collection by
Sundownsyndrome
cunt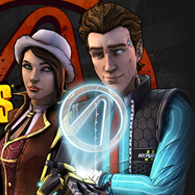 Tales from the Borderlands | Models and Props
Collection by
LowRider
A colelction of all of the models and props I have ported across from Telltale's Tales form the Borderlands Credits: Telltale Games - Creating TFTB & Models Myself - For Porting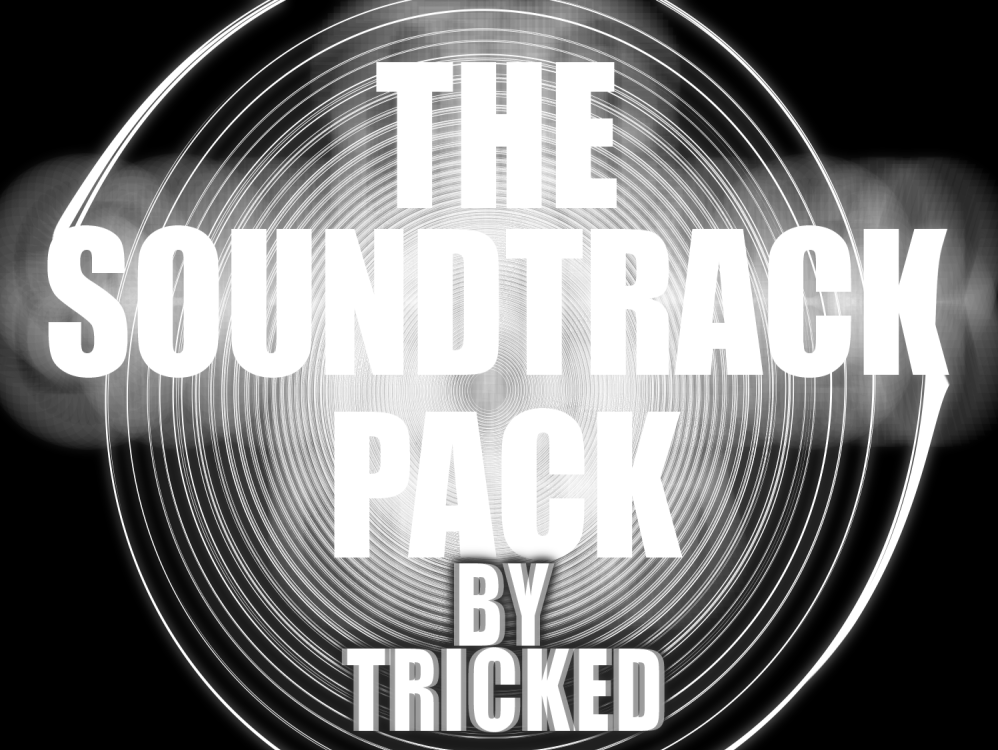 The Soundtrack Collection
Collection by
Tricked Past [VenteDEV]
A collection of various songs I have made that can be used in any SFM videos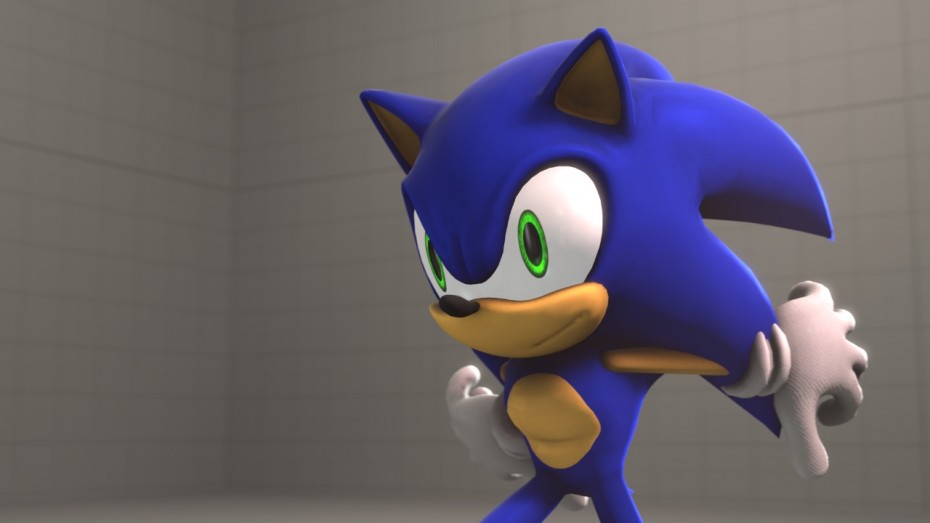 sfm-sonic model
Collection by
amharstomer54
sonic is the num. 1 hero. sonic model, HD model version. made by amhar1551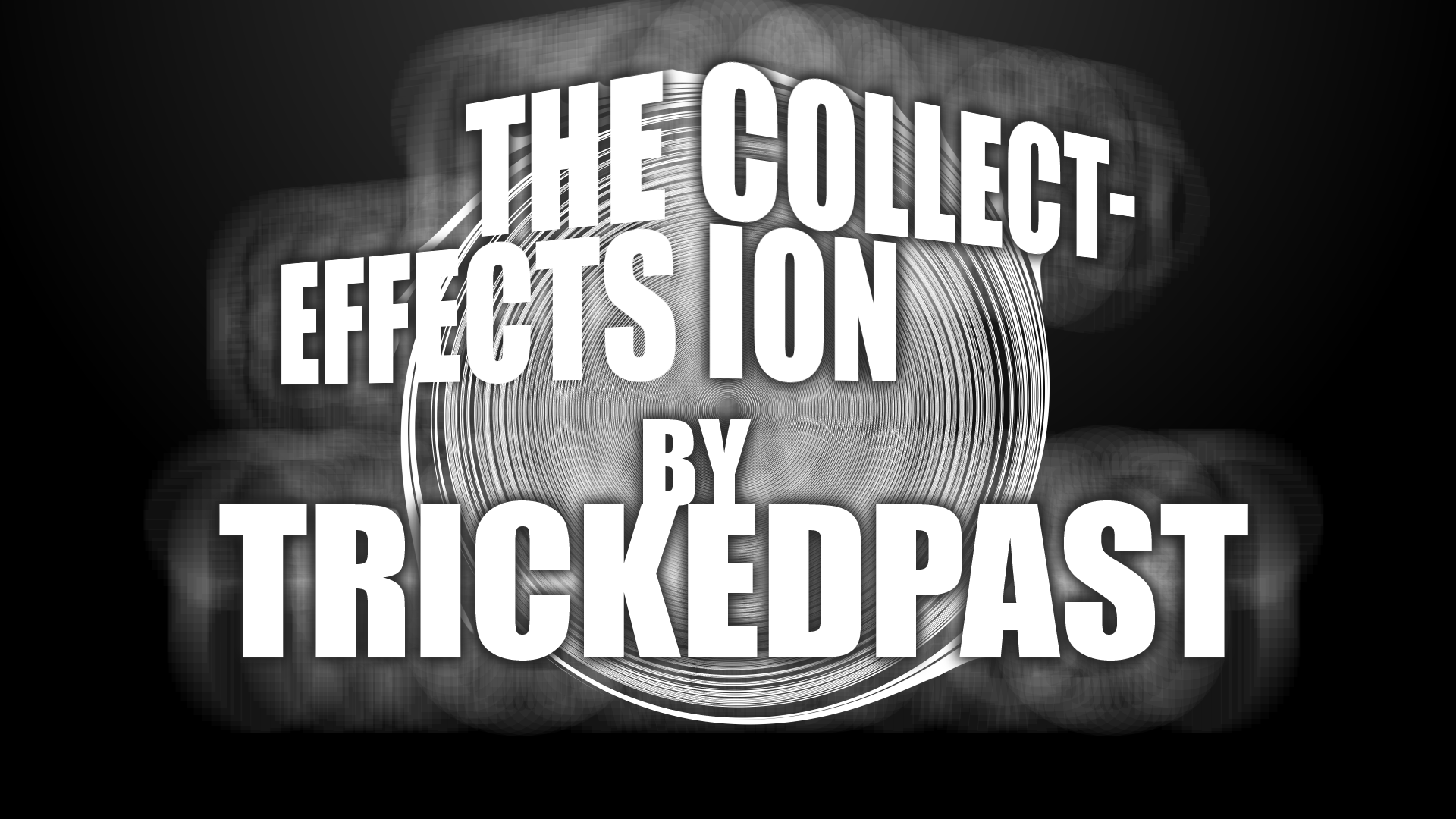 The Effects Collection by TrickedPast
Collection by
Tricked Past [VenteDEV]
Here's a collection containing all of my effects packs, including stings, transitions, and other things, as they come up.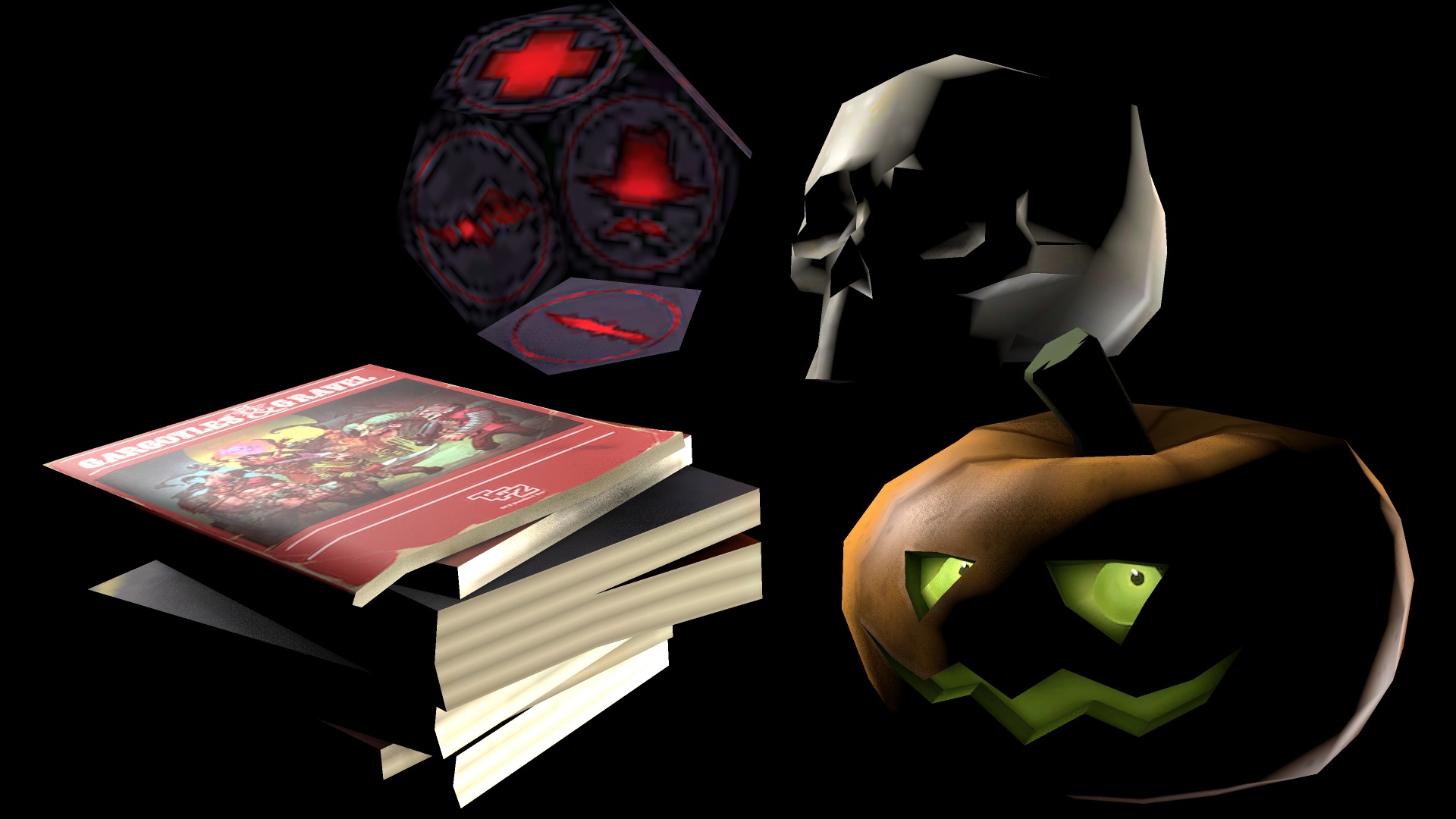 Gargoyle Stuff
Collection by
Tumbolisu
Things that gargoyles like to have under their paws. [SFM]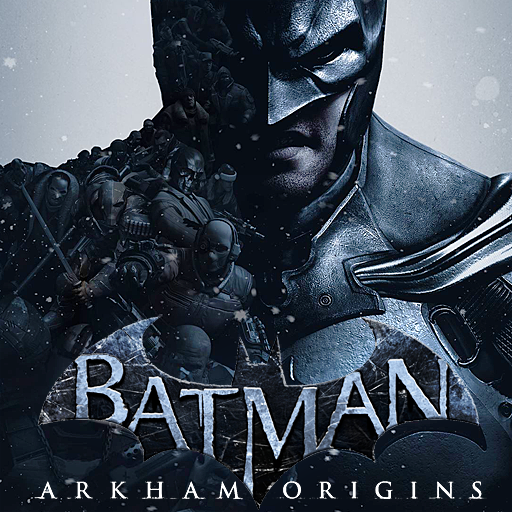 Batman: Arkham Origins Models
Collection by
Nengalore
This collection contains models from the game Batman: Arkham Origins by Splash Damage.

Source FM Anime
Collection by
MetroAndroid

Halo 4 Collection
Collection by
The Frosty_Engine
Includes my Promethean Knight, and the Male Bonus sets. I deleted the Females spartans because I needed space for more important SFM workshop items, but as soon as I can get around to it, I'll upload them to SFMLab so you can still use them for your pro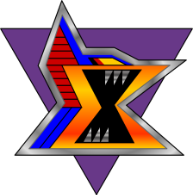 Megaman X: Boss Selection
Collection by
komodothedunce
A collection dedicated to Megaman X related stuff. mostly bosses/enemies.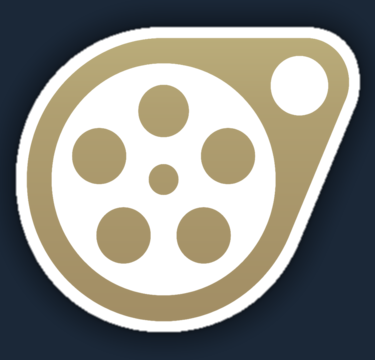 Shark's Quintessential Models & Maps
Collection by
Shark!
A collection of fixes and helpful assets for working within Source FIlmmaker.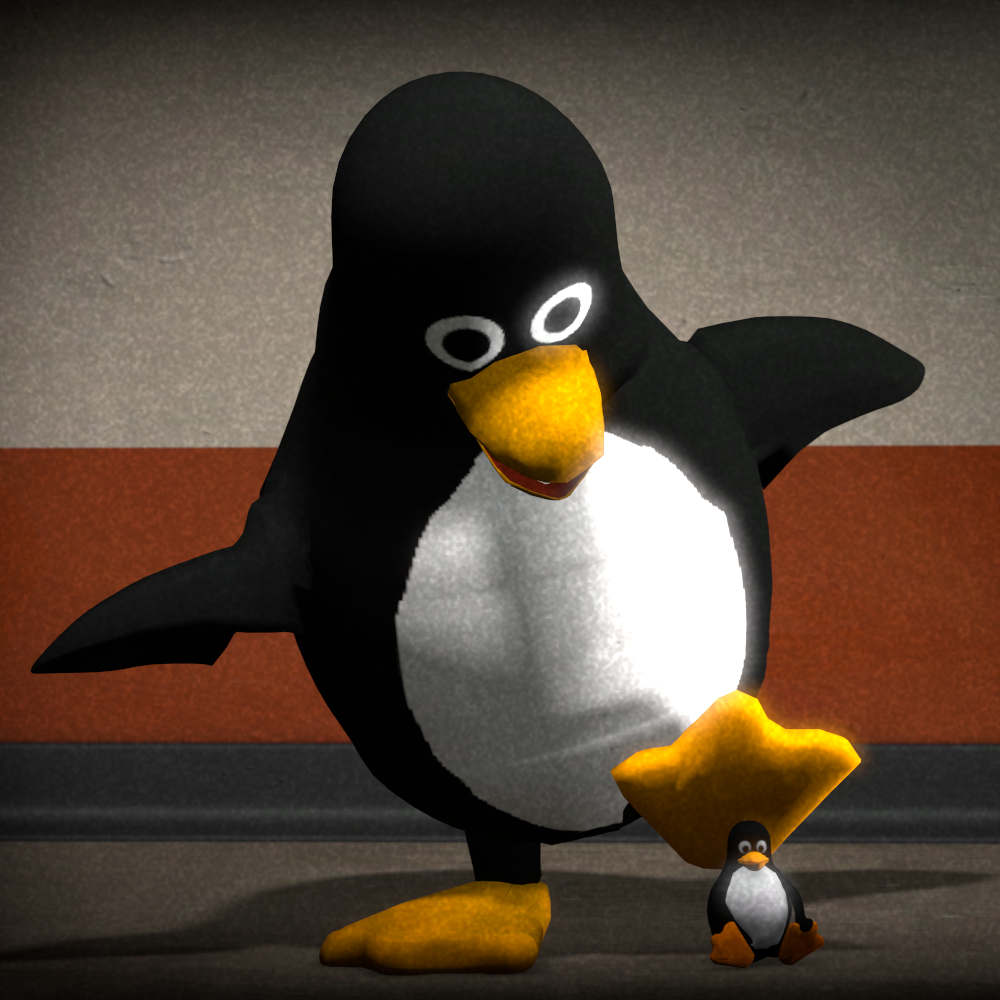 The Linux Penguin - Tux
Collection by
Pte Jack
One of them is a Prop only, the other posable... The posable model is lowpoly however all the bones except 2 follow the Valve standard and the model works with the rig_biped_simple and has an opening and closing beak.. Both models are approximately

How to Train YOur Dragons
Collection by
Pte Jack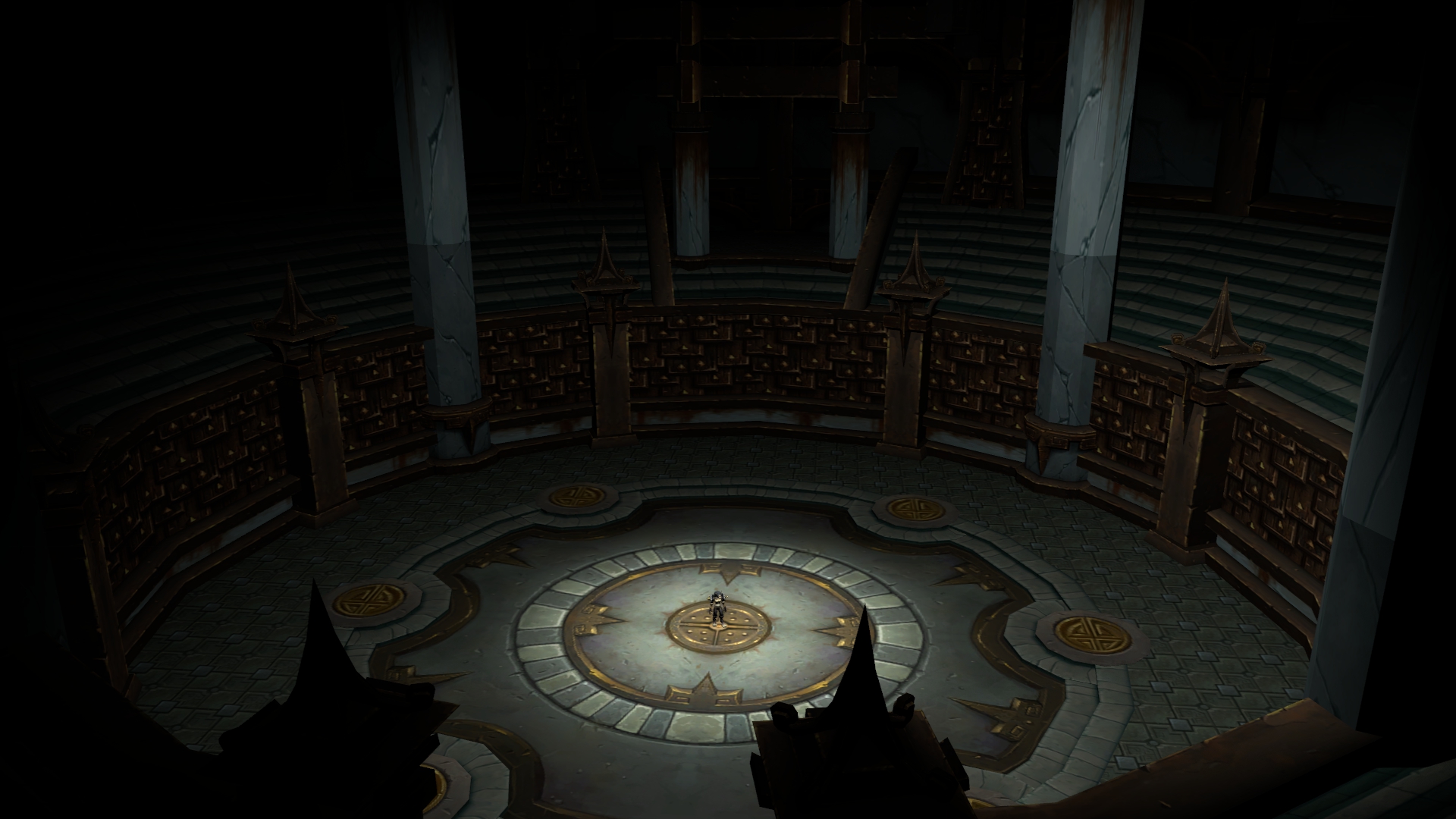 World of Warcraft ports Collection
Collection by
Thundery Steak
This collection contains content from Blizzard Entertainment's videogame World of Warcraft ported by me.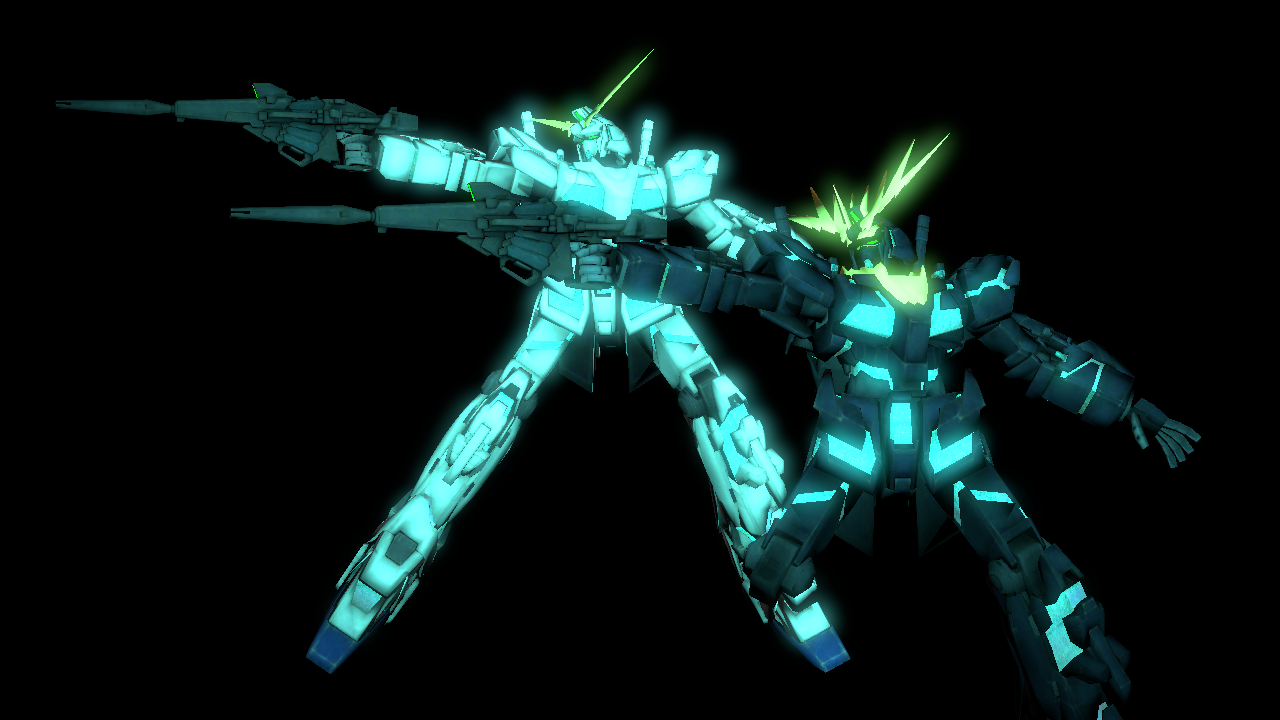 RX-0 Unicorn Gundam pack
Collection by
ToxicatedBucket
From Mobile Suit Gundam Unicorn (2010-2014). Contains all models of the Unicorn Gundams (excluding Full Armor, Norn and Phenex). Original source is from Dynasty Warrior. I did not rip the model off the game nor do I own them. I only did the rigging,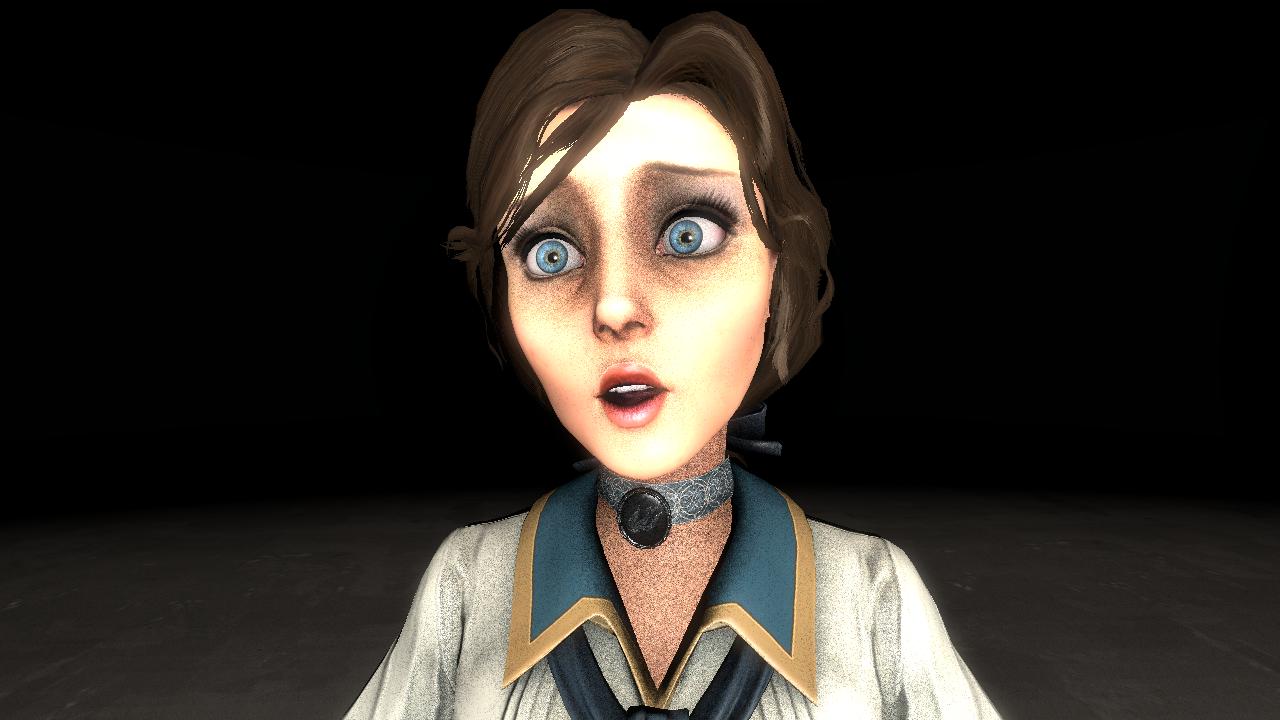 BIOSHOCK & HALO
Collection by
effectiveprotocol
BioShock & Halo collection