Showing 28-36 of 271 entries

XCOM - Enemy Unknown
Collection by
Blobinet
Characters, Weapons and more from XCOM - Enemy Unknown Don't hesitate to message me if anything is wrong or you if have a way to improve it !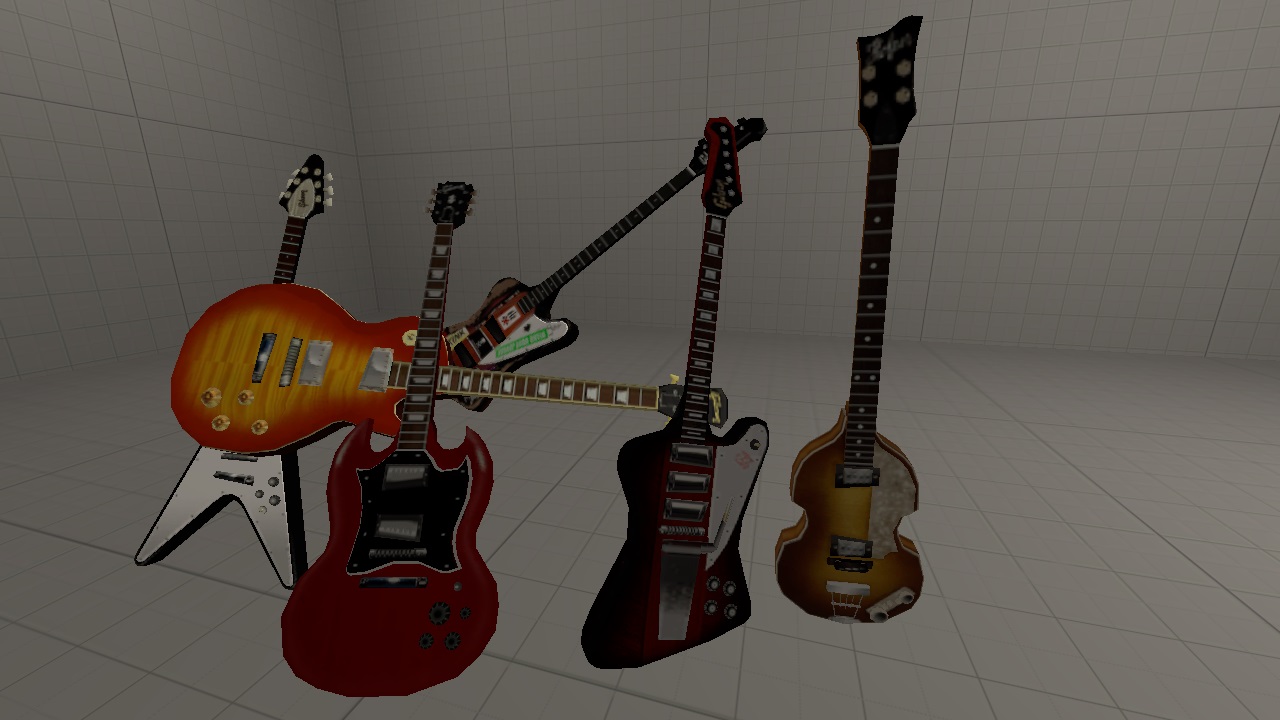 SFM Guitars and Other Musical instruments
Collection by
Vintage Sniper
Use these for your rock bands and stuff or if you want an electric guitar for one person in your movie, this is what you need, Have fun!!

Assassin's Creed model pack
Collection by
OMG Theres A Bear In My Oatmeal!
This pack has all the assassins creed models and rig scripts I uploaded so far. features: ezio, altair, connor, Arno and edward ---------------------------------------------------------------------------------------------------------------------------...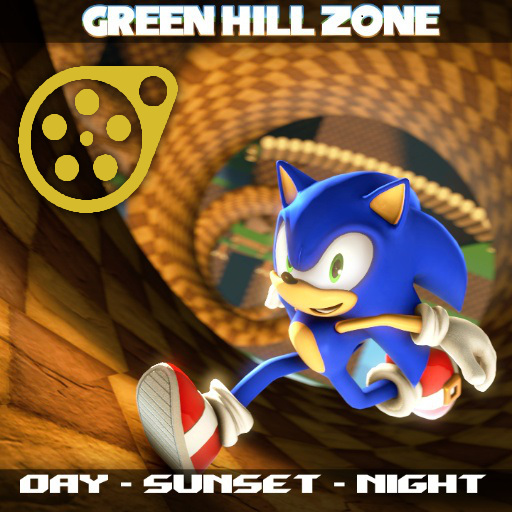 SFM Green Hill Zone
Collection by
Hyperchaotix
A collection of all 3 versions of the Green Hill Zone map for Source Filmmaker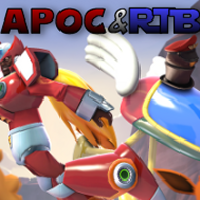 Apoc and RTB's SFM Model Ports
Collection by
RandomTBush
This is a collection of everything ported to Source Filmmaker by Apoc Hedgie and Random Talking Bush, two Canadian guys who port things that *aren't* soldiers or other army dudes. Well, *almost* everything. We're working on bringing over our other thin...

L4D - The Original Infected
Collection by
Pte Jack
The original Left 4 Dead Infected - Witch, Boomer, Hunter, Tank and Smoker. These models have been recompiled using StudioMdl for SFM and work well in the environment. They have their original flexes and animation sequences. Jiggle bones are on the m...

BioShock Infinite Vigors
Collection by
noodlebox
The 8 Vigors from BioShock Infinite. Ported from a set of models for XNALara, found here: http://armachamcorp.deviantart.com/art/BioShock-Infinite-Vigors-370472126 I've tweaked the textures and materials in order to replicate the glow seen in the o...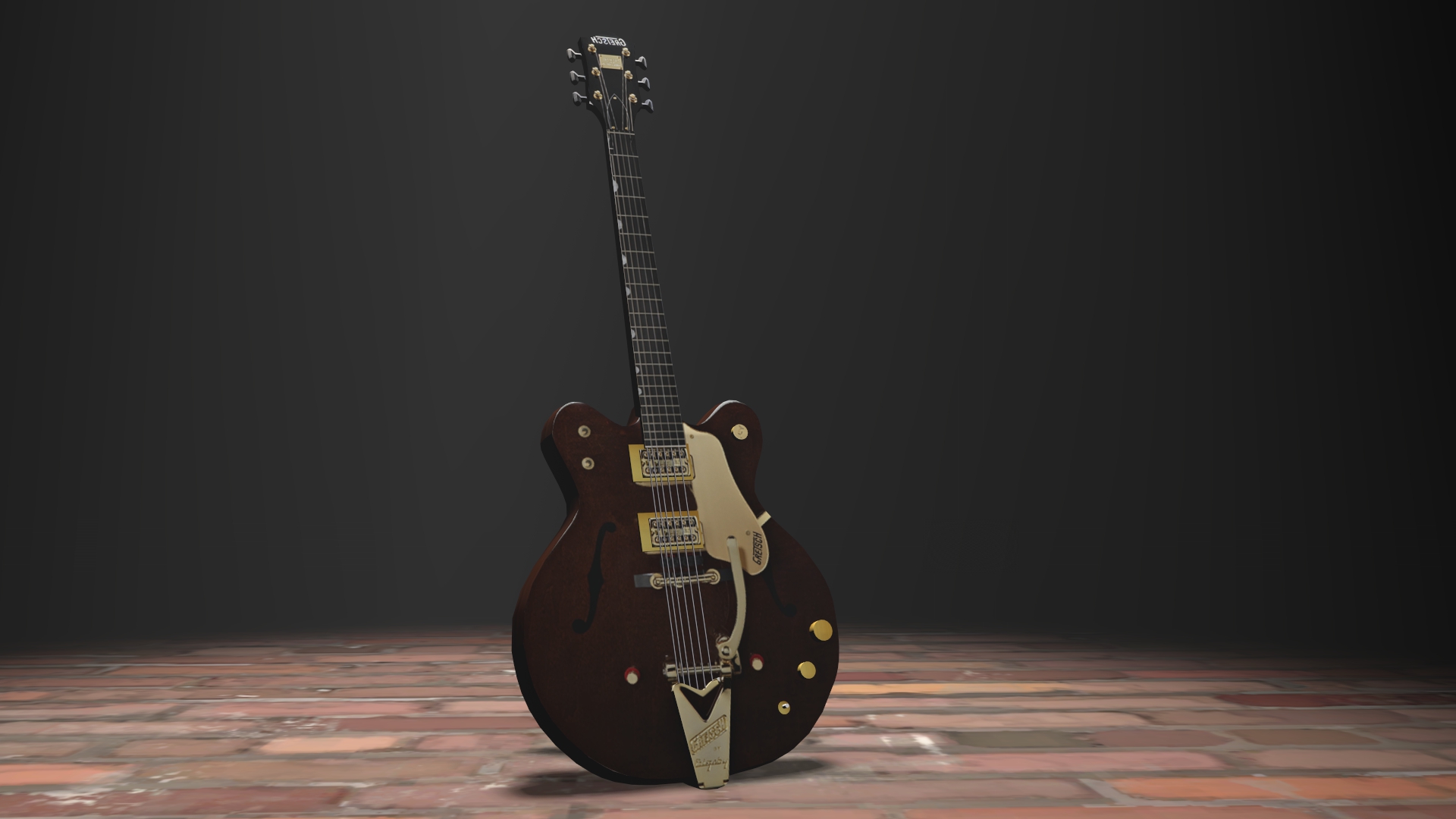 SFM Guitar Collection
Collection by
L'eclaireur
A collection devoted to my love of the guitar, and playing the guitar. These are some fresh, converted models from Gmod. Some SFM too. Converted to save all of you from the hassle. All credit is given to the original creators, and a link will be provided....

Animated Half Life 2 Weapons
Collection by
Mickyan
Animated weapons or props for use in sfm. Half Life 2- themed. New content is added as soon as it's made.