Showing 19-27 of 421 entries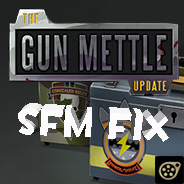 [SFM+TF2] Gun Mettle Skins Packs [4 Collections] [5 Wears] [2 Team Colors] [Full Pack]
Collection by
DeniseMakar DM|ASA
I announce the pack you all have been waiting for "The Gun Mettle Skin Pack"!! This collection includes the 4 collections as found in-game. Includes 5 Variants of wear on weapons and has 2 team colors. Concealed Killer Collection:: http://steamco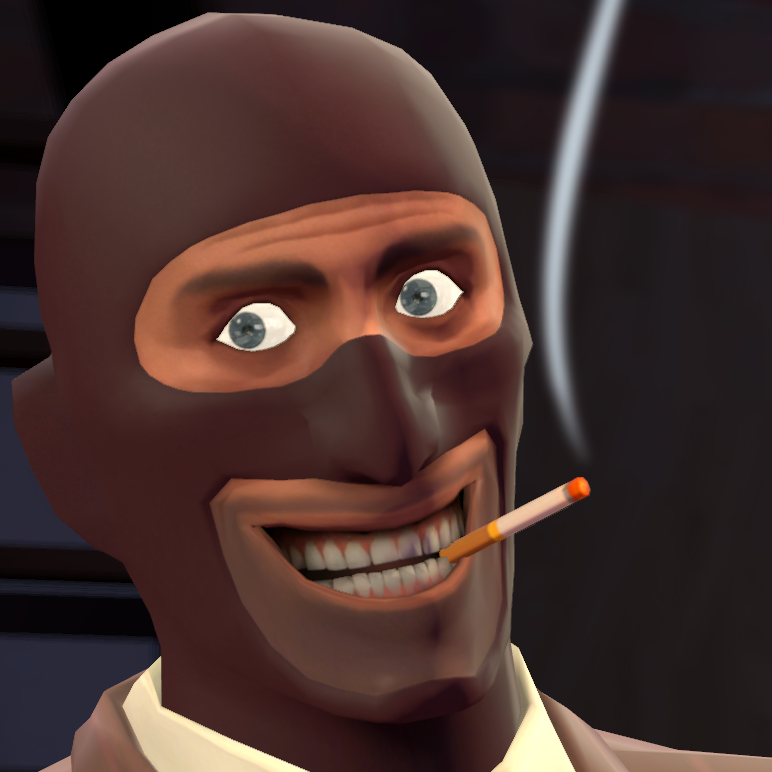 Items enhanced for posing
Collection by
мяFunreal
Here are some items i made for enhanced posing. More things are being made, from various games. If you have anything you'd like to be posable from any Source Engine game that i own , you can ask me. Maybe i'd do it.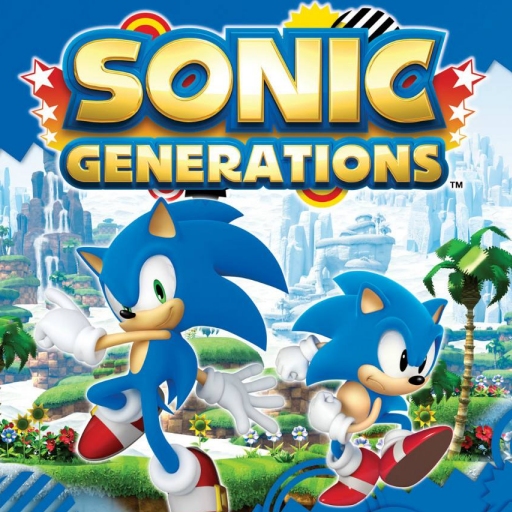 Sonic the Hedgehog
Collection by
Apoc Hedgie
An easy to subscribe collection for all the good Sonic the Hedgehog models for Source Filmmaker. Thanks to Hypo for the promotional image for the collection.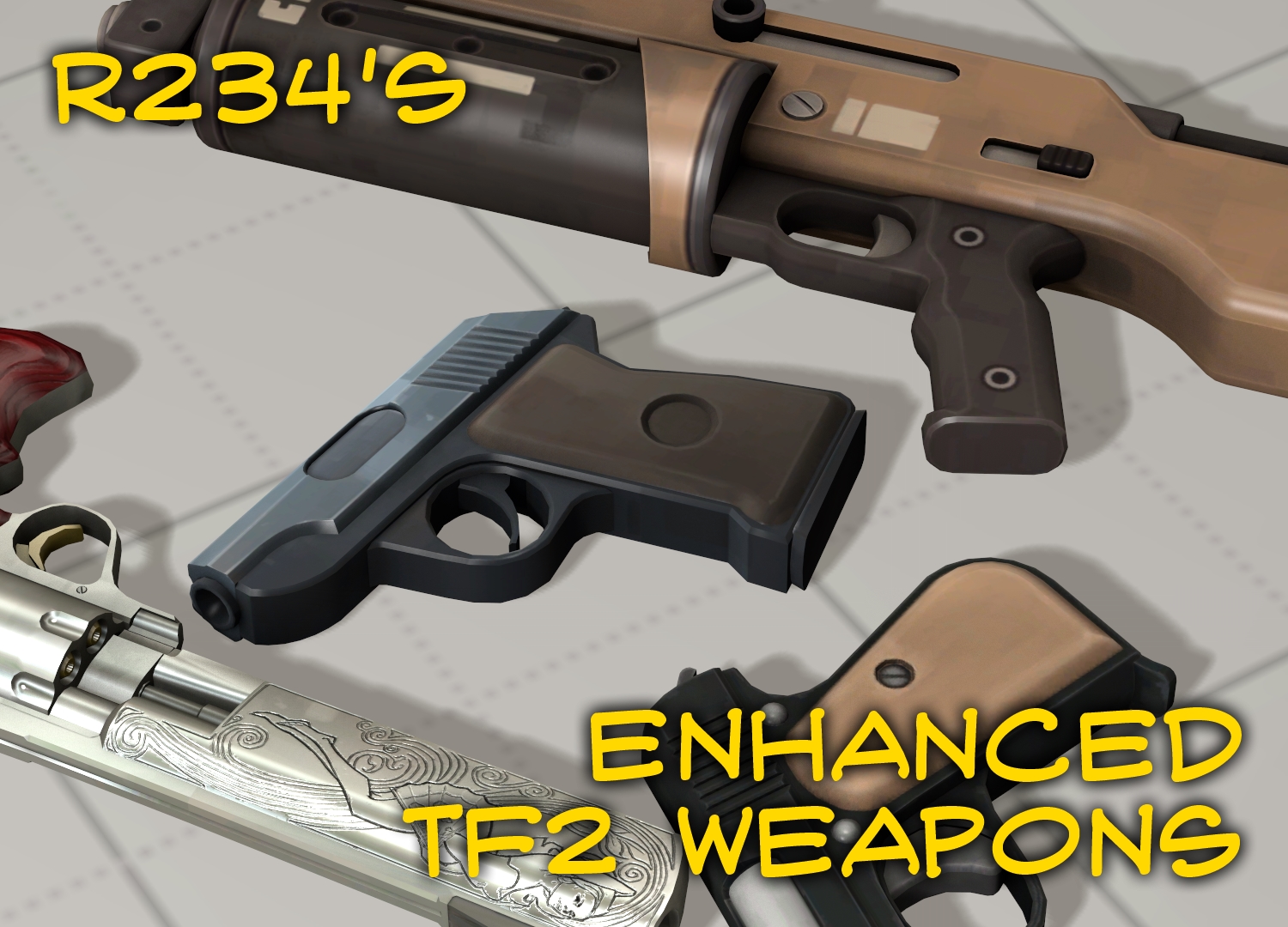 R234's Enhanced TF2 Weapons
Collection by
R234
Hi fellow SFMers! This is a collection containing all of my enhanced Team Fortress 2 weapons for Source Filmmaker. I will add them here as I make them.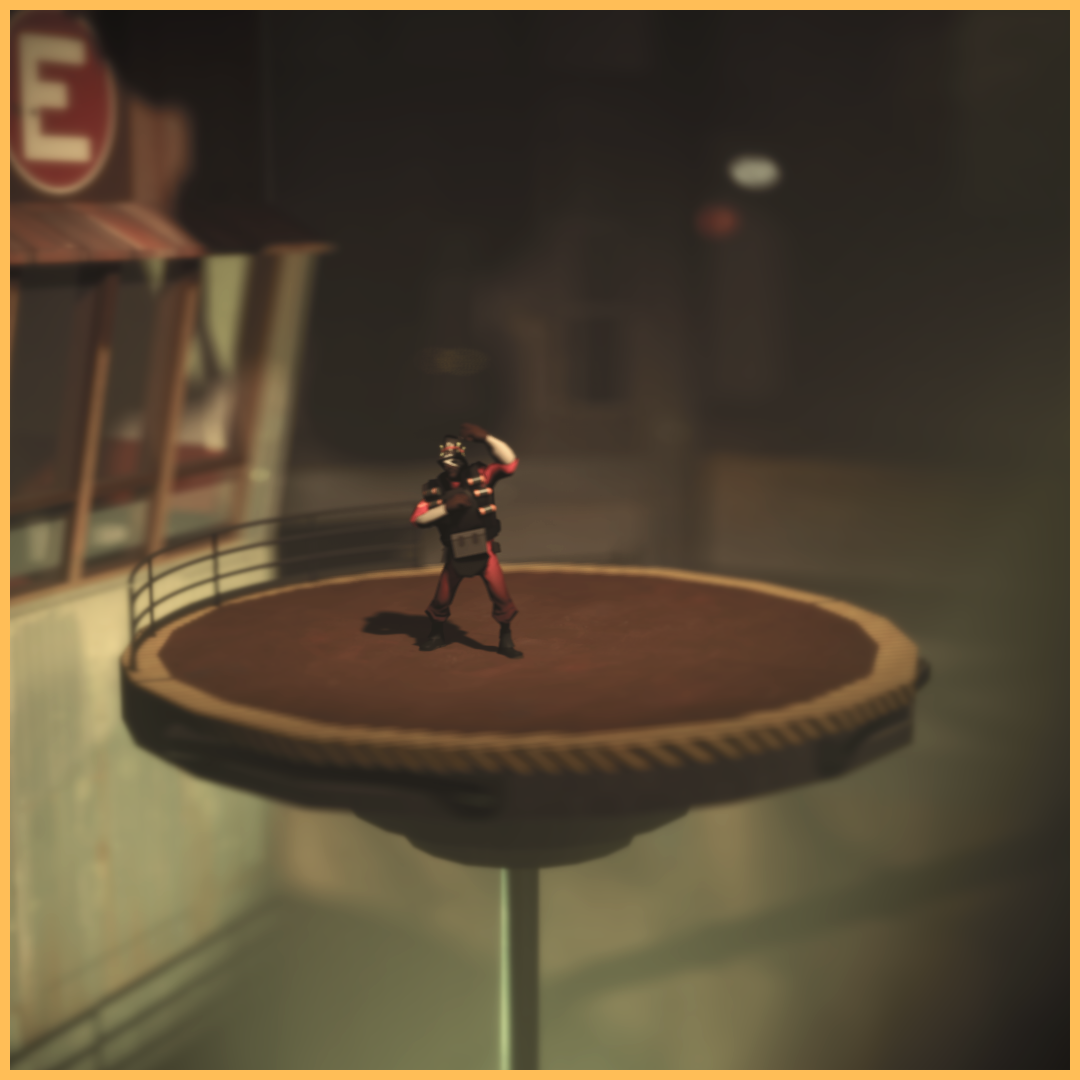 Dark TF Maps
Collection by
Sync.
Here you can find TF2 Map without lights.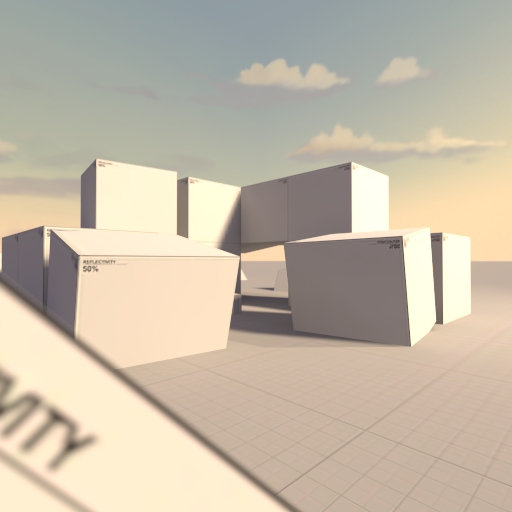 Custard's Sets
Collection by
Custard1
A collection of set maps I have made! Designed specifically for Source Filmaker

SFM Instruments
Collection by
aln447
A pack of Instruments for SFM by me. The number of models will grow over time...I hope. Everything here is free, tho a credit on the final project would be nice. Awesome background image by Nonamesleft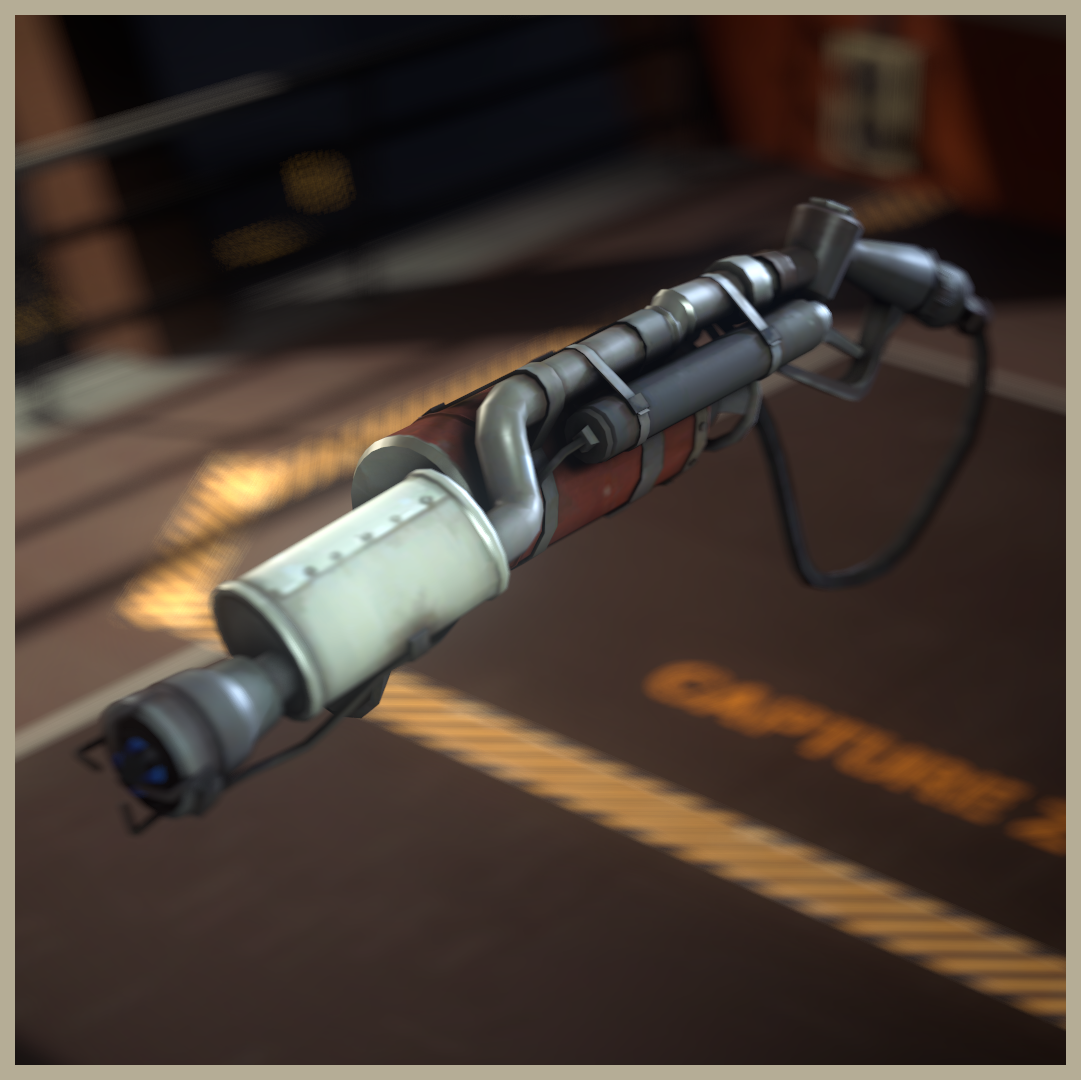 TF2 Models [AO Fix]
Collection by
Sync.
These solves semi-transparent model problem. Do credit me if you use any of these.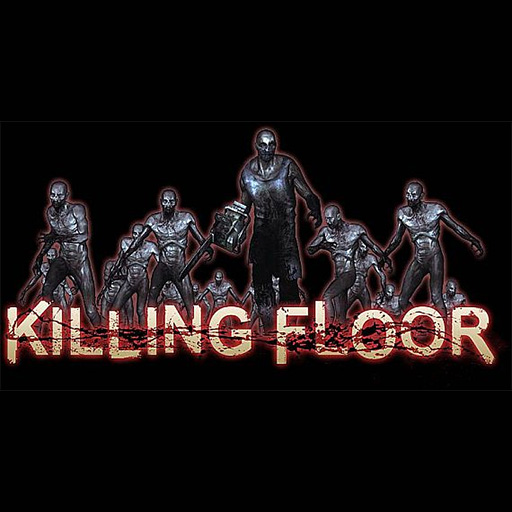 Killing Floor Official Content
Collection by
Tripwire Interactive
Content from the game Killing Floor. This is official content converted by Tripwire for use in SFM. Keep an eye out for new characters, zeds, sfx and music to use in your videos! Tripwire Interactive Policy on Gameplay and related Videos We are