Showing 19-27 of 757 entries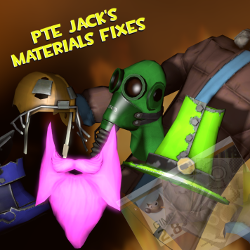 Pte Jack's Material Fixes
Collection by
Pte Jack
I've gathered the various Material Fixes I've done into this collection These are Texture Fixes only in other words, just the VTF (and some VMT) files only. They will install to your Workshop folder and will not replace the original material unless you

Life is Strange: Addon Collection
Collection by
ZeLz Storm | Level Designer
This collection provides one easy location to find all "Life is Strange" addons that can be found on the Gmod Workshop! This collection provides: - Models - Maps - Textures - And more... all related to the game "Life is Strange".

Taco's Zelda Crap
Collection by
Taco
High quality SFM models from The Legend of Zelda series. More than just simple ports, and seething with custom content, these submissions are guaranteed to be the best Zelda-related models you will find for the Source Engine. IK Rigs and Control Gr

Source Filmmaker Five nights at freddys full
Collection by
Internetuser19571
The Source Filmmaker Version of five nights at freddys full. this collection has all the five nights at freddys mods there are. (If you are a creator of any of these mods you can ask me to take them down.) (I'm not the creator of any of these so d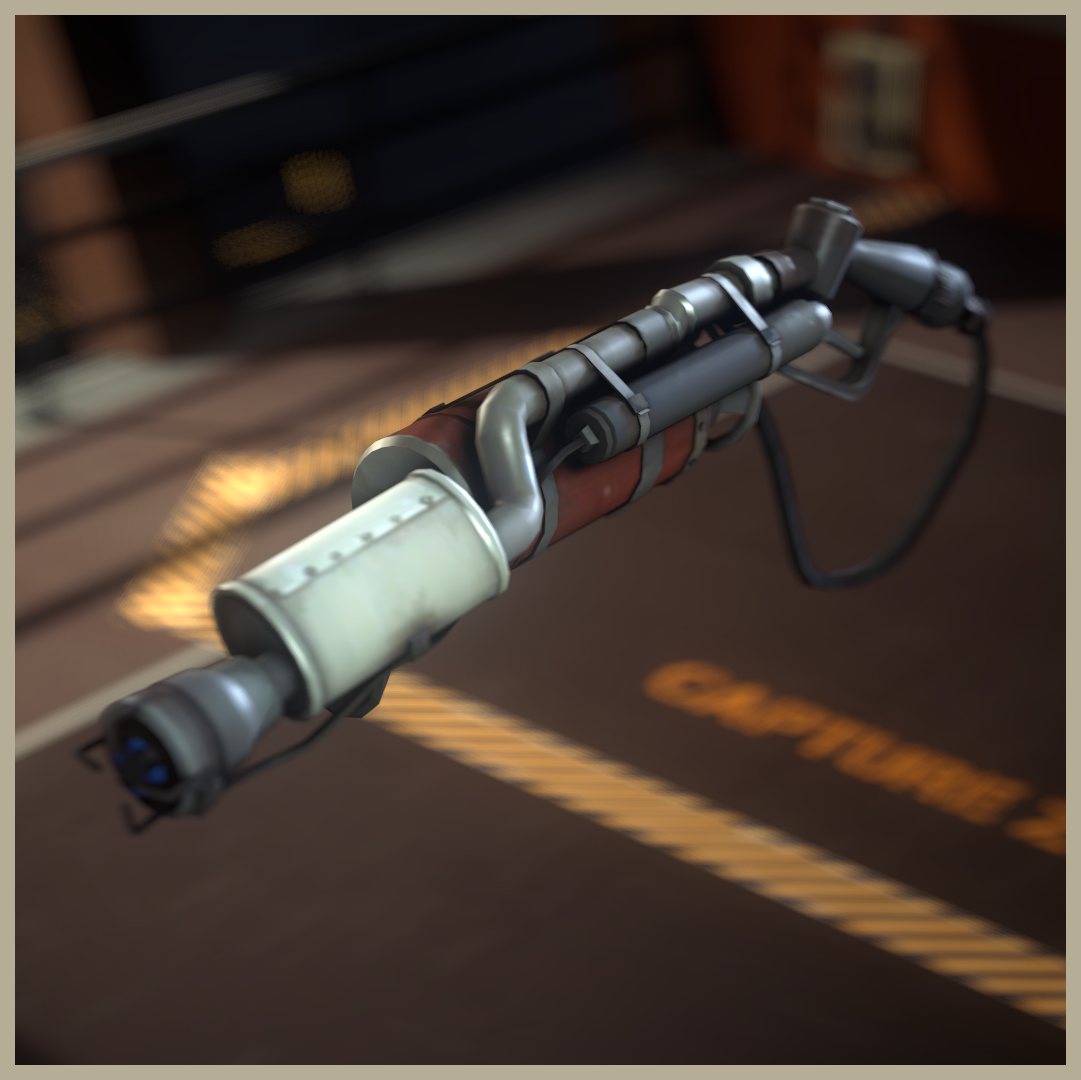 TF2 Models [AO Fix]
Collection by
Sync.
These solves semi-transparent model problem. Do credit me if you use any of these.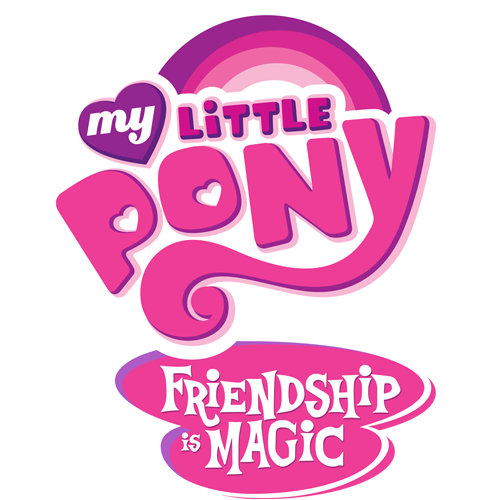 My Little Pony Collection
Collection by
Jayri
Now with more assets! (updated 9-5-2015) Before you comment on how to get your own OC pony please go to here: http://sfm-ponies.deviantart.com/gallery/41776198 There are a lot of tutorials and groups to help with making your own OC and such. So please

R234's Enhanced TF2 Weapons
Collection by
R234
Hi fellow SFMers! This is a collection containing all of my enhanced Team Fortress 2 weapons for Source Filmmaker. I will add them here as I make them.

Items enhanced for posing
Collection by
мяFunreal
Here are some items i made for enhanced posing. More things are being made, from various games. If you have any model requests, you can leave them here. But i might not own the game you want a model from, in which case i can not make a model posable.

Tacoman_'s Particles
Collection by
Tacoman_
A collection of all of my Particles. For ease of access.