Showing 37-54 of 614 entries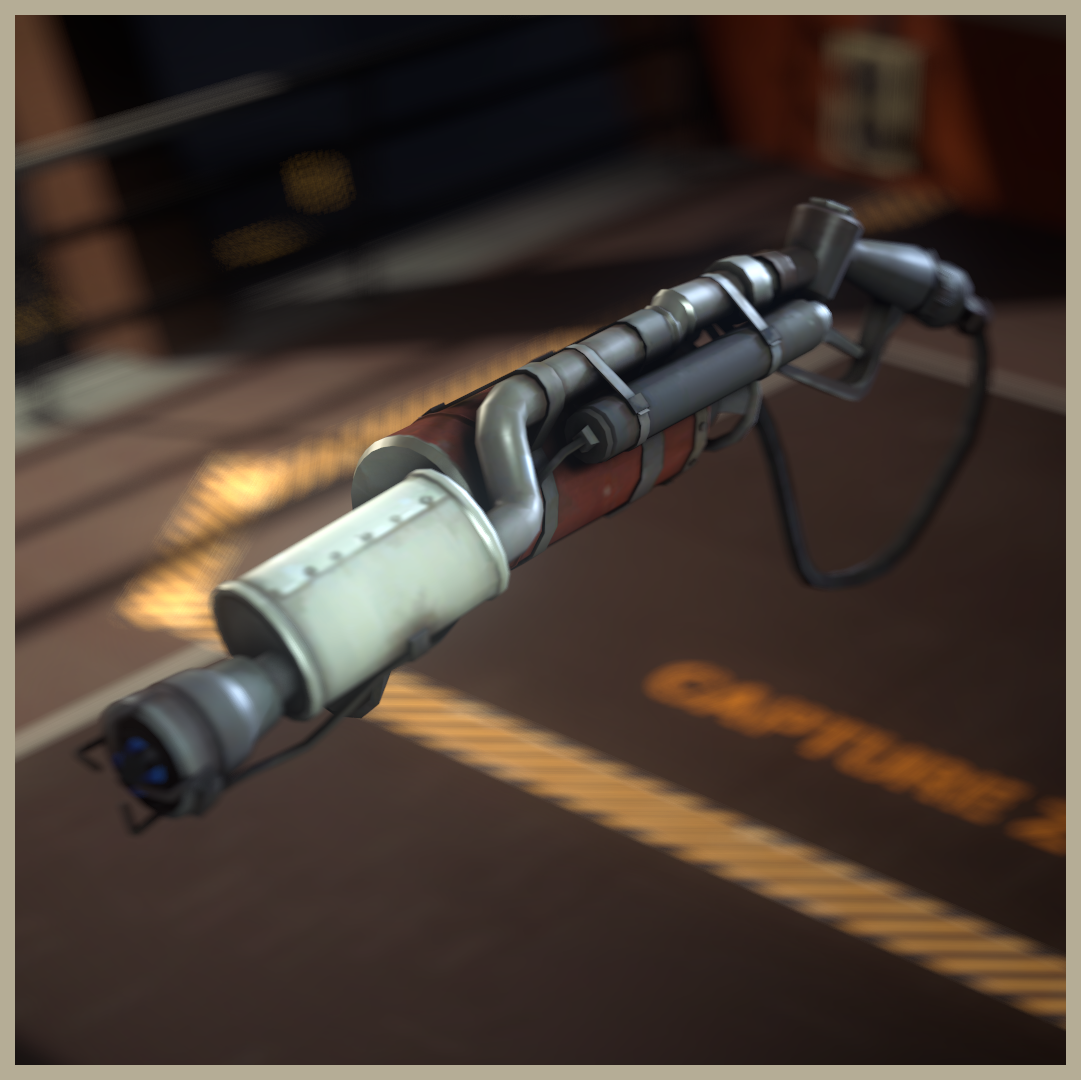 TF2 Models [AO Fix]
Collection by
Sync.
These solves semi-transparent model problem. Do credit me if you use any of these.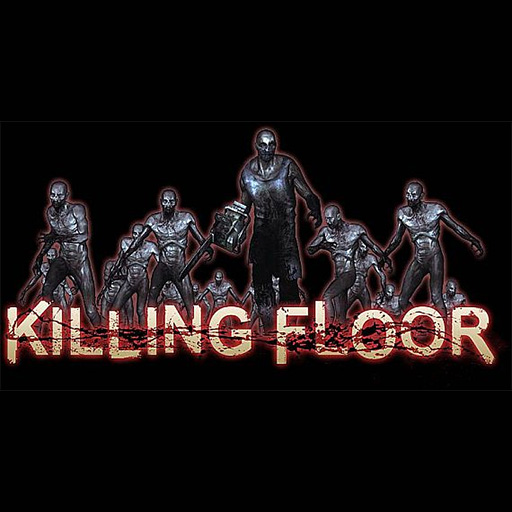 Killing Floor Official Content
Collection by
Tripwire Interactive
Content from the game Killing Floor. This is official content converted by Tripwire for use in SFM. Keep an eye out for new characters, zeds, sfx and music to use in your videos! Tripwire Interactive Policy on Gameplay and related Videos We are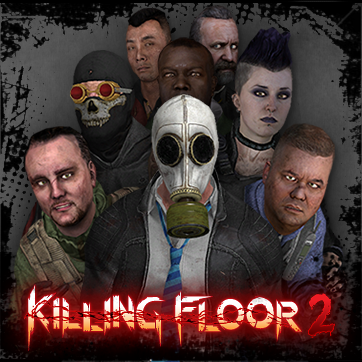 The Killing Floor 2 Collection
Collection by
Splinks

Taco's Zelda Crap
Collection by
Taco
High quality SFM models from The Legend of Zelda series. More than just simple ports, and seething with custom content, these submissions are guaranteed to be the best Zelda-related models you will find for the Source Engine. IK Rigs and Control Gr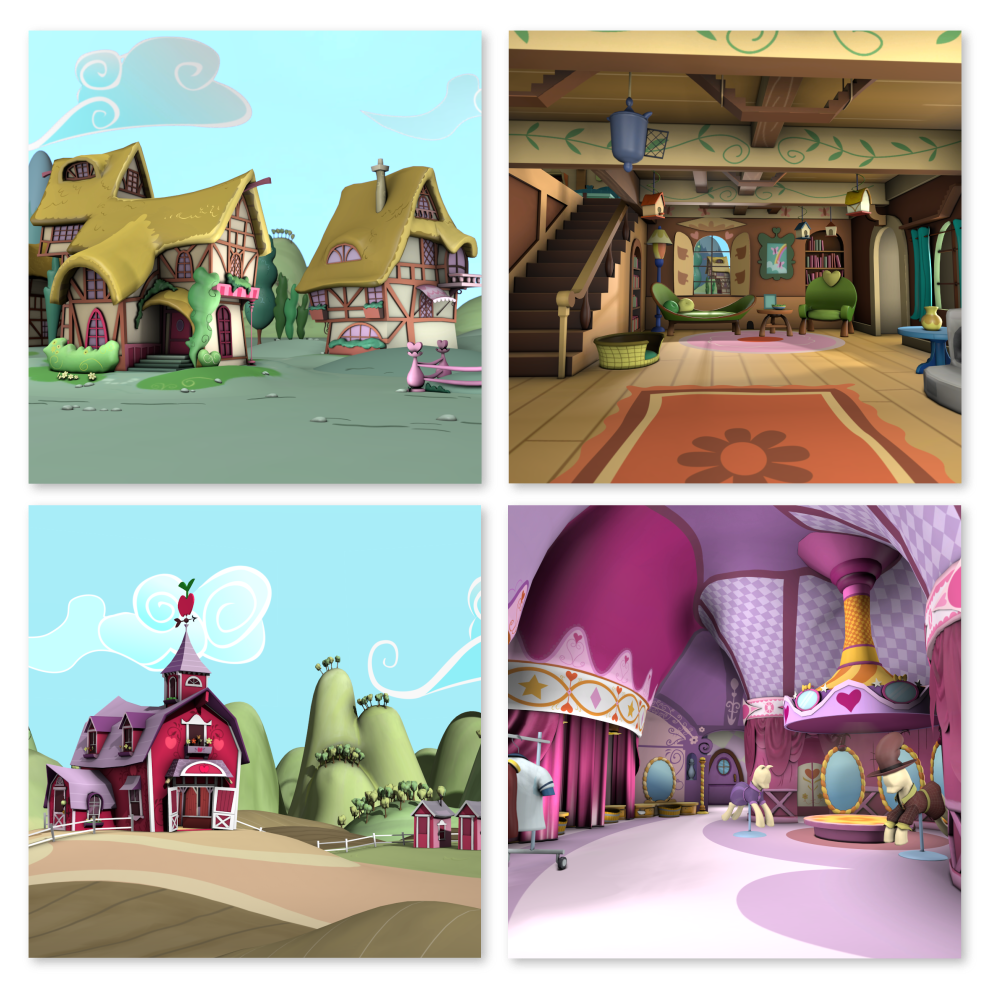 A True True Friend - Animation Assets Release
Collection by
Discopears
This collection includes everything I've created for the animation project called "A True True Friend"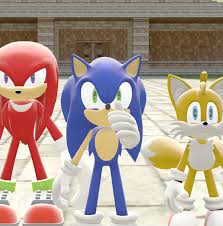 SFM-Sonic hero pack
Collection by
amharstomer54
Contents: Sonic (Modern) (has eye/finger/faceposing, alternate skins) Sonic (Classic) (has eye/finger/faceposing, alternate skins) Sonic ball (has a set of flexes to control the skew) Sonic wisp transformations Super/Hyper/Dark Sonic (Modern) (has

Warframe
Collection by
Nikout
!ATTENTION! Submissions won't be updated because SFM workshop is having issues with updating stuff for me. Get the latest stuff from here! https://www.mediafire.com/folder/wznaonm7ocm3c/SFM_Gmod A collection dedicated to resources ported to Source fro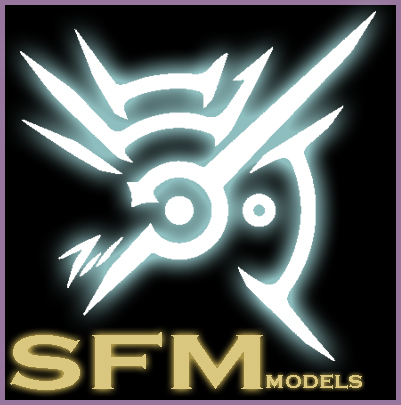 Dishonored SFM Models
Collection by
64GIGS.exe
A collection of character models from Dishonored. Converted for use in SFM by myself and x-machinist-x. Have fun with them! :D Since my Workshop quota's full, you can get further Dishonored models here on my OneDrive: http://1drv.ms/1IVZFCU Availab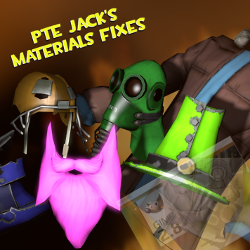 Pte Jack's Material Fixes
Collection by
Pte Jack
I've gathered the various Material Fixes I've done into this collection These are Texture Fixes only in other words, just the VTF (and some VMT) files only. They will install to your Workshop folder and will not replace the original material unless you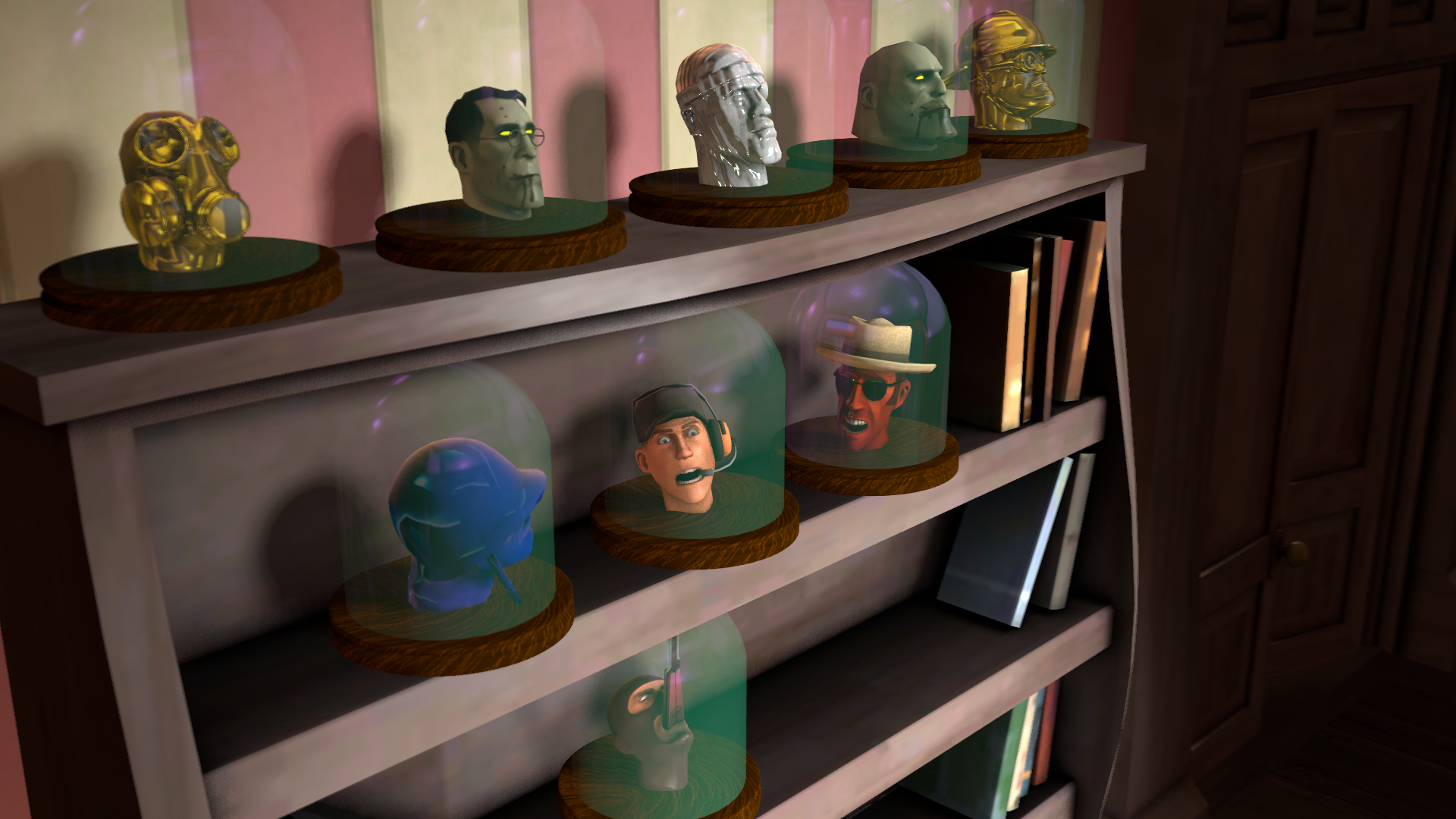 Heads or Tails
Collection by
Pte Jack
Heads Win!!! The HWM Character Heads everyone's been screaming for. Multiple Skins, Body Groups, Phonemes, Visemes and Emotions included. Eventually all Nine will be available.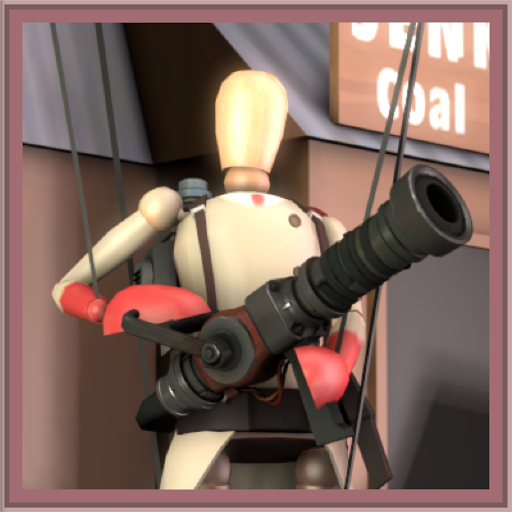 "Master of Puppets" Medic Set SFM Assets
Collection by
Astute
Just a collection of the various SFM assets related to the "Master of Puppets" Medic set. Links: ------------------------------------------------------------------------------- TF2: http://steamcommunity.com/sharedfiles/filedetails/?id=610608407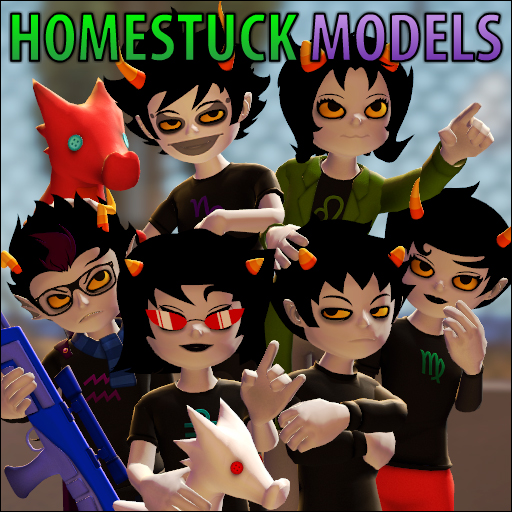 Homestuck Models
Collection by
BabyFawnLegs
Characters weapons and goodies based on Andrew Hussie's webcomic, Homestuck!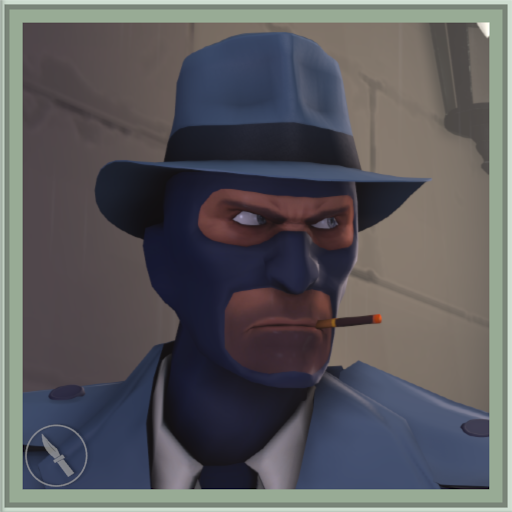 "Observer" Spy Set SFM Assets
Collection by
Astute
This is the SFM collection for the "Observer" Spy set assets. I'm just grouping this stuff in a collection to keep better track of them, and link them up to the TF2 collection. Links: ------------------------------------------------------------------

TF2 Decorated weapons
Collection by
Baldurs Tod
TF2 decorated weapons Note: to keep size low, I only included factory new wear. No blu team colored texture either. If you need different wear or blu team colored texture, you can download one in my tool: http://weapons.tf/index2048.html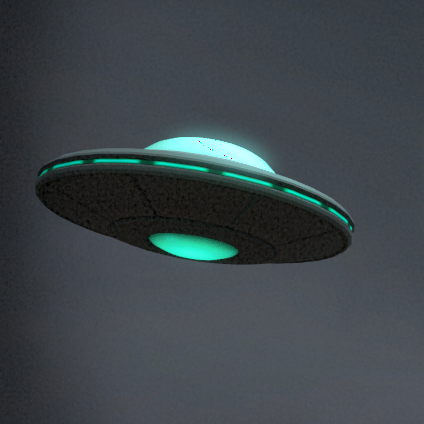 Team Fortress 2 Invasion - SFM Pack
Collection by
Practical Problems
The Team Fortress 2 Invasion SFM Collection! WE ARE IN THE BEAM - of content!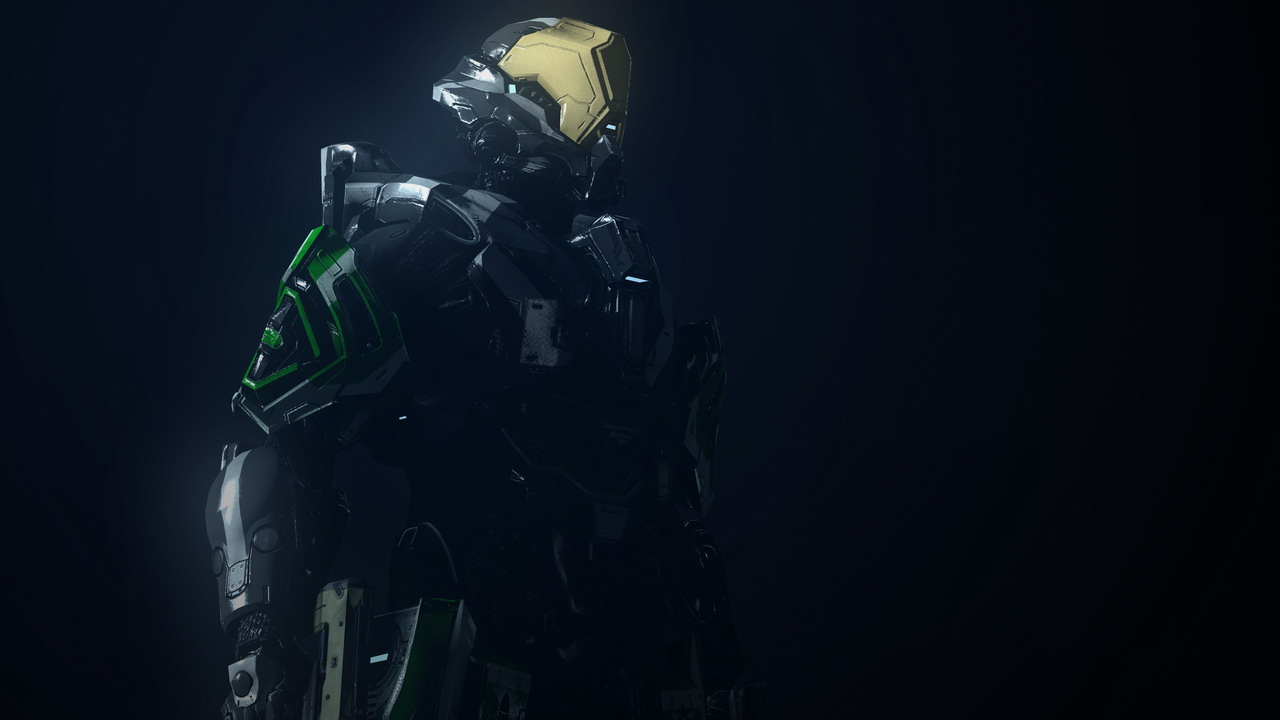 Halo 4 Spartans
Collection by
Loacher Films
This is the collection of my Halo 4 Spartan ports.

Singularity Model Pack
Collection by
Patrick
This pack contains all the characters, creatures, vehicles and weapons from the Singularity game, carefully resized and converted for Source engine along with their original animation packs. Credits: Raven Software, Activision - original models, textu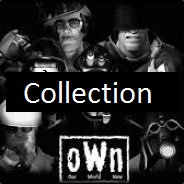 SFM/TF2 oWn Medic's Our World Now (Full Pack) Collection
Collection by
[DOEX] The Admiral
This complete pack includes:: oWn's Humans, Bots and Buildables VTF files only. Video of what the mod looks like:: https://www.youtube.com/watch?v=q0c89dcgOYw -- Original Model belongs to:: Valve/Steam -- Original oWn Hex Skin Design belongs to::