Showing 10-18 of 916 entries

[SFM Only] CoD: Black Ops Series Models
Collection by
Jacob_LHh3
A collection of different models from whole Black Ops Series (1,2 and 3). If you have any ideas or requests - write comment down below. I'm accepting models request from Black Ops (weapons, killstreak), Black Ops 2 (weapons, playermodels, killstreaks, o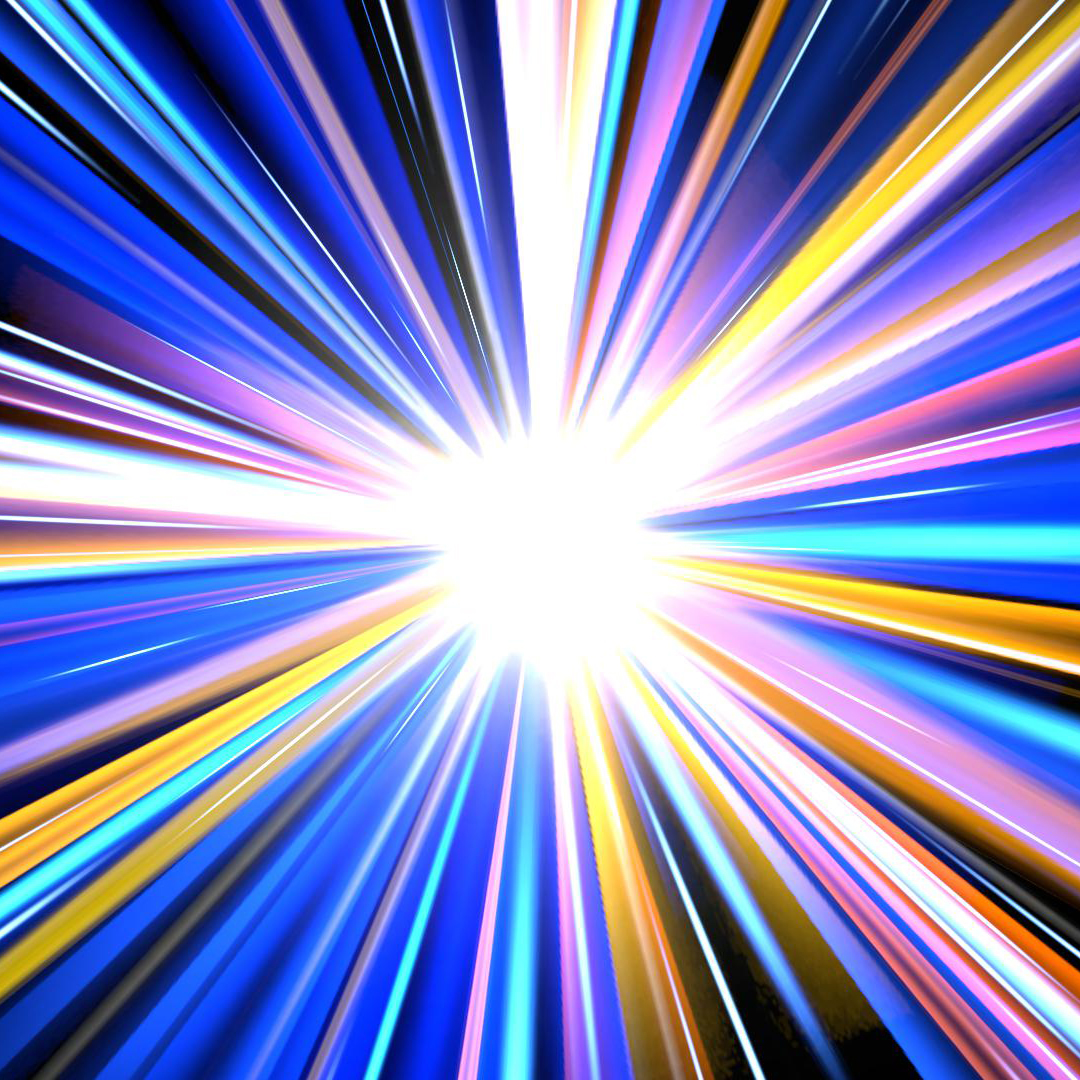 Particle effects and stuff
Collection by
Chaofanatic
Particles and junk I made, go use them cause yeah.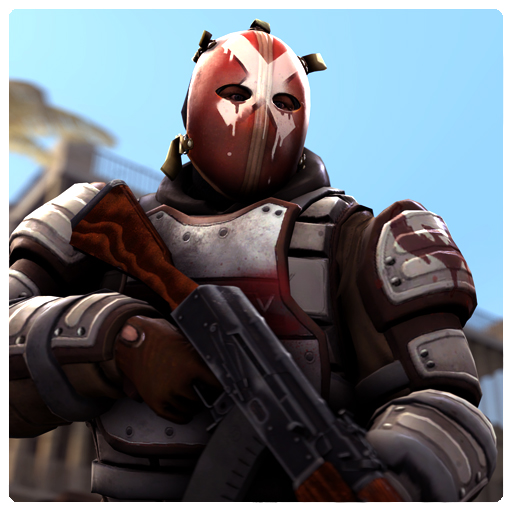 CSGO | SFM
Collection by
Andrew_Helenek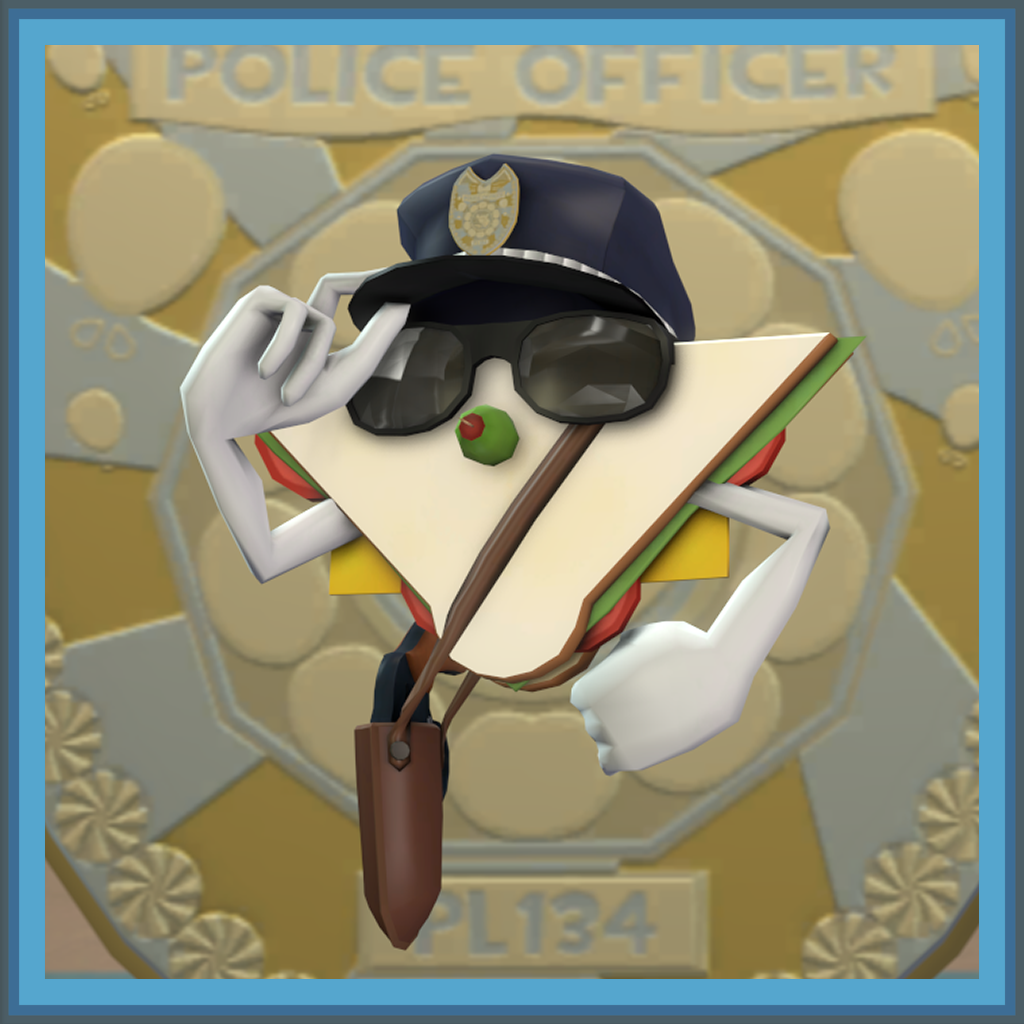 Pyroland Protector Assets
Collection by
Astute
A collection of characters and props I used while making my 2012 Saxxy entry, "Whole Wheat Hardcase". This set contains most of assets I made for my entry, with the exception of a few broken props and the maps. Most of the original props from the vide

Exterminatus - Complete Action Cinematic Essentials
Collection by
Slypear
The Complete and final port of the Warhammer 40K Source mod: Exterminatus. Get the entire Collection for a Full Array of particles! Videos courtesy of the Leviathan Rising Team: https://www.youtube.com/channel/UCkmPwceq8zolNGGXZGZBy5A http://steam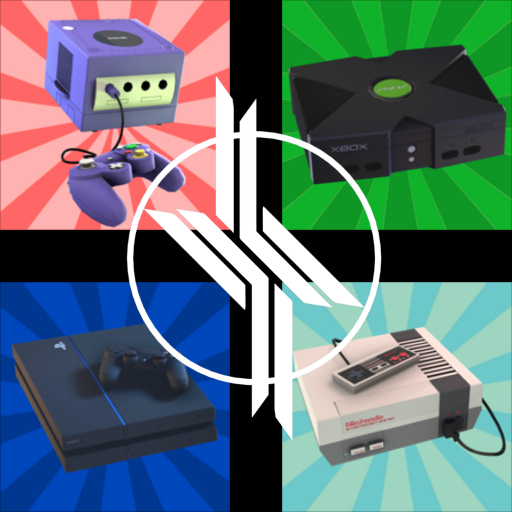 Video game Consoles -SFM-
Collection by
🍎Apples🍎
All video game consoles that i made for SFM .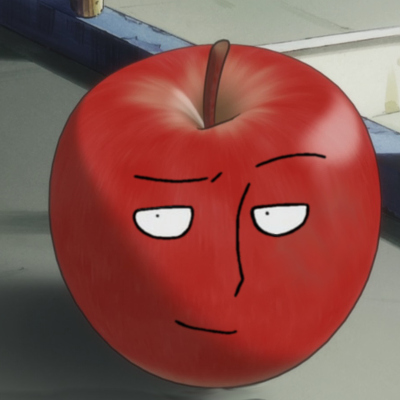 Apples Workshop -SFM-
Collection by
🍎Apples🍎
Everything i made should be here. If you use this model in a video or a picture i'd love to see it! Please post a link in the comments or in my group . Follow me for all my new stuff: [u

The Paintable Team
Collection by
Pte Jack
I had originally uploaded all these skins in a single package and found it difficult to maintainwhen I had to make changes. So decided to reuploaded them as individual items and provide you with a collection to make them findable. There are 2 methods av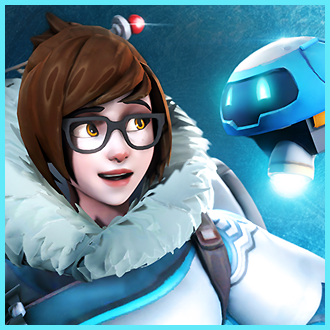 Mei - Overwatch
Collection by
[CBF] Inomii 🔪
To download the content Fully organized rig (rig script is now functionally finished and amateurly documented) rig_footroll control (wi