Showing 10-18 of 732 entries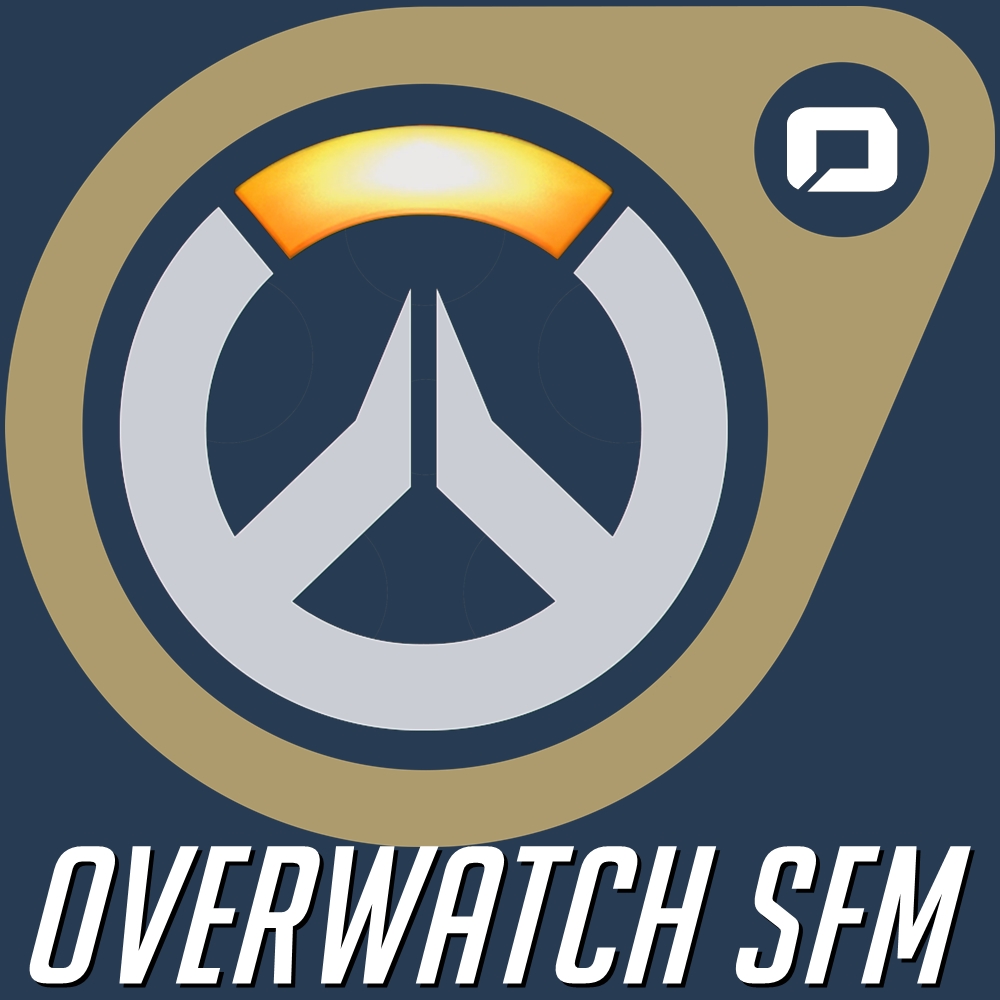 Overwatch [SFM] (ALWAYS UPDATED)
Collection by
Suijin▲http://chapelaria.top
ONLY THE collection are made by me, but all OVERWATCH models and props are made and released by : [N-cognito] - http://steamcommunity.com/id/n-cognito ✨SedimentarySocks✨ - http://steamcommunity.com/id/SedimentarySocks Speeder99123 - http://steamco

Video game Consoles -SFM-
Collection by
🍎Apples🍎
All video game consoles that i made for SFM .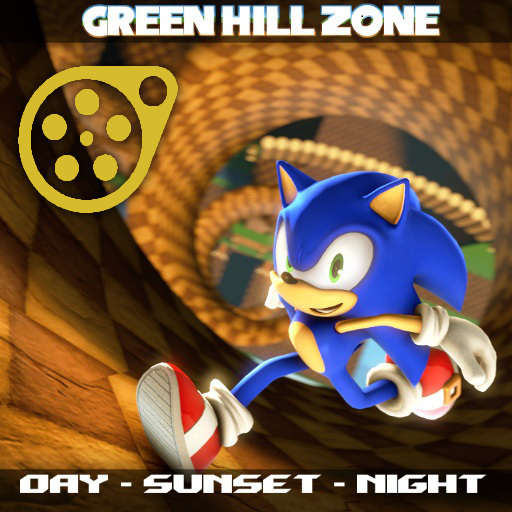 SFM Green Hill Zone
Collection by
Hyperchaotix (Moved!)
A collection of all 3 versions of the Green Hill Zone map for Source Filmmaker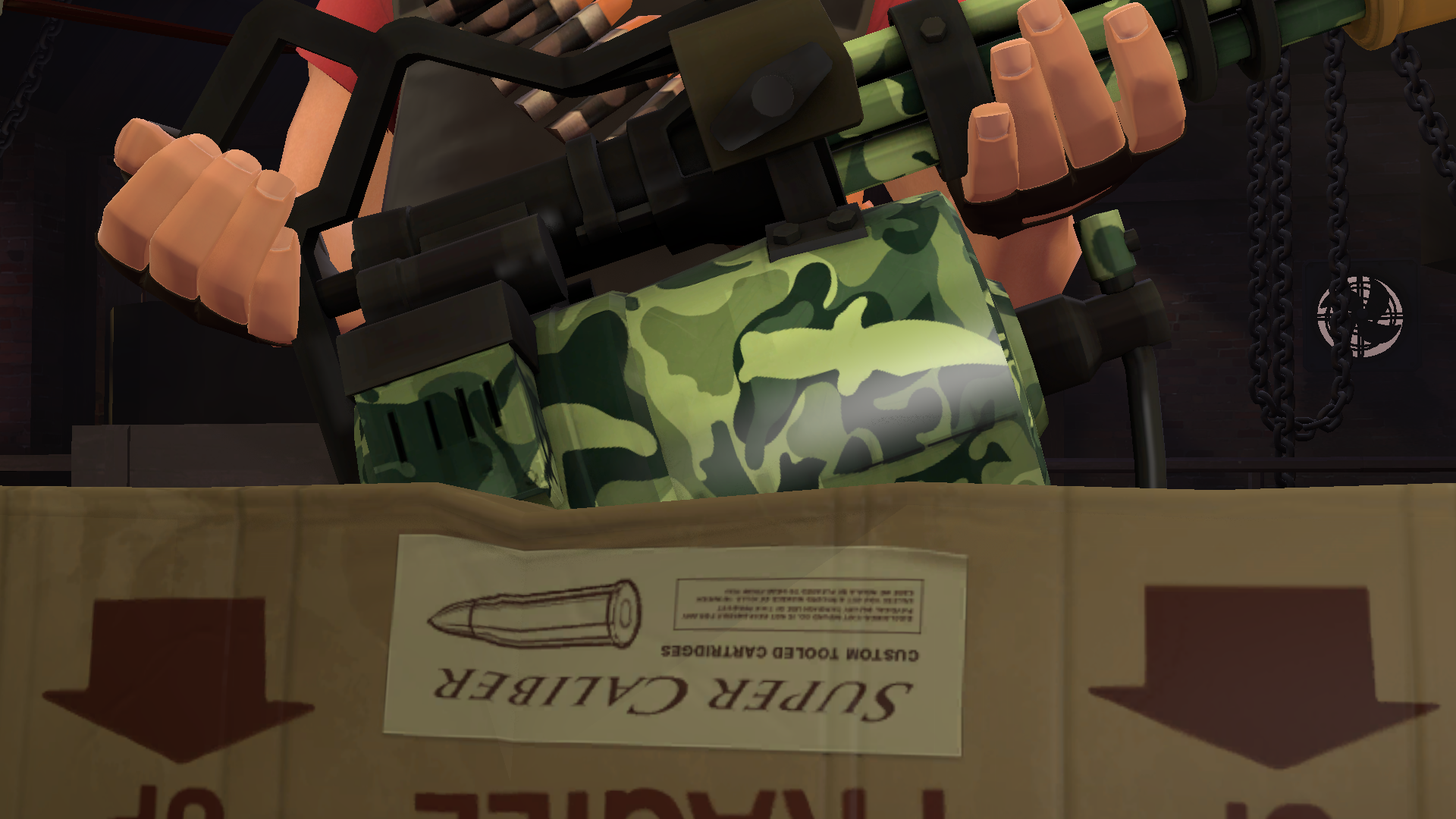 TF2 Decorated weapons
Collection by
Baldurs Tod
TF2 decorated weapons Note: to keep size low, I only included factory new wear. No blu team colored texture either. If you need different wear or blu team colored texture, you can download one in my tool: http://weapons.tf/index2048.html

Source Filmmaker Five nights at freddys full
Collection by
Internetuser19571
The Source Filmmaker Version of five nights at freddys full. this collection has all the five nights at freddys mods there are. (If you are a creator of any of these mods you can ask me to take them down.) (I'm not the creator of any of these so d

R234's Enhanced TF2 Weapons
Collection by
R234
Hi fellow SFMers! This is a collection containing all of my enhanced Team Fortress 2 weapons for Source Filmmaker. I will add them here as I make them.

Tacoman_'s Particles
Collection by
Tacoman_
A collection of all of my Particles. For ease of access.

Items enhanced for posing
Collection by
мяFunreal
Here are some items i made for enhanced posing. More things are being made, from various games. If you have any model requests, you can leave them here. But i might not own the game you want a model from, in which case i can not make a model posable.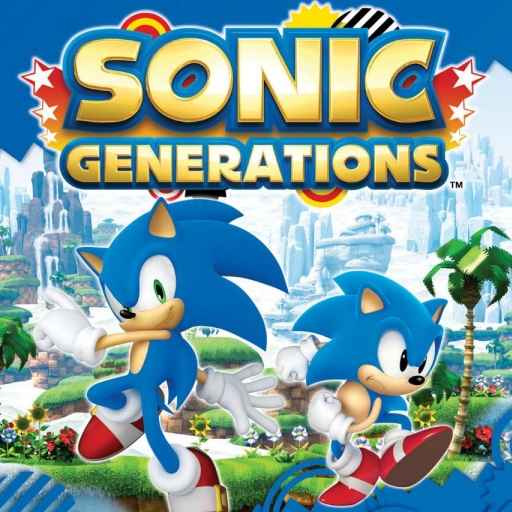 Sonic the Hedgehog
Collection by
Apoc Hedgie
An easy to subscribe collection for all the good Sonic the Hedgehog models for Source Filmmaker. Thanks to Hypo for the promotional image for the collection.