Showing 91-99 of 706 entries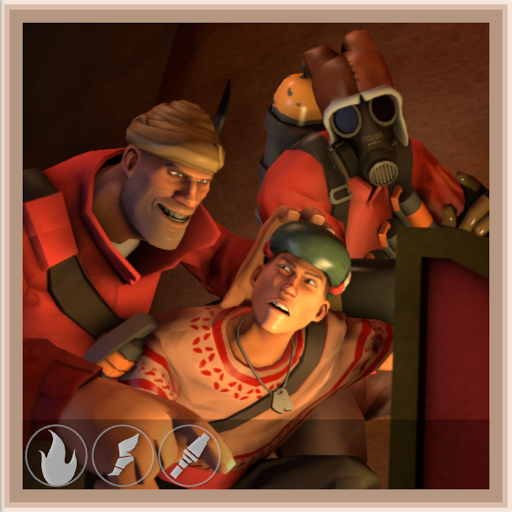 Dark Cloud/TF2 Assets
Collection by
Astute
A simple collection for the various Dark Cloud/TF2 assets I've made. This set was made as a homage/joke set that I posted to the TF2 workshop, and it made rather veiled references to the game "Dark Cloud"/"Dark Chronicle". I did this in good fun, and at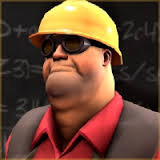 Lazyneers maps
Collection by
Lazyneer
These are the maps I've made for SFM.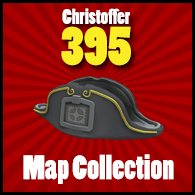 Christoffer395's Map Collecton
Collection by
Patrick Jr.
All these awesome useful maps created by Christoffer395. I thought they deserved a collection <3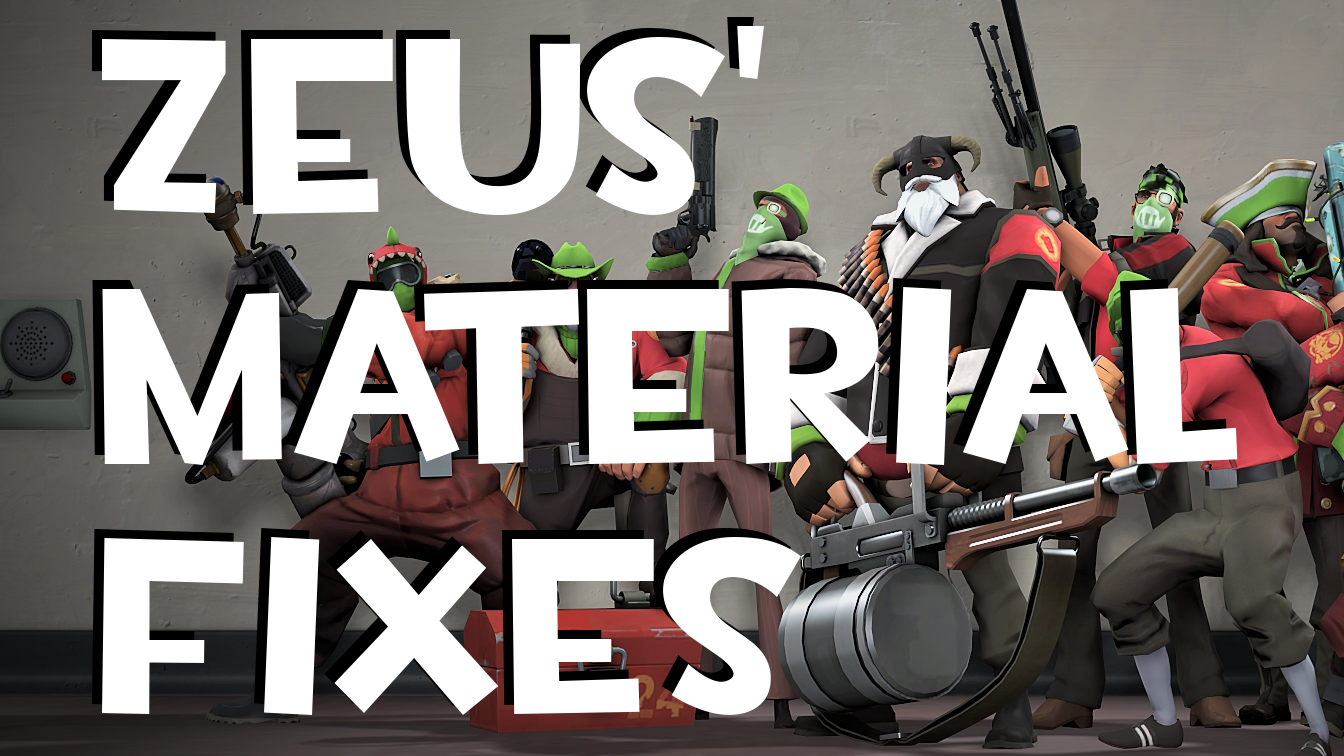 ZeuS' Material Fixes
Collection by
HeadsUp | -ZeuS-
That is the official Collection of ZeuS' Material fixes for some material's from SFM. When it doesn't work, launch SDK go to Edit search paths and put worshop above everthing. Then it should work. When you need a Material Fix for any TF2 model in SFM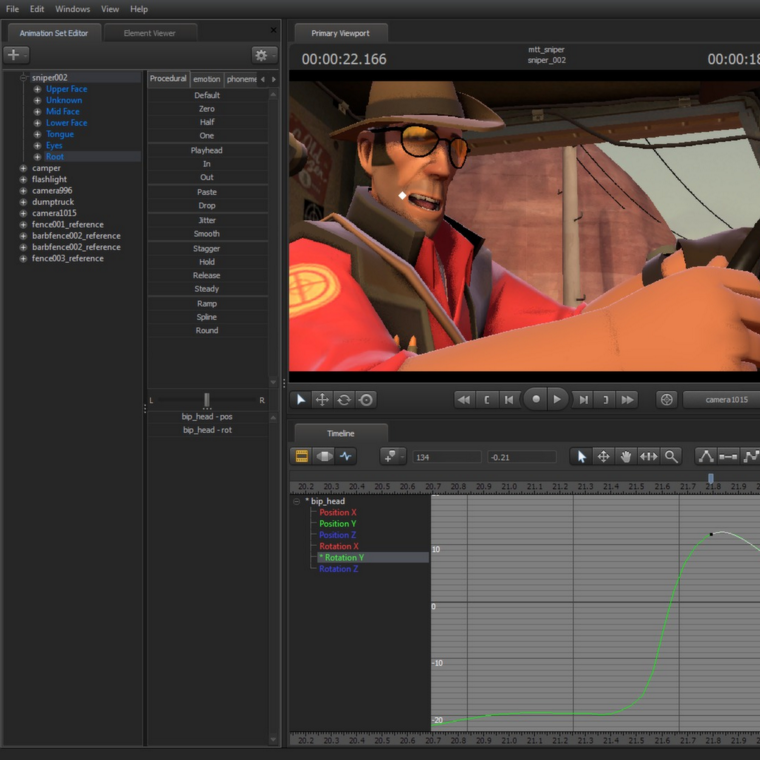 Useful Items for Beautiful Poster
Collection by
⎛Nowax⎞
Let's subscribe them for support your poster creation!


Nintendo Content
Collection by
Cosmic Joke
This collection includes most of the Nintendo IPs from various Creaters in the SFM workshop. Models and Sound from various games such as Smash or even to the new Splatoon.

Big Action Collaboration - Recommended
Collection by
Patrick
This is a list of addons i'd recommend for production of action videos.

Heroes of the Storm
Collection by
8Yaron8
Collections assembled content from the game Heroes of the storm - the heroes , skins, creeps and mounts. Complite models pack - https://sfmlab.com/item/503/ CREDITS: Blizzard: Original Modesl/Textures/Animations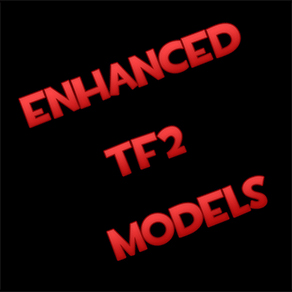 Enhanced TF2 Models
Collection by
Skittles
My fav improved models