Showing 181-198 of 736 entries

Perk Machine Pack
Collection by
YoloJoe™
This pack contains both the Perk machine models and the Perk machine Jingles/songs.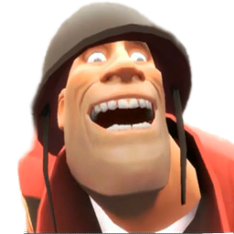 Value greats colletions for Sourcefilmmaker
Collection by
Chad the Goat guy [Jill S. 2016]
Collections of values great games of SFM...


[SFM]
Collection by
Overwatcher ☢ ︻┳═---

SFM learning thing shrek
Collection by
Kilter
6cool6kid6.deviantart.com doogiedogma12345.deviantart.com 666sonicfan666.deviantart.com

JakobRaiden's Source Filmmaker Pack
Collection by
JakobRaiden
Just a collection of SFM addons that i find very useful or enjoy using.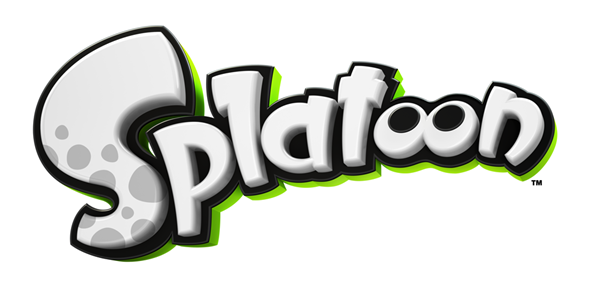 Splatoon Models
Collection by
Skypony
For all the splatoon models that pop up!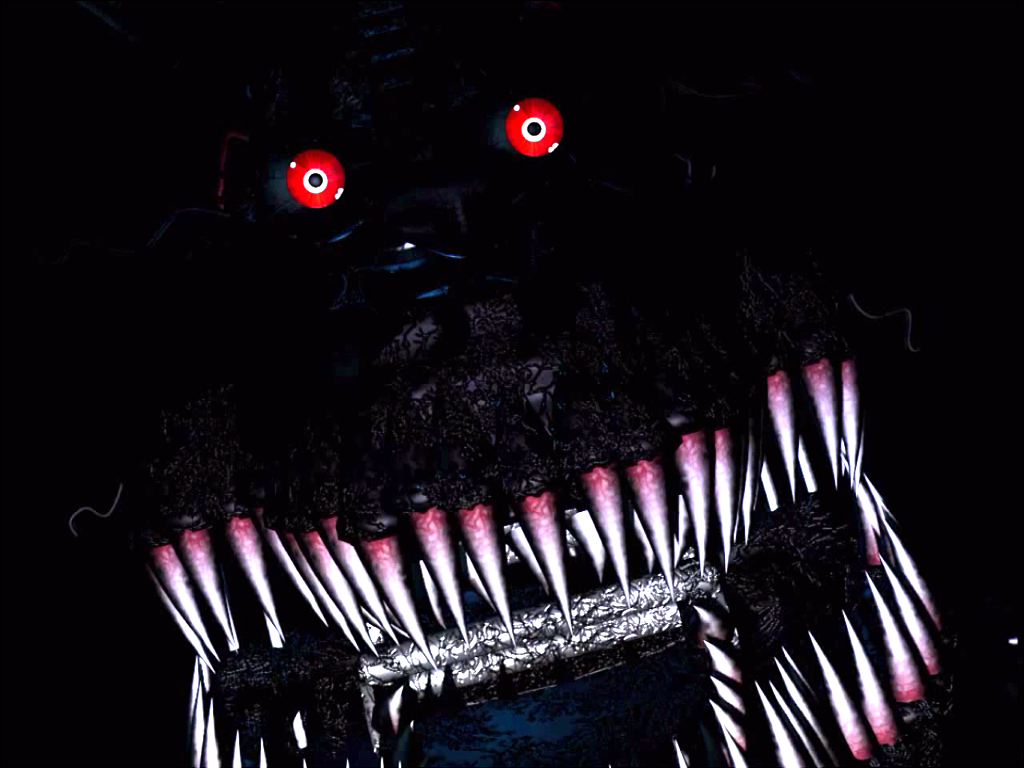 Five Nights at Freddy's 4 SFM Content
Collection by
♥♥ Primal Dialga ♥♥
This is a collection for FNaF 4 content for use in Source Film Maker. Ranging from many creators.

Gravity Falls
Collection by
DustinJV01
Are you a fan of Gravity Falls and you wish to make SFM related videos with them!? Then you came to the right place, it's not really much but more of them will be added when I find models from that show.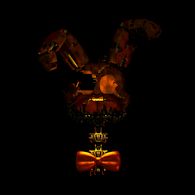 Five Nights At Freddys Part 1 - Animatronics
Collection by
♛ ★ King Duck ★ ♛
Title Says It.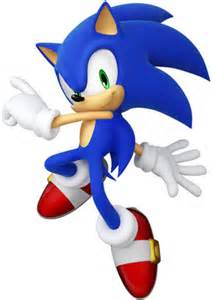 Best Movie Themes of All Time!
Collection by
Sonicteam998
A collection of 100 of the best movie themes of all time, made availible for SFM.

MLP
Collection by
Rejo

Super Smash Bros Source
Collection by
Slug Luggage
Models you would use for the fan game Smash Bros. Source, a brawler made in Source featuring Nintendo and Steam's best fighters. Second collection coming soon for GMod, which mostly comes with SFM links for each model. All characters belong to their res


Stuff I Like
Collection by
mojonoah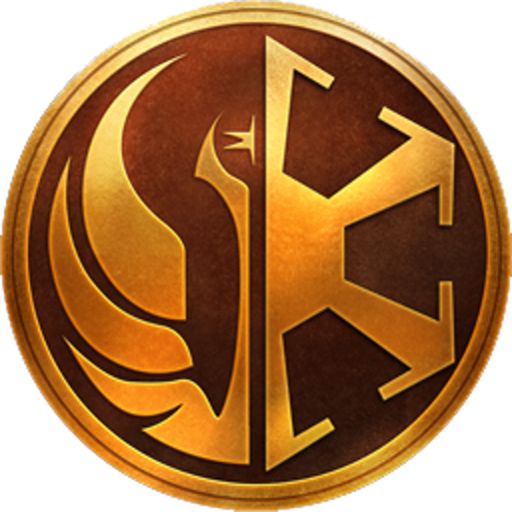 Star Wars: The Old Republic
Collection by
Nengalore
This collection contains models from Star Wars: The Old Republic and it's DLC. Star Wars: The Old Republic is a free-to-play MMO created by Bioware.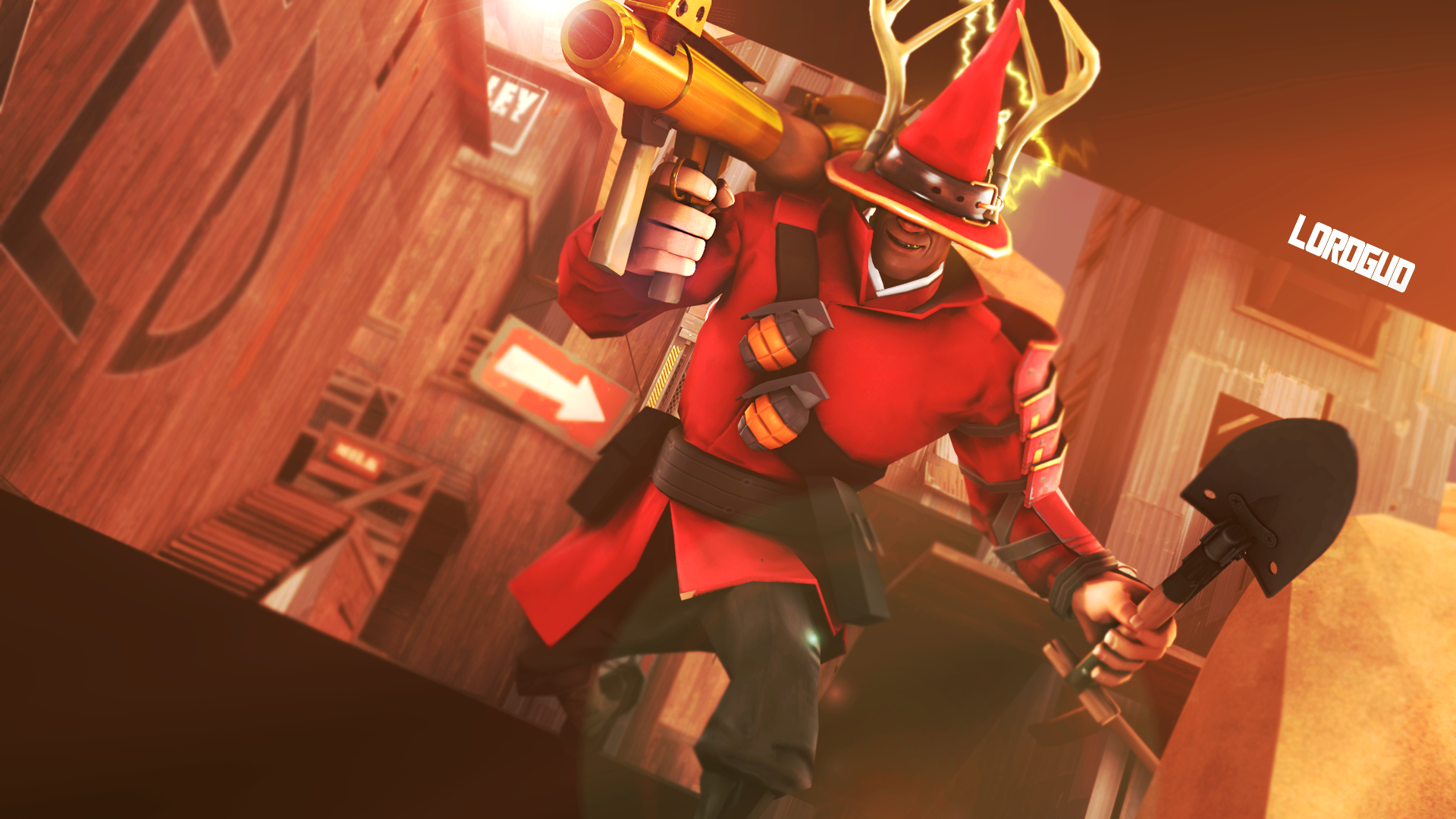 Characters
Collection by
LordGud
Just a bunch of character models that I use often, downloaded from the workshop.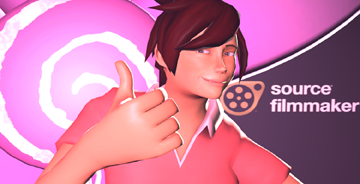 Sugar's Mass Assortment of Pretty Props!
Collection by
SugarCube!
Models are made by their rightful creators,copyrights, etc. This is just a collection of props I use for my videos!

Fredbear's pack
Collection by
★ yra991 ★

FNaF World
Collection by
Shin-Gojira
FNaF World Models Will update when ever there is a new model on the SFM Workshop